15 Lesser-Known Netflix Series That Are Addictively Good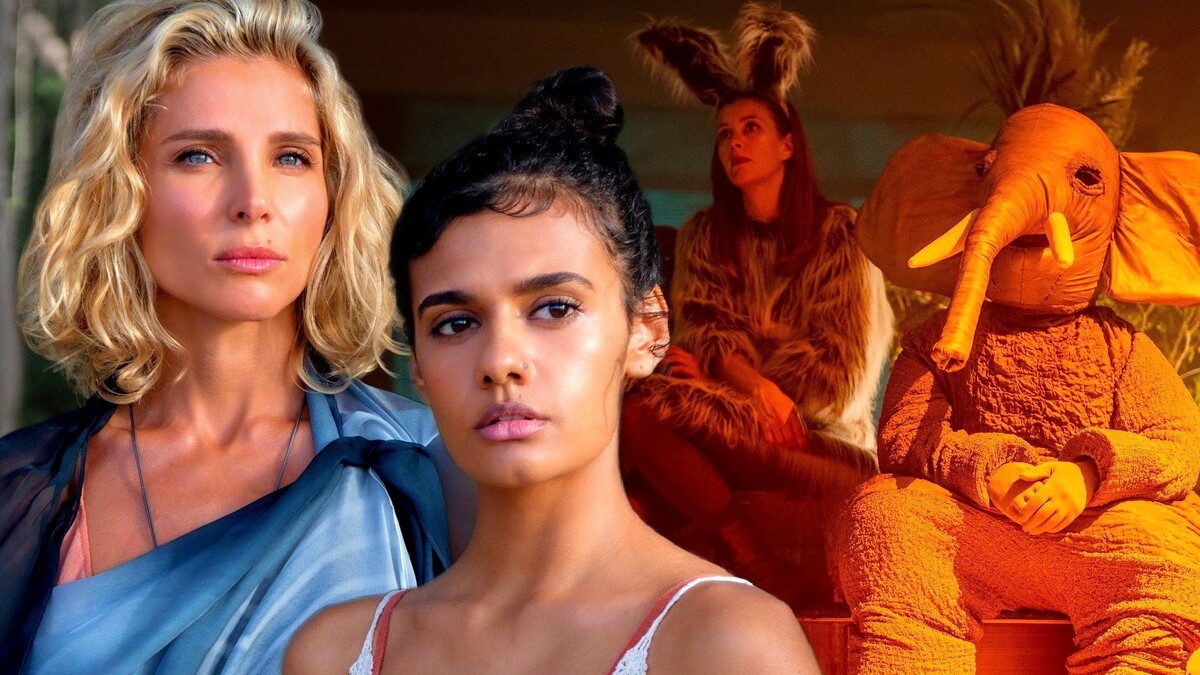 Netflix's catalogue is seemingly endless, so it's not all that surprising that some shows might have flown under everyone's radar.
Still, these (somewhat criminally) underrated Netflix series surely deserve a watch.
1. "Luna Nera" (2020)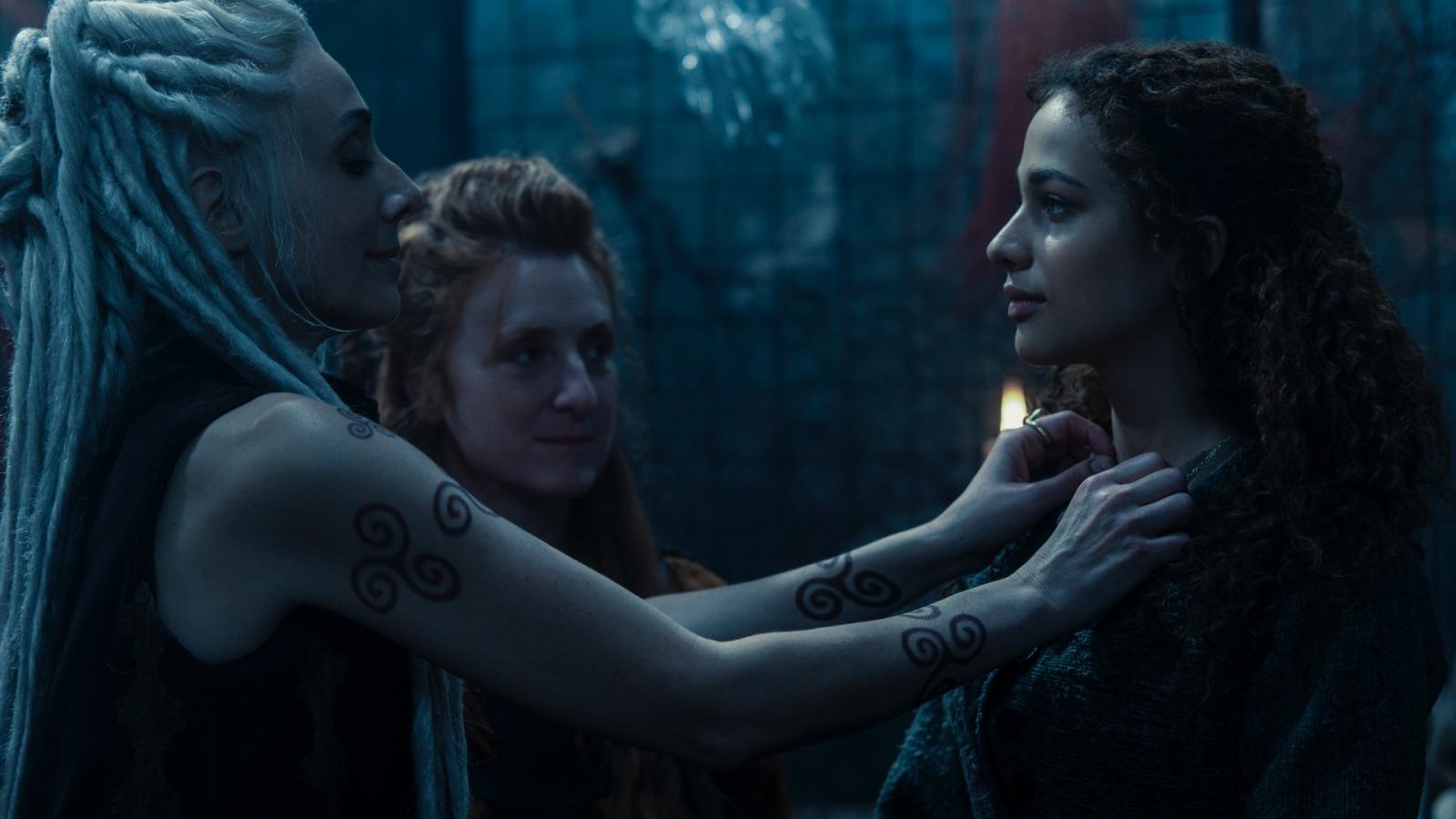 Set in 17th-century Italy, "Luna Nera" throws viewers into a world where witchcraft is feared and misunderstood. The story revolves around Ade, a young midwife, who discovers her destiny as a witch when her grandmother saves her from an angry mob. Ade's journey is fraught with challenges as she tries to understand her powers, all while dodging the witch hunters led by the enigmatic Pietro. The plot thickens when Ade falls for Pietro, unaware of his true identity.
2. "Turn Up Charlie" (2019)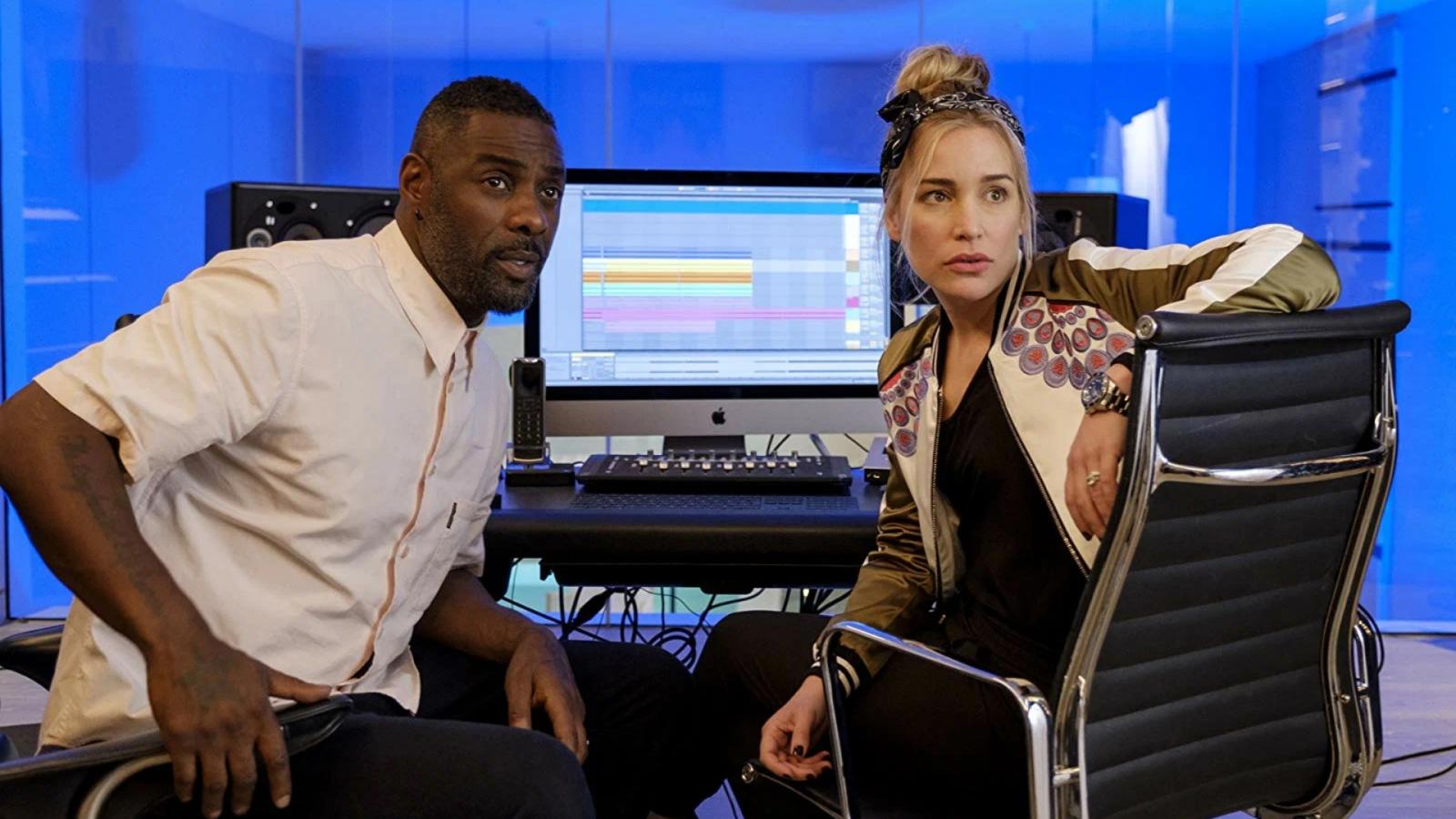 Idris Elba stars as Charlie, a down-and-out DJ who gets one last chance at success when he becomes a nanny for his famous best friend's wild child daughter, Gabby. Charlie, who's more into beats than bedtime stories, finds himself in hilariously awkward situations as he tries to juggle his DJ dreams with the demands of childcare.
3. "Curon" (2020)
In this supernatural thriller, Anna returns to her mysterious hometown of Curon after 17 years with her teenage twins, Mauro and Daria. The town, shadowed by a dark legend involving a submerged bell tower, is as unwelcoming as Anna remembers. When she mysteriously disappears, her twins start uncovering buried family secrets, leading them into a sinister world of doppelgängers and hidden truths.
4. "Tidelands" (2018)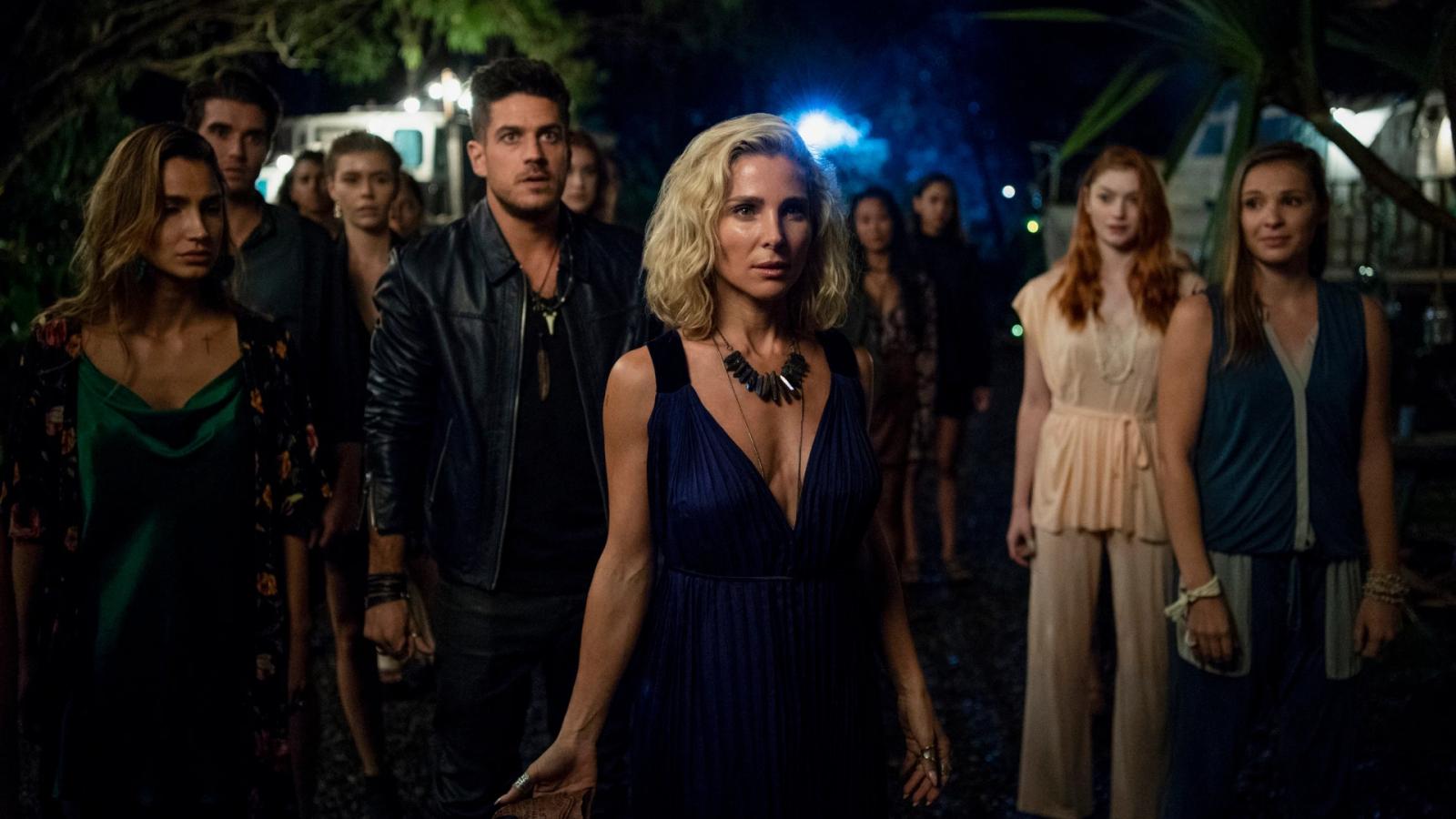 "Tidelands" takes viewers to the small fishing village of Orphelin Bay, which harbors a secret – a community of half-human, half-siren Tidelanders. The series follows Cal McTeer, a former criminal who returns home to discover the town's mysteries, including the truth about her family and the Tidelanders. There's crime, clever conspiracies and enough power struggle to keep even seasoned viewers intrigued.
5. "Crazyhead" (2016)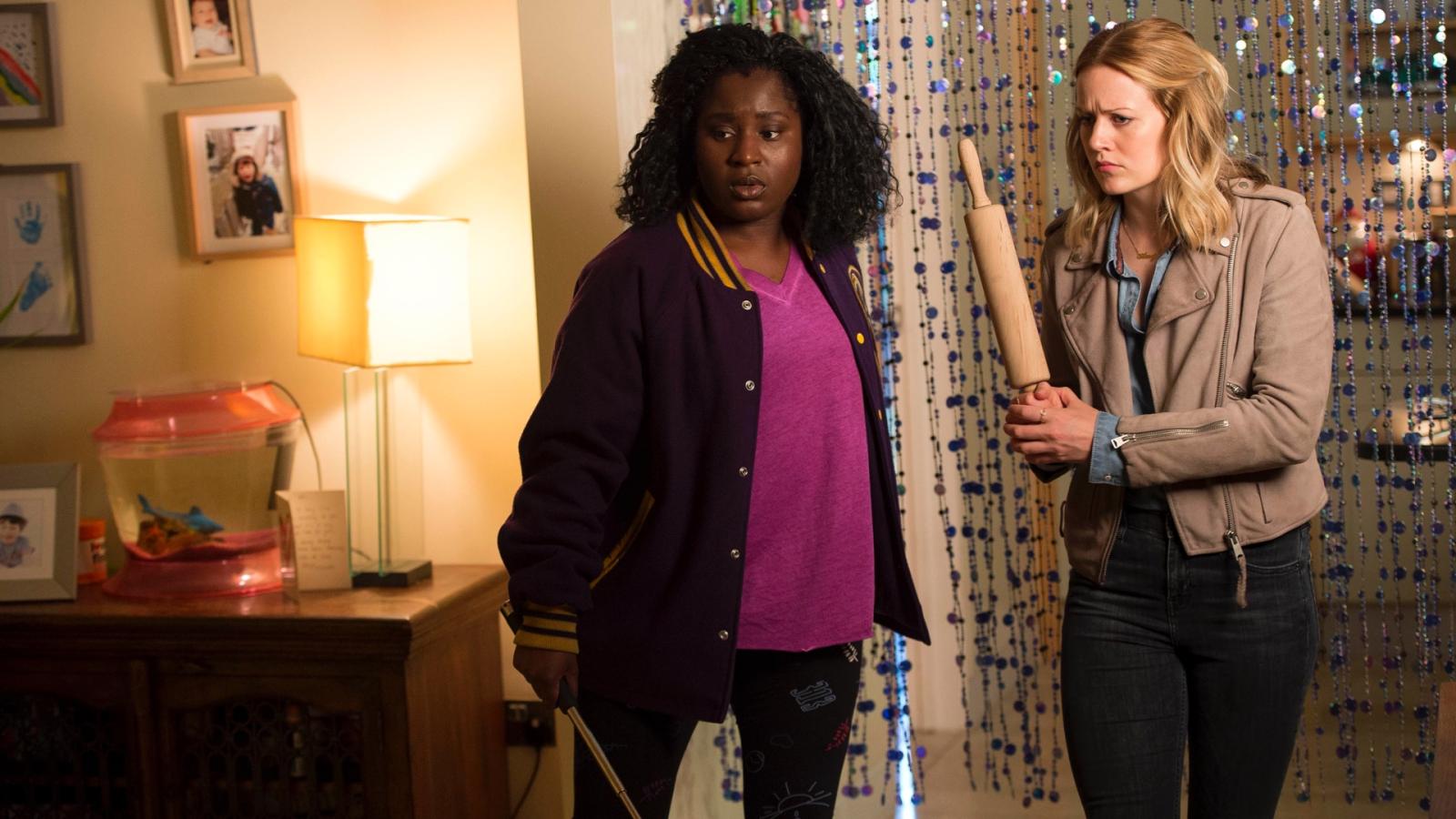 This British comedy-horror series is an unconventional take on the demon-hunting genre. Amy and Raquel, two unlikely friends, find themselves battling hellish demons while grappling with the complexities of their early 20s. Amy discovers her ability to see demons after a bizarre incident, and together with Raquel, they form an unorthodox demon-hunting duo.
6. "The Rain" (2018)
In "The Rain," a brutal virus carried by rainfall wipes out almost all humans in Scandinavia. Siblings Simone and Rasmus, after being sheltered in a bunker for six years, emerge into the deserted world. They join a group of young survivors and soon learn that Rasmus himself might hold the key to a cure. They face not only the deadly virus but also human threats from other survivors, all the while trying to find a potential cure.
7. "Marcella" (2016)
"Marcella" revolves around the titular character, a former London detective who rejoins the force when a serial killer she was tracking 11 years earlier seems to have resurfaced. Marcella battles with her own severe blackouts and emotional instability while trying to piece together the murders. As Marcella not only hunts the killer but also struggles to maintain her personal life and sanity, the plot thickens with each episode.
8. "Collateral" (2018)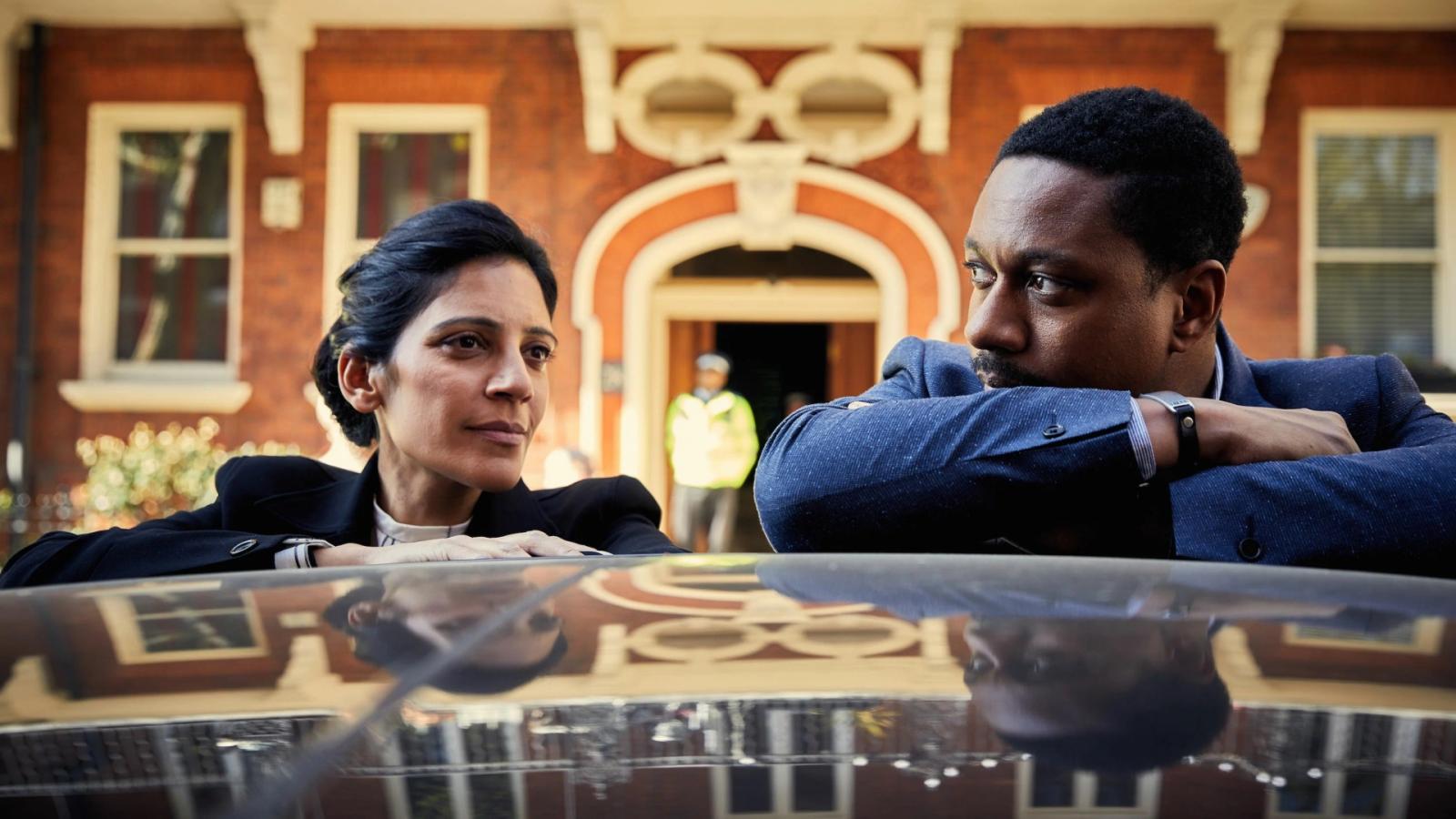 Set over four days in London, "Collateral" begins with the seemingly random shooting of a pizza delivery man. Detective Inspector Kip Glaspie is assigned to the case and quickly deduces that the murder wasn't random. It's the whole "layered cake", and there's politics, the church, and the military involved – much to Kip's chagrin.
9. "Jinn" (2019)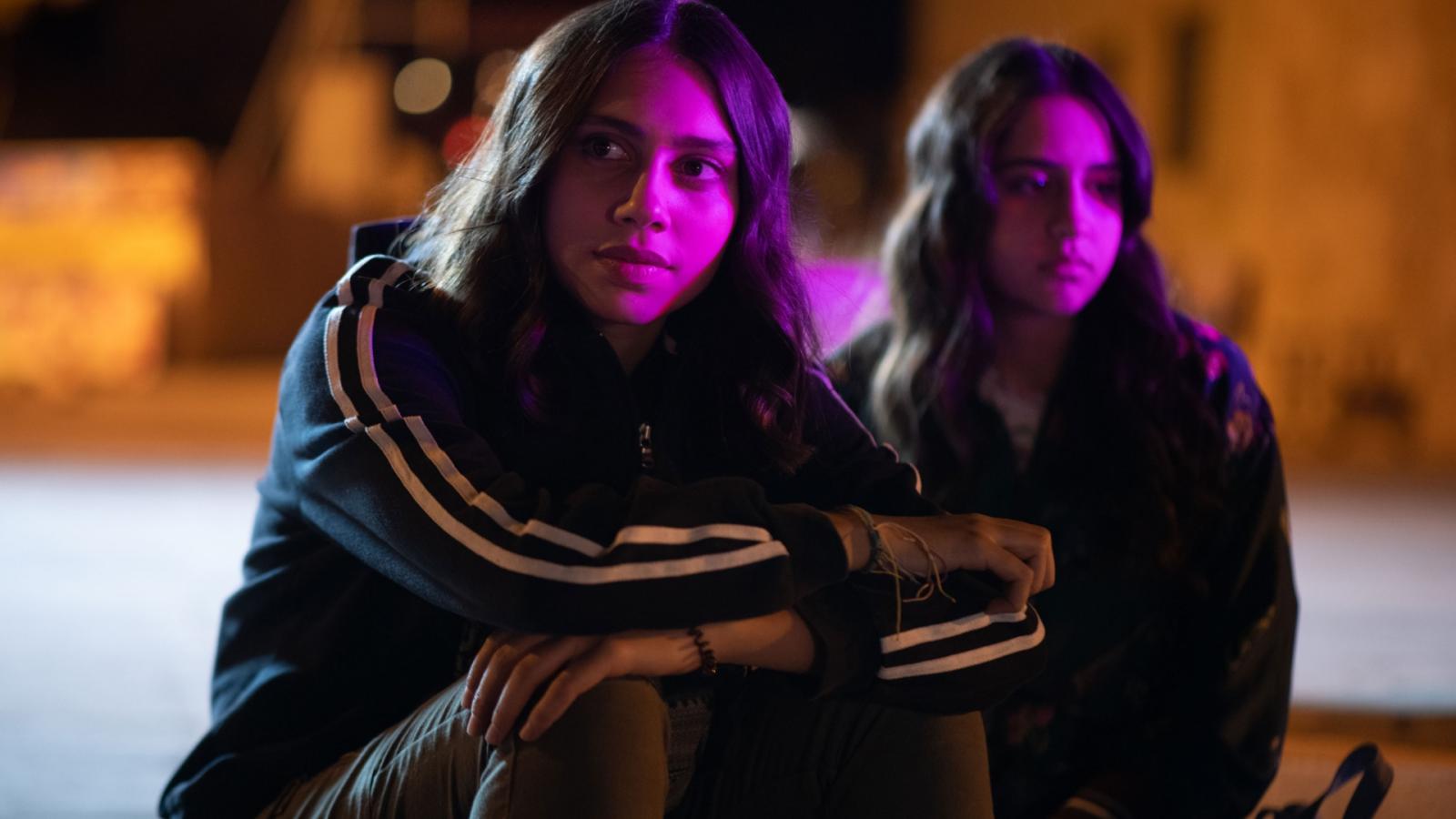 This supernatural drama, Netflix's first Arabic original series, is set in Petra, Jordan. It follows a group of teenagers who unintentionally invite the supernatural forces of Jinn into their world. The story centers on Mira, a girl who discovers that she has a connection to the Jinn. As these supernatural beings wreak havoc, trying to find their way back to their world, the teenagers must stop them before it's too late.
10. "Bloodride" (2020)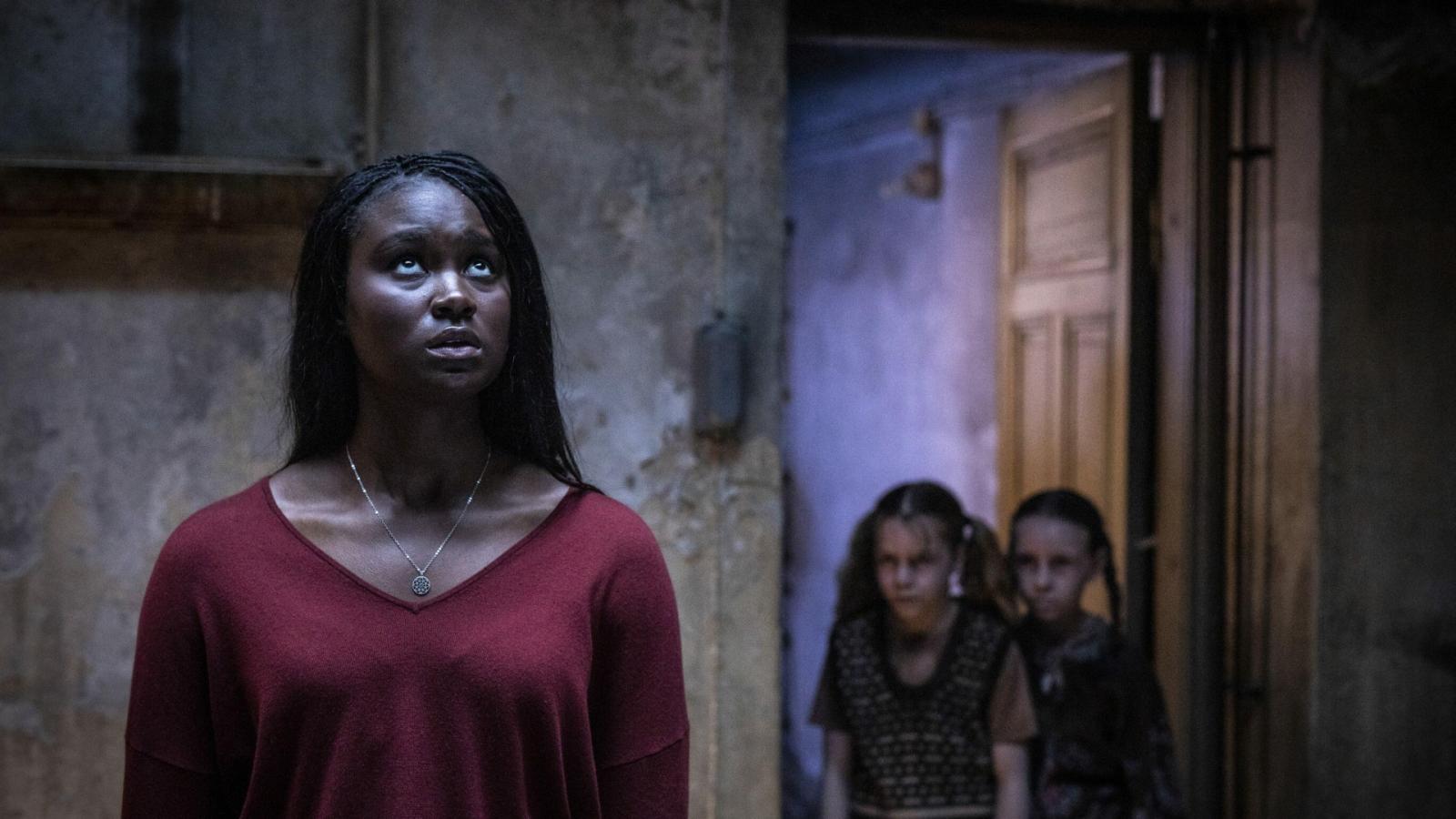 "Bloodride" is a Norwegian anthology series, where each episode presents a new story, with the only common element being a mysterious bus journey into the unknown. The series delves into various genres, from horror and suspense to dark comedy. One episode, for example, tells the story of a woman discovering her neighbor's secret through a series of eerie events. Another episode features a greedy man who finds a lucrative but morally dubious way to pay off his debts.
11. "Mortel" (2019)
"Mortel" is a supernatural-themed story set in France. The plot centers around teenagers Sofiane, Victor, and Luisa. Sofiane makes a deal with a voodoo god to gain powers to find his brother's killer. In exchange, he's bound to Victor, who gains the power to read minds. Luisa, an enthusiast of the occult, joins them in their quest. Their supernatural abilities lead them into a dark world of mysteries and dangers, both human and supernatural.
12. "The OA" (2016)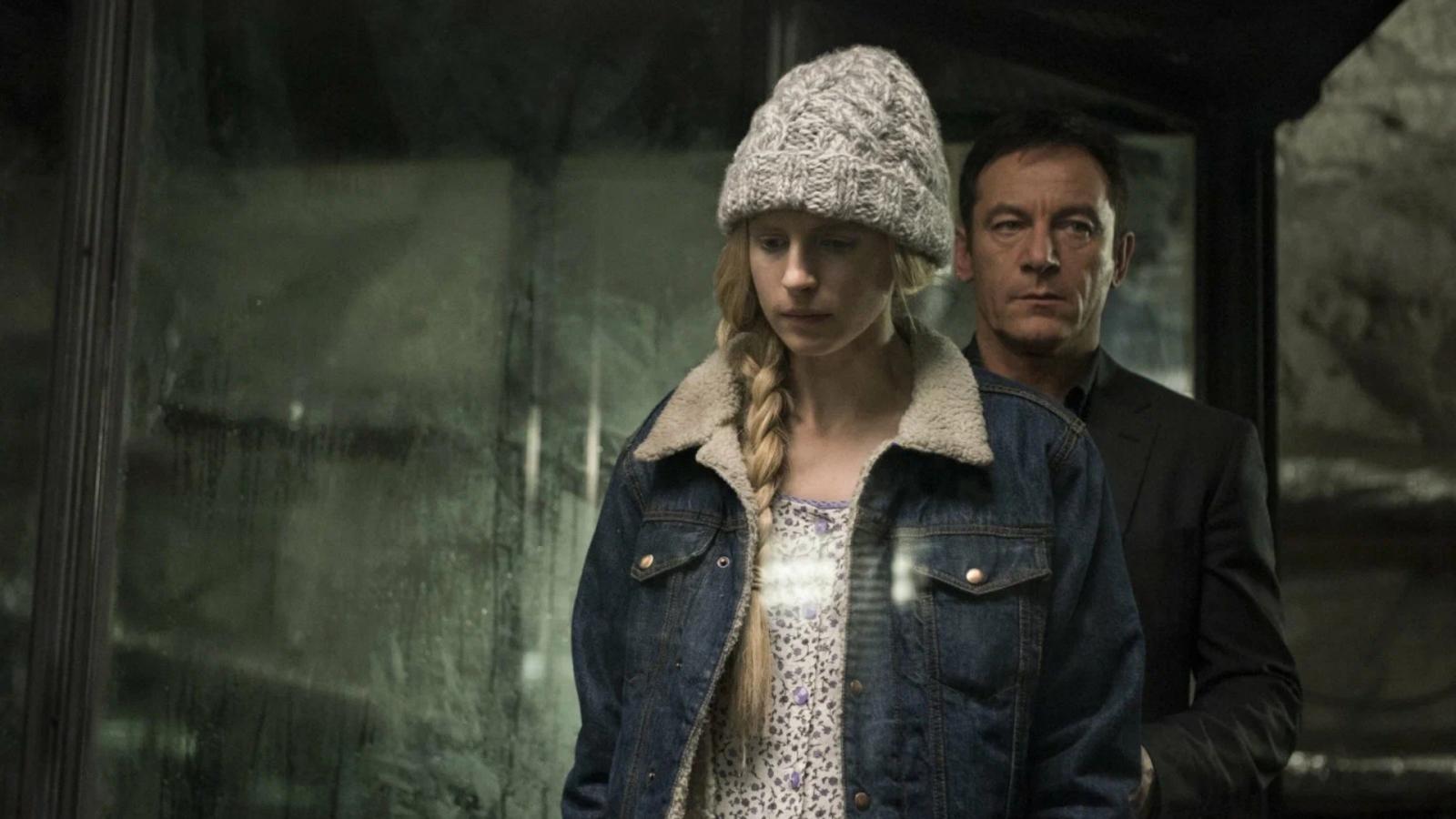 Prairie Johnson, a young blind woman, returns after being missing for seven years, now with her sight restored. Calling herself "The OA," she refuses to talk about her disappearance with anyone except a small group of locals. She tells them a fantastical story of being held captive in an underground lab by a scientist obsessed with near-death experiences. Prairie also speaks of her pre-capture life in Russia as the daughter of a powerful oligarch.
13. "Everything Sucks!" (2018)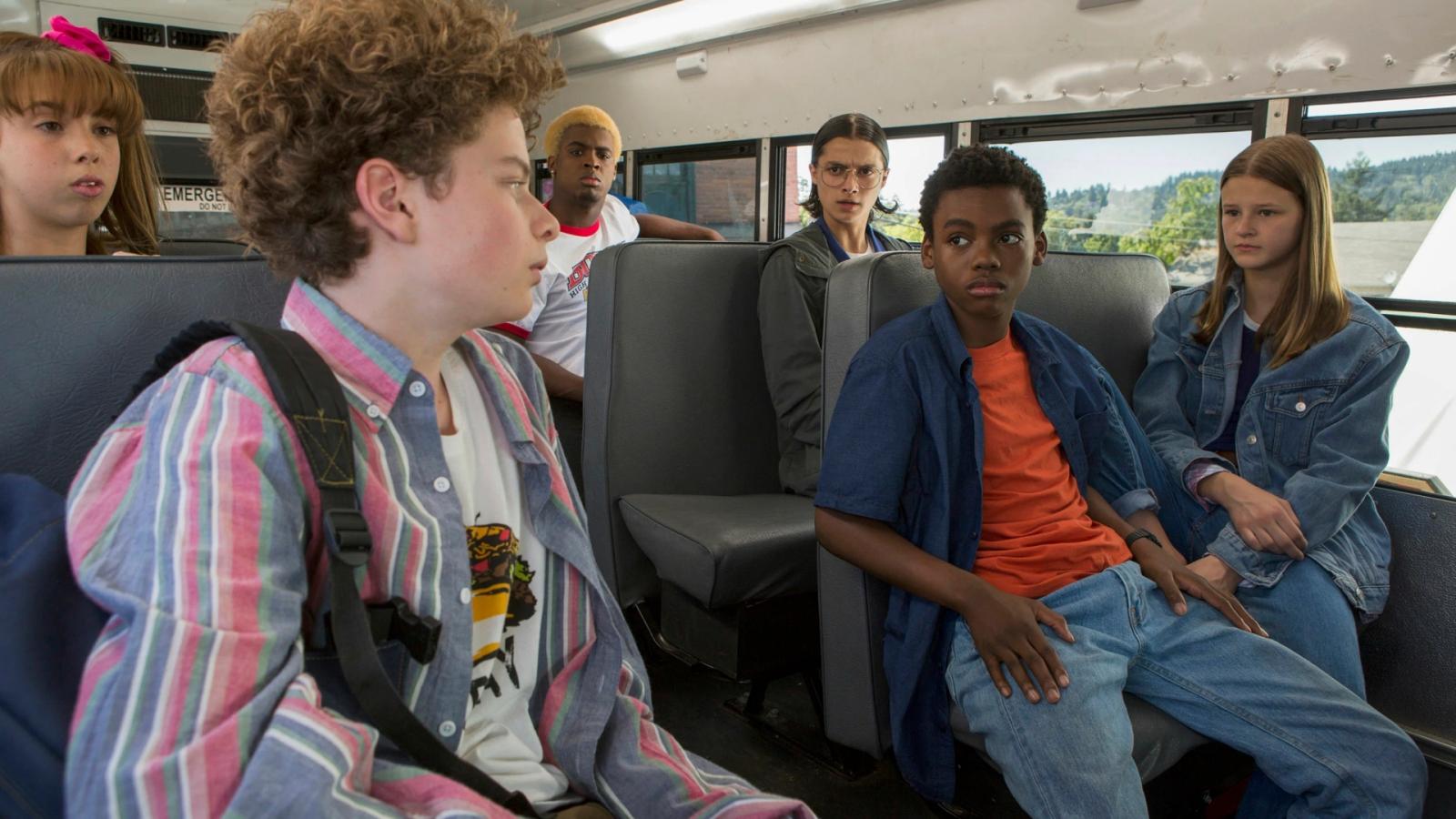 Set in the 1990s, "Everything Sucks!" is a nostalgic trip back to high school, complete with all the awkwardness and excitement. The story focuses on two groups of students – the AV club and the drama club – in Boring High School, Oregon. It's mainly about Luke, a freshman, who develops a crush on Kate, the principal's daughter, who is exploring her own sexual identity. The students decide to make a movie together, and, as always, it's the beginning of their troubles.
14. "Giri/Haji" (2019)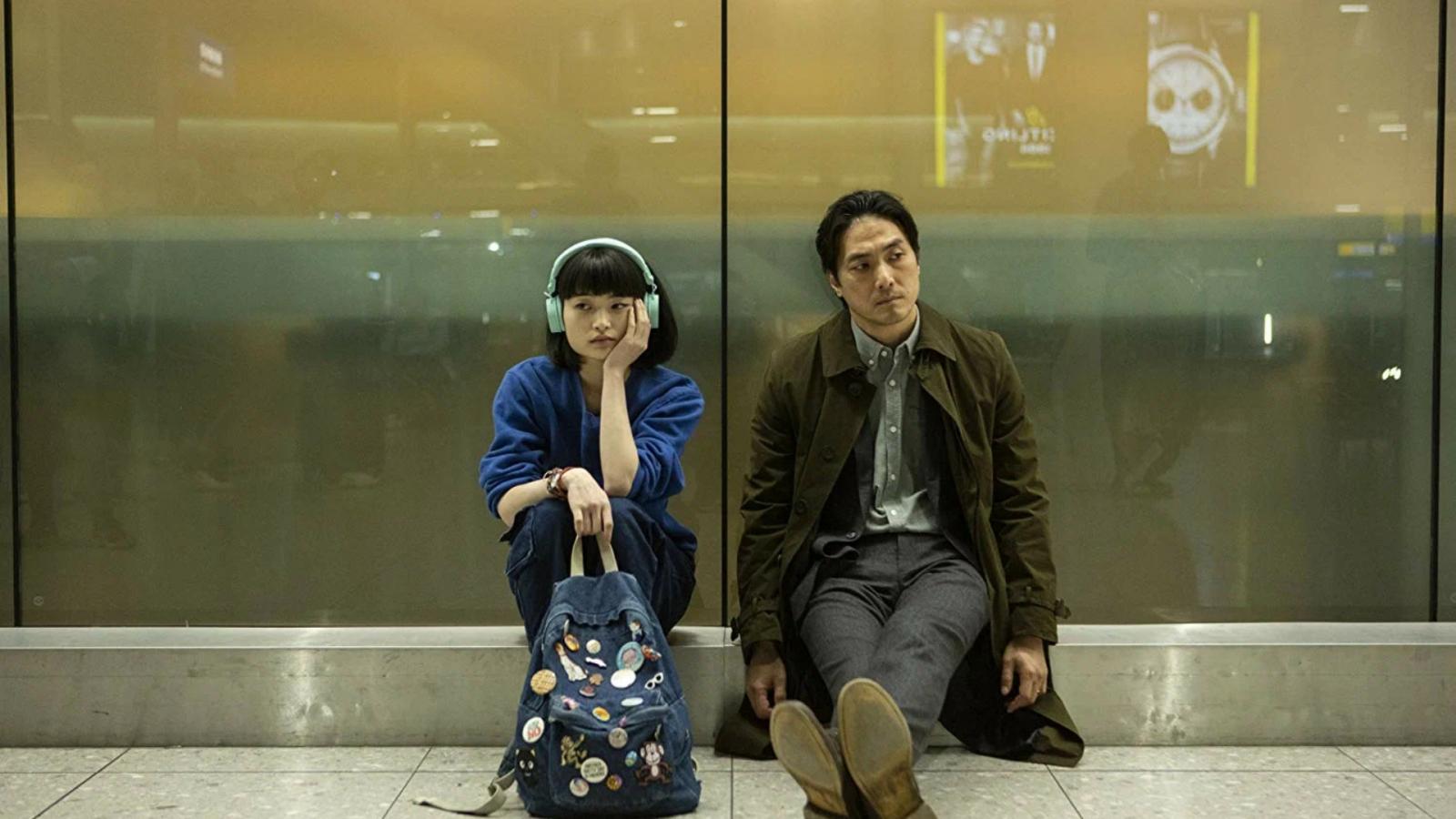 "Giri/Haji" (Duty/Shame) revolves around Kenzo Mori, a Tokyo detective who travels to London in search of his presumed dead brother, Yuto. Yuto is accused of brutally murdering a Yakuza member, which threatens to start a gang war. In London, Kenzo finds himself entangled with various characters, including a troubled police detective, Rodney, and his estranged daughter, Taki.
15. "The Midnight Gospel" (2020)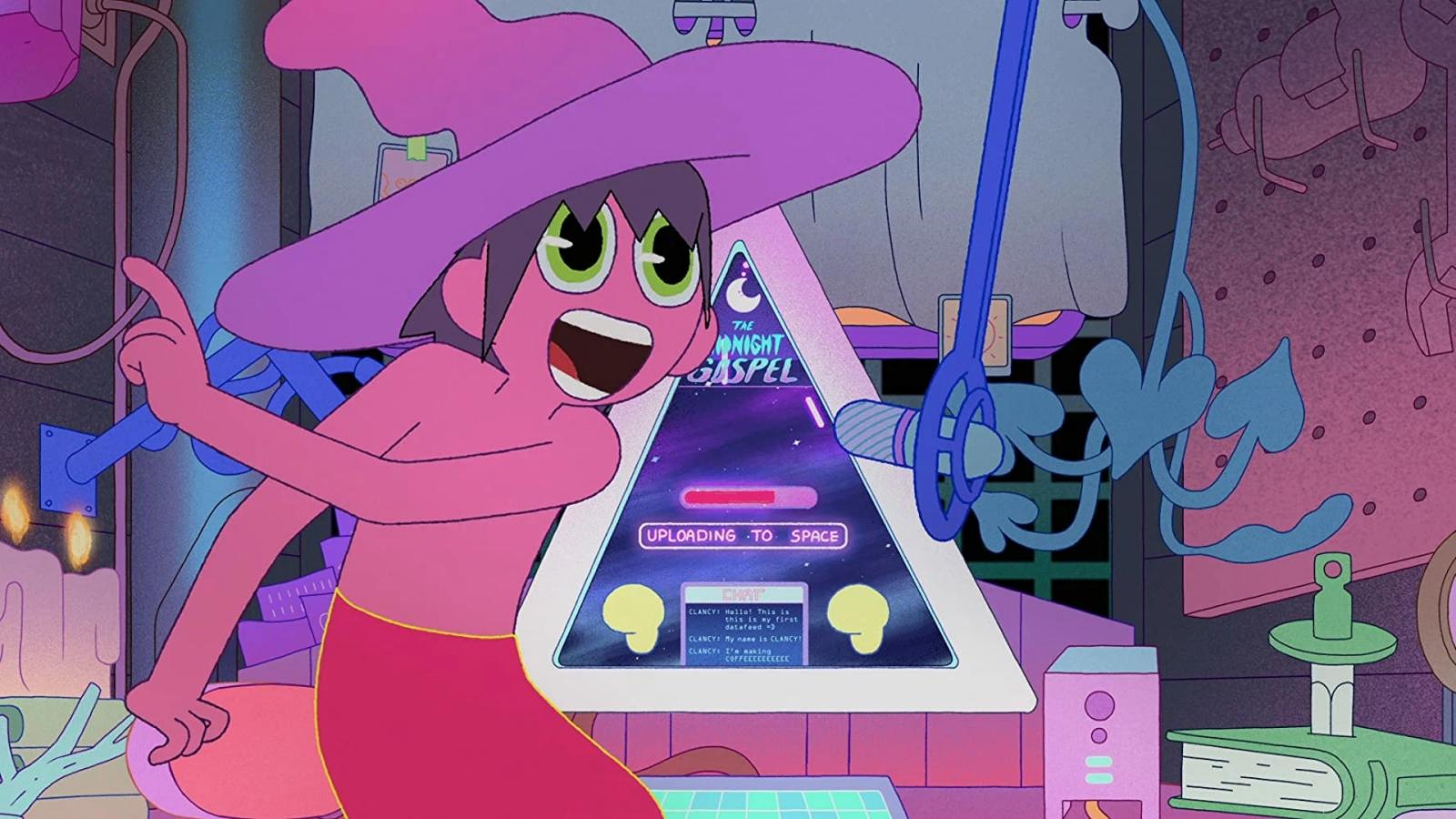 "The Midnight Gospel" is an animated series created by Pendleton Ward (of "Adventure Time" fame) and Duncan Trussell. It features a spacecaster named Clancy who uses a malfunctioning multiverse simulator to interview beings living in other worlds. Each episode pairs vibrant, bizarre animations with discussions on existential topics, ranging from spirituality to death, drugs, and meditation.