15 Lesser-Known Netflix Series That Are Low-Key Brilliant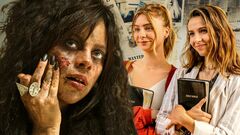 While everyone's raving about 'Stranger Things' and 'The Crown', there are some shows that don't get the hype they deserve.
While we can't promise they'll all be your cup of tea, surely there's nothing wrong with a bit of binge-watching exploration.
1. "Northern Rescue" (2019)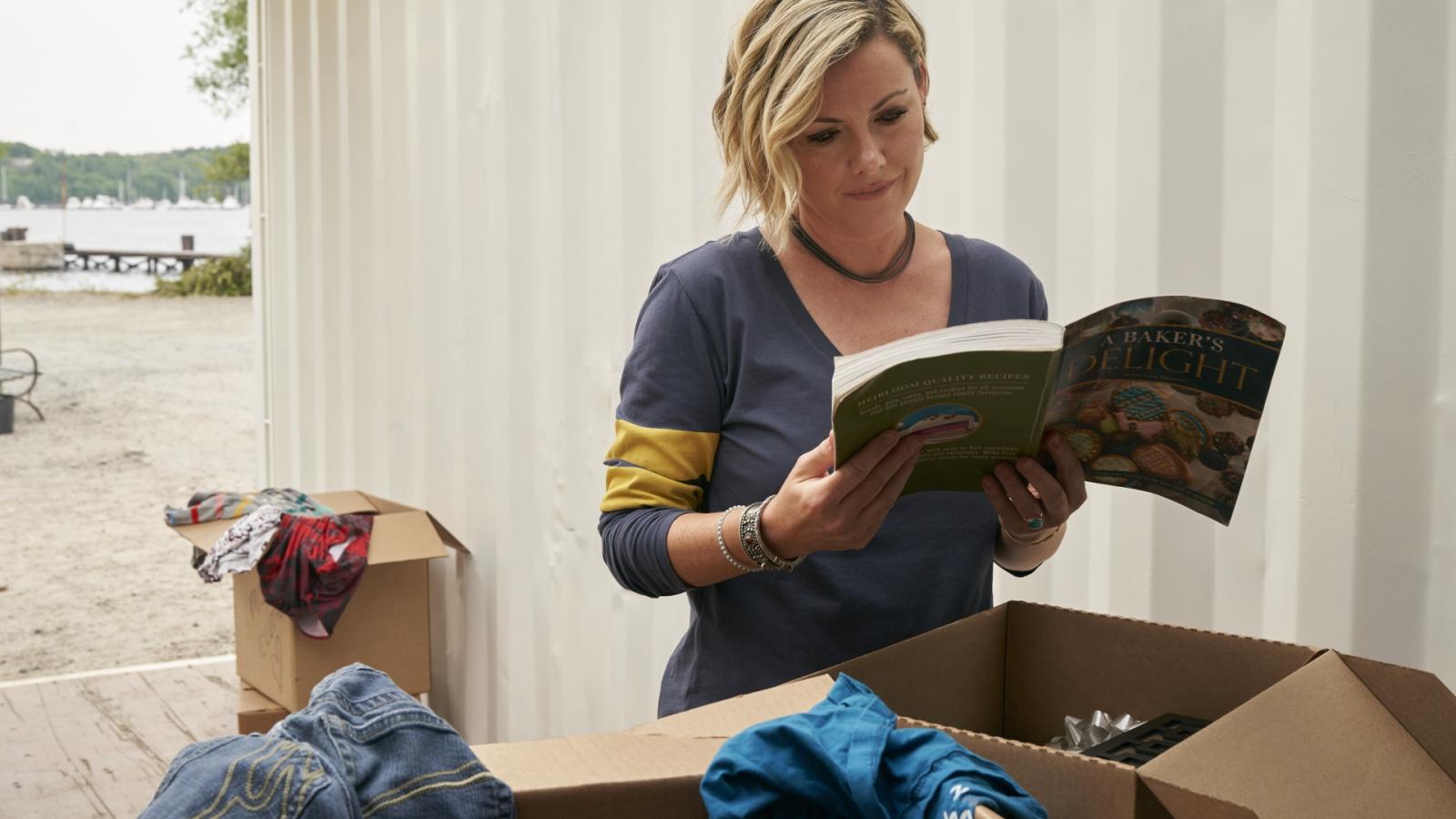 Ever fancied a bit of drama mixed with the chilly vibes of the north? "Northern Rescue" is your ticket. It kicks off with the West family facing a tragic loss, which sends them packing to a small northern town. Here, the recently widowed John West (played by William Baldwin), along with his three children, faces life's challenges, including teenage angst and the mystery surrounding their mother's past.
2. "Everything Sucks!" (2018)
"Everything Sucks!" is set in the 90s, with that distinct vibe of dial-up internet and VHS tapes. Set in the real-life town of Boring, Oregon, it follows a group of high school misfits from the A/V and drama clubs. These kids are trying to find their place in the world, one awkward step at a time. There's love, there's heartbreak, and there's a school movie project that turns into a bit more than anyone expected.
3. "The Society" (2019)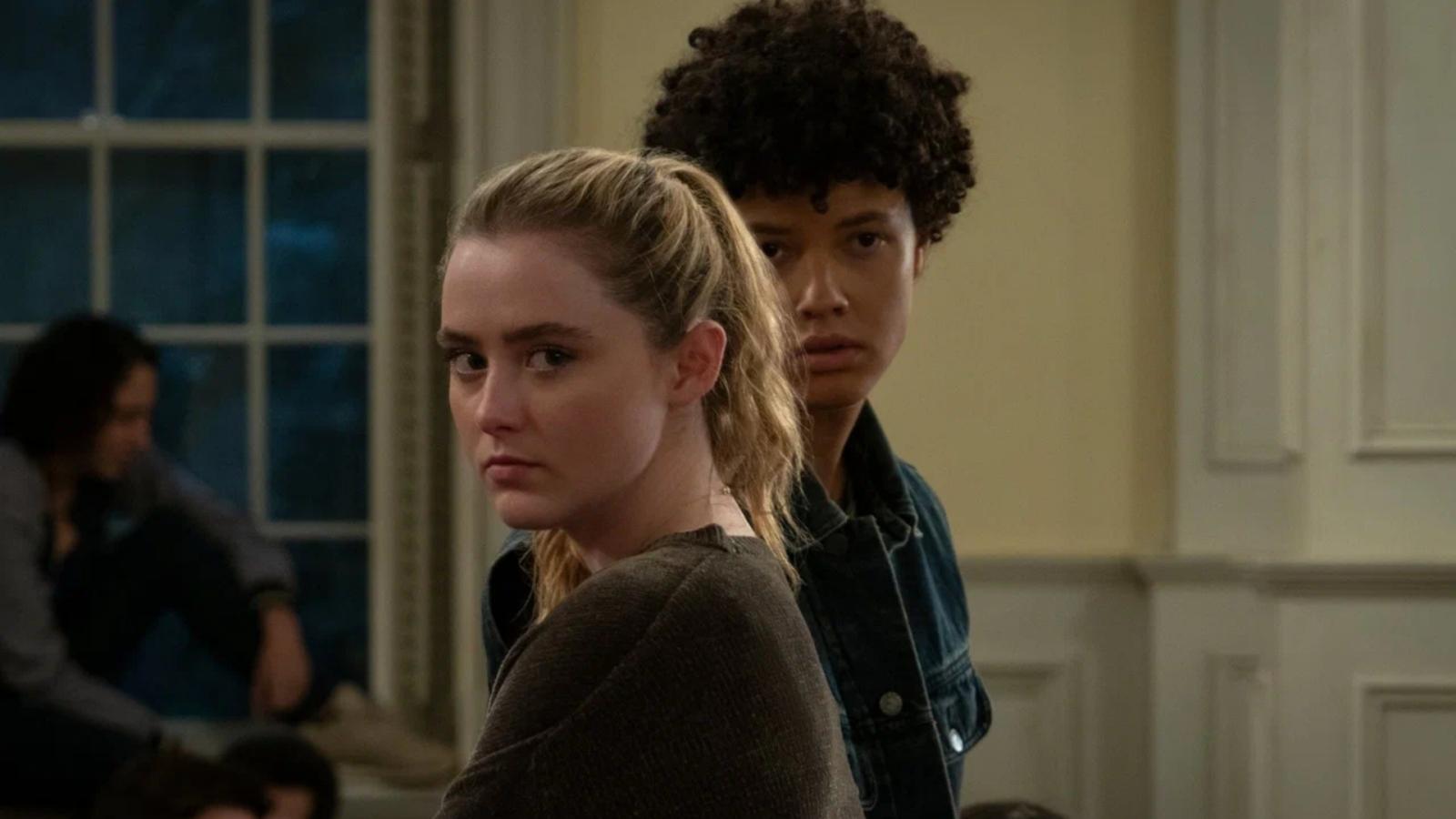 Picture "Lord of the Flies" in a modern setting. That's "The Society". A group of teenagers returns from a cancelled school trip to find that all the adults in their town have vanished. What starts as an unrestricted party soon turns into a struggle for power and survival. It's all about how society's rules can quickly crumble, and how these youngsters attempt to build their own world.
4. "Teenage Bounty Hunters" (2020)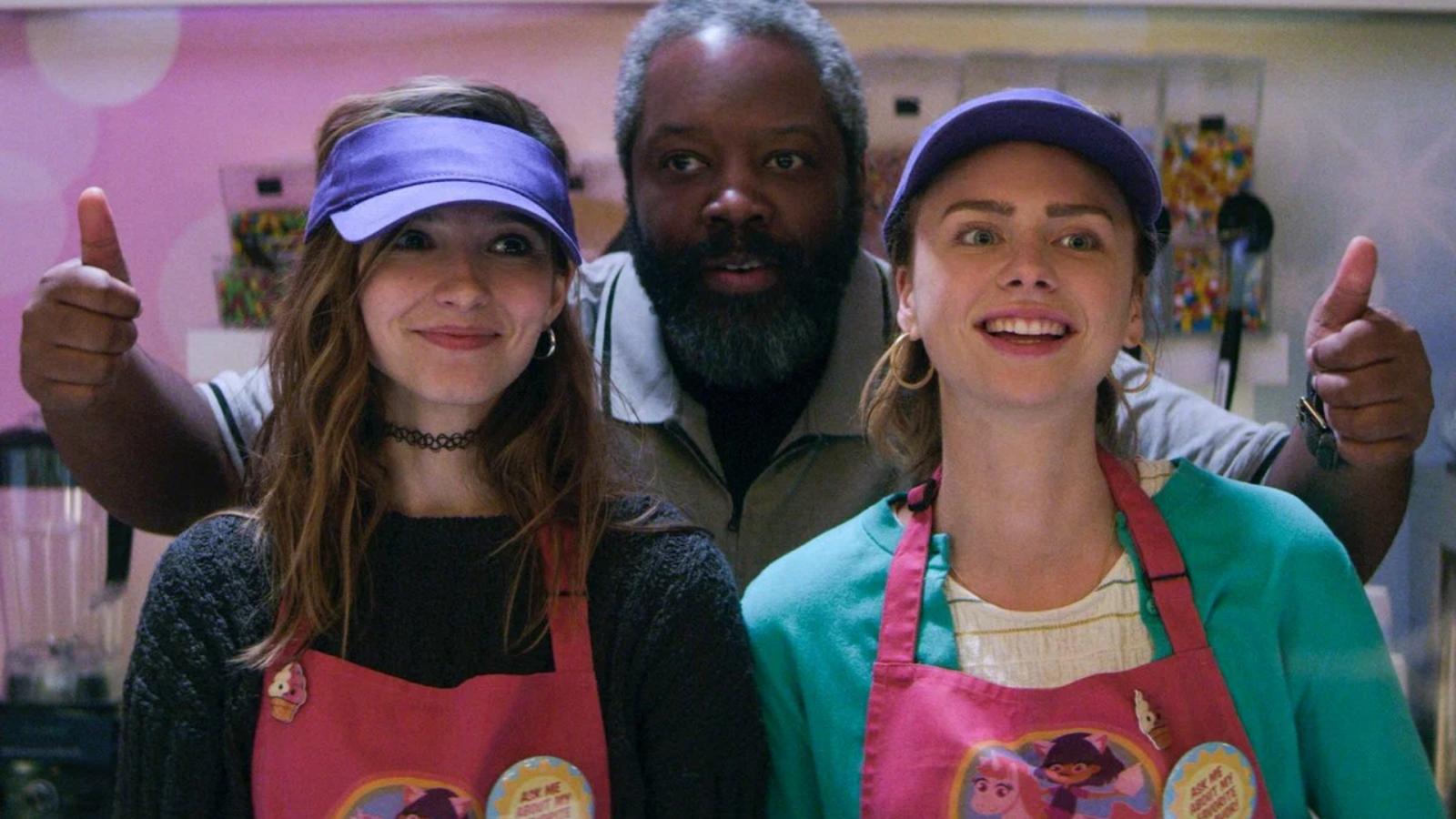 Twin sisters Sterling and Blair balance their high school life with a rather unconventional part-time job – bounty hunting. Guided by a seasoned bounty hunter, they dive into the underbelly of Atlanta, chasing criminals, all while dealing with typical teenage problems. It's a mash-up of action, comedy, and a bit of teenage drama.
5. "American Vandal" (2017)
Ever thought a prank could lead to a full-blown investigation? "American Vandal" explores this with a satirical take on true crime documentaries. A high school prankster allegedly spray-paints phallic images on teachers' cars, leading to his expulsion. But is he really to blame? A student documentarian sets out to uncover the truth, resulting in a hilarious yet surprisingly insightful look at high school life.
6. "Daybreak" (2019)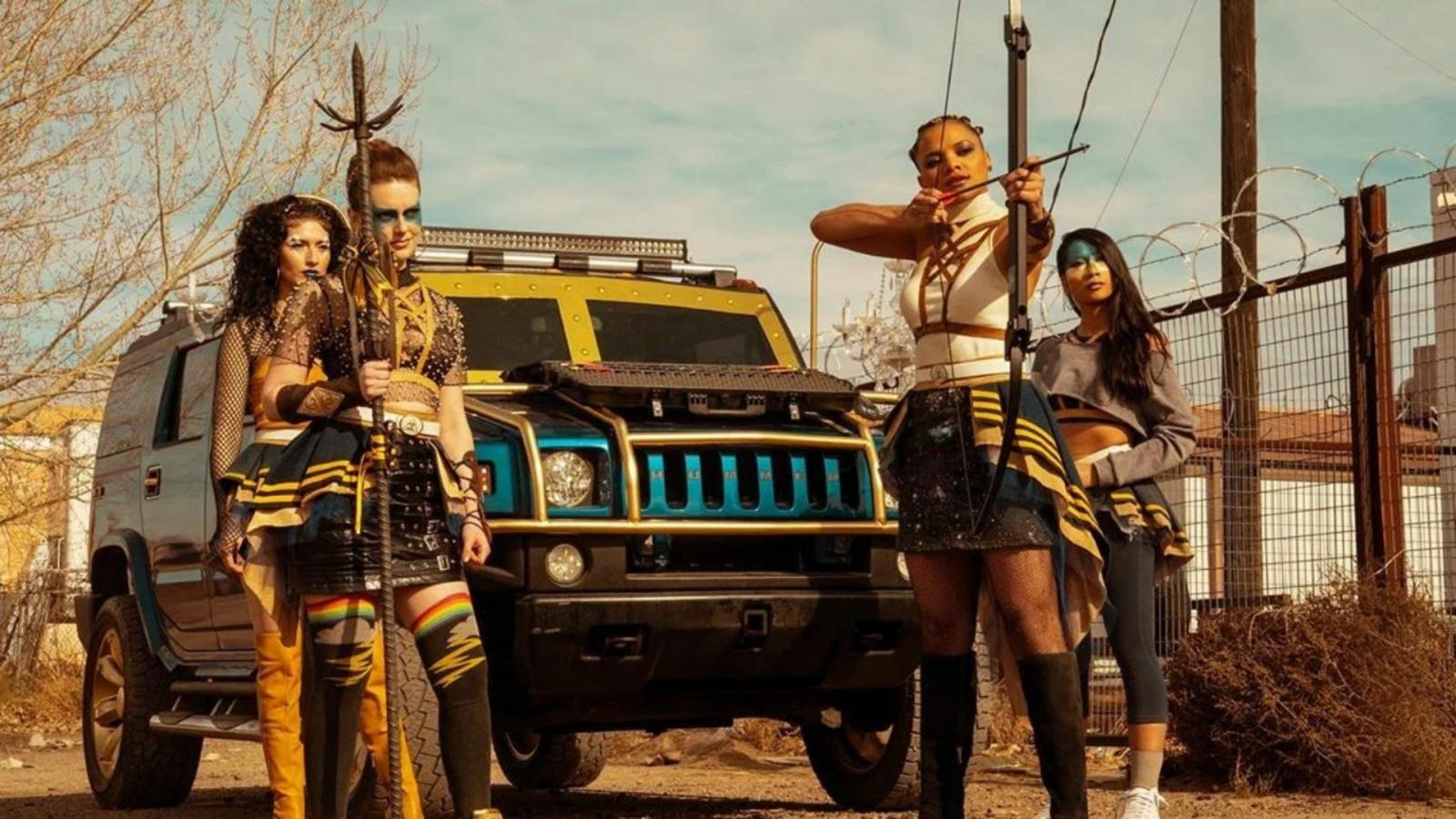 Post-apocalyptic Glendale, California, becomes the playground for young Josh Wheeler in "Daybreak". After a nuclear blast turns all adults into zombie-like creatures, Josh's high school turns into a battleground of sorts. He's not your typical hero, more of a loner and a self-proclaimed misfit. His quest? To find his missing girlfriend amid the chaos. Alongside a band of fellow misfits, including a 10-year-old pyromaniac and a former bully turned samurai, Josh navigates this bizarre new world.
7. "Unbelievable" (2019)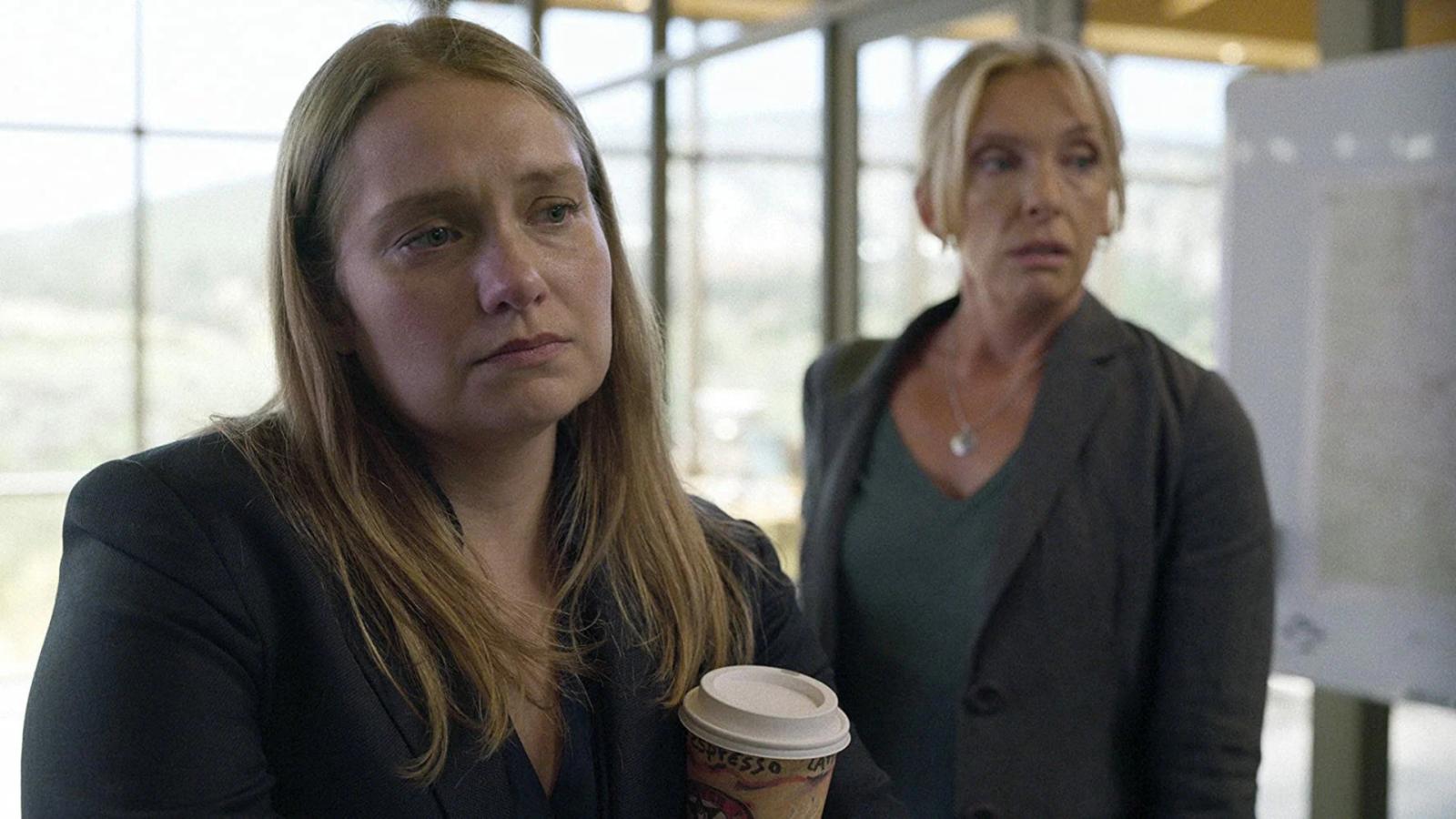 In "Unbelievable", we are plunged into the distressing world of Marie Adler, a teenager accused of lying about being raped. Parallel to her story, we meet two detectives, Karen Duvall and Grace Rasmussen, in another state. They're investigating a series of eerily similar crimes. The emotional turmoil of Marie is juxtaposed with the tenacity and dedication of the detectives as they piece together the puzzle.
8. "Living with Yourself" (2019)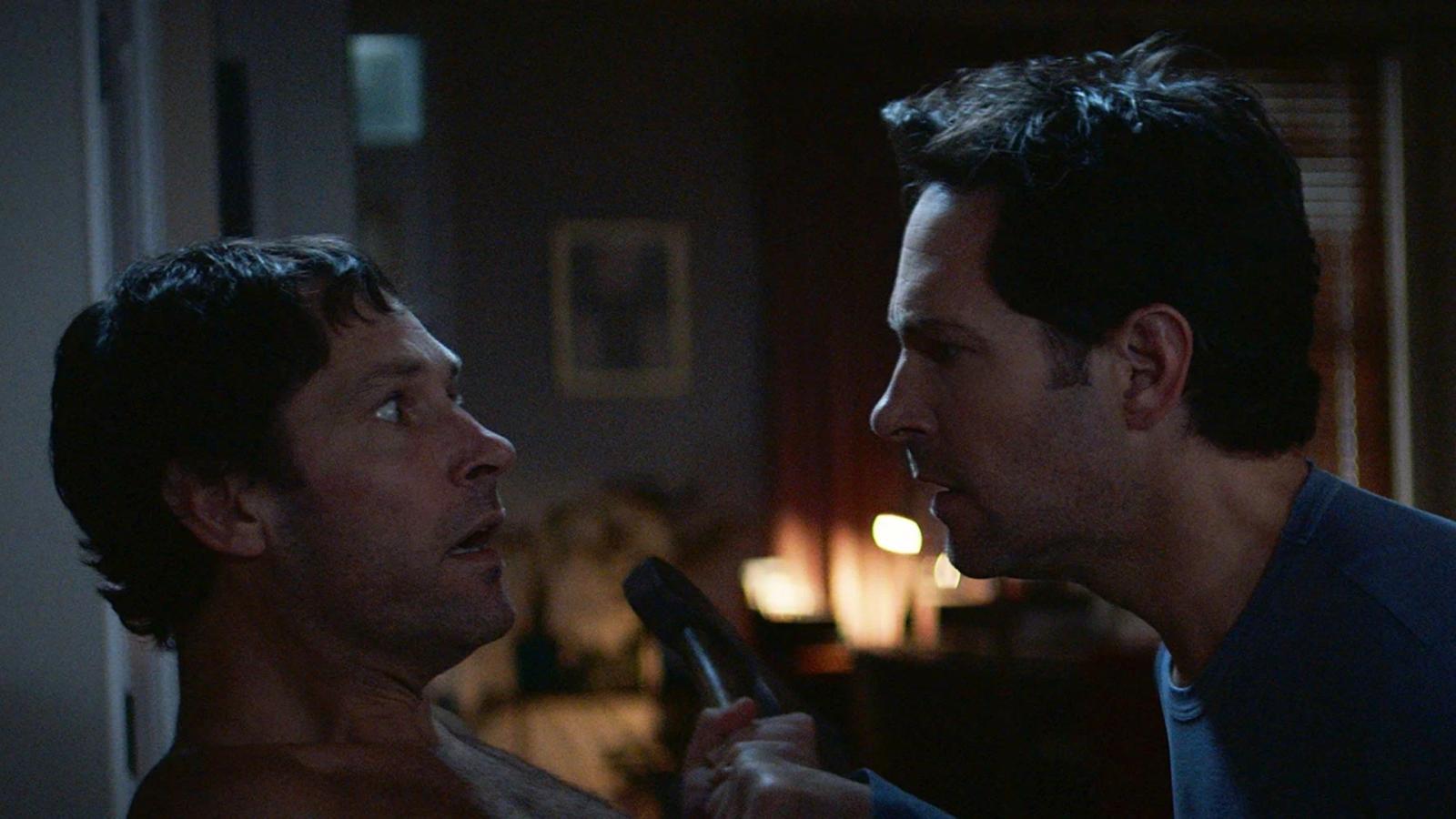 What if you could be the best version of yourself? Miles Elliot, a down-and-out copywriter, finds this out the hard way in "Living with Yourself". After an experimental spa treatment goes awry, he discovers he's been replaced by a clone – a better, more improved version of himself. This sets off a bizarre and humorous existential crisis, as Miles and his clone maneuver through this unexpected predicament.
9. "On My Block" (2018)
"On My Block" – a show where the inner-city life of Los Angeles meets the awkwardness of teenage years. The series follows four friends: Cesar, who's trying to avoid gang life; Monse, a tough girl hiding a soft heart; Ruby, who's as smart as he is smitten with his neighbor; and Jamal, the group's quirky conspiracy theorist. It's a bit like your average teenage drama, if your average teenage drama included hidden treasure and avoiding local gang members. Think 'The Goonies', but with more street smarts and less pirate ships.
10. "The Order" (2019)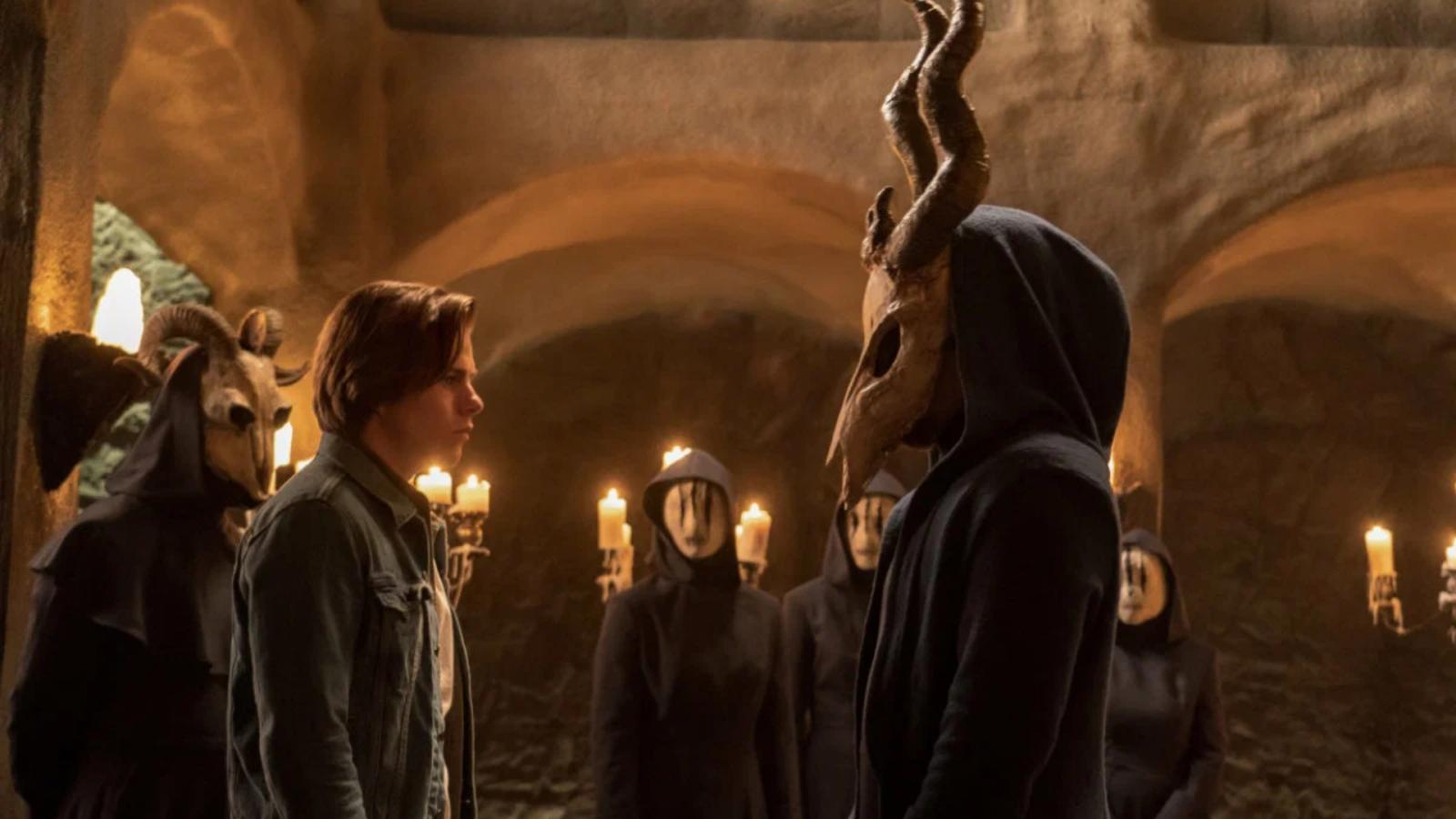 The setting here is a university with a side of werewolves and magical dark arts. Jack, a fresh-faced college student, finds himself in the Hermetic Order of the Blue Rose, a society dabbling in magic and, well, more sinister activities. He's there to avenge his mother's death, but stays for the unexpected course load of spellcasting and werewolf management.
11. "I Am Not Okay with This" (2020)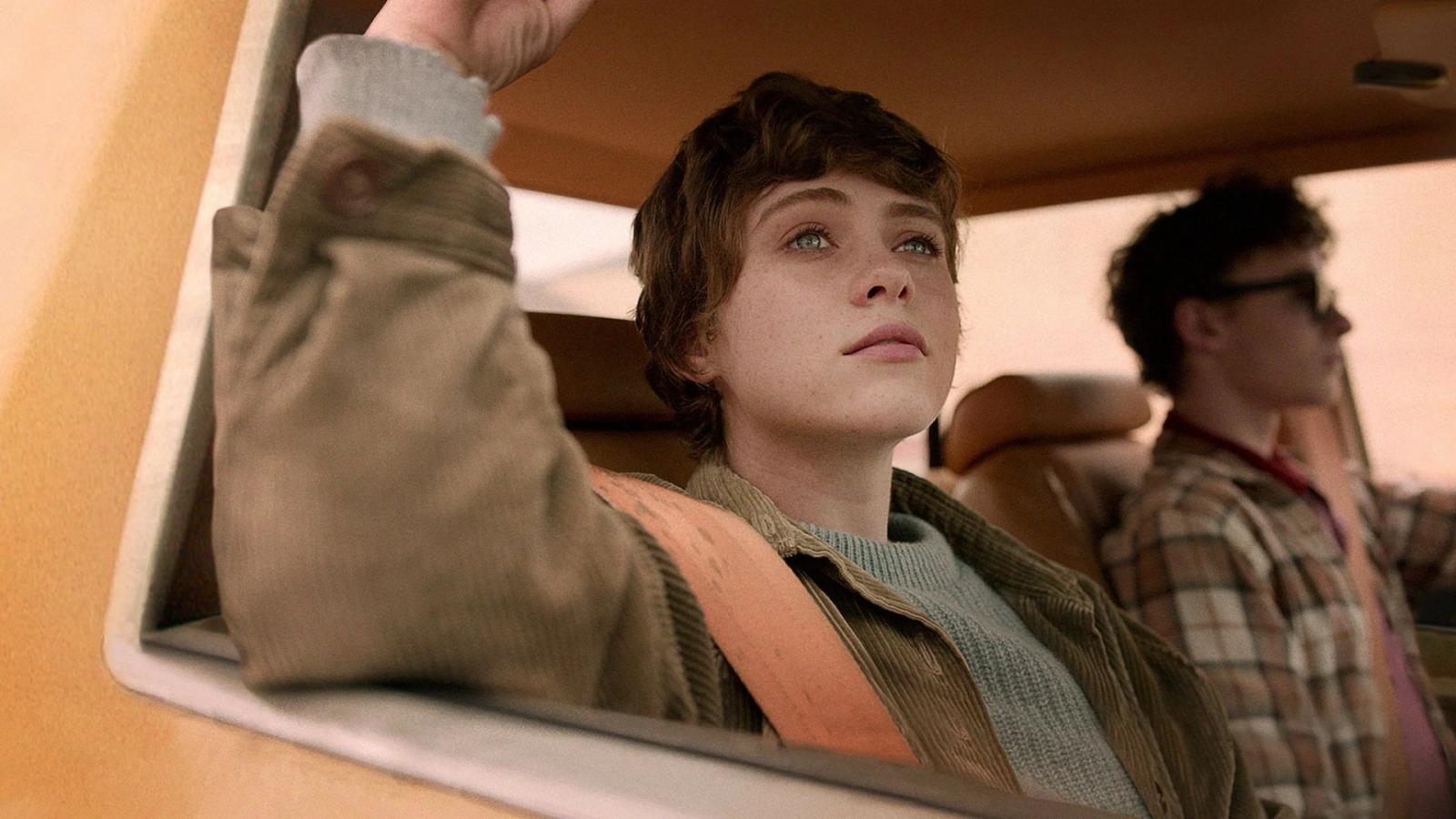 In "I Am Not Okay with This," we meet Sydney, a teenager who discovers she has telekinetic powers. Rather inconvenient, really, especially when they're triggered by her raging hormones. The series is a blend of dark comedy and supernatural angst. Sydney's journey is a turbulent one, filled with awkward teen moments and, occasionally, objects flying across the room when she loses her temper.
12. "Outer Banks" (2020)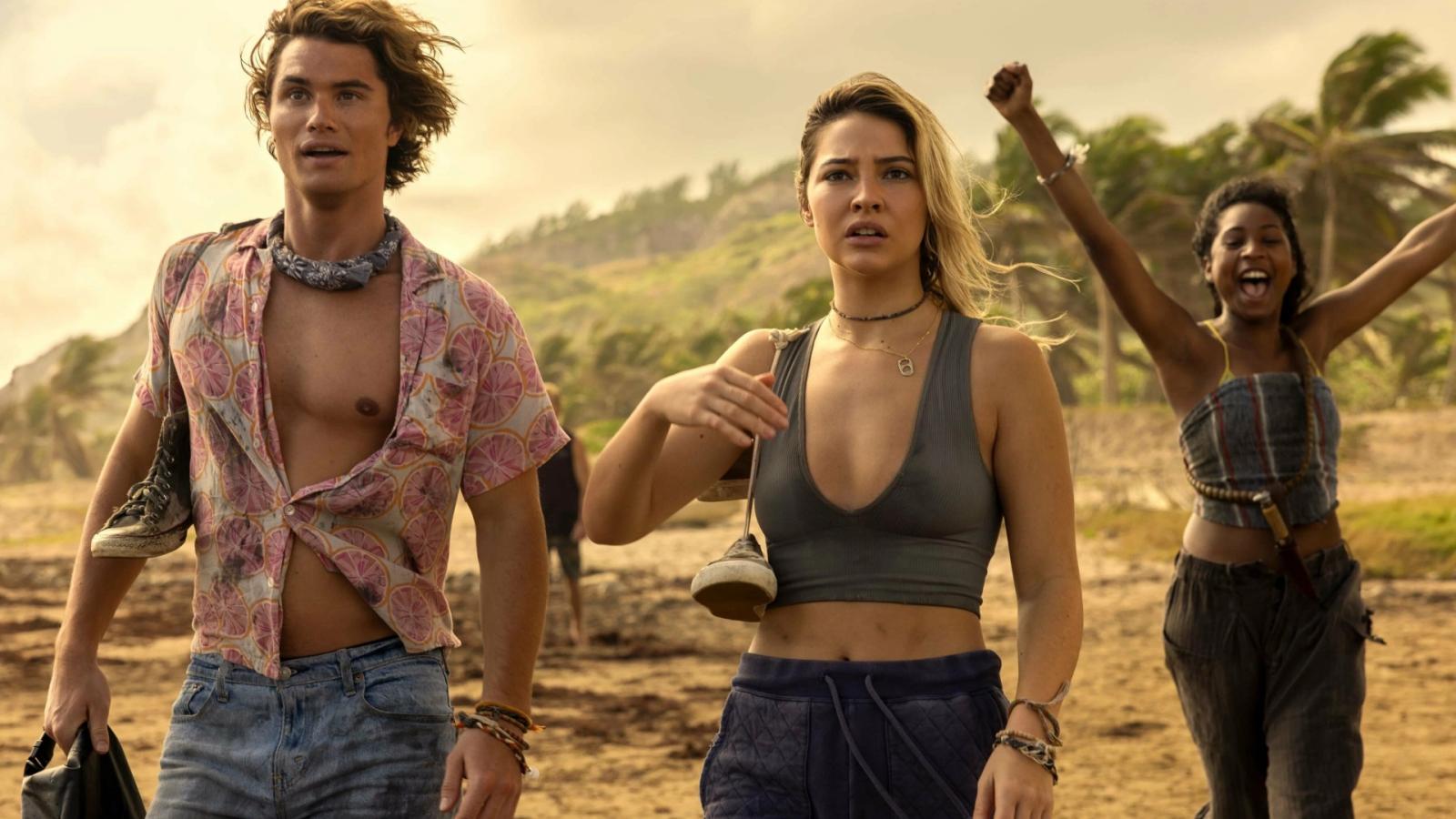 "Outer Banks" offers a sultry summer escapade where class warfare and treasure hunting collide. We follow John B and his friends, collectively known as the Pogues, in their quest for legendary treasure linked to John B's missing father. These kids, sun-kissed and perpetually in beachwear, sail through dangerous waters of both the literal and metaphorical kind. It's a series rife with action, romance, and the eternal struggle between rich summer birds (Kooks) and our hardy Pogues.
13. "Raising Dion" (2019)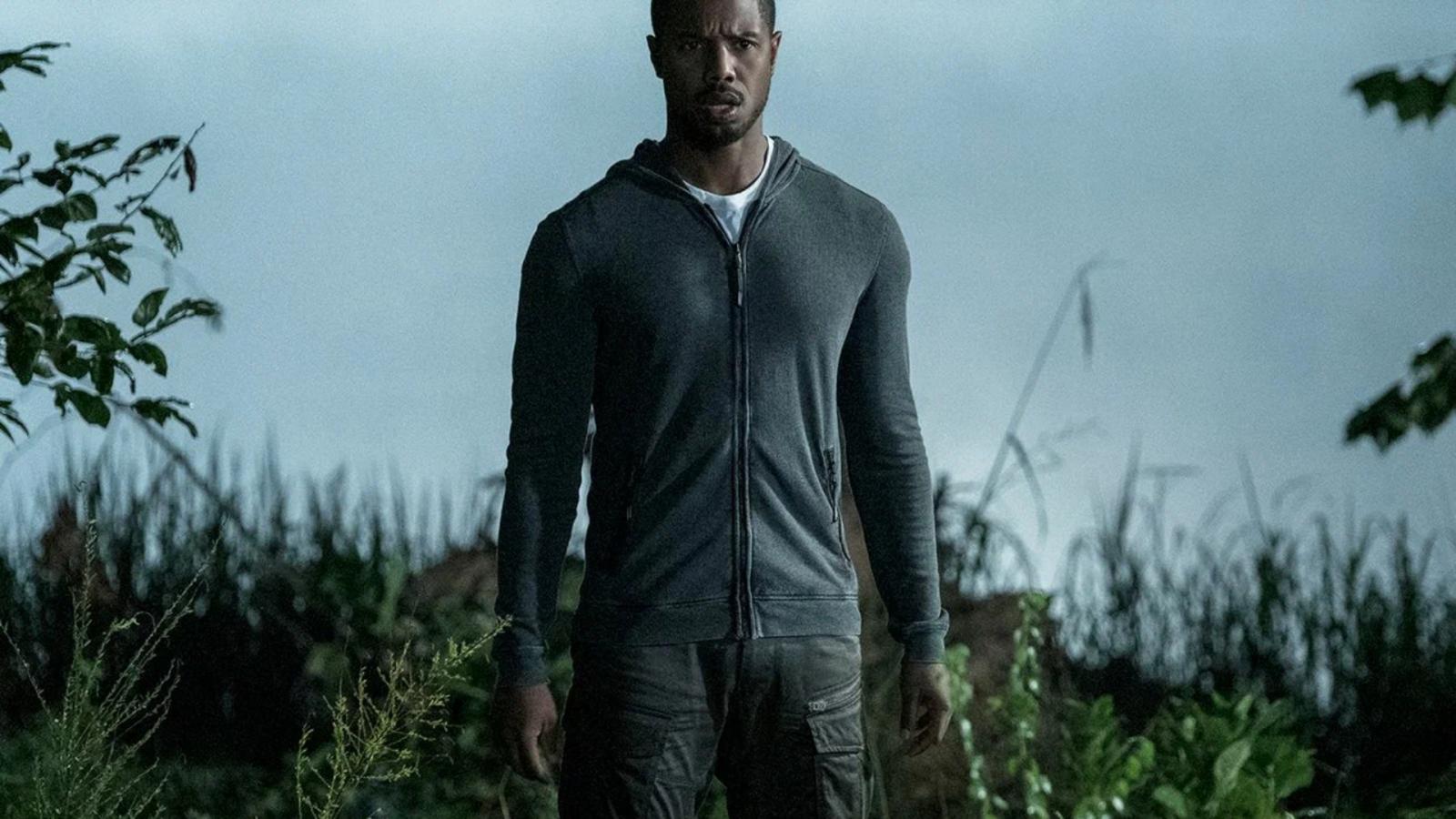 Superheroes and single parenting – an interesting mix in "Raising Dion". Nicole, a widow, discovers her young son Dion has supernatural abilities. As if raising a child alone wasn't challenging enough, now she has to keep his powers a secret and figure out how they work, given that Dion's powers are both wondrous and a tad inconvenient. All the while, they seek answers about Dion's deceased father and his connection to these powers.
14. "Bonding" (2019)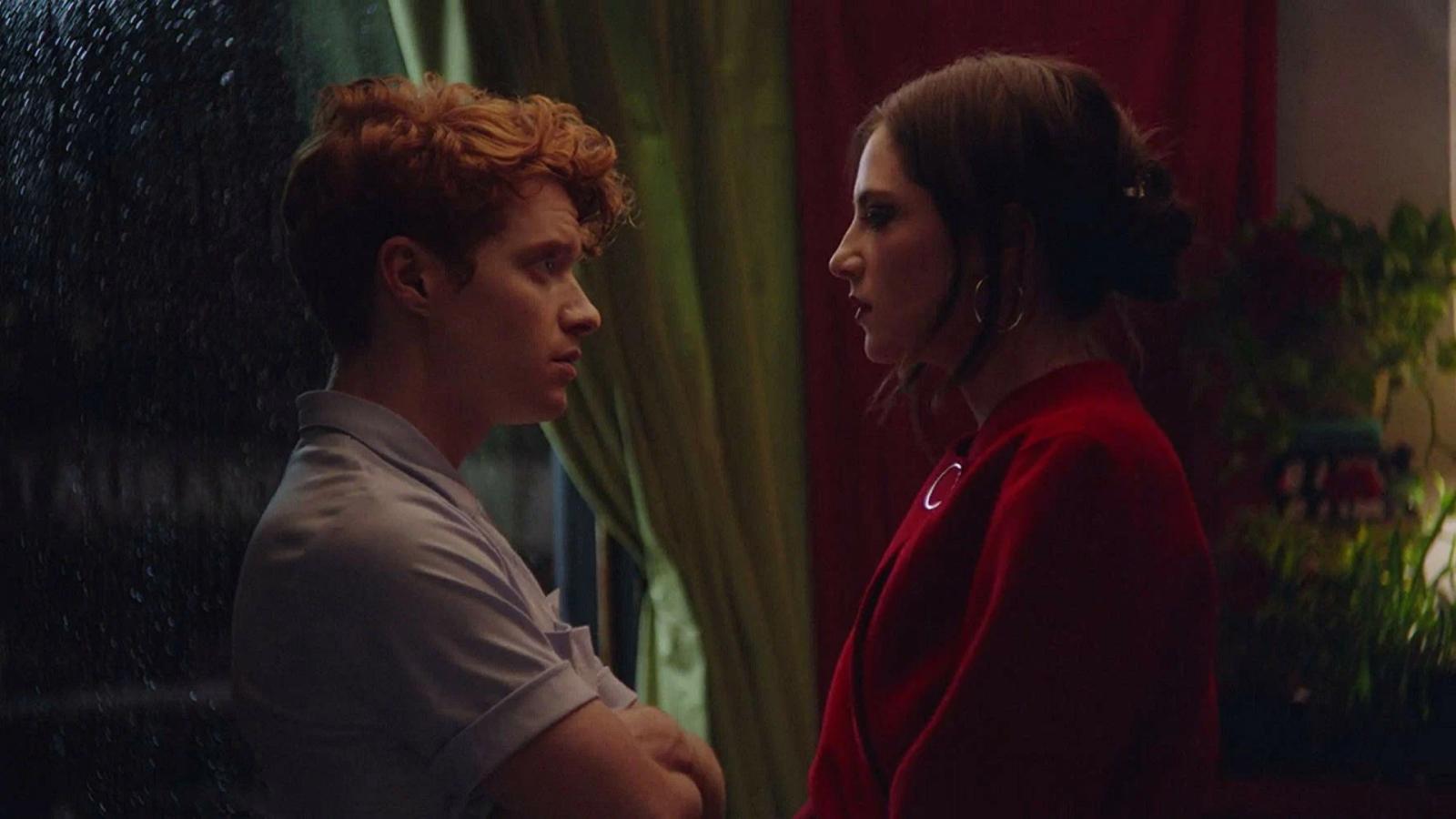 This series dives into the world of BDSM, but in a surprisingly light-hearted manner. We follow Tiff, a psychology student moonlighting as a dominatrix, and her gay best friend Pete, who becomes her assistant. "Bonding" pushes the envelope, but in a way that's more comedic than shocking. It's like a cheeky wink to the world of BDSM, if you will.
15. "Spinning Out" (2020)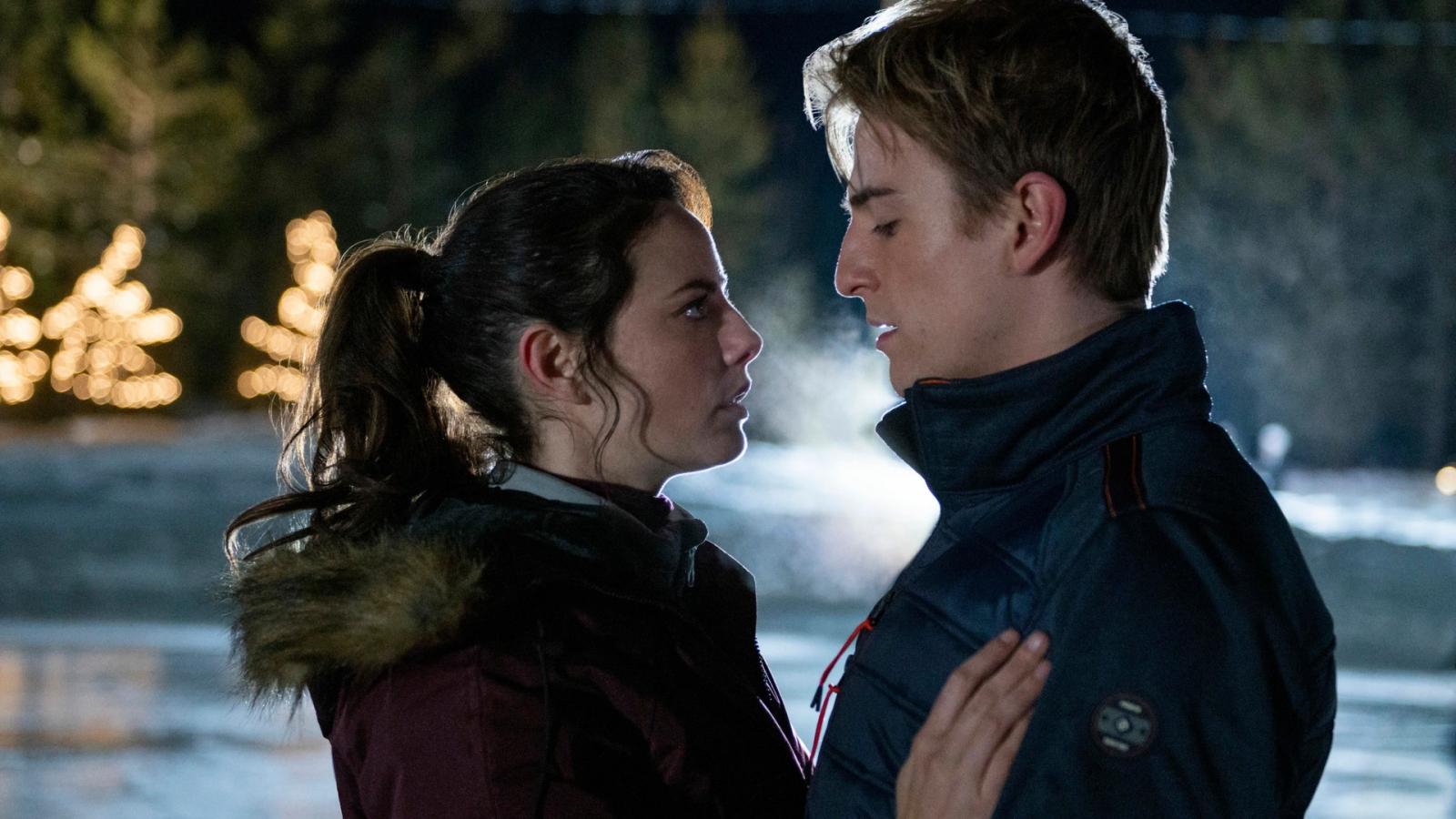 The series follows Kat Baker, an up-and-coming figure skater who's battling her inner demons after a disastrous fall. Just when she thinks her skating career is over, she's offered the chance to continue as a pair skater. The catch? She must hide her family's history of mental illness and her own struggles. The show elegantly twirls through themes of ambition, mental health, and the cutthroat world of figure skating.