15 Lesser-Known Romantic K-Dramas to Binge in One Weekend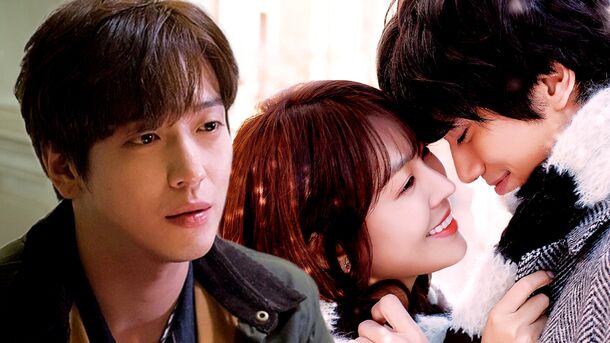 Have some romance with a side of reality.
1. "Alone in Love" (2006)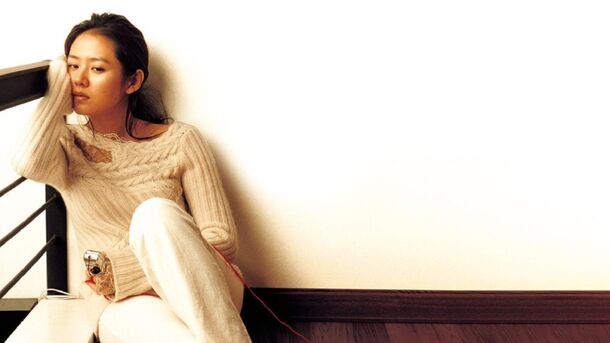 "Alone in Love" is the story of two exes, Eun-ho and Dong-jin, who divorced due to a tragic past event but can't seem to steer clear of each other's lives. Eun-ho, a swimming coach with a gentle demeanor, and Dong-jin, a competent but jaded bookstore manager, weave through the complexities of post-divorce emotions. They each date new people, yet their shared history and unresolved feelings continuously draw them back into each other's orbit.
2. "Discovery of Love" (2014)
This drama circles around Han Yeo-reum, a furniture designer who believes she's found love with her gentle and reliable boyfriend, Kang Tae-ha. But things get complicated when her charismatic ex-boyfriend, Nam Ha-jin, enters the scene, igniting old flames and new jealousy. The story follows Yeo-reum as she must make a choice between her current love and her lingering feelings for her ex.
3. "Que Sera, Sera" (2007)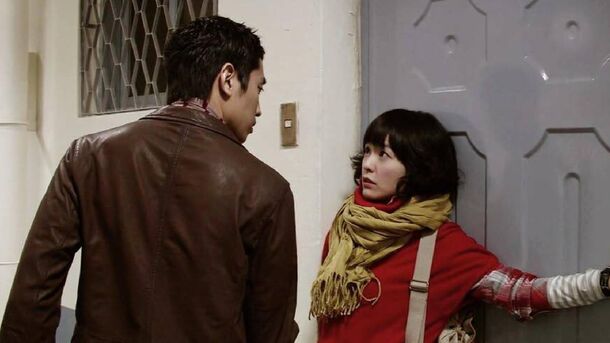 The drama unfolds with the ambitious and ruthless Kang Tae-joo, who climbs the corporate ladder by romancing wealthy women. However, his life takes an unexpected turn when he meets the outspoken and spirited Han Eun-soo, who challenges his views on love and life. Their connection is tested by Tae-joo's ambition and the entangled relationships with the sophisticated Han Ji-na and the calculating Shin Joon-hyuk.
4. "Triple" (2009)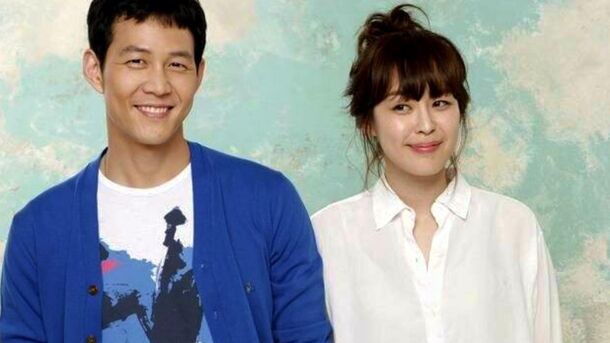 "Triple" glides into the world of ice skating, where Ha-rue, a copywriter, finds herself living with her stepbrother, Shin-hwal, a former hockey player turned coach. Two other skaters share an apartment with them, creating all sorts of friendly chaos. As Ha-rue navigates her new living situation, she develops a complex relationship with Shin-hwal, while also confronting her feelings for Hwal's protégé, Hyun-tae.
5. "The Woman Who Still Wants to Marry" (2010)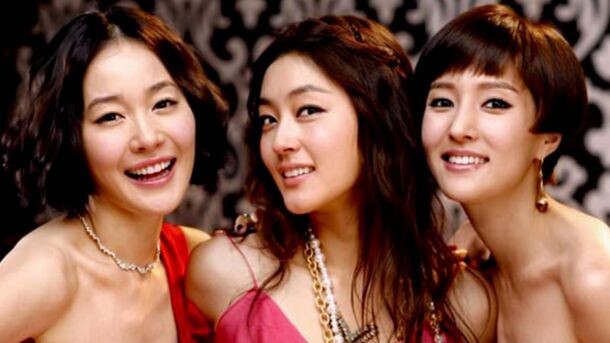 This series follows the life of Lee Shin-young, a determined news reporter in her mid-thirties, as she grapples with societal pressures of marriage and career. Alongside her close friends, a glamorous flight attendant and a music critic, Shin-young faces the hurdles of dating and commitment in the modern age. When she meets Ha Min-jae, a charming younger man with a passion for music, their connection challenges her expectations of love and partnership.
6. "Can We Get Married?" (2012)
"Can We Get Married?" portrays the intricate web of relationships surrounding a couple eager to tie the knot within six months. Jung-hoon, a sweet but somewhat directionless guy, and Hye-yoon, a feisty and career-minded woman, confront the trials of impending matrimony. Their journey to the altar is humorously complicated by their respective families' quirks, societal norms, and personal secrets.
7. "I Need Romance 3" (2014)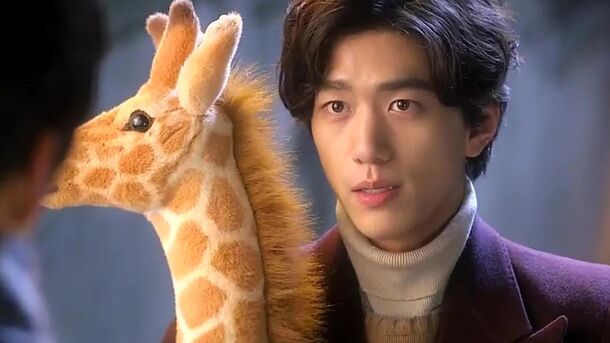 In the third installment of the "I Need Romance" series, we meet Shin Joo-yeon, a thirty-something successful fashion marketer who has become jaded and skeptical about love. Enter Joo Wan, a younger man who had been close to her during childhood and now re-enters her life as a changed, suave composer with a foreign upbringing. He rents a room in her house and takes on the pseudonym "Allen," and thus begins a journey of rekindling friendship and sparking potential romance.
8. "One More Happy Ending" (2016)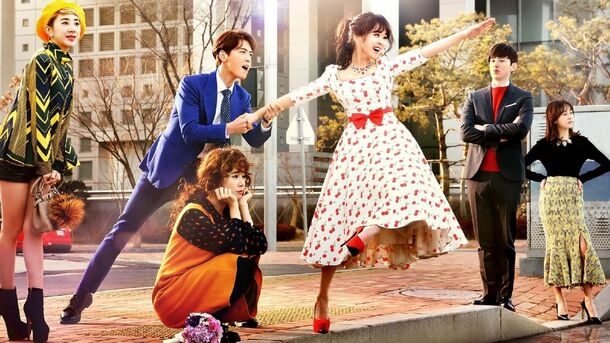 Here we dive into the lives of Han Mi-mo and her friends, all former members of a once-popular girl group now facing the realities of life and love in their thirties. Mi-mo, now a divorcee and remarriage consultant, still believes in the fairy-tale endings she sells to her clients. Things get messy when she crosses paths with Song Soo-hyuk, a single father and gossip reporter. Their initial encounters are prickly but slowly evolve as they both seek their own happy endings.
9. "The Time We Were Not in Love" (2015)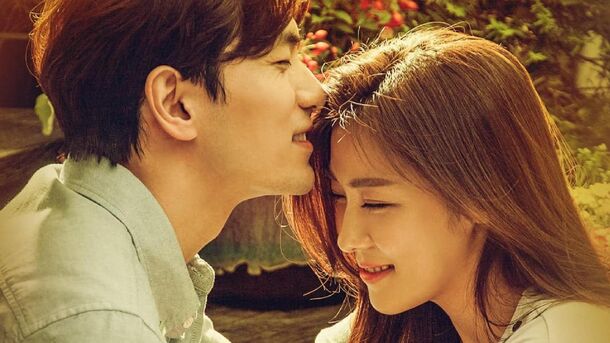 Close friends Oh Ha-na and Choi Won have been platonic pals for 20 years, and they're both facing the milestone of turning 34 with differing perspectives on love and happiness. Ha-na, a career-driven woman, struggles with the societal pressures of singlehood, while Choi Won grapples with his own romantic woes. Despite their own complicated love lives, they always find comfort in each other. The possibility of romance between them looms, questioning whether love has been beside them all along.
10. "One Spring Night" (2019)
Librarian Lee Jung-in meets pharmacist Yoo Ji-ho in a chance encounter that sparks an unexpected attraction. Jung-in is in a long-term relationship, and Ji-ho is a single father, circumstances that complicate their growing feelings for each other.
11. "20th Century Boy and Girl" (2017)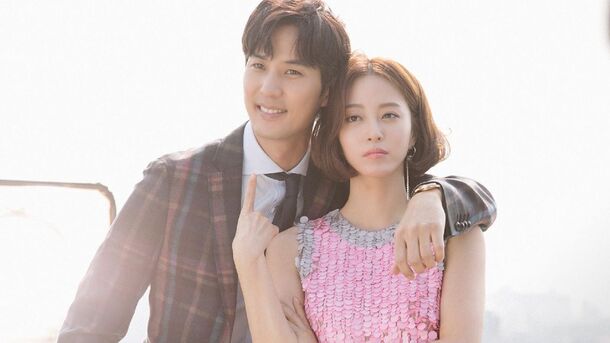 This series tells the tale of three women in their thirties, childhood friends who are dealing with the trials of dating and maintaining their careers and friendships. The focus is on Jin Jin, an actress who has yet to find love, as she reencounters her childhood friend and first love, Gong Ji-won, who has returned after a long absence with his own secrets. Their reunion sets off a charming exploration of past connections and current realities.
12. "The Package" (2017)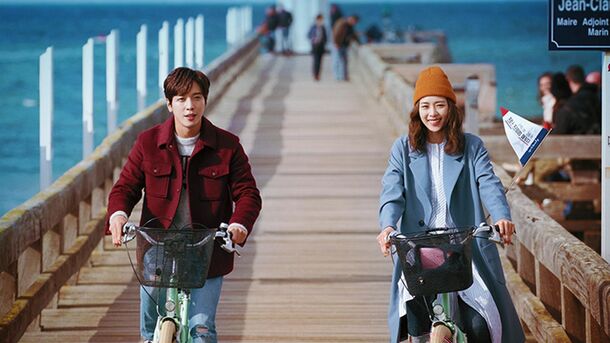 We follow a group of travelers in France, each with their own stories and secrets, who go on a package tour led by the enigmatic guide, Yoon So-so. Among them is San Ma-roo, who joined the tour after being dumped by his girlfriend. As the trip progresses, So-so and Ma-roo's accidental encounters bloom into something more.
13. "Bubblegum" (2015)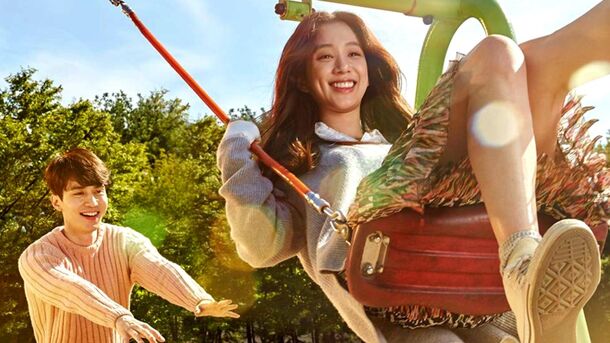 In the heart of Seoul, two childhood friends reconnect as adults. Park Ri-hwan, a holistic doctor, and Kim Haeng-ah, a radio producer, find their platonic relationship evolving amidst life's many challenges. Haeng-ah battles personal health issues and family dramas, while Ri-hwan faces the daunting task of managing a family business and his mother's health.
14. "When the Weather is Fine" (2020)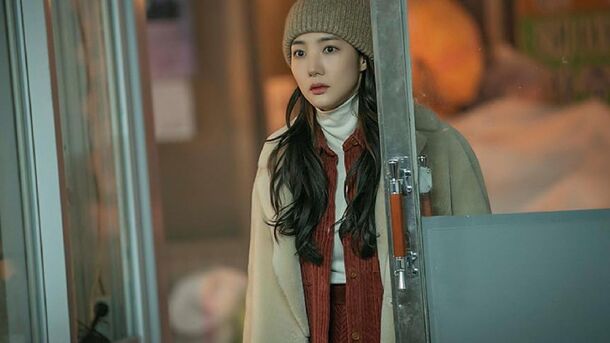 "When the Weather is Fine" follows the life of Mok Hae-won, who leaves Seoul and her troubled life behind to return to her hometown. She reunites with Im Eun-seob, a quiet bookstore owner with a warm heart. Through a book club, long winter walks, and cozy conversations, they slowly piece together the fragments of their past, and their relationship blossoms with the seasons.
15. "You Are My Spring" (2021)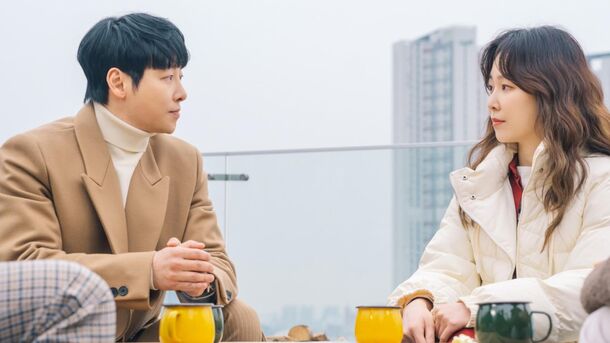 Set in a building where a gruesome crime once took place, this drama intertwines the lives of its residents, including Kang Da-jeong, a hotel concierge manager, and Joo Young-do, a psychiatrist. Both characters have their own emotional scars and past traumas, which are revealed as they come to terms with their surroundings and the feelings they develop for each other.