15 Lesser-Known Small Town Shows Perfect for Virgin River Fans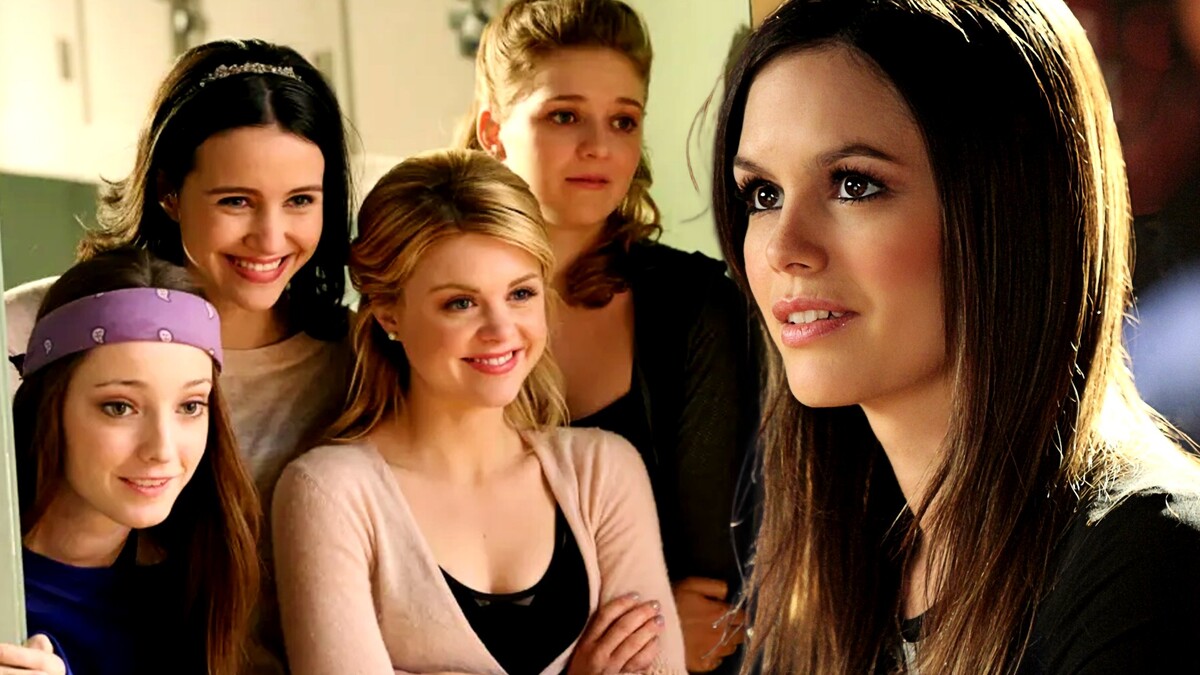 Binged every episode of "Virgin River" and now you're caught in that post-Season 5 blues?
Here's your go-to list of charming small-town dramas to keep you entertain until those holiday episodes of "Virgin River " arrive:
1. "Everwood" (2002–2006)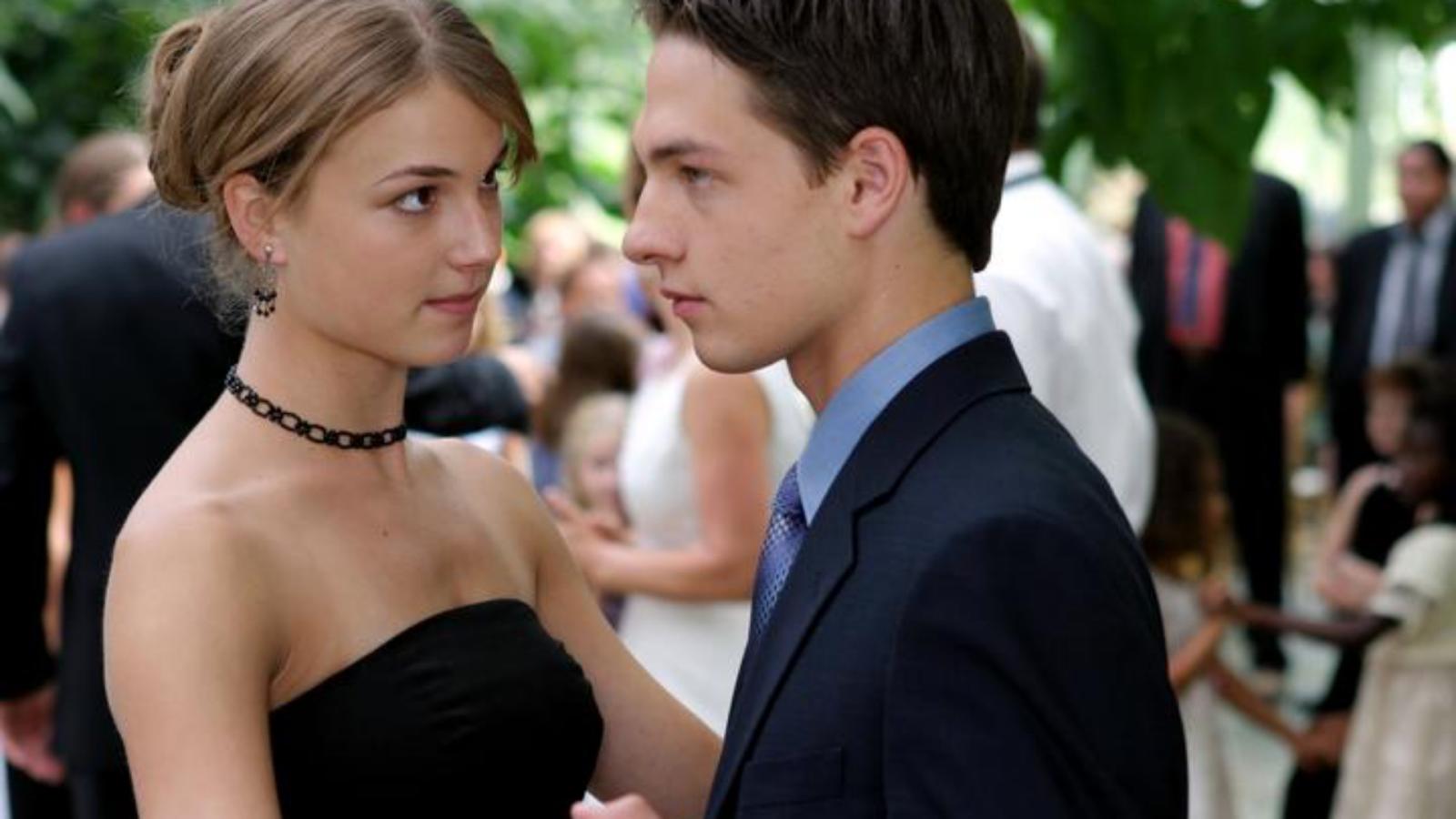 Dr. Andy Brown relocates his family to the mountain town of Everwood, Colorado, following his wife's tragic death. Instead of skyscrapers and traffic, he's dealing with tight-knit neighbors and small-town politics as he sets up a free clinic. Meanwhile, his kids, Ephram and Delia, are navigating friendships and teenage angst. The setting is gorgeous, y'all, like a Bob Ross painting but in HD.
2. "Hart of Dixie" (2011–2015)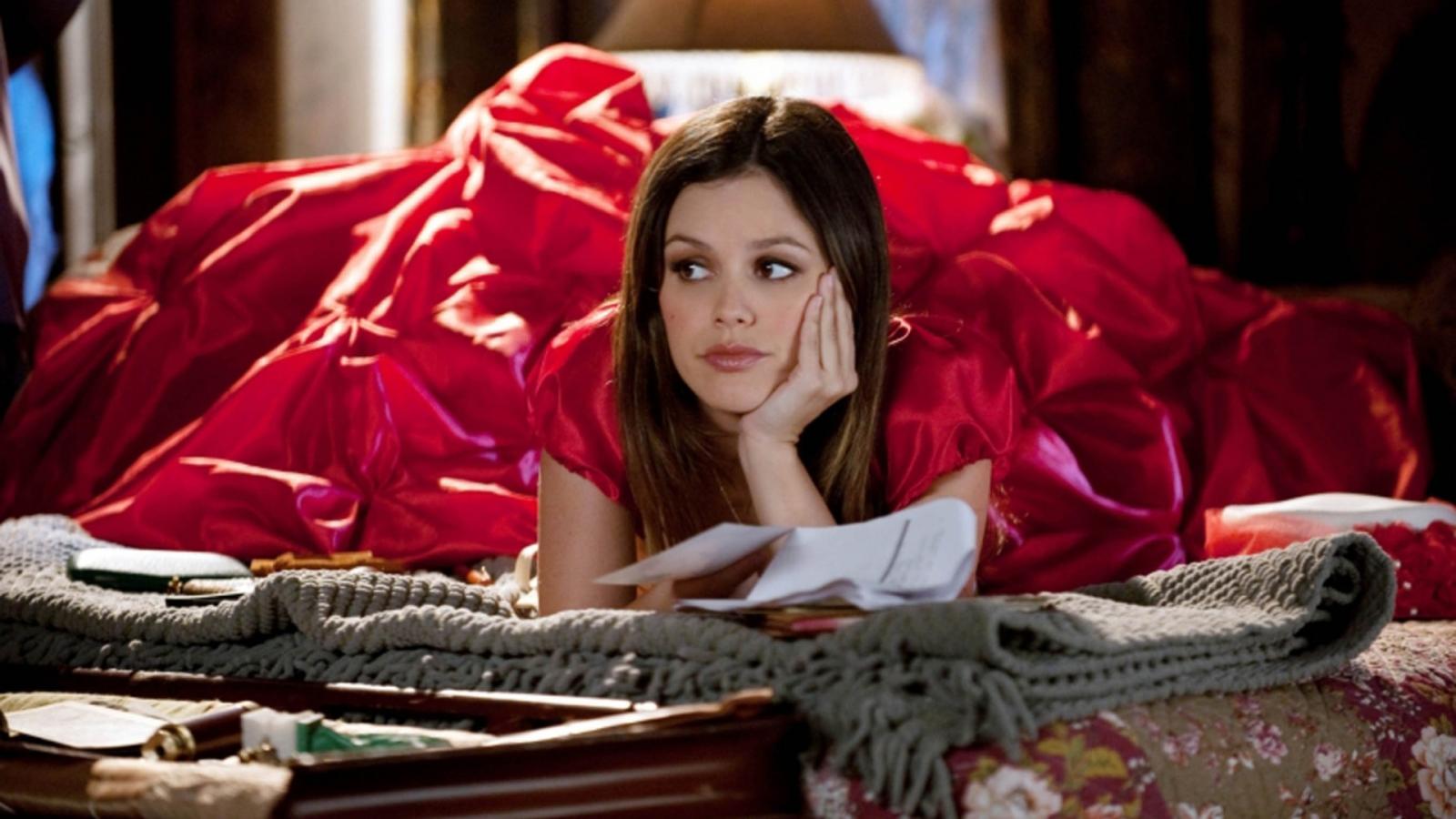 Dr. Zoe Hart, a New Yorker through and through, suddenly finds herself in Bluebell, Alabama, inheriting a medical practice from her late, biological father. Culture clash? You bet. She treats gator bites, navigates Southern traditions, and can't seem to steer clear of two very different but equally magnetic local guys—George Tucker and Wade Kinsella. There's a lot of talkin', a lot of heart, and a lot of pies. Does she go back to the Big Apple? That'd be tellin'.
3. "Gilmore Girls " (2000–2007)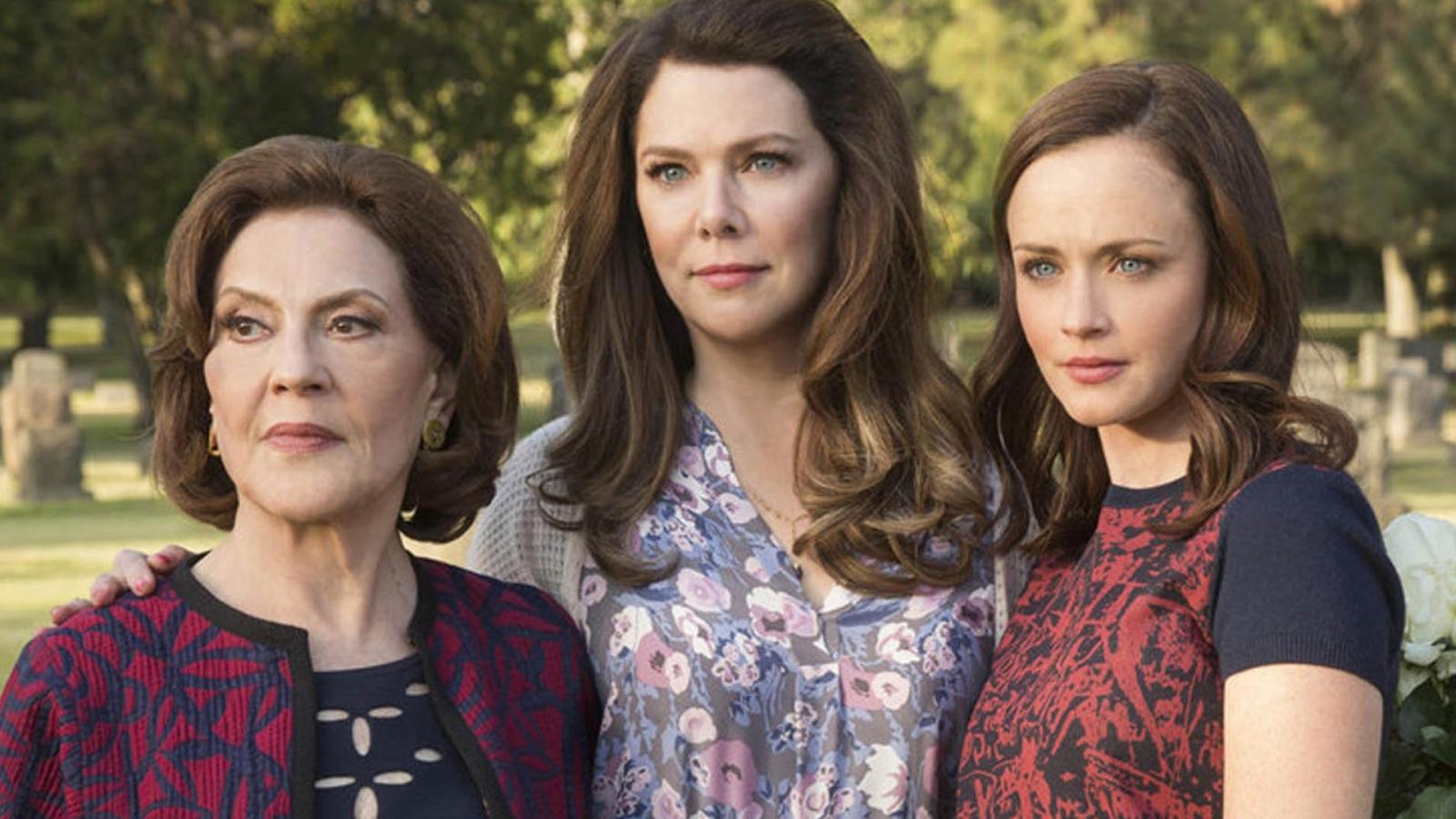 If you haven't heard of Stars Hollow, where have you been? Lorelai and Rory Gilmore, a dynamic mother-daughter duo, wade through life's ups and downs in this idyllic, albeit quirky, town. From town meetings to seasonal festivals, the place is so close-knit it's practically sewn together. Romance? Check. Comedy? Double-check. Pop-culture references? Overflowing. It's the granddaddy of small-town shows, without the dusty smell.
4. "Schitt's Creek" (2015–2020)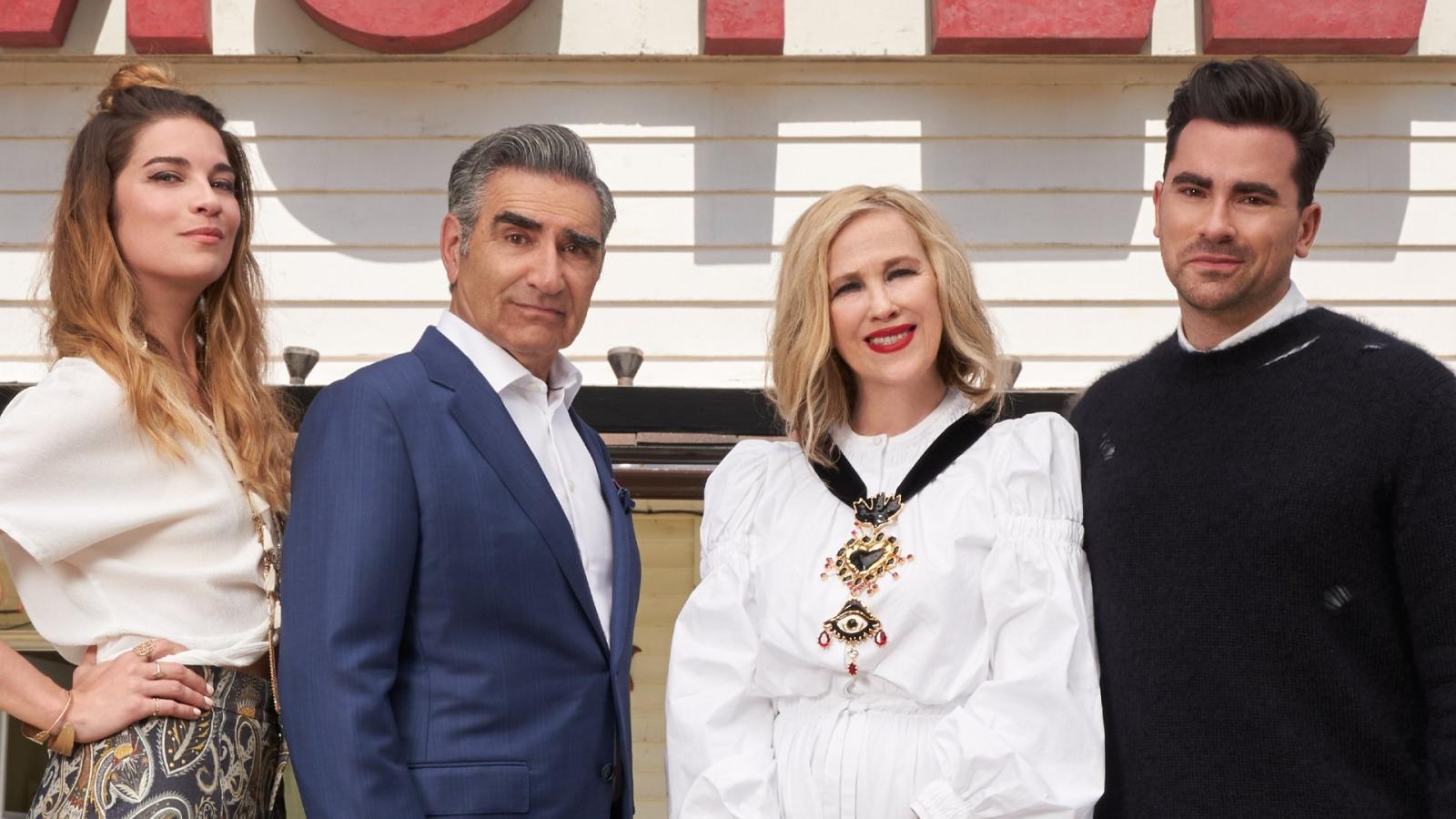 When the mega-rich Rose family suddenly finds themselves broke, the only remaining asset is the titular town of Schitt's Creek. The town may be a blip on the map, but it's rich in, well, character. Johnny Rose tries to sell the town, Moira joins the town council, David opens a store, and Alexis goes back to school and later becomes a publicist. It's a rags-to-slightly-better-rags story. And it raked in a ton of awards to boot, making history at the Emmys!
5. "Cedar Cove" (2013–2015)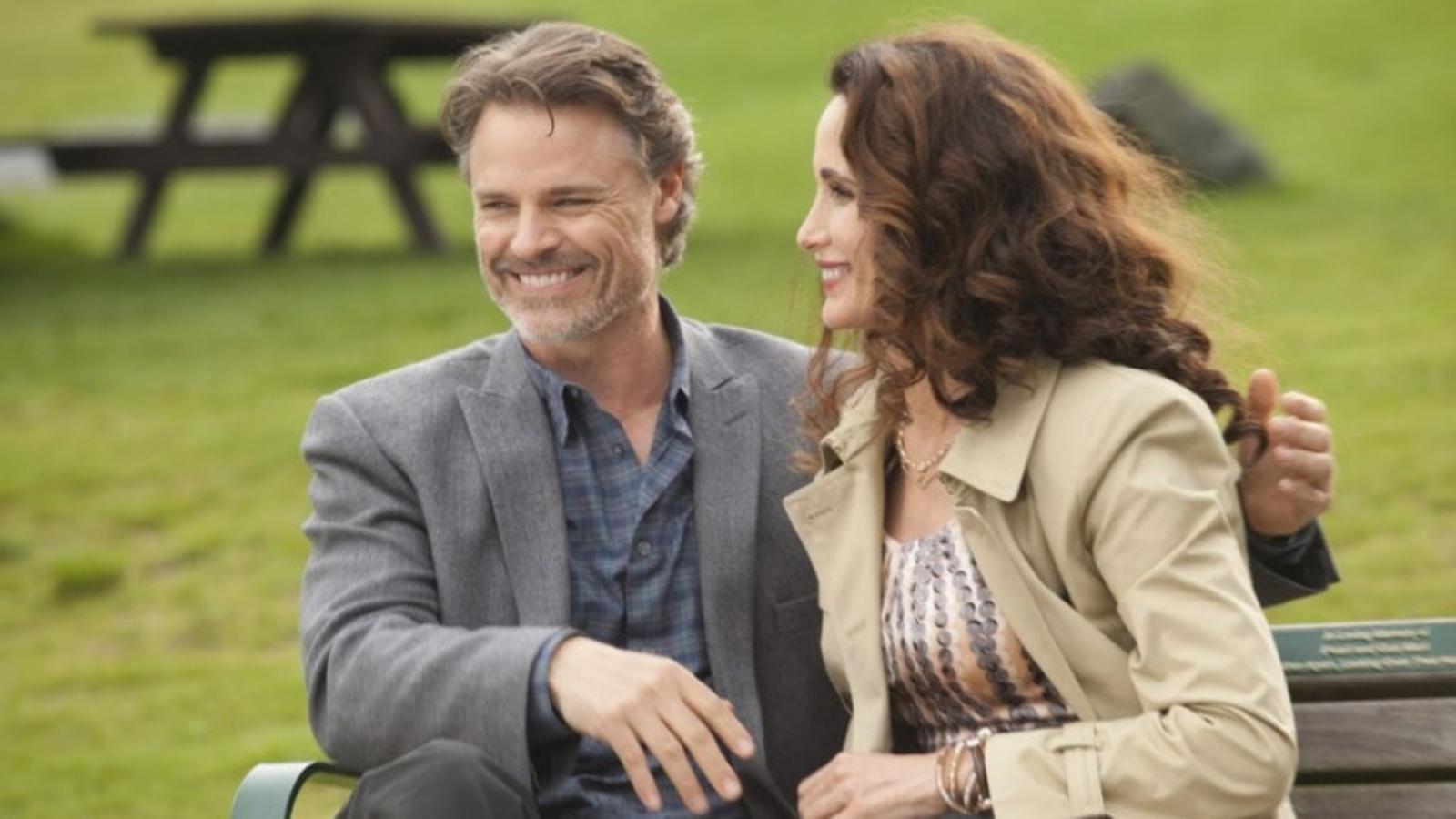 Based on Debbie Macomber's book series, this one stars Andie MacDowell as Judge Olivia Lockhart, who is the moral compass of Cedar Cove. She deals with life's messy moral dilemmas from the bench, and when she's not donning her judge's robe, she's juggling relationships with her family and a newspaper editor named Jack. The show may be low-key, but its conflicts are oh-so-relatable.
6. "Northern Exposure" (1990–1995)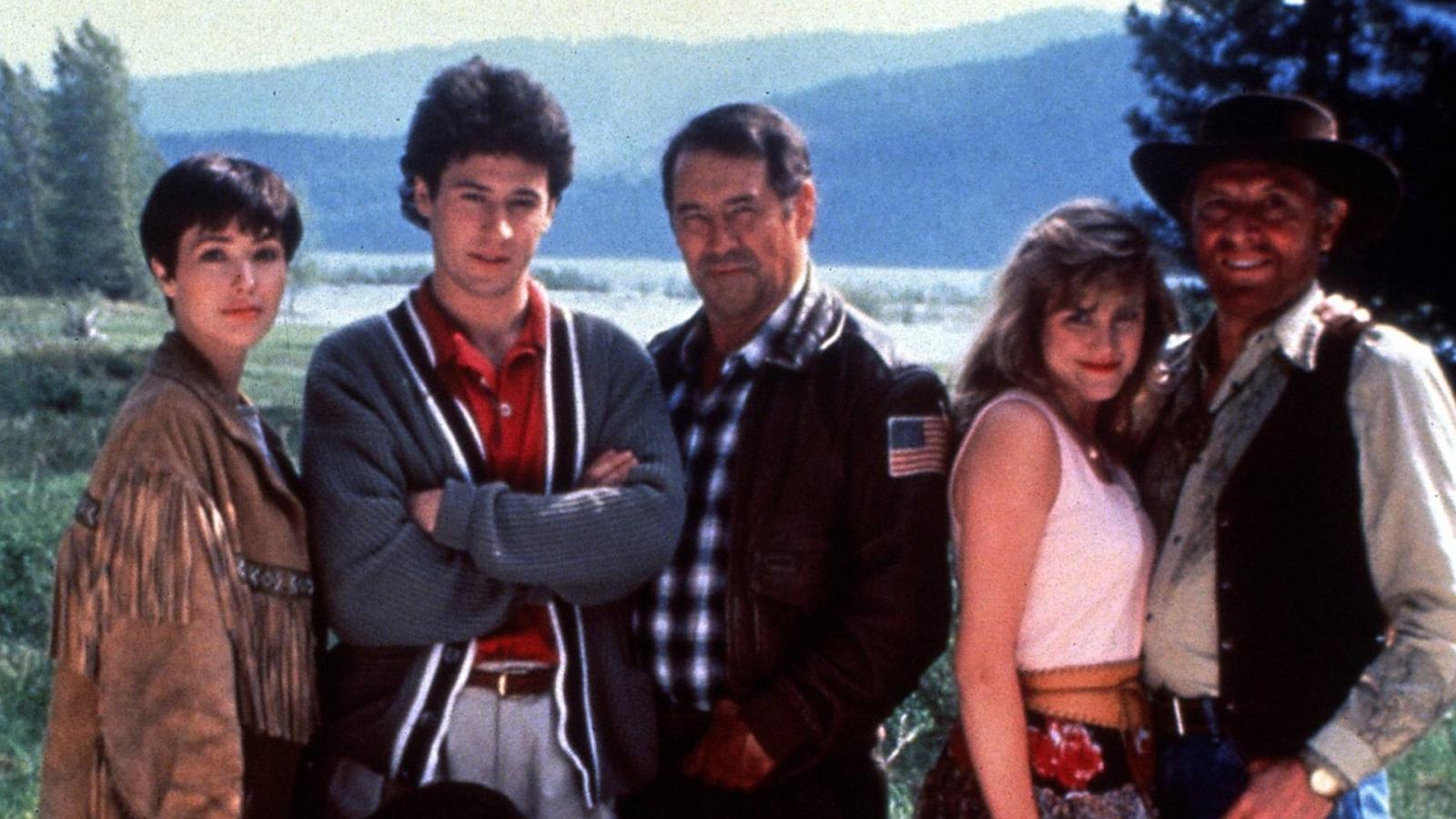 Imagine being a fresh New York doctor and getting sent to Alaska! That's exactly what happens to Dr. Joel Fleischman. He's obligated to practice in Cicely, Alaska, to pay back his med school expenses. From encounters with ex-astronauts to quirky DJs, his New York sensibilities are in for a Northern overhaul. There's a moose walking downtown and you still ask, is this normal? In Cicely, anything is.
7. "Men in Trees" (2006–2008)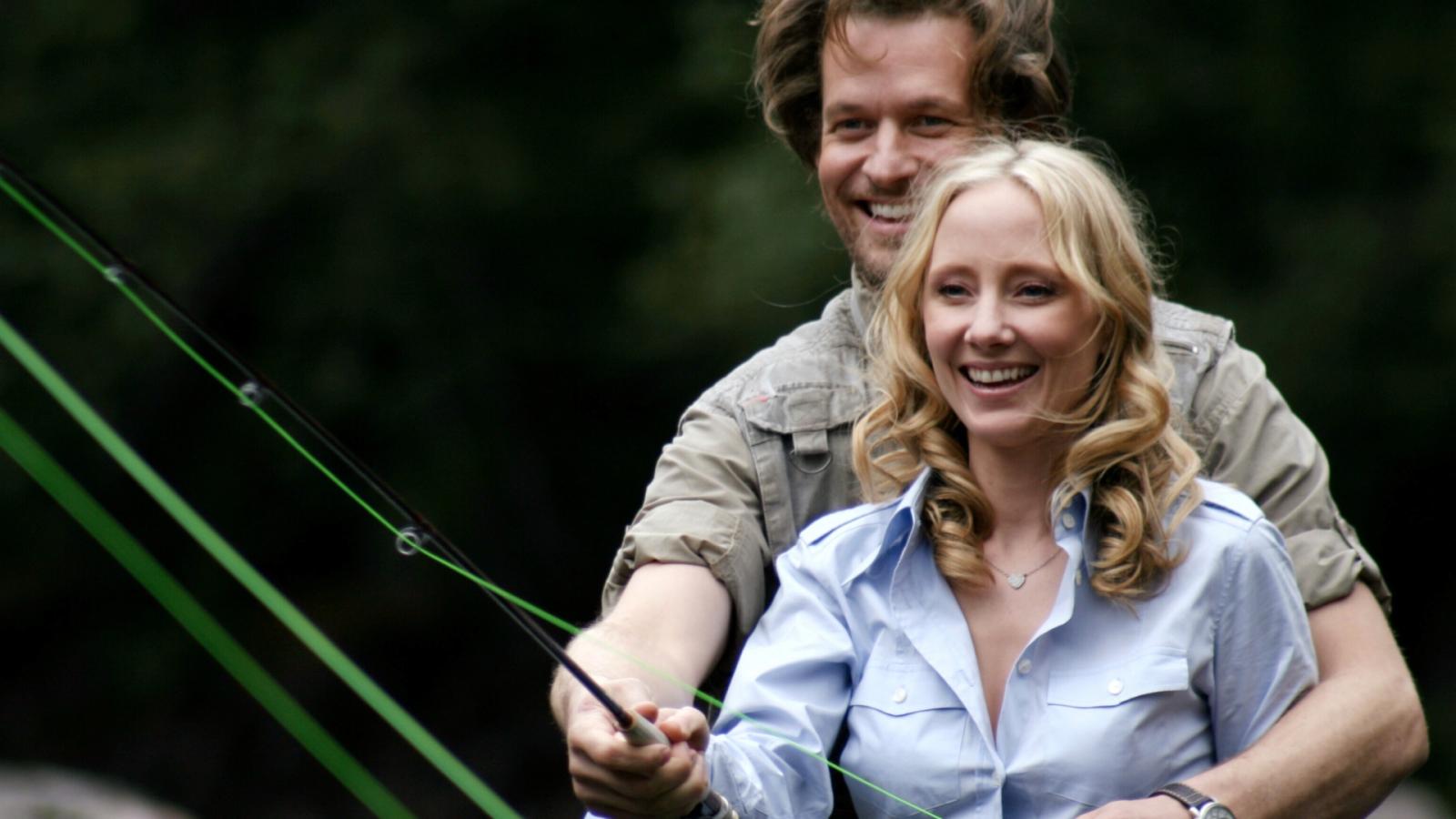 Relationship coach Marin Frist boards a plane to Elmo, Alaska, after her own relationship crumbles—ironic, right? While there, she finds herself amidst a town full of available men and intriguing prospects, like the charming but reserved Jack. It's like dating life but with way more flannel and fishing. Marin decides to stay, and thus begins her journey into figuring out love while surviving in the boonies.
8. "Parenthood" (2010–2015)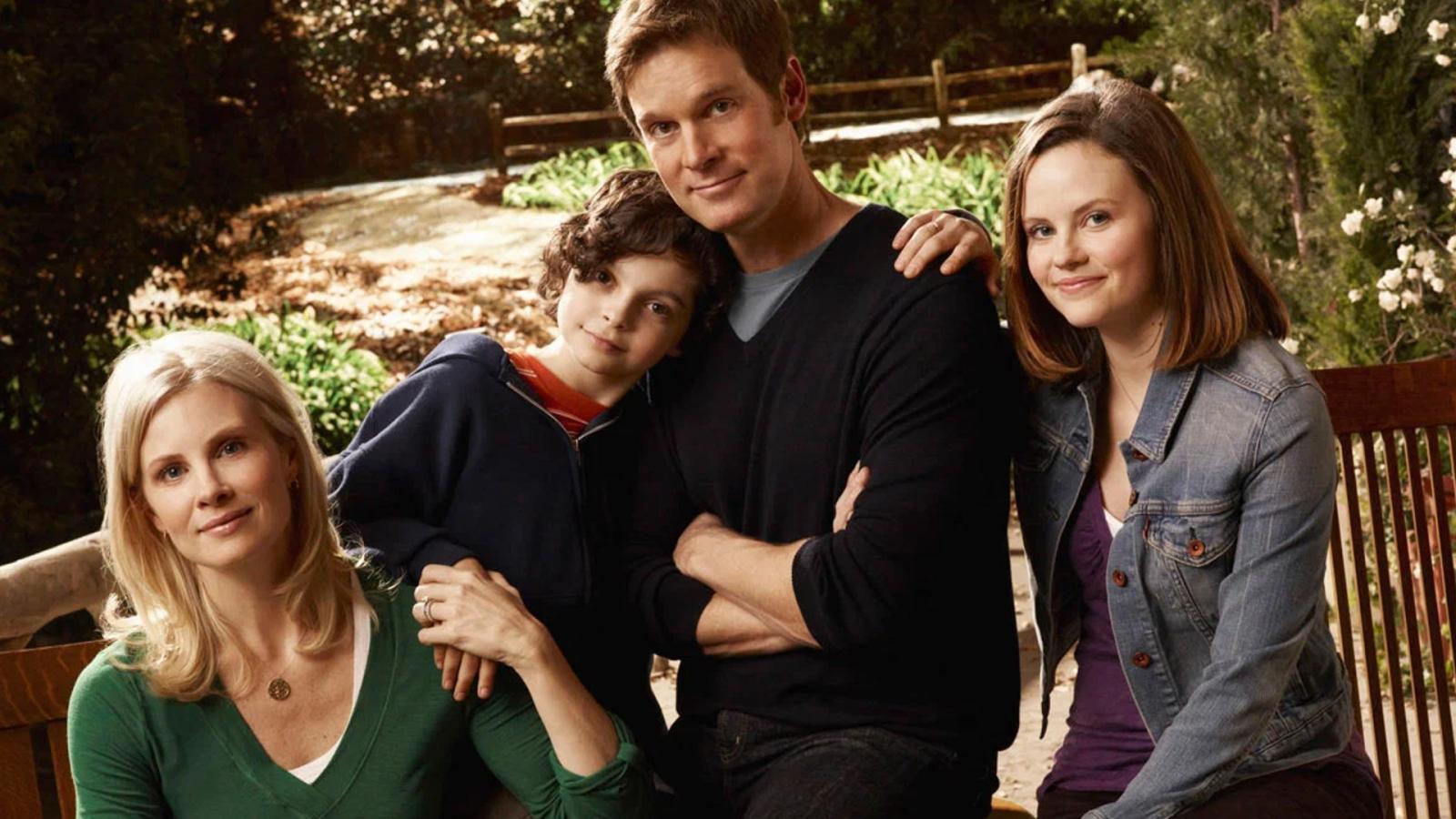 Okay, so it's not entirely a small town, but the Braverman clan in Berkeley, California, makes it feel that way. The sprawling family tackles everything from autism, to infidelity, to financial woes, all while making you wish you were a Braverman too. The local school politics, the neighborhood drama, the family dinners—they're the touchstones that make this feel like a small-town show in a city setting.
9. "Doc Martin" (2004– )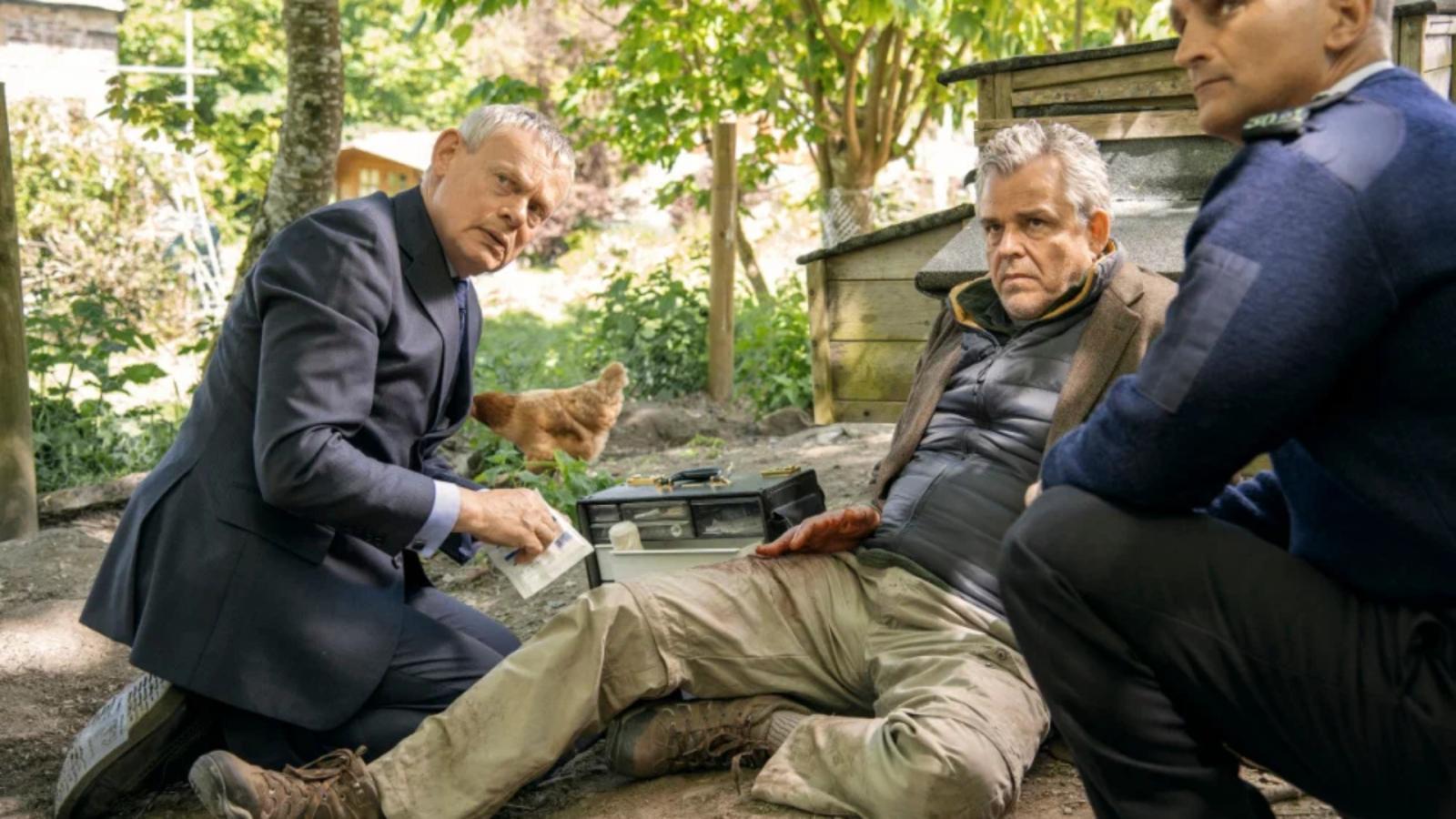 Portwenn in Cornwall is where you'll find Doc Martin, a top-notch London surgeon who's now a general practitioner because he's developed a fear of blood. The irony is strong with this one. Martin isn't exactly warm and fuzzy, but he gets the job done. Love blooms with the local schoolteacher, Louisa, and their on-again-off-again romance is as rocky as the Cornwall coastline.
10. "Sweet Magnolias" (2020– )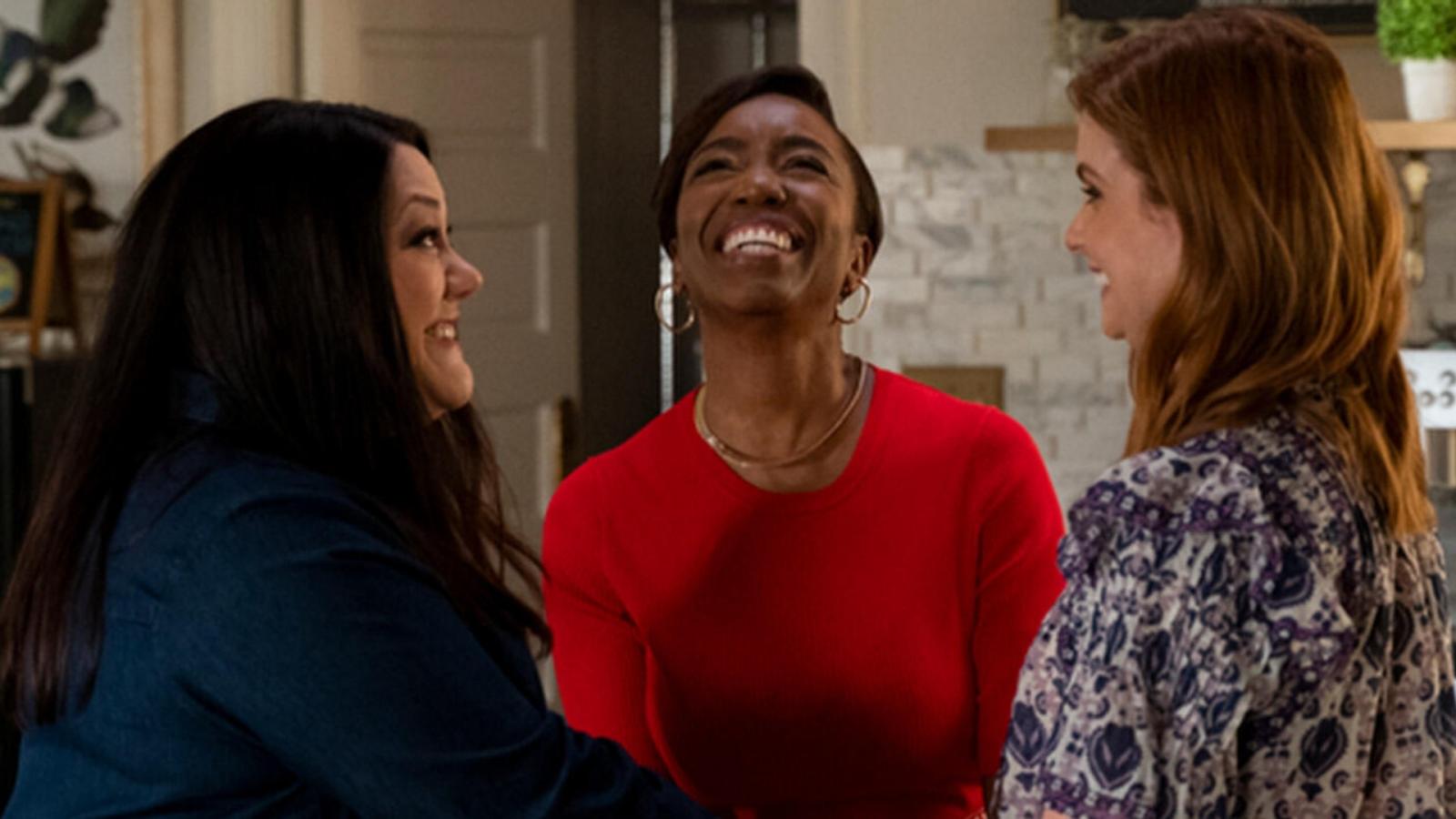 Set in Serenity, South Carolina, this show follows three best friends: Maddie, Dana Sue, and Helen. They open a spa together, because who doesn't need a little TLC? Maddie is newly divorced and navigating the dating scene. Dana Sue is dealing with the surprise return of her ex-husband, and Helen is a successful lawyer who wants a family. It's got that Southern charm and just the right amount of drama to keep you craving more.
11. "One Tree Hill" (2003–2012)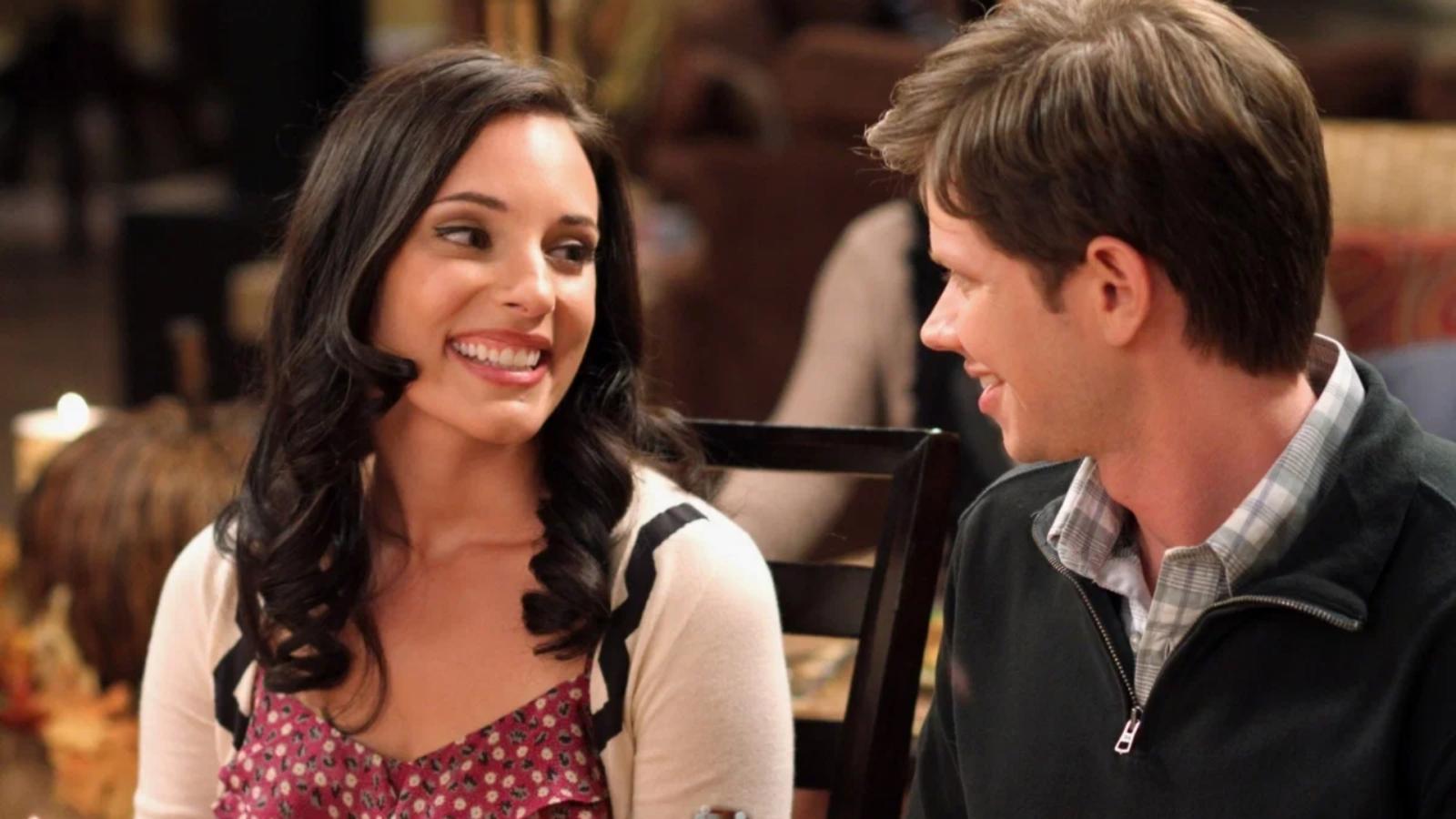 Picture this: a small North Carolina town, two half-brothers, and basketball. Lucas and Nathan Scott navigate the tricky terrain of family drama, high school politics, and love triangles. And let's not forget about their complicated relationship with their father, Dan. The town itself feels like another character, with its annual events and everyone-knows-everyone vibe. Slam dunk? Absolutely.
12. "Bunheads" (2012–2013)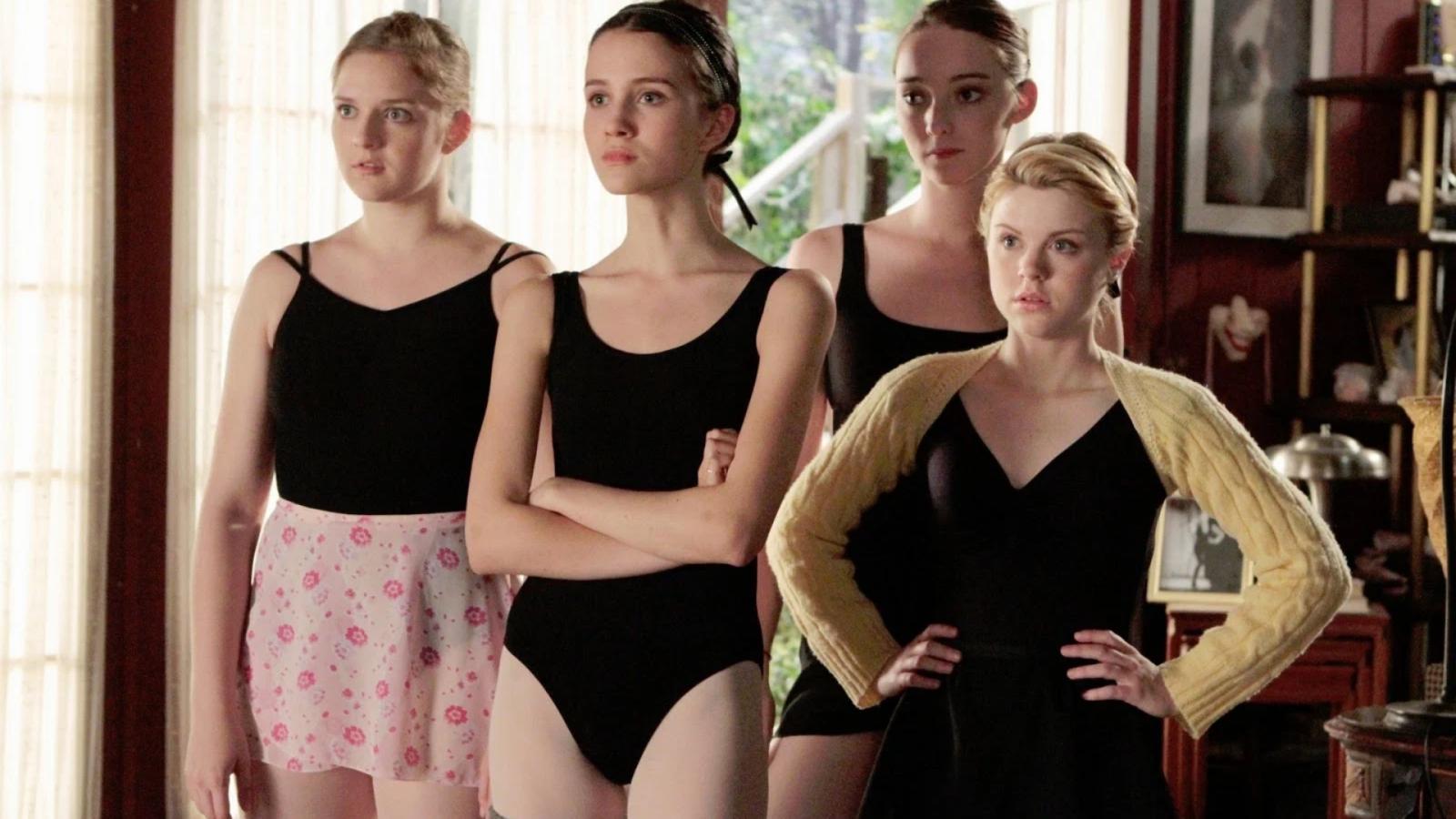 When Vegas showgirl Michelle Simms marries on a whim and moves to the tiny town of Paradise, her life takes a balletic twist. She ends up teaching at her mother-in-law's dance school, and we're not just talking pliés and pirouettes; she's teaching these kids about life, y'all. It got canceled after one season, which is the TV equivalent of getting ghosted just when you think things are going well.
13. "Picket Fences" (1992–1996)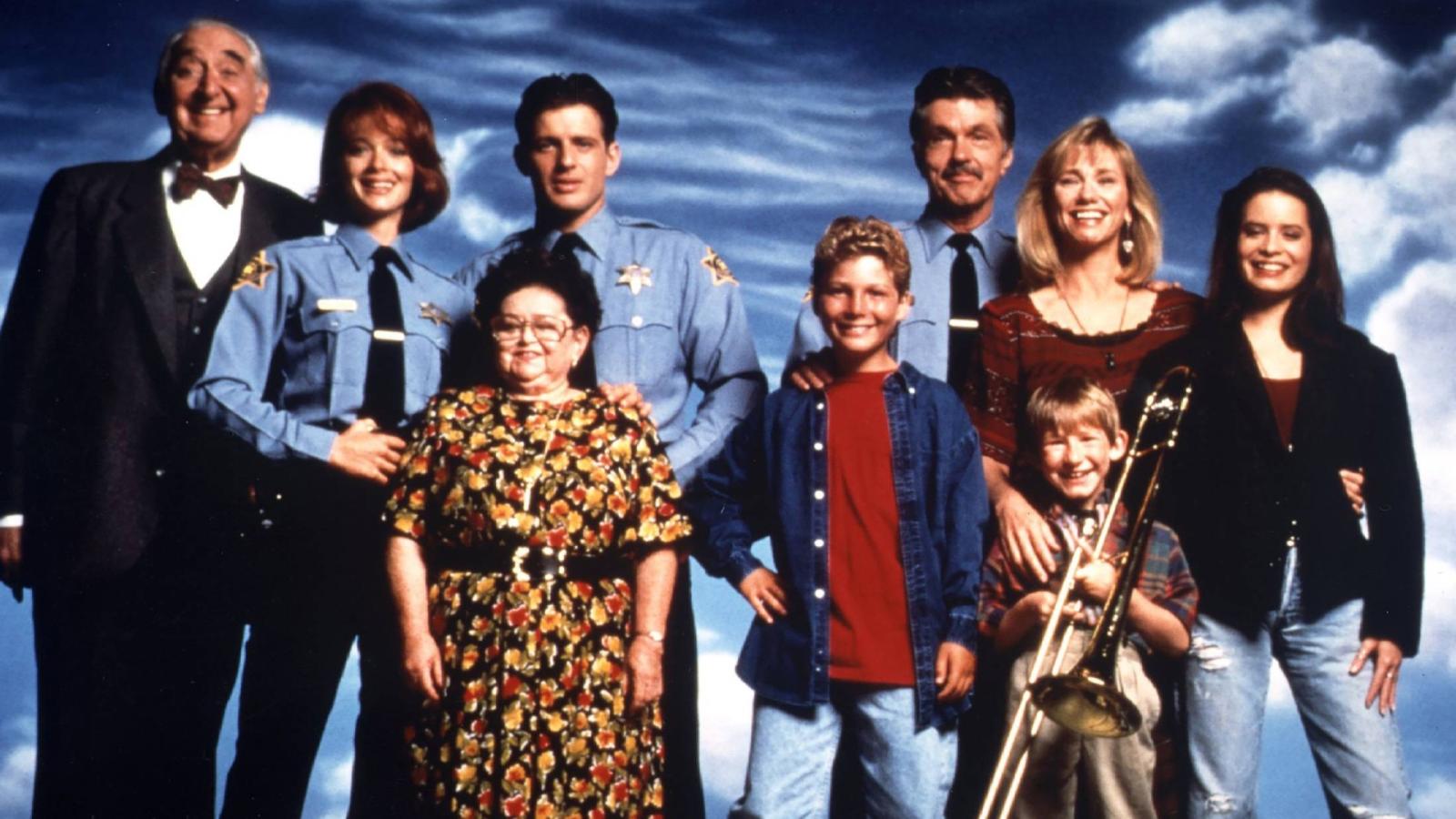 Set in Rome, Wisconsin, this show is more than just cheese and Packers. Sheriff Jimmy Brock has to keep his town and his family in check, which is no small feat when your town is a hotbed for bizarre happenings like UFO sightings and cow theft. If "Twin Peaks" went to law school and then settled down to start a family, it'd be "Picket Fences."
14. "The Waltons" (1972–1981)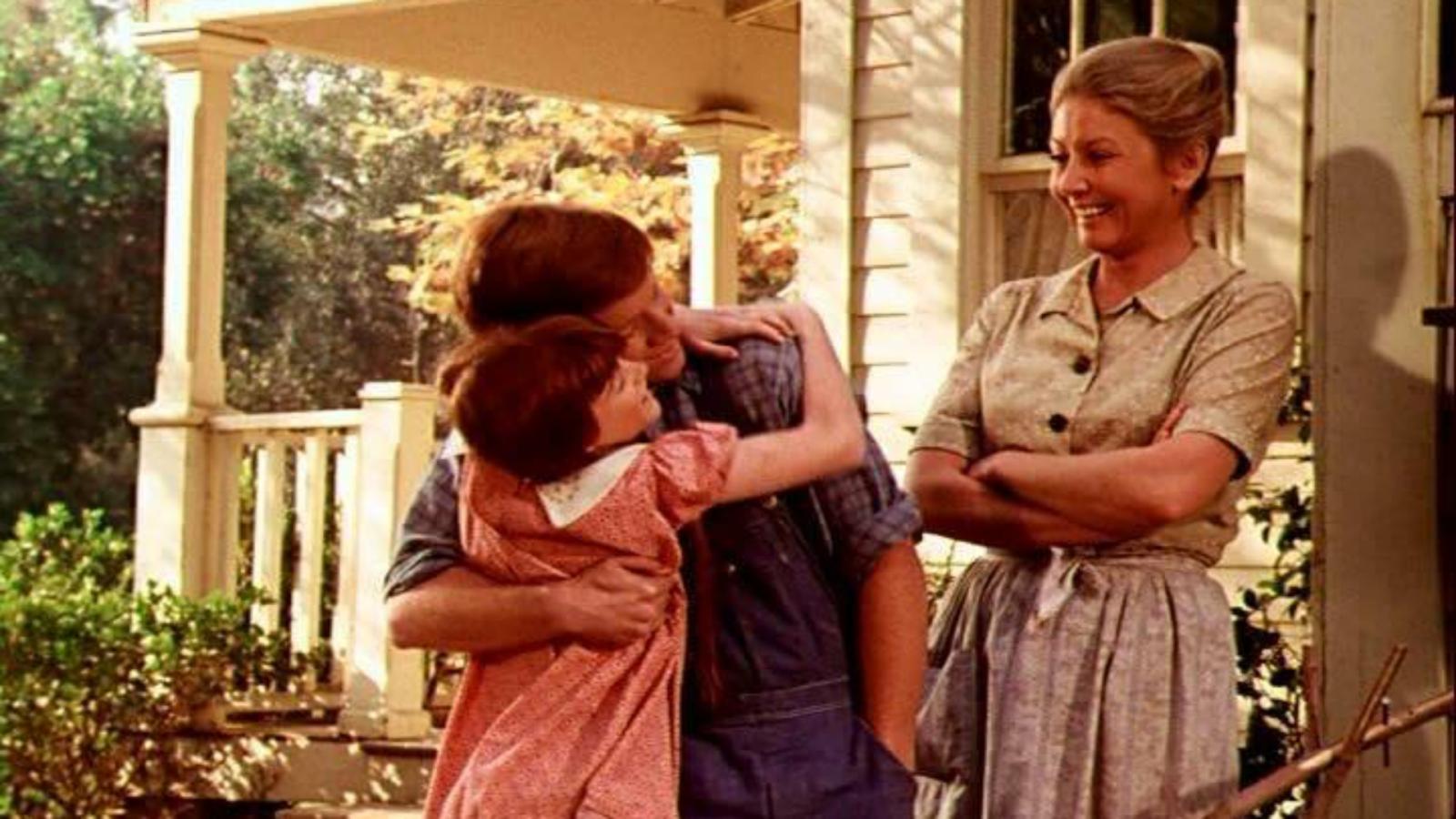 Oldie but goldie, folks. Set during the Great Depression and World War II, this Virginia-based show explores the life of the Walton family. It's wholesome with a capital "W," diving into values of family, community, and good ol' moral lessons. If you're looking to travel back in time and forget your smartphone exists, give this one a whirl.
15. "Big Little Lies" (2017–2019)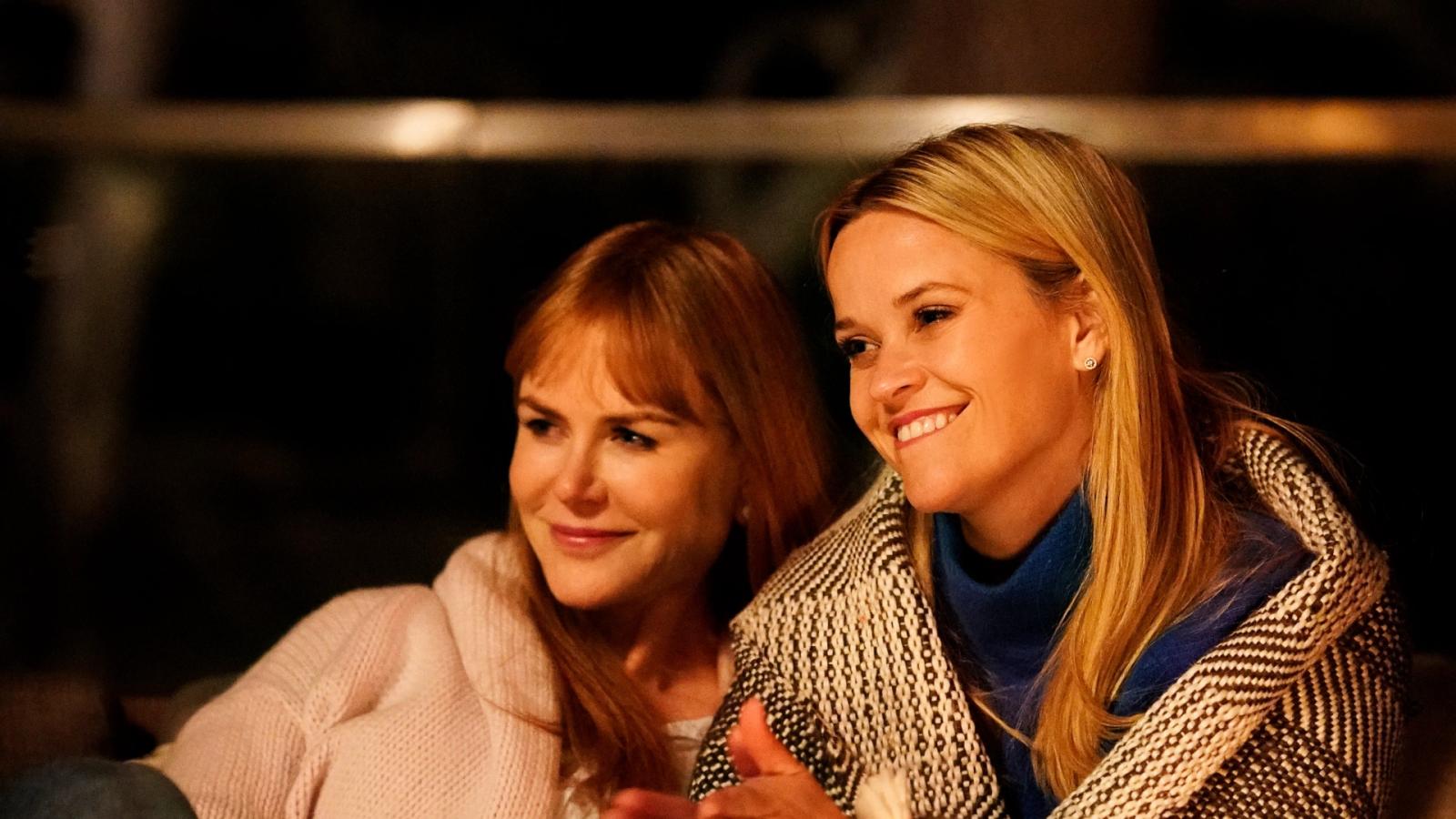 Monterey might be a ritzy California coastal town, but don't let that fool you—it's small, and it's got some big secrets. Focused on a group of moms, the show dives into the murky waters of domestic abuse, rivalry, and, oh yeah, a murder investigation. There's more drama packed into this town than in a year's worth of soap operas, and it's absolutely delicious.