15 Lesser-Known Supernatural Shows For Those Who've Seen Everything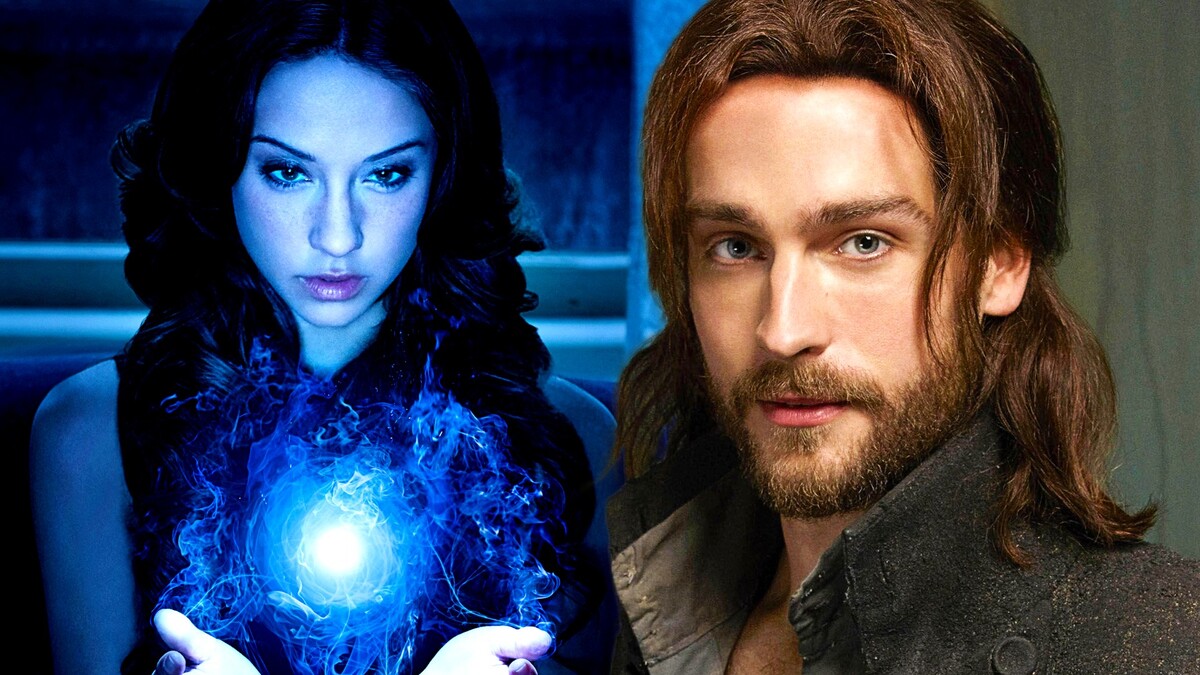 So you've devoured "Supernatural," know "Buffy" by heart, and you're yearning for another series that gives you all those supernatural vibes?
Luckily, you don't have to resort to watching "Charmed" reruns just yet. Here are 15 lesser-known supernatural shows that you've probably missed but absolutely need to check out.
1. "Reaper" (2007–2009)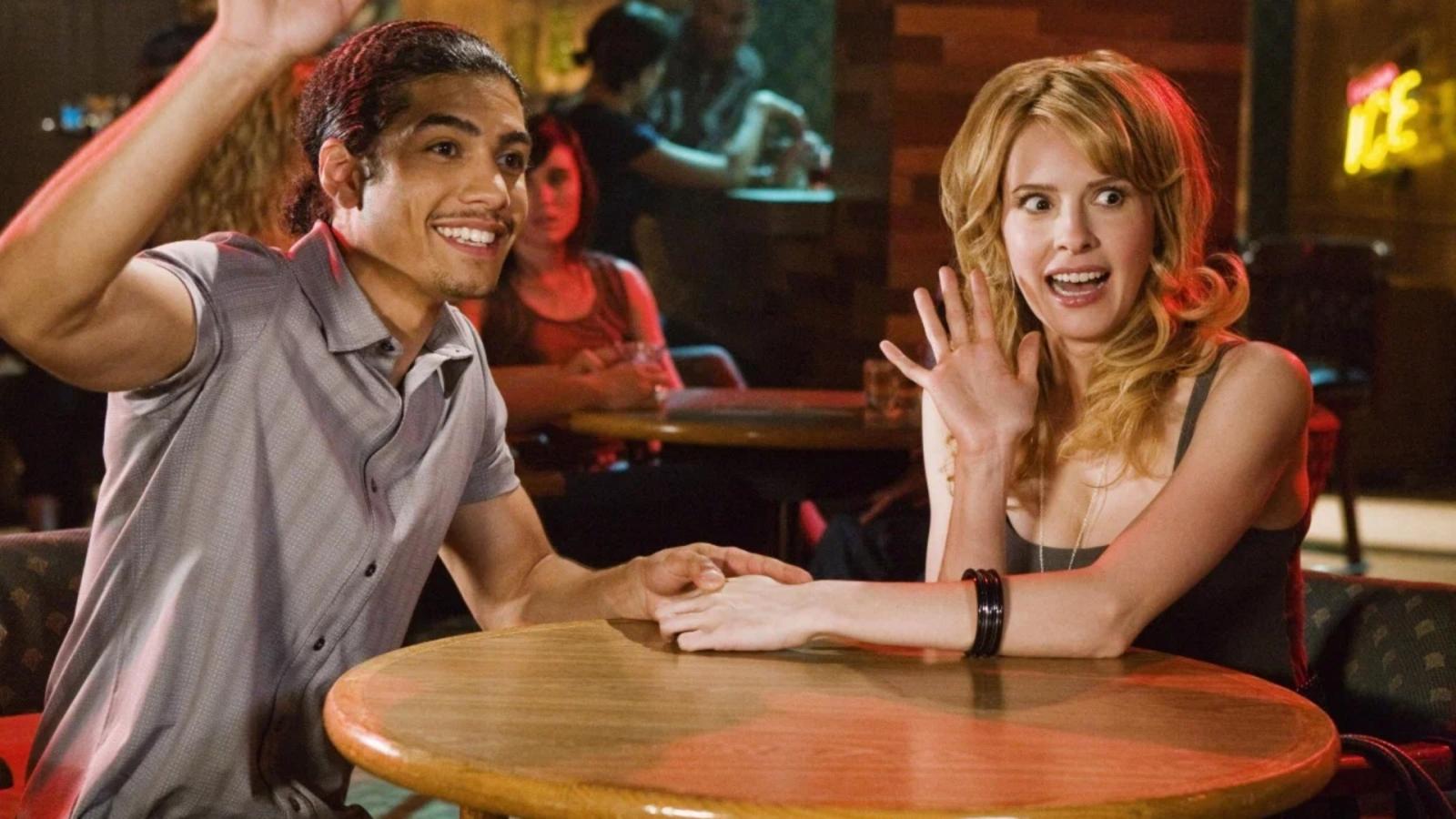 Imagine turning 21 and learning that your parents sold your soul to the Devil. Well, that's the reality for Sam, who is forced to become a bounty hunter for Hell. His first mission? Capture an escaped soul from Hell using a Dirt Devil vacuum. Alongside his friends, Ben and Sock, he tracks down evil souls and sends them back to Hell, all while trying to find a way to get out of his unholy contract.
2. "Todd and the Book of Pure Evil" (2010–2012)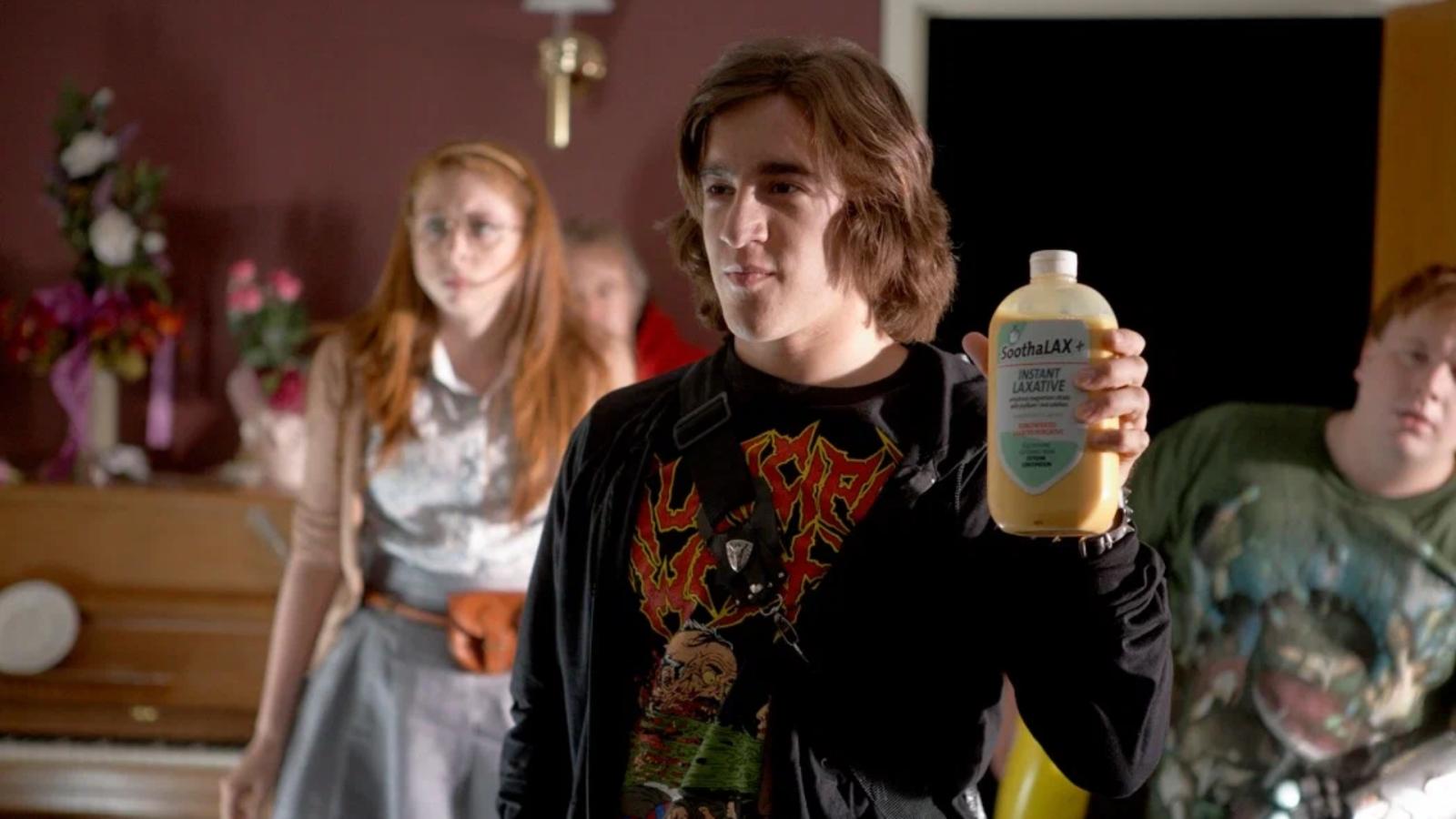 A high school metalhead named Todd finds a cursed book that grants wishes but with twisted outcomes. Want to be the smartest kid in class? Sure, but your brain might literally grow to enormous sizes. Todd and his friends, including a one-armed guitarist named Curtis, take it upon themselves to stop the book's chaotic deeds while dodging satanic cults and hellhounds.
3. "Dead Like Me" (2003–2004)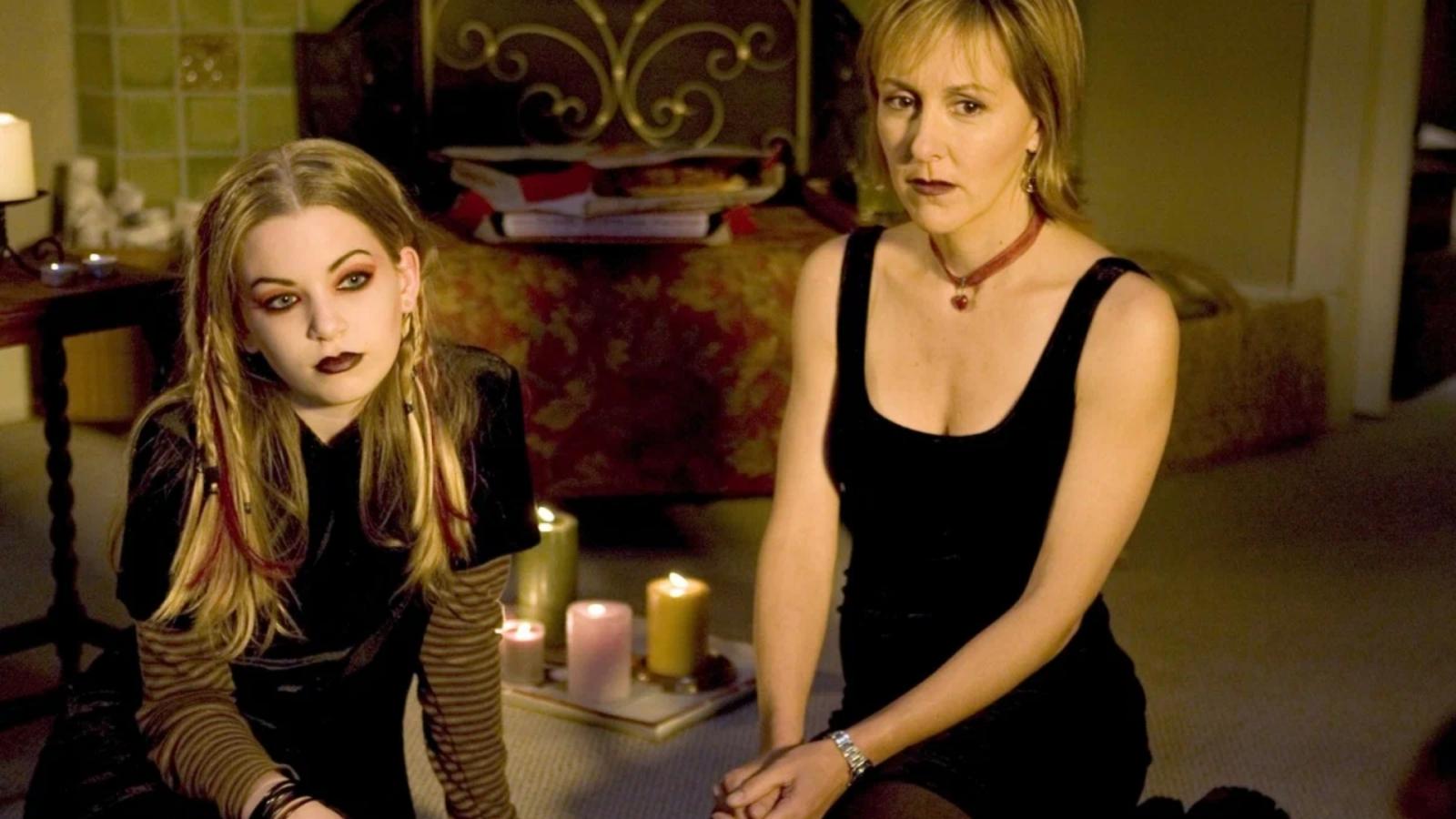 Georgia, an 18-year-old college dropout, is killed by a falling toilet seat from the Mir space station (insert a joke about a crappy way to go here). She finds herself becoming a "Reaper," responsible for collecting souls just before death. Guided by her boss, Rube, who leaves Post-It notes about her daily assignments, she navigates her new afterlife and even watches over her grieving family.
4. "Sanctuary" (2008–2011)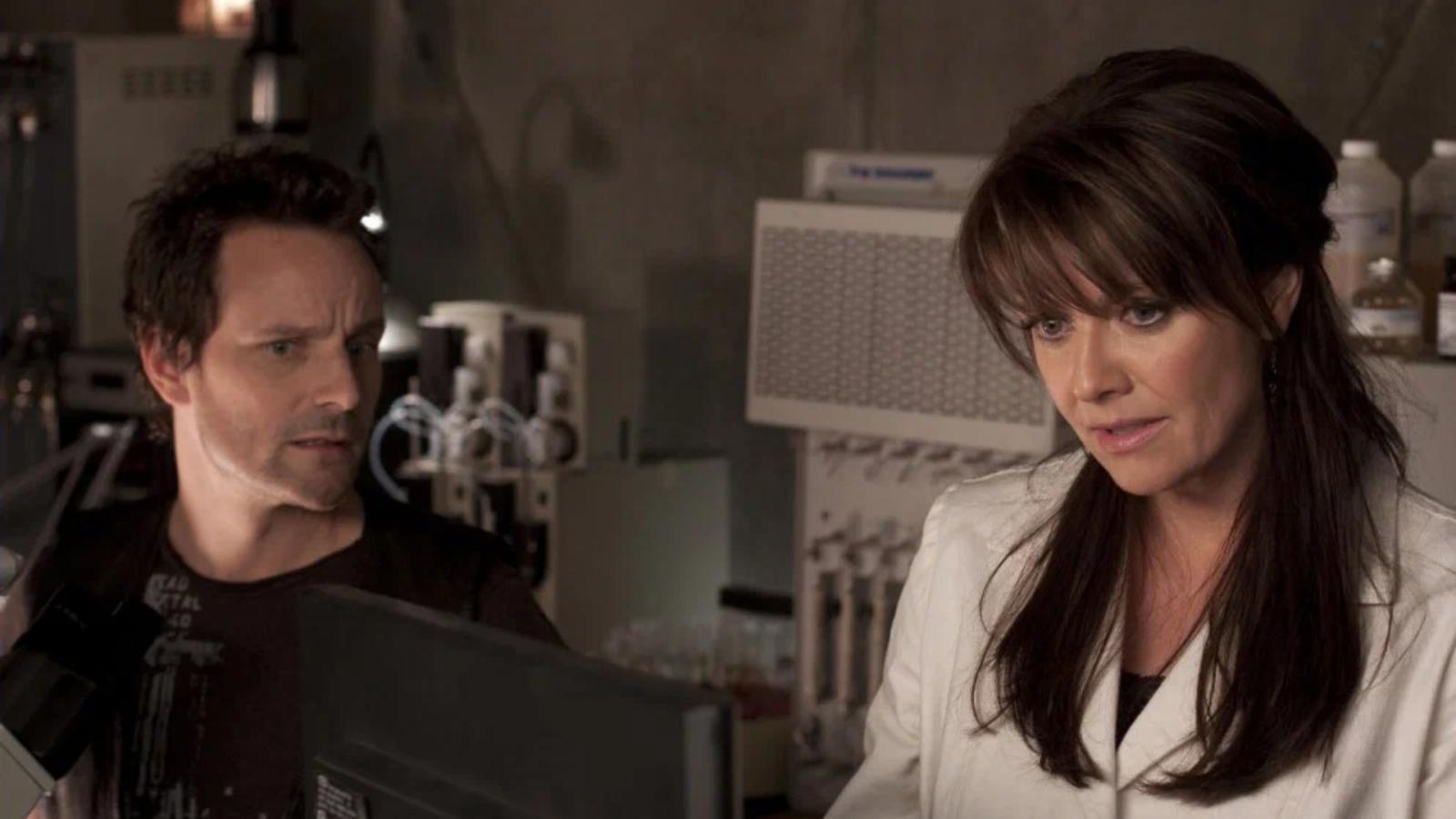 Dr. Helen Magnus, a 157-year-old scientist, operates a Sanctuary, a haven for supernatural creatures. She's hunting for creatures known as "Abnormals" alongside her tech guru Henry, and her daughter Ashley, who's a badass monster-hunter. They face moral dilemmas about capturing versus protecting these beings, not to mention dealing with secret societies and government agencies interested in their work. Think "X-Men," but for monsters.
5. "Sleepy Hollow" (2013–2017)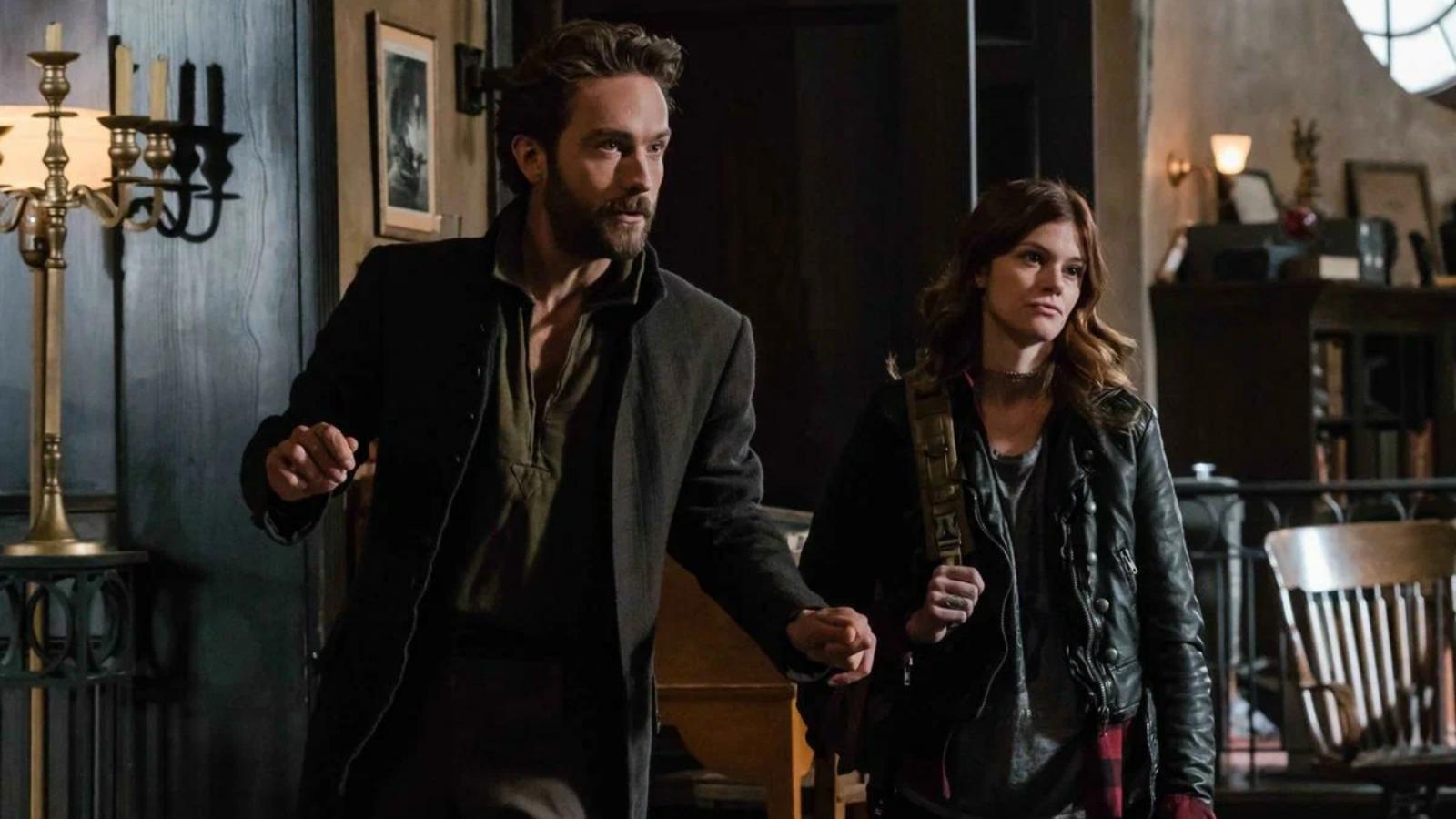 What if Ichabod Crane from the classic story woke up in the modern-day? That's exactly the premise here. Crane finds himself resurrected in modern-day Sleepy Hollow, teamed up with a lieutenant named Abbie. The two fight against the Headless Horseman, who turns out to be one of the Four Horsemen of the Apocalypse.
6. "Forever Knight" (1992–1996)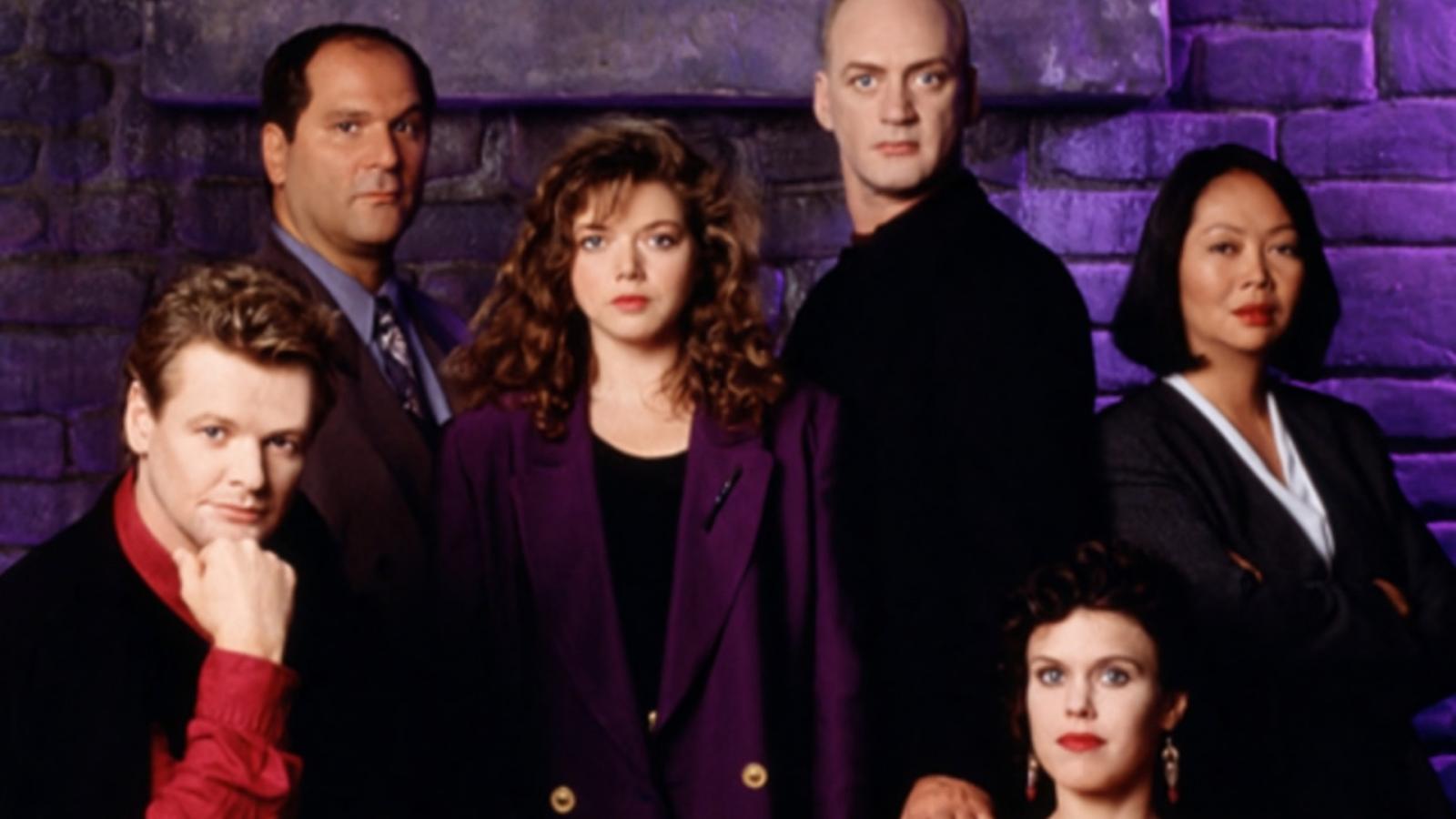 Nick Knight is an 800-year-old vampire working as a detective in Toronto (because why not, right?) By day, or rather by night, he solves crimes while wrestling with his own vampiric nature. He's seeking a cure for his immortality, all while facing ghosts from his long past. His human partner Schanke is unaware of Nick's true nature, making for some pretty intriguing work dynamics.
7. "Penny Dreadful" (2014–2016)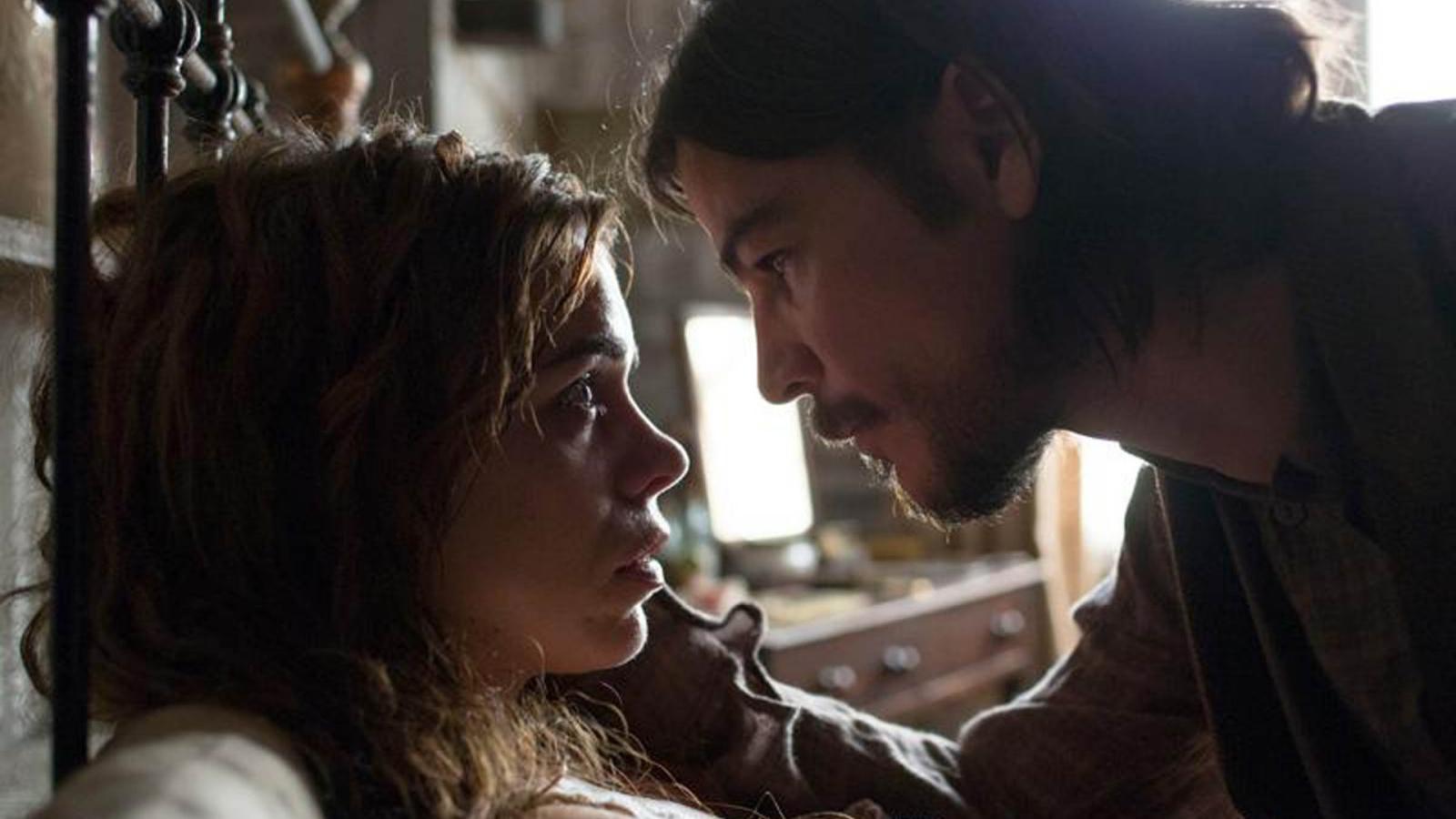 Set in Victorian London, this show melds classic horror tales like "Dr. Frankenstein," "Dorian Gray," and even Dracula into one story. Vanessa Ives, a woman battling demonic possession, seeks the help of Dr. Frankenstein and a gunslinging American named Ethan to find her kidnapped friend Mina. Little do they know, they're facing ancient vampires with deep connections to Vanessa's past.
8. "The Magicians" (2015–2020)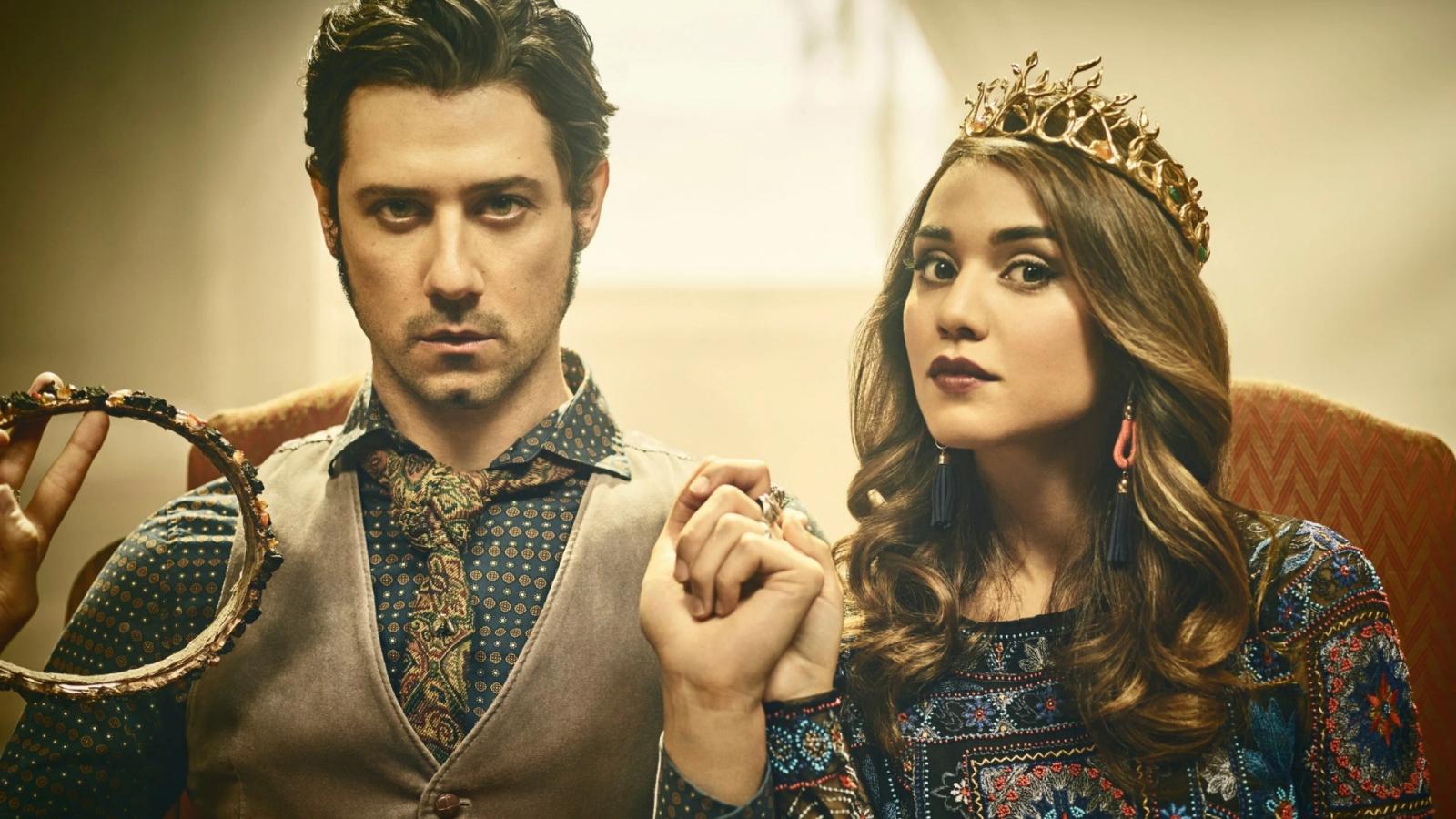 Quentin, a grad student, discovers that the magical world from his childhood books is not only real, but also poses a very valid threat to humanity. He enrolls in Brakebills, a university for magicians. Here, he meets Alice, Eliot, and Margo. They initially deal with "mundane" magical challenges but soon learn of a dark realm called Fillory that houses a beast threatening both the magical and non-magical world.
9. "Being Human" (U.K. Version, 2008–2013)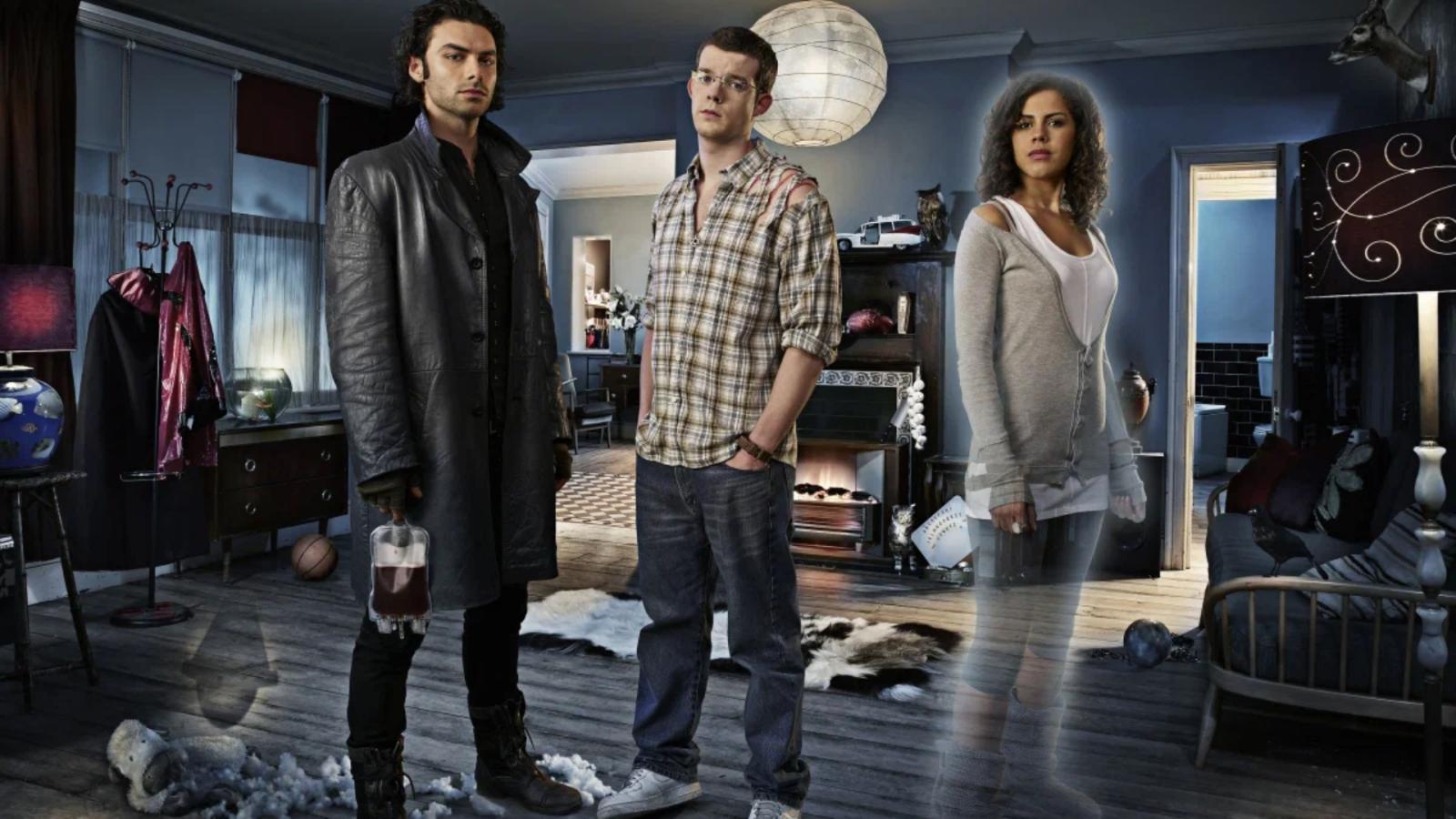 What happens when a vampire, a werewolf, and a ghost share a flat? Sounds like a beginning of a joke, but it's actually the plot of this British gem. Mitchell is the vampire trying to abstain from blood, George is a reluctant werewolf, and Annie is a ghost unable to leave her home. Together, they attempt to live "normal" lives despite the supernatural challenges they face, including vampire politics, werewolf packs, and the mystery behind Annie's death.
10. "Channel Zero" (2016–2018)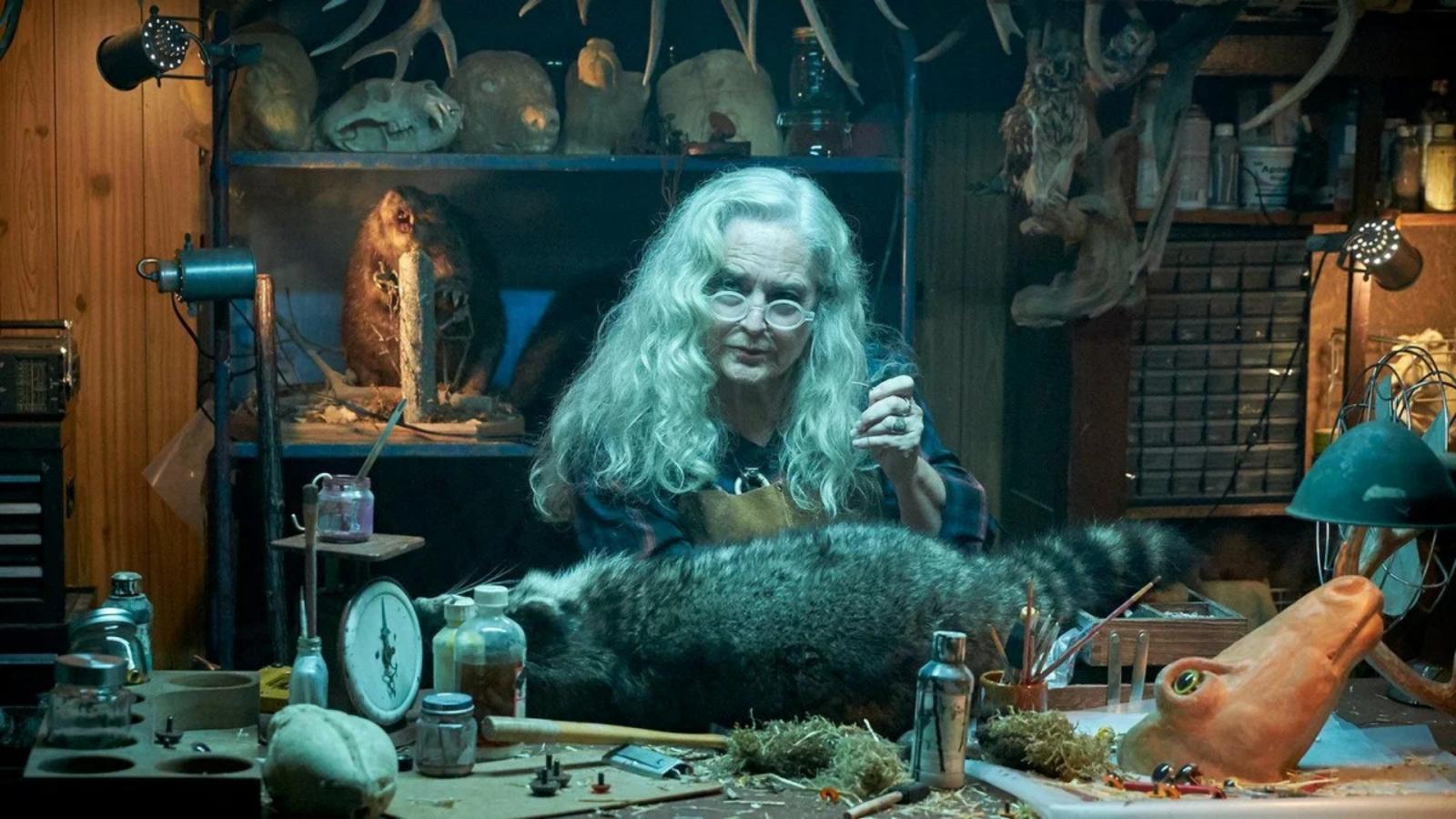 This anthology series takes popular creepypastas and turns them into season-long arcs. The first season titled "Candle Cove" focuses on a child psychologist who returns to his hometown to investigate a children's TV show linked to a series of murders, as well as his own twin's disappearance.
11. "Constantine " (2014–2015)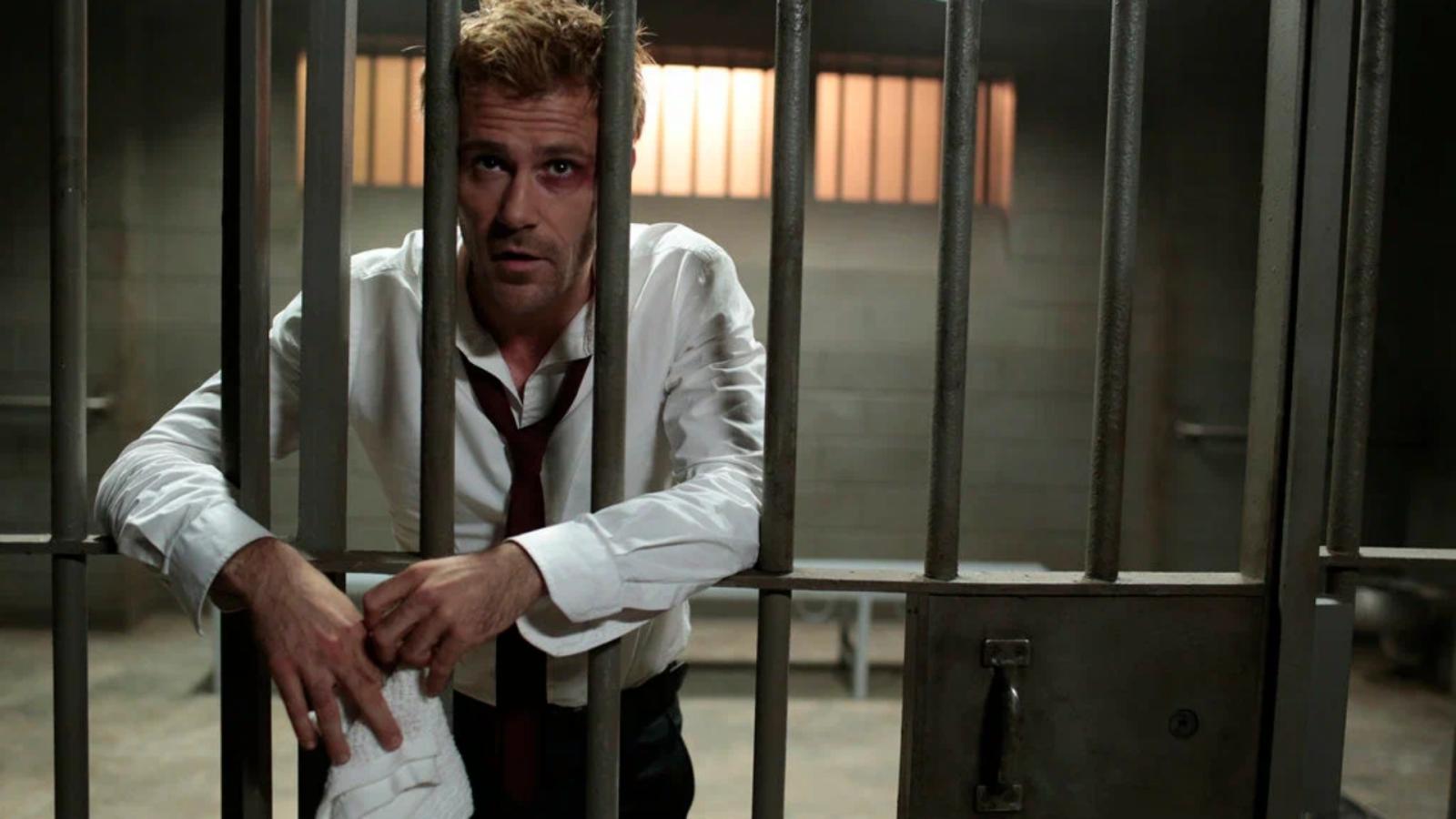 Based on the DC Comics' character, John Constantine is a demon hunter and master of the dark arts. Haunted by his past sins, he protects the innocent from malevolent entities. He teams up with Zed, an artist with psychic abilities, and a guardian angel named Manny. Together they tackle a range of demonic threats, all while John seeks redemption for his tormented soul.
12. "The Lost Room" (2006)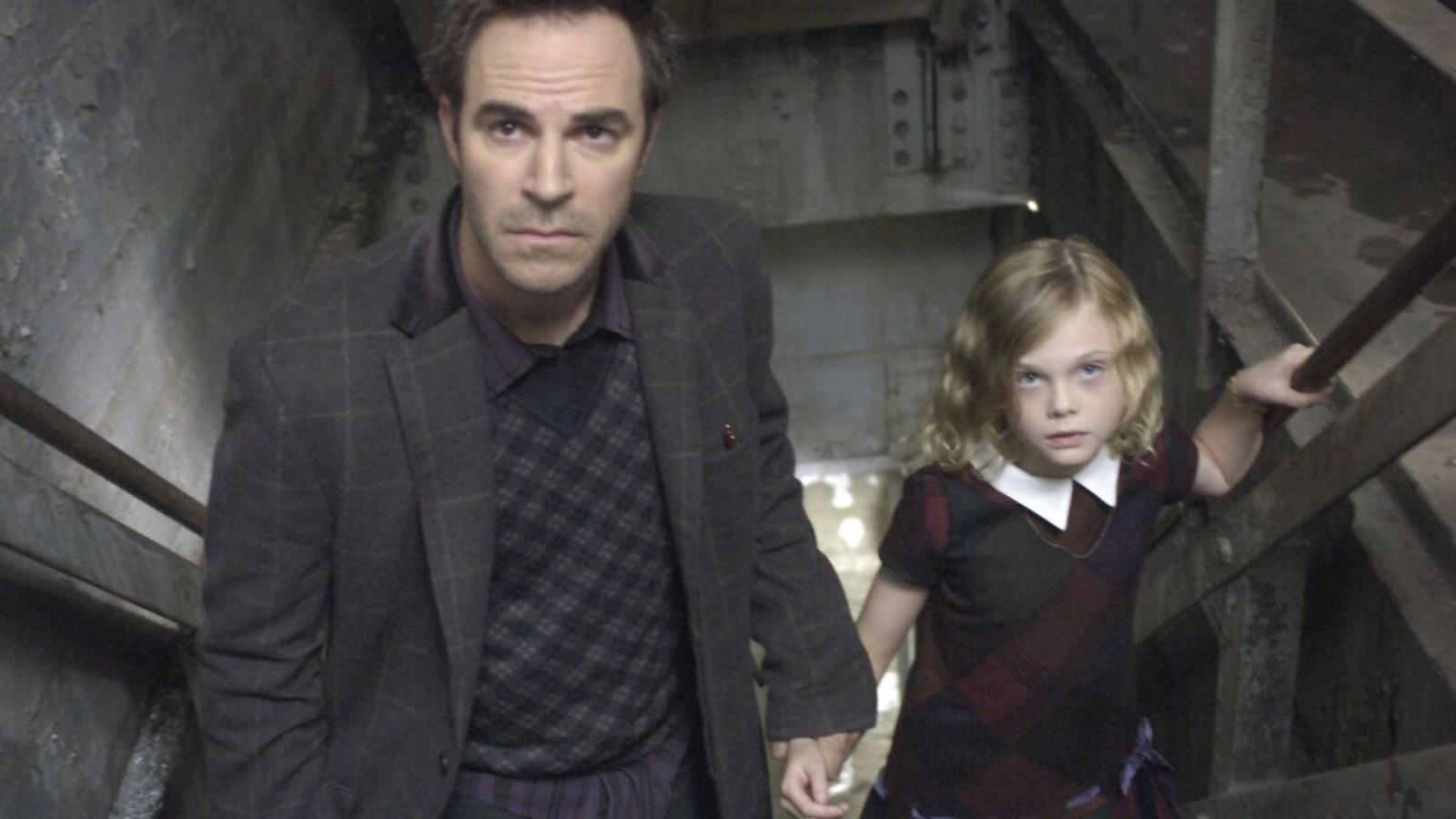 This is a miniseries that packs a punch. Detective Joe Miller comes across a seemingly ordinary motel room key. But it opens a door to a room that exists outside of normal time and space. Every object in that room has a unique, often dangerous, supernatural ability. While Joe sees it as a way to find his missing daughter, others want to exploit the room's powers.
13. "Hex" (2004–2005)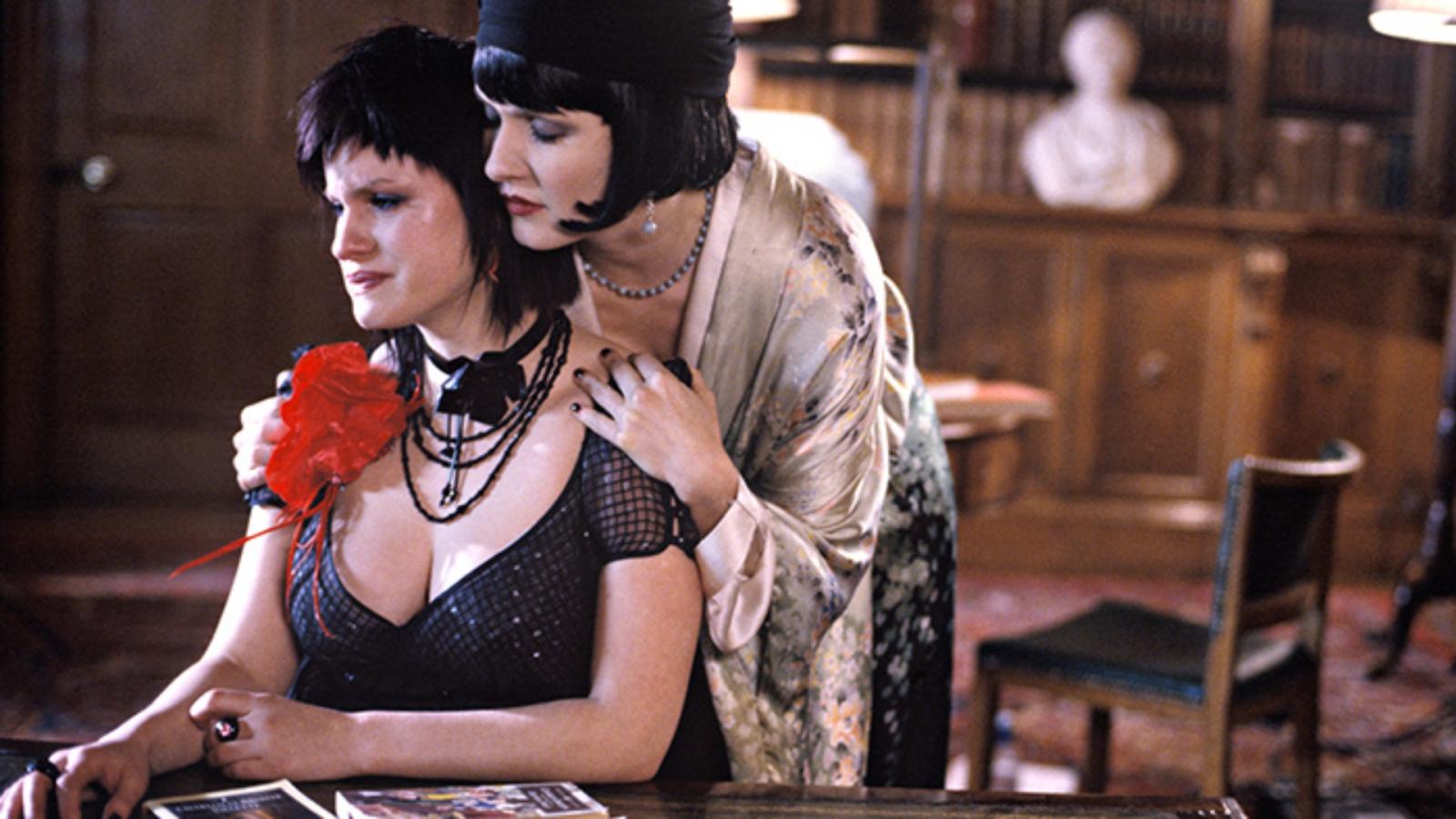 Set in a remote English boarding school, Cassie, a shy student, discovers she's a witch descended from a long line of witches. As she starts to explore her newfound powers, she summons Azazeal, a fallen angel. Cassie falls for him, and as her powers grow, she finds herself in a struggle between good and evil. It's like "Charmed" but with a darker, British twist.
14. "Blood Ties" (2007)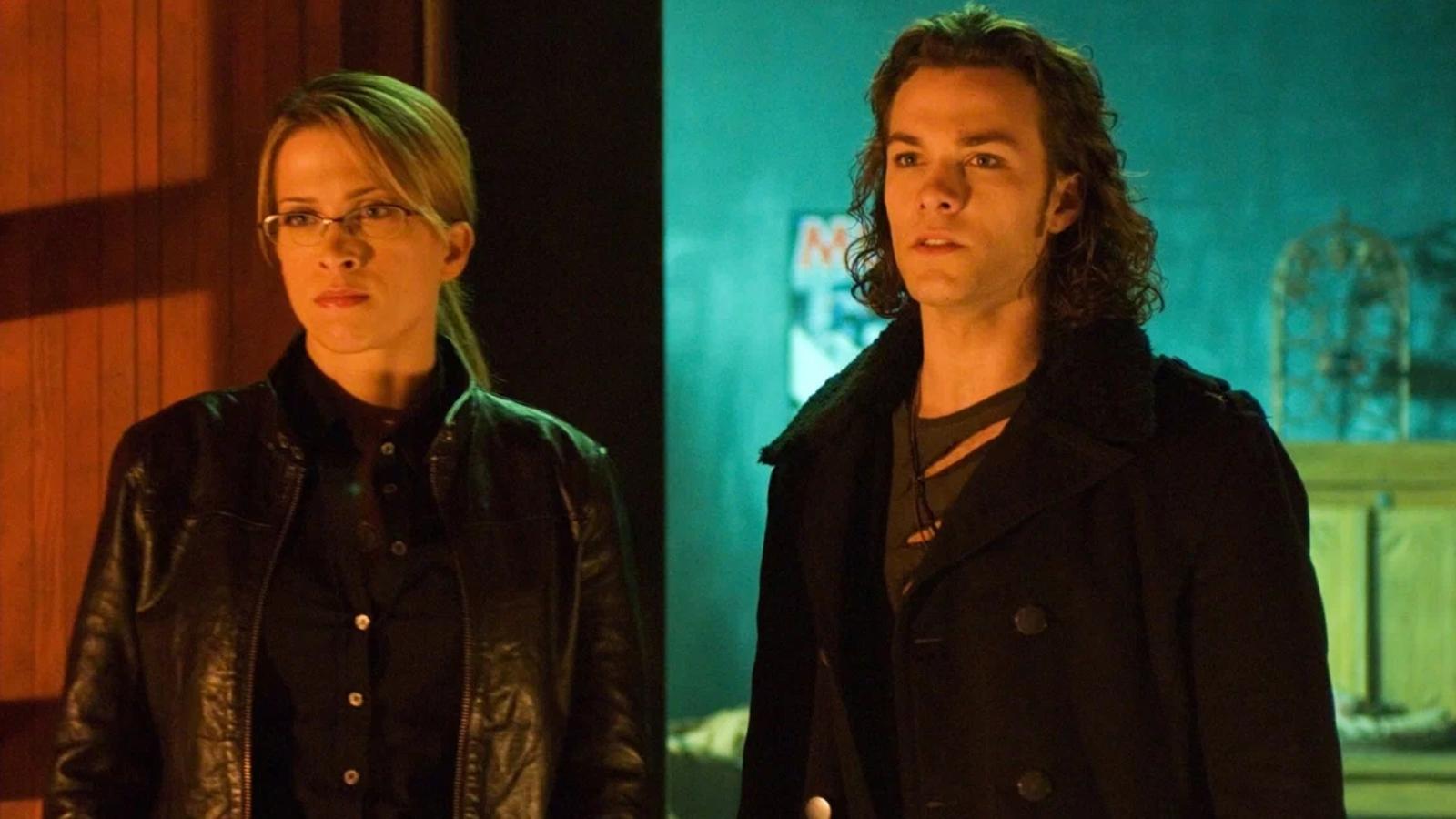 Vicki, a former cop turned private investigator, finds herself wrapped up in the supernatural when she's hired to solve a case involving a vampire. She joins forces with a 450-year-old vampire named Henry. Together they solve crimes that often involve supernatural entities, all while dealing with a complicated love triangle involving Vicki's ex-partner.
15. "Ultraviolet" (1998)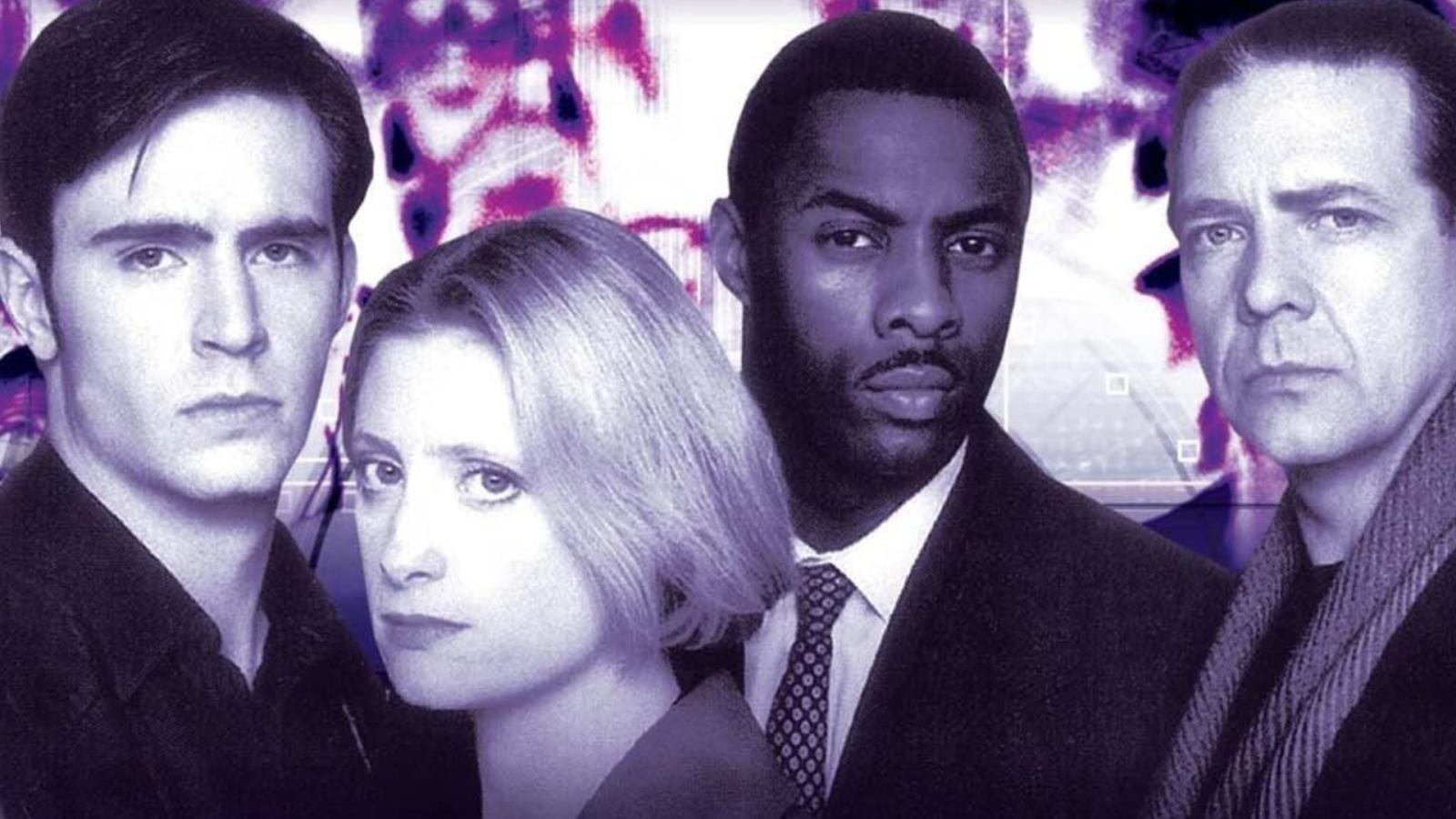 No, not the movie. This British series follows a detective who discovers a secret government task force hunting vampires – or "Code V's," as they're referred to. The twist? These aren't your typical vampires; they're more like corporate raiders and bio-hackers.