15 Lesser-Known TV Series From the 90s That Still Hold Up in 2023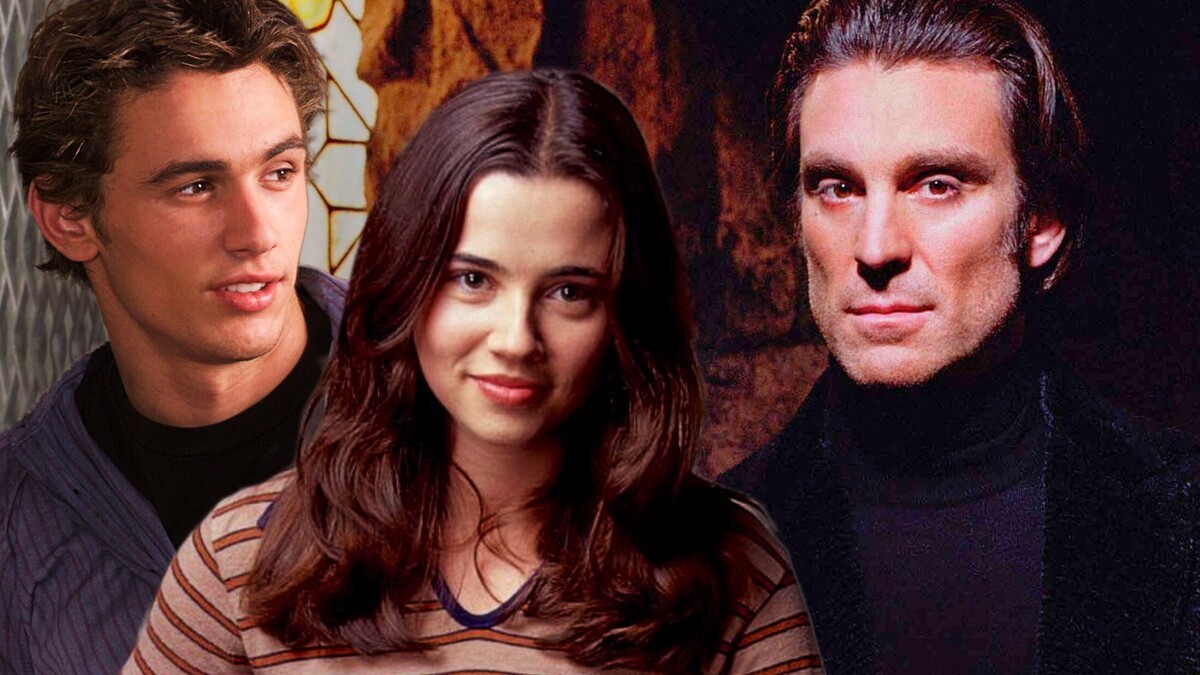 The '90s had its share of underappreciated TV shows, and this list is yet another proof.
If you're looking for something old yet fresh, these classics are just the ticket.
1. "Sports Night"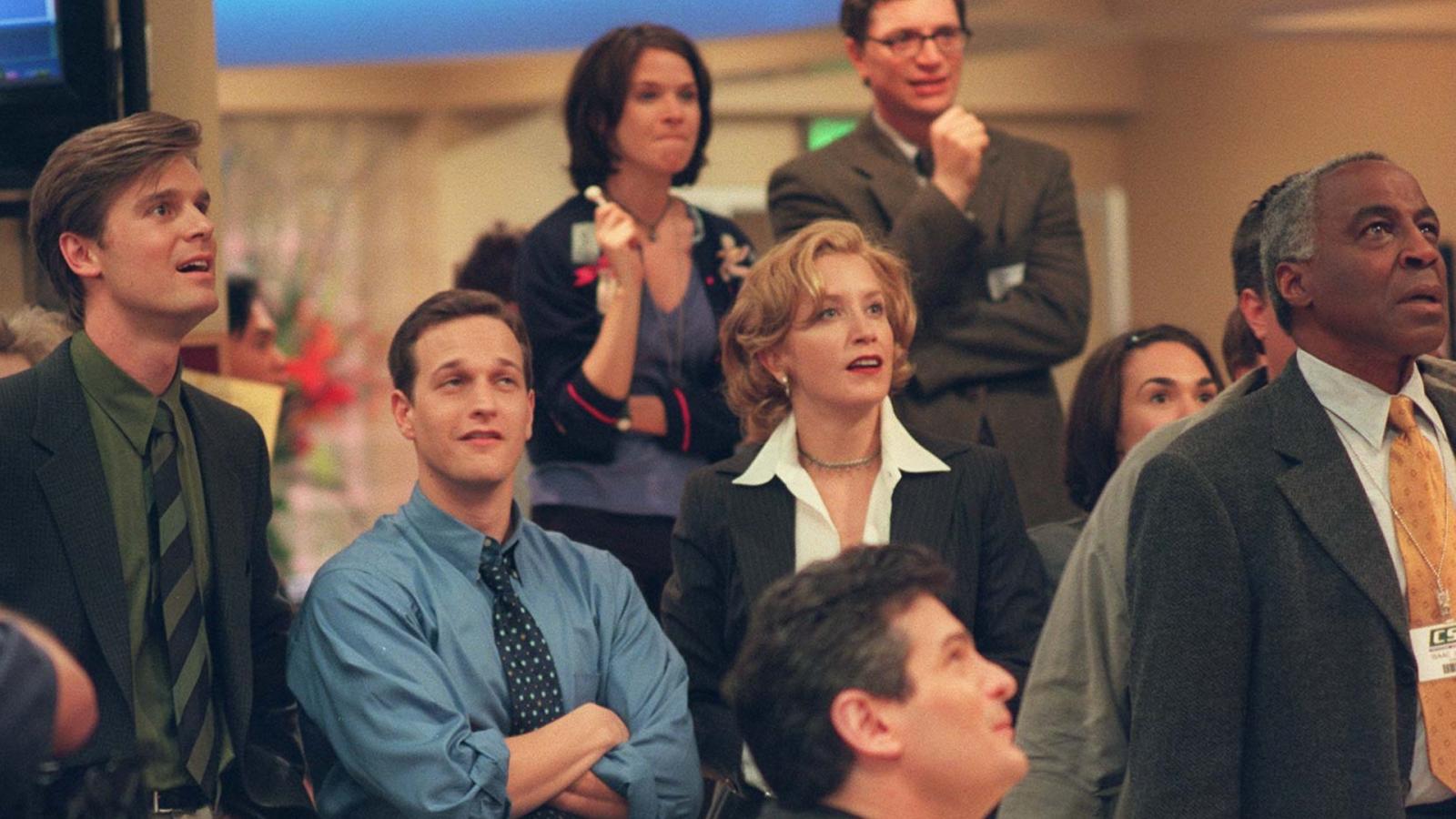 Ever wonder what goes on behind the scenes of a nightly sports news show? This dramedy gives you a peek. Focusing on co-anchors Casey McCall and Dan Rydell, it hilariously showcases the highs, lows, and chaotic moments of live TV. These guys make sports news look both effortless and... well, not so much. The banter's quick, the laughs are plentiful, and by the end, you might just want to sign up for a job in broadcasting.
2. "Dark Skies"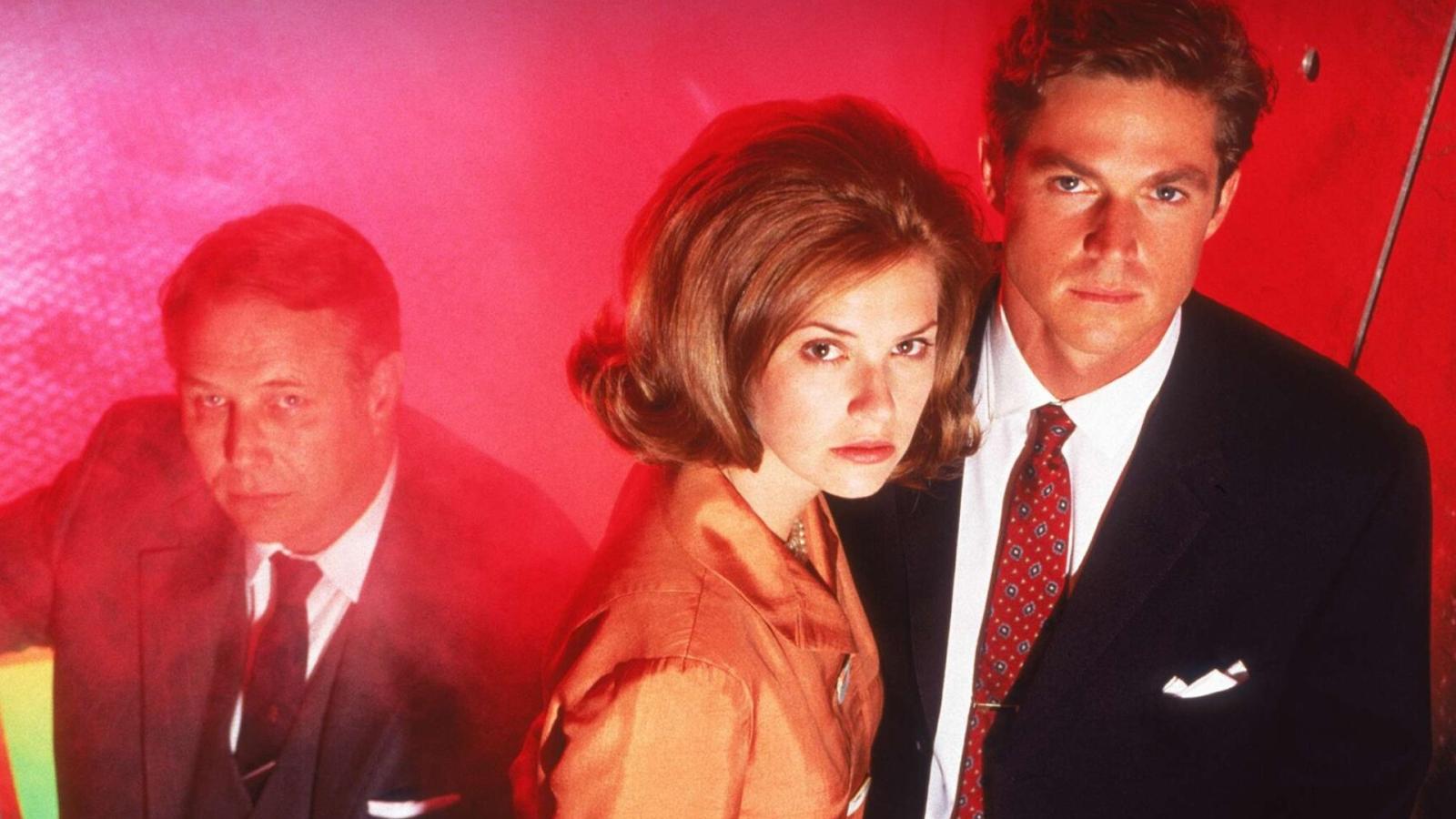 History buffs and UFO enthusiasts, unite! This series explores the thrilling notion: What if the U.S.'s historical events were influenced by aliens? Picture this – JFK, the Beatles, all with an extraterrestrial twist. It's like relearning history but with way more conspiracy theories and suspense. If you thought the '60s were wild before, just wait till you add in some alien encounters.
3. "Freaks and Geeks"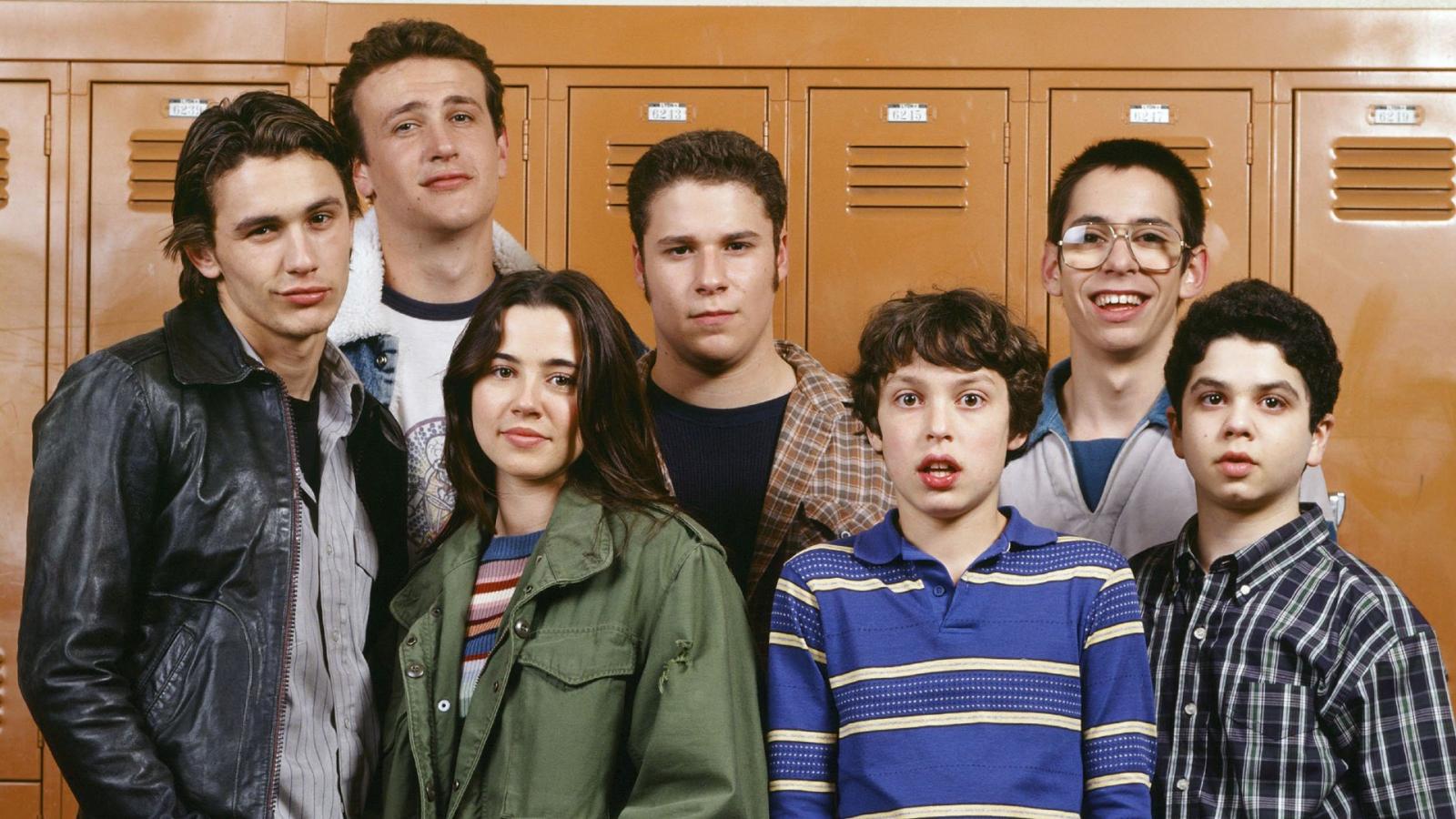 High school is awkward for most of us, but this show takes the cake. Split between two groups – the misfit "freaks" and the studious "geeks" – it's a snapshot of adolescent life in the 1980s. Remember when Sam wore that disco outfit to school? Yikes. With big names like James Franco and Seth Rogen early in their careers, it's a gem that was gone too soon.
4. "Nowhere Man"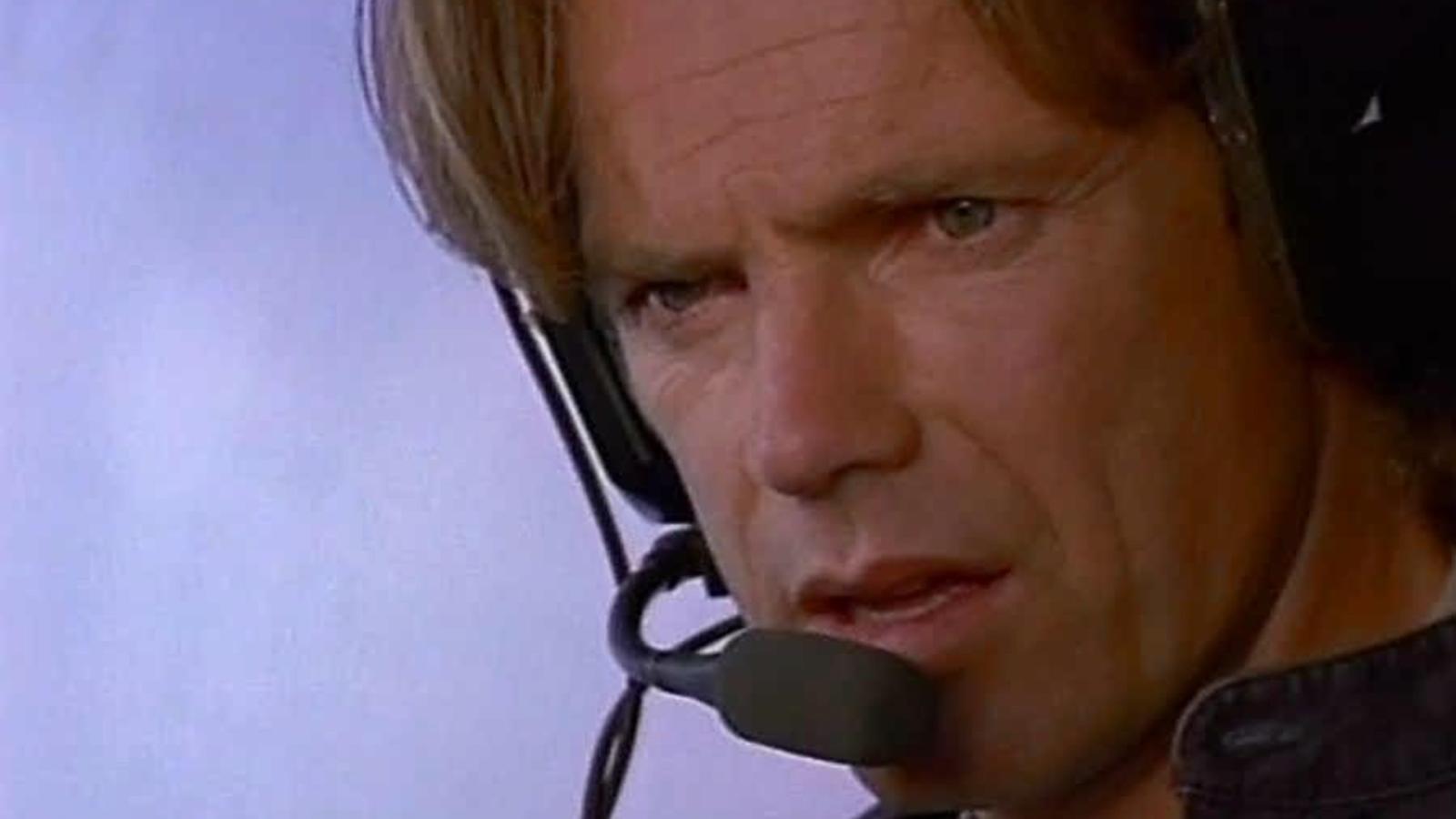 Imagine having your entire existence wiped clean overnight. That's what happens to photographer Thomas Veil. After taking a controversial photo, he's thrust into a world where nobody remembers him. Not even his wife! Who's behind this, and why? Think of it like a mix of "The Fugitive" and "The Twilight Zone." It's a trippy ride through '90s conspiracy theories.
5. "Eerie, Indiana"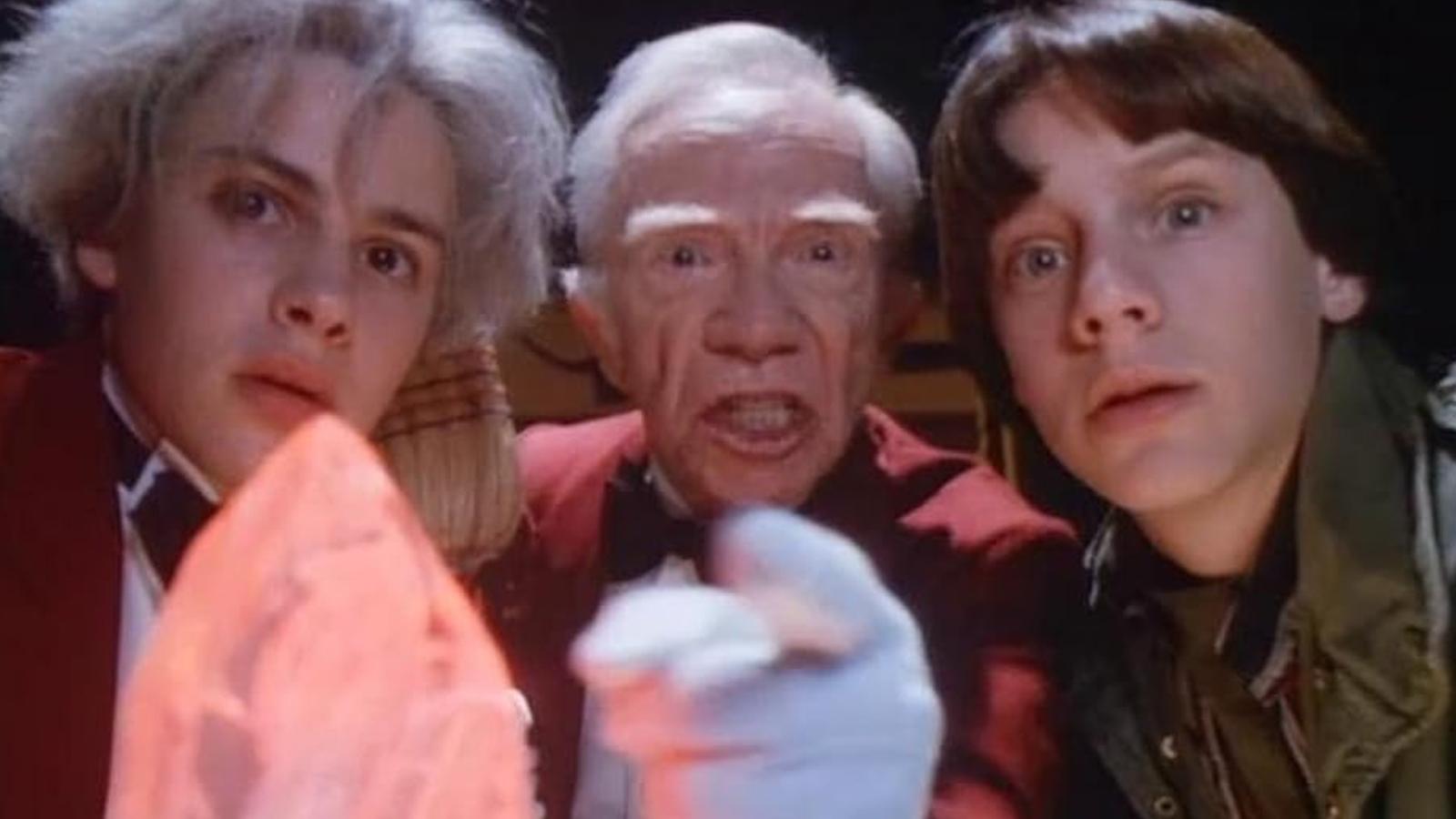 Eerie's a town where weird is the new normal. For Marshall Teller, moving there was a shock, and not just because of the culture clash. We're talking dogs plotting world domination and Tupperware that keeps people young. Why is Marshall the only one noticing this? Maybe he's the crazy one? Nah, it's definitely the town.
6. "American Gothic"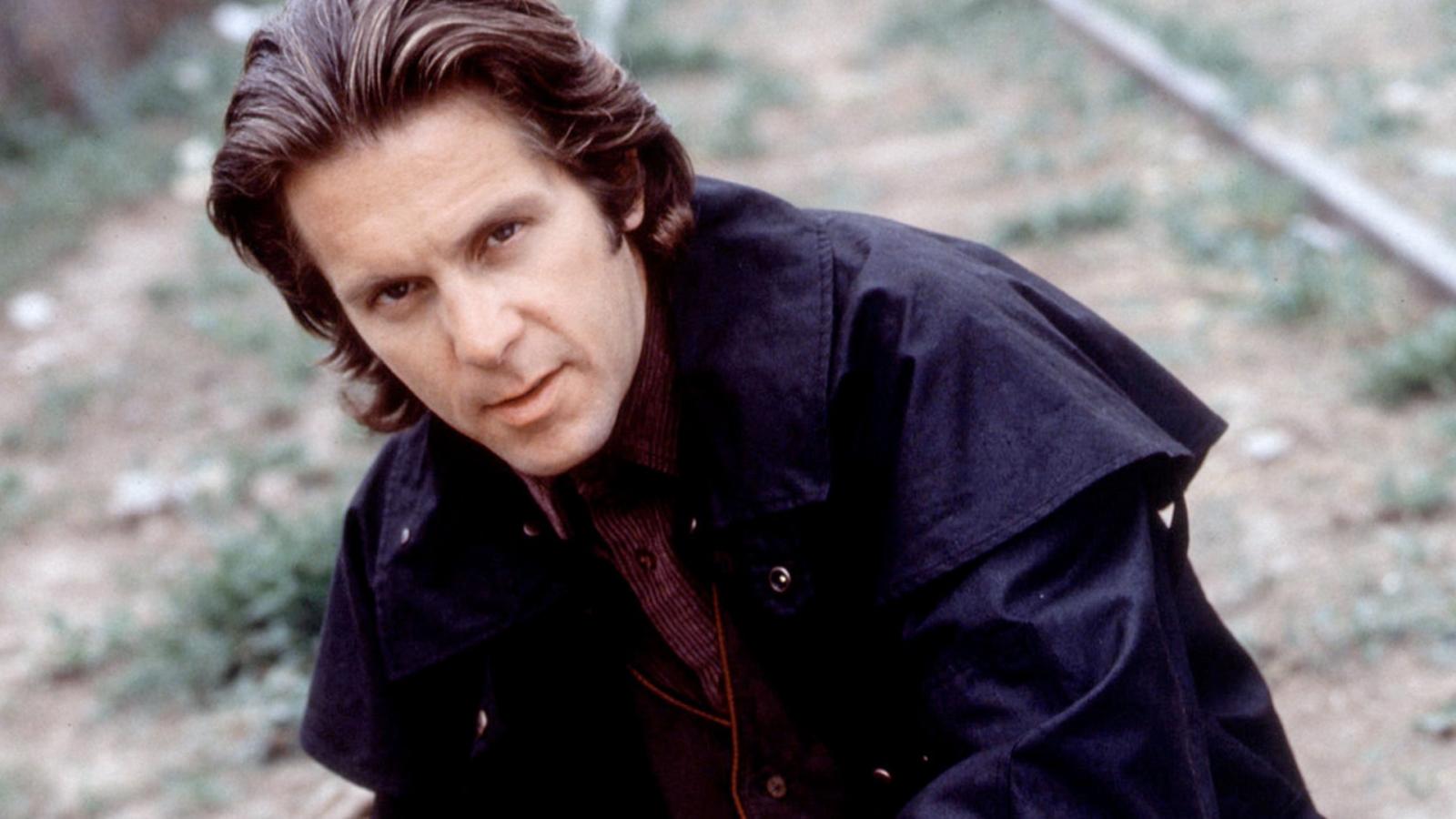 Set in the Southern town of Trinity, sheriff Lucas Buck rules with a mix of charm and...supernatural menace? When he sets his eyes on young Caleb, things get eerie. With sinister powers and a dark past, Buck's the villain you love to hate. The age-old battle between good and evil unfolds in a Southern Gothic setting, complete with those creepy, lingering shadows.
7. "Early Edition"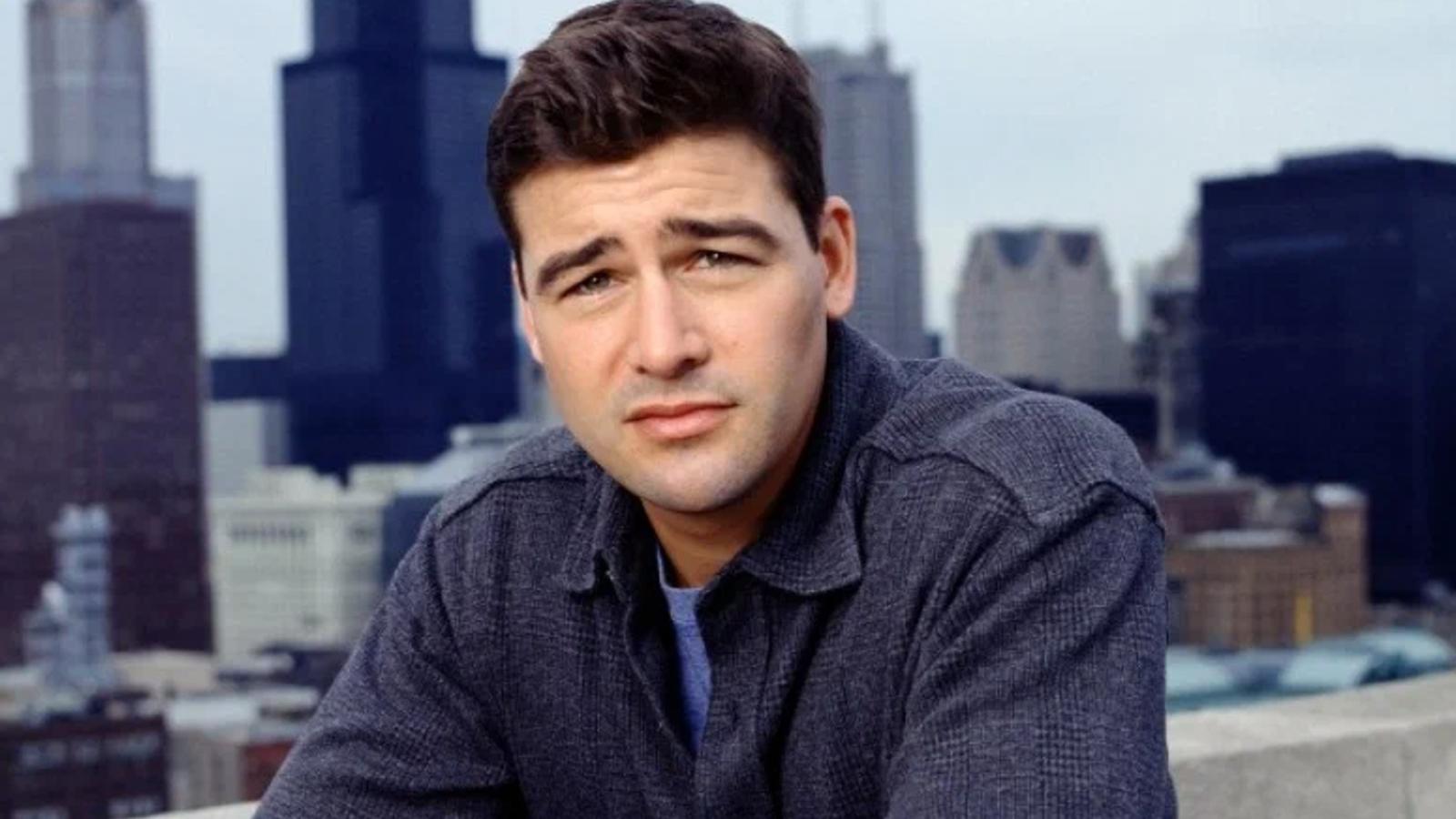 Imagine getting tomorrow's newspaper today. Sounds cool, right? That's Gary Hobson's life. Each morning, he gets the paper a day in advance, but there's a catch: he feels compelled to prevent the bad news stories from happening. It's a race against time! Will he save the day or mess up the future? You gotta watch to find out!
8. "Sliders"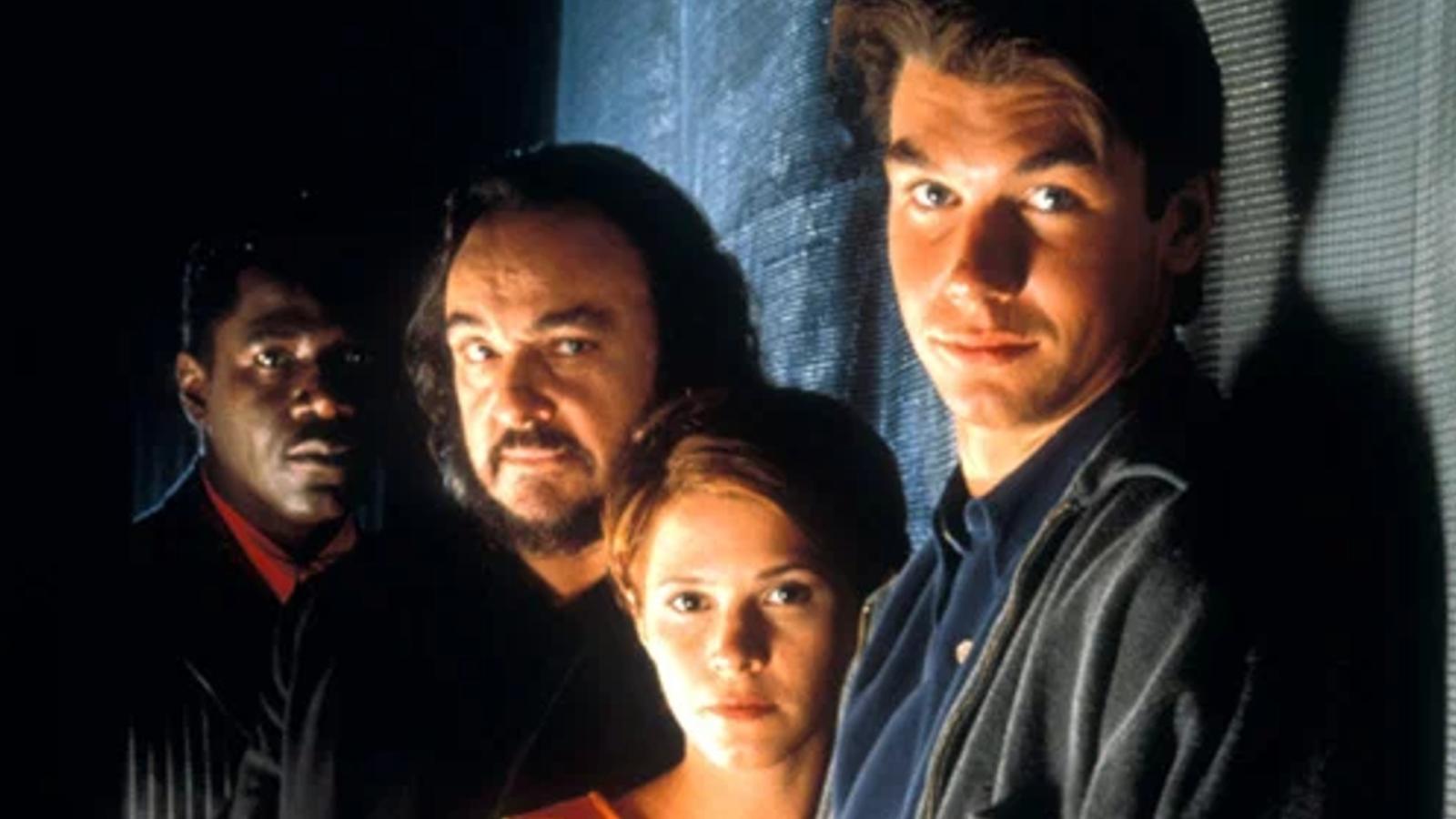 Four adventurers "slide" between parallel universes. Sounds like a trip? You bet. One moment they're in a world where the Soviet Union rules America, and the next, it's a world where dinosaurs roam San Francisco. Remember the episode with the human-android romance? Classic! Every slide's a gamble, and they're always hoping the next leap will take them home.
9. "Relativity"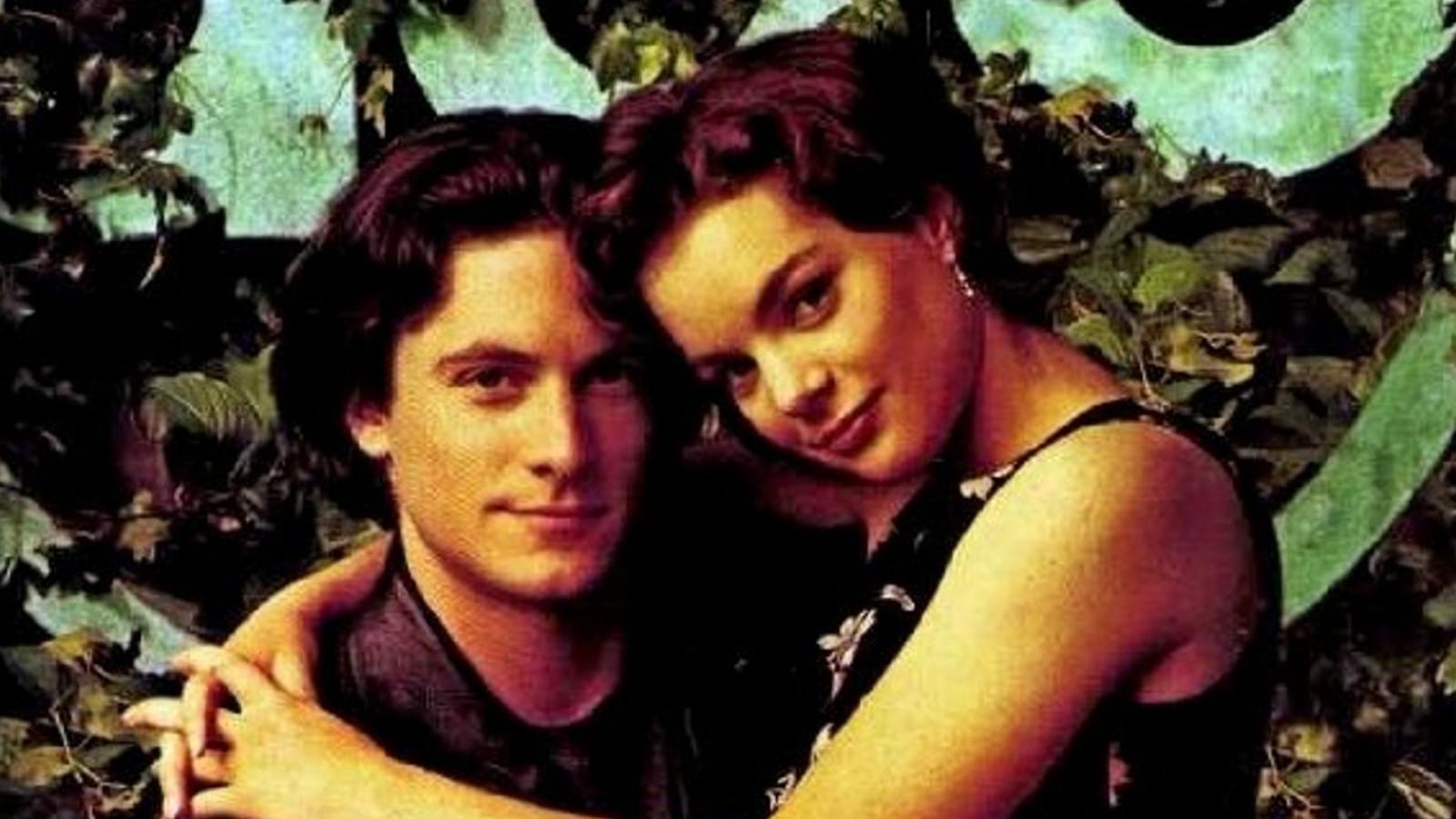 Love stories are a dime a dozen, but not this one. When Isabel and Leo meet in Italy, it's the start of a passionate romance. But here's the twist: back in the U.S., they're connected in ways they could've never imagined. Family ties, past loves, and lots of 'what if's' make this one a must-watch for the hopeless romantics out there.
10. "The Pretender"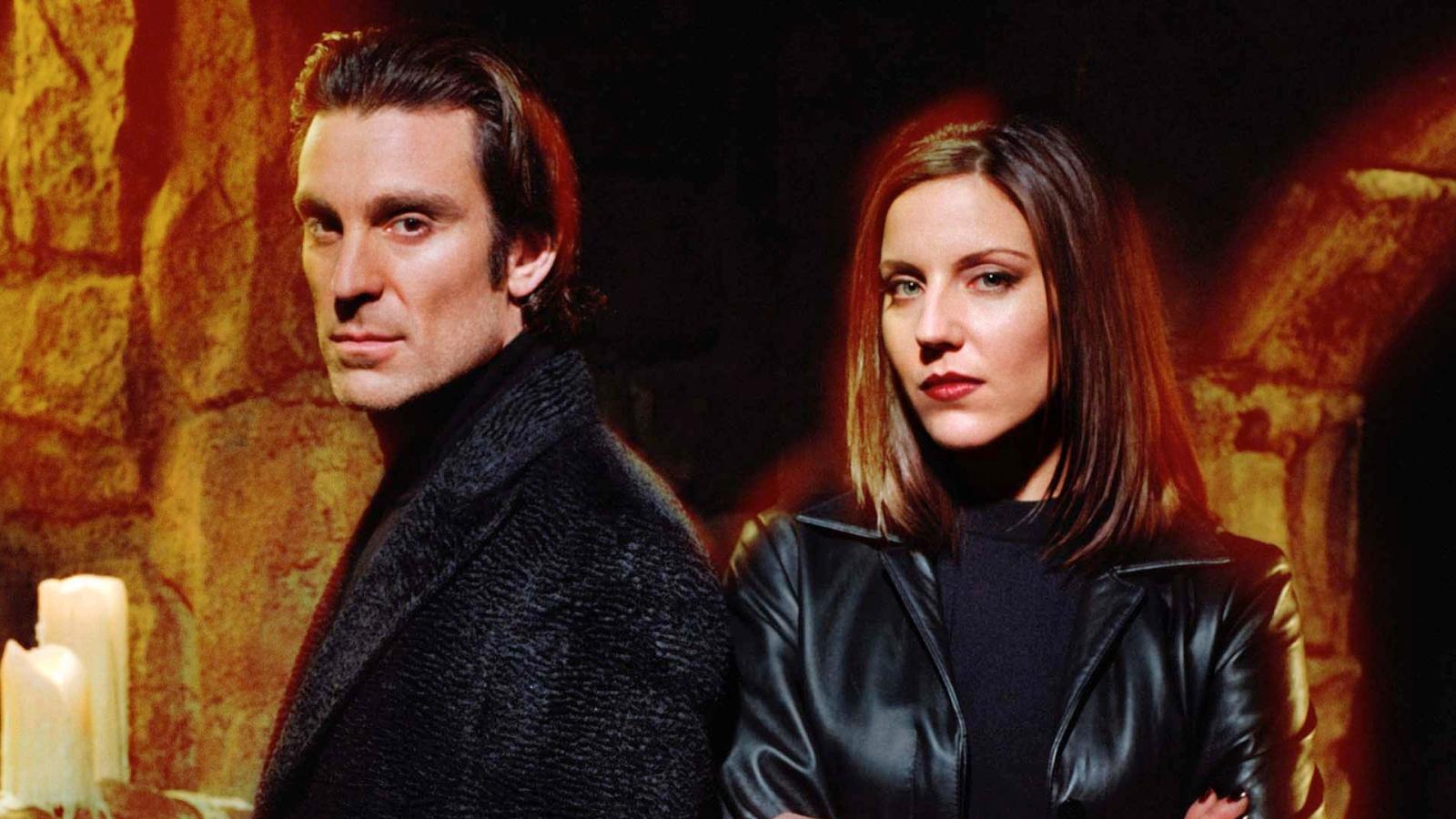 Jarod, a genius with the ability to become anyone, escapes a sinister lab that held him captive since childhood. While on the run, he impersonates various professions, righting wrongs along the way. A doctor one day, a pilot the next – it's like watching a masterclass in role-playing! But with his captors on his tail, can he truly be free?
11. "Profit"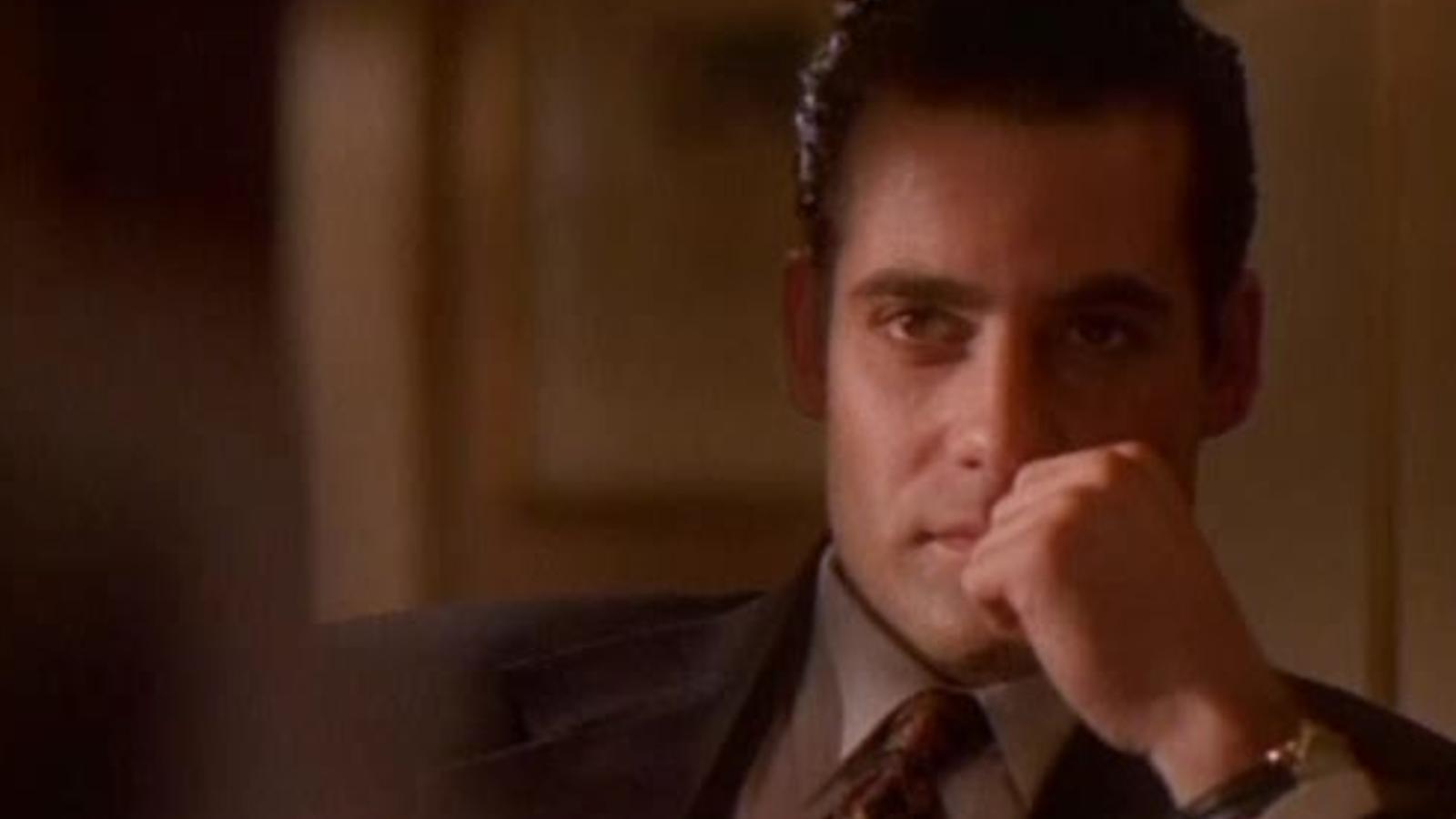 Business can be brutal, but Jim Profit takes it to a whole new level. Climbing the corporate ladder by any means necessary, he's a master manipulator with a traumatic past. From blackmail to downright deceit, there's no line he won't cross. You'll question your own morals watching this corporate thriller. Is Profit a villain, or just misunderstood?
12. "VR.5"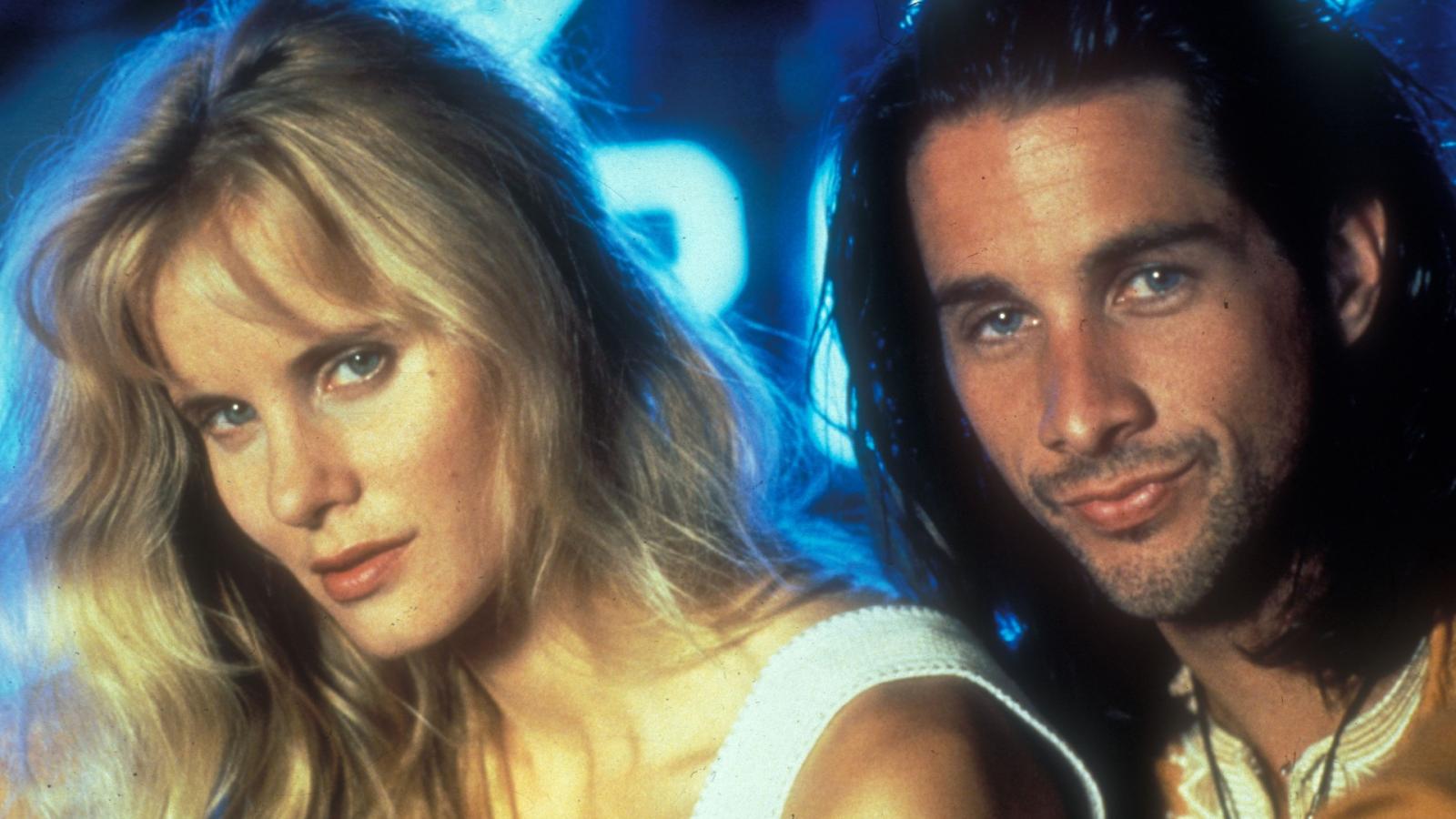 Dive into the world of virtual reality with Sydney Bloom. Discovering she can transport people into a VR dimension by just a phone call, she gets tangled up with a mysterious organization. Navigating her traumatic past in a VR setting? Talk about a tech twist on therapy! It's like the Matrix but with a dash of drama.
13. "Picket Fences"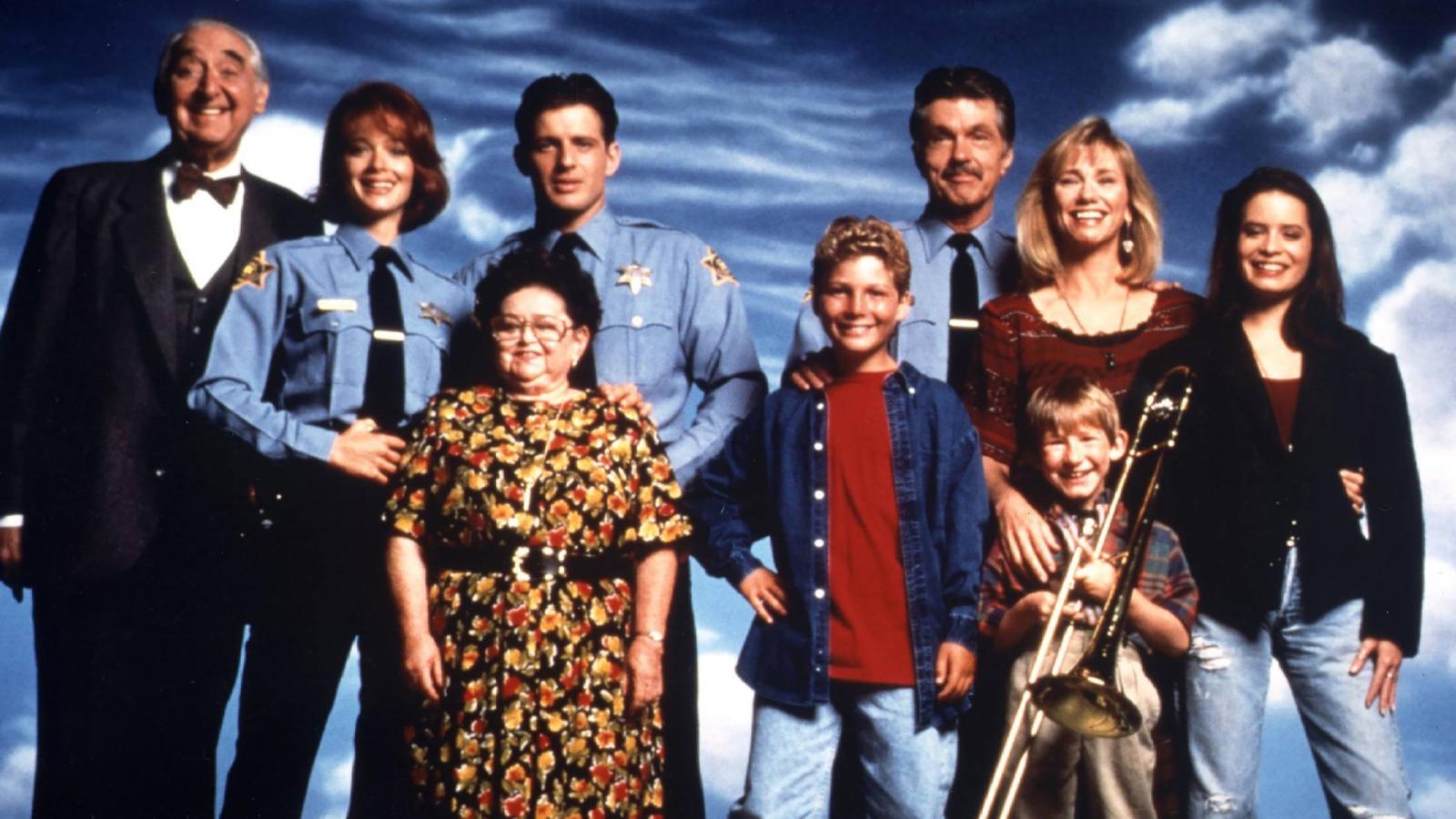 Welcome to Rome, Wisconsin, where the daily life is anything but ordinary. Whether it's a crime-solving mayor or cows that've been tipped too many times, it's quirky small-town drama at its finest. It's like a roller coaster, only you're not sure if it's taking you up, down, or flipping you sideways.
14. "Forever Knight"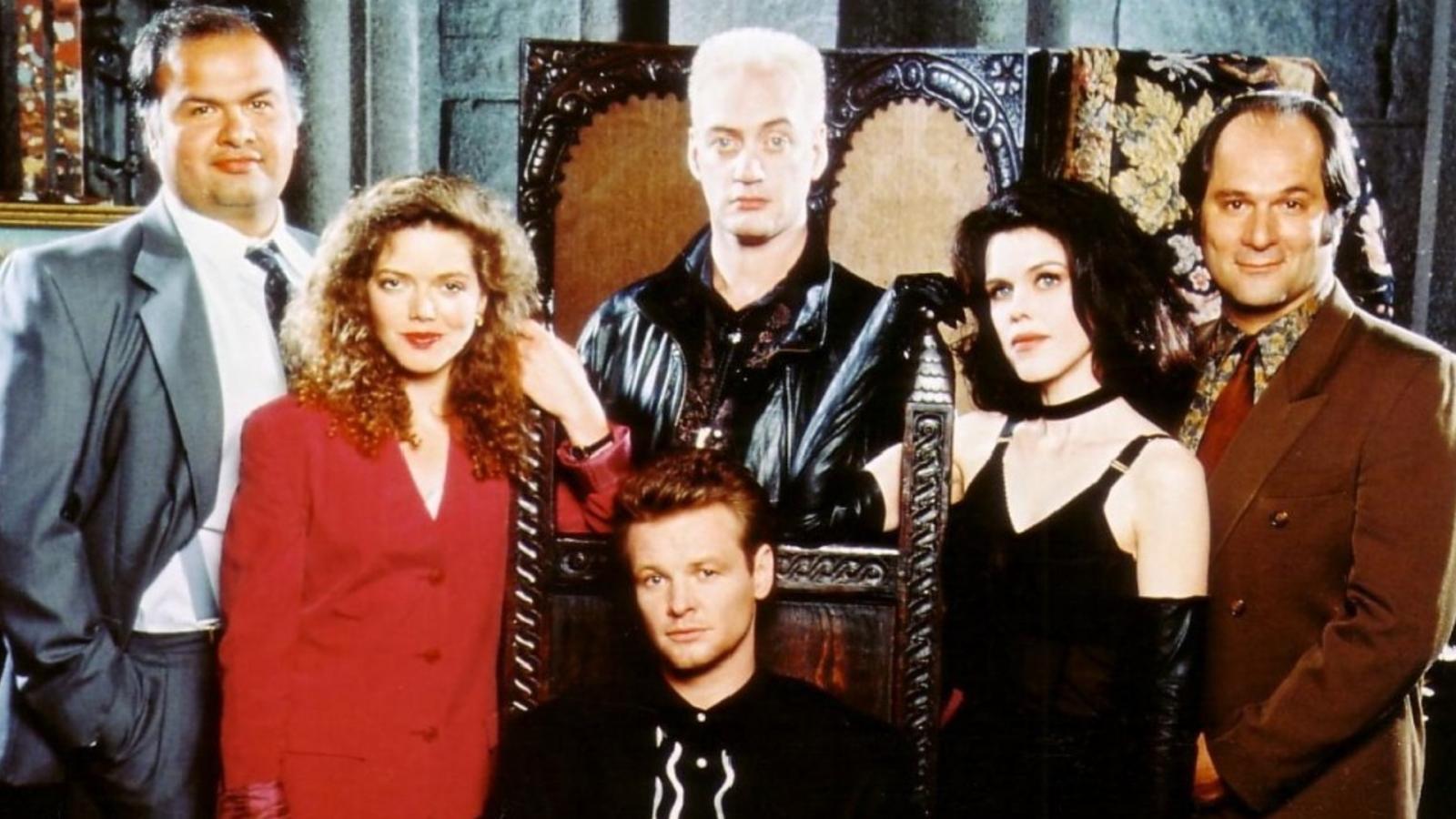 Nick Knight's a cop with a secret – he's an 800-year-old vampire! Struggling with his dark nature, he seeks redemption by doing good in the modern world. Battling crime while also battling his bloodlust? Let's just say it's not your typical cop show. And those flashbacks to his past lives? TV gold!
15. "Kindred: The Embraced"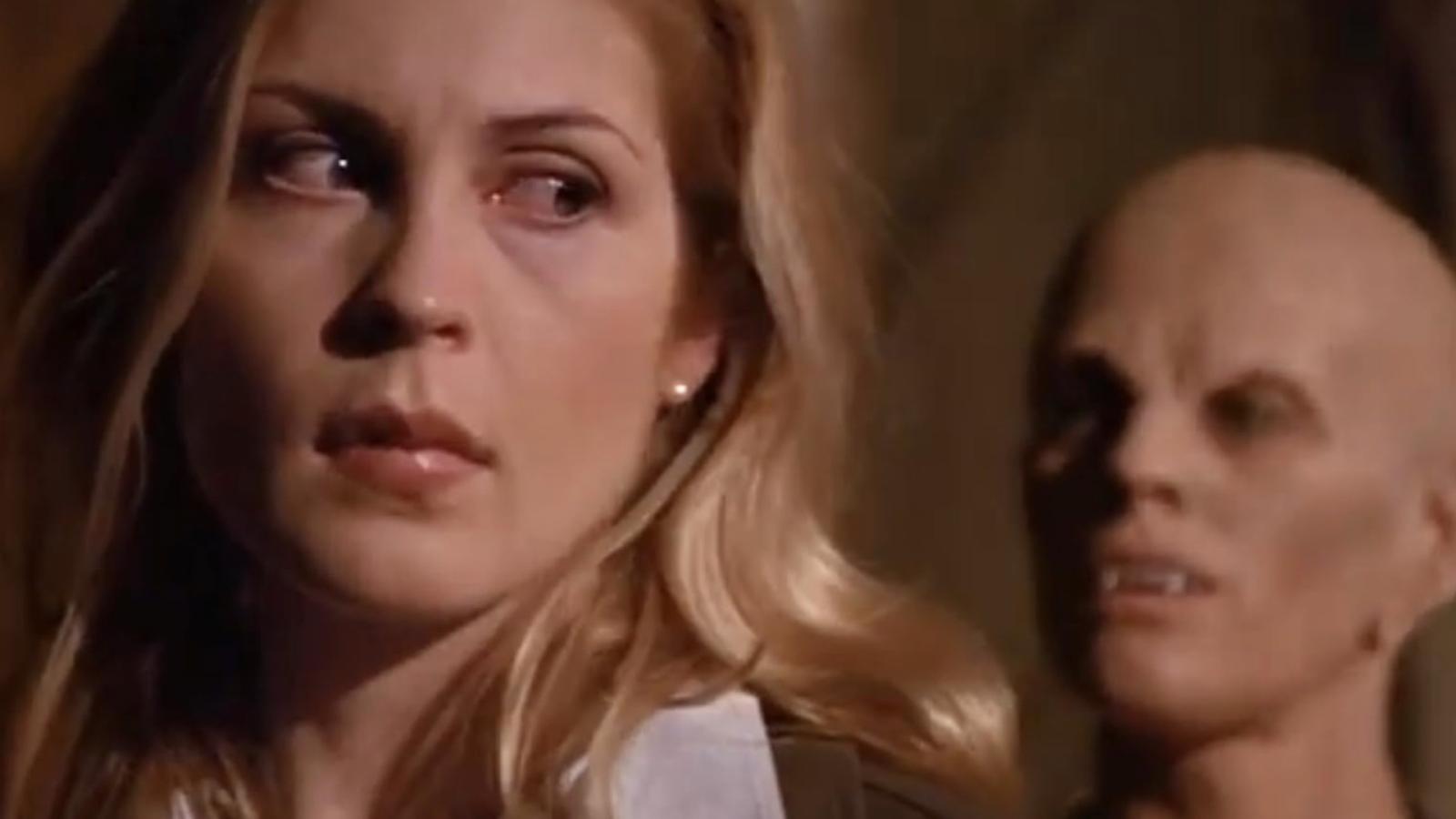 Hidden among humans, clans of vampires rule San Francisco. Dive into their power struggles, love triangles, and hidden secrets. It's like "The Godfather" but with vampires. Watching Julian Luna, the city's Ventrue prince, trying to maintain peace among clans while managing his own forbidden love is a treat for any '90s TV enthusiast.