15 Low-Drama Comfort Shows to Watch in the Background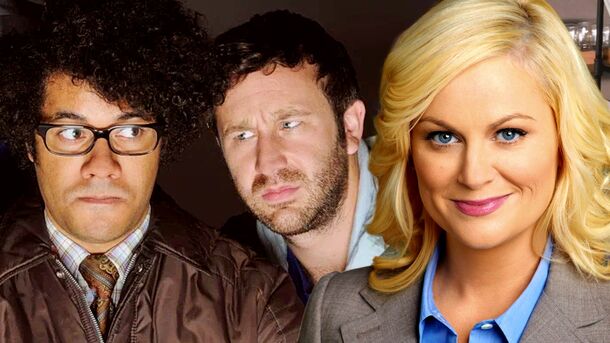 Sometimes we live for all the drama, and sometimes? Well, it's just too much for us to handle.
Here are some of the shows to just sit back, relax, maybe soak up some of those cozy fall vibes – and enjoy some background chatter without becoming fully emotionally invested in what's happening on screen.
1. "The Great British Bake Off"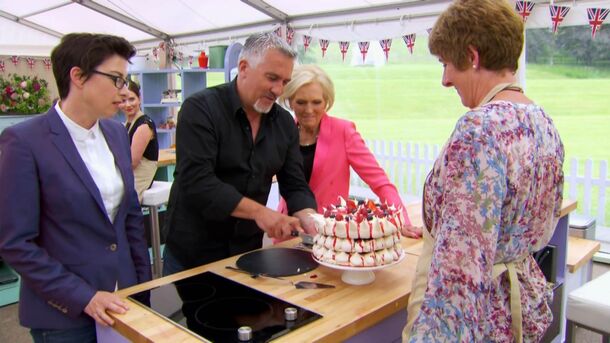 Imagine a tent, set in the lush British countryside, with bakers battling it out over scones and pastries. GBBO is basically this: a group of amateur bakers competing weekly in three challenges (Signature, Technical, and Showstopper) to impress the judges. Sometimes bread rises perfectly; other times, biscuits crumble. But unlike other reality shows, the drama is more "will the meringue hold" rather than contestant catfights. A great show to have playing while you're, say, doing your own baking!
2. "Parks and Recreation "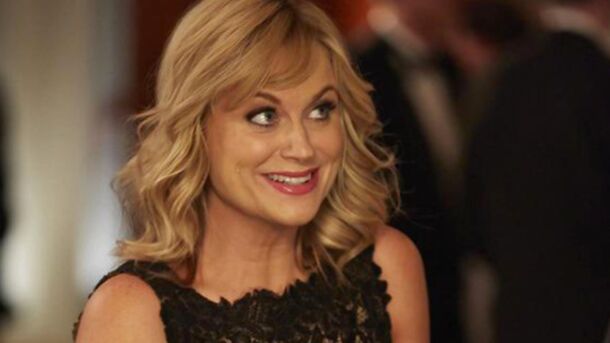 Leslie Knope works in the Parks Department of the fictional town Pawnee, Indiana. The show paints a hilarious picture of local government, office politics, and friendship. With a group of distinct personalities from Ron Swanson, the meat-loving libertarian, to Tom Haverford, the suave entrepreneur, every episode is a mini adventure – be it organizing a Harvest Festival or a spontaneous wedding at the office. Low stakes, high laughs, and a lot of waffles.
3. "Bob's Burgers"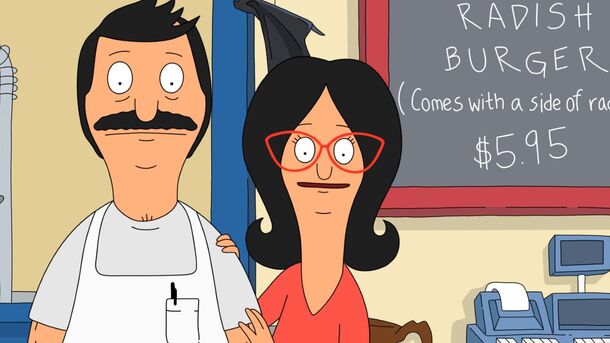 Bob Belcher runs a burger joint with his family. Wife Linda is enthusiastic and a tad dramatic. Tina, the eldest, has a thing for butts and zombies. Gene, the only son, is a budding musician with weird tastes, and Louise, the youngest, is a feisty troublemaker with a rabbit ear hat. Most episodes? About them trying to save the restaurant from one disaster or another. Burgers, quirky family dynamics, and puns. What's not to love?
4. "Queer Eye"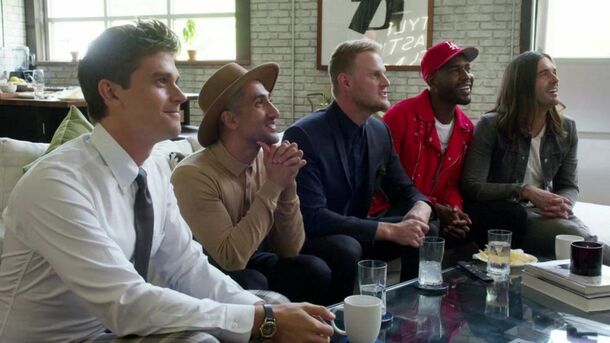 Five fab experts – in food, fashion, grooming, design, and culture – give people life makeovers. They don't just change outfits or hairstyles; they transform lives. Remember that guy who learned to make guacamole? Or the teacher who got a classroom makeover? Each episode is a testament to the power of positivity and self-love. It's both uplifting and easy on the eyes. Why not get some style tips while folding laundry?
5. "Planet Earth"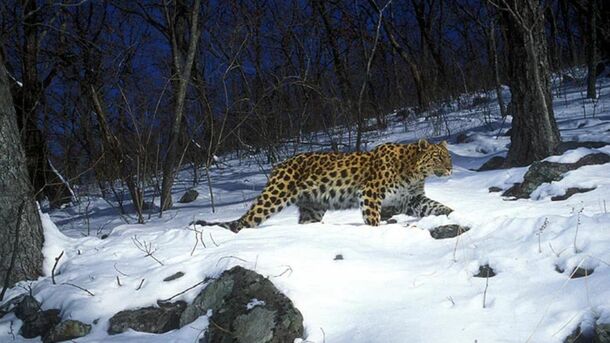 Let Sir David Attenborough take you on a scenic tour around our world. From the heights of Everest to the mysterious deep blue, each episode focuses on a natural habitat and its residents. You'll see snow leopards in their elusive beauty, watch birds of paradise perform their dance, and witness sea creatures that seem straight from sci-fi tales. It's not just a show; it's a soothing, visual treat.
6. "Brooklyn Nine-Nine"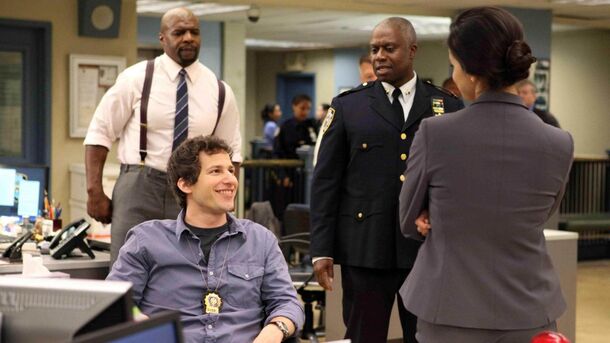 The 99th precinct of Brooklyn houses a unique blend of detectives. Jake Peralta is a talented but often immature cop, contrasted by the no-nonsense Amy Santiago. Their captain, Raymond Holt, is a stern, gay, black man who's broken many barriers but still finds himself handling the squad's various antics, especially those of Jake. They solve crimes, yes, but with loads of laughter, Die Hard references, and occasional Halloween heist planning.
7. "Fixer Upper"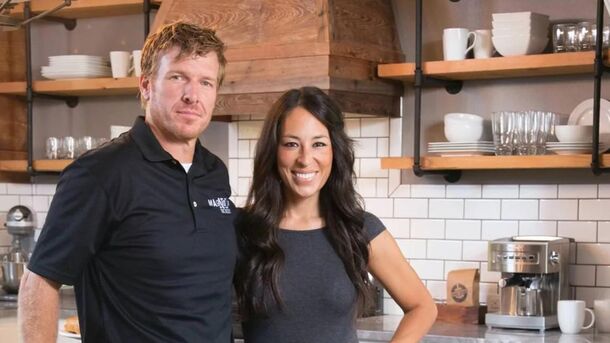 Chip and Joanna Gaines – sounds familiar? They're the dynamic duo transforming run-down properties in Waco, Texas into dream homes. Joanna's design skills, combined with Chip's handyman prowess (and antics), make home renovation seem fun. Whether it's turning a barn into a luxurious living space or a tiny house with an expansive feel, they've got it. It's like visual comfort food but for house lovers.
8. "Friends"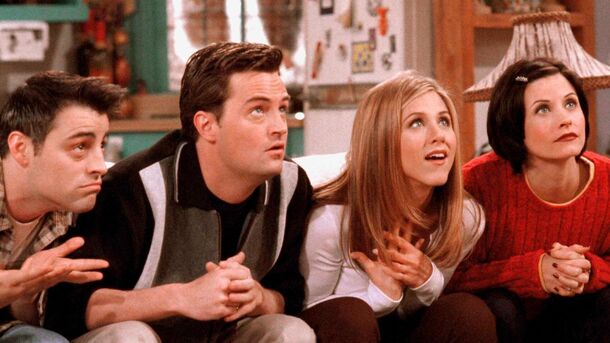 Six pals in New York City navigating work, love, and, well, friendship. You've got Ross, the paleontologist who can't seem to get his love life straight; Rachel, the fashion-conscious one; Monica, Ross's chef sister; Chandler, known for his sarcastic one-liners; Joey, the not-so-bright actor; and Phoebe, the quirky musician who once saw a ghost. It's ten seasons of coffee shop hangouts, Thanksgiving mishaps, and shouts of "we were on a break!"
9. "Chopped"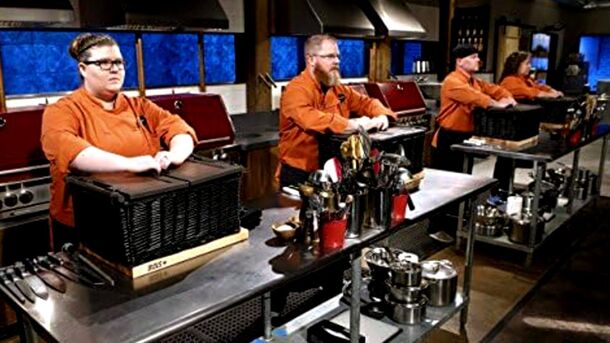 Four chefs, three courses, and one chance to win. In every episode, chefs are handed mystery baskets with weird ingredients, think: gummy worms with pork chops. They have to make a dish using all the ingredients in a set time. But here's the fun part: after each course, one chef gets "chopped" by the panel of judges. The tension? Purely culinary. Perfect if you want cooking inspiration (or just enjoy watching others face the heat!).
10. "The Office" (U.S.)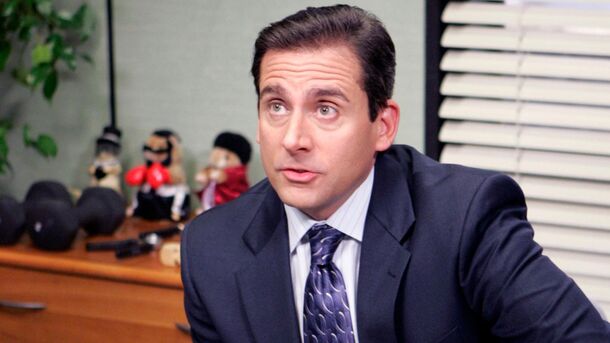 Dunder Mifflin's Scranton branch seems like any other office. But with a boss like Michael Scott, who's more interested in being everyone's friend, daily office life is anything but mundane. You have Jim, who's got a thing for pulling pranks on his desk mate Dwight, the eccentric beet farmer. And let's not forget the slow-burning romance between Jim and receptionist Pam. Desk jobs have never been this entertaining.
11. "Chef's Table"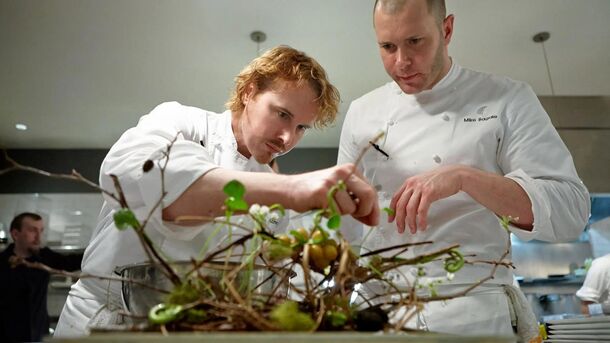 A visual delight for foodies. Each episode zooms in on a world-renowned chef, exploring their culinary philosophy and signature dishes. From Massimo Bottura's Osteria Francescana in Italy to Jeong Kwan, a South Korean monk who cooks for her community, it's more than food; it's art. While you might not whip up a gourmet dish, you can sure munch on popcorn while watching others do it.
12. "Modern Family "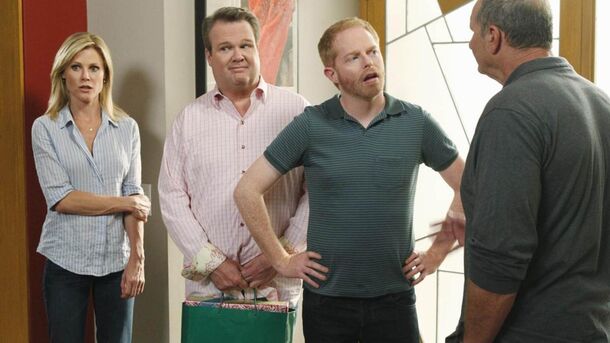 Three families, all interconnected, give us a hilarious look into modern-day parenting and relationships. Jay, the patriarch, has a younger Colombian wife, Gloria, and a stepson. His adult kids, Claire and Mitchell, have their own families and quirks – Claire's clan is the typical suburban family, while Mitchell's is a tad more cosmopolitan with his partner Cameron and their adopted daughter. It's family chaos, but the kind that makes you chuckle.
13. "Comedians in Cars Getting Coffee"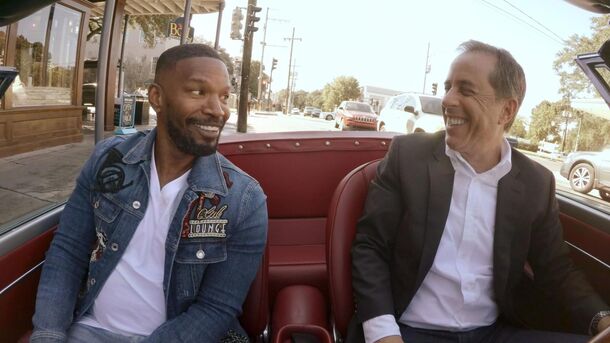 Jerry Seinfeld combines three delightful things: classic cars, coffee, and comedy. He picks up fellow comedians in cool cars, they grab coffee, and chat. That's it. The show's beauty lies in its simplicity. Whether it's Julia Louis-Dreyfus reminiscing about "Seinfeld" days or Eddie Murphy discussing stand-up, it's candid and laid-back.
14. "The IT Crowd"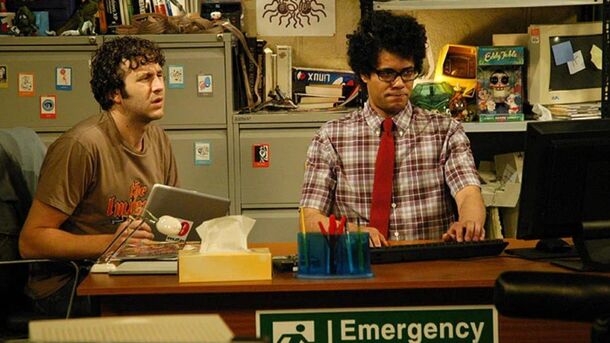 Basement-dwelling IT nerds Roy and Moss are comfortable in their geeky world. Throw in Jen, their new manager, who knows zilch about computers, and the scene's set for tech disasters and misunderstandings. Remember that time they convinced her the internet was a small black box? Light-hearted with a side of geek chic.
15. "Nailed It!"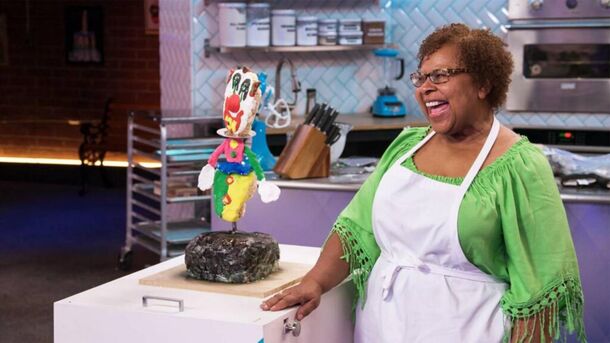 Baking fails galore! Home bakers, who aren't quite experts, try to recreate complex cake masterpieces. Host Nicole Byer brings in the laughs, while chef Jacques Torres offers a more technical perspective. Most results are far from the originals, but hey, it's the effort that counts, right? It's like watching your friend try to bake – messy but full of heart.