15 Medical Dramas Most Viewers Probably Never Heard Of
Tired of rewatching Grey's Anatomy, New Amsterdam or House, MD? We got you covered.
1. "The Knick"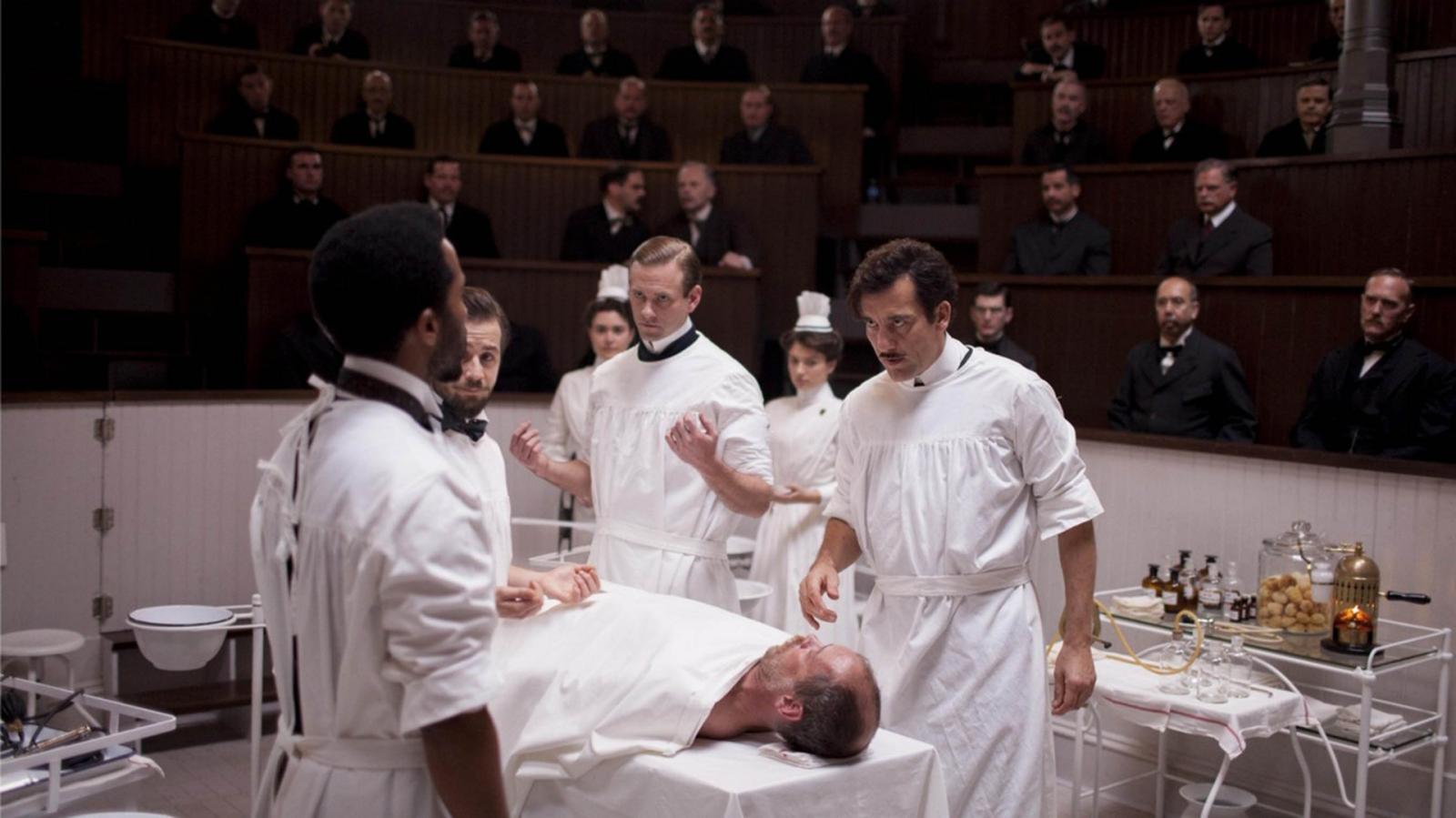 Step back, way back. No MRIs. No fancy laser surgery. We're in the 1900s, folks. The Knick, named after the Knickerbocker Hospital in New York, shows medicine in all its grim, historic glory. Picture a medical wild west, with Dr. John Thackery (Clive Owen) at the helm, addicted to cocaine and pioneering surgeries that make you squirm. It's raw, it's gritty, and let's be honest, you'll be glad you live in the 21st century.
2. "Critical"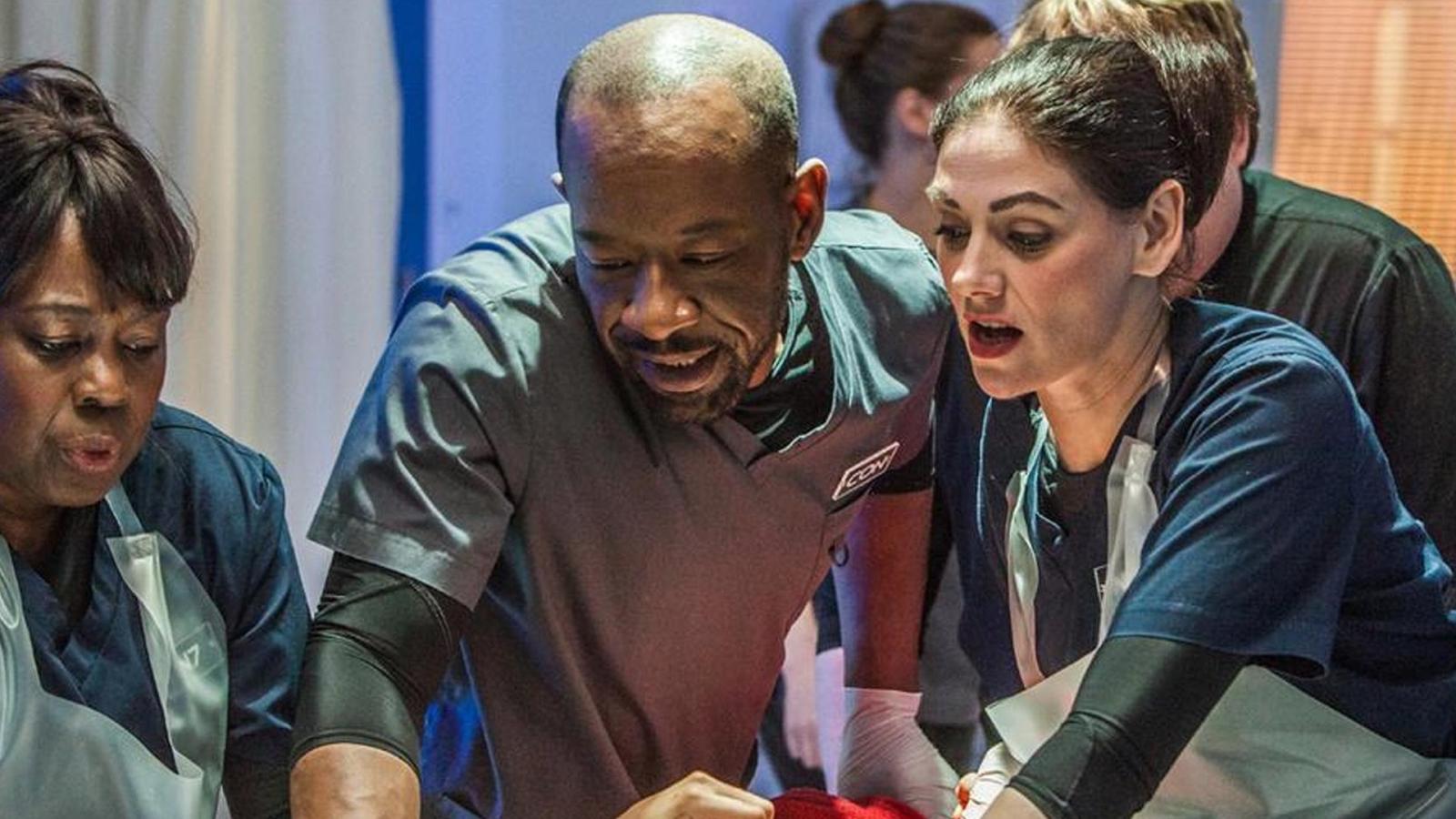 What if I told you that there's a medical drama unfolding in real-time? Each episode? An hour. The case? Life-threatening. The name of the game is Critical, a UK-based show where every tick of the clock is a battle against death. We witness intricate, edge-of-your-seat procedures through the hands of a high-flying trauma team. It's not about the drama between the docs, it's the trauma on the table that'll grip you. 60 minutes. One patient. Will they pull through?
3. "Pulse"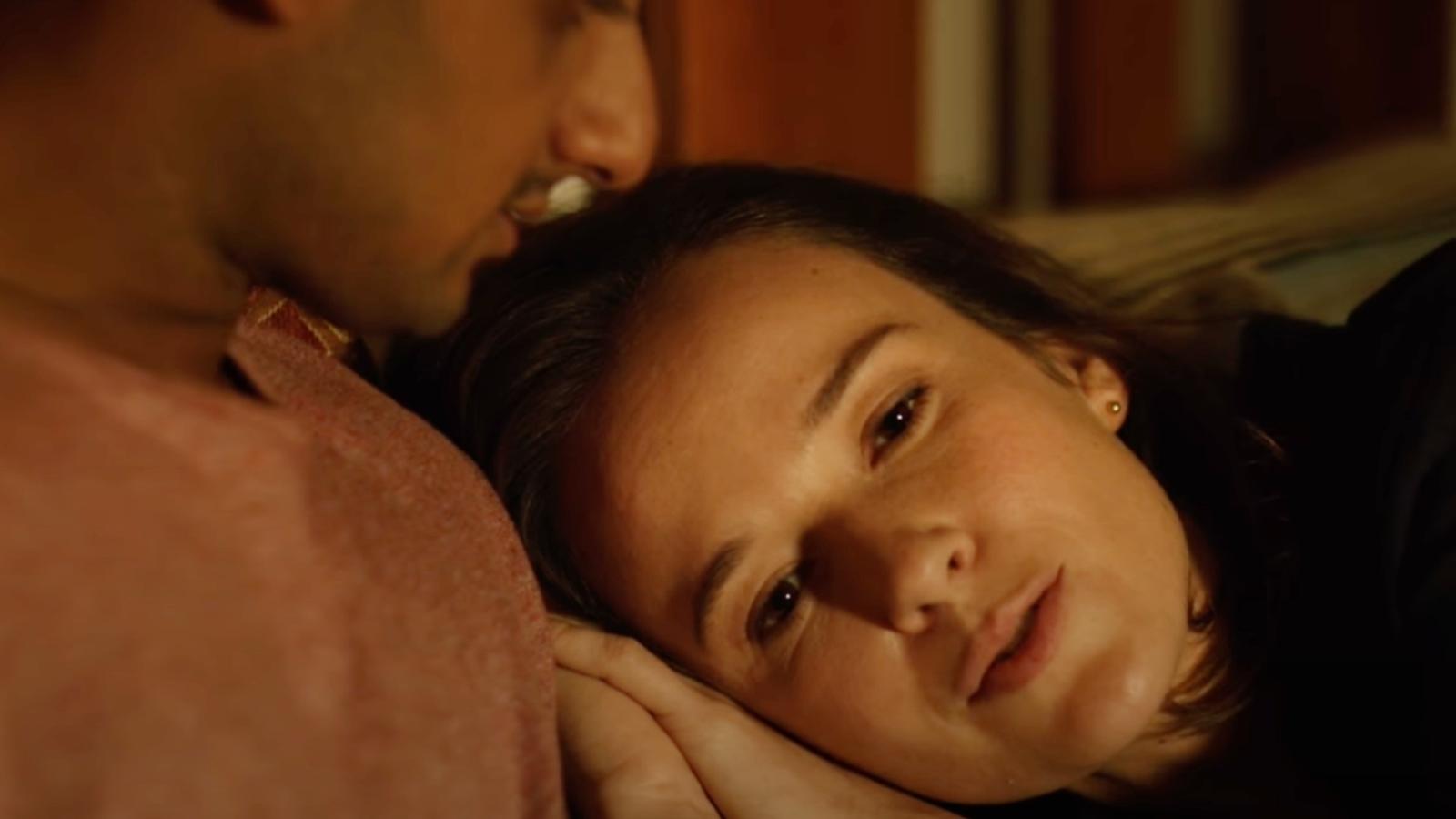 From Down Under comes Pulse, an Australian offering. Based on a real-life story, it chronicles the life of Frankie, a transplant patient-turned-doctor. The twist? Her heart donor's untimely death is shrouded in mystery. The hospital's corridors echo with secrets, and while surgeries happen, it's the heart (quite literally) of the plot that beats loudly. It might not be Grey-Sloan Memorial, but boy, does it have its own rhythm.
4. "Three Rivers"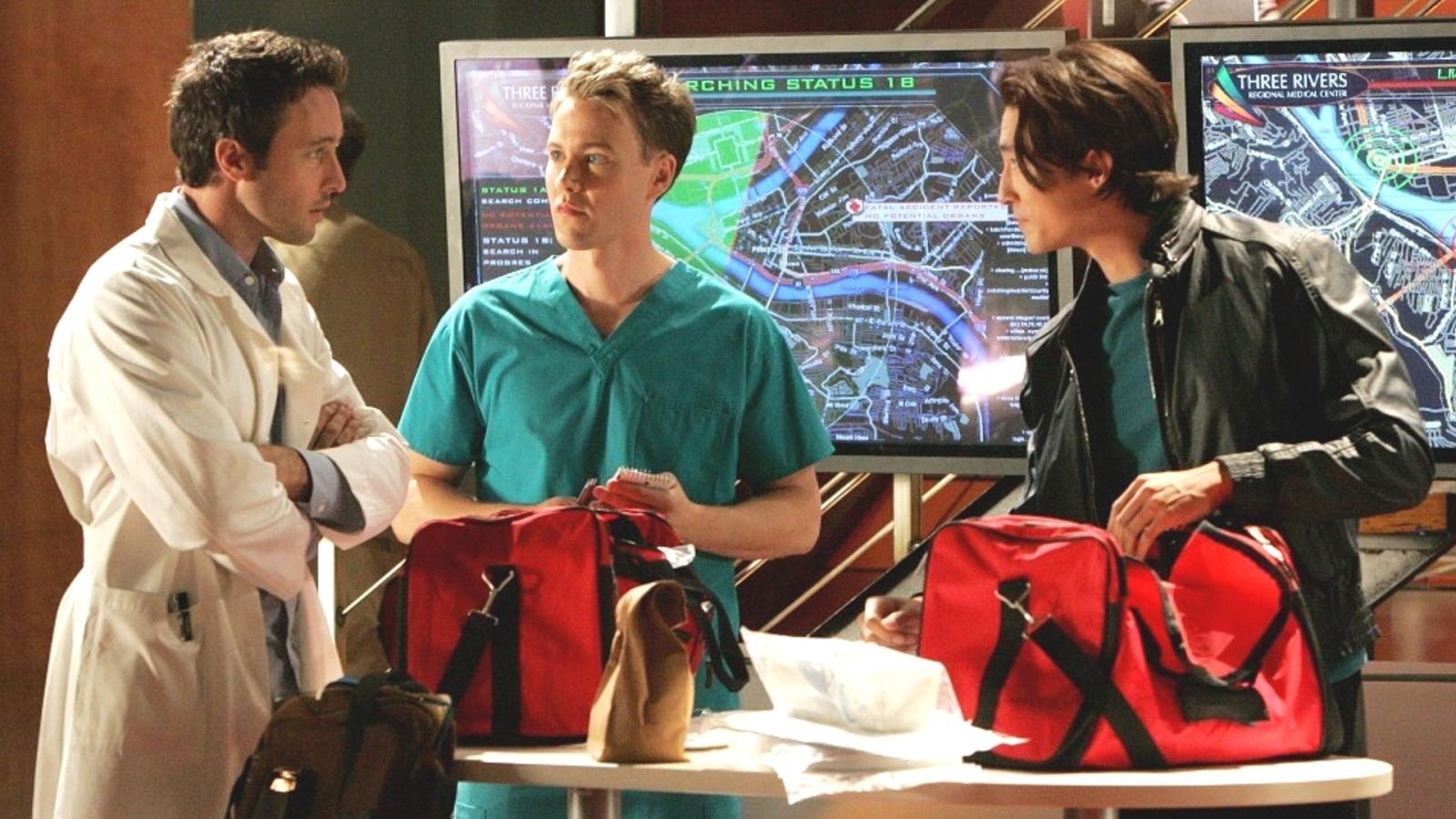 It's the dance of life and death at Three Rivers, a medical facility specializing in organ transplants. You've got your donors, your recipients, and the medical maestros in between, ensuring the transition's smooth. Forget your standard "patient of the week" narrative. This one dives deep into the ethics of giving, receiving, and living a second life. Does it sometimes feel like an emotional overload? Absolutely. But isn't that the essence of life – raw, unfiltered, and poignant?
5. "Saving Hope"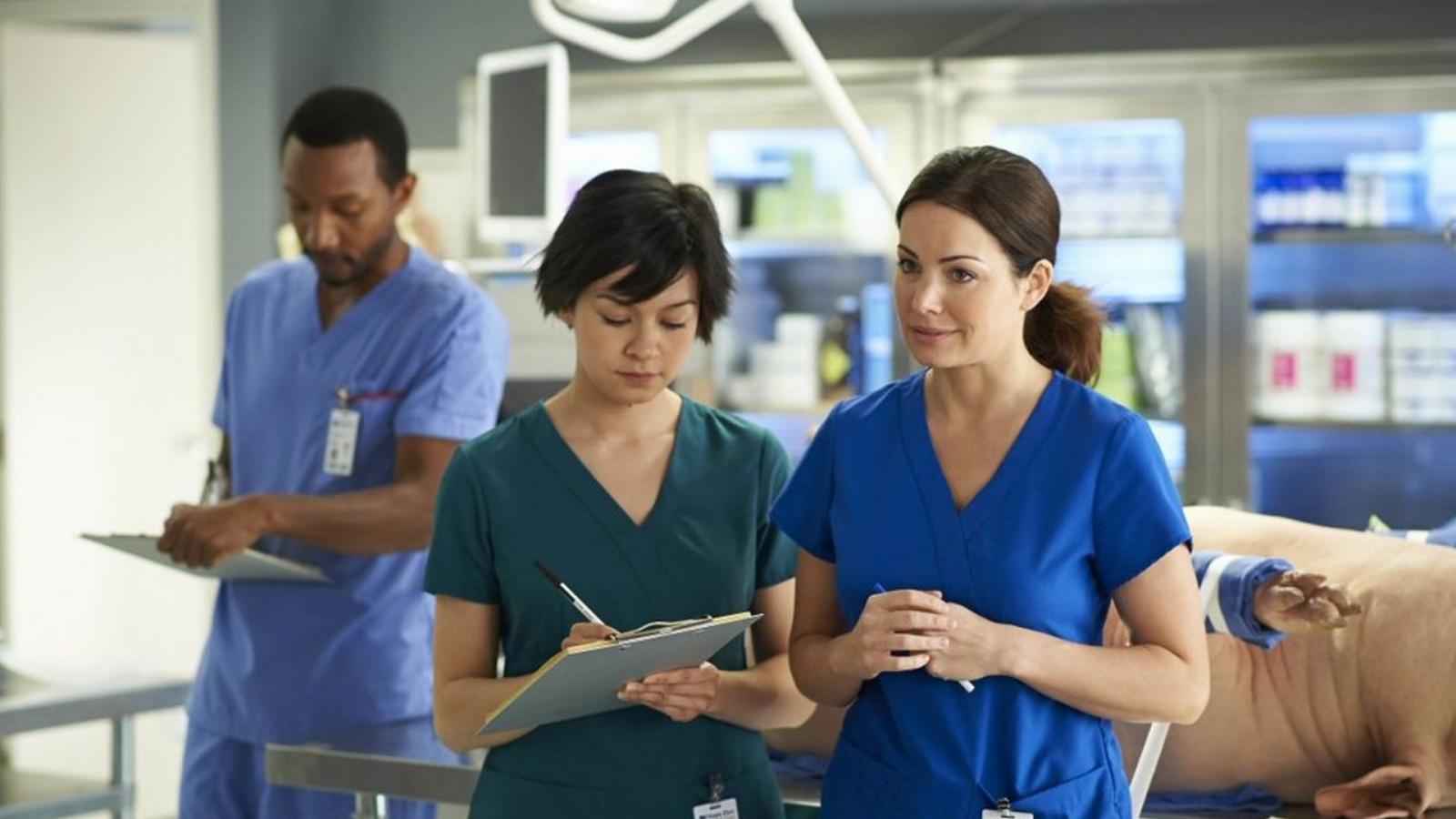 Imagine a Chief of Surgery trapped between two worlds. After a car crash, Dr. Charlie Harris lies in a coma but also roams the hospital in spirit form. Sounds a bit out there, right? While his fiancée, Dr. Alex Reid, and their team wrestle with life-saving surgeries, Charlie converses with other spirits, caught between the living and the dead. It's a delightful blend of medical realism and spiritual exploration. Sometimes it teeters more towards the metaphysical, but isn't there always a dash of the unknown in medicine?
6. "Mercy Street"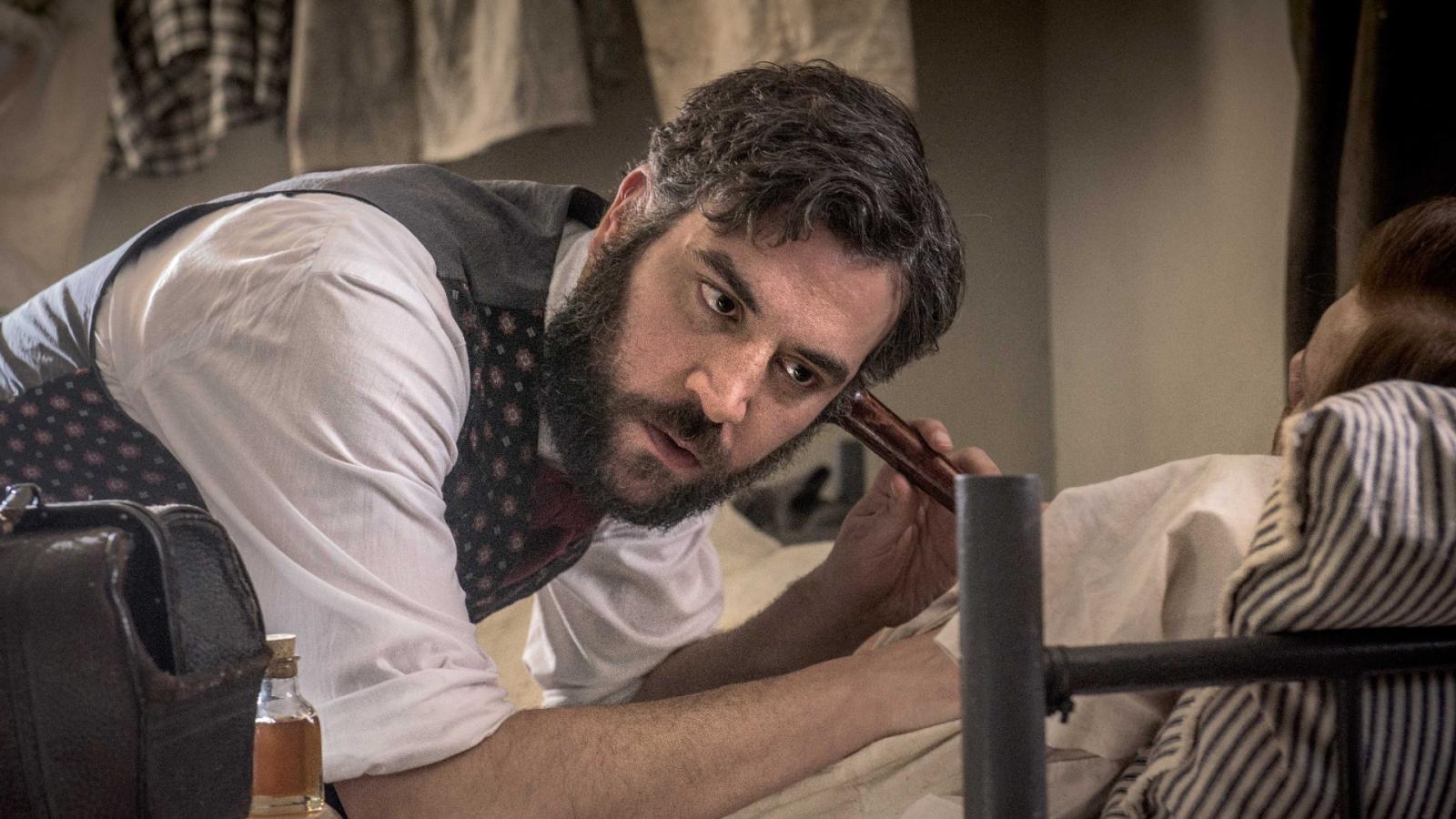 History buffs, this one's for you. Set in the tumultuous times of the American Civil War, Mercy Street takes us inside Mansion House Hospital. North battles South, but in this makeshift hospital, the war is against death. Amidst the chaos, two volunteer nurses from opposing sides find themselves working together. Mary Phinney, a staunch New England abolitionist, and Emma Green, a naive Confederate belle, navigate the challenges of war, medicine, and society. It's less of the "medical jargon" and more about the souls healing amidst a nation tearing apart.
7. "A Young Doctor's Notebook"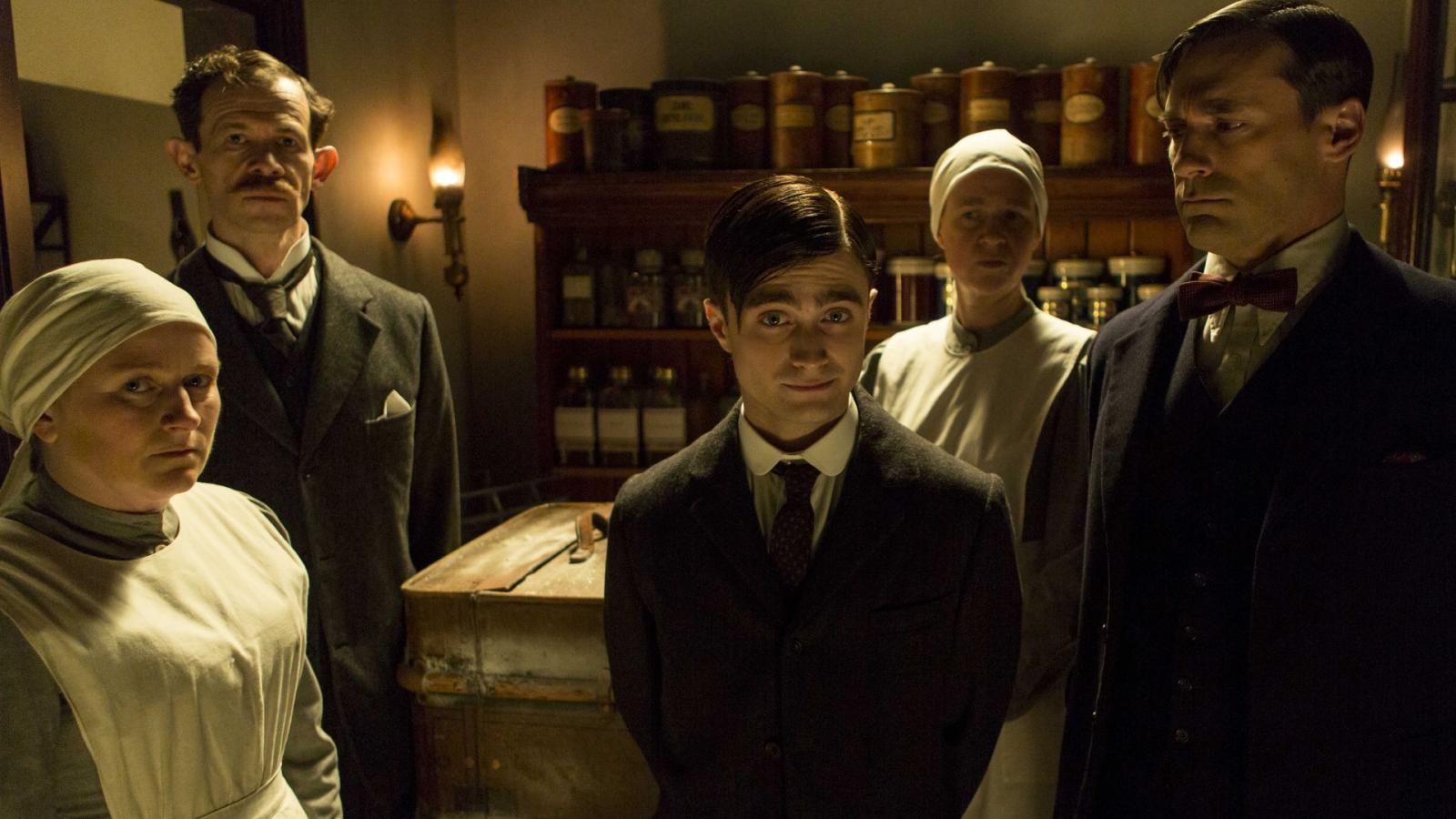 Dark comedy, anyone? Daniel Radcliffe and Jon Hamm shine in this adaptation of Mikhail Bulgakov's writings. The setting? Remote Russia, during the Revolution. A young, inexperienced doctor (Radcliffe) battles personal demons, professional challenges, and the brutal Russian winter. Hamm plays his older self, reflecting on those testing times. It's a dash of humor, a sprinkle of morbidity, and a whole lot of snow. If you're in the mood for a historical medical drama with an unusual twist, look no further.
8. "Green Wing"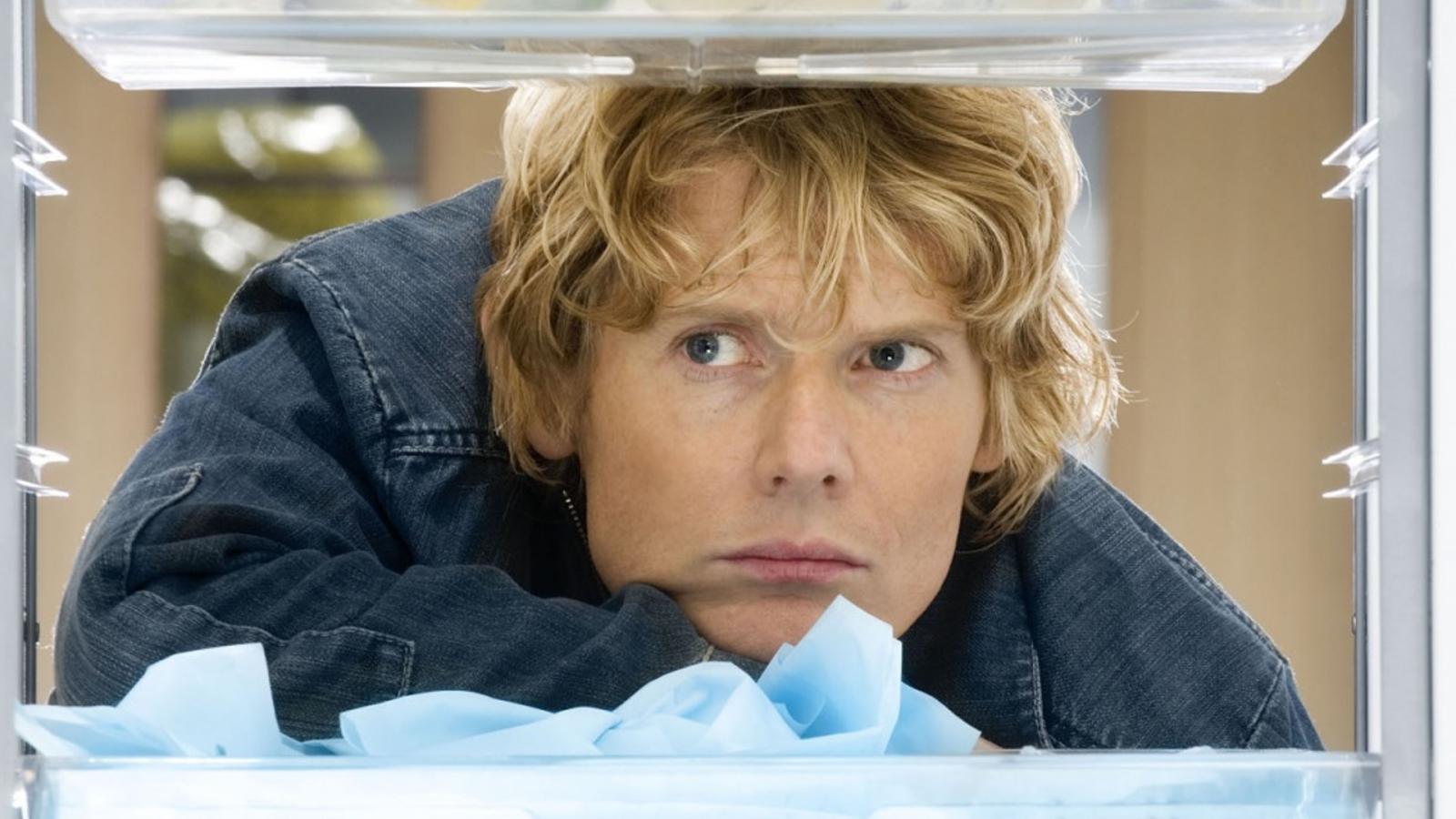 Surreal. Bizarre. Hysterical. The UK's Green Wing isn't your run-of-the-mill hospital drama. At East Hampton Hospital Trust, there's no shortage of eccentric characters. From unorthodox HR rendezvous to doctors who seem like they might need some, well, doctoring themselves. It's "Scrubs" meets "Monty Python". Is it a bit far-fetched? Certainly. But when the real world gets too much, this might be the perfect medical (and comical) escape.
9. "Combat Hospital"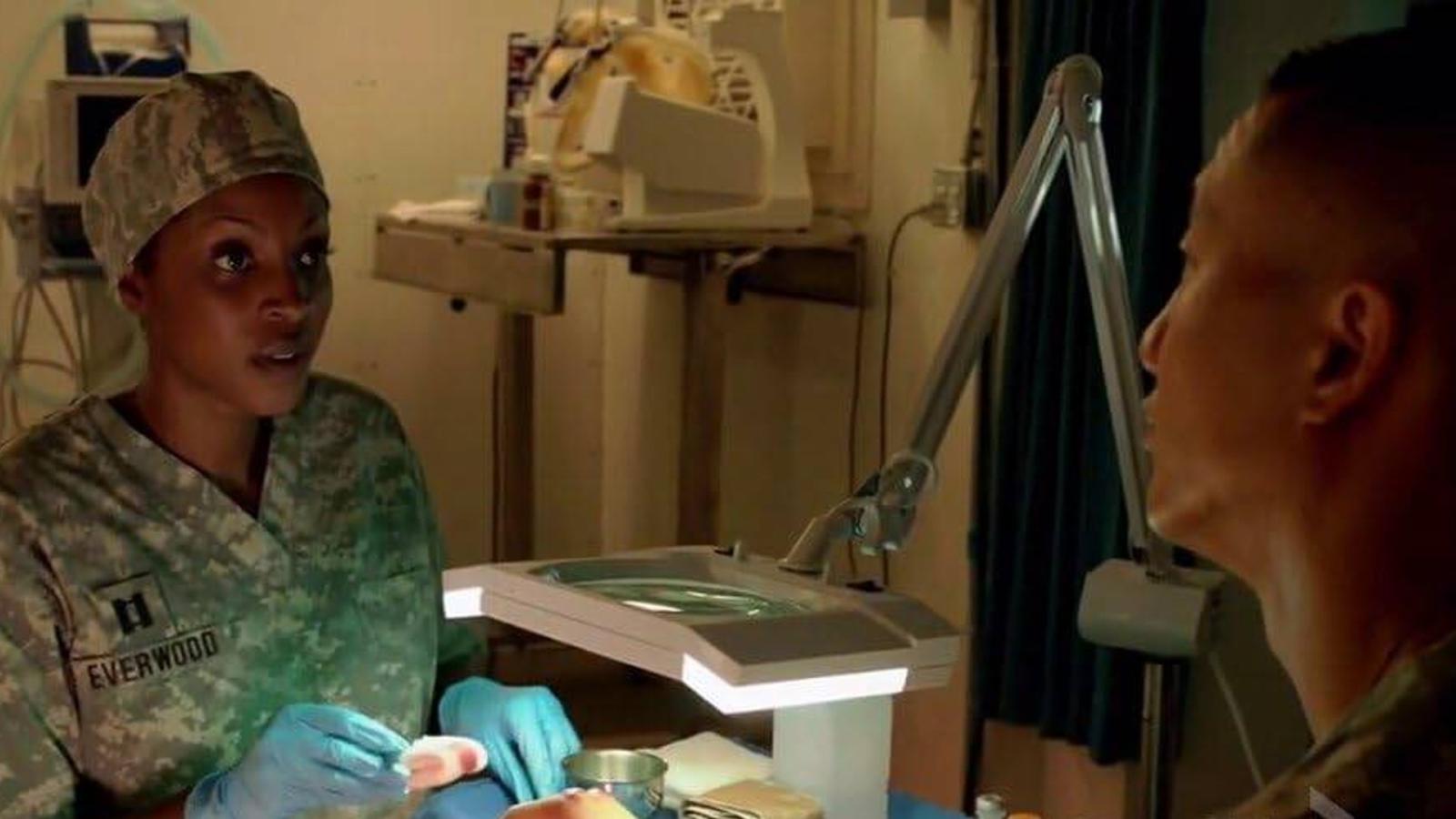 Ever thought about what it's like treating injuries in a war zone? Well, Combat Hospital gives you a peek. Set in Kandahar, Afghanistan, in 2006, it's a depiction of medics from all over the world, offering aid amidst the horrors of war. Bullets, blasts, and surgeries in tents – this isn't your regular ER. It's raw, and yes, sometimes it leans a bit on the dramatic side. But it provides a unique perspective on medical dramas that's not just about hospital politics.
10. "Bodies"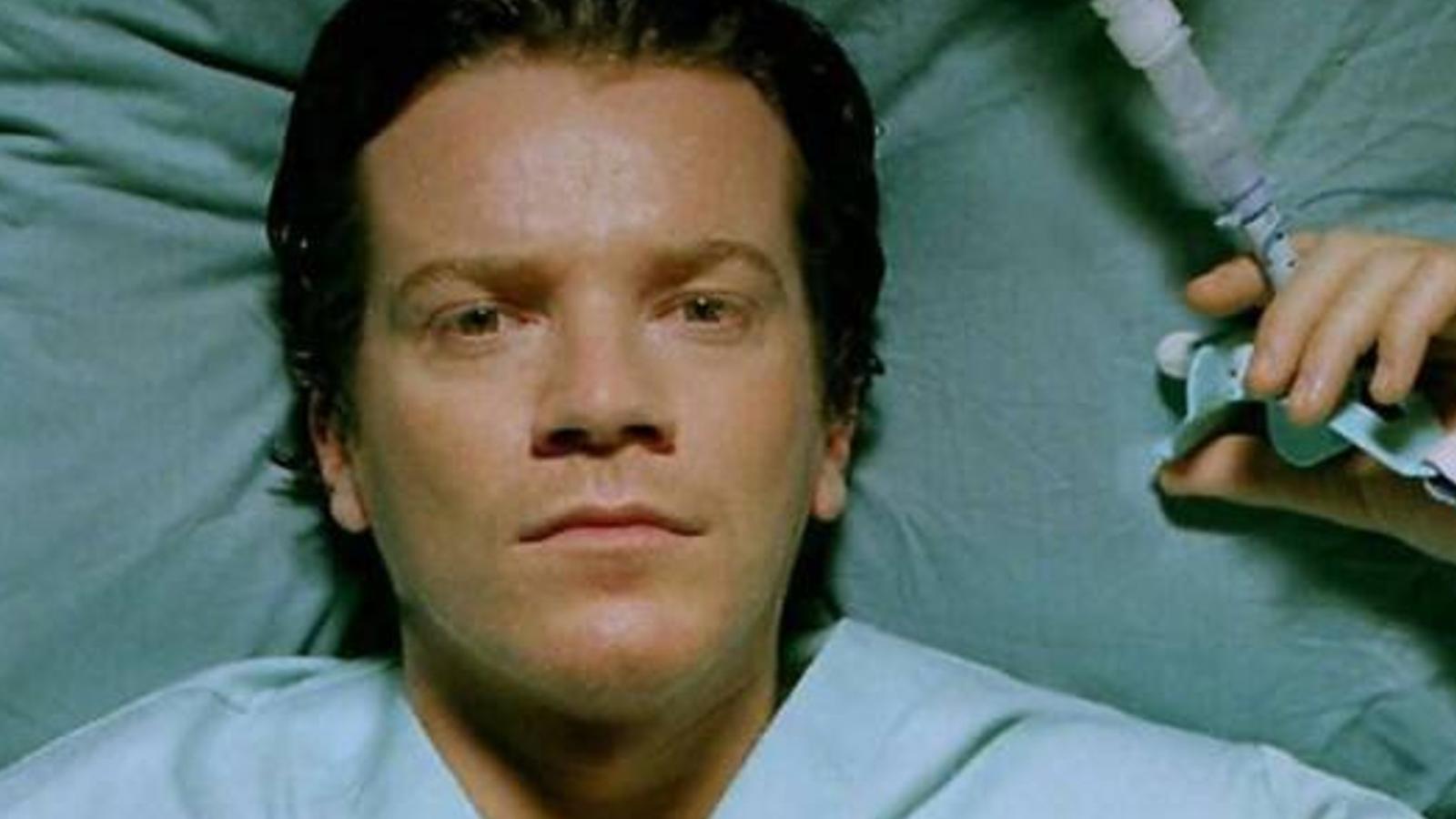 Medical malpractice. An alarming phrase, isn't it? Bodies is a deep dive into the darker, muddier waters of hospital life. It's not pretty. It's not glamorous. And it most definitely isn't for the faint-hearted. Following the life of Rob Lake, a young doctor who discovers not everything is above board with his senior colleague, this show is a stark portrayal of the pressures and imperfections of healthcare. It's gripping in the most unsettling way. But isn't that what raw realism feels like?
11. "Off the Map"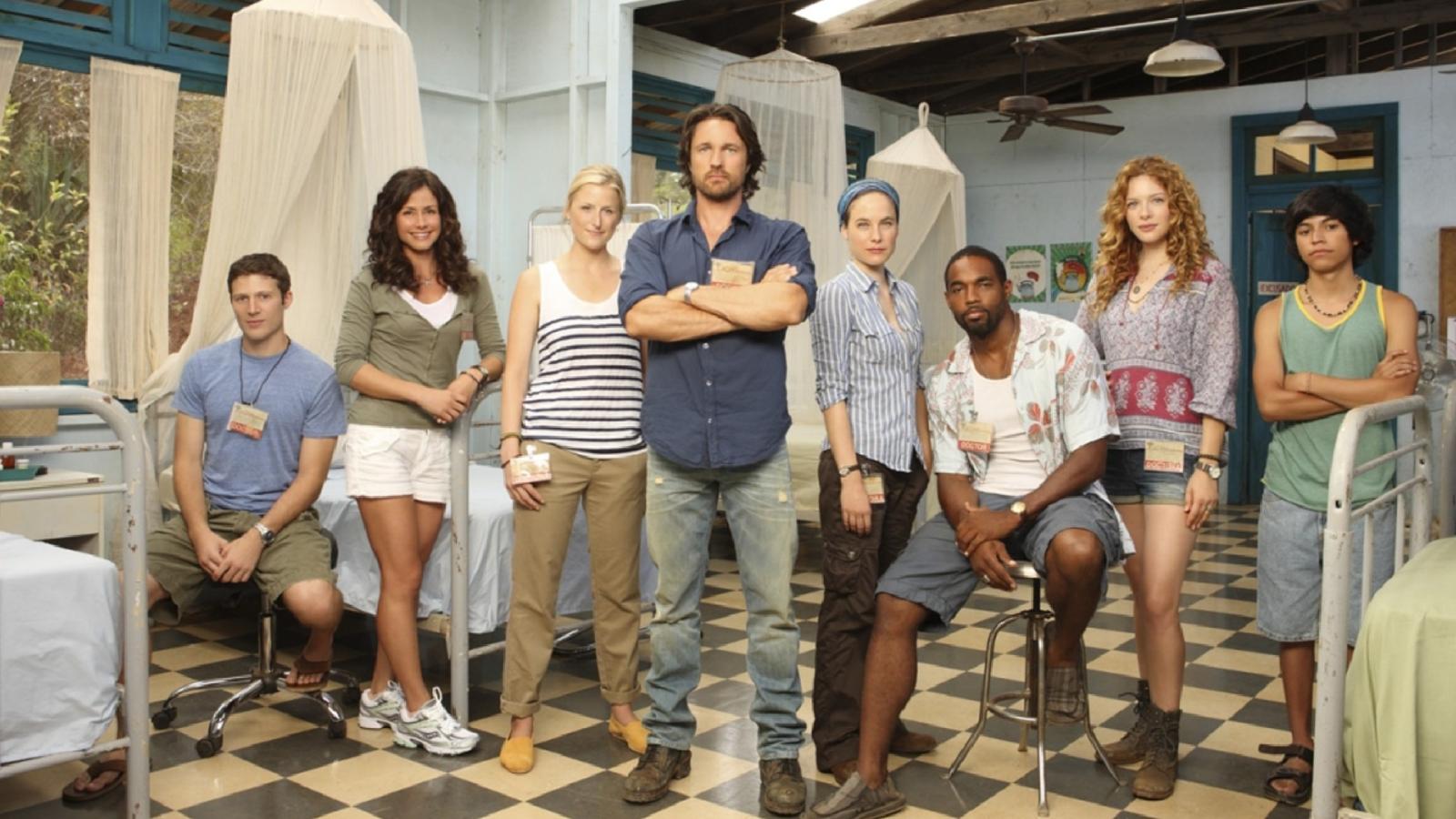 Jungle medicine? It's as wild as it sounds. In Off the Map, we're transported to a tiny town in the South American jungle where three doctors search for reasons to live life again. Amidst exotic diseases, limited resources, and the daily challenges of life in the wild, these doctors rediscover their love for medicine. It's "Grey's Anatomy" in the wild, minus McDreamy but plus a lot of tropical intrigue.
12. "Monday Mornings"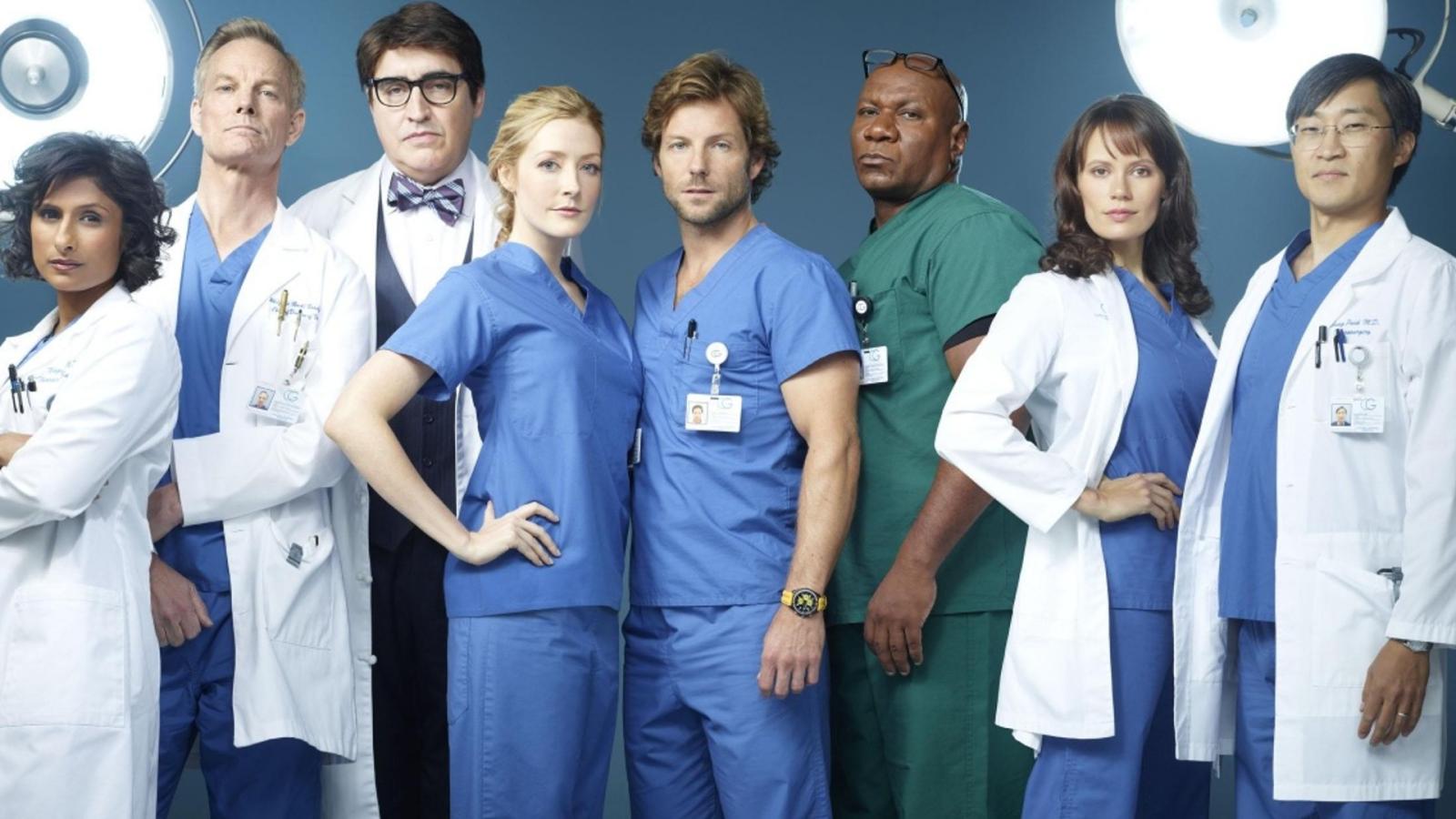 If walls could talk, the conference room at Chelsea General would have tales to tell. Every week, surgeons gather for a morbidity and mortality conference, dissecting complications and errors in their cases. It's a deep dive into accountability, where no surgeon is spared the scalpel of scrutiny. It's less about the medical mysteries and more about the decision-making that can mean life or death.
13. "The Resident"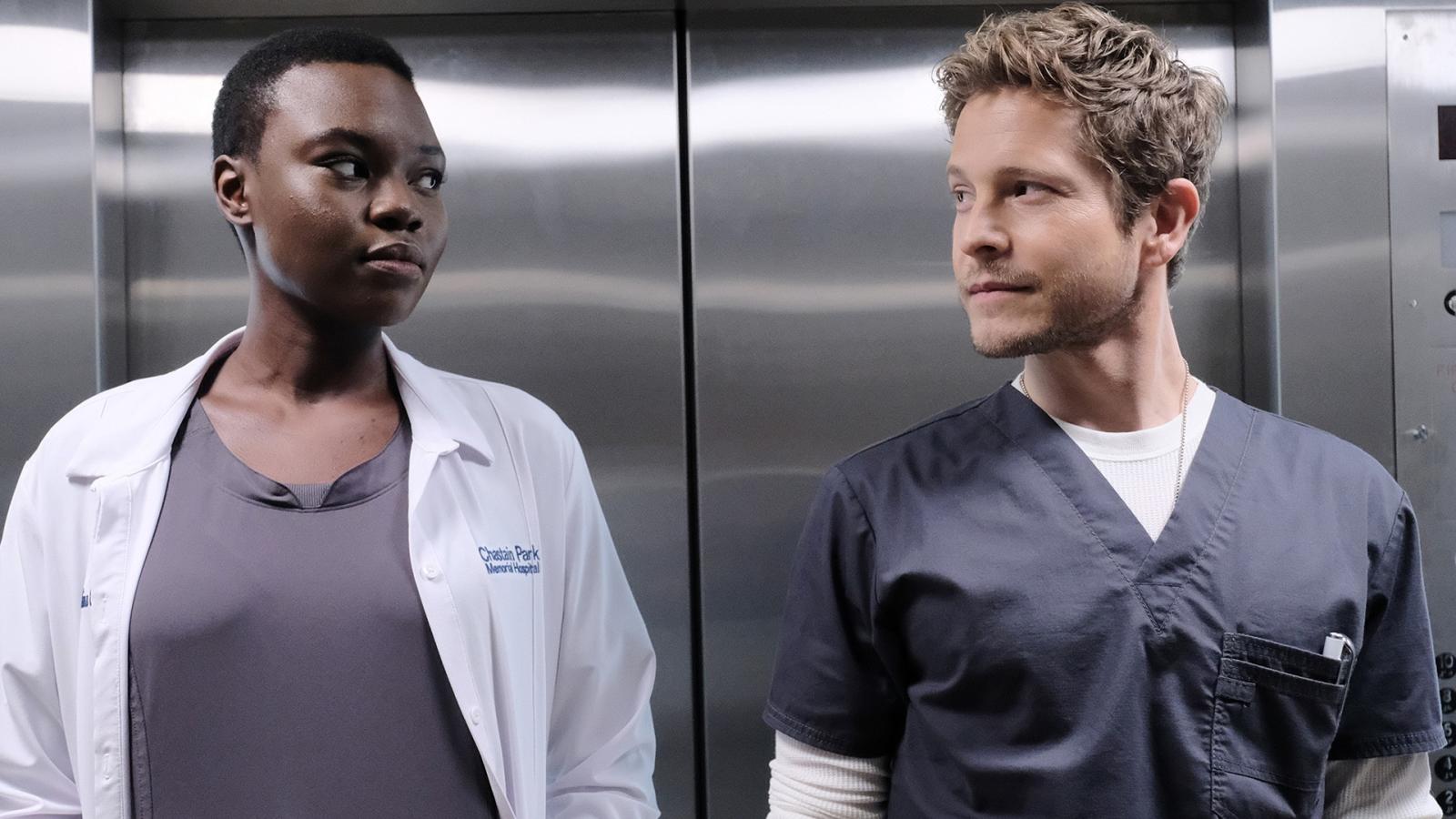 A fresh take on the age-old student-mentor trope, The Resident puts the spotlight on Dr. Devon Pravesh, a young intern, and Dr. Conrad Hawkins, his unconventional resident. The series offers a no-holds-barred look at the bureaucracy of healthcare, where profit sometimes precedes the patient. It's a whirlwind of hospital politics, personal drama, and the reality of modern medicine.
14. "Trust Me"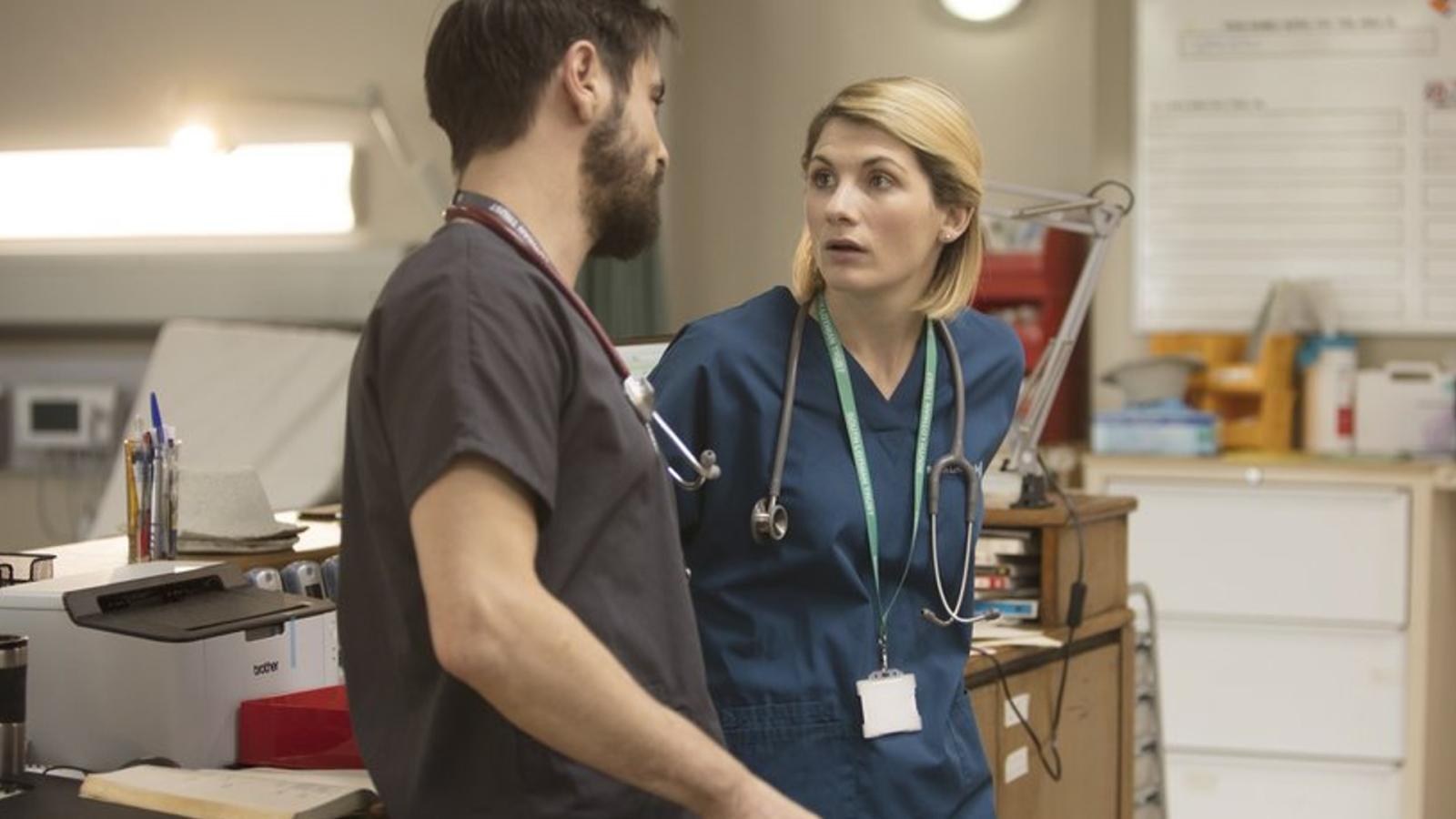 Cath Hardacre, a hard-working nurse, loses her job due to whistleblowing. Desperate, she steals her doctor friend's identity and starts a new life in Edinburgh as a senior A&E doctor. Trust Me spins a tale of deception, challenges, and the intricate lines between right and wrong. It's a medical drama, yes, but it's also an intricate psychological portrayal of desperation and identity.
15. "Temple"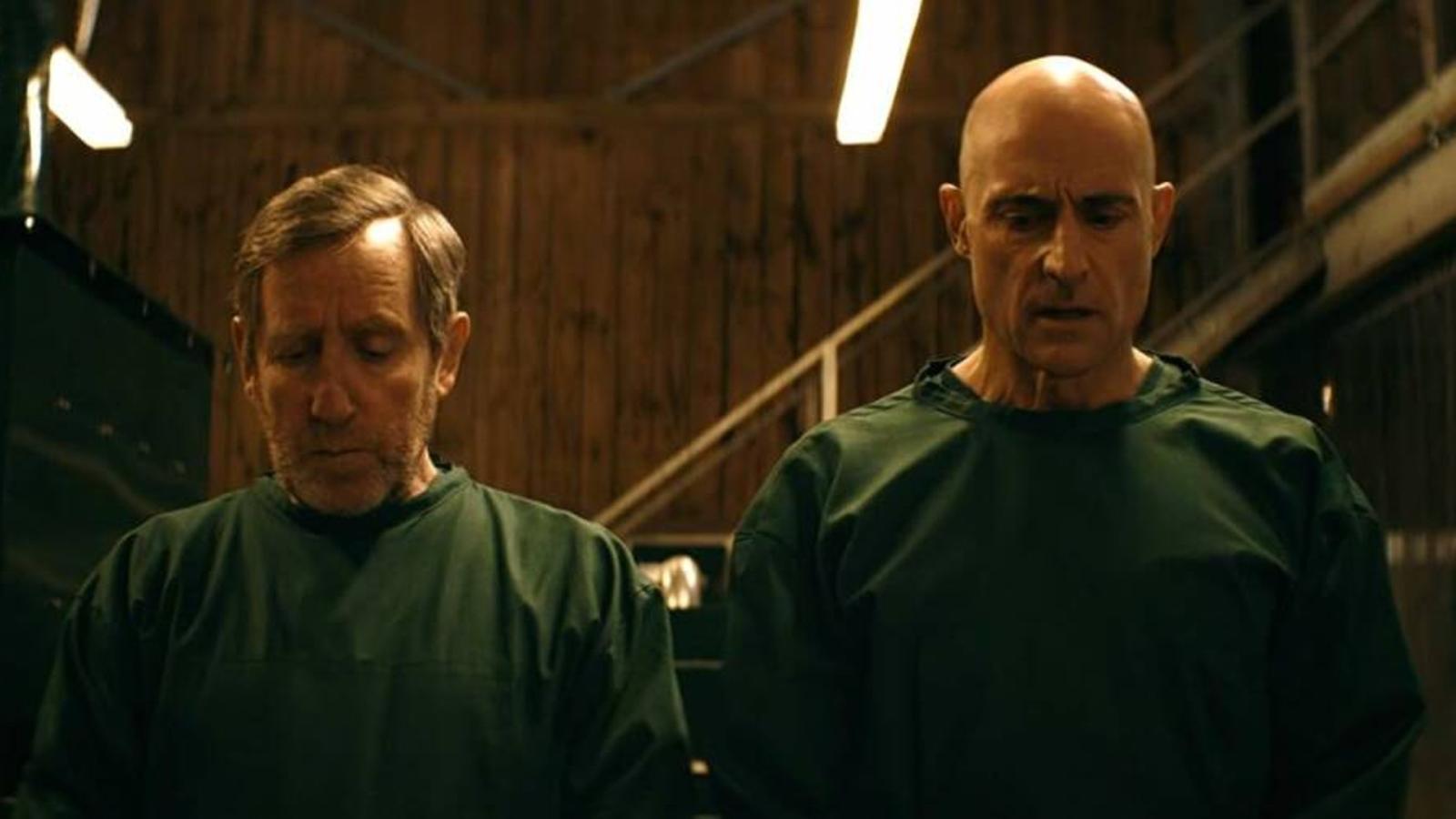 Underneath the bustling streets of London lies a secret, illegal clinic run by surgeon Daniel Milton. Why, you ask? Love. After his wife's terminal diagnosis, Daniel teams up with a disgruntled transport employee and a fugitive medical researcher to serve those who can't, or won't, turn to regular hospitals. It's a tale of love, desperation, and the lengths one would go to save a loved one, all set in the dimly lit tunnels beneath London.