15 Most Underrated Movies of the 80s That Still Hold Up in 2023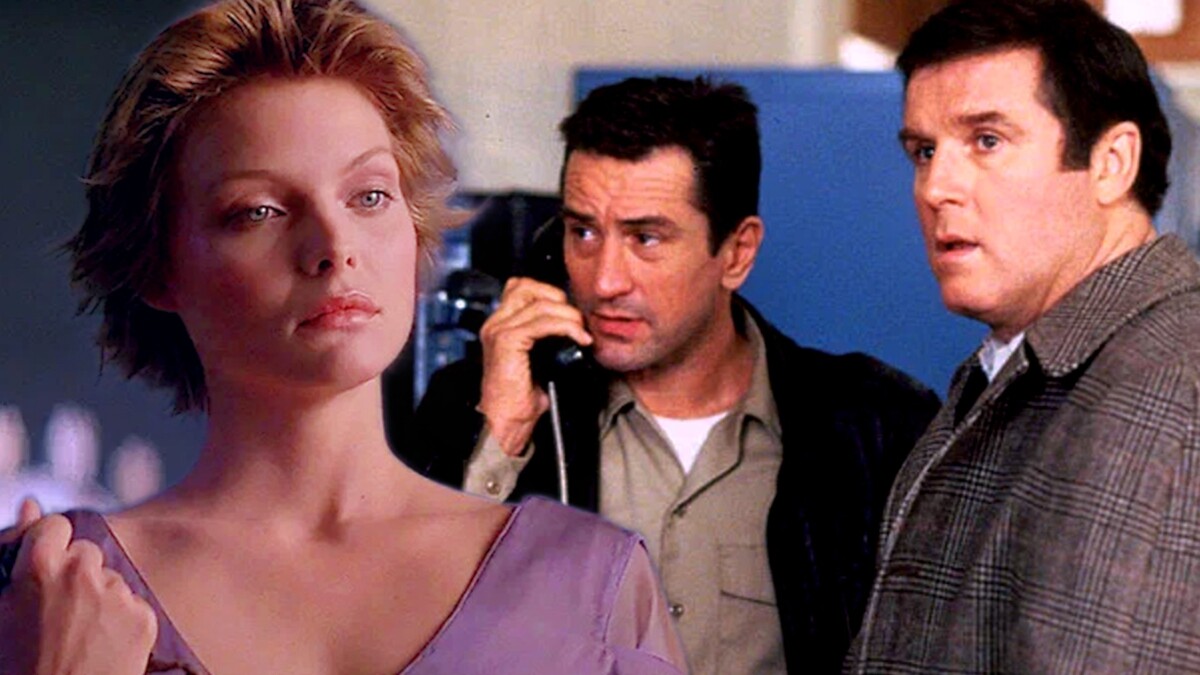 Some treasures are often found off the beaten path.
1. "The Adventures of Buckaroo Banzai Across the 8th Dimension" (1984)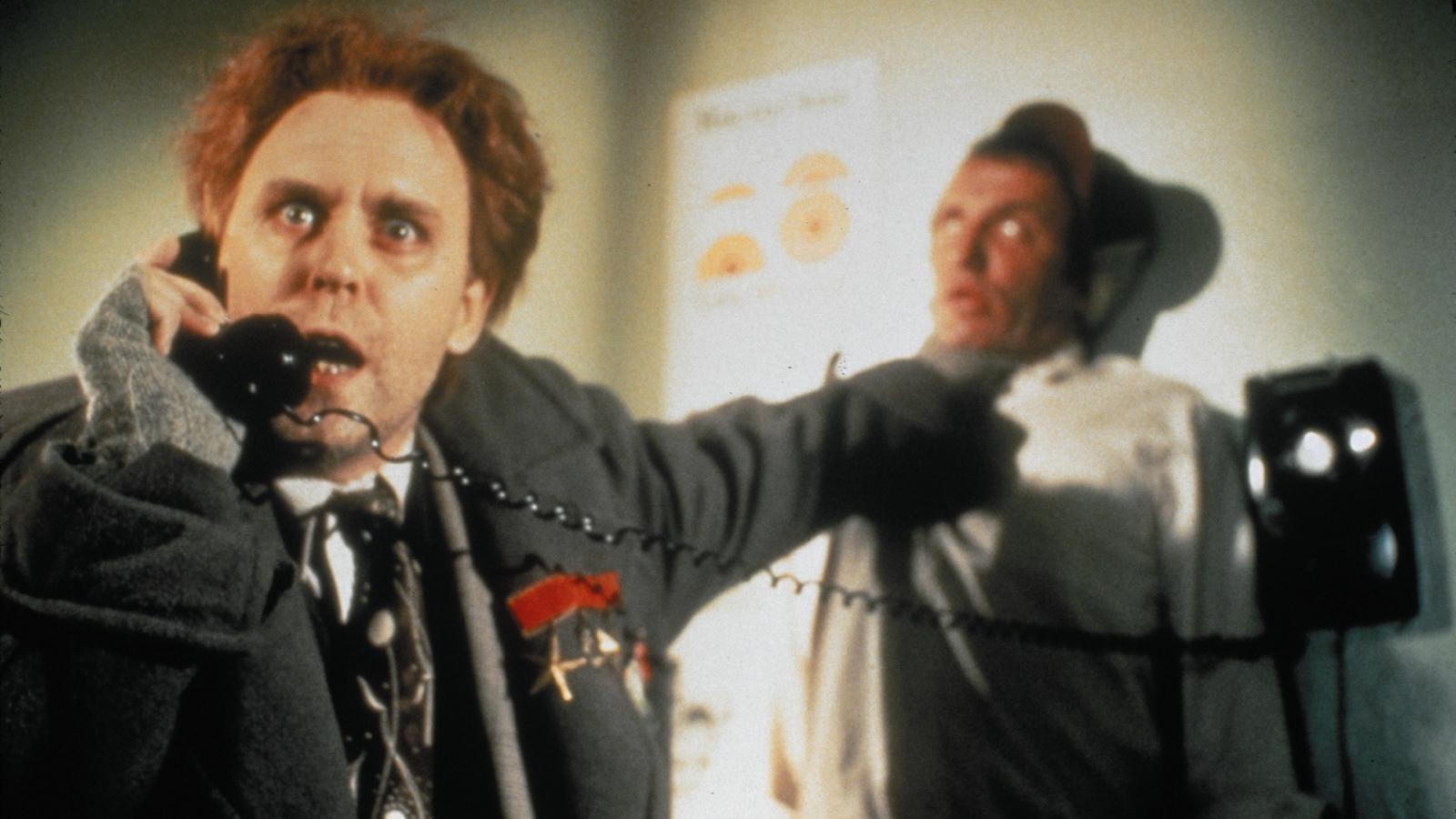 Buckaroo Banzai is a rock star, neurosurgeon, and physicist (talk about multitasking, am I right?) who takes on alien invaders from the 8th Dimension. With the help of his band of hard-rocking scientists, The Hong Kong Cavaliers, they dive into a world of sci-fi madness. The invaders, led by the sinister Dr. Lizardo, aim to conquer our dimension. Our hero isn't having any of that. The costumes, the dialogue, the unapologetic 80's flair – it's a movie that'll leave you thinking, "Why haven't I watched this sooner?"
2. "Real Genius" (1985)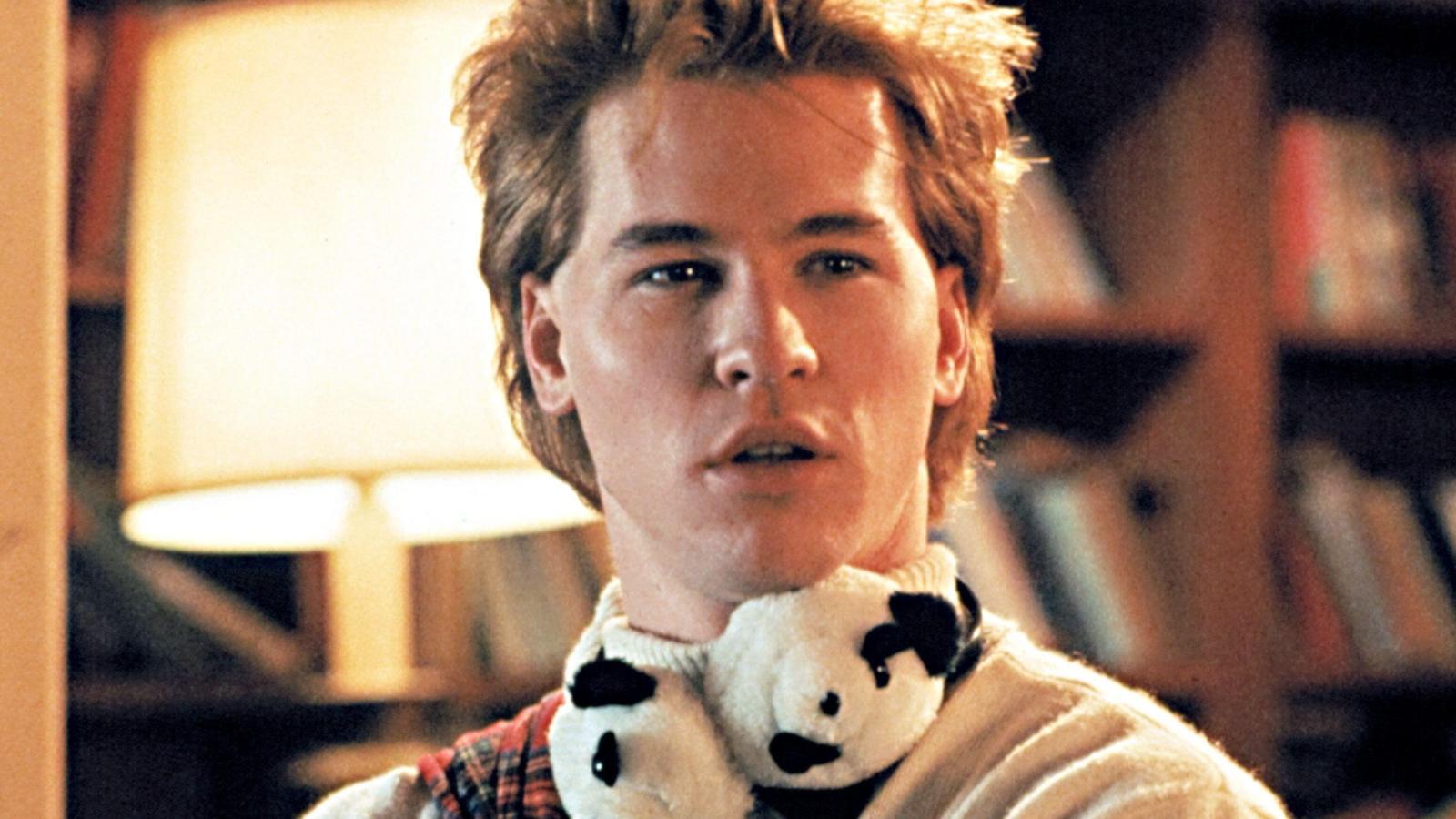 There's this teenager, Mitch, a whiz kid who gets accepted into a prestigious university meant for genius-level students. He teams up with his roommate, Chris, a senior who prefers partying over quantum physics. Their professor gives them a task to build a powerful laser, and it's all fun and games until they realize the military wants to use their creation for sinister purposes. What follows is an adventurous rebellion of brains over brawn.
3. "The Last Starfighter" (1984)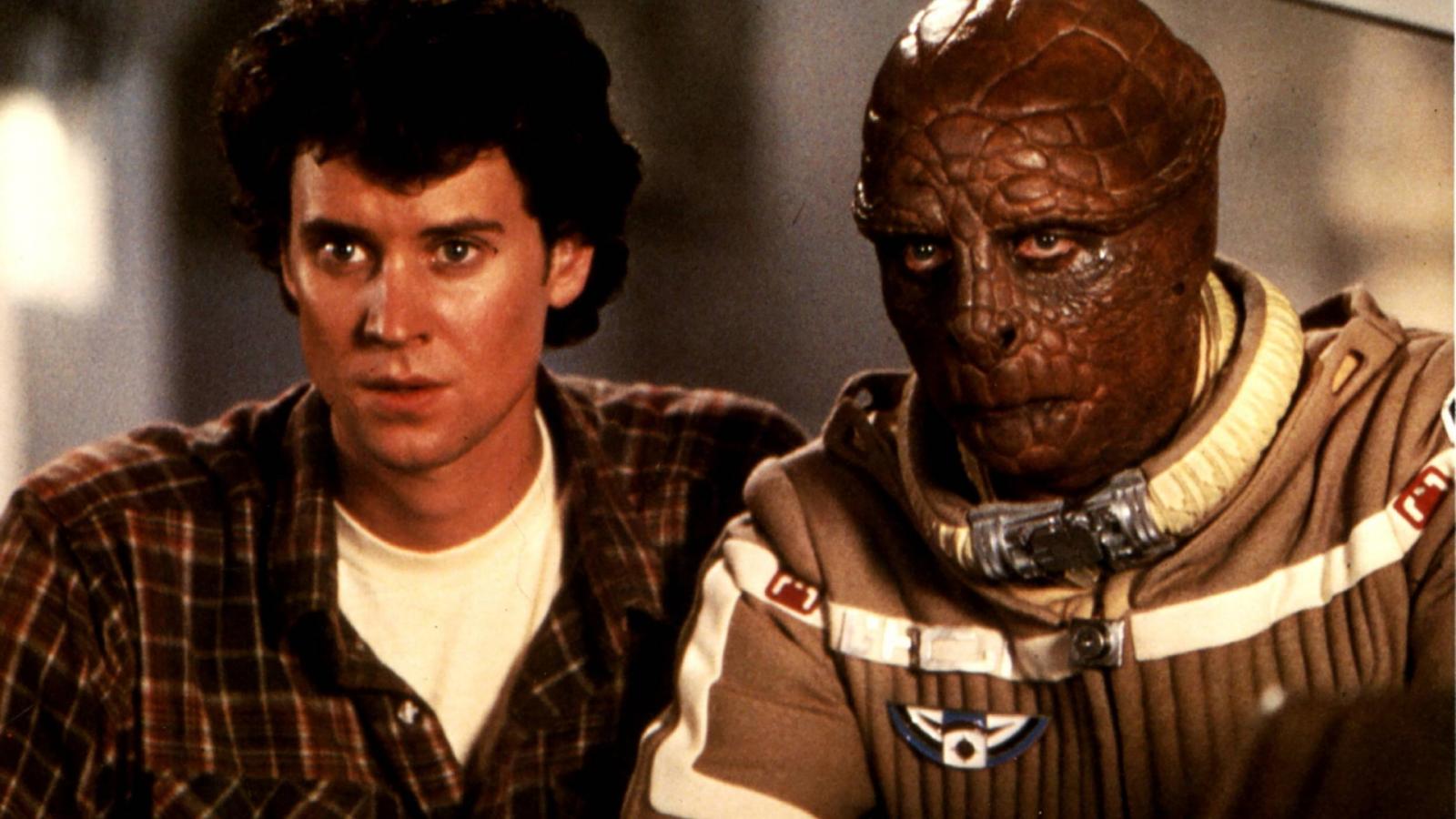 When Alex, a teenager obsessed with an arcade game (who isn't?), scores the highest points, little does he know it's a test by an alien defense force to find the best starfighters. Overnight, he's whisked away to another galaxy to join a battle in space, piloting real starfighters! His ordinary life turns into an extraordinary space adventure, saving the universe from the evil Kodan Armada.
4. "Midnight Run" (1988)
Picture this: Jack Walsh, a bounty hunter, lands the gig of a lifetime – bringing in Jonathan Mardukas, a sneaky accountant who embezzled millions from a mobster. Sounds easy, right? Wrong! They're the oddest pair, and their cross-country journey to Los Angeles is anything but smooth. The FBI is on their tail, the mob wants Mardukas dead, and Jack? Well, he just wants to get the job done. Comedy, action, and a touch of heart – it's the 80's gift that keeps on giving.
5. "River's Edge" (1986)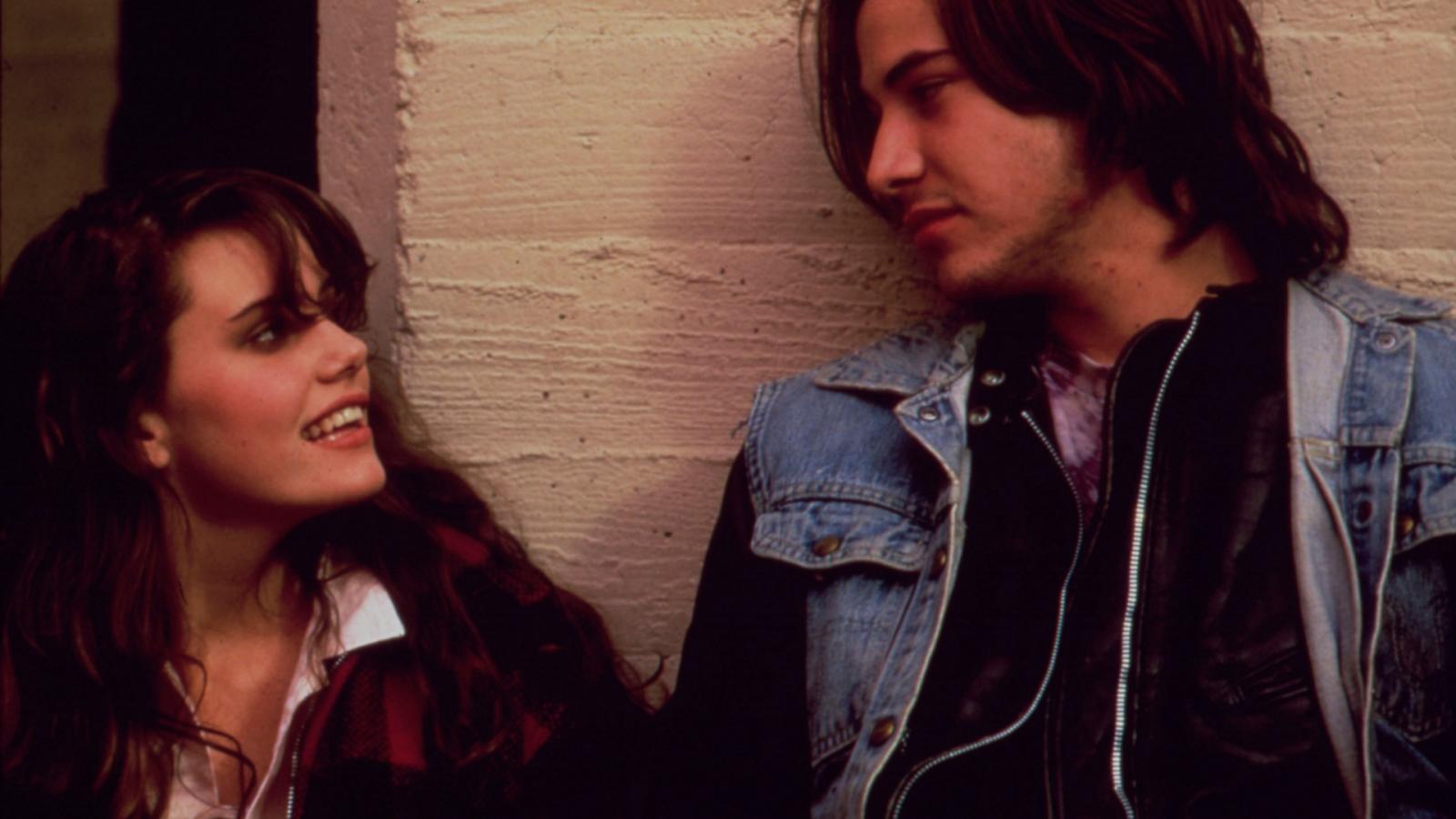 The tale is as chilling as it is captivating. A group of teenagers discovers their friend has killed his girlfriend, and their reaction is far from what you'd expect. They're indifferent and decide to keep it a secret. The portrayal of disaffected youth is so raw and real; it hits close to home. Keanu Reeves stars as one of the friends, a kid torn between loyalty and doing the right thing.
6. "Explorers" (1985)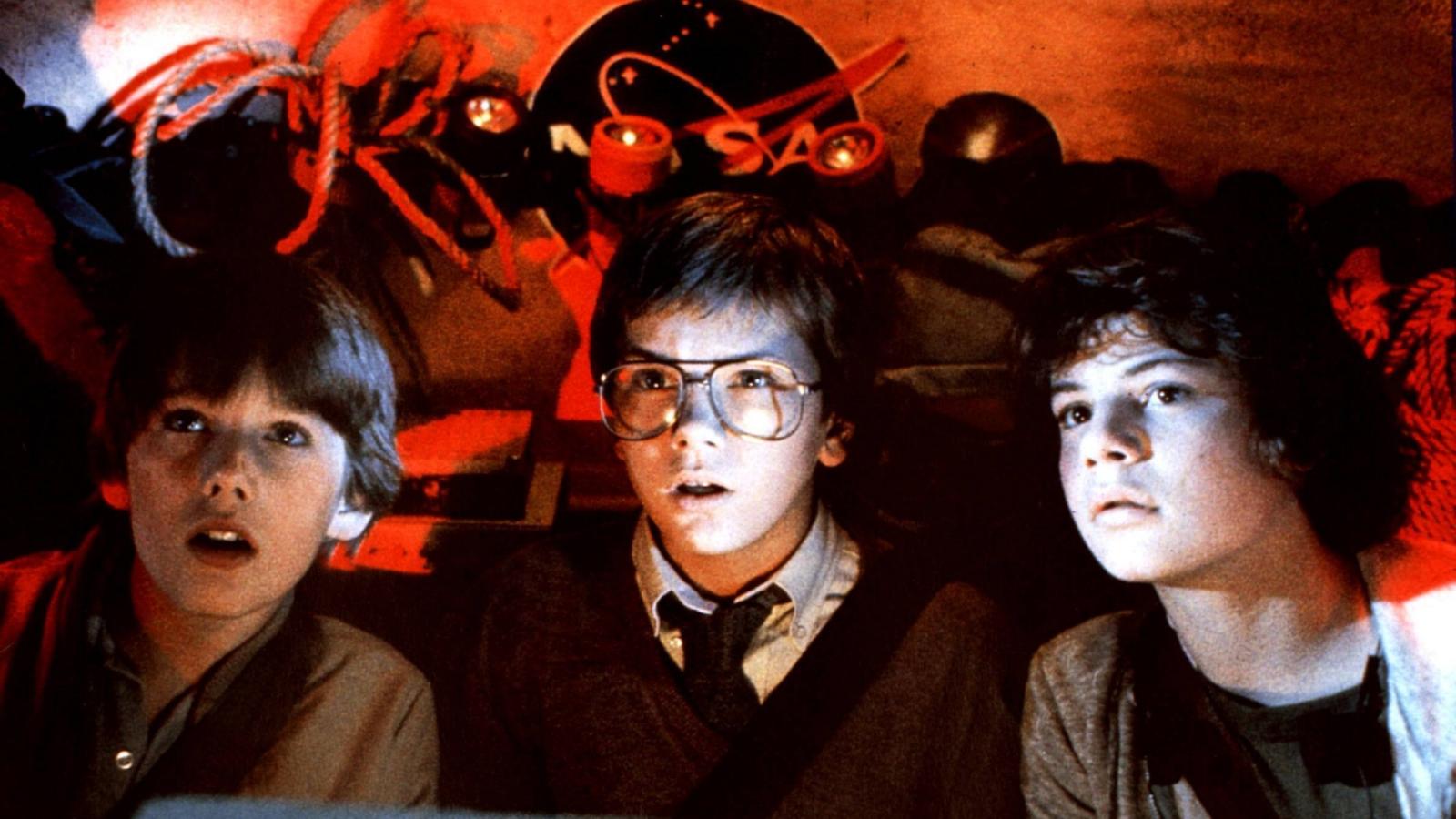 In the world of unsung 80's films, "Explorers" deserves a standing ovation. Ben and Wolfgang are your average teenagers, but when Ben starts having vivid dreams of alien spacecraft, Wolfgang takes it upon himself to turn those visions into a reality. Yep, they build a working spaceship! It's all fun and space games until they meet the aliens and realize that extraterrestrial life isn't exactly what sci-fi movies made it out to be. Spoiler: it's way wackier!
7. "Ladyhawke" (1985)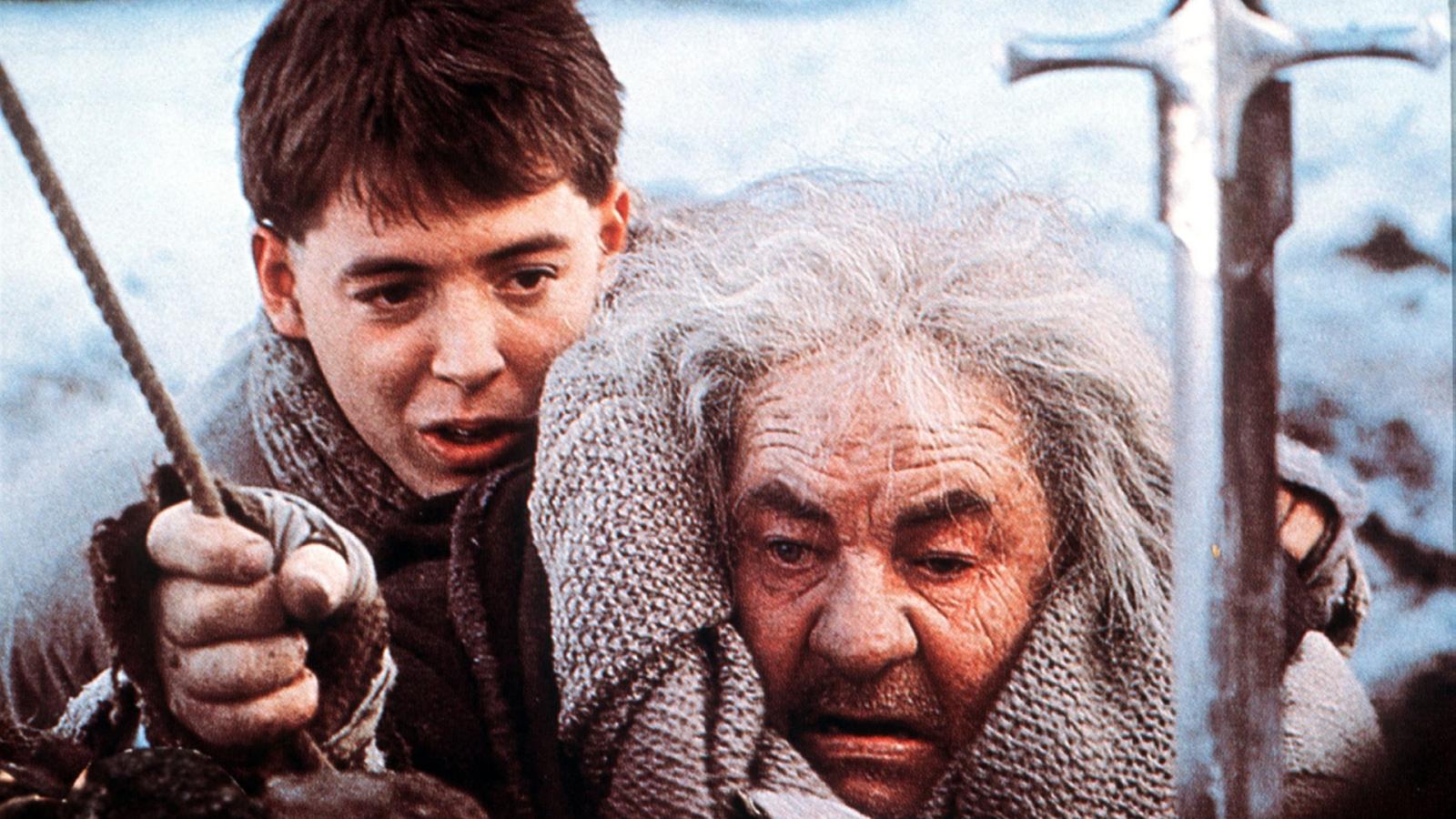 A tale of love and curse like no other. Navarre and Isabeau are lovers doomed by an evil bishop; by day, she's a hawk, and by night, he's a wolf. Enter Gaston, a skilled young thief, who helps them navigate this tricky curse. Together, they embark on a quest to defeat the evil bishop and break the spell. Every sunset and sunrise, when they can almost touch but not quite, pulls at your heartstrings.
8. "The Secret of NIMH" (1982)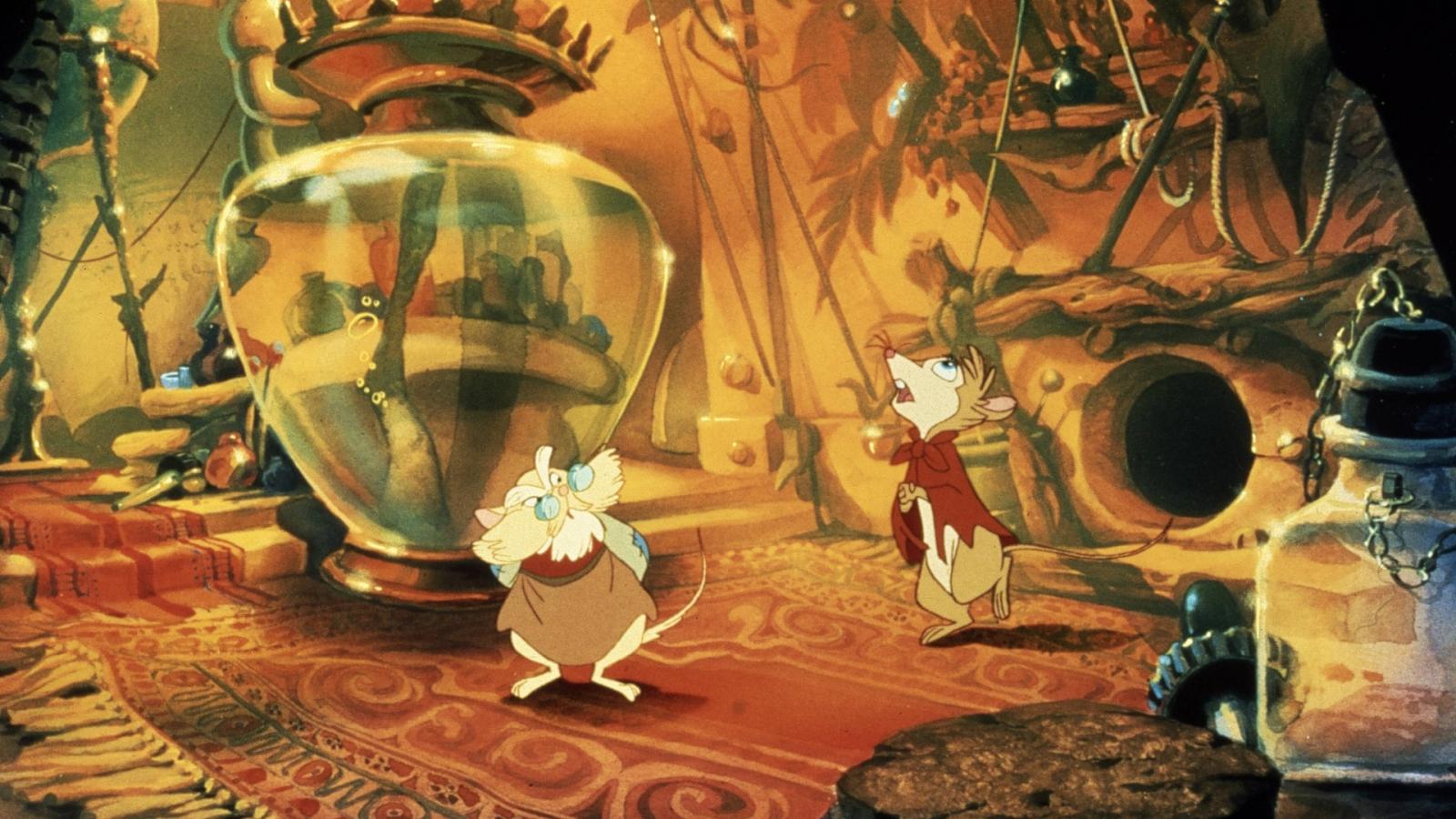 Here's a trip down the animated lane – Mrs. Brisby, a field mouse, is thrust into heroism as she seeks to save her family from the farmer's plough. A mystical amulet, a society of genetically modified former lab rats, and a dark secret tie into her epic journey. It's not your regular cartoon, to say the least.
9. "My Bodyguard" (1980)
High school can be a jungle, and Clifford, a new kid, learns this fast when a bully targets him. Enter Ricky, a silent, towering loner rumored to have a violent past. Clifford hires Ricky as his bodyguard, and an unlikely friendship blooms amidst the chaos of teenage life. It's a coming-of-age story sprinkled with genuine moments of triumph and tenderness. The 80's brought us teen flicks galore, but this one? It's a gem that deserves another glance.
10. "InnerSpace" (1987)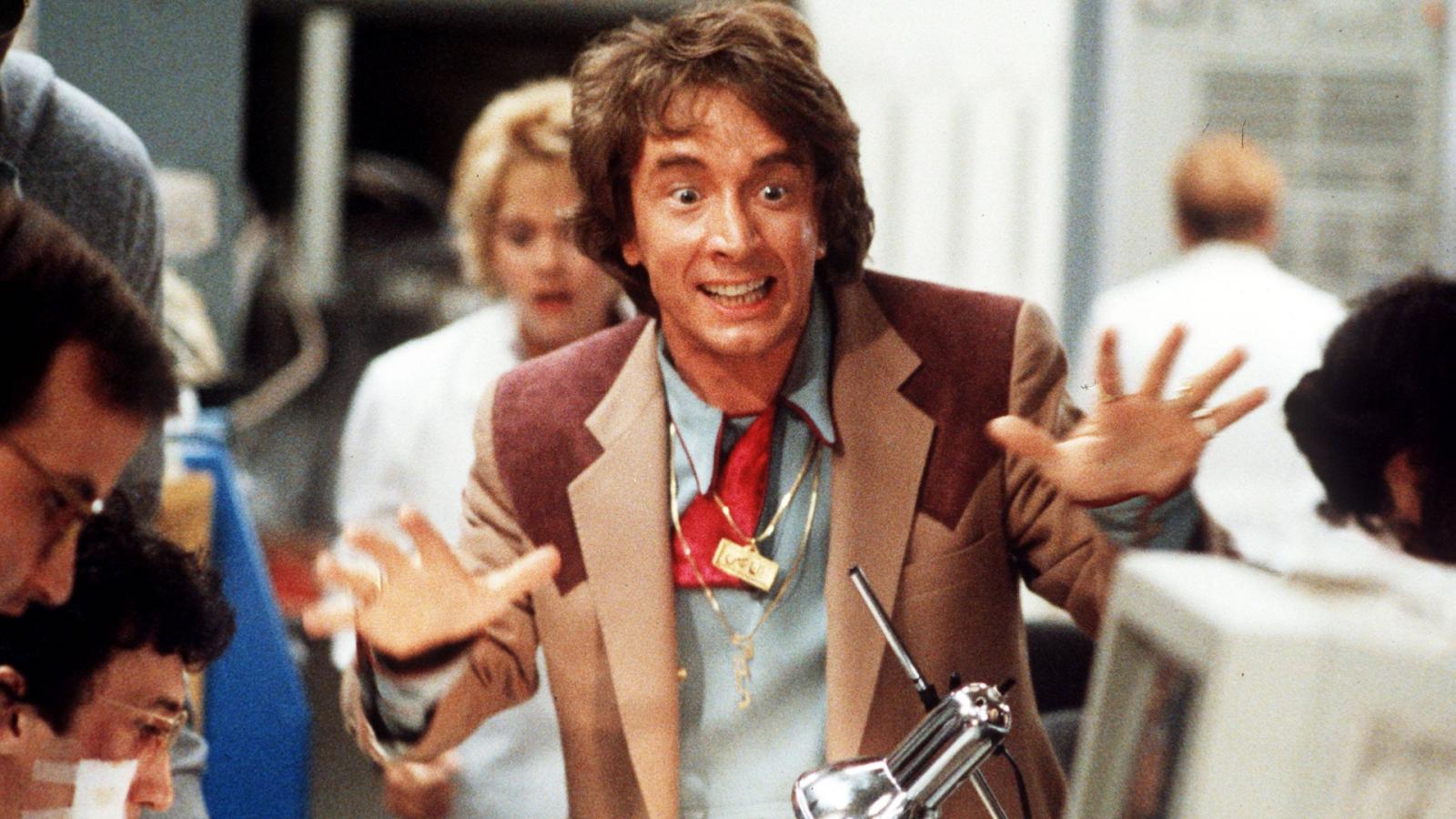 Tuck Pendleton, a cocky pilot, is part of a secret experiment that miniaturizes him into a capsule meant for a lab rabbit. A twist of fate lands him inside hypochondriac Jack Putter. Yep, a human. Jack and Tuck, two worlds apart, unite to outwit criminals aiming to seize the experiment. It's hilarity, antics, and an adventurous bond of the 'mini' kind. If you missed it amidst the Star Wars and Indiana Jones fanfare – it's about time for a revisit.
11. "The Legend of Billie Jean" (1985)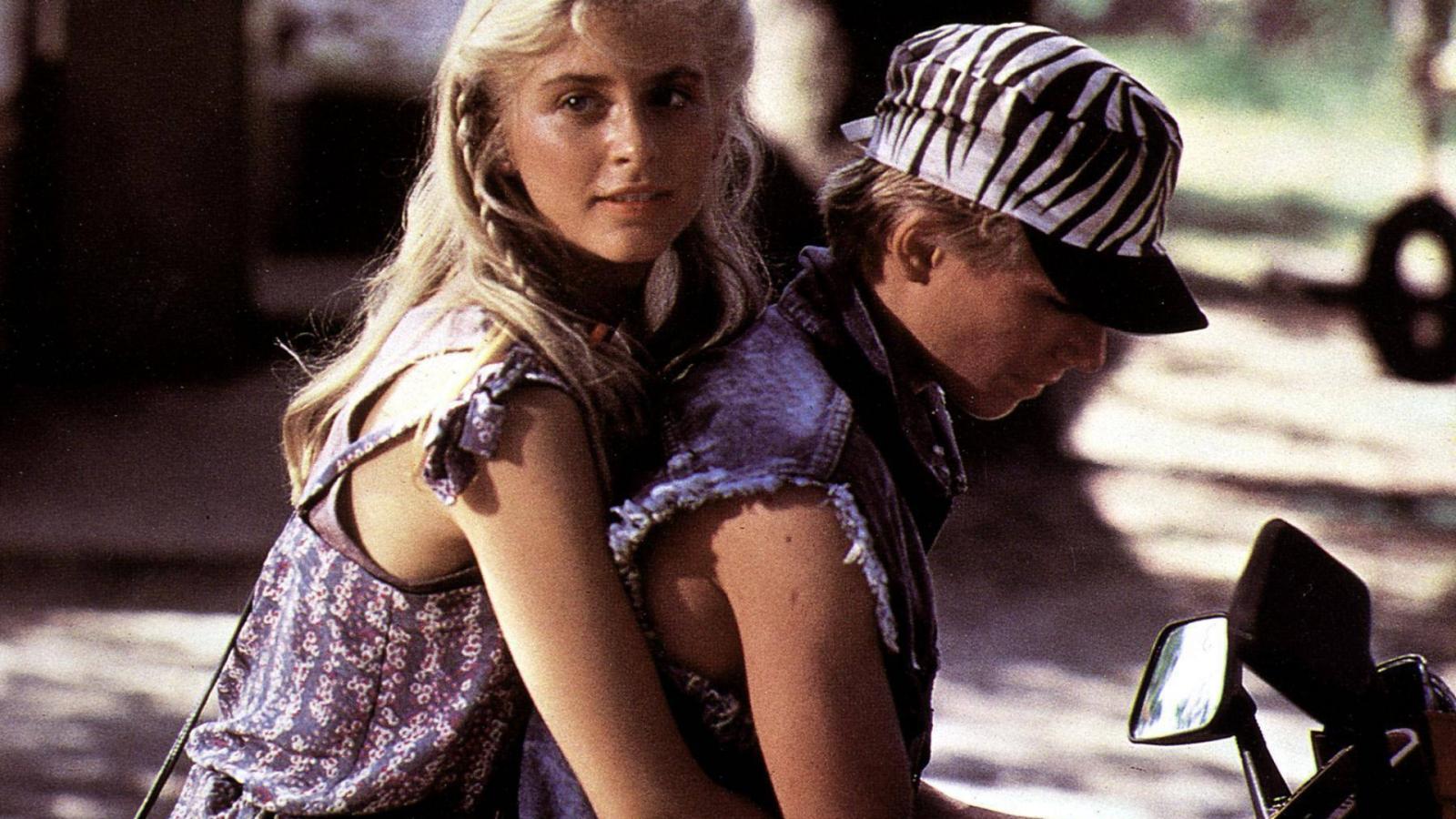 Justice and fame intertwine in the gripping story of Billie Jean, a Texas teen who inadvertently becomes a legendary figure. After her brother's motorbike is vandalized by a local bully, the quest for justice spirals into a run from the law. Media sensationalism, teenage rebellion, and a haunting reflection on fairness – it's a captivating watch that the 80's somehow kept a secret.
12. "The Monster Squad" (1987)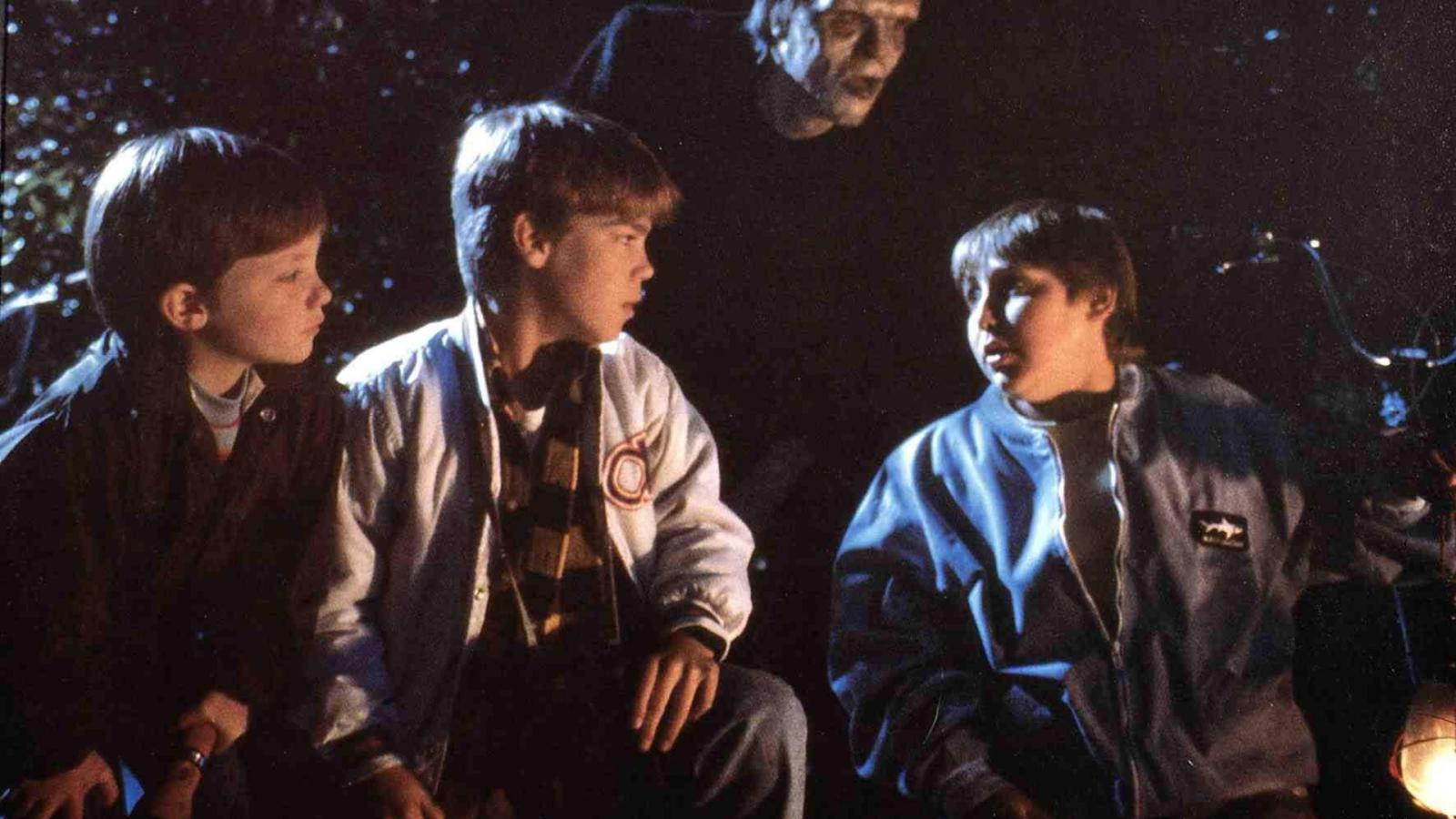 Imagine if Dracula, The Mummy, and The Wolfman invaded your small town. Scary, right? Not for a group of pre-teens obsessed with classic monsters. They're convinced they're the only ones equipped to tackle the invasion. It's funny, it's creepy, and it's an action-packed spectacle. Who wouldn't want to see kids kicking monster butt?
13. "Flight of the Navigator" (1986)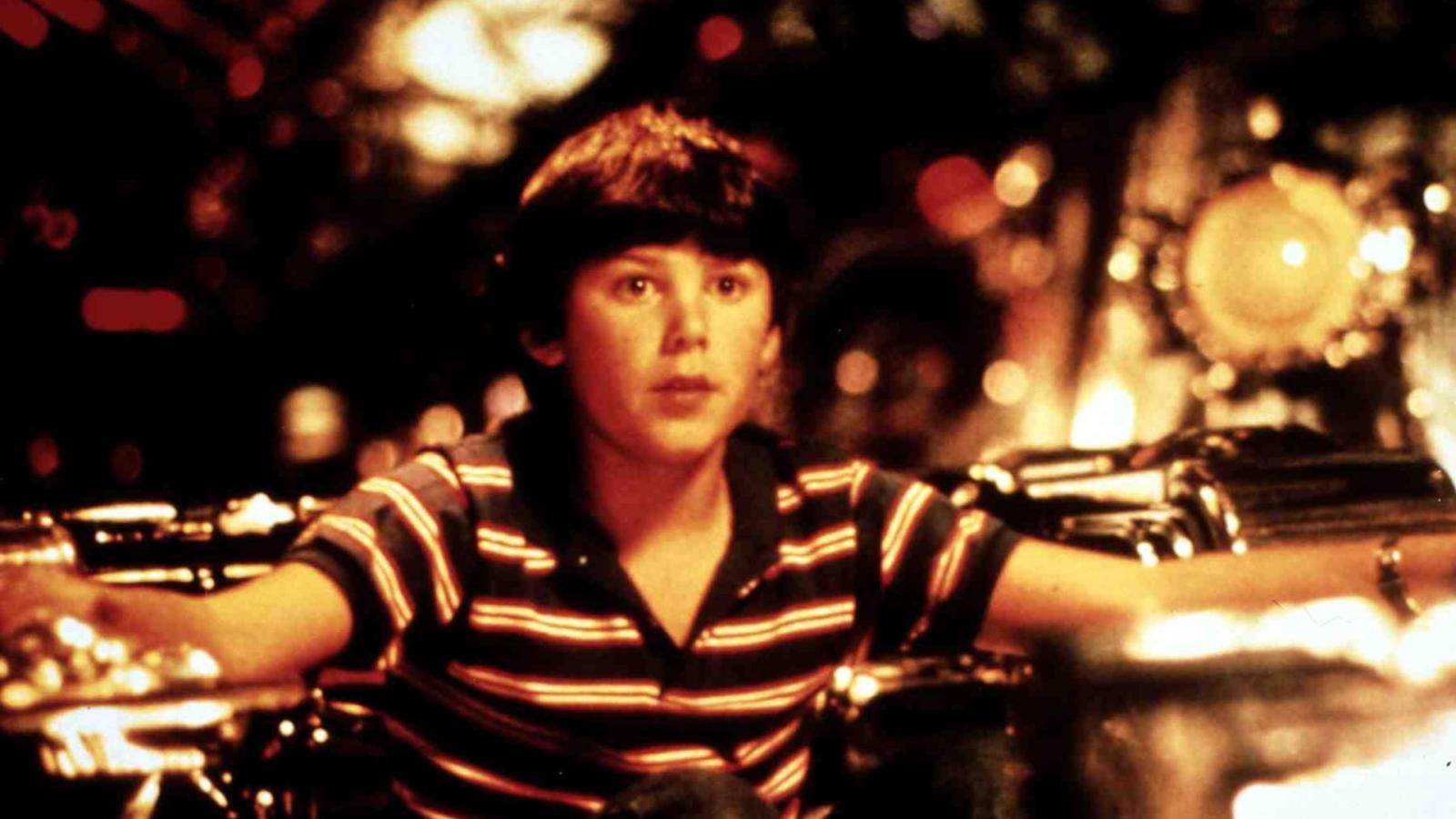 David Freeman takes a nasty fall and wakes up to find his world changed. It's been 8 years, but he hasn't aged a day. NASA gets involved, there's a mysterious alien ship, and David is thrown into a cosmic adventure that challenges everything he knows about time and space.
14. "Repo Man" (1984)
In the sea of overlooked 80's brilliance, "Repo Man" is a wild wave. Otto, a punk rocker turned car repossessor, stumbles upon a Chevy Malibu with something otherworldly in the trunk. Government agents, rival repo men, and a slew of bizarre characters are after it. It's as eccentric as it sounds and a quintessential example of cult cinema at its finest.
15. "Something Wicked This Way Comes" (1983)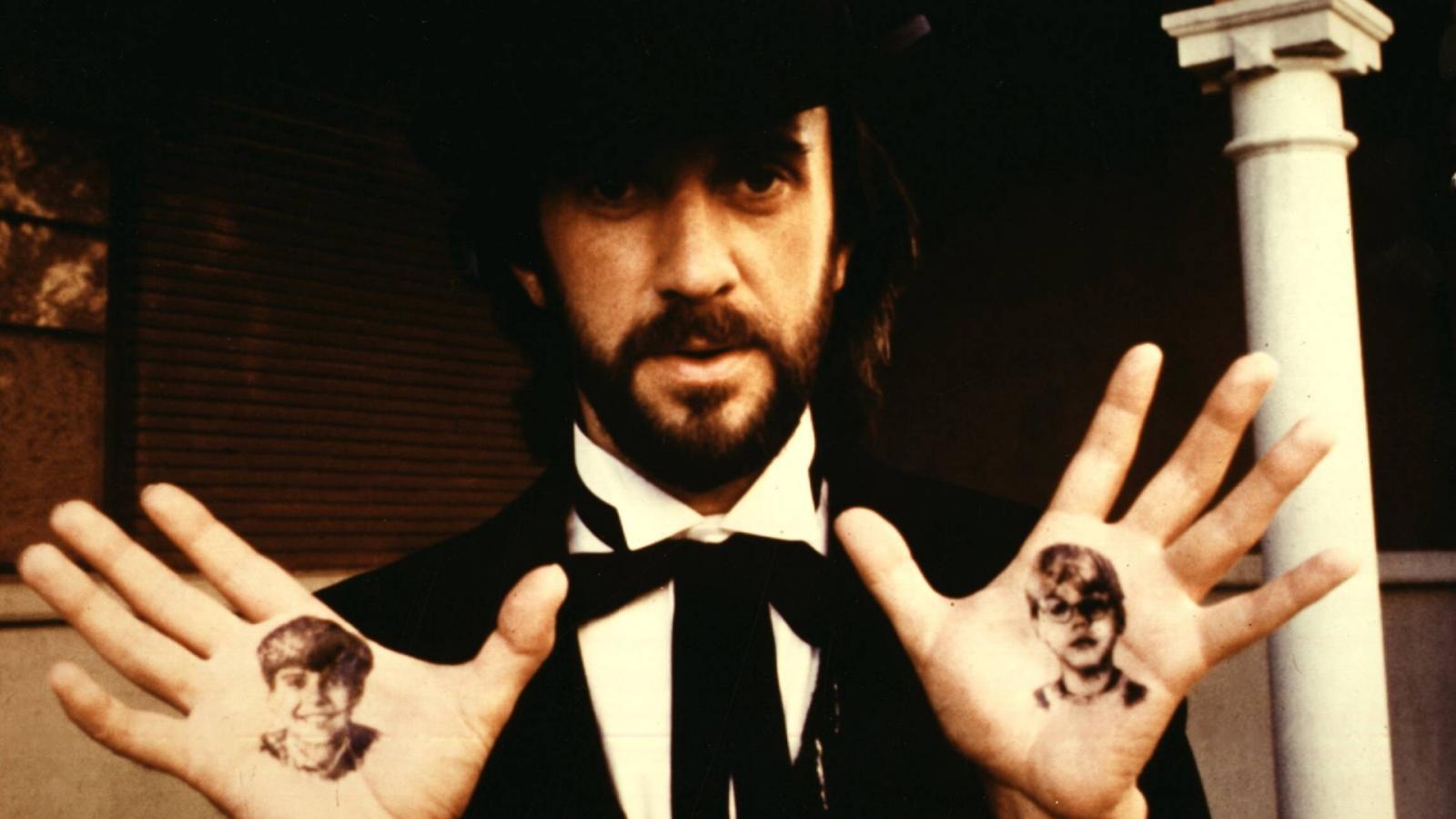 A dark carnival, led by the enigmatic Mr. Dark, rolls into a small town offering dreams come true, but at a sinister price. Two boys, Jim and Will, are caught in the eerie spectacle, facing tests of character and eerie confrontations. It's a chilling fantasy tale that proves Disney wasn't all about the happily ever afters, and it still lingers hauntingly in the overlooked corners of 80's cinema.