15 Movies That Perfectly Capture the Spirit of the 1980s
Netflix's Stranger Things still keeping that '80s nostalgia alive.
1. "River's Edge" (1986)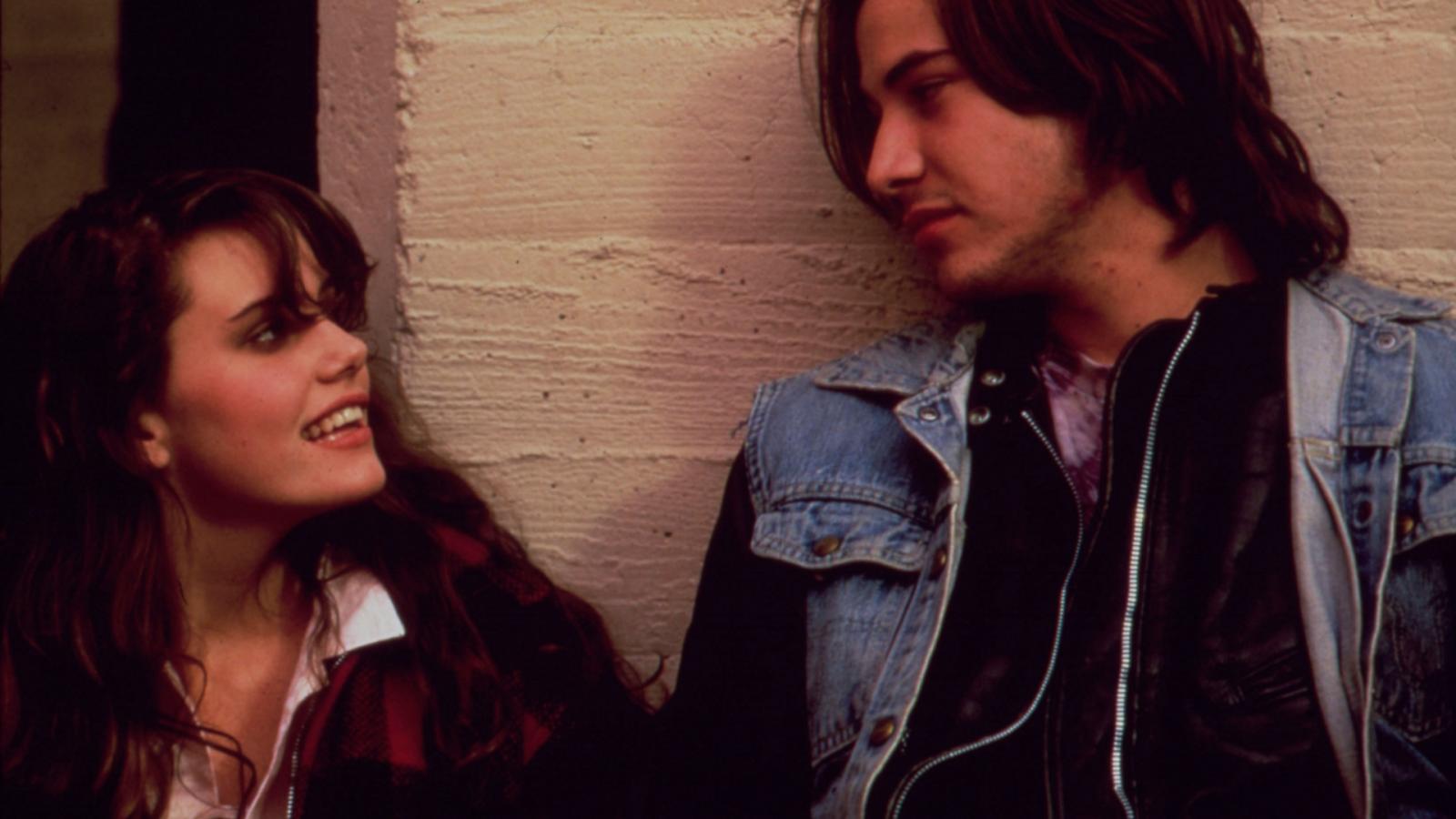 In this morally ambiguous cinematic landscape, a teenaged boy named Samson slays his girlfriend and leaves her body by the riverbank. Now, picture a posse of bored and disconnected youth contemplating what to do about this uninvited reality-check. It's an allegory—perhaps—for the counter-culture simmering beneath Reagan-era respectability. Hesitant whispers about police involvement are drowned out by the louder, more disturbing chorus of indifference.
2. "The Last Emperor" (1987)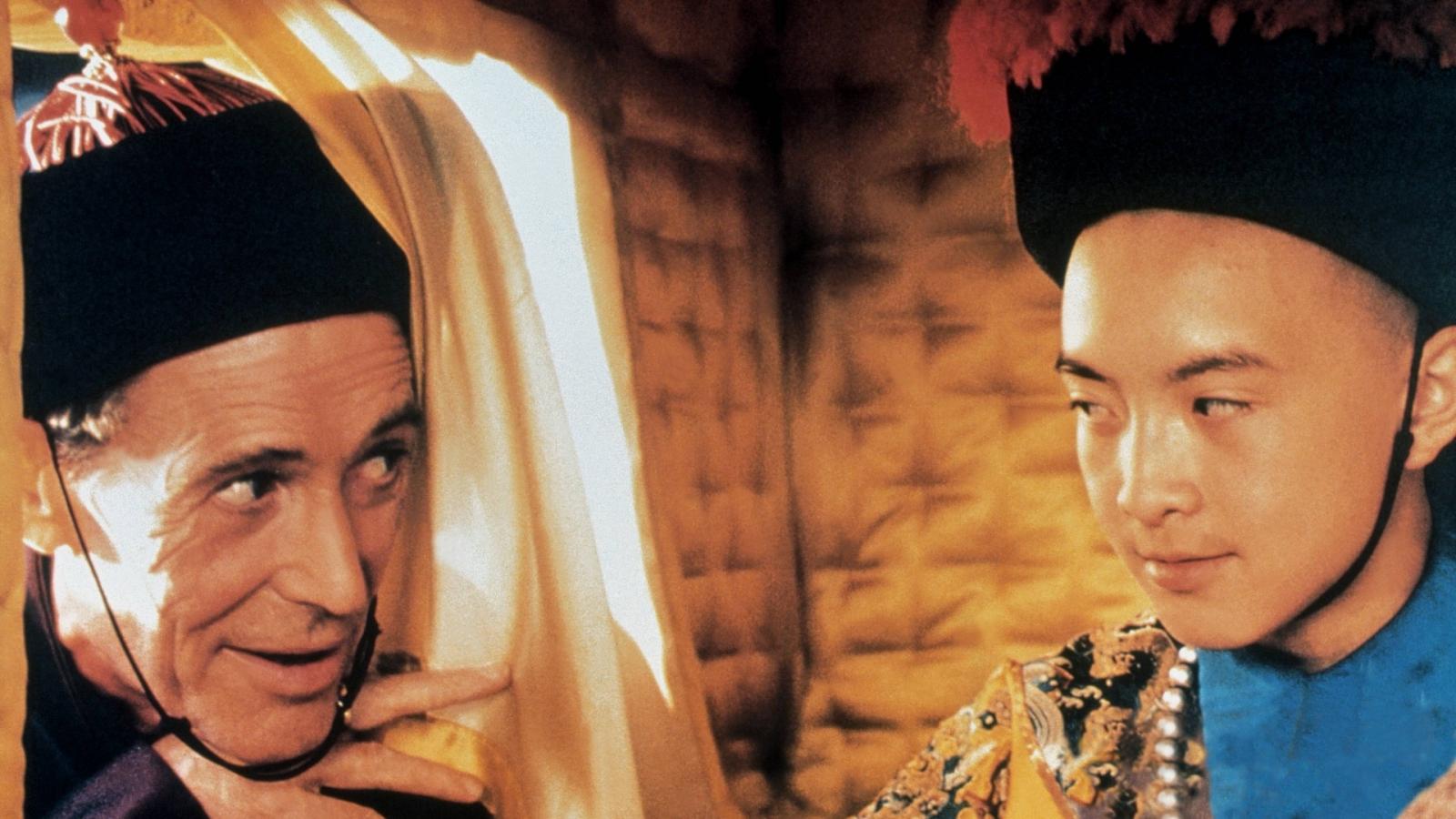 Regality and decline, these are the subtextual narrative engines that power "The Last Emperor." A small child, Puyi, is picked to be the Emperor of China; the Forbidden City is his lavish playground. Oh, how the mighty fall! Torn from a gilded throne by revolutionary currents, Puyi becomes a mere civilian, then a war criminal. The chameleon-esque backdrop of China in flux serves as a subtle mirror for the ostentation and impending doom of Wall Street-era America.
3. "Repo Man" (1984)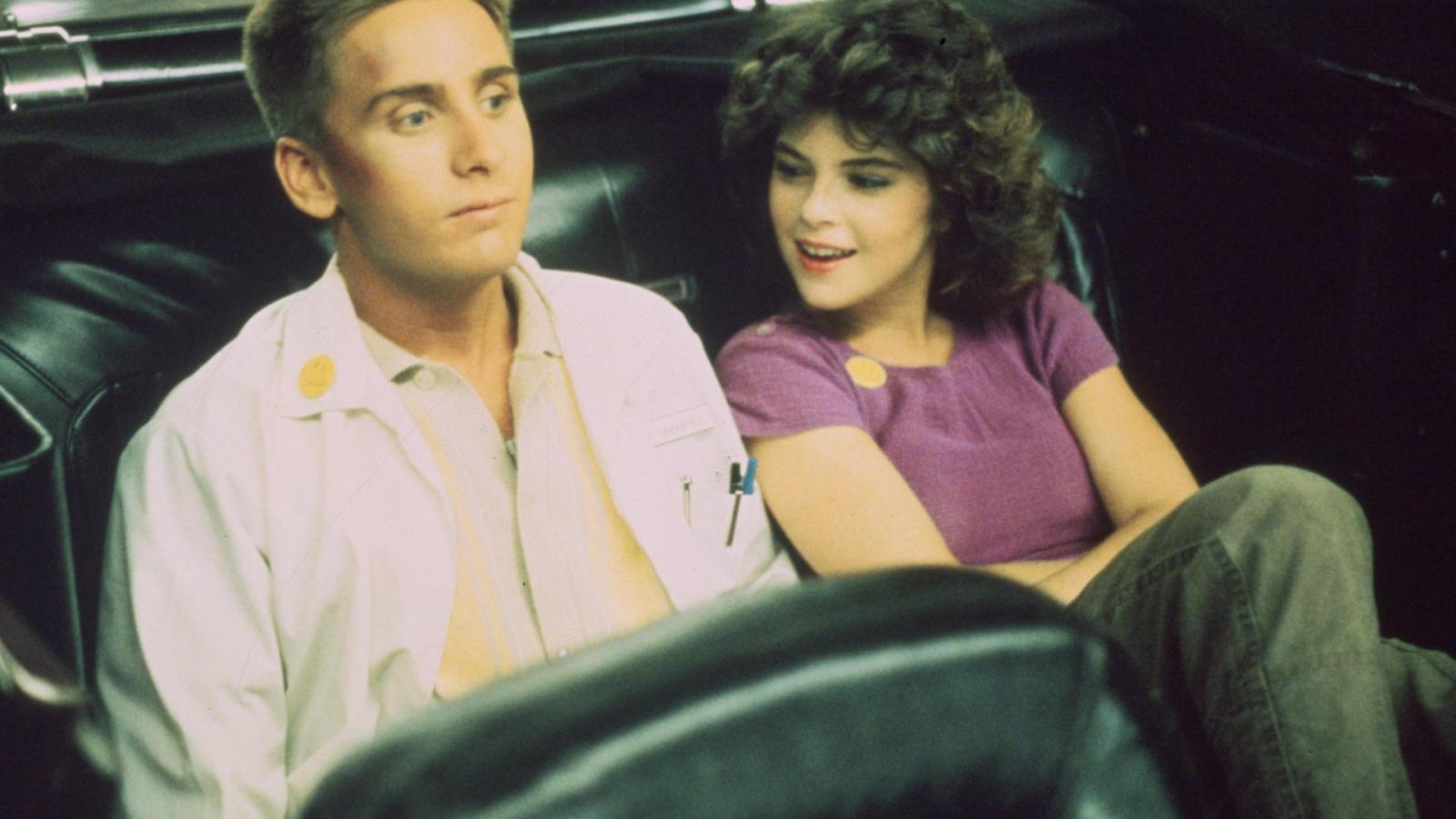 Aliens in L.A? Why not? "Repo Man" is part coming-of-age tale, part punk-rock satire, part science fiction—what a hearty stew! Otto, our reluctant hero, becomes a repo man and plunges into the deranged LA underworld. There's a Chevy Malibu with something radioactive—or divine—in its trunk. Agents, hitmen, thieves, they're all after this vehicular Pandora's Box. A rogues' gallery of bizarre characters fuels the lunacy, each more unhinged than the last.
4. "Less Than Zero" (1987)
College-bound buddies try to say their goodbyes but get ensnared in a toxic tangle of drugs, debt, and excess. Julian sinks into addiction, spiraling out of control. In his plight, there is an unspoken indictment of the materialistic fever gripping the youth of Beverly Hills. As Julian's world crumbles, Clay and Blair struggle to save him, only to realize that perhaps, in this culture of extravagance, nobody can save anybody.
5. "Blue Velvet" (1986)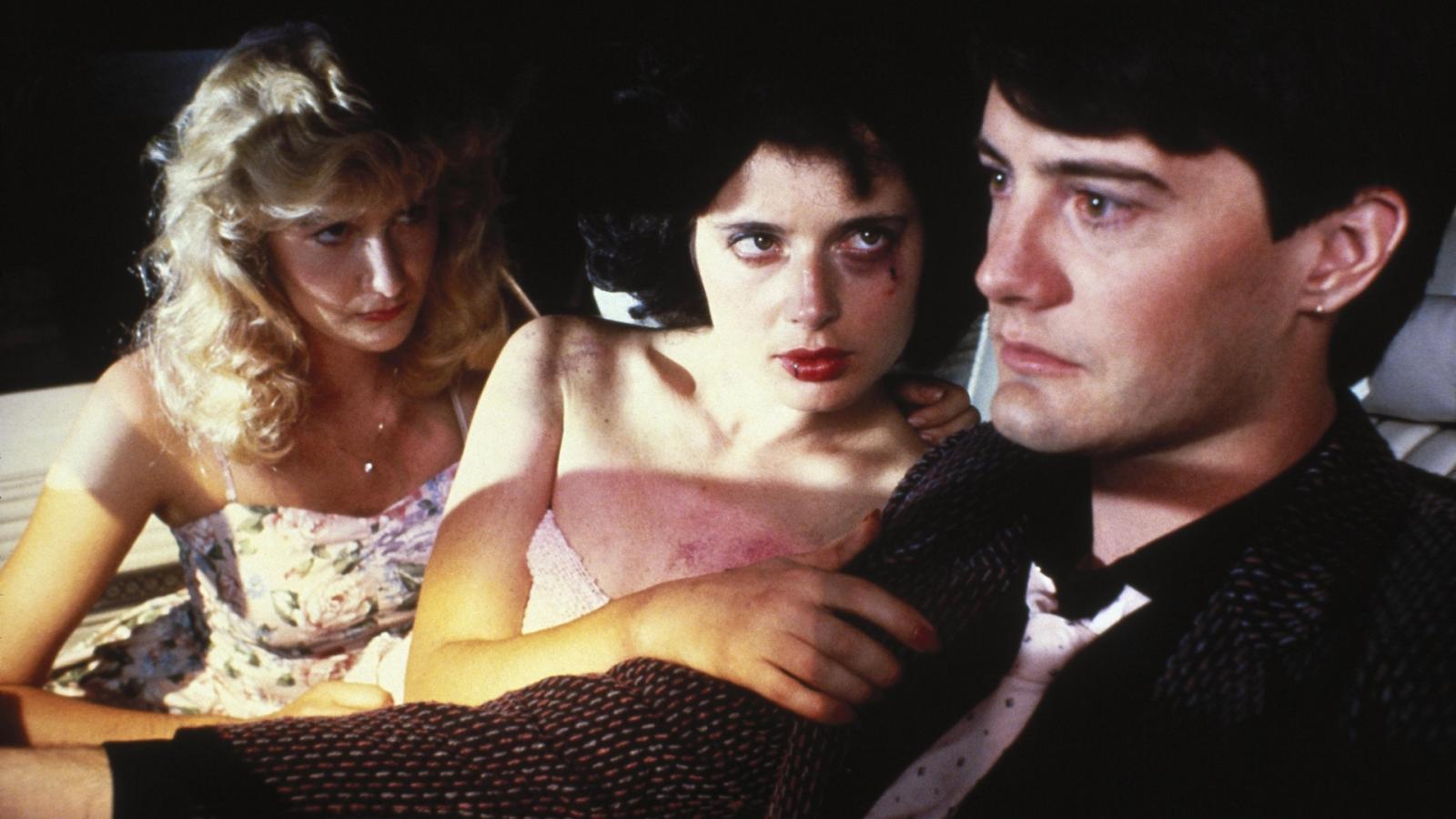 A severed ear, found in a tranquil suburban meadow, becomes the epicenter of a whirlpool of mystery. Jeffrey, the young detective wannabe, enlists Laura Dern 's Sandy to help him unravel this small-town enigma. Beneath the veneer of picket fences and chirping robins lurks a world of deranged criminality, personified by the villainous Frank. Lynchian to the core, "Blue Velvet" offers a seedy panorama that contradicts the very notion of quaint, idyllic '80s.
6. "Rumble Fish" (1983)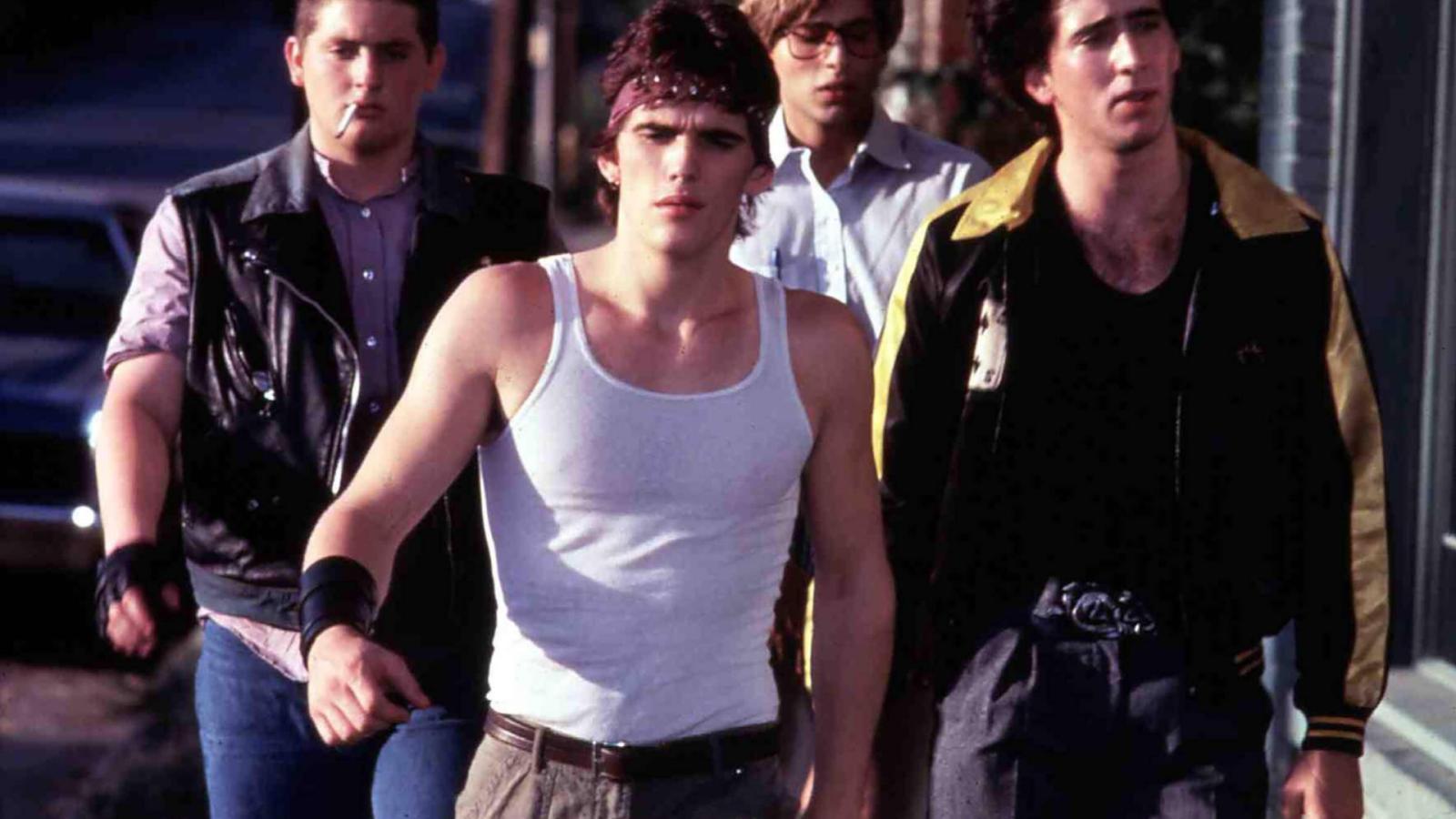 Black and white colors drape this story, set in a timeless space of dilapidated buildings and disaffected youth. Rusty James, aspiring to be like his older, legendary brother Motorcycle Boy, soon learns that hero-worship is a treacherous path. Star-studded cast alone – Matt Dillon, Mickey Rourke, Diane Lane, Dennis Hopper included – is enough to sell this film.
7. "The Lost Boys" (1987)
Vampires have migrated from Transylvanian lore to inhabit the Californian coast. Brothers Michael and Sam, new in town, realize that their sleepy haven harbors insidious secrets. Peer pressure takes a sinister form, as Michael is gradually lured into the night-crawler tribe. A horror-comedy with more bite than most, "The Lost Boys" is equal parts entertaining and cautionary. It's not just about blood-sucking monsters; it's about the monsters humans could become when the societal compass is nowhere in sight.
8. "Wall Street" (1987)
Bud Fox, a young stockbroker with an insatiable thirst for success, idolizes Gordon Gekko, the ruthless and suave capitalist. Upon finally meeting him, Bud is manipulated into corporate espionage. As corporate ladders are scaled, moralities are loosened. By the time Bud realizes his folly, he's at the intersection of ethics and law.
9. "Heathers" (1988)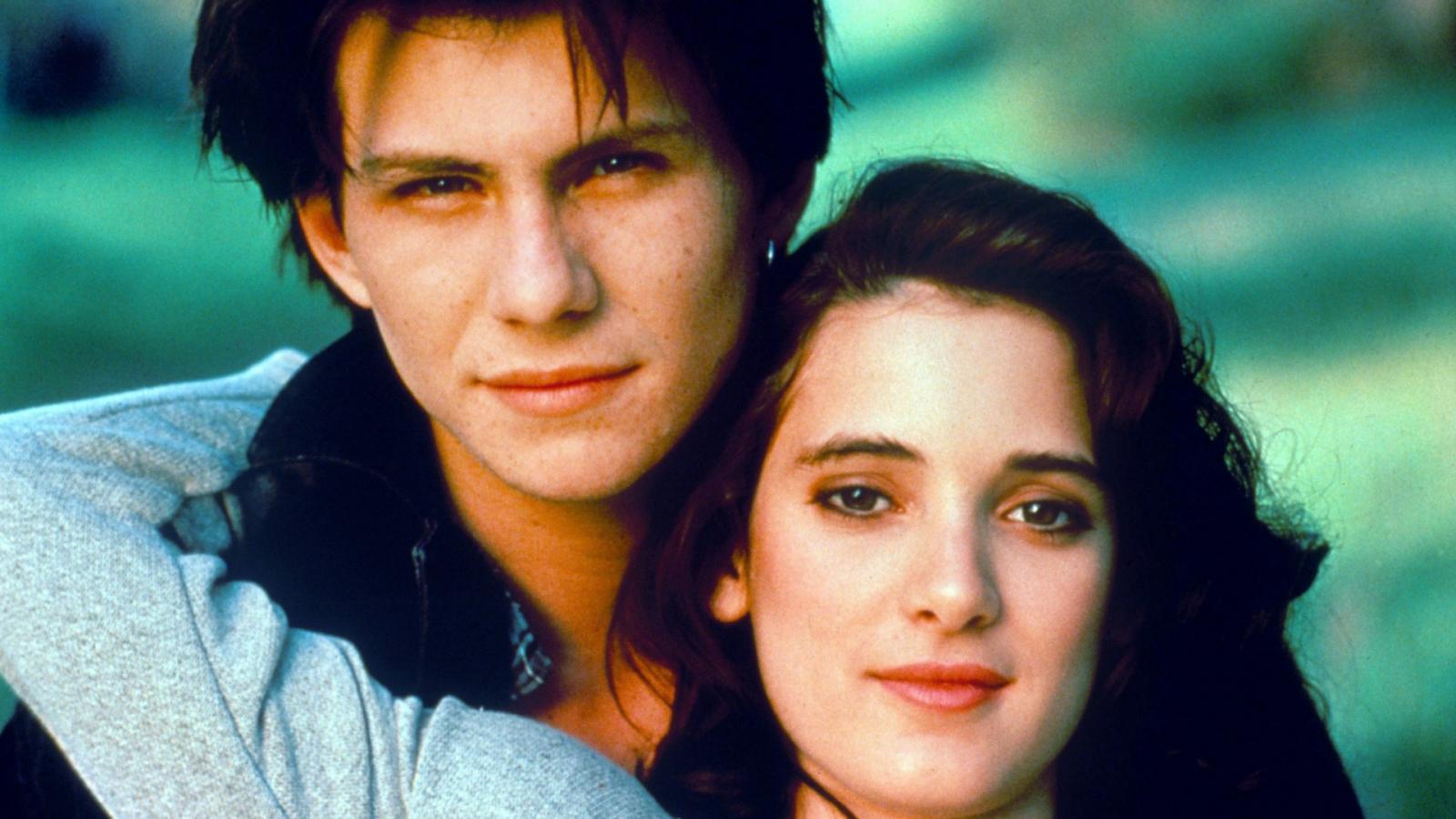 Take the high school drama, bathe it in cynicism, and voilà—that's "Heathers." Veronica, disillusioned with her popular but toxic friends (all named Heather), befriends JD, a mysterious new guy. The two embark on an inadvertent killing spree, starting with the queen bee Heather. It's a satirical explosion of the teen film genre, taking a dark comedic turn.
10. "Do the Right Thing" (1989)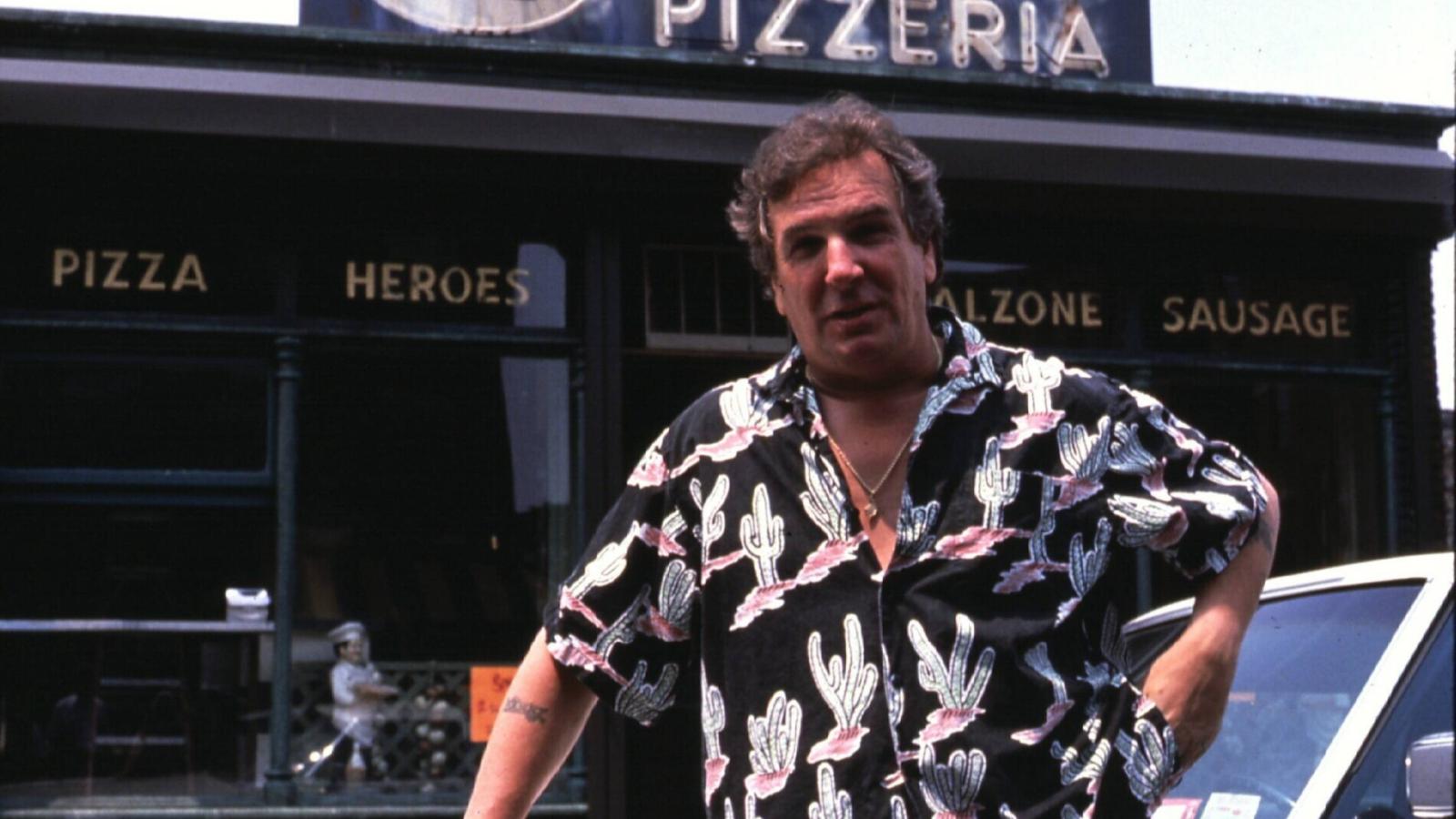 It's a sweltering day in Brooklyn, and racial tensions are simmering in the neighborhood. Mookie, working at Sal's pizzeria, finds himself in the eye of the storm as events unfold. An altercation erupts over the pizzeria's Wall of Fame, spiraling into a riot by nightfall. Spike Lee's film doesn't offer solutions; instead, it leaves the viewer pondering the complexities of race relations.
11. "My Dinner with Andre" (1981)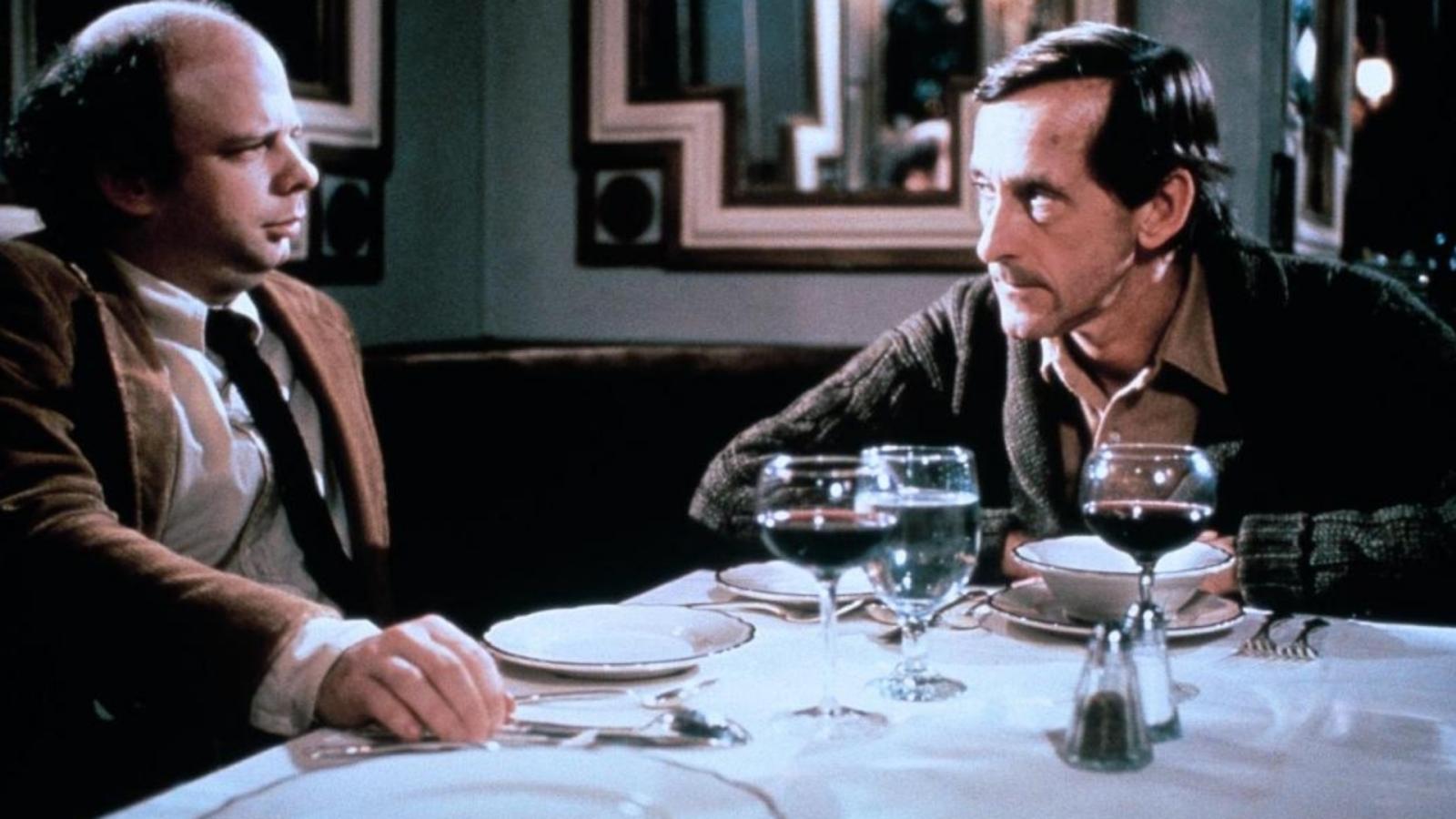 Two friends reunite for dinner; thus unfolds an intimate landscape of existential dialogues. Unlike other films here, the drama doesn't explode but implodes, drilling into the depths of philosophy and personal belief. The two men wade through topics as diverse as life, death, and the essence of human experience—heady stuff, all while confined to a restaurant table.
12. "Manhunter" (1986)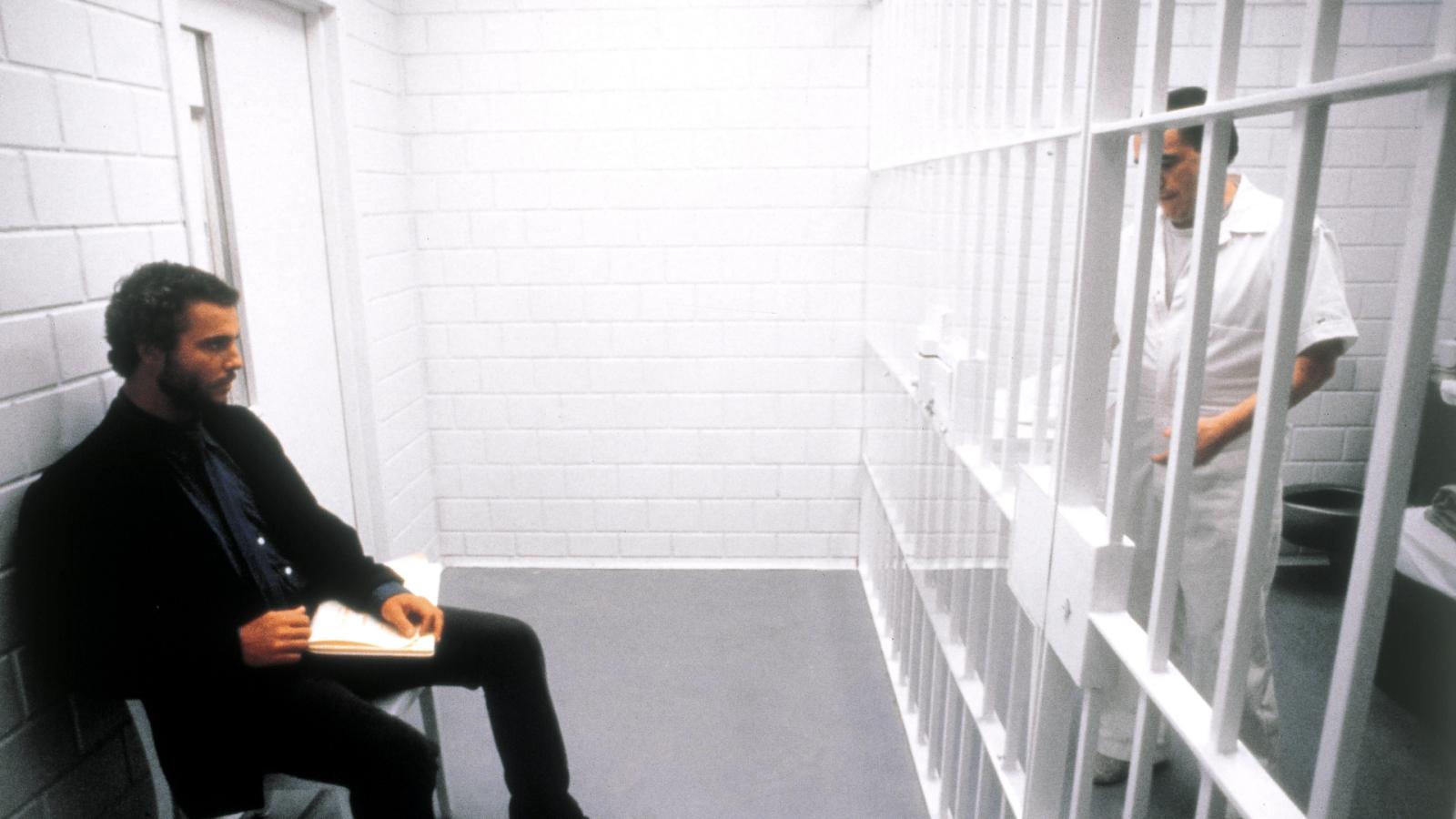 Before Hannibal Lecter became synonymous with Anthony Hopkins, Brian Cox took up the role in "Manhunter." FBI profiler Will Graham comes out of retirement to catch a serial killer, leaning on Lecter for insights. The movie is an exploration of obsession, a hunting game in which the hunter is perilously close to becoming the hunted, an entanglement of cat and mouse that refrains from easy resolutions.
13. "Body Double" (1984)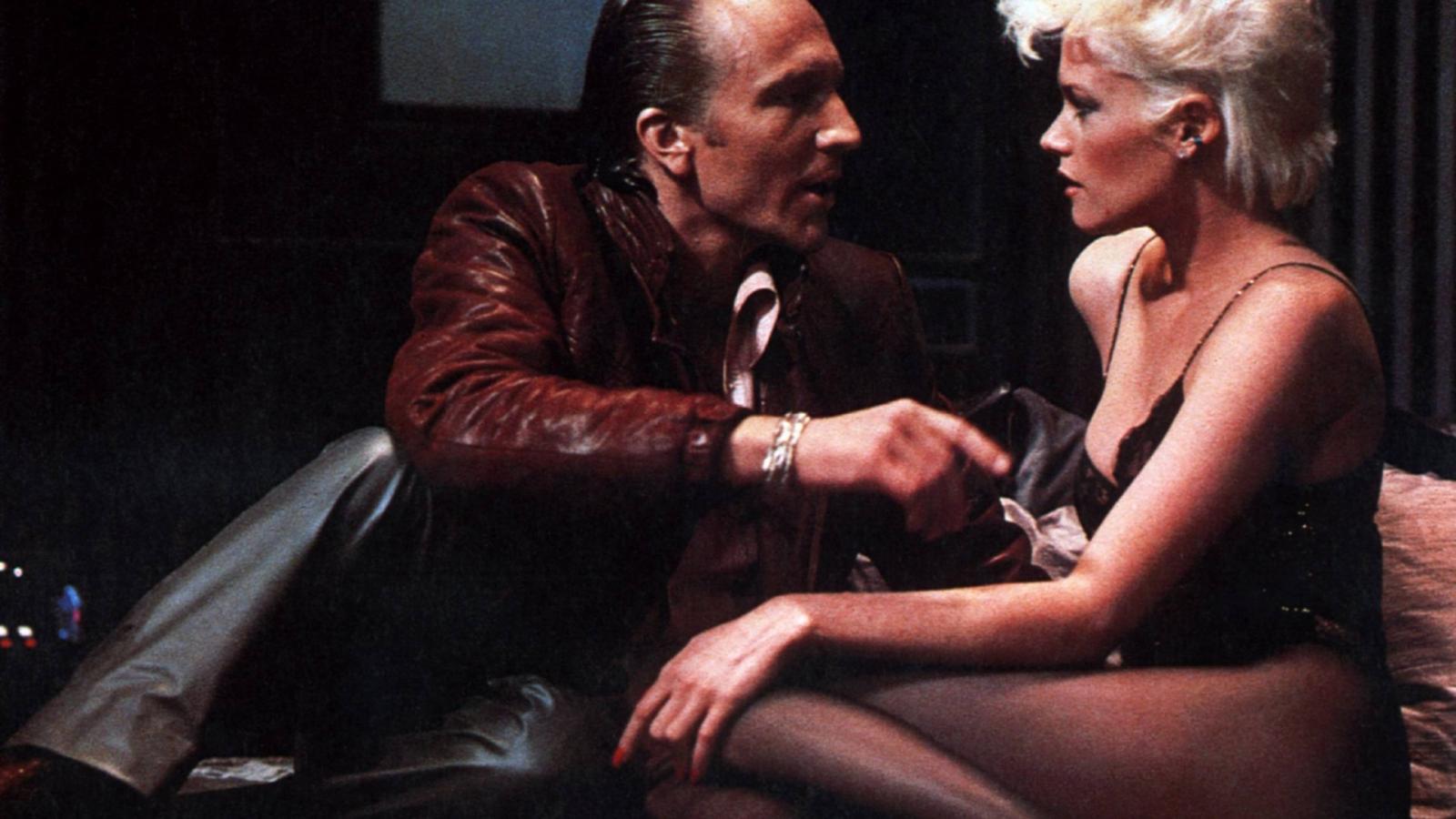 Claustrophobia grips Jake, an out-of-work actor who, through a telescope, observes his beautiful neighbor's nightly rituals. But curiosity takes a darker turn when he witnesses her murder. Delving into an adult film underworld to investigate, he becomes embroiled in a voyeuristic conspiracy.
14. "Stand by Me" (1986)
Four friends embark on a quest to find a dead body. As they traverse through forests, fields, and junkyards, it's not just physical ground they cover but emotional and moral landscapes as well. It's a film of fleeting youth and impending adulthood, suffused with the poignancy of life's transient moments. No wonder "Stand by Me" has been enjoying its cult status for quite some time already.
15. "Real Genius" (1985)
A brainiac teen, Mitch, gains admission to a science-focused university, only to find that his much-idolized senior, Chris, is more interested in pranks than projects. Their world takes a serious turn when they realize their research is being weaponized by the military. In a spectacular act of scientific rebellion, they use their combined intellect to avert disaster.