15 Movies That Were Better Than the Books They Were Based On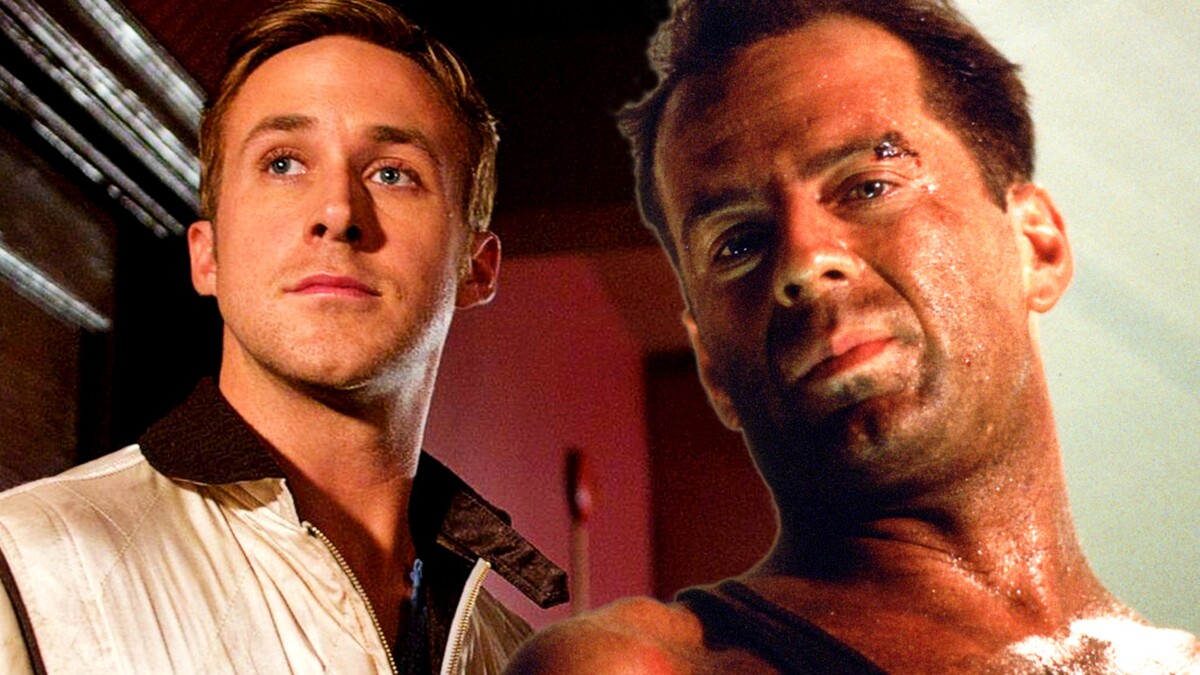 Sometimes, Hollywood just does it better, and here's a solid proof: some movies that outdid their source material.
Some of these are obvious cult classics, others are a bit lesser-known (but no less amazing).
1. "Stardust" (2007)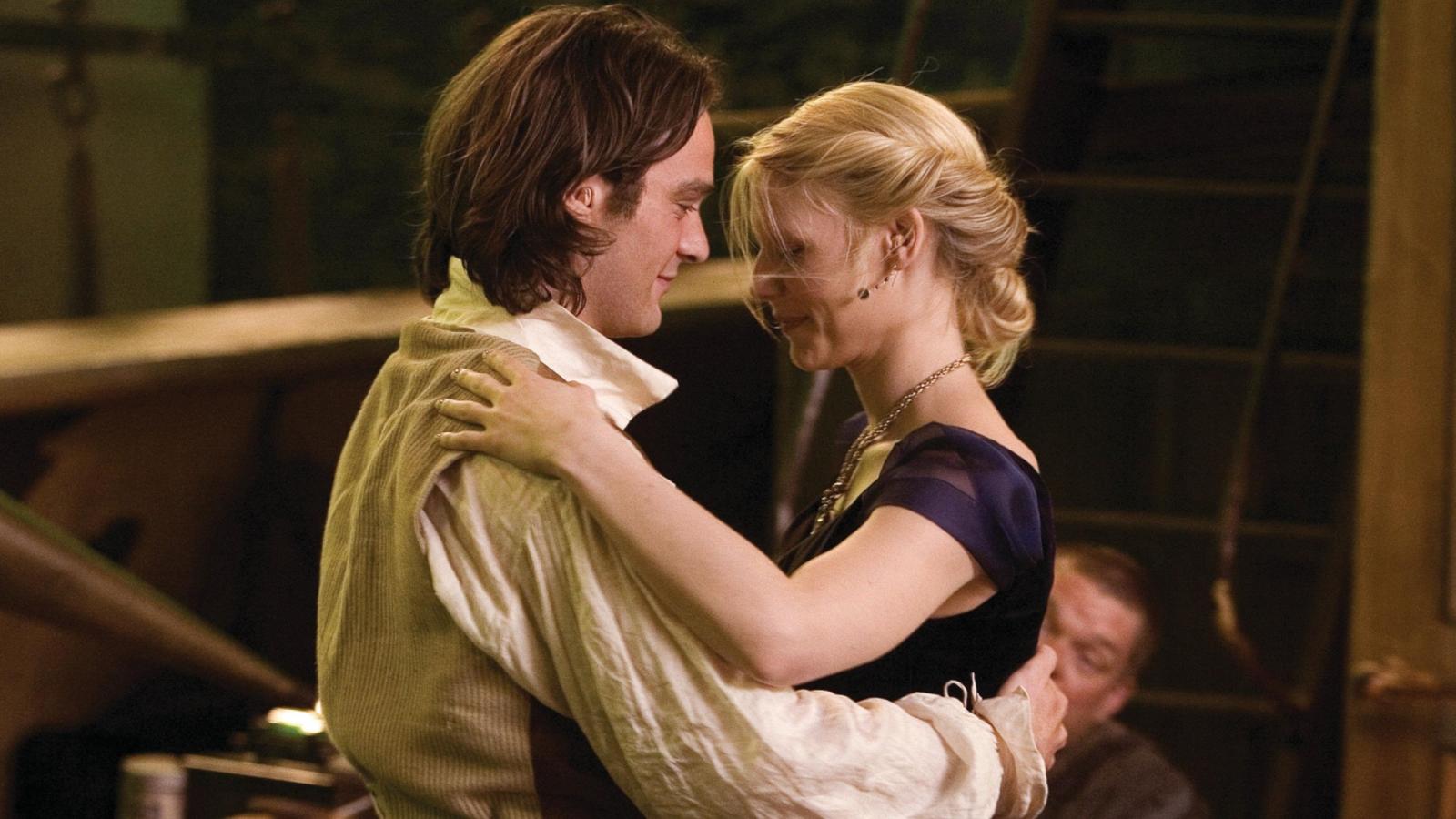 Originally penned by Neil Gaiman, "Stardust" tells the tale of Tristan (Charlie Cox ), a young lad from the English village of Wall. On a quest to fetch a fallen star to win the heart of his crush, he ventures into the magical realm beyond Wall. But the star is not a piece of rock but Yvaine (Claire Danes), a celestial being. Together, they flee from ancient witches craving Yvaine's heart and a prince trying to retrieve a magical ruby.
2. "The Devil Wears Prada" (2006)
Loosely based on Lauren Weisberger's novel, this film zooms in on Andy Sachs (Anne Hathaway), an aspiring journalist who lands a job at the prestigious Runway magazine. Her boss is the formidable Miranda Priestly (Streep), the fashion industry's ice queen. What follows is Andy's transformation from a fashion novice to a style maven, all while juggling Miranda's nearly impossible demands. From running across Manhattan for an unpublished manuscript to attending glitzy fashion events, Andy's life takes a 180-degree turn. But at what cost?
3. "Die Hard" (1988)
Did you know this adrenaline-pumping action classic was based on a book? Roderick Thorp's "Nothing Lasts Forever" got the Hollywood treatment, and the result? A cult classic. NYPD officer John McClane (Bruce Willis) visits his estranged wife at her workplace for a Christmas party. Things go south when terrorists, led by Hans Gruber (Alan Rickman), take over the skyscraper. McClane slips away and becomes the thorn in their side, disrupting their plans while trying to save the hostages. Explosions, shootouts, and iconic one-liners ensue.
4. "The Princess Bride" (1987)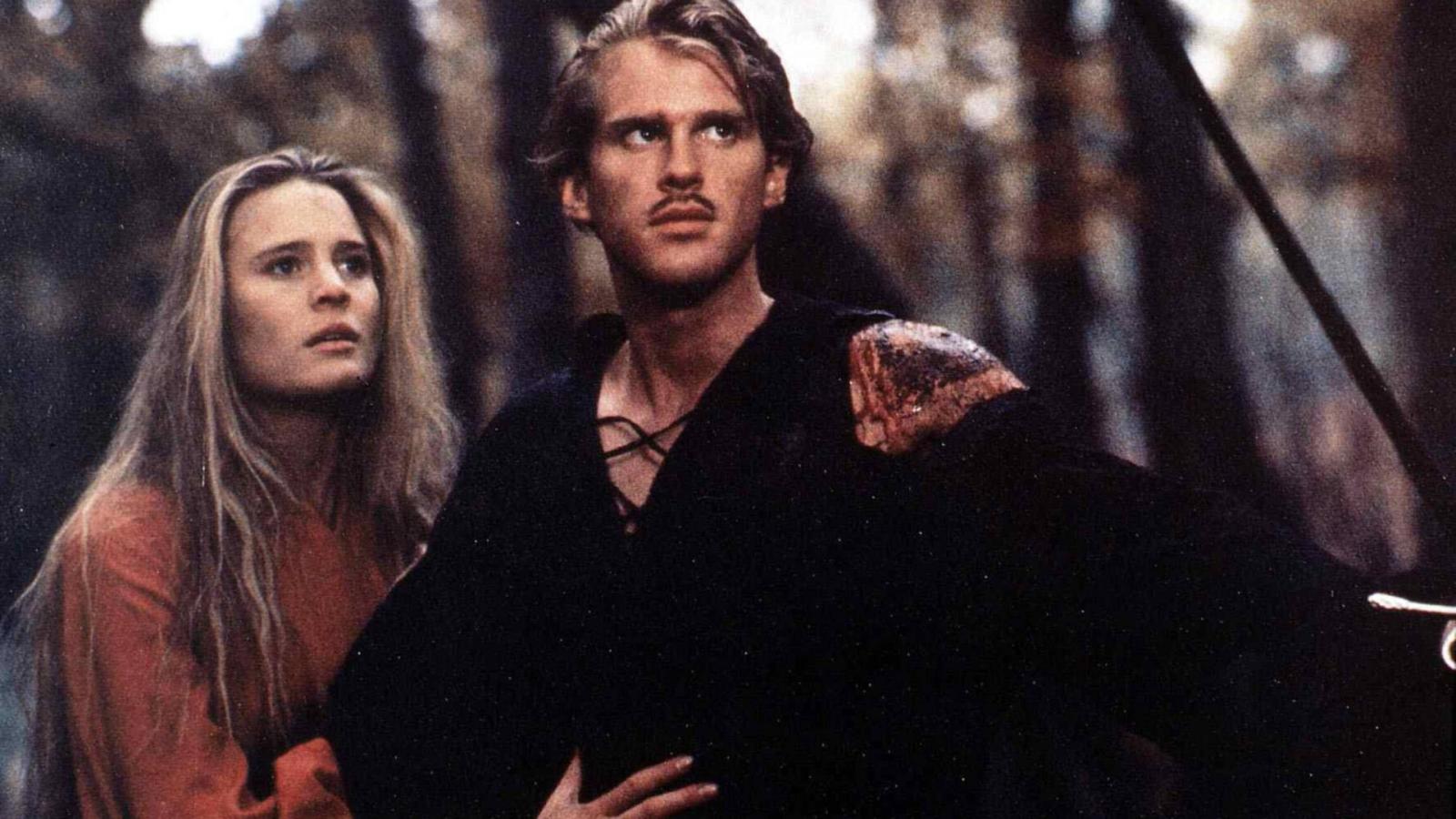 Based on William Goldman's novel, "The Princess Bride" is a tale inside a tale. A grandpa reads a story to his sick grandson, narrating the adventures of Westley (Cary Elwes) and Princess Buttercup (Robin Wright). Westley, believed to be dead, returns as the Dread Pirate Roberts, only to find Buttercup engaged to the dastardly Prince Humperdinck. Throw in a revenge-seeking swordsman, a giant, and a plot to start a war, and you've got a cult classic, easily.
5. "Jaws" (1975)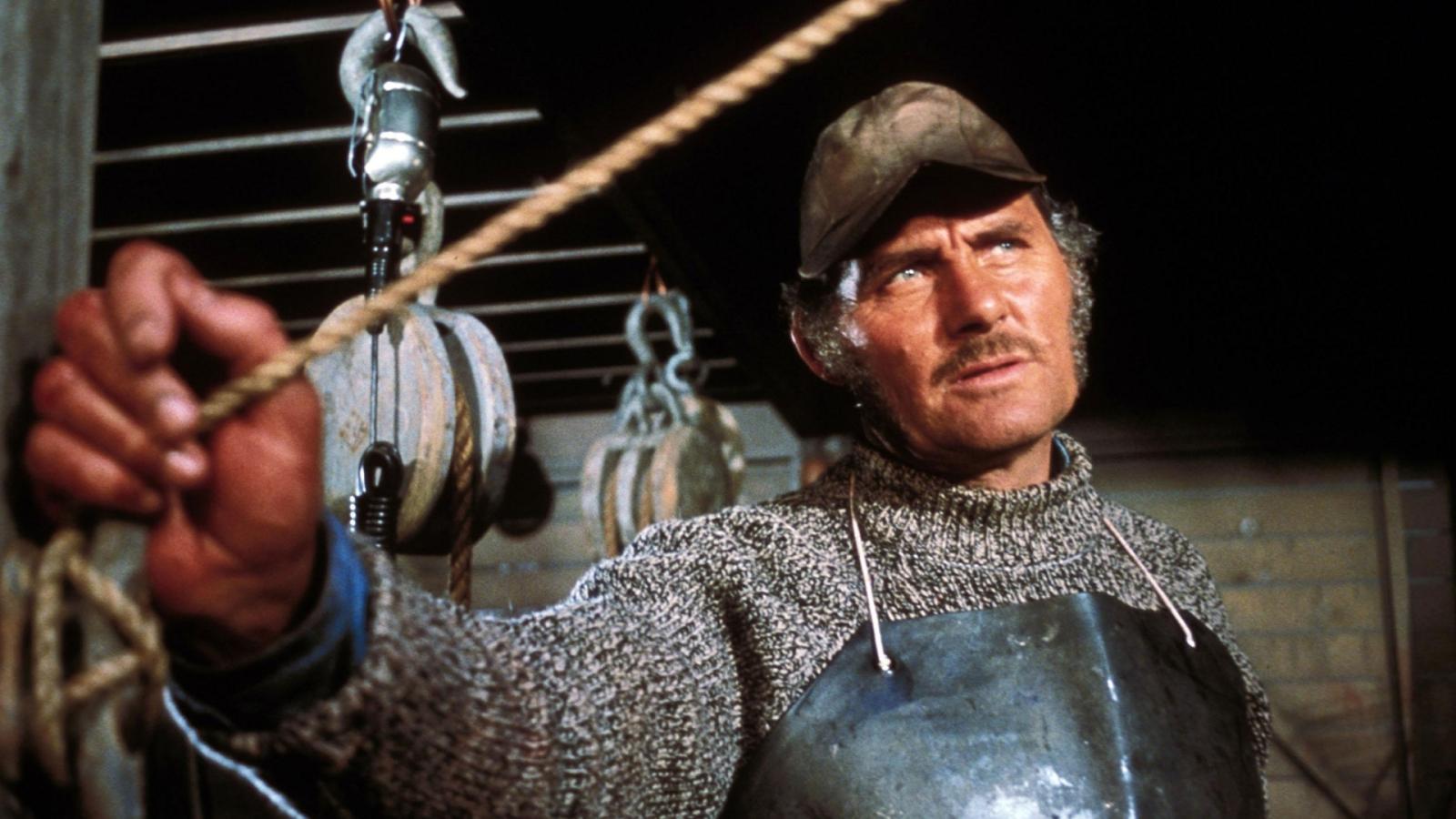 Steven Spielberg took Peter Benchley's novel and created...well, only the OG summer blockbuster. A massive great white shark turns the peaceful Amity Island into its personal buffet. Enter Chief Brody (Roy Scheider), who teams up with marine biologist Hooper (Richard Dreyfuss) and shark hunter Quint (Robert Shaw) to hunt down the beast. Spielberg's direction and that unforgettable score made the movie a massive hit, grossing a whopping $470.7 million.
6. "About a Boy" (2002)
Based on Nick Hornby's novel, this film introduces us to Will (Hugh Grant), a man living off his father's song royalties and avoiding any real responsibilities. But then Marcus (Nicholas Hoult) enters his life. The kid, facing bullies and dealing with his depressed mother, forms an unlikely bond with Will. The two go through life's ups and downs, from disastrous school performances to heart-to-heart conversations.
7. "The Last of the Mohicans" (1992)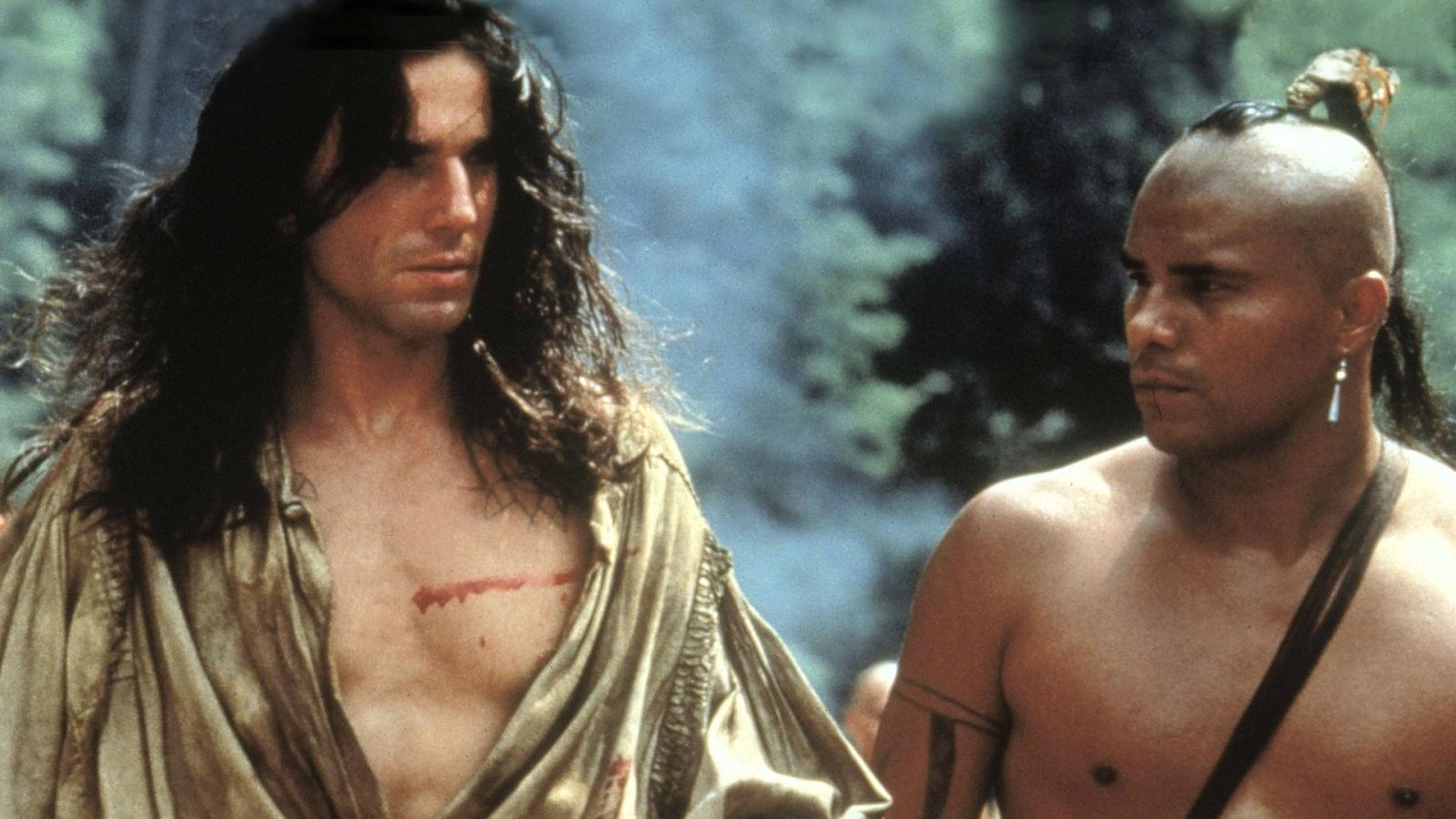 Set during the French and Indian War, Michael Mann took James Fenimore Cooper's novel and made it a masterpiece. Daniel Day-Lewis plays Hawkeye, a white man adopted by the last members of the Mohican tribe. As the British and French battle for American control, Hawkeye falls for Cora (Madeleine Stowe), a British officer's daughter. But war's chaos ensues, and the duo, along with Mohican companions, face betrayals, battles, and heartbreaks.
8. "Shutter Island" (2010)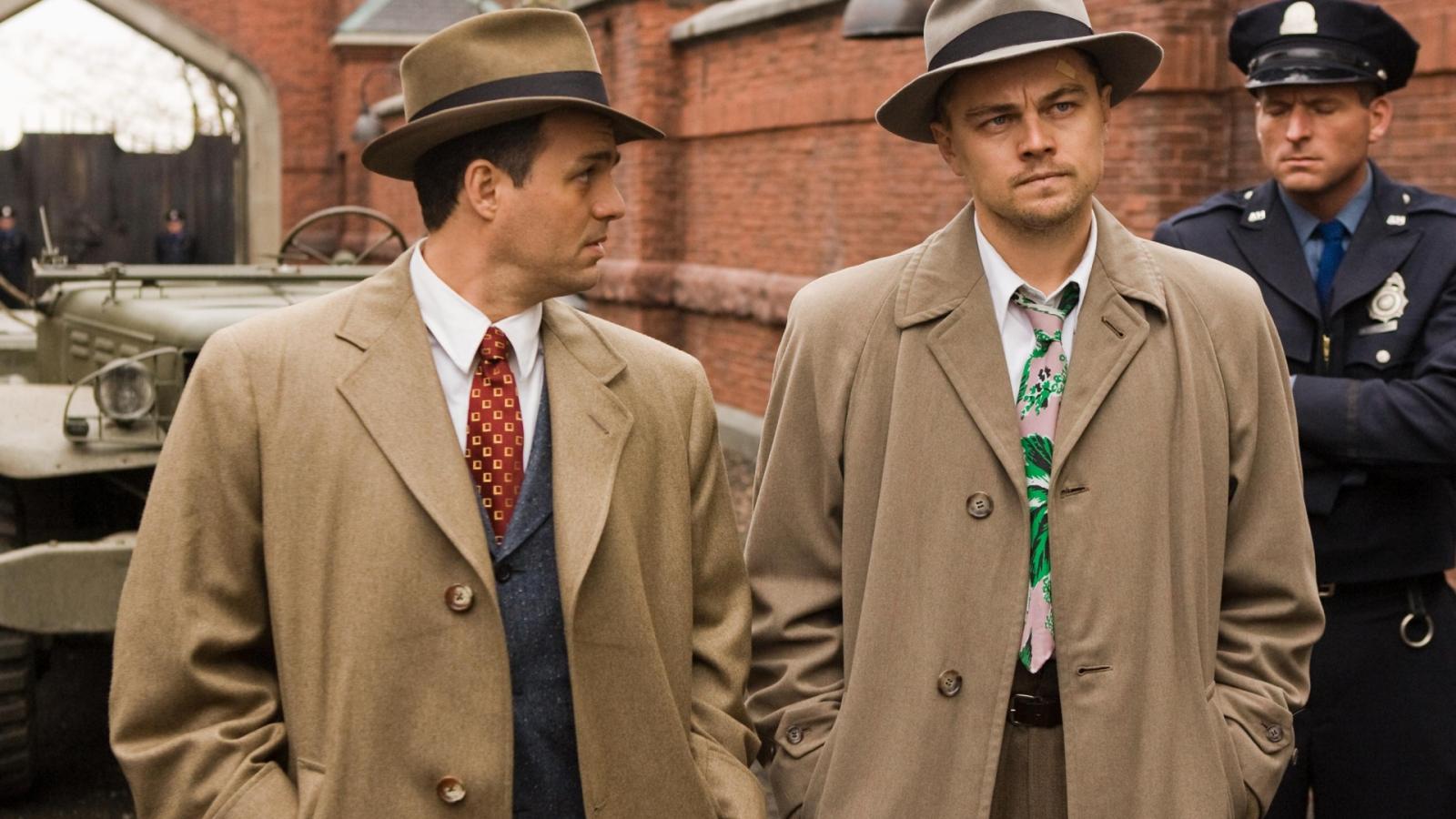 Martin Scorsese adapted Dennis Lehane's novel into a mind-bender. U.S. Marshals Teddy (Leonardo DiCaprio) and Chuck (Mark Ruffalo ) arrive at Shutter Island's Ashecliffe Hospital to investigate a patient's disappearance. But as Teddy dives deeper into the asylum's secrets, things get weird. Nightmares, cryptic messages, and eerie encounters blur the lines between reality and delusion. As Teddy inches closer to the truth, he's faced with revelations that turn his world upside down.
9. "The Prestige" (2006)
Based on Christopher Priest's novel, Christopher Nolan 's movie is about Robert Angier (Hugh Jackman ) and Alfred Borden (Christian Bale ), budding magicians turned rivals after a tragedy. Their competition escalates, from sabotaging performances to stealing secrets. But the crown jewel? Borden's trick, "The Transported Man." Angier becomes obsessed, leading him to a scientist (David Bowie) and a machine with chilling capabilities.
10. "Children of Men" (2006)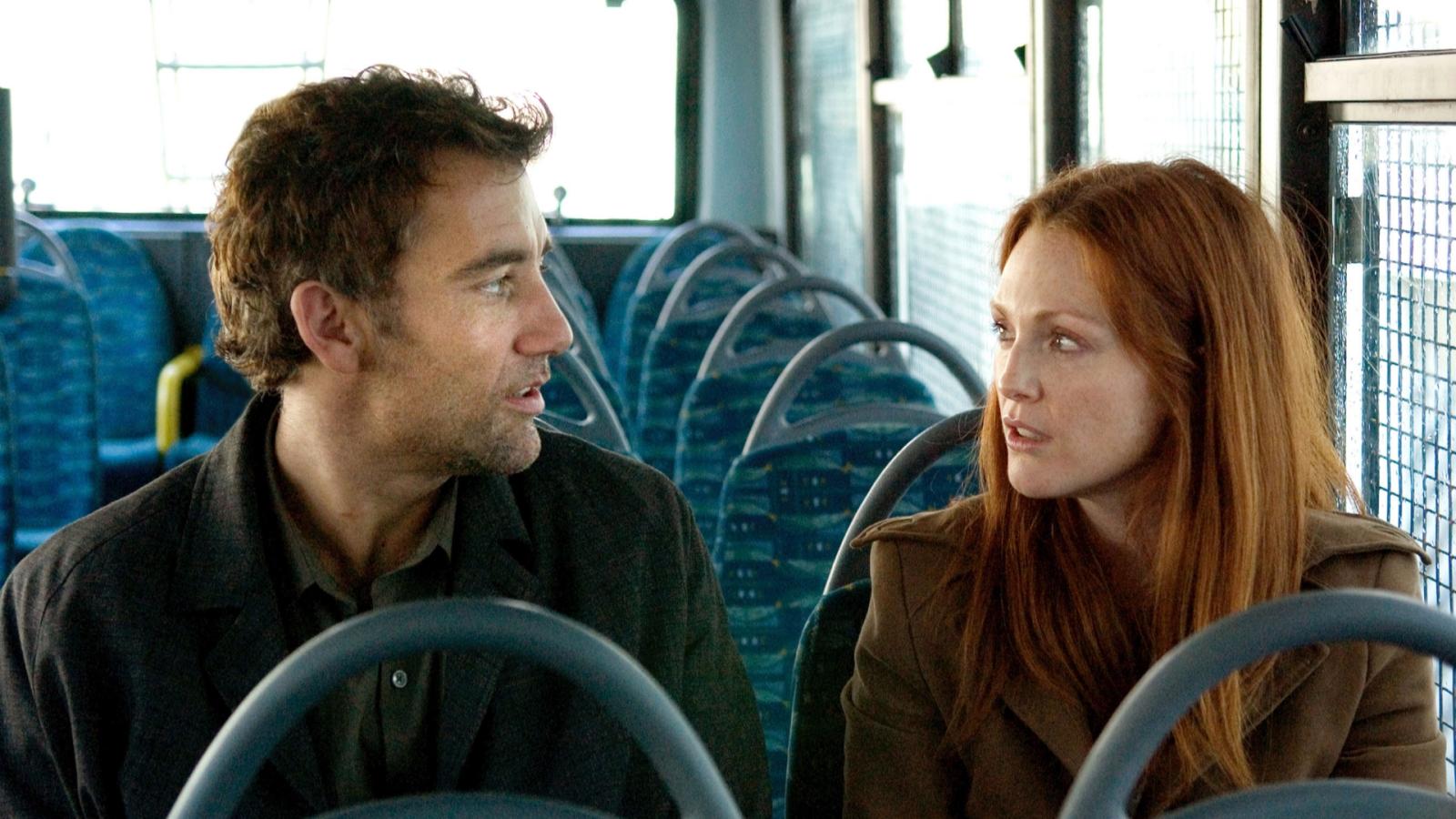 Imagine a world where no child has been born for 18 years. Alfonso Cuarón took P.D. James' novel and painted a bleak yet captivating picture. The film follows Theo (Clive Owen), a disillusioned former activist, in a dystopian Britain. Tasked with protecting Kee (Clare-Hope Ashitey), a miraculously pregnant woman, he tries to transport her to safety amidst chaos.
11. "Drive" (2011)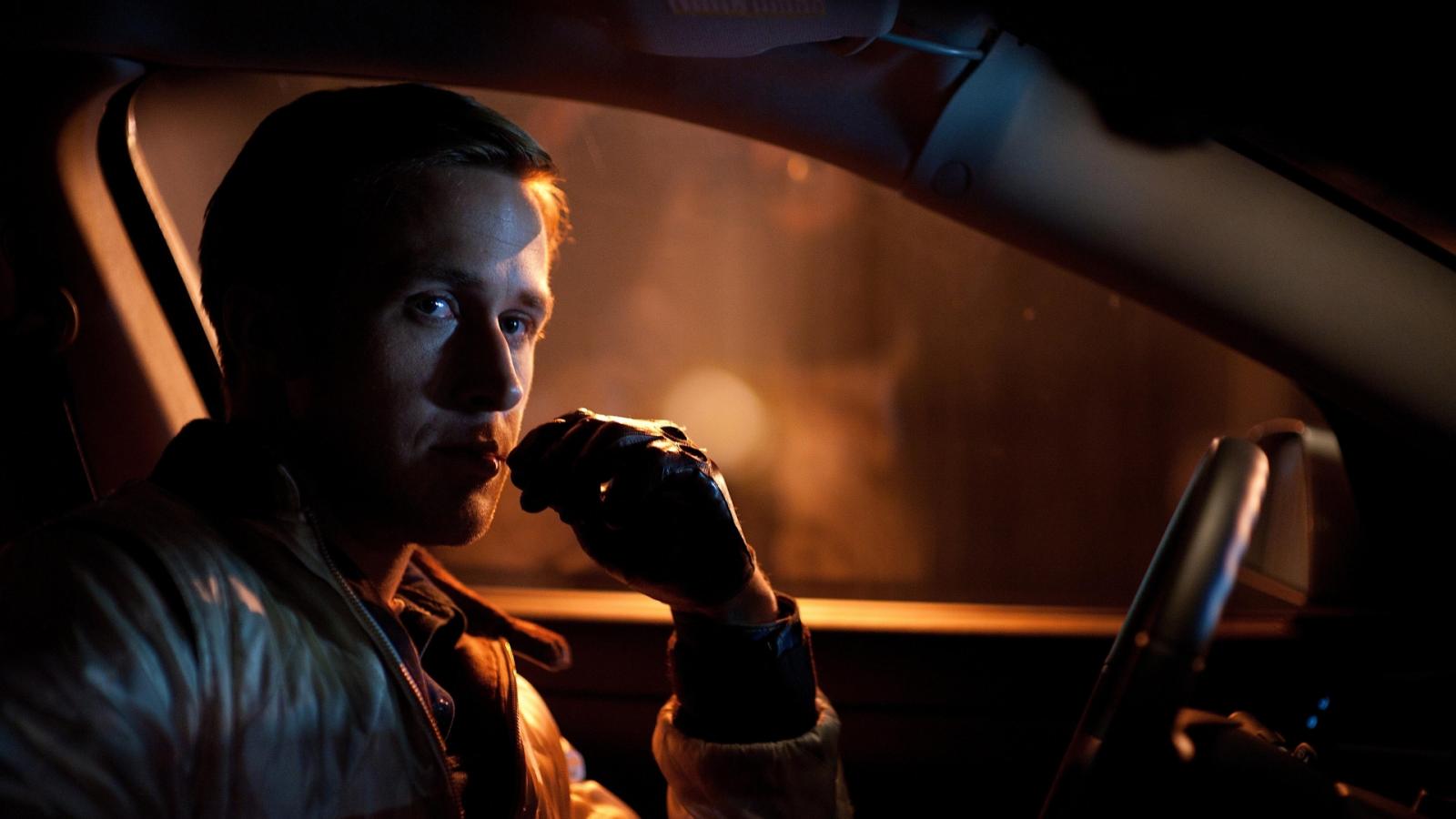 From its neon-lit visuals to its killer soundtrack, Nicolas Winding Refn's "Drive" stands out. Based on James Sallis' novel, it features Ryan Gosling as the enigmatic Driver, a stuntman by day and a getaway driver by night. His life takes a turn when he gets close to his neighbor, Irene (Carey Mulligan), and her son. But trouble brews when her husband gets released from prison, pulling Driver into a heist that spirals out of control.
12. "Election" (1999)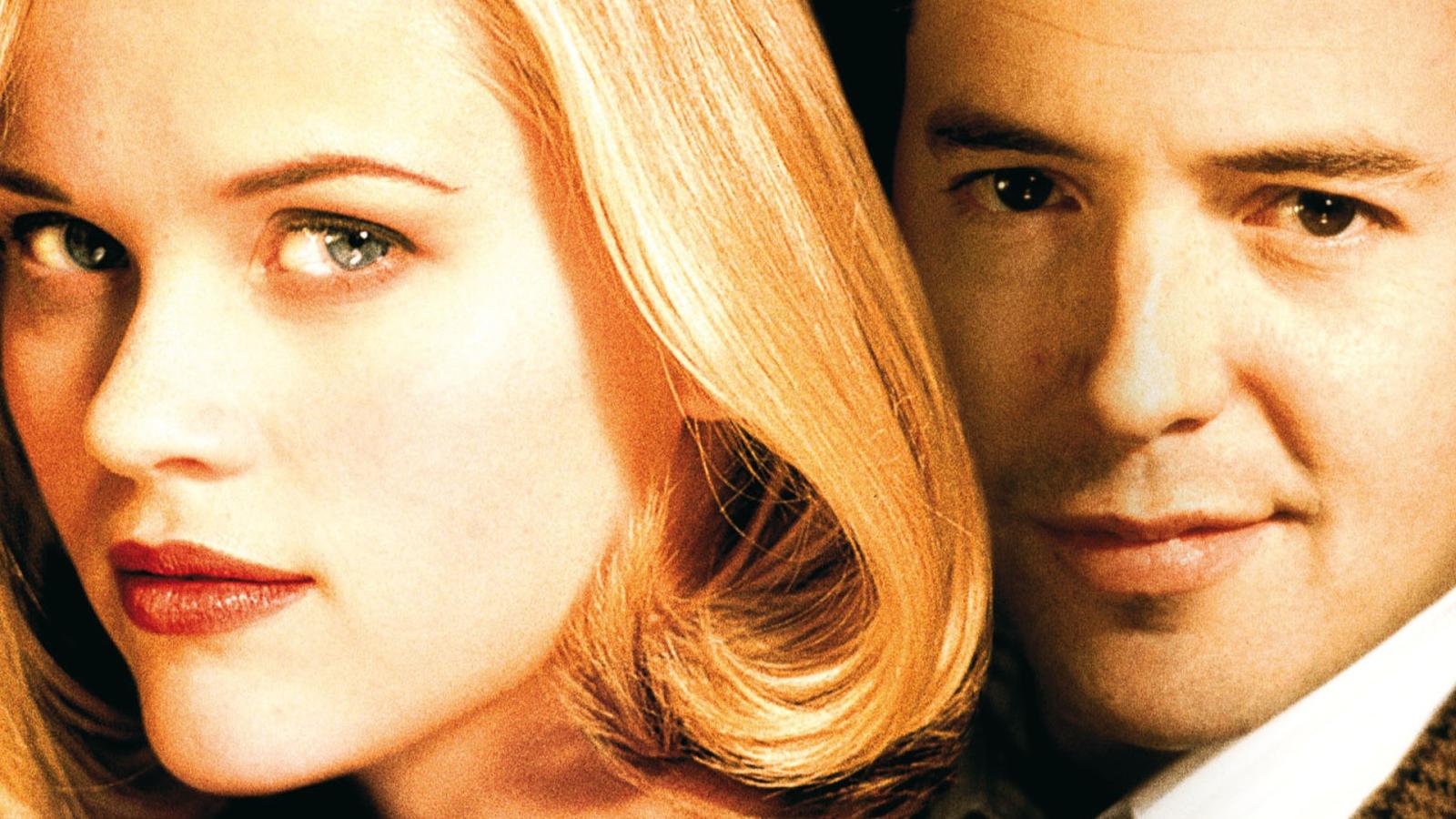 High school politics can get really messy, especially in Alexander Payne's "Election." Adapting Tom Perrotta's novel, it showcases Tracy Flick (Reese Witherspoon), an overachiever running unopposed for student body president. However, civics teacher Jim McAllister (Matthew Broderick) can't stand her, prompting him to persuade popular jock Paul to run against her. What ensues is a hilarious and dark chain of events filled with betrayals, scandals, and bee stings (you'll get it when you see it!).
13. "Let the Right One In" (2008)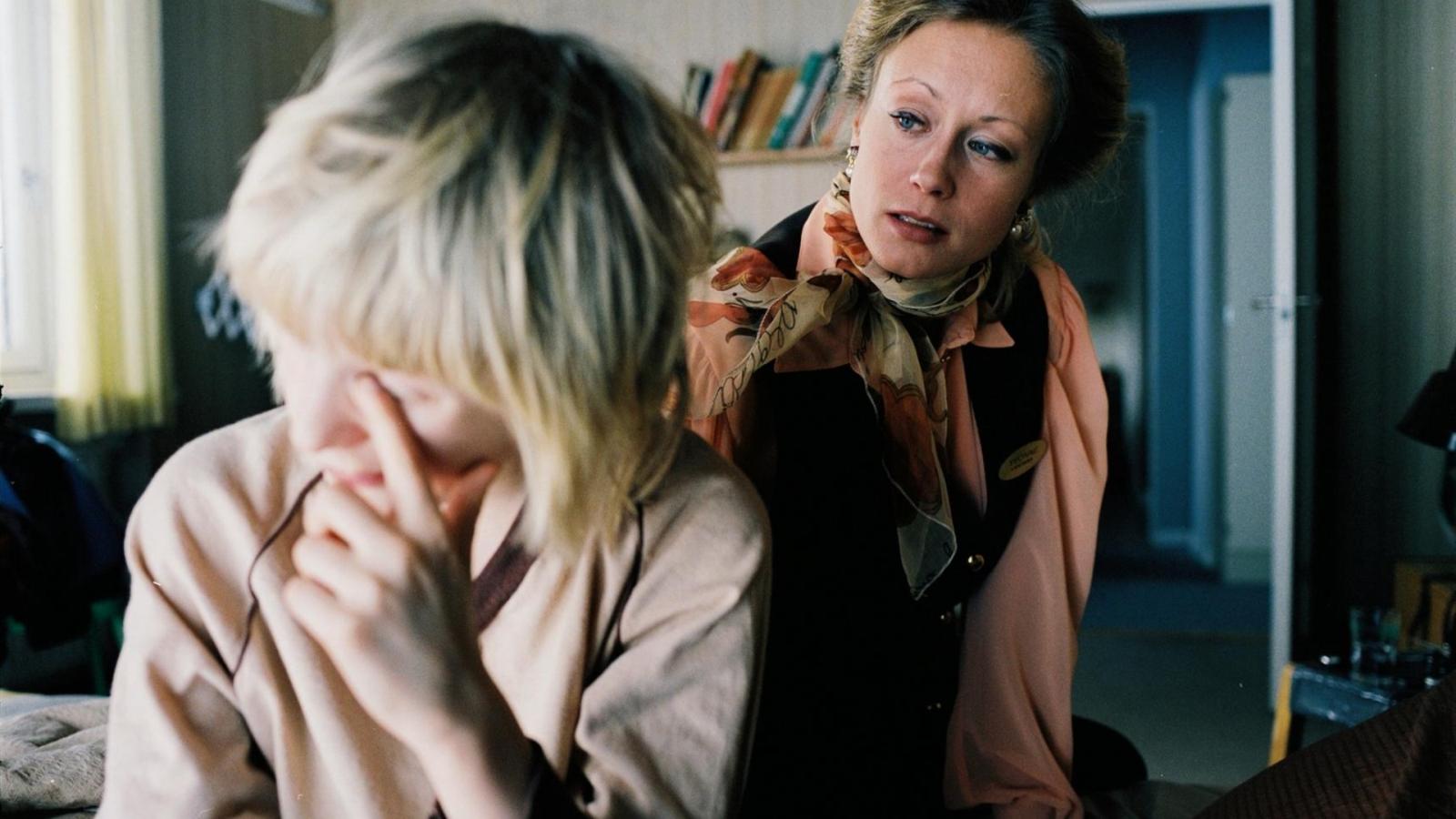 Before vampires became mainstream heartthrobs, Tomas Alfredson's "Let the Right One In" gave us a hauntingly beautiful story. Based on John Ajvide Lindqvist's novel, it unfolds in a Swedish suburb, focusing on bullied 12-year-old Oskar. Things change when he befriends Eli, a peculiar girl with a chilling secret (hint: she's blood-thirsty, literally). As their relationship gets closer, a series of gruesome events unfold.
14. "Blow" (2001)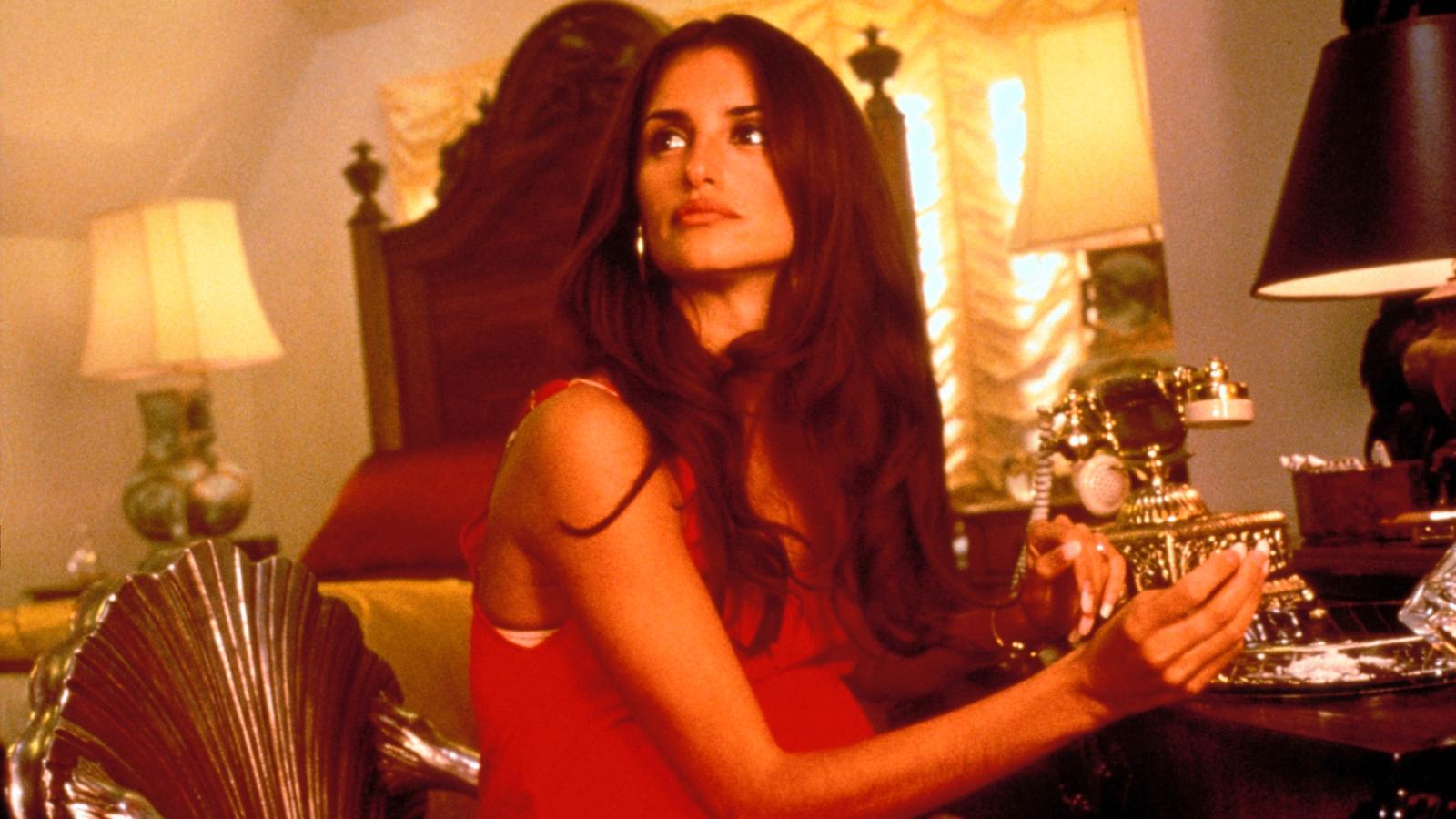 Ted Demme's "Blow" brings to life Bruce Porter's book, recounting the real-life story of George Jung (Johnny Depp ). Starting as a regular pot dealer, George's ambitions lead him to partner with the Colombian Medellín cartel. As he goes deeper into the cocaine trade, his life becomes a whirlwind of luxury, betrayal, and federal pursuits.
15. "In the Mood for Love" (2000)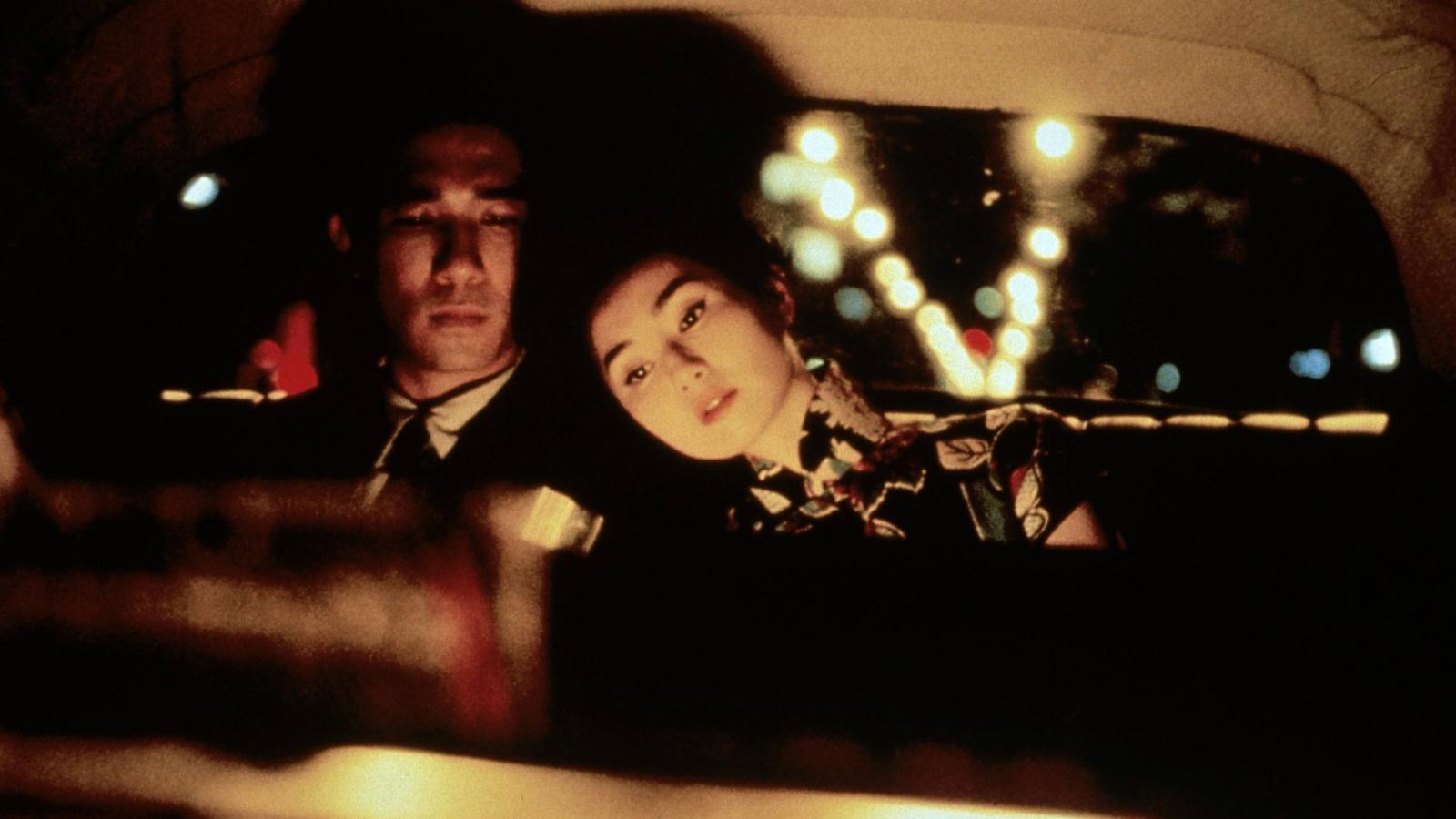 Wong Kar-wai took elements from Liu Yichang's novel and created "In the Mood for Love." Set in 1960s Hong Kong, it centers on Chow and Su, neighbors who suspect their spouses are having an affair. Drawn together by shared pain, they form a deep bond. Instead of seeking revenge, they play-act scenarios of confronting their cheating partners.