15 Must-Watch Bollywood Movies for the Uninitiated
It's not about bursting into song and dance at the most unfortunate times; don't be fooled by old stereotypes.
Whether you're into high-stakes drama, thrilling suspense, or heartfelt romance, Bollywood has something for you.
1. "Talaash"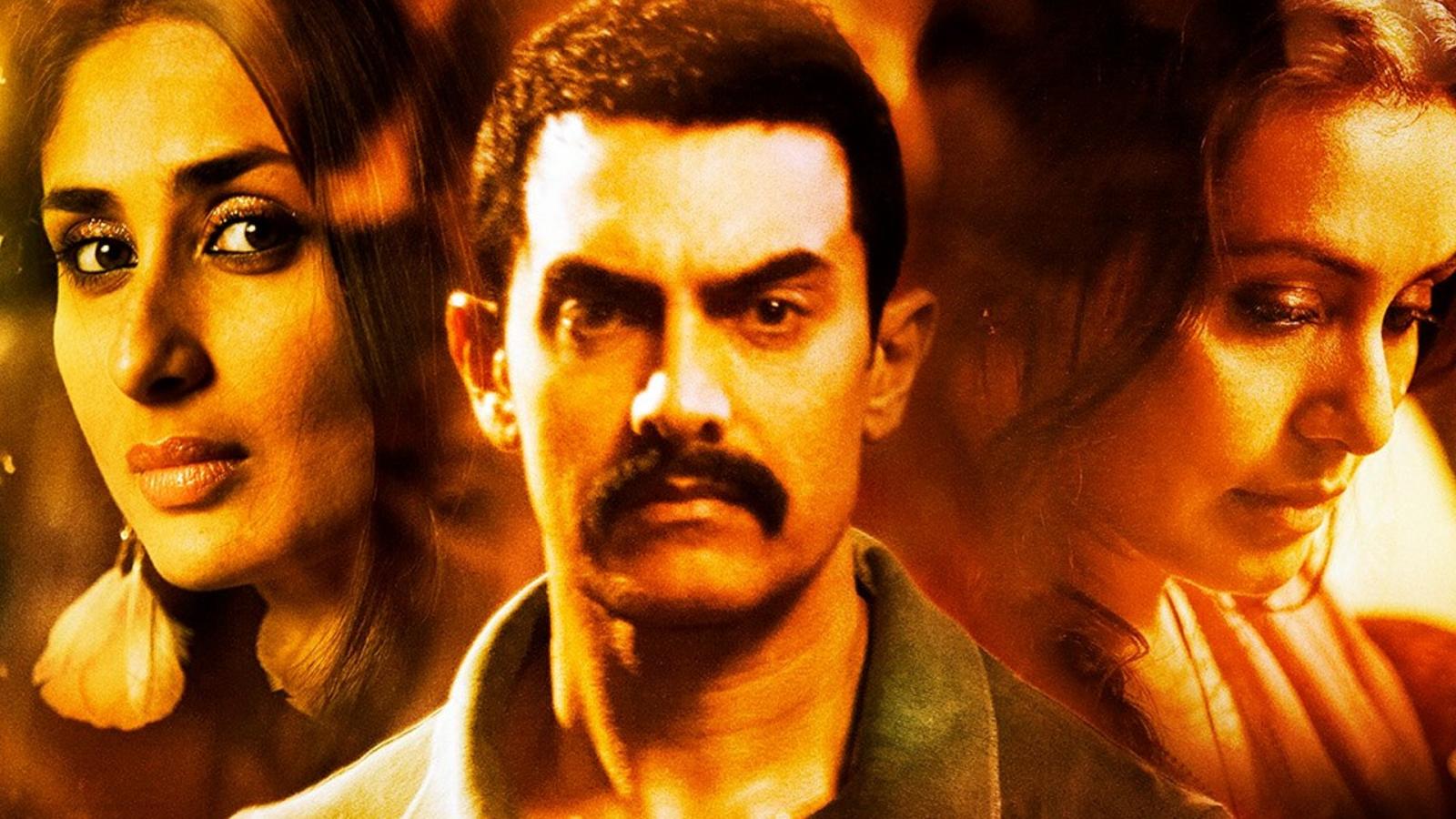 An A-list Bollywood actor dies, and a brooding inspector takes on the case. But as Inspector Shekhawat dives deeper into the mystery, things turn supernatural. Ghosts or figments of imagination? The waters are murky, and the plot is slippery. It's a psychological thriller with a haunting twist, something Bollywood seldom ventures into but surprisingly? Nails when it does.
2. "Lagaan"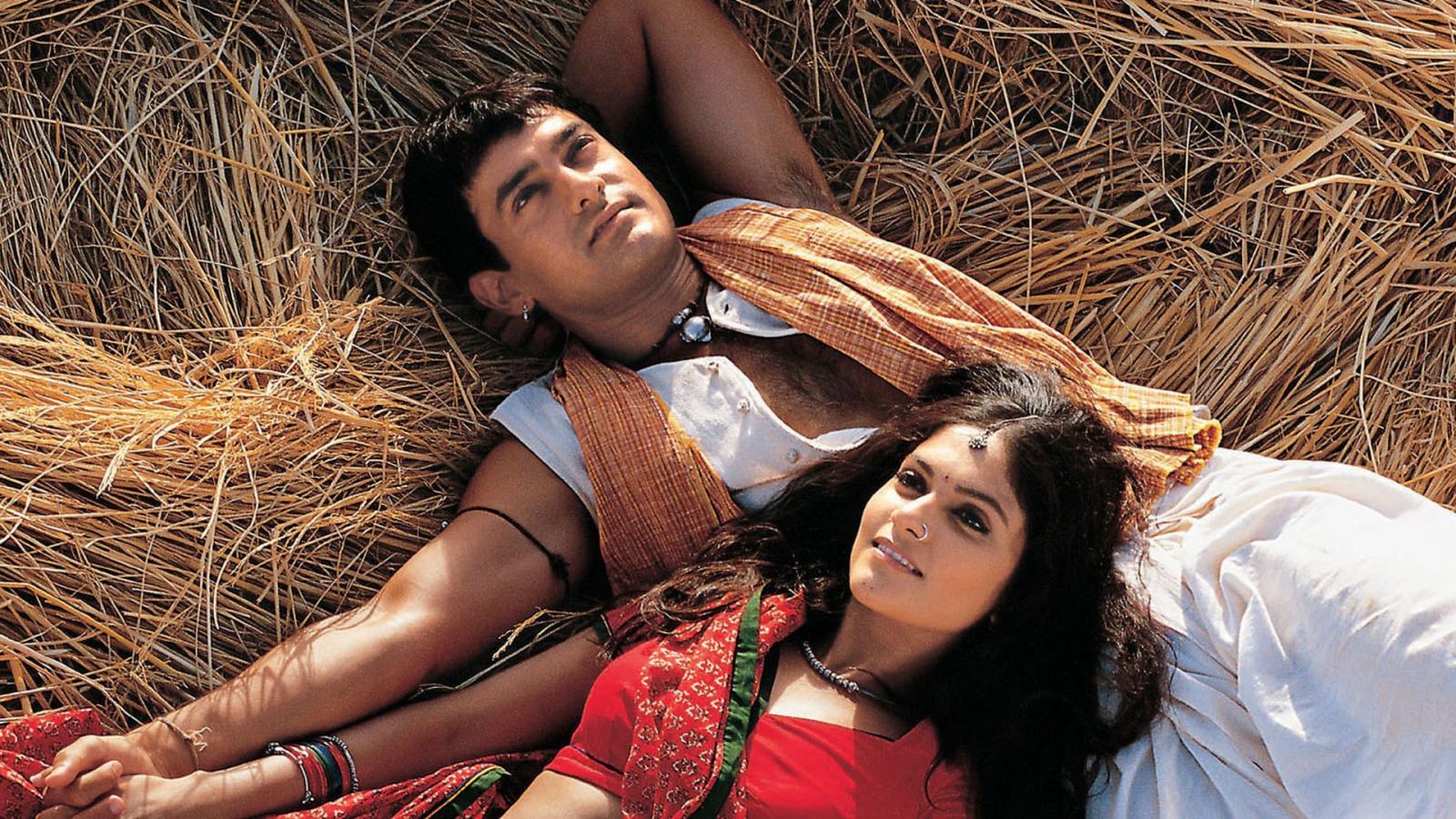 Cricket: a game of nerves, and if you don't know the rules, good luck figuring them out. Let me paint you a picture: dusty Indian village, colonial rule, skyrocketing taxes, and a wager on a cricket match to solve it all. In a game designed by their colonial masters, the villagers must win to earn tax exemption. Quite the task, eh? With farmer Bhuvan leading the pack, we see a tale of guts and glory unfold. He's got to turn farmers into cricketers, a Cinderella story in reverse, if you will.
3. "Gangs of Wasseypur"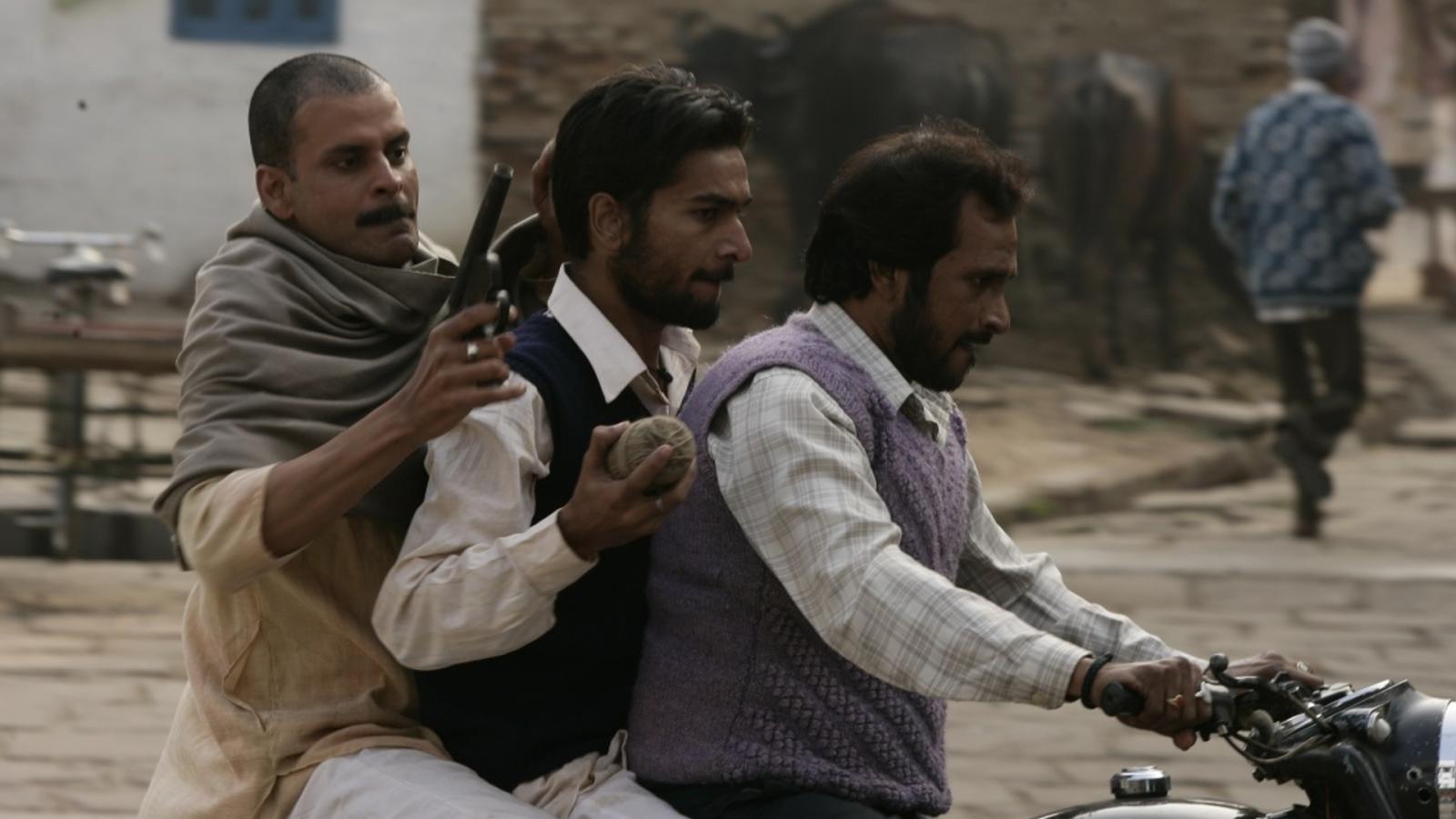 An Indian gangster epic, if there ever was one. Families feud, and blood flows like water in the coal town of Wasseypur. No one can escape the sins of their fathers, not even Sardar Khan, hell-bent on avenging his dad's death. This is not your typical dance-around-the-trees Bollywood; it's raw, it's grungy. Gunslingers in dhotis and vengeance spanning decades; think of it as 'The Godfather' but Bollywood-style.
4. "Kahaani"
What if I told you a heavily pregnant woman can be the center of a gripping thriller? Vidya Balan bursts into Kolkata in search of her missing husband. The twist? The police deny his existence. Gaslighting on steroids, or something murkier? From dirty alleys to crowded metros, Vidya chases clues, and the city – oh, the city becomes a character too. Intense, tight, and oh-so-twisty.
5. "Queen"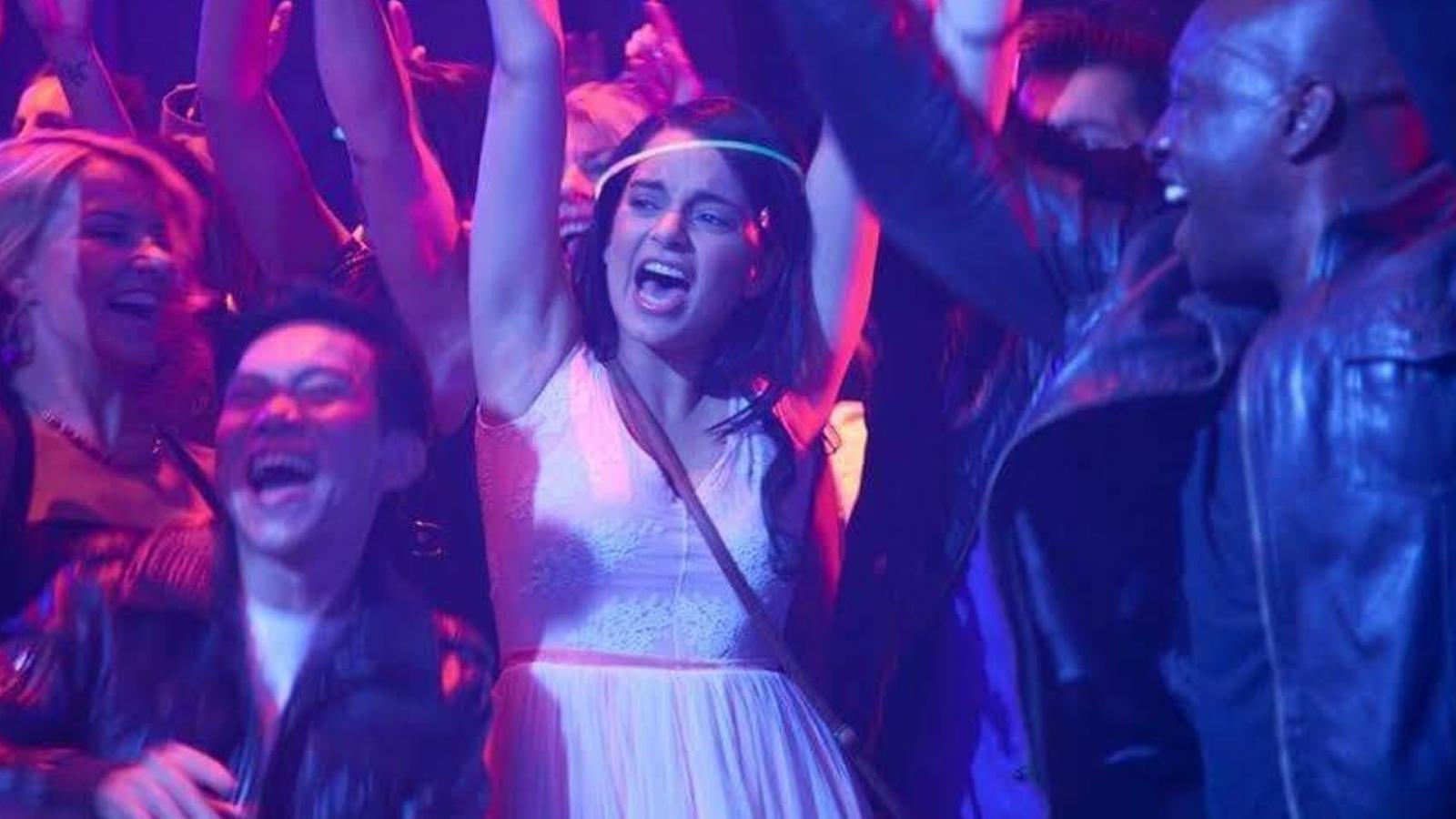 Picture this: jilted bride, foreign country, self-discovery. But actually, there's more. Rani – our Queen – jets off to Paris and Amsterdam for what was supposed to be her honeymoon. A sheltered girl turned traveler, yet there's no crying over spilled milk here. Instead, it's laughter, new friendships, and a spicy side of life she's never tasted. It's a feel-good tale that skips the heavy drama and embraces the joyous unpredictability of life.
6. "Barfi!"
Silent protagonist in a loud movie, how's that for a paradox? Barfi can't speak or hear, but man, can he feel. Involved in a love triangle with an autistic girl and a woman engaged to someone else, his life is nothing short of a rollercoaster. But don't be fooled; it's not just romance. There's kidnapping, a mystery, and a detective who can't seem to catch our cheeky hero. It's Chaplin-esque in its storytelling, a heartwarming comedy with a few missing words but tons of expressive moments.
7. "Zindagi Na Milegi Dobara"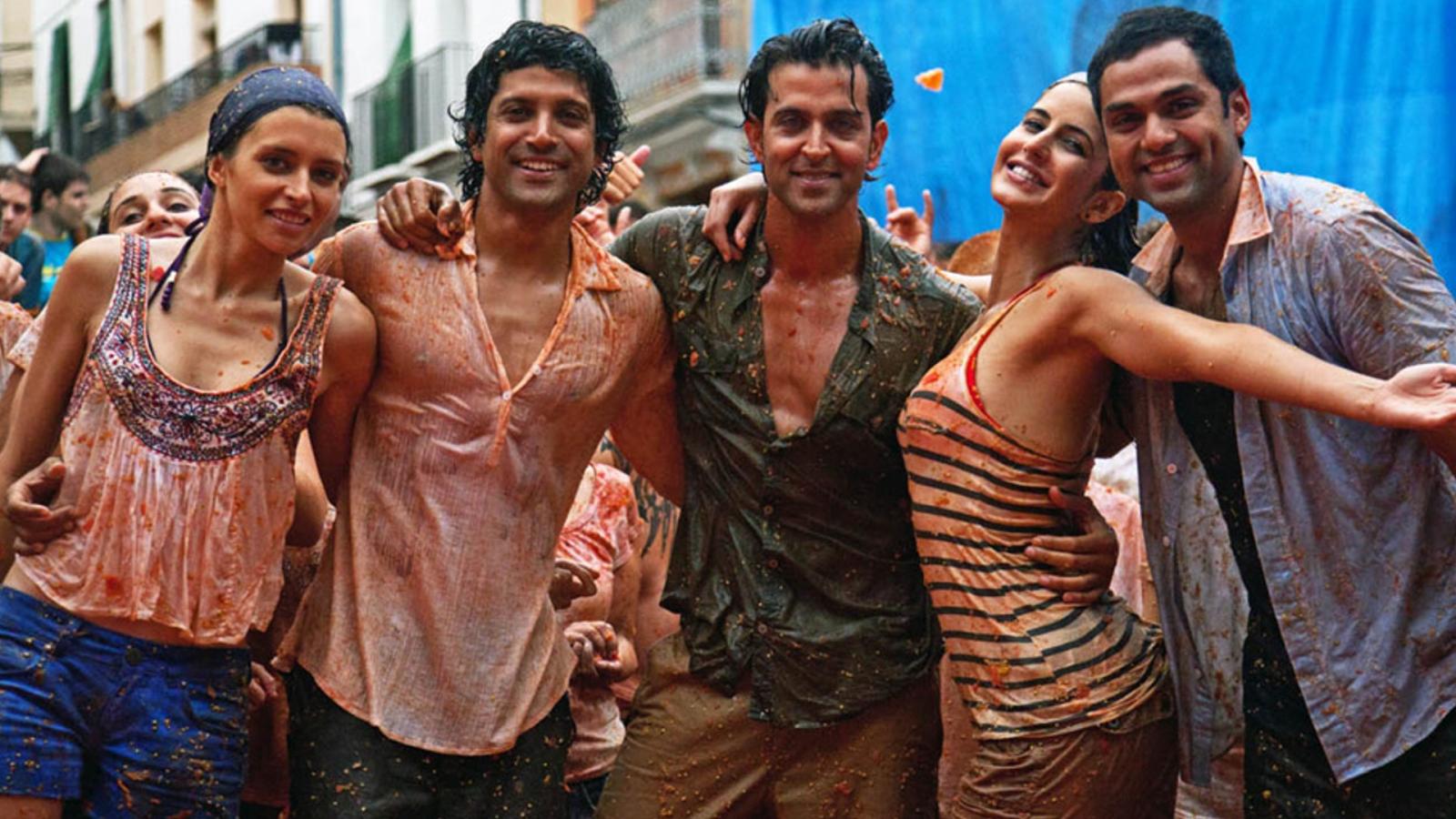 Three pals. One road trip. Life lessons? Check. Arjun, Imran, and Kabir set off to Spain for one last hurrah before Kabir's wedding. Skydiving, scuba diving, and, yes, running with the bulls – the kind of bucket-list items that could give anyone an adrenaline rush. But it's not all adventure and no brain; each activity is a metaphor, you see. It's about conquering fears, mending friendships, and realizing life only comes around once.
8. "Andhadhun"
A blind pianist, a femme fatale, and a murder most foul. Simple, right? Wrong! Because in 'Andhadhun,' seeing is deceiving. Akash, our so-called blind man, walks into a murder scene he shouldn't have seen. What follows is a series of twists and turns, double-crosses, and shocking revelations. Forget everything you thought you knew about suspense thrillers; this one plays its own piano keys.
9. "Dil Chahta Hai"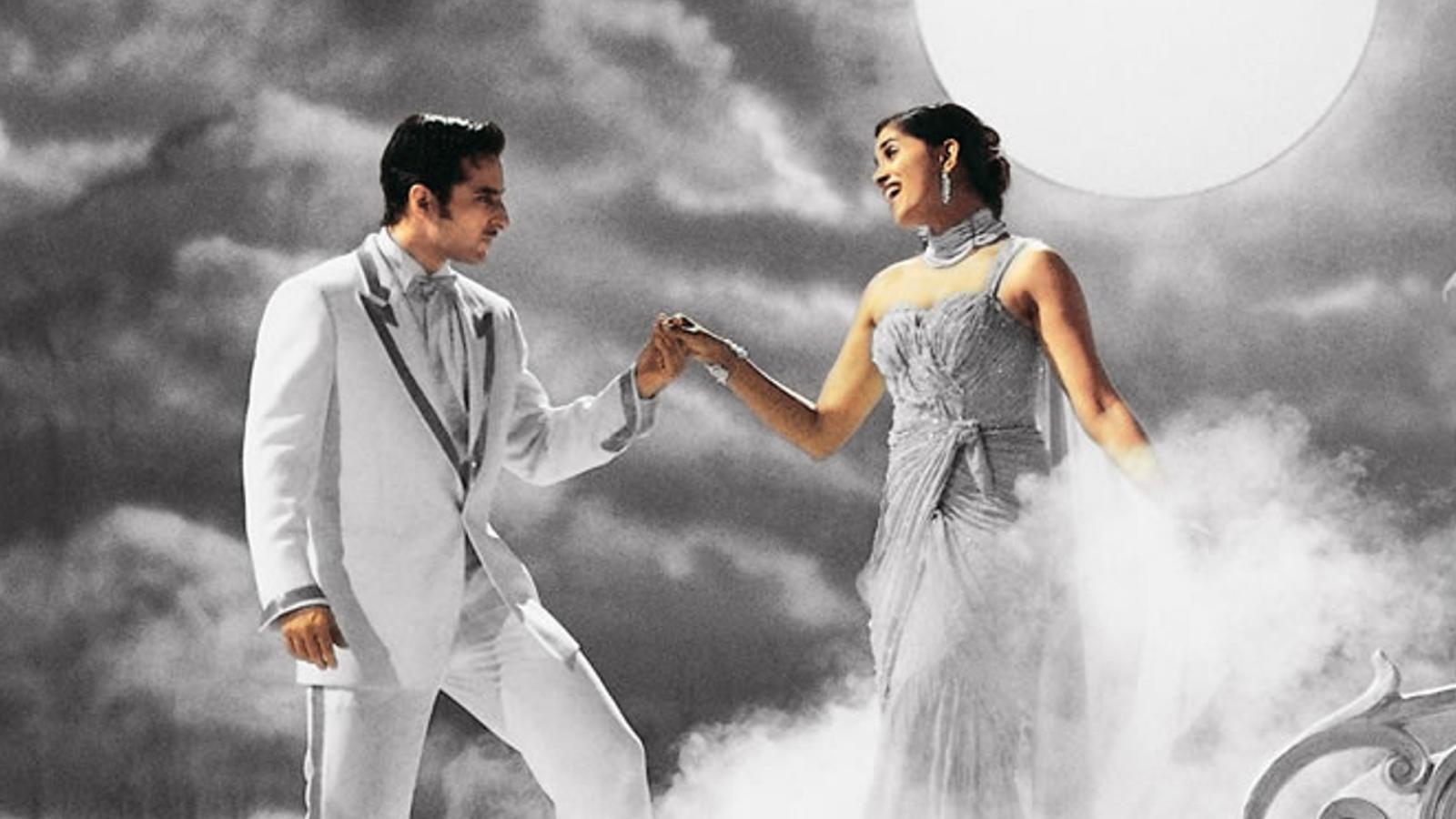 What do you get when you mix friendship, love, and Goa? Three friends – Aakash, Sameer, and Siddharth – navigating the maze of young adulthood. Falling in love, dealing with heartbreak, and, most importantly, managing their friendship. Unlike most Bollywood friendship dramas, this one doesn't rely on melodrama. It's nuanced, it's subtle, and it ages like fine wine.
10. "Gully Boy"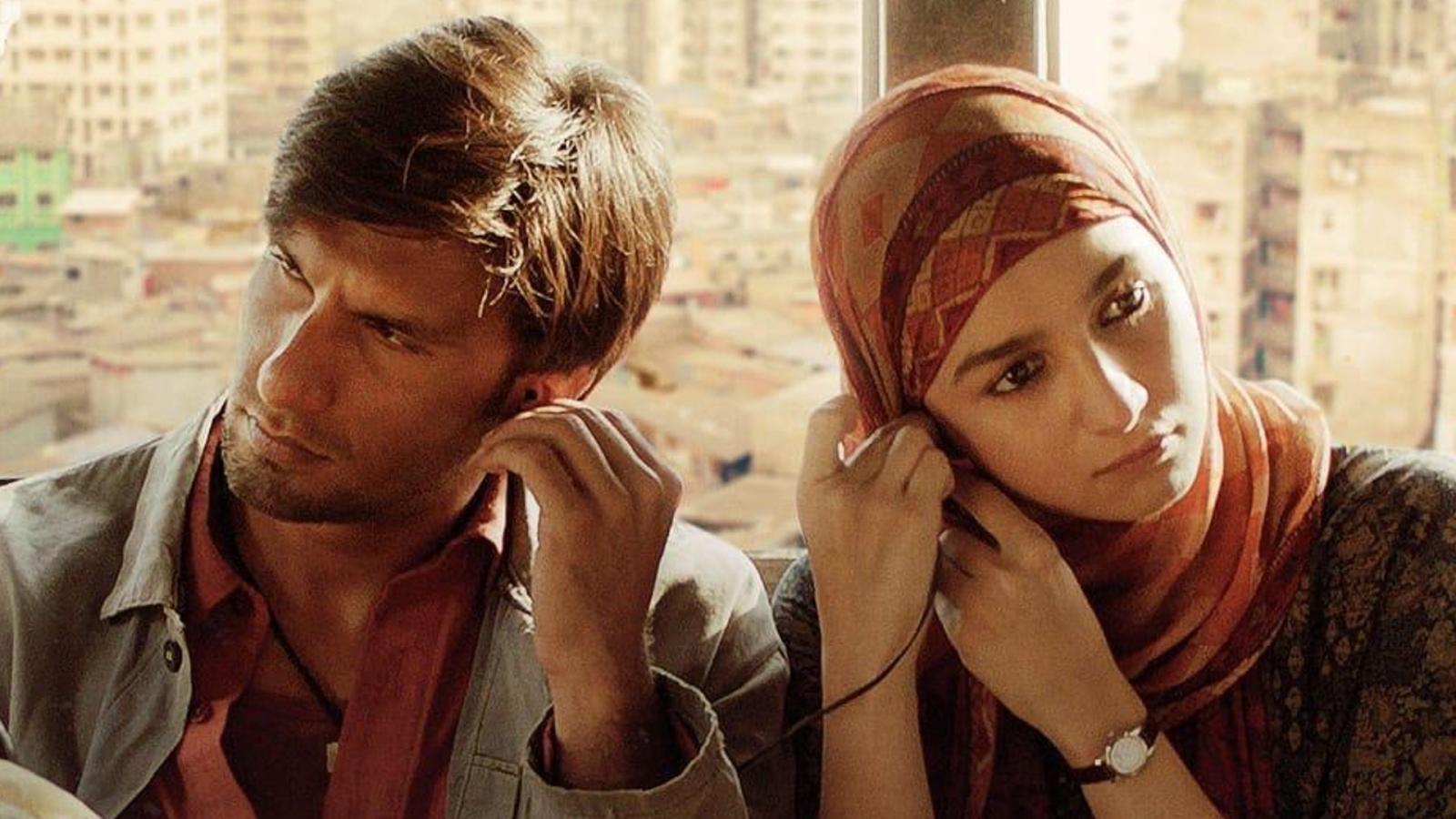 Murad, a young man from the slums of Mumbai, dreams big. No, not the kind of dreams where you wake up and forget. He wants to be a rapper in a world that keeps telling him to aim low. Loosely inspired by real-life Indian street rappers, this is an underdog story that'll make you tap your feet. Poetry and punchlines meld into a narrative you can't ignore. India's answer to 8 Mile? Possibly, but with more heart.
11. "Piku"
A quirky tale of a father and daughter's road trip from Delhi to Kolkata. Nothing out of the ordinary, unless you count the fact that the dad is obsessed with his bowel movements. Oh, the hilarity and the drama that unfolds on this journey! With a taxi driver thrown into the mix, it's a tale of love and irritations, sweetly packed into a family tale.
12. "3 Idiots"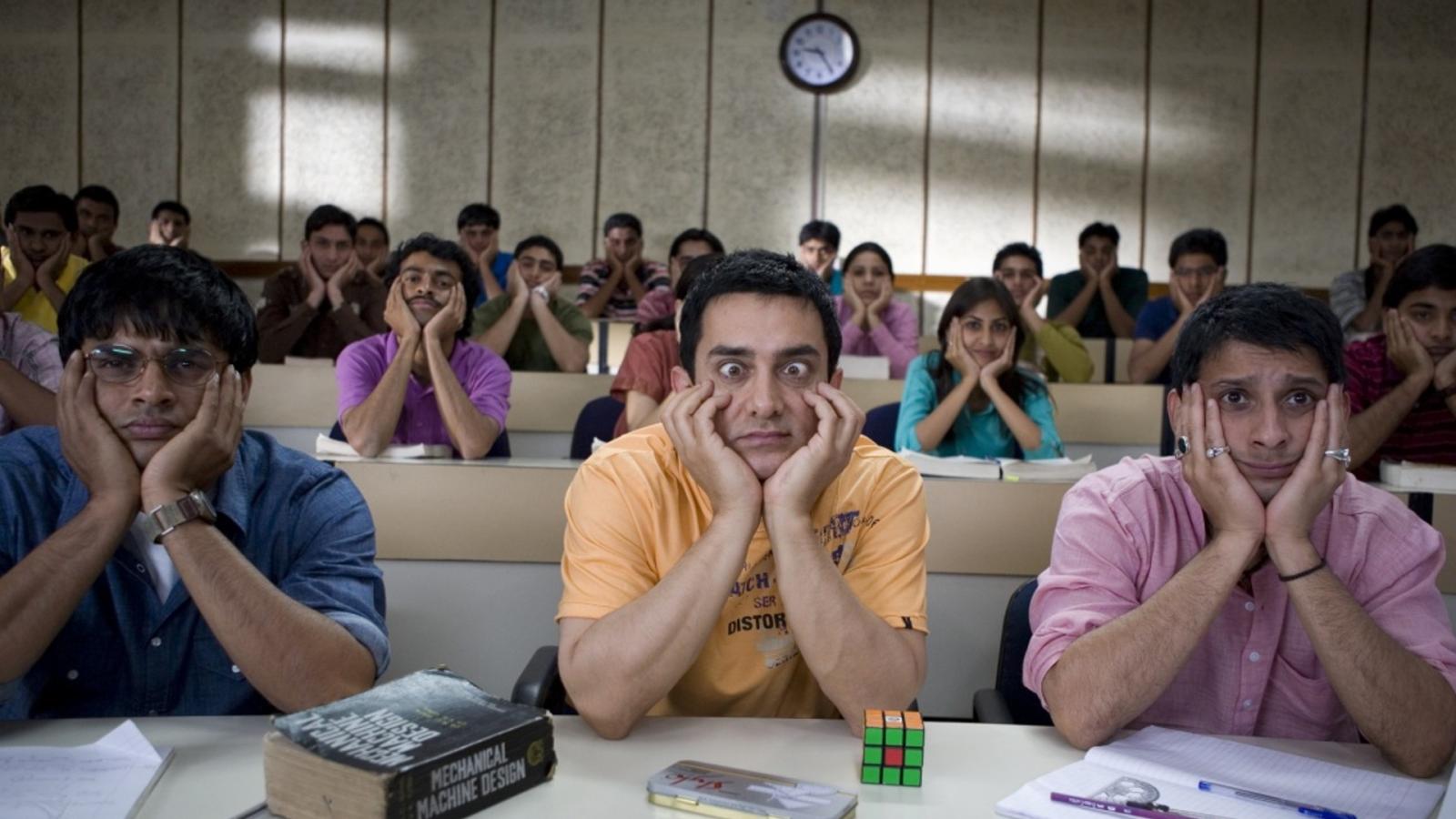 College life – a playground for some, a battleground for others. Enter our trio: Rancho, Farhan, and Raju. While battling the archaic education system, they also learn life lessons that no textbook could offer. A comedy and a critique, this film doesn't just skim the surface; it dives deep into the flaws and merits of the Indian educational landscape.
13. "Raazi"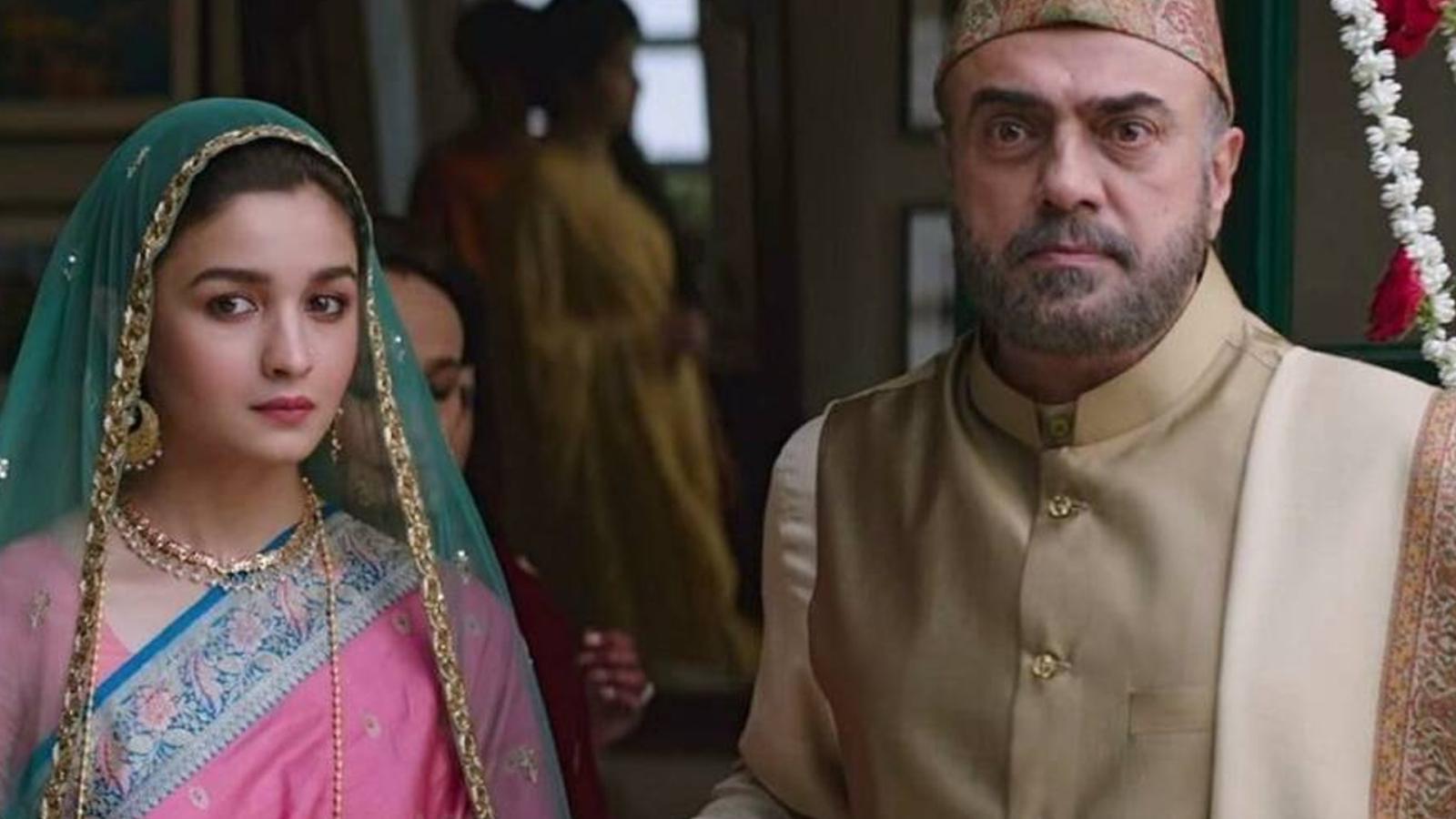 An Indian spy marries a Pakistani military officer during the Indo-Pakistani War of 1971. The story unravels like the layers of an onion – each peel more intriguing than the last. Sehmat, our spy, is not just a pretty face. She's a ticking bomb in an enemy household. The tensions and thrills are not created but earned, a rarity in the genre.
14. "Tamasha"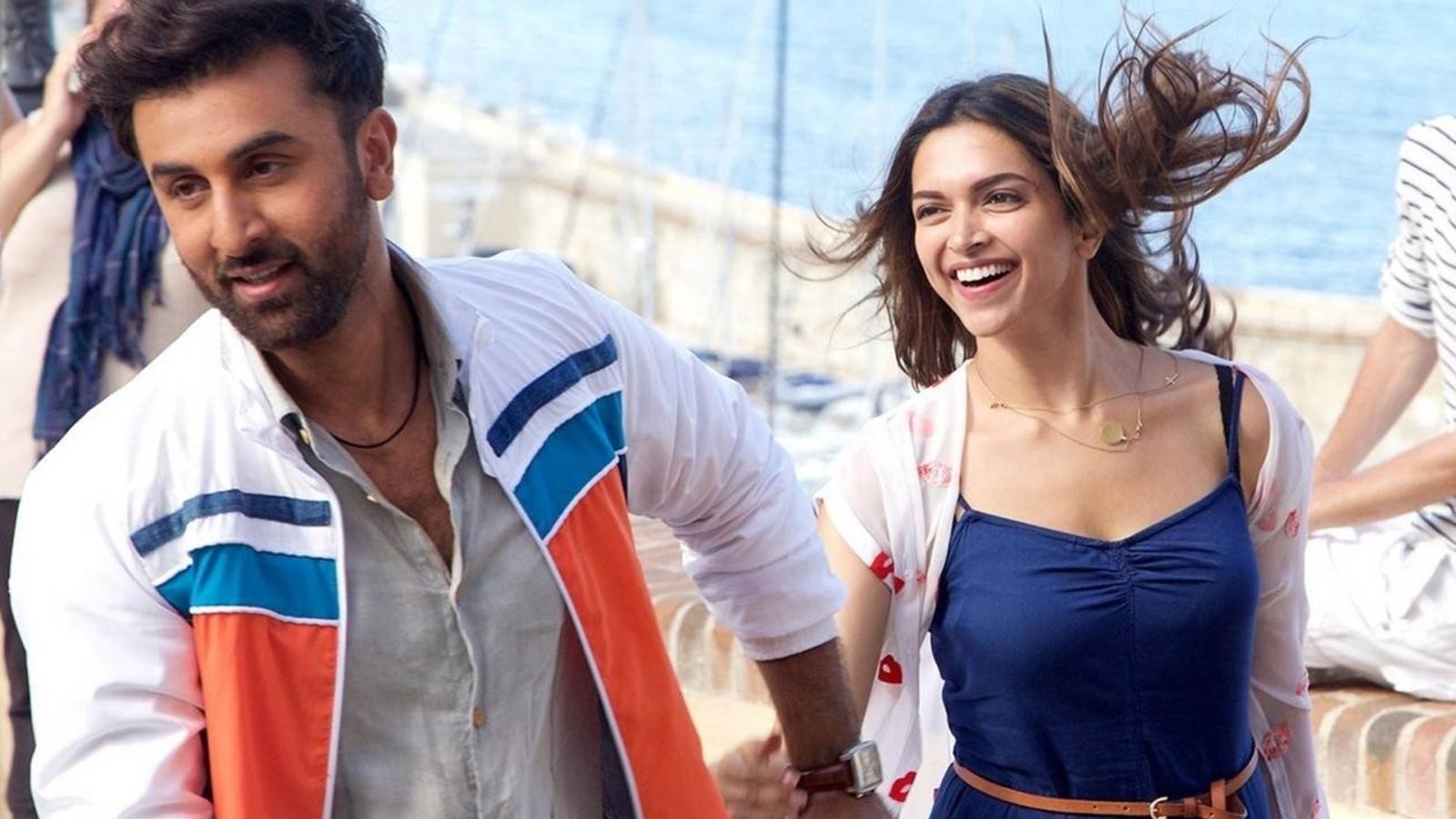 Ved and Tara meet in Corsica. They decide to lie about their identities and part ways after a blissful week, only to meet years later. But the Ved in Corsica isn't the Ved in Delhi. A storyteller trapped in a monotonous life, he's a man divided. 'Tamasha' doesn't just entertain; it questions the stories we tell ourselves, and the masks we wear in the theatre of life.
15. "Black"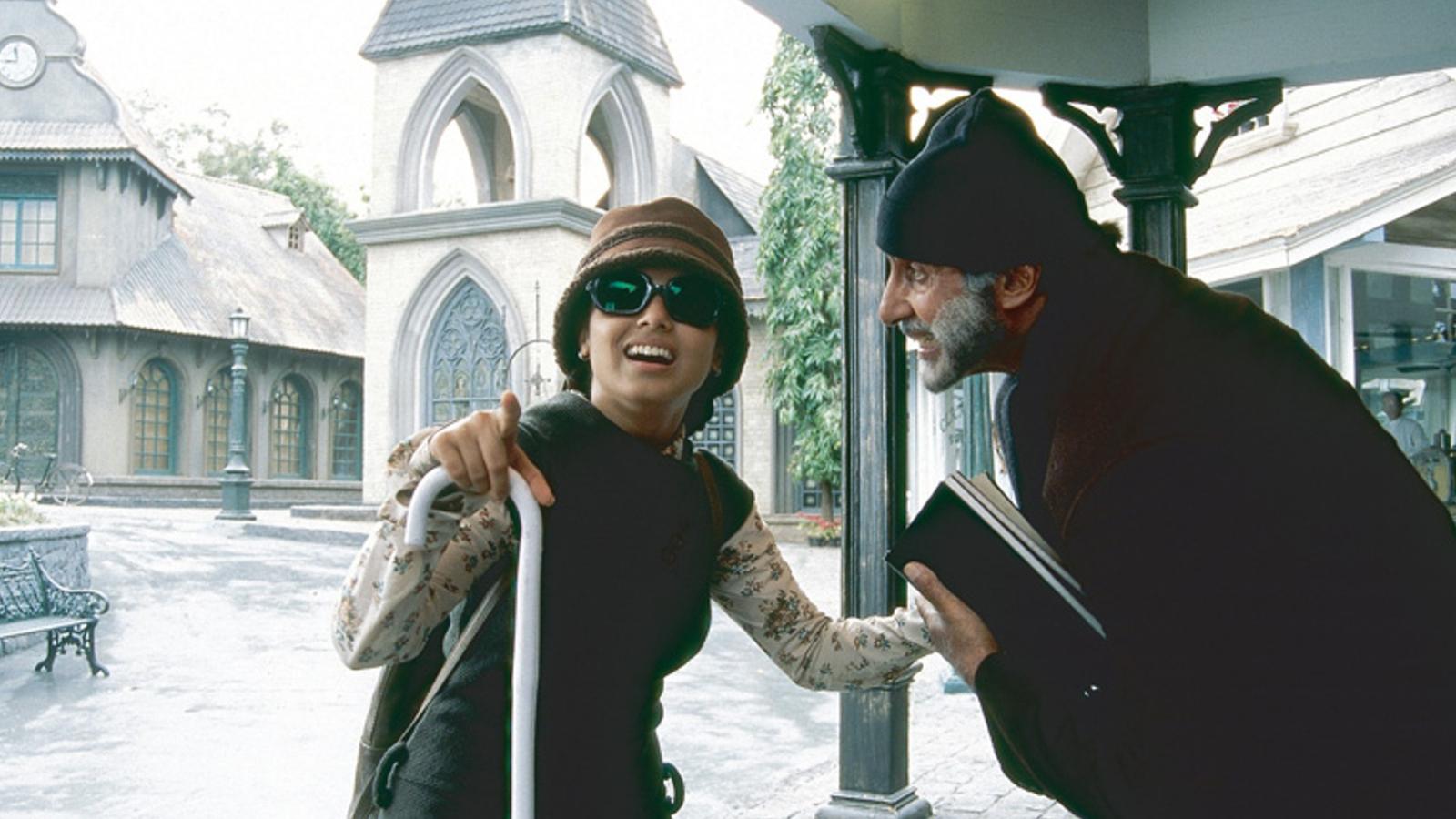 A visually and hearing-impaired girl, Michelle, aims to graduate. Sounds simple? Not when you consider the Indian education system's red tapes and prejudices. Guided by her teacher Debraj, she aims to shatter every stereotype. There's no stopping her, and the film is relentless in proving just that.