15 Must-Watch Mini-Series That Are Better Than Most TV Shows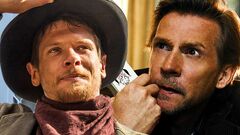 No obvious hits like "Chernobyl" here; we're going for something way lesser-known.
Tired of endlessly scrolling through Netflix or Hulu, drowning in a sea of TV shows that seem to stretch for seasons longer than they should? This list is just what you need, then.
1. State of Play (2003)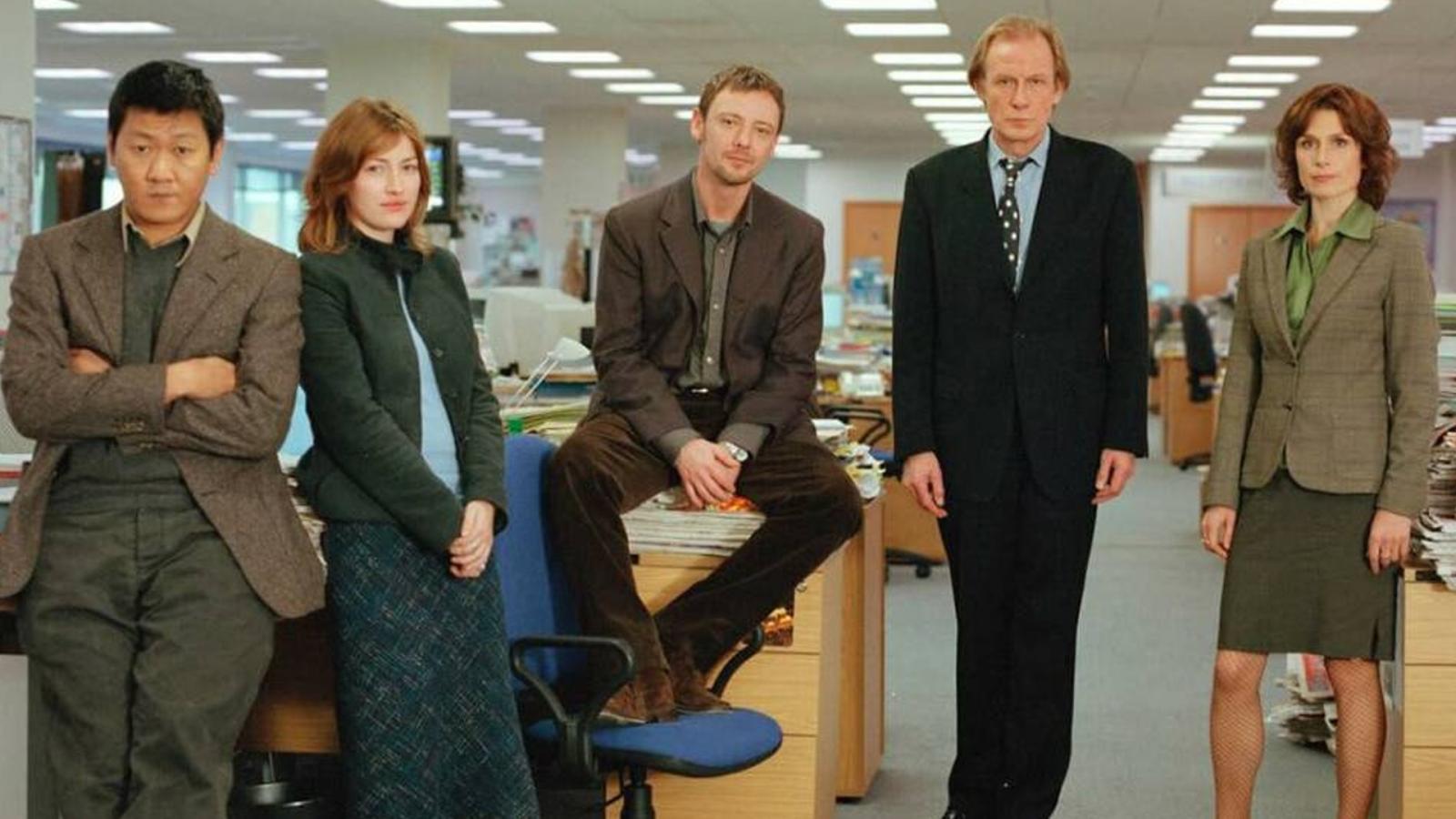 Straight out of the UK, "State of Play" is a twisty political thriller. The series begins with the mysterious death of Sonia Baker, a researcher for a Member of Parliament. Cal McCaffrey, an investigative journalist, and friend of the MP, starts digging. As he peels back the layers, he discovers political corruption that stretches all the way to Big Oil. Amidst scandal, murder, and deception, Cal and his team work against the clock to unravel the truth.
2. The Lost Room (2006)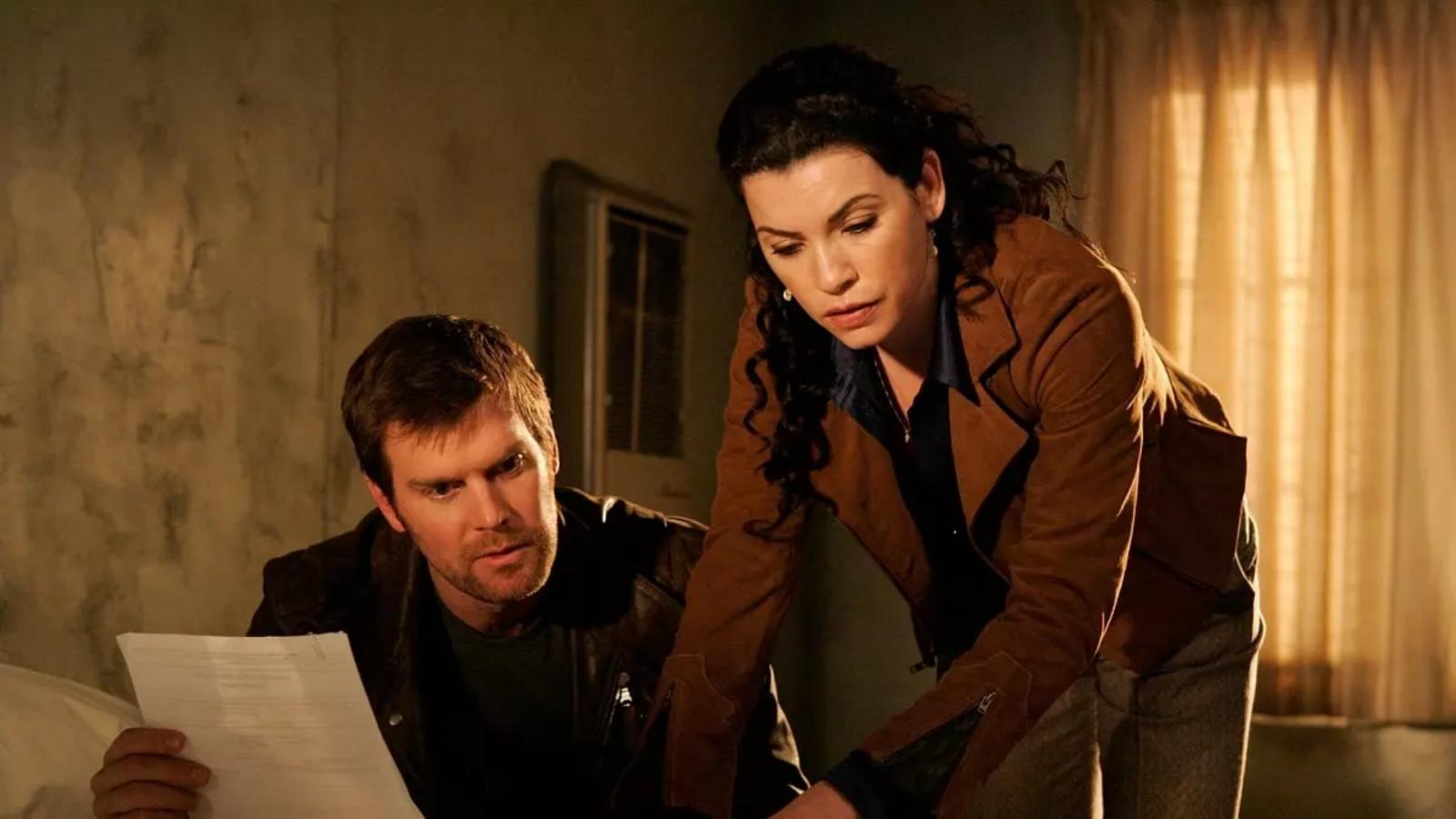 In this sci-fi thriller detective Joe Miller comes into possession of a seemingly ordinary motel room key. Only, this key opens a door to a room that exists outside of normal time and space. Anything left in the room becomes imbued with supernatural properties. As Miller tries to untangle this mystery, he learns he's not the only one looking for these "Objects," and some people will kill to get their hands on them.
3. Generation Kill (2008)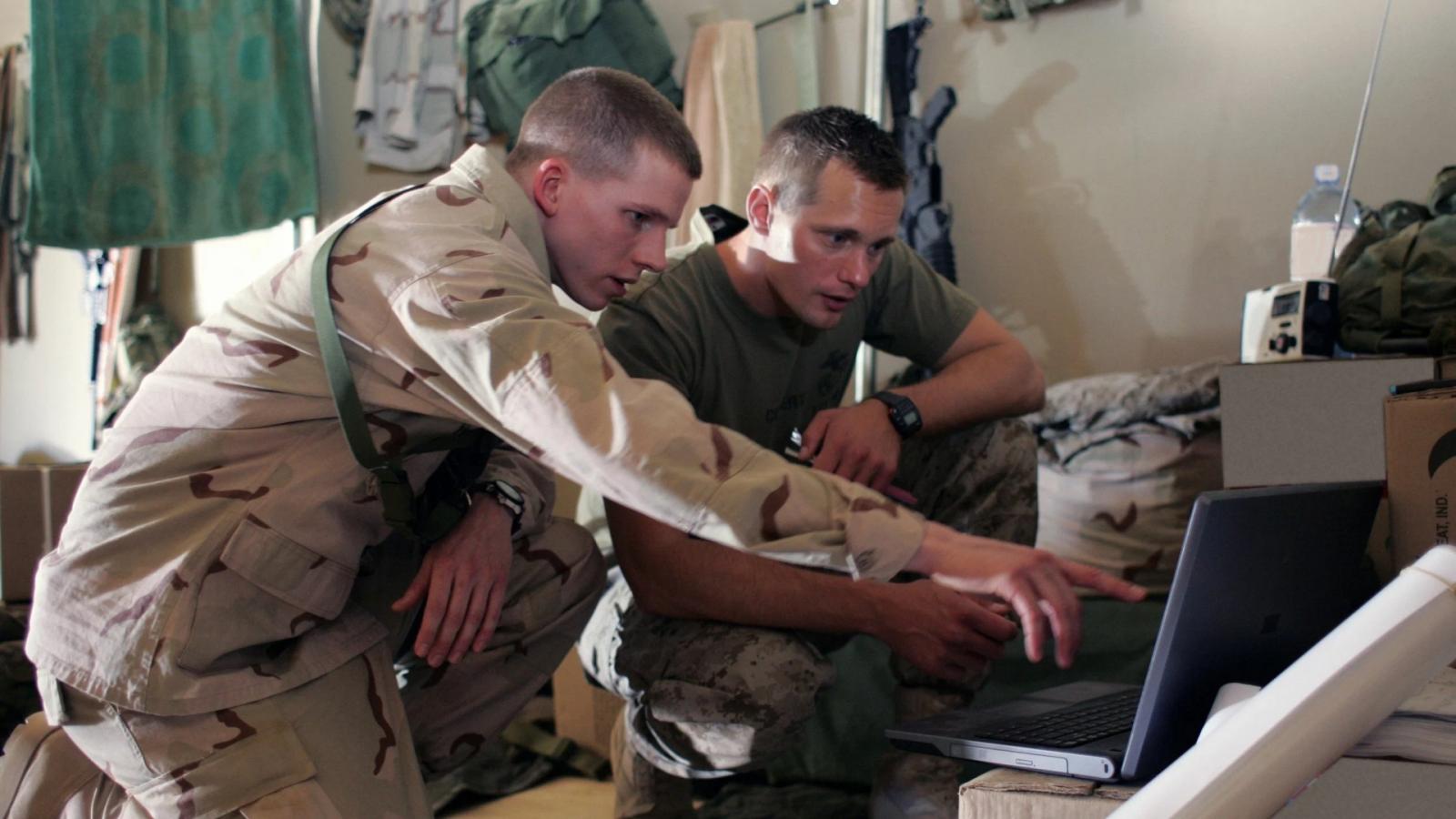 "Generation Kill" offers a raw, unfiltered look at what the Iraq War was really like for the troops on the ground. Based on a book by Rolling Stone journalist Evan Wright, it follows a group of Recon Marines during the invasion of Iraq. There's First Lieutenant Nathaniel Fick, who's trying to keep his men alive, and Sgt. Brad Colbert, who's the epitome of cool under fire. From sketchy intel to insufficient gear, these men face one obstacle after another as they push further into enemy territory.
4. Dead Set (2008)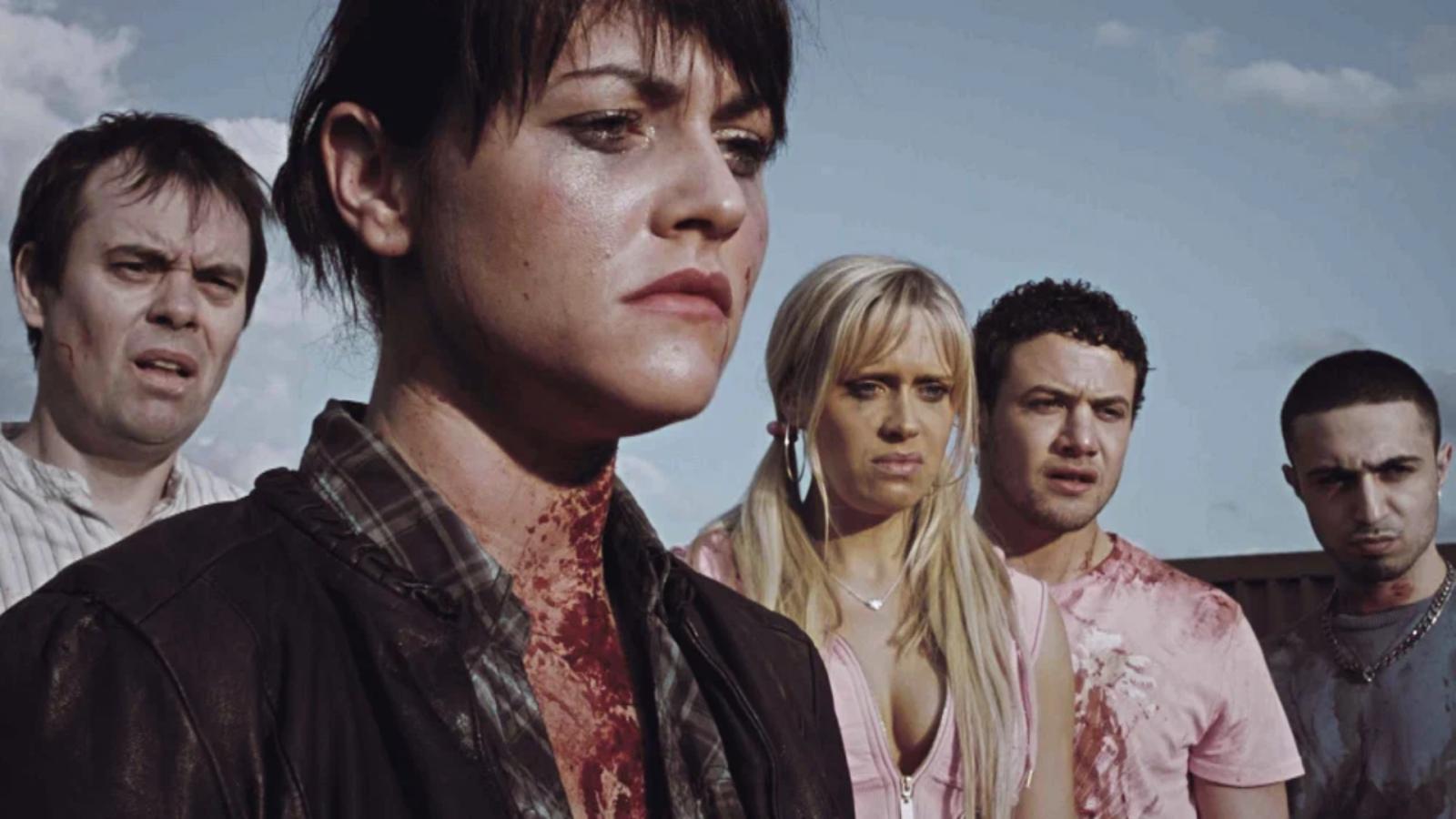 How could anyone resist a mini-series that combines reality TV and zombies? "Dead Set" takes place in the "Big Brother" house in the UK, where the contestants are blissfully unaware of the zombie apocalypse happening outside. When a production assistant realizes what's going on, she rushes to the house, inadvertently leading zombies to the last group of clueless humans. What ensues is a gory, yet darkly comedic, fight for survival.
5. The Honourable Woman (2014)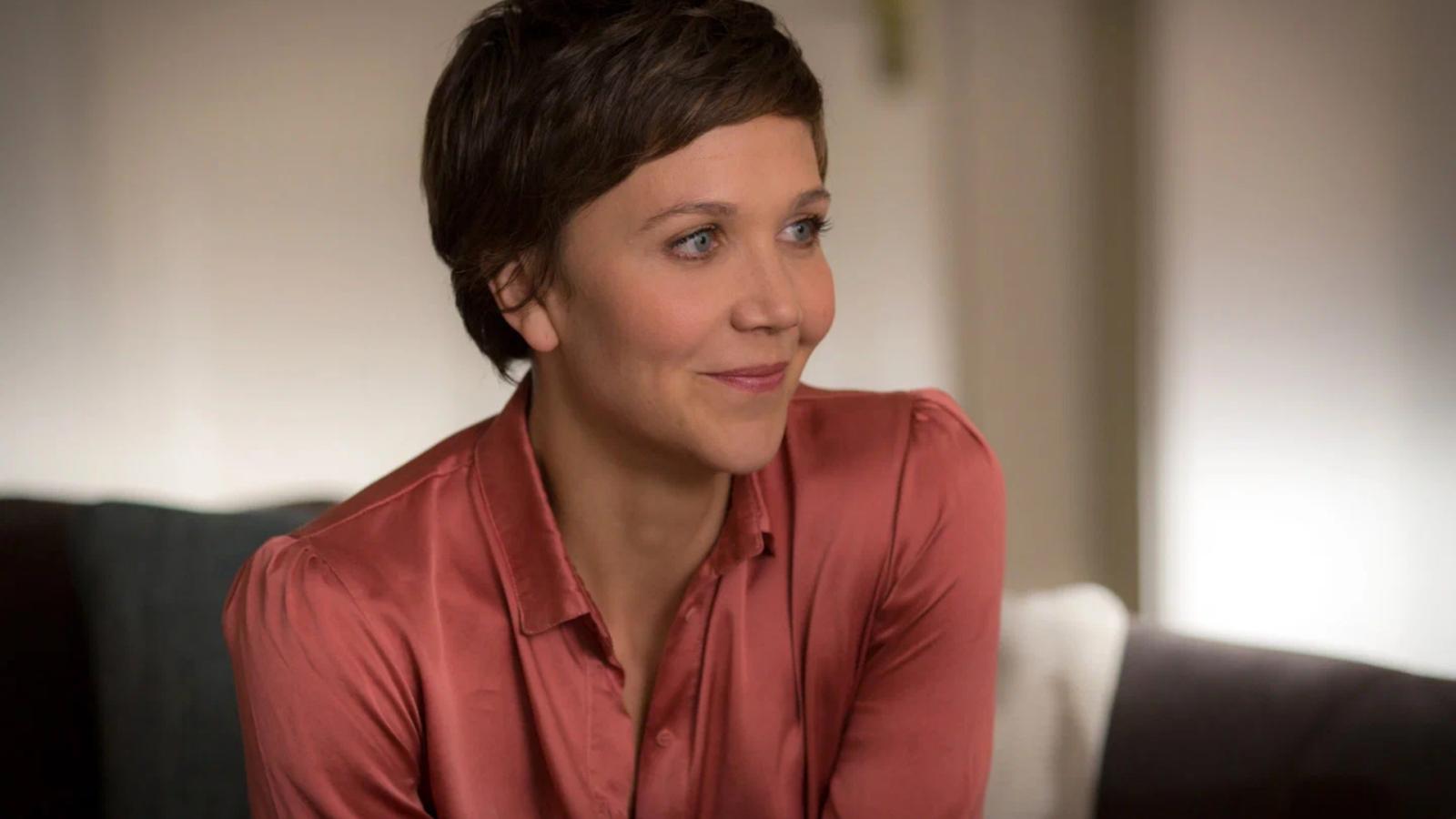 British-Israeli businesswoman Nessa Stein inherits her father's arms business but decides to shift its focus towards laying data cables between Israel and the West Bank. Sounds noble, right? Well, let's throw in some espionage, kidnappings, and assassinations to muddy the waters. Nessa finds herself entangled in a web of geopolitical intrigue that threatens not just her life, but the stability of the entire region. In 2023, this one hits differently and totally deserves a watch.
6. The Night Manager (2016)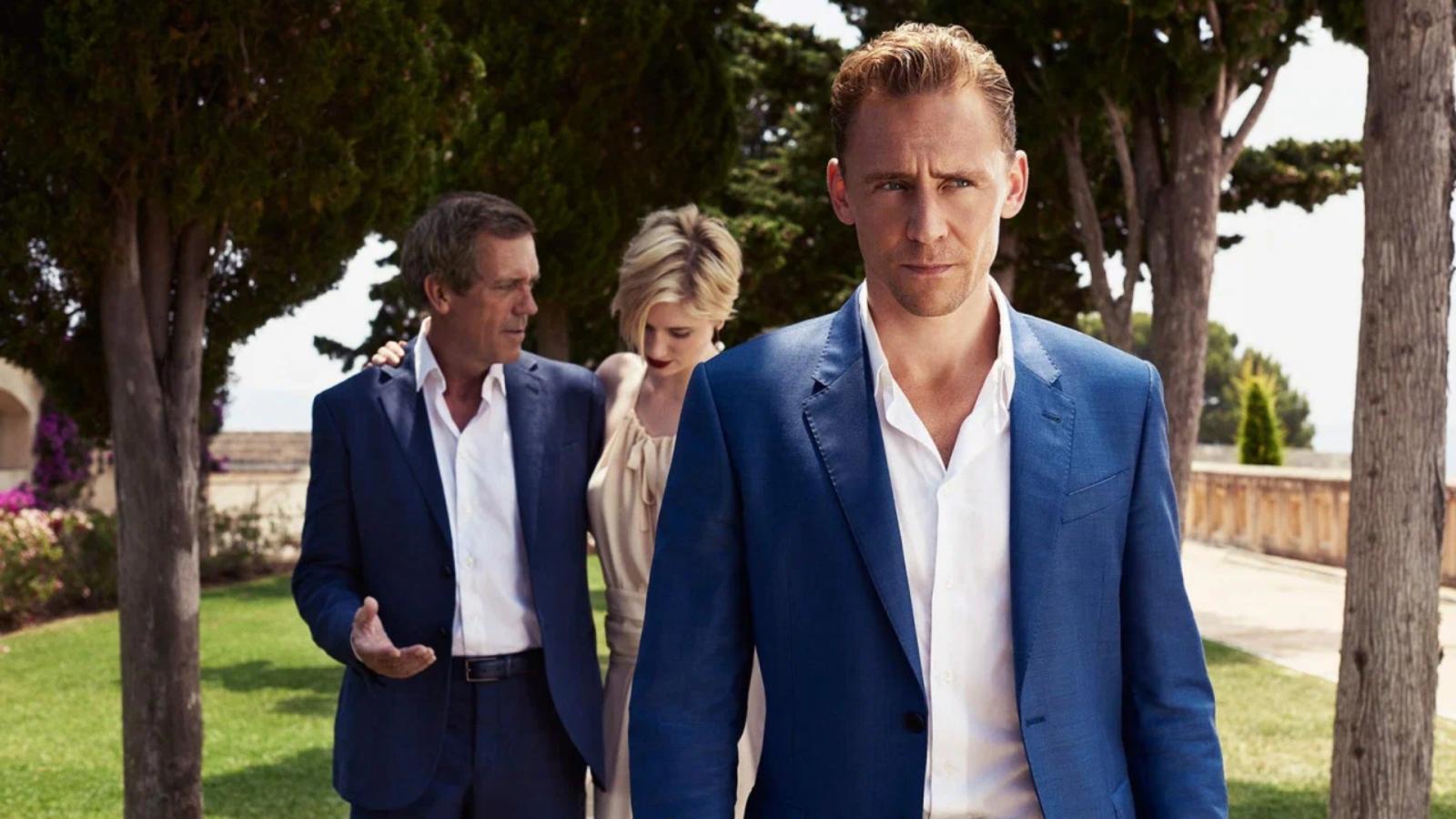 "The Night Manager" stars Tom Hiddleston as Jonathan Pine, a former soldier turned hotel manager. When he crosses paths with Richard Roper, an arms dealer played by Hugh Laurie, Pine gets recruited by an intelligence agency to take Roper down. From luxury hotels to the dangerous underworld of illegal arms, the tension never lets up.
7. Utopia (2013-2014)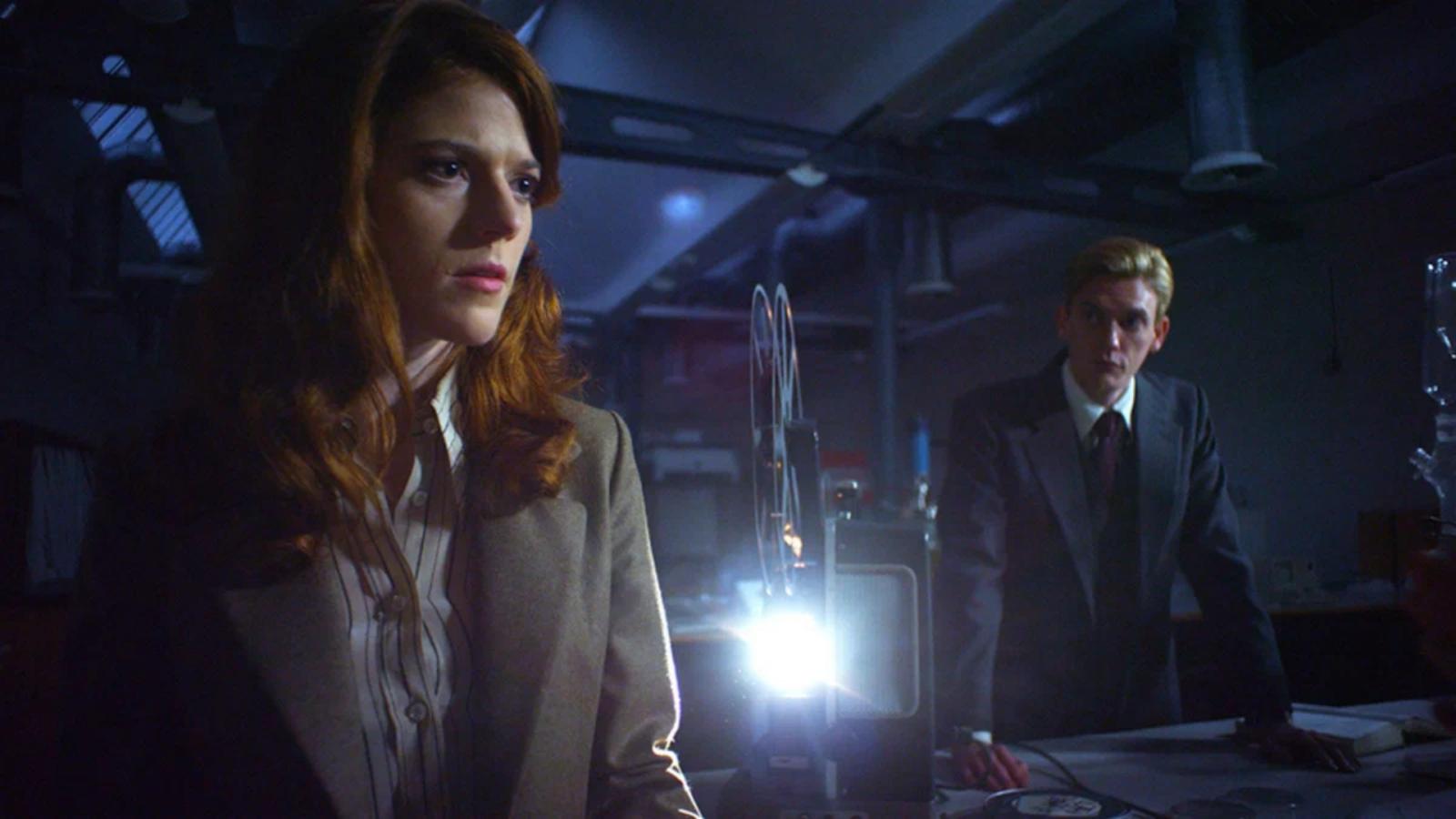 Another British series, "Utopia" revolves around a graphic novel that appears to predict global catastrophes. A group of fans discovers an unpublished sequel and suddenly find themselves targeted by a shadowy organization called The Network. The stakes skyrocket when they realize that this conspiracy is tied to a deadly pandemic. Forget butterflies causing hurricanes; here, a comic book could mean the end of the world as we know it.
8. Show Me a Hero (2015)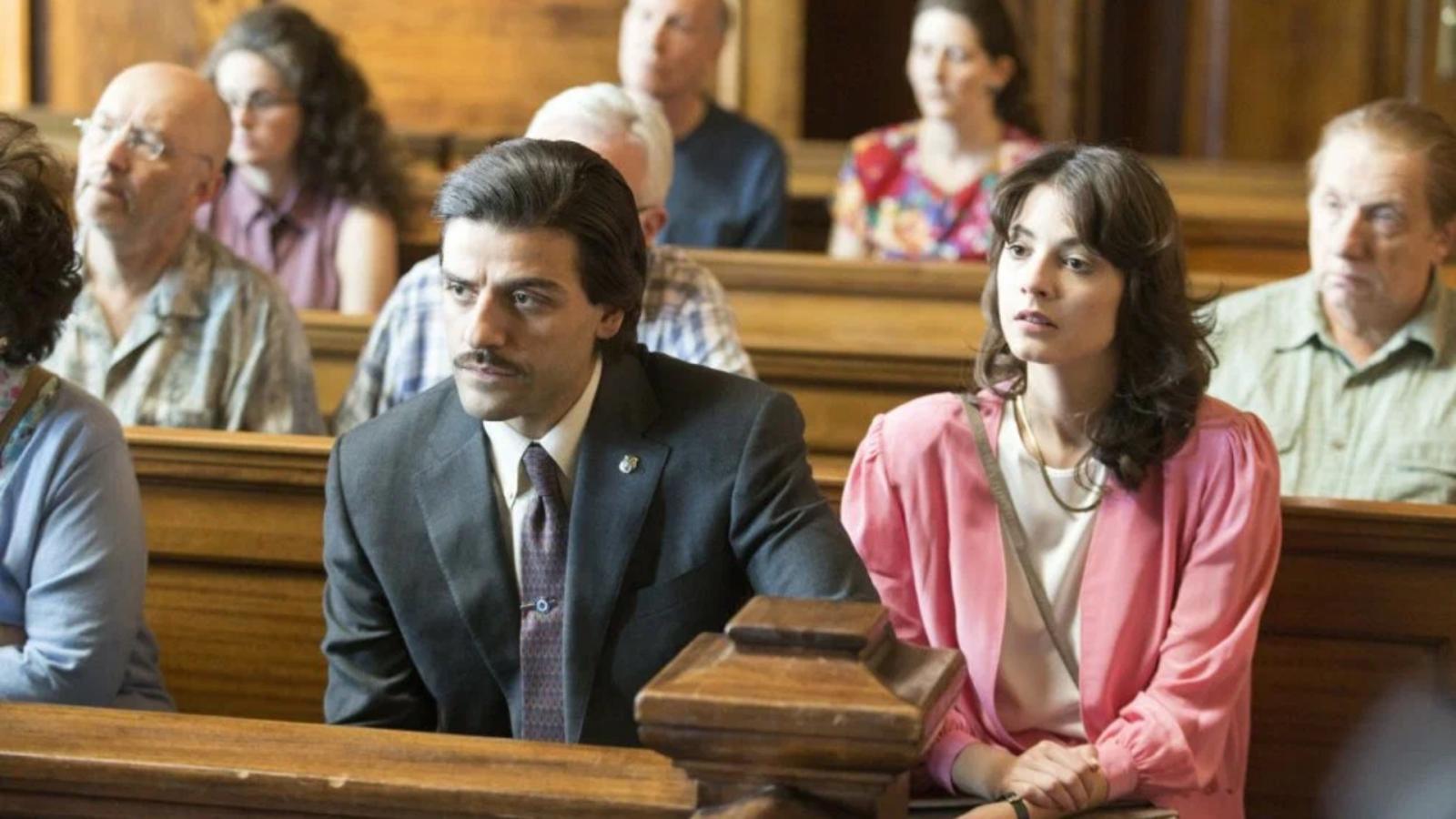 Based on a true story, this one's set in the late '80s and early '90s in Yonkers, New York. Young Mayor Nick Wasicsko is caught in the middle of a racial housing dispute. Forced by a federal court to build low-income housing in white neighborhoods, Wasicsko faces a city in uproar. Angry residents, backstabbing politicians, protests – he has to deal with all of it.
9. The Slap (2011)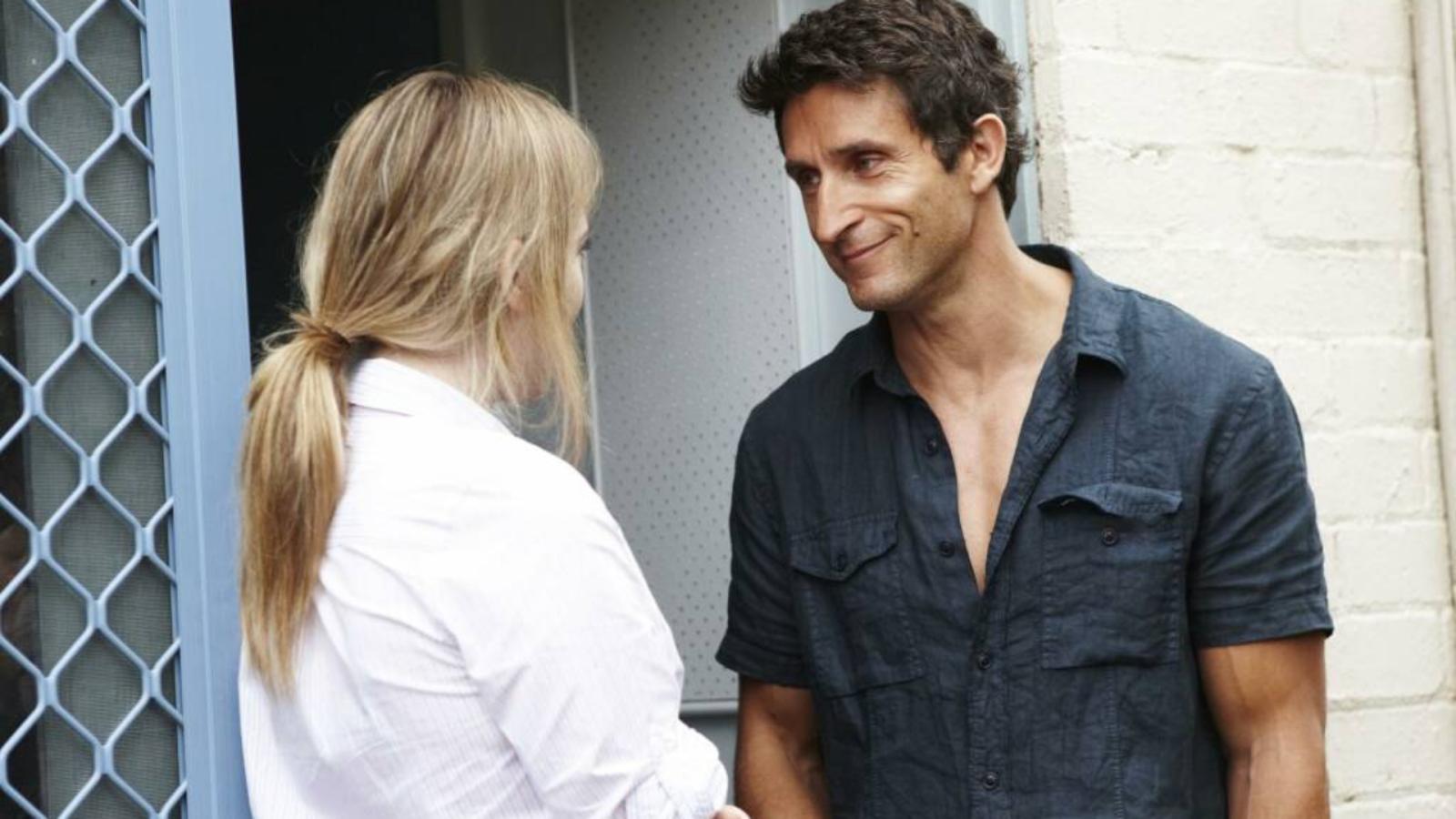 A family BBQ takes an ugly turn when an adult slaps another couple's misbehaving child. That's right, the entire series is spun around one impulsive act, and the fallout is nuclear. Friendships crumble, families are torn apart, and legal battles ensue. It's a fascinating exploration of social dynamics and personal boundaries, all pivoting around that one slap. Makes you think twice about losing your cool.
10. Godless (2017)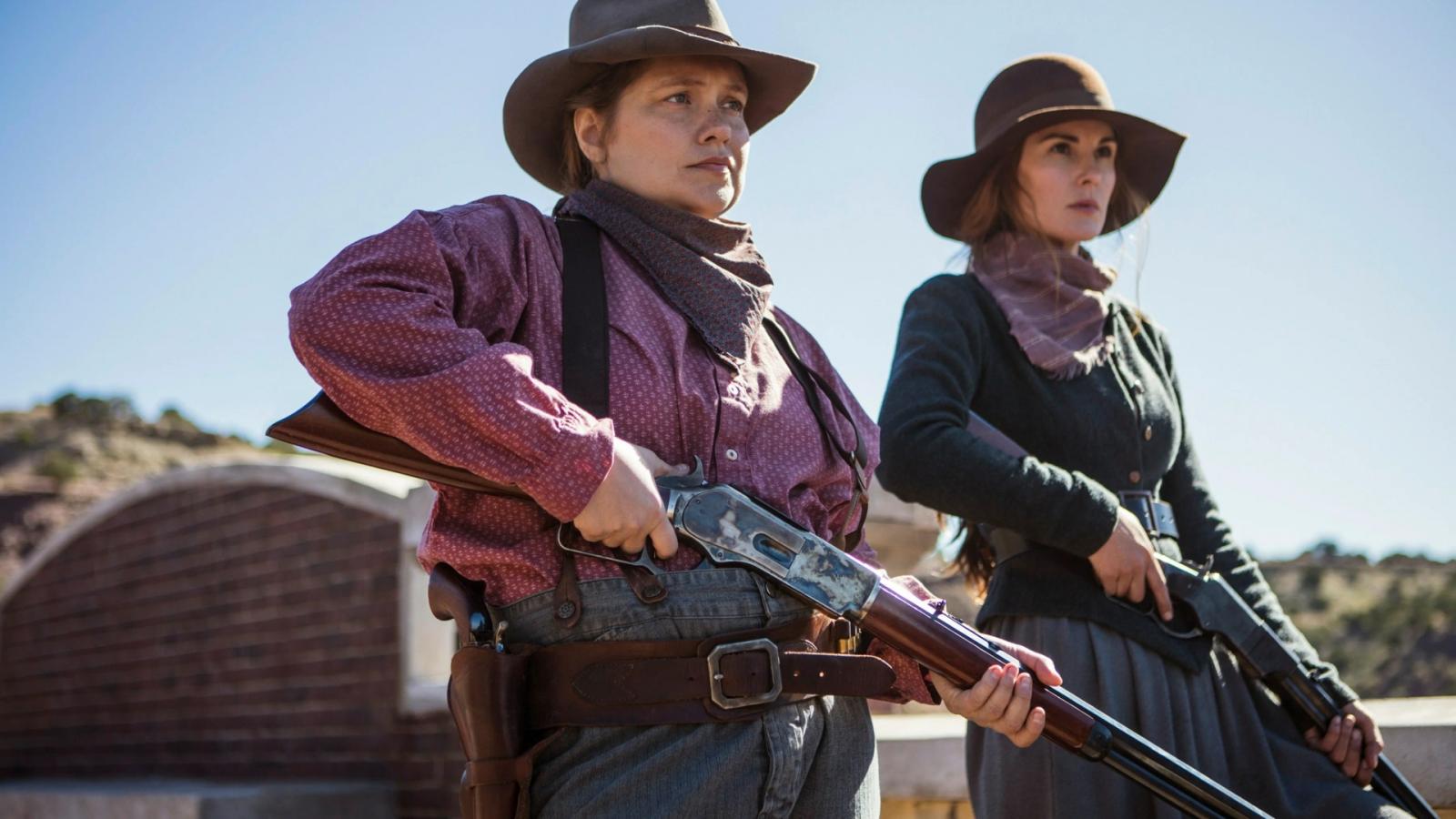 Horses, guns, and a struggle for survival in the Wild West. "Godless" is set in the 1880s and centers on the town of La Belle, which is mostly run by women after a mining accident kills off the majority of the male population. Outlaw Frank Griffin is on a hunt for Roy Goode, a former protégé who betrayed him. When Roy takes refuge in La Belle, the town becomes the stage for a brutal showdown.
11. Jekyll (2007)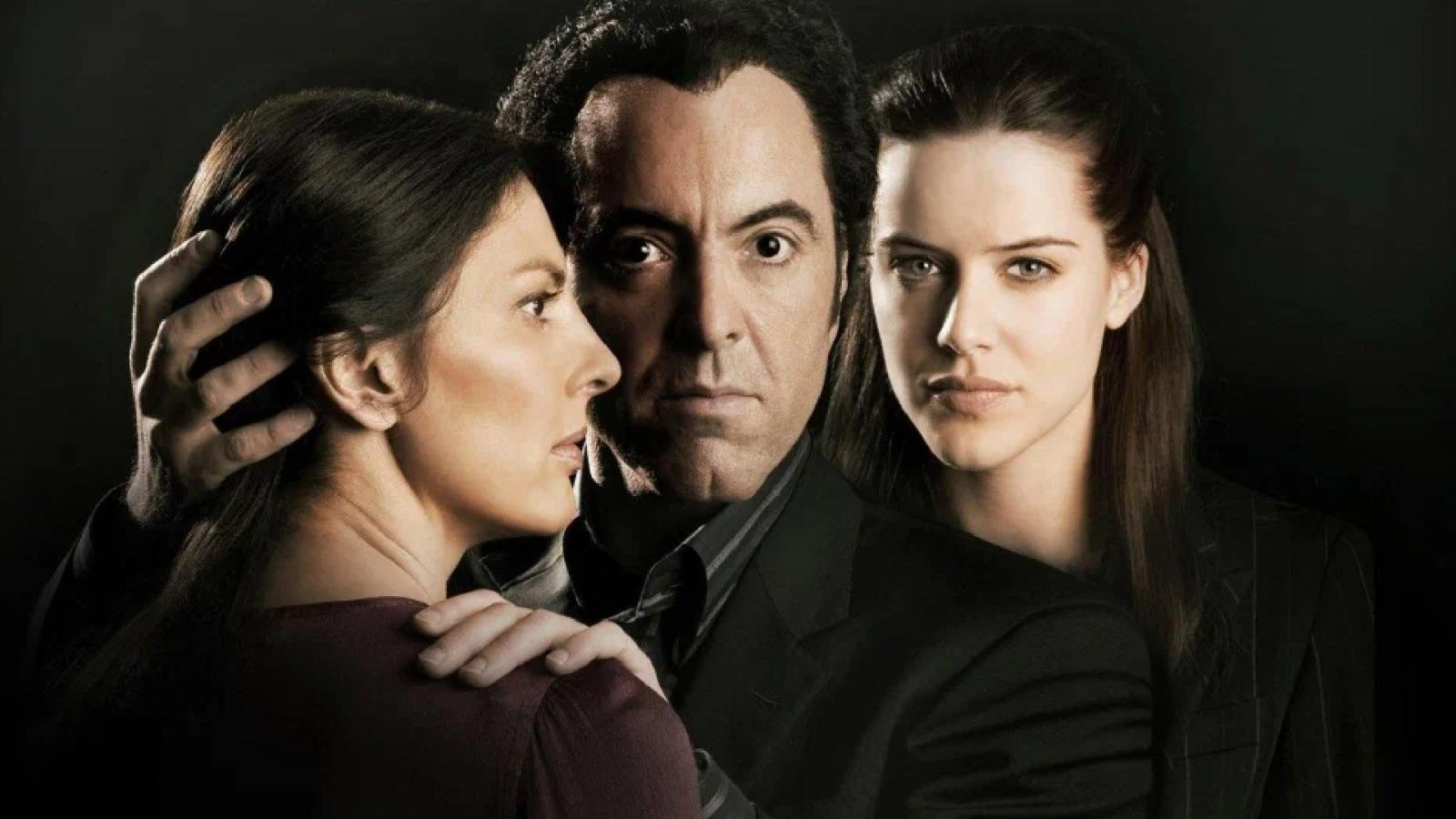 This British series is a modern-day sequel to the classic "Dr. Jekyll and Mr. Hyde." Tom Jackman, a scientist who's inherited Jekyll's dual personality, uses modern technology to keep his darker half at bay. But Hyde isn't so easily contained and starts wreaking havoc. As if battling his inner demon isn't enough, a shady organization wants to exploit both personalities.
12. Parade's End (2012)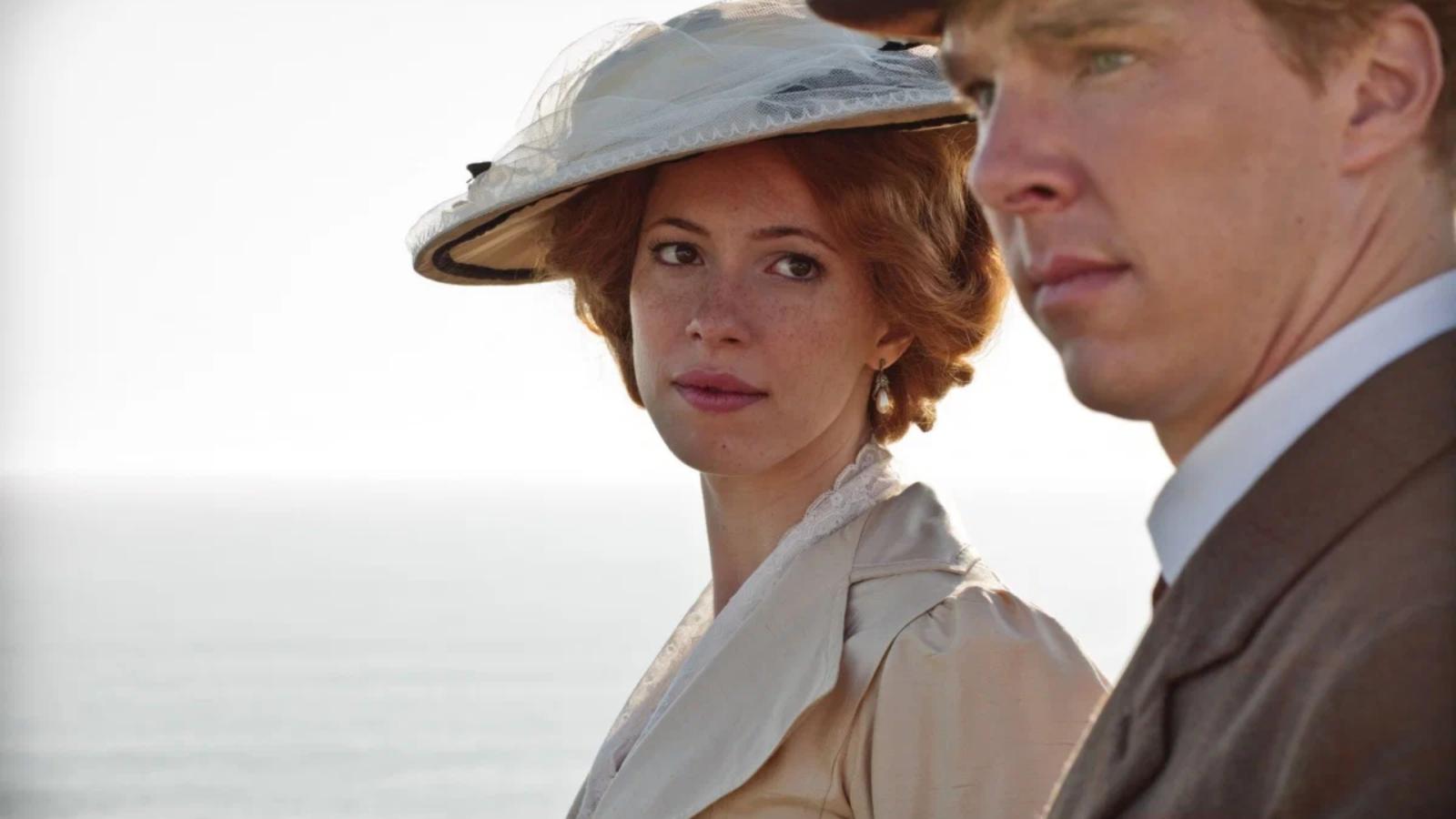 Set during World War I, "Parade's End" follows English aristocrat Christopher Tietjens, played by Benedict Cumberbatch. He's torn between his love for two women – his wife, Sylvia, who is manipulative and unfaithful, and Valentine, a young suffragette who embodies the changes taking place in society. As the war rages on, so does his personal turmoil.
13. The Kettering Incident (2016)
Set in Tasmania, this Australian drama mixes mystery and supernatural elements. Dr. Anna Macy returns to her hometown of Kettering, only to find it plagued by strange occurrences and disappearances, including that of her childhood friend 15 years earlier. As Anna starts digging into the town's mysteries, she uncovers secrets that go way beyond anything she ever imagined.
14. Top of the Lake (2013, 2017)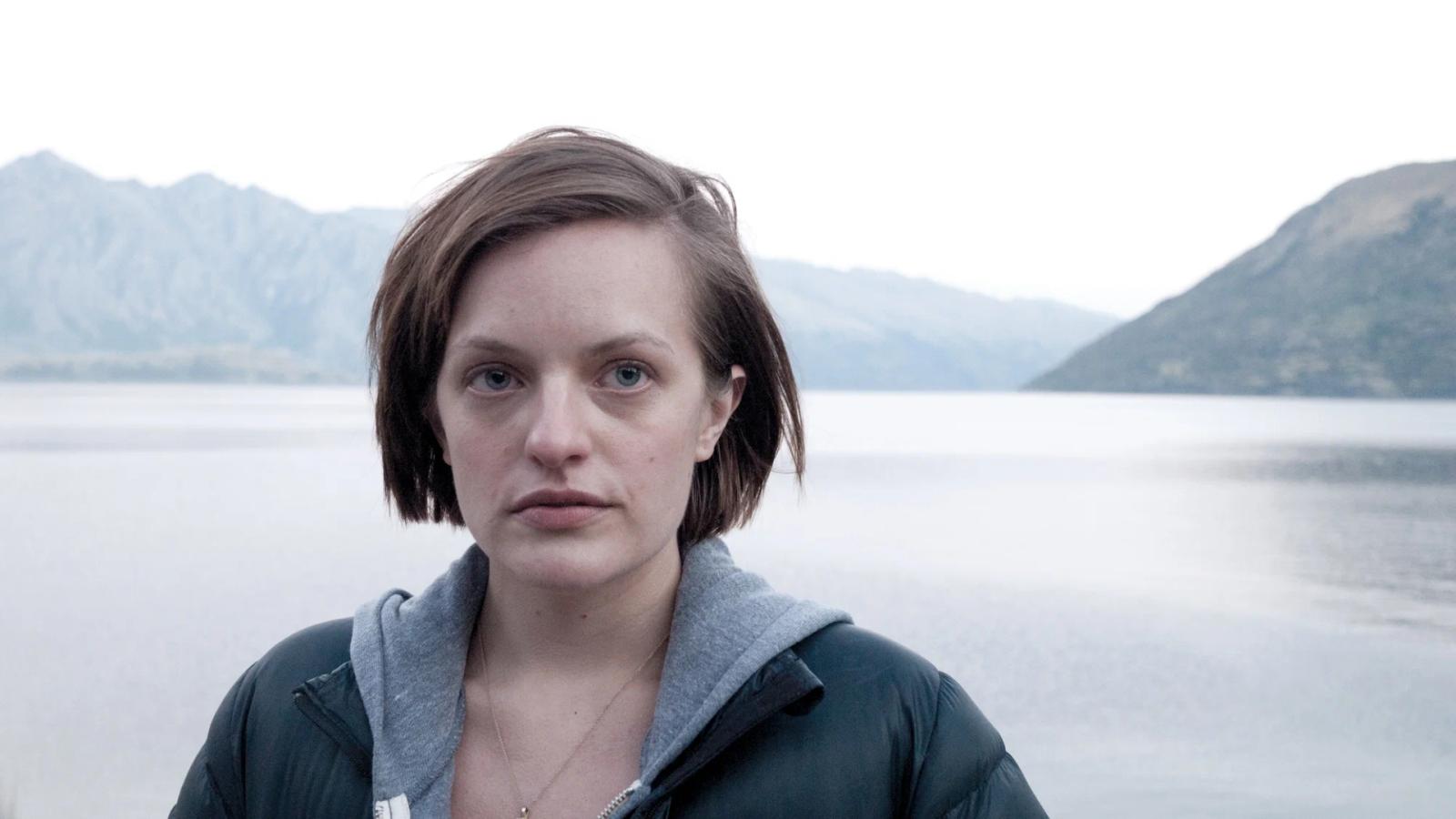 In "Top of the Lake," Detective Robin Griffin investigates the disappearance of a 12-year-old girl who is five months pregnant. As she works on the case, she finds herself interacting with a unique women's commune in the area and dealing with locals who seem to have something to hide. Alongside the case, Robin also grapples with issues from her own past that resurface during the investigation.
15. The Escape Artist (2013)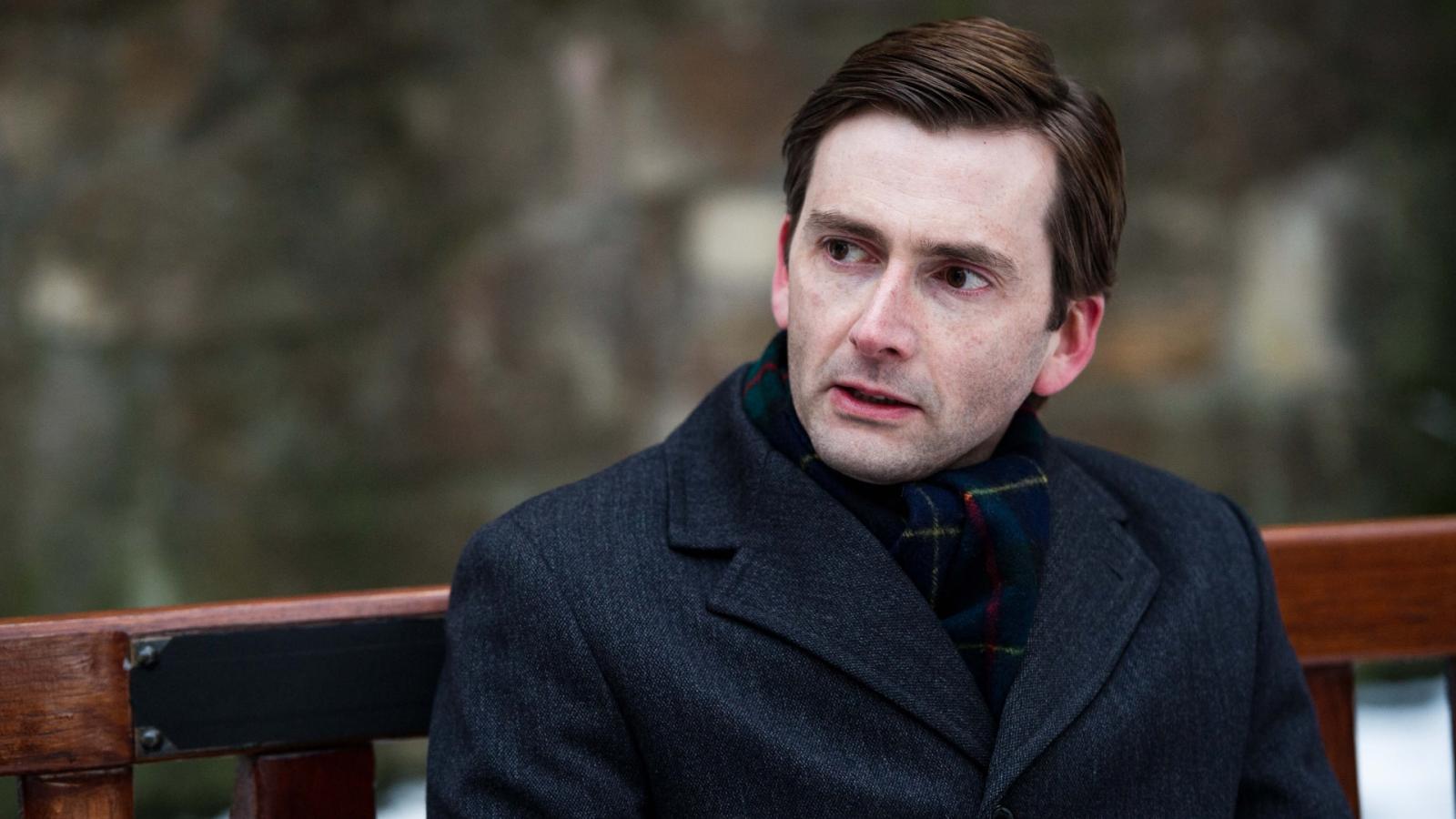 This legal drama features David Tennant as Will Burton, a defense barrister who's never lost a case. But when he gets a particularly vicious criminal acquitted, things take a dark turn as the guy starts targeting Will and his family. Suddenly, the escape artist needs to figure out how to escape a deadly situation himself.