15 Obscure Netflix Series That Are Better Than the Hyped Ones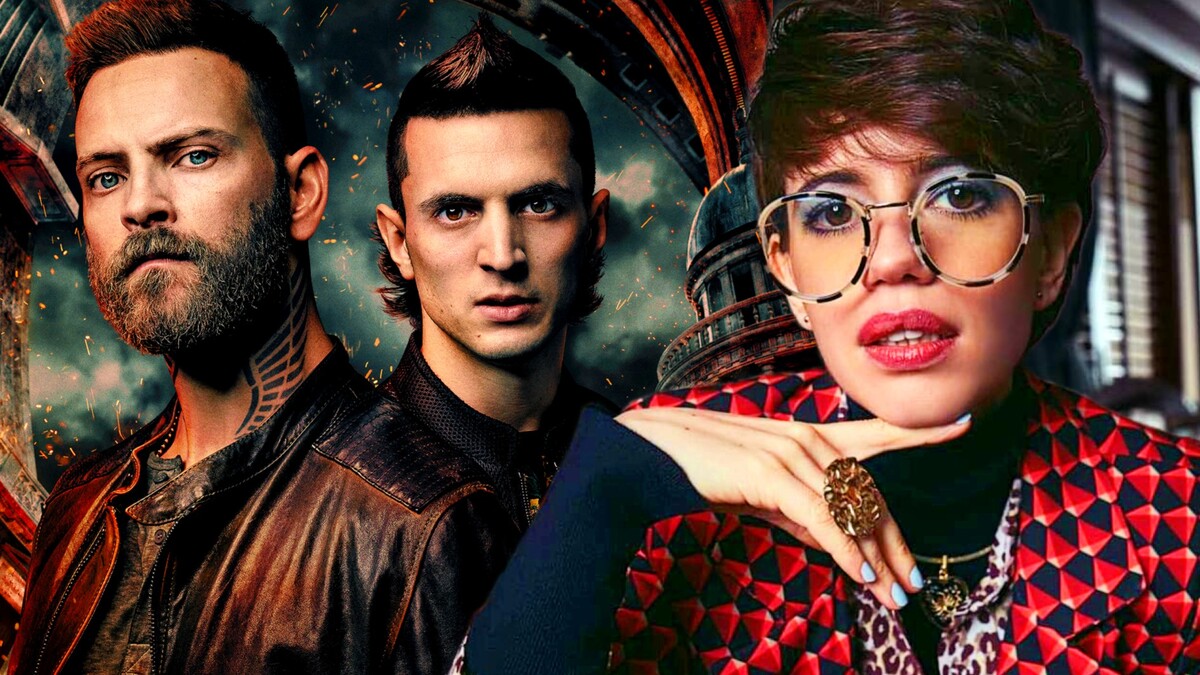 Netflix' selection of TV shows is seemingly endless, and it's easy enough to kinda get disoriented.
Here's the list of way lesser-known shows to stream on Netflix – in case you wanted to discover something new to add to your queue.
1. "The Forest" (2017)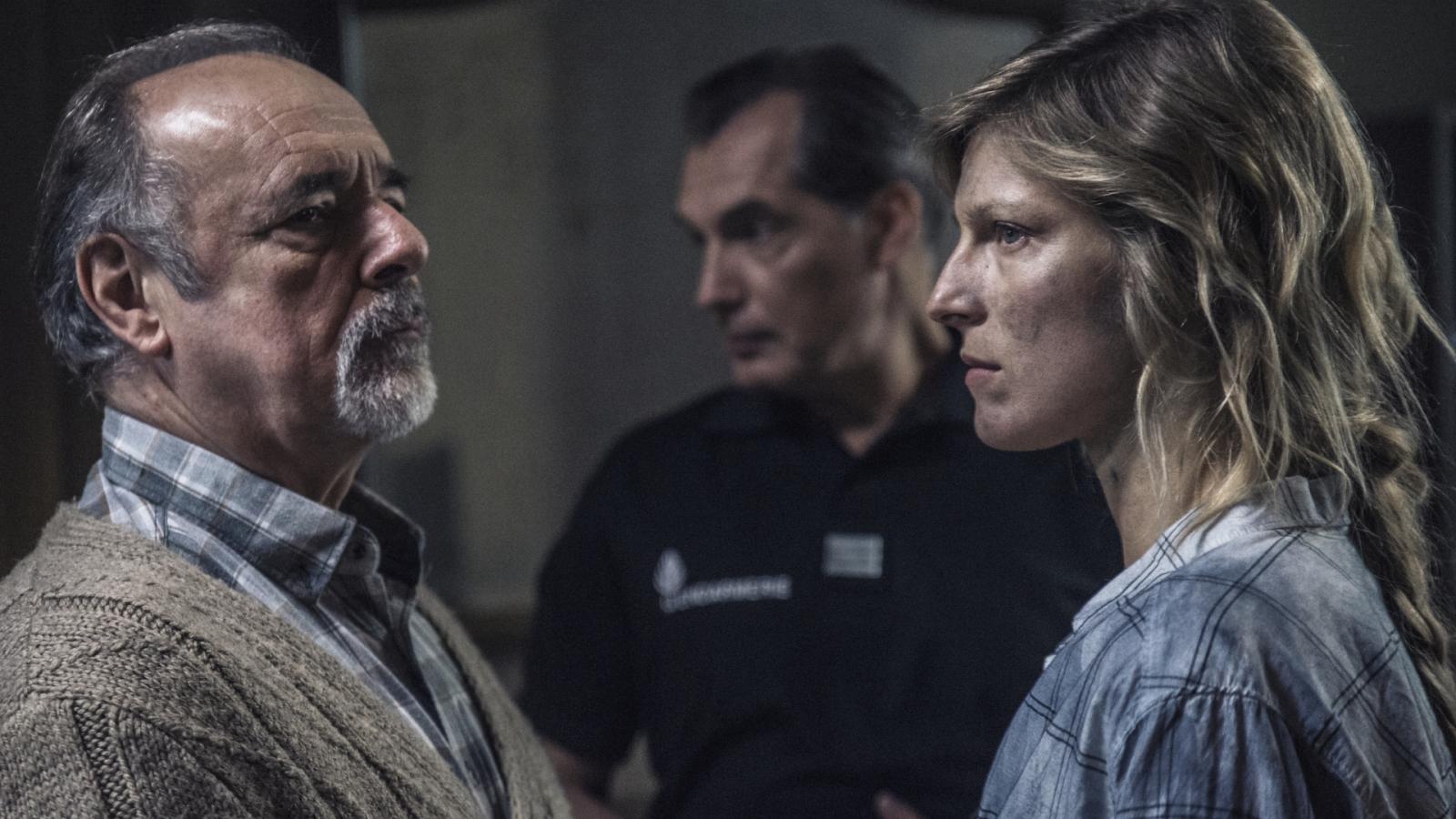 Set in a small, eerie French town, this thriller revolves around the disappearance of a teenage girl, Jennifer. Police Captain Gaspard Deker leads the investigation, aided by a peculiar local, Virginie Musso, who has deep ties to the forest. As they work together, they find another girl alive, hidden in the woods. The plot thickens with revelations of past tragedies linked to the forest, including Virginie's own sister's suicide years ago. The key? A creepy, wolf-related ritual that connects the past and present.
2. "Black Spot" (2017)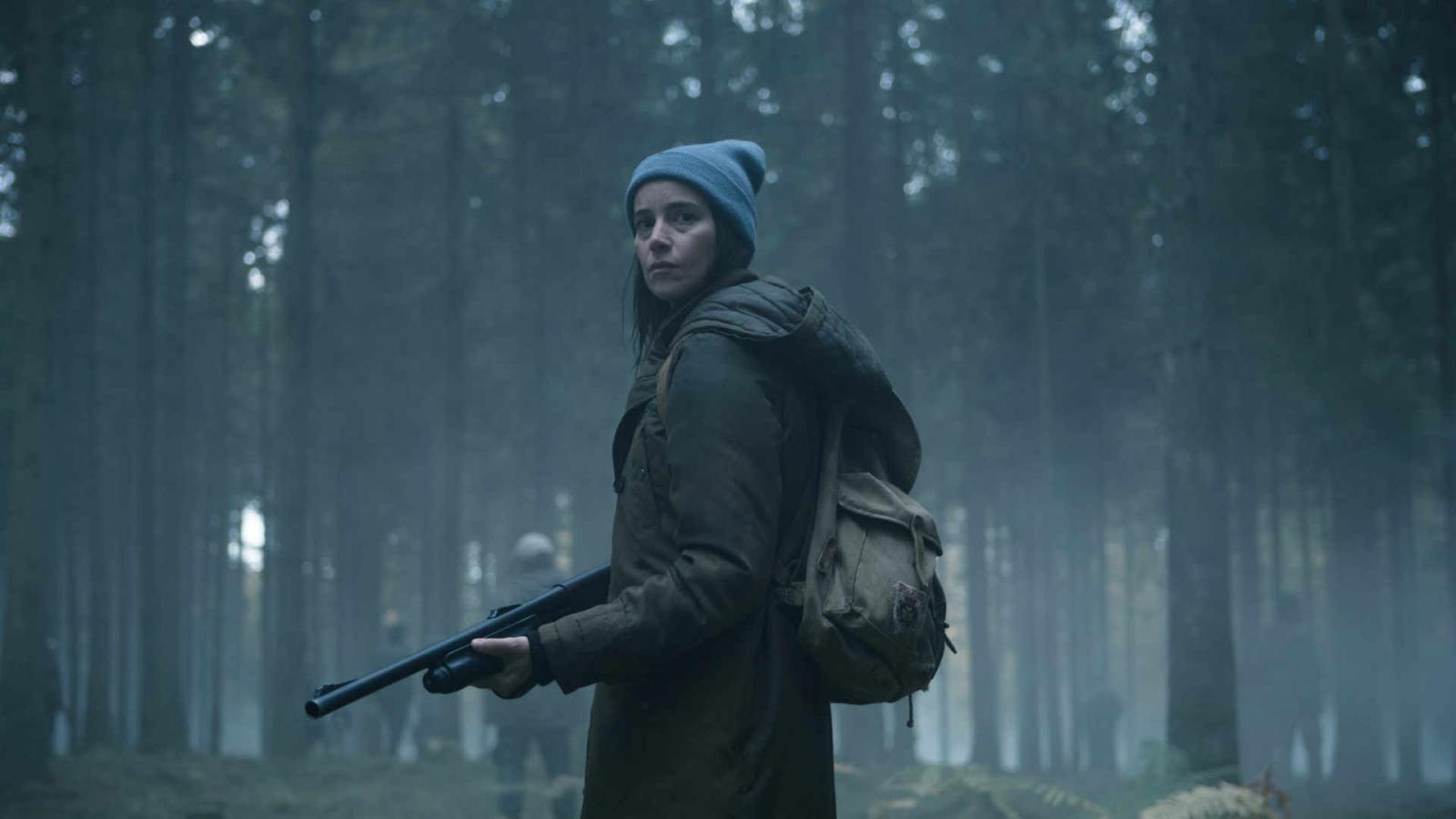 The series is set in the gloomy, isolated town of Villefranche, surrounded by a foreboding forest. Major Laurène Weiss is the local sheriff, haunted by her own mysterious past involving a kidnapping in the very same woods. The town's odd enough, with its staggering murder rate and a lack of cell reception. When a prosecutor, Franck Siriani, arrives to investigate the anomalies, they uncover bizarre cases, including a woman hanged from a tree and a strange creature lurking in the forest.
3. "Ethos" (2020)
Meryem, a conservative girl, experiences fainting spells, leading her to a therapist, Peri. Their interaction kickstarts a chain of events connecting various characters: a rich, depressed businessman, a devout hodja, an actress with identity issues, and others. Each episode unravels their interlinked stories. The climax brings these characters together in unexpected ways within the city's melting pot.
4. "Ju-On: Origins" (2020)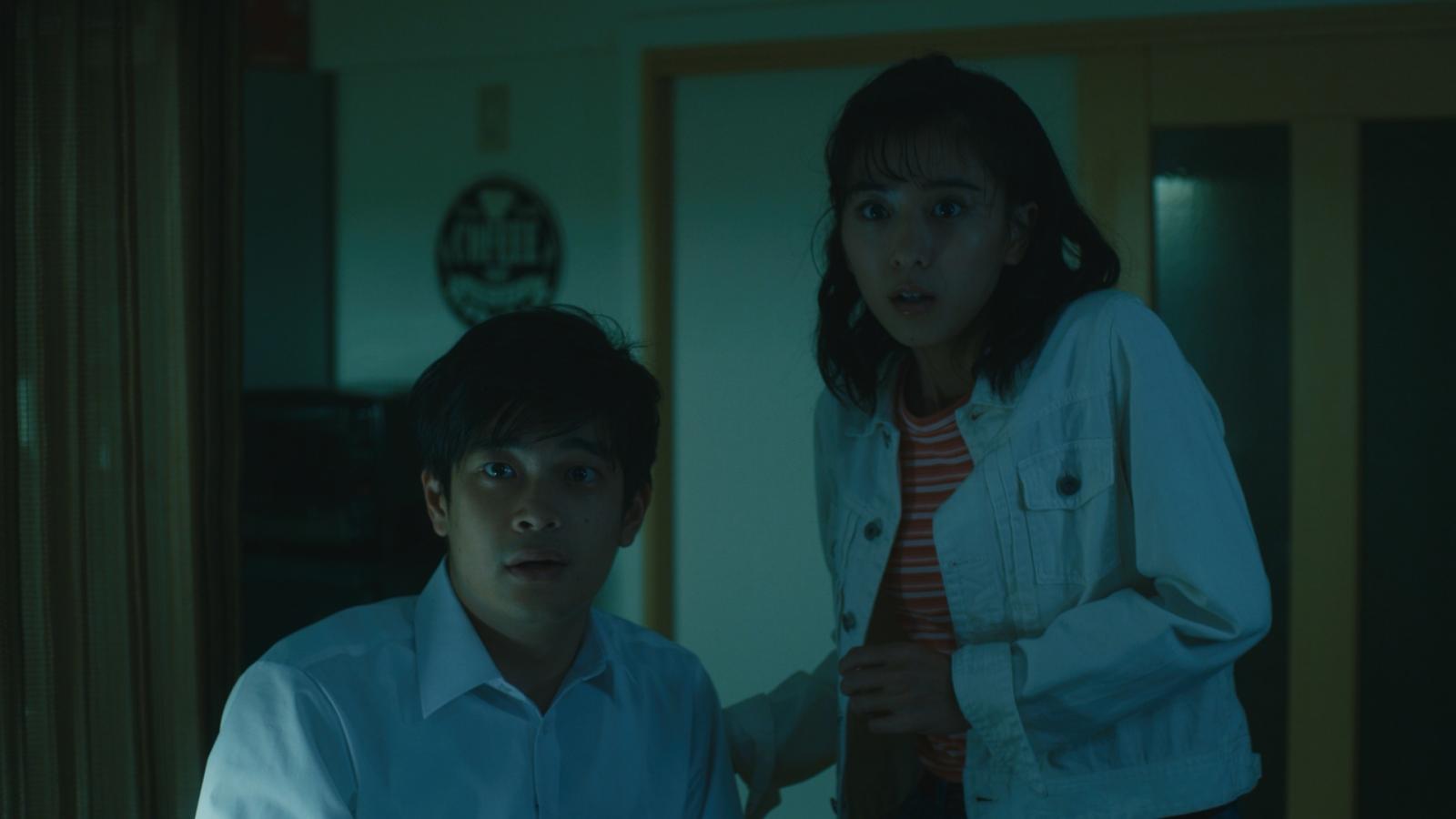 This horror series takes us to the cursed house that fans of the "Ju-On" franchise know all too well. It starts in 1988 with a paranormal researcher, Yasuo Odajima, investigating the house after a gruesome family murder-suicide. Parallelly, we follow Haruka Honjo, an actress who hears creepy footsteps in her apartment. Their paths cross as they learn about the house's past, uncovering a series of horrific events spanning decades, involving abuse, murder, and supernatural occurrences.
5. "Perfume" (2018)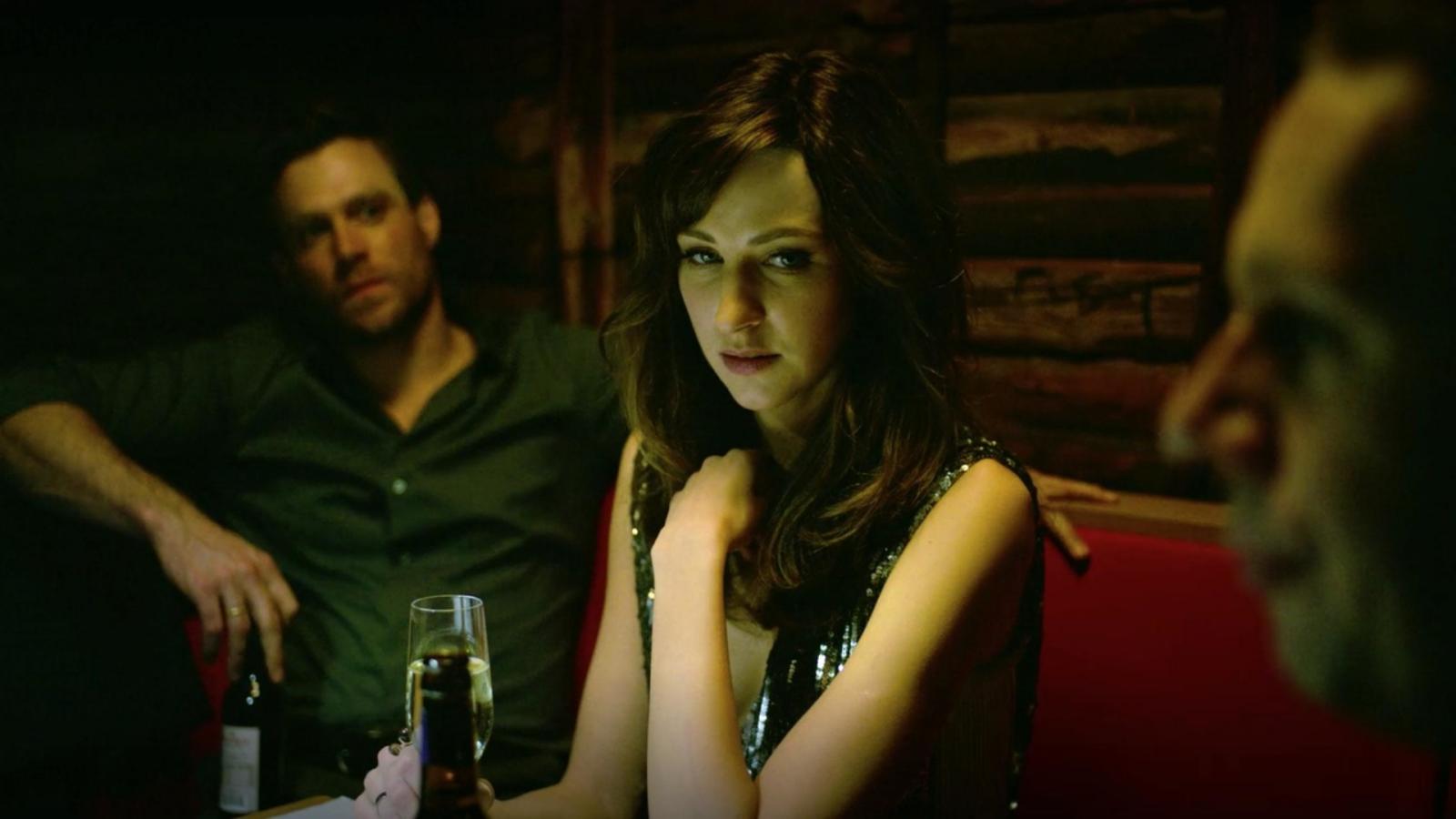 In this German series, a young woman, K, is brutally murdered, and her scent glands are removed. The investigation leads to her boarding school friends, now part of an avant-garde perfume group. Flashbacks reveal K's involvement in their experiments to create human-based scents. The detectives find each friend has a motive. Moritz, a scent expert, is obsessed with recreating specific scents linked to human emotions. The plot spirals into a dark exploration of obsession, as more murders follow, each victim missing a distinct scent gland.
6. "The Valhalla Murders" (2019)
This Icelandic series starts with the brutal murder of an old man, prompting an investigation by police officer Kata. Arnar, a detective from Norway, is sent to help. As they dig deeper, more victims turn up, all with similar brutal injuries. The investigation leads them to a boys' home, Valhalla, closed 35 years ago due to abuse allegations. The plot reveals the victims were all staff members at Valhalla, and it's even more mysteries from there.
7. "The Chalet" (2018)
Set in the French Alps, this series toggles between two timelines: 1997 and 2017. In 2017, a group of friends gathers at a remote chalet for a wedding. Suddenly, they're cut off from the outside world, and one by one, they start dying mysteriously. The 1997 storyline reveals the dark history of the chalet, where a family was killed in an accident, or so it seemed. The plot thickens as connections between the past and present victims emerge.
8. "Secret City" (2016)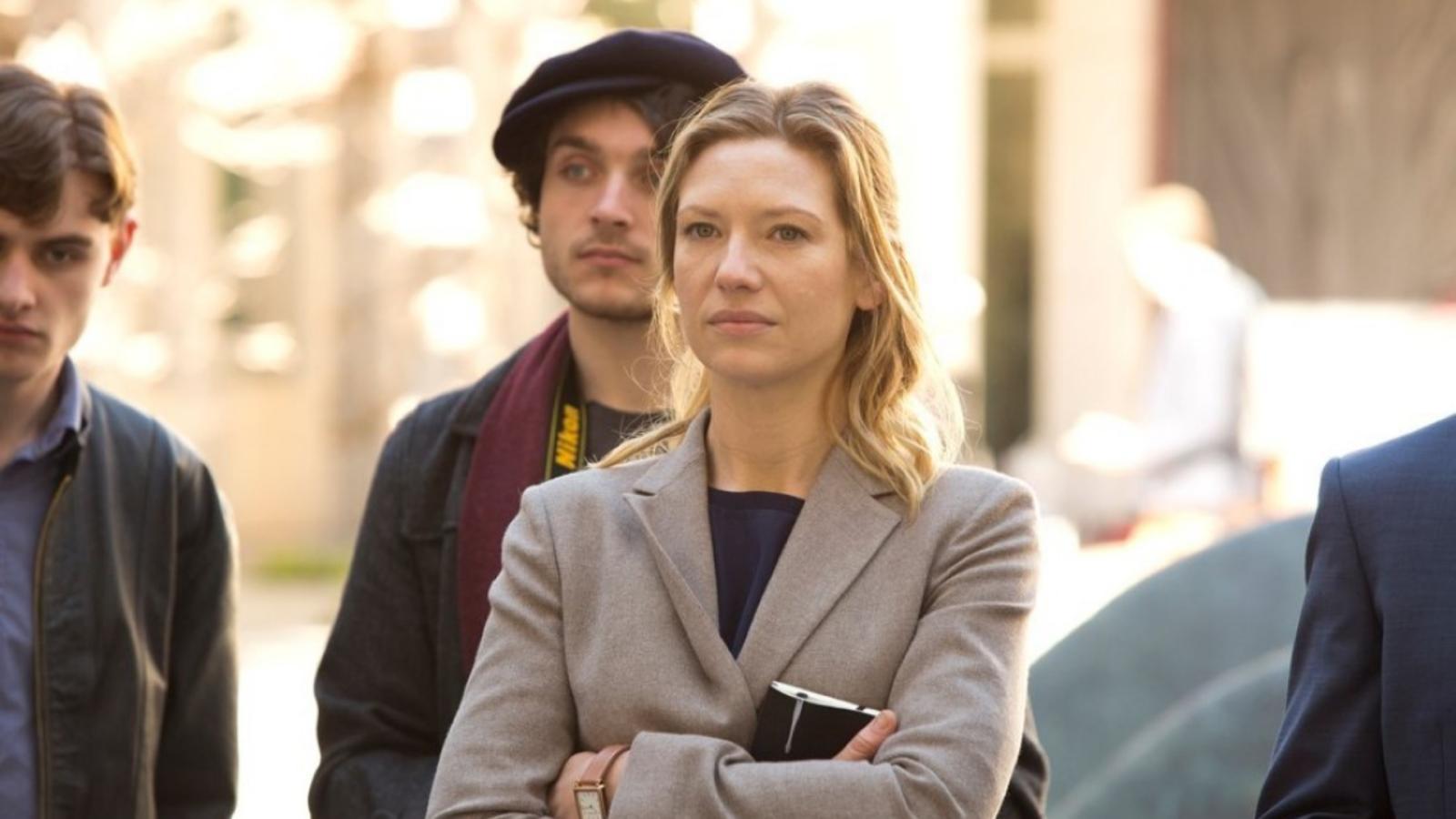 In this Australian political thriller, journalist Harriet Dunkley uncovers a conspiracy involving senior government officials. The plot kicks off with a mysterious corpse found in a lake and a potential international conflict between China and the US. Harriet navigates a complex web of spies, political power plays, and secret deals. The tension escalates when a student protestor is killed, and Harriet's sources start turning up dead.
9. "The Twelve" (2019)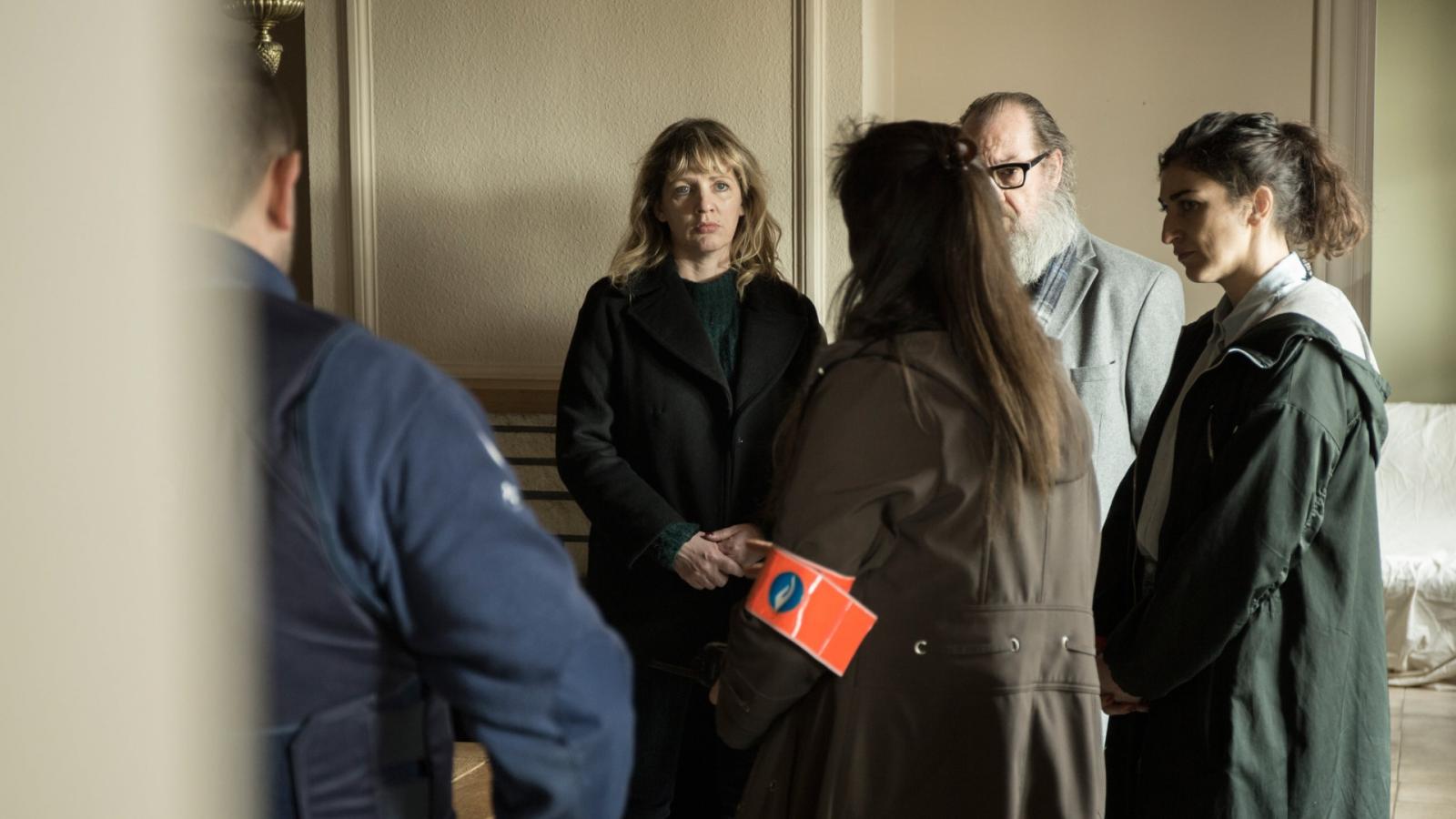 This Belgian series focuses on a jury deliberating a high-profile murder case. The defendant is Fri Palmers, a respected headmistress accused of killing her best friend and her own child. Soon enough it turns out that each member of the jury struggle with their own issues, influencing their perception of the case. As the trial progresses, secrets are revealed, including an affair between Fri and her friend's husband, and inconsistencies in her alibi.
10. "Crazyhead" (2016)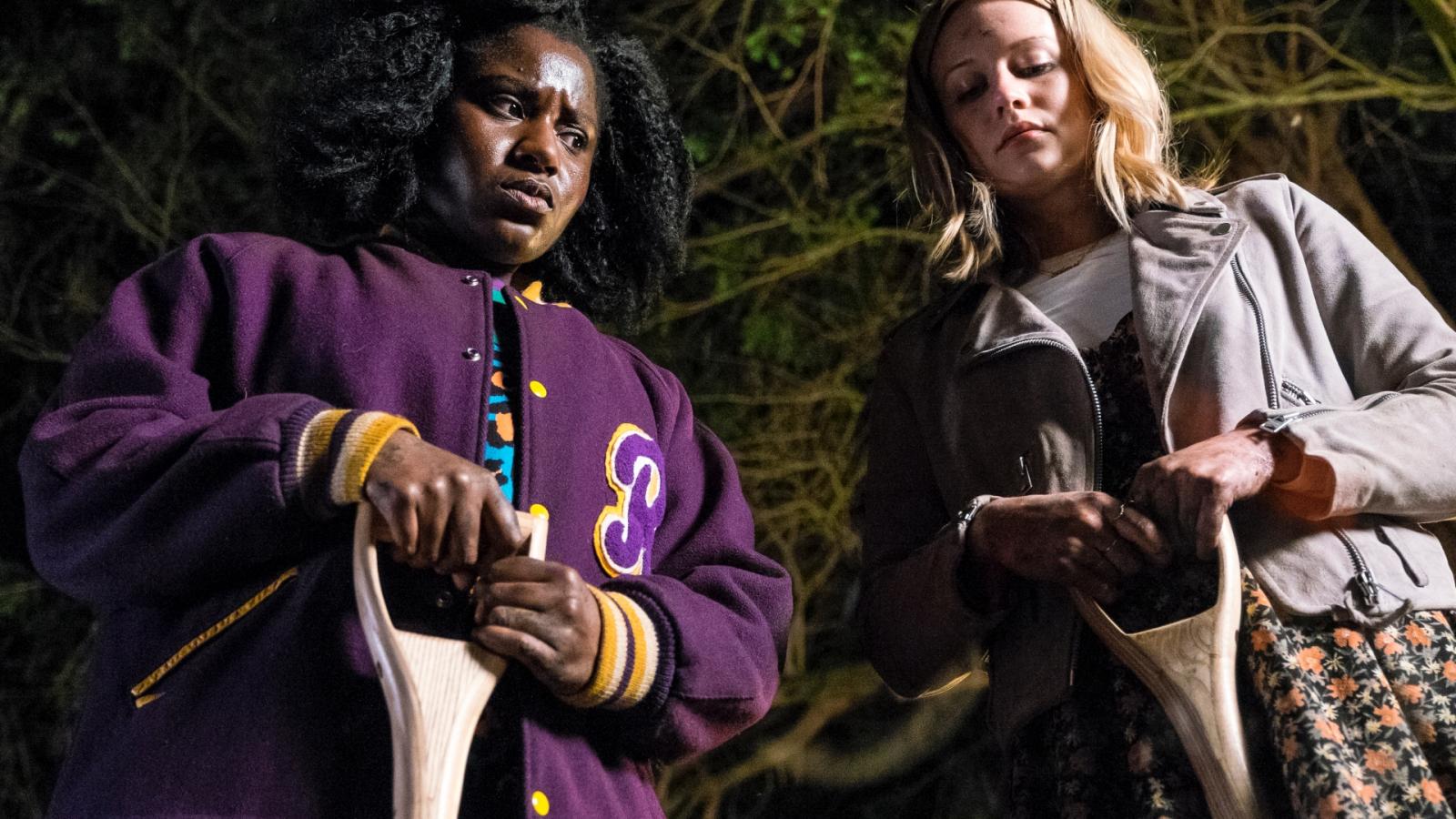 This British comedy-horror series follows Amy and Raquel, two women in their twenties, who discover they can see demons masquerading as humans. Amy's just discovered her abilities after her best friend is possessed, while Raquel's been in the demon-fighting game longer. The plot revolves around their misadventures as they battle these demons, trying to save Amy's friend. They're joined by Amy's brother and Raquel's psychiatrist, who's more than he seems.
11. "Suburra: Blood on Rome" (2017)
The story begins with a land deal in a seaside town near Rome, which becomes a battleground for various factions: the mafia, corrupt politicians, and the Vatican. Central to the plot are three young men – Aureliano, a gangster's son, Spadino, a member of a gypsy family, and Lele, the son of a corrupt policeman – who form an unlikely alliance.
12. "Marcella" (2016)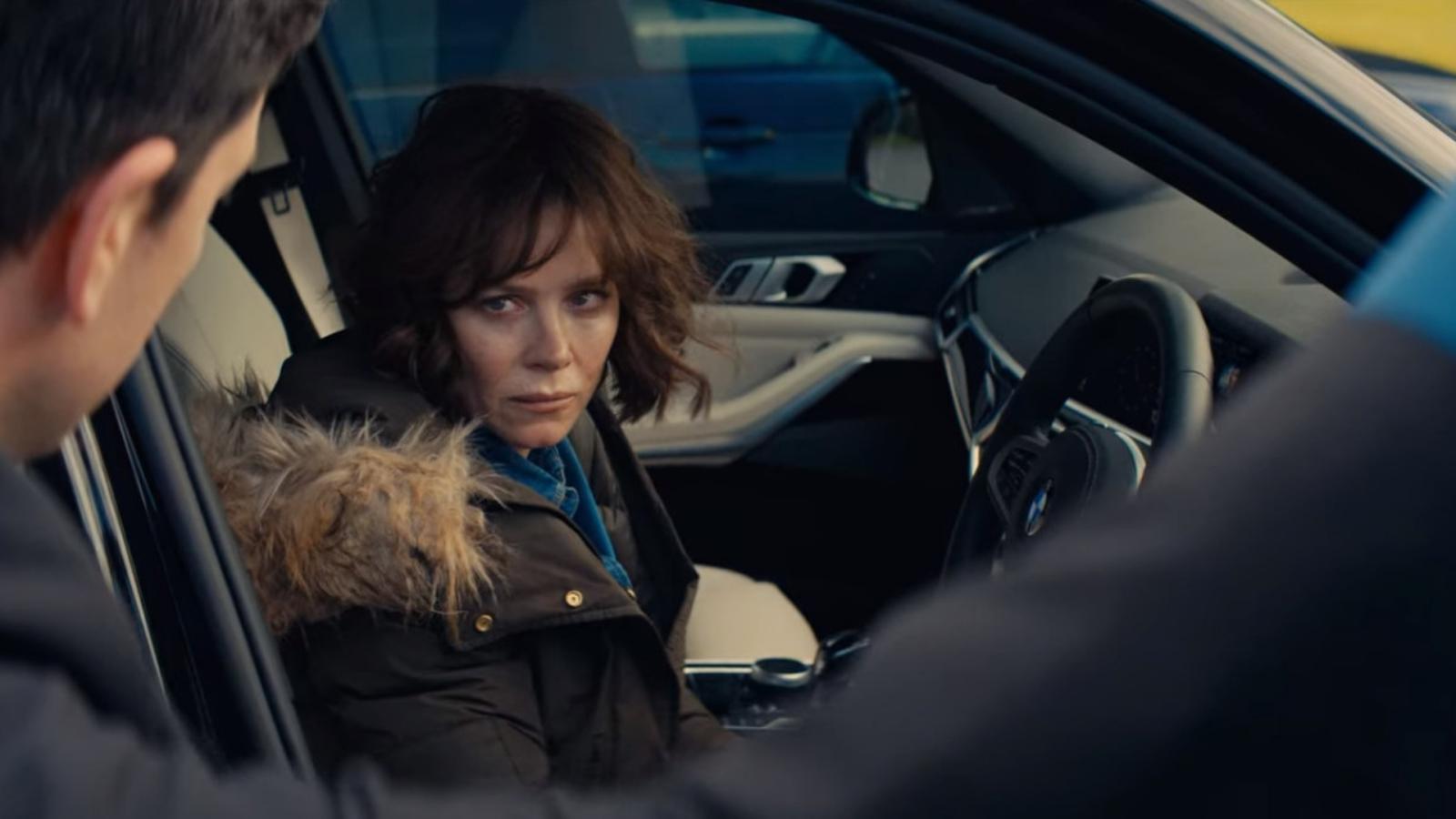 In this British series, Marcella Backland, a former London detective, returns to work after her husband leaves her. She investigates a serial killer who appears to have become active again after 11 years. Marcella herself grapples with blackouts and memory loss. The plot thickens as she uncovers connections between the murders and her own life, including her husband's shady dealings.
13. "1983" (2018)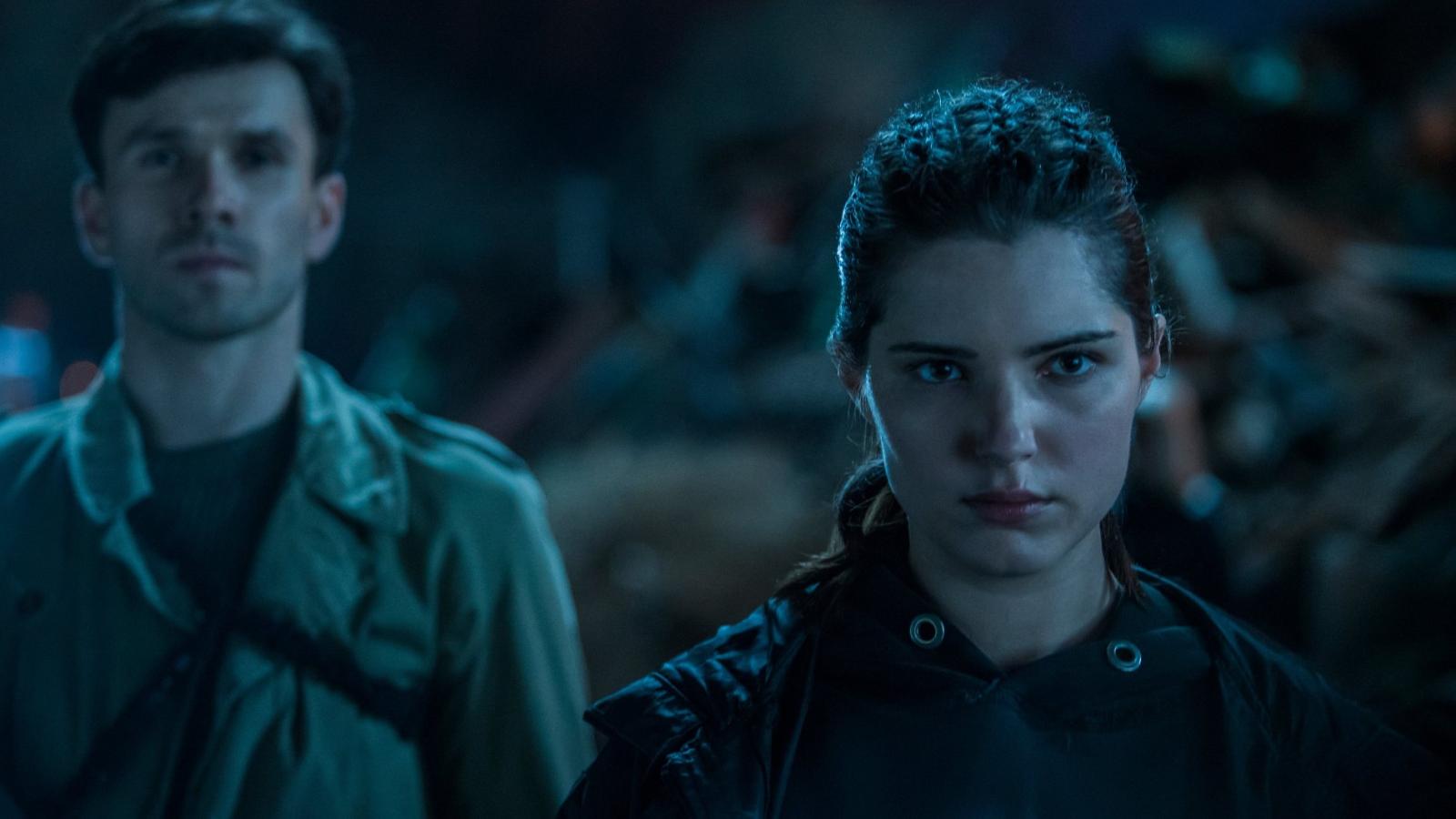 The story is set in a disturbing enough dystopian setting, where there was a terrorist attack in 1983, leading to Poland still being under a totalitarian regime. The plot follows Kajetan, a law student, and Anatol, a disgraced police officer, as they uncover a conspiracy that kept the Iron Curtain standing. Slowly, it's being revealed how different characters, from rebellious students to high-ranking officials, are linked to this alternate history.
14. "Yankee" (2019)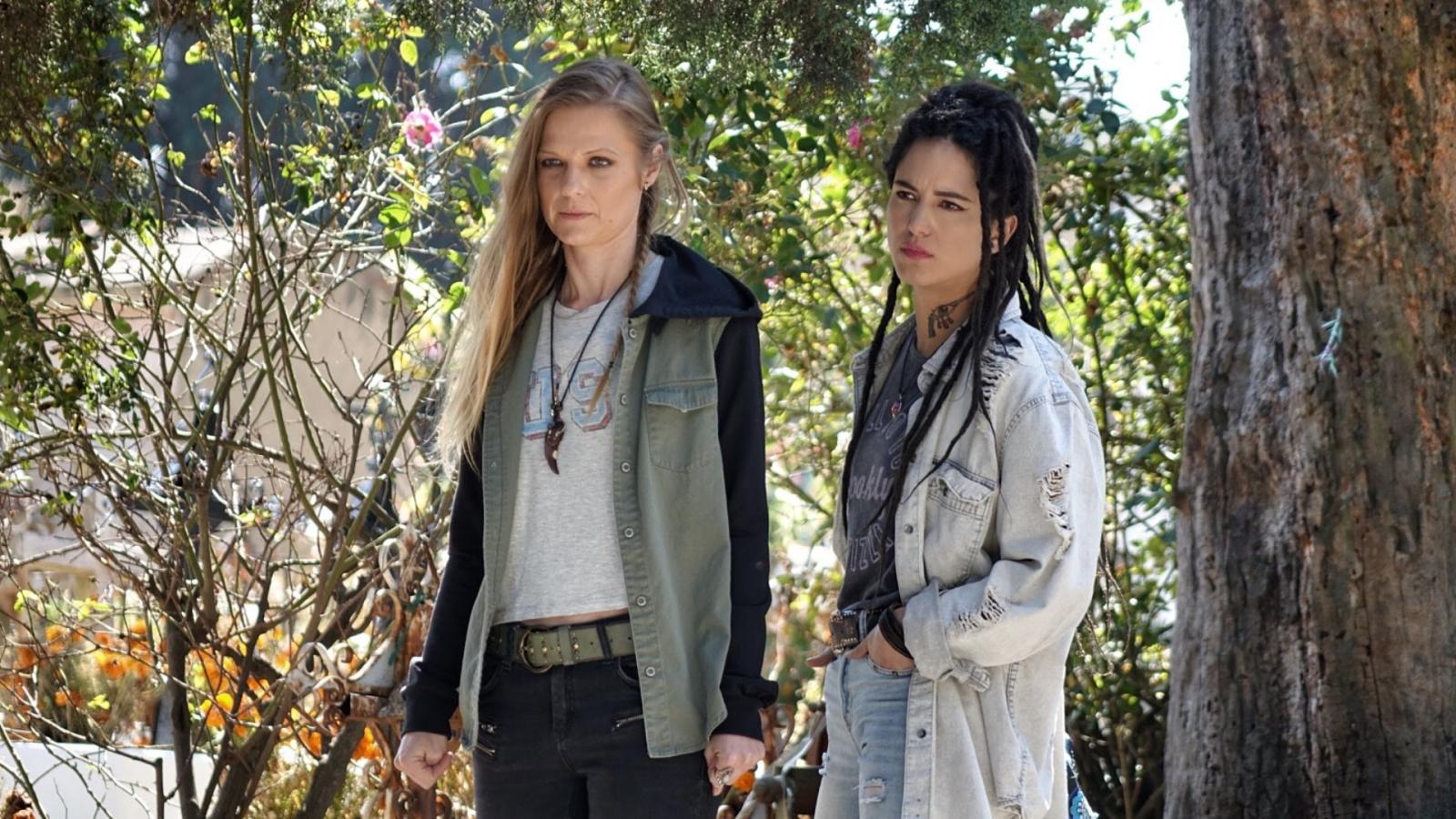 In this Mexican series, a young American entrepreneur, Malcolm Moriarty, crosses into Mexico to escape the law. He quickly gets involved with the Narco world, adopting the moniker 'Yankee' and rising through the ranks. He's trying to maintain his new identity, but it's decidedly not that simple – not with the brutal realities of the drug trade still influencing his every step. Malcolm faces off against rival drug lords, corrupt police, and his own moral compass.
15. "Sacred Games" (2018)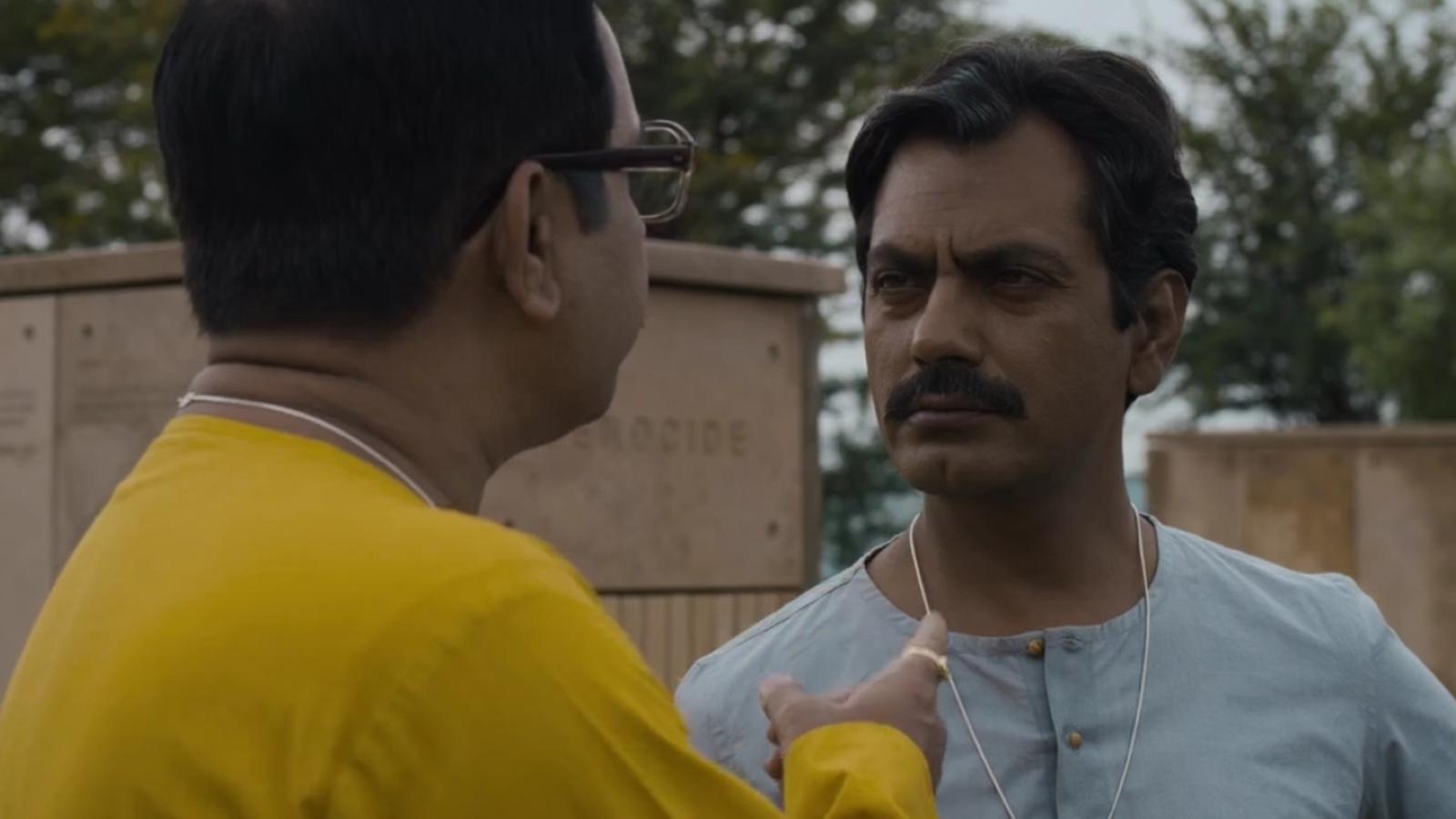 This Indian series opens with a cryptic warning from gangster Ganesh Gaitonde, which sends Mumbai police officer Sartaj Singh on a chase to save the city. The story unfolds in parallel narratives – Gaitonde's rise in the Mumbai underworld in the past, and Sartaj's present-day investigation into his warning. The series reveals the complex web of crime, politics, and espionage behind Gaitonde's ominous message.