15 Overlooked Movie Gems from the 90s Worth Revisiting
These films from the 90s challenge conventional storytelling – maybe that's why they ended up being overlooked for so long?..
1. "Dark City" (1998)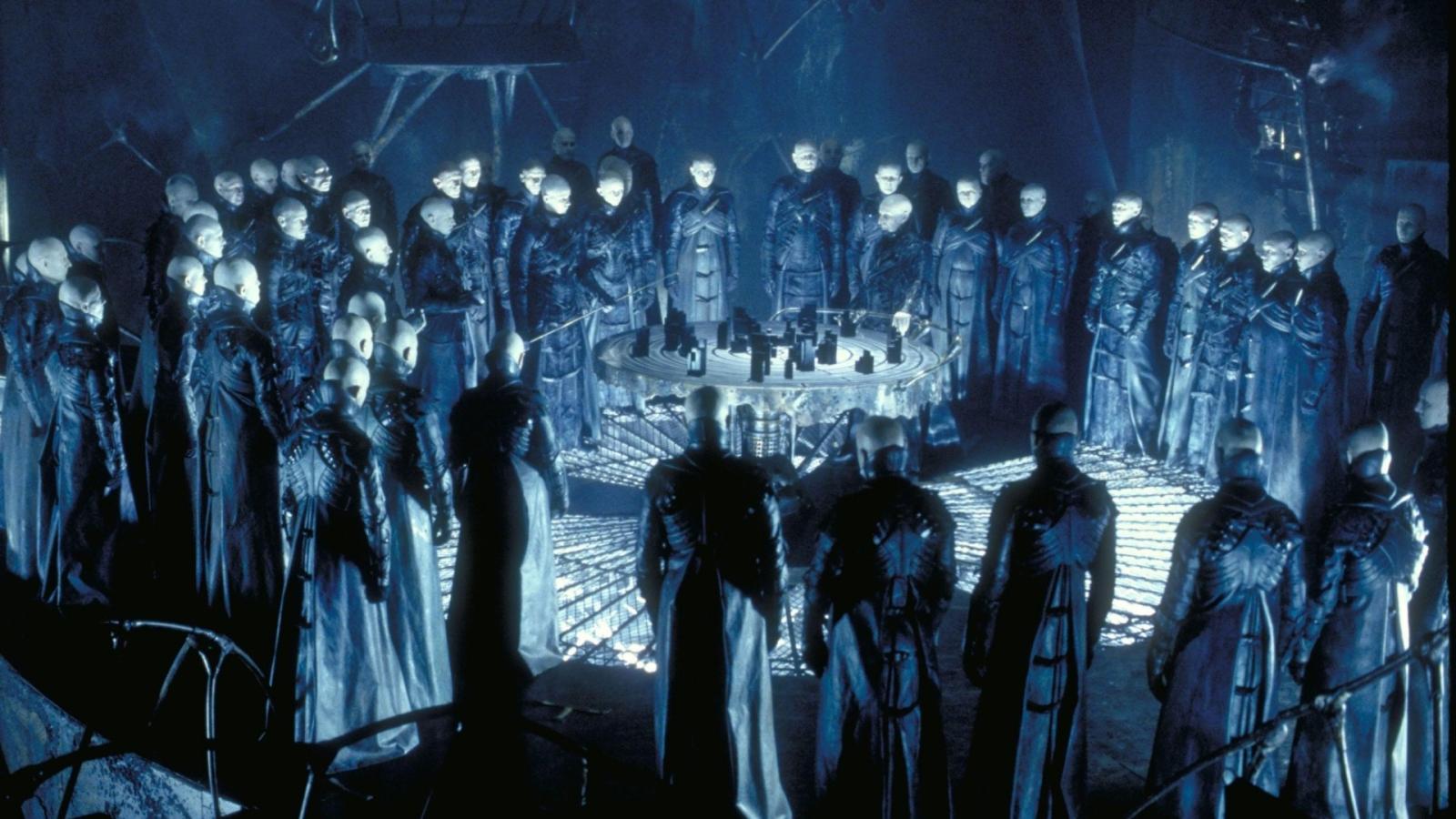 A maze of a film, twisting and turning like a Moebius strip. Enter John Murdoch, who wakes up with no memory. An alleged murderer, they say. Strange characters, these "Strangers," manipulating the very fabric of the city. Buildings and lives reshape nightly at their whims. What's consistent? Chaos. Murdoch is on a quest for answers. His wife, a gorgeous singer, seems to be a stranger too. Is the world real, or an elaborate set?
2. "The Iron Giant" (1999)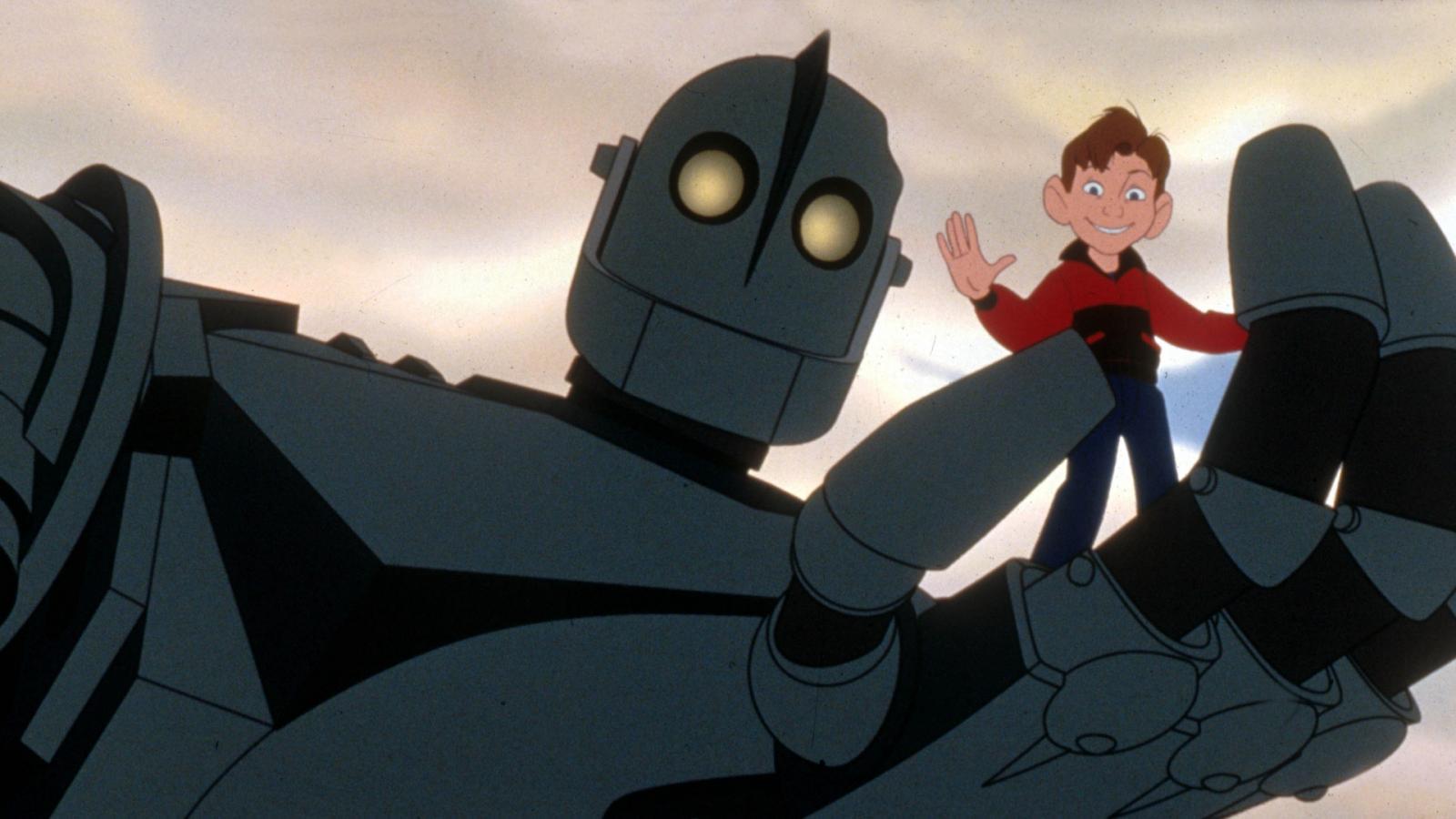 Innocence and nostalgia, ah, the good ol' days. A giant, a metal man from space, crash-lands in a small town. A young boy, Hogarth, stumbles upon this behemoth and befriends him. But hang on, the government's got wind of it. They deploy Kent Mansley, an agent with more bravado than sense, to deal with this so-called national threat. While the giant learns about Earth and humanity, Mansley seeks to weaponize him.
3. "Buffalo '66" (1998)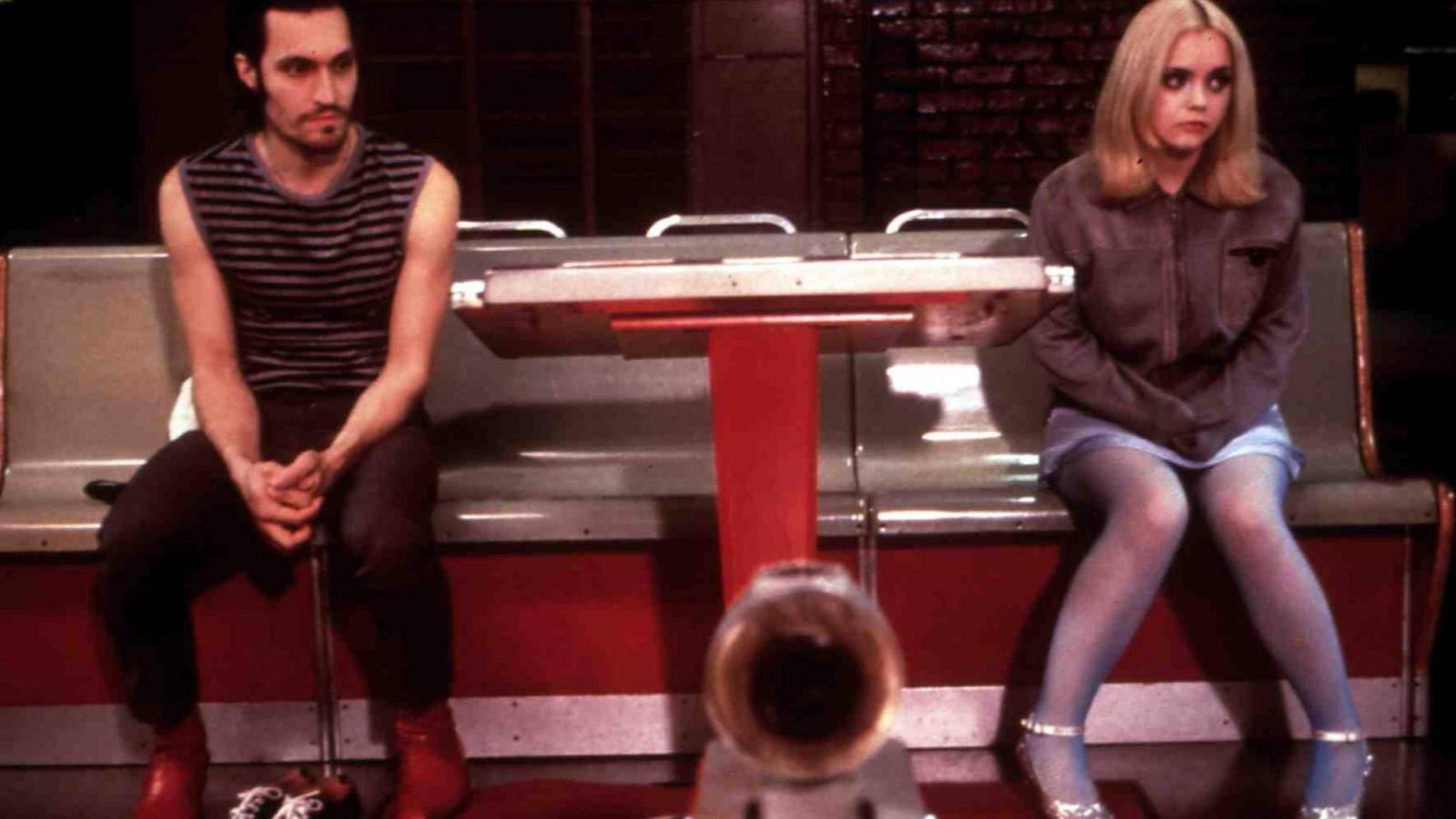 Billy Brown—his life's a train wreck. Just outta prison, he kidnaps Layla, forces her to play his wife to deceive his parents. Now his folks, they're another kind of strange; football-obsessed, a sprinkle of lunacy. Billy's intent on killing Scott Woods, a man he blames for his life's failures. Through a tapestry of nonlinear storytelling and unique visual cues, the journey unveils. Does Billy succeed in his revenge quest, or does he find something more elusive? Love? No, that's a cliché. Redemption? Maybe. It's for the viewer to decide.
4. "eXistenZ" (1999)
A game designer, Allegra Geller, has a new virtual reality game called eXistenZ. And how do you play? Plug into your bioport, an organic opening in your spine. Yikes! Allegra and a novice, Ted Pikul, delve into the game after an assassination attempt. Reality gets hazy, blurred lines between the game and the real world. Is Ted a corporate spy or an innocent bystander? Uncertainty thrives in this dizzying landscape.
5. "Living in Oblivion" (1995)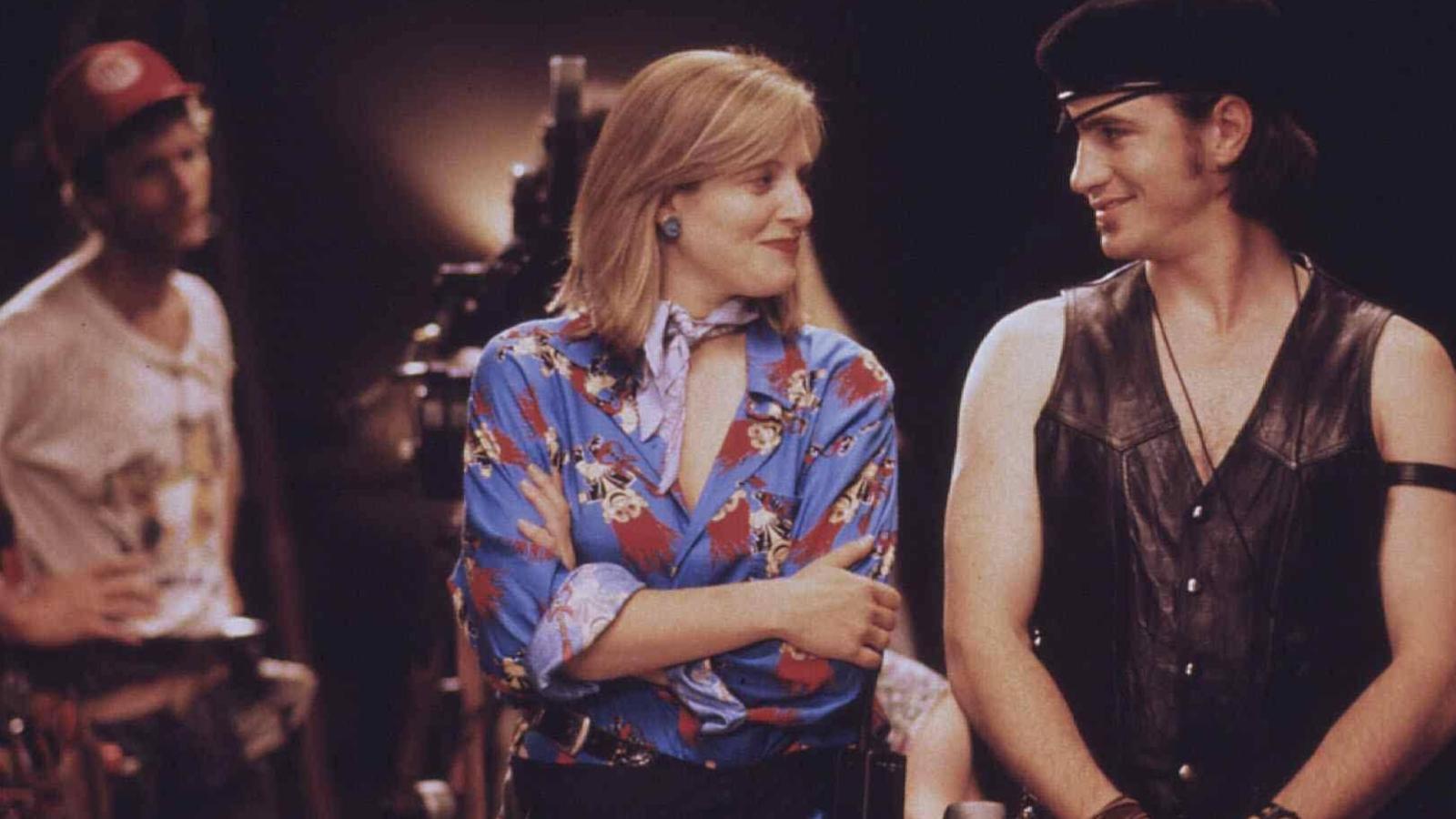 An indie film about making an indie film, how meta! Director Nick Reve deals with one calamity after another. The milk machine's broken, the smoke's too thick, and his leading lady's got a tantrum. But hold on, it's a dream, or is it? The film oscillates between on-set blunders and dream sequences. It's a comedy, a critique, a nightmare, and a tribute. Each layer adds complexity; each sequence adds chaos. The point? Maybe there's none. Or perhaps the whole absurdity is the point itself.
6. "The Limey" (1999)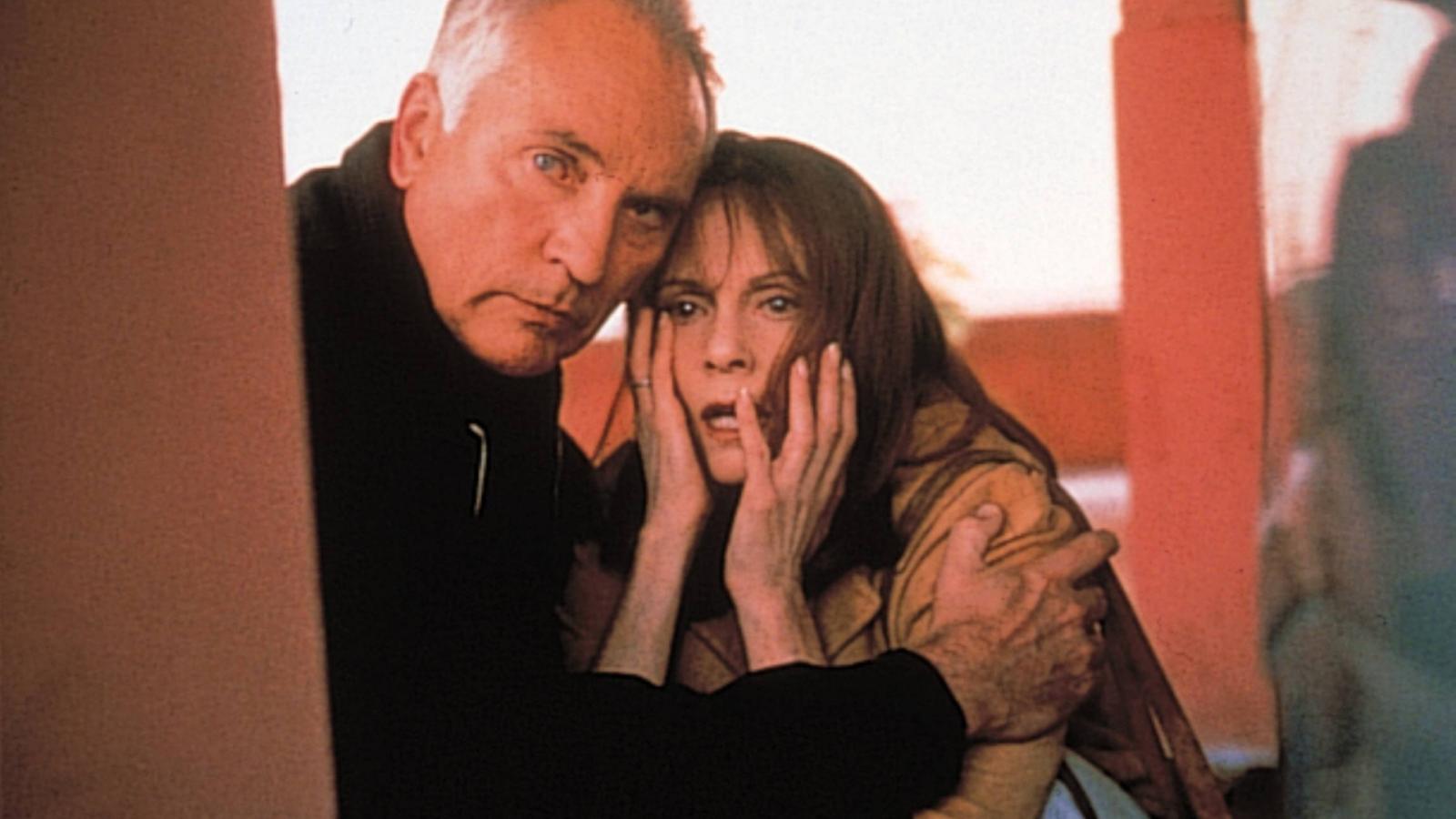 Grim? Yes. Straightforward? Hardly. Wilson, a British career criminal, flies to Los Angeles. His daughter's dead, and he's there to find out why. Terry Valentine, a record producer, and his murky past rise to the surface. Told in fragments, as if someone shattered a narrative mirror, then tried to piece it together. Anguish and vengeance mingle, but what stands out is the disjointed, surreal journey, not the endgame.
7. "Primal Fear" (1996)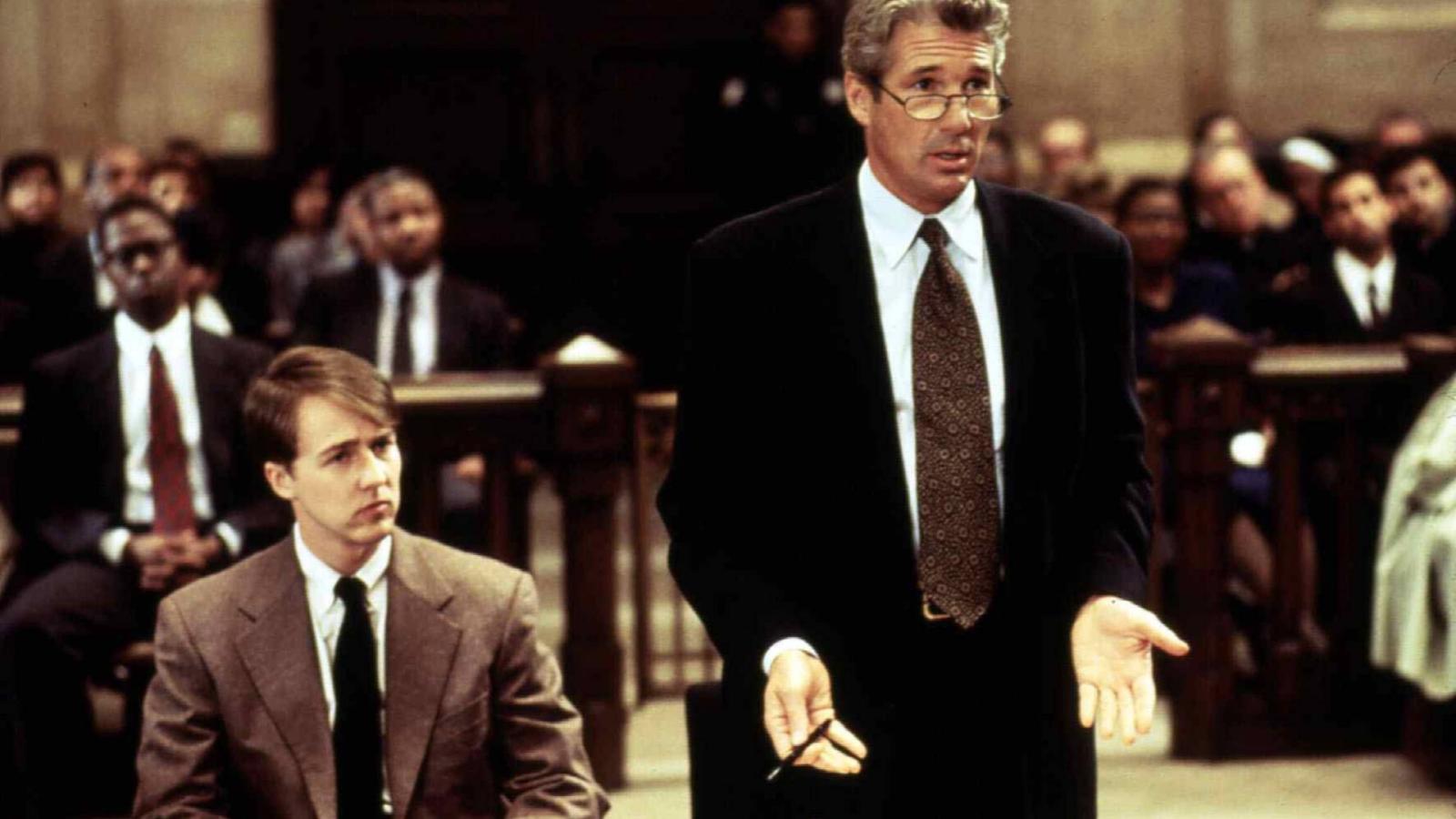 An altar boy, Aaron, gets accused of murdering an archbishop. Enter Martin Vail, a defense lawyer with a penchant for lost causes. But ah, there's a twist; Aaron has a dual personality—Roy, aggressive and unpredictable. The courtroom drama goes beyond the simplistic 'did he or didn't he.' Psychological intricacies dance to a tune only Vail hears. Yet, all may not be as it seems. Even unraveling minds have secrets to keep.
8. "Welcome to the Dollhouse" (1995)
Adolescence, a terrain more hostile than most war zones. Dawn Wiener navigates junior high as an unpopular seventh-grader. Her school life? Hellish. Her home life? Indifferent at best. Yet, Dawn dreams, plans to run away with a high schooler who threatens to rape her. It's not a pleasant tale, but it's starkly honest. Each moment captures the brutal, bitter essence of teenage years, with no sugarcoating to ease the aftertaste.
9. "Pi" (1998)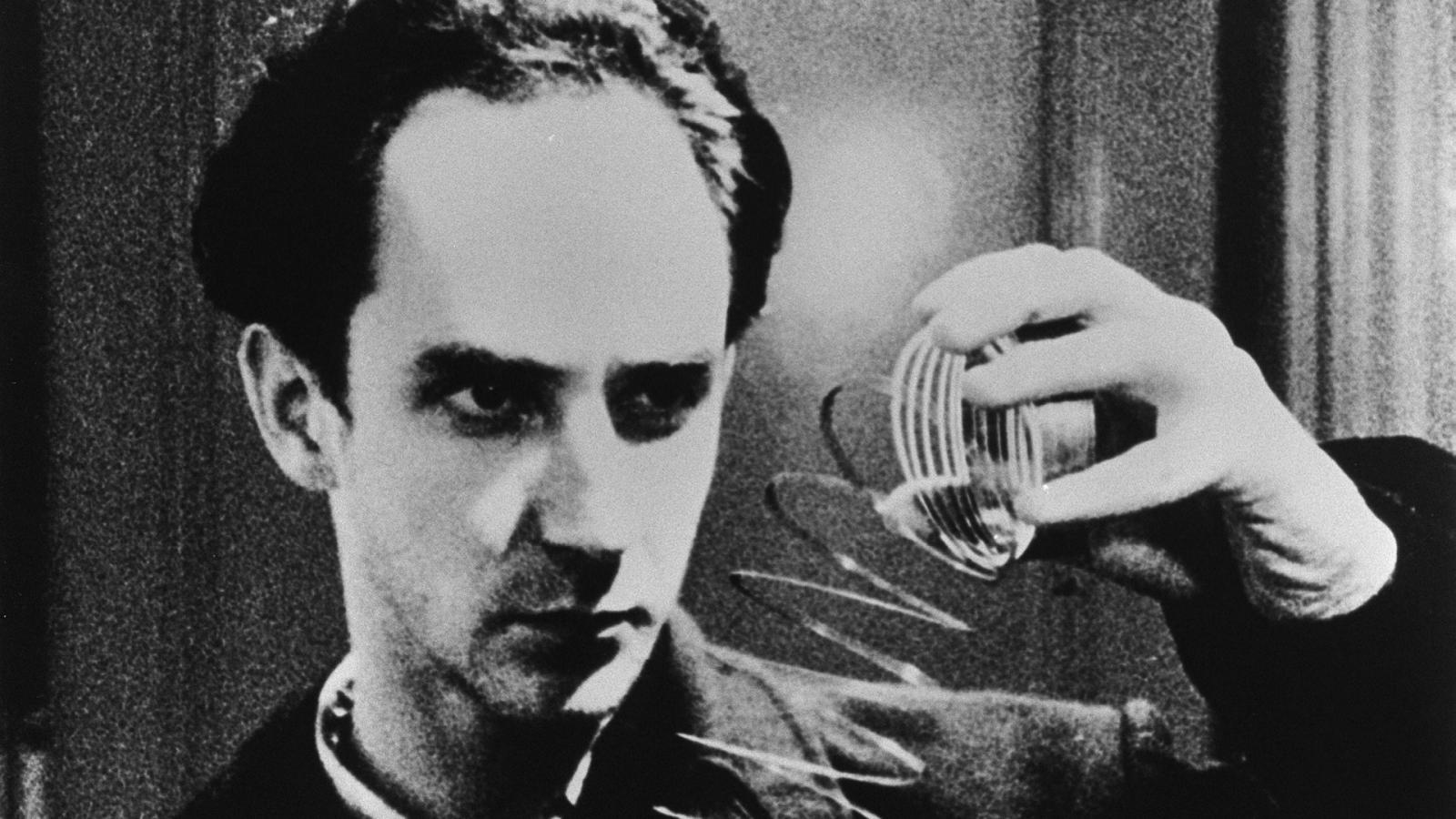 Mathematics and madness walk hand-in-hand in this frenetic film. Max Cohen is obsessed with patterns, specifically the stock market. A 216-digit number becomes his Holy Grail. But beware, Wall Street lurks in the shadows, and so do Jewish mystics, each with their agendas. The plot spirals, much like Max's descent into madness. There's no clean resolution, only a labyrinth that keeps going deeper, one equation at a time.
10. "Smoke" (1995)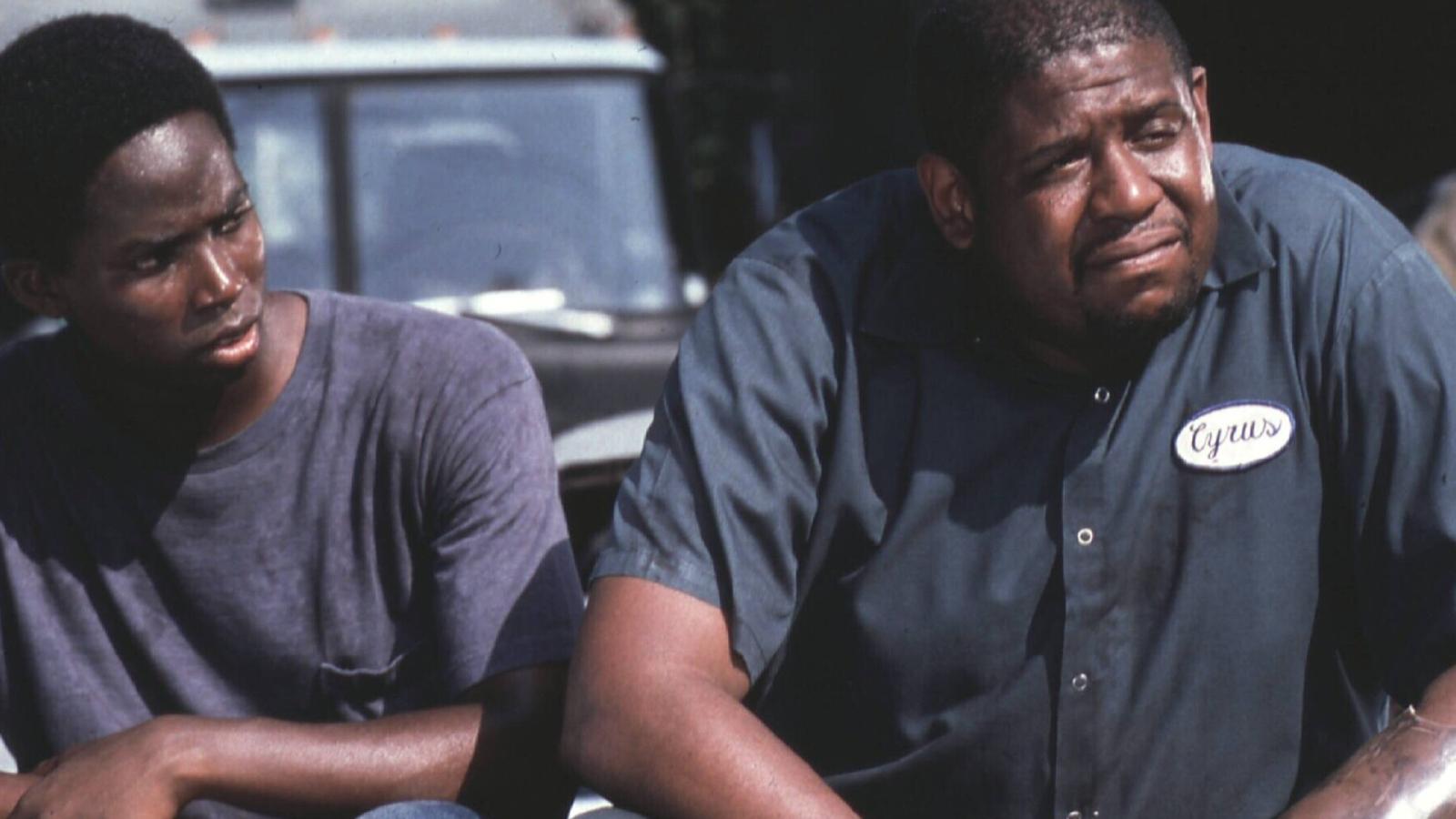 A Brooklyn tobacco shop, managed by Auggie, becomes the center of multiple intersecting lives. Paul, a grieving writer, Rashid, a young man seeking to reconcile with his estranged father, and Ruby, Auggie's former girlfriend. Each character's life spirals around moments observed and captured by Auggie's daily photographs of his shop's corner. It's not about grand events but small, unnoticeable occurrences. The world exists not in significant actions but fleeting instances.
11. "Dead Man" (1995)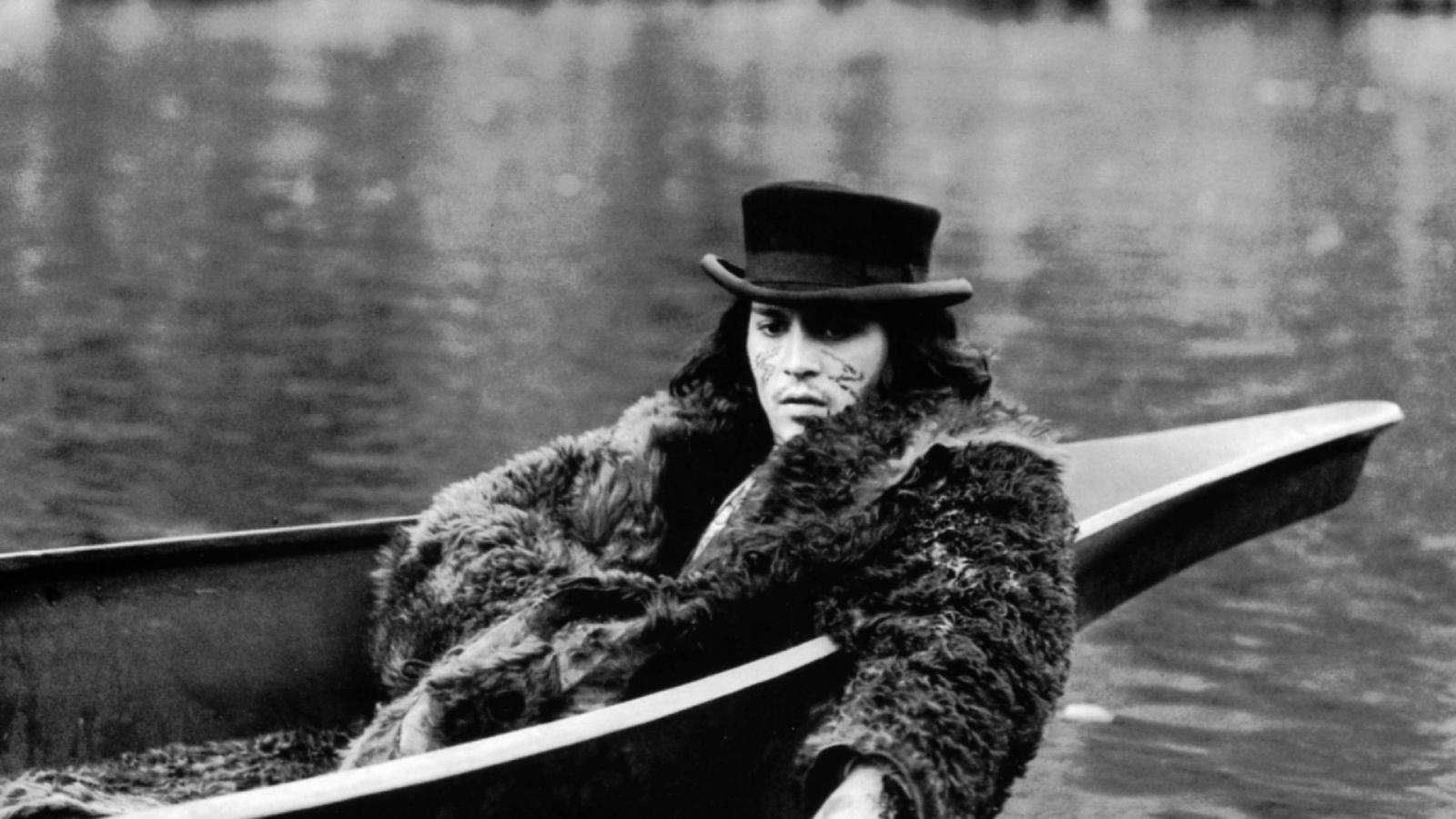 William Blake, an accountant, not the poet, ends up wanted for murder in the Old West. Pursued by bounty hunters, he meets Nobody, a Native American who believes Blake is the actual poet reincarnated. Mysticism blends with bleak landscapes, as Blake transitions from a meek man to an outlaw. It's not your usual Western; it's more of an odyssey into the American psyche.
12. "Safe" (1995)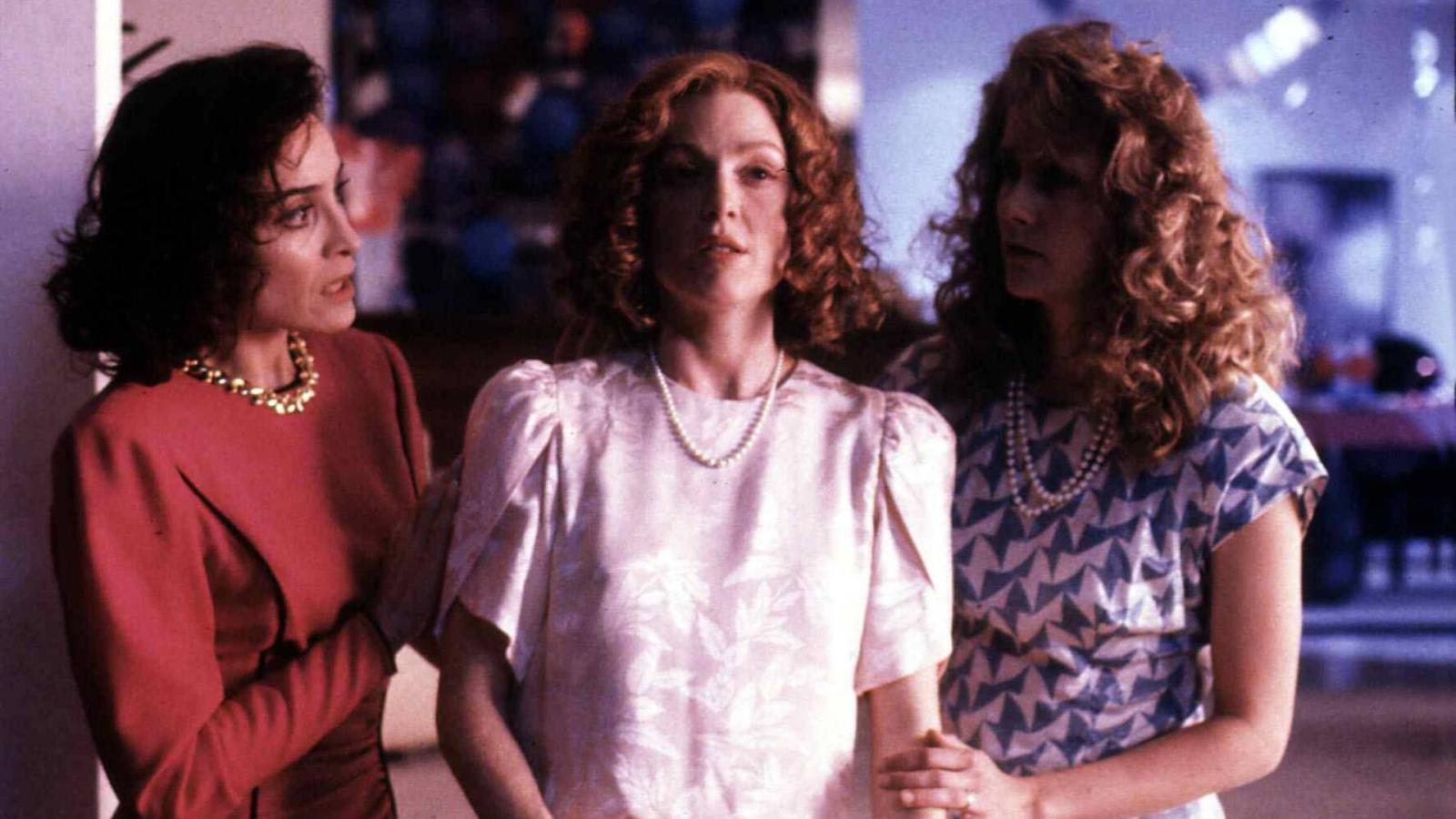 Carol, a San Fernando housewife, suffers from a mysterious illness. Doctors are baffled. Is it the environment? Is it all in her head? She joins a New Age retreat, Wrenwood, a haven for the "chemically sensitive." But safety is elusive; the more she isolates, the sicker she becomes. An eerie examination of modern alienation, where the enemy might just be the air you breathe.
13. "The Last Seduction" (1994)
Bridget, a femme fatale if there ever was one, swindles her husband out of drug money and hightails it to a small town. There, she manipulates Mike, an innocent local, into a murderous scheme to eliminate her husband. It's a grim fairy tale, where the wicked witch doesn't get her comeuppance. Each machination is a thread in a dark tapestry of treachery.
14. "Bob Roberts" (1992)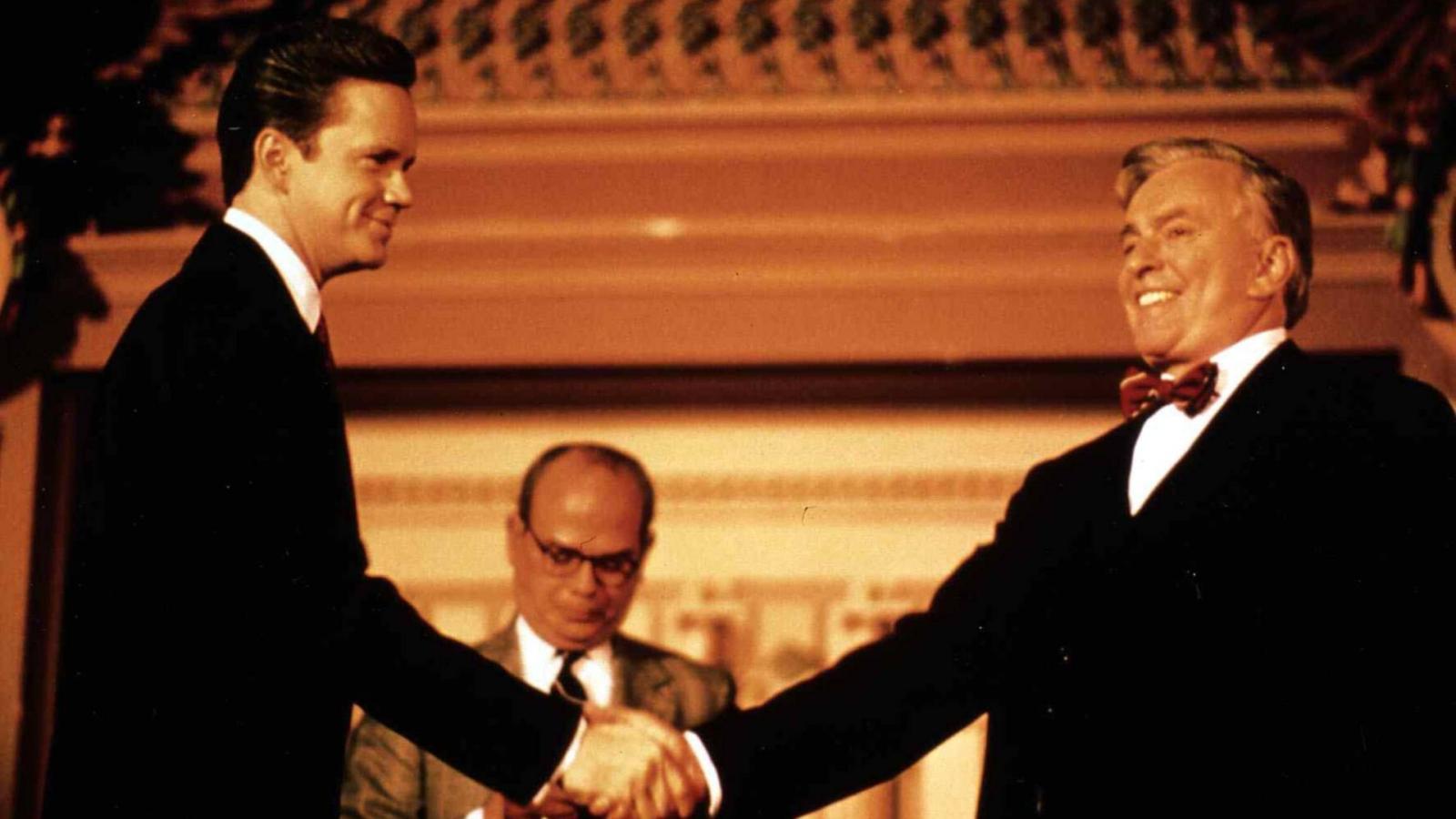 Ever heard of a folk-singing conservative? Meet Bob Roberts, running for the U.S. Senate in Pennsylvania. A mockumentary in form but a satire at heart, the film follows Roberts as he sings about privatizing the national parks and vilifies liberals. It's humor with a dark edge, tracing the transformation of political discourse into spectacle.
15. "The Apostle" (1997)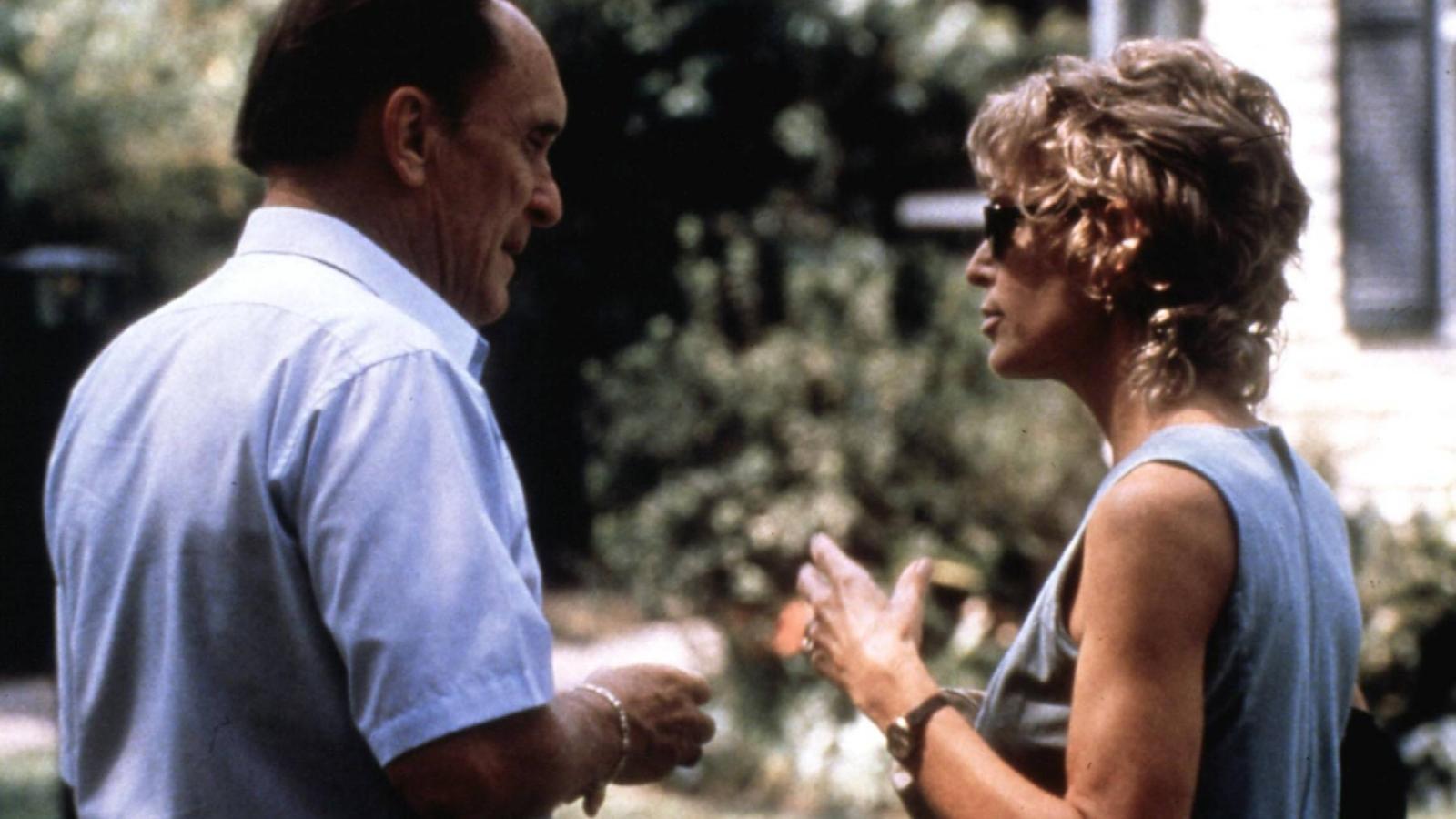 Sonny, a charismatic preacher, commits a crime of passion and flees to Louisiana. He assumes a new identity and starts a new church, all while law enforcement closes in. This isn't about redemption but the complexities of faith and human fallibility. The pulpit, in this case, serves both as sanctuary and stage for one man's spiritual wrestling.