15 Procedural TV Series Like Blue Bloods the Whole Family Can Watch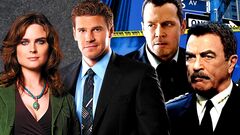 Blue Bloods is unique in its perfect blend of fictional police work and family drama vibes, no argument here, but here are some shows that are somewhat similar.
1. "Castle"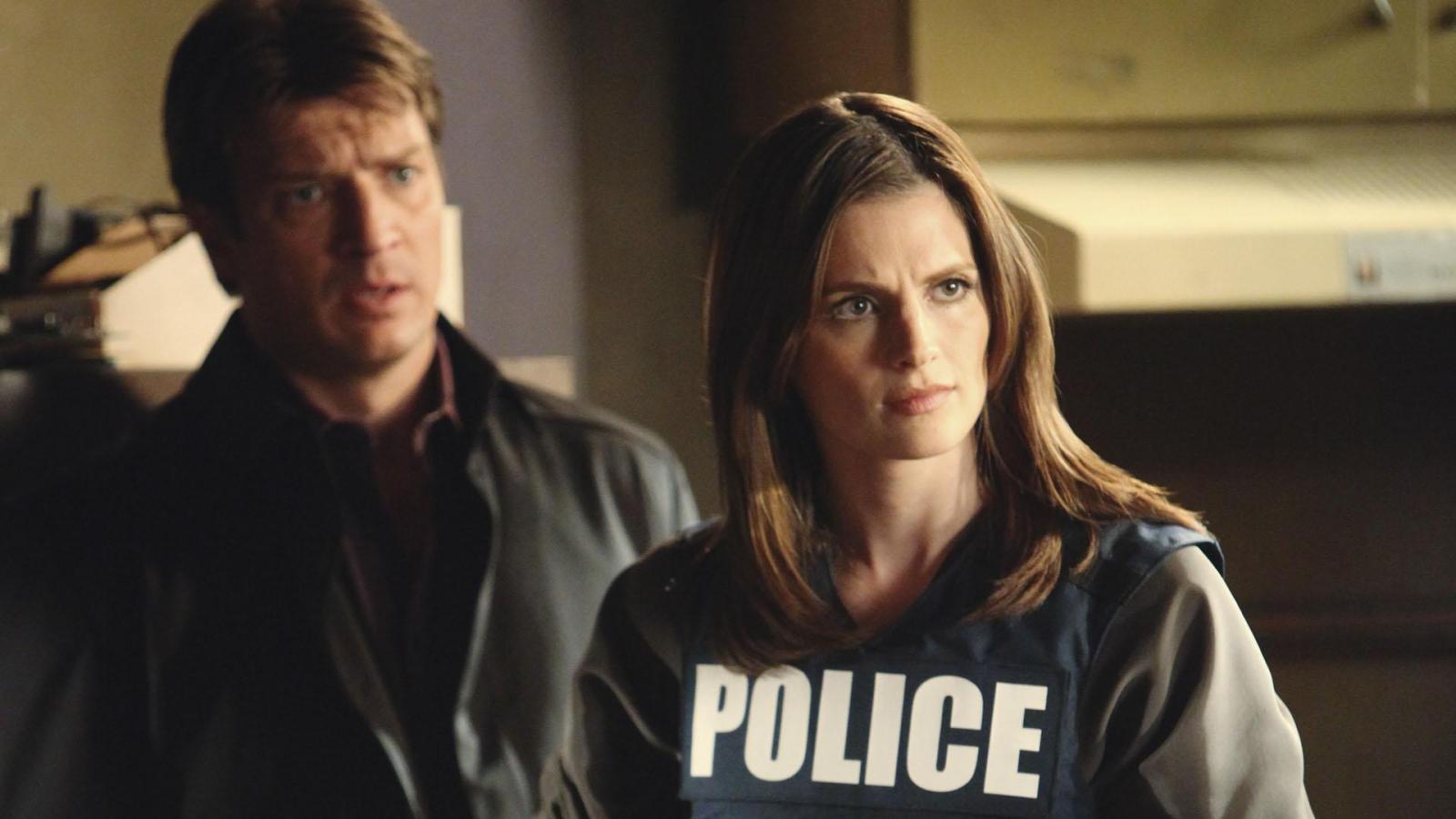 What happens when a mystery writer teams up with a detective? Magic, apparently. Richard Castle, a successful novelist, starts shadowing Detective Kate Beckett for his new book series and ends up becoming an unofficial part of the team. As they solve bizarre homicides in New York City – think pizza delivery guys thrown out of skyscrapers or victims found in dryers – their chemistry sizzles. Beckett's crew – Ryan and Esposito – add humor to the mix. Through in Castle's home life, with his feisty mother and wise-beyond-her-years daughter, and you have a perfect blend of crime-solving and family.
2. "Hawaii Five-0"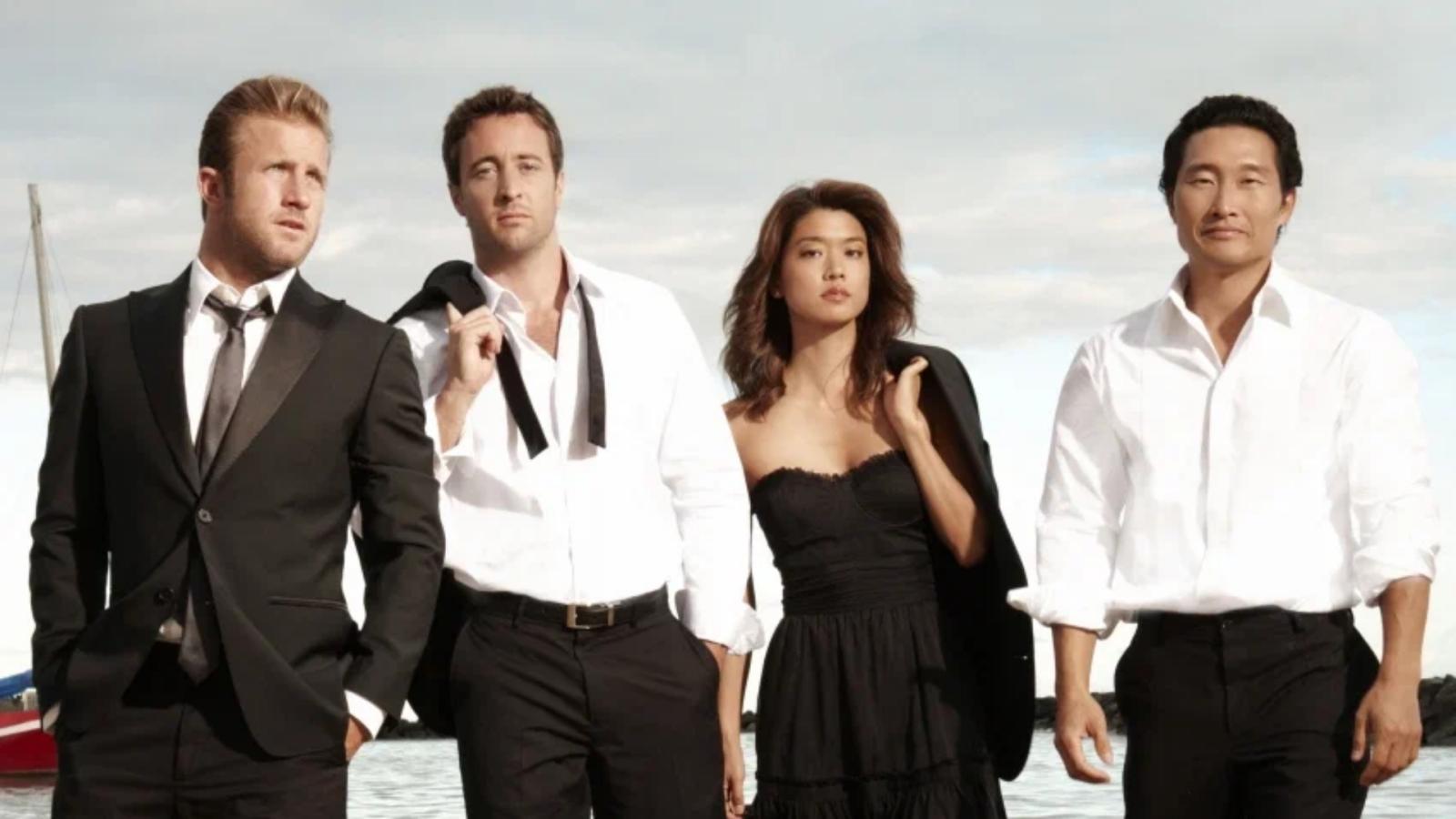 Welcome to the sandy beaches and crime-ridden streets of Hawaii. When Navy SEAL Steve McGarrett decides to avenge his father's murder, he ends up leading a new state police task force. Together with Detective Danny "Danno" Williams, Chin Ho Kelly, and Kono Kalakaua, they tackle everything from terrorism to heists. But hey, it's not all about handcuffs and arrests. Their "ohana" or family vibe, especially the iconic bickering bromance between Steve and Danno, adds a layer of warmth to this tropical procedural.
3. "Rizzoli & Isles"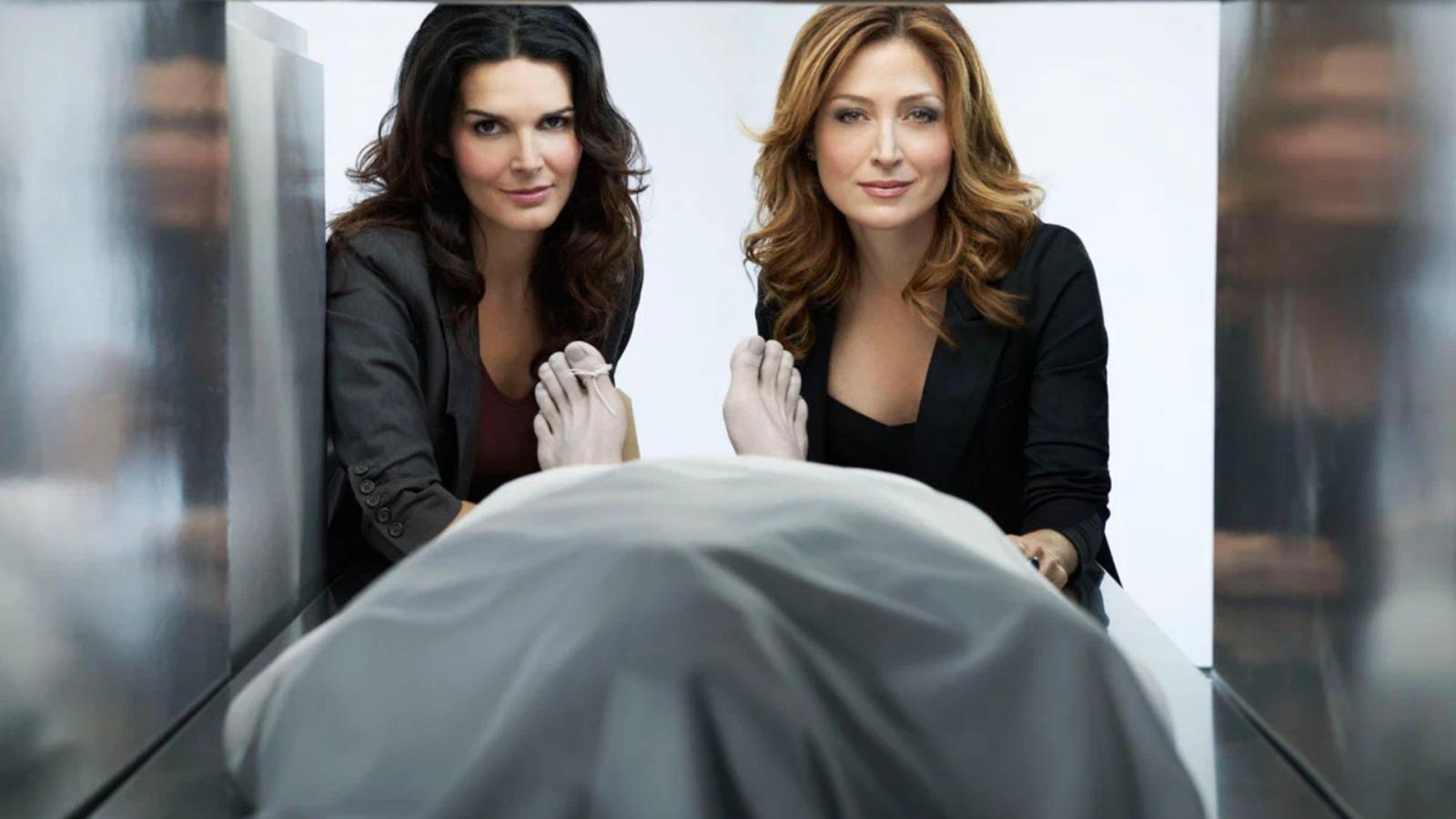 It's not often you find a cop and a medical examiner as best buddies. Detective Jane Rizzoli and Dr. Maura Isles are the dynamic duo at the heart of this series, investigating murders in Boston. Their contrasting personalities – Jane's tomboyish grit and Maura's impeccable fashion sense and scientific mind – are the show's pulse. And while the cases keep you guessing, it's the bond between these two and their extended families that genuinely captures the heart.
4. "The Closer"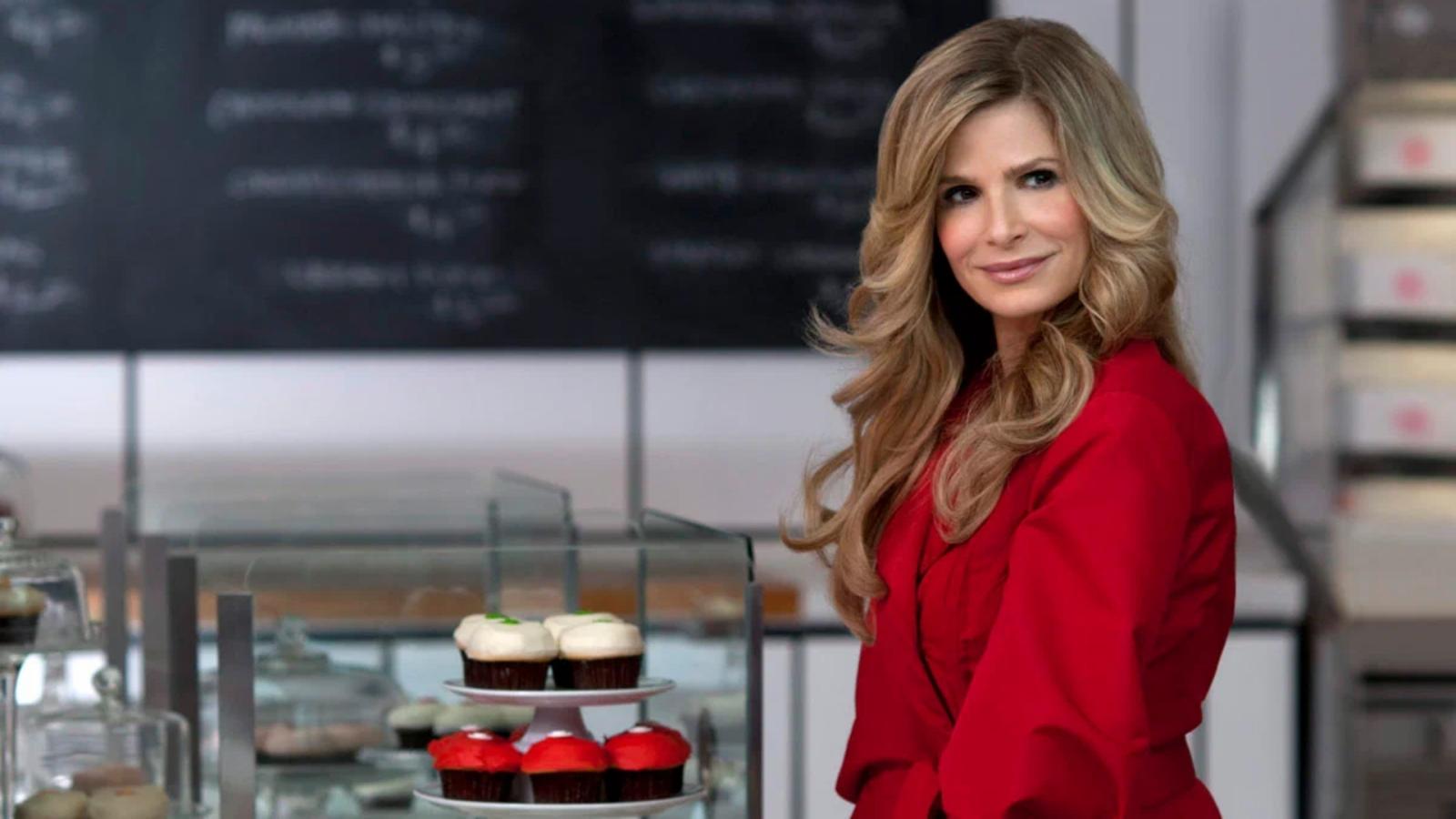 Deputy Chief Brenda Leigh Johnson has a knack for interrogations, earning her the title of "The Closer." Leading the LAPD's Priority Homicide Division, she employs unusual tactics to solve high-profile murders. But don't be fooled by her Southern charm; she's tough as nails. Her squad, initially skeptical, soon becomes her close-knit family, navigating the L.A. crime scene together. And, of course, who could forget Brenda's ever-present love for sweets?
5. "Chicago P.D."
Dive into the hustle and bustle of the Chicago Police Department's Intelligence Unit. Under Sergeant Hank Voight, a tough-as-nails leader with a murky sense of justice, the team deals with the city's major offenses – organized crime, drug trafficking, and high-profile murders. Apart from the gripping cases, the dynamics between Voight's team members – the friendship between detectives Jay Halstead and Antonio Dawson, or the tension-filled romance between Erin Lindsay and Jay – give the show its unique charm.
6. "Bones"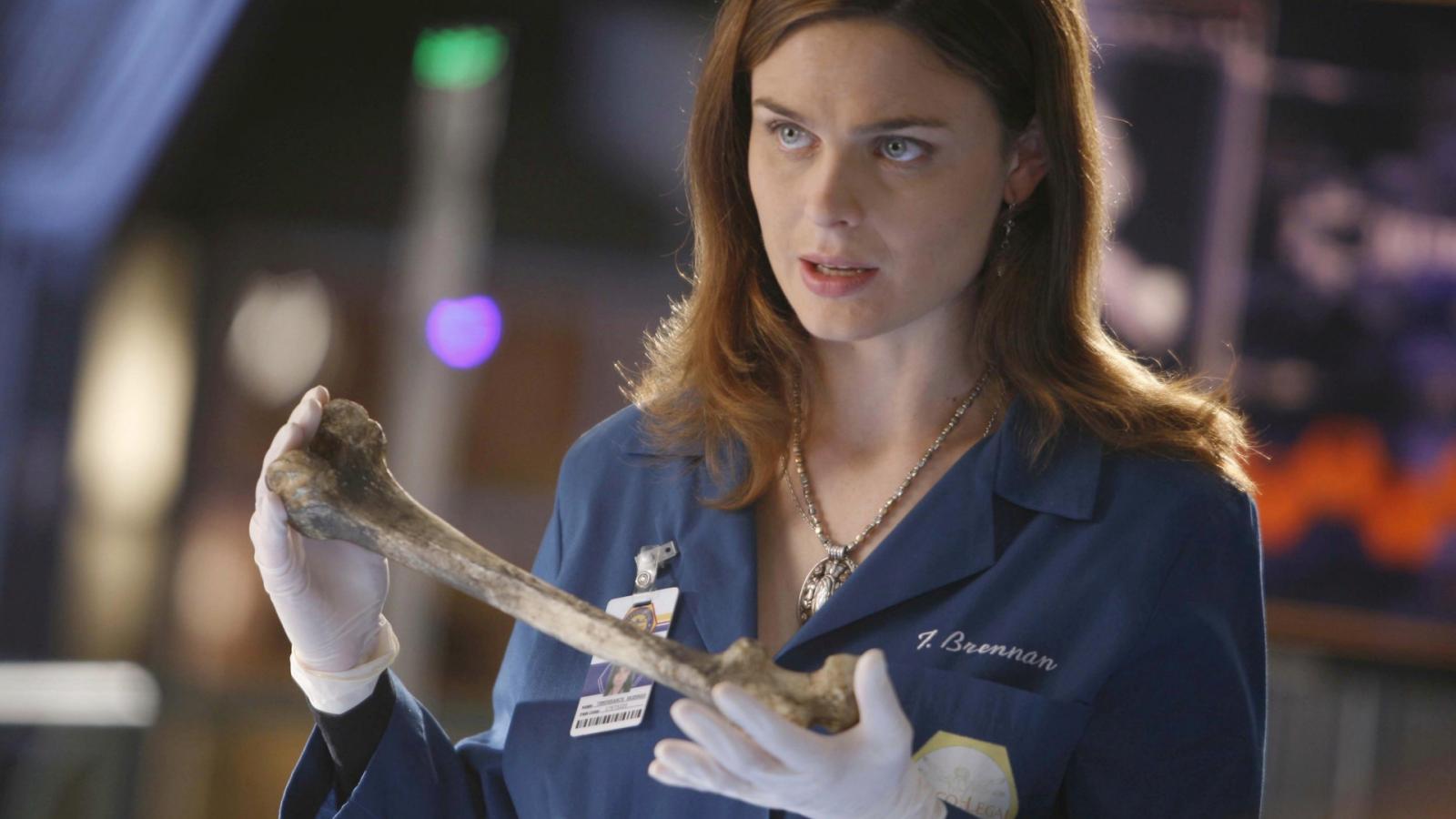 Step into the Jeffersonian Institute and meet Dr. Temperance Brennan, a brilliant but socially-awkward forensic anthropologist. Along with her team of scientists, and with the help of FBI Agent Seeley Booth, she solves crimes by examining human remains. But "Bones" isn't just about the bones; it's about the heart. The slow-burning romance between Brennan and Booth and the quirky family vibe among the Jeffersonian team, including Angela's artistic touch or Hodgins' bug obsession, brings a smile to any face.
7. "Criminal Minds "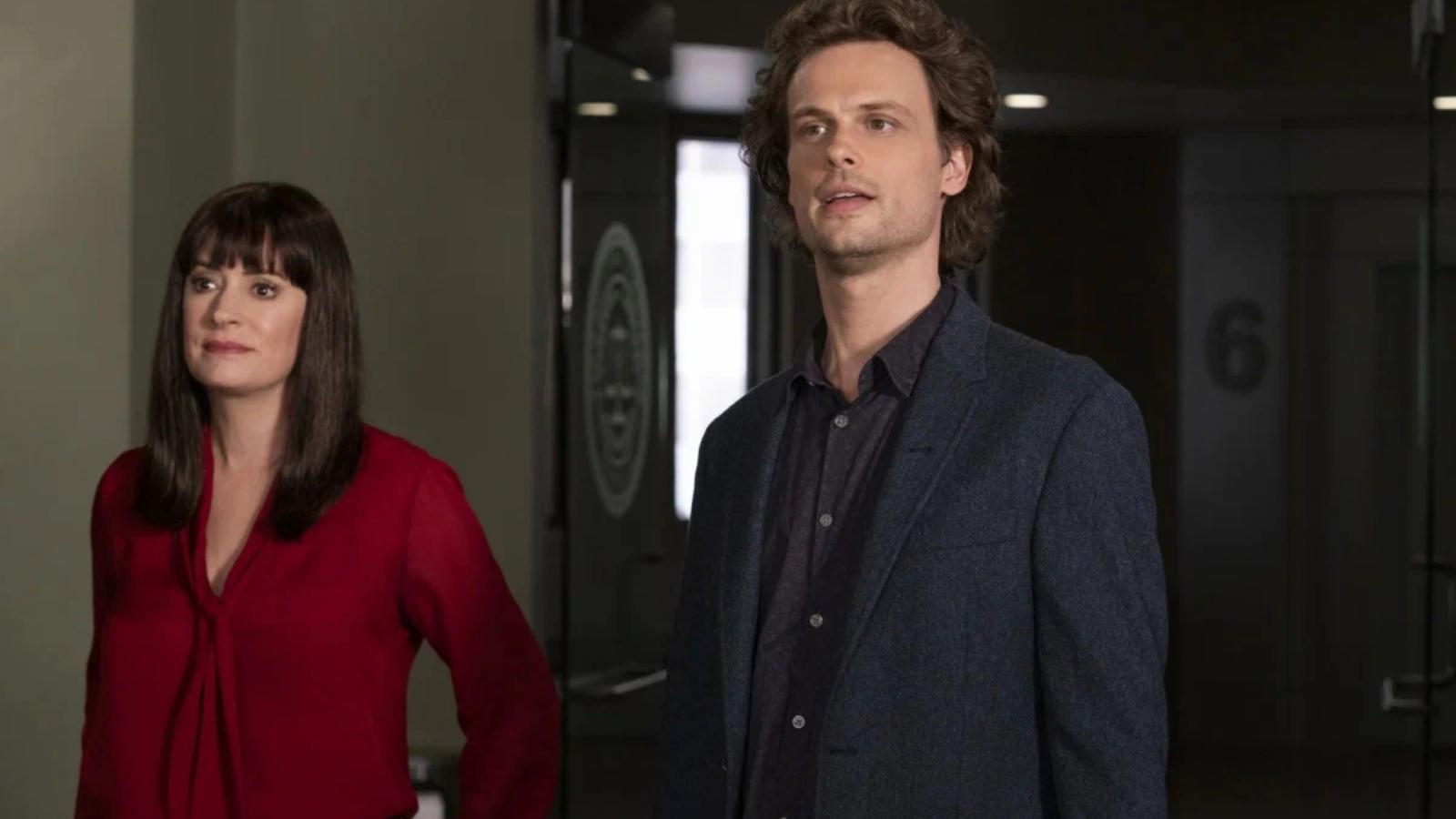 Here's a fresh spin: Instead of regular detectives, how about a team of profilers? At the FBI's Behavioral Analysis Unit (BAU), it's all about getting into the mind of the unsub (that's "unknown subject" for you newbies). Dr. Spencer Reid's genius IQ often saves the day, while David Rossi brings in experience and Hotch, well, he's the backbone of the team. Through kidnappings, serial killings, and other dark crimes, one thing's clear: The BAU team supports one another like family, especially during the hard times.
8. "Without a Trace"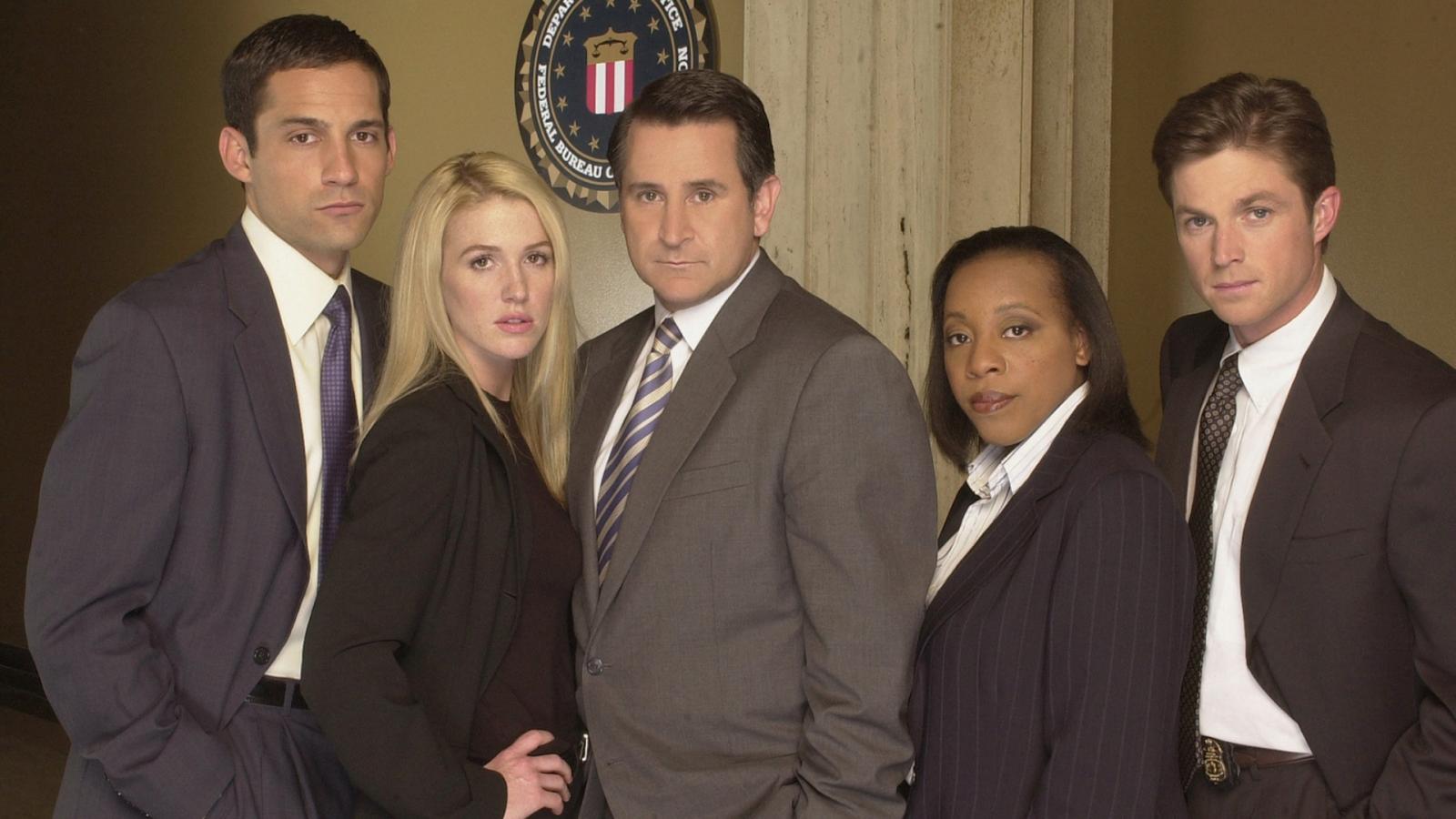 Missing persons cases can be the trickiest. Enter the FBI's Missing Persons Unit in New York City. Led by Senior agent Jack Malone, the team uses advanced psychological profiling techniques to peel back the layers of a person's life, figuring out the 'why' before determining the 'where.' Amidst the race against time, team dynamics come to the forefront, like the will-they-won't-they tension between Jack and his second-in-command, Samantha.
9. "The Mentalist"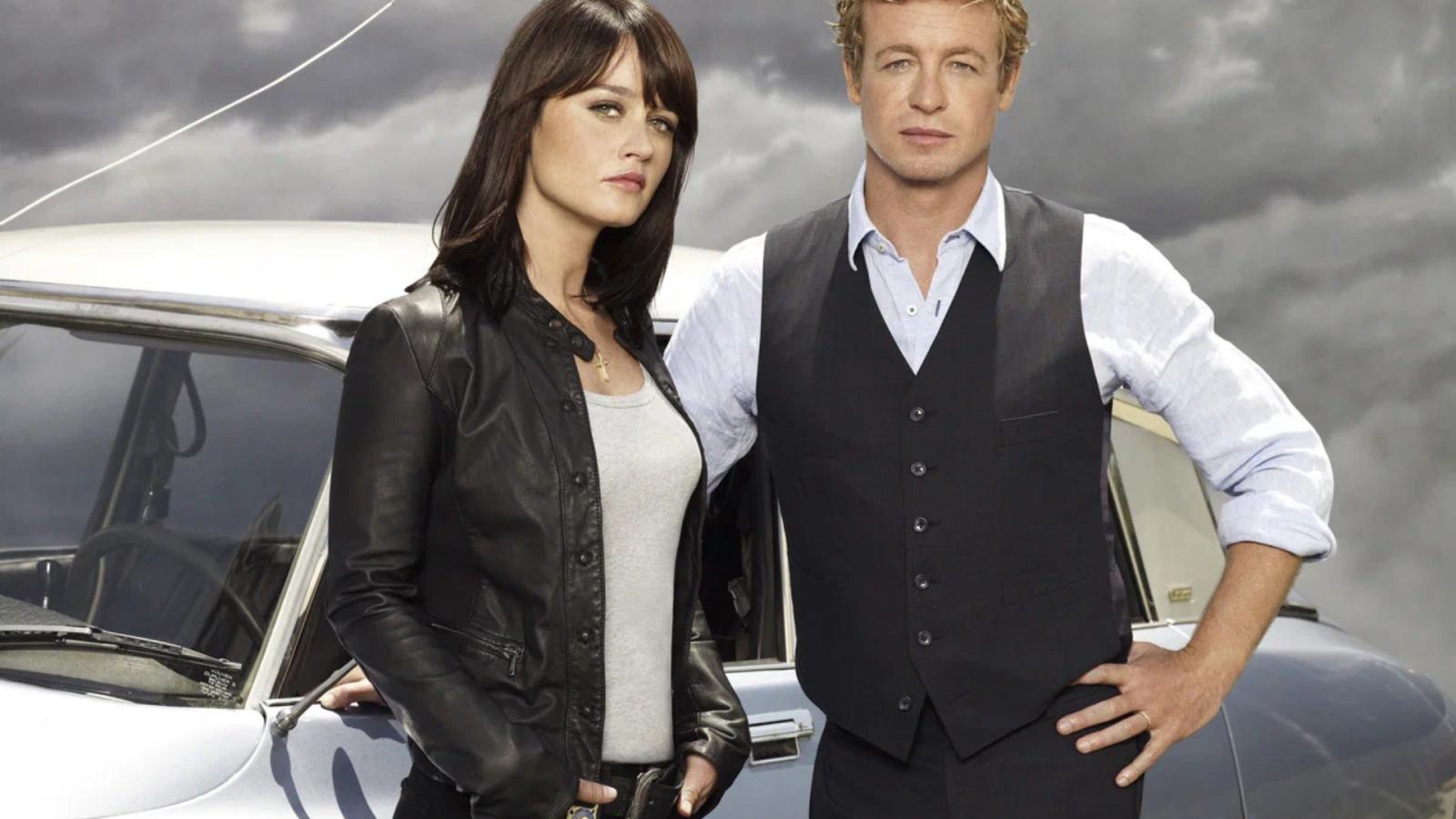 Patrick Jane isn't your regular consultant. He's a former psychic medium turned detective with a tragic past. With his observational skills (no, not psychic powers), he aids the California Bureau of Investigation (CBI) in solving crimes. It's not just about catching the bad guys; for Jane, it's personal. He's on a mission to nab "Red John," the serial killer who took his family.
10. "Rookie Blue"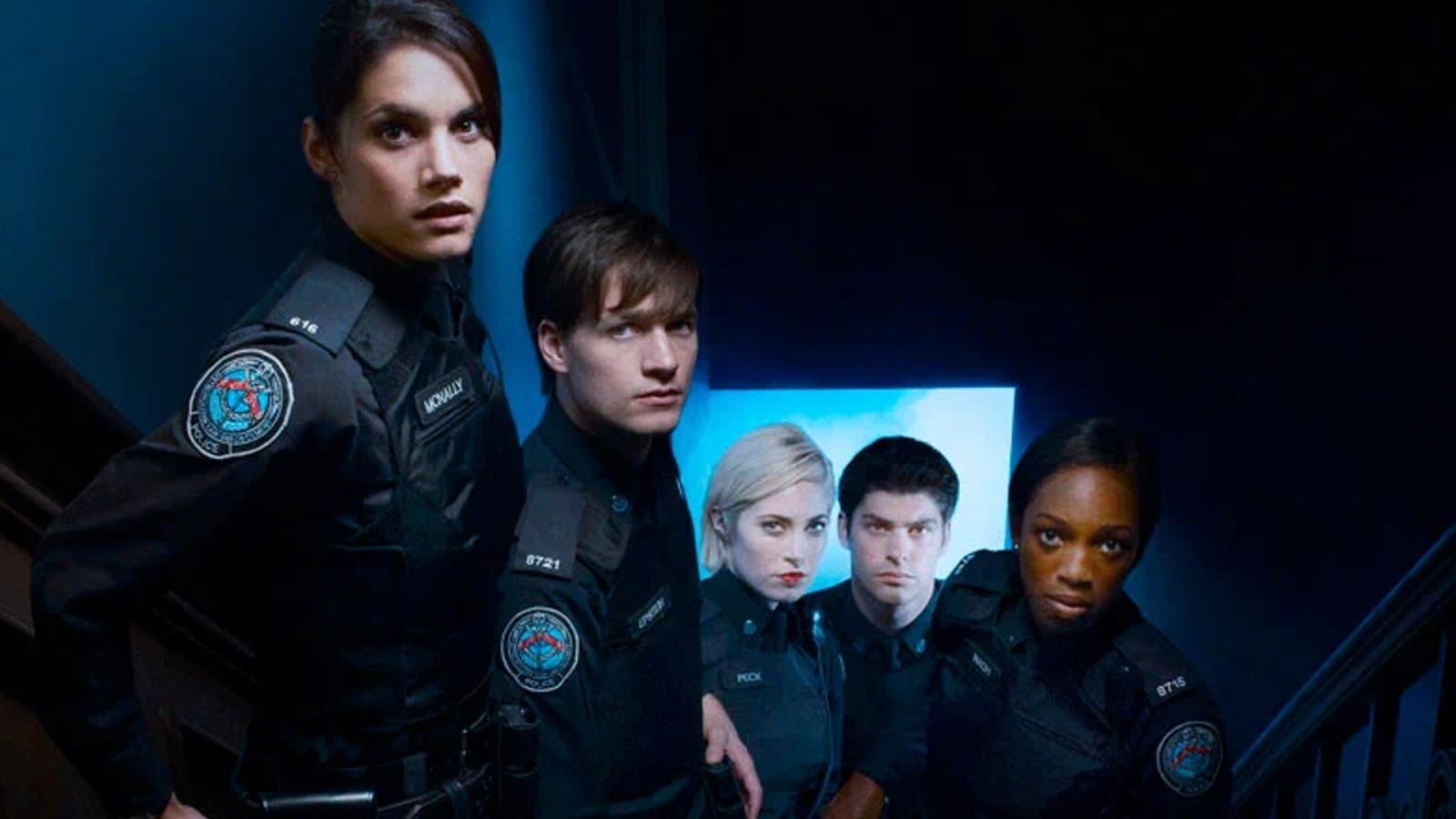 Remember your first day at a new job? Multiply that nervousness by a hundred, and you get the rookies of 15 Division. These young cops, fresh out of the academy, navigate the streets of Toronto, learning the ropes of policing and life. Whether it's Andy McNally's desire to prove herself despite her detective father's legacy or Dov Epstein's eagerness often landing him in hot water, their journeys are a mix of adrenaline and emotion.
11. "Cold Case"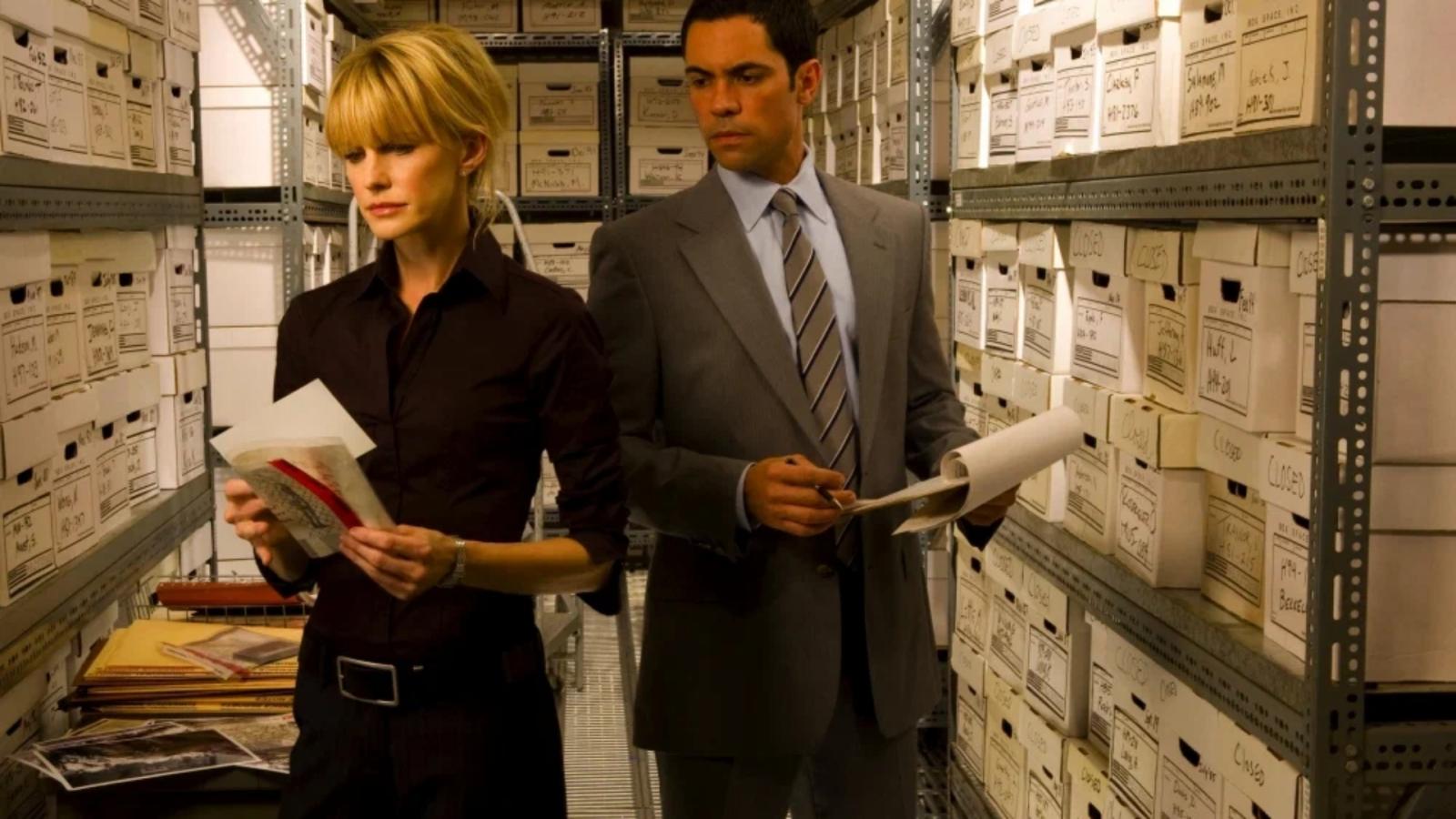 Imagine solving crimes from decades ago with only faded memories and old evidence. Detective Lilly Rush, with her team, reopens unsolved homicide cases, diving deep into the past to bring justice. But this isn't just about the 'who done it'. Each episode offers a nostalgic soundtrack fitting the era of the crime. You'll find yourself being transported back in time, rooting not just for the detectives, but also for the victims who've been long forgotten.
12. "Third Watch"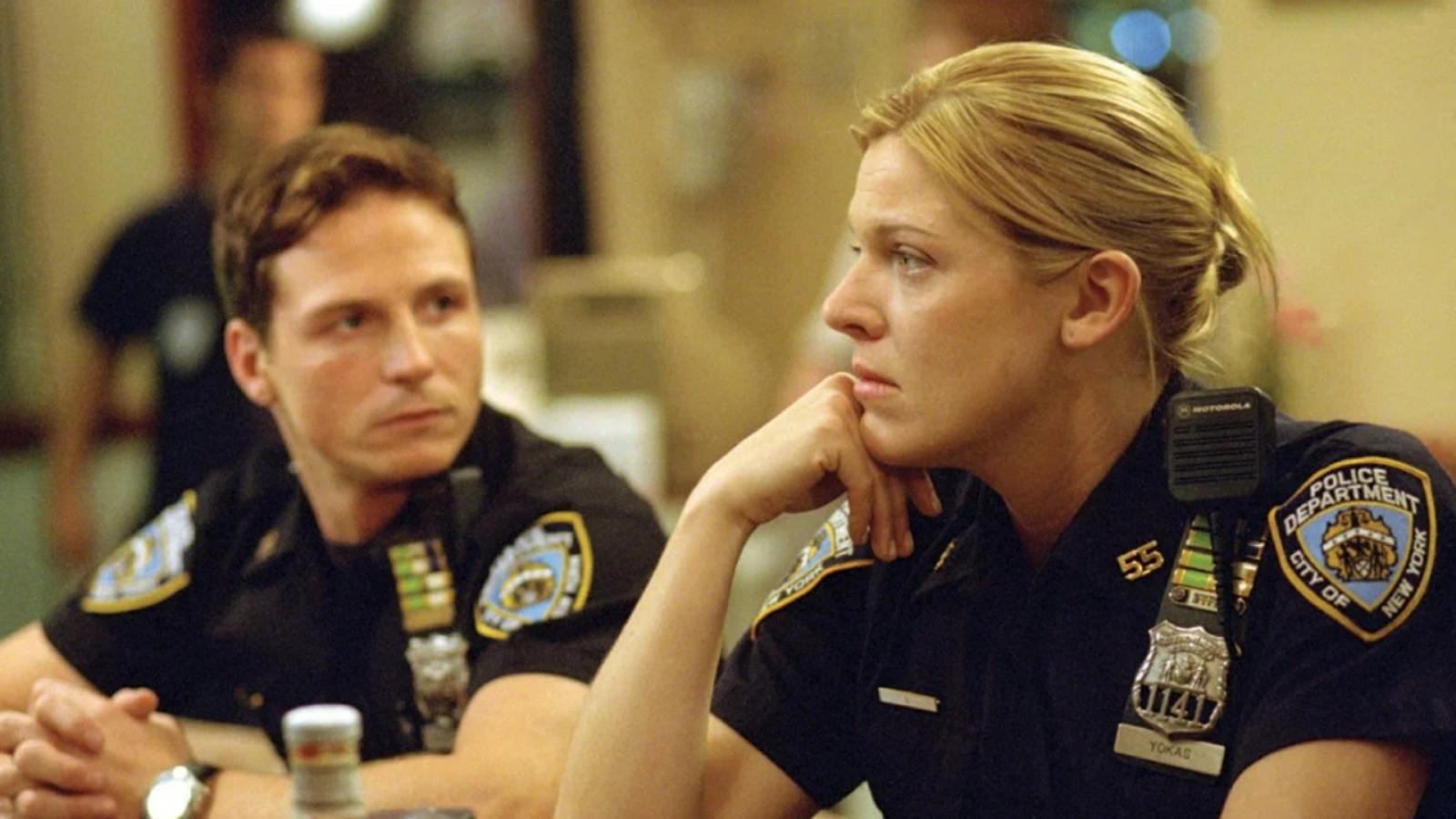 New York City's finest, the police officers, paramedics, and firefighters, are the unsung heroes of "Third Watch." Focusing on the city's 55th precinct and firefighters of Battalion 24, it offers a raw look into their intertwined professional and personal lives. From rescues and arrests to friendships and romances, the sense of brotherhood and family is ever-present, reminding viewers of the human side of those who serve and protect.
13. "NCIS"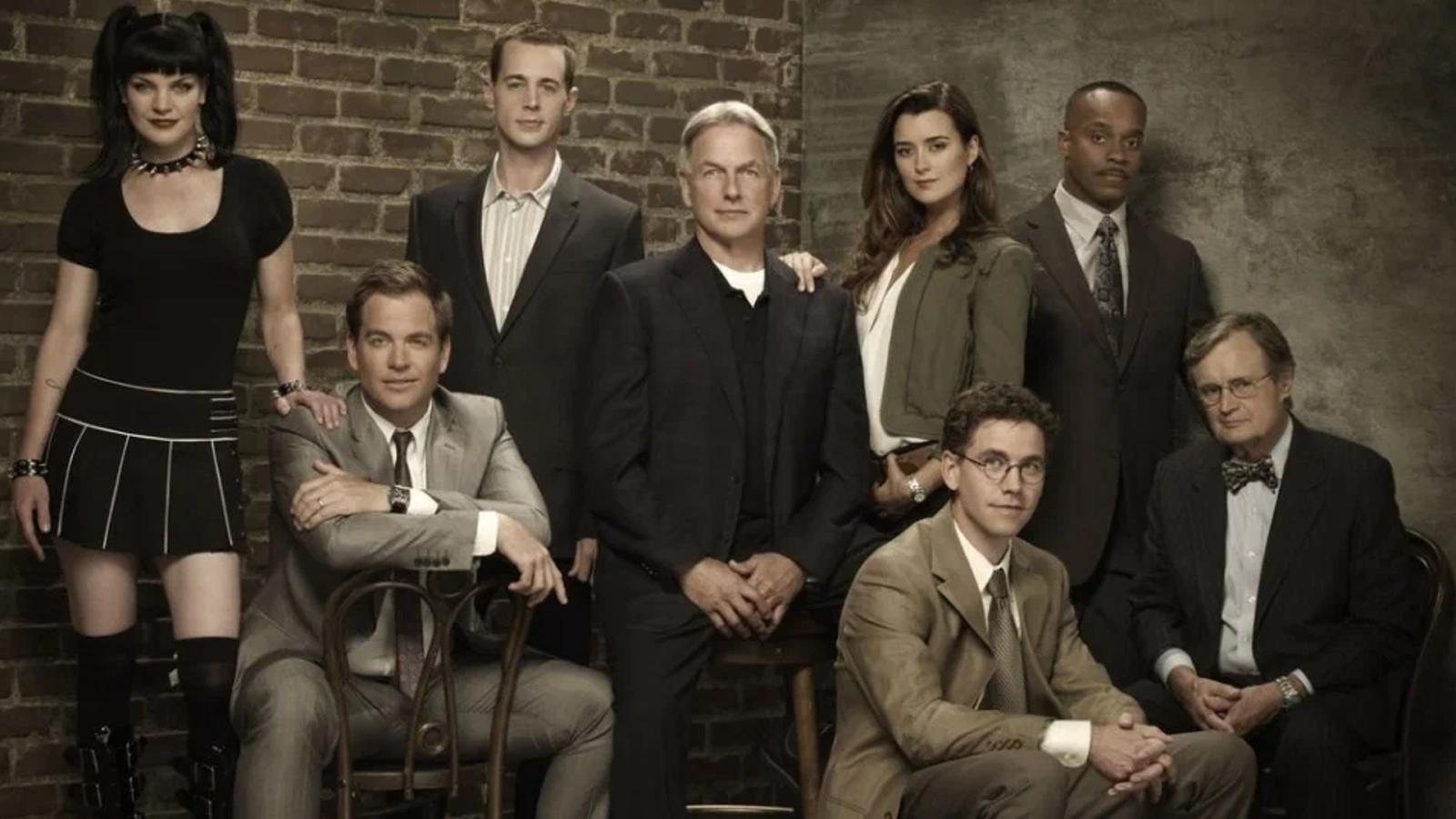 Ever wonder what it's like to work in the world of Naval crime? "NCIS" gives you a peek into just that. Led by the no-nonsense but fatherly Leroy Jethro Gibbs, this team of special agents tackles crimes that have a Navy or Marine connection. There's former homicide detective Anthony DiNozzo, whose wisecracks lighten up the mood; forensic specialist Abby Sciuto, a goth with a heart of gold; and Ducky, the wise medical examiner. Together, they solve mysteries while forming an unbreakable bond that feels more like family than just coworkers.
14. "Stalker"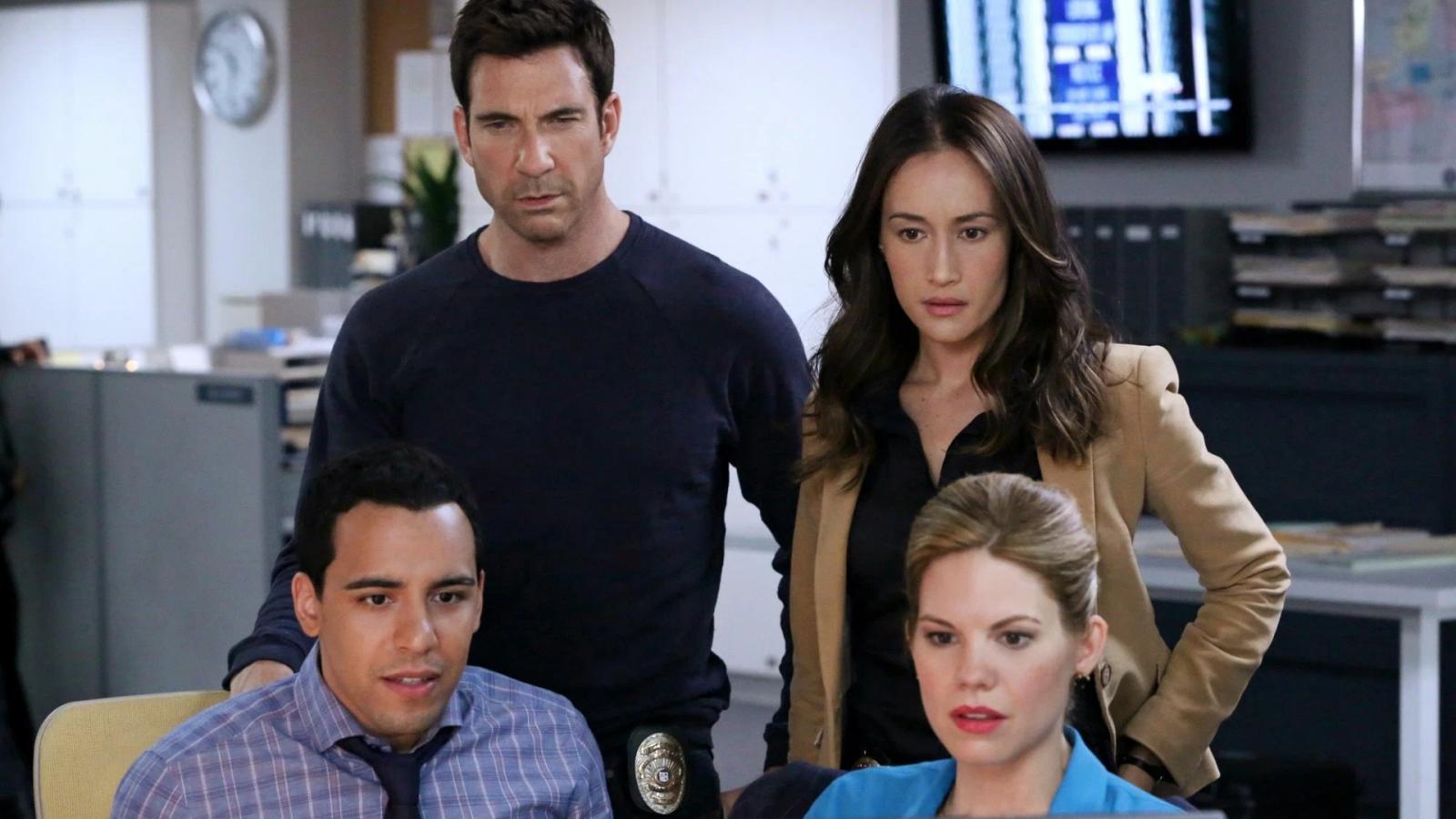 Walking the dark alleys of obsession, this series delves into the chilling cases of the LAPD's Threat Assessment Unit. Leading the unit, Detective Jack Larsen and Lieutenant Beth Davis confront some of the most terrifying forms of human fixation. But, as they tackle stalkers, their personal lives and pasts aren't untouched by the shadows. The duo's dynamic is intriguing, evolving from tension to trust.
15. "Unforgettable"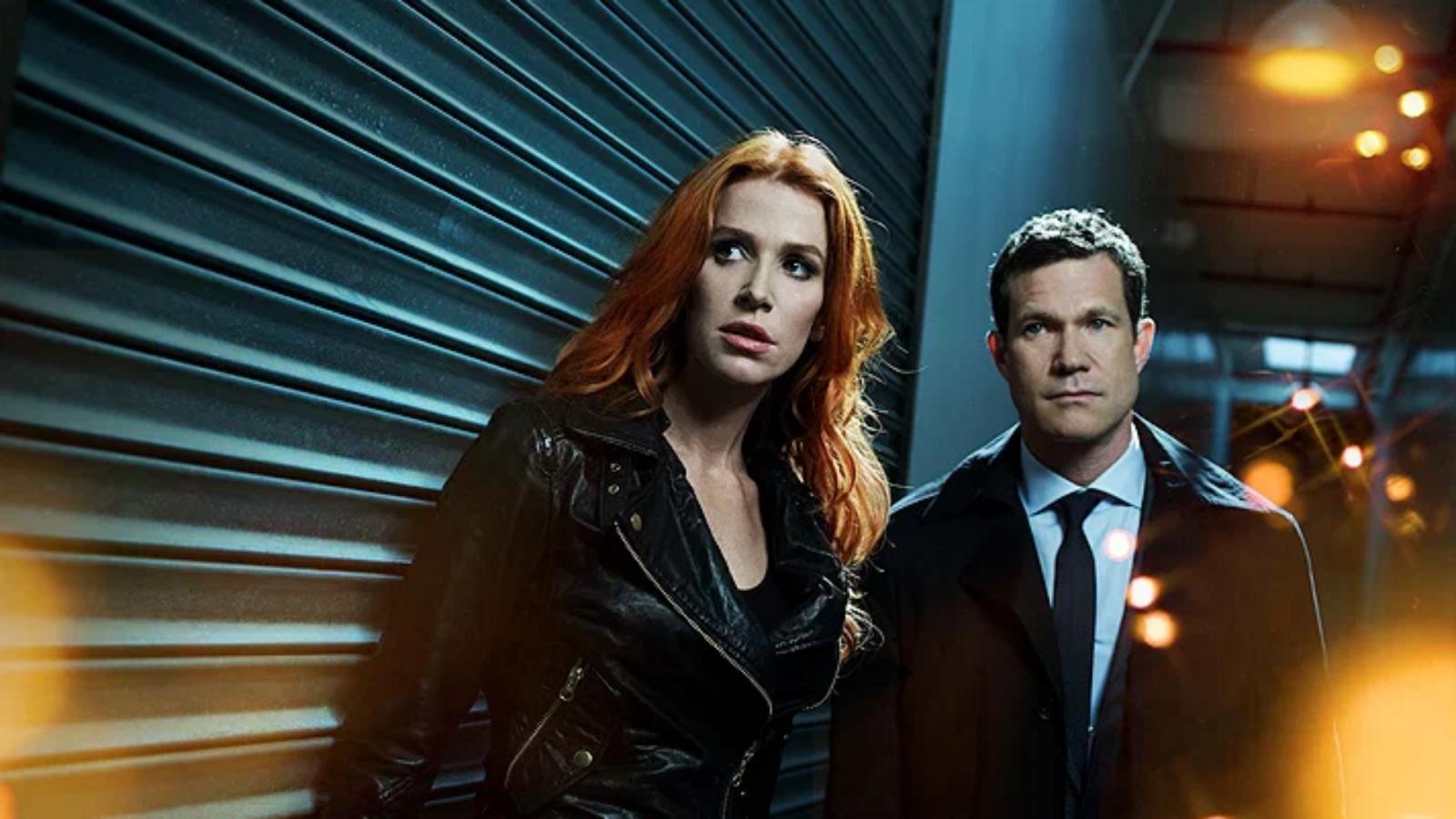 Carrie Wells, a former detective with hyperthymesia, can remember everything, except the day her sister was murdered. When she rejoins the force, her unique ability proves to be a blessing and a curse. Alongside her ex-boyfriend and detective partner, Al Burns, they tackle New York City's most perplexing cases. The crimes are challenging, but the heart of the series is Carrie's struggle with her memories, especially those surrounding her sister.