15 Recent Rom-Coms That Are Criminally Underrated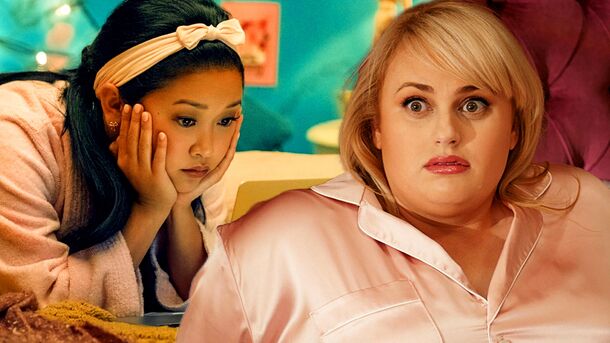 There are the Julia Roberts-starring classics, and then there are those criminally underrated rom-coms that fly under the radar.
1. Always Be My Maybe (2019)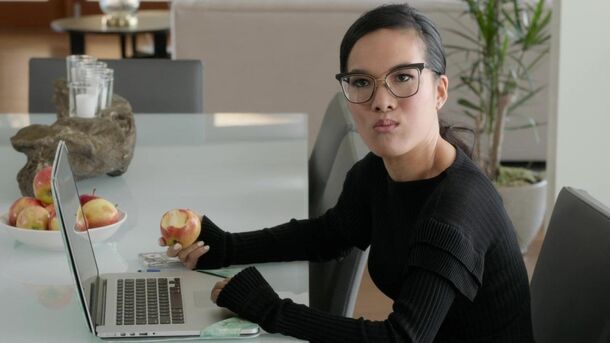 Who says childhood sweethearts can't find their way back to each other? In "Always Be My Maybe," we follow Marcus and Sasha, childhood friends who grow up to live very different lives. Marcus is a musician and lives at home, while Sasha is a celeb chef. When Sasha returns to her hometown to open a restaurant, the chemistry reignites. Can they overcome the differences that life has thrown their way? Keanu Reeves ' cameo is the cherry on top. Seriously, if you haven't watched this, what are you doing?
2. The Half of It (2020)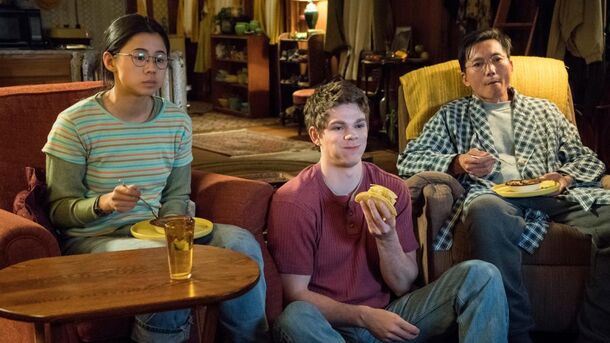 In this Netflix gem, Ellie Chu agrees to help the school jock, Paul, woo his crush Aster, who also happens to be Ellie's secret crush. Twists and turns ensue as Ellie starts writing love letters on Paul's behalf. When the letters and text messages start working their magic, a bizarre love triangle forms. It's Cyrano de Bergerac with a twist, touching on themes of identity and friendship. Not your cookie-cutter rom-com, folks.
3. Palm Springs (2020)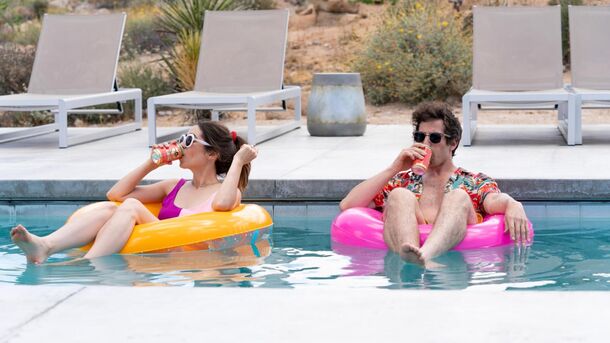 Groundhog Day but make it a rom-com. Two wedding guests, Nyles and Sarah, get stuck in a time loop, forced to live the same day over and over. From initial annoyance, they go through stages of existential dread, adventures, and ultimately, love. They decide to be each other's "forever plus one," but is that enough? The movie is a wild mix of emotions with killer performances from Andy Samberg and Cristin Milioti.
4. Plus One (2019)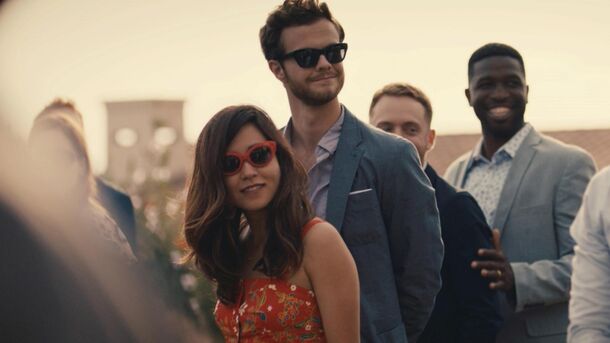 Wedding season is a nightmare for singles, and Alice and Ben can testify to that. They decide to be each other's "plus ones" to get through a summer of 10 weddings. Each ceremony is a backdrop for their own relationship's ups and downs. Will they see they're perfect for each other before the last bouquet is tossed? The comedic timing of Maya Erskine and Jack Quaid is everything.
5. Isn't It Romantic (2019)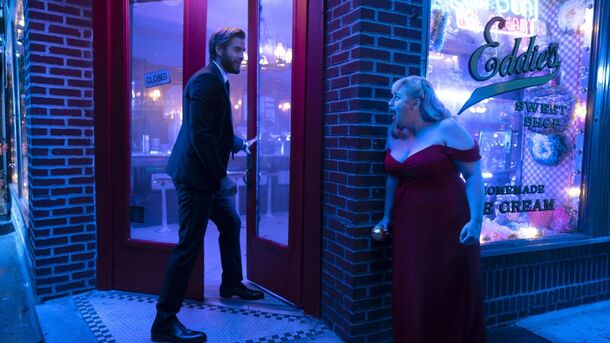 Tired of clichés? So is Natalie, a young architect who finds rom-coms ridiculous until she wakes up in one after getting mugged. Cue handsome men, spontaneous musical numbers, and glossy magazine spread-perfect New York apartments. Her mission: to fall in love and break the spell. Rebel Wilson steals the show with her deadpan humor as the movie pokes fun at every rom-com trope.
6. Last Christmas (2019)
Set in wintry London, Kate is a holiday store elf recovering from a serious illness. She's kind of lost in life until she meets Tom, a seemingly perfect guy who shows her how to enjoy life again. But there's a twist: Tom is actually the ghost of the man whose heart she received in a transplant. It's a tearjerker but definitely a feel-good story that explores love beyond the physical realm. Emma Thompson's writing shines through!
7. To All the Boys: Always and Forever (2021)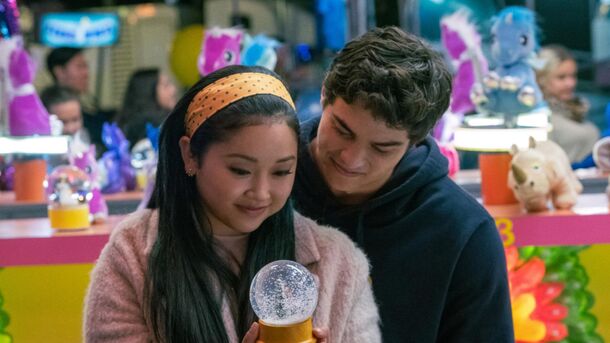 Okay, you might think this trilogy has enough attention, but the third installment deserves a special mention. Lara Jean and Peter are in their senior year and facing decisions about college and the future. Amidst prom and senior trips, they find their dreams clashing. Can love survive distance? This one is a teen rom-com for the ages, folks.
8. The Broken Hearts Gallery (2020)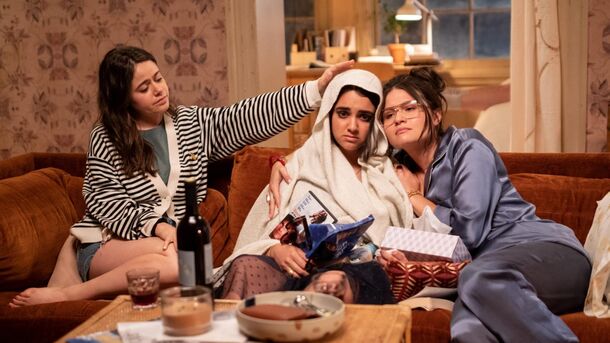 Lucy, an art gallery assistant, gets dumped by her boyfriend and decides to start a gallery where people can leave trinkets from past relationships. Along the way, she meets Nick, who helps her put the gallery together in his boutique hotel. They bond over their failed relationships and insecurities, and guess what? Yup, they fall in love. It's quirky, fun, and Geraldine Viswanathan's charisma is off the charts!
9. The Perfect Date (2019)
Ever wanted to be someone else? Brooks Rattigan creates an app to offer his services as a stand-in date for all occasions. He's raking in the cash and enjoying the different personas until he meets Celia, who couldn't care less about appearances. Under the facade, he realizes being himself might be the most attractive option after all. This one didn't break the box office but broke stereotypes for sure.
10. Happiest Season (2020)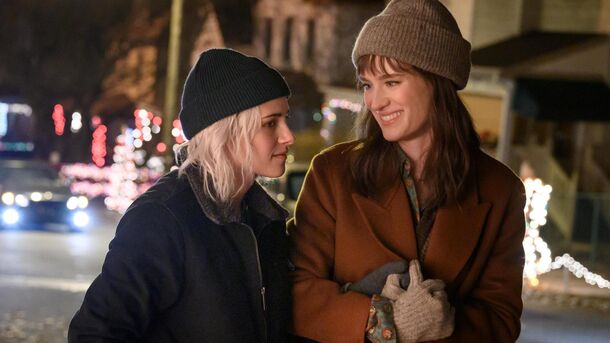 Harper invites her girlfriend Abby to spend Christmas with her conservative family, but oh, there's a tiny detail: her family doesn't know she's gay. Comedy and drama collide as Abby navigates awkward family dynamics, trying to support her girlfriend while grappling with her own feelings. Kristen Stewart and Mackenzie Davis bring warmth and relatability to this fresh holiday rom-com.
11. Long Shot (2019)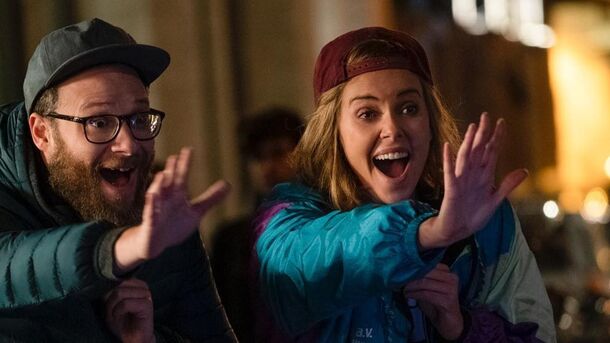 Charlize Theron as a presidential candidate and Seth Rogen as a speechwriter? Yes, please! Sparks fly when they reconnect after she used to babysit him as a teen. Politics and romance clash, but hey, love trumps all, right?
12. Late Night (2019)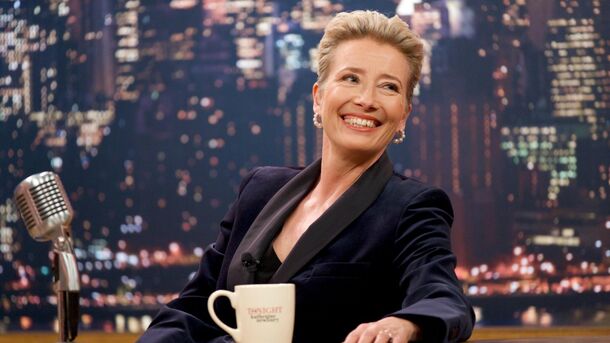 Okay, it's more a workplace comedy, but the romantic subplot is gold. Mindy Kaling writes for Emma Thompson, a late-night talk show host. Kaling finds romance with a coworker while navigating the late-night TV jungle. The writing is witty, and the chemistry is palpable.
13. Destination Wedding (2018)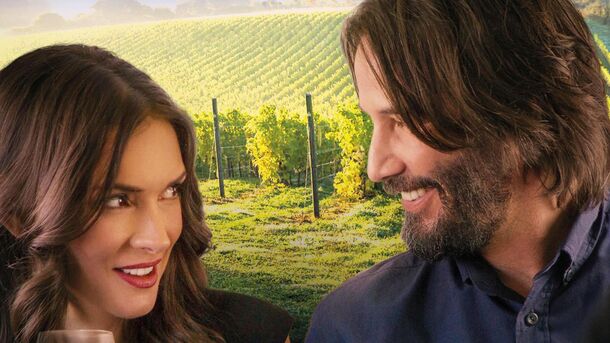 Frank and Lindsay are similar in a lot of ways. Both are cynical, both have a disdain for the world, and—wouldn't you know it?—both are guests at the same destination wedding. As they endure the awkward ceremonies and activities, they find they have more in common than they thought. Even though they're attending a wedding, neither believes in love, making it all the more delicious when they start falling for each other. The undeniable chemistry between Keanu Reeves and Winona Ryder? Sparks everywhere.
14. Someone Great (2019)
After a breakup, music journalist Jenny decides to enjoy one last NYC adventure with her friends before moving for her dream job. It's not just about getting over her ex but about loving herself. This one's a love letter to friendships, just as much as it is to romance.
15. Little Italy (2018)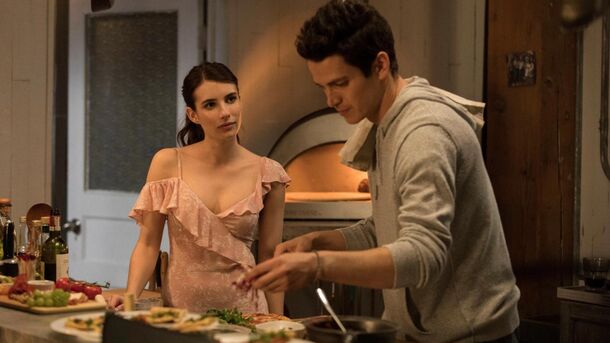 Childhood friends Nikki and Leo find themselves on opposite sides of their families' competing pizza businesses. As they reconnect, they must choose between family loyalty and their feelings for each other. It's like 'Romeo and Juliet,' but with pizza!