15 Rom-Coms Every Person Must Watch In Their 20s
From classics to fresh releases, here's a compilation of 15 rom-coms that you just can't miss in your 20s.
1. "When Harry Met Sally" (1989)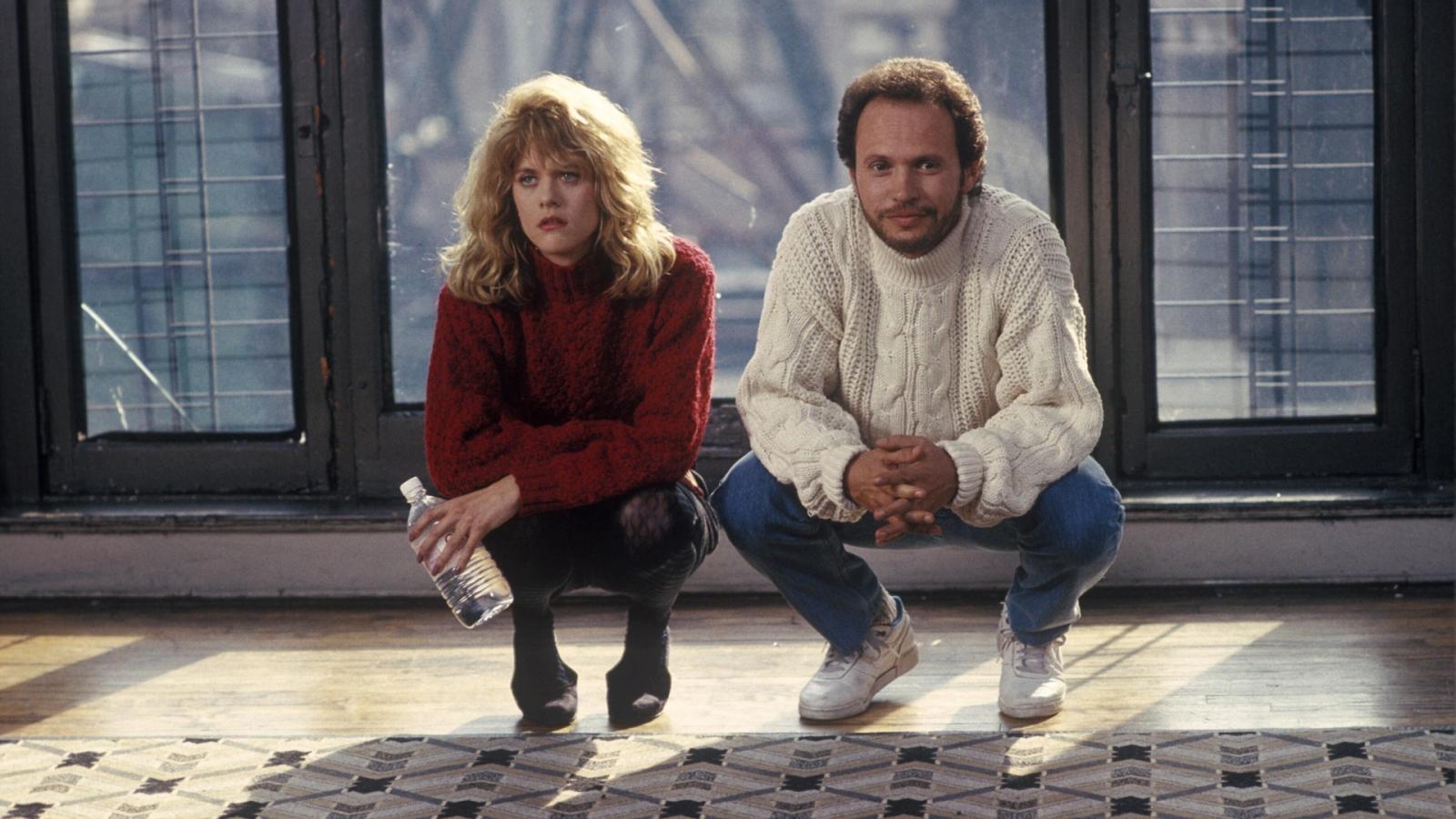 Harry and Sally share a car ride from Chicago to New York and part ways, convinced that men and women can't be friends. But fate has a fun way of proving them wrong. Repeatedly.
Directed by the legendary Rob Reiner and penned by Nora Ephron, this film is the godfather of modern rom-coms. And that infamous deli scene? Iconic.
2. "Pretty Woman" (1990)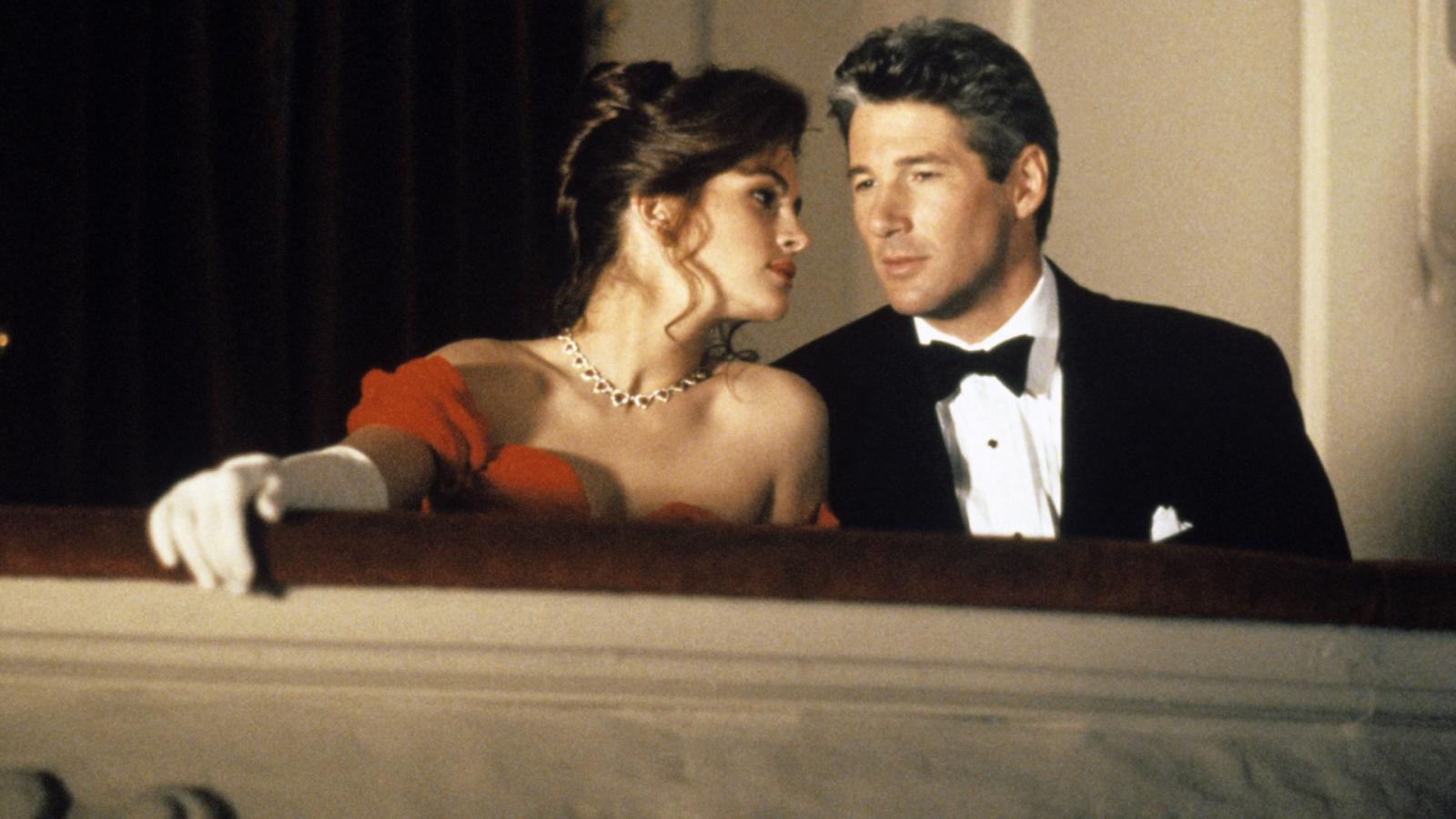 Edward, a wealthy businessman, hires Vivian, a vivacious escort, to accompany him to events. What starts as a business transaction turns into so much more. A fairy-tale, Rodeo Drive style.
Julia Roberts was nominated for an Academy Award for her role. That laugh? Totally genuine. That chemistry? 100% electrifying.
3. "10 Things I Hate About You" (1999)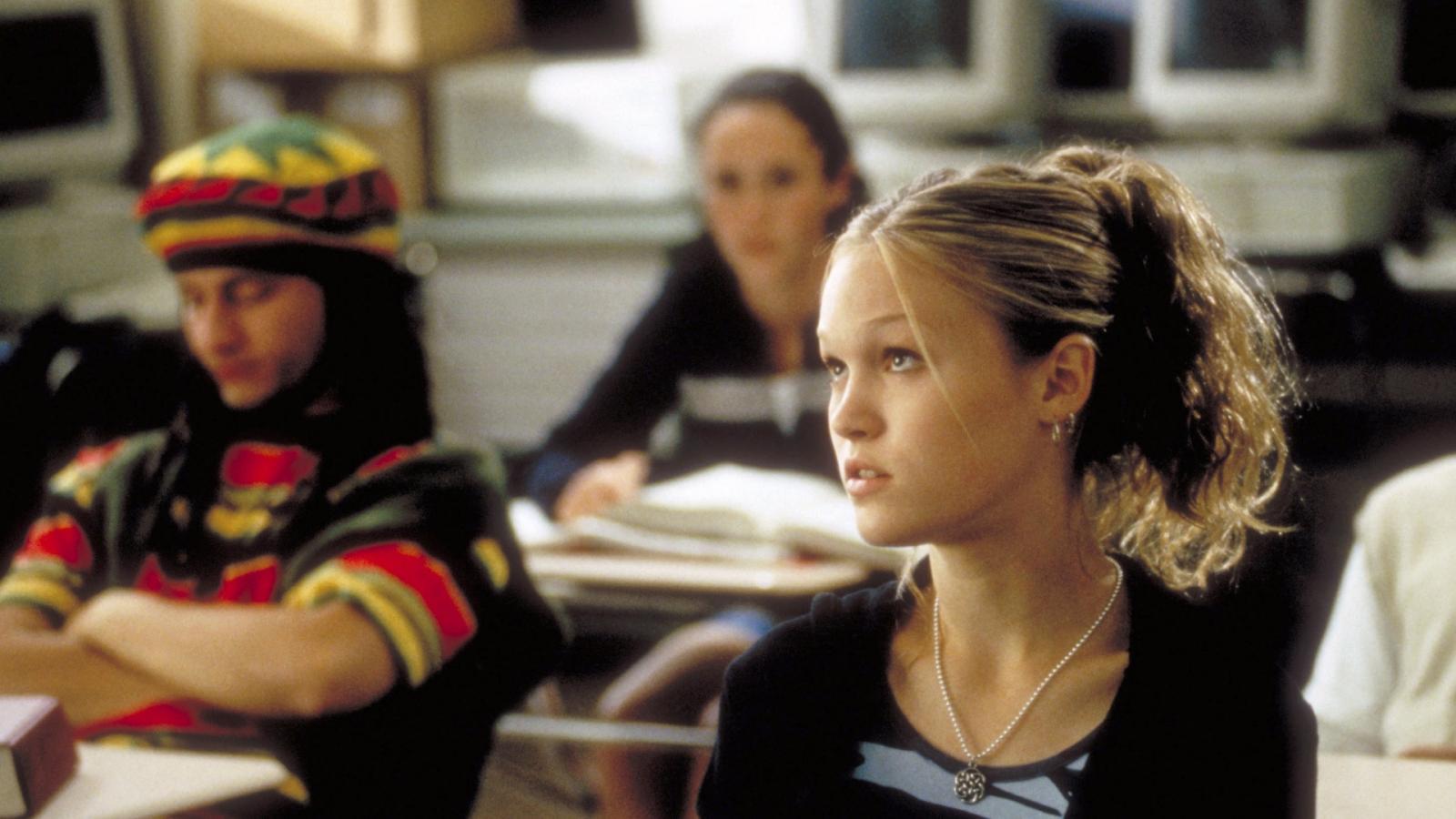 In a modern-day take on Shakespeare's "The Taming of the Shrew," bad boy Patrick is paid to date the fierce Kat so her younger sister can start dating. Love, hilarity, and late '90s fashion ensue.
Heath Ledger singing "Can't Take My Eyes Off Of You" with a marching band? Heart-melting. Plus, this film is where Ledger and Julia Stiles made us all believe in high school love again.
4. "Bridget Jones's Diary" (2001)
Follow the hilarious and relatable diary entries of Bridget Jones as she juggles a tumultuous love life, a quirky circle of friends, and one too many glasses of wine.
Renee Zellweger, an American, nailed the British accent and even snagged an Oscar nomination. Plus, who can forget the epic fight scene between Colin Firth and Hugh Grant?
5. "The Notebook" (2004)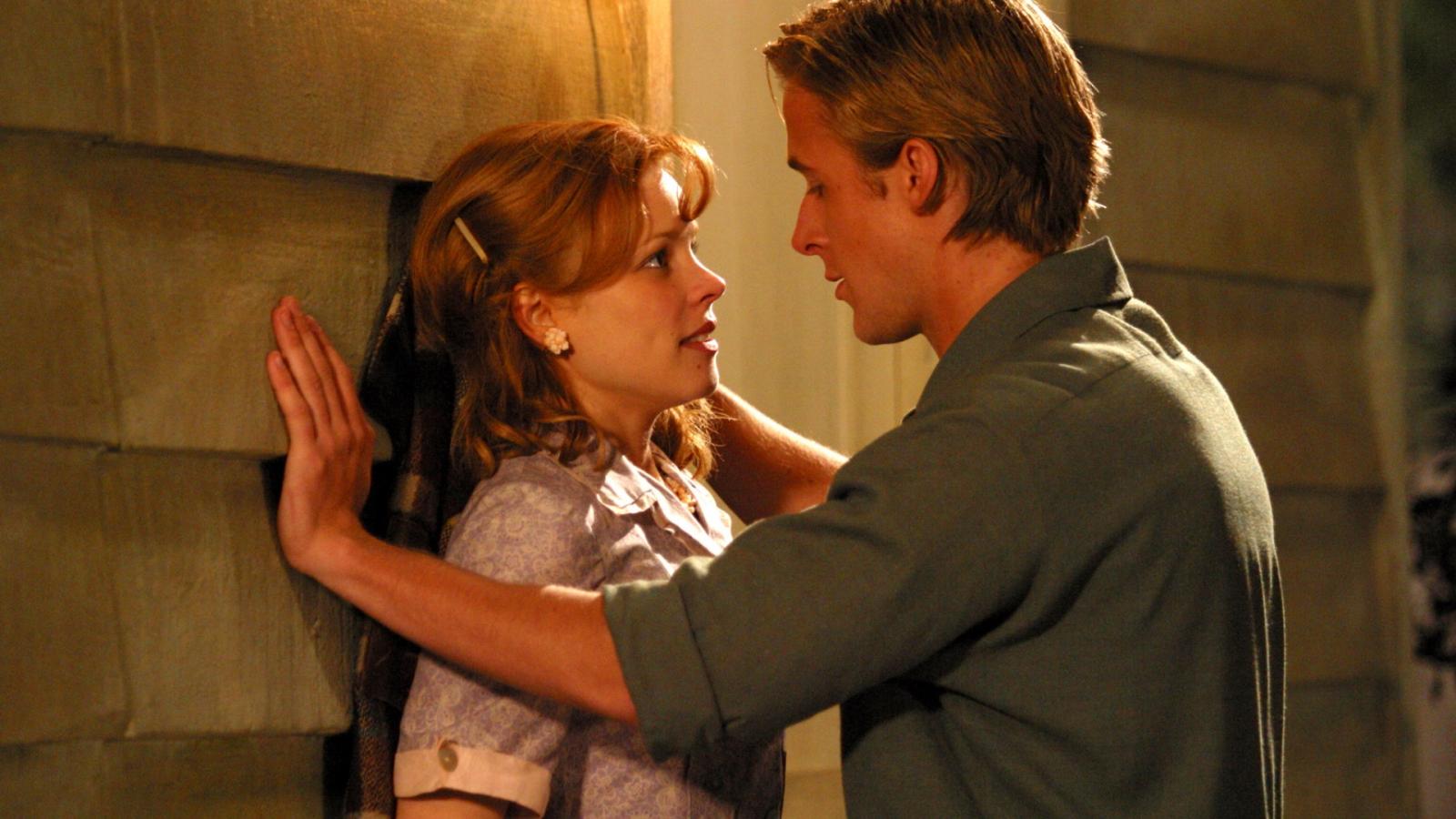 Set in the 1940s, this tearjerker tells the story of Noah and Allie's tumultuous relationship. From summer love to life-long commitment, their love story is the stuff of legends.
Based on Nicholas Sparks' novel, the rain-soaked kiss between Ryan Gosling and Rachel McAdams is probably one of cinema's most passionate moments.
6. "Crazy, Stupid, Love." (2011)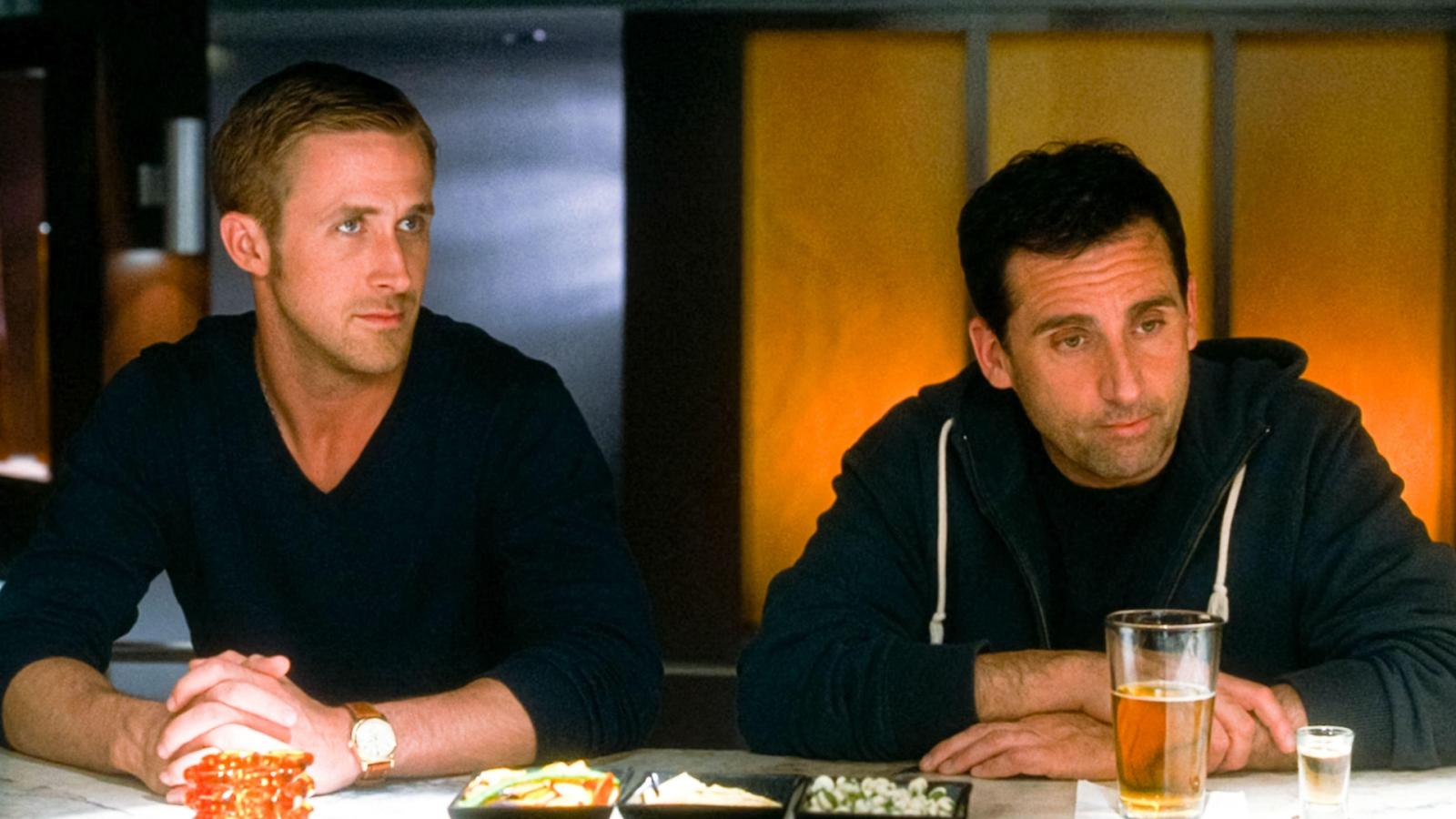 When Cal's marriage hits a rut, he gets a makeover from the suave Jacob and dives into the dating world. Little do they know their love lives are more intertwined than they thought.
Ryan Gosling and Emma Stone's chemistry is fire. No wonder they've paired up for multiple films. And Steve Carell? Comedy gold.
7. "500 Days of Summer" (2009)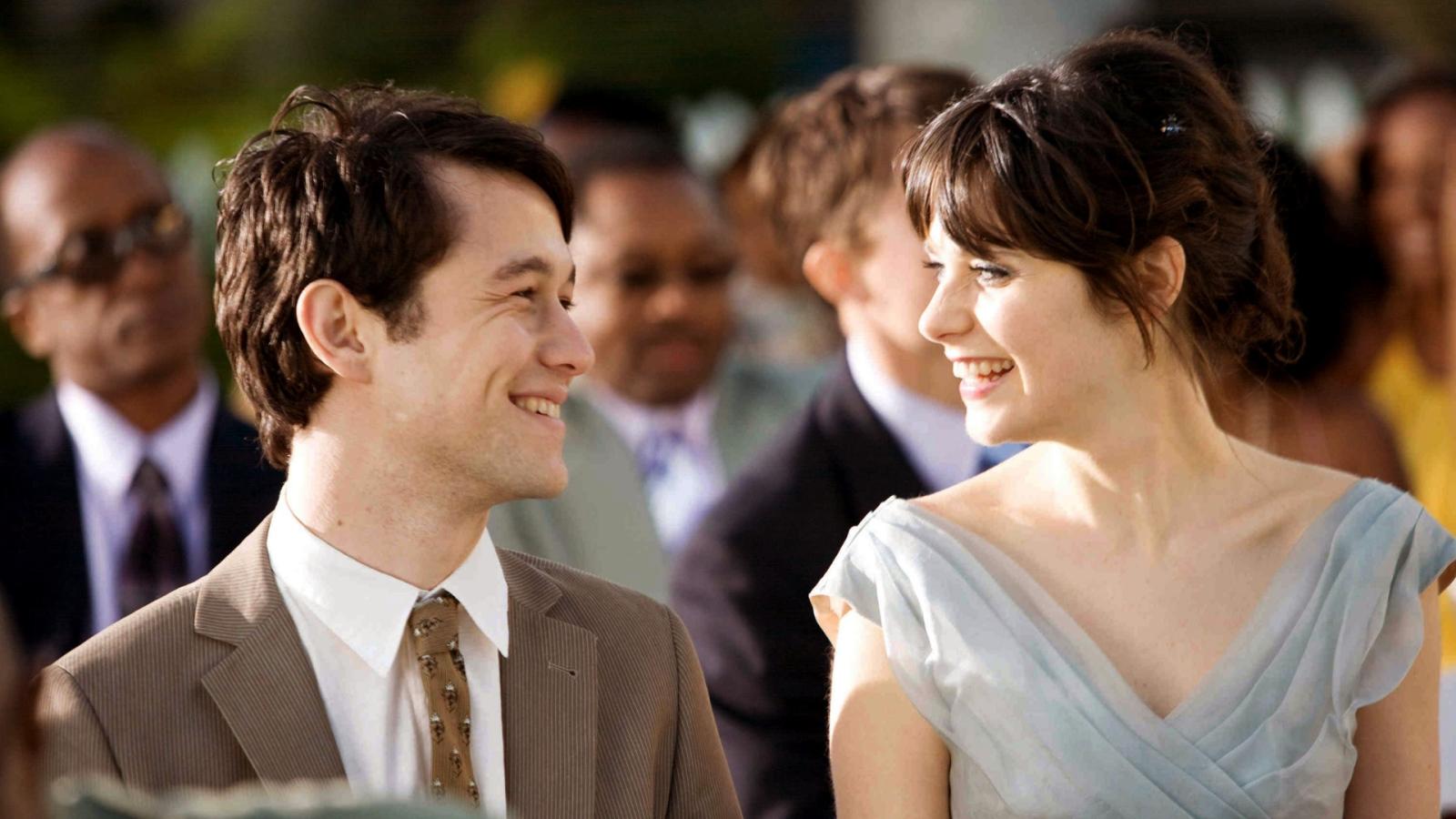 This isn't a love story; it's a story about love. Through a nonlinear narrative, we witness the highs and lows of Tom's relationship with the elusive Summer.
Director Marc Webb gives a refreshing twist on the genre. Plus, the dance sequence with Joseph Gordon-Levitt? Pure joy.
8. "The Proposal" (2009)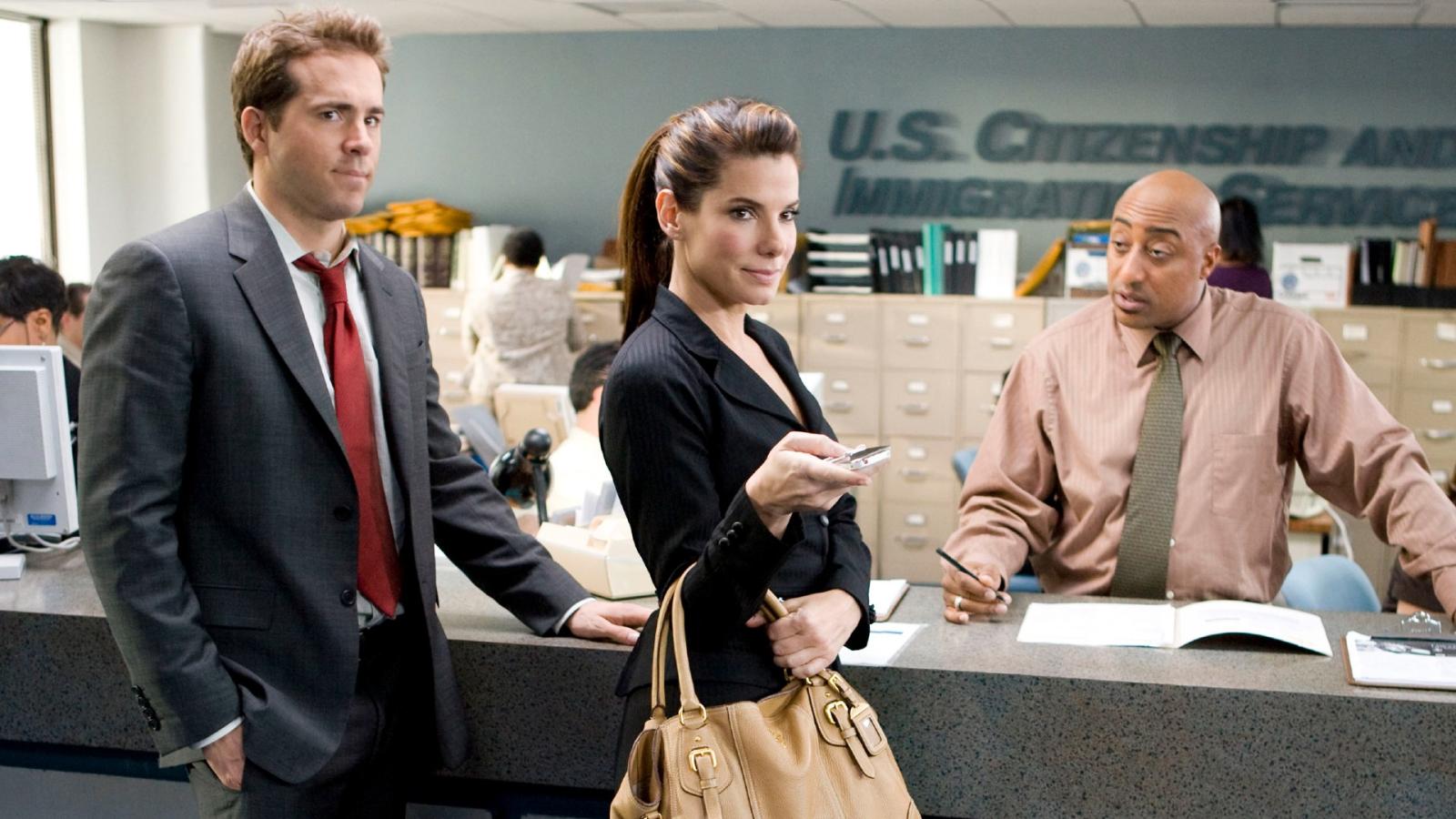 To avoid deportation, stern editor Margaret convinces her assistant Andrew to marry her. But a weekend with his family in Alaska makes things complicated (and hilarious).
Sandra Bullock and Ryan Reynolds have an undeniable chemistry, but it's Betty White's scenes that steal the show. And who knew Reynolds could sing?
9. "Love Actually" (2003)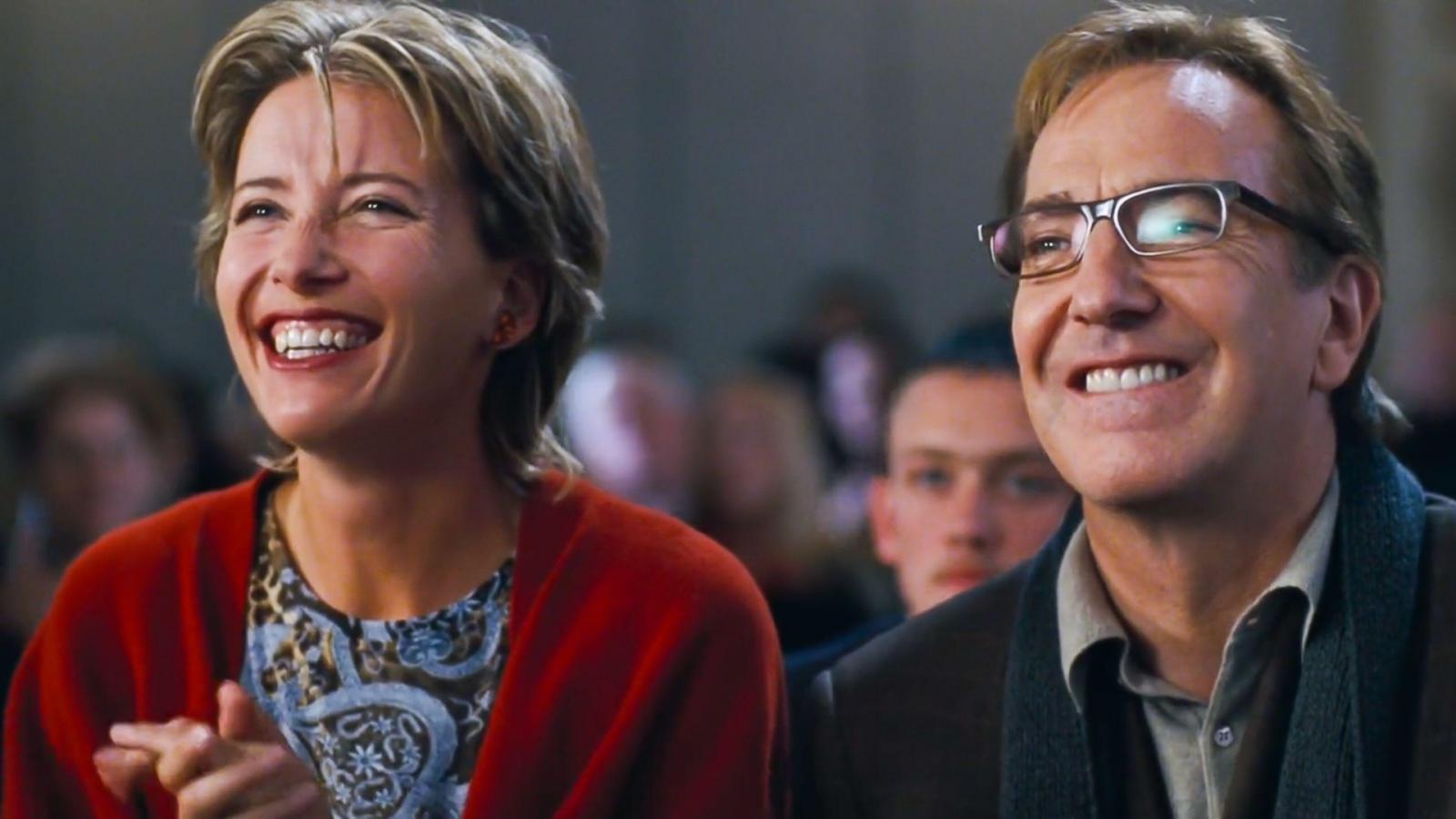 This festive flick weaves multiple love stories, showing the different forms love can take. From first crushes to old flames, it's a heartwarming affair.
The star-studded cast includes Hugh Grant, Keira Knightley, Liam Neeson, and many more. And let's not forget that charming Hugh Grant dance sequence.
10. "Silver Linings Playbook" (2012)
Two troubled souls, Pat and Tiffany, bond over dance and shared experiences, discovering that every cloud has a silver lining.
Jennifer Lawrence won an Oscar for her role, and her chemistry with Bradley Cooper is palpable. A rom-com with depth and dance-offs? Sign us up.
11. "To All the Boys I've Loved Before" (2018)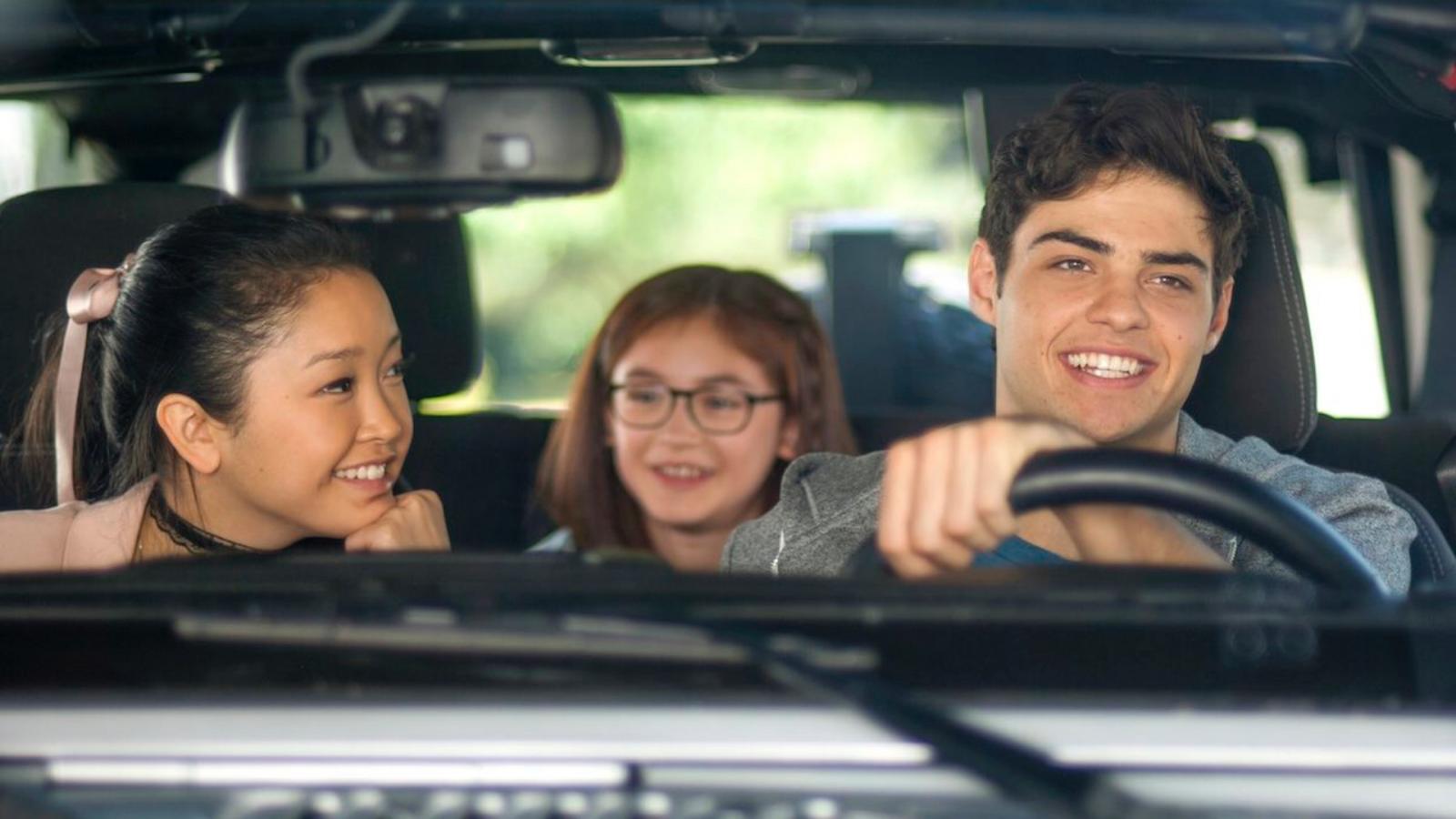 Lara Jean's secret love letters accidentally get sent out, causing high school chaos. Fake dating, real feelings, and adorable moments ensue.
This Netflix hit, based on Jenny Han's book, made everyone swoon over Peter Kavinsky (Noah Centineo).
12. "Always Be My Maybe" (2019)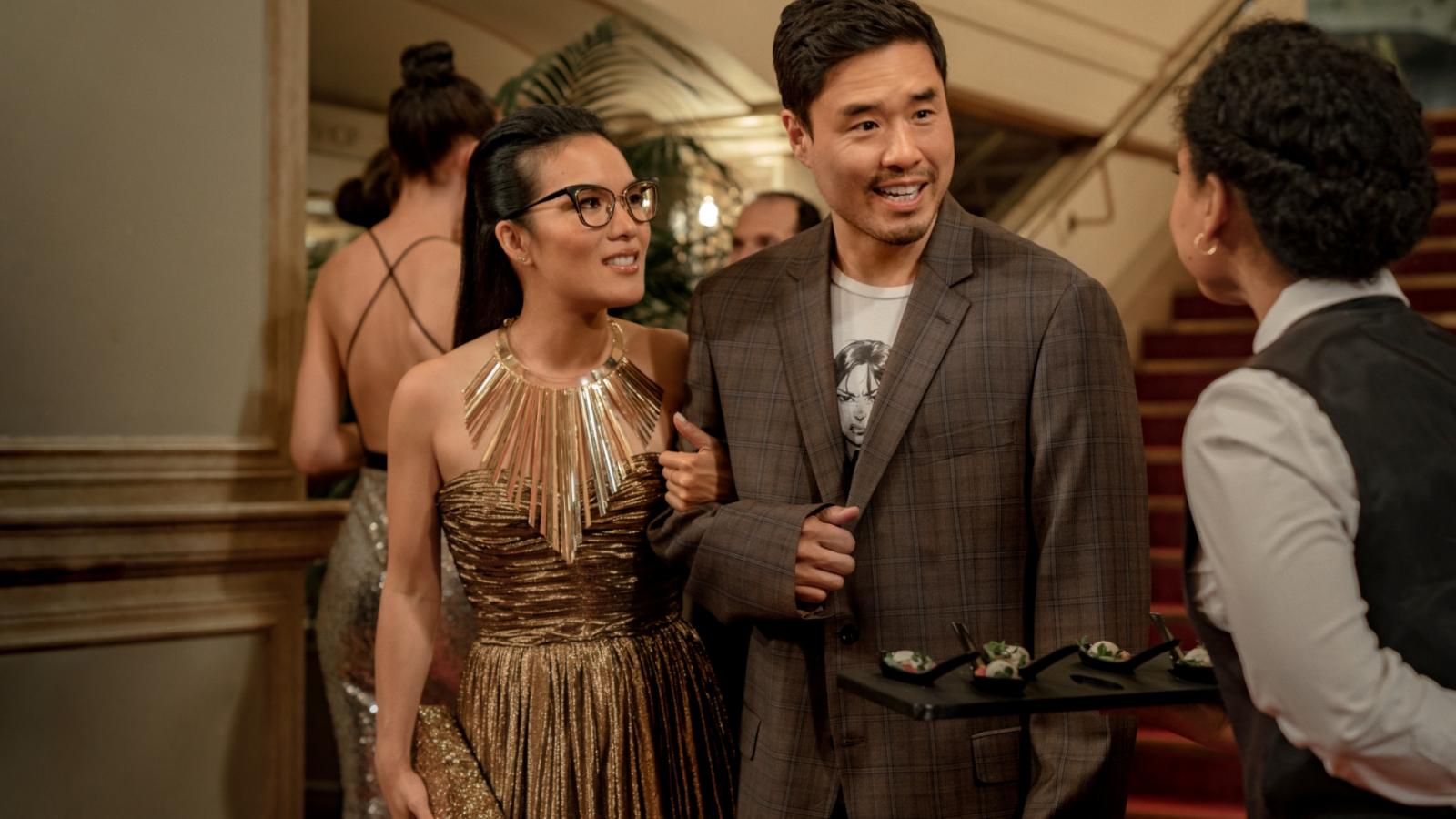 Childhood sweethearts Marcus and Sasha reconnect after years apart. Old feelings, new challenges, and Keanu Reeves singing make this a must-watch.
Real-life friends Ali Wong and Randall Park co-wrote and starred, making their bond genuine. Plus, that Keanu cameo? Legendary.
13. "Crazy Rich Asians" (2018)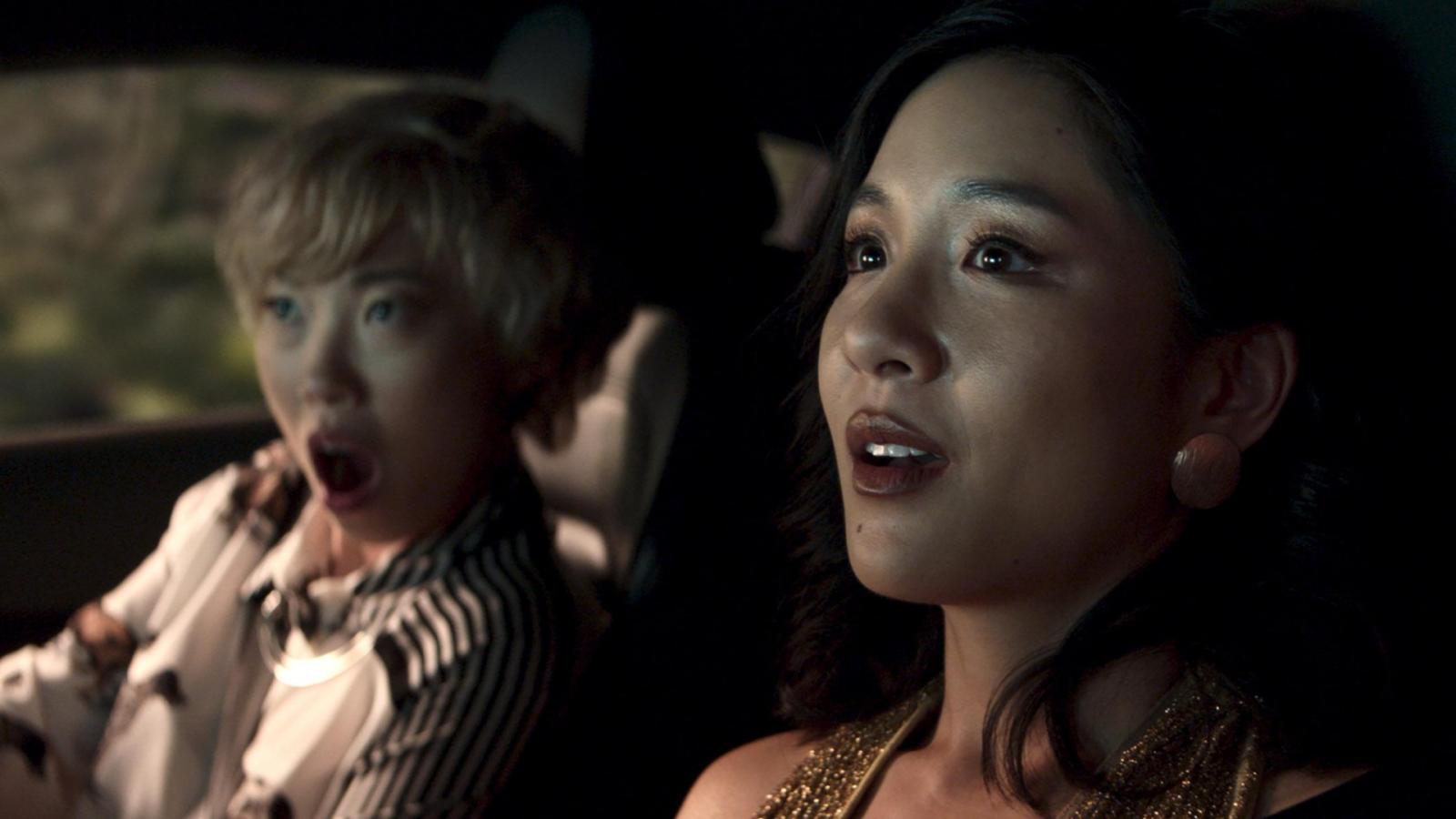 Rachel discovers her boyfriend Nick is crazy rich and is thrown into the dazzling world of Singapore's elite. Love, family, and lavish parties galore.
With an all-Asian cast and a box-office smash, this film broke barriers. Henry Golding's debut and Constance Wu's charm are highlights.
14. "The Half of It" (2020)
Introverted Ellie helps footballer Paul woo the girl they both secretly love. A tale of friendship, love, and self-discovery in a sleepy town.
Directed by Alice Wu, this Netflix gem gives a fresh spin on the love triangle trope. It's more about self-love and acceptance.
15. "Palm Springs" (2020)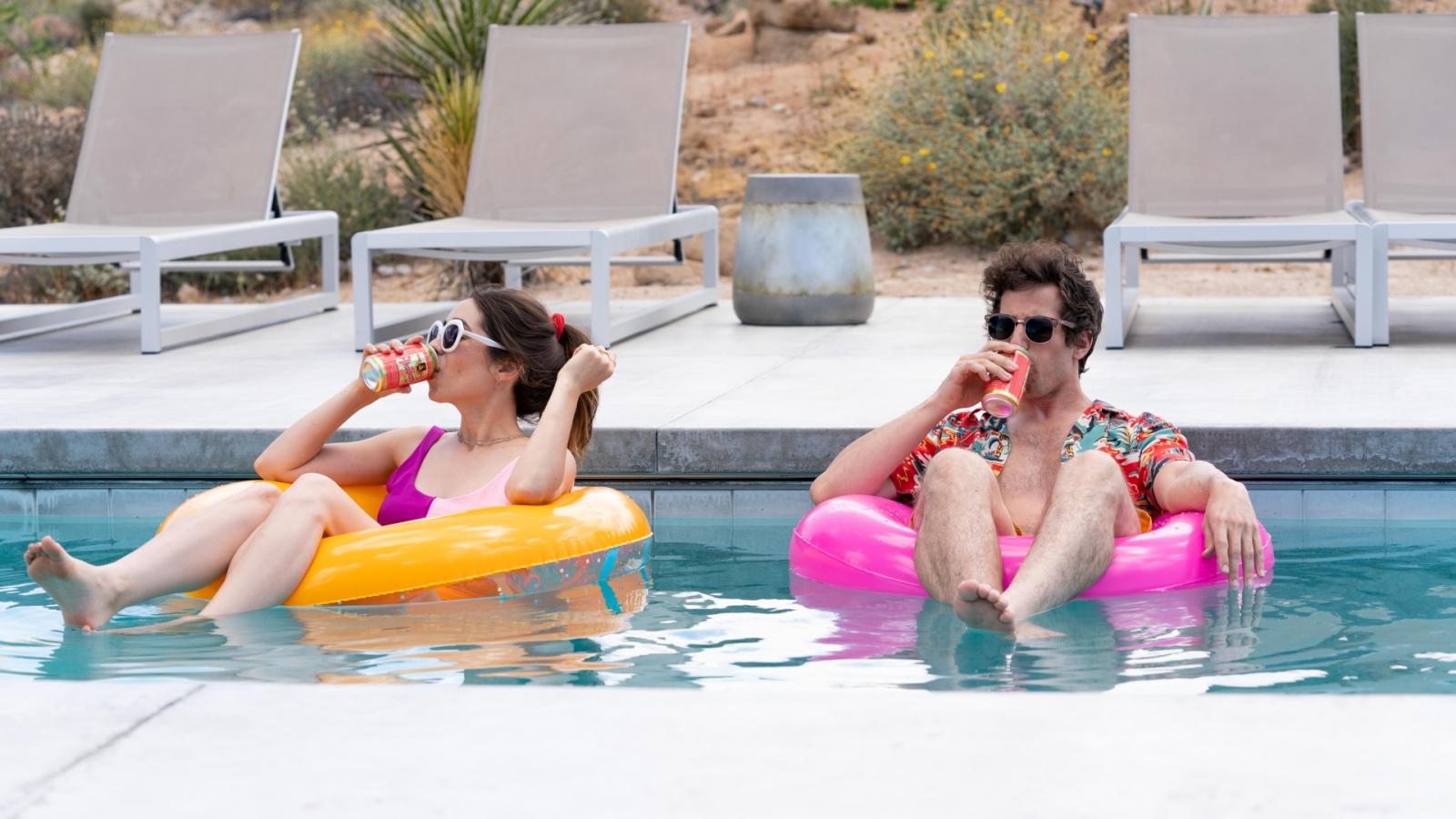 Nyles and Sarah find themselves reliving the same day over and over. What do you do when you're stuck in a time loop? Fall in love, obviously.
Andy Samberg and Cristin Milioti shine in this quirky, existential rom-com. It's "Groundhog Day" with a modern twist.