15 Scary Movies to Watch With Kids This Halloween Instead of Trick-or-Treating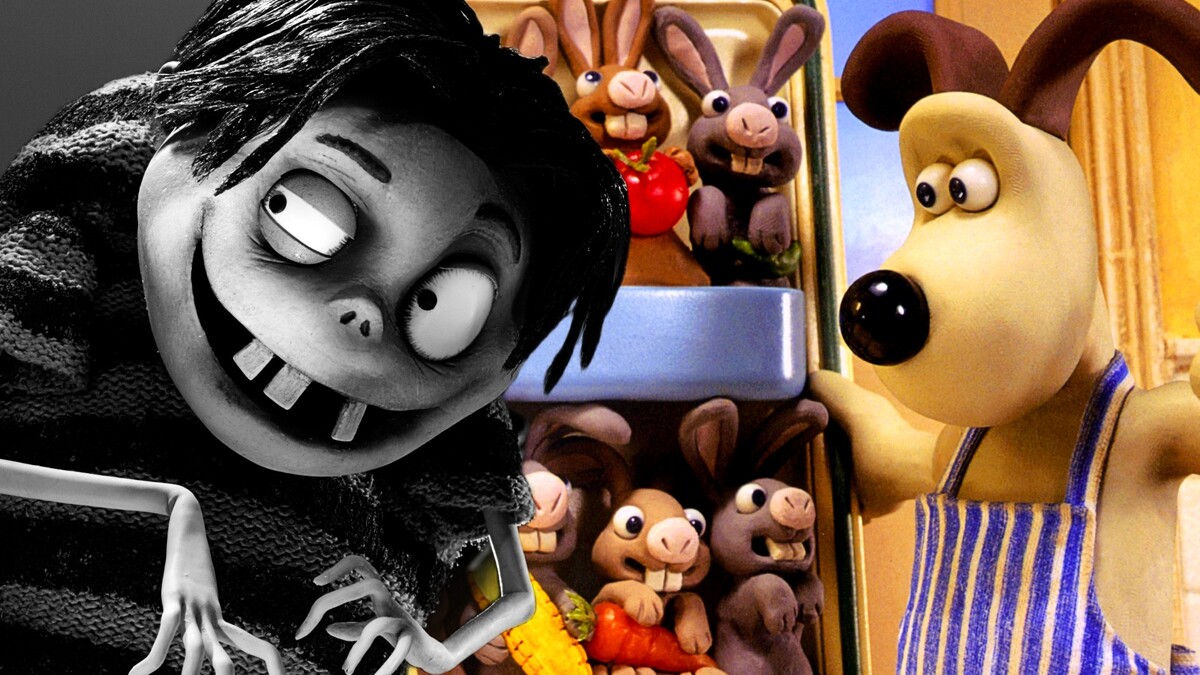 It's as kids-friendly as it gets but still includes some mildly scary movies.
Here are some of the spine-tingling films perfect for a family Halloween movie night. Please note that pre-teens should watch some of these movies only at a parent's discretion.
1. Little Shop of Horrors (1986)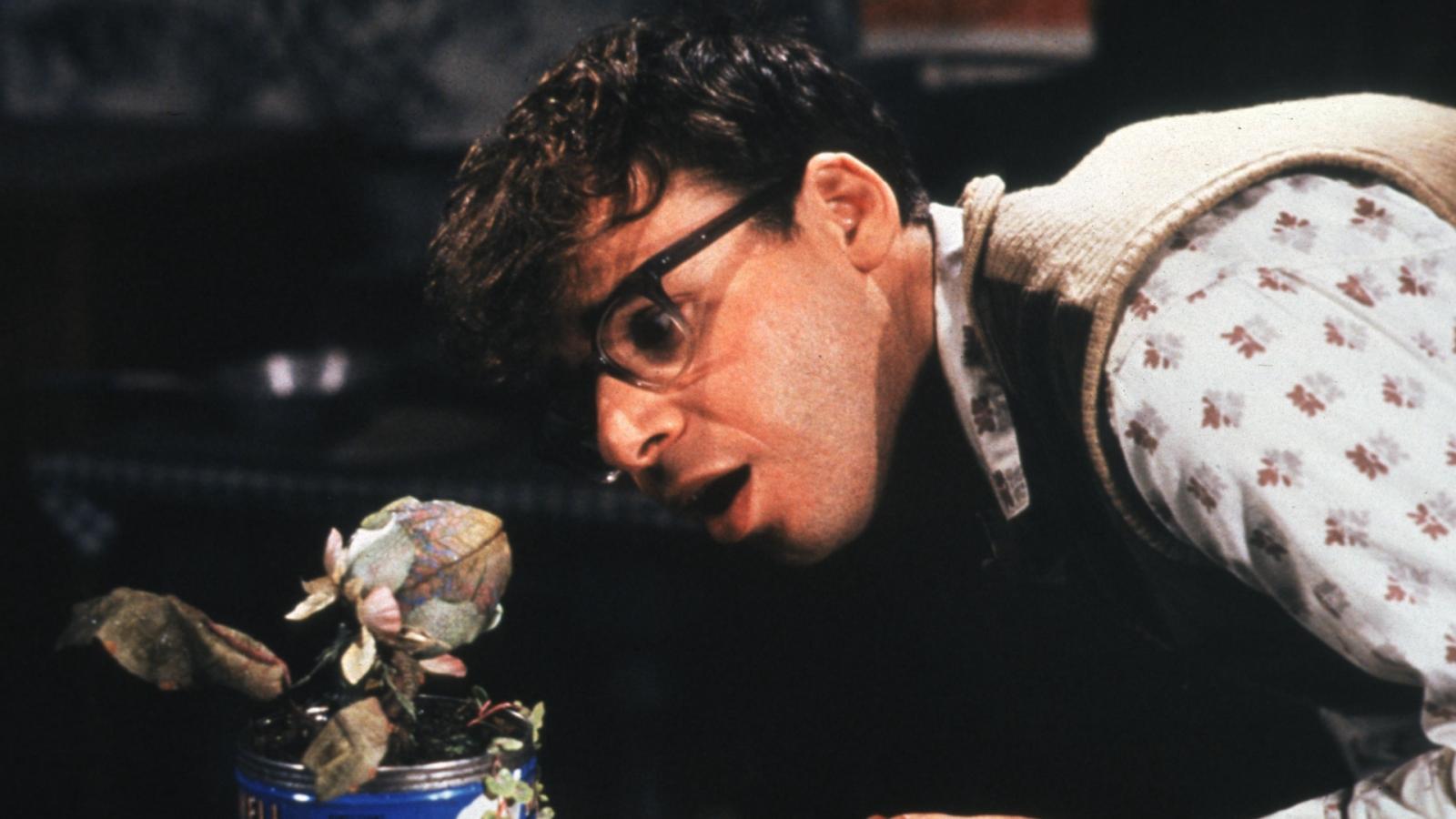 In a rundown flower shop in a bleak part of town, meek Seymour Krelborn discovers a mysterious plant he names "Audrey II" after his co-worker and crush, Audrey. The plant feeds on human blood. With every drop of blood, Audrey II grows larger and becomes a local sensation. Eventually, the plant starts talking, demanding more blood, leading Seymour into moral dilemmas. All this attention also turns the shop into a hot spot, but Seymour faces increasingly horrifying requests from Audrey II. And let me tell you, that plant is persuasive!
2. Tremors (1990)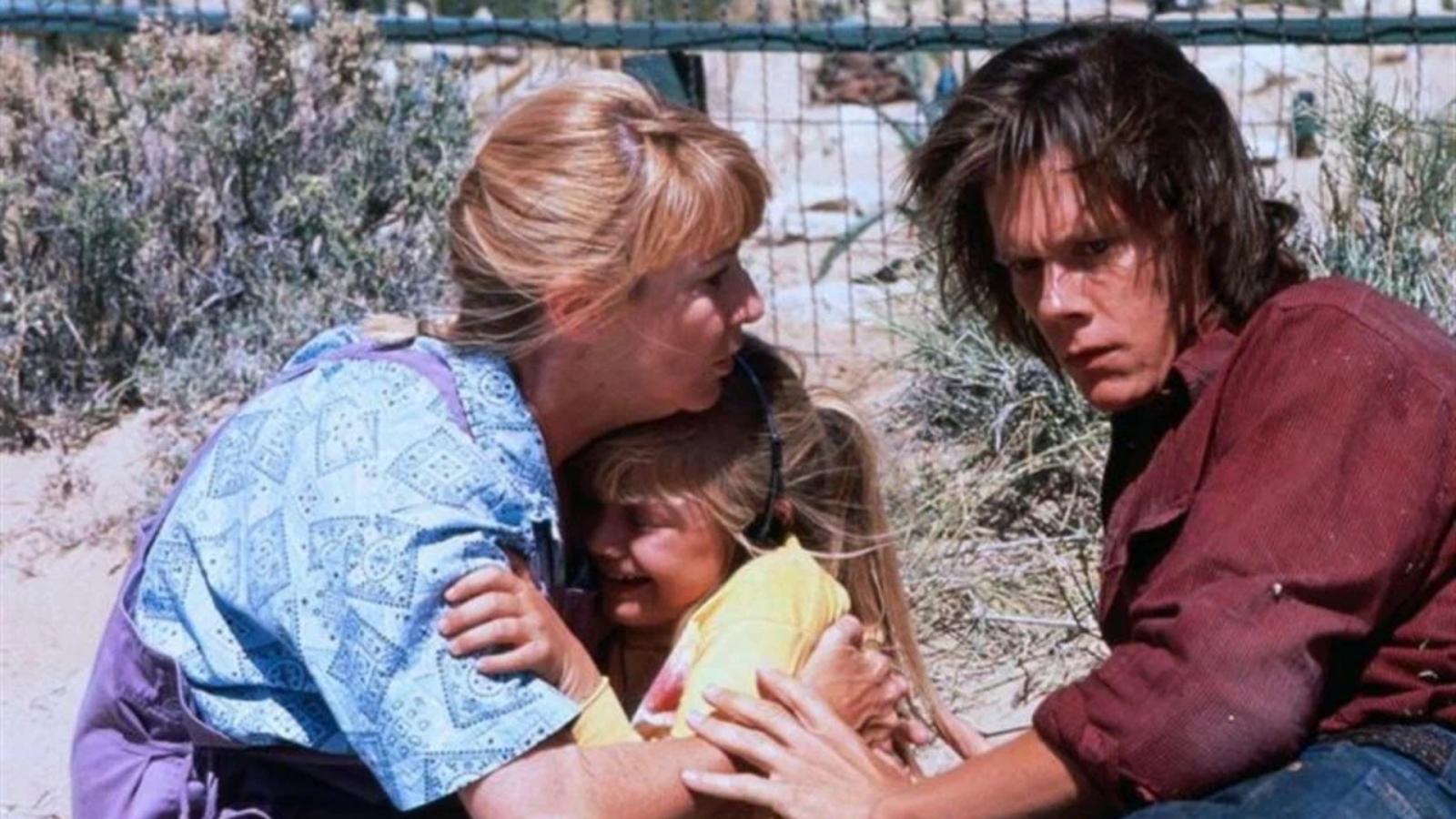 Valentine "Val" McKee and Earl Bassett, handymen in the tiny Nevada town of Perfection, decide to move out after a series of bizarre deaths. They soon discover the culprits: gigantic, worm-like creatures that travel underground. These worms detect the slightest sound and vibration, gobbling up everything in their path. The duo joins forces with Rhonda, a seismology student, and the townspeople to combat these creatures. They spend a day hopping from roof to roof, avoiding the ground, and killing the worms by luring them into crashing at full speed into concrete walls.
3. Coraline (2009)
Coraline Jones is an adventurous girl who moves into an old house with her parents, who are too busy to pay her much attention. She discovers a hidden door that leads to an alternate universe, where she meets her "Other Mother" and "Other Father," who are far more attentive and fun. But the other world has a dark secret: the Other Mother wants to sew buttons over Coraline's eyes and keep her forever. Coraline escapes back to her real world but realizes her real parents have been kidnapped by the Other Mother. She must return to rescue them.
4. ParaNorman (2012)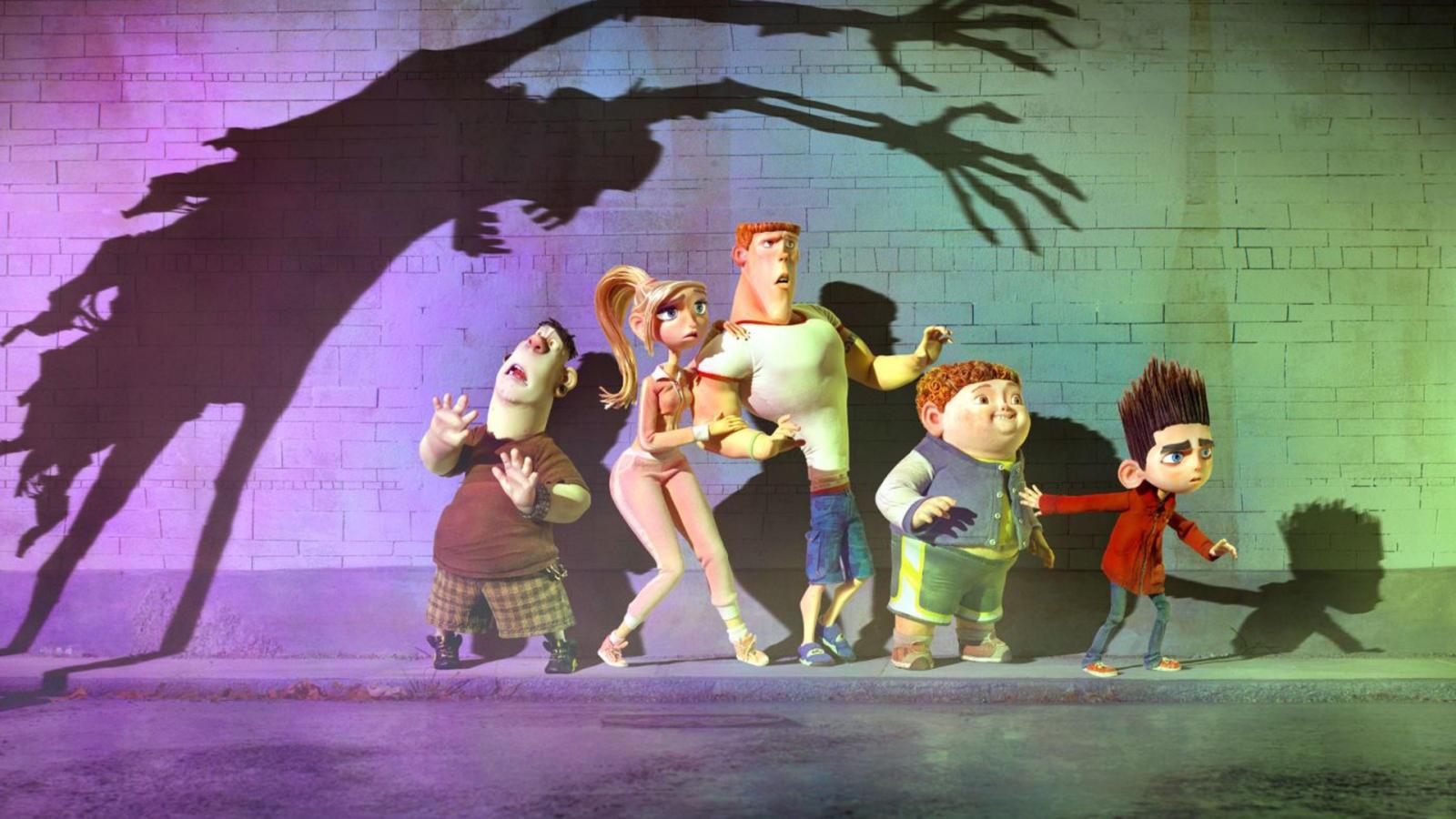 Norman Babcock can see and speak to ghosts – no big deal in his eyes, but he's an outcast in his small town. When he learns of a centuries-old witch's curse that will raise the dead, it's up to him to stop it. Ignored by his family and bullied at school, he only has his overweight friend Neil for support. When the curse comes true and zombies rise, Norman, Neil, and some unlikely allies, including his sister and Neil's jock older brother, must read a special book at the witch's grave to put an end to the curse.
5. Frankenweenie (2012)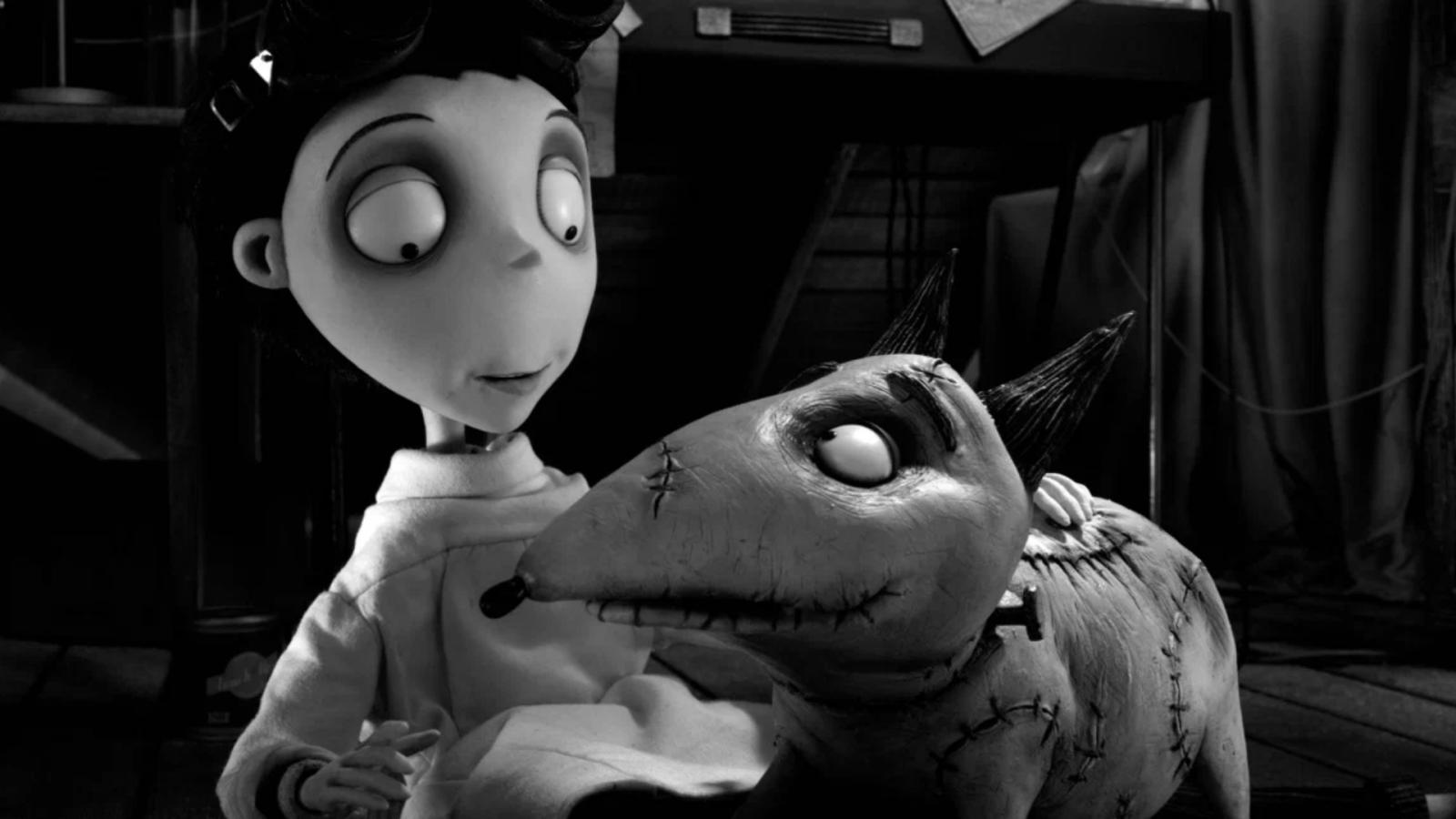 Victor Frankenstein is a young, aspiring filmmaker and scientist. When his beloved dog Sparky is hit by a car, he's devastated. Inspired by a new science teacher's experiment, he brings Sparky back to life using electricity. Initially thrilled, Victor quickly realizes the challenges of hiding a reanimated, jolted-back-to-life dog. Sparky escapes and people notice. Soon, other kids steal Victor's experiment notes to resurrect their own pets, leading to mutated pets causing chaos.
6. Monster Squad (1987)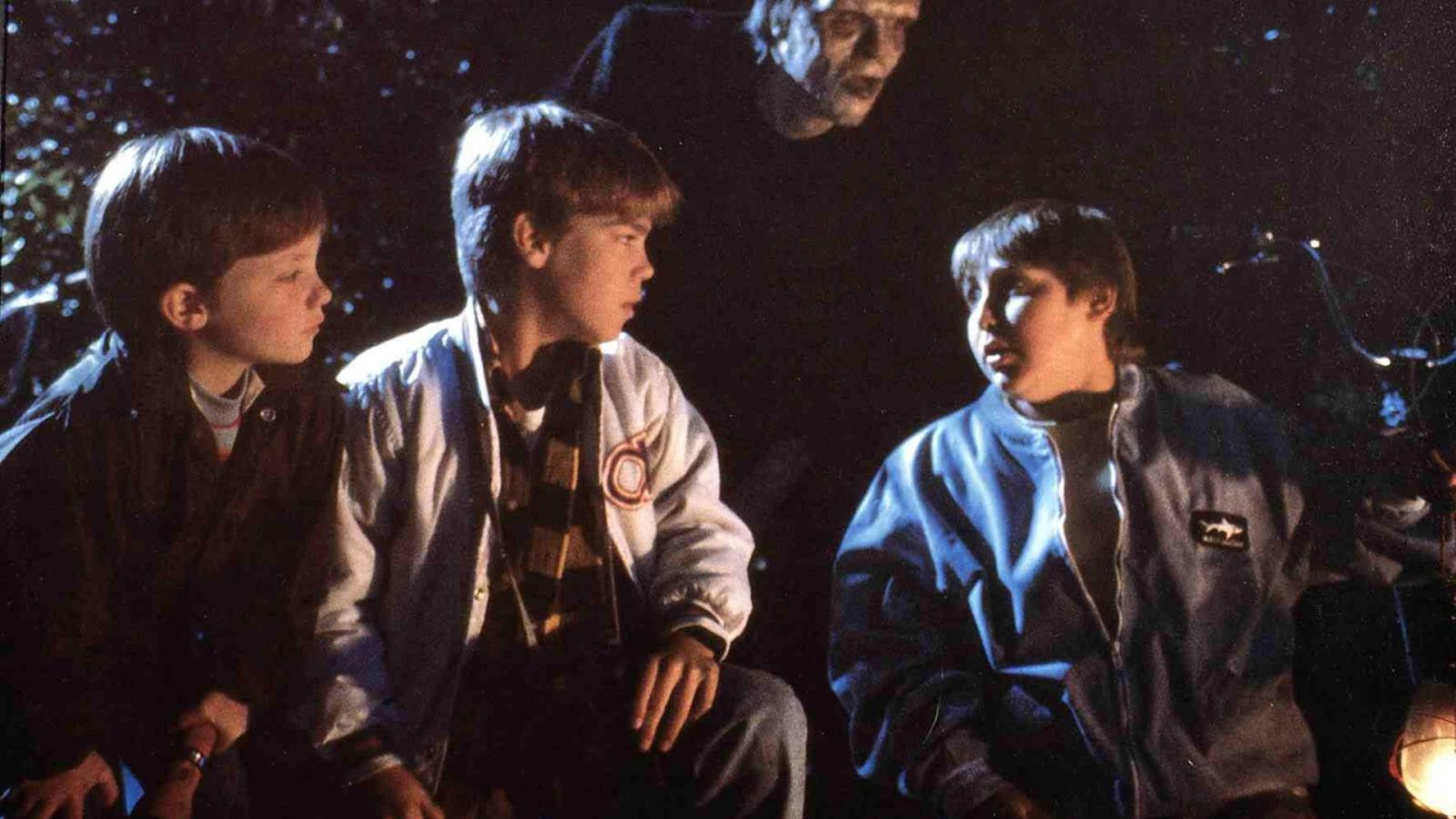 Sean and his group of monster-obsessed friends find themselves in an actual monster movie when Dracula comes to town in search of a powerful amulet. Along with Dracula, there are other famous monsters like the Mummy, Wolfman, and the Gill-man causing havoc. Sean finds out that his favorite scary stories are real because his mom gave him Van Helsing's diary. Using it, the kids discover that they have to destroy the amulet on a specific date that comes once every hundred years. They steal it from a museum but then have to protect it from Dracula and his monster pals.
7. Poltergeist (1982)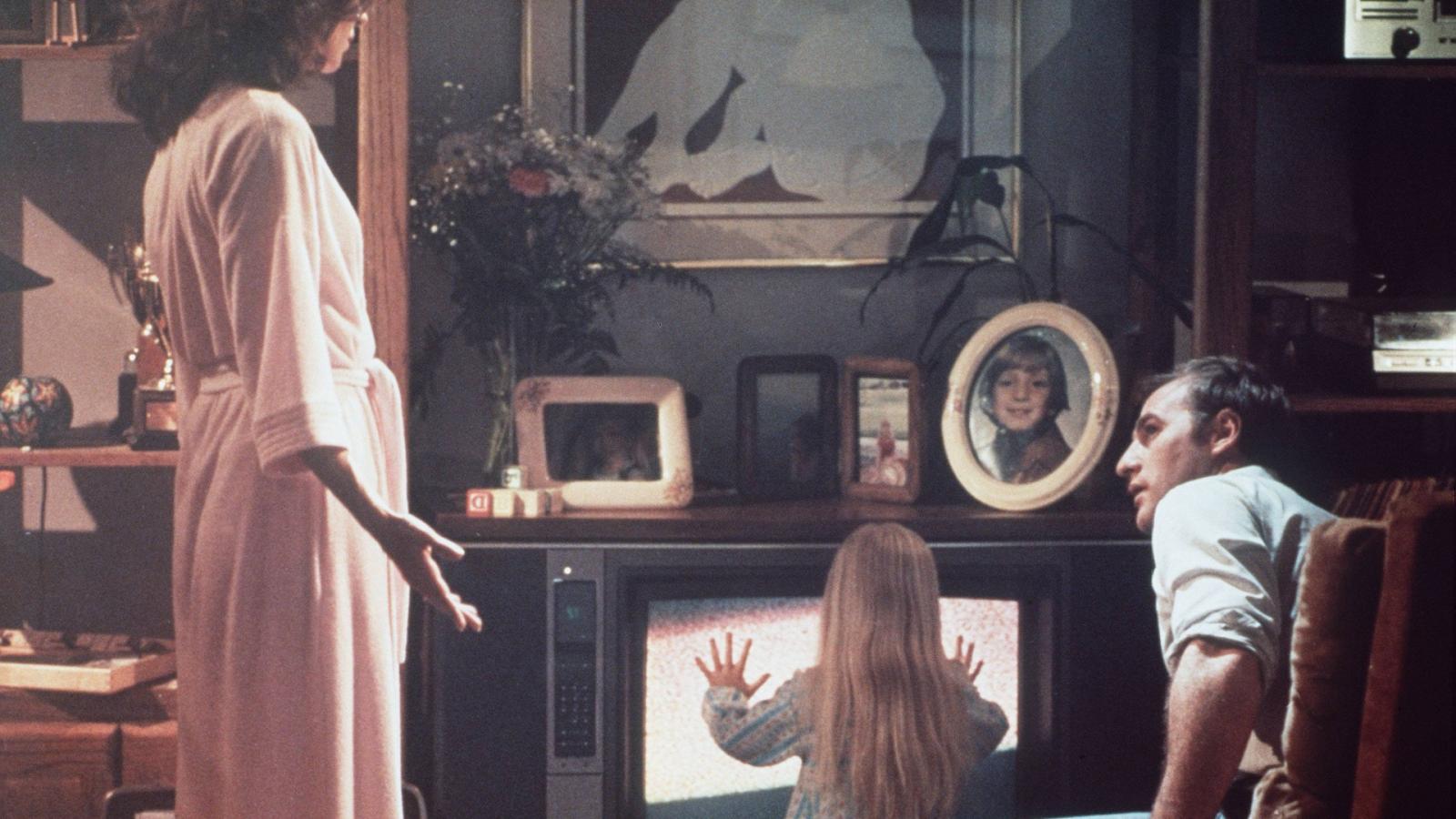 The Freeling family moves into a new home in a quiet suburb. All seems well, until their youngest daughter, Carol Anne, starts talking to the static on the TV screen. Soon after, strange occurrences unfold – chairs move by themselves, trees smash through windows. It's not long before Carol Anne is sucked into a different dimension through her bedroom closet. The family hires a group of paranormal investigators who discover that the house is built on a cemetery. They bring in a medium to help and find out the ghosts are led by a malevolent spirit called the "Beast."
8. The Witches (1990)
Luke and his grandmother go on vacation but encounter a convention of witches disguised as ordinary women. The Grand High Witch unveils a plan to turn all children into mice through enchanted chocolate. Luke gets caught and is turned into a mouse, along with another boy, Bruno. Even as rodents, the two boys team up with Luke's grandmother to foil the witches' evil plan. Luke manages to sneak into the witches' meeting room and spike their soup with the potion.
9. The Nightmare Before Christmas (1993)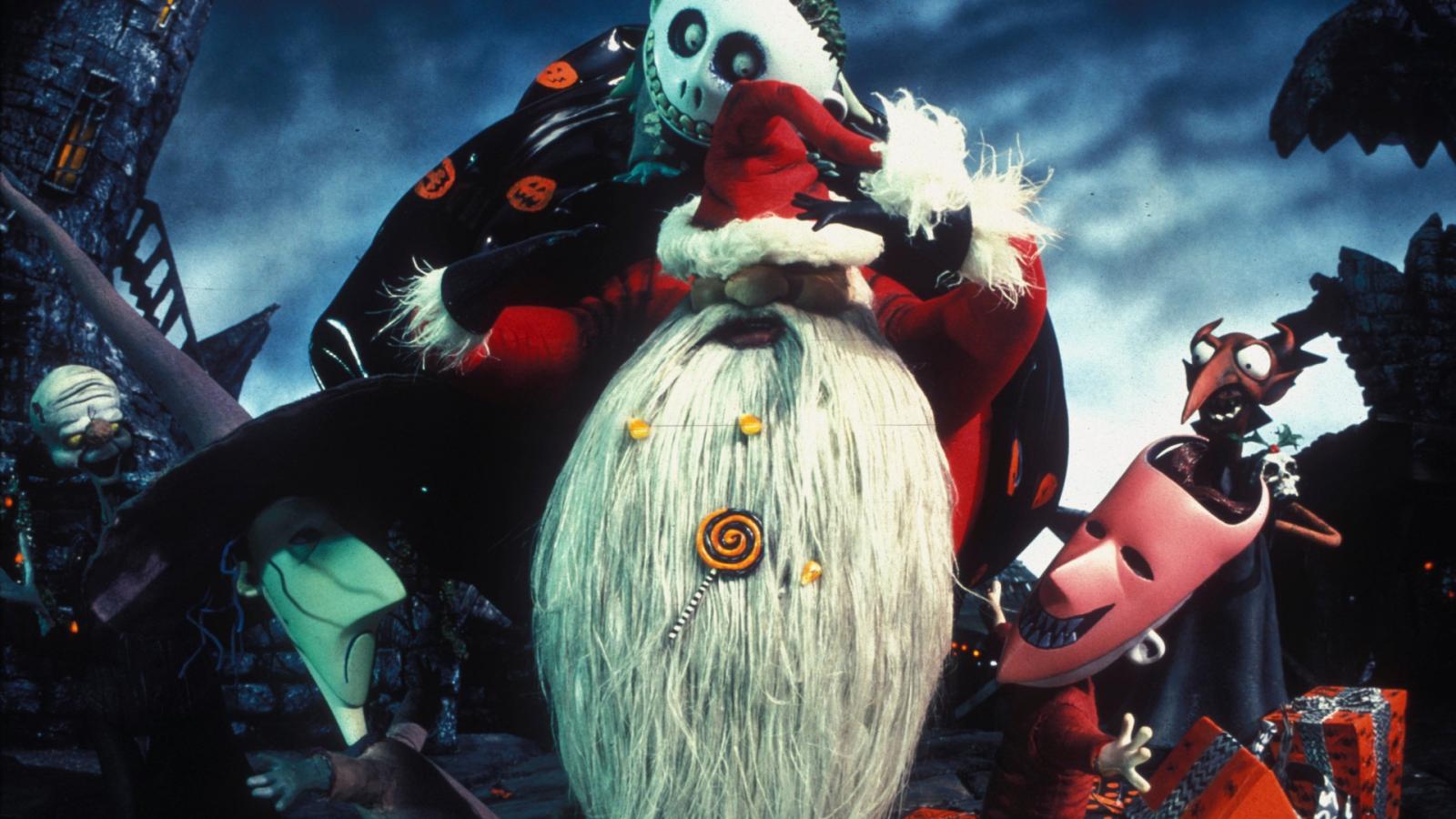 Jack Skellington, the Pumpkin King of Halloween Town, becomes bored with his repetitive life of scaring people. When he stumbles upon Christmas Town, he decides to take over Christmas and improve it with a Halloween twist. He kidnaps Santa Claus and tries to deliver "gifts," which are actually Halloween horrors, to children. The town's people are terrified by the new and twisted version of Christmas, and the military gets involved to shoot down Jack's skeleton reindeer.
10. The Corpse Bride (2005)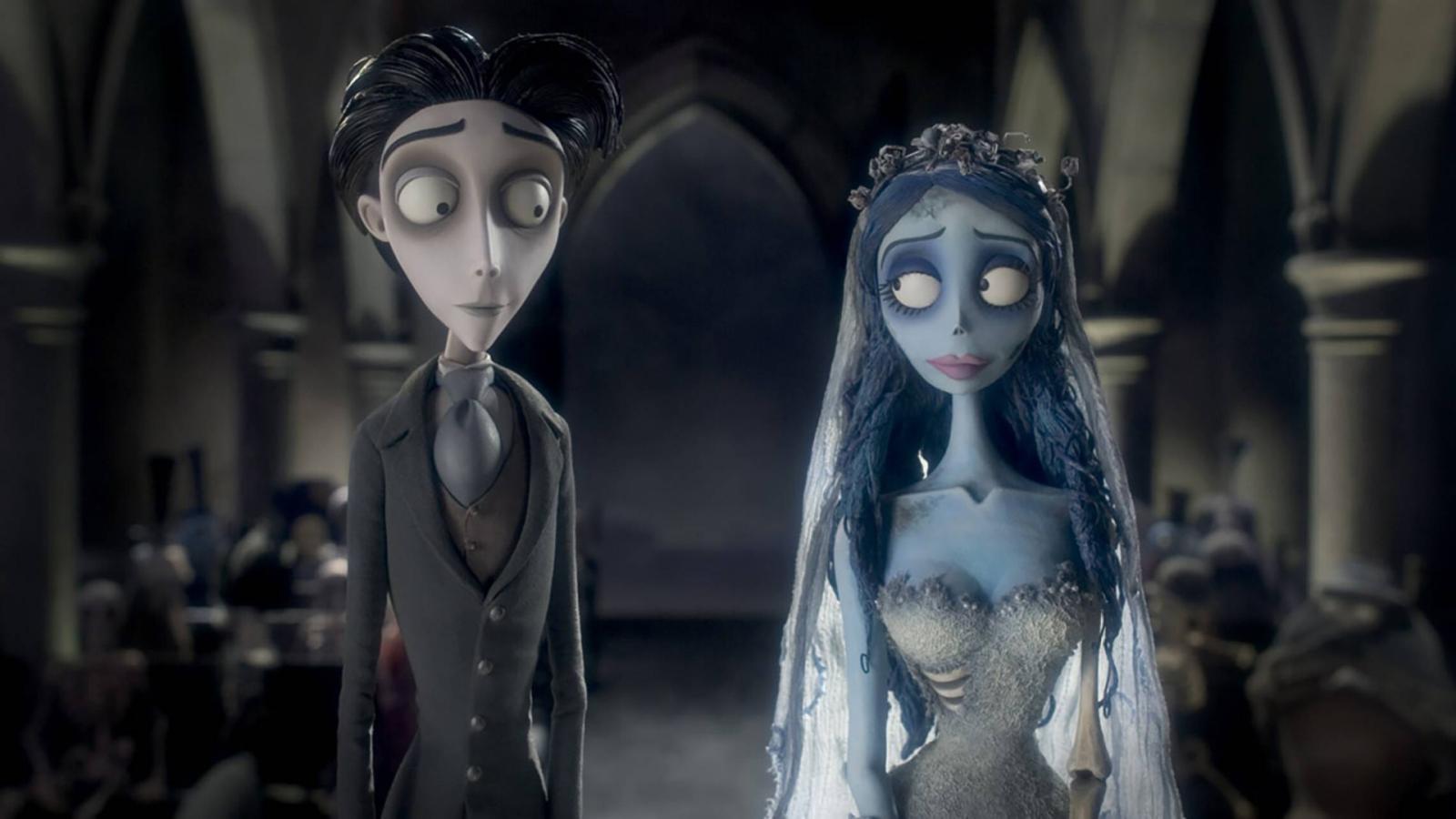 Victor, a young man from a rich family, is arranged to be married to Victoria, a girl from a family that is wealthy in name only. During the wedding rehearsal, Victor messes up badly and practices his vows in the woods. Accidentally, he places the wedding ring on a hidden corpse's hand and awakens Emily, the Corpse Bride. She believes they are now married and takes him to the Land of the Dead. Victor learns that Emily was murdered and wants to avenge her death.
11. Hotel Transylvania (2012)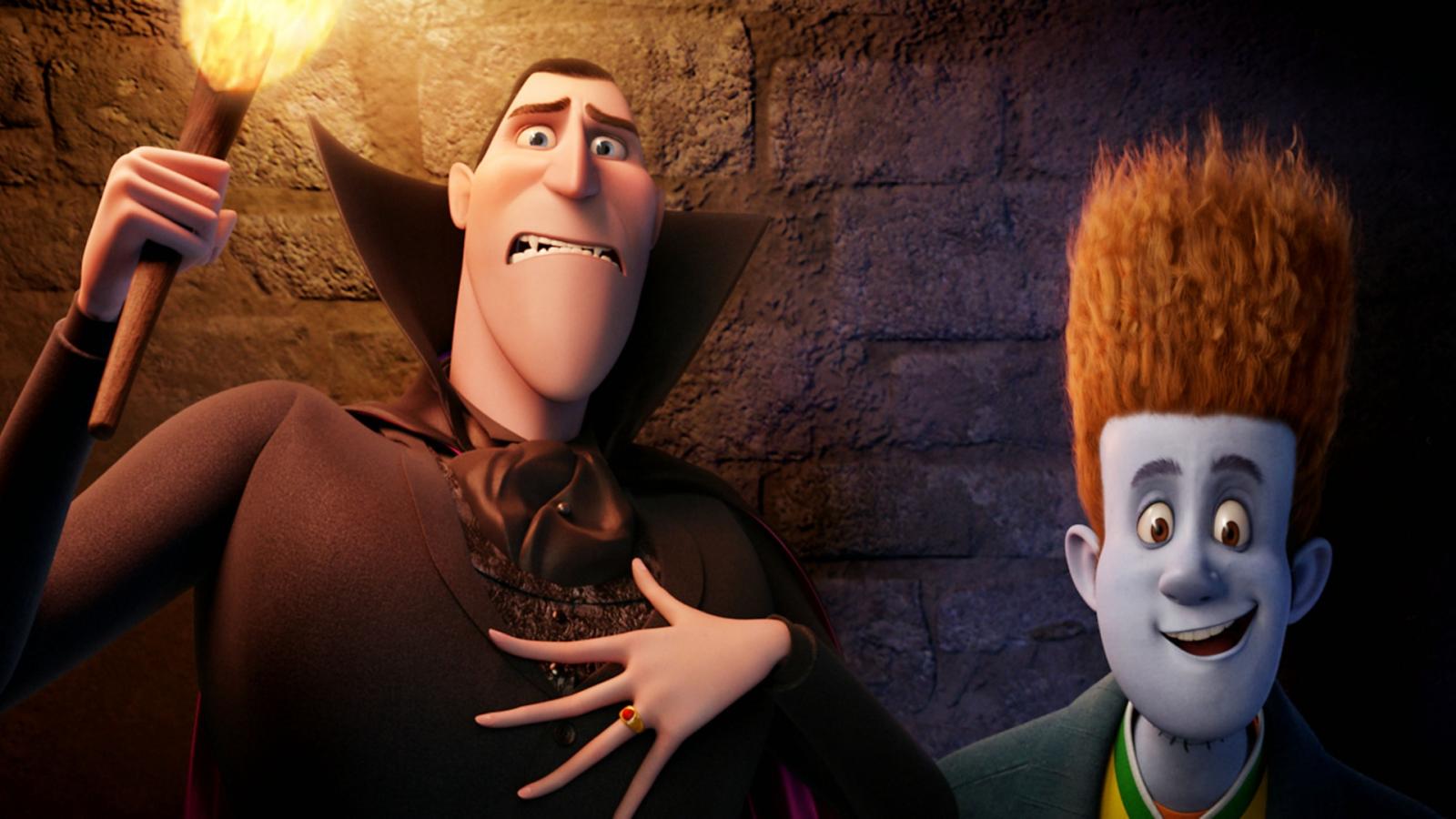 Dracula owns a high-end resort for monsters, a safe space away from human interference. His daughter Mavis is turning 118 and is curious about the human world. Drac's worst fear comes true when a human, Jonathan, accidentally finds the hotel. To make things worse, Mavis and Jonathan click instantly. Dracula has to keep Jonathan's identity a secret from the other monsters while also coming to terms with the fact that his little girl is growing up and wants to explore the world outside.
12. Gremlins (1984)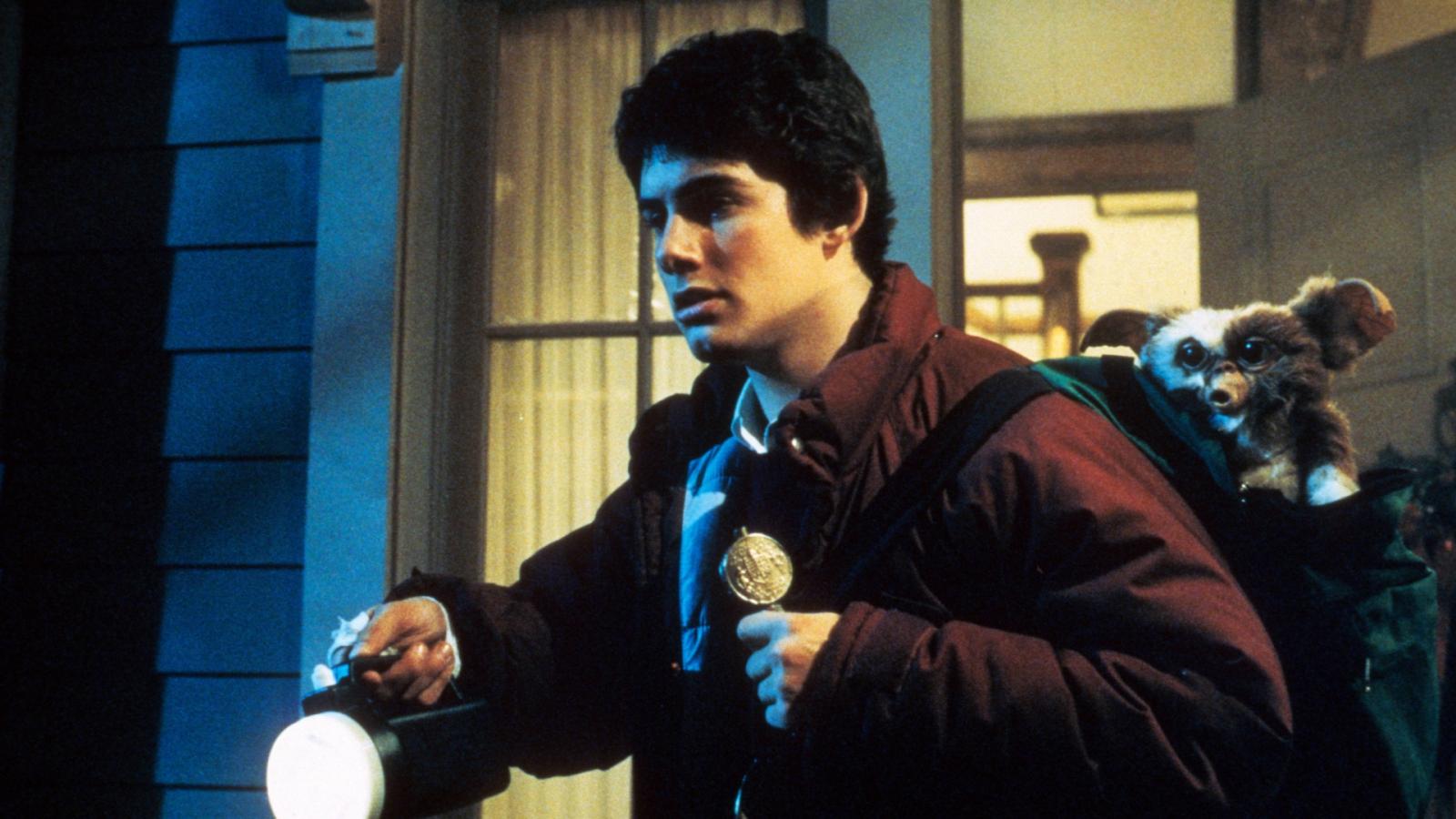 Billy receives a Mogwai named Gizmo as a Christmas gift from his dad, with three strict rules: No water, no food after midnight, and no bright light. But the rules get broken. Gizmo multiplies when exposed to water, and his offspring eat after midnight, transforming into gremlins. These mischievous creatures wreak havoc in the town, causing accidents and even death. Billy and his girlfriend Kate have to destroy the gremlins before they multiply further and take over the entire town.
13. Hocus Pocus (1993)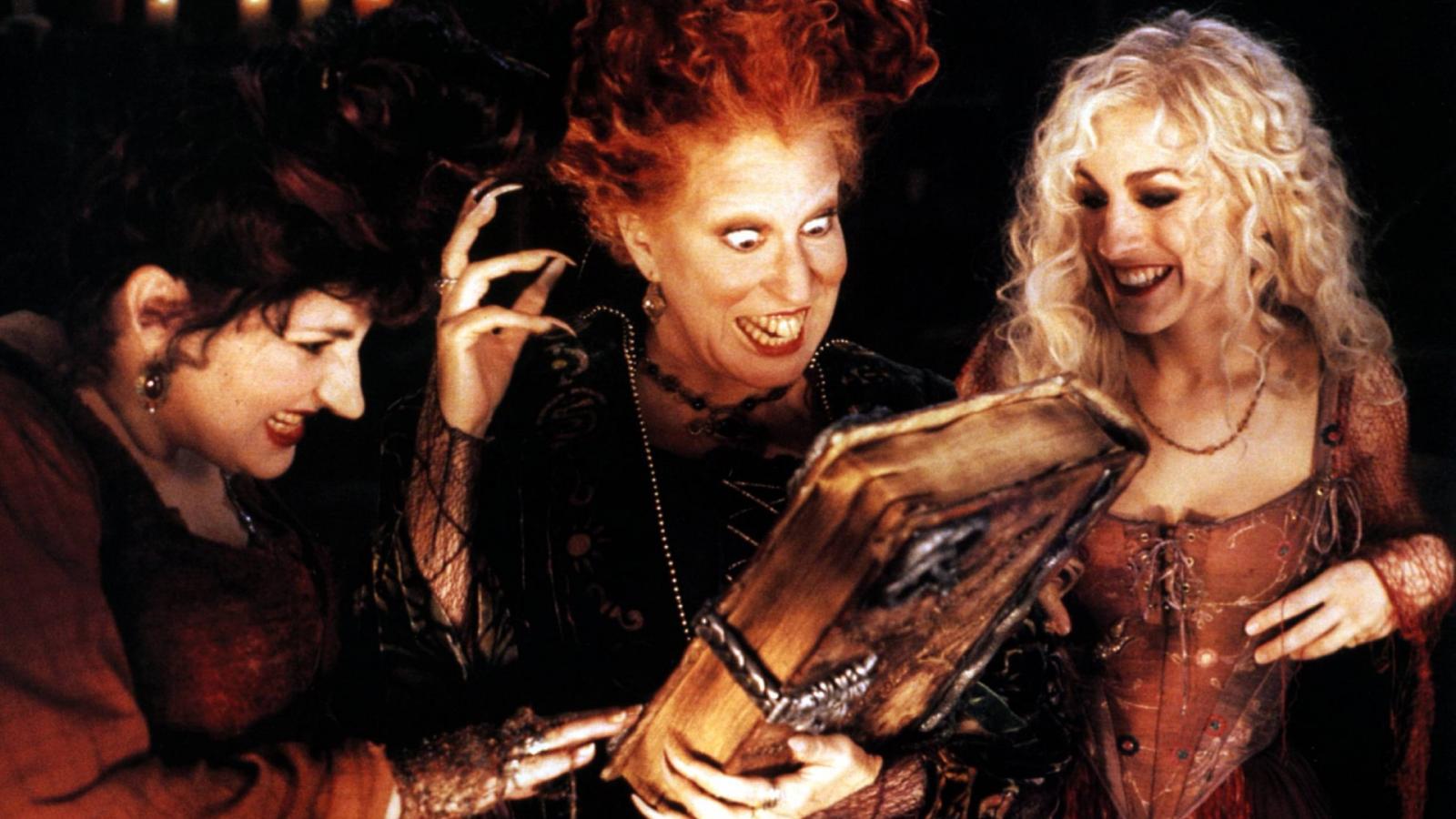 Max, a teenager, moves to Salem and is skeptical about the local legend of the Sanderson sisters, witches who were hanged during the Salem witch trials. On Halloween night, Max lights the Black Flame Candle, accidentally resurrecting the witches. With the help of a magical cat, Max, his sister Dani, and his crush Allison must prevent the witches from becoming immortal.
14. Wallace & Gromit: The Curse of the Were-Rabbit (2005)
Wallace and his dog Gromit run "Anti-Pesto," a humane pest control service. Right before the annual Giant Vegetable Competition, a were-rabbit starts terrorizing the town's gardens. Wallace uses his "Mind-Manipulation-O-Matic" to brainwash the rabbits they've caught, but it backfires. During the full moon, Wallace turns into the were-rabbit.
15. The Haunted Mansion (2003)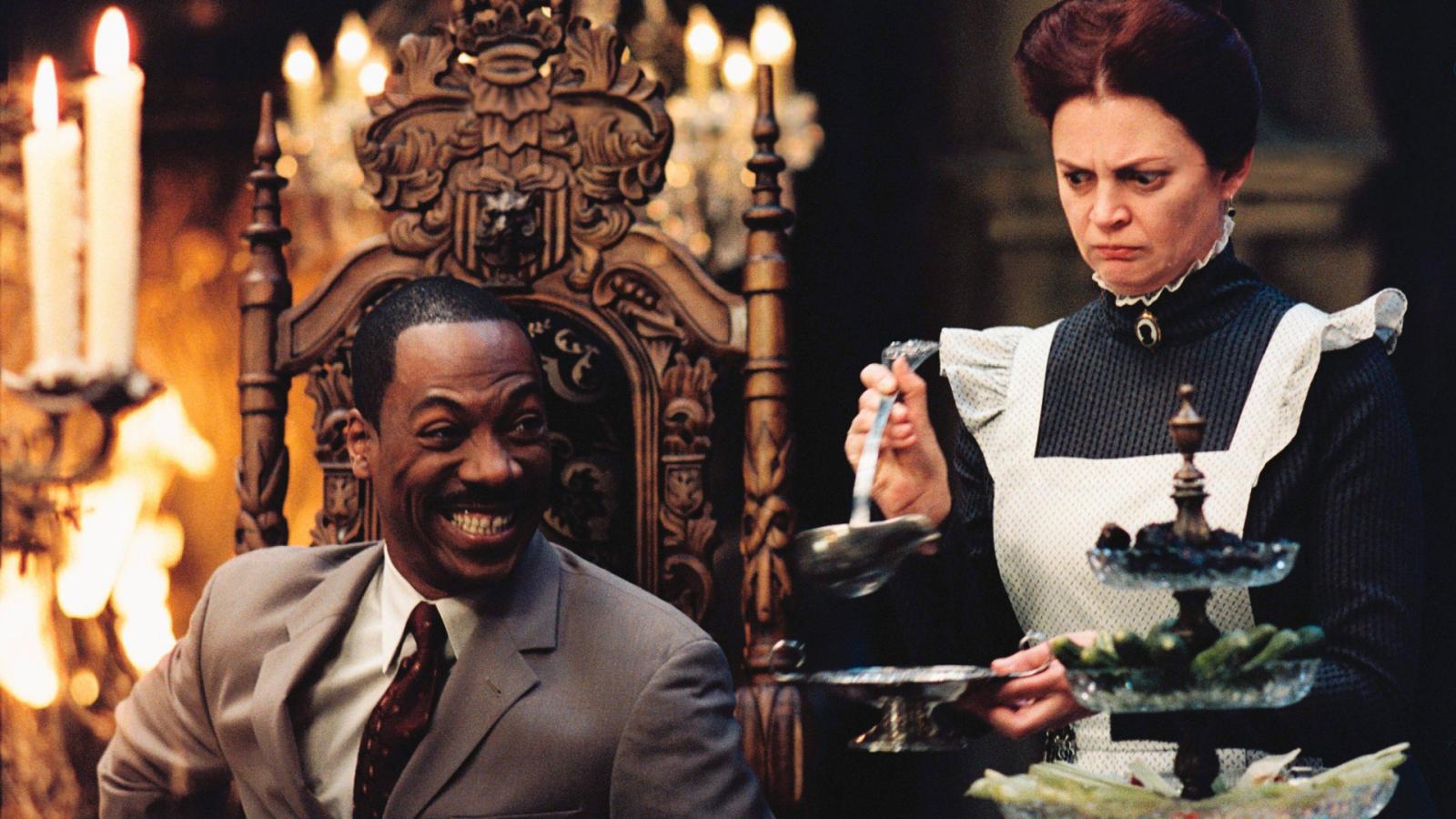 Realtor Jim Evers is more focused on his job than his family. On a trip, they make a detour to Gracey Manor, hoping to secure it as a listing. They soon find out the mansion is haunted by Master Gracey and his servants. Gracey believes Jim's wife Sara is the reincarnation of his lost love and plans to be reunited with her in the afterlife.