15 Sci-Fi Series That Were Way Ahead of Their Time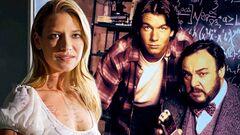 1. "Star Trek: The Original Series" Beam us up, Scotty! Long before the numerous sequels and reboots, there was Captain Kirk and his crew aboard the USS Enterprise, boldly going
1. "Star Trek: The Original Series"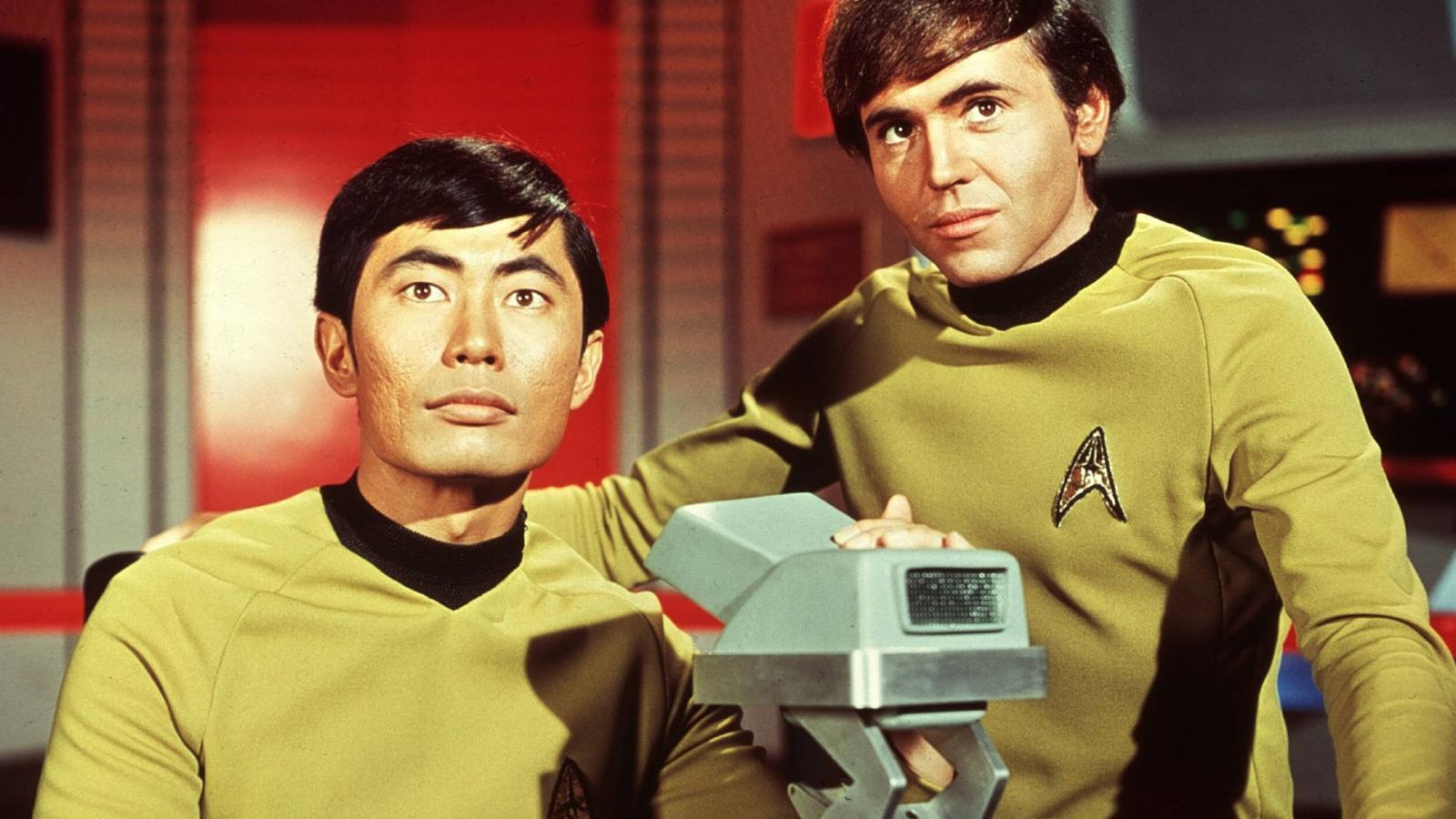 Beam us up, Scotty! Long before the numerous sequels and reboots, there was Captain Kirk and his crew aboard the USS Enterprise, boldly going where no man had gone before. With strange new worlds and interstellar diplomacy, "Star Trek" touched on racism, war, and societal norms. Can you believe they featured TV's first interracial kiss back in the '60s? That's what we call 'pushing boundaries'.
2. "The Twilight Zone"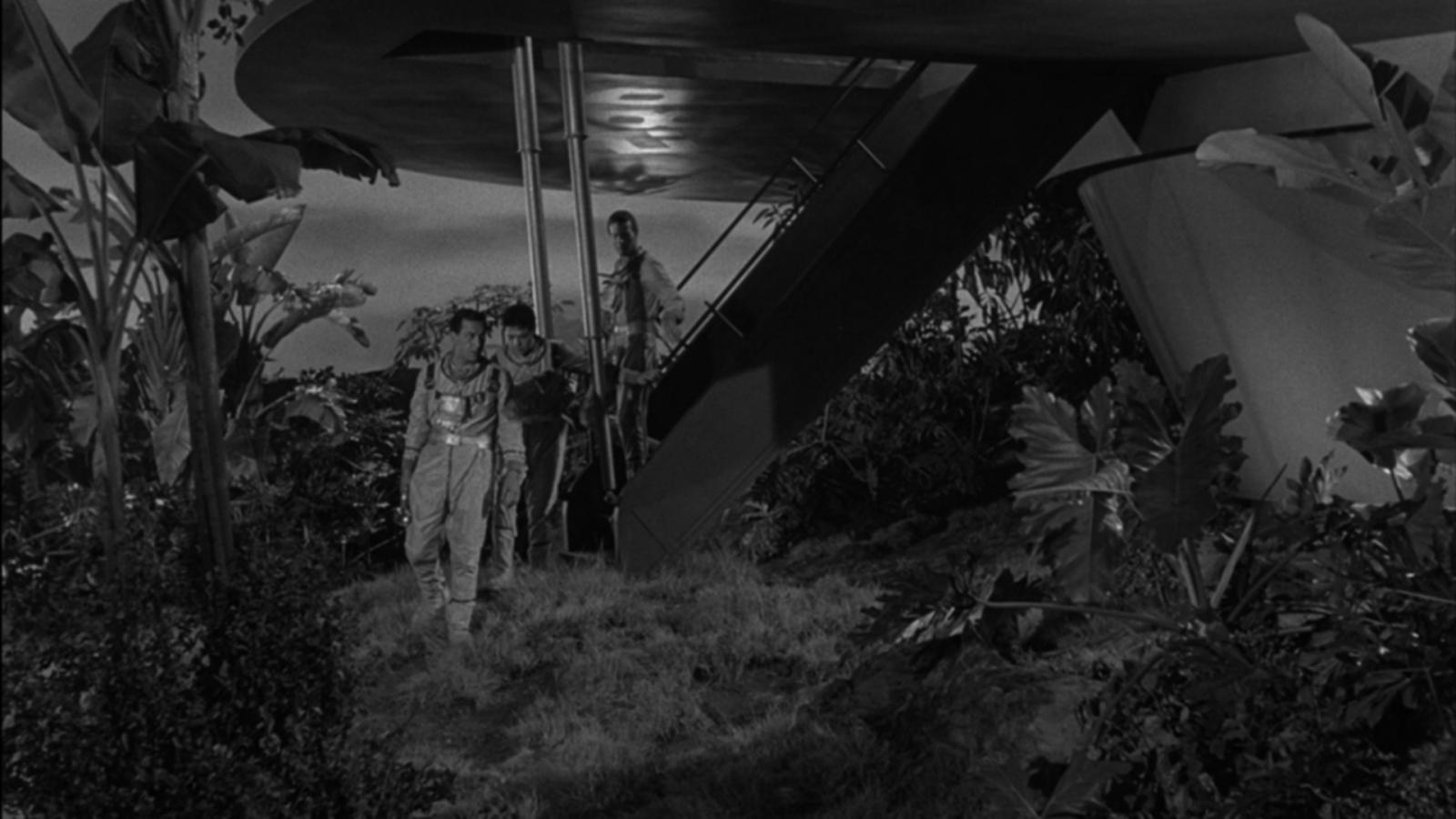 You're traveling to another dimension... and Rod Serling's your guide. From eerie tales to thought-provoking stories, this anthology series was seriously ahead of its time. Remember that episode with William Shatner and the creepy creature on the plane wing? Classic. "The Twilight Zone" was more than just sci-fi; it was a commentary on the human condition.
3. "Fringe"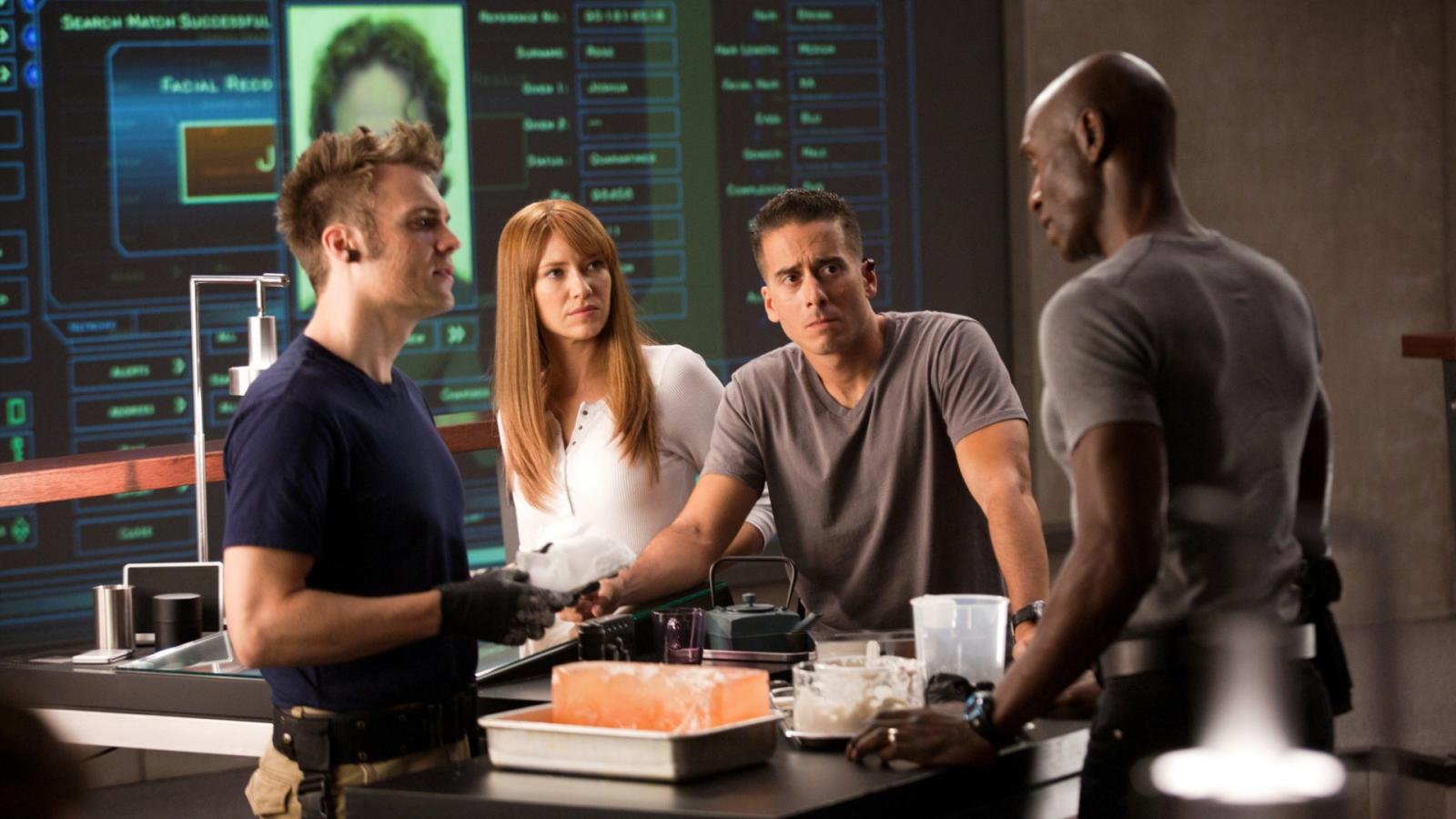 Parallel universes, mad scientists, and a mysterious pattern of events? It's all in a day's work for the "Fringe" division of the FBI. Led by Olivia Dunham, the team delves into bizarre occurrences, often with the help (or hindrance?) of Dr. Walter Bishop. It's kind of like "The X-Files" met "The Twilight Zone" and had a super-smart baby.
4. "Battlestar Galactica" (2004)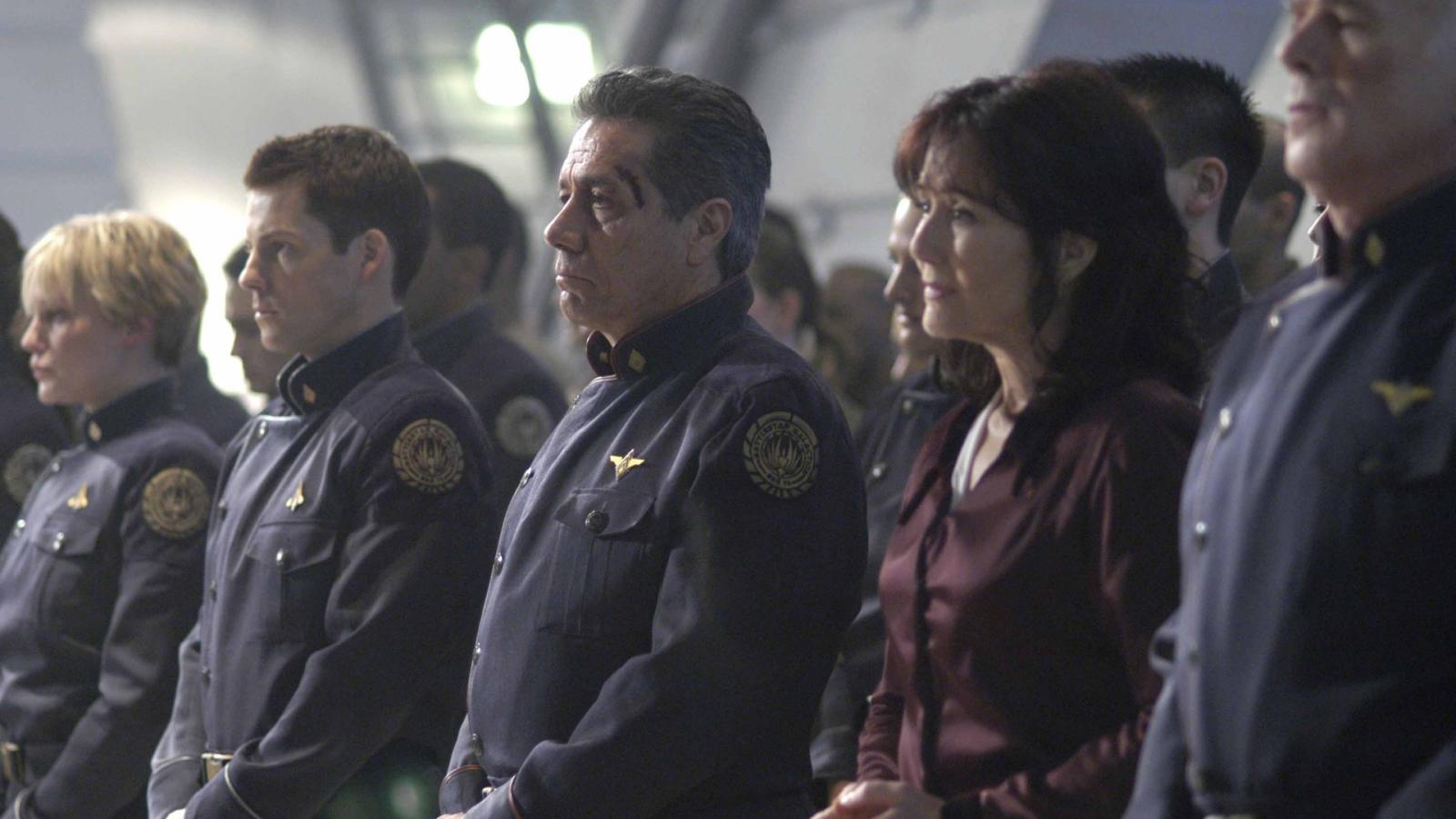 What do you get when you mix robots, space battles, and politics? One of the most compelling dramas set in space. Humans created the Cylons, who then rebelled and nearly wiped out humanity. The remaining survivors, led by Commander Adama and President Roslin, seek the fabled planet Earth. It's a tale of survival, trust, and the question of what it means to be human. Oh, and those plot twists? Didn't see that coming!
5. "Quantum Leap"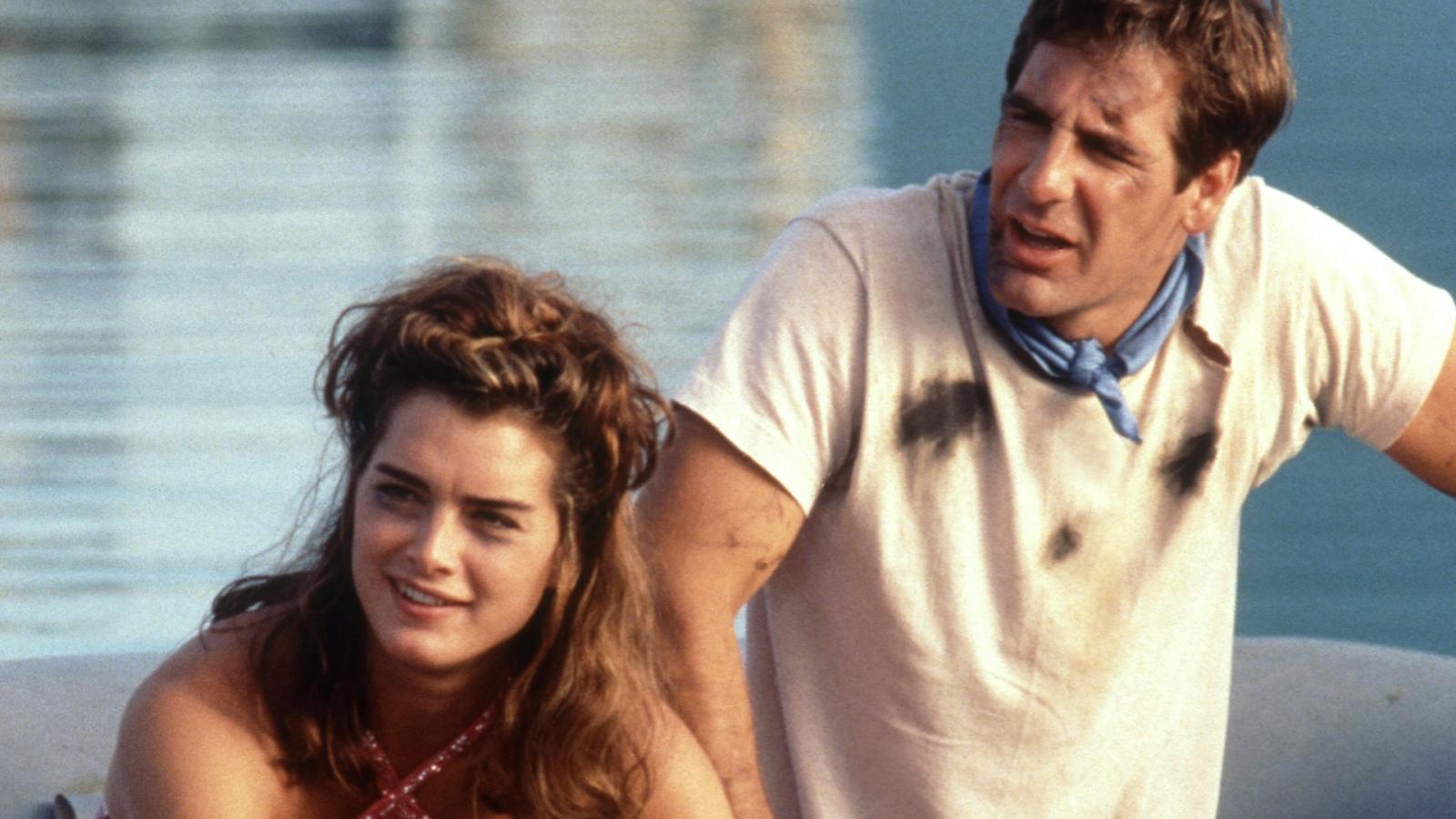 Dr. Sam Beckett's experiment goes haywire, and he finds himself leaping into different people throughout history, trying to correct past mistakes. A heart surgeon one day, a beauty pageant contestant the next. With only his holographic friend Al to guide him, each episode was a journey in itself. And that ending? Well, let's just say it's still a topic of discussion.
6. "The X-Files"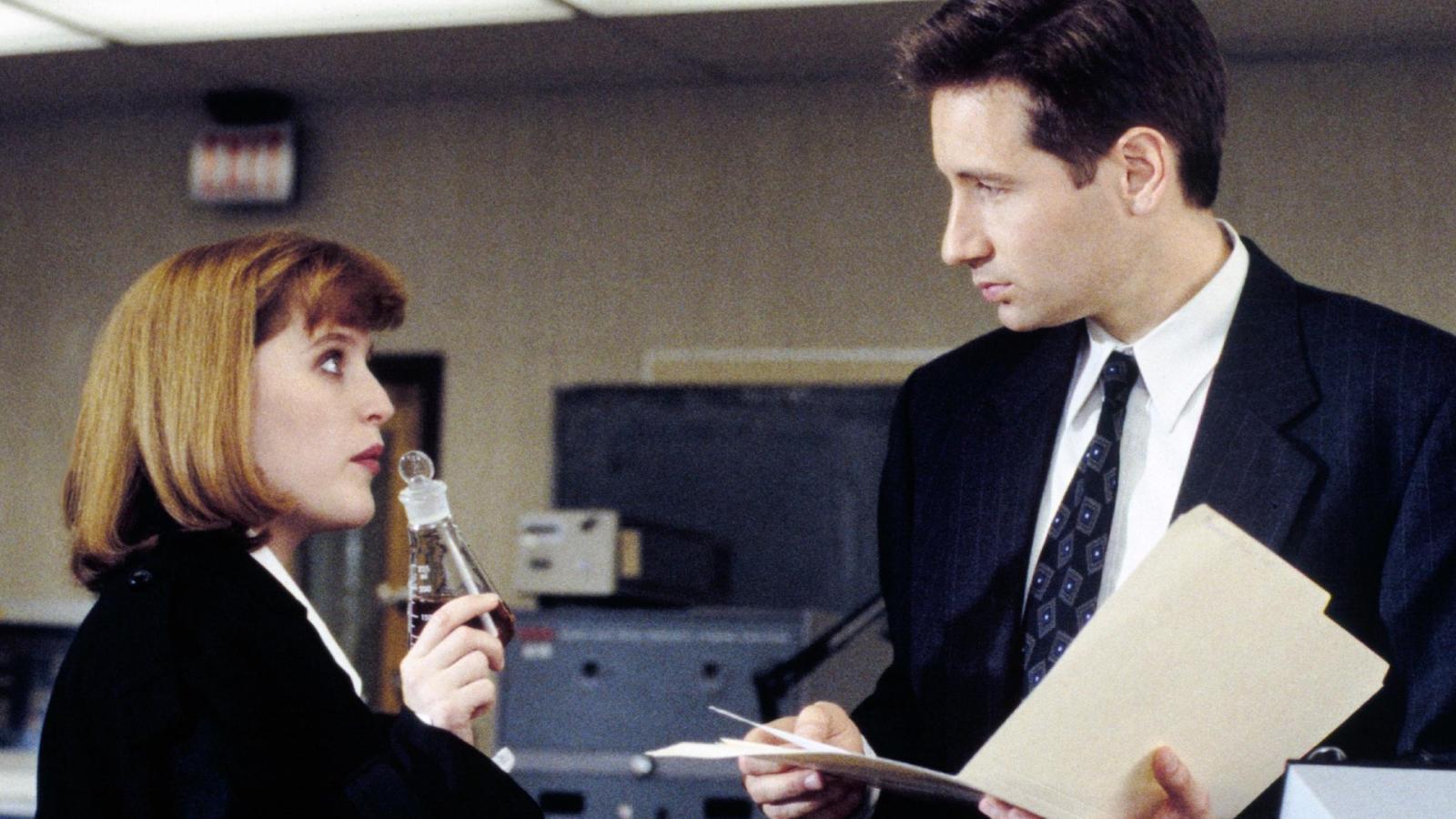 "Trust No One" and "The Truth is Out There" became catchphrases in the '90s, all thanks to agents Mulder and Scully. While Mulder believed in aliens and the supernatural, Scully, the scientist, was skeptical. From government conspiracies to creepy creatures, every episode was an adventure. And those "Monster of the Week" episodes? Absolutely iconic.
7. "Firefly"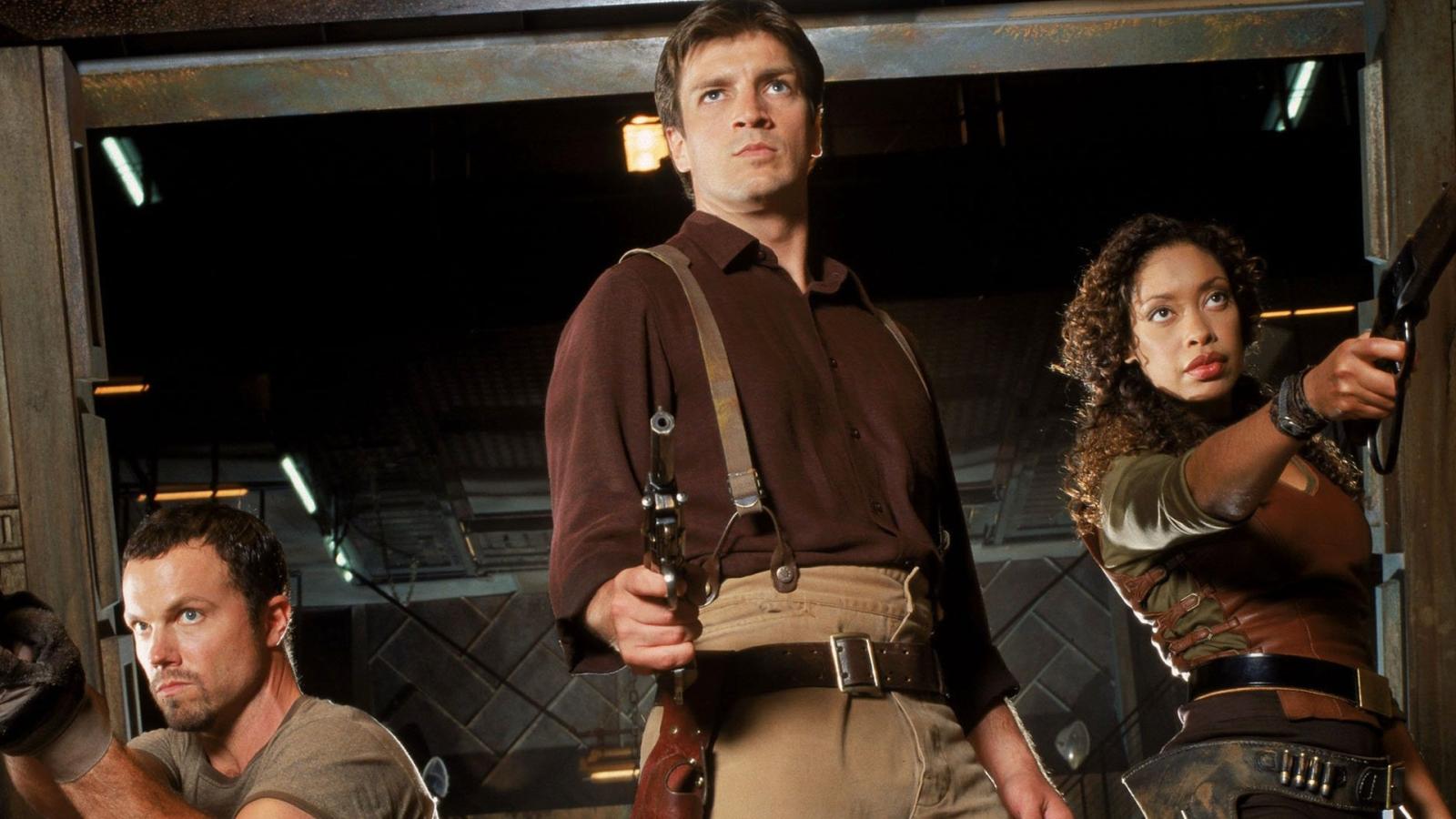 Space cowboys, anyone? Captain Malcolm Reynolds and his ragtag crew travel aboard the Serenity, taking on any job, legal or not. Despite lasting only one season (still not over it), "Firefly" offered a unique blend of Western and sci-fi elements. And let's not even get started on that witty banter. It's a wonder how it didn't catch on back then.
8. "Black Mirror "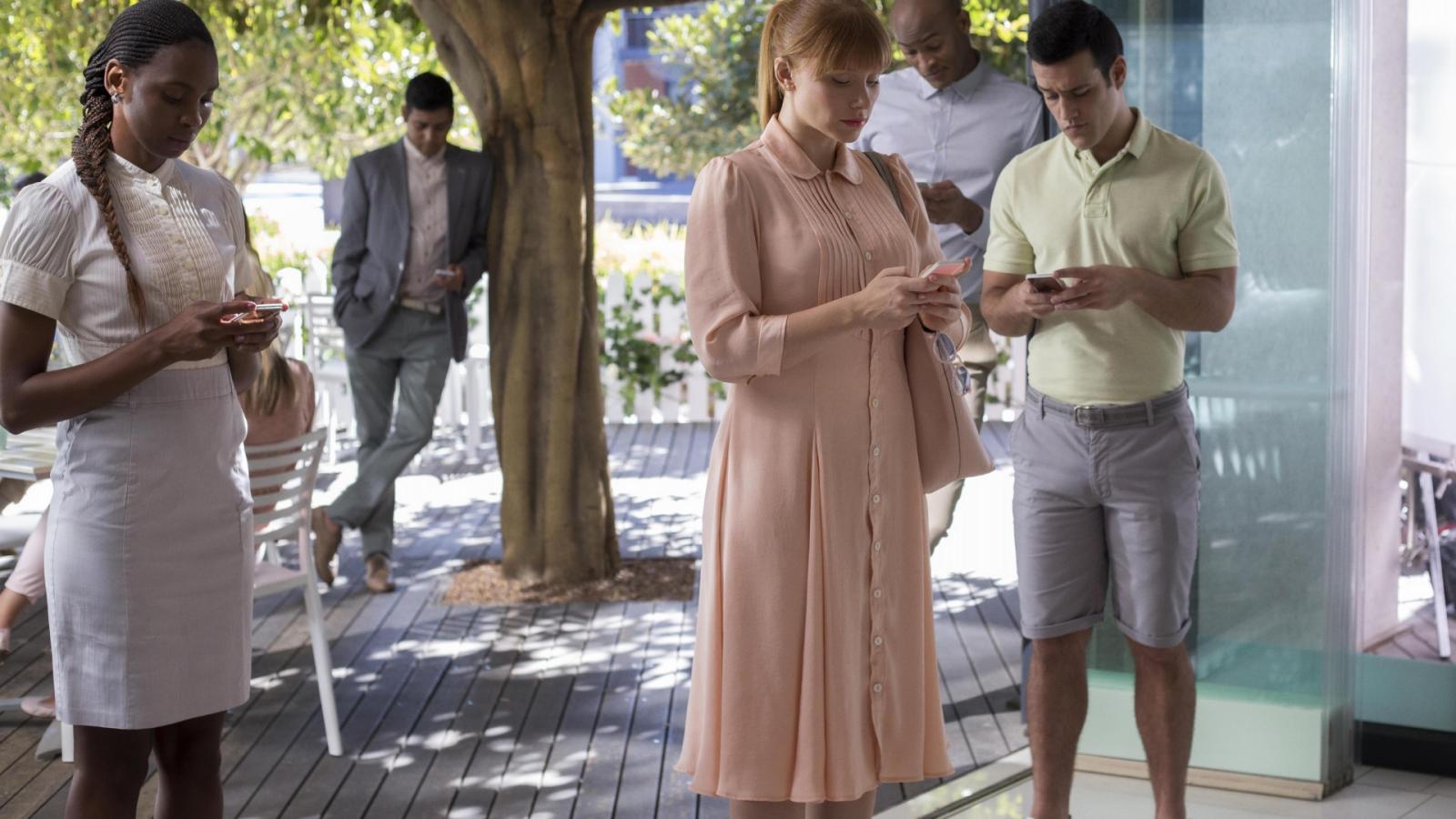 Every episode is a different story, but they all share a central theme: technology's potential impact on society. A prime minister's bizarre predicament, a society driven by social ratings, a digital afterlife—each episode is a dive into the what-ifs of our tech-driven future. It's uncanny how some episodes seem less fiction and more of a potential headline.
9. "Doctor Who "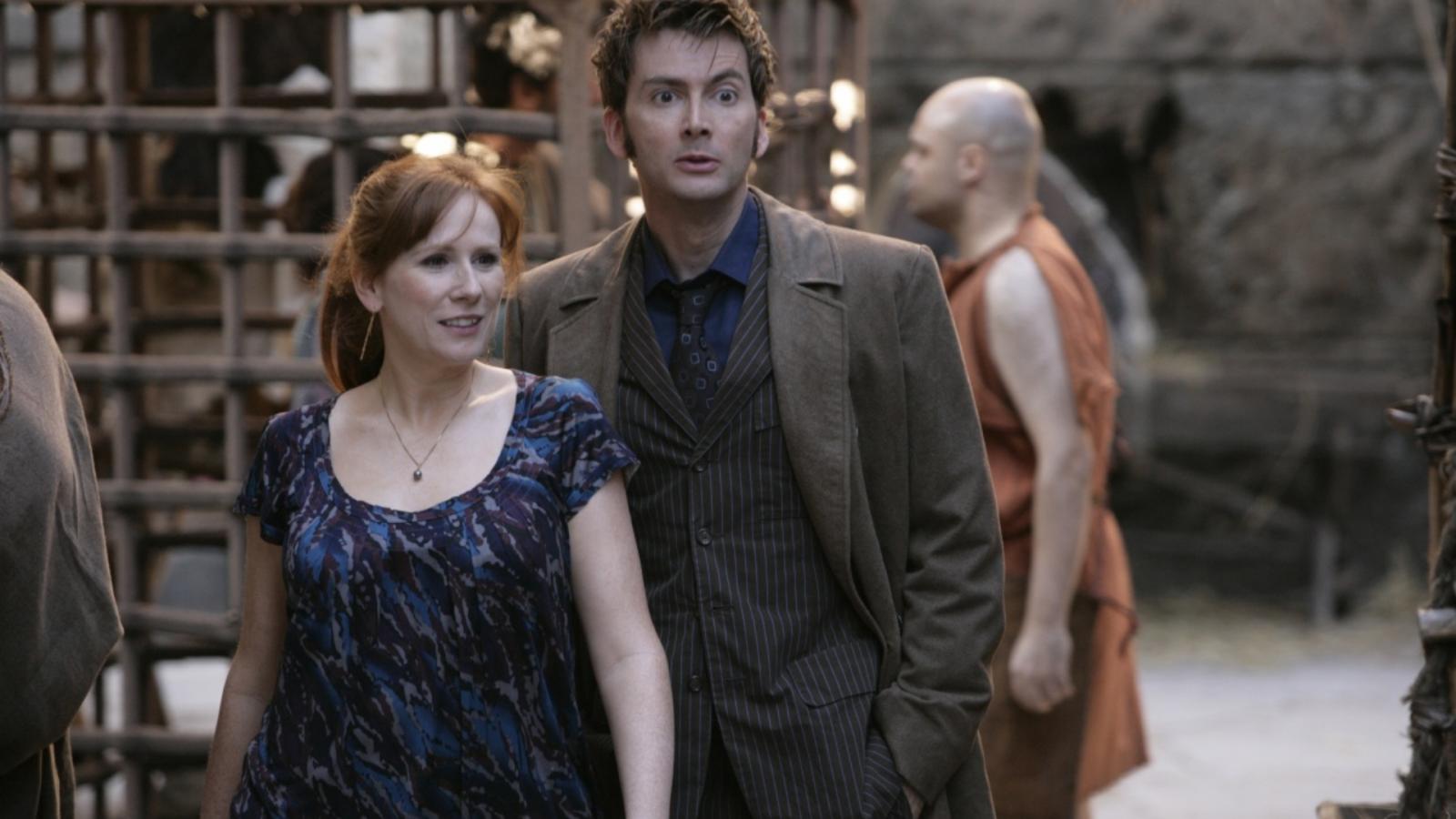 A quirky alien Time Lord with a phone booth that travels through time and space? Sign us up! Since 1963, "Doctor Who" has taken us from the end of the universe to historical events. With a whopping 13+ regenerations of the Doctor, it's hard to pick a favorite. But hey, who didn't love David Tennant battling the Daleks?
10. "Sliders"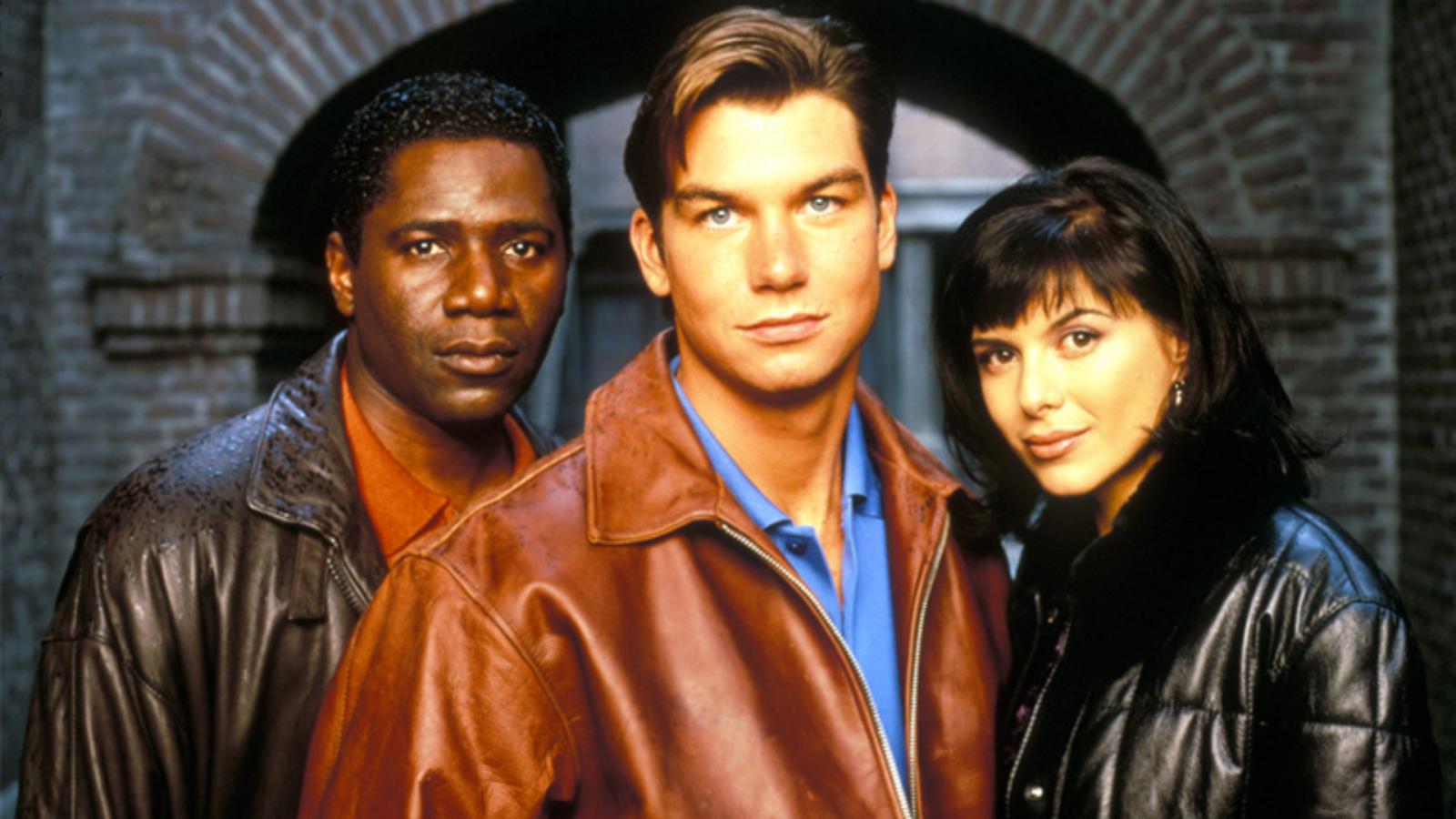 Imagine discovering a portal to parallel universes and then getting stuck, trying to find your way back home. That's what Quinn Mallory and his friends faced in "Sliders." Every new world had its quirks—a world where the Soviets ruled America or where men were the weaker sex. A literal slide into "what could've been."
11. "Red Dwarf"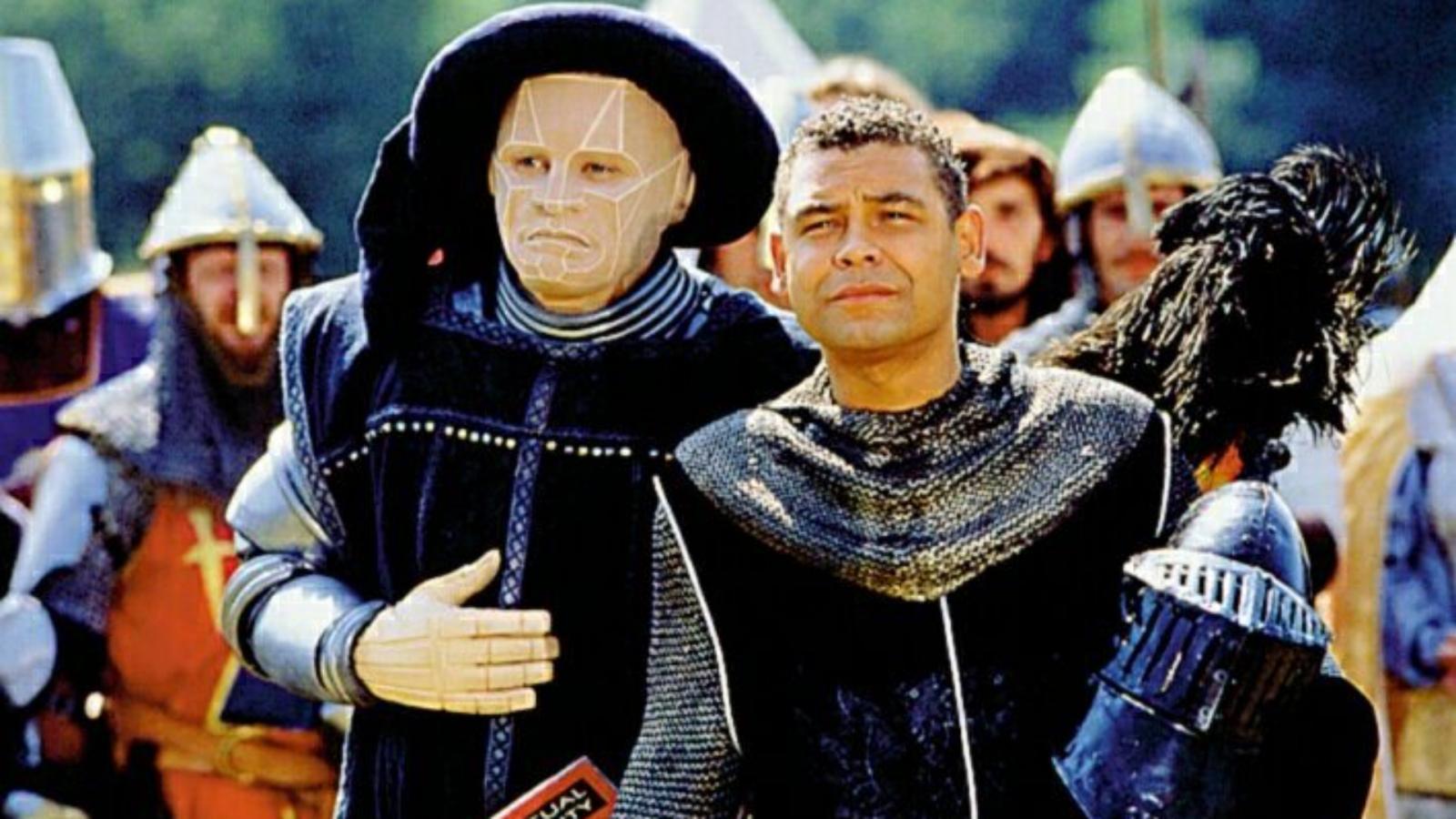 Three million years in the future, aboard a drifting spaceship, Dave Lister is the last human alive. His only companions? A hologram of his dead bunkmate, a creature evolved from his cat, and a mechanoid. The British humor, mixed with deep-space escapades, made "Red Dwarf" a treat. It's like "Monty Python" took a trip to outer space.
12. "V" (1983)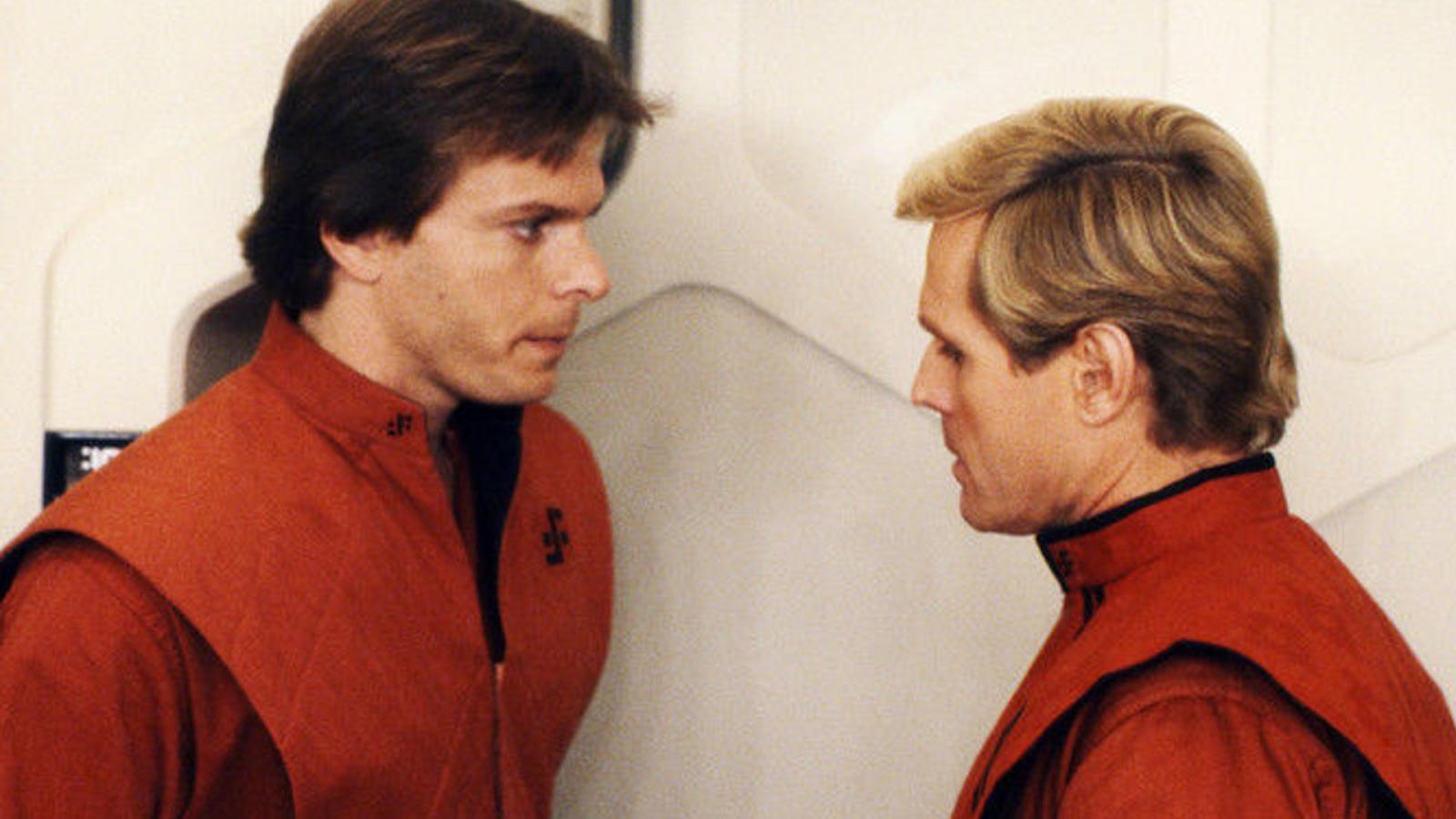 Visitors from another planet arrive on Earth, seemingly in peace. But, as the world quickly learns, these humanoid aliens have sinister motives. Beneath their human-like appearance are reptilian creatures planning to colonize and harvest Earth. This miniseries gave a fresh spin on the age-old question, "Are we alone?"
13. "Dark Angel"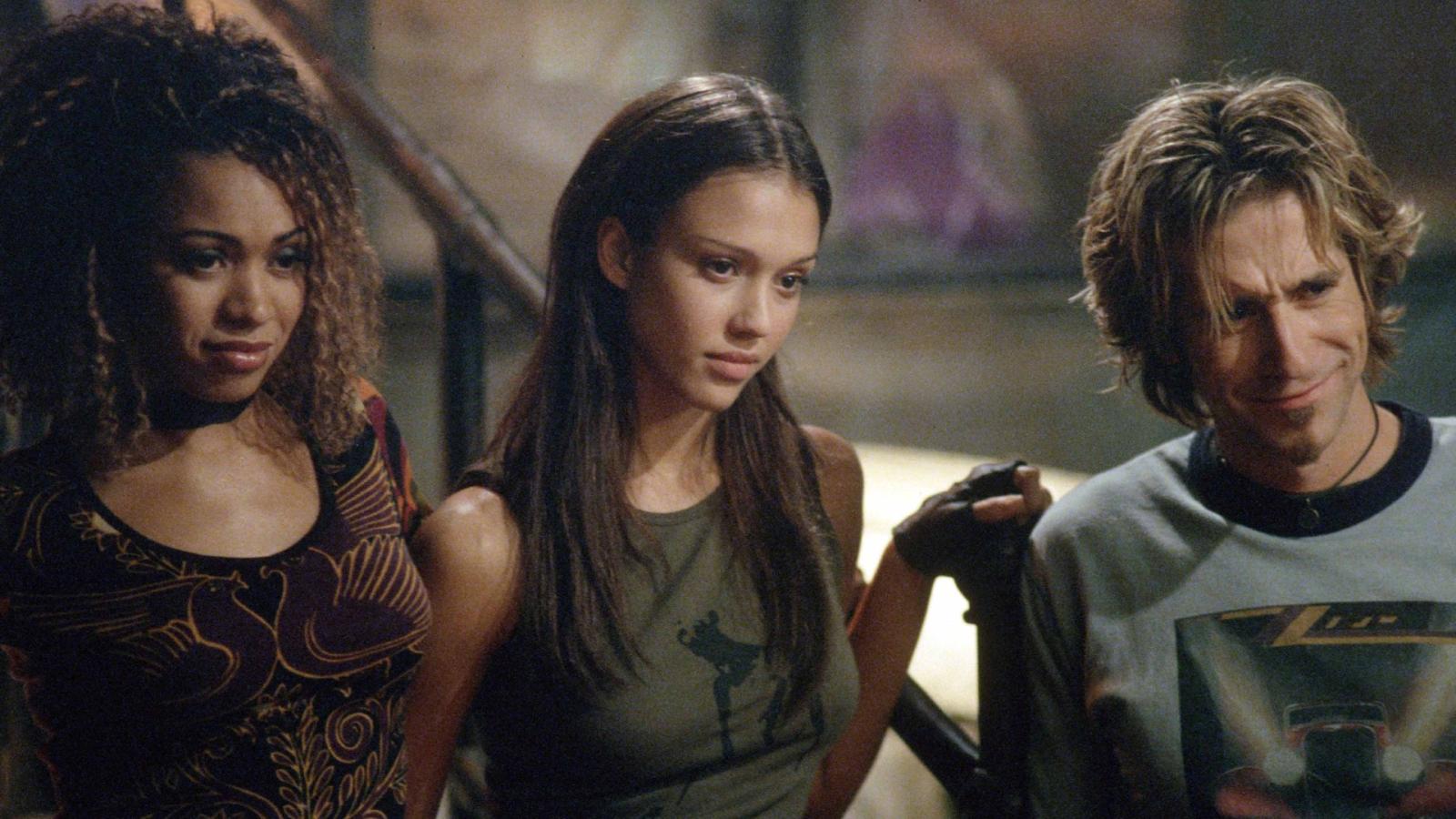 Before she was kicking butt as Sue Storm, Jessica Alba starred in "Dark Angel" as Max, a genetically engineered super-soldier escaping her creators. Set in a post-apocalyptic Seattle, the series delved into issues of freedom, identity, and what it means to be human. Oh, and that bike she rode? Coolness overload.
14. "Stargate SG-1"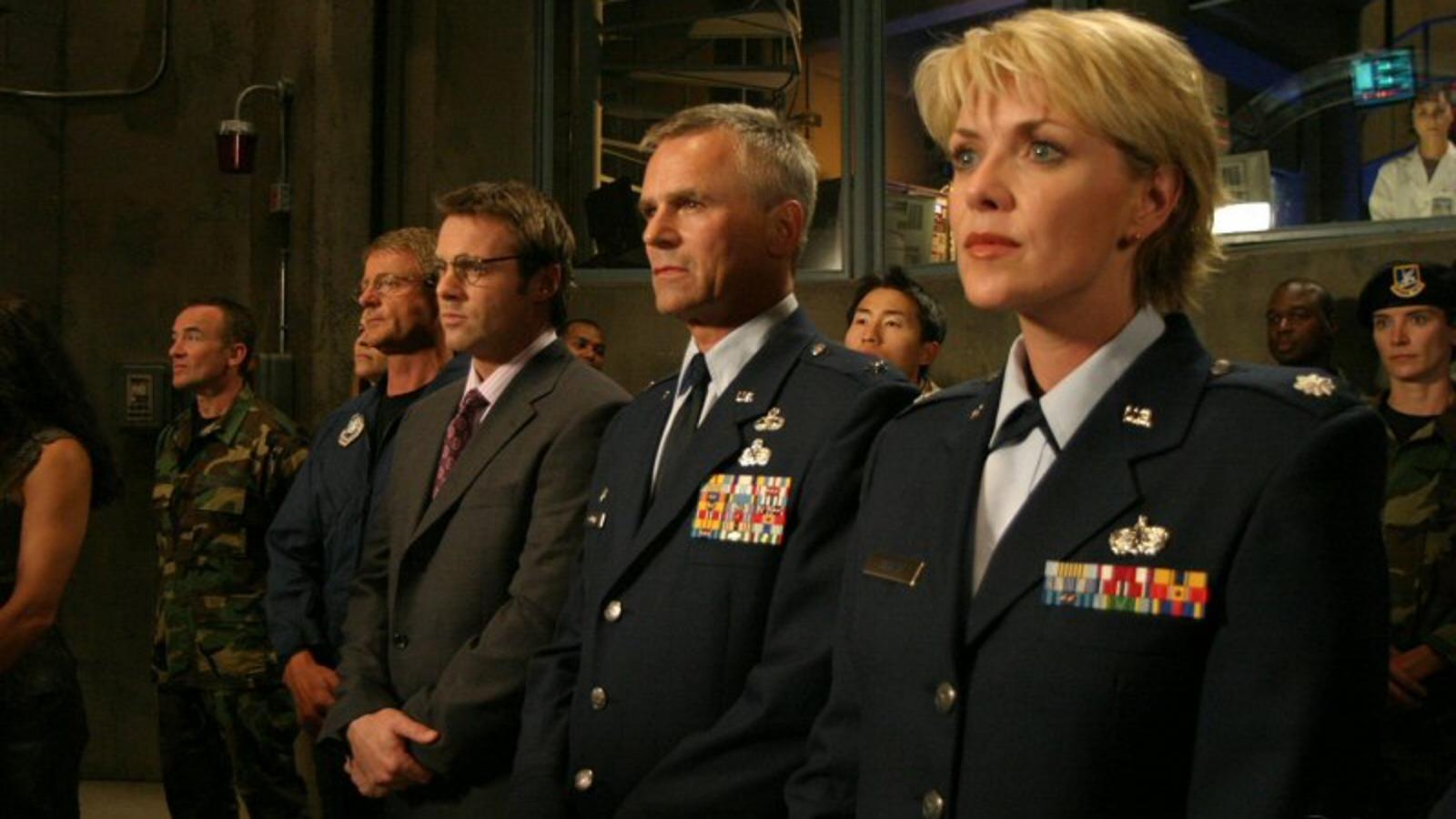 When a secret military team uses a mysterious device called the Stargate to travel to different planets, they discover a universe full of allies, enemies, and ancient technologies. Leading the charge is Colonel Jack O'Neill and his diverse team. Ancient Egyptians as aliens? Pyramid spaceships? Yes, and it's as awesome as it sounds.
15. "Farscape"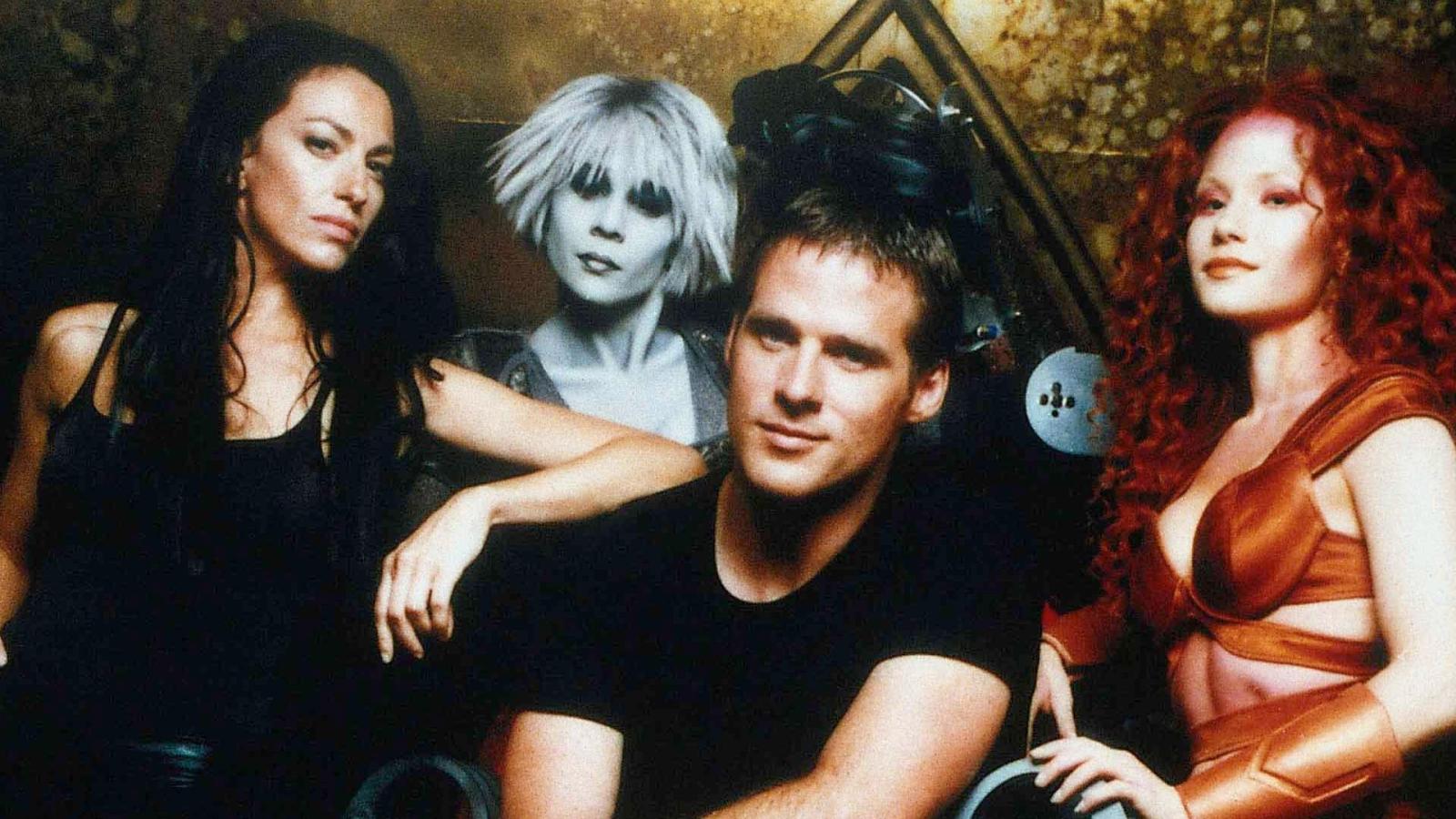 Astronaut John Crichton finds himself flung across the universe, where he meets a band of alien fugitives. As they travel on a living ship called Moya, Crichton deals with complex alien cultures, love, and enemies that want his head. And let's not forget about the living puppet Rygel, who's always looking out for number one.