15 Series with Political Intrigues Rivaling Game of Thrones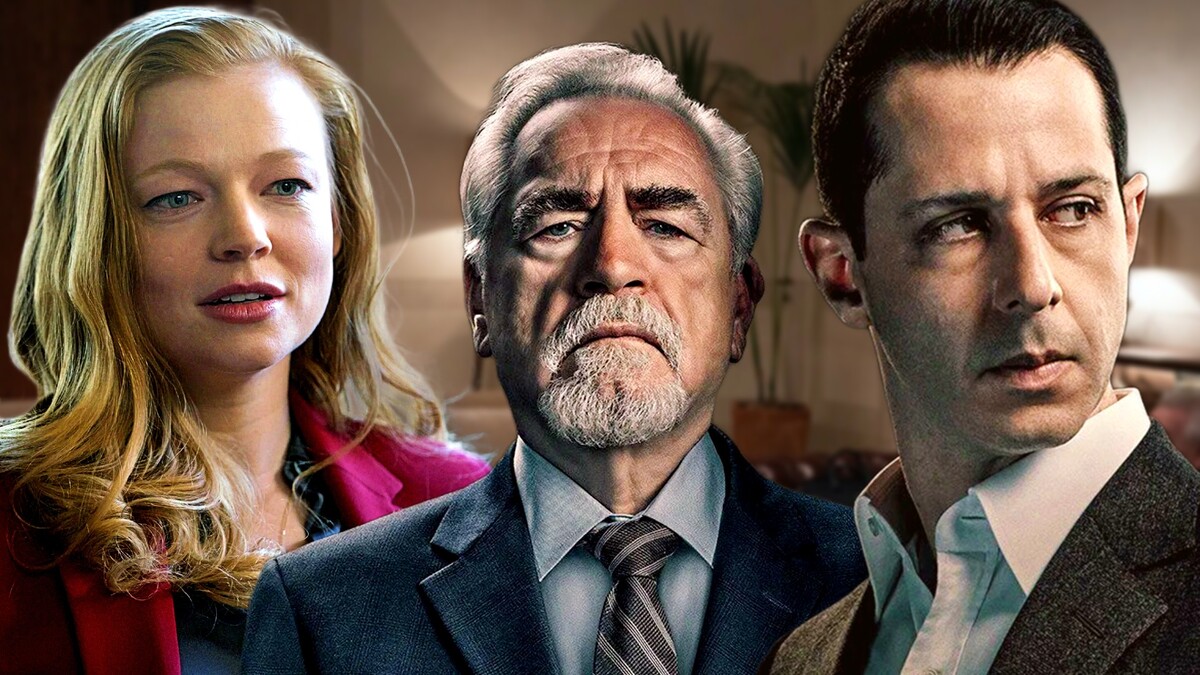 Now that "Game of Thrones" is long gone and "House of the Dragon" Season 2 keeps getting delayed, what should we watch to fill that void?
1. "The Tudors"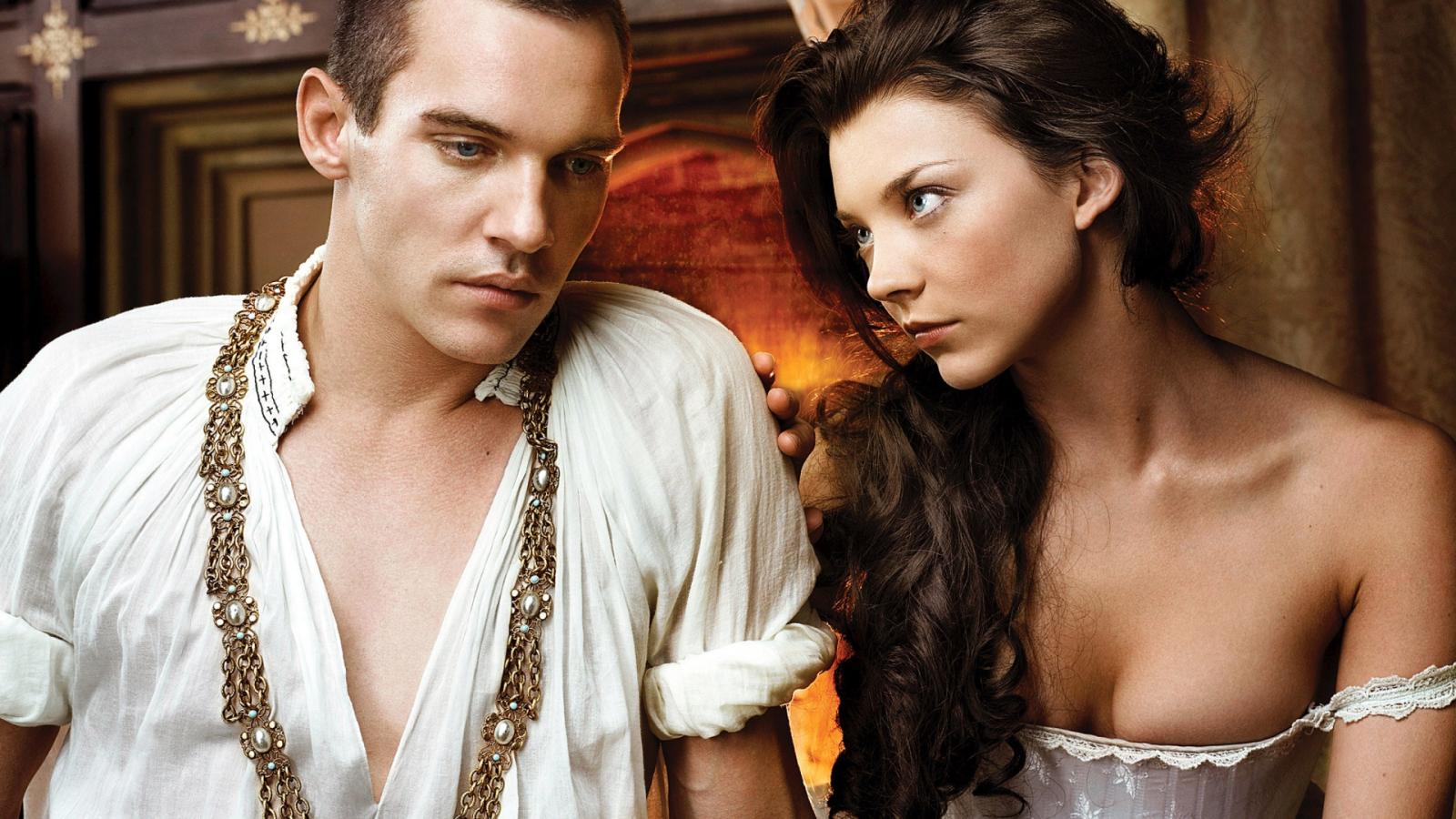 Remember how we loved to hate Joffrey in GoT? Well, meet King Henry VIII. A young, handsome monarch with more than his share of mood swings. As he changes wives like outfits (he had six!), the court becomes a nest of intrigue, plotting, and backstabbing. Anne Boleyn's beheading? That's just a Tuesday in 16th century England.
2. "The West Wing"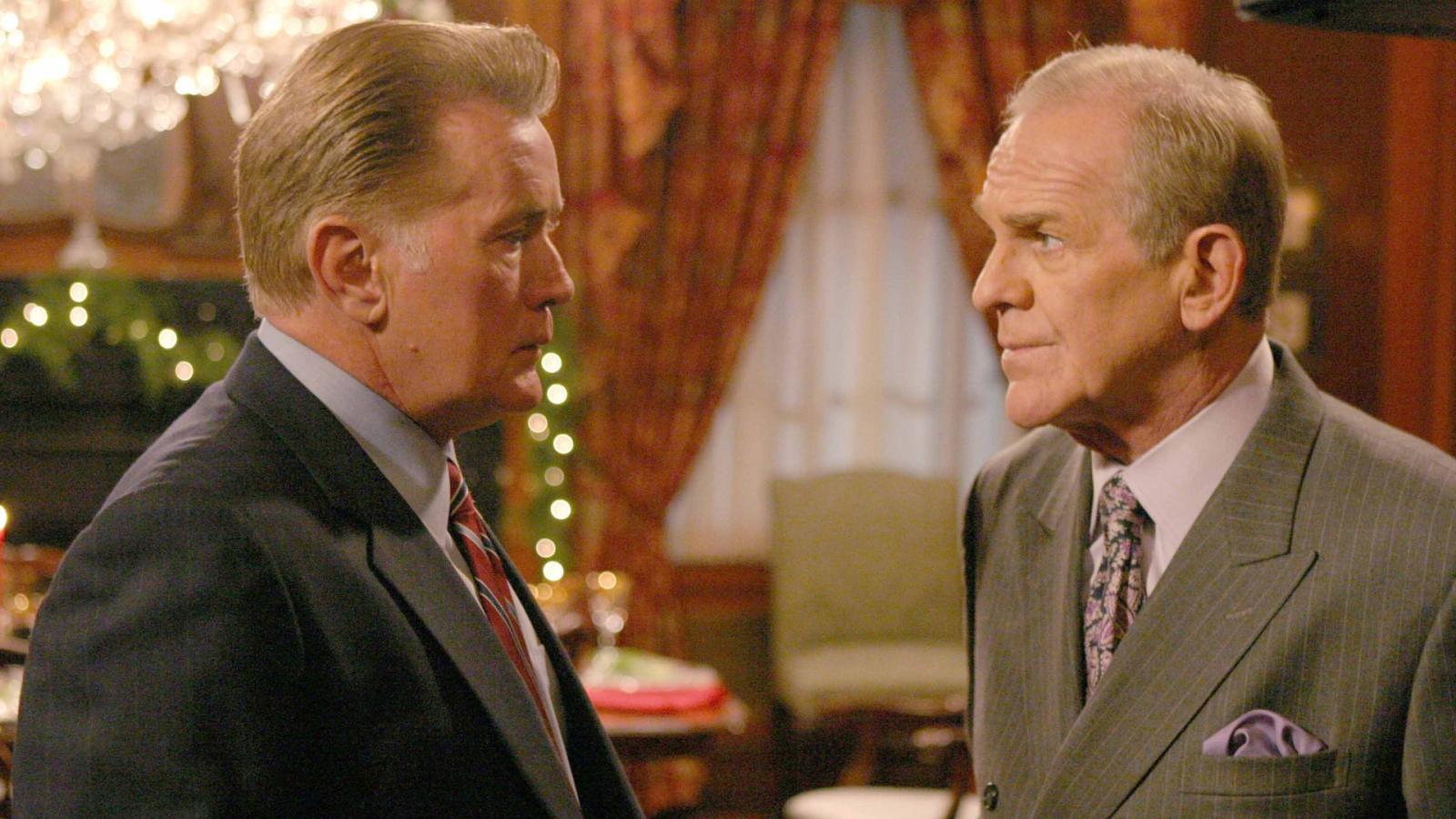 Rather than portraying a dark, conniving side of politics, "The West Wing" presents the idealistic heartbeat of the White House during the presidency of Josiah Bartlet. The staff is dedicated and genuinely tries to make the U.S. a better place. Still, they often find themselves in a web of political maneuverings, international incidents, and personal drama. Think of it as the "Stark" side of political dramas.
3. "House of Cards"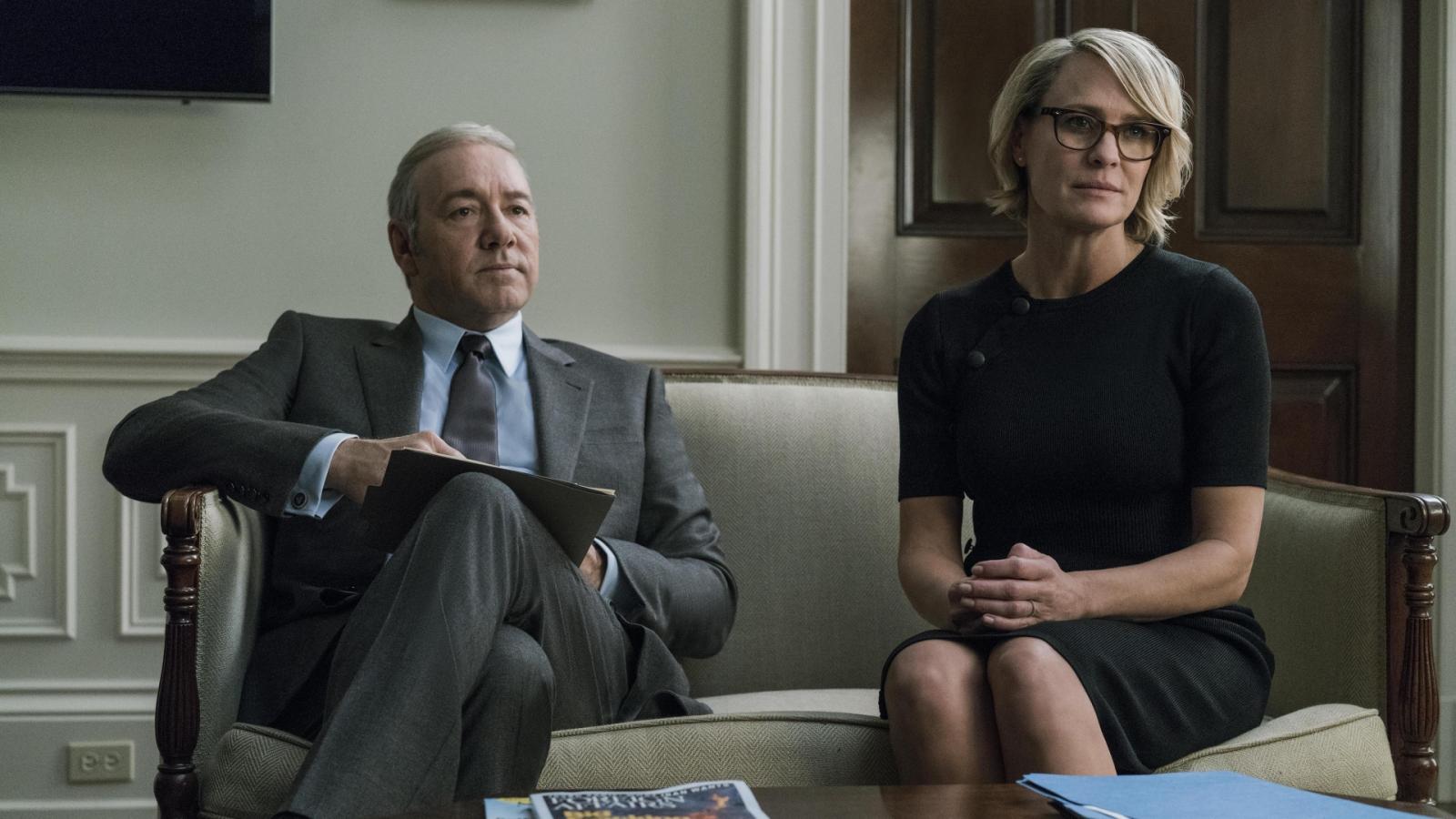 If you're missing the cutthroat world of the Seven Kingdoms, you might want to give Washington D.C. a go. Frank Underwood, a Democrat from South Carolina, plays dirty with politics, striving for the highest position in the White House. Partnered with his equally ambitious wife Claire, the duo isn't above backstabbing, manipulation, or even murder. Honestly, who needs dragons when you've got political pawns?
4. "Rome"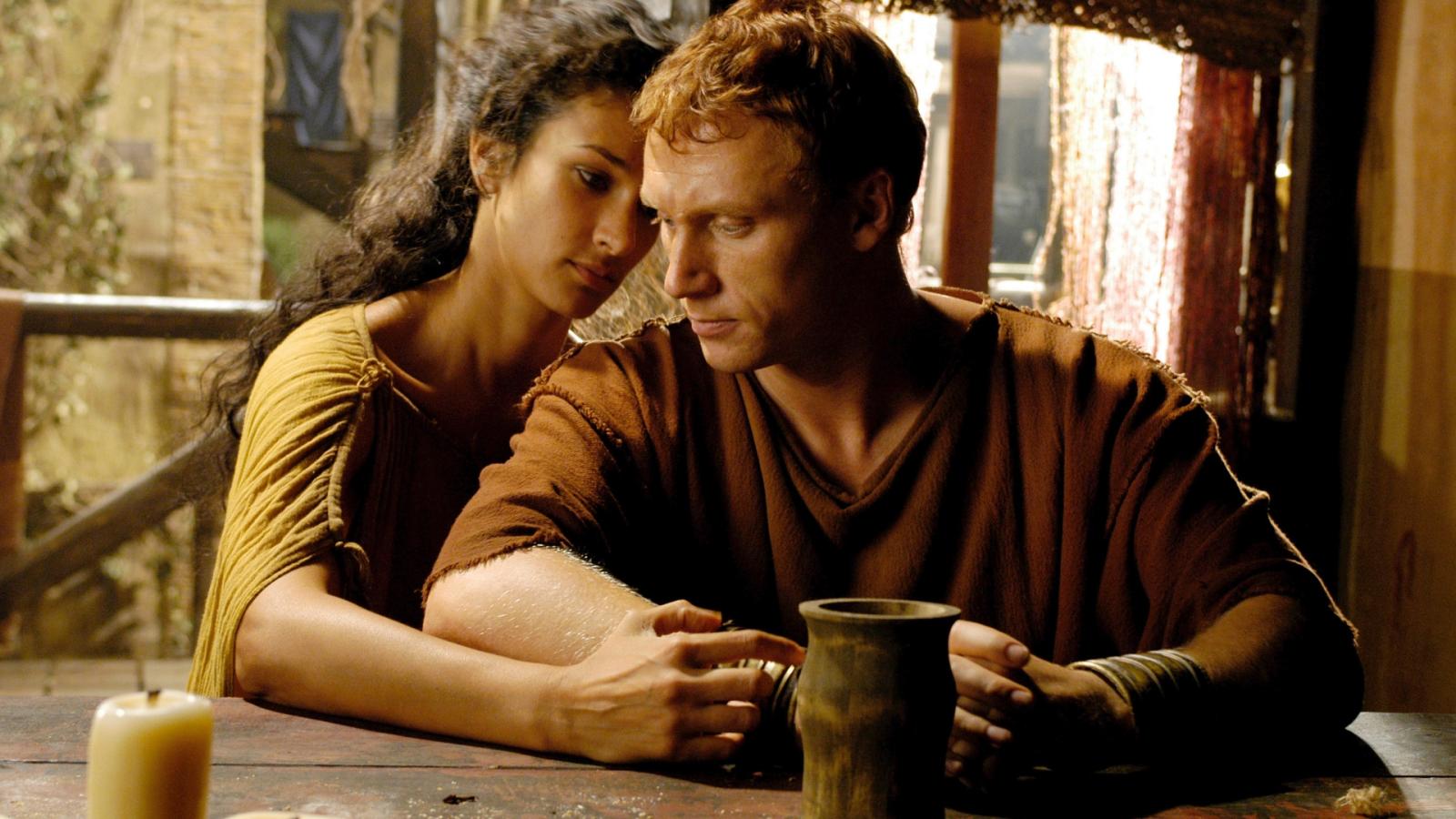 Travel back to a time where gladiators fought in arenas and Julius Caesar was the name on everyone's lips. Two soldiers, Lucius Vorenus and Titus Pullo, find their lives intertwined with key historical events, leading up to the fall of the Roman Republic. Plots, betrayals, and power struggles – it's all there, minus the White Walkers.
5. "Boardwalk Empire"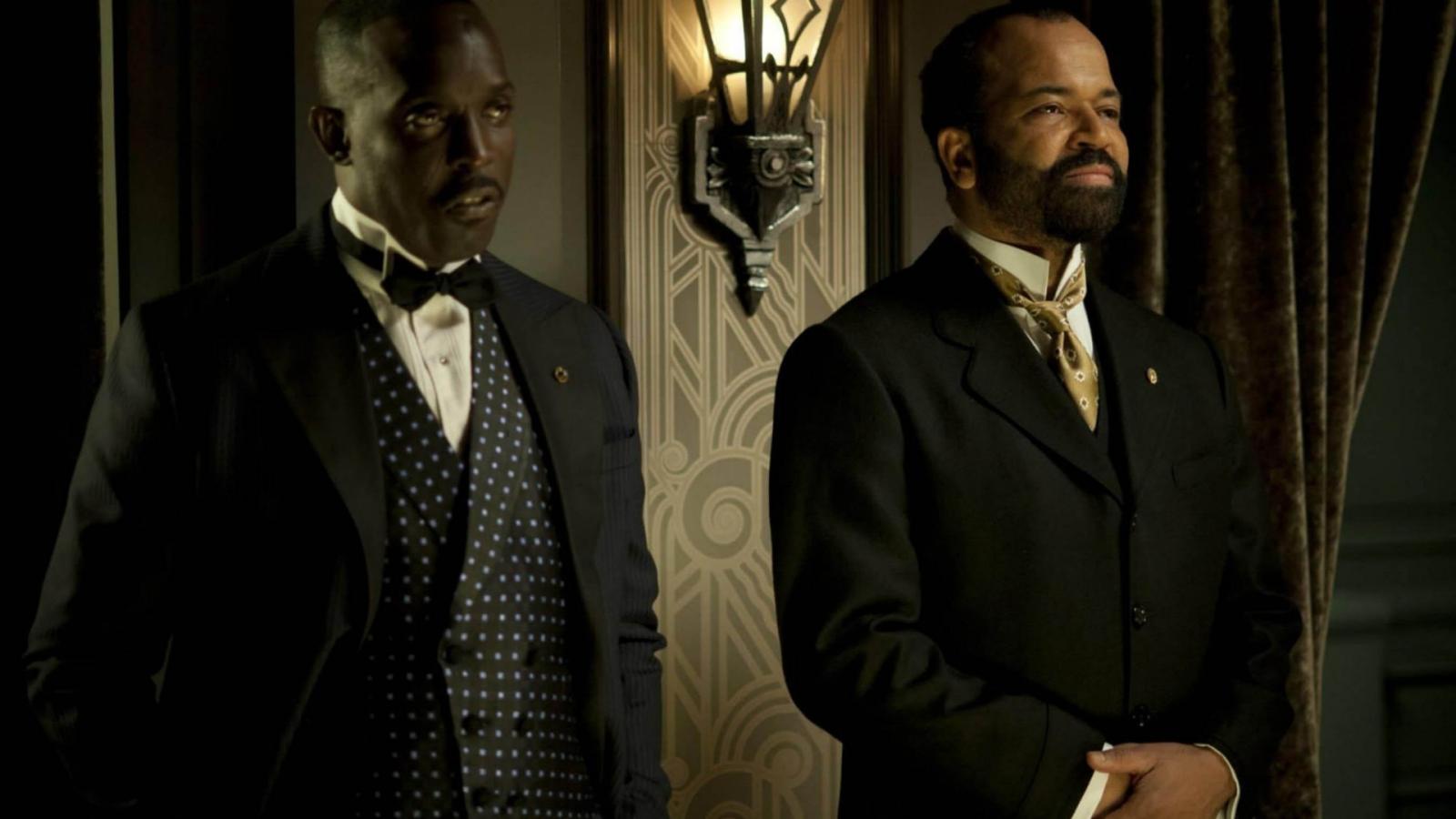 The 1920s Atlantic City is far from just glitz and glamour. Enoch "Nucky" Thompson, the town treasurer, plays a double game, being both a politician and a bootlegger during Prohibition. Smuggling, backroom deals, mob rivalries—this show's got the political intricacies to give the Lannisters a run for their money.
6. "Borgen"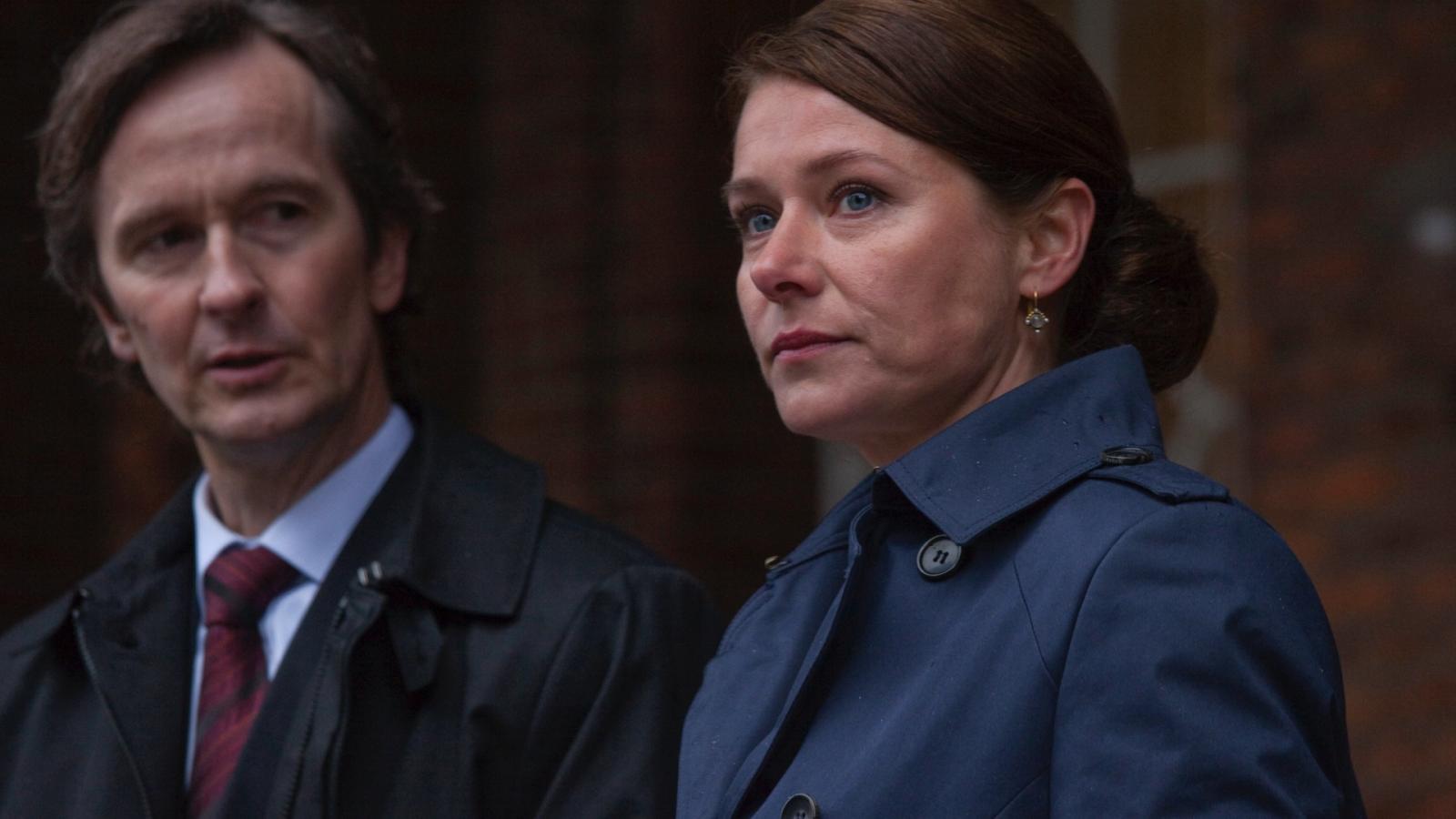 Who would've thought Danish politics could be this gripping? Meet Birgitte Nyborg, Denmark's first female Prime Minister. As she navigates the tumultuous waters of politics, media, and personal life, we get a thrilling yet humanizing look at the challenges of leadership. Can you rule without losing yourself? Birgitte's journey tries to answer just that.
7. "Designated Survivor"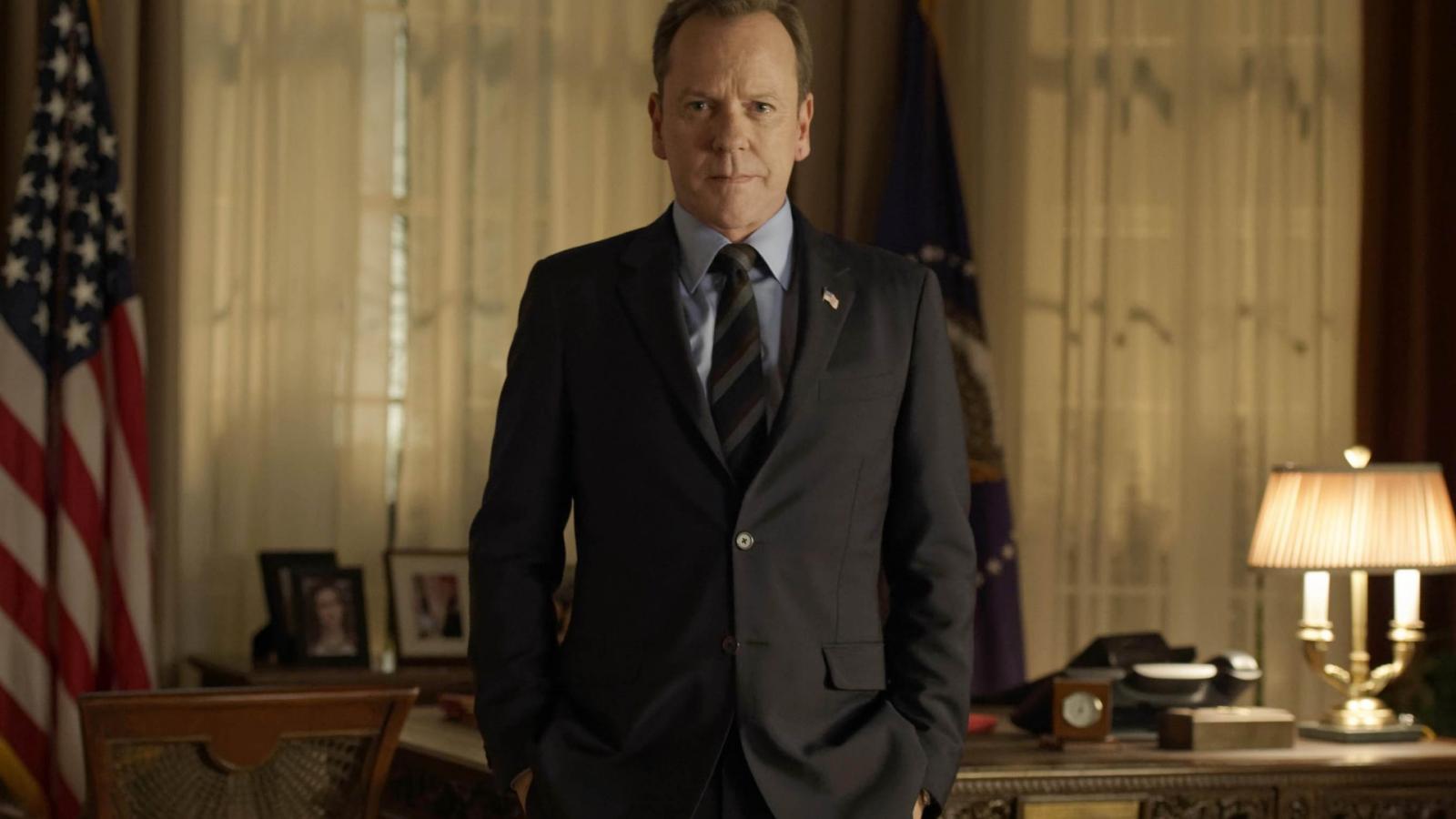 Suddenly becoming the President after an attack wipes out everyone ahead of you in the line of succession? Talk about a tough first day on the job. Tom Kirkman, an unassuming Secretary of Housing and Urban Development, is thrust into the presidency. Facing conspiracies, political challenges, and personal trials, Kirkman's unexpected rise is filled with edge-of-your-seat moments.
8. "Reign"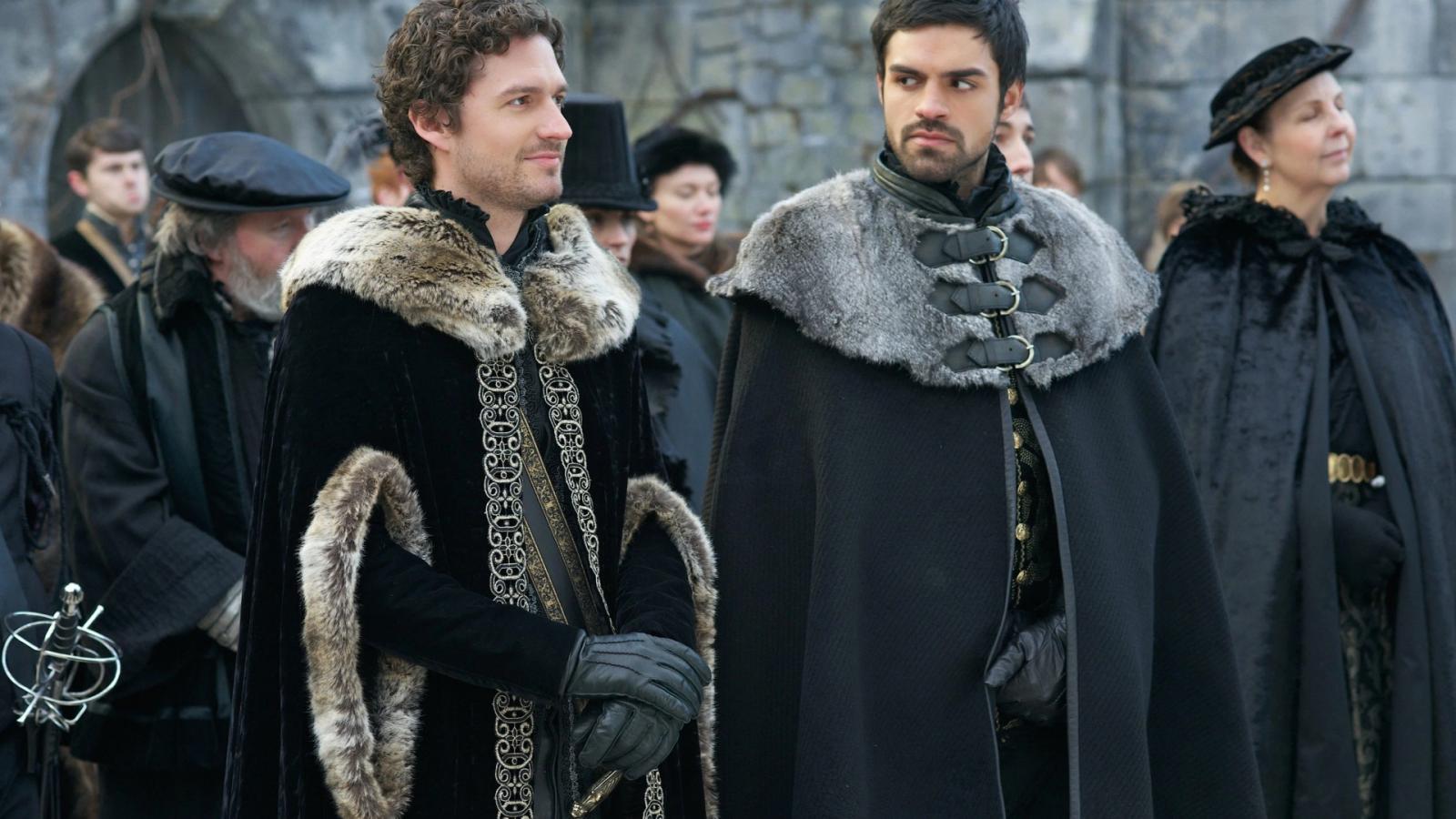 Teenage Mary, Queen of Scots, doesn't just deal with love triangles and dances. She's got kingdoms to rule! As she returns to French court, Mary finds herself in a viper's nest of political conspiracies, rivalries, and marriages of convenience. It's like "Mean Girls," but with crowns and sometimes beheadings.
9. "The Man in the High Castle"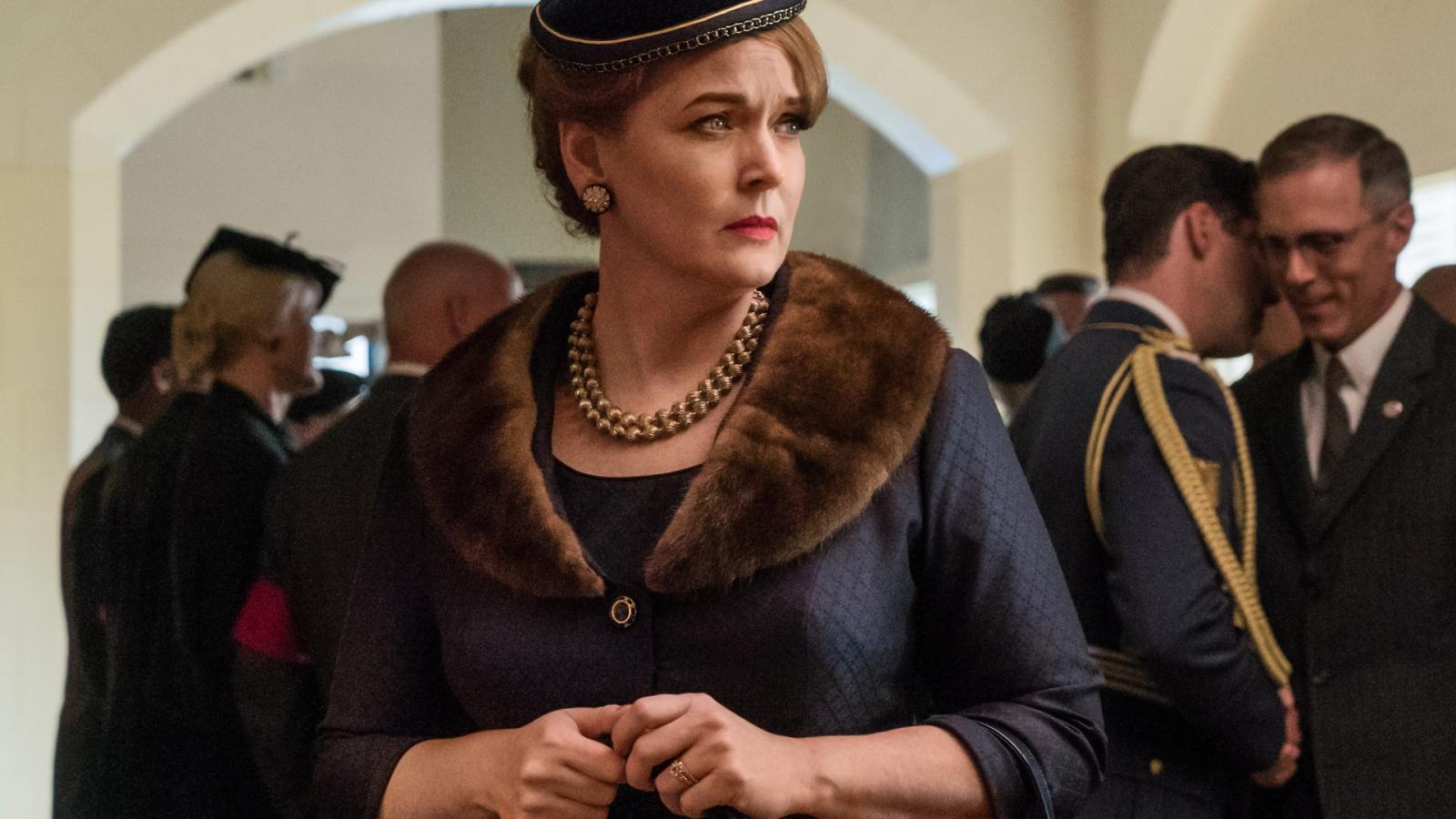 Ever wondered what the U.S. would look like if the Nazis had won WWII? This show paints that chilling picture. The East Coast is a Nazi territory, the West Coast belongs to Imperial Japan, and there's a neutral zone in between. As people navigate this alternate 1962, mysterious films show different outcomes of the war, sparking resistances. It's more than politics—it's about reclaiming a world that's gone astray.
10. "The Borgias"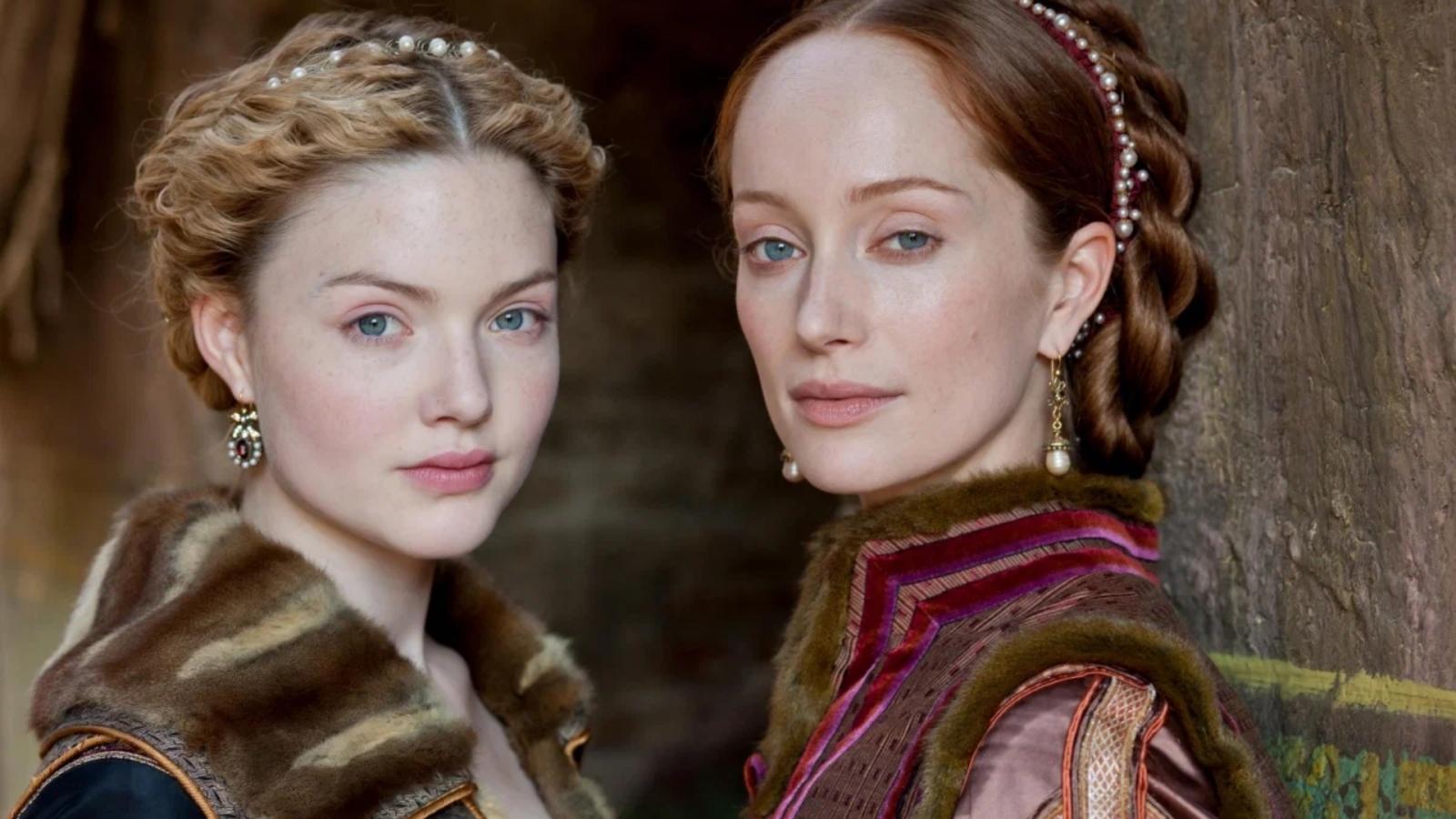 The Borgia family makes the Lannisters seem like the Brady Bunch. Set in the heart of the Renaissance, Rodrigo Borgia, through bribes and strategy, becomes Pope Alexander VI. But having power isn't enough; he wants to establish a dynasty. With his children Cesare and Lucrezia by his side, the Vatican sees scandals, alliances, and poison galore!
11. "The Crown"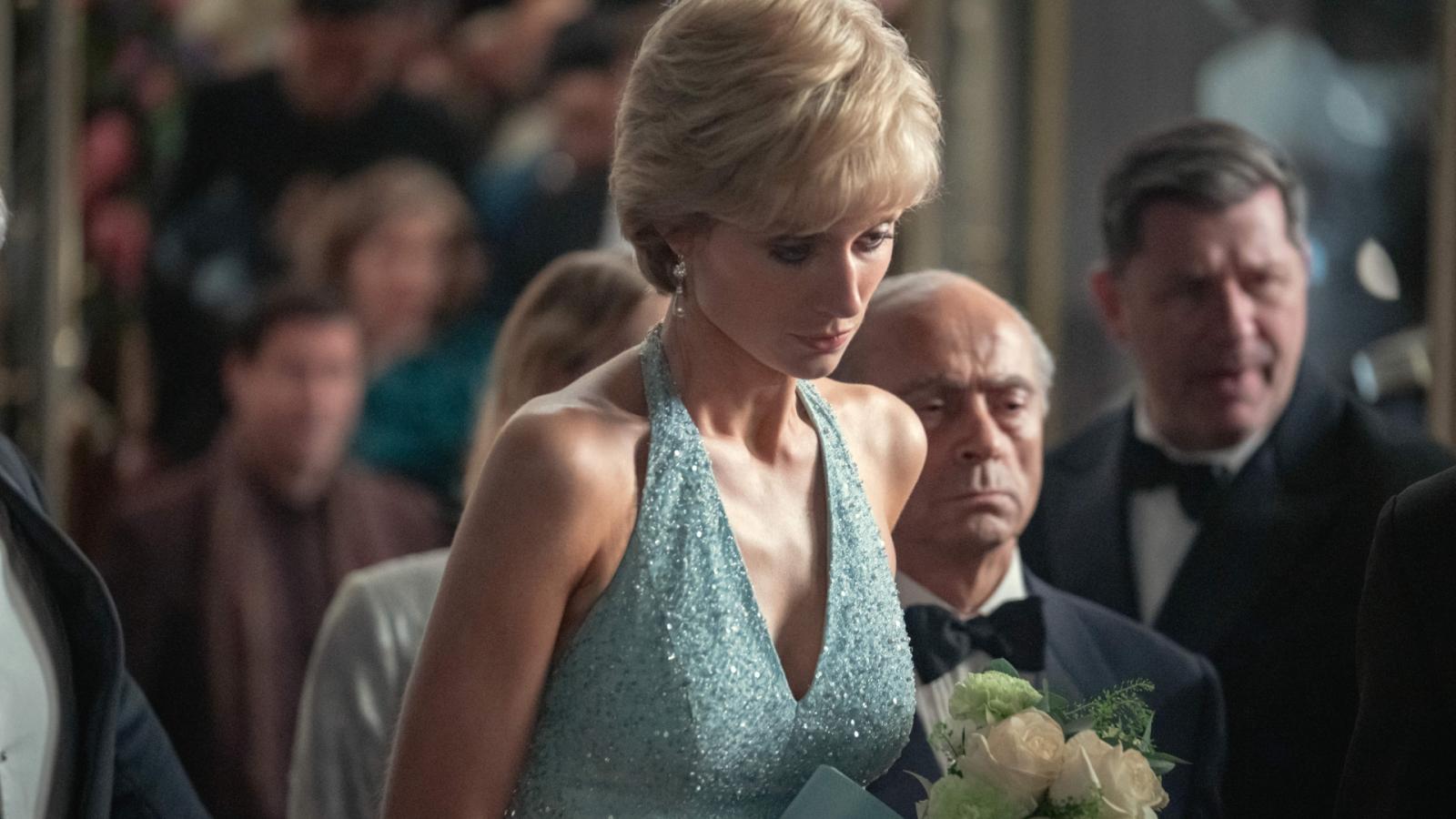 Who'd have thought Queen Elizabeth II's reign had so much drama? From young Elizabeth's sudden ascent to the throne to navigating Prime Ministers, international incidents, and family dramas, the crown seems heavy indeed. Remember when Princess Margaret wanted to marry Group Captain Peter Townsend but couldn't? That's just the tip of the political iceberg.
12. "Mad Men"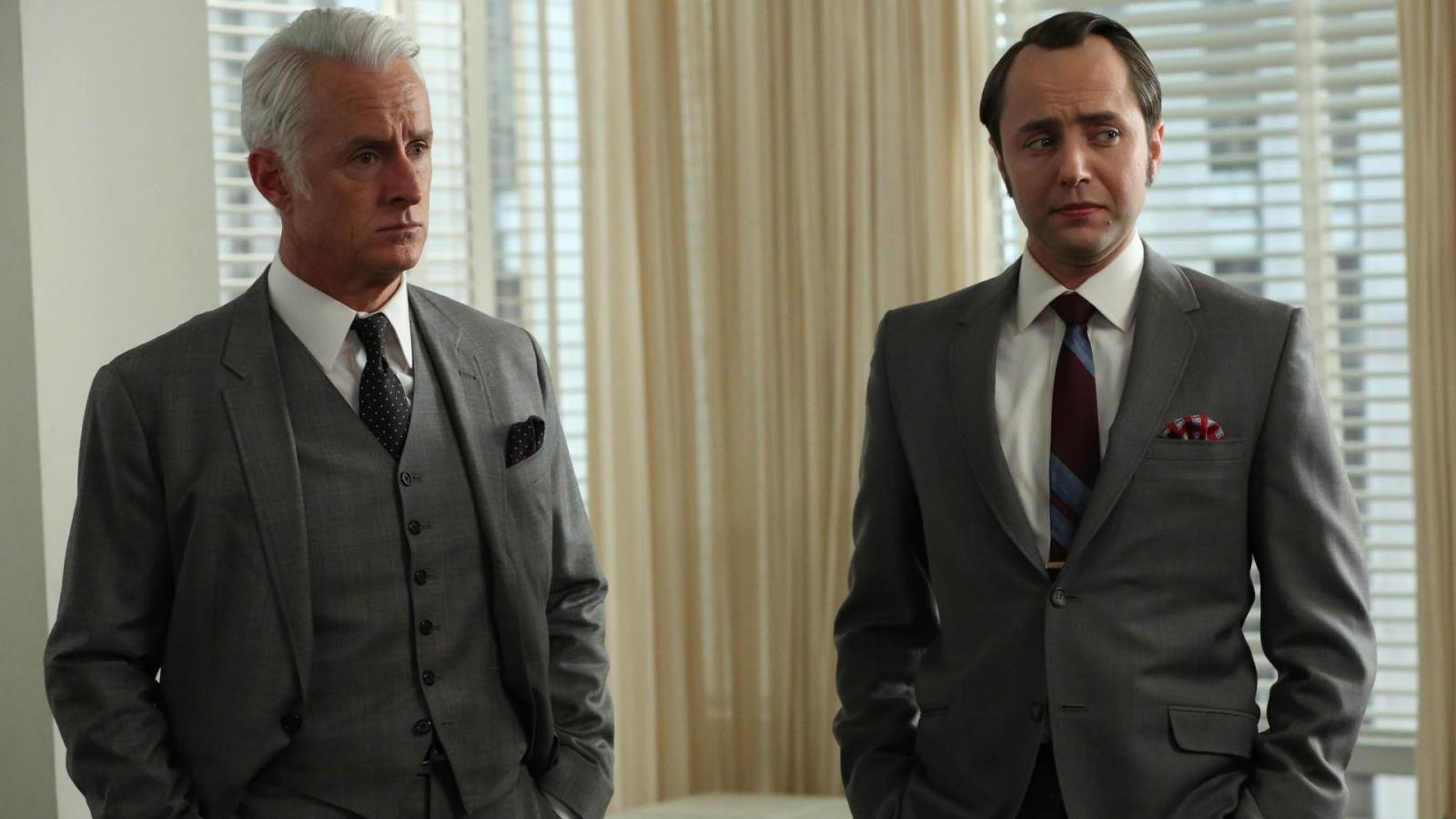 No, it's not about kingdoms, but the world of 1960s advertising in New York is cutthroat. The Sterling Cooper advertising agency, led by the mysterious Don Draper, is rife with personal and professional power plays. Ad pitches, office politics, and societal upheavals—it's all a game, and the players are ever-shifting.
13. "Billions"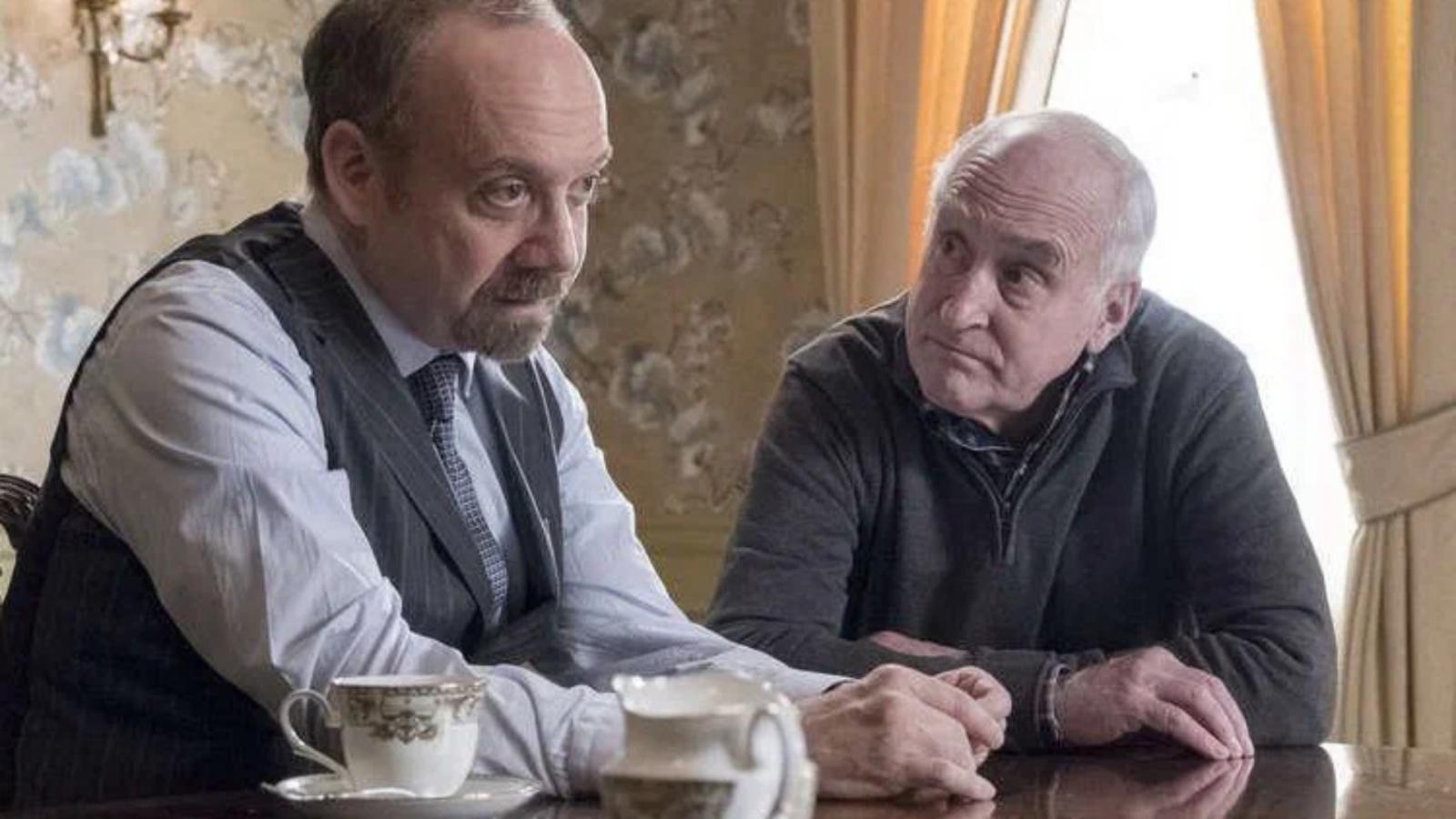 U.S. Attorney Chuck Rhoades and billionaire hedge fund king Bobby "Axe" Axelrod are on a collision course. Money, power, and justice intertwine as both men use their wit and resources to outdo each other. It's not a throne they're after, but the high stakes world of finance is just as unforgiving.
14. "Homeland"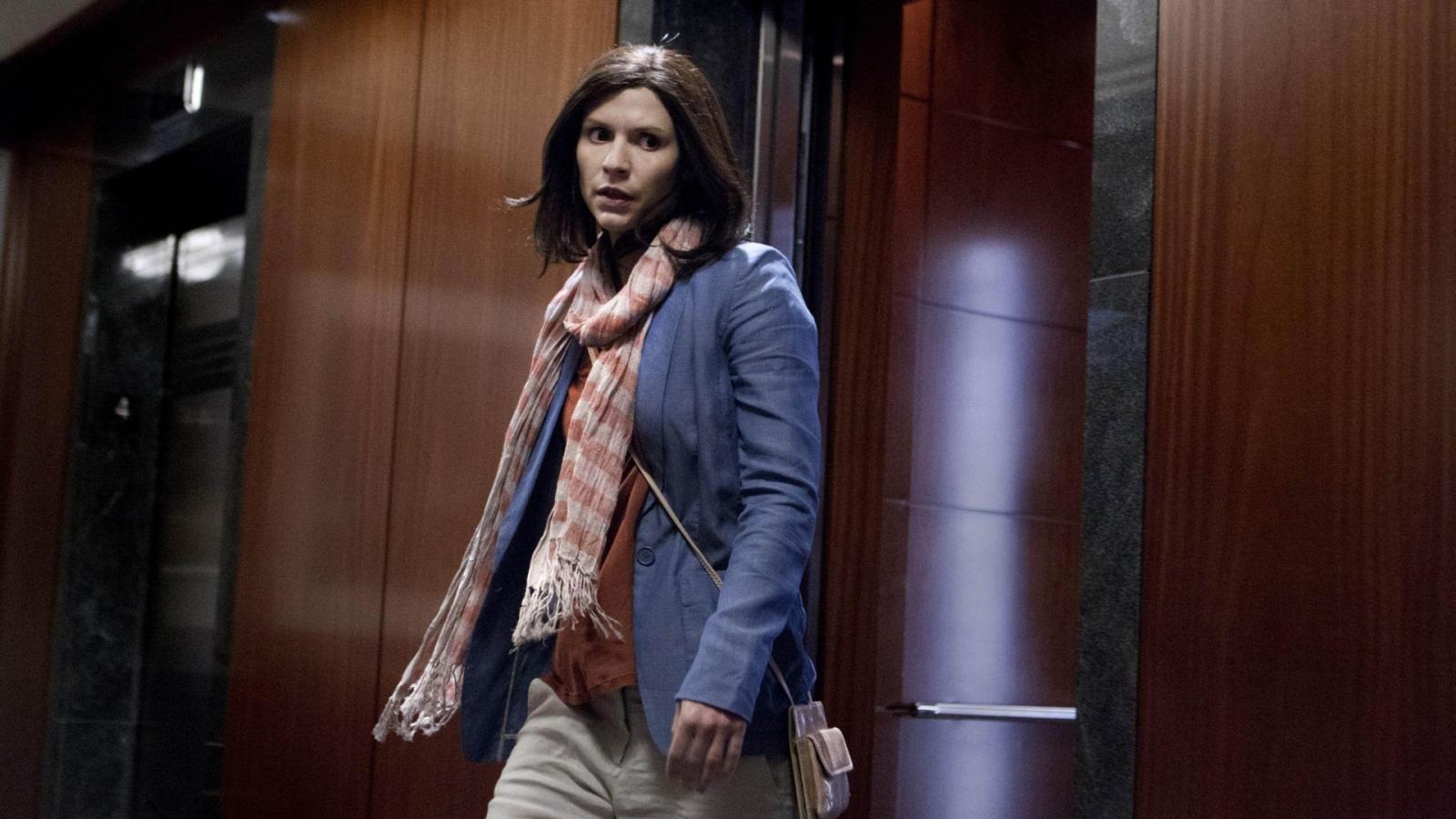 CIA officer Carrie Mathison is brilliant but volatile. When she suspects that U.S. Marine Nicholas Brody, a war hero held captive by Al-Qaeda, has been turned, a complex game ensues. Is Brody a traitor or a patriot? The series gives a thrilling exploration of loyalty, trust, and the gray areas in warfare.
15. "Succession"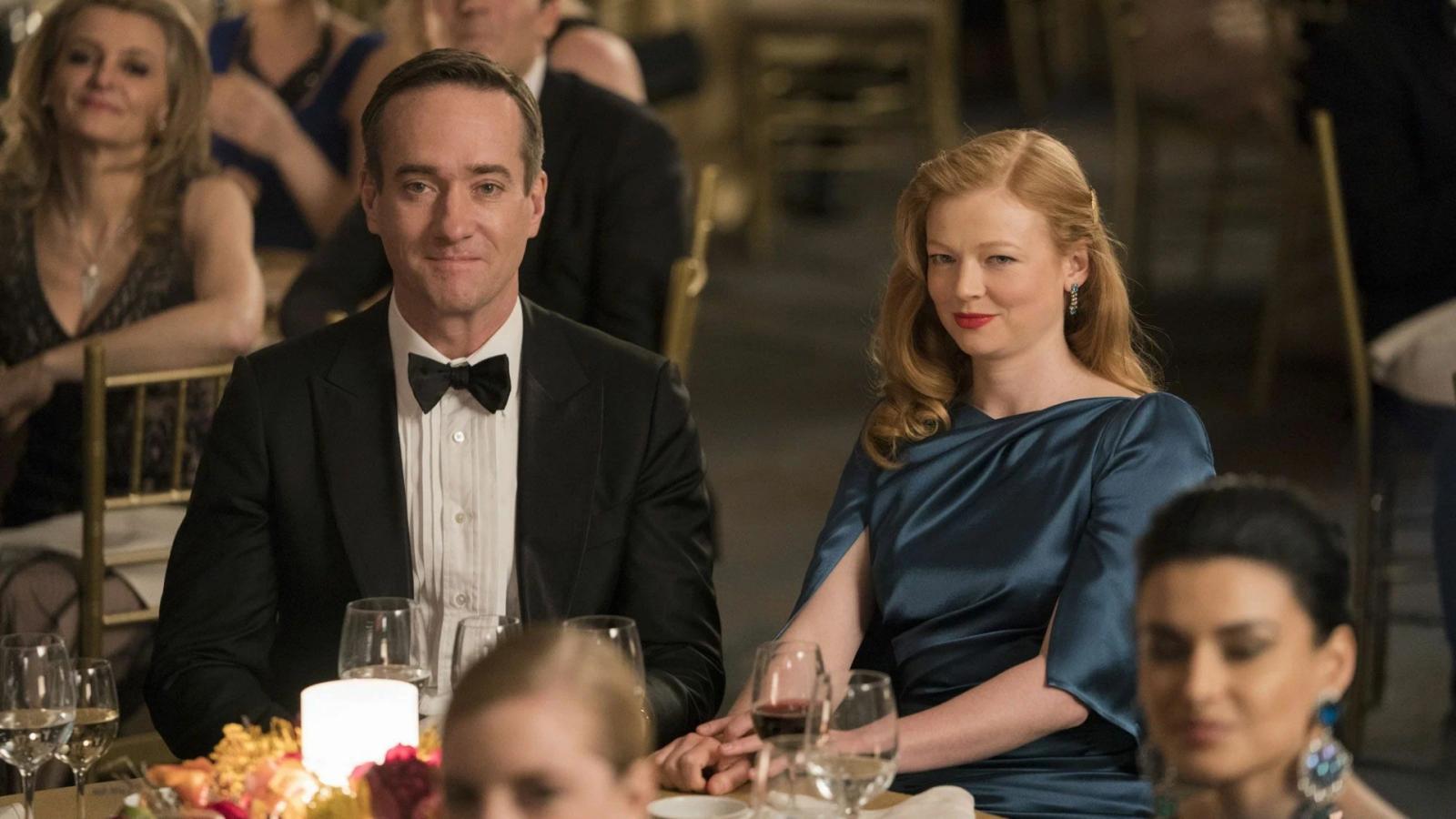 Meet the Roys, a media mogul family where sibling rivalries, betrayals, and power plays are the daily bread. As Logan Roy, the patriarch, contemplates retirement, his children scramble for a piece of the pie. The corporate world's politics and the intricacies of a dysfunctional family mix in a volatile cocktail of drama.