15 Shows for Fans of The Mandalorian's Space Western Vibe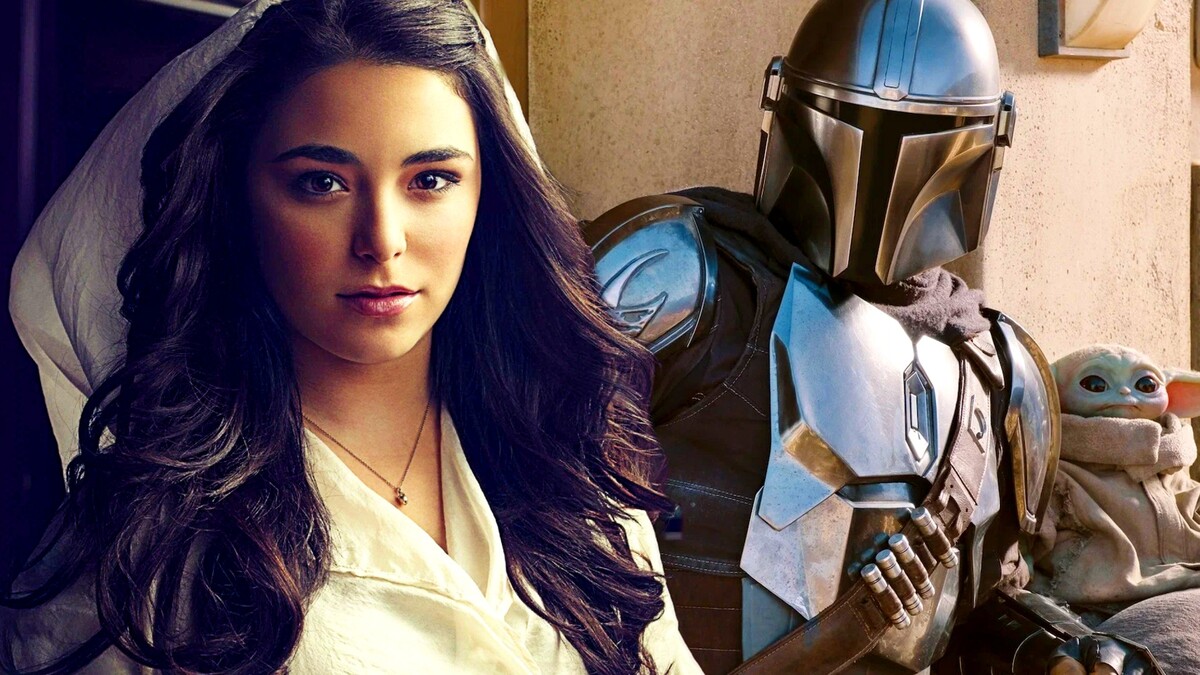 There's more to space westerns than just another "Star Wars" offering.
1. "Firefly" (2002–2003)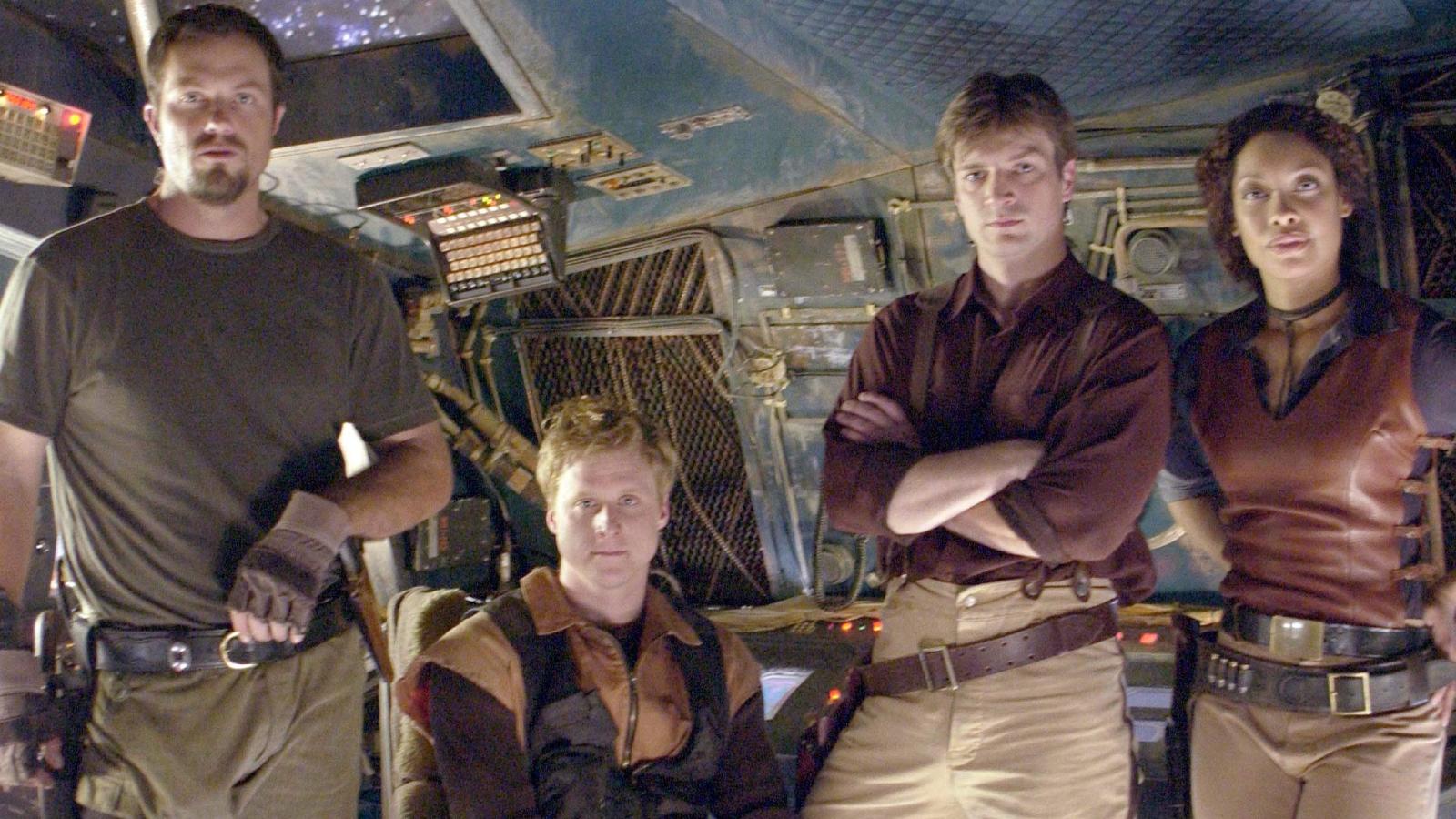 Remember that time when Joss Whedon gave us a space western and it was gone before we could say "Browncoats"? Set in 2517, it follows Captain Malcolm Reynolds and his ragtag crew aboard the spaceship Serenity. They take on jobs—legal or not—while dodging the authoritarian Alliance. A memorable job? Transporting Simon and River Tam, a brother-sister duo hiding from the Alliance. The Alliance is after River because she knows too much.
2. "Cowboy Bebop" (1998)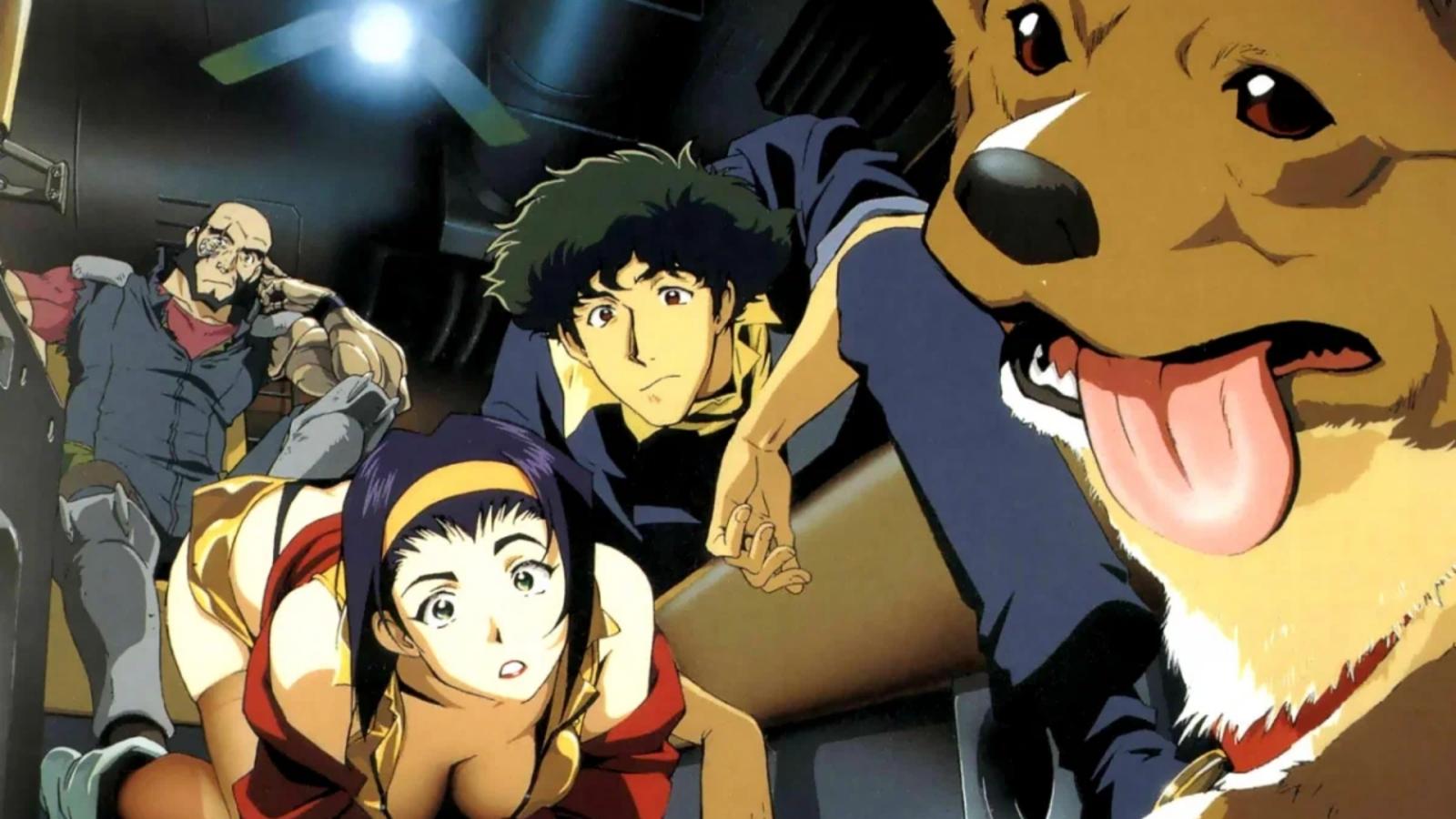 This Japanese animated series blended space opera with jazz and existentialism long before Netflix version did – and managed to pull it off much better. A must-see, trust me! It's 2071, and humanity's colonized Mars after Earth's demise. Our heroes? A group of bounty hunters called "cowboys" chasing criminals across the galaxy in their ship, the Bebop. The team, led by Spike Spiegel, an ex-mobster, deals with their pasts while trying to make some cash. Key moment? When they rescue a mysterious woman named Faye Valentine who's more trouble than she's worth.
3. "Farscape" (1999–2003)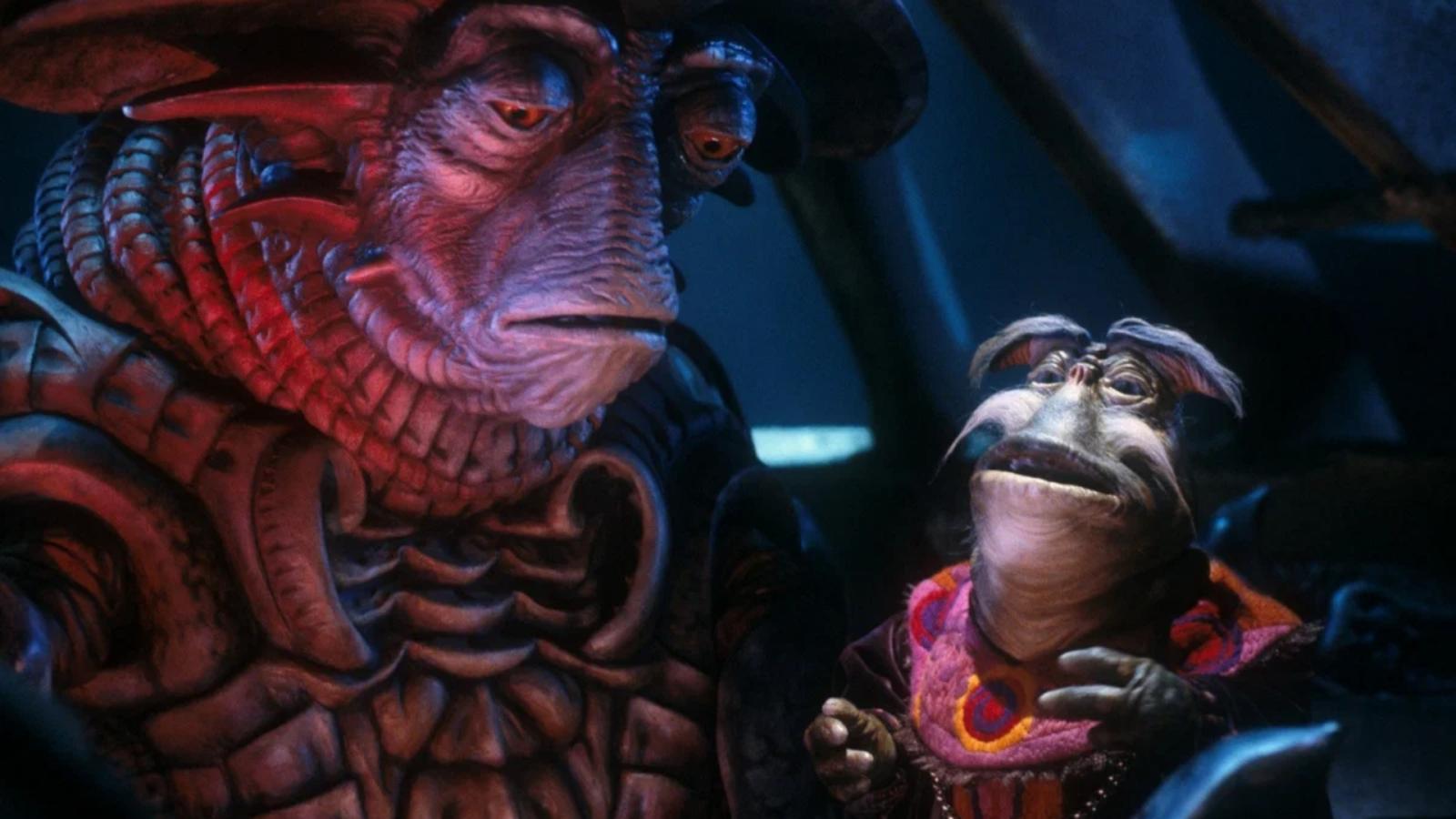 Astronaut John Crichton has been accidentally shot across the galaxy via wormhole. He lands smack-dab in the middle of a living ship called Moya, filled with alien fugitives running from an oppressive military organization. He allies with them to survive, but his science knowledge also makes him a target. They take on a mercenary job to steal back Moya's offspring (yes, the ship has a baby!), leading them deeper into a cosmic mess.
4. "Defiance" (2013–2015)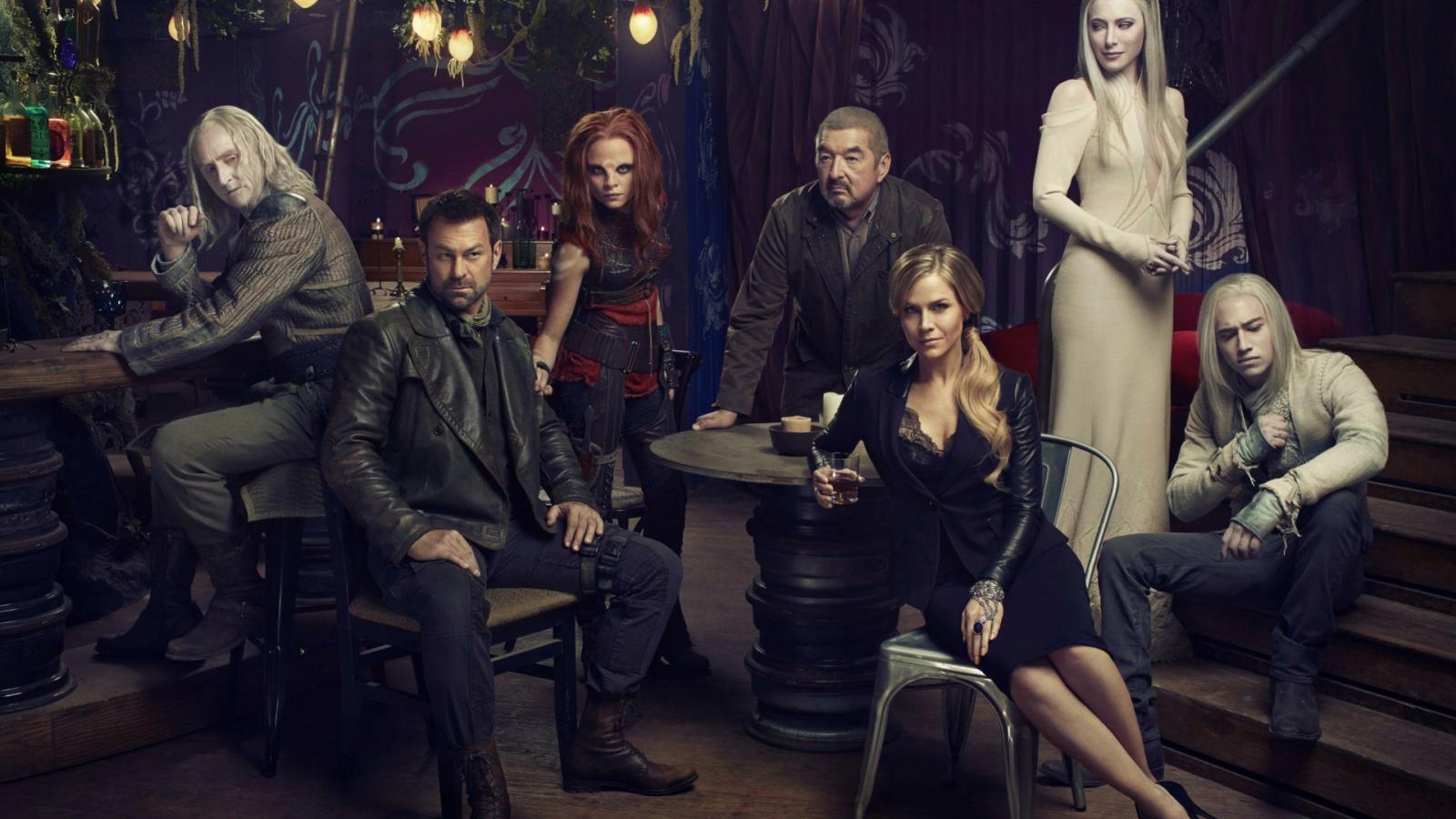 Imagine Earth post-alien terraforming: New landscapes, new species, and oh boy, new conflicts. "Defiance" dives into a frontier town where humans co-exist with seven alien races. Joshua Nolan, the town's lawkeeper, strives to maintain peace alongside his adopted alien daughter. One crisis? A race to unearth a buried alien ship before it powers up and wreaks havoc.
5. "Stargate SG-1" (1997–2007)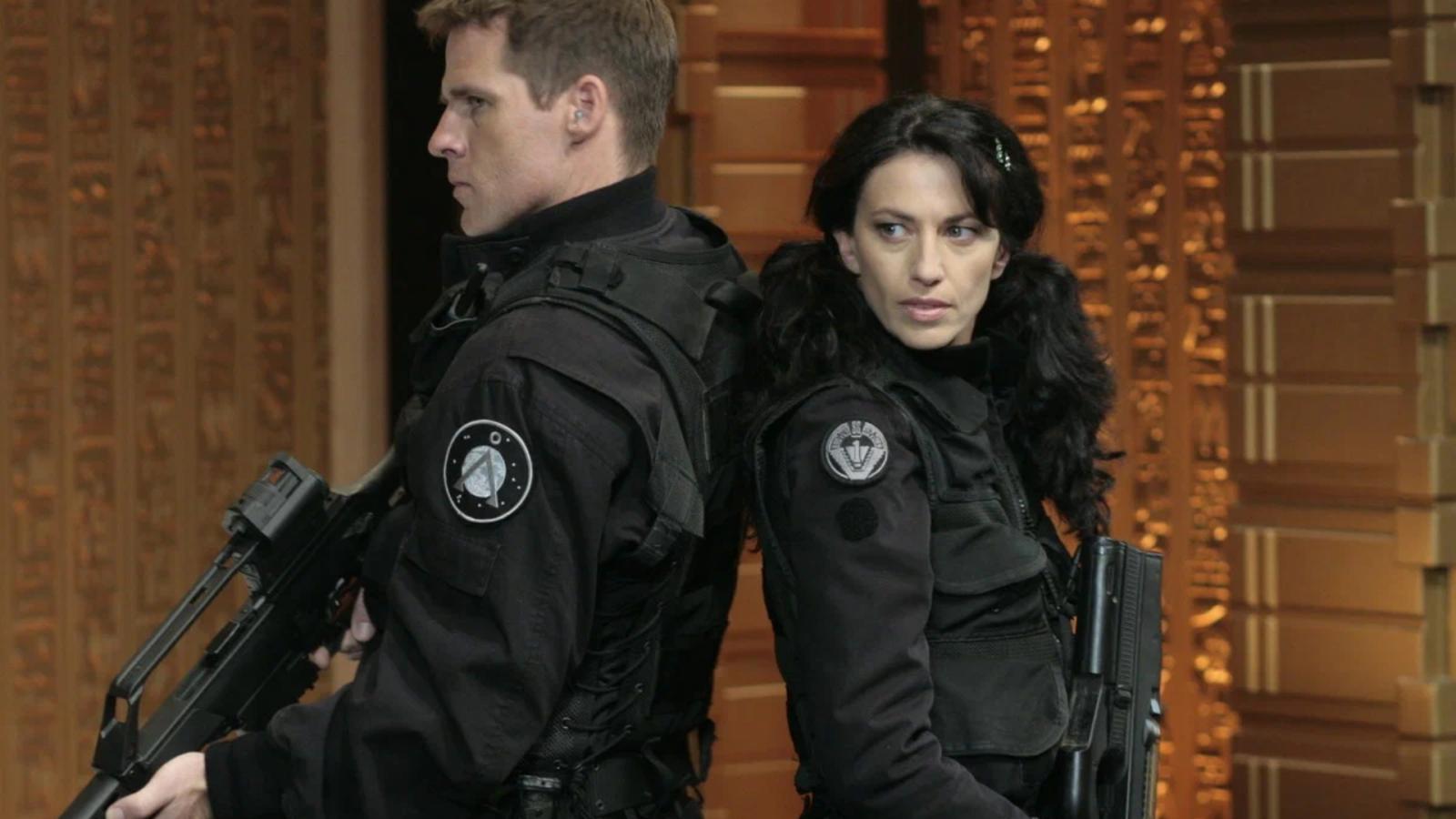 Take the 1994 film "Stargate," extend its lore, and voila! You've got "Stargate SG-1." A special ops team led by Colonel Jack O'Neill is tasked with traveling through the Stargate—a ring-shaped portal—to explore other worlds. Their main adversary? A parasitic alien race called the Goa'uld, who pose as gods and enslave civilizations. In one memorable arc, they meet the Asgard, a benevolent race who also pose as gods but for good reasons.
6. "Killjoys" (2015–2019)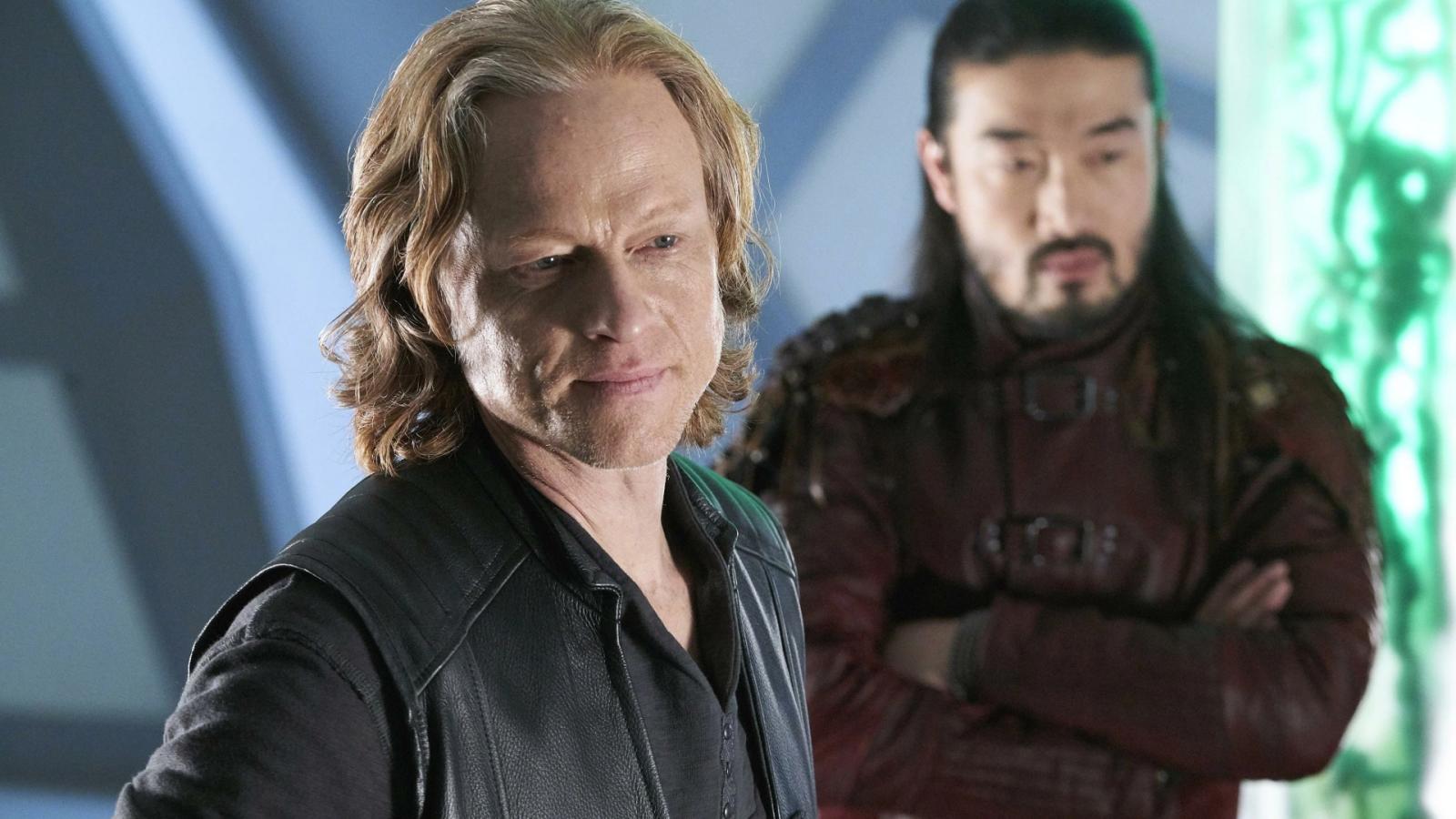 Fancy some bounty hunting action that isn't set in the Star Wars universe? "Killjoys" revolves around three intergalactic bounty hunters, or "Killjoys," in a planetary system on the brink of a class war. Dutch, Johnny, and D'avin work for the Reclamation Apprehension Coalition (RAC), and their jobs range from retrieval missions to assassinations. Twist: Dutch has a secret past involving a mysterious assassin mentor, Khlyen. What's the cost of mixing business with personal vendettas? You'll find out.
7. "Terra Nova" (2011)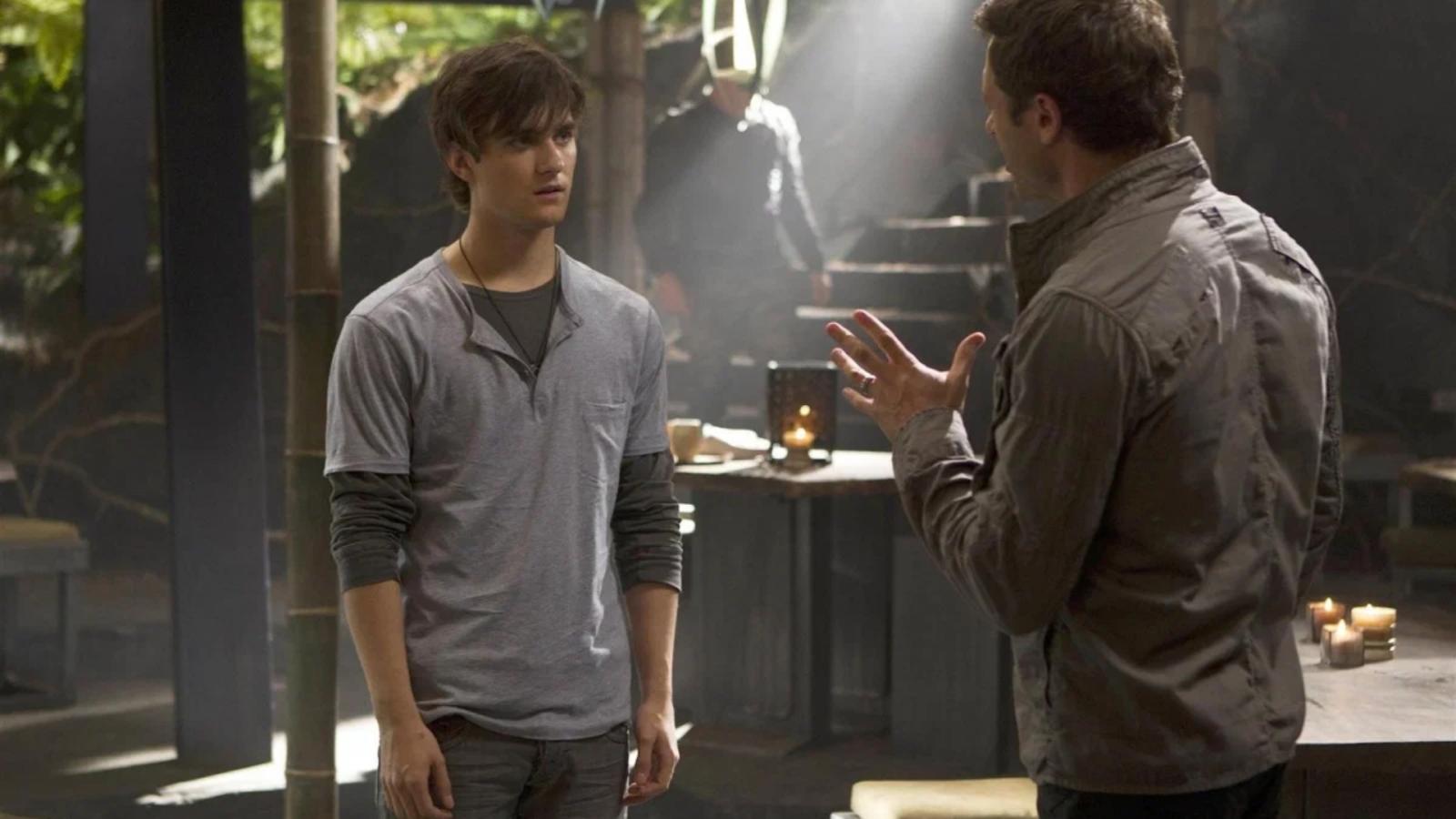 Time-travel meets prehistoric Earth? Sign me up! When Earth becomes uninhabitable in 2149, scientists discover a portal to prehistoric Earth. Welcome to "Terra Nova," a colony where humans are trying to restart civilization. Jim Shannon, a former cop, sneaks his family into the colony after violating population control laws. Once there, they battle not just dinosaurs but also a splinter group, "The Sixers," who have their own agenda.
8. "Battlestar Galactica" (2004–2009)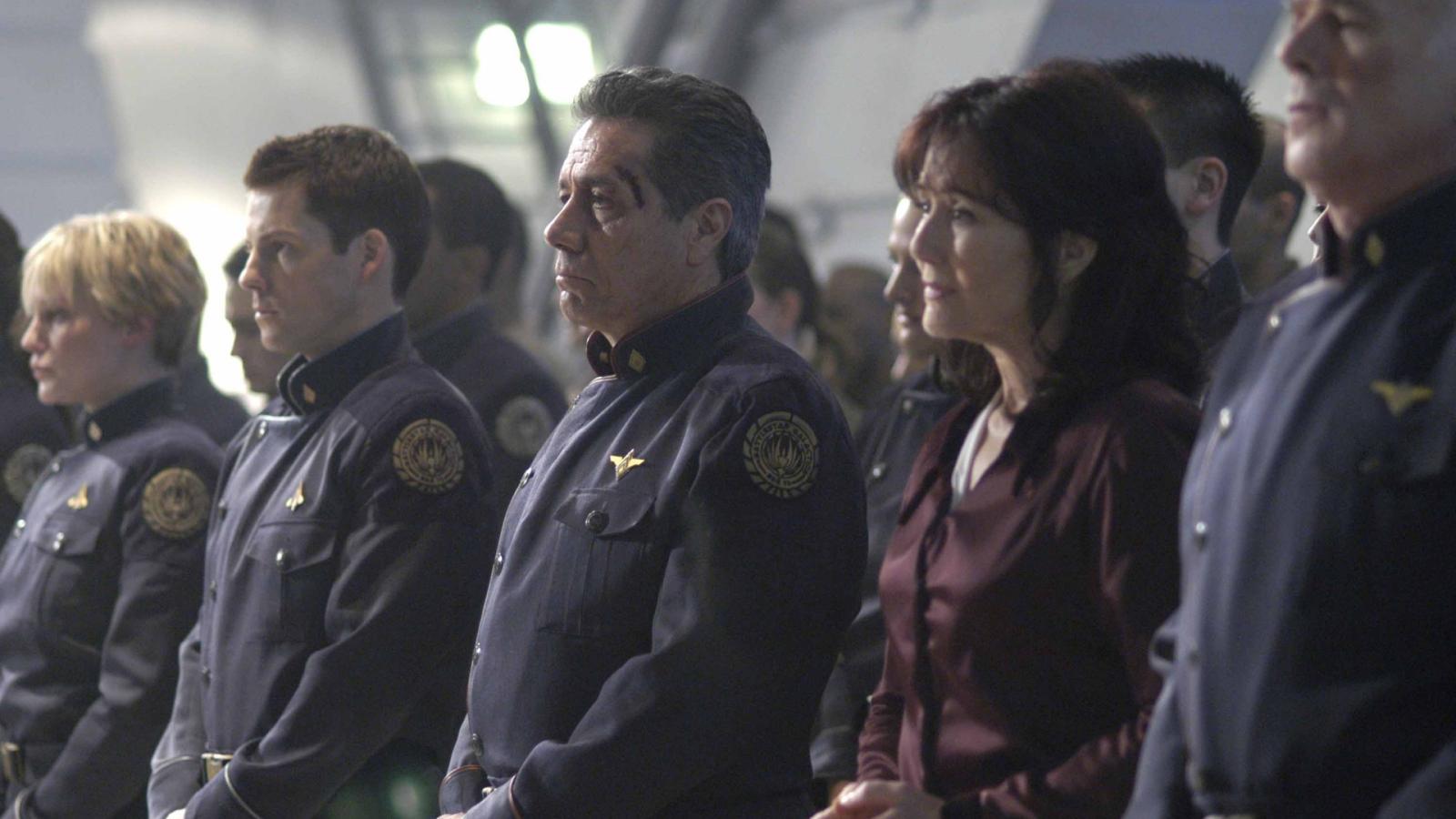 Now, I know what you're thinking, "Isn't this just a Star Wars knockoff?" Trust me, it ain't. When the robotic Cylons wipe out the Twelve Colonies, the last remnants of humanity flee on various ships, including the military ship Battlestar Galactica. Led by Commander Adama and President Roslin, they search for the mythical 13th colony, Earth. Here's a thing, though: Cylons now look human, and some are sleeper agents. Paranoia level? Over 9000.
9. "Dark Matter" (2015–2017)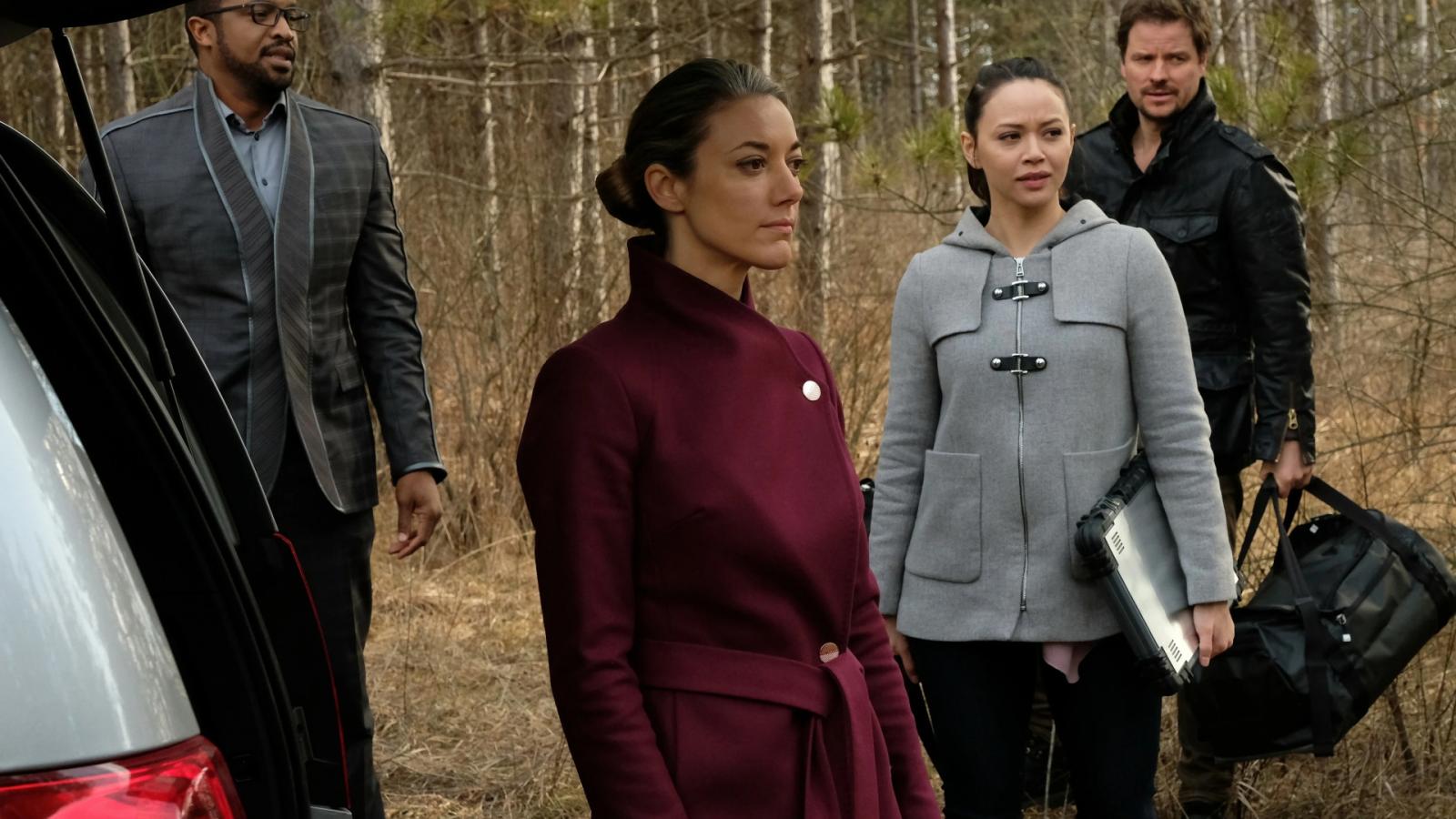 Imagine waking up on a spaceship with no memories. That's exactly what happens to six people and an android on the ship Raza. They name themselves One through Seven based on the order they wake up. While trying to rediscover their identities, they learn they're criminals with a bounty on their heads. In one mission, they tackle a corporate war over a mining colony. As they unravel their pasts, they have to decide if they're bound by who they were or who they want to be.
10. "The Expanse" (2015–2021)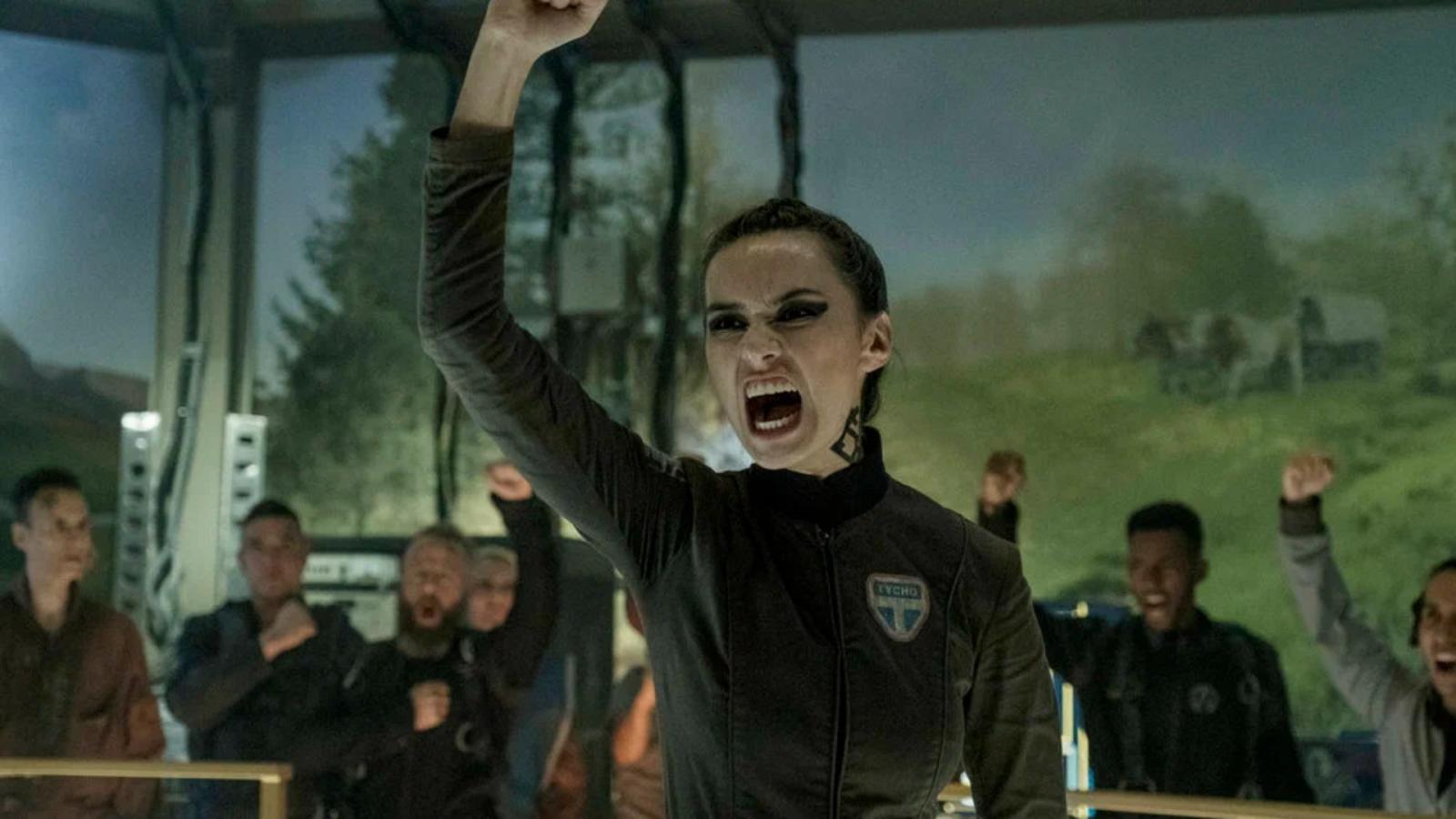 Political intrigue but make it space. Set in a future where humanity has colonized the solar system, "The Expanse" centers on a conspiracy that threatens peace between Earth, Mars, and the Asteroid Belt. Detective Miller is assigned to find a missing heiress, Julie Mao, while James Holden, a ship's officer, becomes embroiled in an incident that nearly sparks a war. Turns out, there's a protomolecule that can reshape all of life, and everyone wants it.
11. "Westworld " (2016–2022)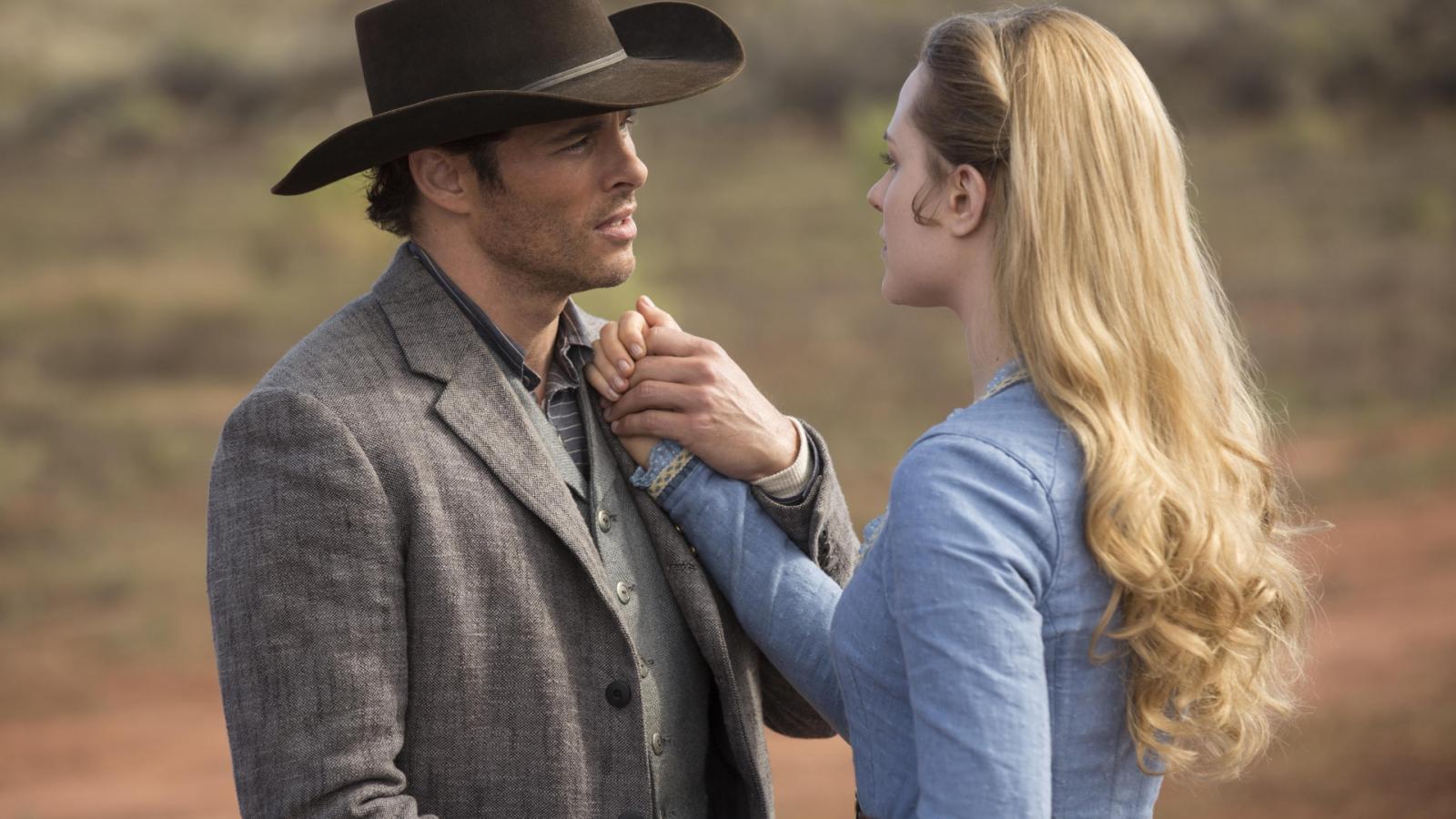 "Westworld" is an amusement park where wealthy guests can live out their Wild West fantasies with lifelike robots. But wait, these robots, called "hosts," start developing consciousness. Dolores Abernathy, a host designed to be a rancher's daughter, begins questioning her existence, as does Maeve Millay, a host running a saloon. Remember that epic train heist led by rogue hosts? Classic Western but with a techno-twist!
12. "Red Dwarf" (1988–present)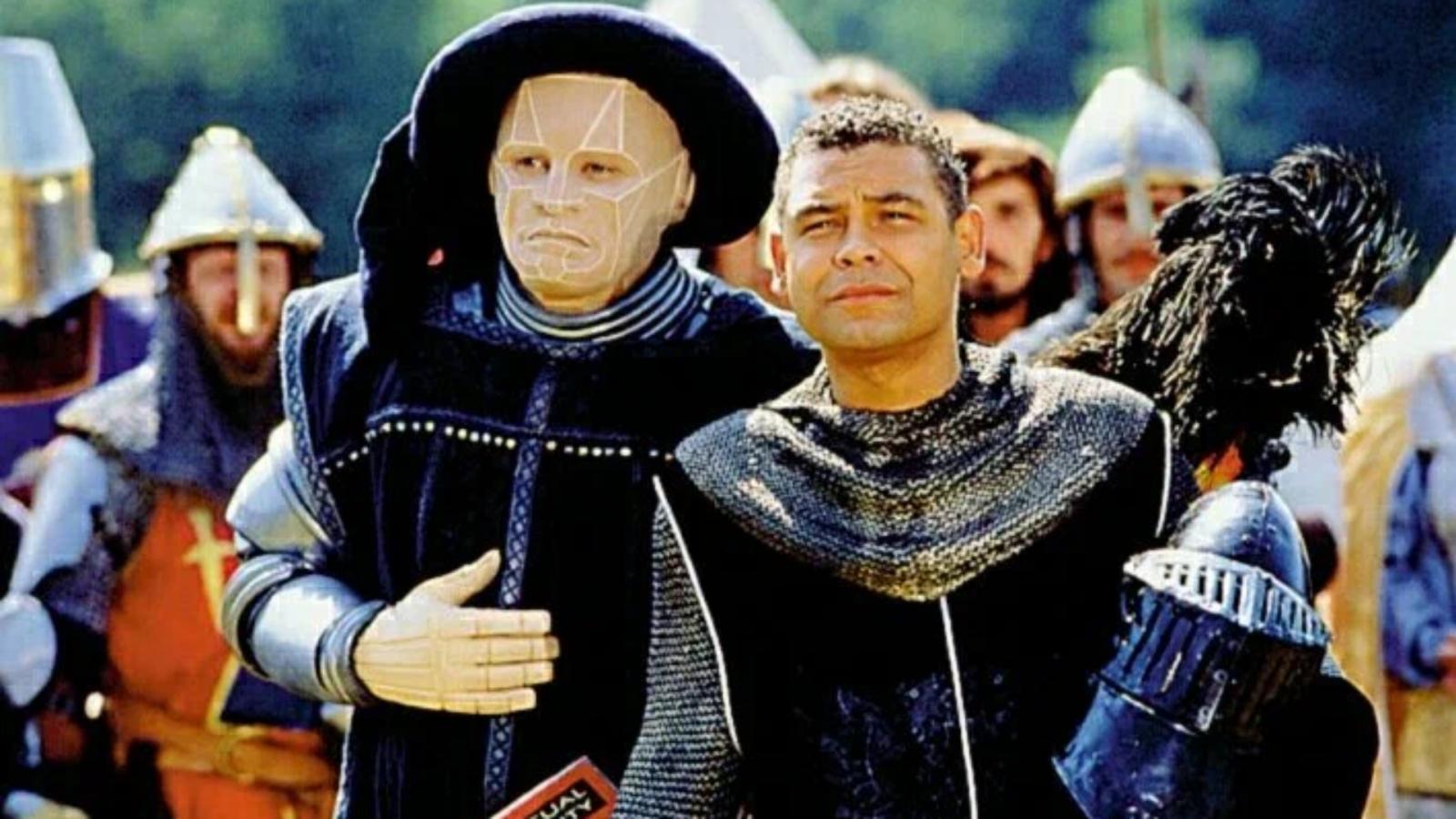 Sci-fi comedy? Yes, please! "Red Dwarf" follows Dave Lister, the last human alive, stuck on a spaceship three million years into deep space. His companions? A hologram of his dead bunkmate, a creature evolved from his pet cat, and an android servant named Kryten. They encounter parallel universes, time distortions, and alien species, all while keeping things hilariously British. Don't skip the episode where they get stuck in a "Groundhog Day" loop with a homicidal android; it's comedy gold.
13. "Space: 1999" (1975–1977)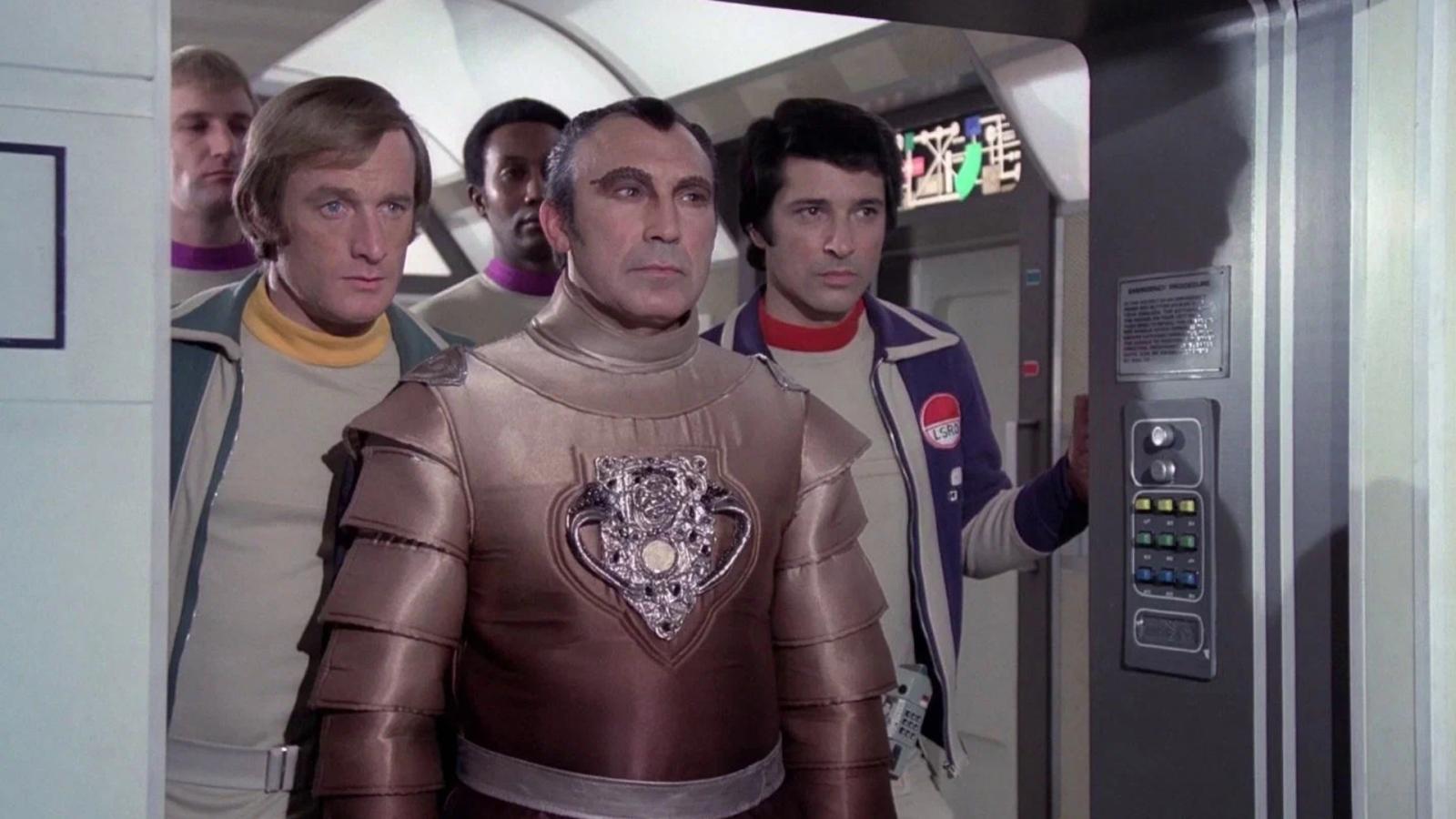 When a nuclear waste dump on the Moon explodes, it propels the Moon (yes, the whole thing) out of Earth's orbit, taking with it the inhabitants of Moonbase Alpha. Commander Koenig and his crew must adapt to a nomadic existence as they drift through space, encountering various celestial phenomena and alien civilizations.
14. "Black Mirror: USS Callister" (2017)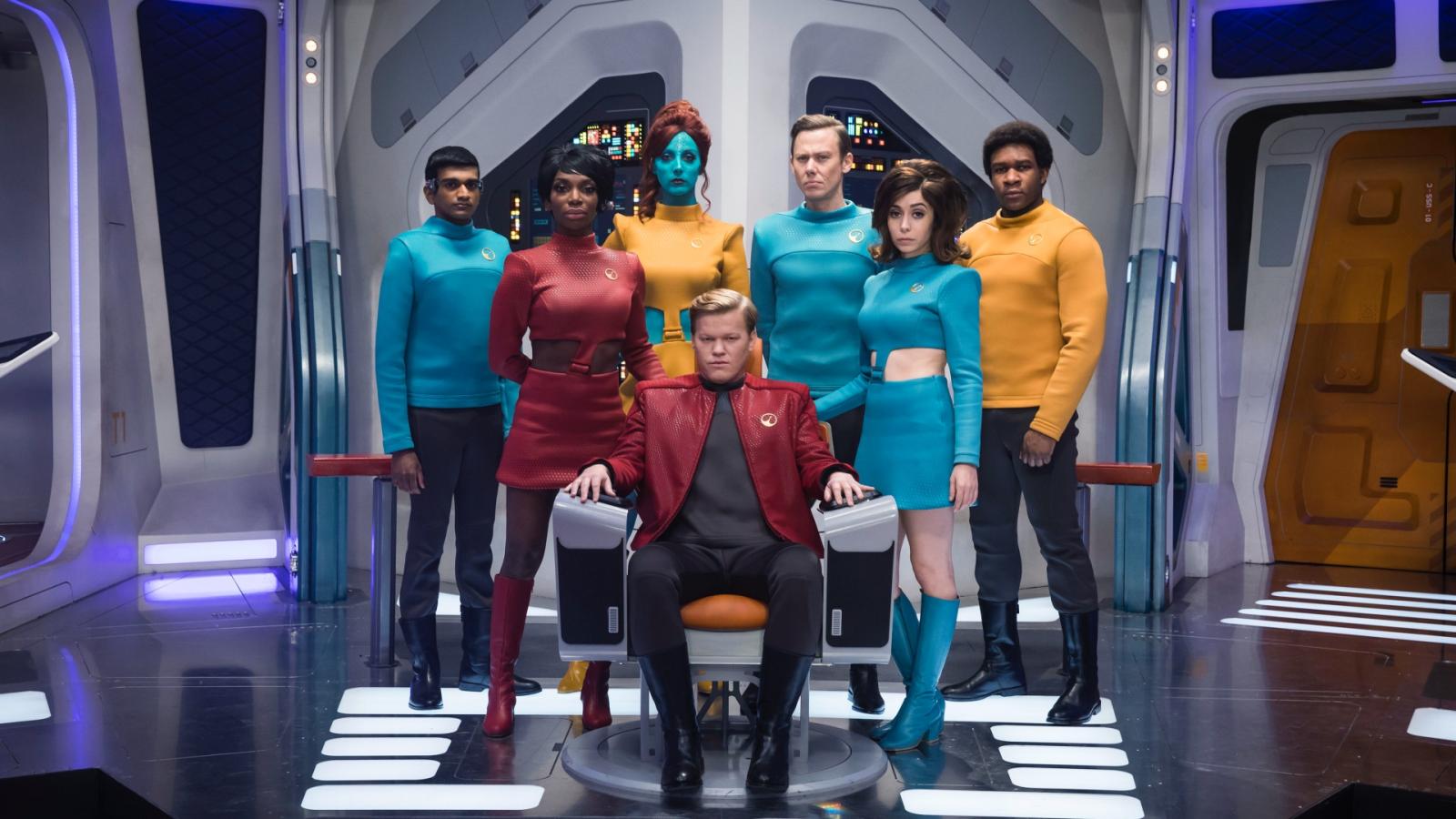 Technically an episode from "Black Mirror," but it's feature-length and plays like its own mini-movie. Robert Daly, a programmer, creates a Star Trek-esque VR game populated by digital clones of his coworkers. Daly is the admired captain in this digital world, but things go sideways when his digital crew becomes self-aware and plots an escape. Imagine being stuck in an eternal space opera ruled by your petty boss; it's as terrifying as it sounds.
15. "Altered Carbon" (2018–2020)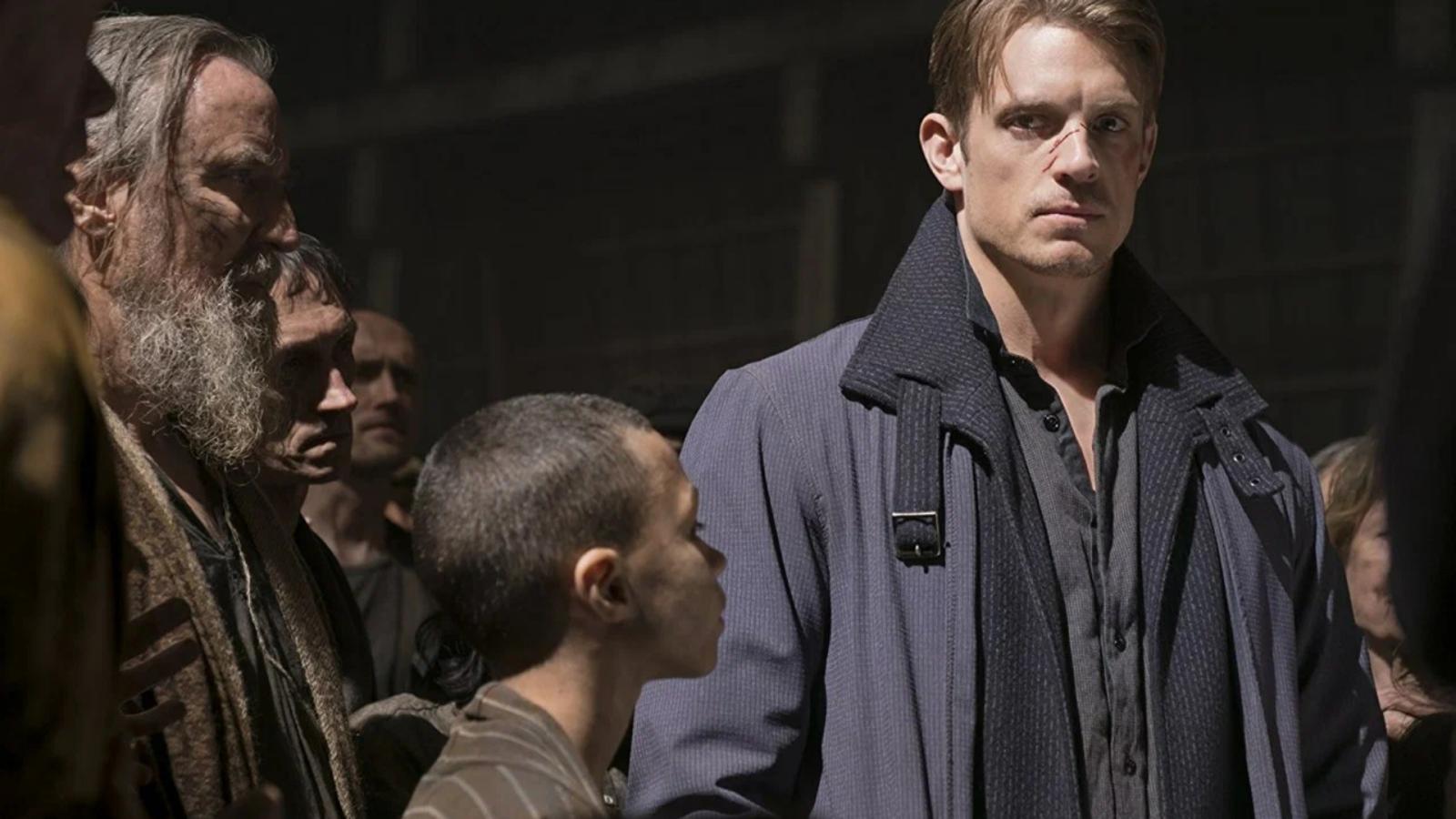 "Altered Carbon" introduces a future where human consciousness can be transferred between bodies, known as "sleeves." Takeshi Kovacs, a former rebel, is re-sleeved to solve the murder of a wealthy man named Laurens Bancroft. The catch? He's given a new body and thrust into a society he barely recognizes. The quest involves tackling corrupt cops, a combat arena, and the seedy underworld of body-swapping.