15 Shows to Watch If You're a Fan of Sweet Magnolias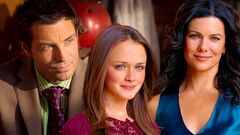 If you're a fan of "Sweet Magnolias," chances are you're all about that feel-good, Southern charm, and friendship vibe.
So, here's a list of 15 TV shows you absolutely shouldn't miss, now that "Sweet Magnolias" is officially renewed for Season 4 and the wait for new episodes begins.
1. Chesapeake Shores (Hallmark Channel)
This family drama revolves around Abby O'Brien, a high-powered career woman who returns to her hometown of Chesapeake Shores after receiving a panicked phone call from her sister. Back home, she navigates old flames, family squabbles, and her father's failing health. Her siblings are a mixed bag – everything from a war veteran to a young musician – and they all have their own share of drama. Of course, Abby's ex-boyfriend Trace is back in town, complicating things even further.
2. When Calls the Heart (Hallmark Channel)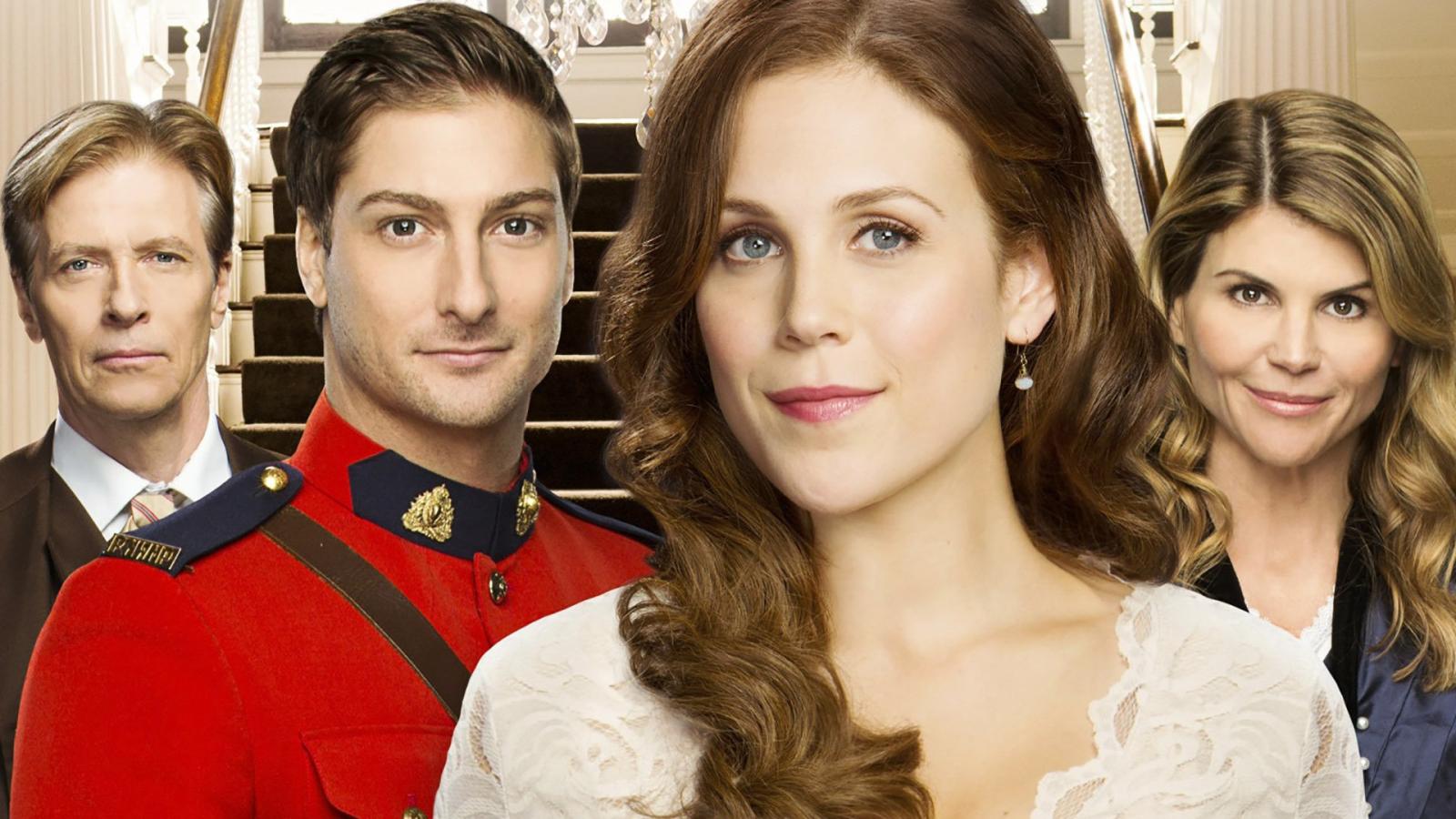 Picture this: you're Elizabeth Thatcher, a well-to-do young teacher from a wealthy family. You take a job in a small mining town, where you have to adjust to the rudimentary conditions of frontier life. Oh, and you fall in love with a Mountie named Jack. When a mine explosion kills many of the town's men, Elizabeth find herself dealing with grief, economic hardship, and love in unlikely places.
3. Hart of Dixie (The CW)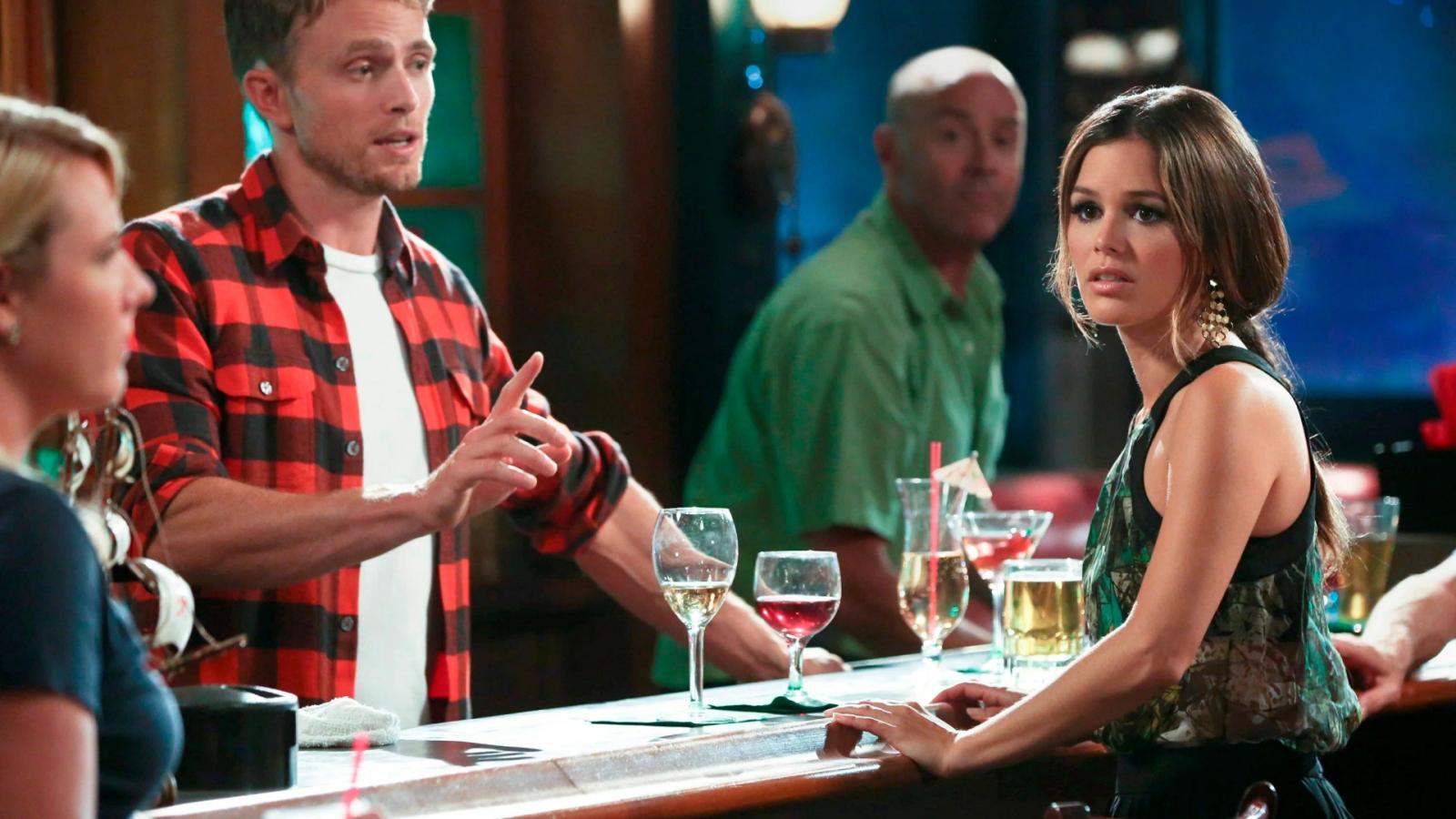 Southern charm meets New York attitude. Zoe Hart is a fast-talking doctor who moves to Bluebell, Alabama, after inheriting a medical practice from a father she never knew. Once she arrives, Zoe realizes that practicing medicine in a small town is not what she thought it would be. From dealing with local golden boy George Tucker to the ever-so-snooty Lemon Breeland, Zoe finds that her big-city mindset doesn't quite fit in. There's also Wade, her bad-boy neighbor, who loves to make her life complicated.
4. Cedar Cove (Hallmark Channel)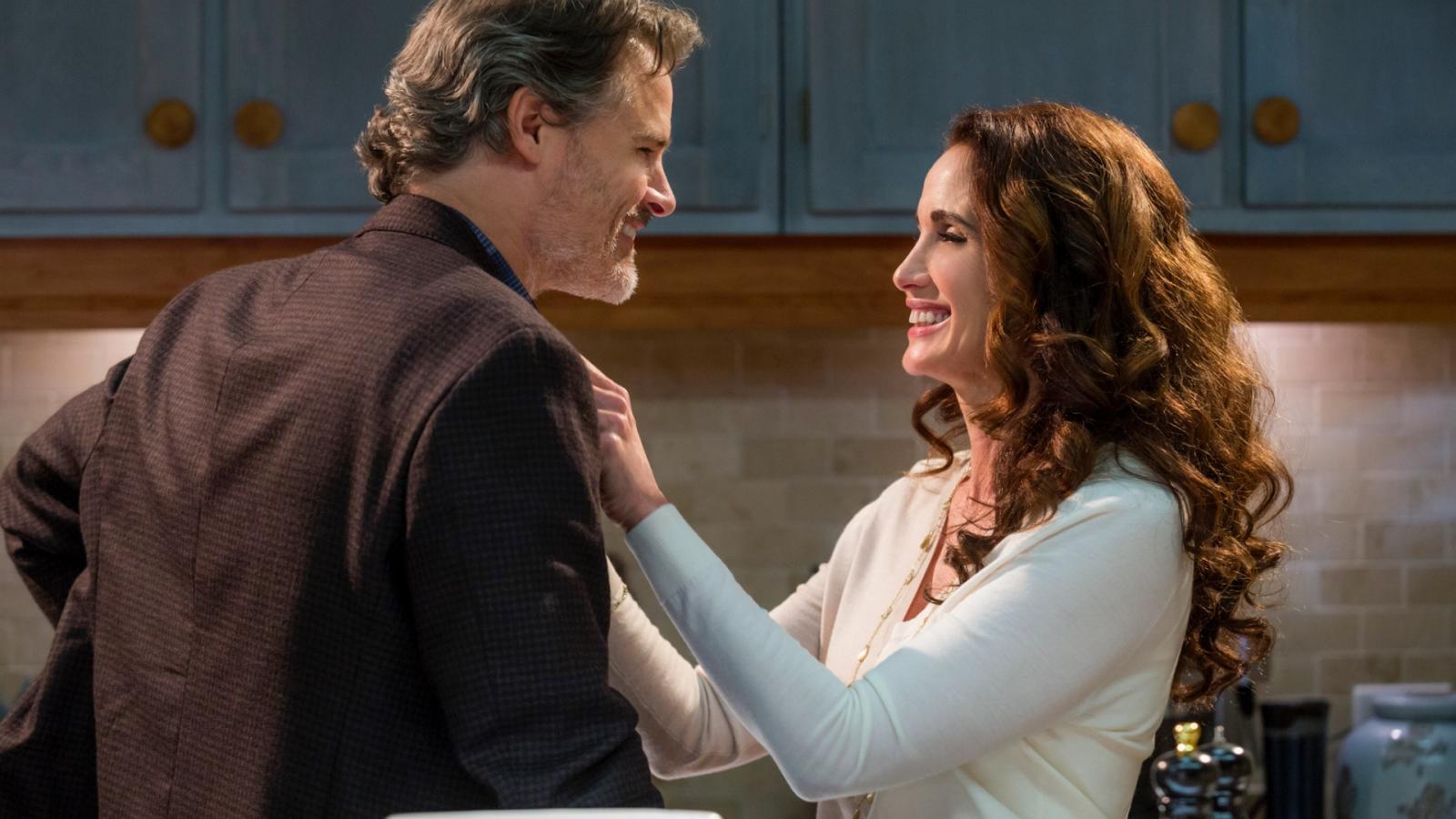 Based on Debbie Macomber's book series, this one follows Judge Olivia Lockhart in the idyllic town of Cedar Cove. And yes, she's the moral compass of this community. Olivia deals with everything from legal cases to her daughter's romantic life to her own love triangle involving her ex-husband and a new man named Jack. Just another day in paradise.
5. Virgin River ( Netflix )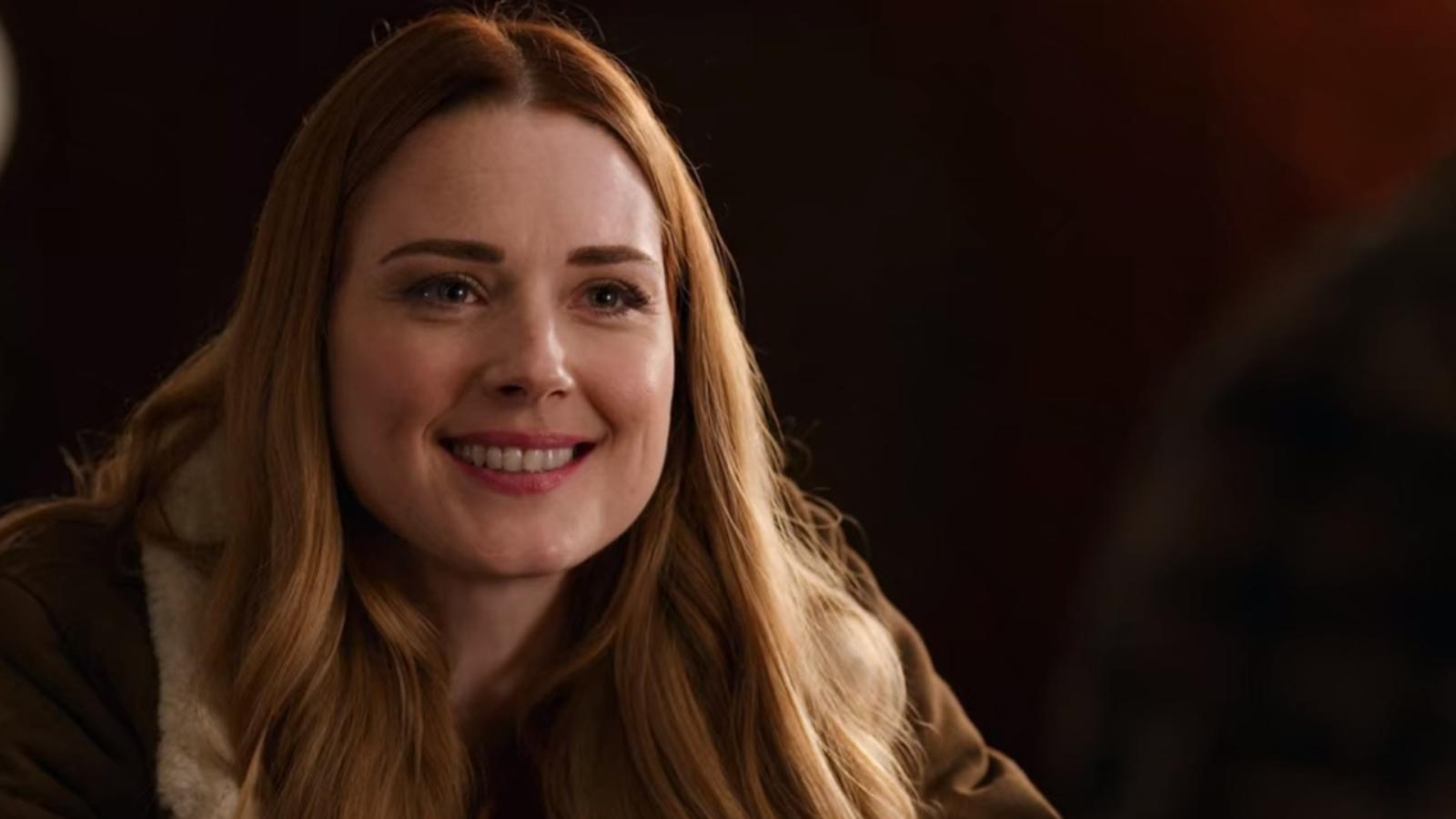 If you've ever wanted to drop everything and start anew, this one's for you. Mel Monroe does just that when she moves to the remote California town of Virgin River to work as a nurse practitioner. She's running from a tragic past, hoping to leave her painful memories behind. But small-town life is filled with its own set of challenges. She's thrown into a complicated work environment, and encounters an equally complicated yet handsome local bar owner named Jack.
6. Sweetbitter (Starz)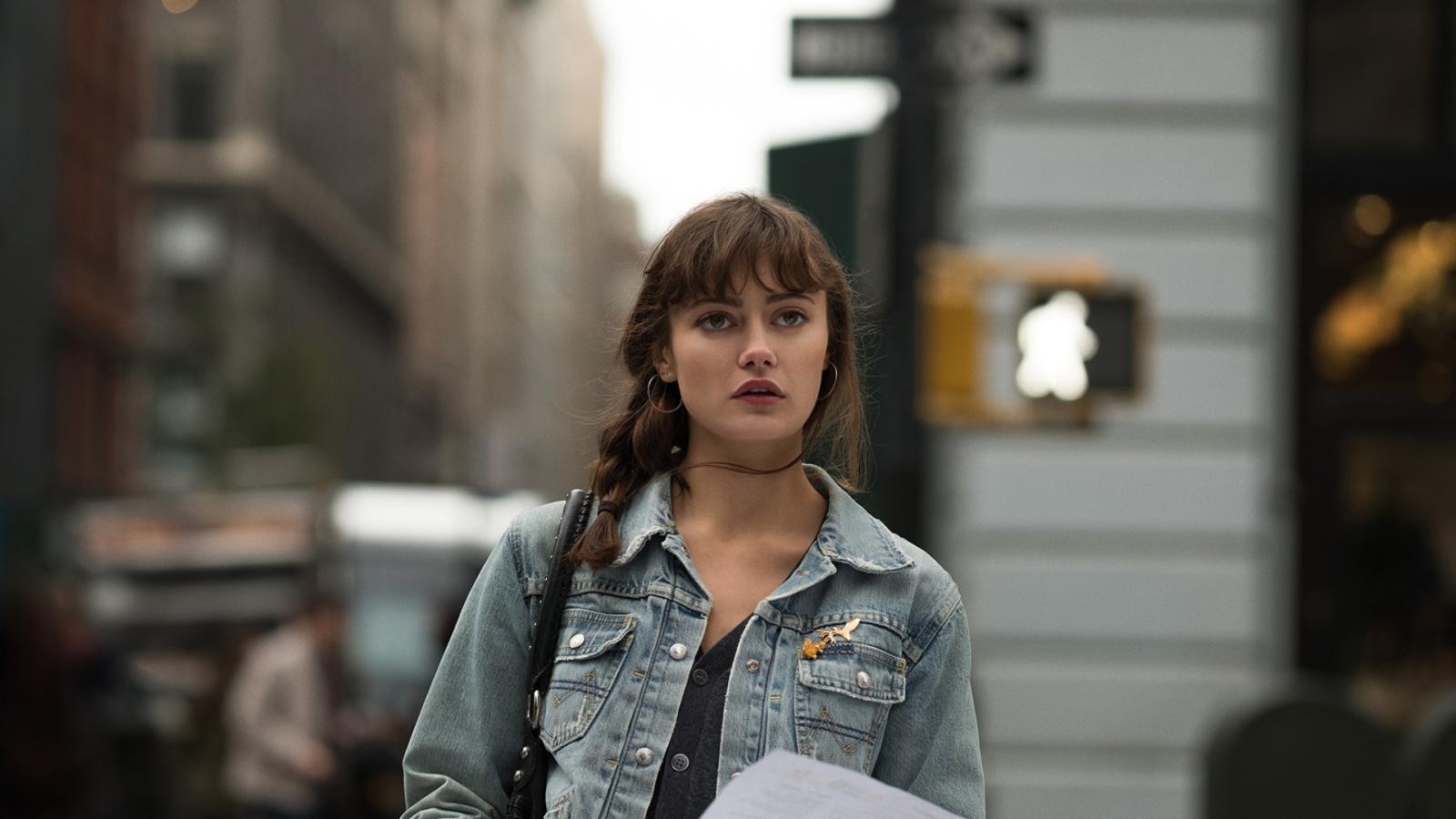 What it's like to move to the big city with zero plans? This is exactly what Tess does. She impulsively moves to New York City and lands a job at a renowned downtown restaurant. This isn't just a foodie show; the drama follows the intricacies of adult life, love, and the chaos of the restaurant business. Tess has an affair with Jake, a bartender, while also being mentored by Simone, a senior server who has her own complicated relationship with Jake. It's complicated, messy, and oh-so-watchable.
7. The Fosters (Freeform)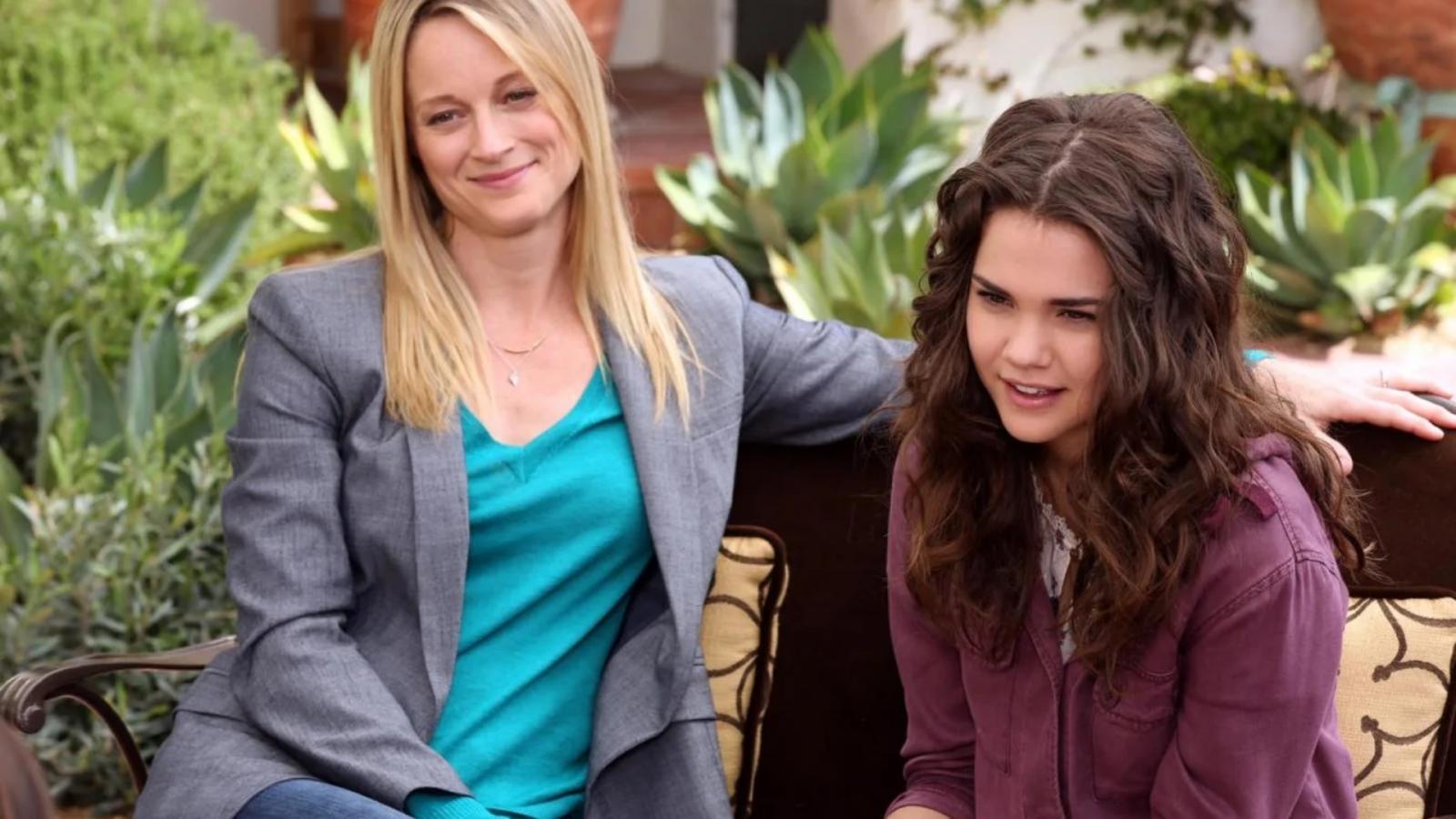 Stef and Lena, a multi-ethnic, blended family of biological, adopted, and foster children, offer a touching and modern take on family life. From high school love triangles to deeply emotional court cases, this show covers it all. Stef's biological son, Brandon, falls for his adopted sister, Callie, which as you can imagine, creates all sorts of chaos.
8. Signed, Sealed, Delivered (Hallmark Channel)
What happens to lost mail? This show offers a whimsical answer. A team of postal detectives in the Dead Letter Office work to deliver letters and packages that have been deemed "undeliverable." Led by the charming Oliver and his delightful squad Shane, Rita, and Norman, they solve mysteries, reunite loved ones, and change lives. Each episode features a new lost letter, leading to new mysteries and human dramas.
9. Ties That Bind (UP TV)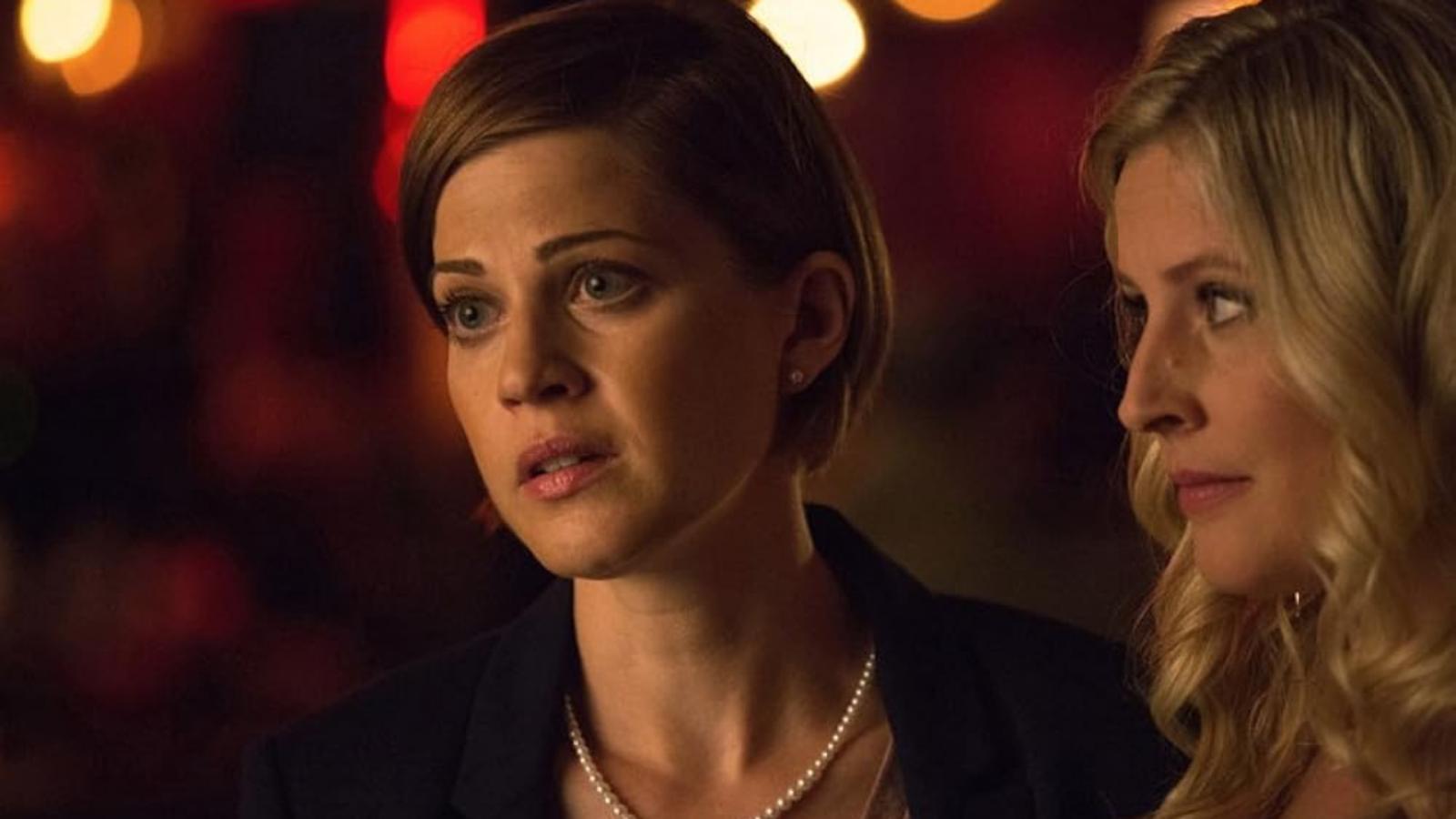 Allison McLean is a tough detective who finds herself in the ultimate dilemma – having to arrest her brother for aggravated assault. His imprisonment leaves his two teenagers teetering on the brink of foster care, so Allison decides they'll live with her, complicating her already frenzied life. Juggling work, her husband, her own two children, and now her rebellious niece and nephew, she's got her work cut out for her.
10. Life Unexpected (The CW)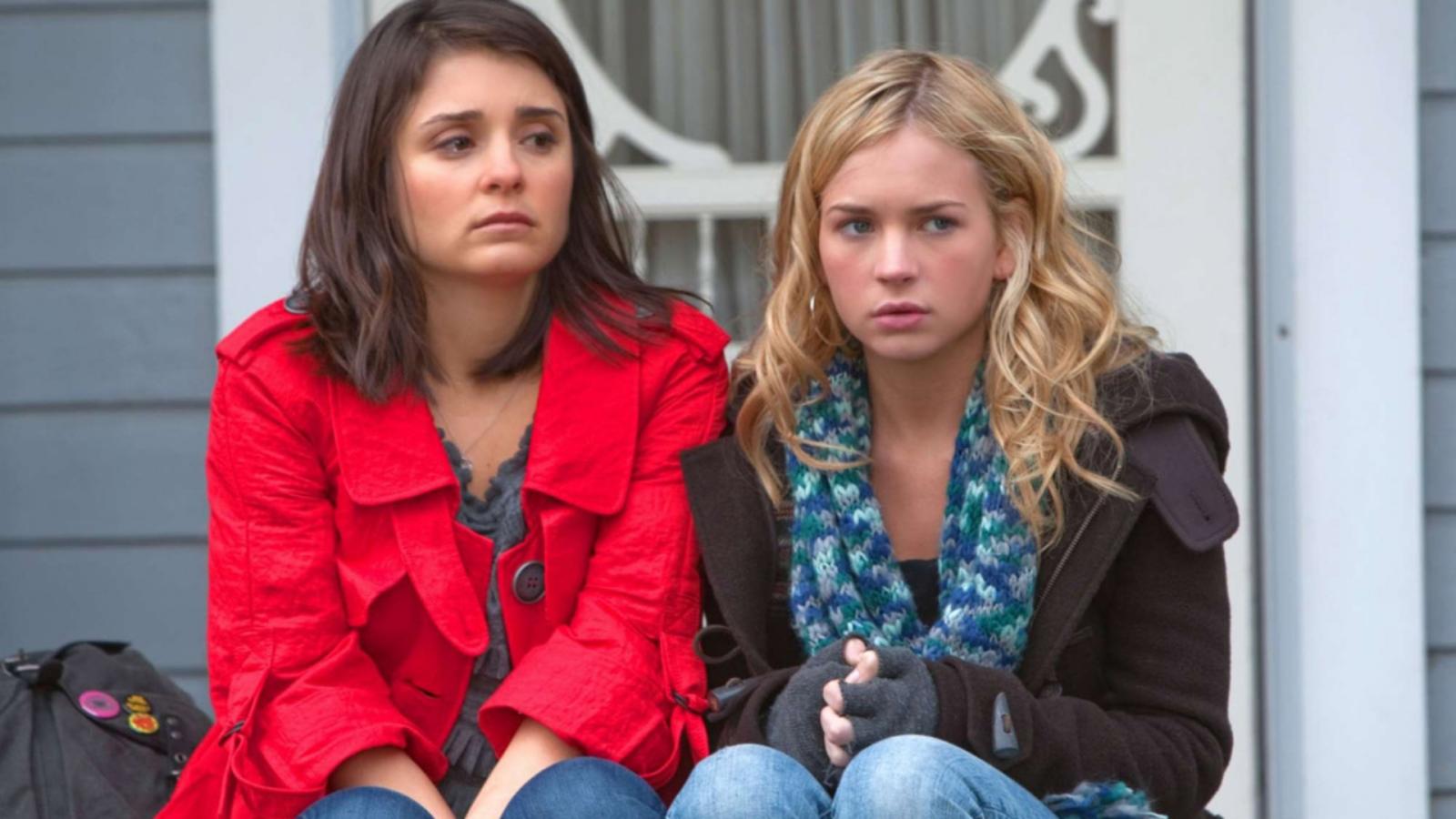 Imagine you're a 16-year-old named Lux, who's spent her life in foster care. You decide to become an emancipated minor but stumble upon your biological parents – Nate, a bar owner, and Cate, a local radio celebrity – in the process. Your emancipation is denied, and suddenly you're living with the parents you never knew. They're basically still children themselves, totally unprepared for parenting.
11. Good Witch (Hallmark Channel)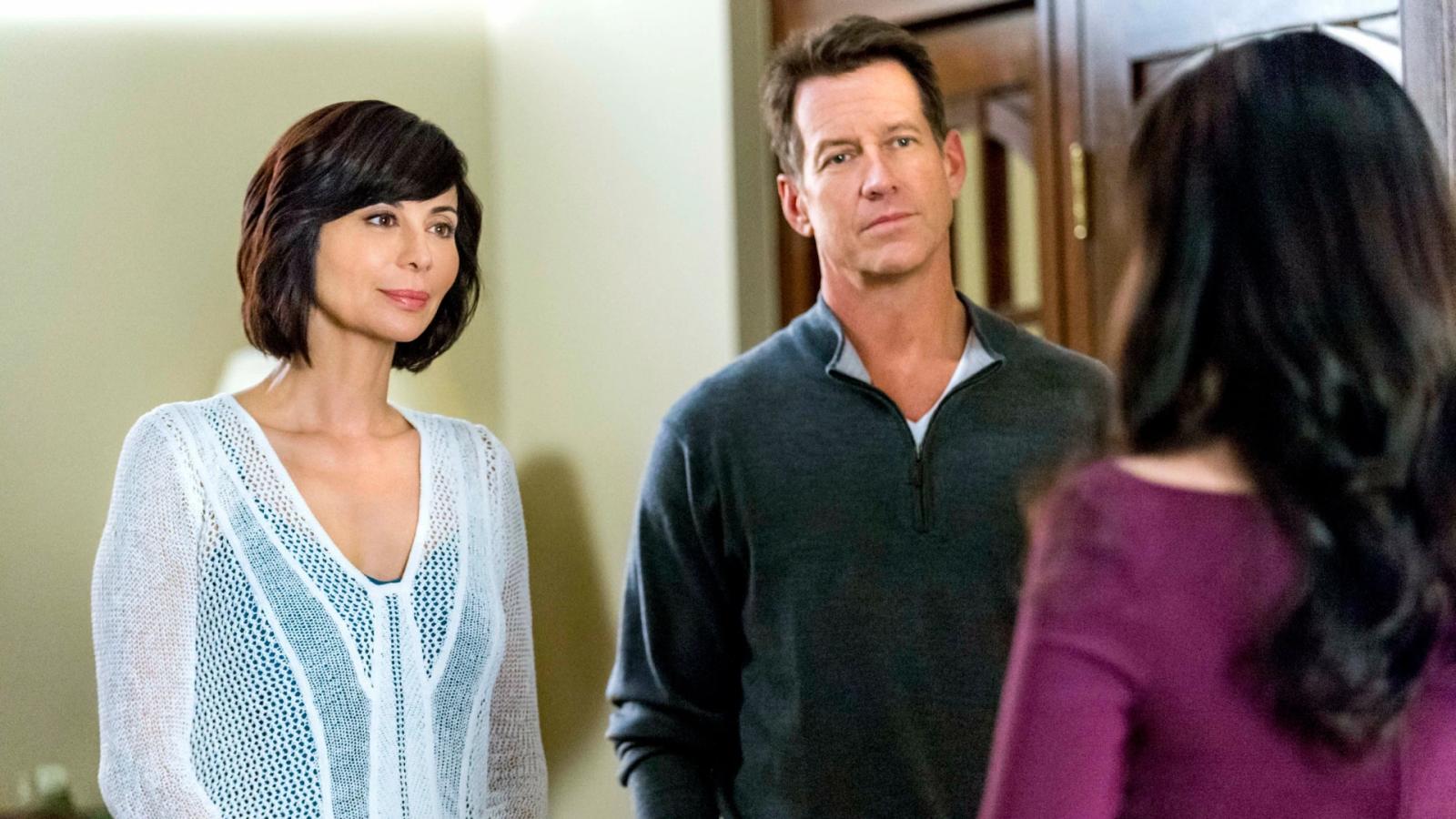 Cassie Nightingale is a witch who's as good-hearted as they come. She lives in the charming town of Middleton with her teenage daughter Grace. They run a bed-and-breakfast, and Cassie also owns a trinket shop where her magical intuition often helps customers in unexpected ways. While Cassie's a pillar of her community, she also finds time for romance with her next-door neighbor, Sam.
12. Everwood (The WB)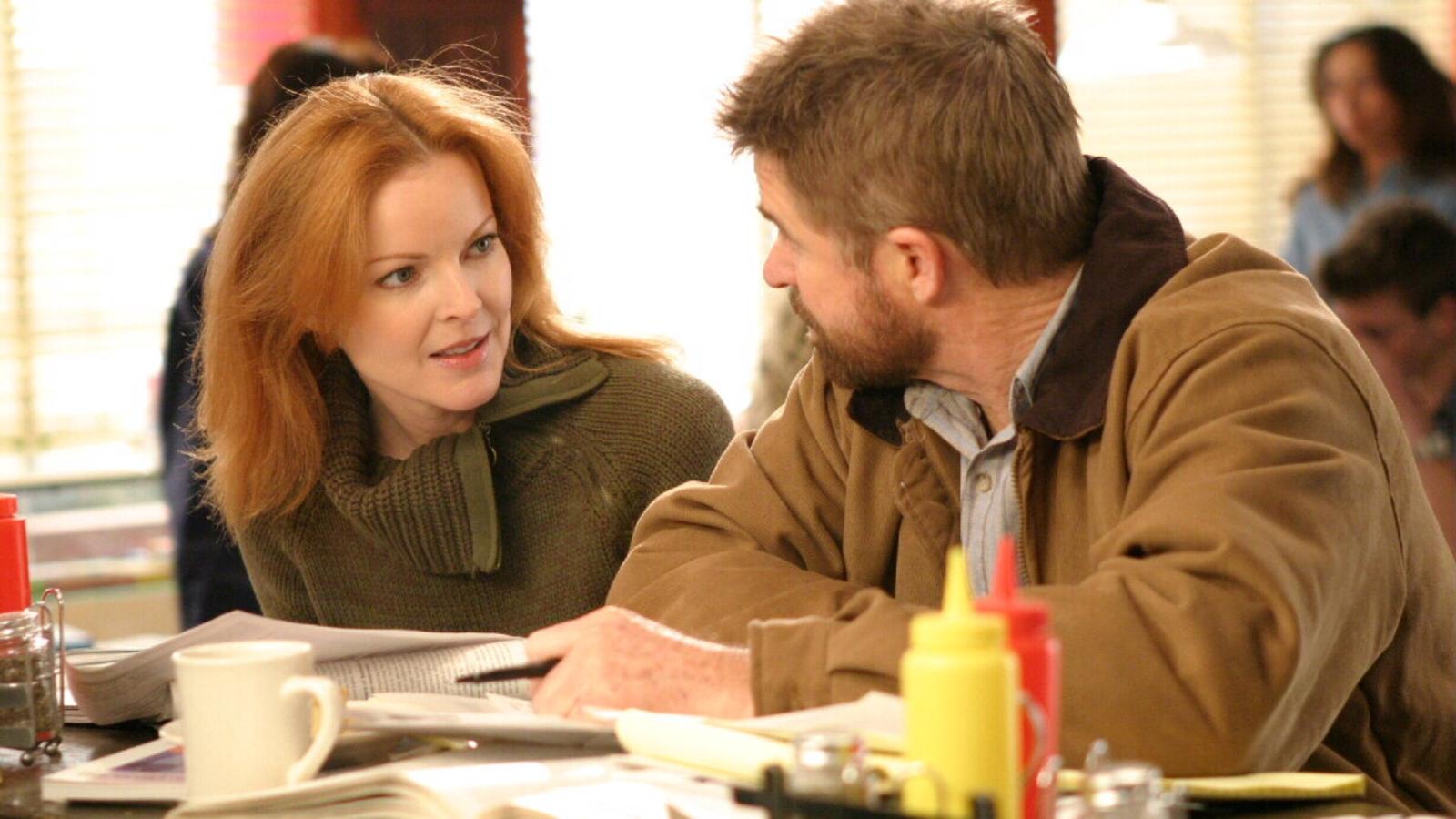 When Manhattan neurosurgeon Andy Brown loses his wife, he relocates his two kids, Ephram and Delia, to the small town of Everwood, Colorado. The catch? They're total city slickers navigating a drastically new lifestyle. Ephram's moody teen angst goes into overdrive when he falls for Amy, whose boyfriend is in a coma.
13. Bunheads (ABC Family)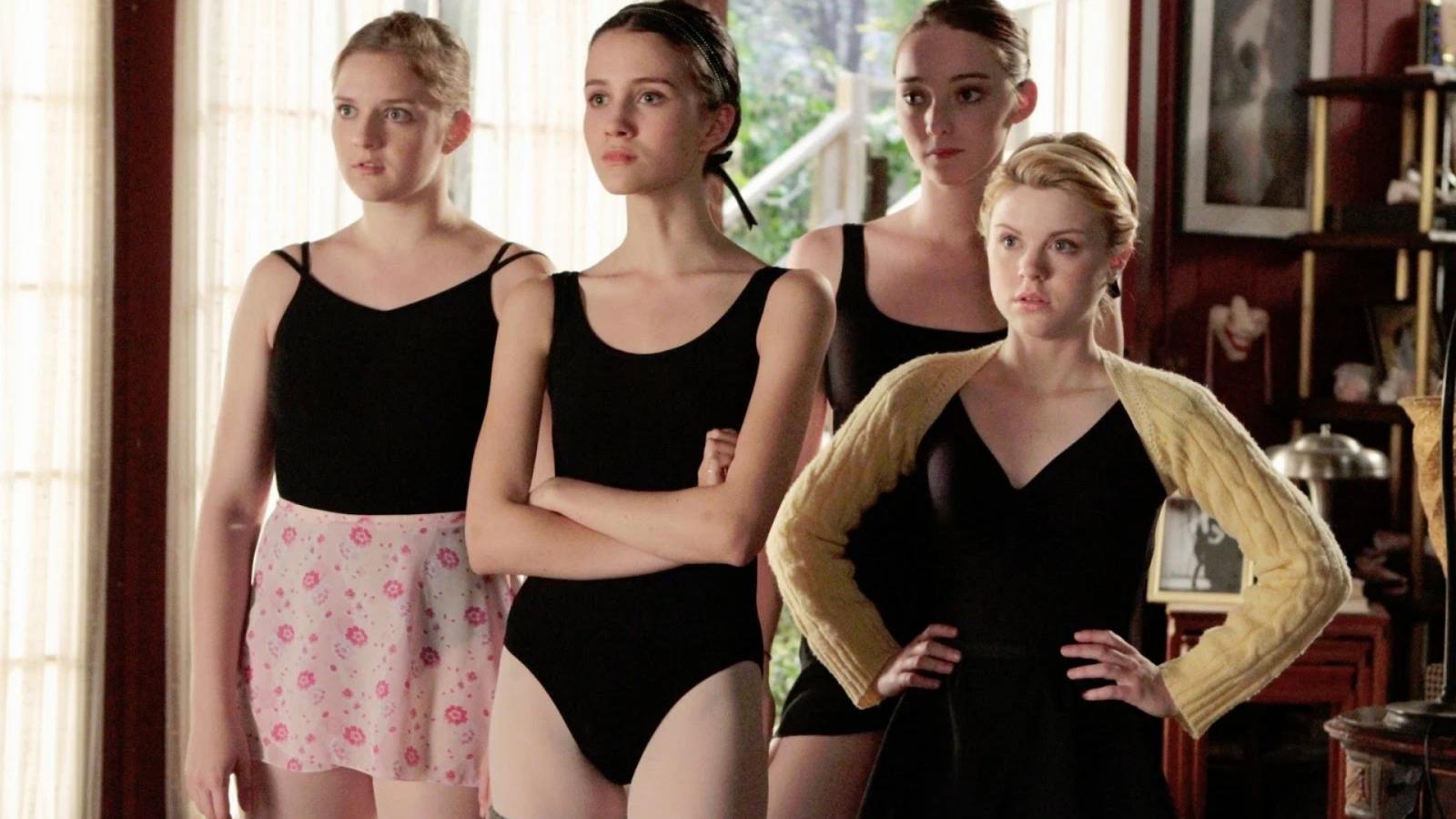 Imagine you're Michelle, a Las Vegas showgirl who's seen better days. A quickie marriage to Hubbell, a fan and shoe salesman, lands you in his sleepy hometown, where you inherit his mother Fanny's dance school after his sudden death. That's a whole lotta change, and Fanny is less than thrilled. Michelle takes the local ballet students under her wing, and hilarity and heart ensue.
14. One Tree Hill (The CW)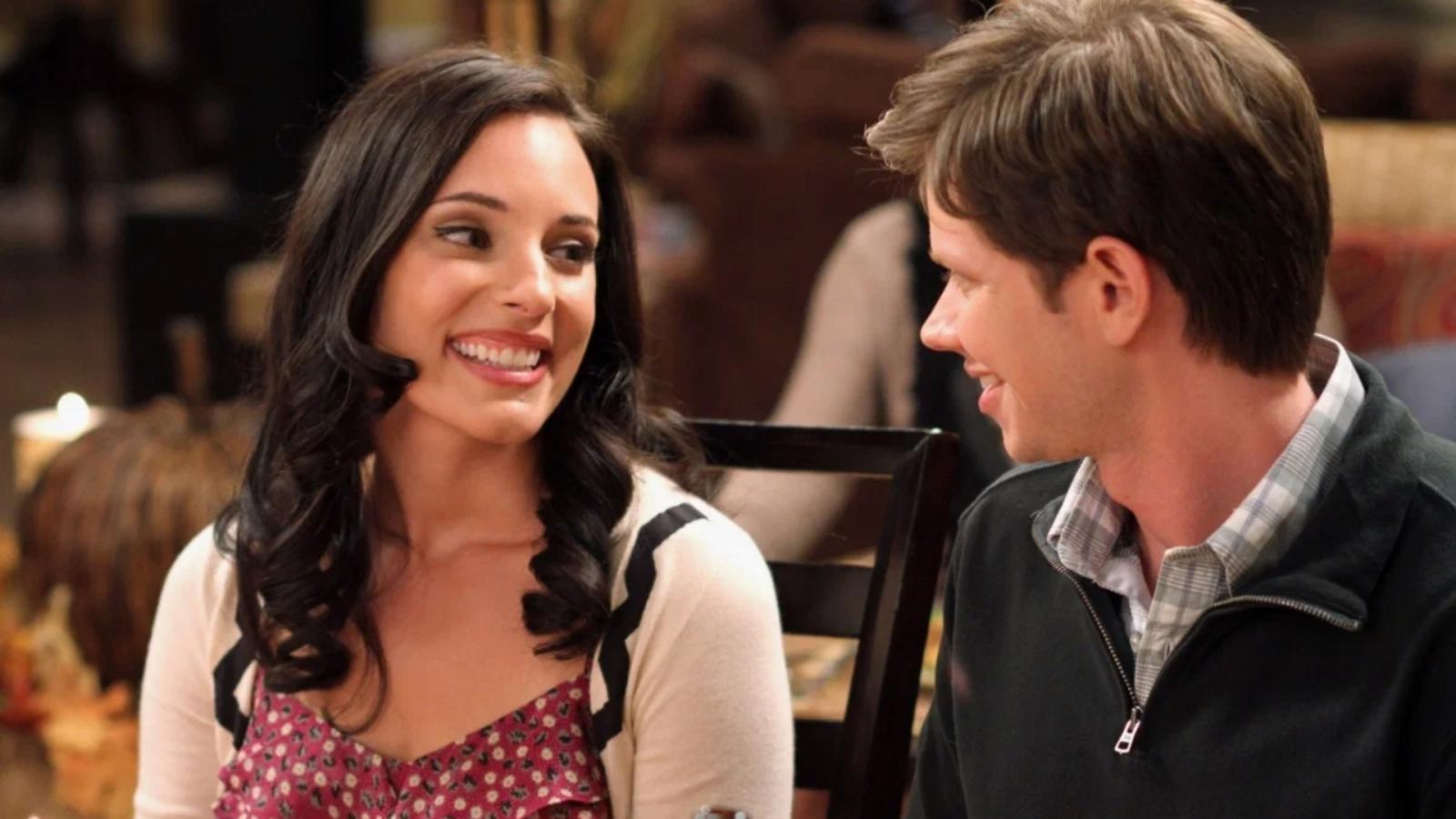 High school drama? Check. Complicated love triangles? Double-check. This one's all about half-brothers Lucas and Nathan Scott. Lucas is the son their father Dan never acknowledged, while Nathan is the golden boy who seemingly has it all. When Lucas joins Nathan's high school basketball team, sparks fly and rivalries are born.
15. Gilmore Girls ( The WB/The CW)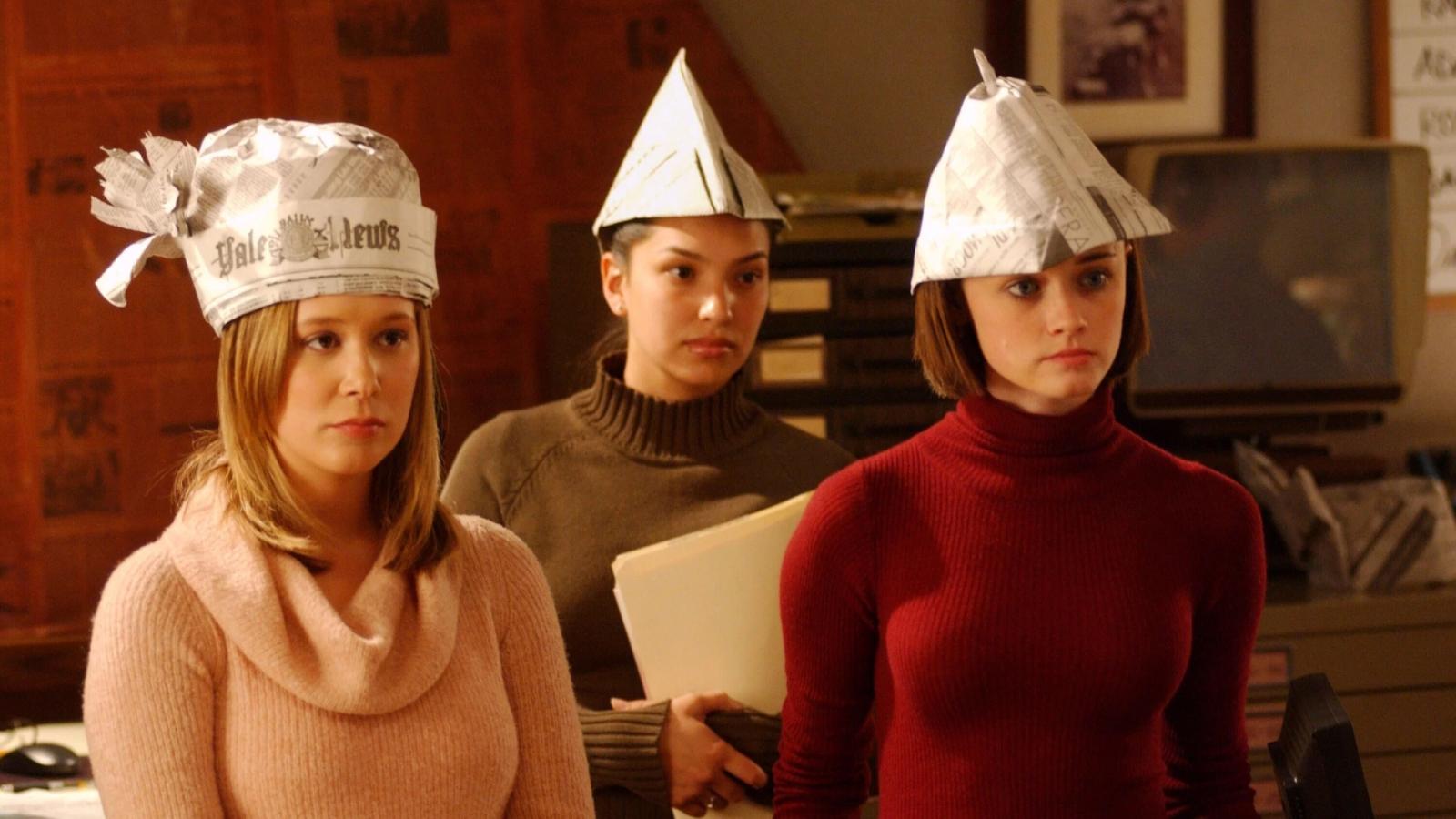 The ultimate mother-daughter drama we still hold dear. Lorelai Gilmore, a single mom, and her daughter Rory live in Stars Hollow, a town filled with quirky characters and endless events. While Rory is busy aiming for Harvard, Lorelai runs a local inn and struggles with a complicated relationship with her wealthy parents.