15 Similar Shows to Sweet Magnolias With Cozy Small-Town Vibes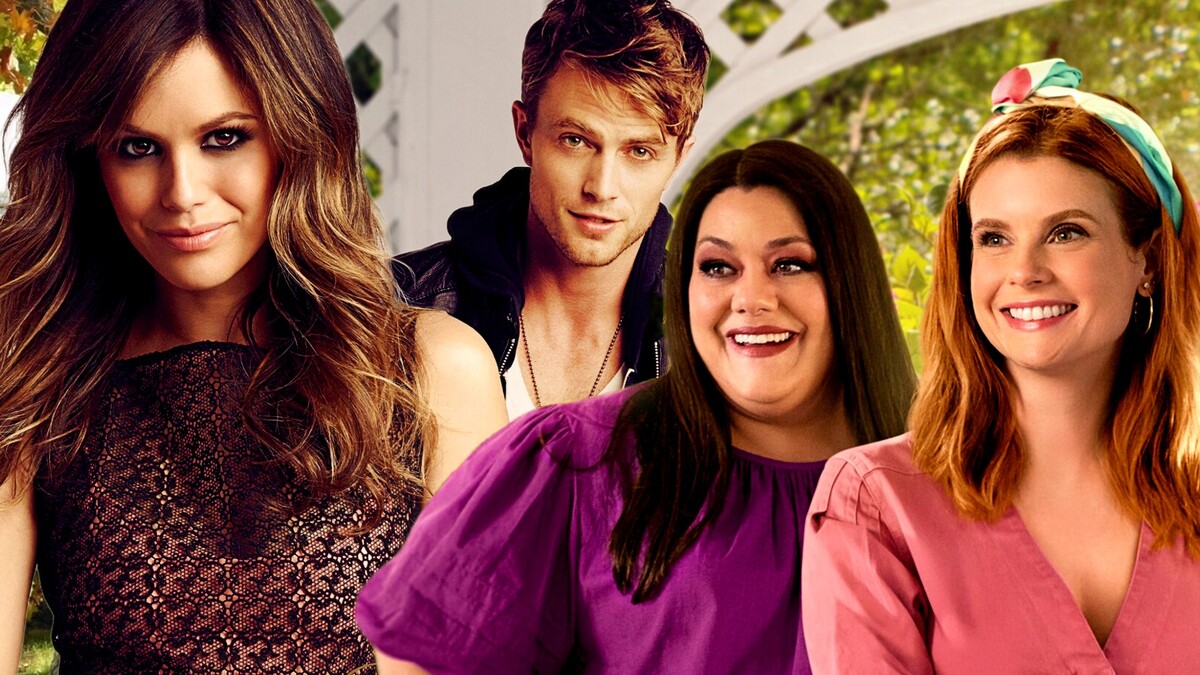 And no, there's no "Virgin River" on this list: that would be just too obvious a choice, right?
Hope you'll enjoy lesser-known shows that serve up equal parts cozy and drama.
1. "Cedar Cove" (2013-2015)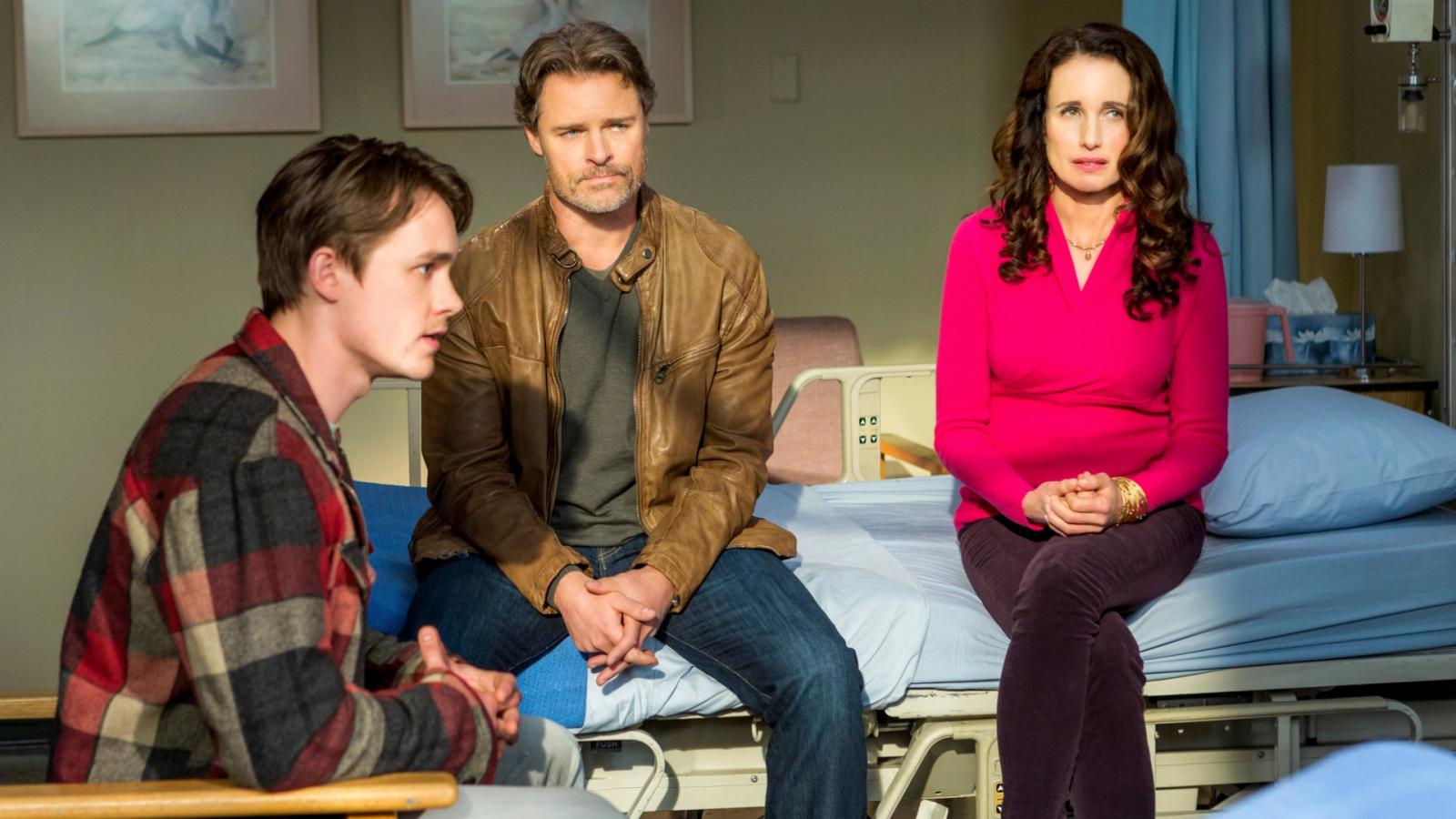 Nestled in a quaint Washington town, we've got Judge Olivia Lockhart presiding over Cedar Cove Municipal Court. But don't be fooled; it ain't all about legal jargon. Olivia faces the tough decision of choosing between her career and her love life when a job opportunity in the big city comes knocking. In the meantime, there's also some family drama (because of course!), like her daughter's broken engagement and her mom's romantic endeavors. On the surface, the town looks like a postcard, but honey, there's always a storm brewing.
2. "Monarch Cove" (2006)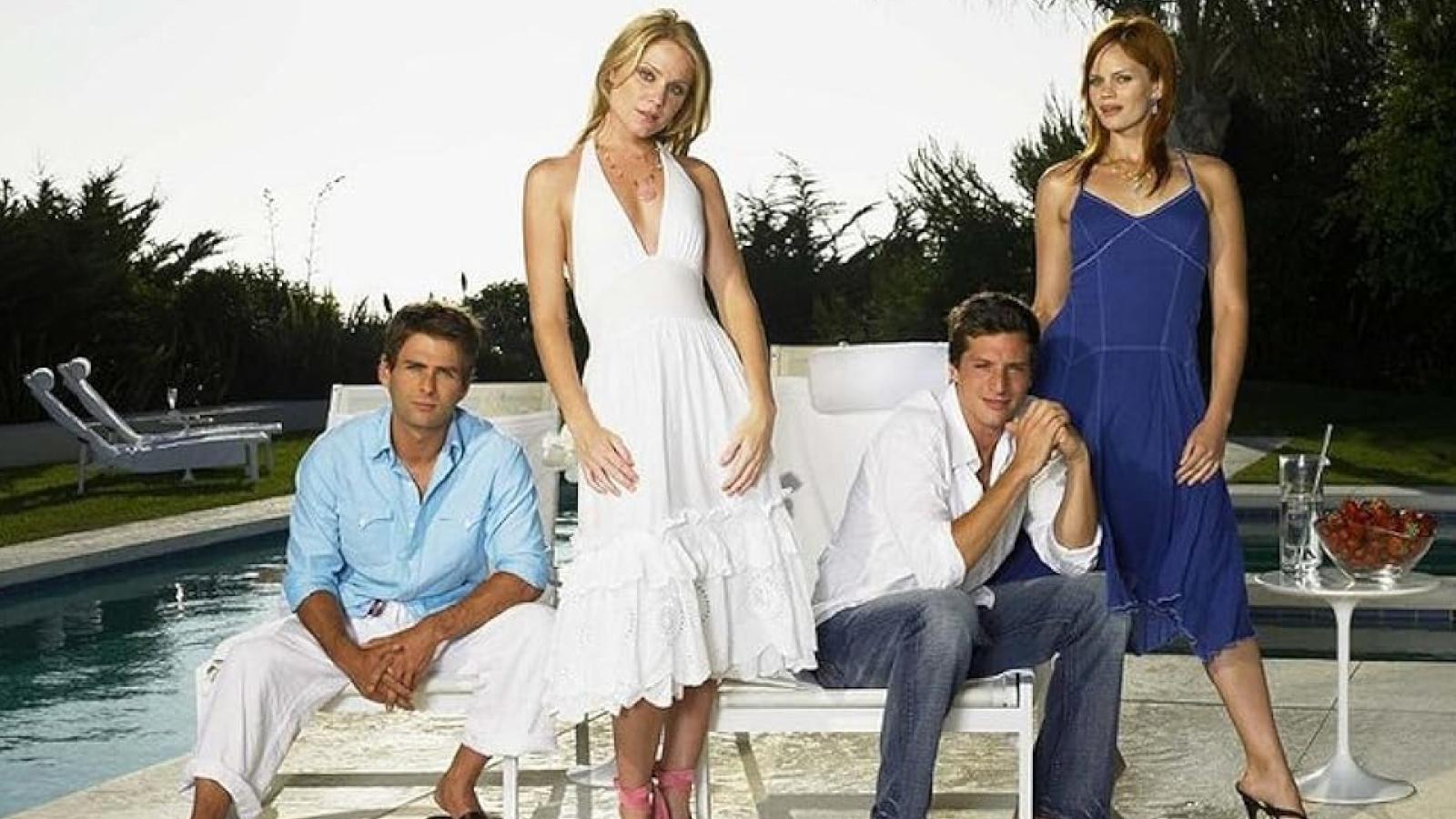 If you're up for some family secrets and beachside drama, "Monarch Cove" is a show to give a try. After spending ten years in prison for a crime she didn't commit, Bianca Foster returns to her childhood home. What's she find? Well, her dad's dead, her mom's remarried, and the family hotel is on the brink of bankruptcy. In between running the hotel and clearing her name, Bianca has to deal with a stepsister who hates her guts.
3. "Everwood" (2002-2006)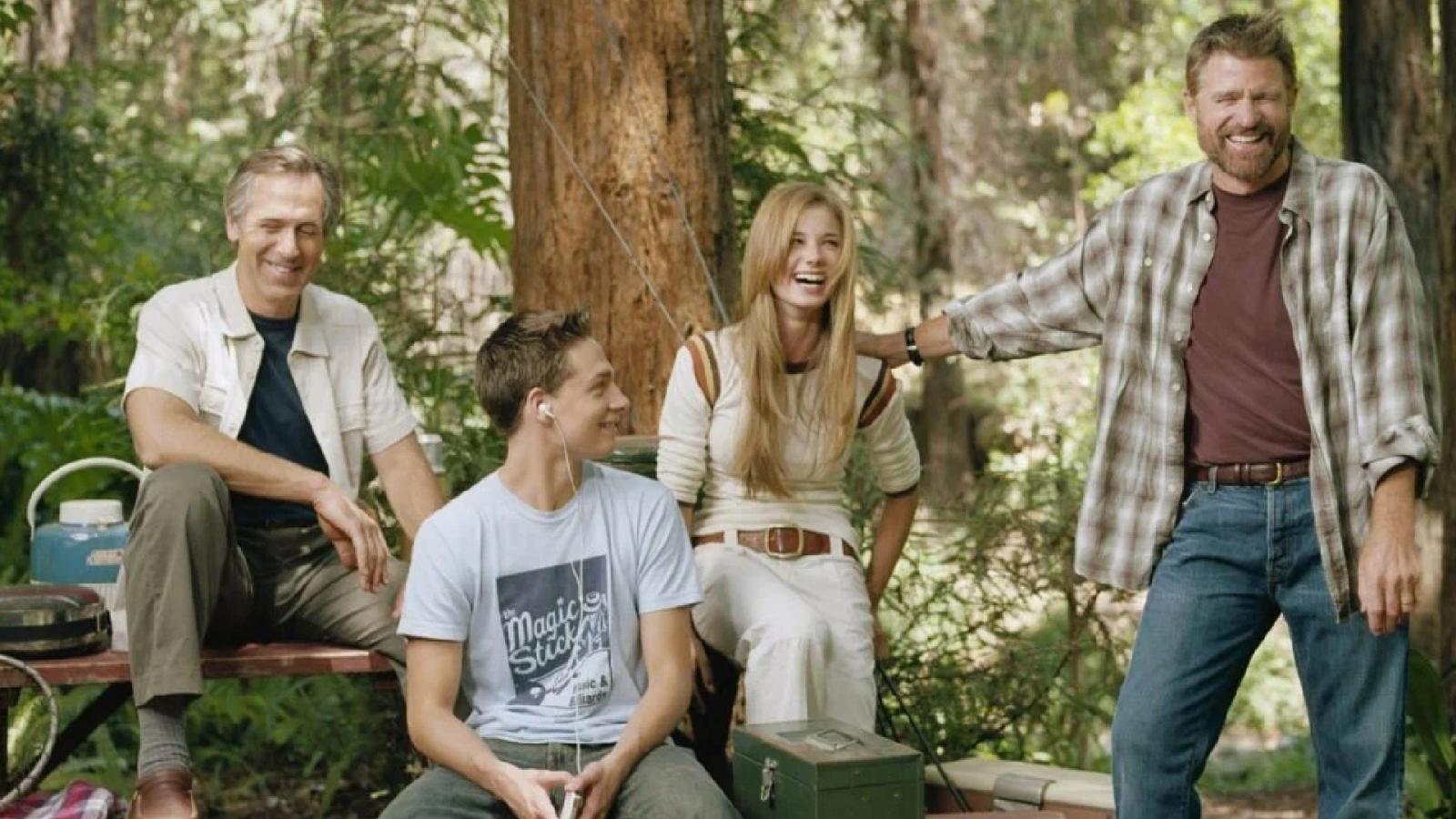 Dr. Andy Brown uproots his two kids, Ephram and Delia, from New York City to the fictional town of Everwood, Colorado, after his wife's tragic death. He turns an old train station into a free medical clinic. The kids are adjusting to new schools, while Andy jumps right into the middle of the local politics and makes an enemy out of Dr. Harold Abbott. Ephram gets involved with Harold's daughter, Amy, who's dealing with her own family tragedy.
4. "Playing House" (2014-2017)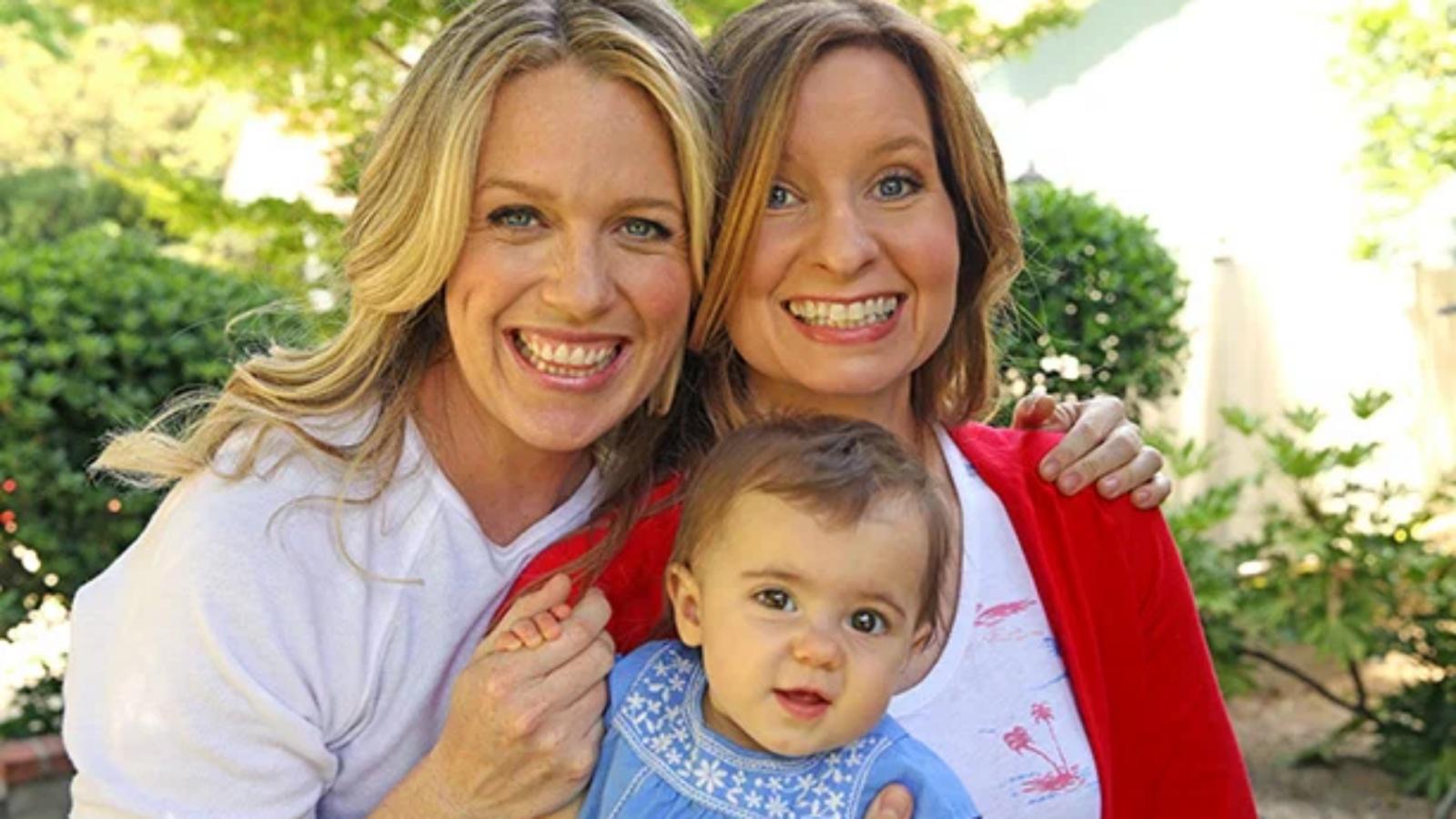 Two childhood besties, Maggie and Emma, reunite when Maggie's husband cheats on her during her pregnancy. Emma drops her high-powered job to support her friend in their small hometown of Pinebrook. From organizing baby showers to running a business, these two make you wish you had a friendship as tight.
5. "The Art of More" (2015-2016)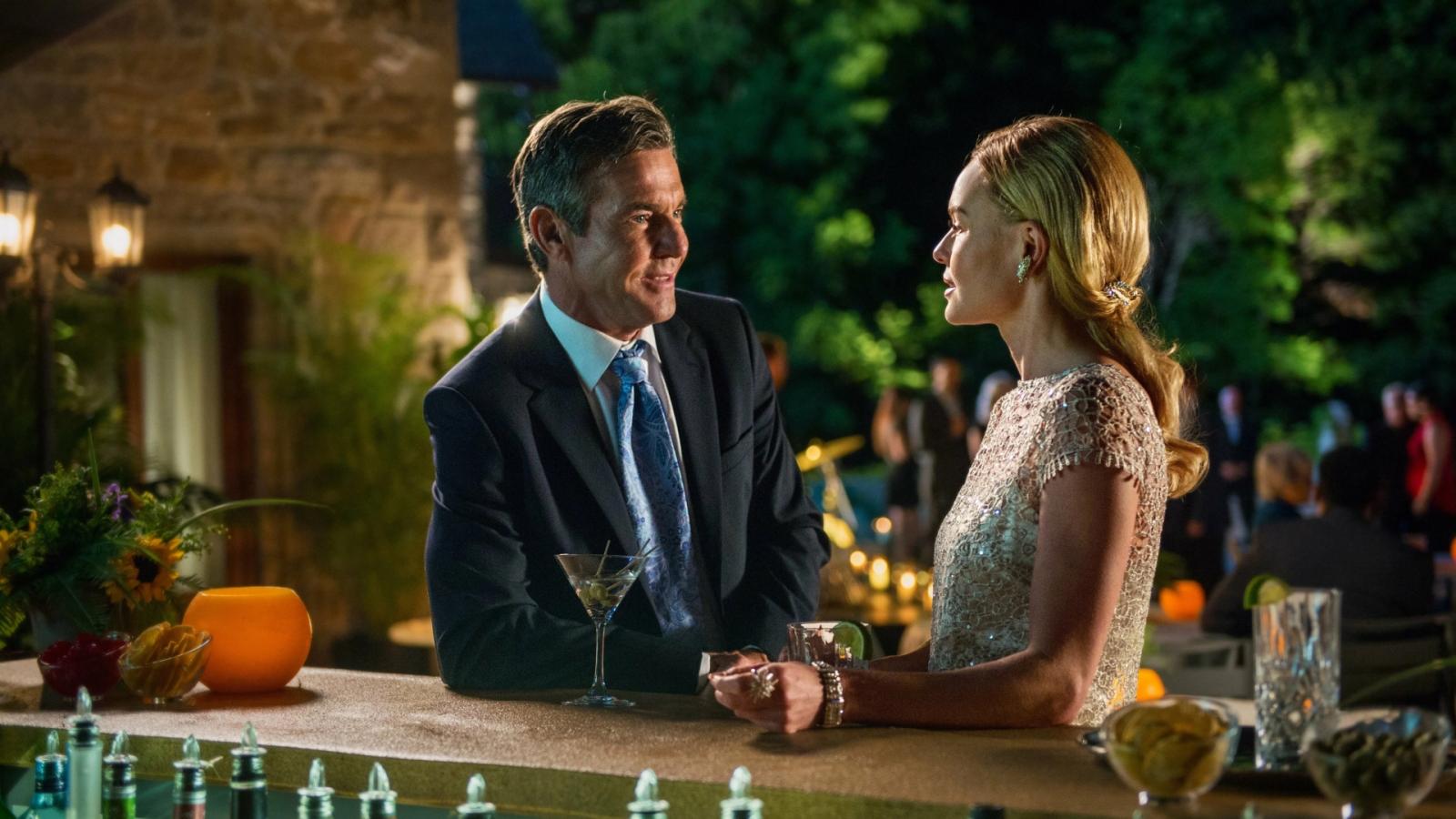 Forget the tranquil setting, this small-town drama dives into the cutthroat world of auction houses. Former soldier Graham Connor moves to the town of Crayburn, Pennsylvania to hustle his way into the big leagues of art dealing. Along the way, he contends with a competitive coworker, a manipulative boss, and a potential love interest whose dad is a big-shot auctioneer.
6. "Hart of Dixie" (2011-2015)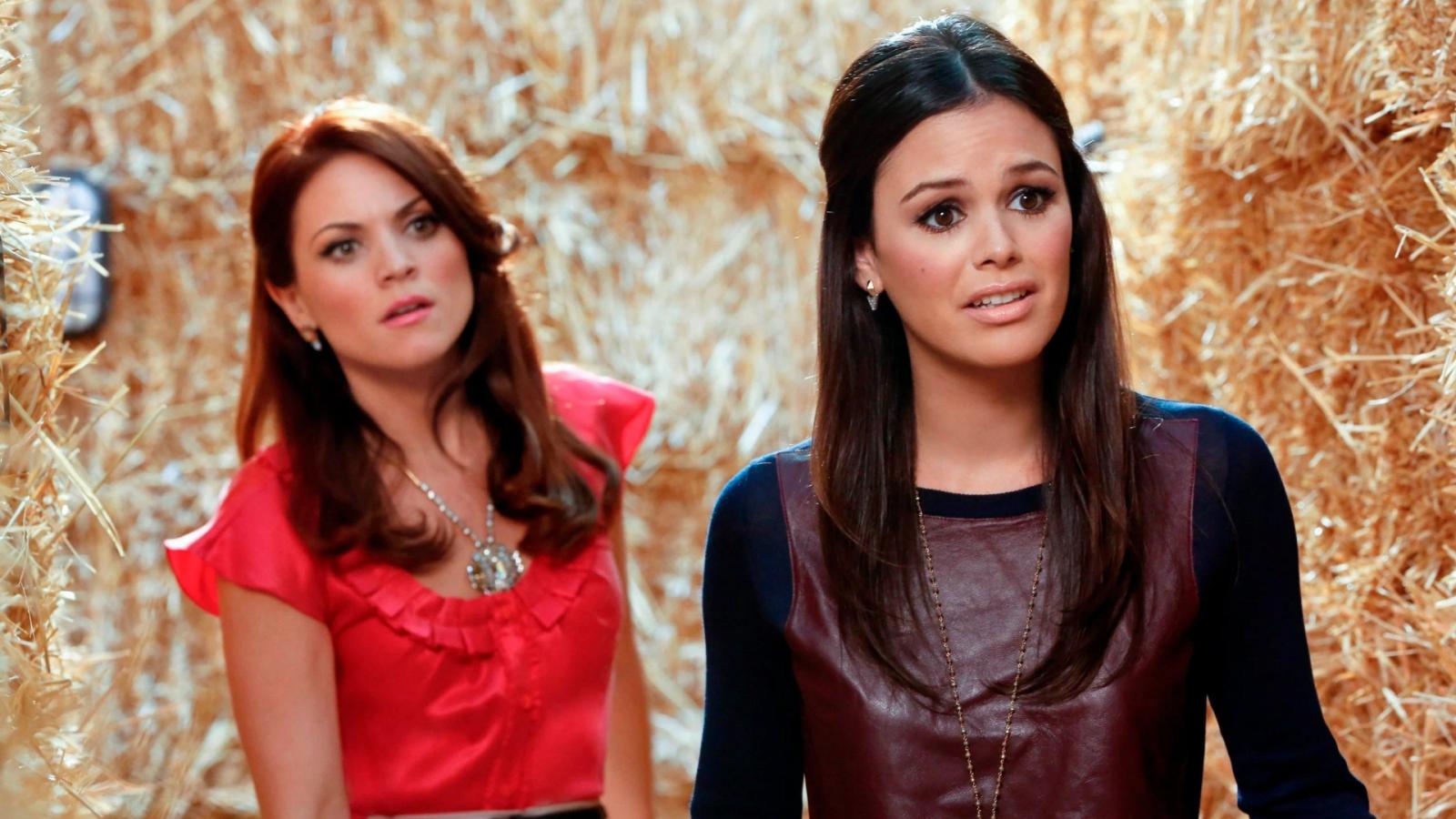 New Yorker Dr. Zoe Hart inherits a medical practice in the Southern town of Bluebell, Alabama. Zoe grapples with her new surroundings while bumping heads with the town's golden boy, George Tucker. But of course, there's even more. There's also George's fiancée Lemon, who's like the Regina George of Bluebell, and bad boy Wade Kinsella who lives next door to Zoe.
7. "The Paradise" (2012-2013)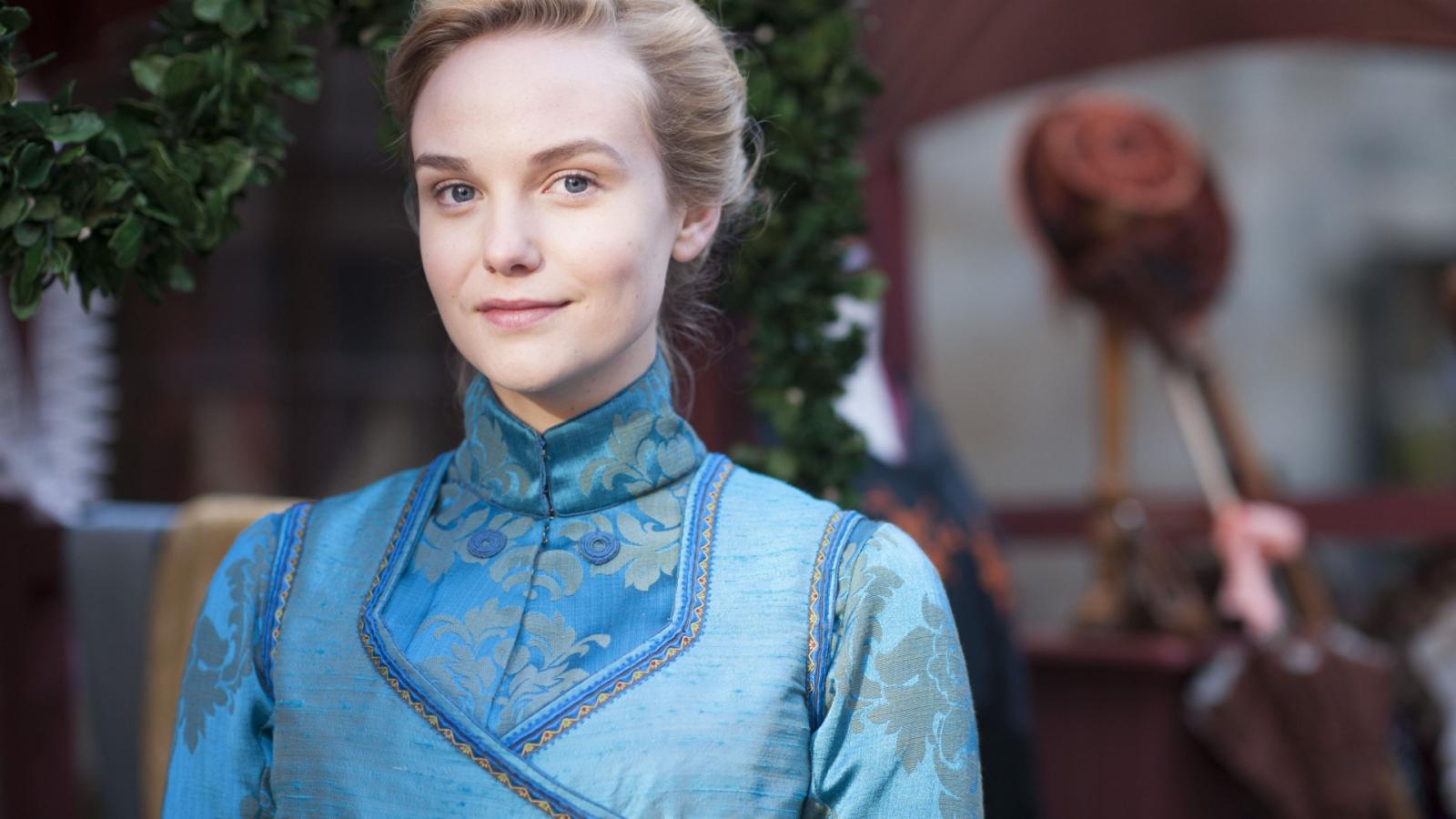 This British period drama transports you to a small English town, but don't let the 19th-century vibes fool you – it's chock-full of intrigue. Denise Lovett, a young woman with big dreams, works at her uncle's drapery shop. That's until The Paradise, England's first-ever department store, opens up across the street. She snags a job there and gets caught up in workplace drama and a forbidden romance with the store's dashing owner, John Moray.
8. "Men in Trees" (2006-2008)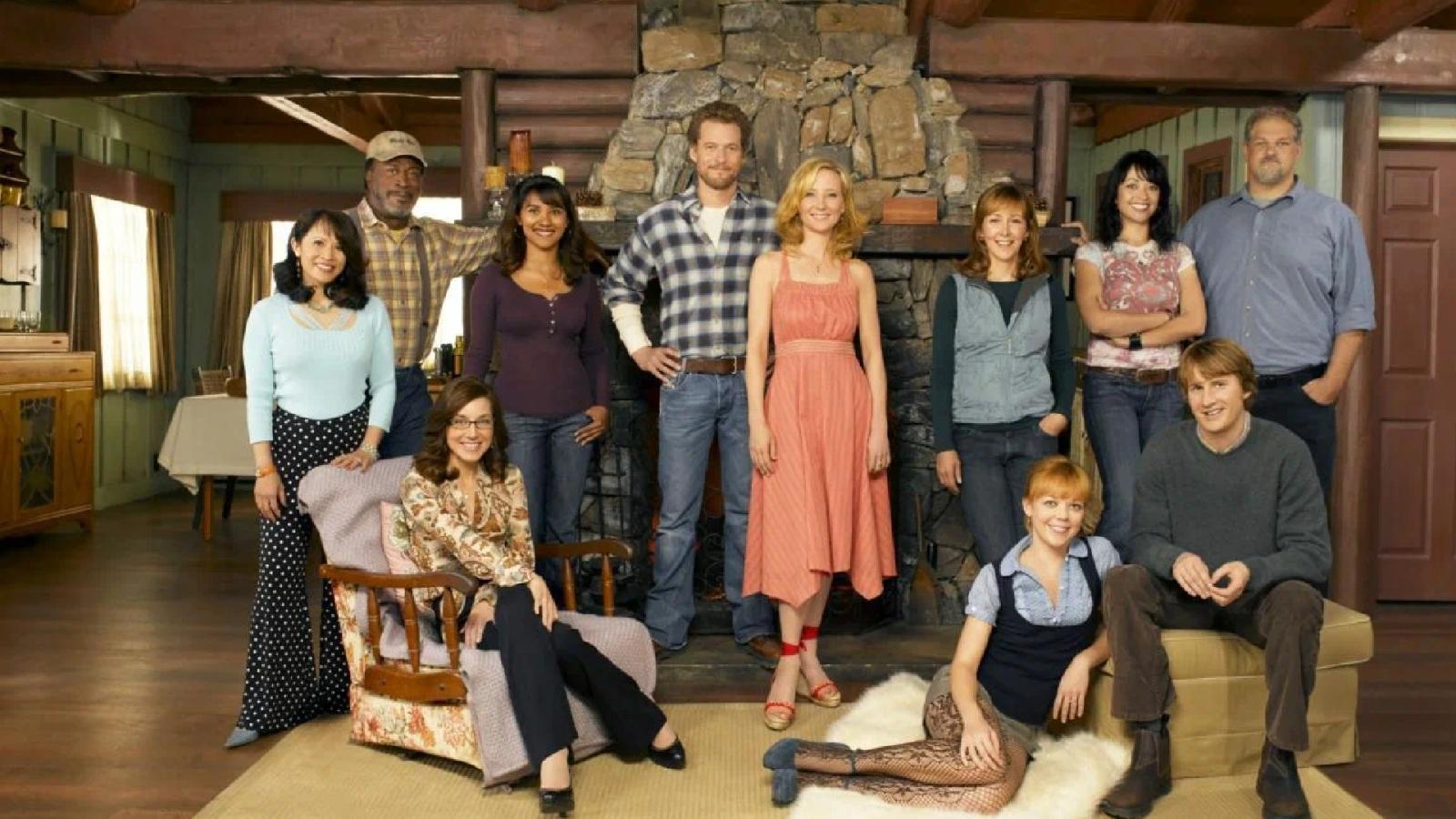 Relationship coach Marin Frist gets a reality check when she discovers her fiancé has been cheating. She ends up in the quirky Alaskan town of Elmo to give a relationship talk, and decides to stick around for a fresh start. Elmo's got a weird guy-to-girl ratio 10:1 (sounds like a single girl's dream, huh?), so Marin quickly becomes the center of attention. From rescuing a raccoon to igniting sparks with the town's resident bad boy, Jack, Marin's life becomes anything but a self-help book.
9. "Being Erica" (2009-2011)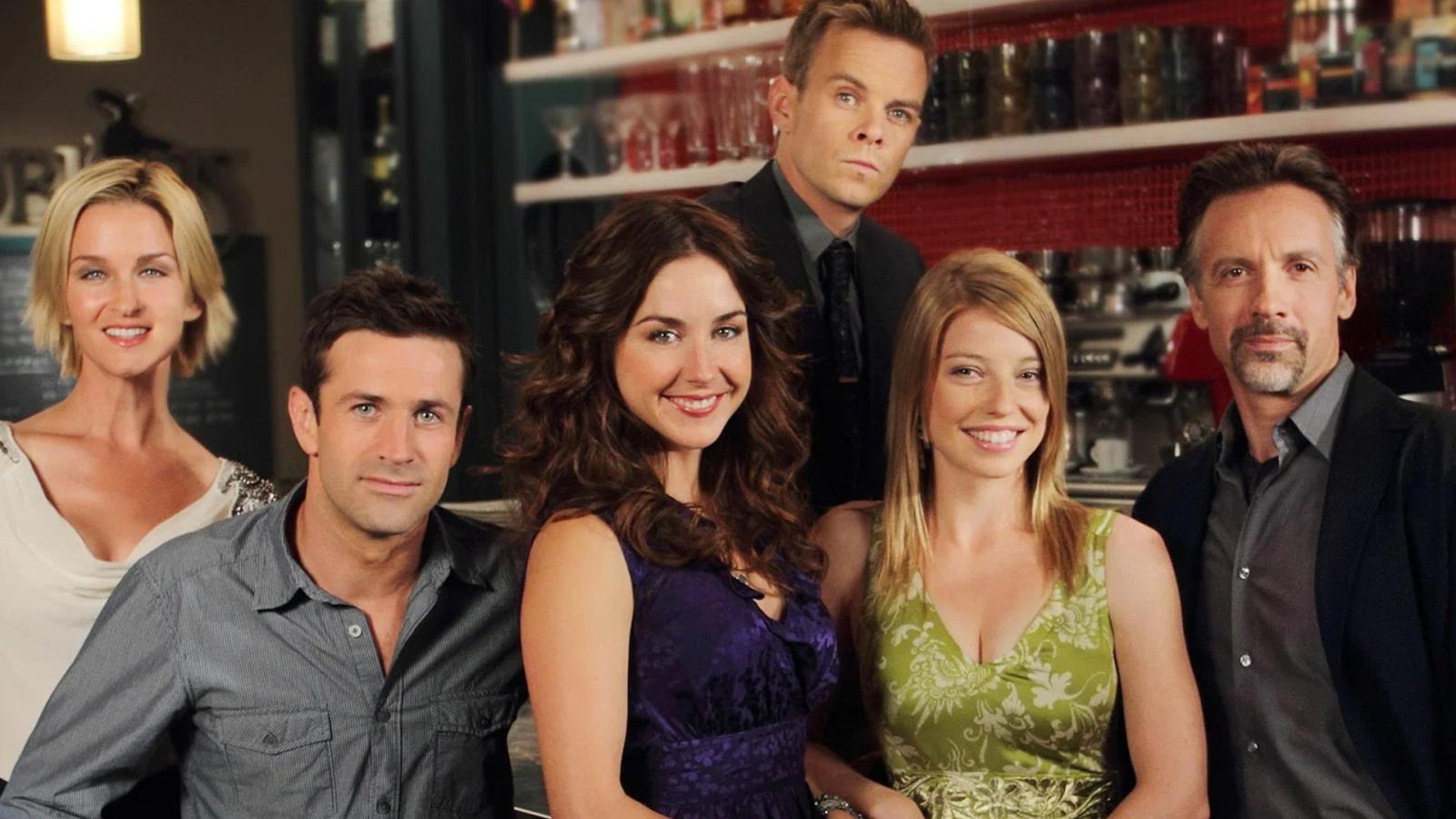 Erica Strange is in her 30s, jobless, and full of regrets. Then she meets Dr. Tom, a mysterious therapist who offers her the chance to go back in time and make different choices. Each episode sees Erica revisiting a regret and learning a life lesson. While this one's more of an urban setting, the tight-knit circle of Erica's friends and family brings that small-town camaraderie to the big city.
10. "Happy Town" (2010)
The town of Haplin, Minnesota has a dark history of unsolved kidnappings. Just when it seems like they're getting past it, another disappearance rocks the community. Tommy, the local sheriff, is under pressure to solve the case while dealing with his own family issues. The town is populated with oddball characters who seem to be hiding something, making Haplin less "happy" and more "what the heck is happening?"
11. "October Road" (2007-2008)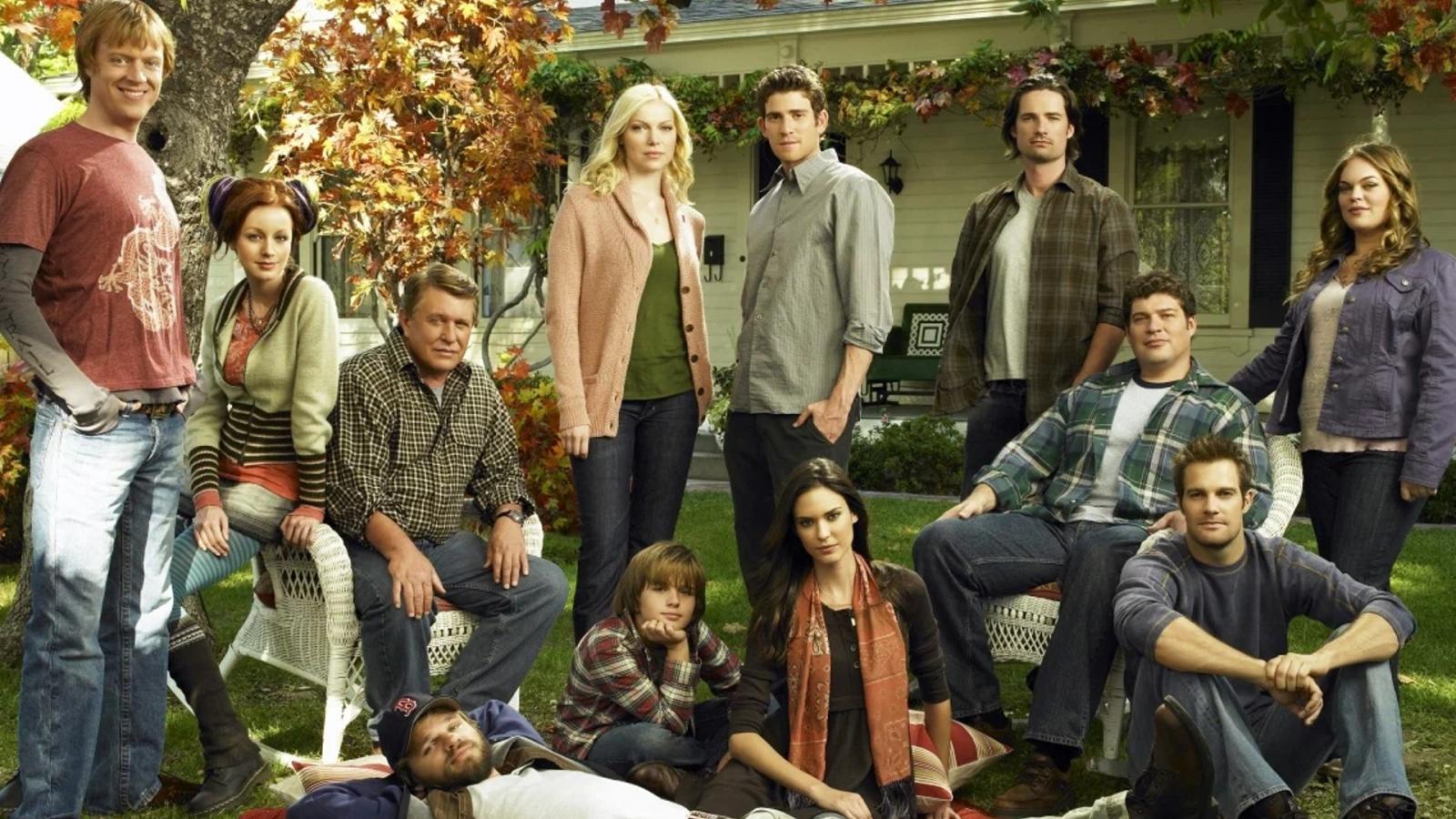 Novelist Nick Garrett returns to his hometown of Knights Ridge after a decade-long absence, only to find out he's become public enemy number one. Why? His bestselling novel spilled the town's secrets, and local folks are sure not happy about it all. As Nick reconnects with his high school sweetheart and his old buddies, he's torn between his old life and his new one. The drama here gets extra spicy when a paternity mystery gets thrown into the mix.
12. "The Lying Game" (2011-2013)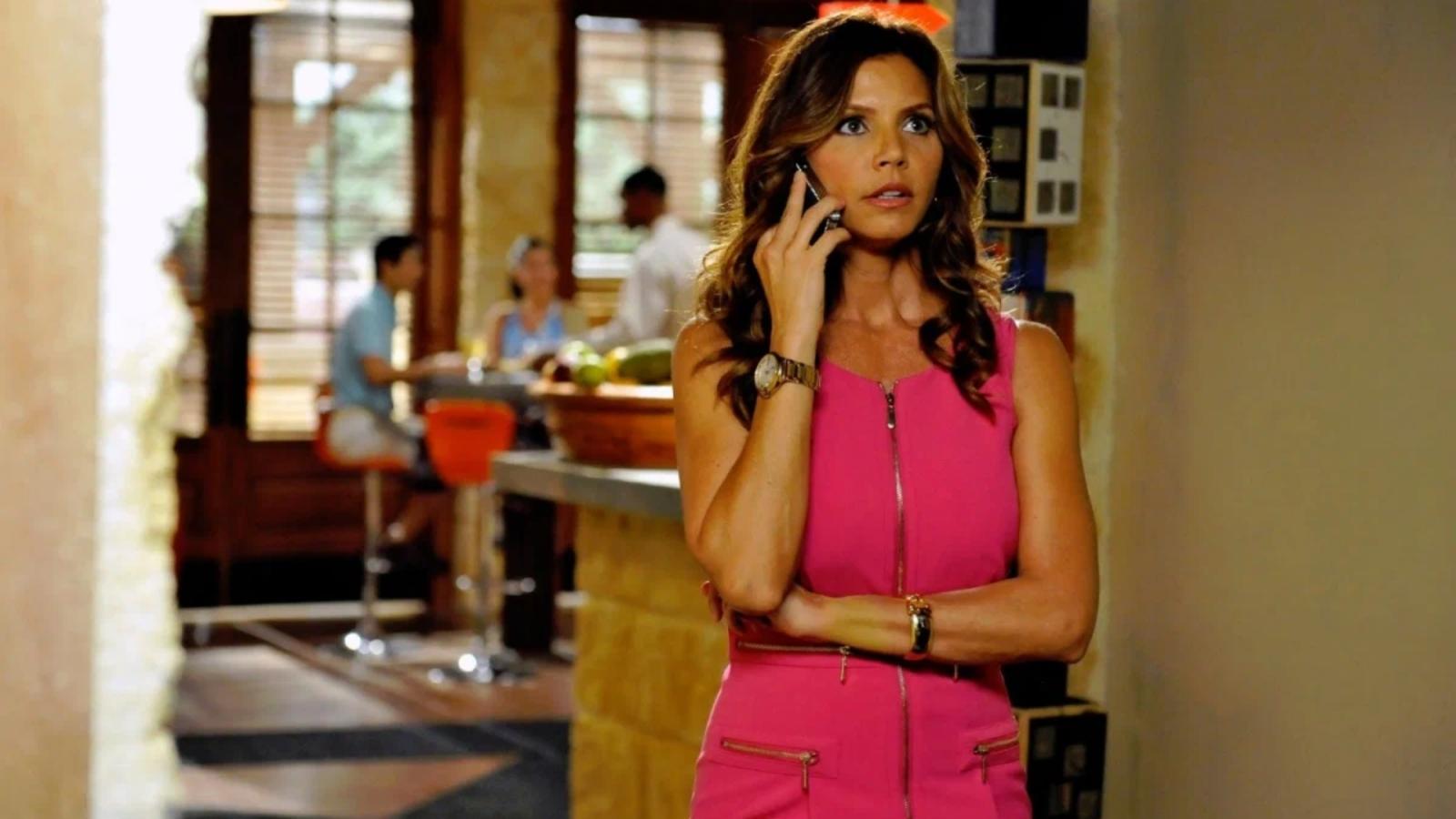 Meet Emma and Sutton, identical twins separated at birth who discover each other's existence as teenagers. Sutton, the luckier twin, persuades Emma to temporarily step into her seemingly perfect life while she investigates their biological mom's identity. But, plot twist! Sutton goes missing. Emma must keep up the charade while piecing together what happened to her twin. It's all going down in Scottsdale, a town as small as the secrets are big.
13. "Fairly Legal" (2011-2012)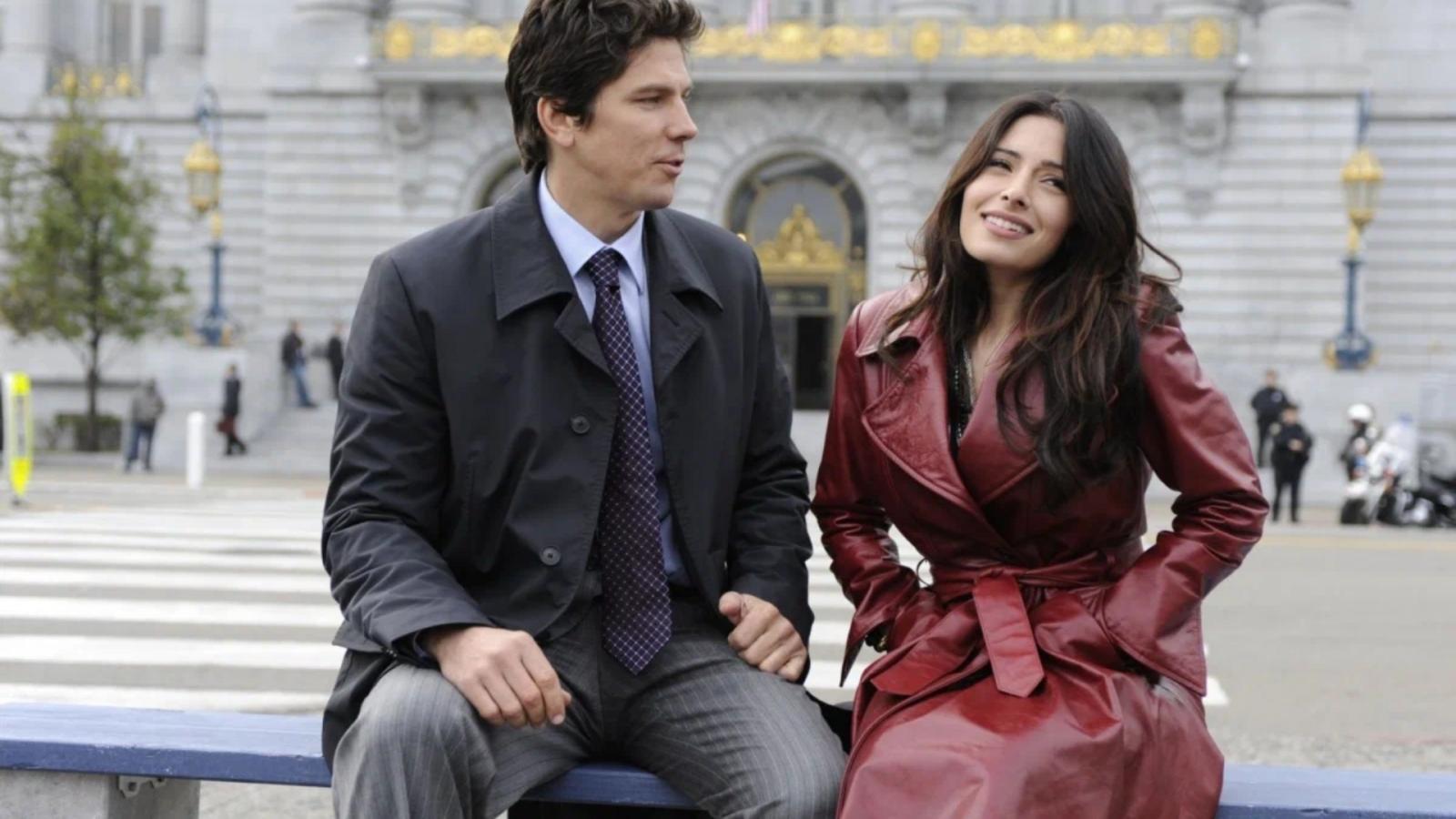 Kate Reed, a top litigator frustrated with the legal system, becomes a mediator and deals with all kinds of disputes in San Francisco. Reed family law firm is run by her stepmother, Lauren. Add her ex-husband, Justin, who's also the Assistant District Attorney, into the mix, and you get a blend of family and legal drama juicy enough to last you a week or two of binge-ing.
14. "Gavin & Stacey" (2007-2019)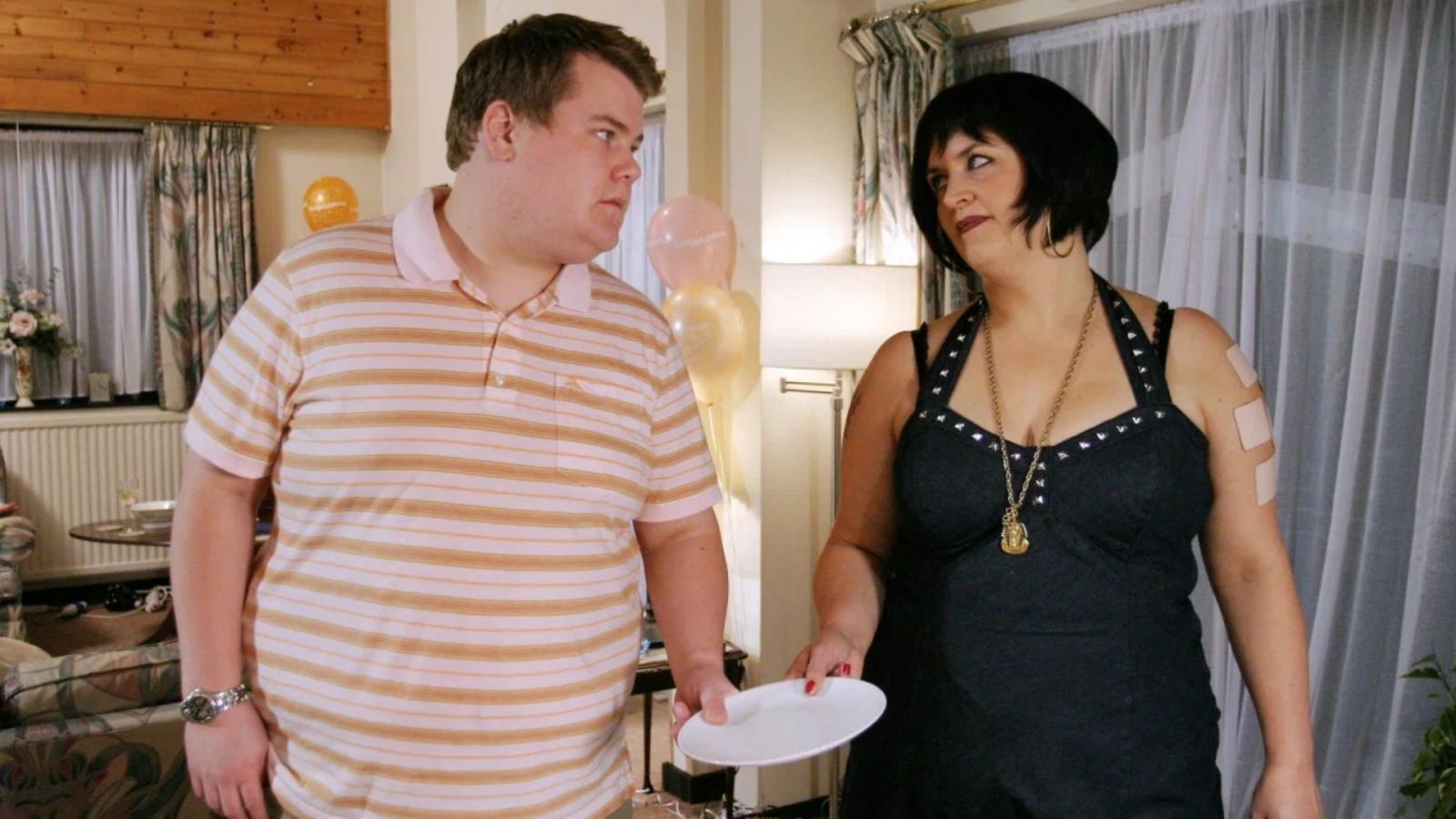 Gavin from England and Stacey from Wales meet and fall in love online. When they decide to meet in person, they bring along their best friends, Smithy and Nessa, for moral support. While the two cities aren't exactly Mayberry, the series focuses on the hilarious, and sometimes dramatic, interactions between their families and friends.
15. "Bunheads" (2012-2013)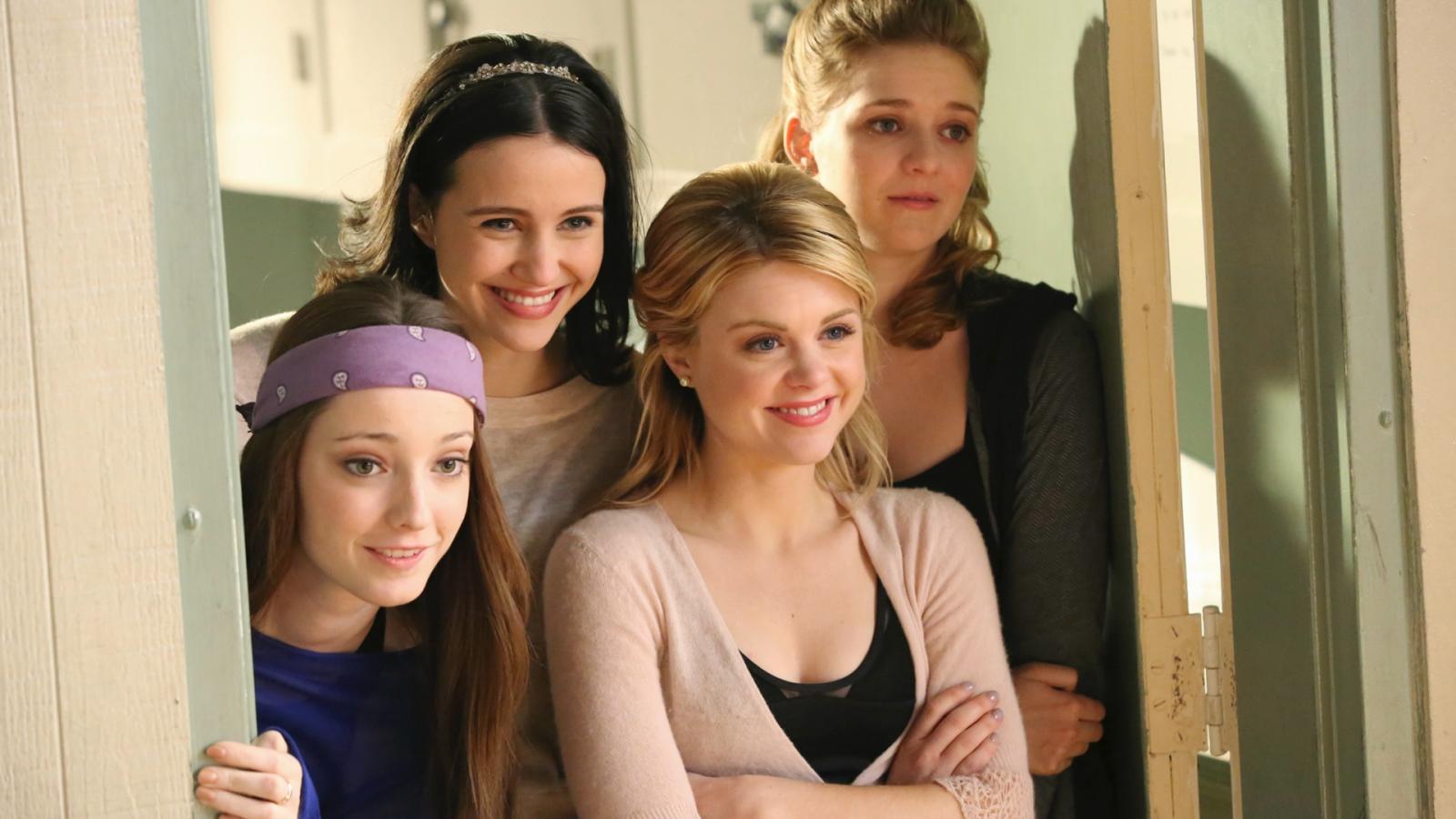 Created by the same genius behind "Gilmore Girls, " this one's set in the fictional coastal town of Paradise. Michelle, a Las Vegas showgirl, impulsively marries Hubbell, a fan, and moves to his hometown. After Hubbell's sudden death, Michelle finds herself running a ballet school with her mother-in-law, Fanny.