15 Standalone DC Animated Movies That Easily Outshined Live-Action
Which have you seen? Which will you dive into next?
While DCEU, sadly, continues to churn out less-than-stellar (to say the least) movies, animated DC universe never ceases to amaze with highly-rewatchable content.
1. "Batman: Mask of the Phantasm"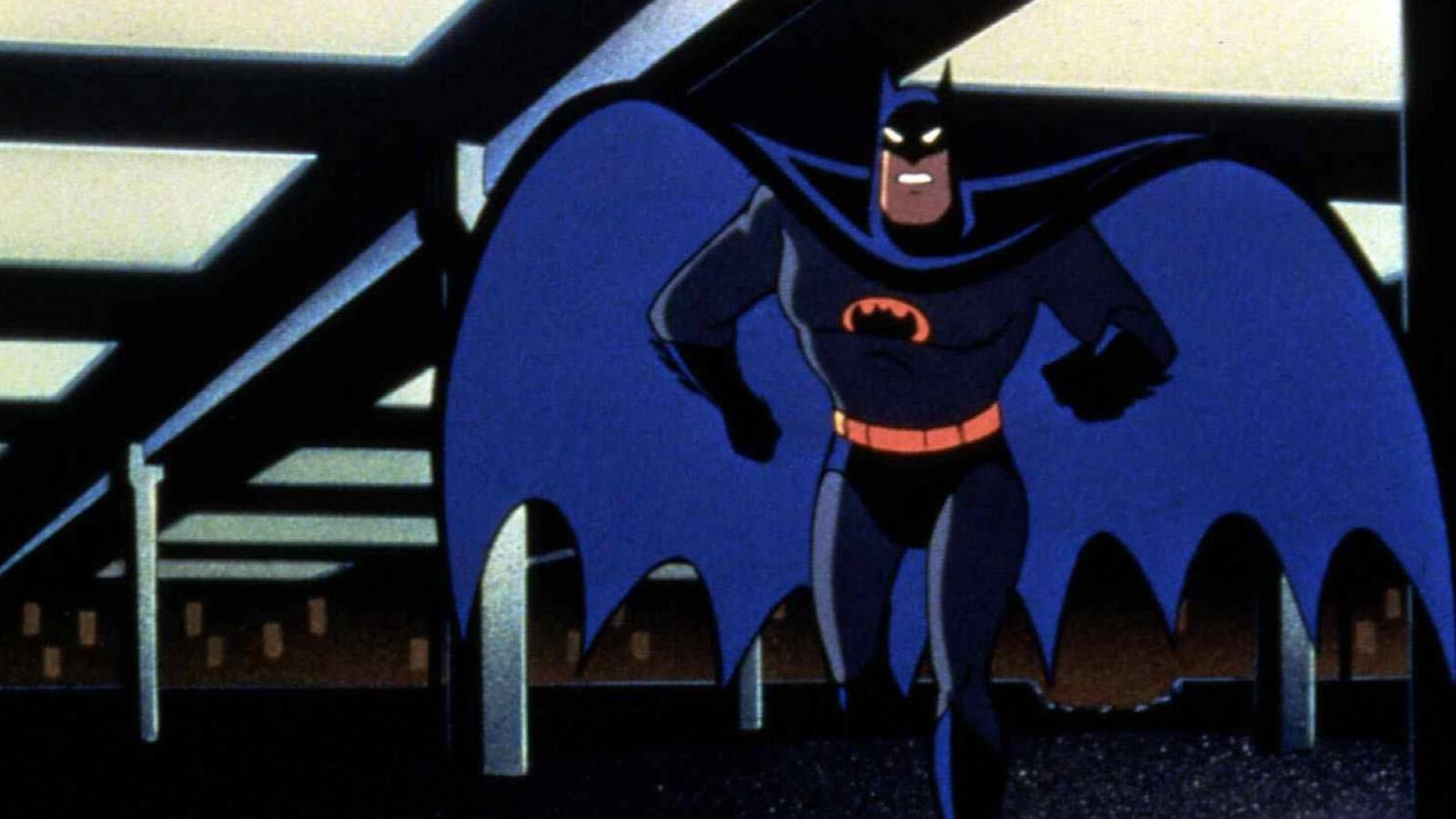 Gather 'round, Bat-fans! Who knew Gotham's brooding bat had a love story? Andrea Beaumont was her name. She could've been Bruce Wayne's forever had fate not played its cruel hand. But wait, who's this Phantasm figure slicing through Gotham's mobsters? Here's a hint: not our pointy-eared vigilante. Expect chilling orchestral scores, enigmatic allies, and a Batman not quite as composed as he'd like you to believe. So, got your detective cap on? Time to unravel the Phantasm's real face.
2. "Justice League: The New Frontier"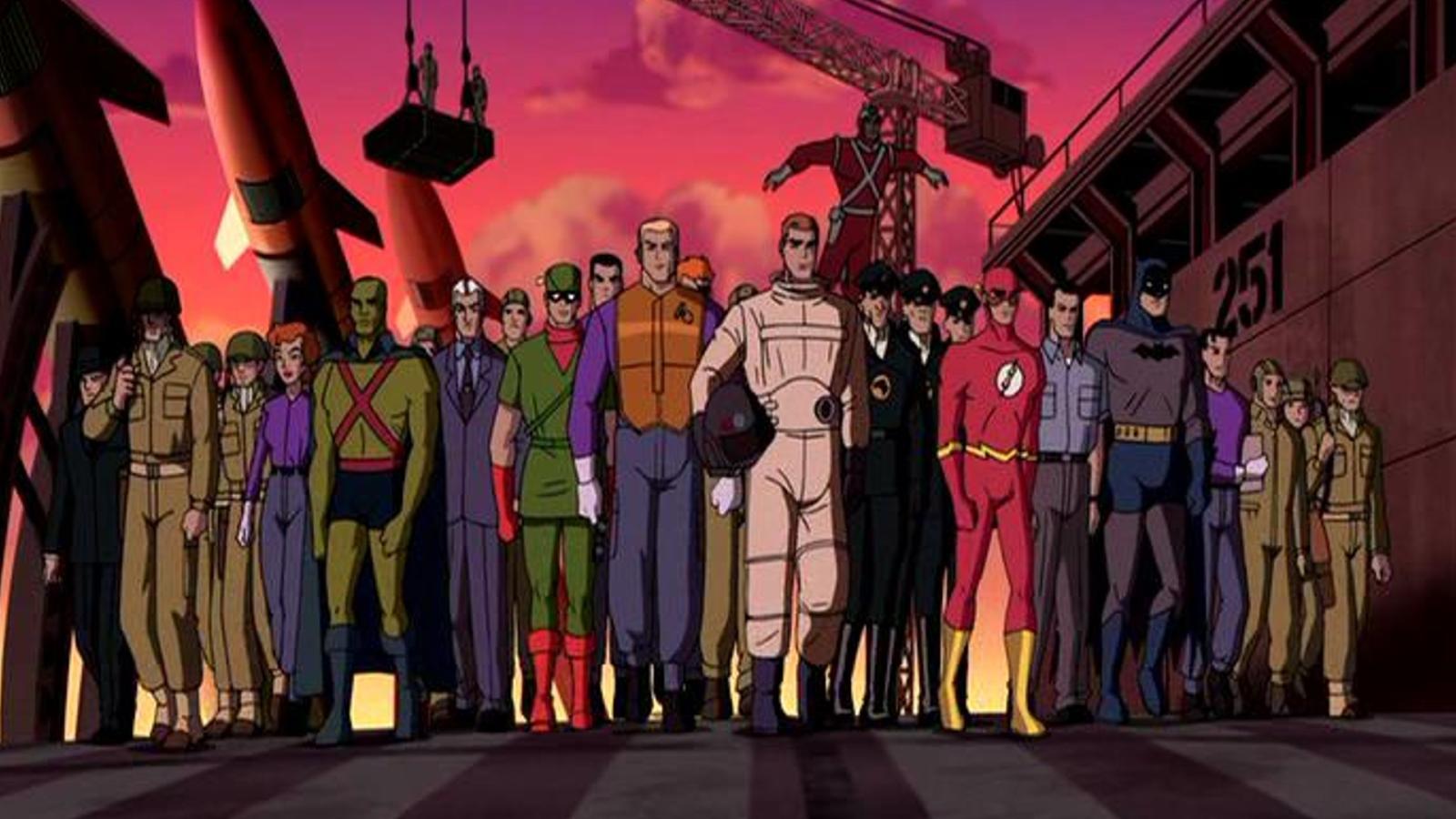 Step back in time, dear reader. The 1950s: an era of jazz, Cadillacs, and... superheroes? Superman, Batman, Wonder Woman – these golden age heroes are grappling with Cold War paranoia. Ah, but there's a new threat looming – the mysterious Centre. It's bigger, badder, and even Superman's scratching his head. Retro art, vintage vibes, and a coming-together of a newer breed of heroes. What more could one ask for?
3. "Superman: Red Son"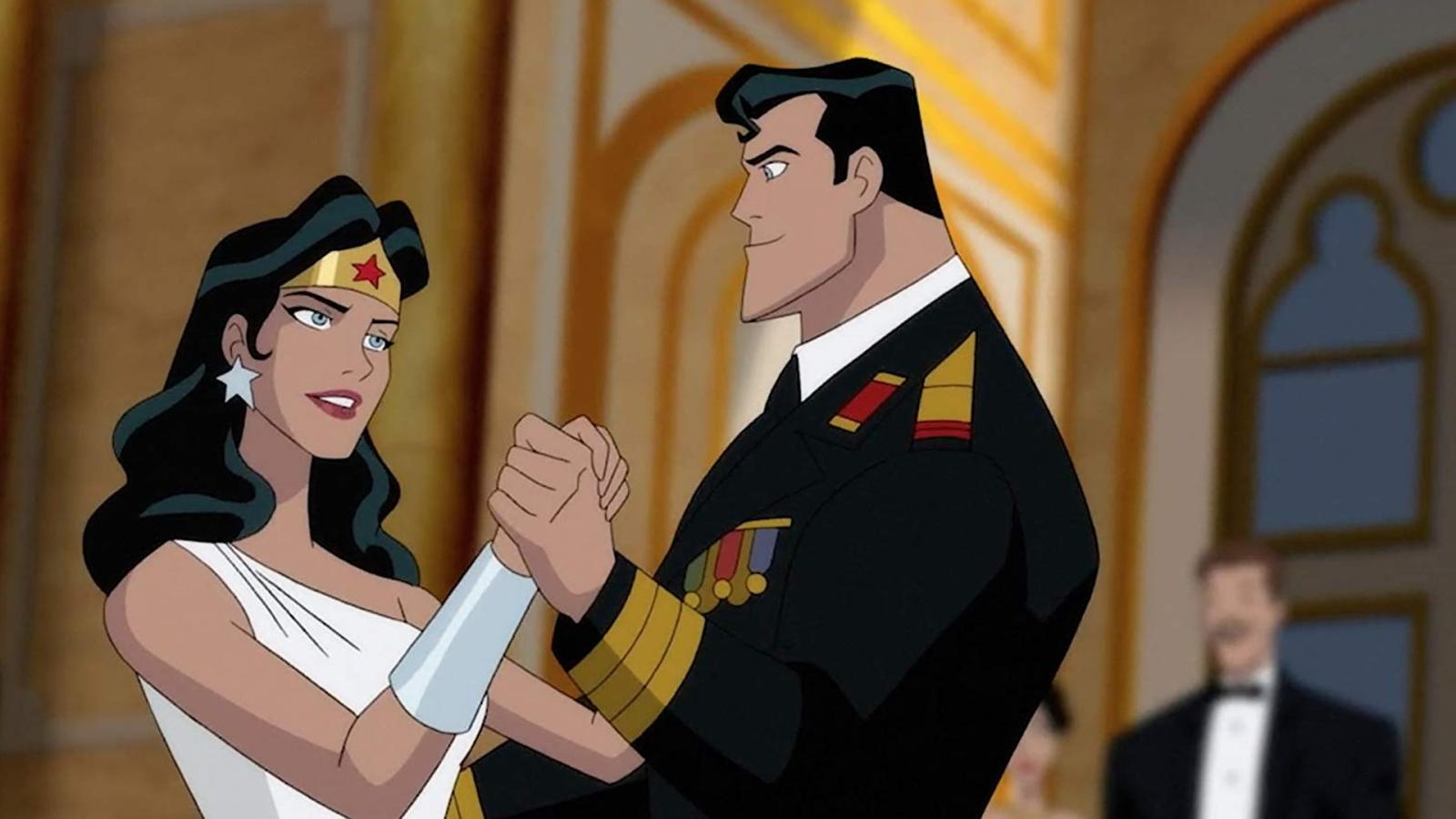 Gather 'round, comrades! Let's flip the script, shall we? What if our boy in blue, Superman, crashed not in Kansas but in the Soviet Union? He's the Kremlin's best, a poster boy for communism, and a tad authoritarian. Batman? An anarchist with a furry hat. Wonder Woman? Straddling a diplomatic tightrope. It's an ideological carnival where power meets politics. Yes, it's bizarre, but isn't there a strange charm to this twisted Elseworld tale?
4. "Batman: The Killing Joke"
Lights, camera, Joker! What made this clown prince of crime? Was it one bad day? Well, let's take a look-see. The Joker's at his manic best, trying to prove that everyone's just a step away from madness. His subject? Commissioner Gordon. Oh, and remember Batgirl, aka Barbara Gordon? This ain't her best day either. It's dark, it's grim, and not for the faint-hearted. But sometimes, you need a bit of darkness to appreciate the dawn, right?
5. "Wonder Woman"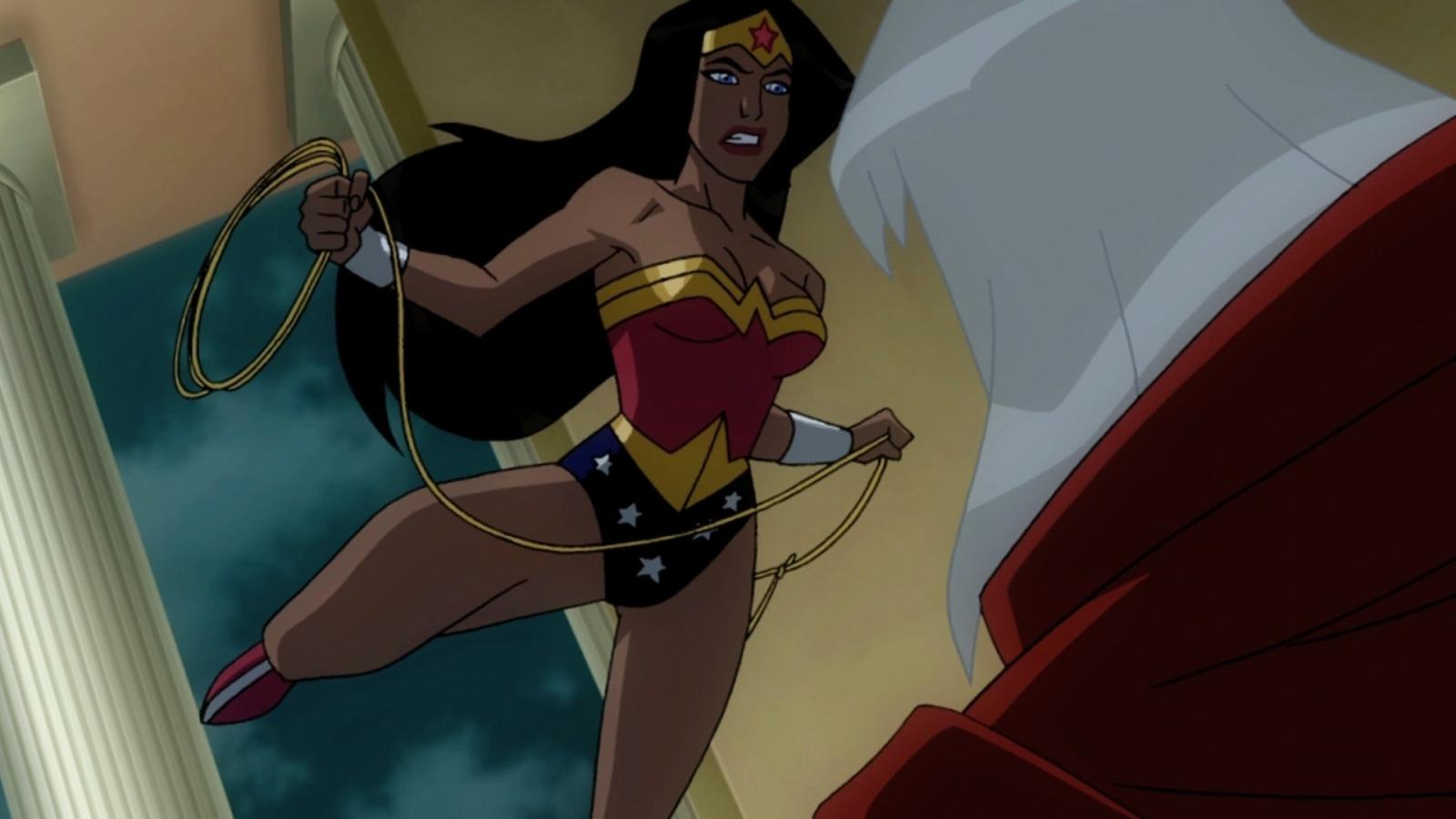 Amazon warriors, led by Queen Hippolyta, live in peace. But hark, a man crashes on their shores! Steve Trevor, bringing tales of a world war. Diana, the princess, feels the call to arms. She's naive, but her heart? Golden. Against her mother's wishes, she heads to man's world, sword in tow. Mythology meets machine guns. Greek gods and military goons. One question remains: can love truly save the world?
6. "All-Star Superman"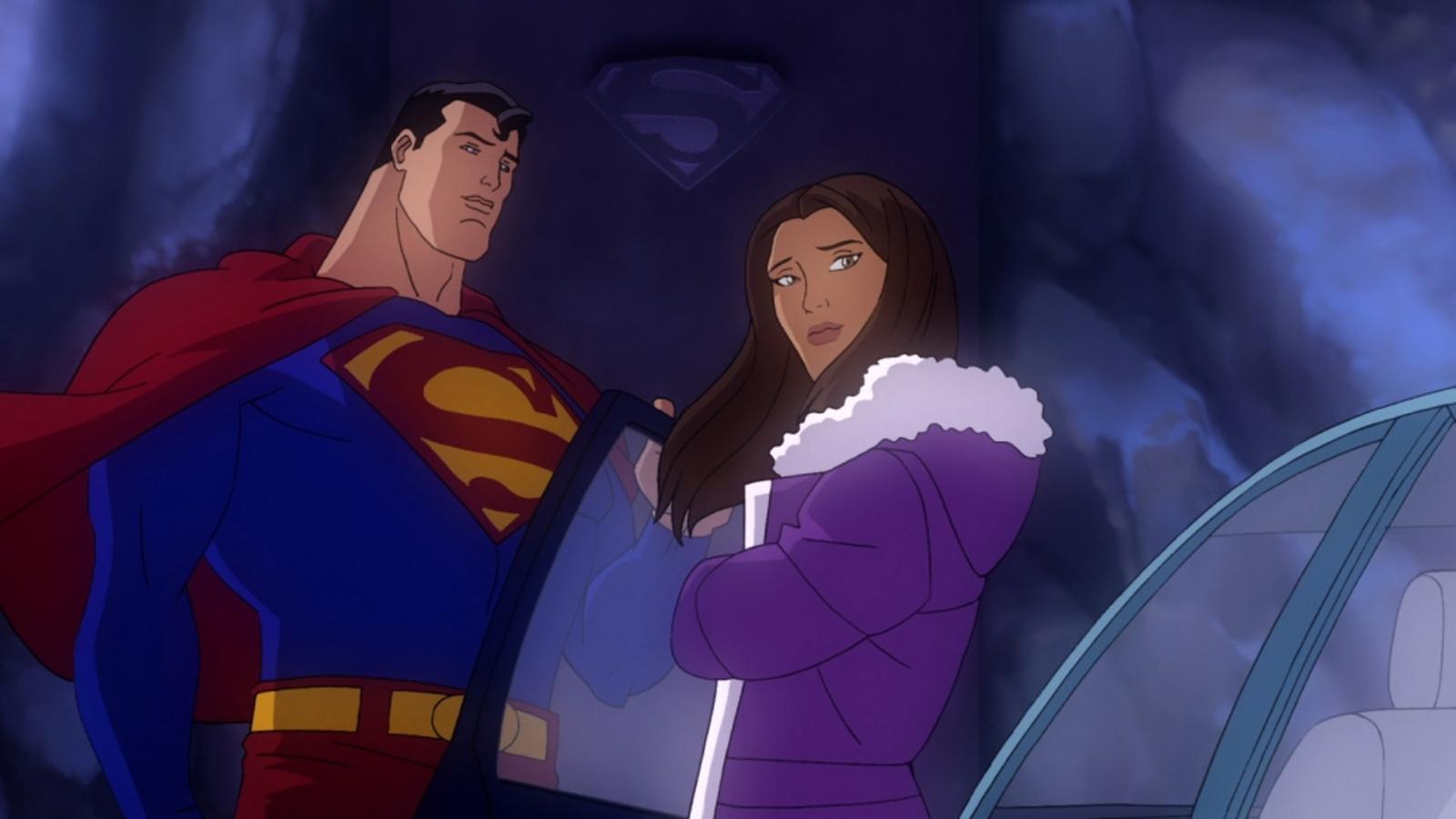 To the stars and beyond! Lex Luthor has finally done it. Superman's dying, his cells overloaded with solar radiation. But fear not, our Man of Steel won't go gentle into that good night. Twelve herculean tasks before the end – reminiscent of some Greek demigod, don't you think? From saving Lois Lane to confronting his past, Superman's swan song is one for the ages. Poignant? Yes. Epic? Undoubtedly.
7. "Batman: Year One"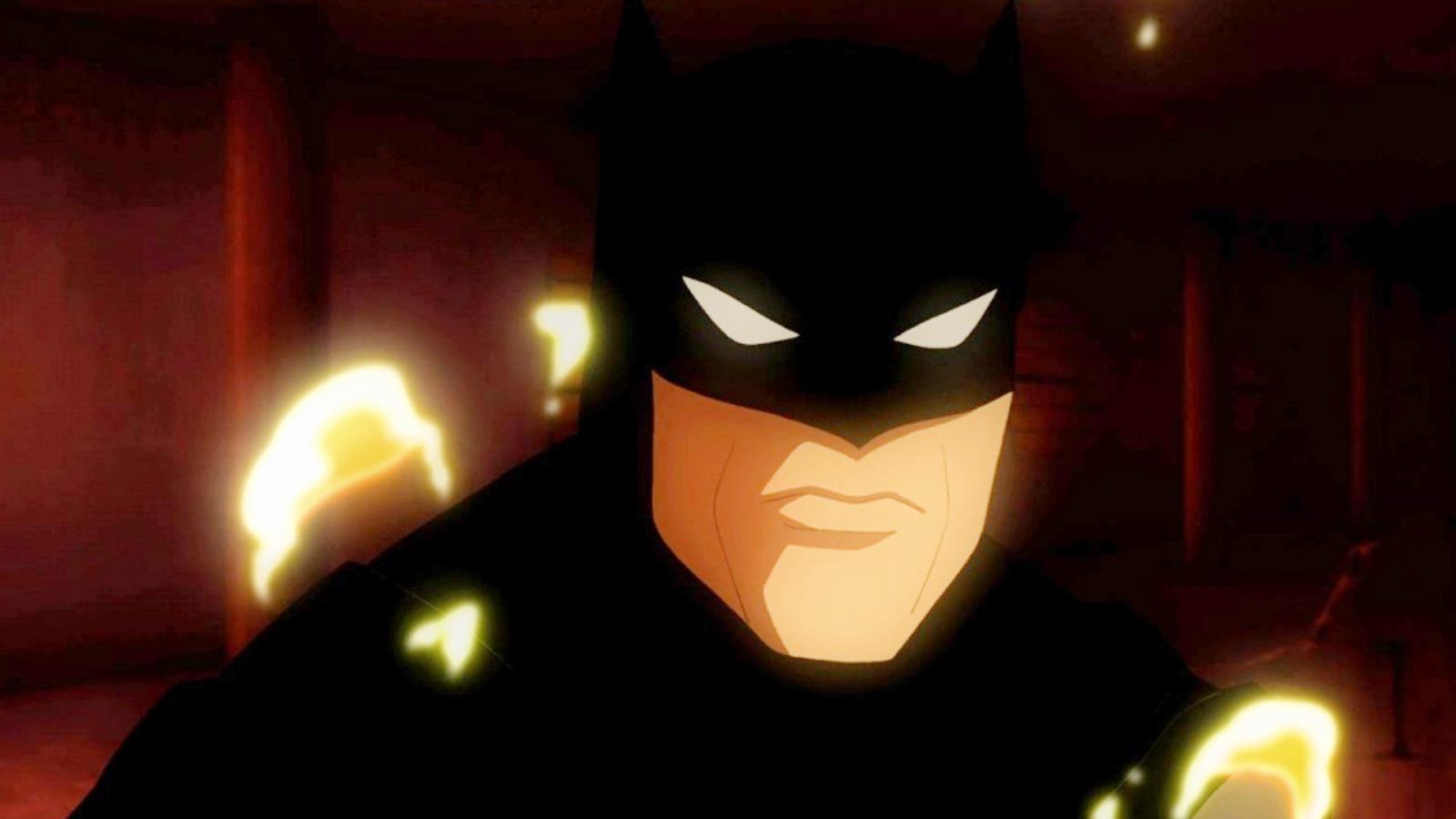 Rewind the tapes! Bruce Wayne, post-world travel, returns to Gotham. Crime's rampant, corruption's rife, and Bruce? He's finding his bat-feet. Parallelly, meet James Gordon, new in town, battling internal police corruption. Two men, one mission. They're not friends (yet), but their destinies? Inextricably linked. It's raw, it's gritty, and it's Gotham like you've never seen before. A foundational Bat-tale, if there ever was one.
8. "Green Lantern: First Flight"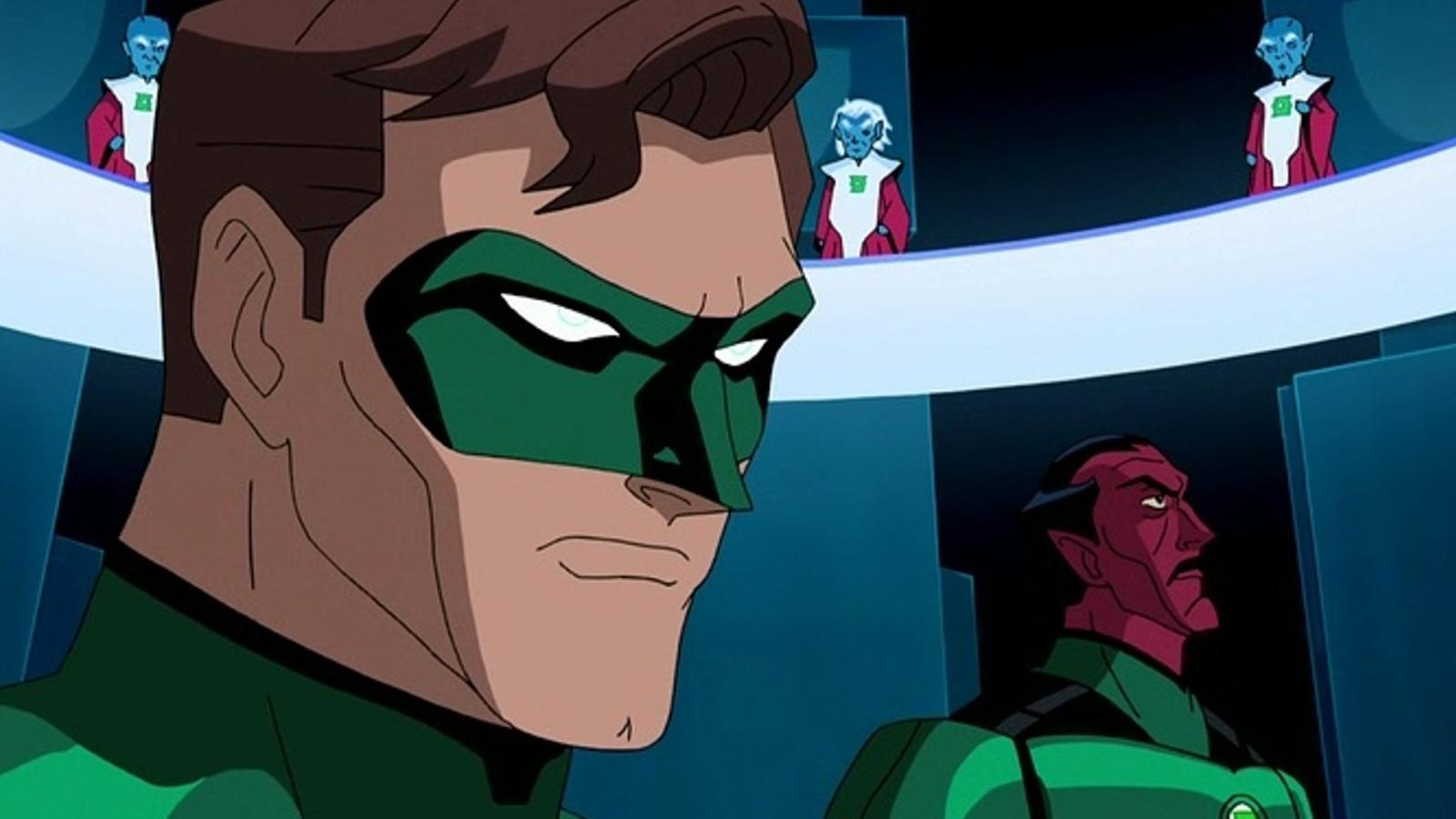 Lift-off in 3, 2, 1! Pilot Hal Jordan stumbles upon a dying alien, and what's this? A glowing ring. Suddenly, he's Green Lantern, patrolling space with the Corps. But wait, there's a twist! Sinestro, a Lantern, has some... sinister intentions. It's a cosmic police tale, full of treachery, courage, and of course, willpower. Space battles? Check. Alien conspiracies? Double-check. Ready to soar the spaceways?
9. "Batman: Gotham by Gaslight"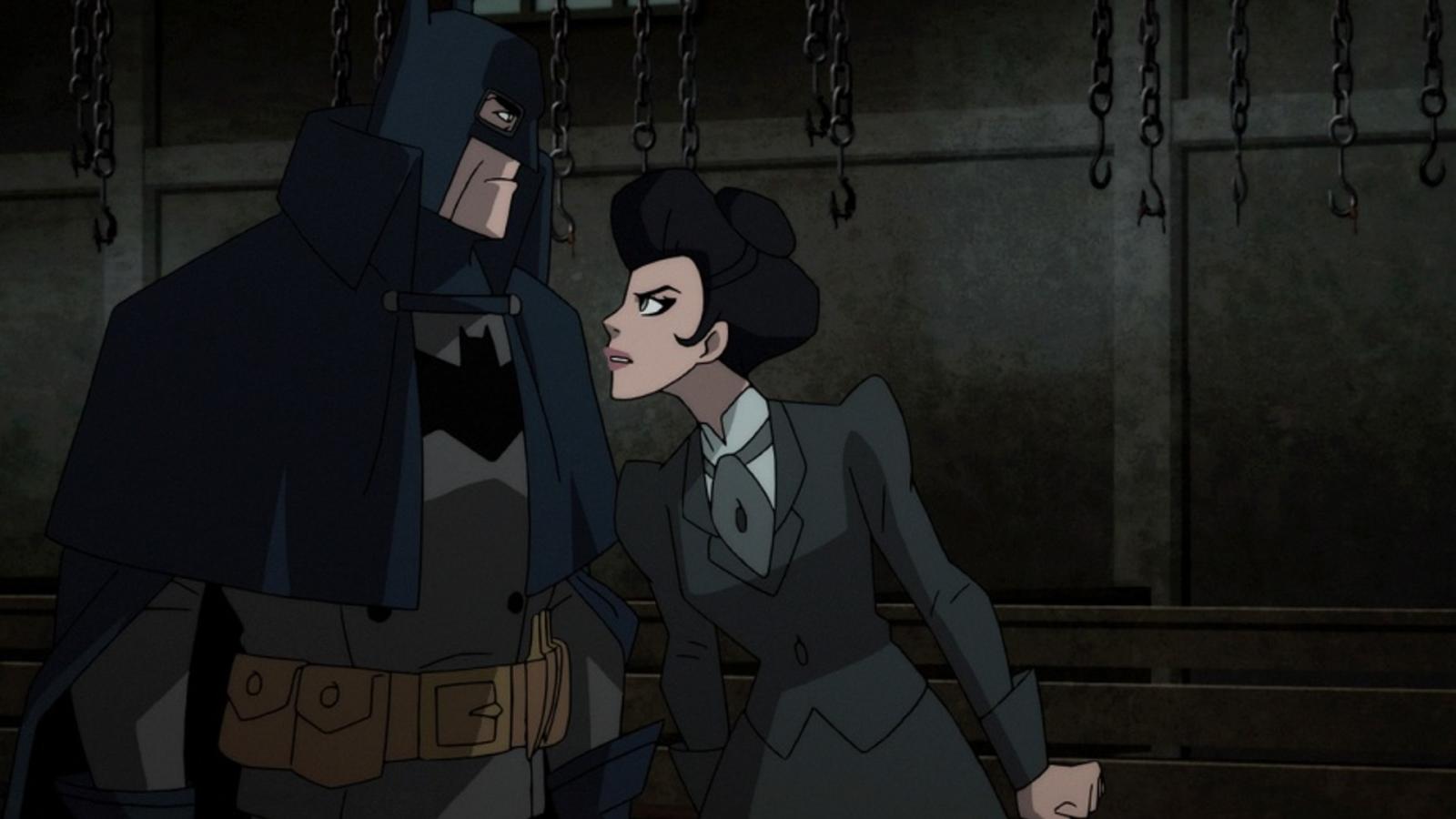 Victorian-era Gotham, foggy alleys and all. Batman's got his hands full with Jack the Ripper. Yes, THAT Jack. It's a game of shadows, a dance of detectives and deranged killers. Steampunk goggles, horse-drawn Batmobiles, and a cape fit for Sherlock. Who'd have thought the Dark Knight could get darker? Tip your hats and tighten your corsets, this is one thrilling carriage ride.
10. "Justice League: Crisis on Two Earths"
Multiverse mayhem! An alternate Lex Luthor, of all people, seeks the Justice League's help against the Crime Syndicate, their evil doppelgangers. Imagine a world where Batman's Owlman, and he's not saving kittens from trees. Battles across dimensions, philosophical conundrums, and a fight not just for one, but multiple worlds! Dizzy yet? Hang on tight; it's going to be a multi-dimensional ride.
11. "Batman: Under the Red Hood"
Prepare for a rollercoaster, Bat-fans! A mysterious vigilante, the Red Hood, is cleaning up Gotham. But his methods? Let's say they're less than non-lethal. Who's under that crimson cowl? Batman's worst nightmare: a ghost from his past. Memories resurface, old wounds reopen. It's a dance of deception, where every mask hides another. Ready to face the music?
12. "Superman vs. The Elite"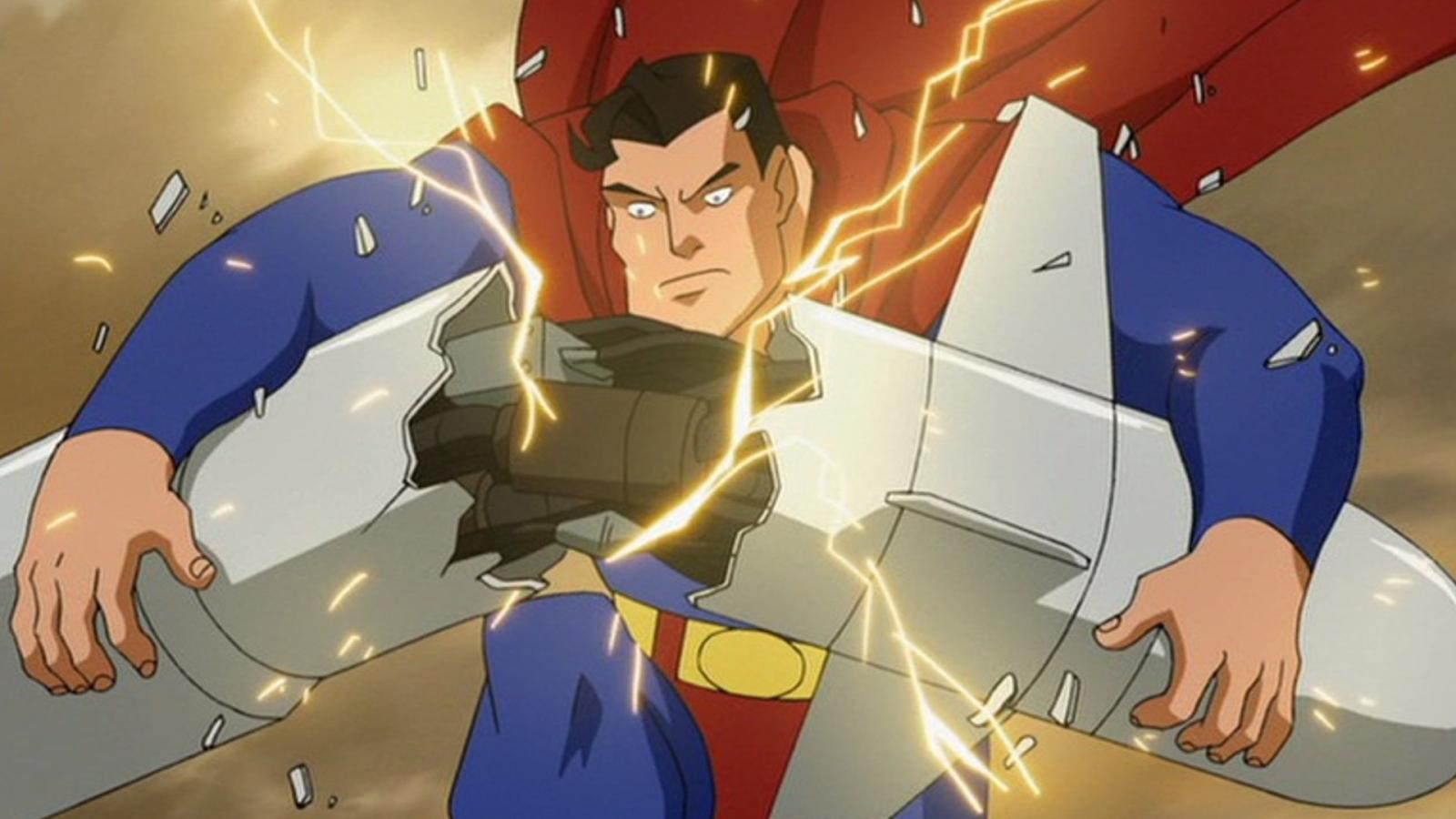 Cue the fanfare for The Elite, new heroes on the block. Led by Manchester Black, they're edgy, aggressive, and they don't mind crossing lines. Superman? He's old news, with his boy scout morals. But when public opinion sways, our Man of Steel is forced to confront the age-old question: is might right? Colorful brawls, moral quandaries, and a Superman you might not recognize. So, which side are you on?
13. "Justice League: Doom"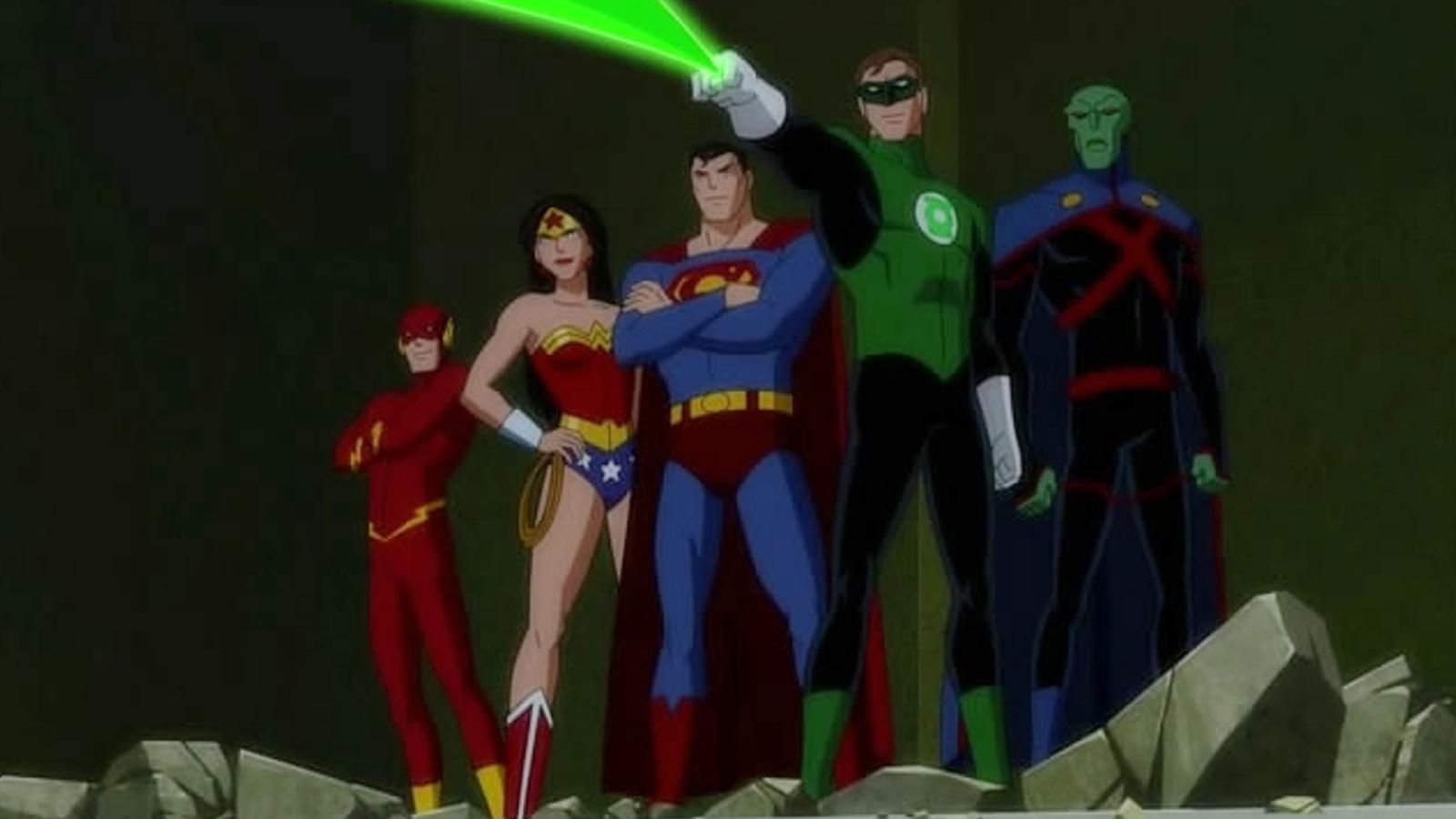 The world's greatest detective, Batman, has a backup plan for everything, including taking down the Justice League, should they go rogue. But what happens when these plans fall into the wrong hands? Vandal Savage and his Legion of Doom aren't playing nice. It's a race against time, trust tested, allegiances questioned. Ever wondered how you defeat the undefeatable? Peek behind the Bat-curtain and find out.
14. "Superman: Unbound"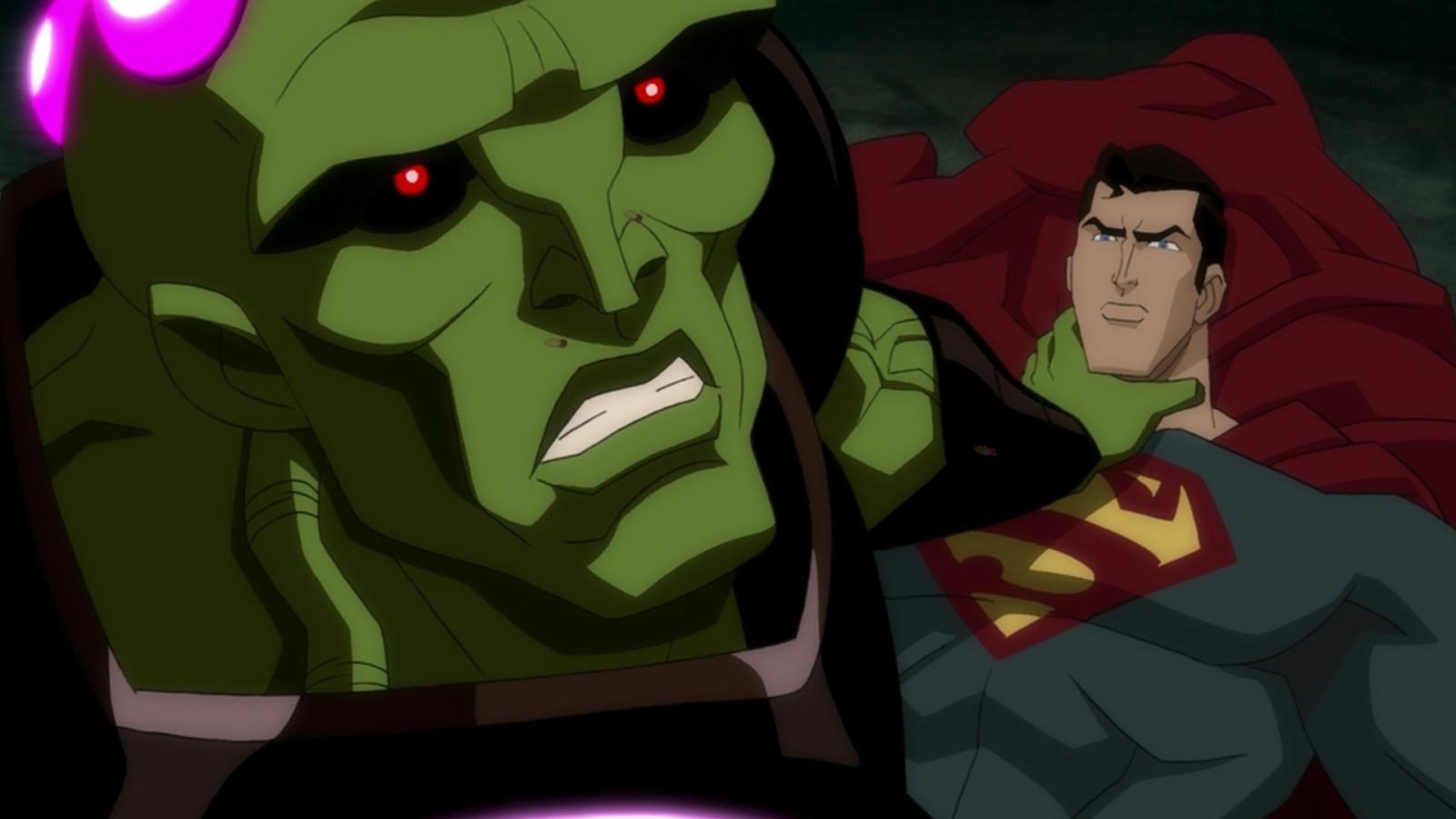 To infinity, and... Brainiac? This galaxy-hopping villain is collecting cities like they're action figures. His latest catch? Kandor from Krypton. Superman and Supergirl fly off to face this techno-terror. A tale of legacies, lost homelands, and bottled cities. With stakes this high, can our Kryptonian duo save the day, or will Earth become Brainiac's next shiny toy?
15. "Wonder Woman: Bloodlines"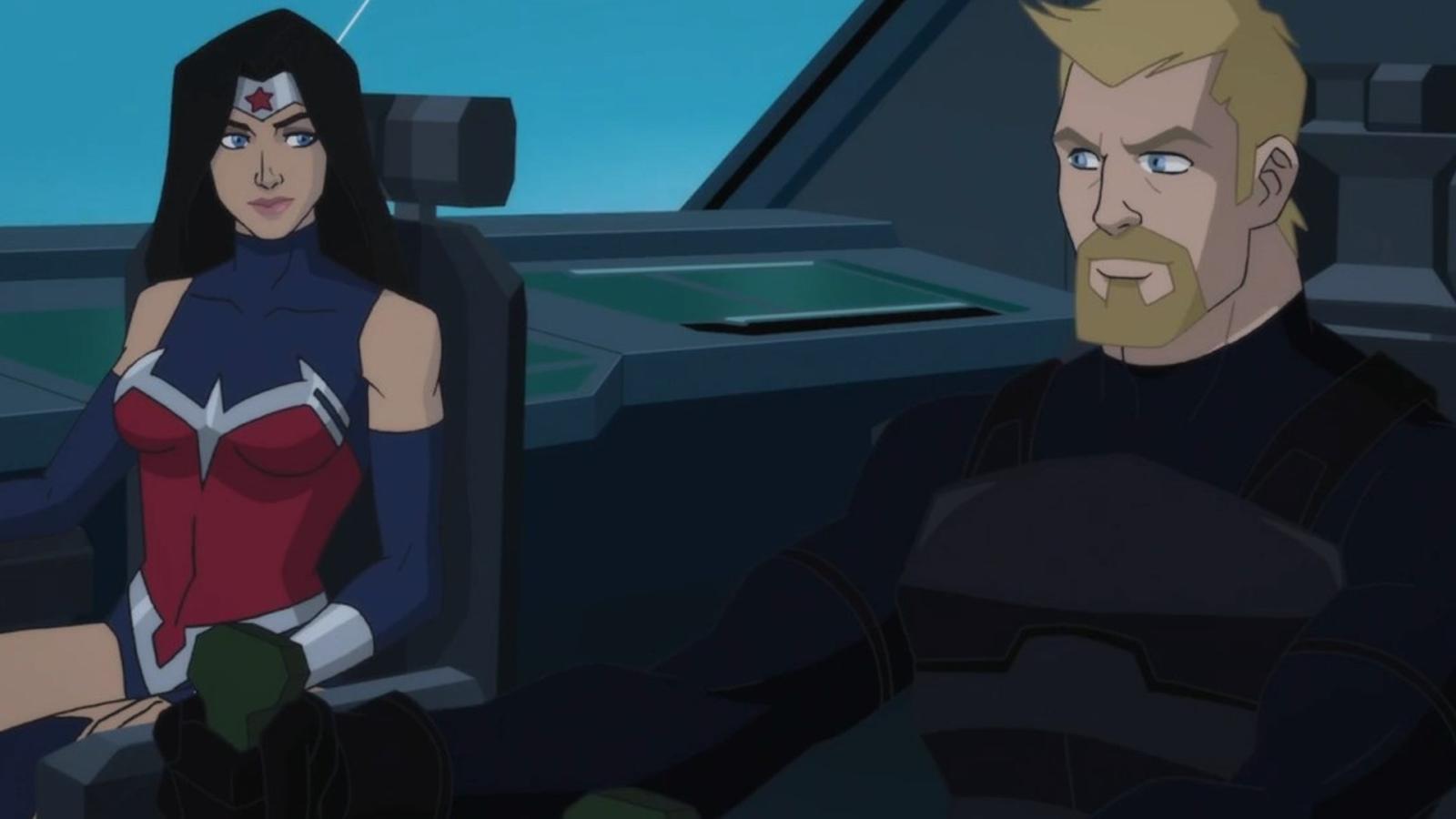 Back to the Amazonian shores, but hold on, it's not a pleasure cruise. Diana's human friend, Vanessa, sways to the dark side (thanks to a series of unfortunate events and meddling gods). Betrayals, mythological monsters, and a mother-daughter duo in the spotlight. When push comes to shove, can Wonder Woman cut the binding ties and save the day?