15 Steamy Movies to Watch After 365 Days
Well, "Fifty Shades" is an obvious choice, but there are lots of other movies like "365 Days" to pick for that late-night movie marathon.
1. "Secretary" (2002)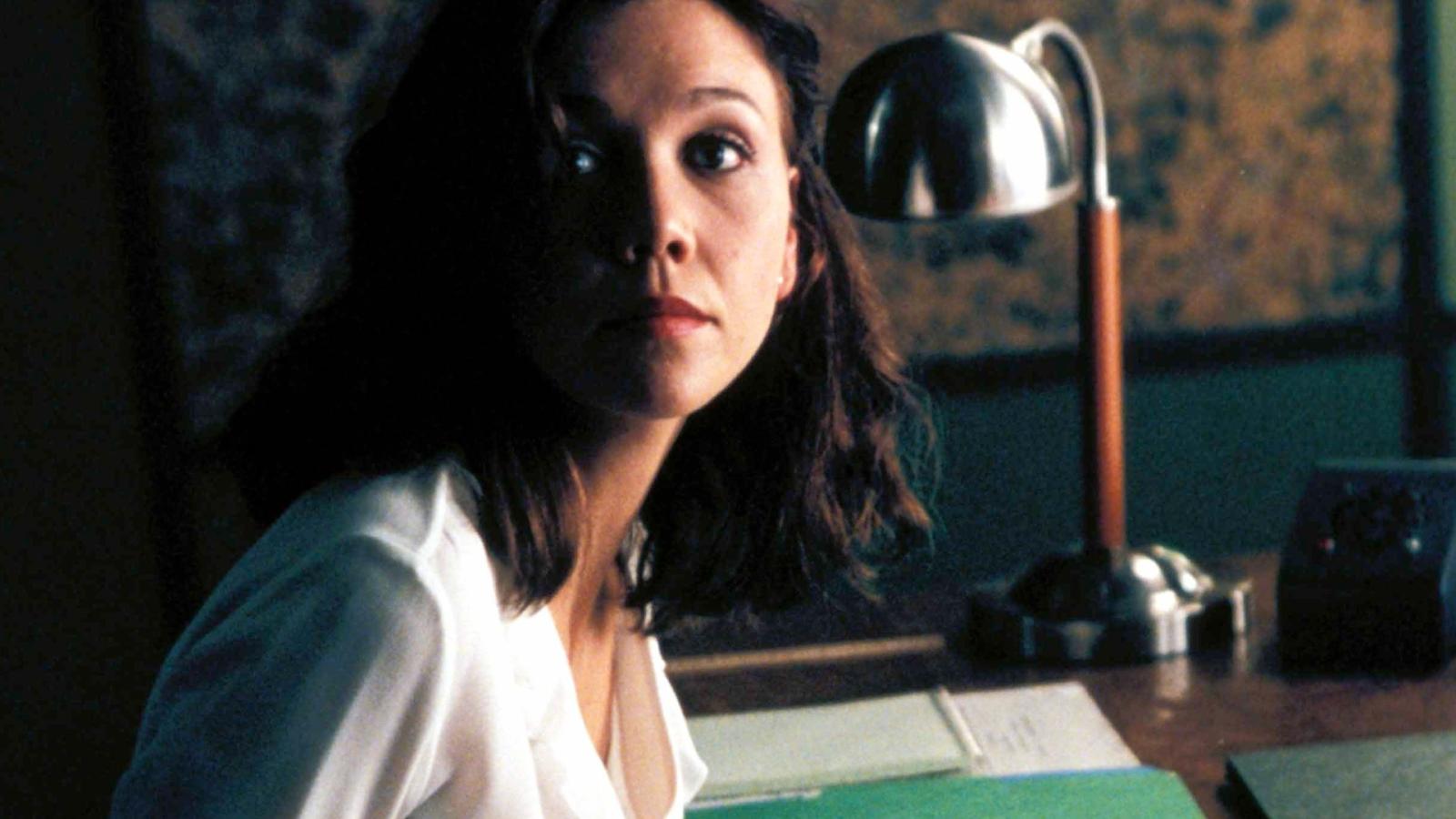 Before there was "Fifty Shades of Grey", there was "Secretary". Starring James Spader and Maggie Gyllenhaal, this film introduces us to a young woman who gets a job as a secretary for a lawyer. However, their professional relationship quickly turns... unconventional. If you thought your office job was dull, this movie might just make you rethink that.
2. "Blue is the Warmest Colour" (2013)
No, it's not about a color palette or home décor. This French romantic coming-of-age drama introduces us to Adèle, a teenager who's exploring her identity. Her world transforms when she meets Emma, a woman with striking blue hair. Their relationship grows deeper, exploring intense themes of love and passion. Got your popcorn? This one's a heart-tugger.
3. "In the Mood for Love" (2000)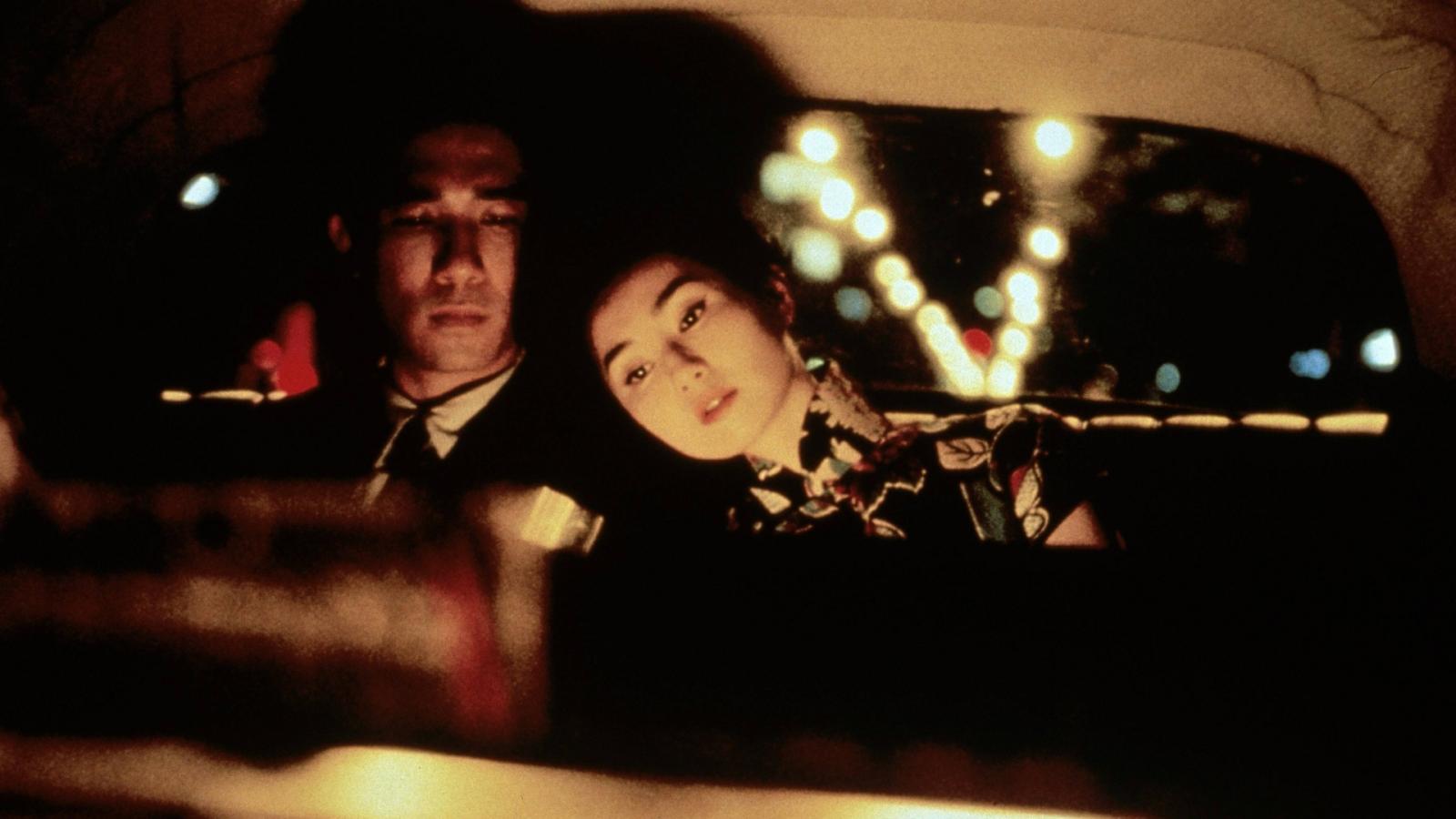 Set in Hong Kong, 1962. Chow and Su are neighbors whose spouses have an affair, leading them to form a close bond. They promise never to behave like their unfaithful partners but... well, close proximity and shared woes lead to some steamy situations. What's that saying about a thin line between love and friendship? This one's bound to keep you on your toes.
4. "Bitter Moon" (1992)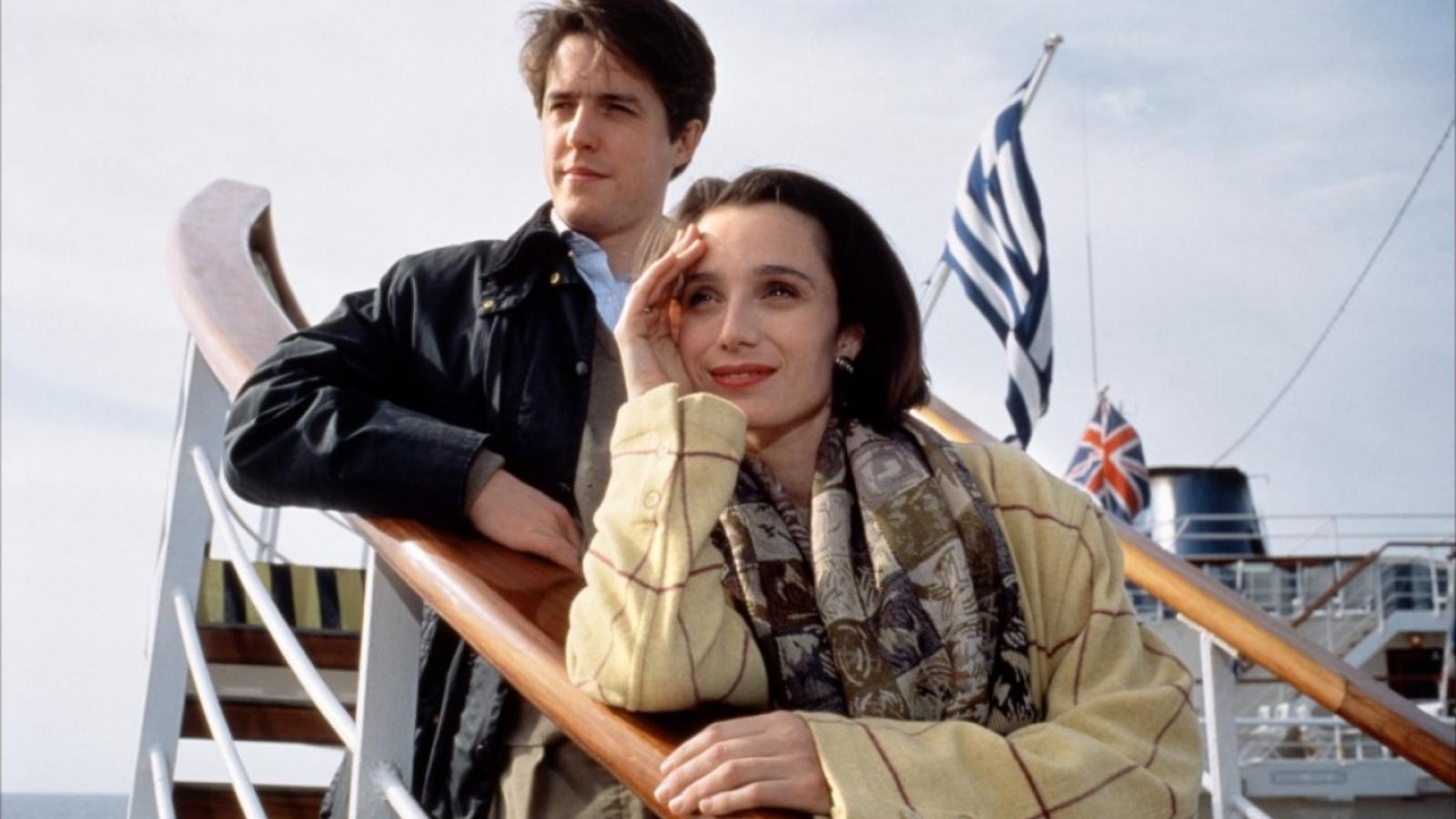 All aboard for a sensual voyage! Roman Polanski's erotic drama unfolds on a ship, where an embittered man recounts his intense relationship with his ex-wife to a fellow passenger. As tales of passion, obsession, and twisted love are relayed, the line between past and present blurs. Next time someone starts sharing a love story with you, be ready; you never know where it might lead!
5. "Afterglow" (1997)
Can marital issues and romance make an engaging mix? Absolutely! Two couples in this film are struggling with their relationships. While one misses the passion, the other feels neglected. Now, mix in a dash of unexpected attraction, and you've got yourself an entangled quartet. Wondering how it all ends? Grab a blanket, a bucket of ice cream, and settle in for the revelations.
6. "Lie with Me" (2005)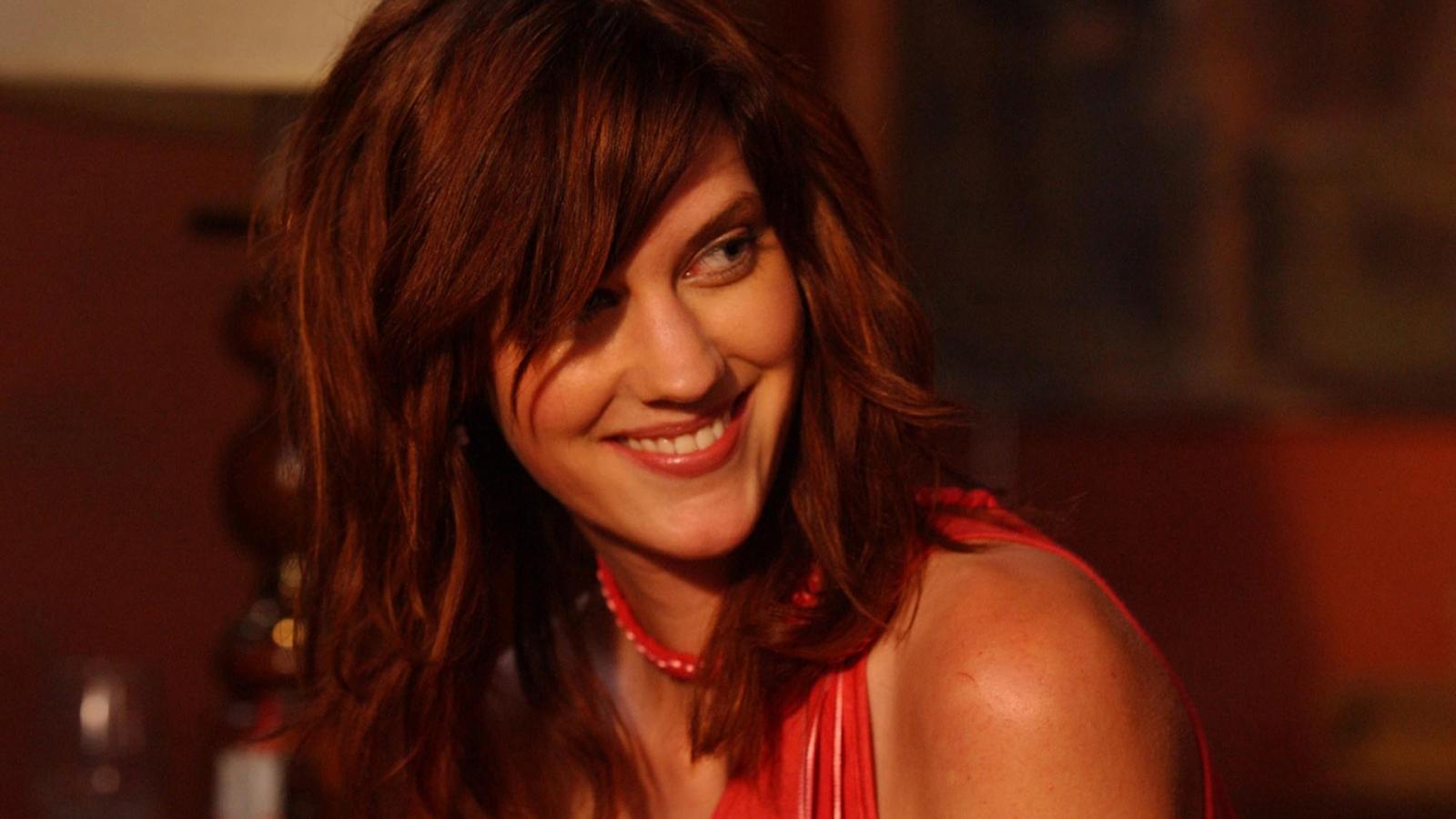 When free-spirited Leila meets David, sparks fly – and not just the 'love at first sight' kind. They embark on a torrid affair, diving headfirst into their physical desires. But can pure physicality sustain a relationship? Love's complicated, right? Well, here's a film that doesn't shy away from showing all its tangled facets.
7. "Eyes Wide Shut" (1999)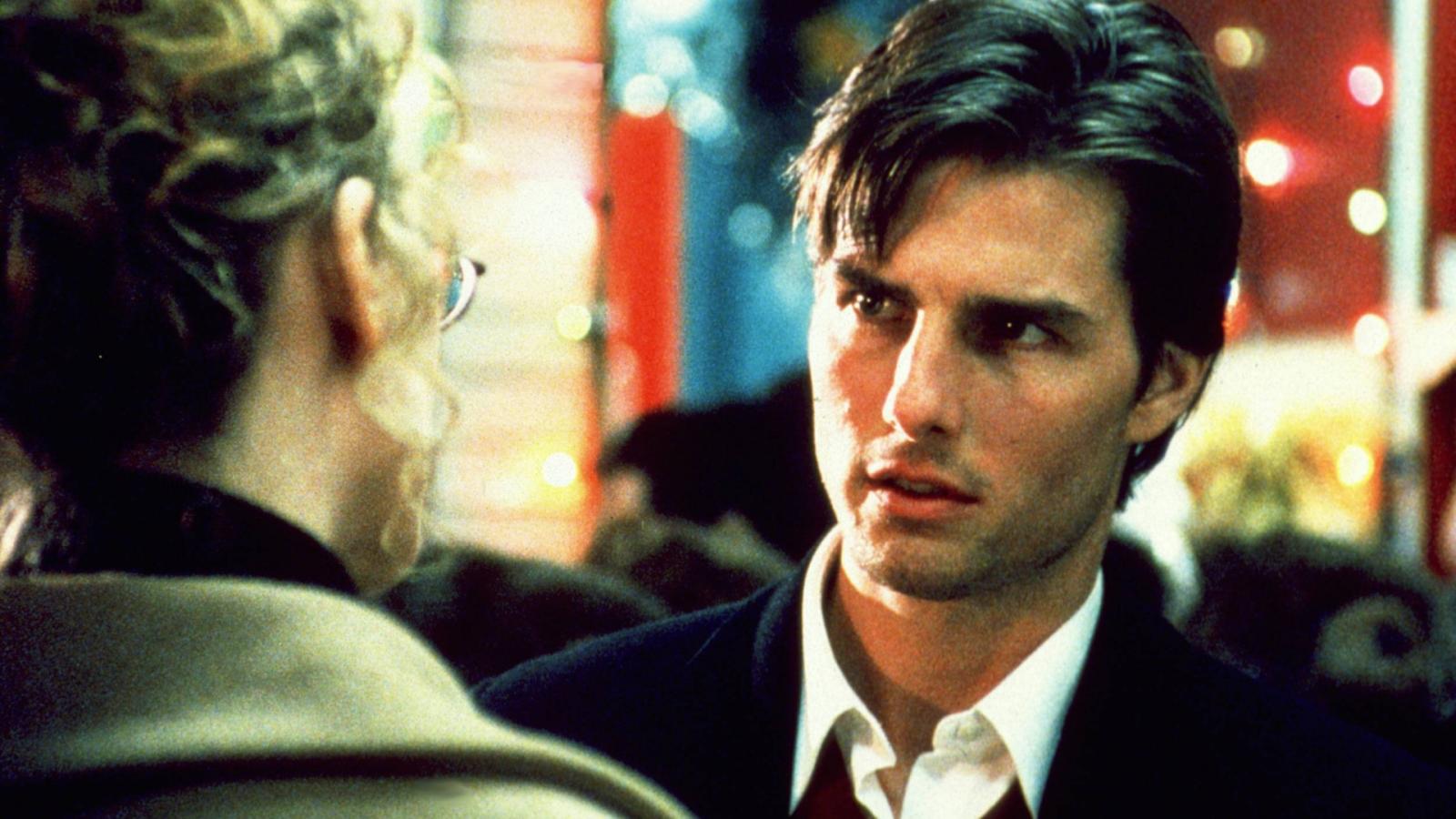 Good old Stanley Kubrick brings us this gem where Tom Cruise and Nicole Kidman, a real-life couple back then, dive deep into the world of secret societies and intimate desires. When a doctor learns of his wife's fantasies, he's thrown into a mysterious and erotic night in New York. Do you ever really know your partner? This film might make you wonder!
8. "Room in Rome" (2010)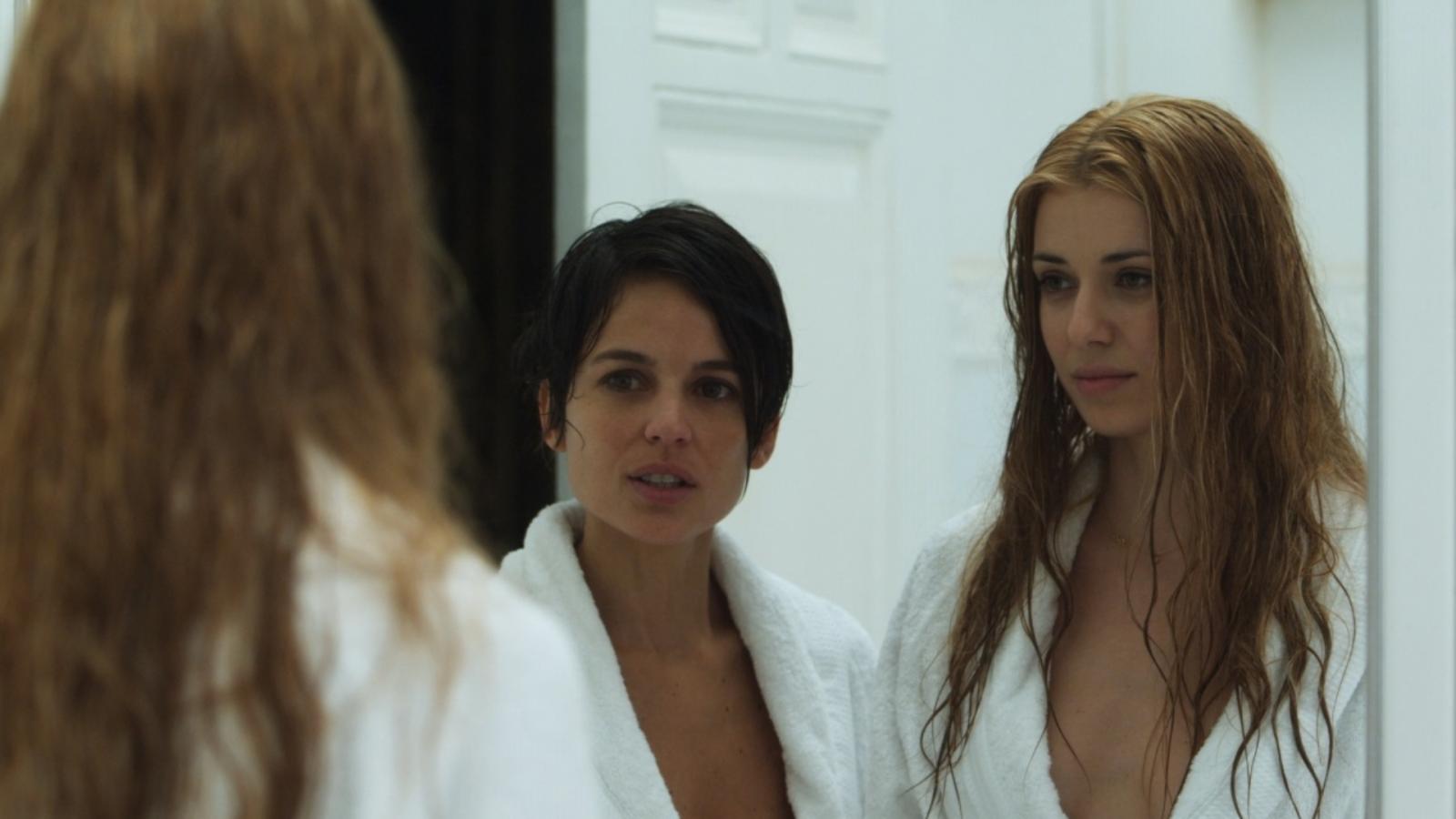 So, two women meet in Rome and decide to spend the night together in a hotel room. Sounds simple? It's anything but. Throughout the night, the pair unravels secrets, confronts past traumas, and yes, sparks some serious chemistry. If you thought Rome was all about ancient ruins and pizza, think again.
9. "Y Tu Mamá También" (2001)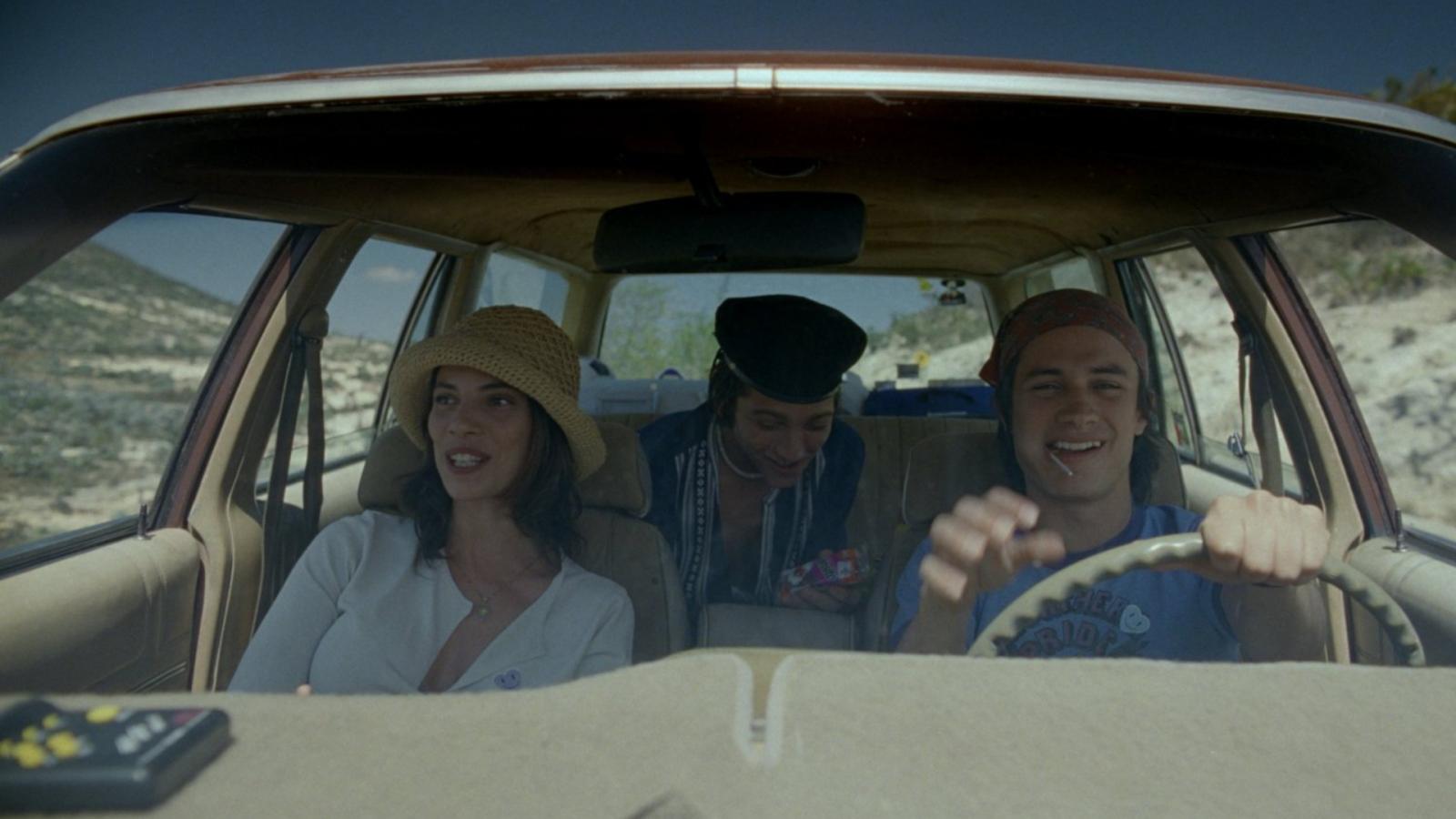 How about a road trip through Mexico with Gael García Bernal and Diego Luna? Two teenage boys and an older woman set off on a journey, discovering intimate truths and exploring their desires. It's a sizzler with a side of life's profound realities. Pack your bags, or rather, your comfort snacks; it's a ride worth taking.
10. "9 Songs" (2004)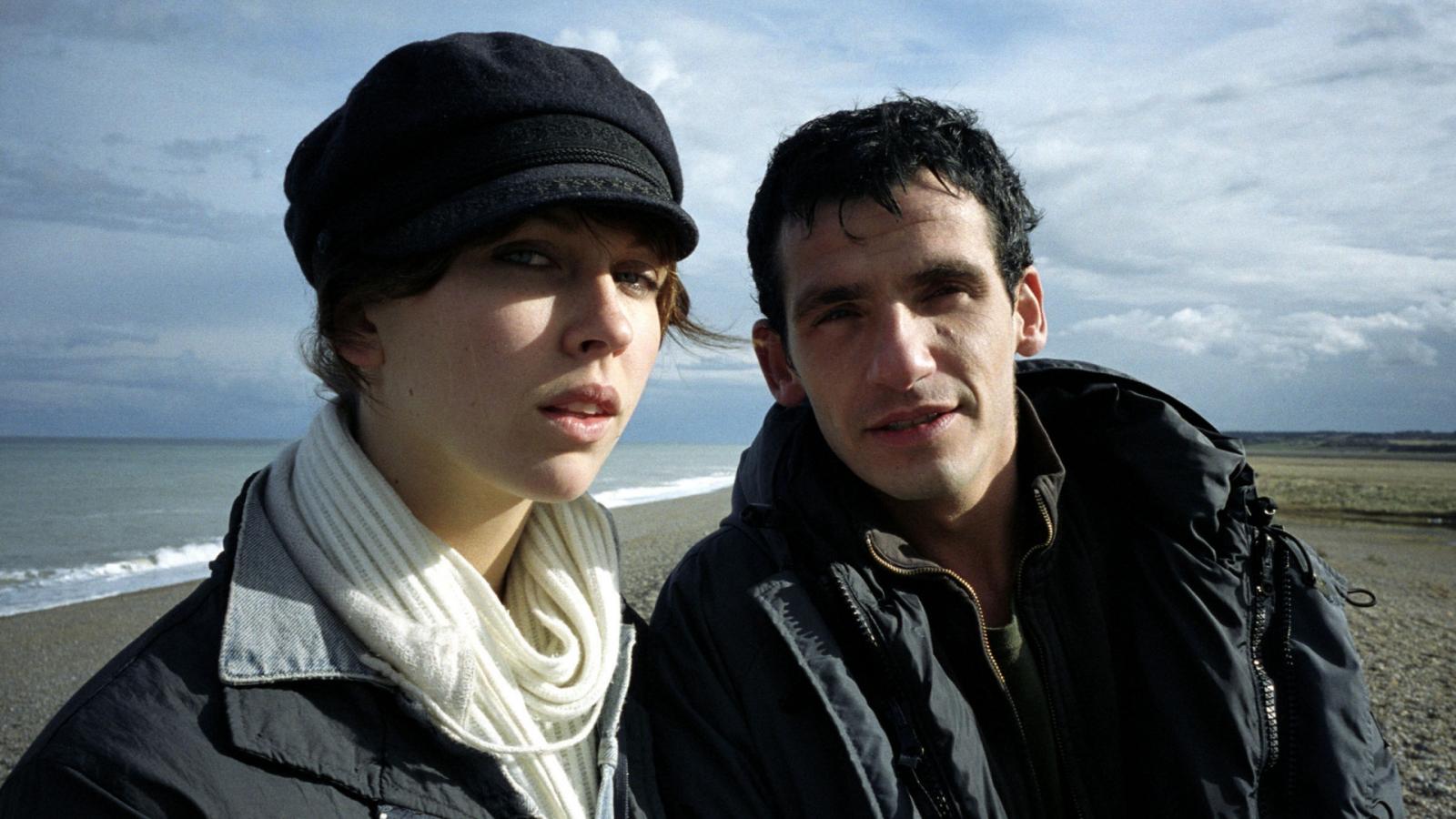 This British film takes us through a couple's intense love story, told through nine songs they experience together. It's raw, real, and steamy – just like a rock concert. Ever had a love story that felt like your favorite playlist? Well, this film sure did!
11. "Malèna" (2000)
When you set your movie in a small Italian town and throw in Monica Bellucci, you know you're in for a sizzler. Through the eyes of a young boy, we see the captivating beauty and tragedy of Malèna, a war widow who becomes an obsession for the men in town. Remember your teenage crush? Multiply that by a hundred, add some Italian flair, and you've got "Malèna".
12. "Last Tango in Paris" (1972)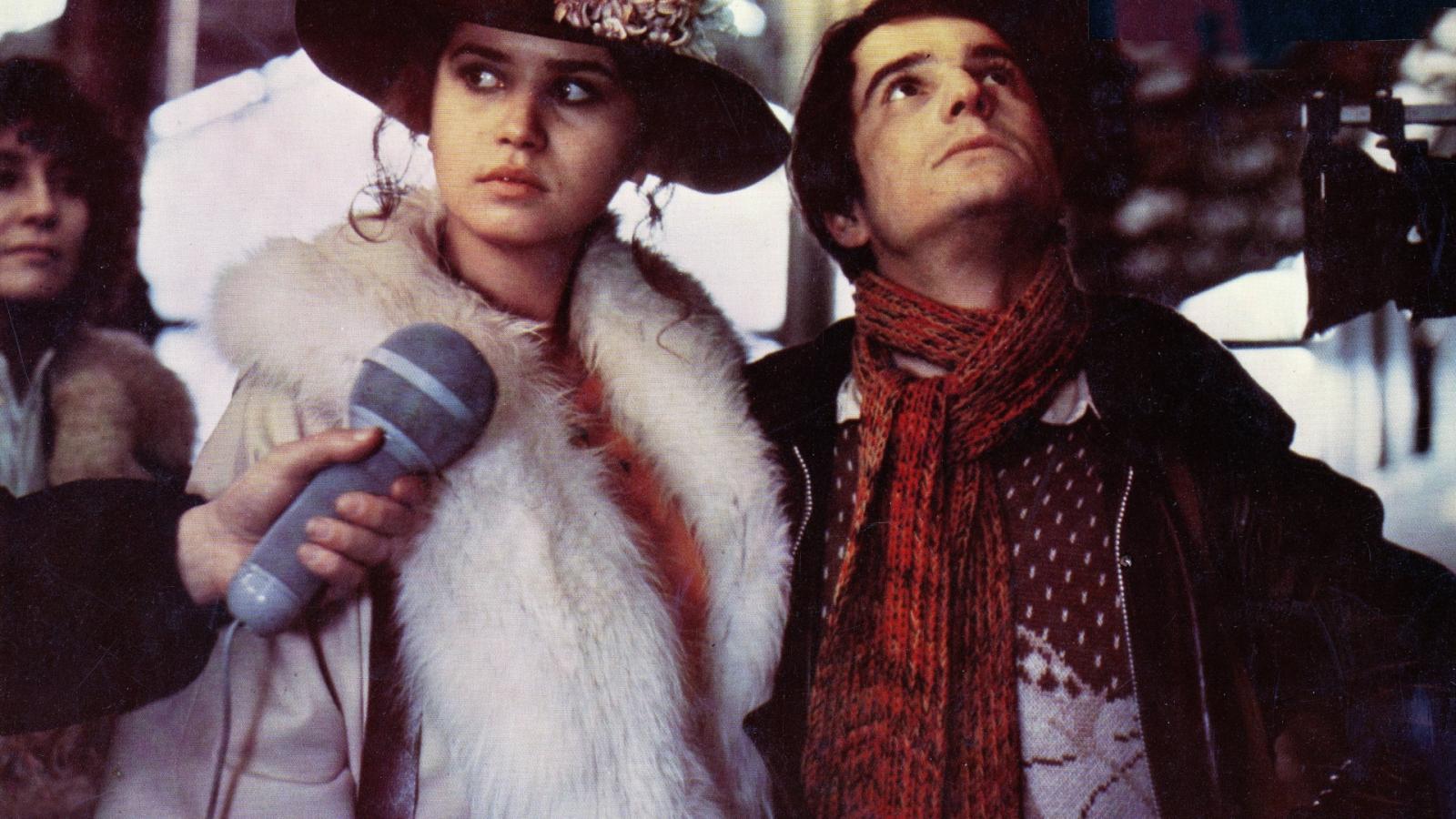 Paris and romance go hand in hand, right? But this film, starring Marlon Brando, takes things up a notch. A recently widowed man embarks on a no-strings-attached relationship with a young Parisian woman. The two share an apartment for their passionate encounters, trying to keep their real identities a secret. Ever thought about escaping reality for a while? Well, this duo sure did!
13. "Love" (2015)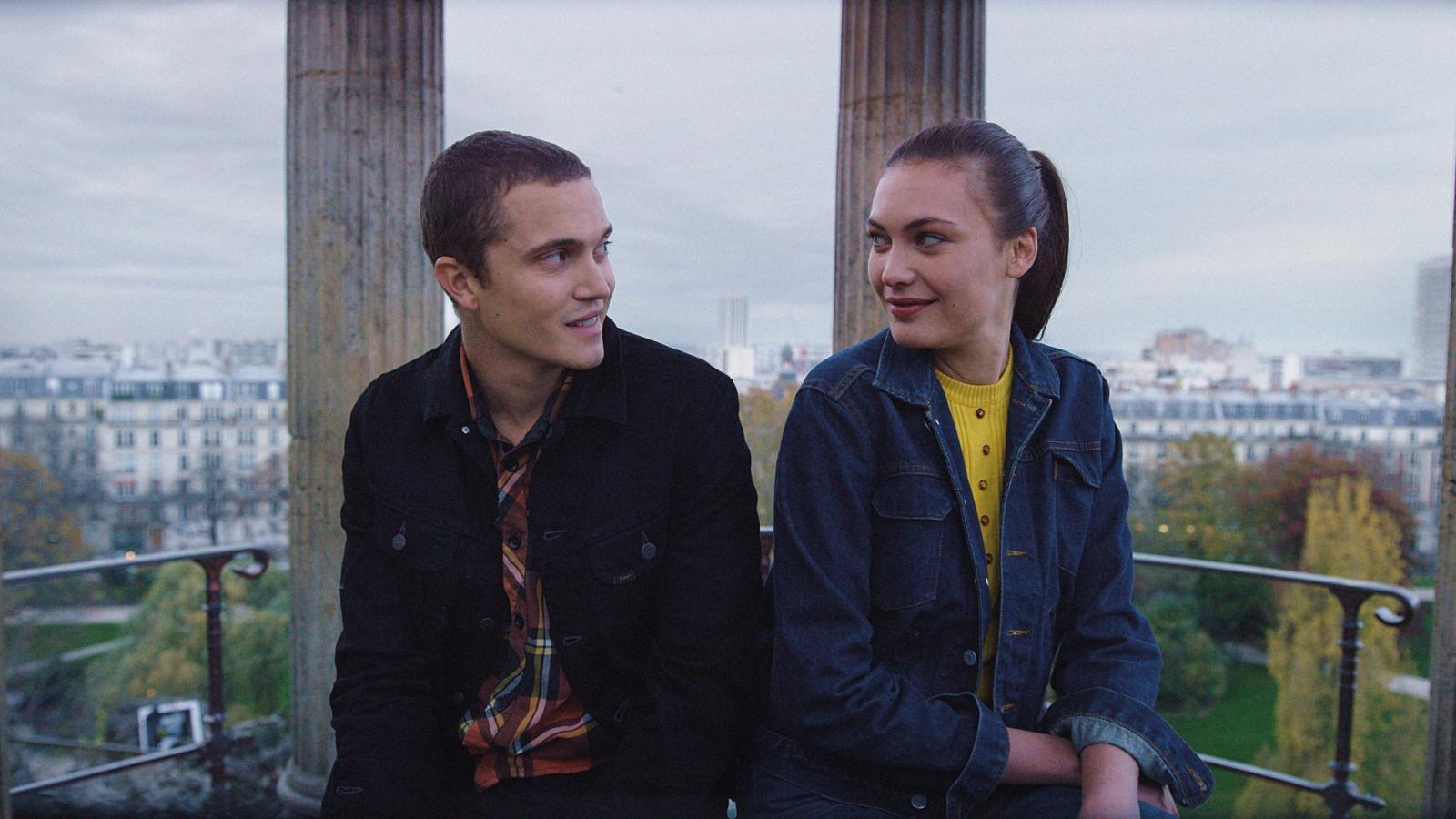 Directed by Gaspar Noé, this movie is all about passion, pain, and everything in between. A man reminisces about his former lover while navigating the complexities of his current relationship. This movie is raw, graphic, and as real as it gets. If you think love is always about roses and chocolates, think again!
14. "The Lover" (1992)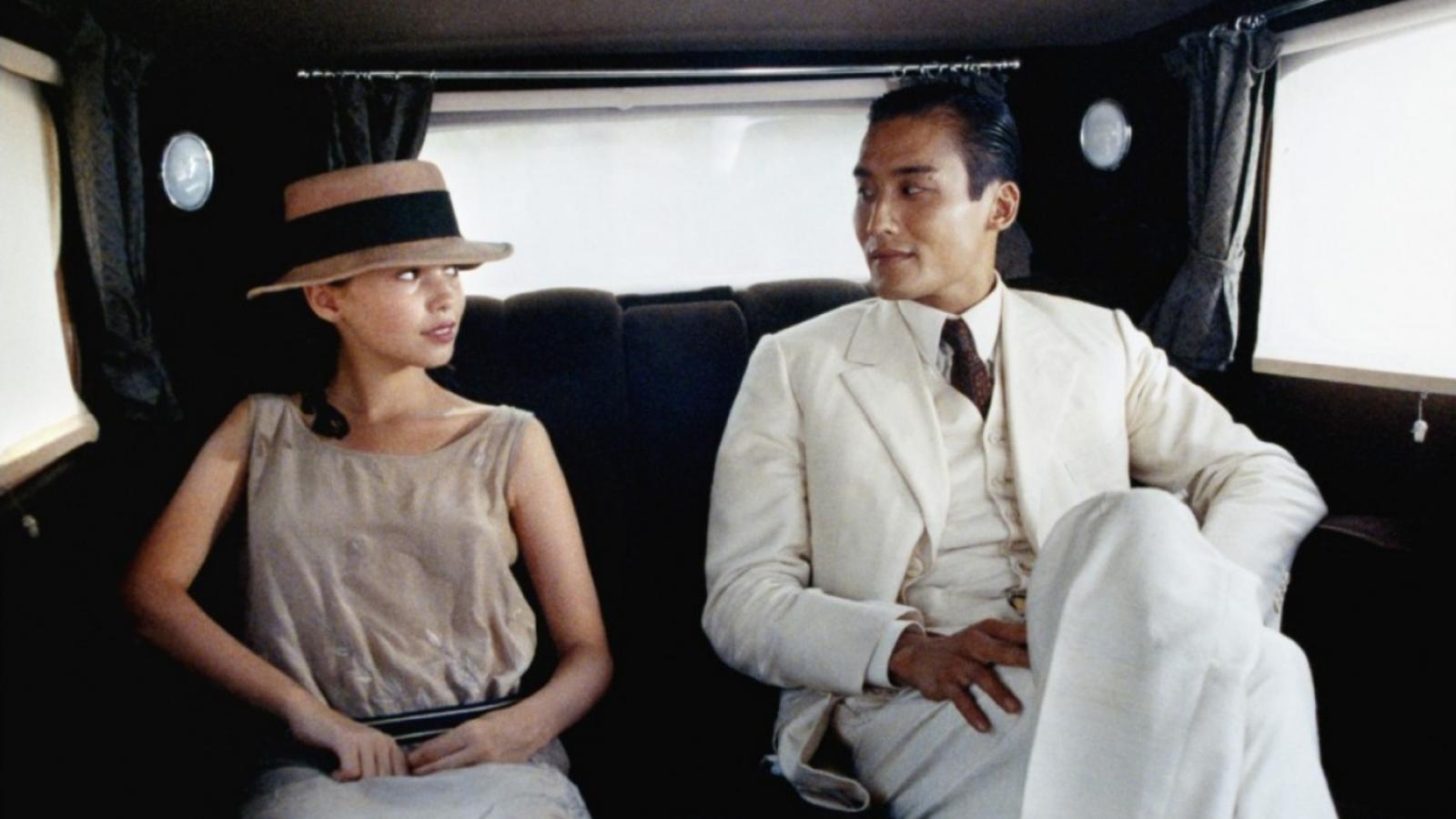 Set in 1929 French Indochina, this movie brings forth a forbidden love story between a young French girl and a wealthy Chinese lover. There's passion, there's societal disapproval, and there's the struggle of love against all odds. Ever thought love could be a revolutionary act? Dive into this one.
15. "The Handmaiden" (2016)
Ready to explore romance sprinkled with a side of deceit? Directed by Park Chan-wook, this South Korean movie spins a tale of love and intrigue. Set in the 1930s during Japanese colonialism, a young woman is hired as a handmaiden to a Japanese heiress. But, there's a twist – she's secretly involved in a plot to defraud her. As the plot thickens, unexpected passions flare. Think you've seen it all? "The Handmaiden" will prove you wrong.