15 Superhero Films Outside MCU Actually Worth Watching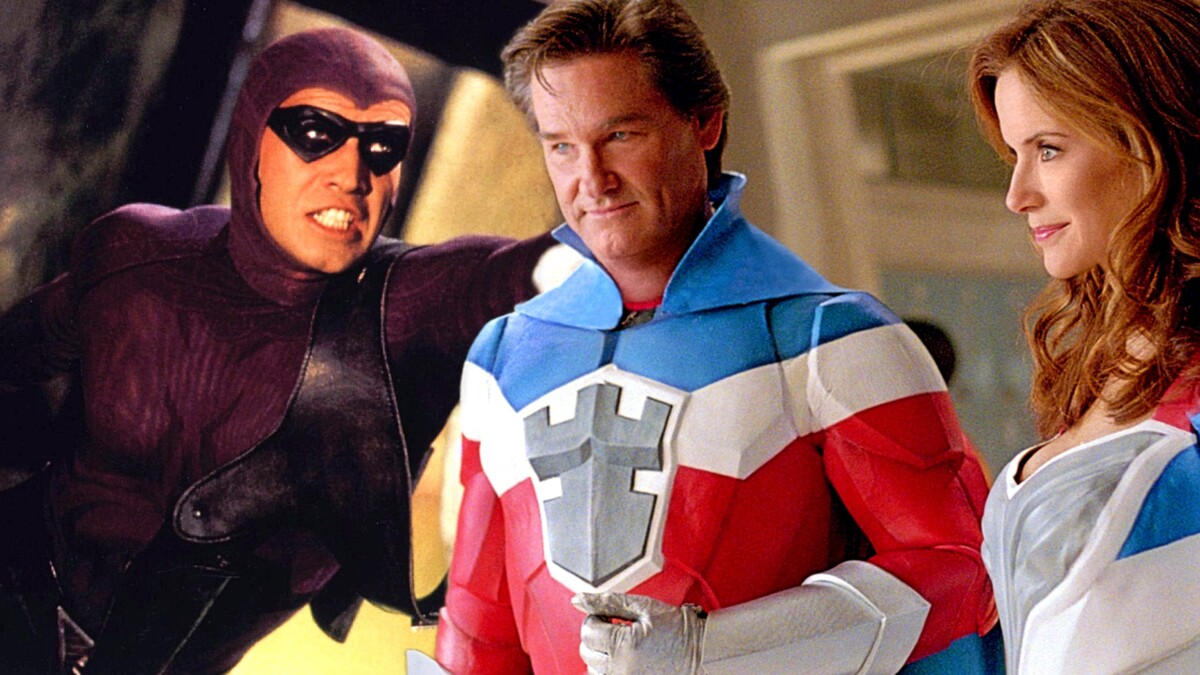 These flicks may not have the billion-dollar budget, but they bring the thrills, the feels, and the real-deal heroism. Sometimes even without them tights.
1. "Unbreakable" (2000)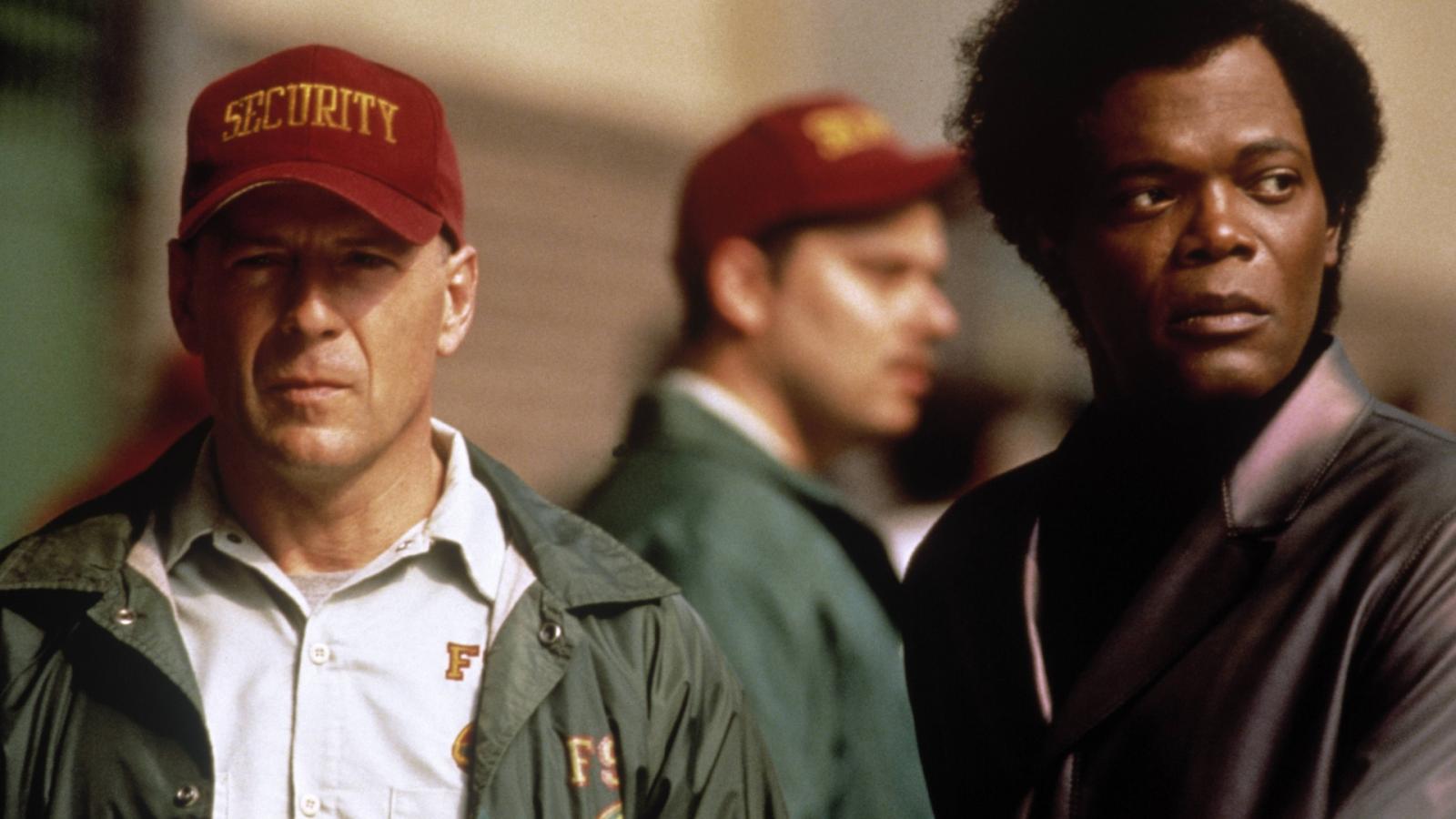 Before M. Night Shyamalan got all twisty-turny with "Split" and "Glass," he gave us "Unbreakable." David Dunn survives a horrific train crash and finds out, with the help of comic book aficionado Elijah Price, that he's basically unbreakable and has super strength. Twist is, Elijah caused the train crash and multiple other disasters to find someone like David. It's a subdued, real-world take on the superhero genre that's all sorts of intriguing.
2. "Chronicle" (2012)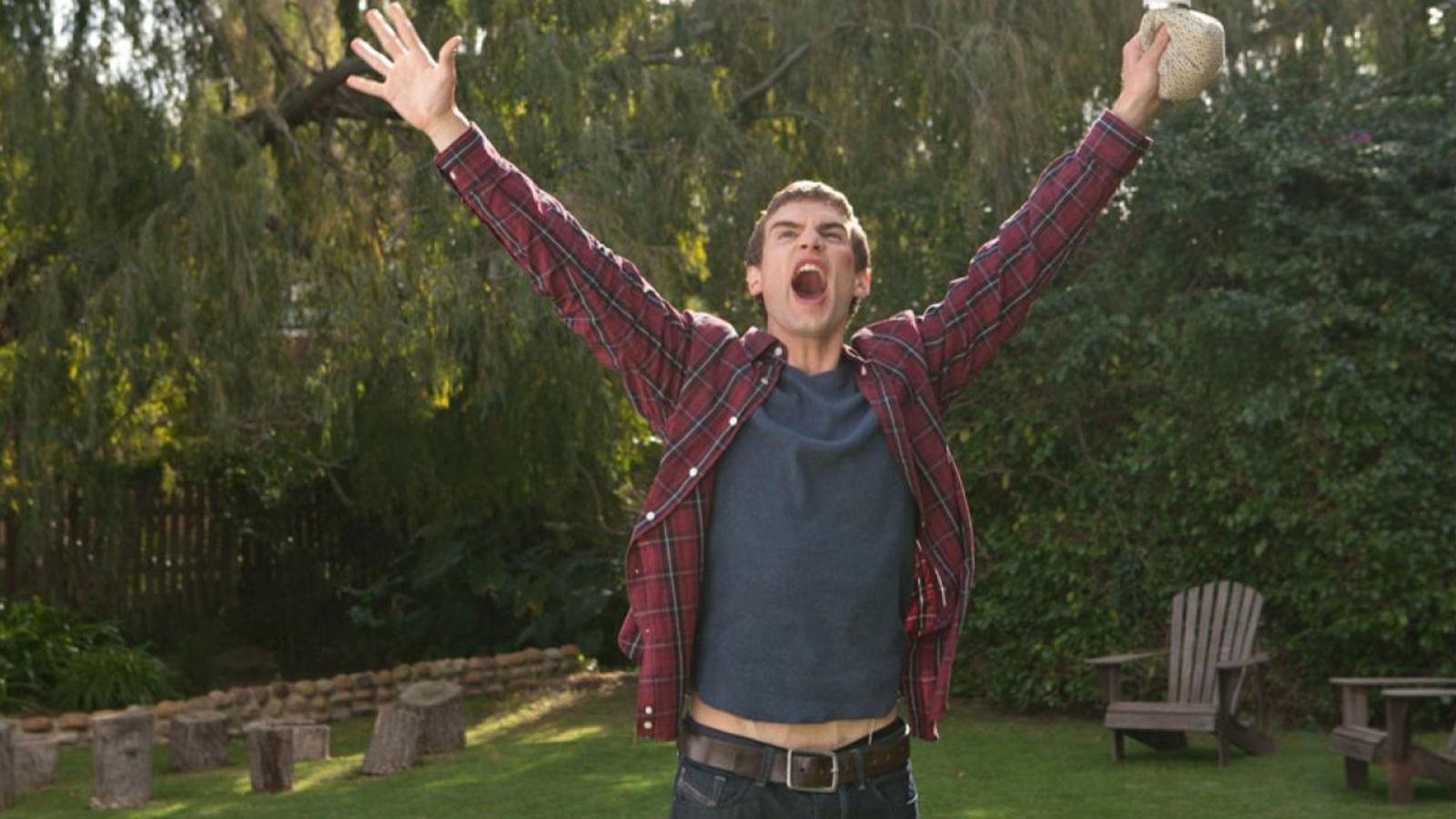 Found footage meets superhero origin story! Three high school friends stumble upon a weird crystal underground. Next thing they know, they're moving Legos with their minds. Andrew, the main dude, starts off using his powers for petty pranks, but things go south real quick. His abusive home life weighs on him, and he turns all supervillain, leading to a flying, telekinetic showdown with his cousin Matt. It's teen angst with a side of superpowers.
3. "Hellboy" (2004)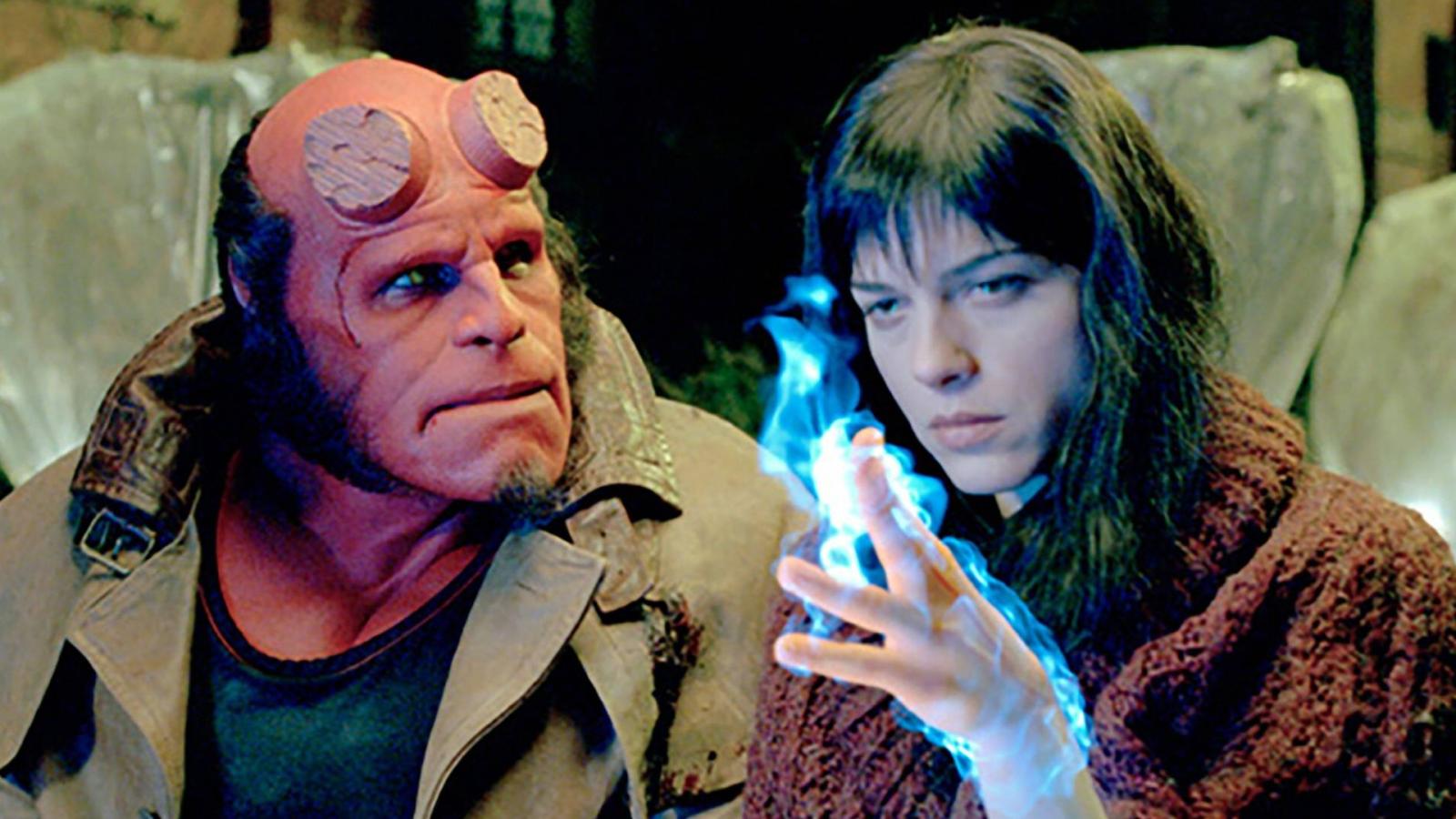 Hellboy is a comic character, but not from the Marvel or DC stables. Directed by Guillermo del Toro, this movie is visually stunning. Hellboy is a demon raised to fight supernatural evil. He's angsty about his origins but loves his adoptive dad. He battles a reanimated Rasputin and a bunch of hellhounds, all while grappling with his identity and his love for Liz, a woman with pyrokinetic abilities. It's like "Beauty and the Beast" if the Beast fought Nazis and elder gods.
4. "Super" (2010)
Rainn Wilson, aka Dwight from "The Office, " takes a darkly comedic turn here. When his wife leaves him for a drug dealer, he turns into the Crimson Bolt, a "superhero" with no powers but a big wrench. He beats people for cutting in line but eventually takes on the drug cartel to rescue his wife. He wins but at a heavy price; his wife leaves him anyway. It's a gritty, gory look at what happens when regular people like us don the cape.
5. "Kick-Ass" (2010)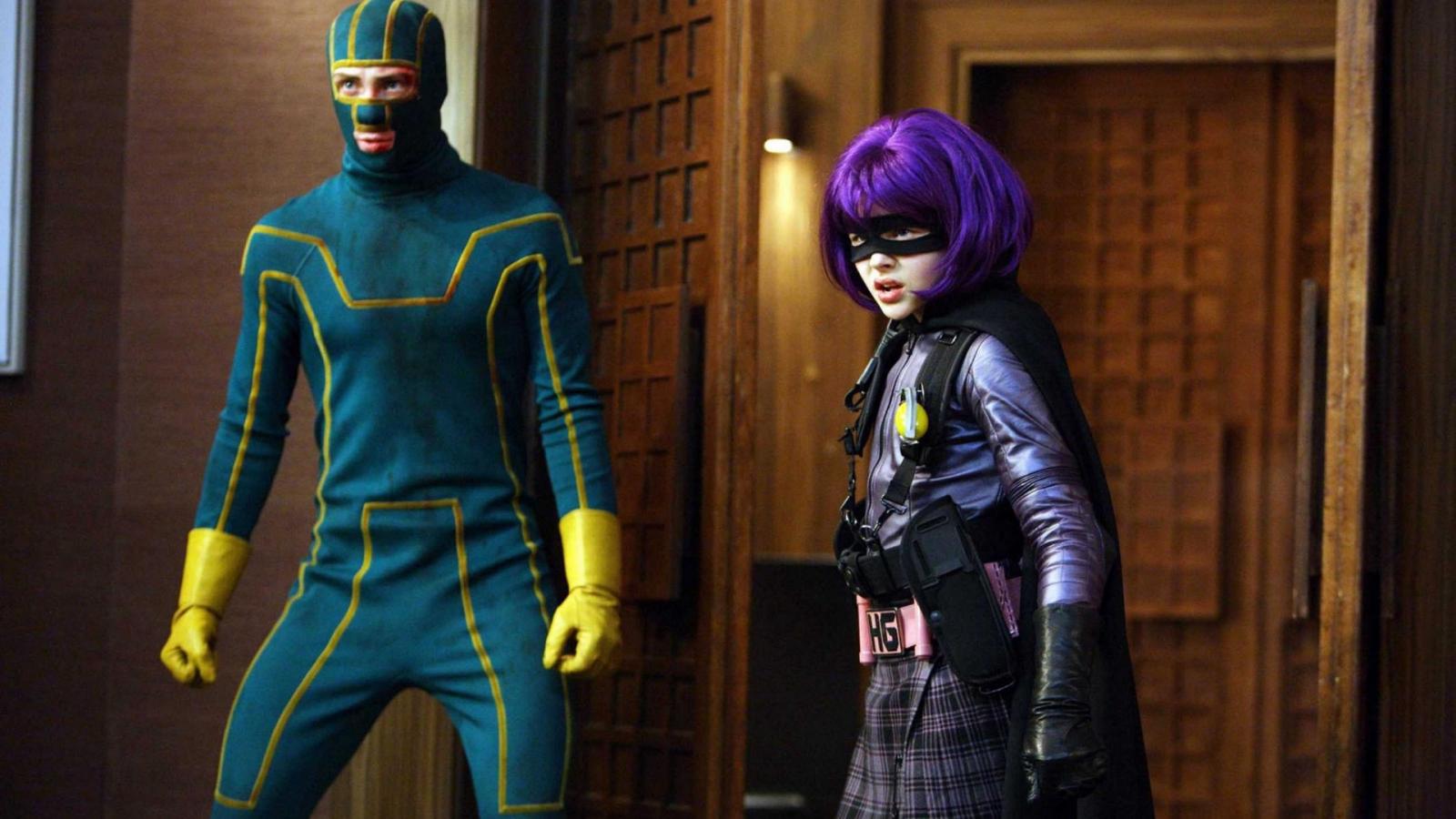 Imagine deciding to become a superhero just 'cause you think it's cool. That's Dave Lizewski for you. He gets himself a scuba suit and starts patrolling as Kick-Ass. After getting his butt kicked and a few modifications (like metal bones and nerve damage), he teams up with Hit-Girl and Big Daddy, who are on a vendetta against mob boss Frank D'Amico. They win but not without losses—Big Daddy dies. Kick-Ass and Hit-Girl become a dynamic duo, opening the door for all kinds of sequels and spin-offs.
6. "Darkman" (1990)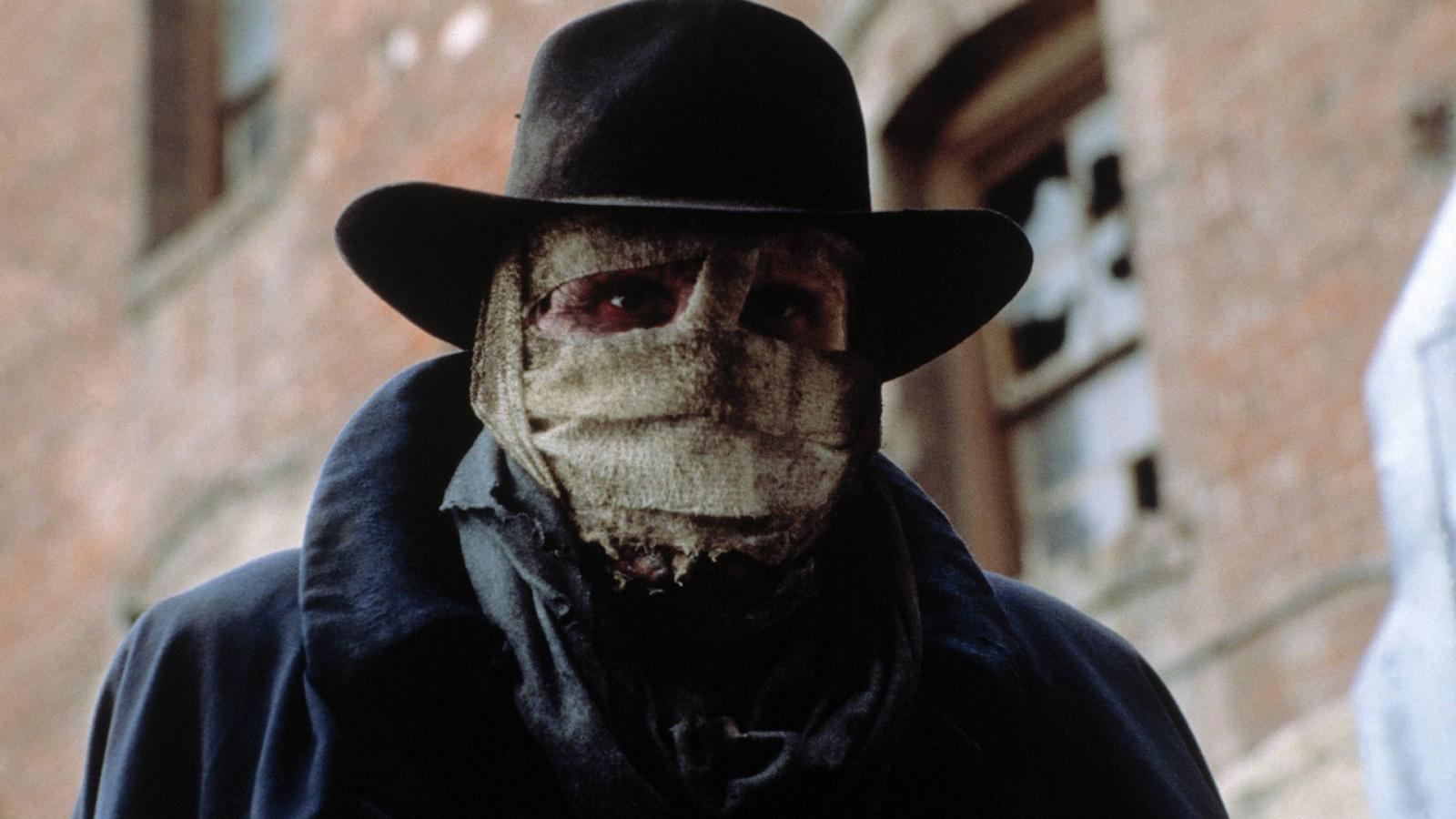 Before Sam Raimi tackled Spider-Man, he gave us "Darkman," a deliciously campy superhero-horror hybrid. Dr. Peyton Westlake is a scientist working on synthetic skin. But after a brutal attack leaves him disfigured, he uses his unfinished research to assume multiple identities and seek revenge. The catch? The skin only lasts 99 minutes in light. It's a race against time as he battles mobsters and his own unraveling sanity.
7. "The Rocketeer" (1991)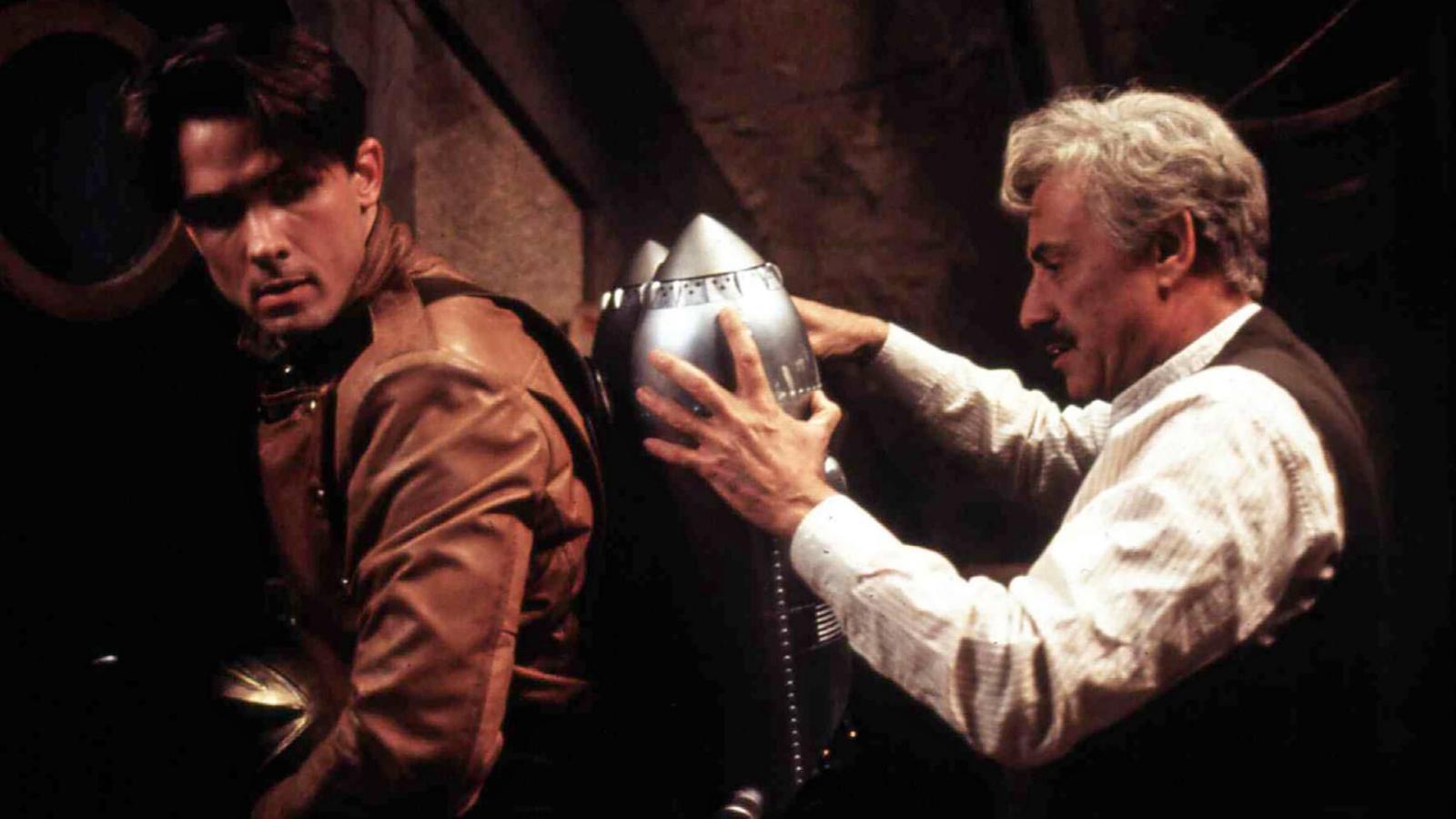 Set in 1938, this is a throwback to old-school heroics. Cliff Secord, a stunt pilot, finds a jetpack and does what anyone would do—becomes a flying vigilante. He's up against Neville Sinclair, a Hollywood star who's also a Nazi spy. It's jetpacks versus Nazis in this period piece, complete with awesome aerial fights and a last-minute save-the-girl heroism that'll make you cheer.
8. "The Shadow" (1994)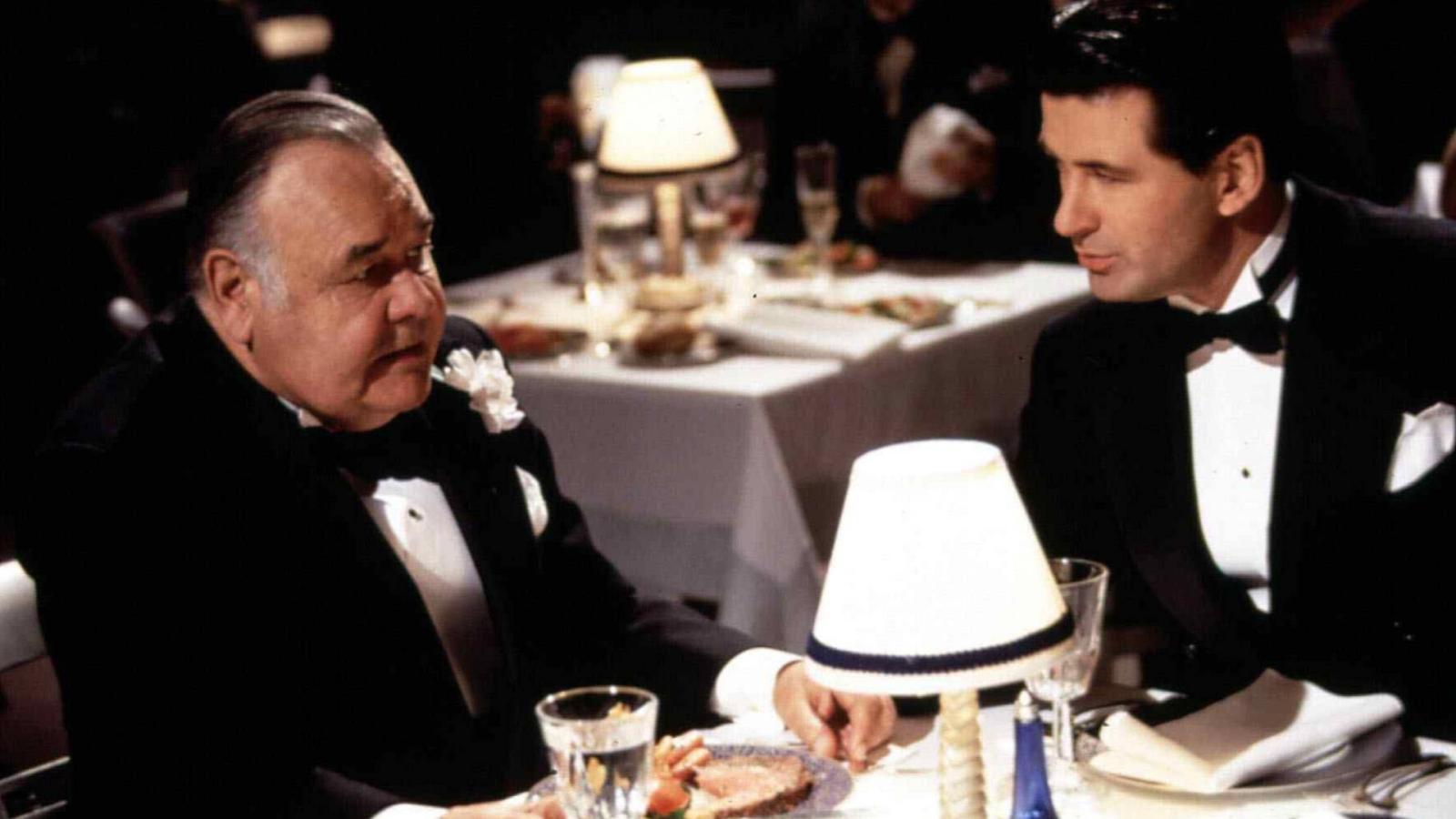 You know you're in for a good time when Alec Baldwin is your anti-hero. Lamont Cranston is a reformed criminal who's trained to "cloud men's minds," making him invisible. As The Shadow, he fights his arch-enemy Shiwan Khan, who wants to—what else—rule the world. It's got a delicious '30s pulp feel, and the showdown in a hall of mirrors is, well, pretty darn reflective of its roots.
9. "Mystery Men" (1999)
Before superhero ensembles were a dime a dozen, "Mystery Men" assembled a squad of, let's be honest, B-listers. The team includes Mr. Furious, who... gets really angry; The Shoveler, a guy good with a shovel; and Invisible Boy, who's only invisible when nobody's looking. They have to stop Casanova Frankenstein from destroying their city. It's hilariously inept heroism, but you gotta love the earnestness.
10. "The Phantom" (1996)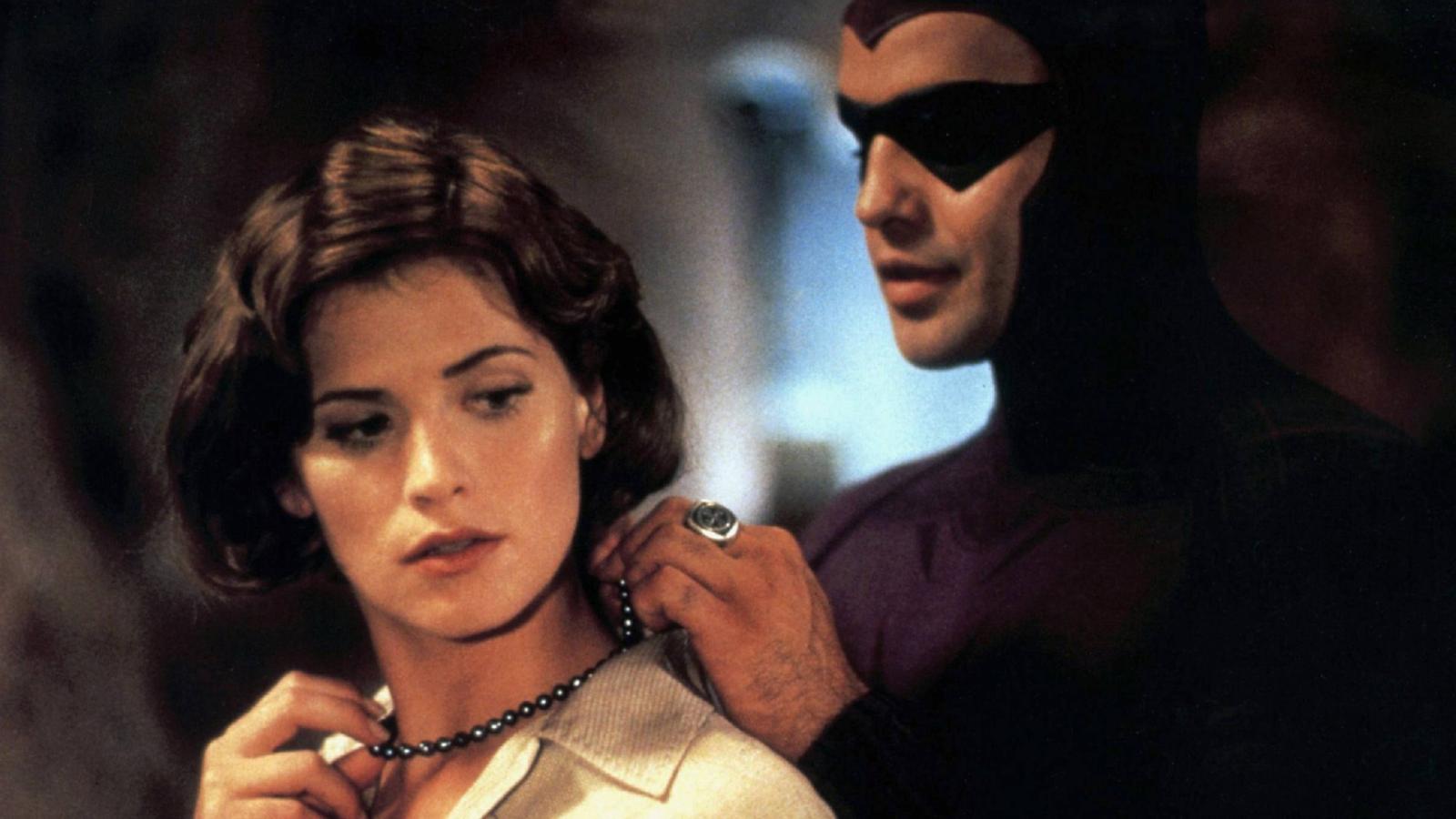 Who can forget Billy Zane running around in a purple spandex suit? The Phantom is a hero who fights a never-ending battle against piracy, greed, and cruelty in 1930s New York. He battles against Xander Drax, a businessman looking to obtain three mystical skulls for ultimate power. The Phantom, aka Kit Walker, isn't just a guy; he's a legacy, passed down from father to son.
11. "Sky High" (2005)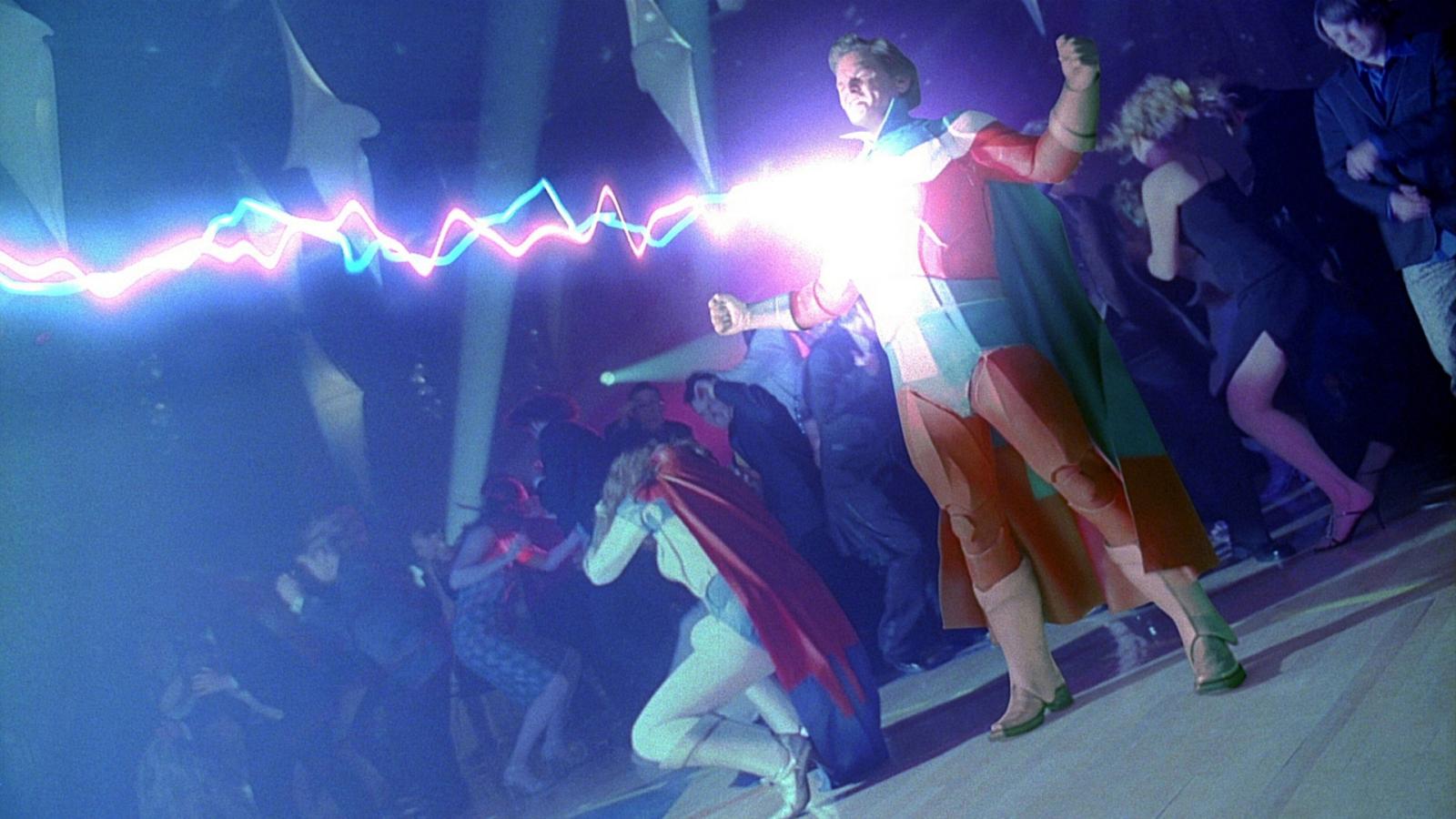 If you ever wondered what Hogwarts would be like for superheroes, "Sky High" is your answer. Will Stronghold, the son of famous heroes The Commander and Jetstream, starts his freshman year with no powers. As he navigates high school shenanigans, his powers kick in, but not before his friend-turned-enemy turns his parents into babies. Yeah, you heard right. They defeat the baddie, save the parents, and Will gets the girl.
12. "Jumper" (2008)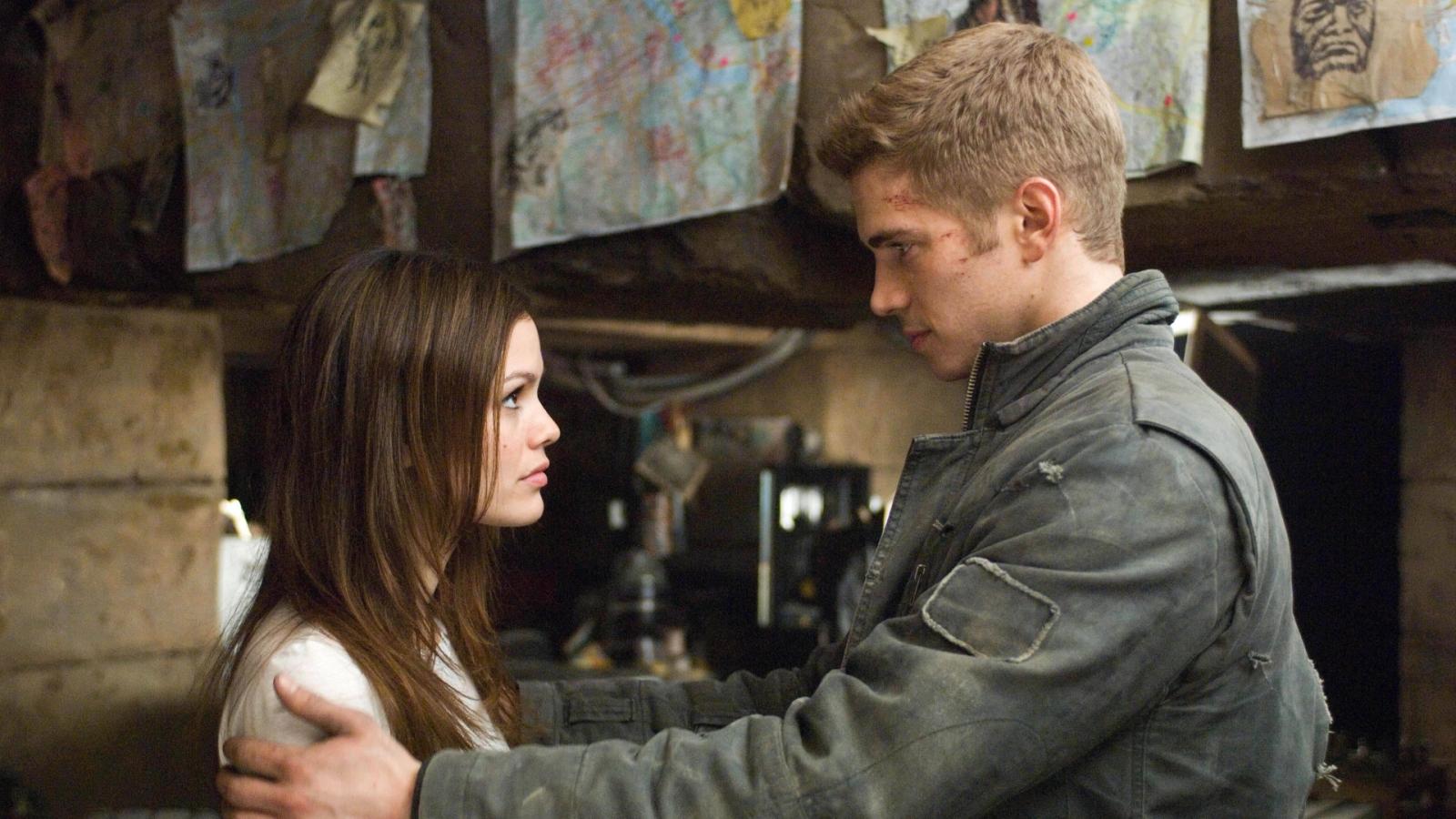 David Rice discovers he can teleport, so he does what any teenager would do—rob banks and travel the world. But then he finds out he's part of an ancient war between "Jumpers" and "Paladins," who are hell-bent on killing Jumpers. David learns to fight back, rescues his love interest, and discovers his mom is also a Jumper.
13. "Defendor" (2009)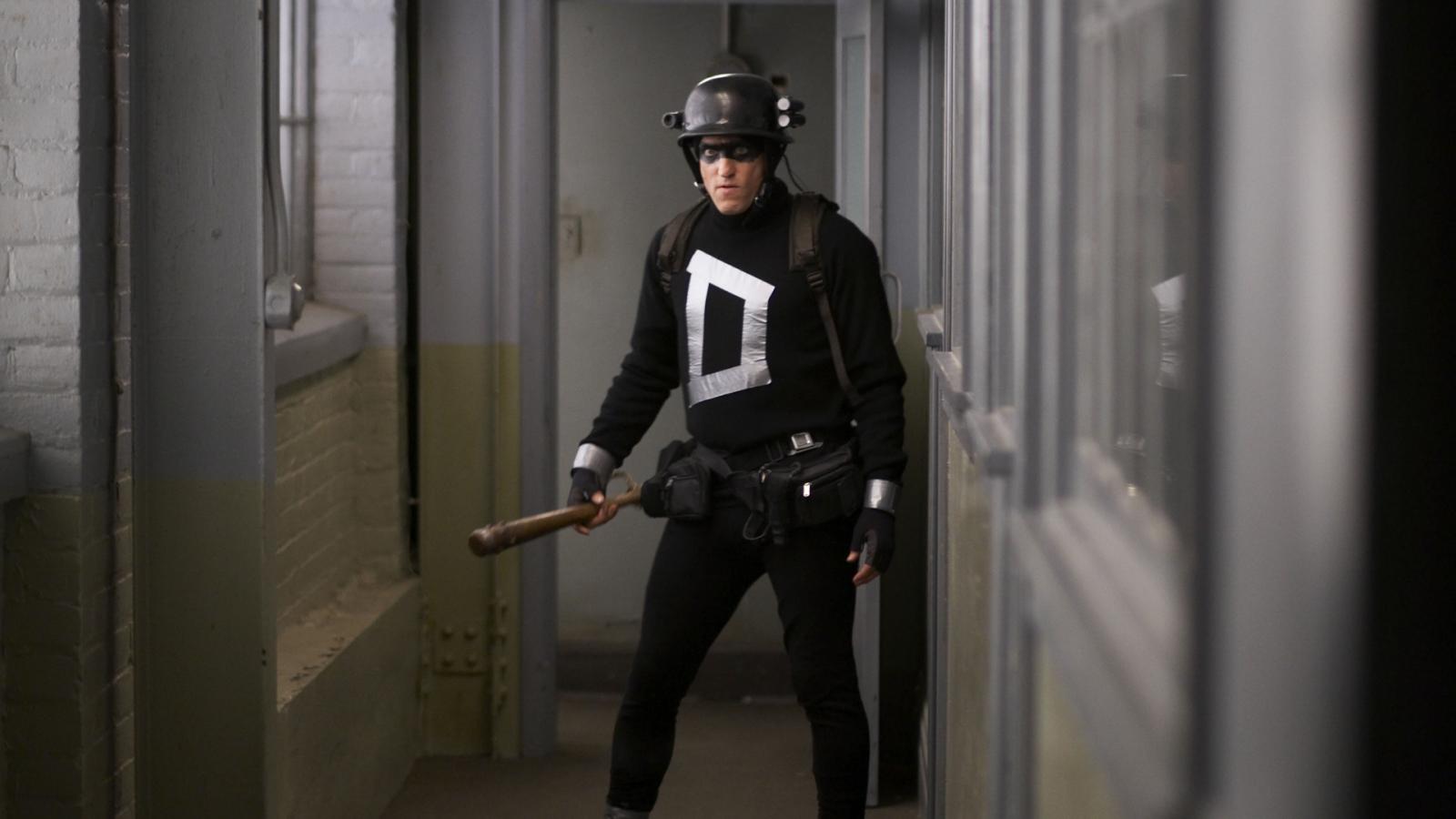 Woody Harrelson plays Arthur Poppington, a regular guy who believes he's a superhero named Defendor. With no powers and armed with marbles and lime juice, he sets out to take down his city's drug lord. Along the way, he befriends a prostitute and uncovers police corruption. It's like if Batman had zero skills and zero gadgets but still tried to save Gotham: dark but weirdly uplifting.
14. "Hancock" (2008)
A superhero with a PR problem—no, that's not The Boys ' Homelander, that's Will Smith 's Hancock. He saves the day but leaves a trail of destruction. After saving PR exec Ray, Hancock tries to rehabilitate his image, even doing time in jail. Plot twist: Ray's wife is actually Hancock's immortal companion. The film deals with the loneliness and responsibility of being a god-like figure but in a very Will Smith-ish way.
15. "Push" (2009)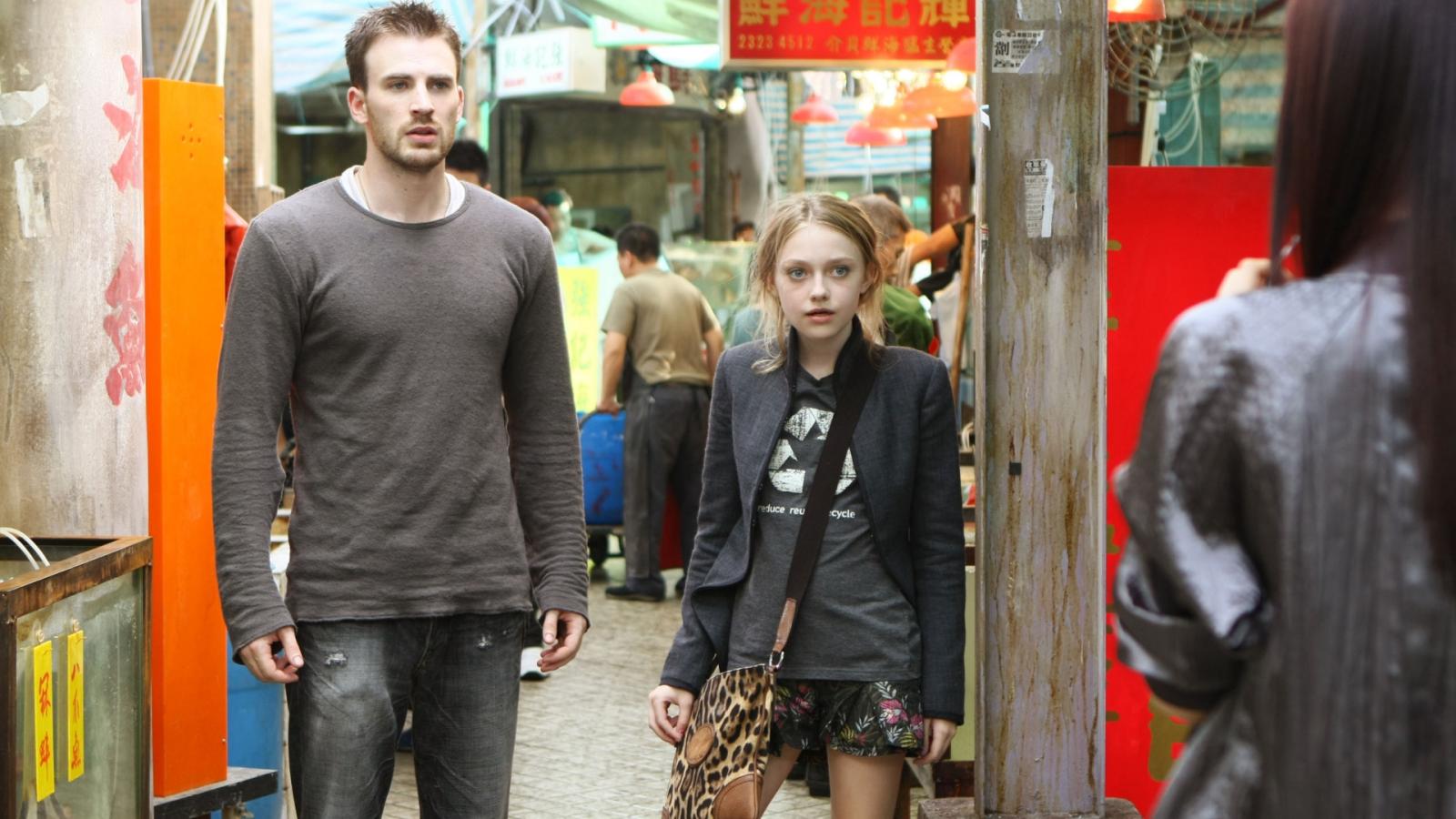 This isn't your typical superhero flick; it's more like people with "abilities." After a secret U.S. agency creates psychic warriors, two "Movers" (telekinetics) band together to find a powerful girl who can change the future. With a shady organization after them, they navigate a complex world of "Watchers," "Bleeders," and "Sniffers" to prevent a disastrous future.