15 TV Shows Just as Creepy and Disturbing as AHS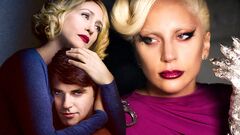 While FX is once again trying to creep us out of our collective minds with "American Horror Story: Delicate" and Kim Kardashian's acting, let's take a look at some other, no less disturbing, series.
1. "Penny Dreadful"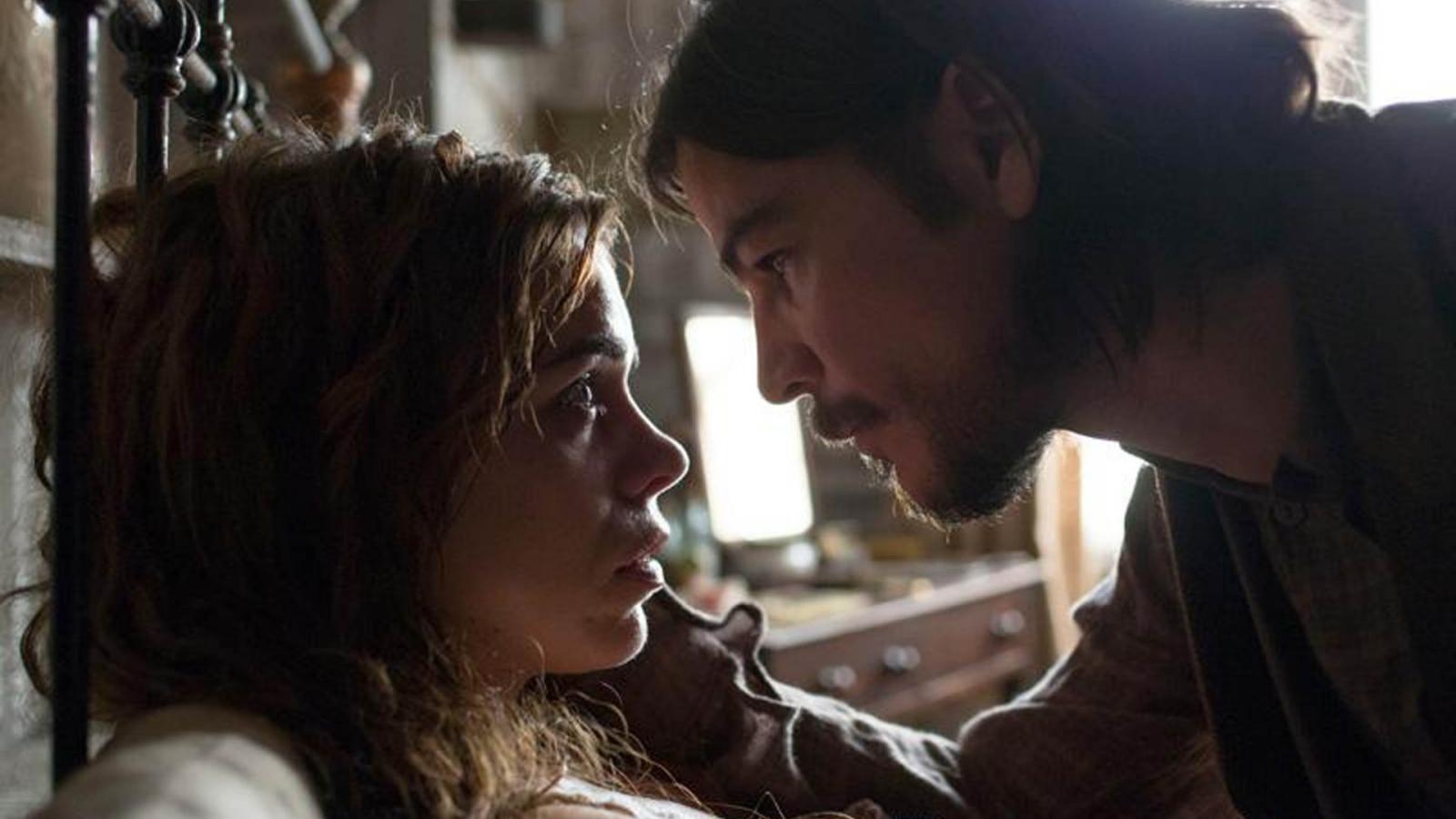 Mashup of gothic tales? Sign us up! Set in Victorian London, we're thrown into a realm where characters like Dr. Frankenstein, Dorian Gray, and Dracula exist. Vanessa Ives, a woman with dark powers, is the central figure, and as her past unravels, so do a myriad of monsters and mysteries. The show might make you think twice about a London fog, huh?
2. "The Haunting of Hill House"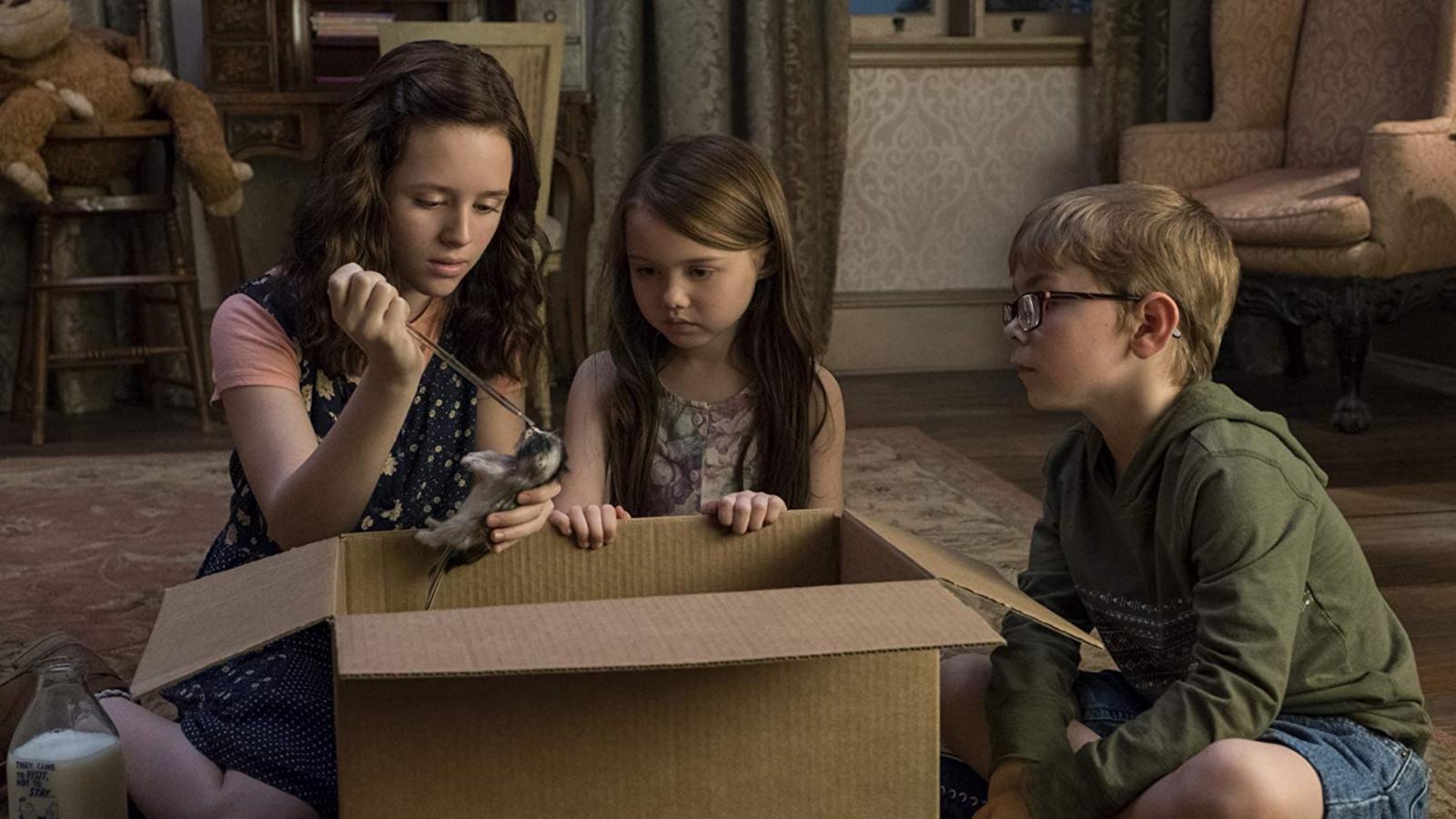 Ever had family drama? Throw in a haunted house and you've got the Crain family's situation. A sprawling, eerie mansion is the backdrop where the Crains face traumas, both supernatural and emotional. Flashbacks and present-day events blur as they grapple with a chilling past. Who'd want to stay overnight in that place, seriously?
3. "Hannibal"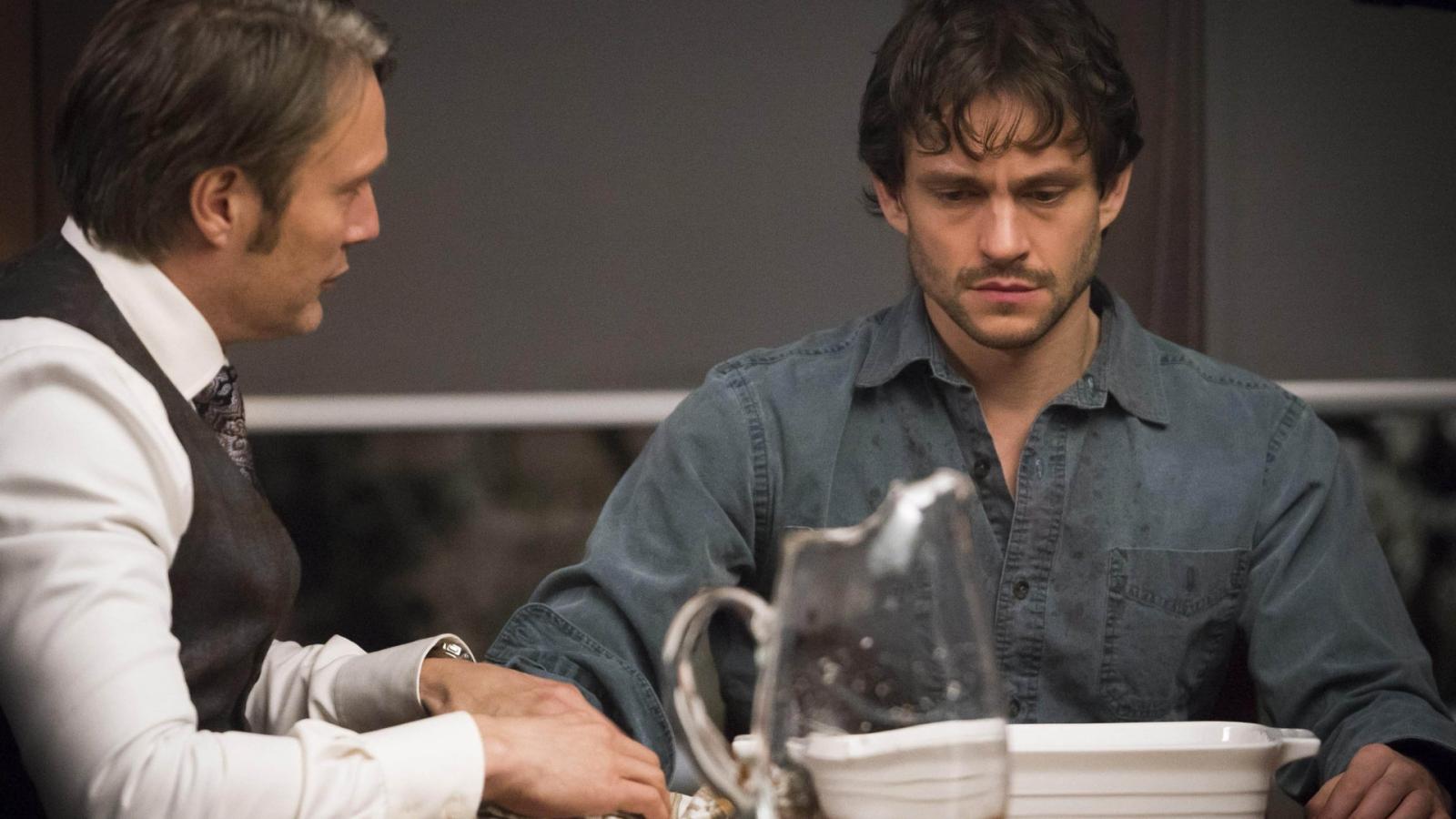 Cannibalistic psychiatrist, Dr. Hannibal Lecter, isn't just about fine dining. He enjoys "playing" with the minds of the FBI, especially the troubled profiler, Will Graham. As they tackle various murder cases, the line between hunter and prey blurs. Ever watched a show that made you second-guess every meal afterward?
4. "Black Mirror "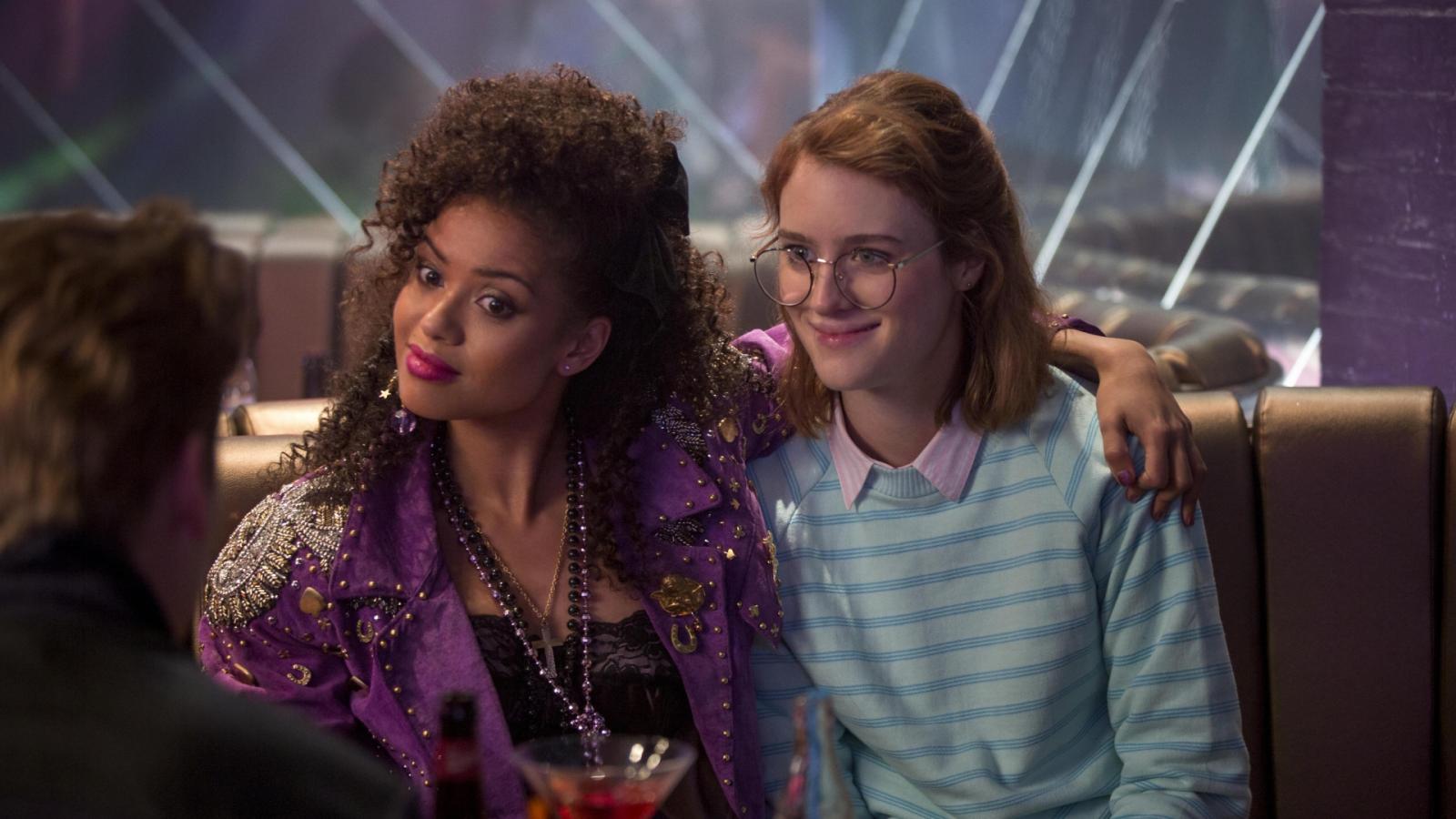 It's not monsters or ghosts that'll creep you out here; it's technology. Each episode offers a standalone story, highlighting the dark side of tech advancements. From a prime minister's outrageous predicament involving a pig to a society solely driven by social ratings, it's disturbingly close to home. Ever think our smartphones are getting just a tad too smart?
5. "Bates Motel"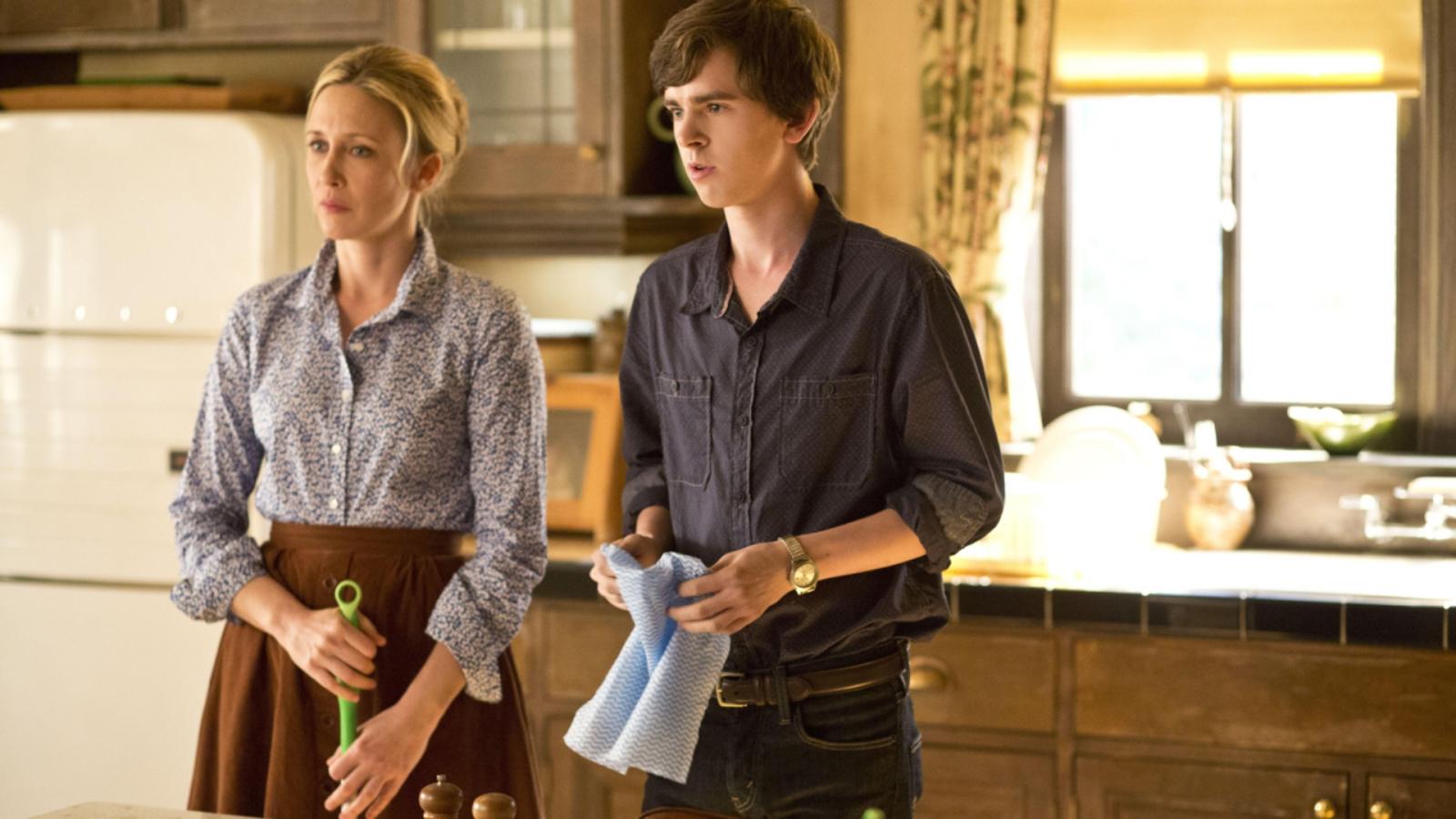 The twisted bond between young Norman Bates and his overprotective mother Norma is the heartbeat of this show. Running a motel in a sleepy town, the Bates' lives spiral into darkness as Norman's psychological issues intensify. This one's a prequel to Hitchcock's "Psycho," and trust me, it's a wild ride to the shower scene!
6. "Stranger Things "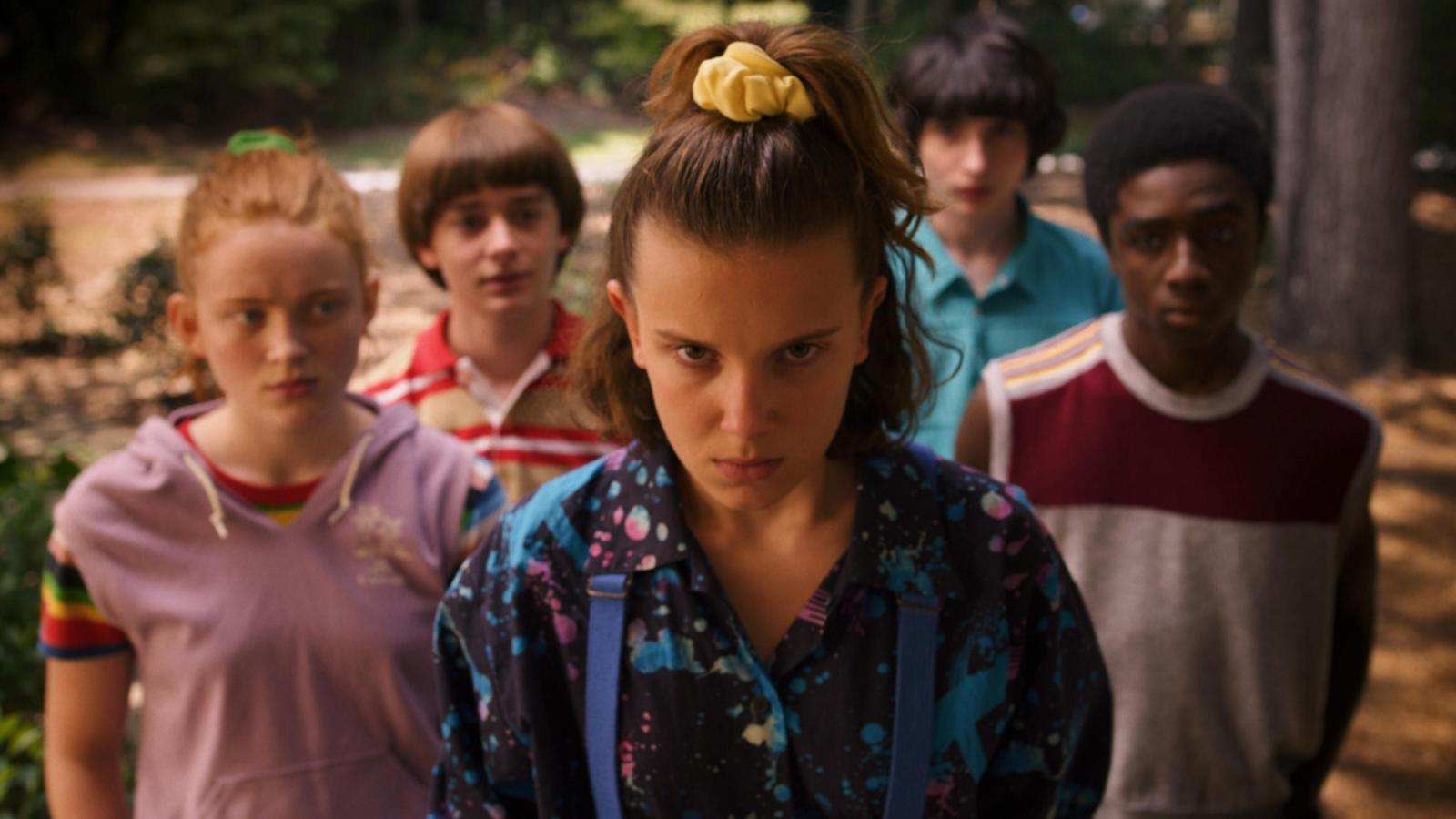 An '80s backdrop, kids on bikes, and... a parallel dimension called the Upside Down? When young Will Byers disappears, a group of kids, a telekinetic girl named Eleven, and a handful of adults face creatures and government conspiracies. The show's got a whole lot of mind-blowing plot twists and some truly disturbing Vecna scenes, making you question every flickering light in your house.
7. "Twin Peaks"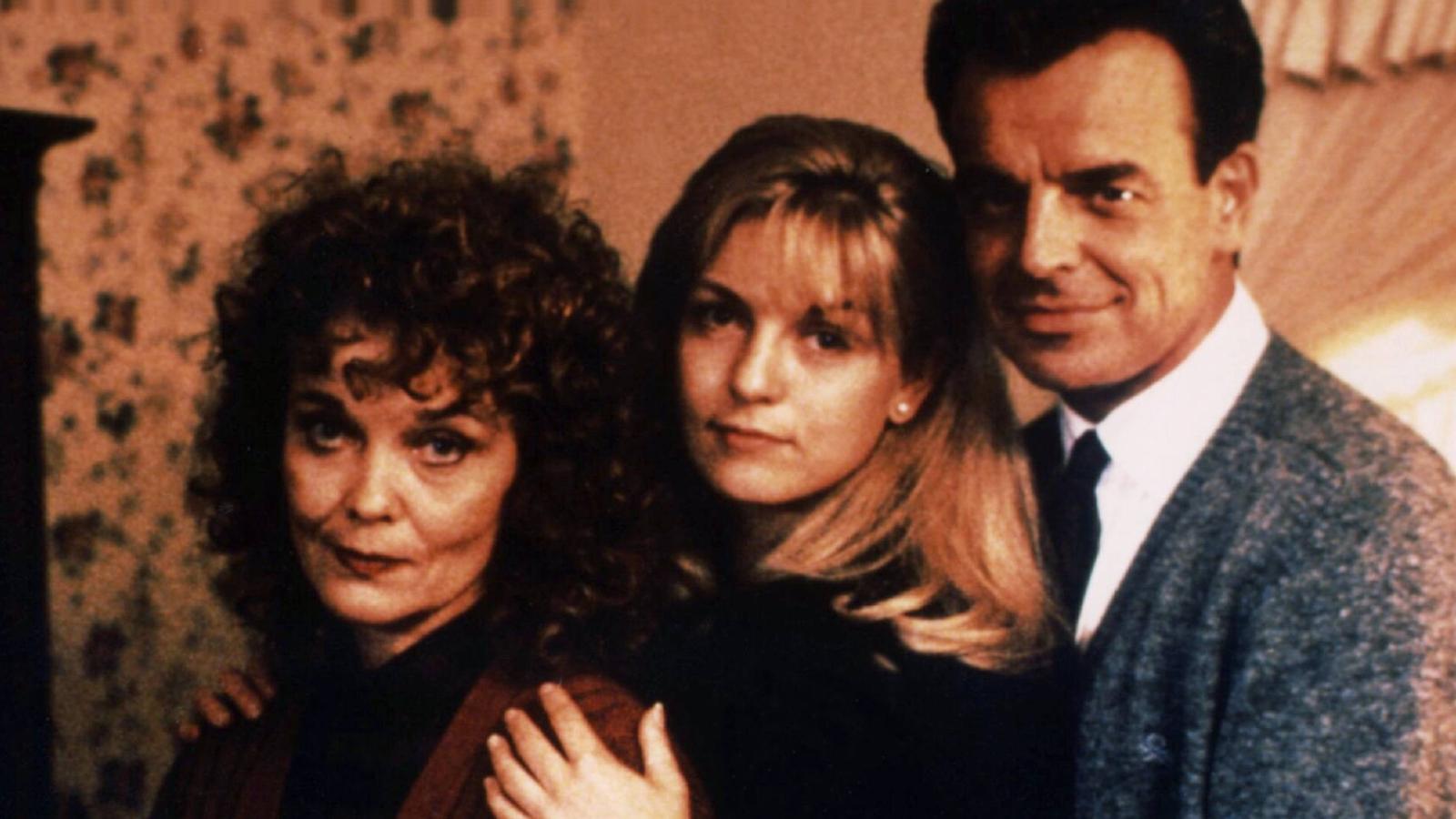 The murder of homecoming queen Laura Palmer sends ripples through the quaint town of Twin Peaks. As FBI Agent Dale Cooper investigates, the layers of the town peel back to reveal chilling secrets and oddball residents. And, coffee and cherry pie aside, you've got to wonder – who or what is BOB?
8. "Channel Zero"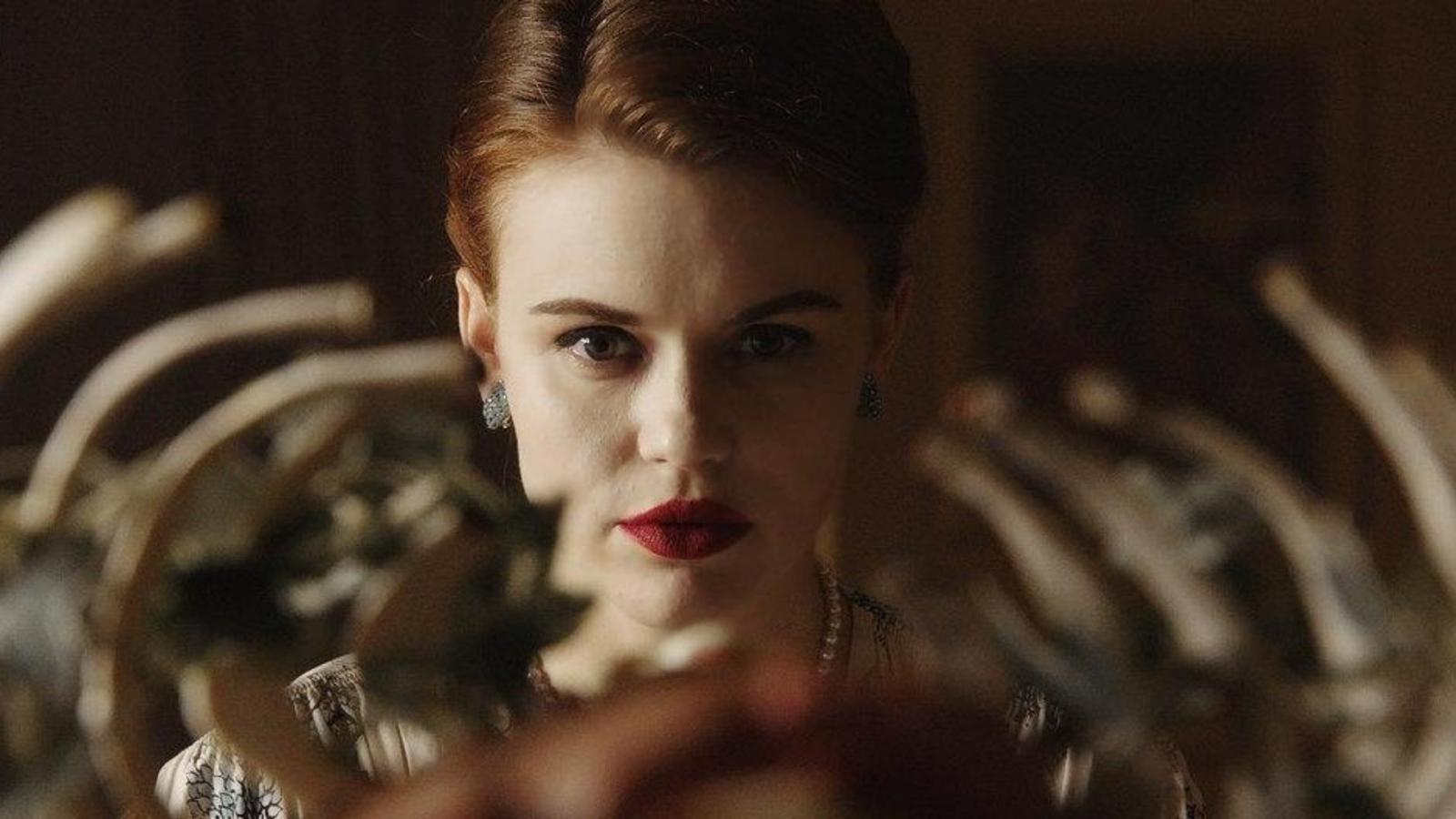 Think creepy pastas are unsettling? How about turning them into a show! Each season narrates a different online horror story. From a sinister children's show to a house of horrors that compels you to commit atrocities, it's a buffet of bizarre. Forget checking under the bed; you might want to double-check your TV set.
9. "Marianne"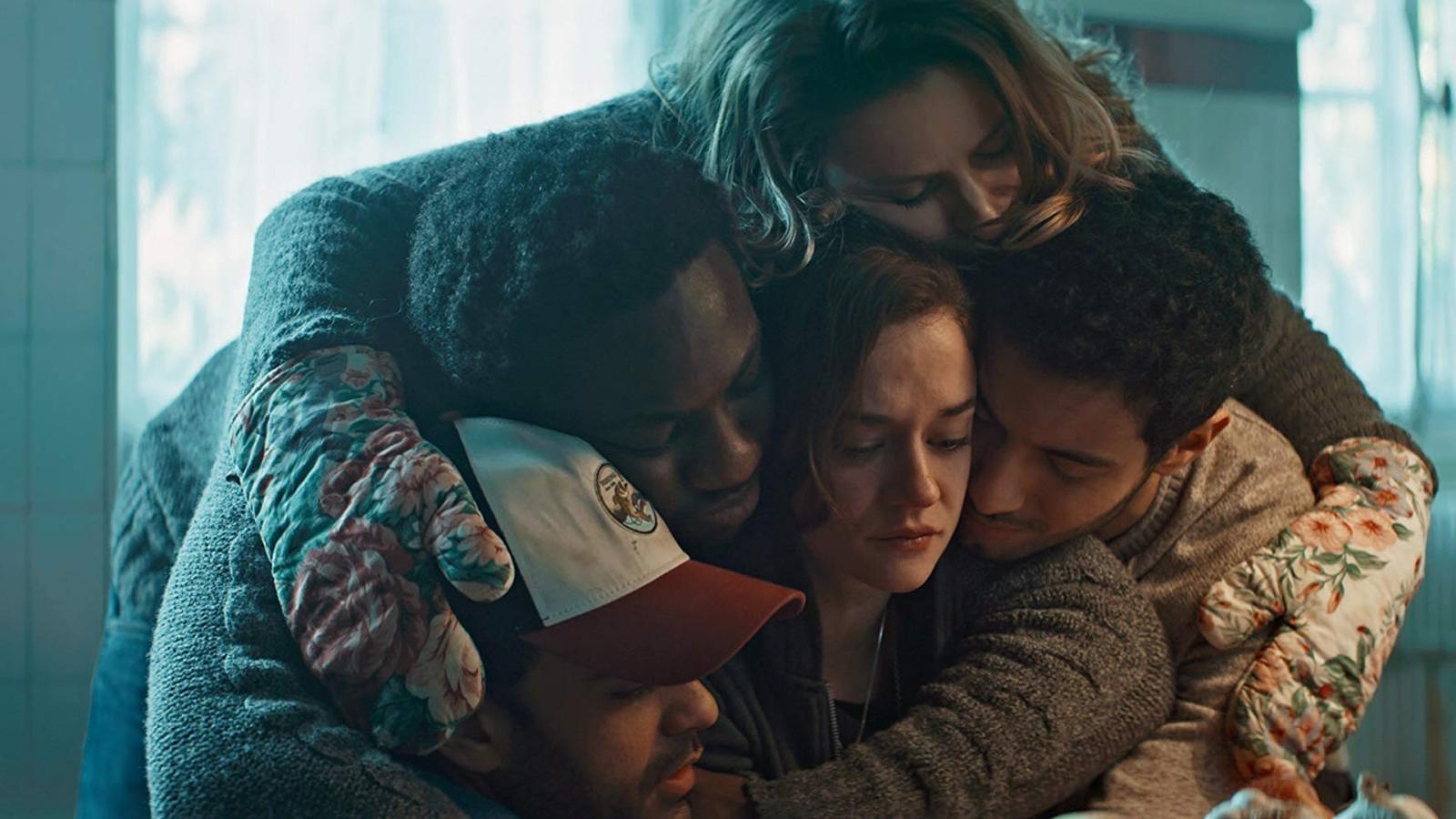 Emma, a horror writer, finds her stories coming to life in this chilling French series. Marianne, an evil witch from Emma's books, haunts her and wants her to continue writing. The coastal town, with its stormy weather and eerie occurrences, cranks the creepy factor to 11. Who said writers have it easy?
10. "The Exorcist"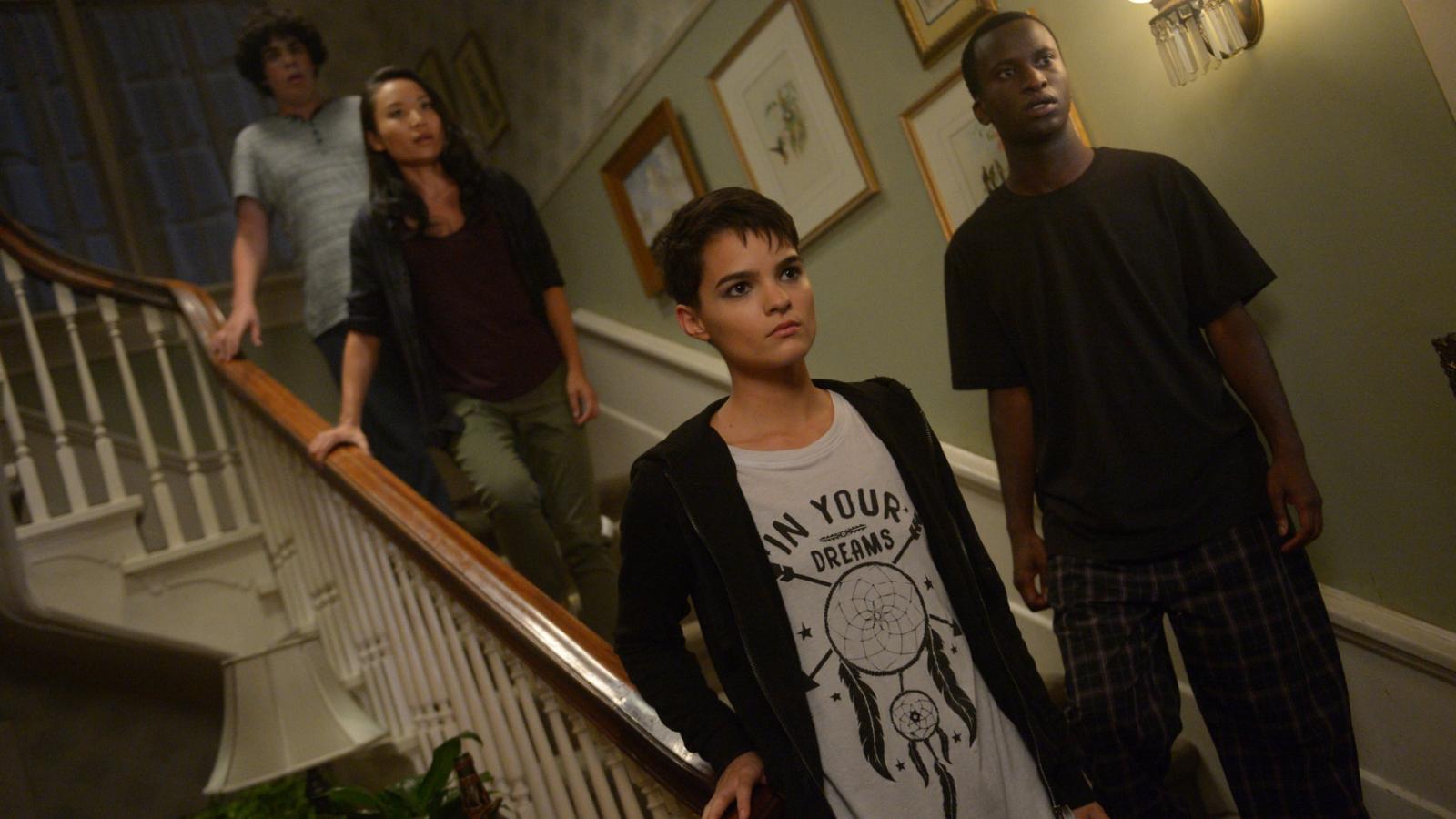 Loosely based on the 1973 film, this series dives into demonic possessions. Two priests tackle cases, each more harrowing than the last. The Rance family, particularly, face hellish challenges as they combat dark forces. Makes you rethink those weird noises in your attic, doesn't it?
11. "Dark"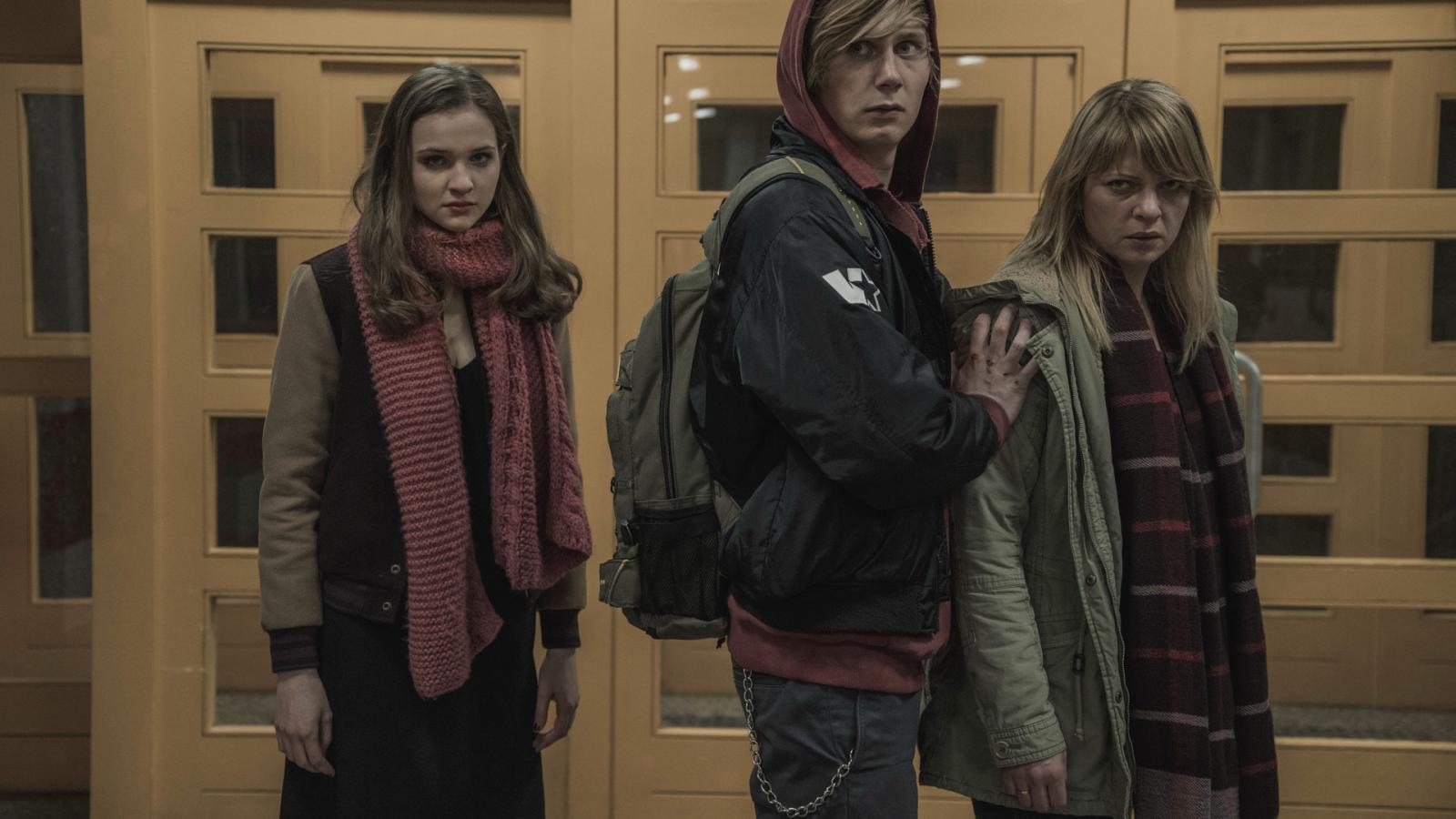 A child's disappearance in a German town leads to uncovering a time-travel conspiracy spanning several generations. Multiple timelines, interconnected families, and an impending apocalypse – the show's title isn't just for show. After watching, you might find yourself drawing family trees just to keep up!
12. "The Terror"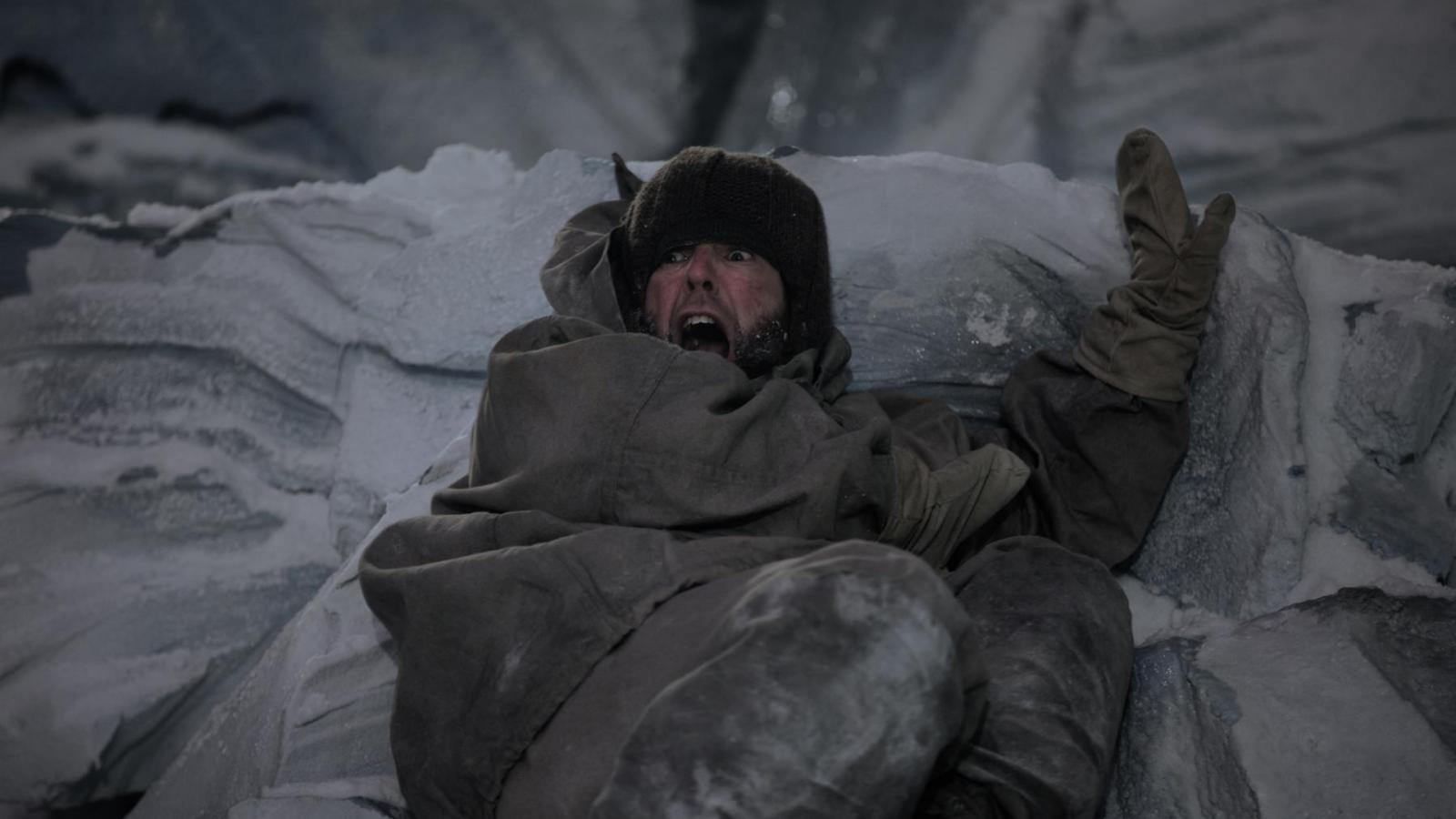 Historical horror, anyone? The first season follows a British naval expedition to find the Northwest Passage but ends up facing a mysterious creature on the icy terrain. Bone-chilling cold and a creature stalking you? Not the best combo, I'd say.
13. "American Gothic"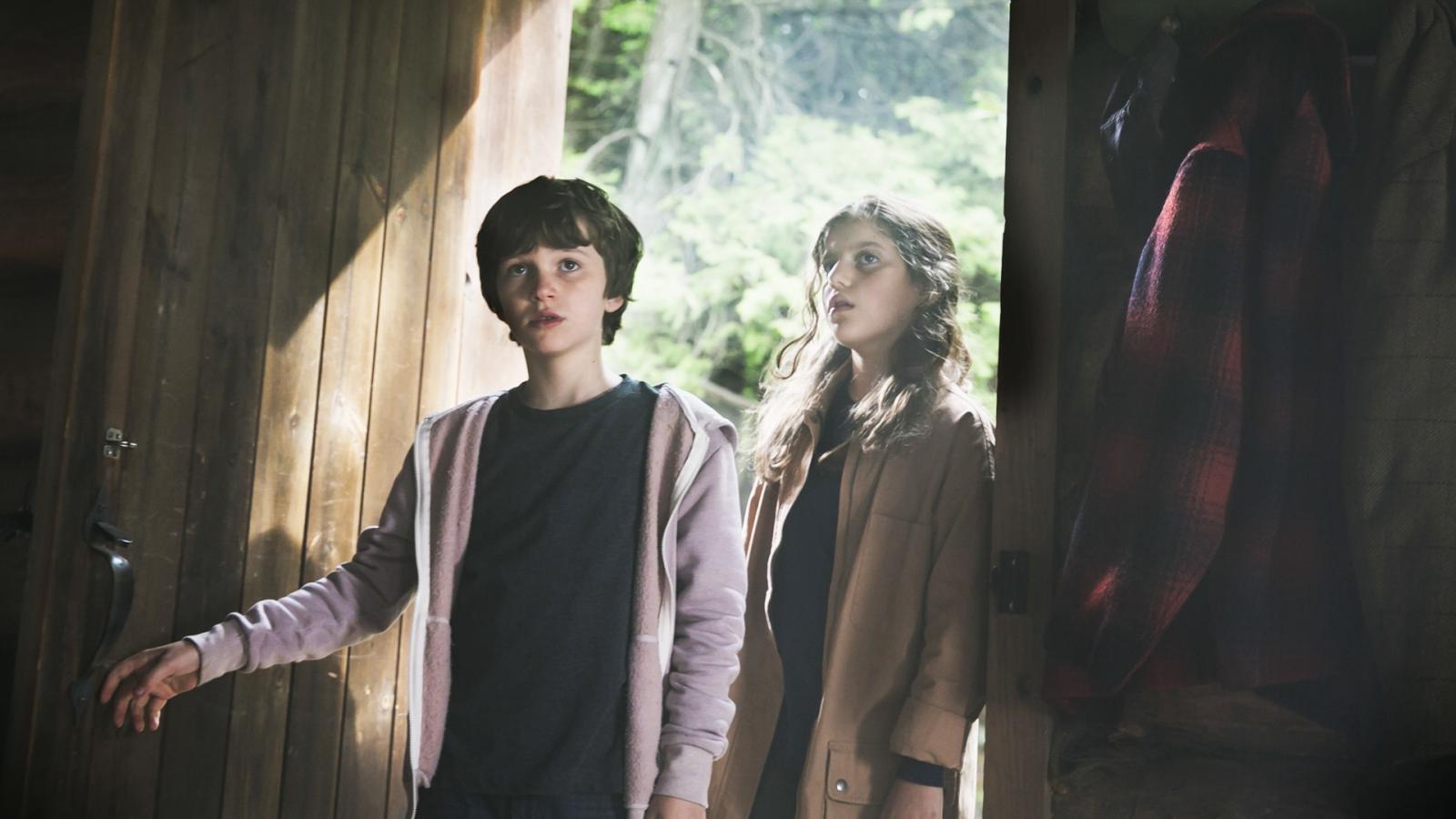 The Hawthornes, a wealthy Boston family, discover that there might be a serial killer among them. As they unravel their familial ties, buried secrets and lies bubble to the surface. And no, the title's not just about the famous painting, though it's got its fair share of creepy stares.
14. "Les Revenants (The Returned)"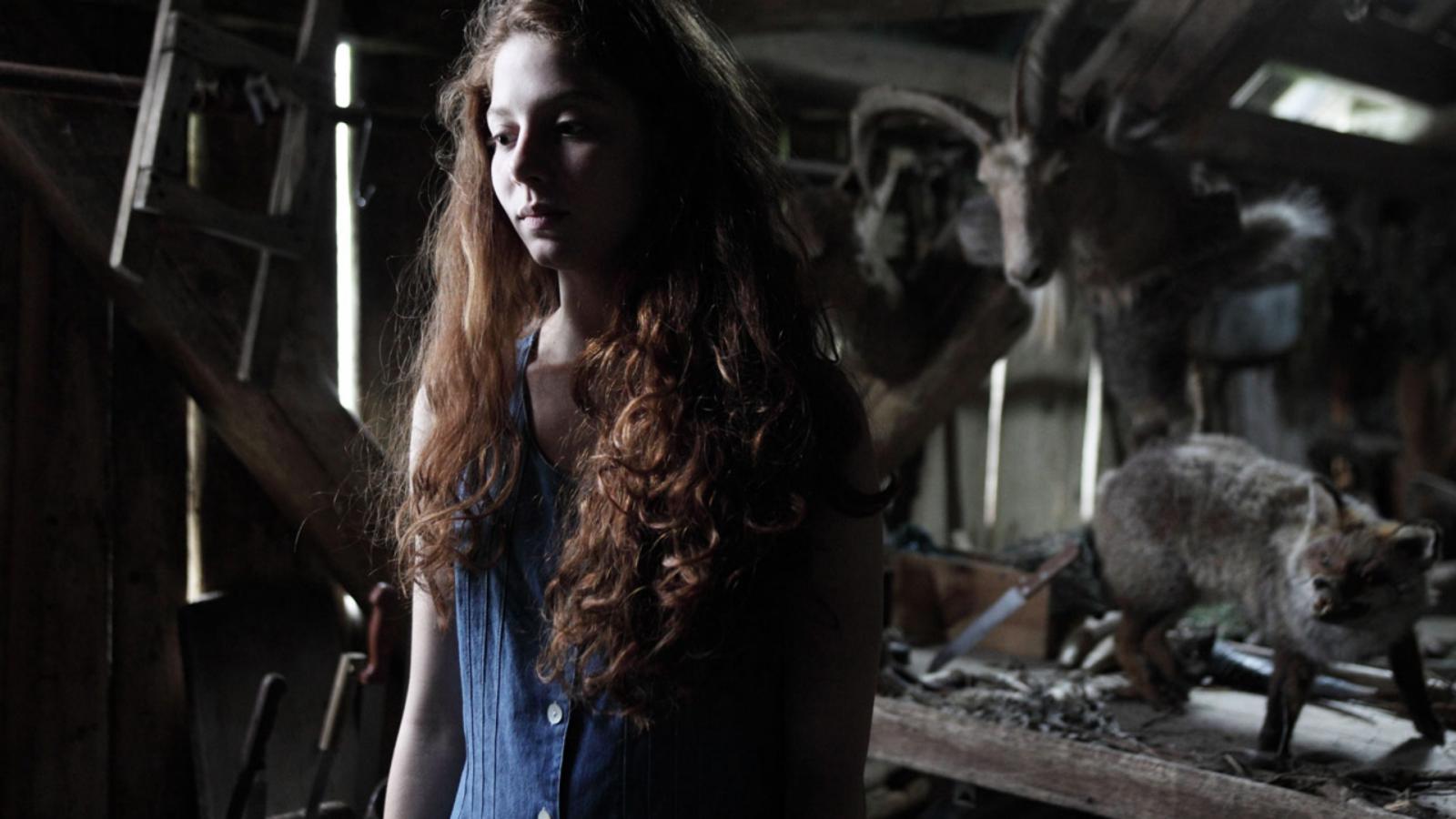 In a small French town, several people presumed dead suddenly return, with no memory of their deaths. As they reintegrate, strange phenomena occur – power outages, dropping water levels, and more. While they try to resume their past lives, the townfolk grapple with shock, joy, and fear. Ever imagined a reunion with someone gone?
15. "Fortitude"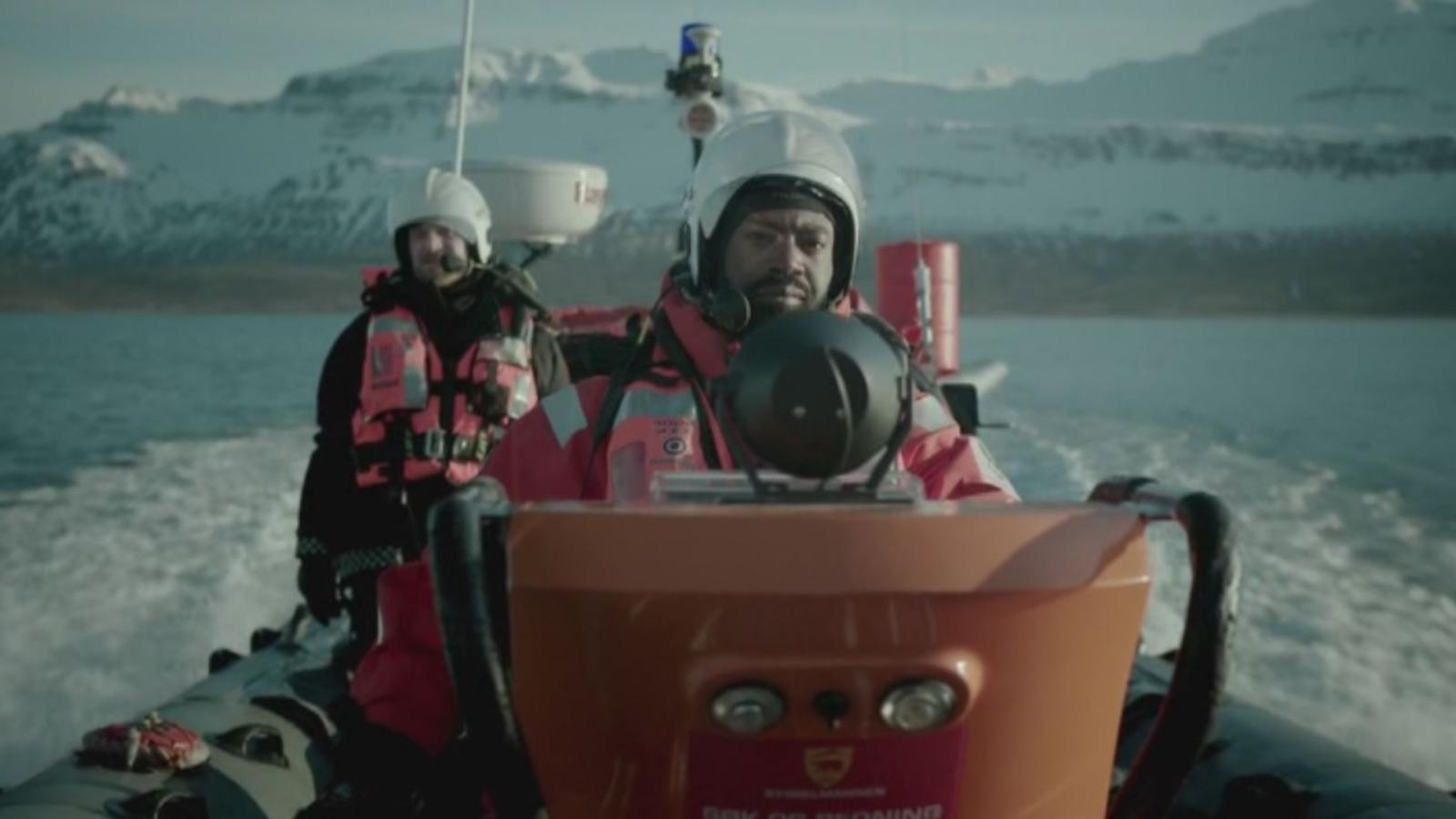 A quiet town in the Arctic, Fortitude is known for its glacial beauty. But when a mysterious death occurs, the close-knit community is thrown into chaos. As they search for answers, they uncover ancient secrets and face threats both human and... not so human. If you thought the cold was your only enemy in the Arctic, think again!