15 TV Shows with the Most Unexpected Plot Twists Ever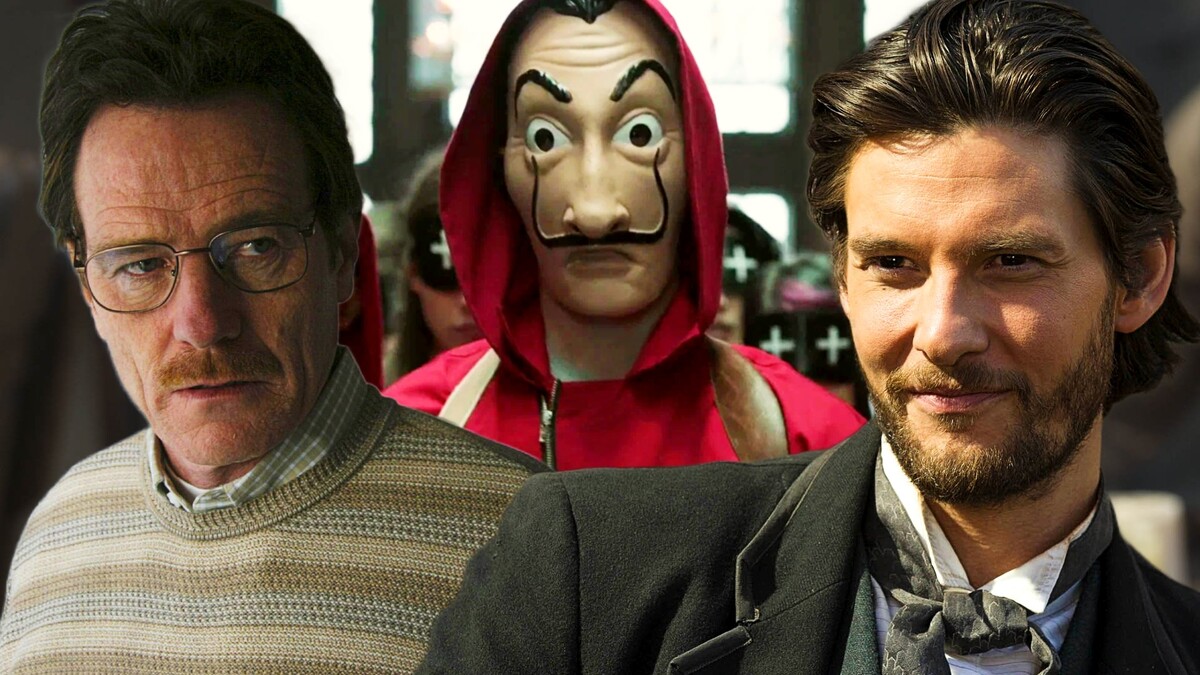 There are no spoilers in this article, so you can proceed safely.
1. "The Haunting of Hill House"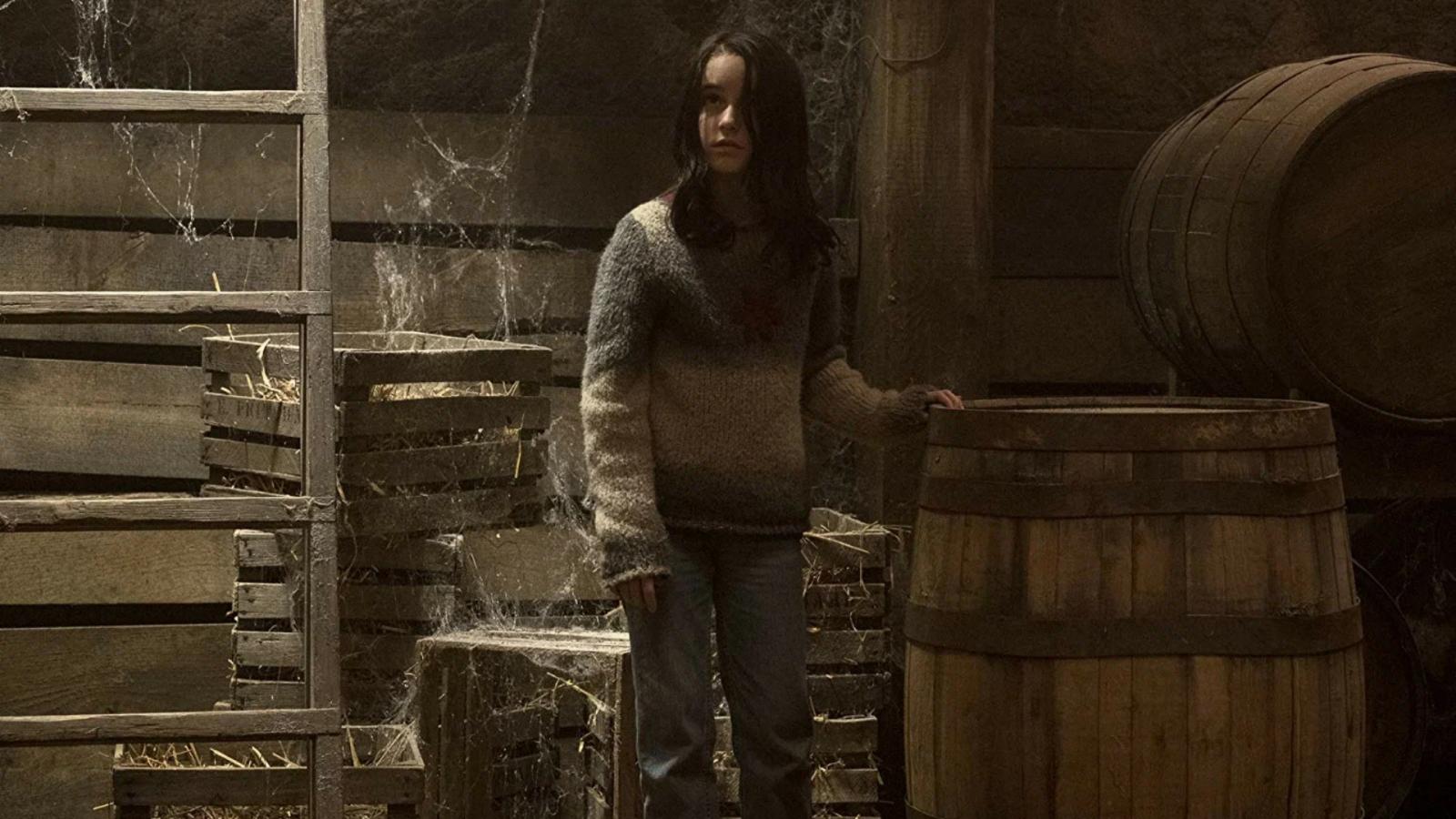 A spooky mansion. A family with traumatic memories. Flashbacks to their childhood show the Crain siblings confronting supernatural entities in the haunted Hill House. Now grown up, they must return to face their past. Between hidden ghosts in the background and that crazy bent-neck lady, this isn't your typical haunted house tale. You ever get chills walking past an old house at night? This series turns that feeling up to eleven.
2. "Game of Thrones "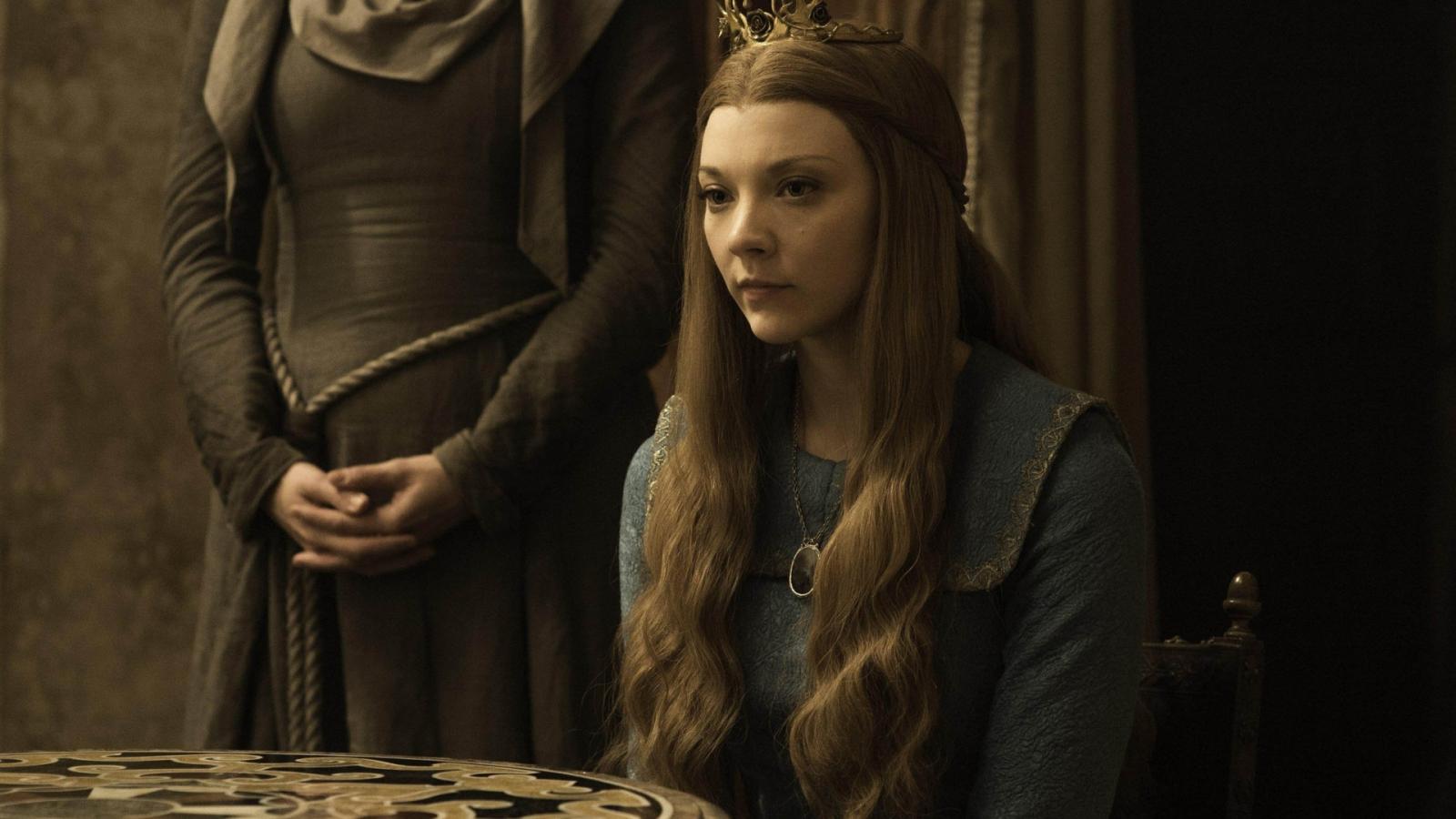 Westeros. A land of dragons, direwolves, and... deadly weddings. The show revolves around various noble families duking it out for the Iron Throne. And, let's just say, they play rough. We got Jon Snow, the underdog; Cersei Lannister, the wicked queen; and Daenerys, the dragon mom. You'll be comfy with a character one moment and gasping the next. And just when you think you know what's going to happen next? Well, you probably don't.
3. "Westworld "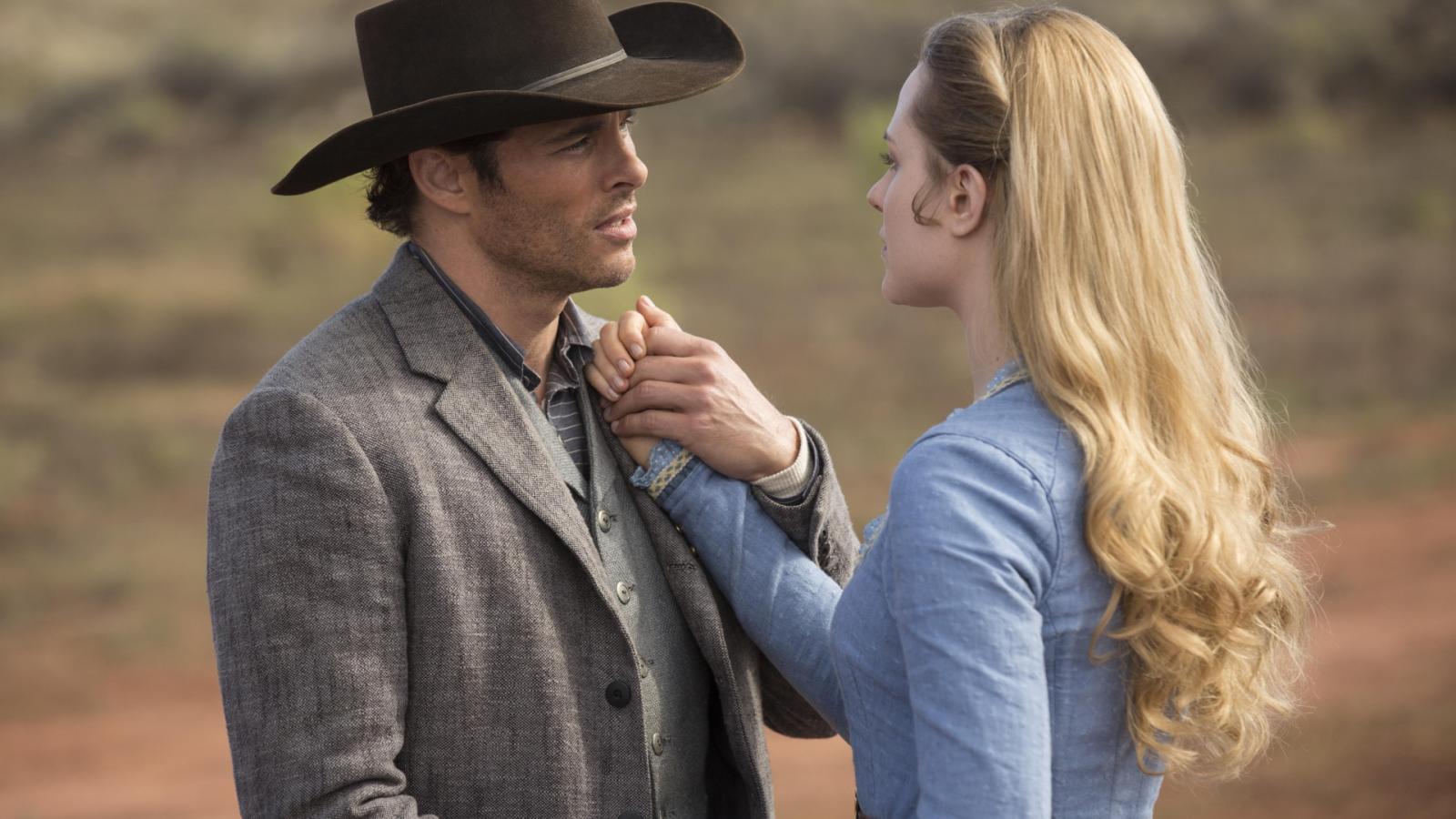 Imagine an amusement park where you can live out all your wildest fantasies in the American Wild West. Sounds cool, right? But what if the cowboy you just shot is actually a robot with feelings? That's Westworld in a nutshell. Between the intellectual hosts (robot residents) like Dolores and the human visitors with questionable morals, lines between reality and fantasy blur faster than you can say "yeehaw!"
4. "Stranger Things "
A kid named Will disappears in a small town in the 1980s. As his pals – including a Dungeons & Dragons enthusiast named Mike and a quirky girl named Eleven – search for him, they stumble upon strange government experiments and a creepy dimension called the Upside Down. Small town, big secrets, my friends.
5. "Dexter"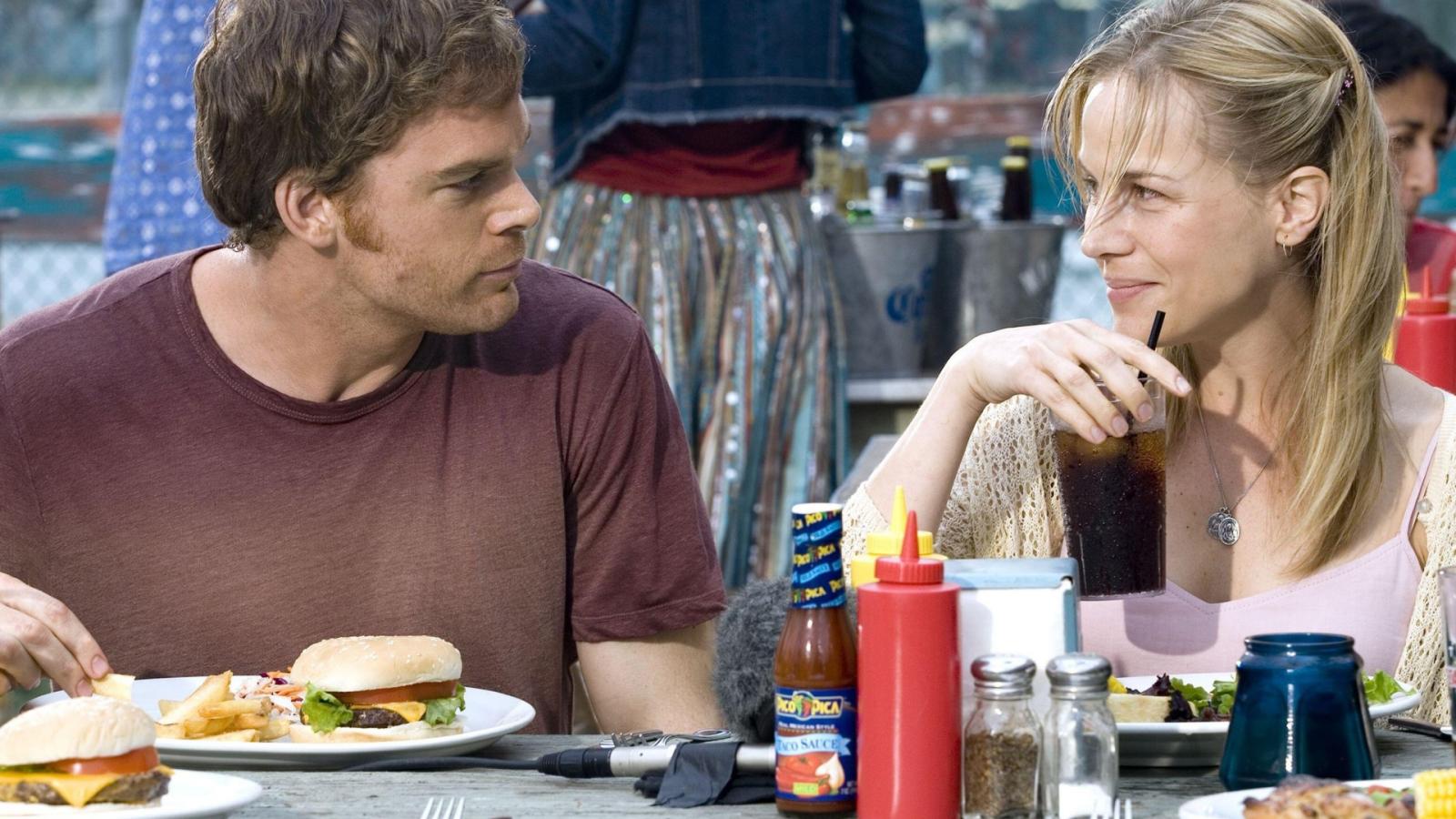 Blood splatter analyst by day, vigilante killer by night, Dexter Morgan is not your usual hero. He's got a strict "code" – he only kills those who "deserve it." Set in sunny Miami, things heat up as Dexter tries to balance his dark desires with his regular life. You'd think someone who chops up bodies for a living wouldn't be full of surprises. But think again.
6. "Breaking Bad"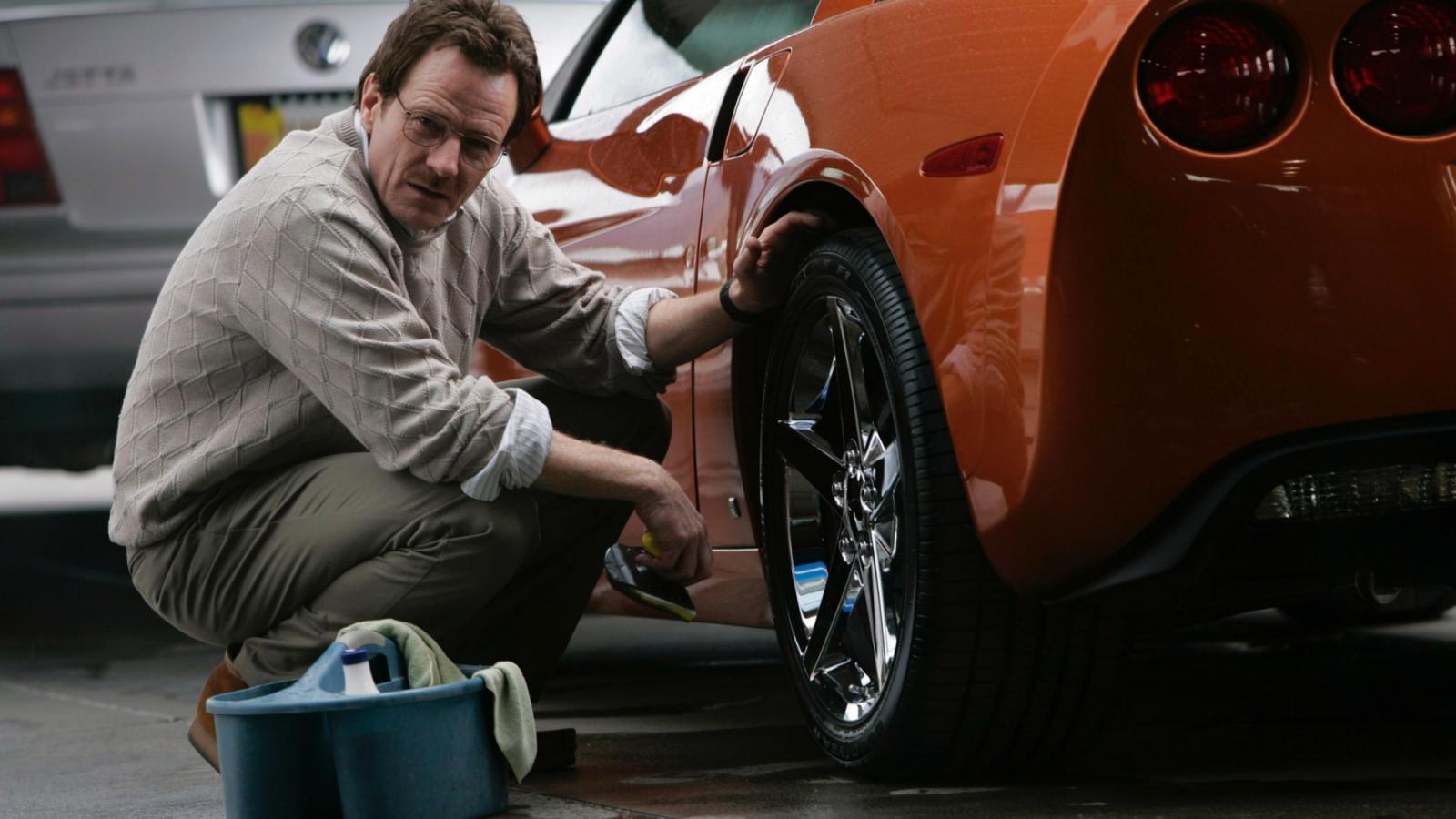 High school chemistry teacher turned meth manufacturer? Talk about a career pivot. Walter White dives deep into the drug trade after a terminal cancer diagnosis, with ex-student Jesse Pinkman by his side. From dodging DEA agents to confronting dangerous drug lords, Walt's transformation from mild-mannered teacher to Heisenberg is nothing short of shocking. It's science, friends, but not as you know it.
7. "Mr. Robot"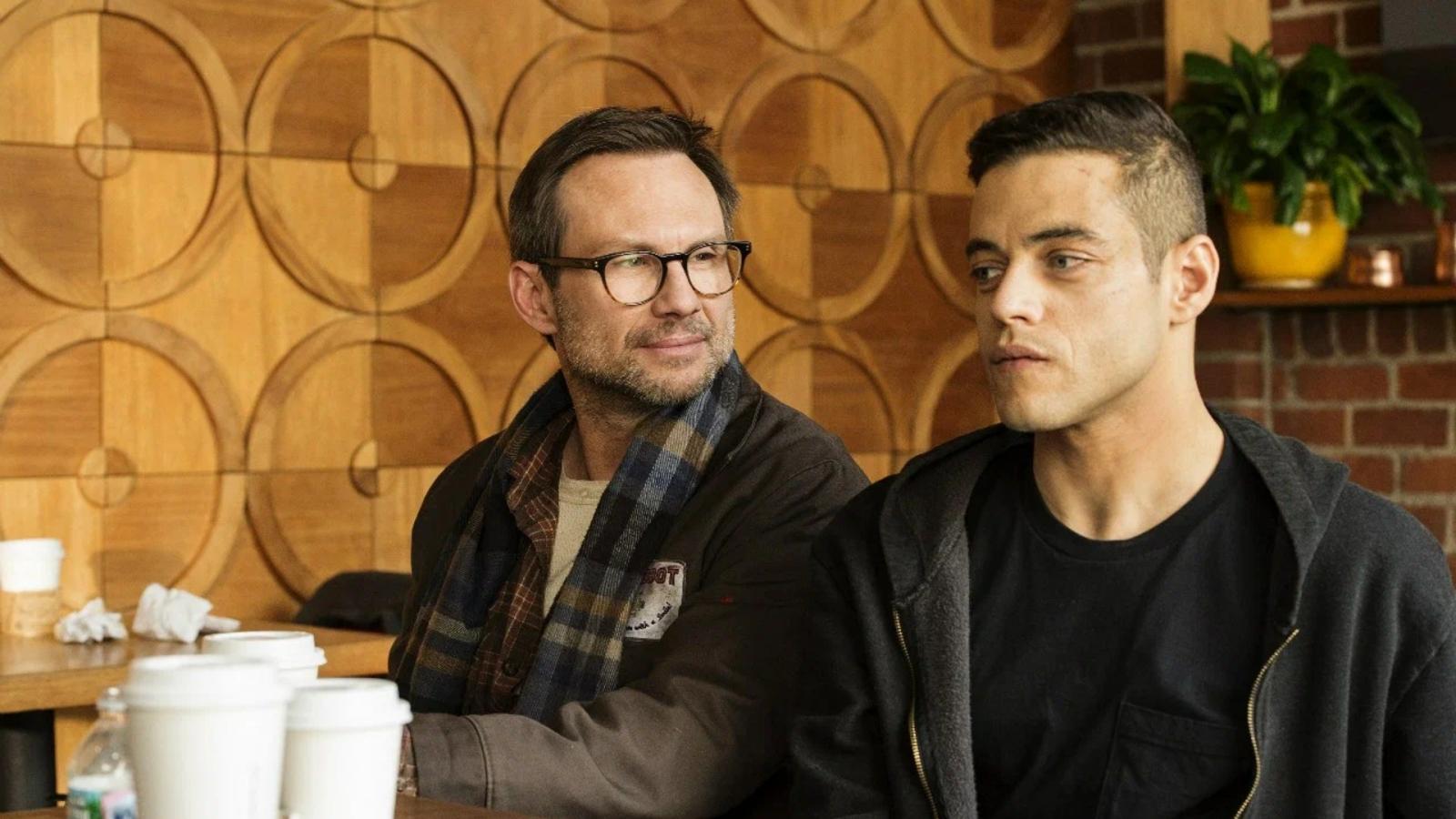 Elliot is a genius hacker with a ton of personal issues. He gets involved with an anarchist named Mr. Robot, aiming to take down corrupt corporations. But here's the kicker: things in Elliot's world aren't always what they seem. There are massive cyber attacks, secret meetings in Coney Island, and tons of eerie masked figures. Ever had your computer crash on you? Well, imagine an entire financial system doing just that.
8. "How to Get Away with Murder"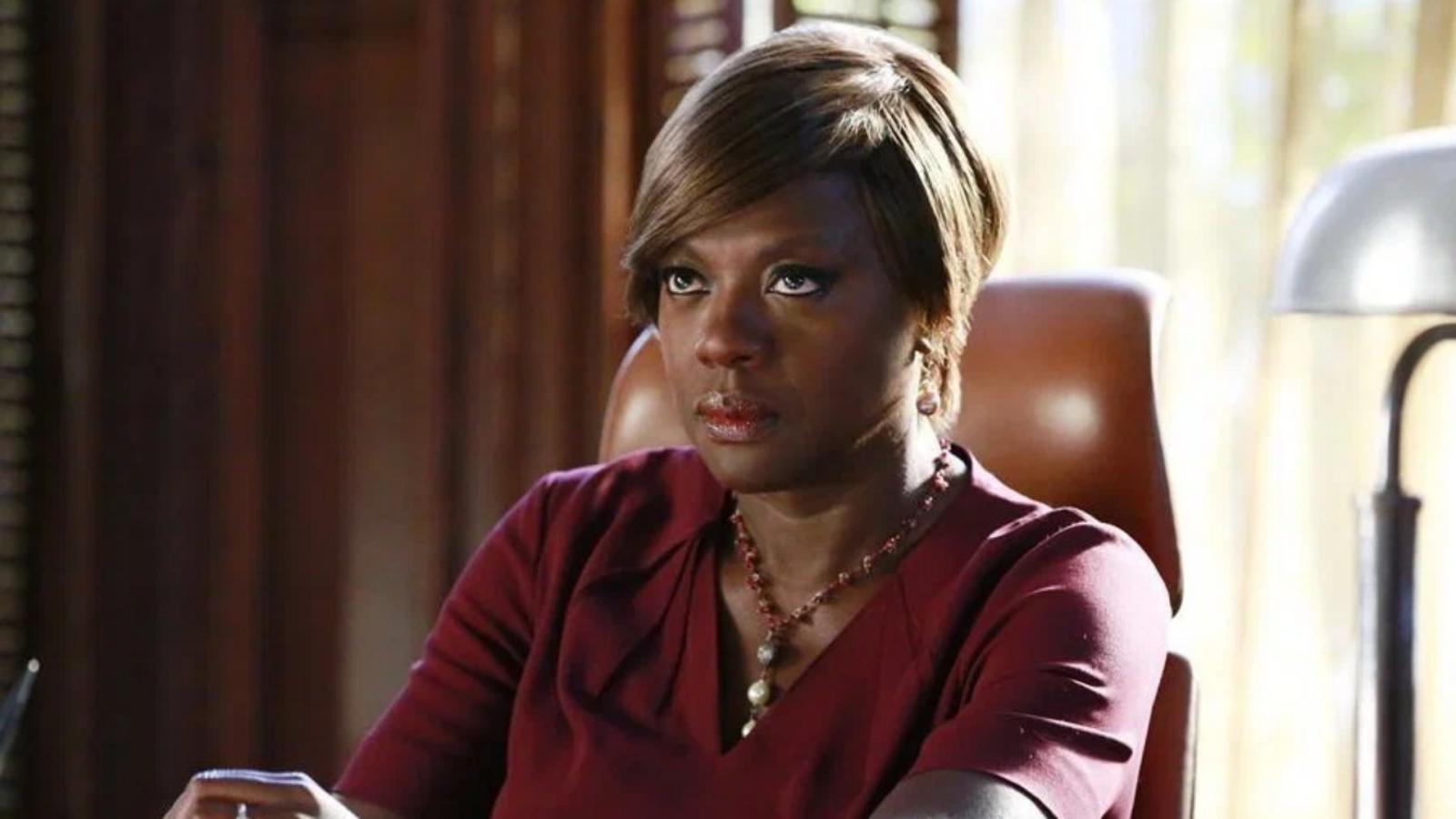 Annalise Keating is a brilliant, charismatic, and seductive law professor who gets entangled in a murder plot along with five of her students. There's Wes, the quiet guy with a secret; Michaela, the ambitious one; and then some. As they try to... well, get away with murder, they uncover dark truths and unexpected connections. If you think law school's just about thick books and long lectures, this show's got news for you!
9. "Lost"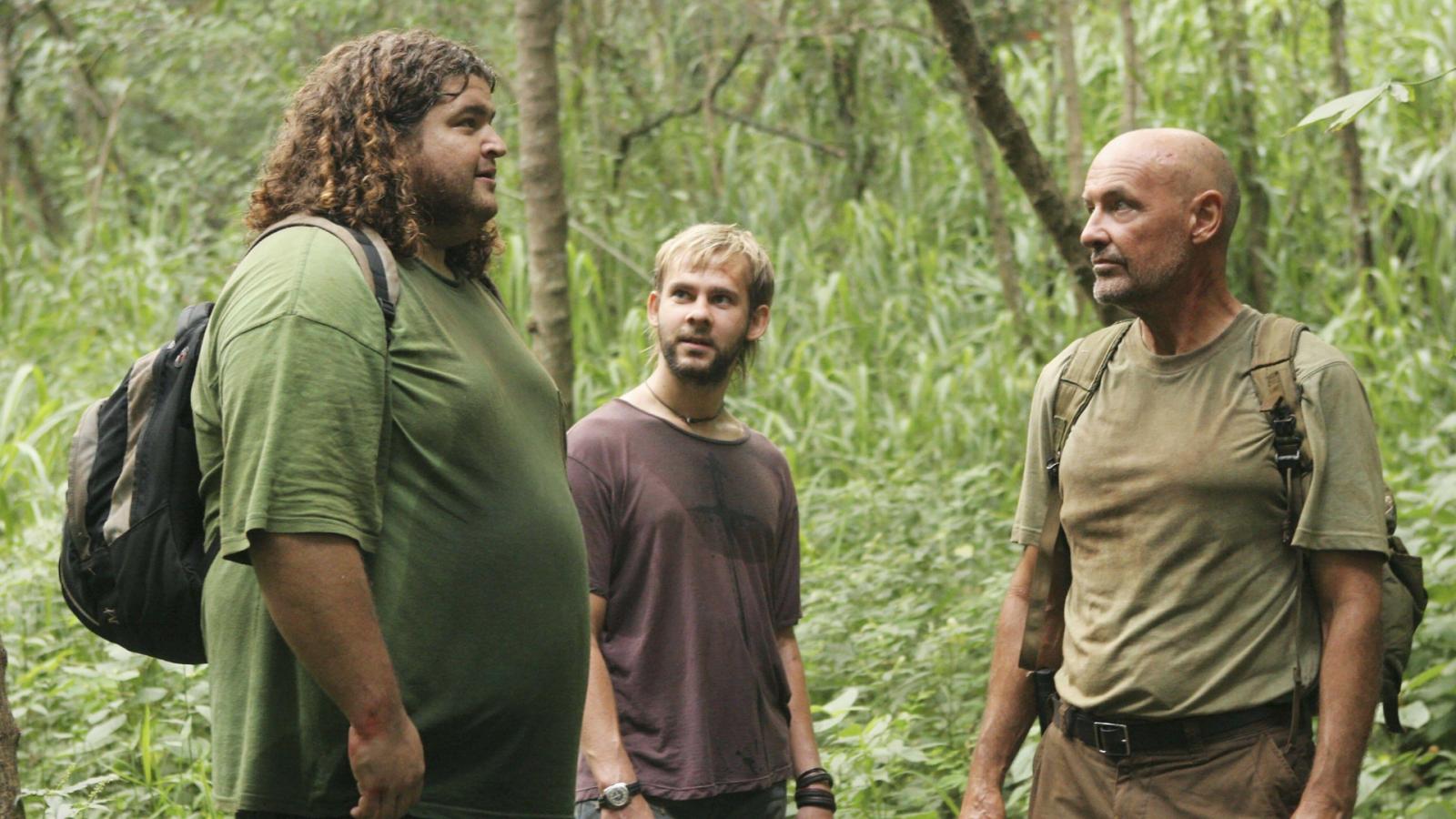 Survivors of a plane crash find themselves on a mysterious island. But this ain't no ordinary sandy getaway! Think polar bears, a spooky underground hatch, and a weird smoke monster thingy. Characters like Jack, Kate, and Sawyer bring a mix of drama, leadership, and charm to the island's unpredictable surroundings. And while you might expect some "deserted island" clichés, this show loves to surprise its audience. Remember the whole flashback thing? Yeah, it gets crazier.
10. "Sherlock"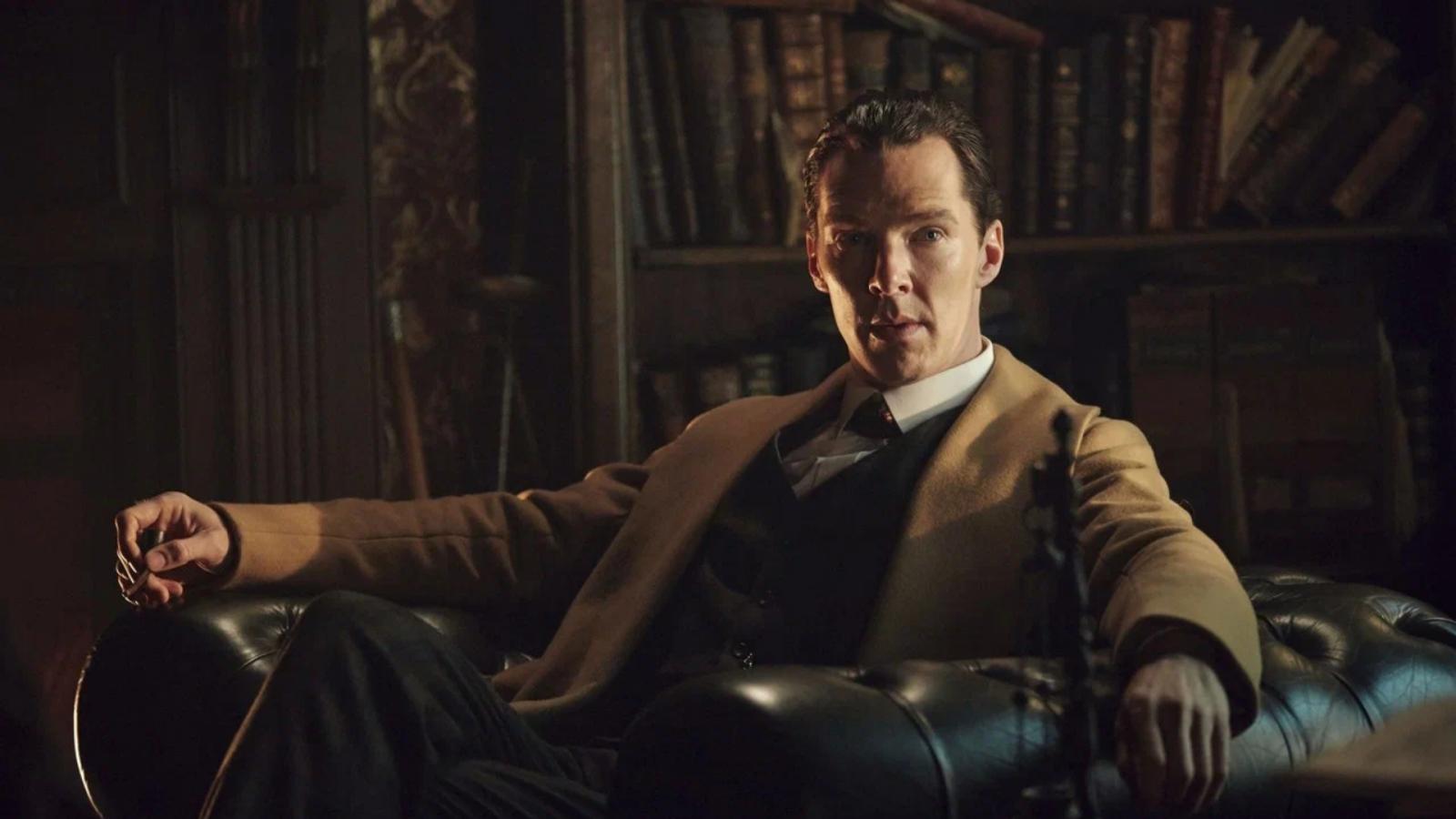 Ah, Baker Street's finest: Sherlock Holmes and Dr. John Watson. Modern-day London becomes their playground as they solve baffling cases with a 21st-century twist. Text messages, taxis, and London's rainy streets set the scene. But it's Moriarty, the criminal mastermind, that steals the show. And just when you think Sherlock's met his match, he pulls off the unthinkable.
11. "The Leftovers"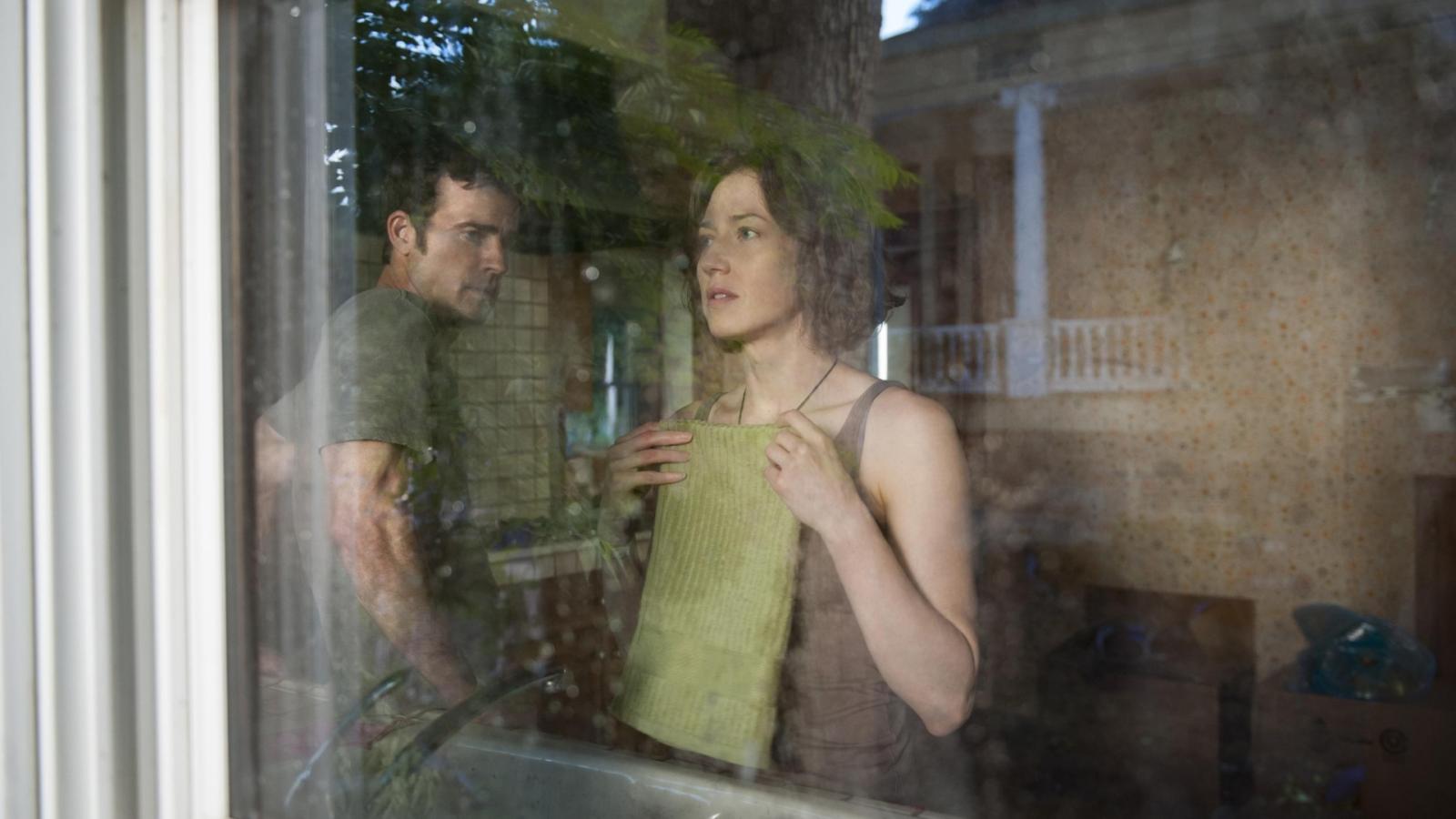 Two percent of the world's population just... vanishes. Poof! Gone. No explanation. This series dives into the lives of those left behind in a small town. The show asks some big questions, like how does society cope with sudden inexplicable loss? Kevin Garvey, the local chief of police, tries to maintain some semblance of normalcy amidst cults and chaos.
12. "Money Heist ( La Casa De Papel)"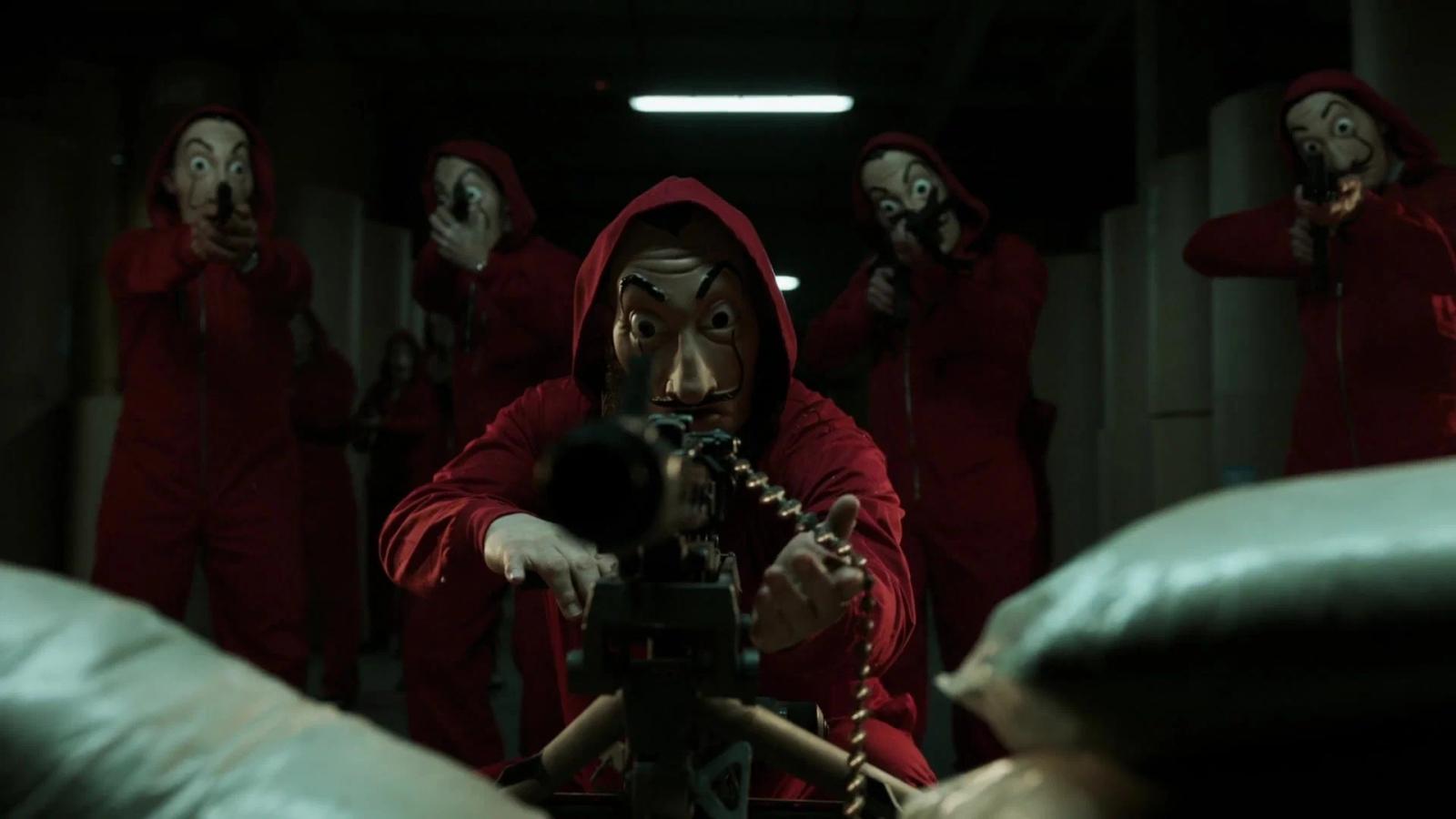 The Royal Mint of Spain is under siege by a group of robbers, led by the enigmatic "Professor." Dressed in red jumpsuits and sporting Salvador Dalí masks, they aim for the perfect heist. As police forces surround the Mint, inside, relationships form, loyalties shift, and trust is a currency harder to come by than the billions they're printing. The stakes? Sky-high. The twists? Even higher.
13. "Orphan Black"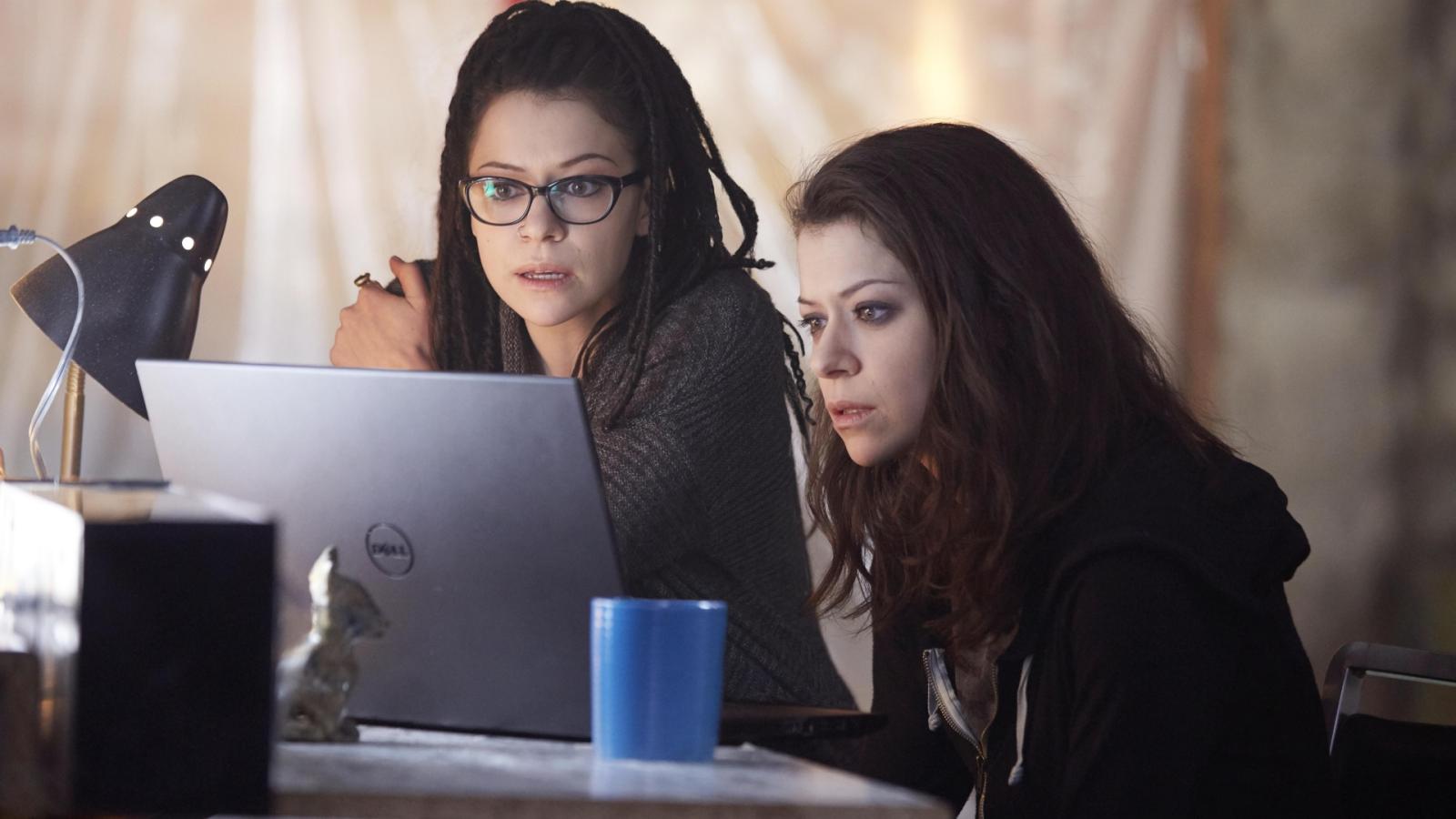 Sarah Manning, a street-smart hustler, witnesses a woman, who looks just like her, jump in front of a train. Assuming her identity, she's thrust into a world of deadly conspiracies and... clones. Tatiana Maslany 's ability to play multiple characters is genius. And as each clone's story unravels, you realize they're more connected than you'd think. One actress, many faces.
14. "Twin Peaks"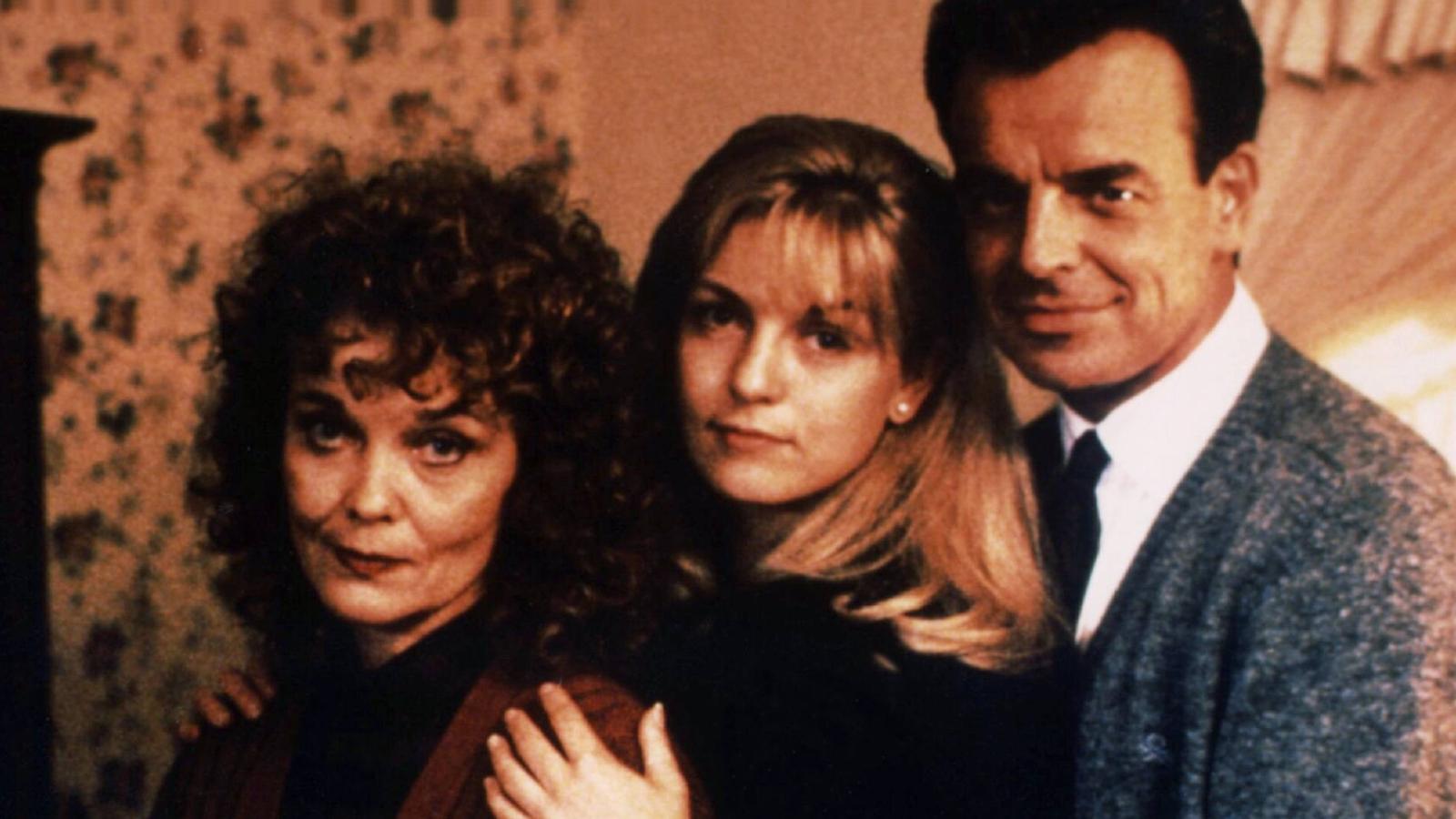 High school sweetheart Laura Palmer is found dead in the quiet town of Twin Peaks. As FBI Agent Dale Cooper investigates, he discovers a web of mysteries involving dreams, doppelgangers, and damn good coffee. From Log Lady's cryptic advice to the Red Room's peculiar inhabitants, expect the unexpected. If you thought your small town had secrets, well, think again.
15. "The Good Place"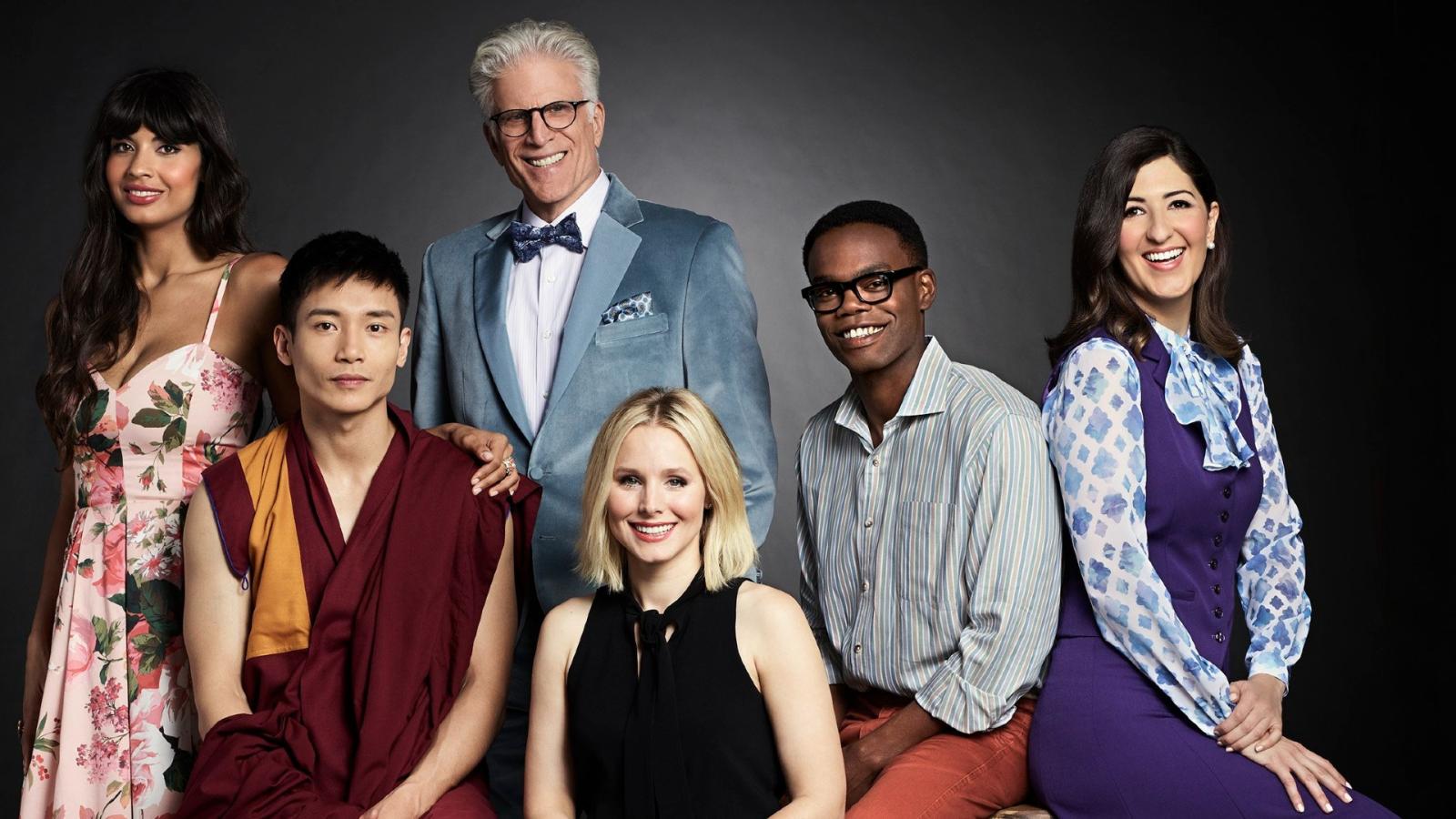 Eleanor Shellstrop wakes up in the afterlife, a.k.a. The Good Place, thanks to her wonderful deeds on Earth. One problem: they got the wrong Eleanor. With the help of her new friends, she tries to become a better person to earn her spot. It's heaven, but not as you'd imagine, with flying shrimp, frozen yogurt shops, and an all-knowing Janet. Good, bad, medium... where would you end up?