15 Under-the-Radar Crime Films that Deserve More Recognition
These films surely pack more punch than a mobster's knuckle-duster.
1. "The Friends of Eddie Coyle" (1973)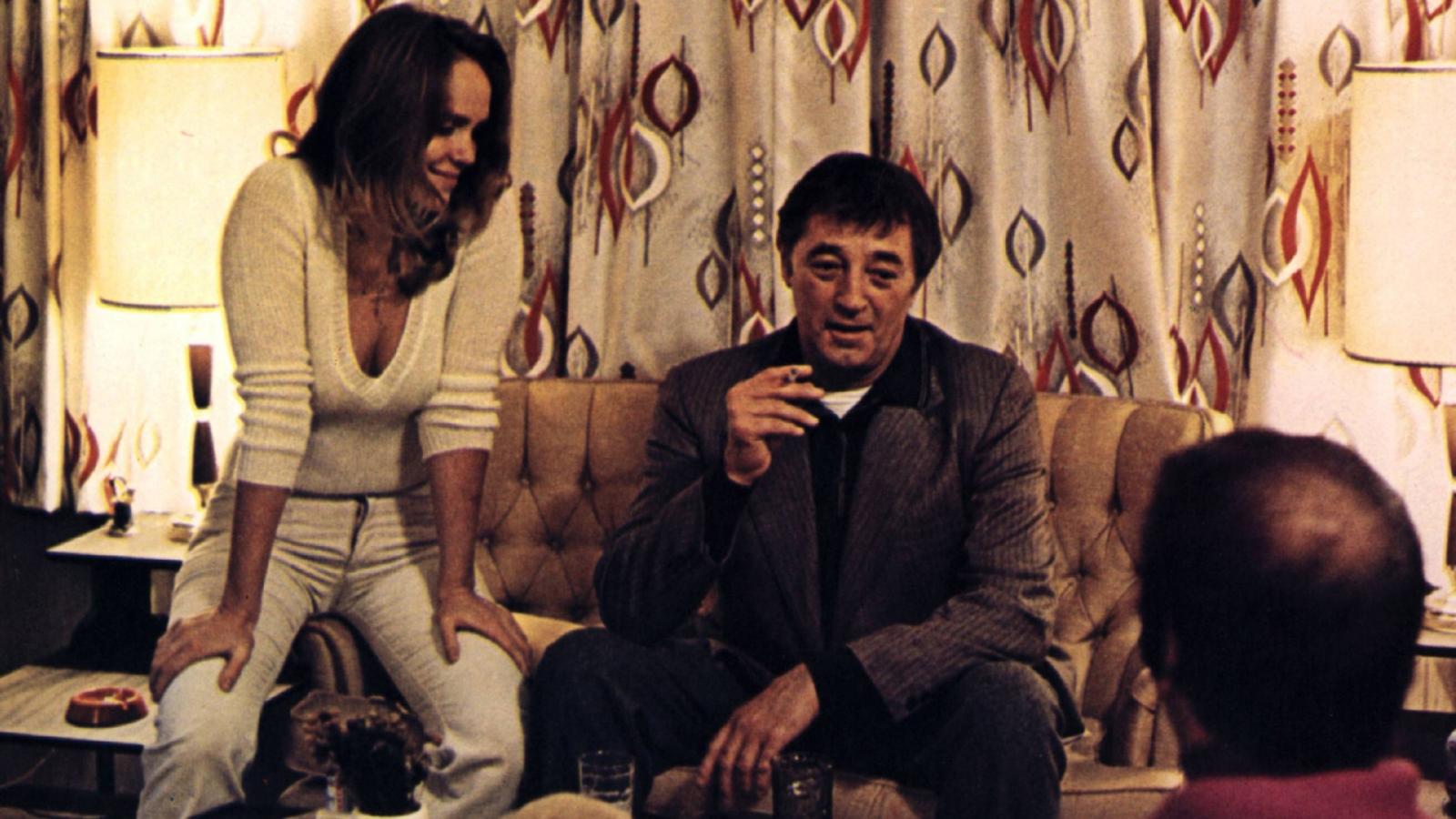 Fancy a trip back in time? We're in the 70s. Eddie Coyle's your guy—a middle-aged, run-of-the-mill gunrunner. No fireworks, just cold transactional relationships. Eddie's got to weigh his options: turn informant or face the music in prison? The flick navigates murky waters of trust and betrayal. Forget car chases and explosions; it's the lingering uncertainty that'll keep you glued to your screen, guaranteed.
2. "Wind River" (2017)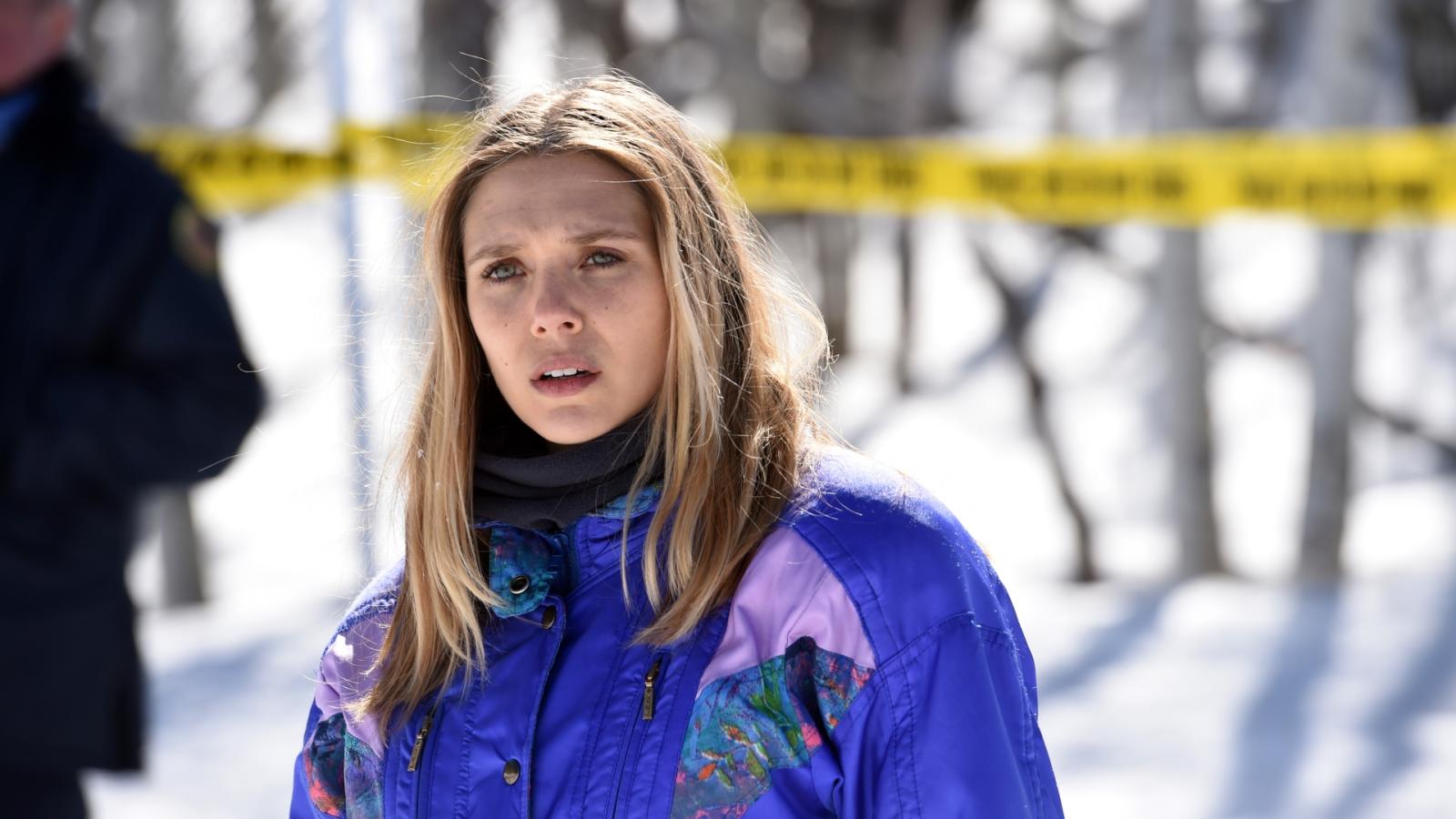 An icy vastness. That's Wyoming for you. But hold on! What's this—a dead body? Enter Cory Lambert, a tracker with a nose for secrets and a heart caged in tragedy. Teaming up with a rookie FBI agent, he's got to solve a murder in unforgiving terrain. Taylor Sheridan serves up crime in a chilling platter of snow and solitude. No, it doesn't hold your hand, and no, it doesn't care if you shiver. Worth a watch? No doubt about it.
3. "Layer Cake" (2004)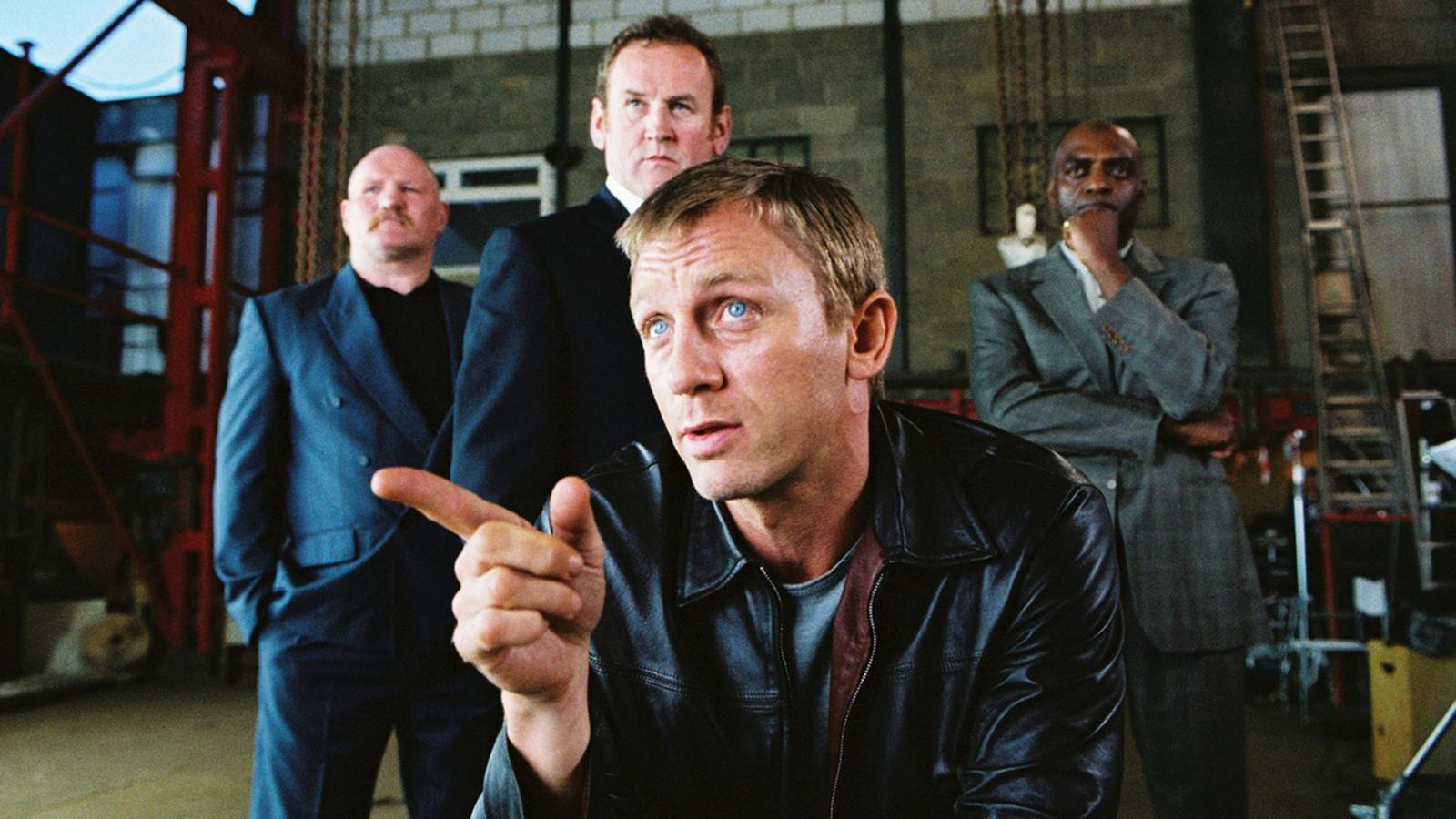 The British underworld: a labyrinth of wheeling and dealing. The protagonist, known only as "XXXX," is an unflappable drug dealer eyeing retirement. Simple, right? Wrong. The story spins him into an intricate web involving stolen drugs, Serbian gangsters, and even rogue agents. The movie swirls and twirls like a devilish dance, elegant yet deadly. If you're not careful, you'll trip on its clever twists. Take a slice of this Layer Cake, but mind the filling—it bites back.
4. "Sexy Beast" (2000)
Sunburn and safe-cracking, anyone? Gal Dove, a retired London gangster, soaks up the Spanish sun until—bam!—an old associate crash-lands into his idyllic life. Don Logan is a walking nightmare with a simple task: recruit Dove for a heist. What follows is a psychological cat-and-mouse game with a side of Spanish heat. Riveting and disturbing, yet oh-so-watchable. What can go wrong when you mix British crooks and Spanish villas? Turns out, quite a lot.
5. "A Prophet" (2009)
French prison. Not exactly the coziest place, eh? Malik, an illiterate 19-year-old, gets thrust into this world. And when he's co-opted into killing a prisoner, things get dicey. But, like a chess grandmaster, he leverages his position, aligns with Corsican gangsters, and even starts running his operations. A poetic take on the classic rags-to-criminal-riches story, told in crisp French. Is it a critique on the system? A coming-of-age story? Or just a darn good crime film? Très bien, regardless.
6. "The Drop" (2014)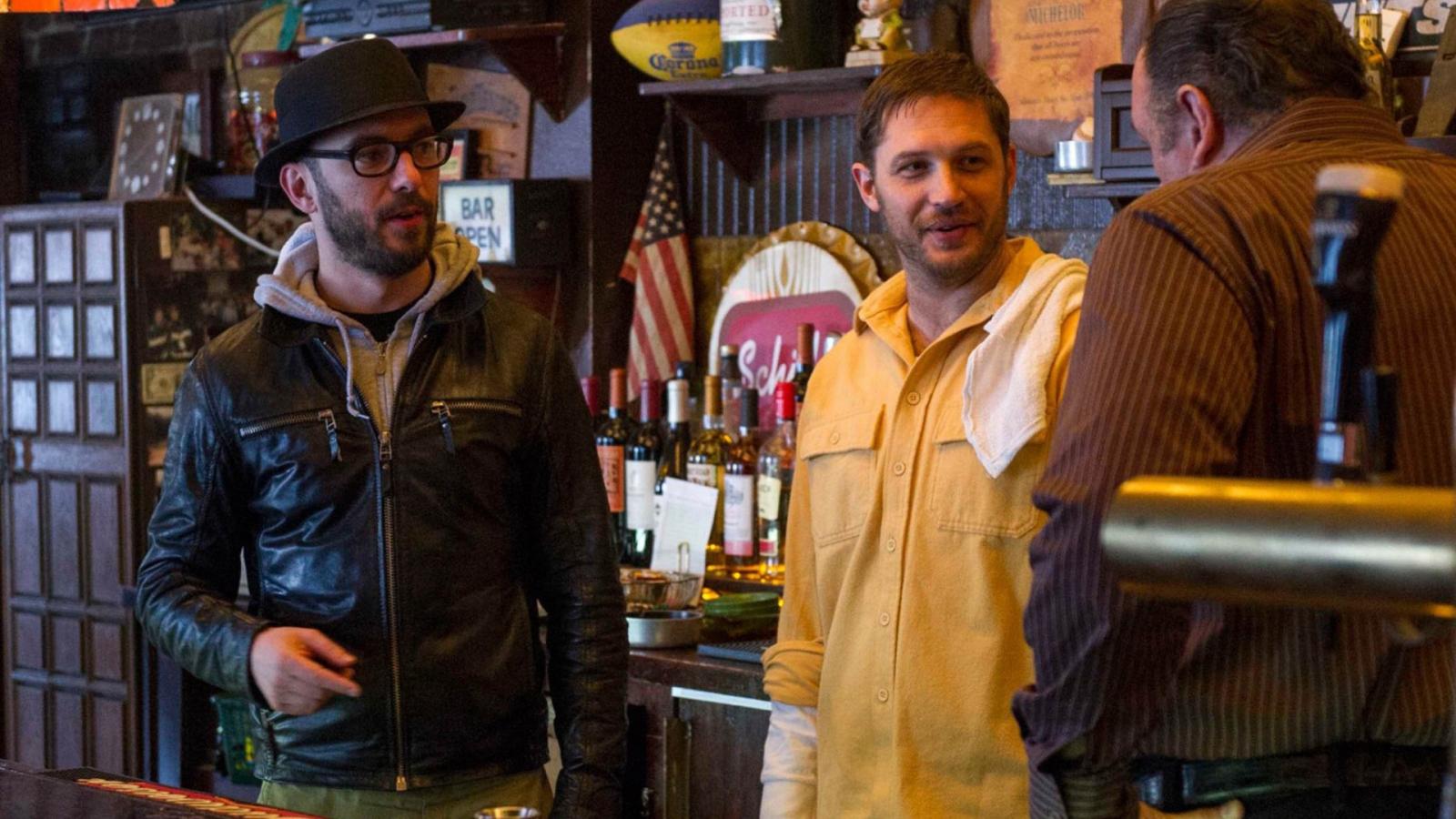 East Brooklyn. A bar. Money laundering. It's where mobsters' dirty money gets clean. Bob Saginowski, an ordinary bartender, finds himself entangled when the joint is robbed. Between a lost pitbull and a new love interest, Bob tries to untangle the mess. With each drop of information, the suspense thickens. Who's scamming whom? Pull up a stool and take a sip, because this drama is intoxicating.
7. "Shot Caller" (2017)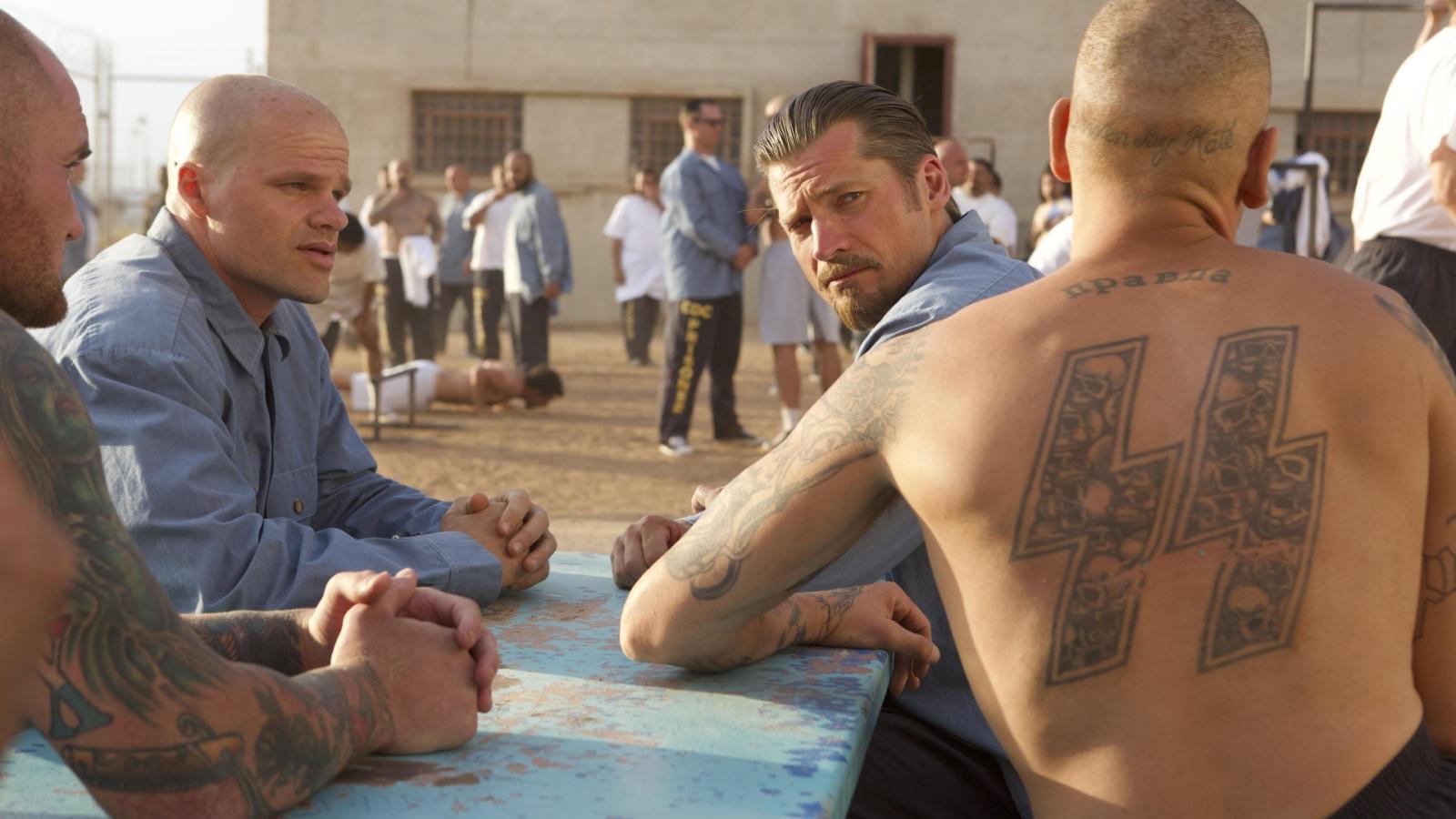 Here's the deal: a white-collar guy, Jacob, faces hard time for a DUI accident. Inside, he transforms into "Money," a ruthless gang member. But wait, there's a catch. Released into a world he hardly recognizes, he's forced back into crime for one last job. Struggle, regret, action—it's a cocktail mixed to perfection. So, how does one flip the script on their destiny? That's the million-dollar question.
8. "Cop Land" (1997)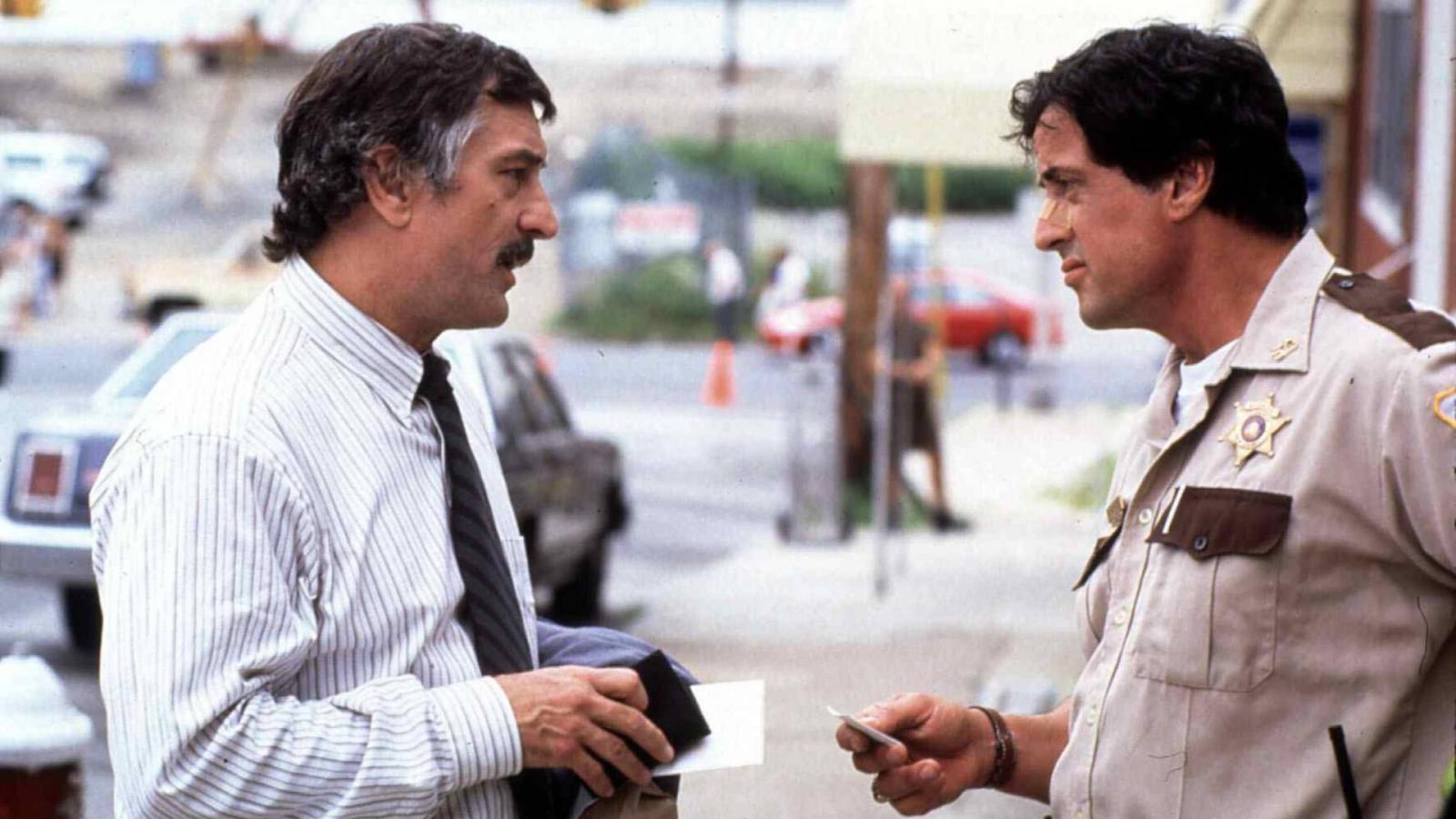 Small-town sheriff, Freddy Heflin, stumbles upon a secret: corrupt New York City cops. What does he do? Waffle, mostly. But that's what makes it intriguing. Will he expose them? Will he join them? Sylvester Stallone ditches the brawn to serve us a slow-cooked crime drama. The tension builds up like a balloon about to pop, but when? If you've got patience, this one rewards you.
9. "Brick" (2005)
High school. The last place you'd expect a hard-boiled detective story. Yet, here we are. Brendan, a teen with a penchant for words, dives into the school's underworld to investigate his ex-girlfriend's murder. Imagine "Maltese Falcon" but with locker rooms and prom (and a very young, but very talented Joseph Gorgon-Levitt with some brilliant lines by Ryan Johnson, of course).
10. "Locke" (2013)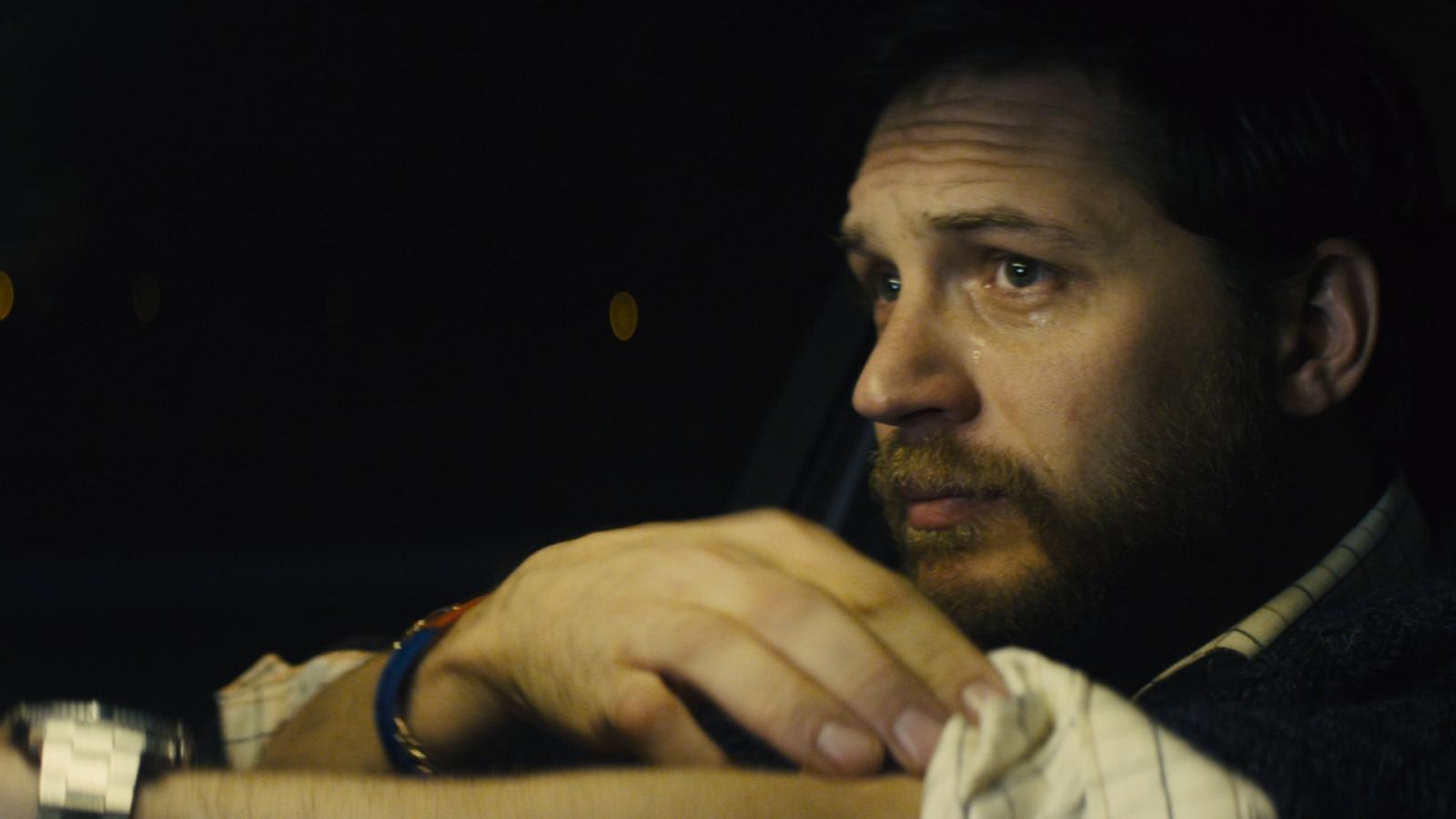 One man. One car. Multiple phone calls. This isn't your typical crime movie. Ivan Locke leaves his construction job to be present at the birth of his child from a one-night stand. His life unravels over a series of phone calls while driving. The real crime here? The destruction of a seemingly stable life, all self-inflicted. No guns, no chase scenes, just a man navigating his own downfall. It's a slow unravel, but isn't that how life usually goes?
11. "Hell or High Water" (2016)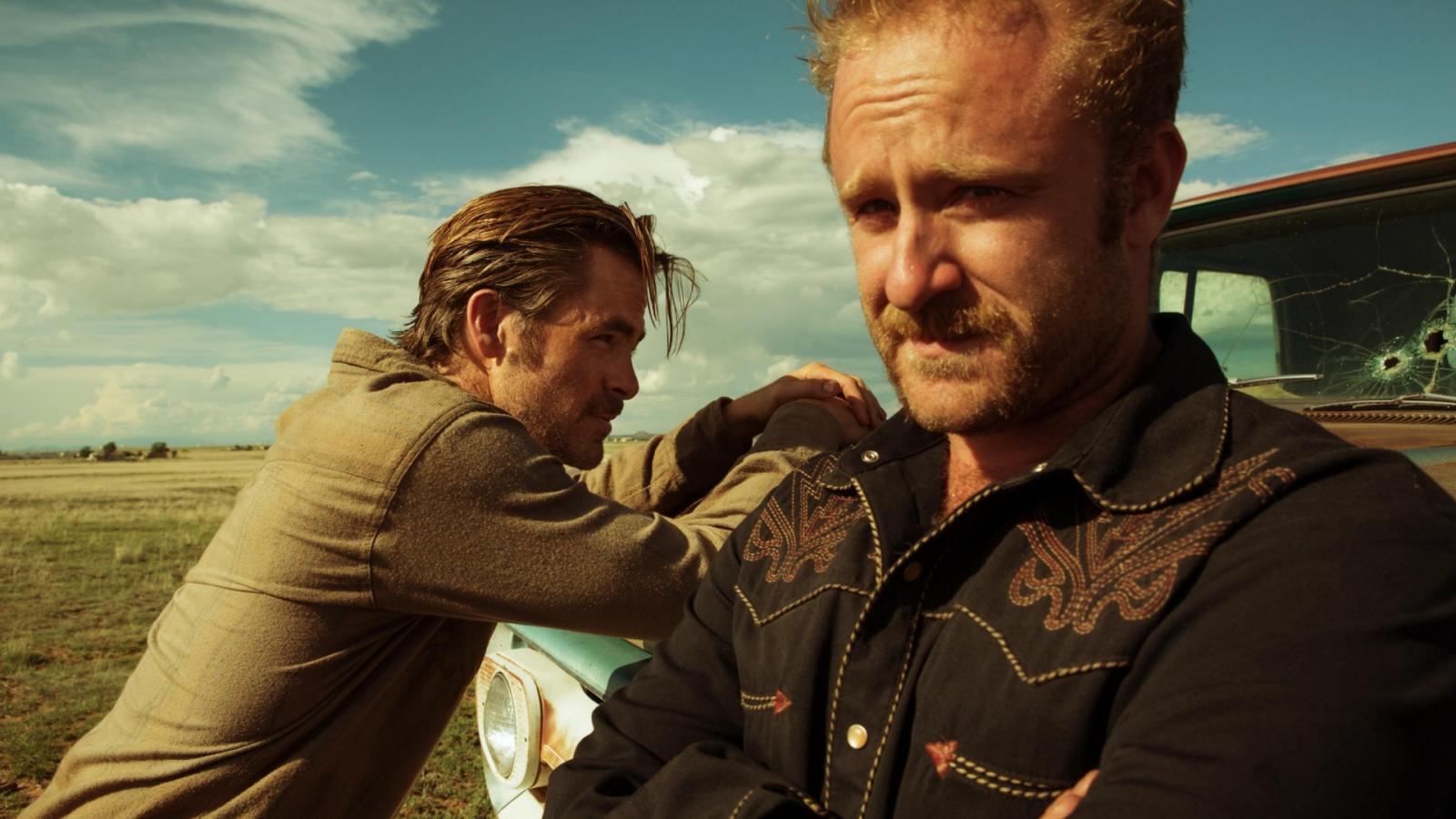 Two brothers, a series of bank robberies, and the dusty roads of Texas. Sounds like a country song, doesn't it? They're not just Robin Hood-ing for fun, but to save their family ranch. Along comes a nearing-retirement ranger hot on their heels. Each heist is a note in a symphony of desperation and morality. Is it a crime to steal back what was taken from you? Tap your boots and find out.
12. "In Bruges" (2008)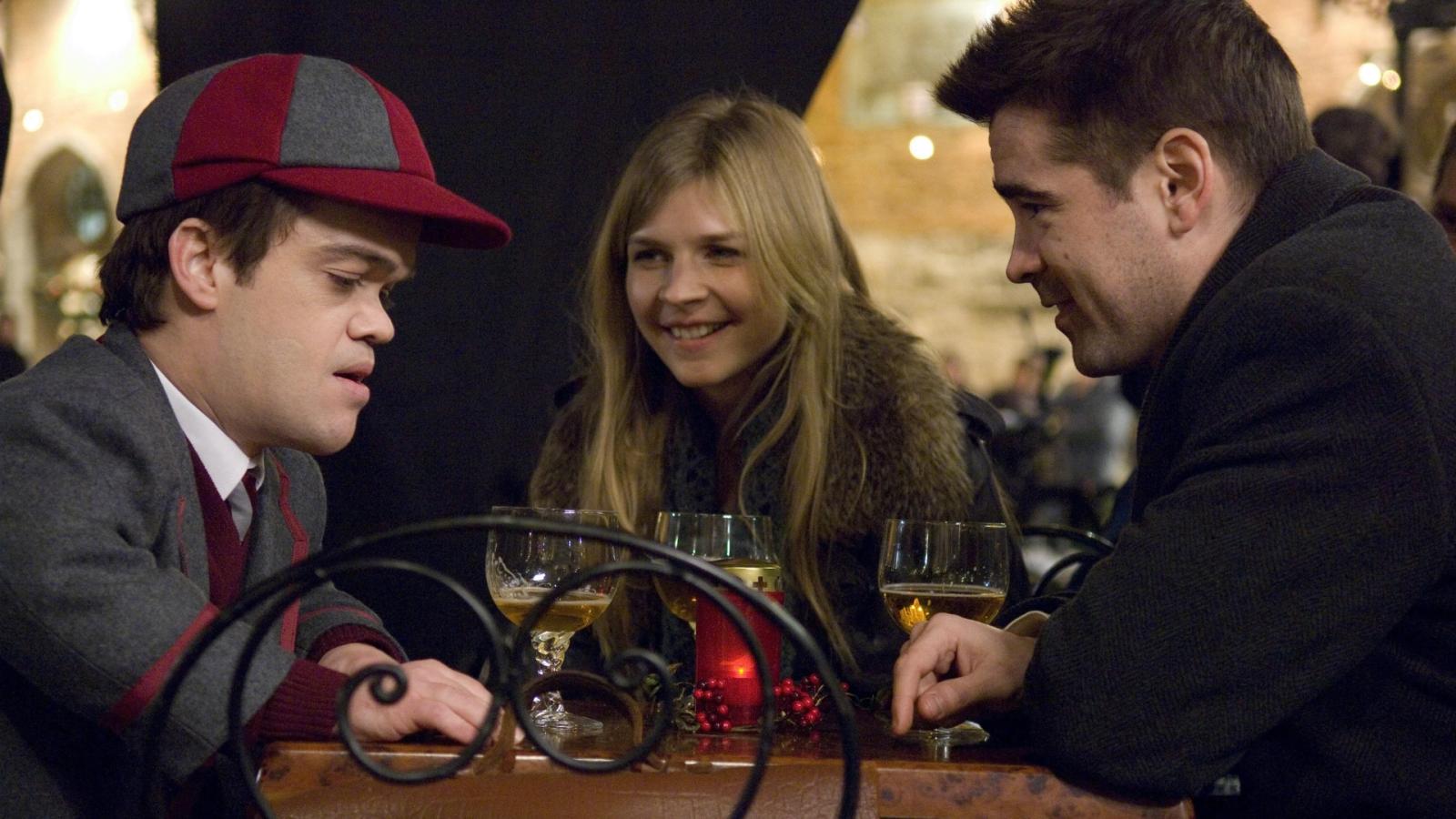 A botched job. Two hitmen. A quaint Belgian town. What could be more relaxing than that? Ray and Ken are told to lay low, but Ray's restless. The story becomes a blend of humor, guilt, and tragedy, mixed in with the charms of Bruges. It's as confusing as a maze but as fascinating as a Rubik's Cube. Don't underestimate the power of boredom; it can lead to some very interesting choices.
13. "Blue Ruin" (2013)
Revenge is a dish best served cold. Dwight, a drifter, gets news that the man who killed his parents is released. He snaps. A brutal, no-frills quest for vengeance kicks off. But as any good cook knows, sometimes the dish doesn't come out as planned. Simple ingredients—car, gun, revenge—but cooked to a complex finish. If you think you've tasted every flavor of revenge, think again.
14. "Gomorrah" (2008)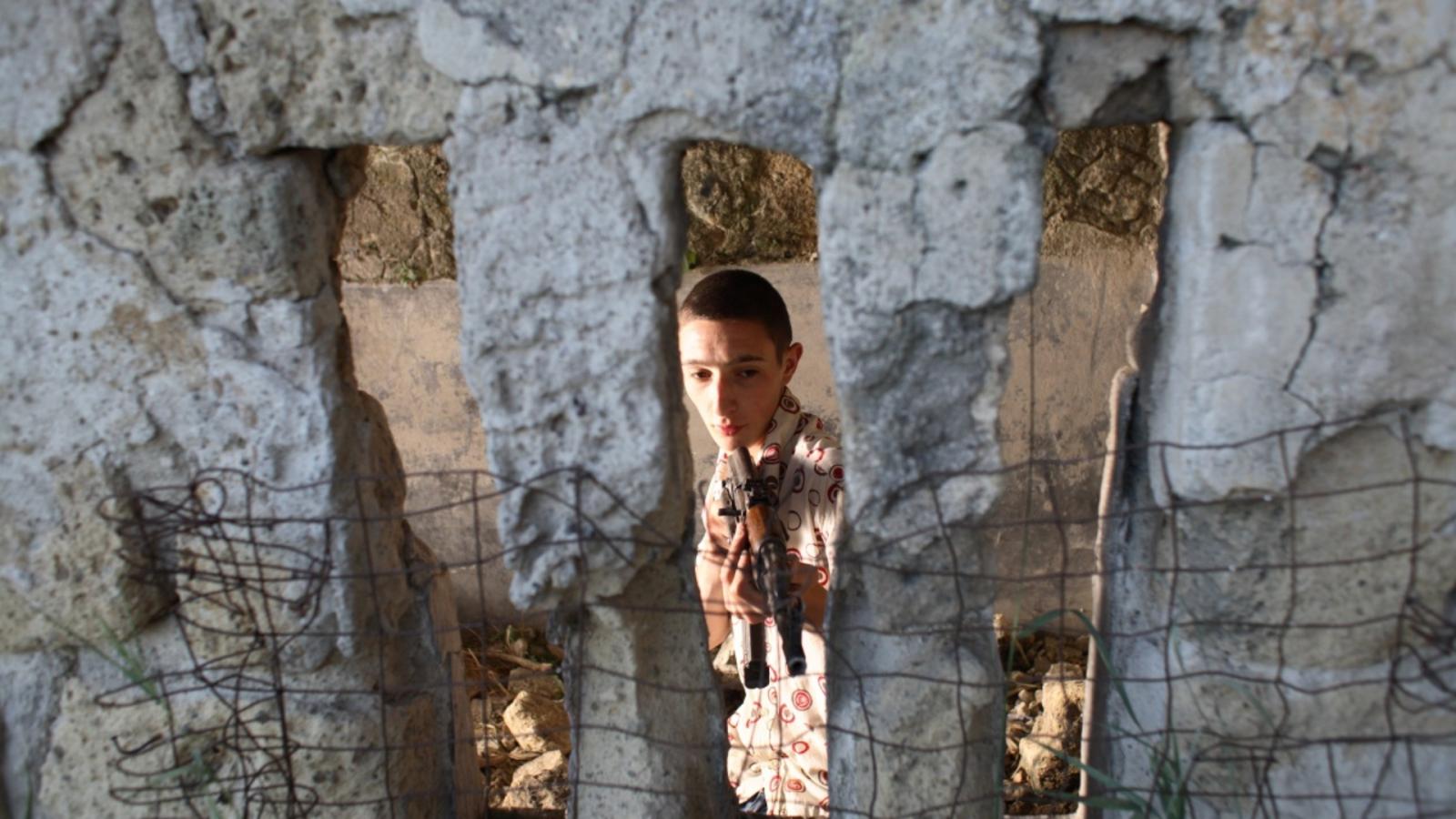 Welcome to Naples, Italy. Forget pizza; this city serves up organized crime, hot and ruthless. We follow five interconnected stories dealing with the Camorra, the Neapolitan mafia. A deadly tapestry of life and crime, woven together by a common thread—survival. Each stitch is a decision, each pattern a life or death struggle. This isn't your grandma's quilt, but it sure keeps you wrapped up.
15. "Animal Kingdom" (2010)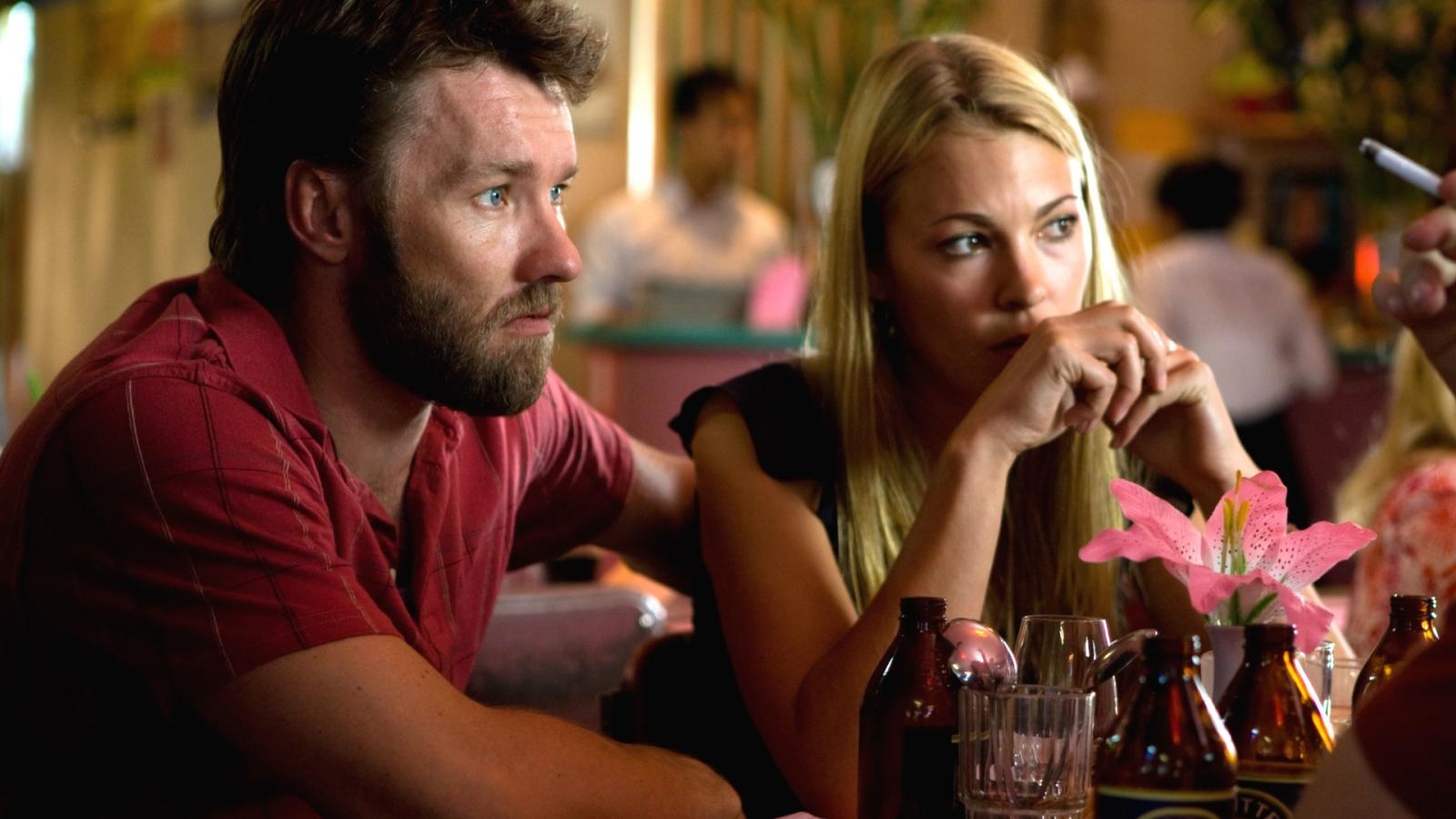 Australia. Down under but way over your head in crime. A teen, J, is thrust into his estranged family of criminals after his mother's overdose. Now here's where it gets tangled: a power struggle, shifting alliances, and an unforgiving matriarch. Like a venomous snake, it coils around you, tighter and tighter until—snap! Do you hear that rattle? That's the sound of a gripping finale.