15 Underrated Films from the 2000s That Deserve a Rewatch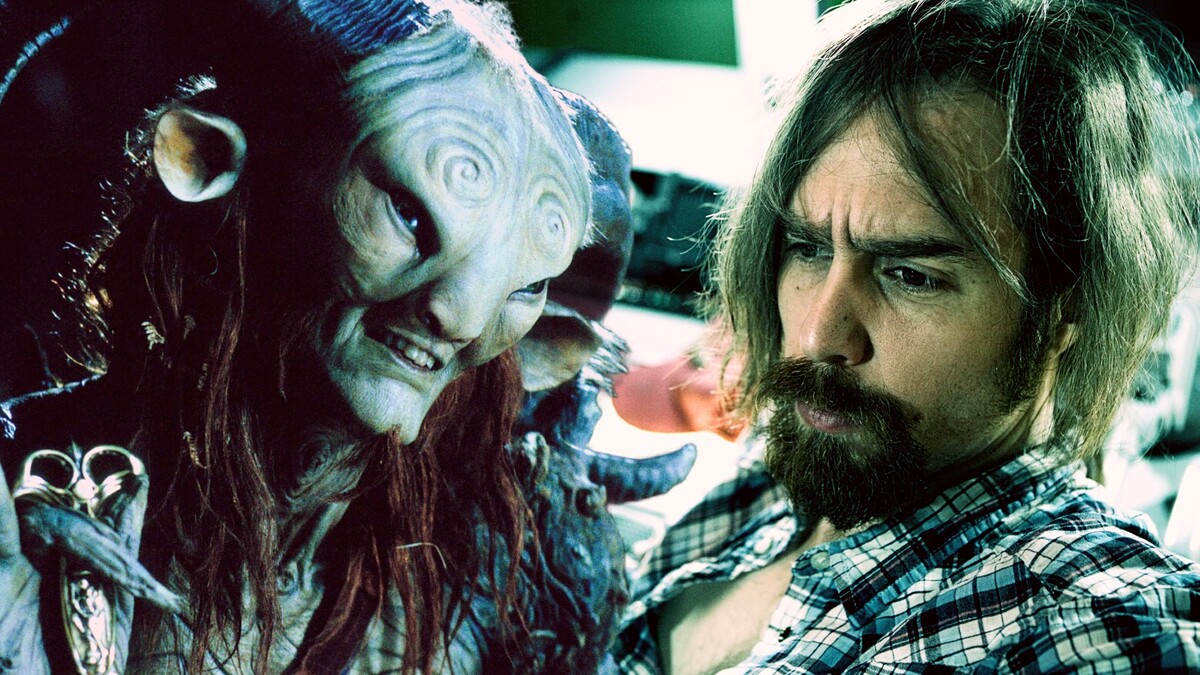 The 2000s gave us iconic blockbusters, but it also graced us with these hidden gems – intricate, captivating, and thought-provoking.
1. Children of Men (2006)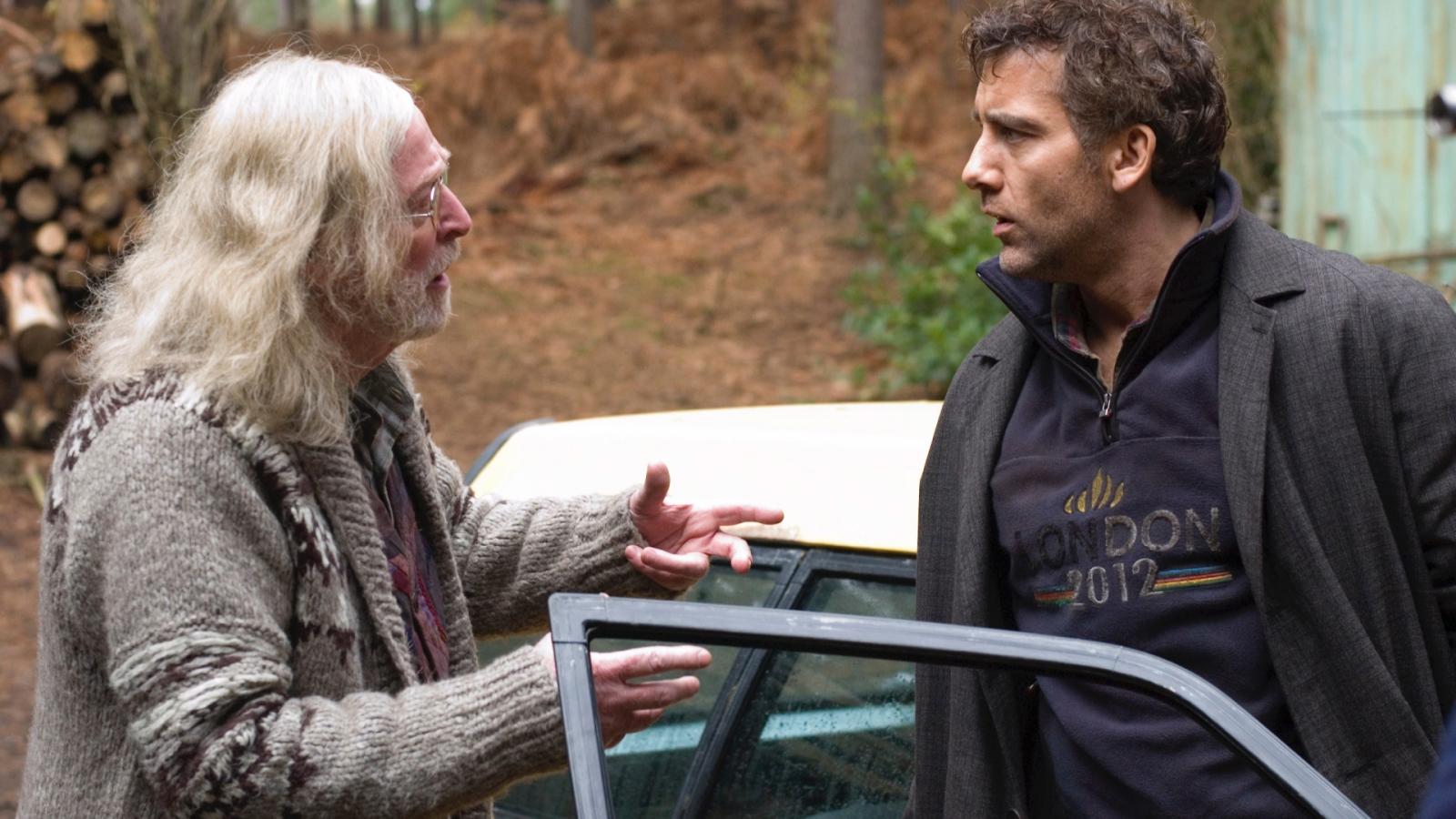 A bleak future where women are infertile and humanity is facing extinction – enter Theo, a disillusioned former activist, who is pulled into protecting a miraculously pregnant woman. Their treacherous journey to deliver her to safety amidst societal collapse, insurgencies, and totalitarian rule unveils a potent narrative of hope, redemption, and the unyielding human spirit amidst apocalyptic despondency.
2. Frailty (2001)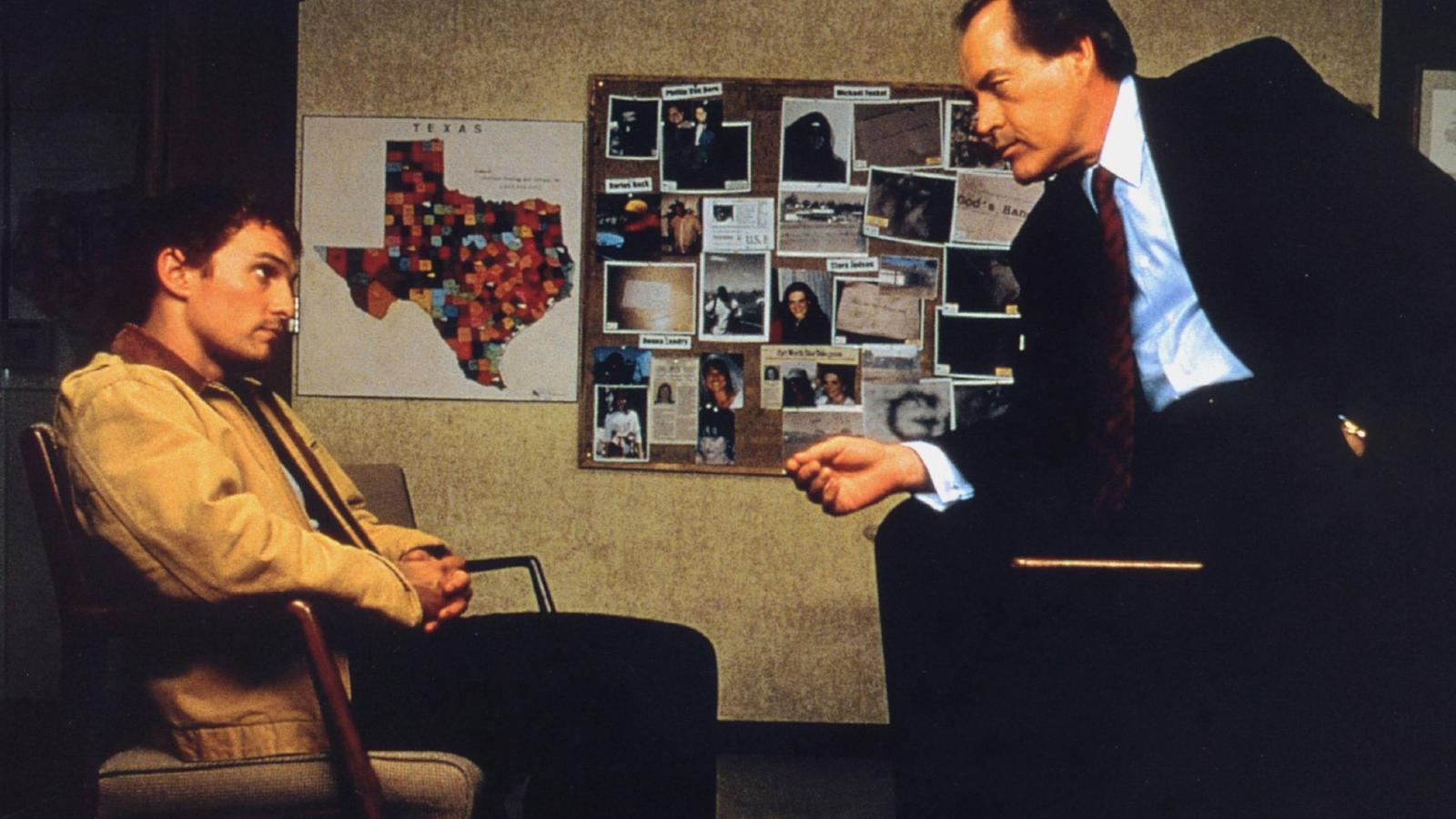 Here's one for the books – a chilling psychological thriller that crawls under your skin and refuses to leave. The plot? It's twisted. A man walks into an FBI office, claiming his brother is the notorious "God's Hand" serial killer, and their father, he alleges, committed horrifying murders, convinced he was on a divine mission to exterminate demons disguised as people. He recounts their childhood, diving into the macabre details of their father's grisly "divine" tasks and the harrowing impact it had on them. But who is telling the truth, and who is the real killer?
3. Eternal Sunshine of the Spotless Mind (2004)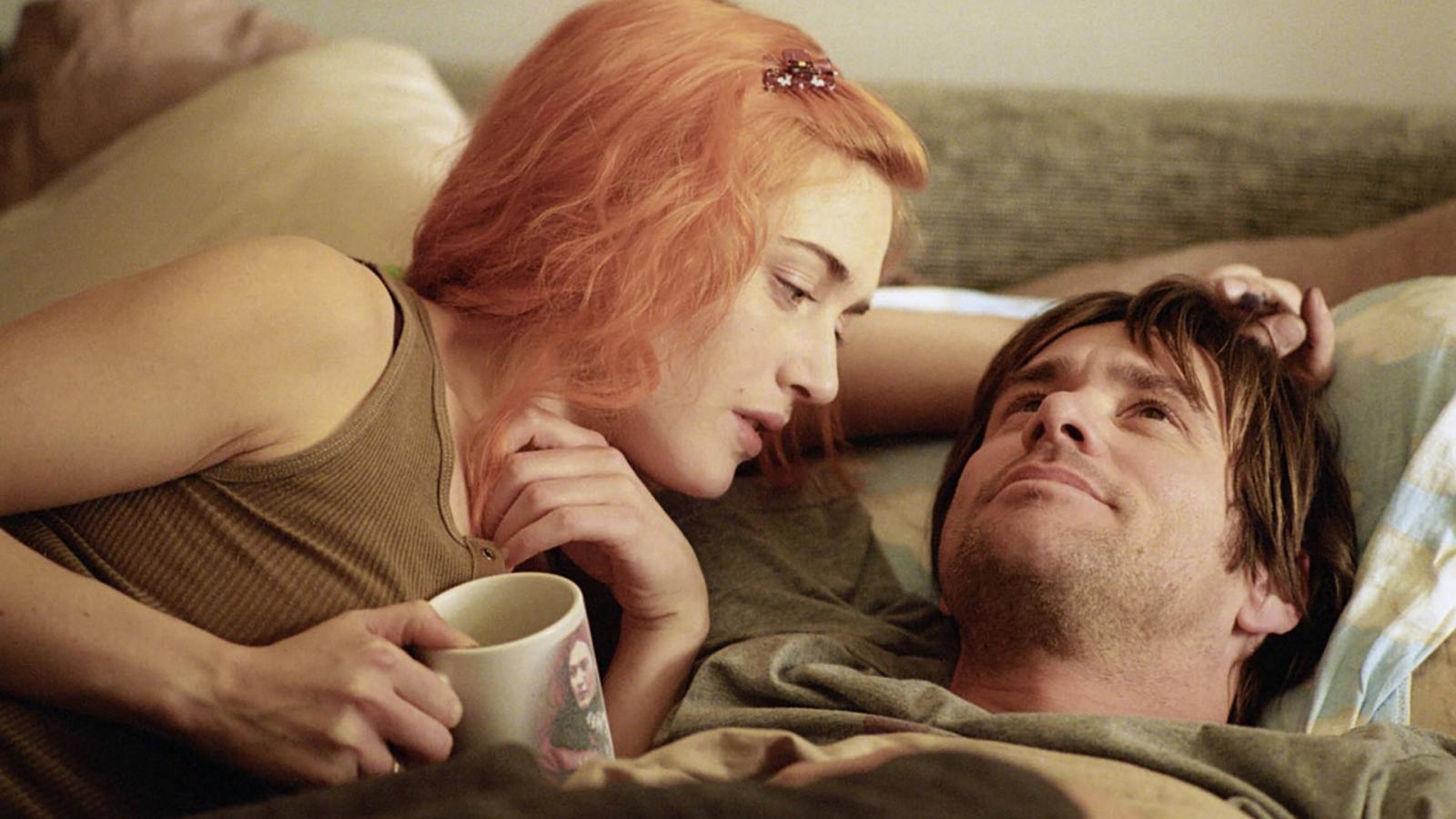 Here's a heartbreaker. Joel Barish (Jim Carrey) is stunned when he learns his ex-girlfriend, Clementine (Kate Winslet ), has undergone a procedure to erase all memories of their relationship. In a mix of spite and desperation, Joel decides to do the same. But as each memory fades away, so does a piece of Joel. During the process, he revisits moments of love, anger, and sadness, leading to an epiphany – he doesn't want to forget Clementine. He races against the impending memory loss, clutching onto every last moment.
4. A Tale of Two Sisters (2003)
This South Korean psychological horror film is a trip. Two sisters, Su-mi and Su-yeon, return home after a stint in the hospital, only to face their wicked stepmother and a series of unsettling occurrences. The family's dark secrets start to unravel as supernatural events reveal the trauma and mystery rooted in the household. From the girls' rebellion against their stepmother to the revelation of a family tragedy, every detail unveils a haunting story.
5. Brick (2005)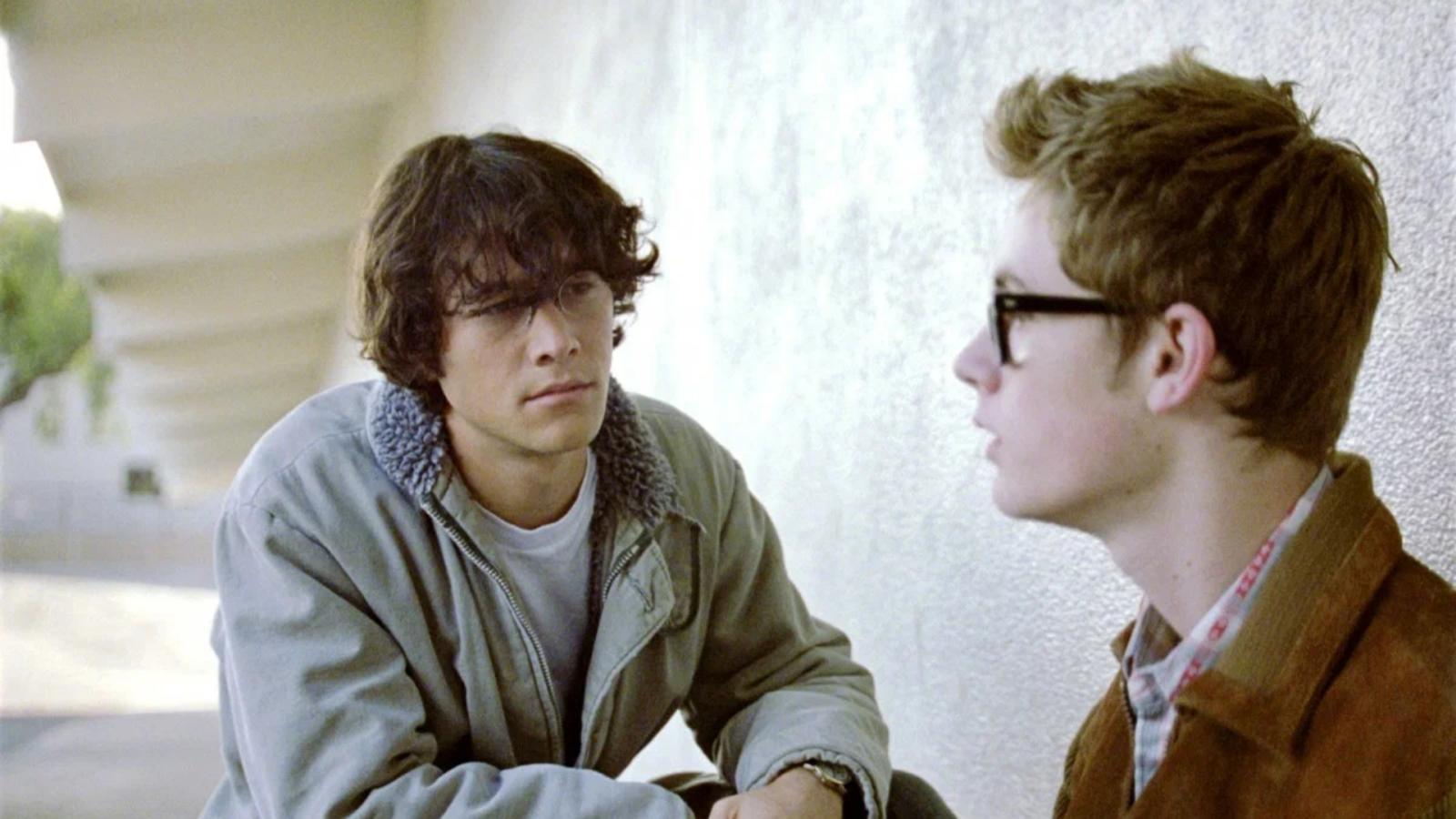 Set in a California suburb, this neo-noir film introduces us to Brendan, a high-school loner who goes deep into the school's drug underworld to investigate the disappearance and death of his ex-girlfriend, Emily. Brendan, with his sharp wit and resilient spirit, navigates through the hierarchy of the school's cliques and the dangerous world of drug dealers. Every character he meets, from the femme fatale to the kingpin, unveils a layer of the complex puzzle.
6. The Fall (2006)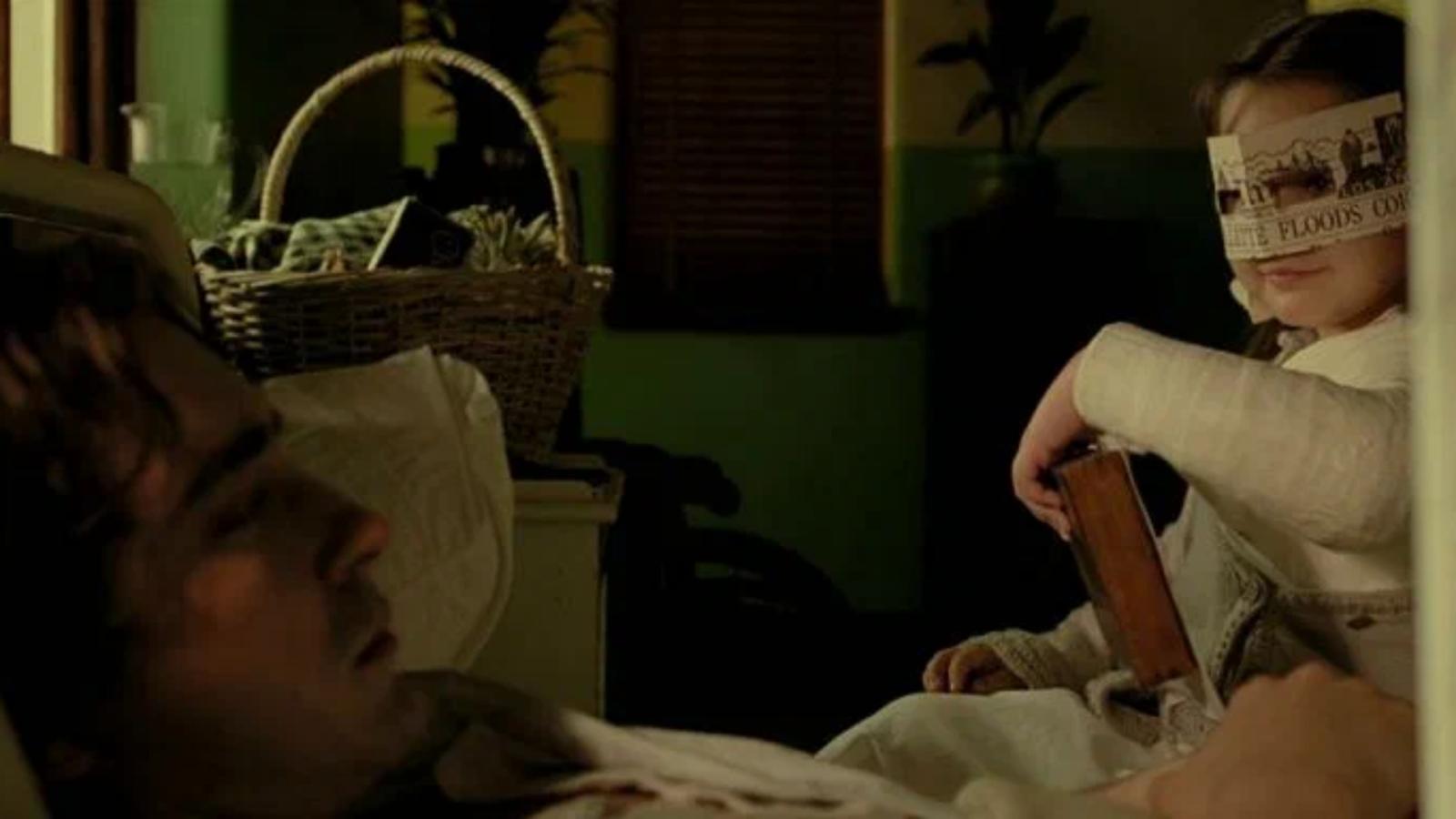 In the aftermath of a calamitous accident, a paralyzed stuntman spins a captivating tale for a young immigrant girl in a Los Angeles hospital in the 1920s. Each narrative layer – the bleak reality of the hospital and the vivid, fantastical world of epic heroes and treacherous villains – unfolds as the lines between fiction and reality blur. In the fantasy, five mythical heroes, each hailing from disparate corners of the earth, unite to topple the sinister Governor Odious.
7. Moon (2009)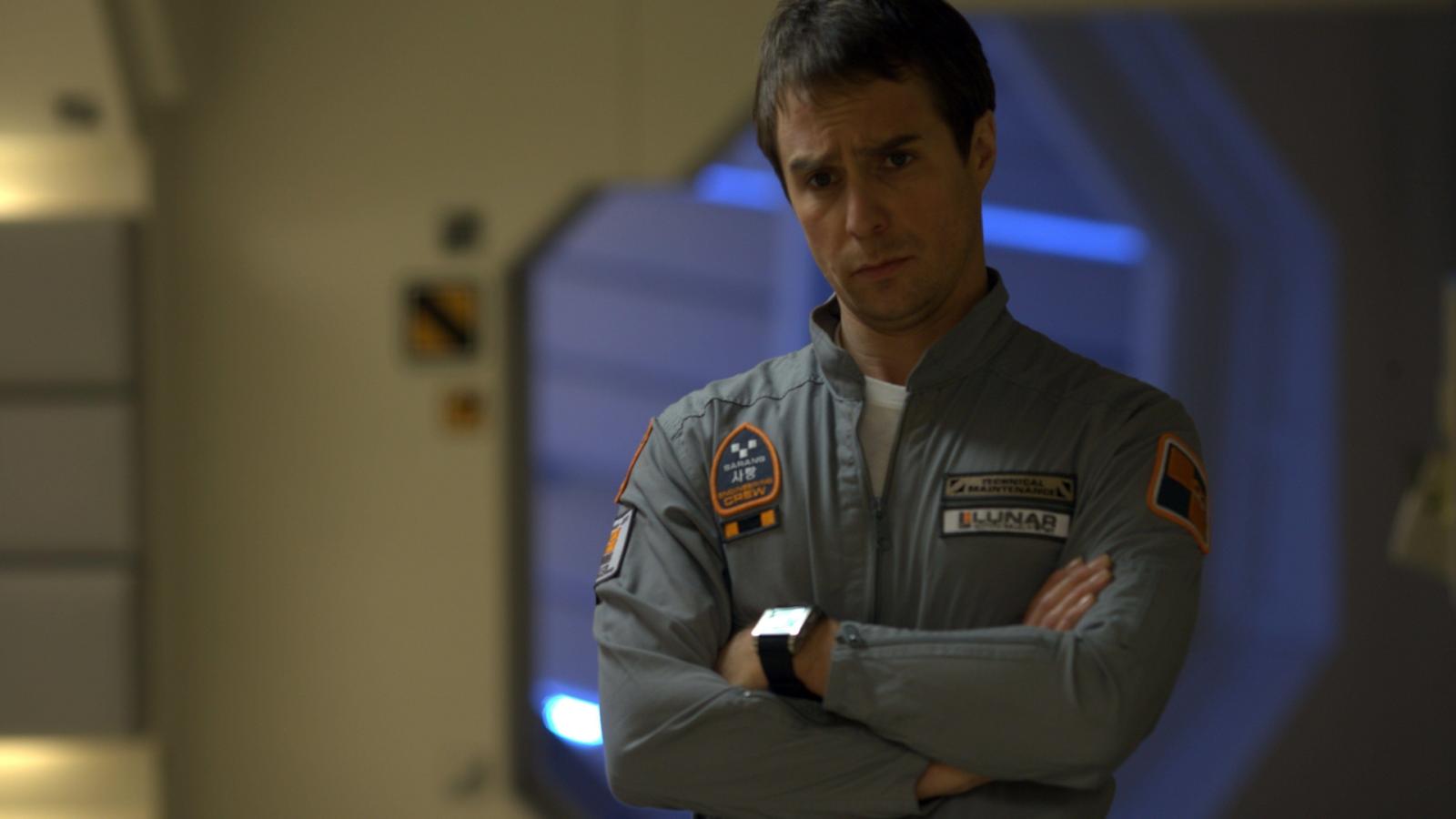 Imagine working solo on a lunar base for three years. That's the life of Sam Bell in Duncan Jones's "Moon." He's eagerly awaiting his return to Earth to reunite with his wife and daughter. But here's the kicker: Sam starts experiencing strange occurrences and eventually discovers another him – a clone. Shocked and confused, both Sams try to unravel the murky truth behind their existence and the sinister corporate motives underlying their solitary lunar existence.
8. Kiss Kiss Bang Bang (2005)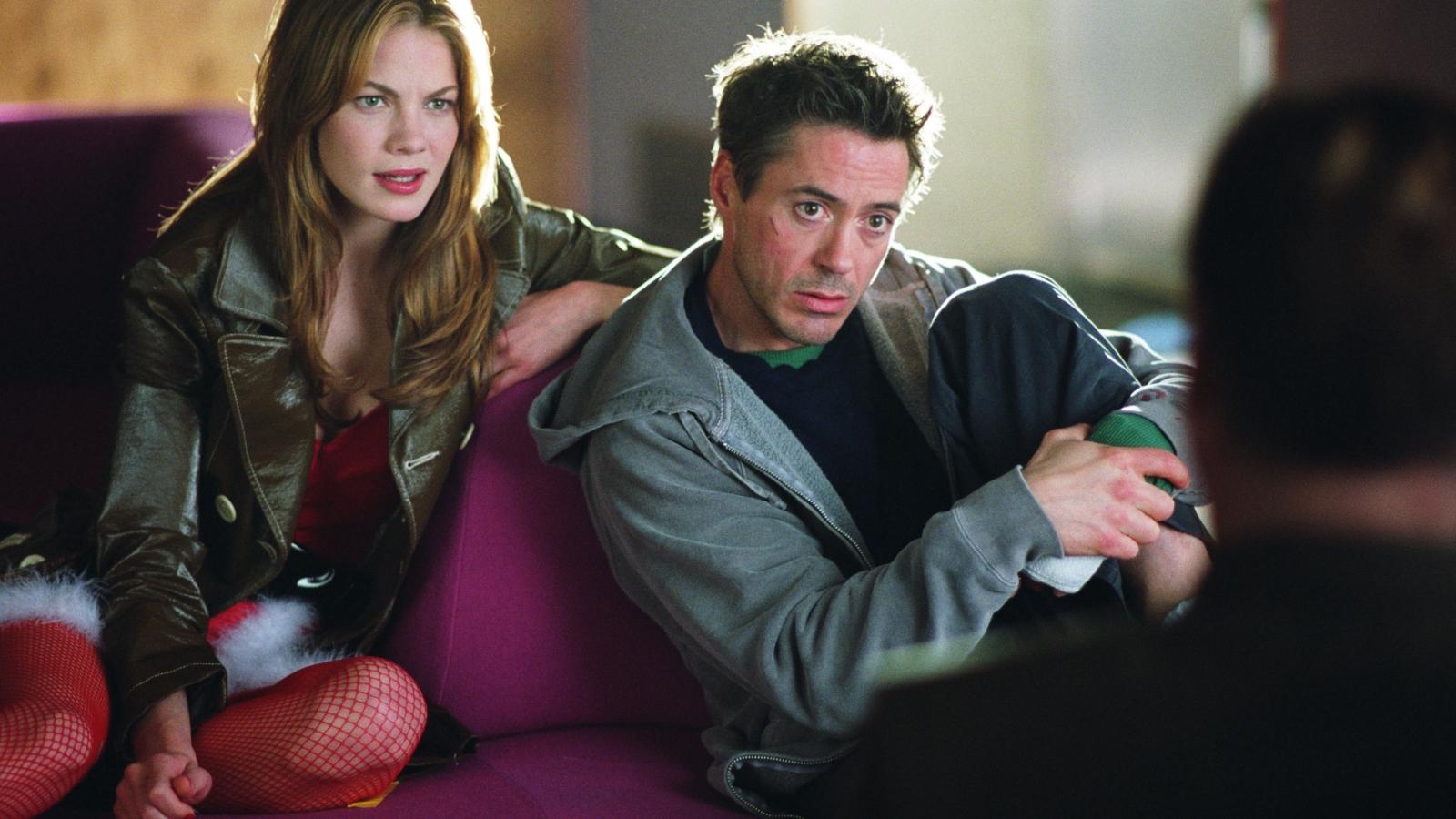 Harry Lockhart, a petty thief turned accidental actor, gets entangled in a murder investigation with his childhood crush and a private detective. The crime noir setting, infused with a comedic twist, pits the unlikely trio against the seedy underworld of Los Angeles. Harry, navigating auditions and investigations, finds himself in a whirlwind of murder, mystery, and mayhem. Remember the scene where they discovered the corpse and a series of unfortunate events (and hilarious mishaps) unfolded?
9. Hard Candy (2005)
"Hard Candy" hits different. Ellen Page stars as a 14-year-old vigilante who entraps and tortures a man she believes is a pedophile. It's a cat-and-mouse game with a twist – the mouse (Page) is the predator, and the cat (Patrick Wilson) is the prey. The tables are turned, and the narrative subverts every expectation, diving deep into themes of justice, morality, and revenge.
10. Pan's Labyrinth (2006)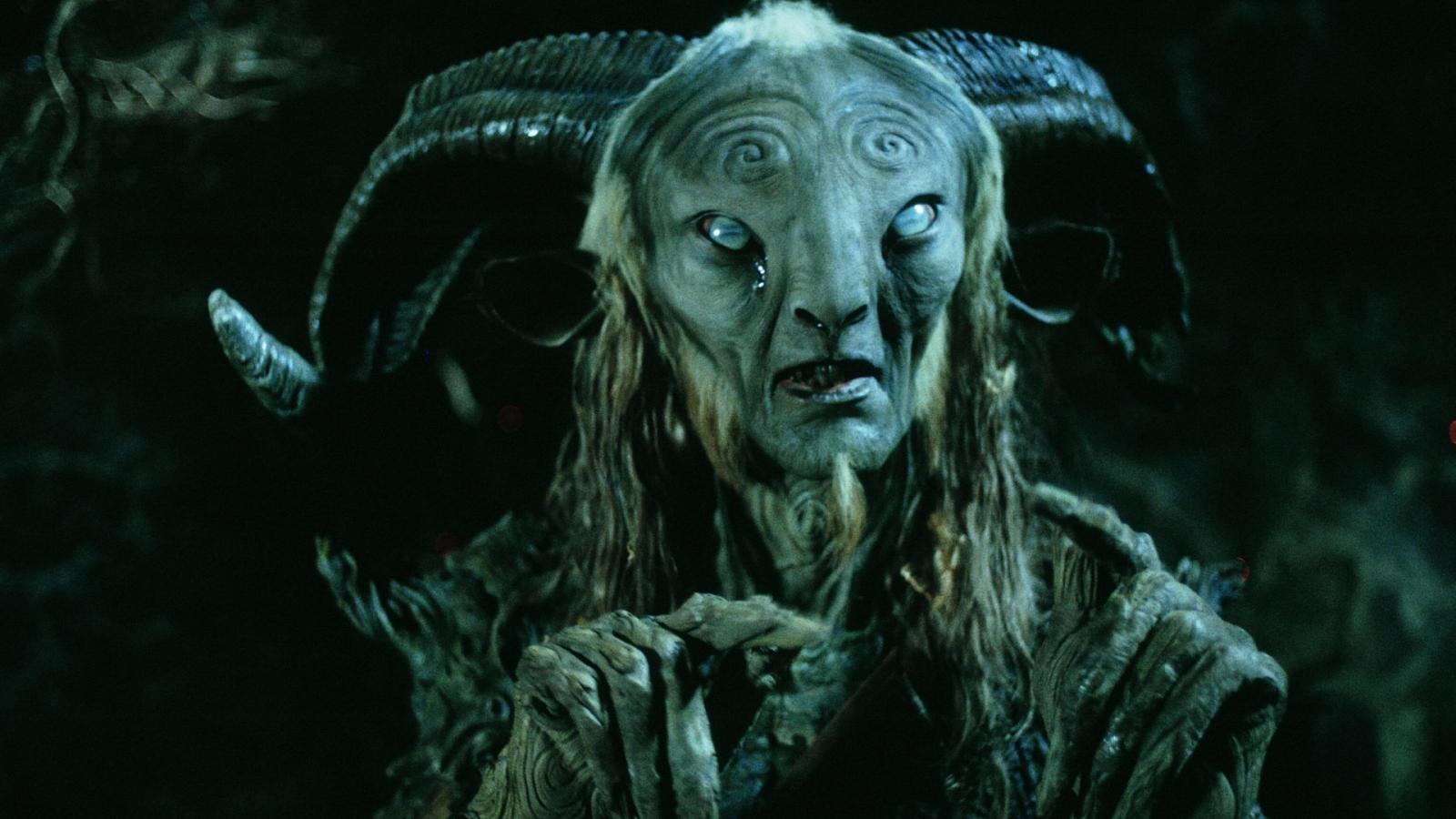 In the post-Spanish Civil War era, young Ofelia, alongside her pregnant mother, moves in with her ruthless stepfather, a captain in Franco's army. Amidst the brutal backdrop of war, Ofelia escapes into an enigmatic world of mythical creatures, labyrinths, and sinister tasks. Balancing the grim reality of her war-torn world and the ominous trials of the fantastical realm, Ofelia's journeys intertwine.
11. Sunshine (2007)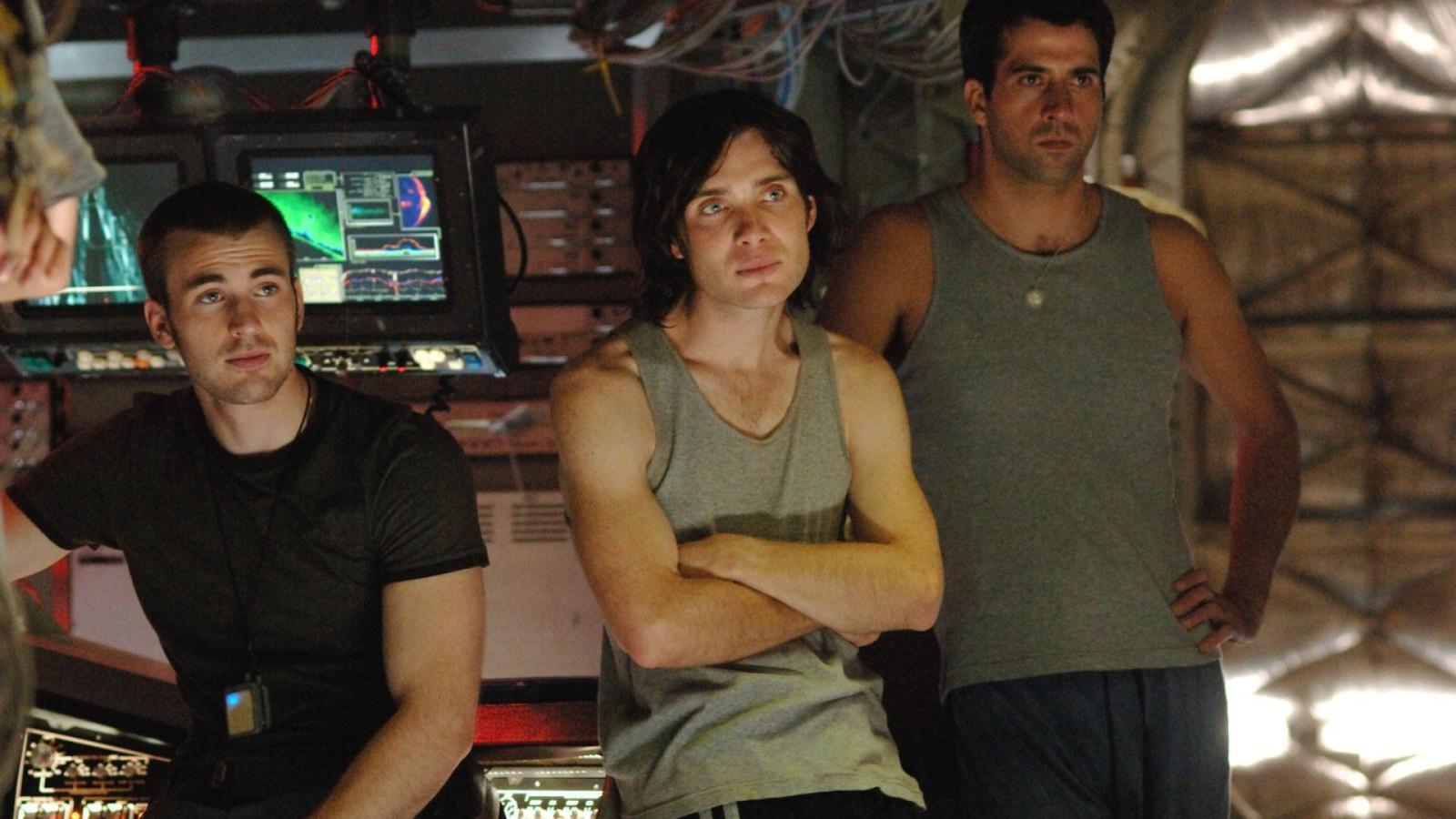 Danny Boyle 's foray into sci-fi gives us a crew of astronauts sent on a mission to reignite the dying Sun with a nuclear bomb. This isn't a Sunday picnic – the crew faces psychological breakdowns, technical failures, and the haunting memories of a failed mission that preceded them. With the fate of humanity teetering on the edge, each decision and sacrifice under the unyielding glare of the Sun illuminates the harrowing and heroic depths of human resilience and frailty.
12. Donnie Darko (2001)
In Richard Kelly's psychological thriller, we meet Donnie Darko, a troubled teenager plagued by visions of a creepy bunny named Frank. Frank isn't your everyday garden critter; he tells Donnie the world will end in 28 days, 6 hours, 42 minutes, and 12 seconds. Panic? Just a tad! Donnie navigates his suburban life, dealing with family, school, and therapy, all while facing bizarre and supernatural occurrences. There's a jet engine that mysteriously crashes into his room and inexplicable events leading to revelations about time travel, mental illness, and existential crises.
13. Slumdog Millionaire (2008)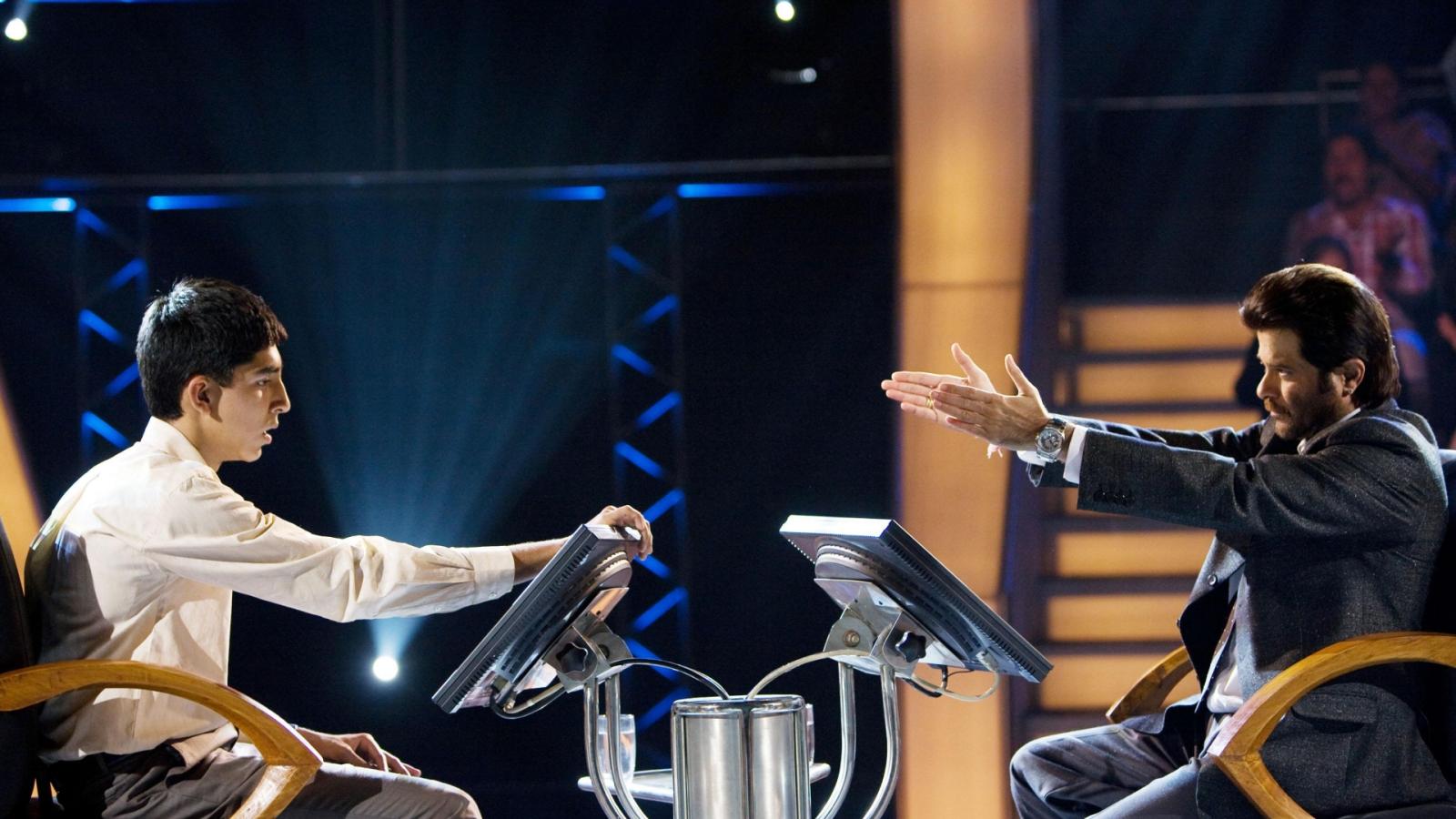 Young Jamal Malik is on the brink of winning India's "Who Wants to Be a Millionaire" but is accused of cheating. Each question unravels a chapter of his tumultuous life in the slums of Mumbai, illuminating his unyielding love for childhood sweetheart, Latika. From their brutal separation to Jamal's unwavering determination to reunite with her, every answered question is a step closer to the coveted prize and a life with Latika.
14. City of God (2002)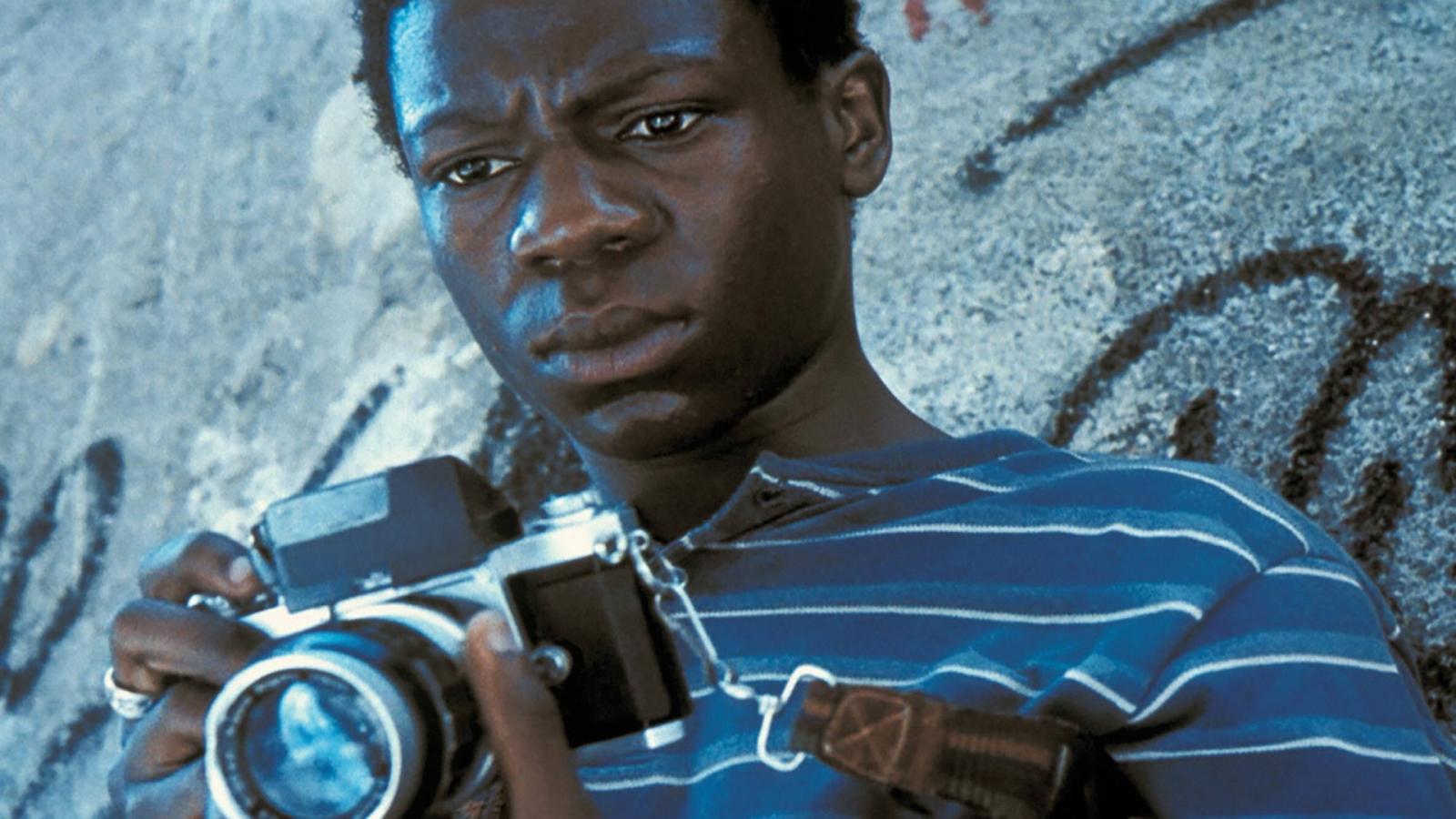 In the slums of Rio de Janeiro, Rocket, a budding photographer, documents the rise of a gang led by his childhood friend, Li'l Ze. It's a gritty, unyielding exploration of crime, poverty, and the indomitable human spirit amidst the chaotic sprawl of drugs, violence, and betrayal. Rocket's lens captures the raw, unfiltered narrative of lives enmeshed in crime, offering a potent visual odyssey of tragedy, redemption, and the relentless pulse of life in the City of God.
15. Let the Right One In (2008)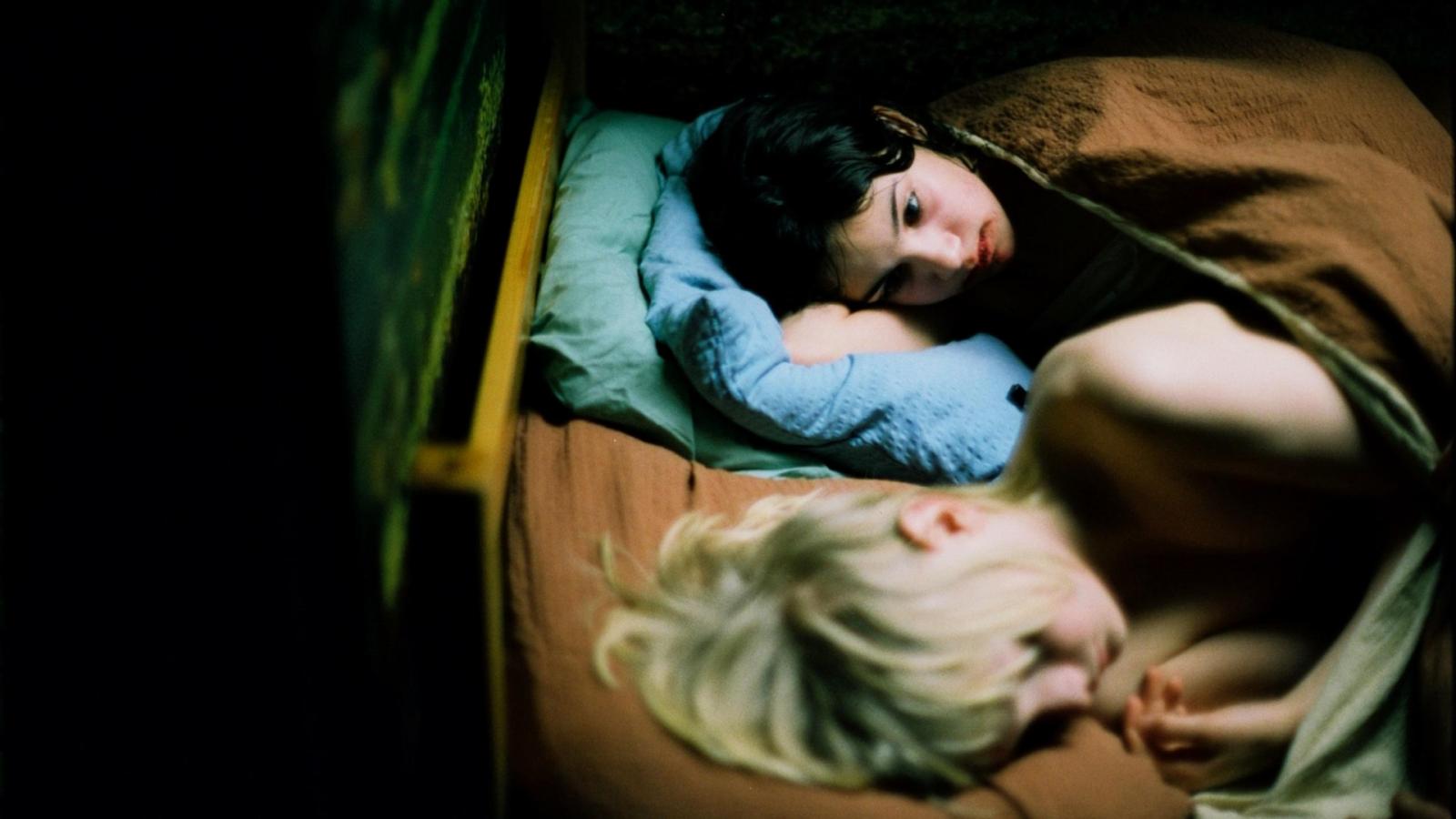 In the snowy suburbs of Stockholm, bullied 12-year-old Oskar finds solace and love in Eli, a peculiar girl with a dark secret – she's a vampire. Their friendship illuminates the cold, dark nights, but with a series of gruesome murders unfolding, the sinister yet tender narrative of love, loneliness, and horror unveils a haunting dance of two souls bound in the eerie silence of the frozen landscape.