15 Underrated K-Dramas Even Seasoned Fans Haven't Heard Of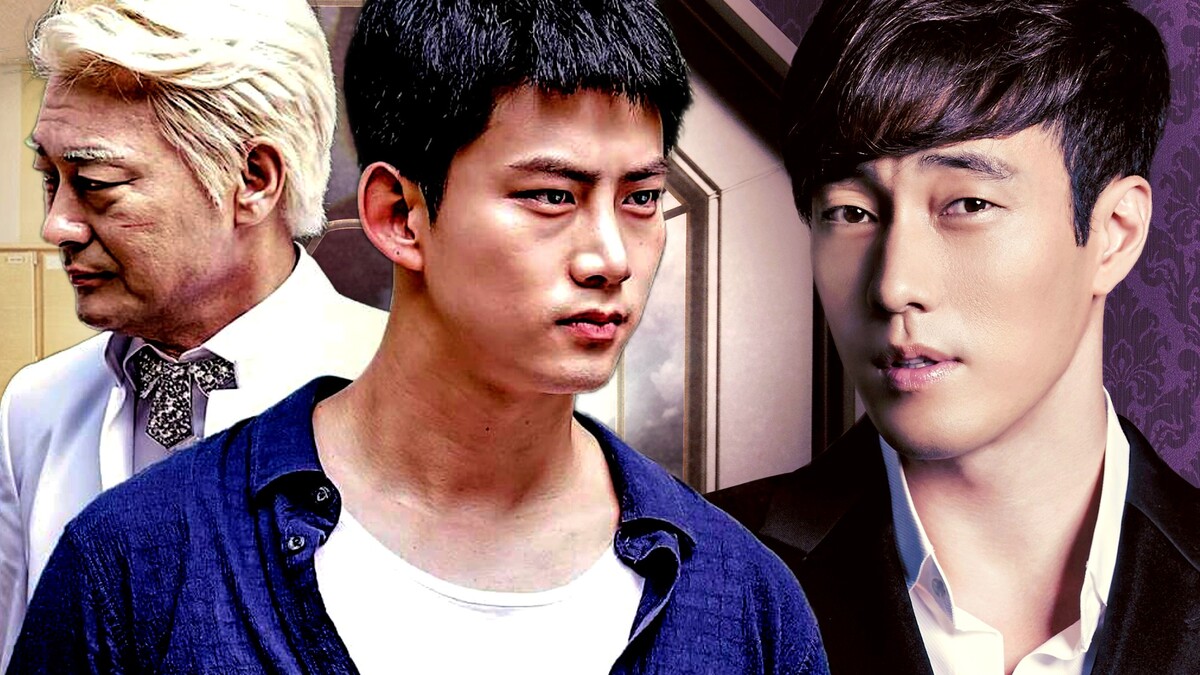 We love our "Crash Landing on You" or "Reply 1988" but sometimes we all want something a little lesser-known, something new to discover. Well, this list is just for that.
Here are some of the under-the-radar K-drama gems you might've missed even if you're a die-hard fan.
1. Heart to Heart (2015)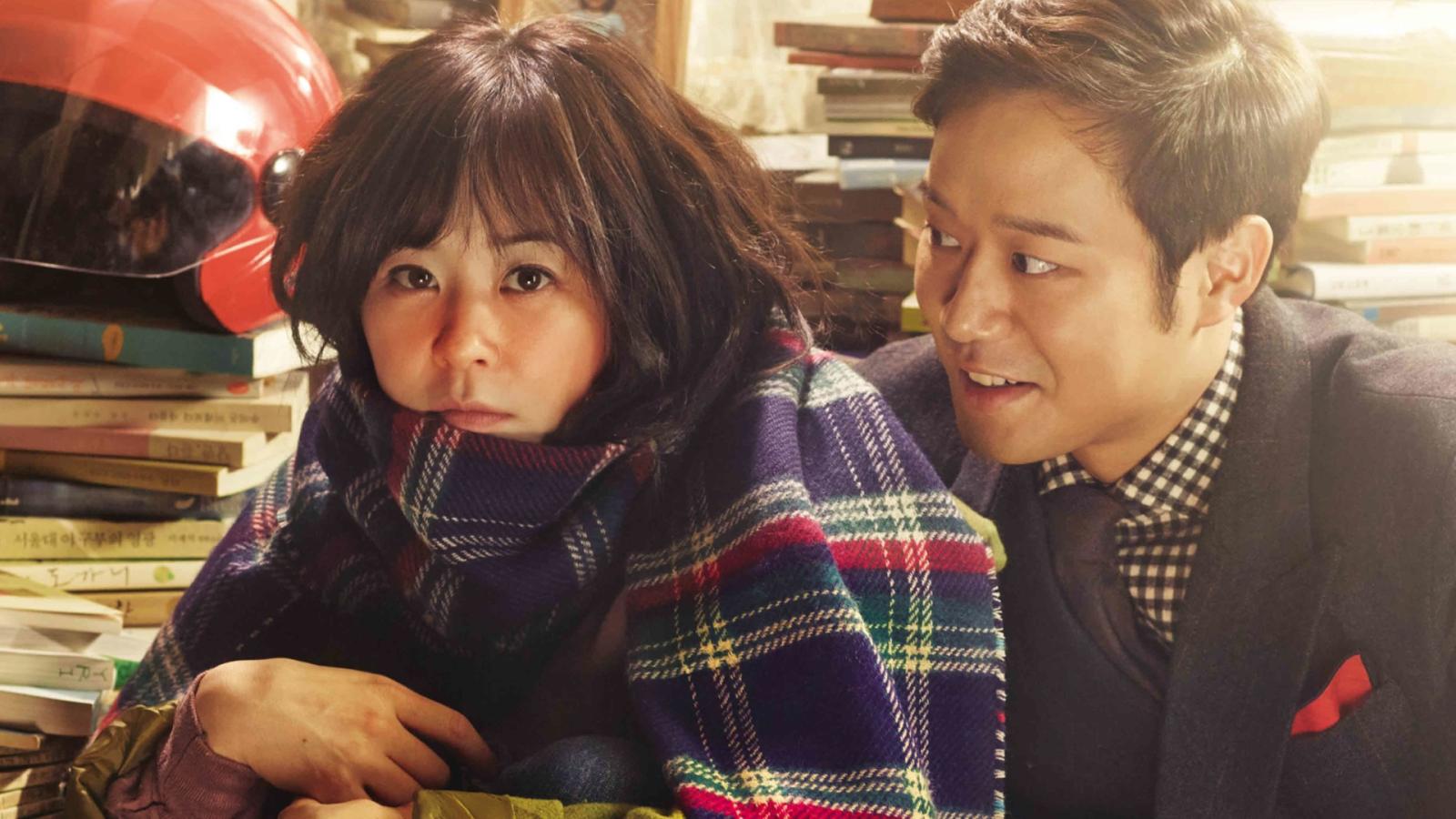 Cha Hong-Do is a woman suffering from severe social anxiety who can't even go outside without blushing like a tomato. She takes on other people's identities using wigs and costumes to interact with the world. Then enters Ko Yi-Seok, a psychiatrist with his own issues. He's kind of narcissistic and has a strained relationship with his family. When Hong-Do's grandmother dies, she ends up working as a housemaid for Yi-Seok's family. At first, Yi-Seok wants to cure her, but as he gets to know her, feelings get complicated.
2. Nine: Nine Times Time Travel (2013)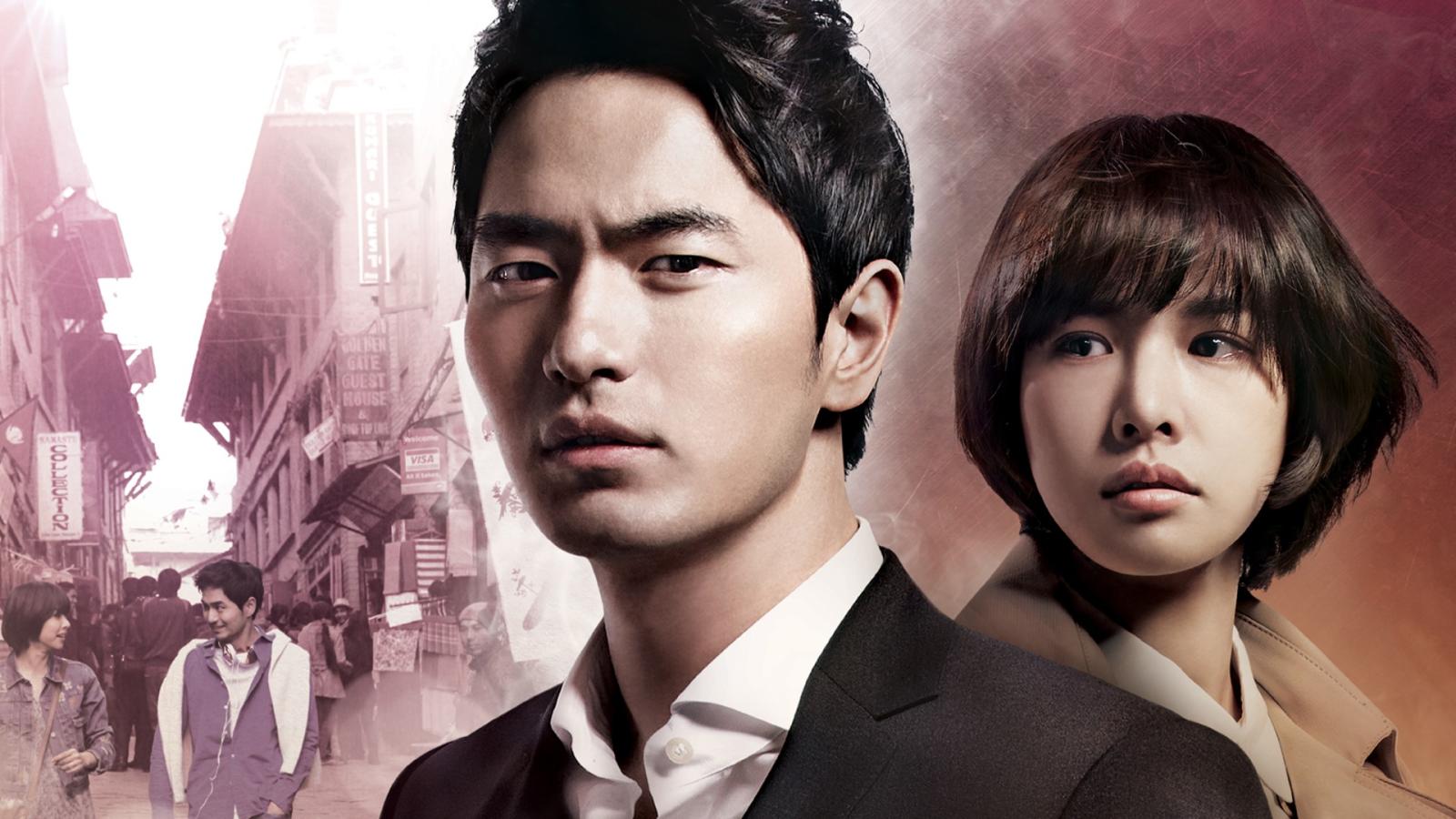 Park Sun-Woo, a news anchor, finds magical items (your basic incense sticks) that allow him to travel 20 years into the past for thirty minutes at a time. His aim? To prevent his father's wrongful death and improve his family's life. As you can guess, messing with time has its consequences. Important items start disappearing, relationships shift, and he's now in a race against time (literally) to fix everything.
3. My Beautiful Bride (2015)
Kim Do-Hyung is a banker engaged to a woman named Joo-Young. She mysteriously goes missing, and Do-Hyung is hell-bent on finding her. But it turns out, Joo-Young isn't who he thought she was; she used to work in a dodgy bar and has some shady connections. What's a man to do when the love of his life might be involved in something illegal? Right, he dives head-first into the dangerous world of loan sharks and criminals to find her.
4. Last (2015)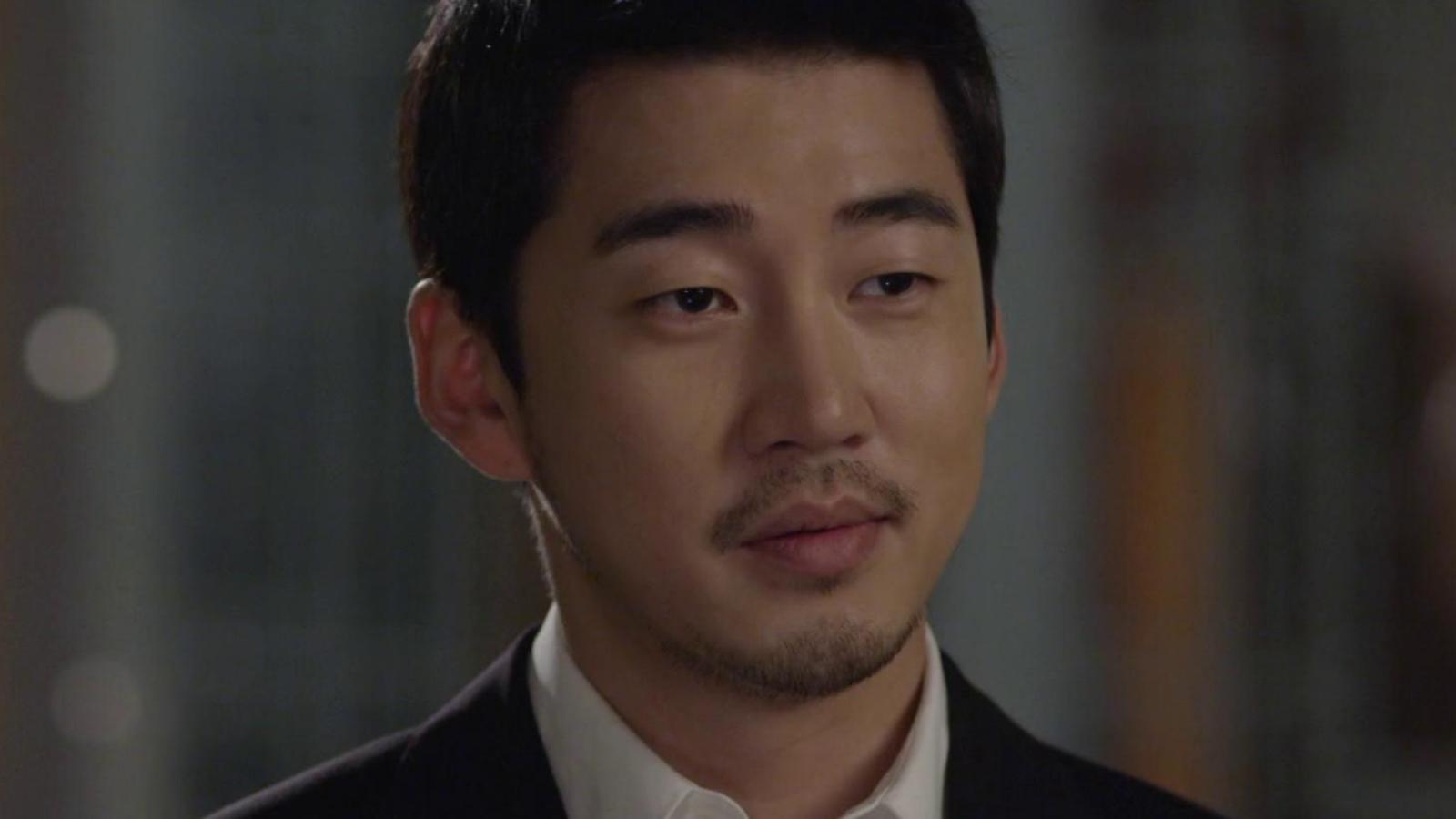 Money makes the world go 'round, or so Jang Tae-Ho believed. A high-flying fund manager, Tae-Ho loses everything overnight due to a failed stock investment. Homeless and desperate, he discovers an underground society living in a Seoul subway station. The society has its own economy and hierarchy, ruled by the cunning and ruthless Kwak Heung-Sam. Tae-Ho's new goal is to climb to the top of this underworld. He'll lie, cheat, and even fight to get there.
5. Liar Game (2014)
Based on a manga, "Liar Game" is a psychological thriller featuring contestants in a reality show fighting for a massive cash prize. College student Nam Da-Jung receives an invitation to participate but quickly finds herself in debt. To survive the game, she seeks the help of a genius swindler and psychology professor, Ha Woo-Jin. They join forces to beat the game's manipulative challenges but also uncover the darker motives behind the show. Loved Netflix 's "Squid Game"? Then you'll absolutely adore this series.
6. Save Me (2017)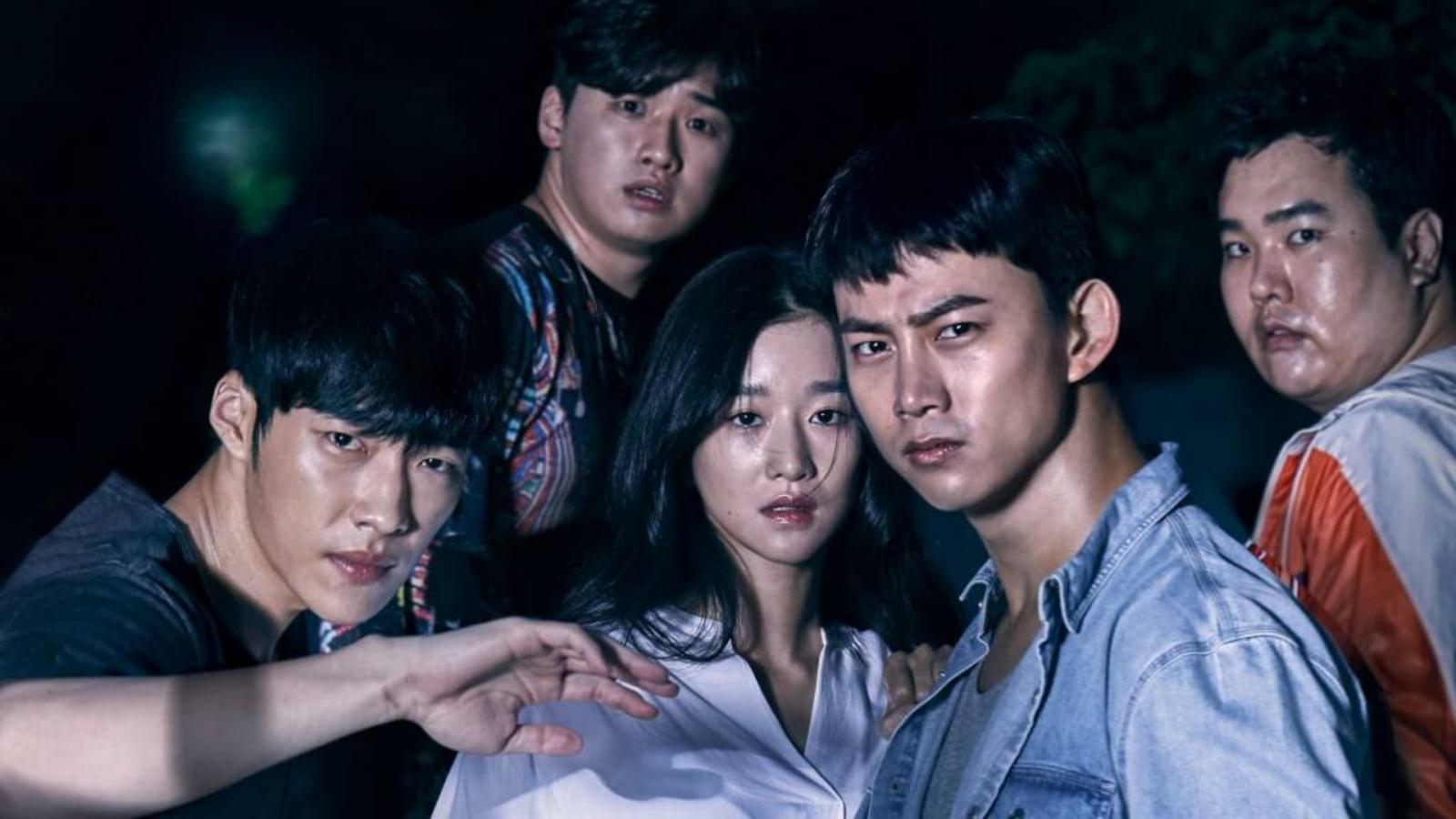 Four young men are leading aimless lives until they hear a woman's cry for help in a dark alley. Turns out, the woman, Im Sang-Mi, and her family have been conned into joining a religious cult – and now they're trying to marry her off to the cult leader. Together, these guys plan a daring mission to free Sang-Mi and her family from the clutches of this pseudo-religious group. Each step closer to freedom risks exposure and the wrath of the fanatic cult leader.
7. Circle (2017)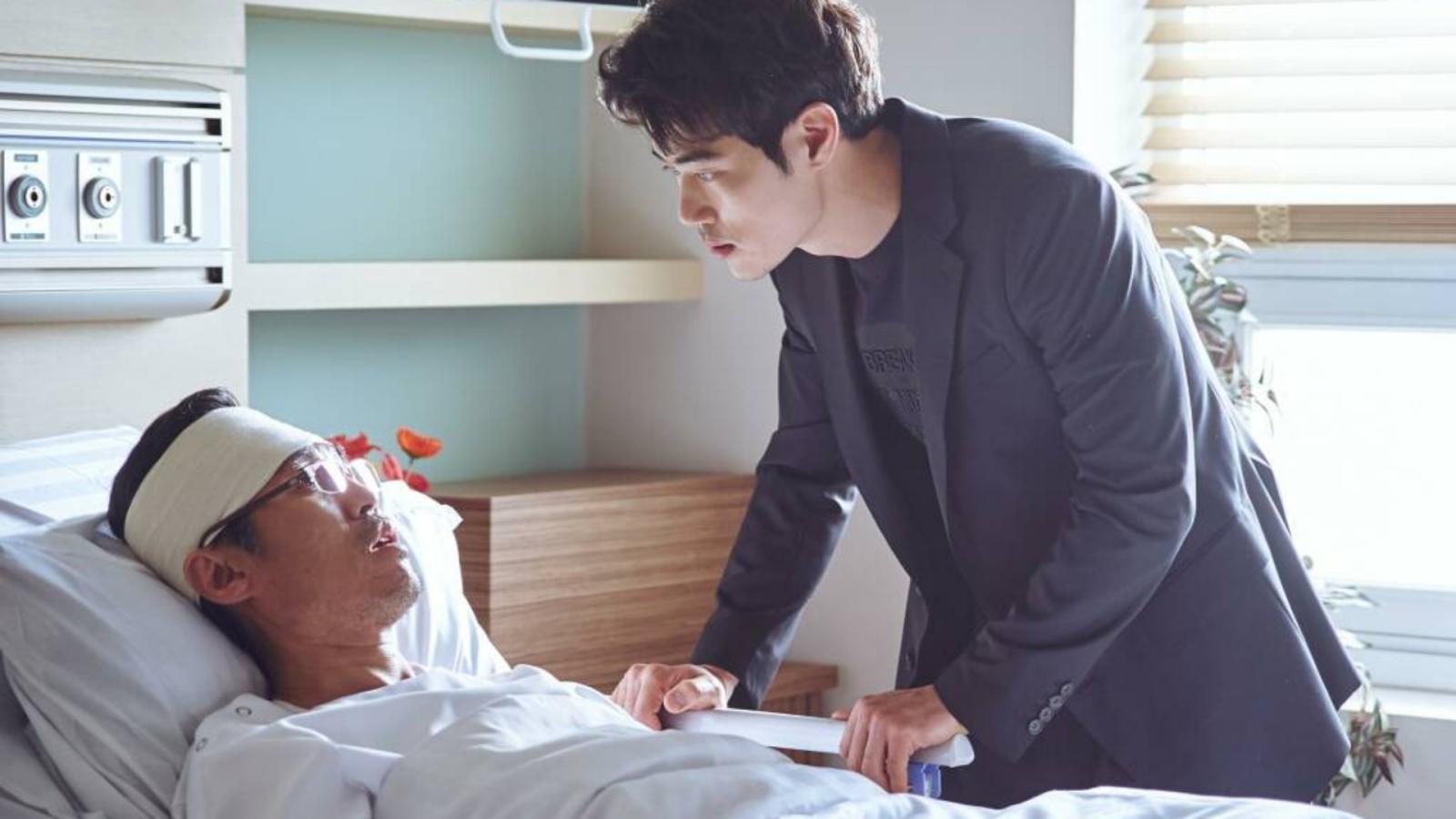 "Circle" splits its narrative between two timelines: 2017 and 2037. In the first, college student Kim Woo-Jin investigates mysterious disappearances linked to alien encounters. I mean, who wouldn't want to uncover that secret? In 2037, South Korea has become a dystopian state, and a detective named Kim Joon-Hyuk is trying to solve the mystery of a mass disappearance that happened 20 years earlier. The two timelines connect in the most unexpected ways.
8. Chicago Typewriter (2017)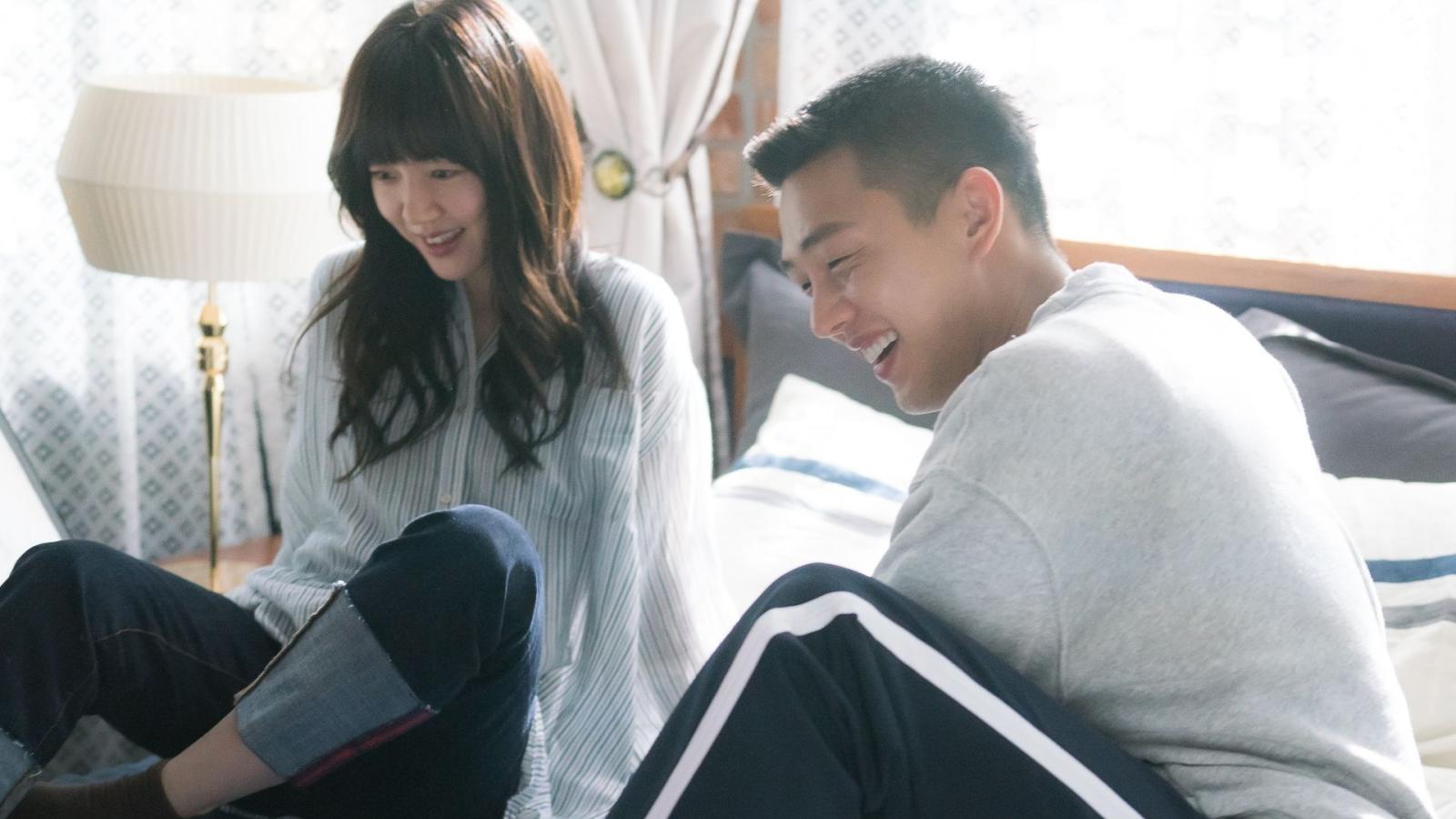 Best-selling author Han Se-Joo is going through a severe case of writer's block when he discovers a typewriter with a mysterious background. When he starts using it, he begins to see visions of his past life in the 1930s, during the Japanese occupation of Korea. There he was a rebel fighter, in love with a mysterious woman. The typewriter also brings Jeon-Seol into his life, a fan and anti-social veterinarian who is also connected to their shared past life.
9. White Christmas (2011)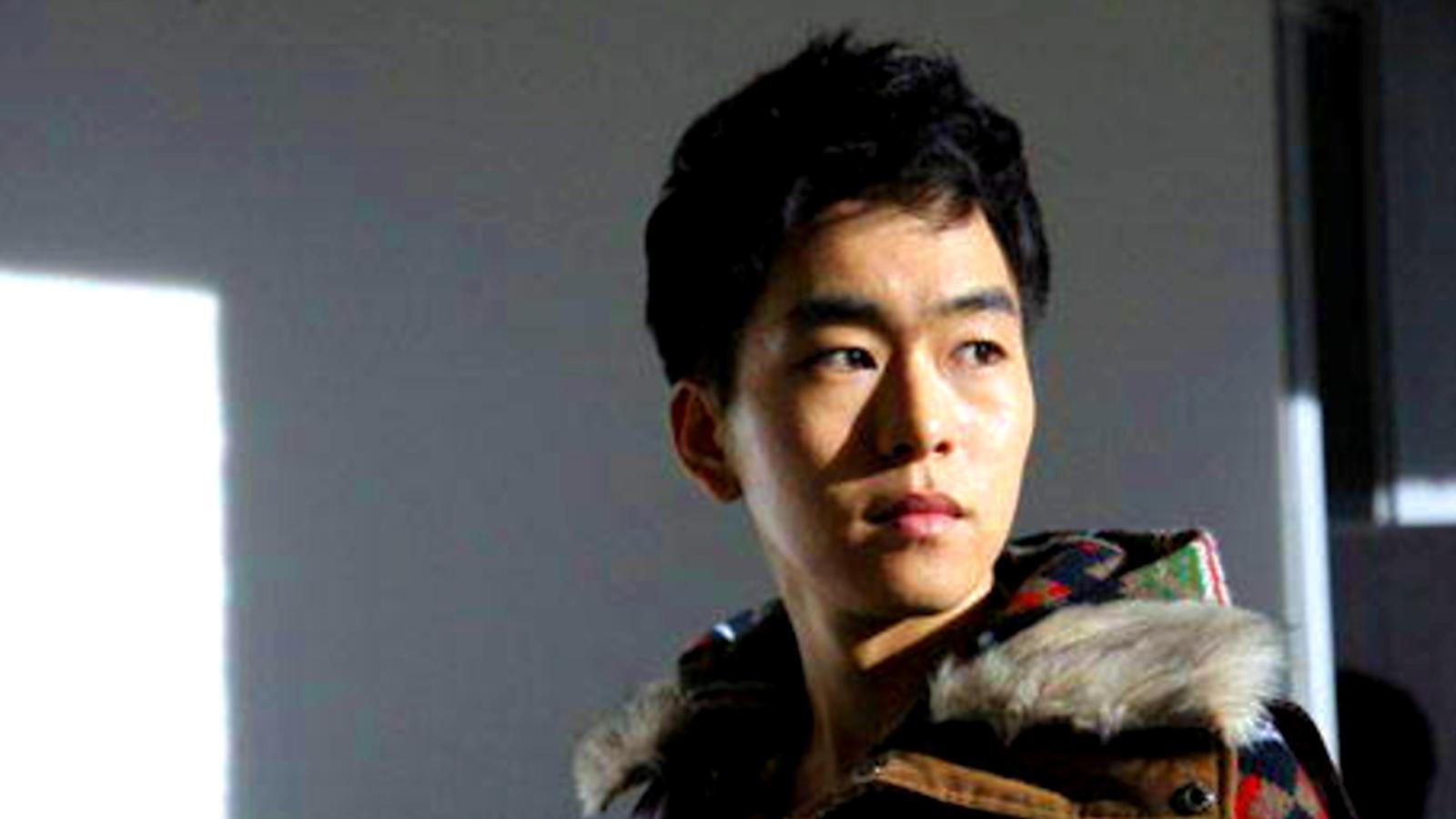 Eight students of a prestigious prep school decide to stay back during Christmas vacation. A snowstorm traps them in, and then they start receiving mysterious letters incriminating one among them as a murderer. Over eight days, they must figure out who the killer is before they're all offed one by one.
10. Secret Love Affair (2014)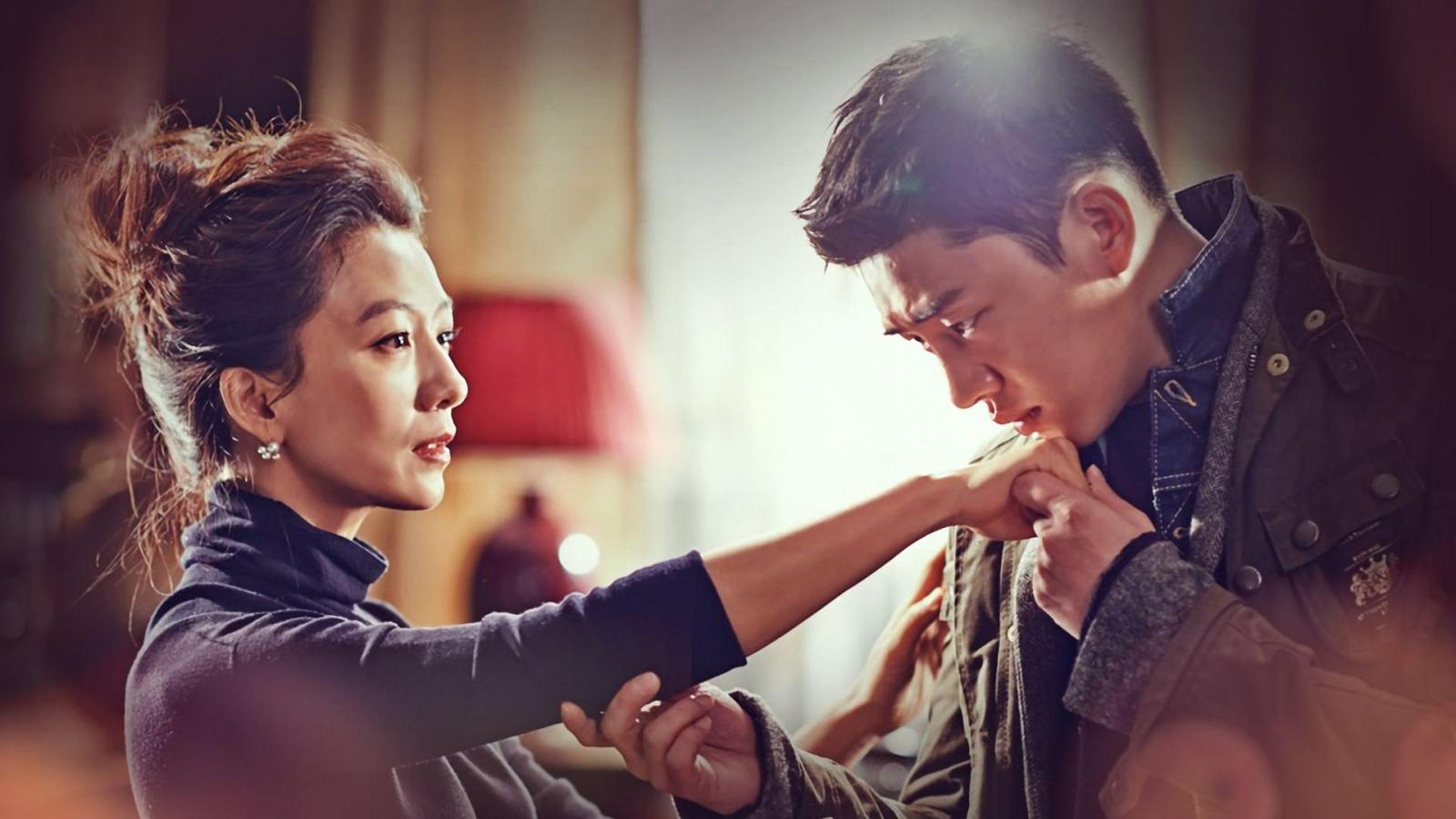 Oh Yoon-Seo, a 40-year-old arts foundation executive, falls for Lee Sun-Jae, a 20-year-old piano prodigy. They engage in a secret, passionate affair, defying societal norms and risking their reputations. What starts as a simple physical attraction grows into a complicated love that threatens to expose hidden secrets and shatter their worlds.
11. Angry Mom (2015)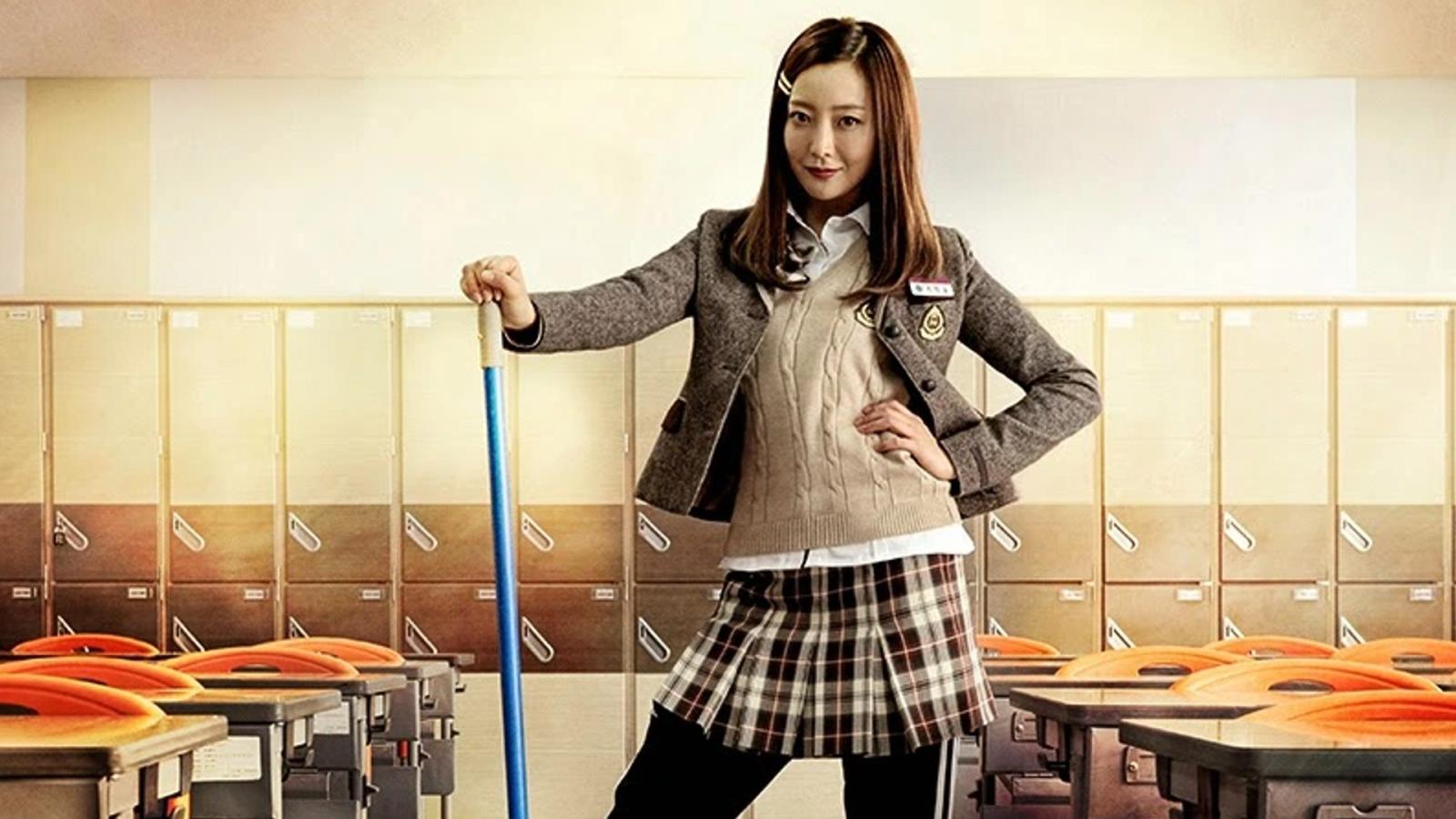 Jo Kang-Ja, a former gangster and now a mom, enrolls in her daughter's high school to protect her from bullying. She literally goes undercover as a high school student. Her daughter, Oh Ah-Ran, is reluctant at first (who wouldn't be?), but soon they join forces to take on the corrupt system. Along the way, they uncover disturbing secrets that go way beyond school.
12. The Master's Sun (2013)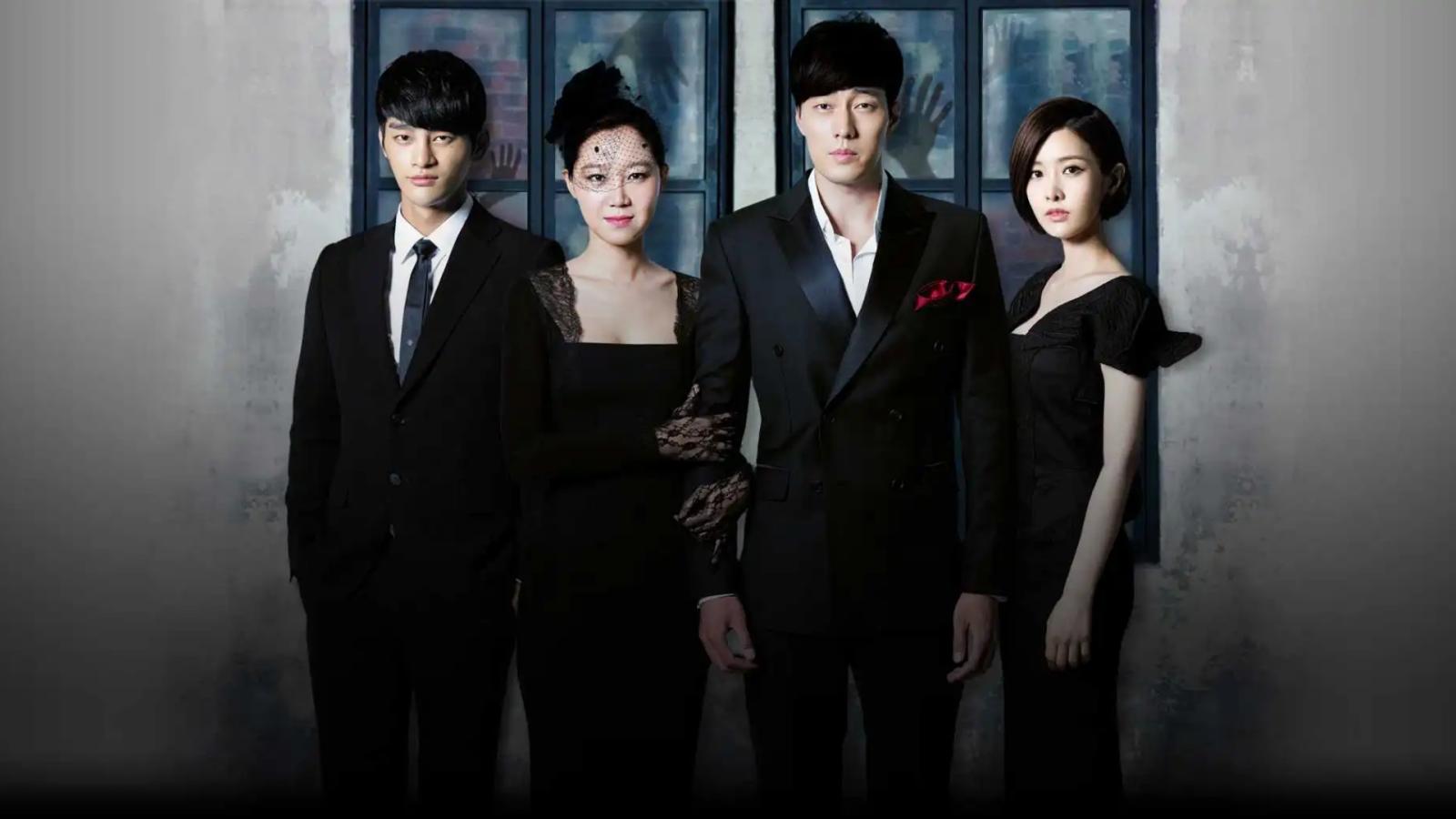 Tae Gong-Shil has the unique ability to see ghosts, and it's making her life miserable. Enter Joo Joong-Won, a CEO who finds out that when Gong-Shil touches him, the ghosts disappear. So, a mutually beneficial relationship forms. She becomes his personal ghost-detector, and he becomes her sanctuary from the spirits. Slowly but surely, this odd partnership morphs into something... deeper.
13. The Guest (2018)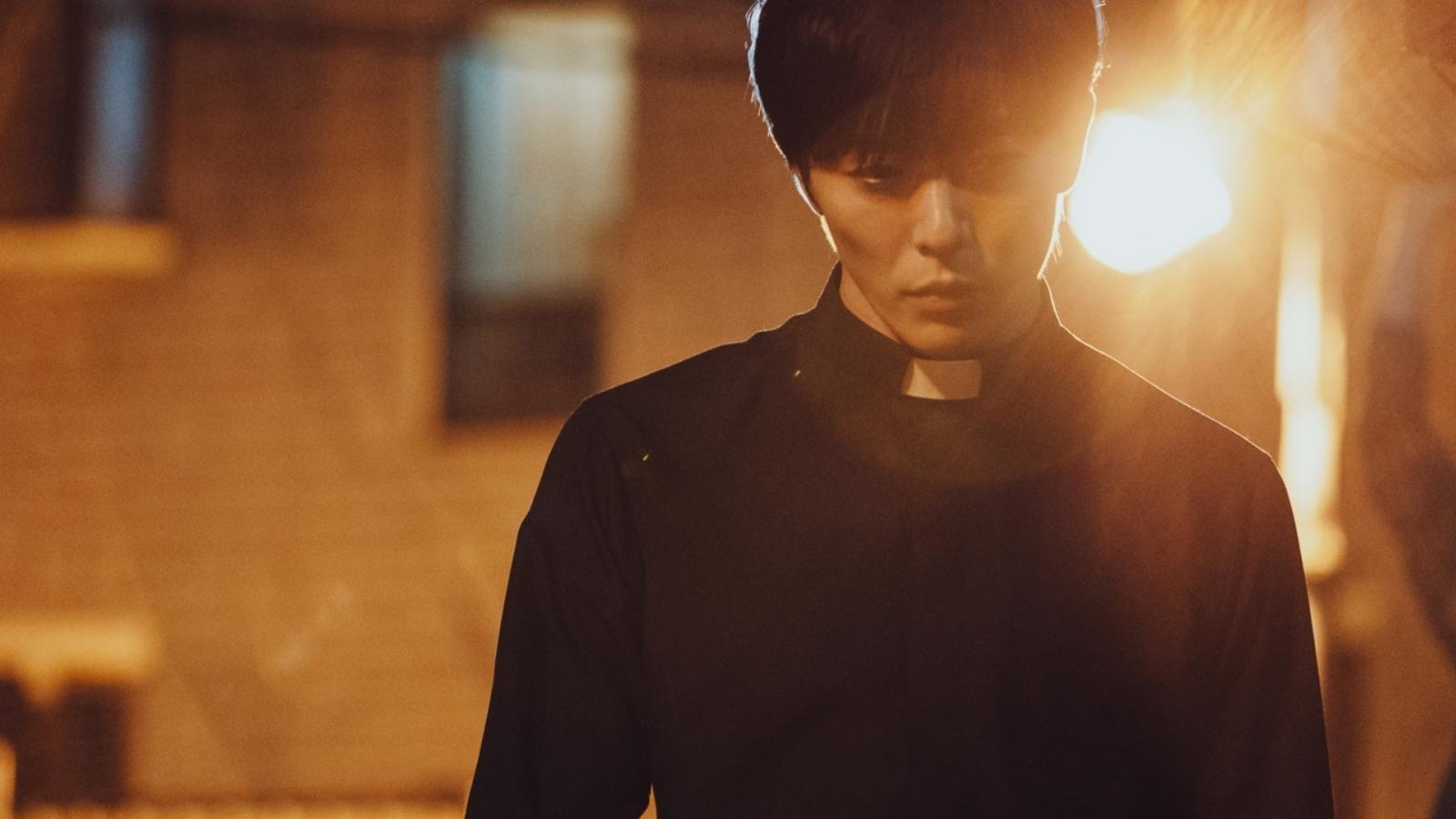 Three individuals – a psychic, a priest, and a detective – join forces to fight a mysterious evil entity. The evil force possesses people and makes them commit gruesome crimes. The trio is connected by a tragic event from their childhood, and they must overcome their haunting past to put an end to the malevolent spirit once and for all.
14. Missing Noir M (2015)
Gil Soo-Hyun is a Harvard-educated former FBI agent who heads back to Korea and joins a special missing persons unit. Working alongside the rather rough-around-the-edges detective Oh Dae-Young, they solve cases that are not your run-of-the-mill disappearances. These are complex, often terrifying stories where every clue peels back another layer of the human psyche.
15. Shut Up: Flower Boy Band (2012)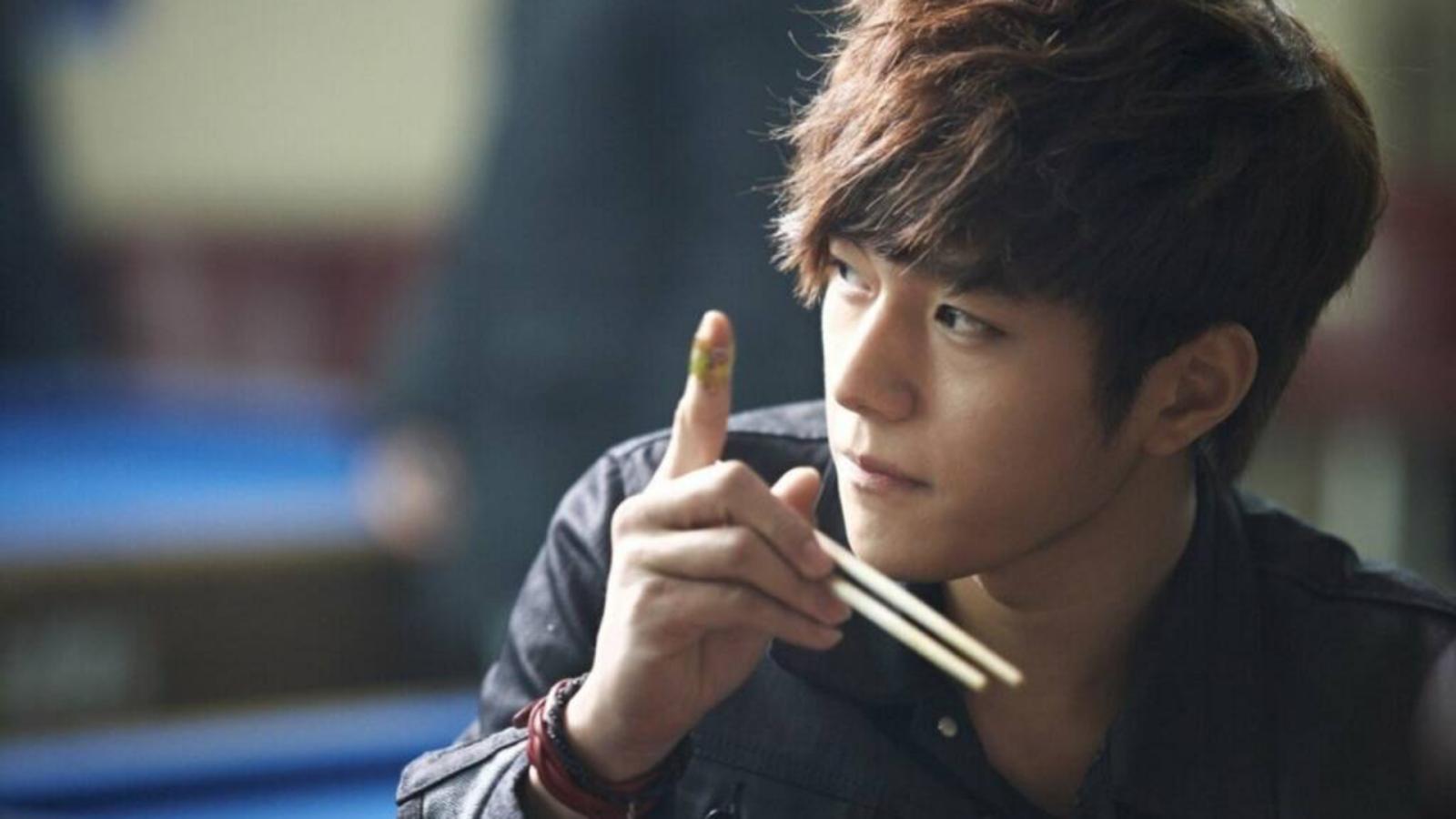 The drama follows a high school rock band, Eye Candy, led by the super-talented but rebellious Joo Byung-Hee. When their school closes, they're transferred to a prestigious institution where the music is all classical and snooty. Tensions rise, rivalries form, but our boys adapt, evolve, and keep their dream of becoming rock stars alive.