15 Underrated Movies With Ryan Gosling That Are Nothing Like Barbie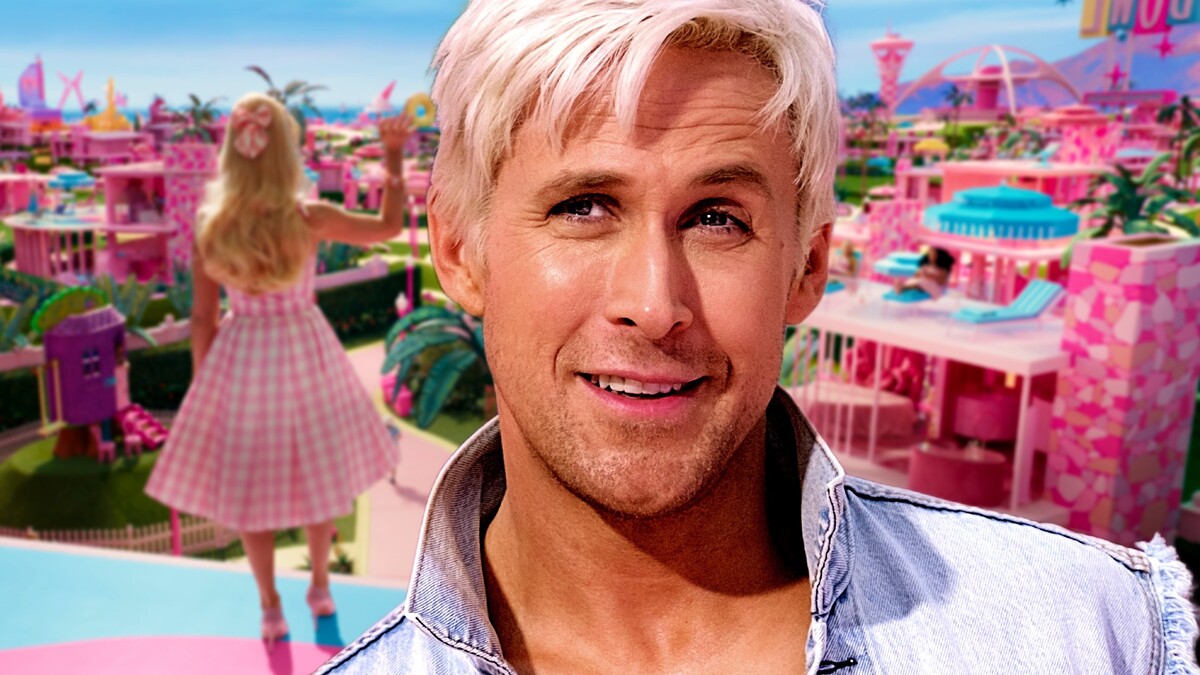 Yes, he's not the most hyped-up actor in Hollywood, but Ryan Gosling was a solid A-lister way before "Barbie" was released and became one of the highest-grossing movies of 2023.
1. "The Believer" (2001)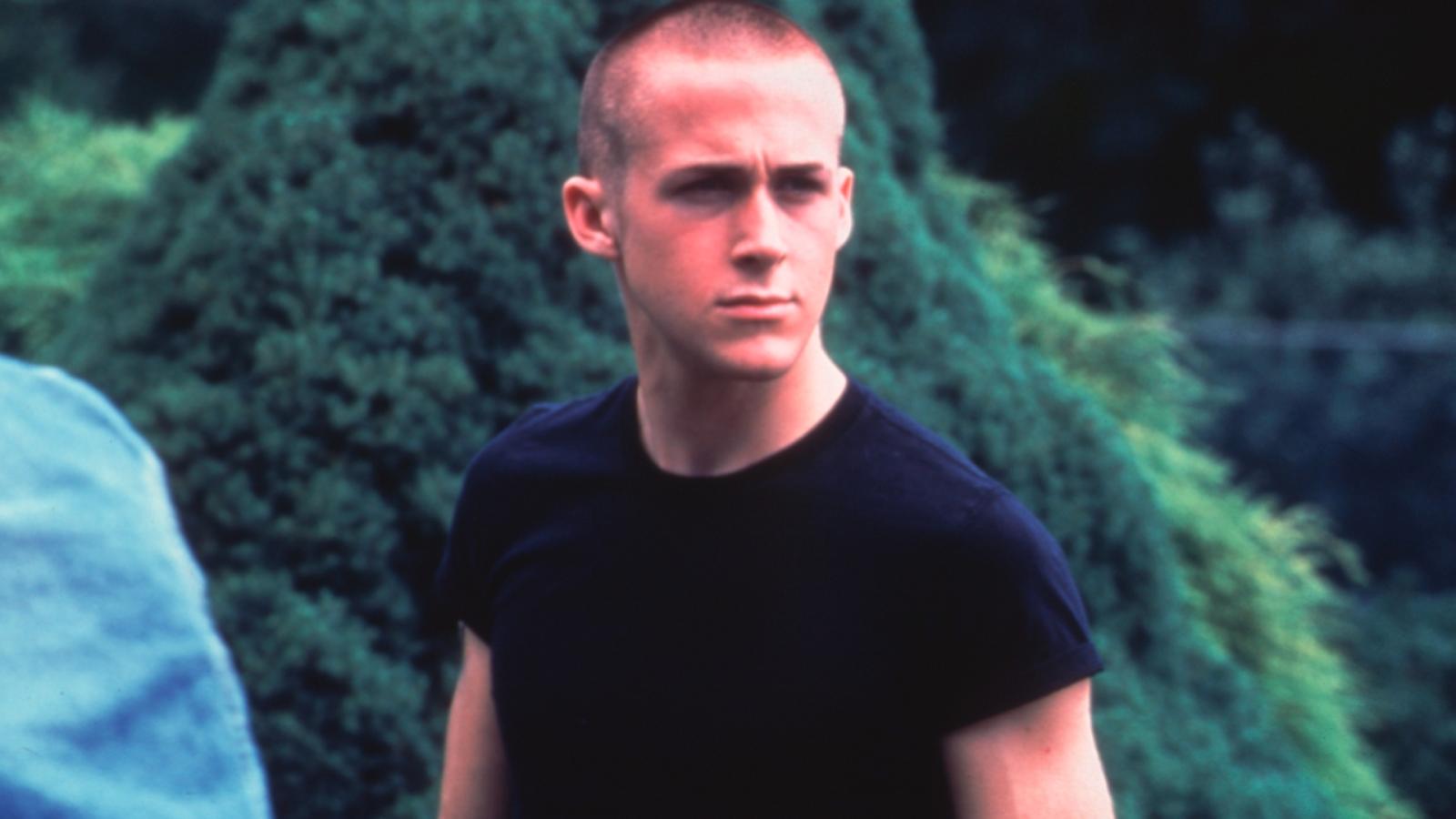 Straight out of the oven from the early 2000s, Ryan Gosling gave us "The Believer." Now, this isn't your regular Sunday matinee. Gosling plays Danny Balint, a fiercely intelligent yet deeply self-loathing young man. Twist in the story? He's a Jewish neo-Nazi. Yikes, right? The film delves into Danny's attempts to reconcile his conflicted feelings about his own heritage. It's heavy, with loads to unpack, and Gosling's performance? Honestly, top-notch.
2. "Half Nelson" (2006)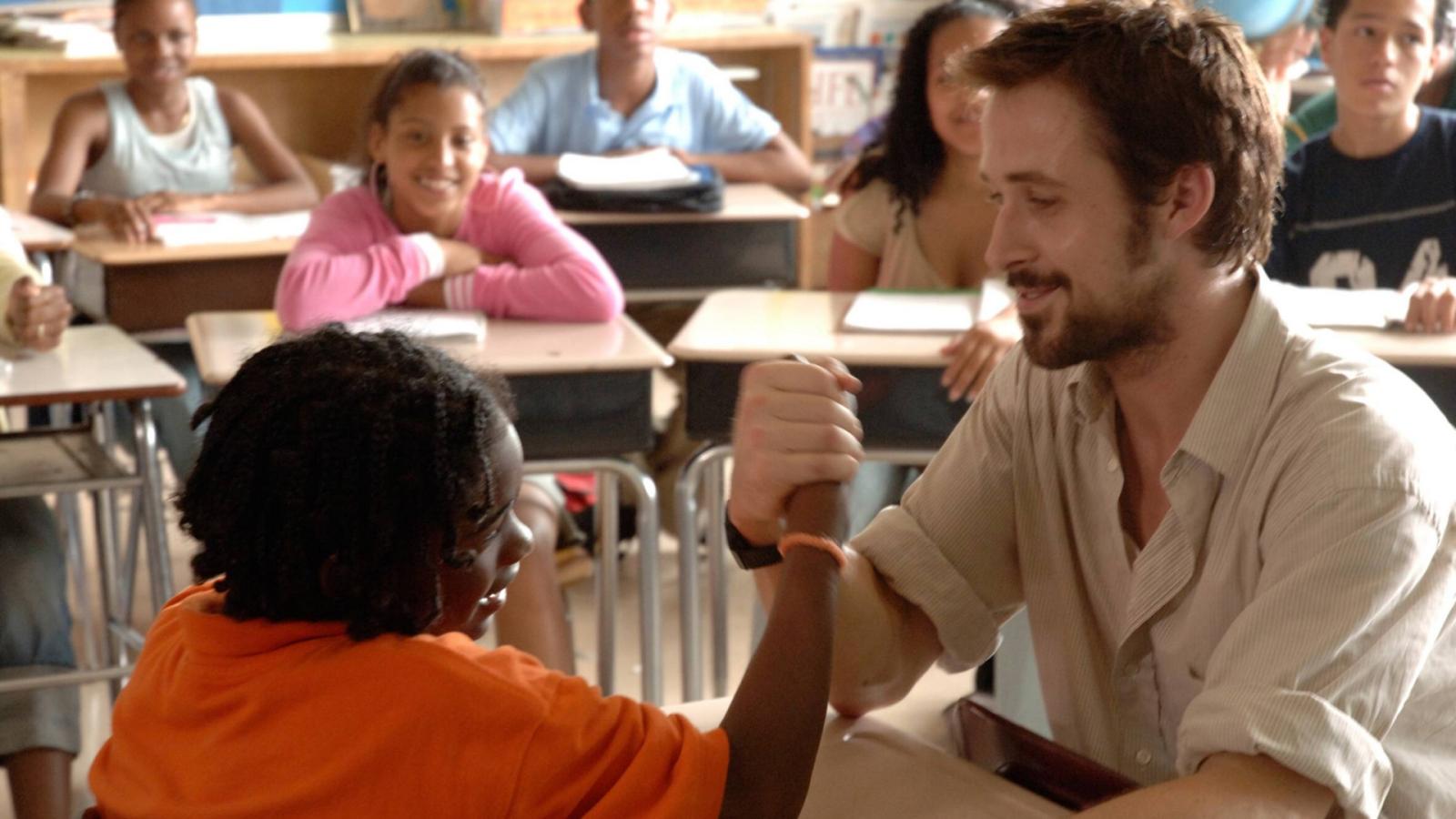 Our boy Gosling is a high school teacher. Sounds vanilla? Nope. Dan Dunne teaches history by day and has a drug addiction by night. When one of his students catches him mid-fix, instead of going the cliché blackmail route, they form an unexpected bond. This movie feels real and raw, capturing the close bonds and tough challenges of city life. And let me just say, Ryan does a darn good job of making us feel every beat.
3. "Lars and the Real Girl" (2007)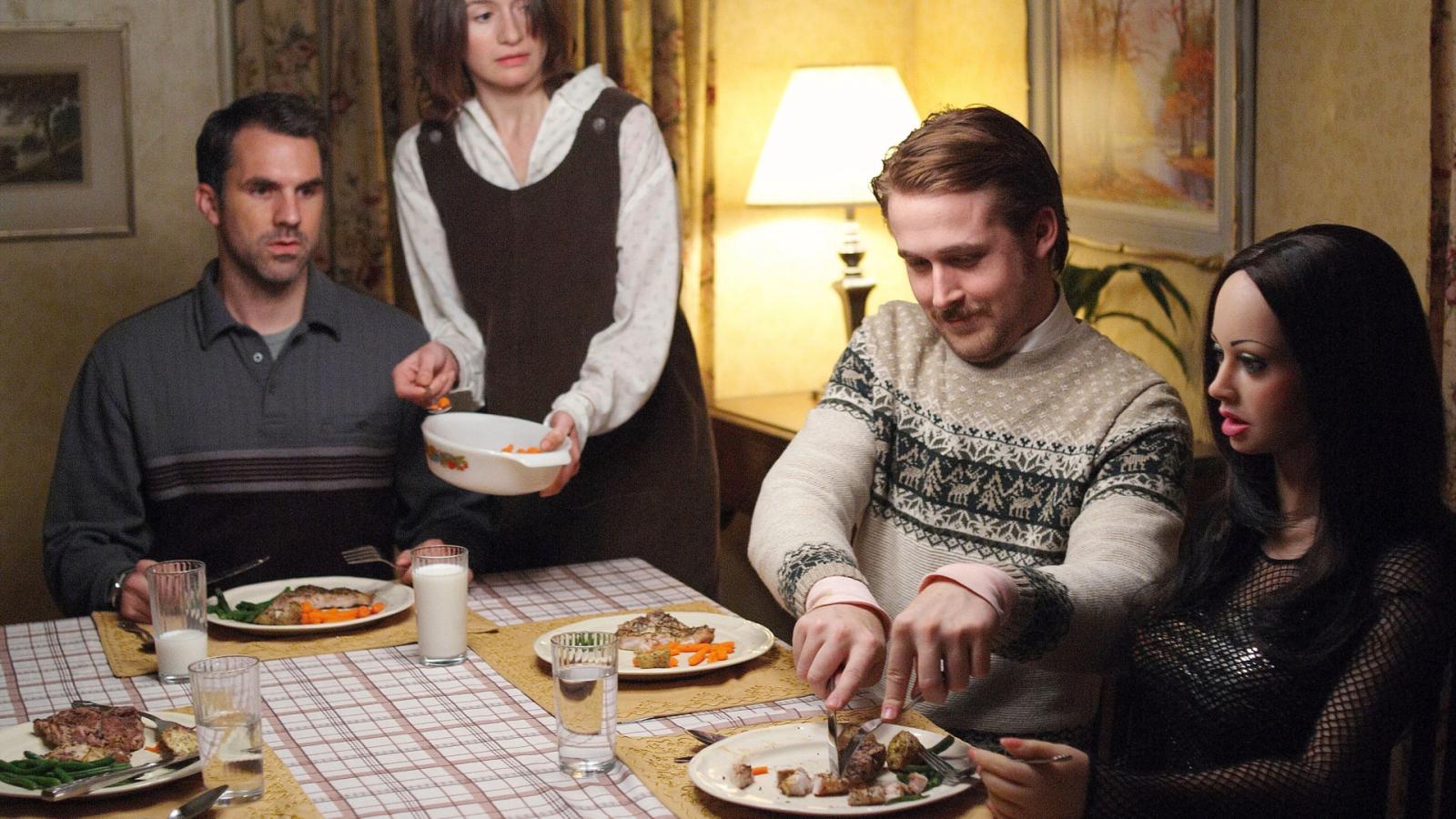 Now, before you start thinking of those online dolls, listen up. Gosling plays Lars, a painfully shy guy, who, um, brings home a life-sized doll and introduces her as his girlfriend. I know, stay with me here. The town gets involved, and what follows is a heartfelt look into how people connect and come together as a community. Forget the doll; it's really about a dude just trying to connect in a world that feels increasingly distant. Also, who knew Gosling could make us empathize with a guy dating a silicone doll?
4. "Blue Valentine" (2010)
This one's a heart-clencher. Dean (Gosling) and Cindy (Michelle Williams) are a young couple whose love story is shown through past and present moments in their relationship. In one scene, they're a young couple in love, and in the next, they're a married duo on the brink of collapse. No magical reconciliation here, just raw, real emotions, and the harsh truth about love and its messy end. The chemistry? So palpable, you'll be reaching for tissues.
5. "All Good Things" (2010)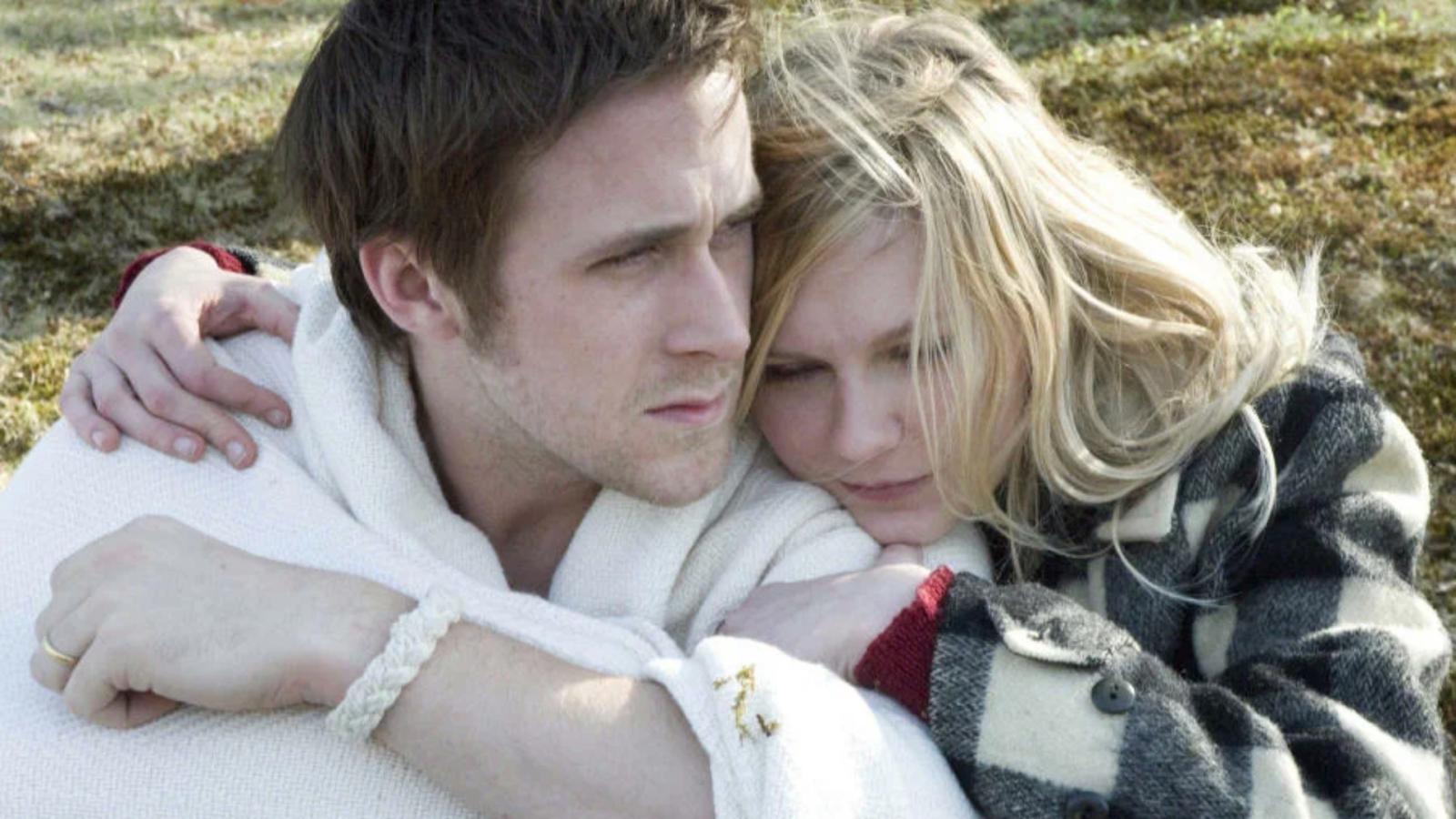 Based on true events, Gosling plays David Marks, a guy from a rich property family, who gets tangled up in the strange vanishing of his wife. The deeper the story goes, the more eerie things become. It's a slow burn, but boy does it sizzle. Gosling alongside Kirsten Dunst? It may sound as more of a romantic comedy duo, but they actually turn the screen ablaze with tension and suspense. And if you've got an appetite for real-life mysteries, you're in for a treat.
6. "The Place Beyond the Pines" (2012)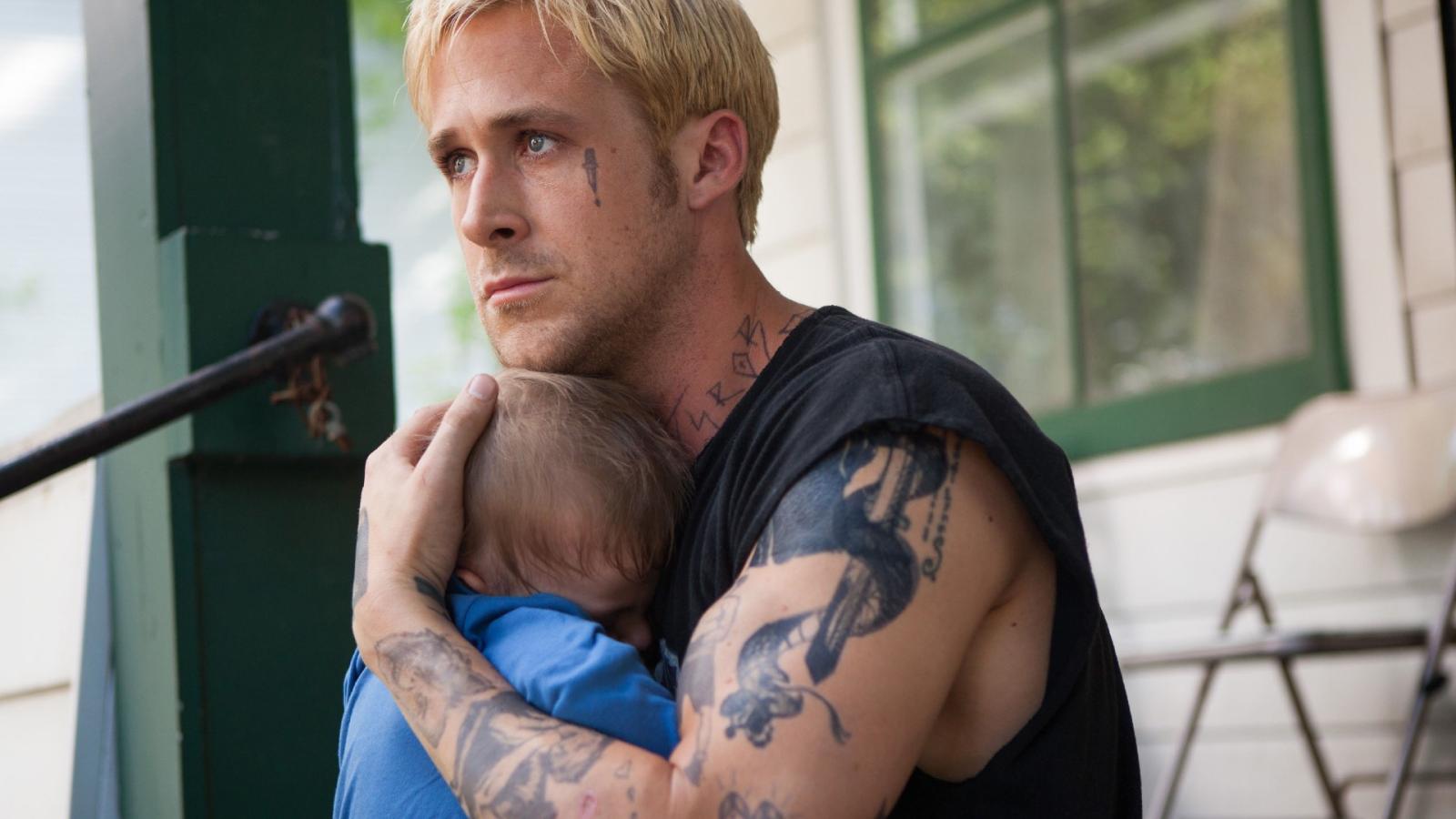 Ever thought of Gosling as a motorcycle stunt rider? Here he is, Luke Glanton, turning to robbing banks as a way to provide for his child. Things get dicey when he crosses paths with a rookie cop. It's more than just cops and robbers; it's about legacy, choices, and the lengths a dad might go for his kiddo. Oh, and Gosling with tattoos riding a bike? Yeah, that's a visual.
7. "Only God Forgives" (2013)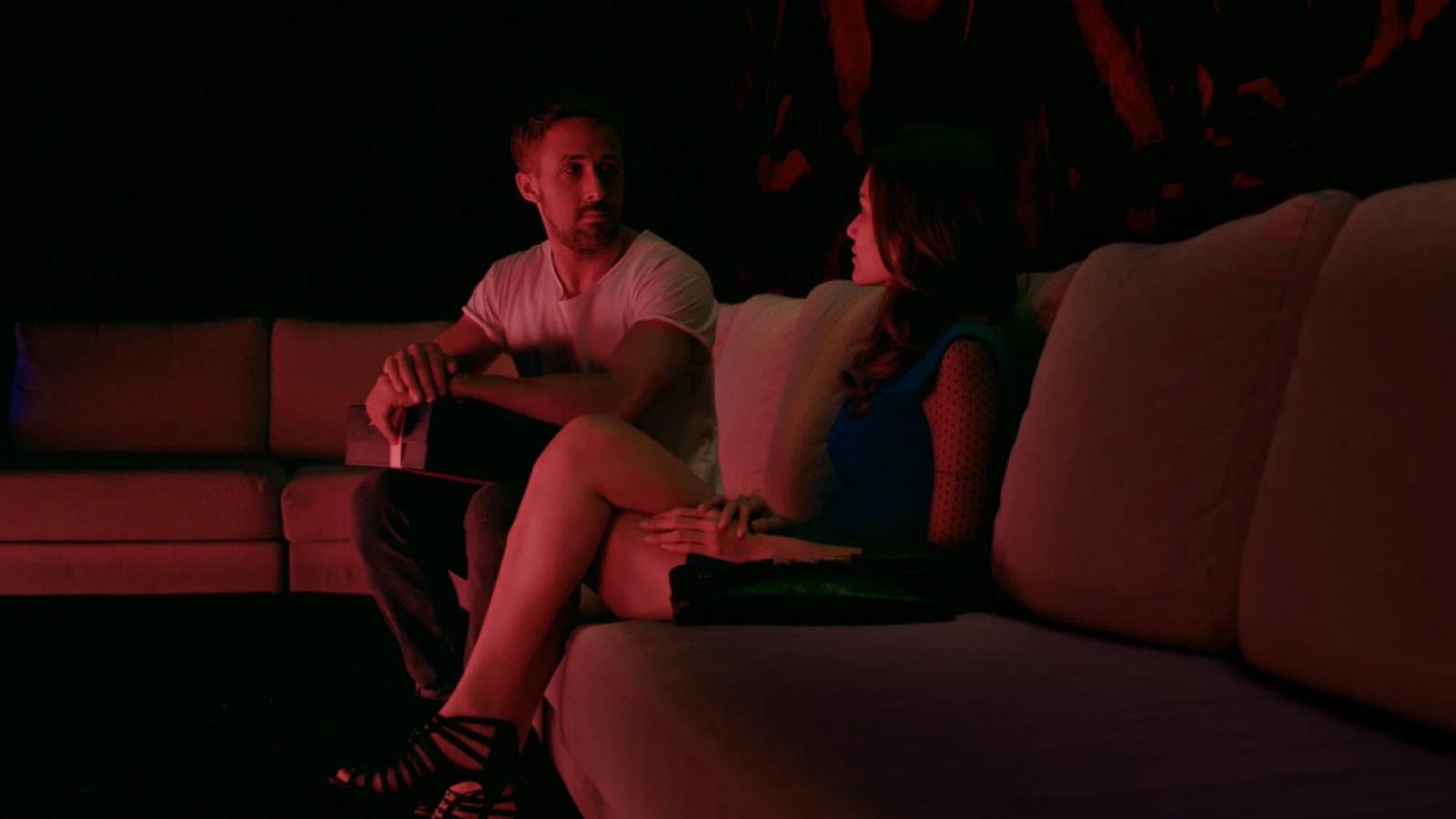 Bright neon lights of Bangkok set the stage. Gosling is Julian, running a boxing club as a front for his family's drug business. When his brother is killed, his mother flies in, expecting Julian to seek revenge. It's not just an action flick. It's about family ties, revenge, and redemption, all draped in intense neon-soaked aesthetics. And if you thought Bangkok was just about vacations, this one's gonna set the record straight.
8. "Lost River" (2014)
Now, here's a switcheroo. Gosling isn't in front of the camera; he's behind it as the director. It's a dark fairy tale about a single mother navigating an eerie, utopian city. Sounds strange? It is. But in a good, artsy way. There's an underwater town, there's singing, there's dancing, and there's a clear Gosling touch to it. It's different, but hey, different can be good.
9. "Song to Song" (2017)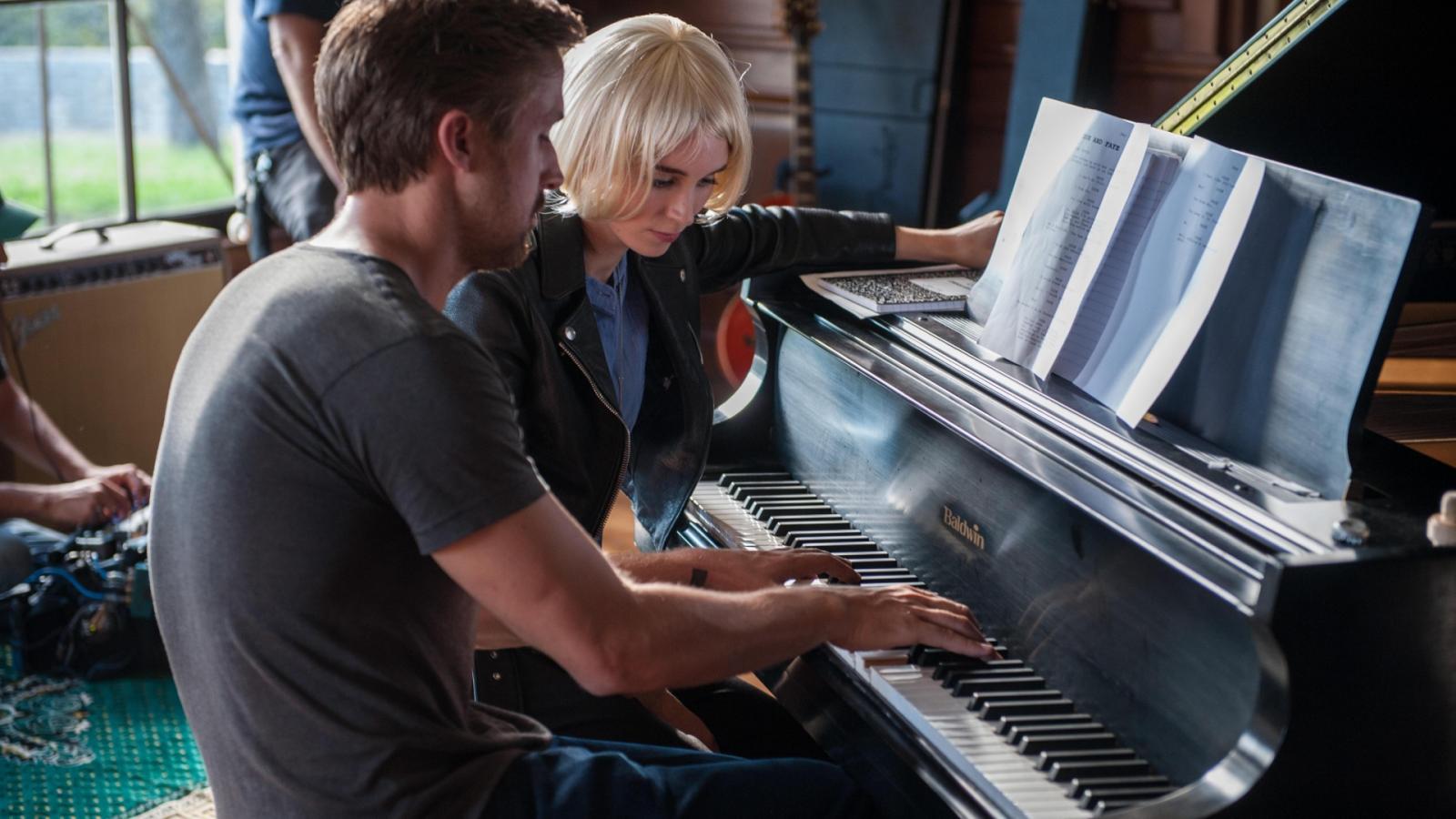 Set in the Austin music scene, it isn't just about tunes and tracks. There's love triangles, betrayal, and, of course, music. Gosling plays a songwriter caught in a romantic mess alongside Michael Fassbender, Rooney Mara, and Natalie Portman. It's like diving into a deep pool of emotions, relationships, and melodies. And yes, Gosling sings. Need I say more?
10. "First Man" (2018)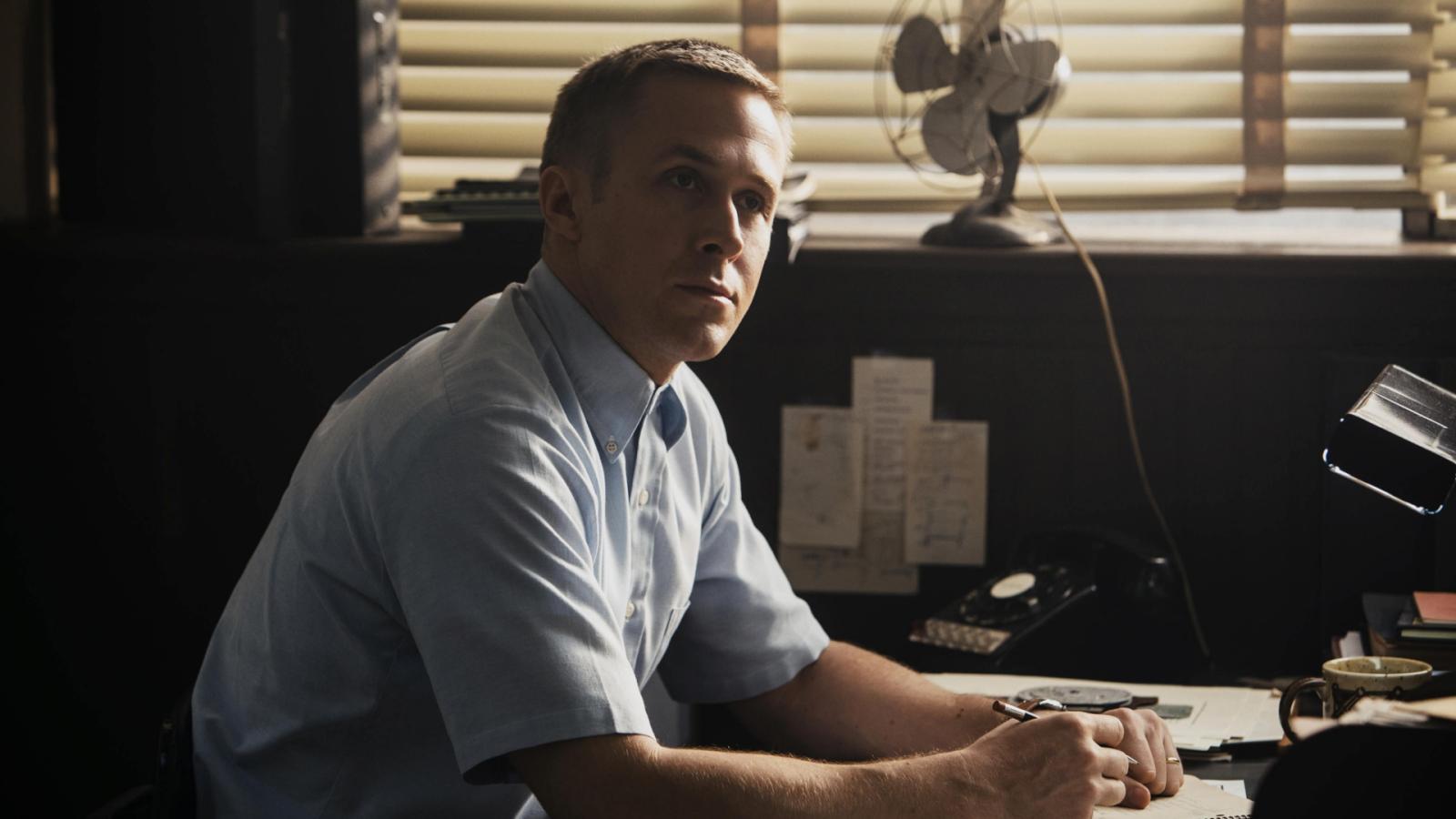 Now, this one hit the moon. Quite literally. Ryan Gosling plays Neil Armstrong, the first man (get it?) to walk on the moon. But it's not just about space. It delves into Armstrong's personal life, the challenges of the mission, and the sheer audacity of that lunar dream. Gosling in a space suit, experiencing that profound loneliness? It's a sight.
11. "The Ides of March" (2011)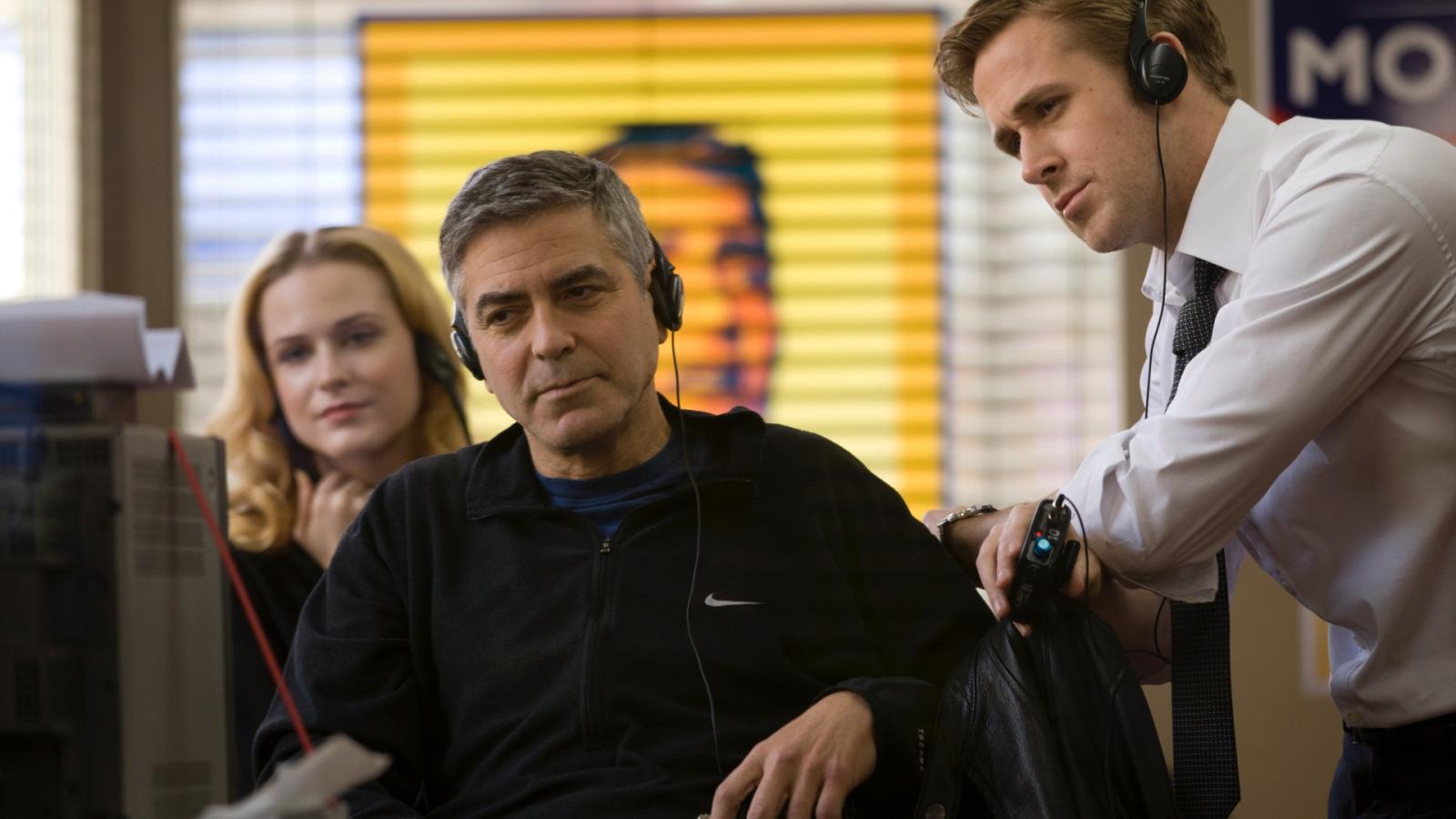 Political drama, anyone? Gosling is Stephen Meyers, an ambitious junior campaign manager for a presidential candidate. As the campaign heats up, so do the betrayals, secrets, and moral dilemmas. This isn't your average vote-for-me storyline. It's about the messy underworld of politics, and Gosling? He's right in the thick of it.
12. "Stay" (2005)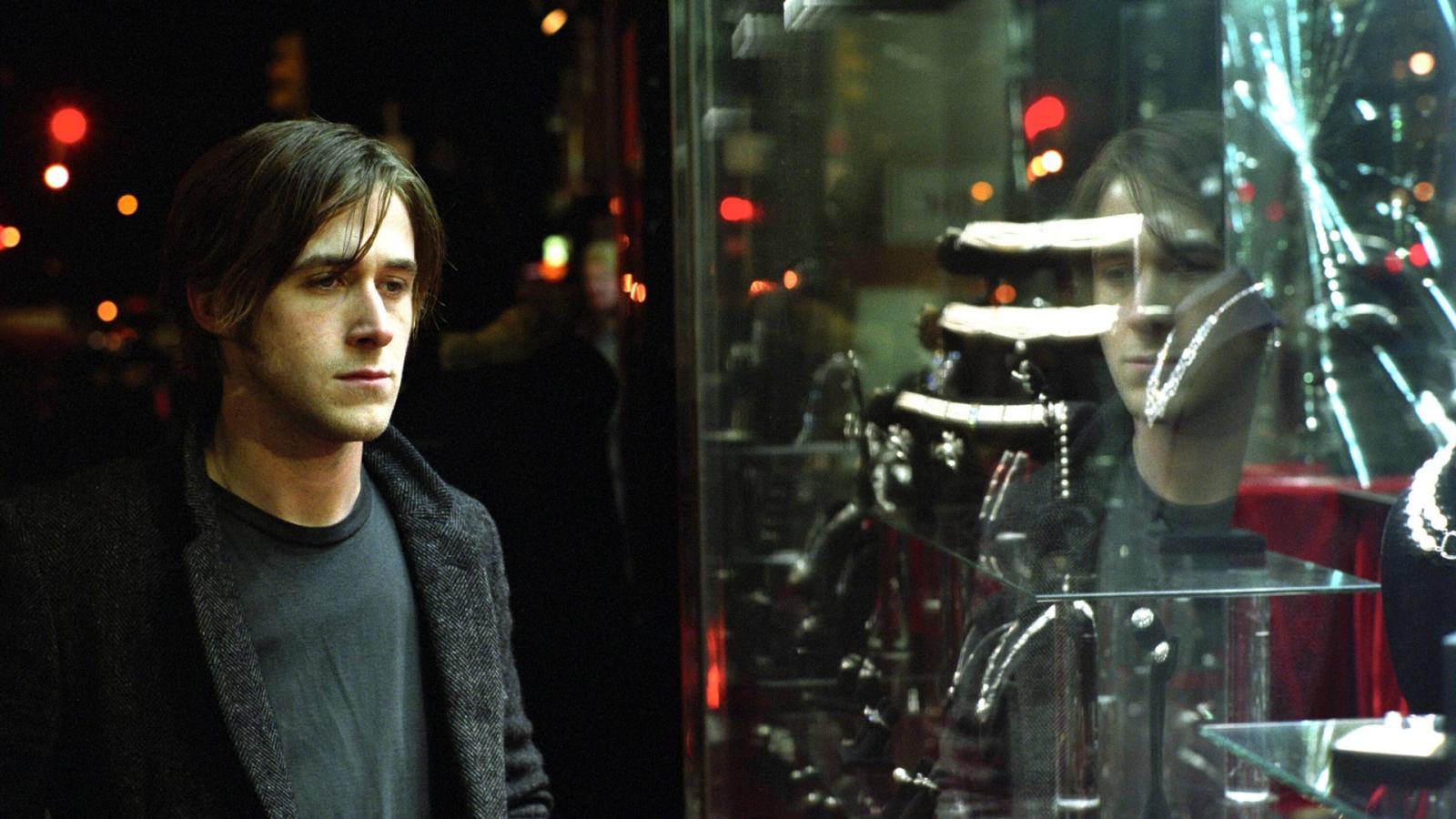 Gosling teams up with Ewan McGregor and Naomi Watts in this psychological thriller. He plays a troubled art student who predicts his own demise. It's one of those twisty, turny movies where you're constantly guessing what's real. It's a bit of a head-scratcher, but in the best possible way. Plus, Gosling delivering those intense emotional scenes? Pure gold.
13. "Fracture" (2007)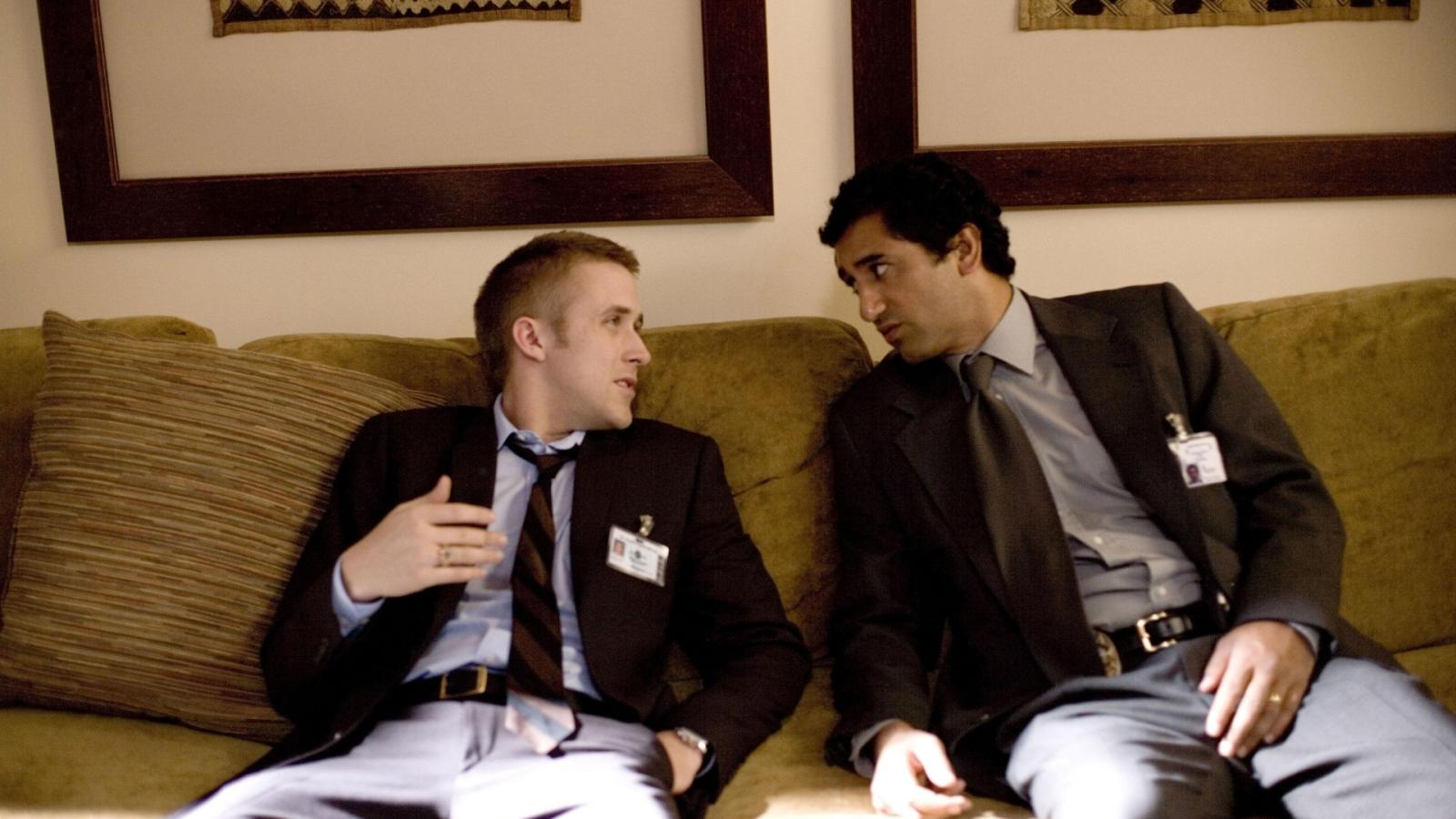 Law and order get a fresh twist. Gosling's a hotshot deputy DA going head-to-head with Anthony Hopkins, who plays a man on trial for attempted murder. It's a cat and mouse game, but not the Tom and Jerry kind. It's a battle of wits and wills, and trust me, it'll keep you hooked.
14. "Drive" (2011)
Gosling's a Hollywood stuntman by day and getaway driver by night. Sounds cool, right? But when he falls for his neighbor, things take a dangerous turn. It's intense, with car chases, heists, and a killer soundtrack. And Gosling wearing that iconic scorpion jacket? Iconic.
15. "United States of Leland" (2003)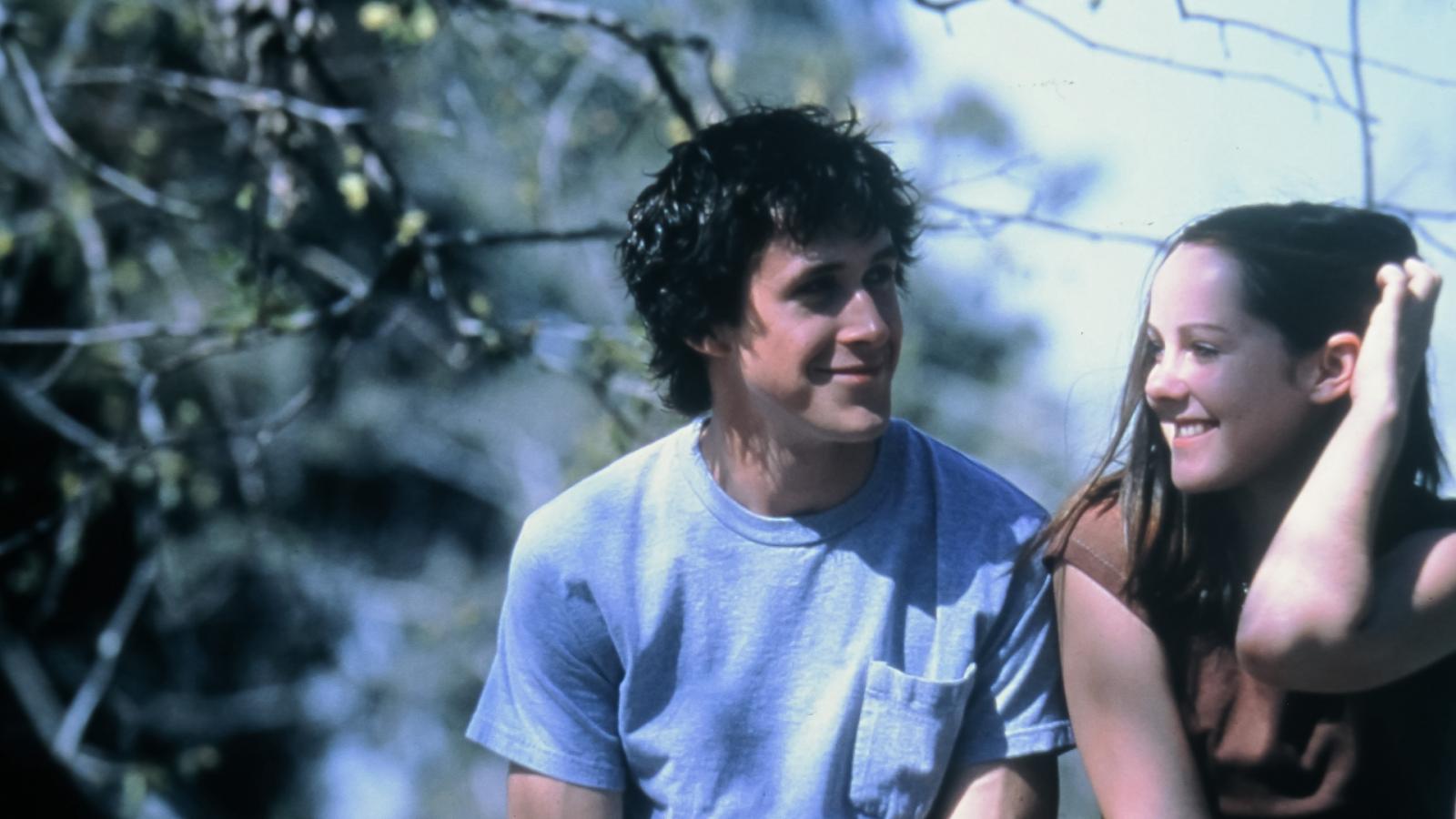 Ending with a bit of an oldie. Gosling's Leland, a young man who commits a shocking crime and ends up in juvenile detention. As he navigates the consequences, we get a deep dive into his psyche. It's dark, it's profound, and Gosling? Well, he's just brilliant.