15 Underrated Netflix Original Movies to Watch in October 2023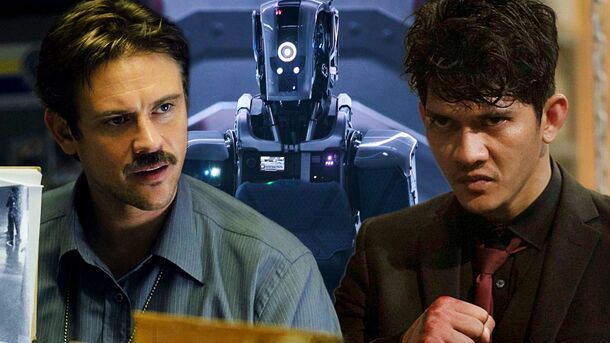 The streaming giant universe is vast; no wonder there are a lot of underrated Netflix originals worth the watch you probably scrolled past.
Here are some of the underrated Netflix picks that you can add to your watchlist.
1. "The Perfection" (2018)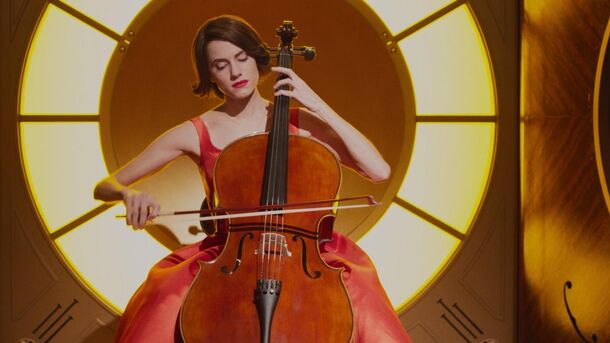 This thriller revolves around Charlotte, a former cello prodigy who had to leave her prestigious music school to take care of her ill mother. Years later, she contacts her old teachers and meets their new star pupil, Lizzie. The two become friends, go on a trip, and bam—Lizzie gets terribly sick. Here's the kicker: Charlotte might've orchestrated the entire thing.
2. "I Am Mother" (2019)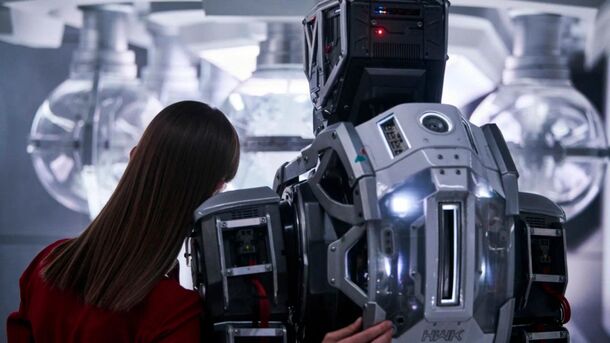 A teenage girl called Daughter lives in a post-apocalyptic bunker. Her only companion? A robot named Mother designed to repopulate the Earth. Seems cozy until a wounded stranger appears, spouting stories about Mother's lethal tendencies. Daughter is now torn between trusting the machine that raised her and the mysterious woman who's challenging everything she knows.
3. "Cam" (2018)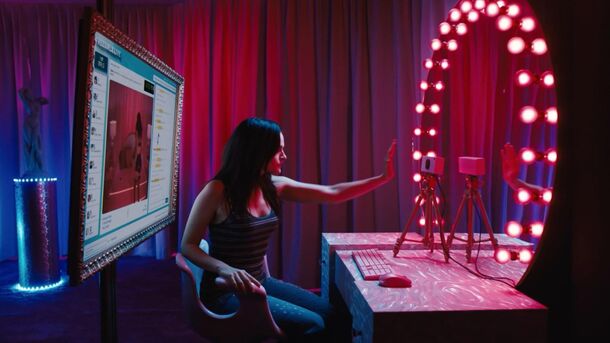 Alice is an ambitious camgirl who discovers her online identity has been stolen. Like, there's literally a doppelganger of her running her shows. She's locked out of her account, but the imposter keeps posting, slowly ruining her life. Alice goes on a mission to reclaim her identity, plunging deep into the sinister corners of the internet.
4. "The Fundamentals of Caring" (2016)
Paul Rudd plays Ben, a writer-turned-caregiver who's dealing with personal tragedy. He's hired to look after Trevor, a sarcastic teenager with muscular dystrophy. The two embark on a road trip to see some of America's lamest roadside attractions (we're talking the world's biggest bovine here). Along the way, they pick up a hitchhiker named Dot, and the trio forms an unlikely friendship.
5. "Polar" (2019)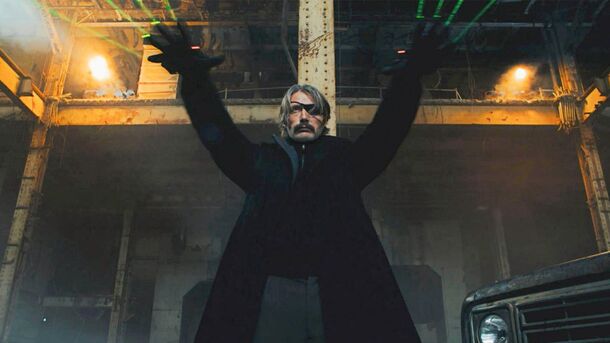 For those who love a good ol' action flick, meet Duncan Vizla, also known as the Black Kaiser, a retired assassin. On the verge of his 50th birthday, his former employer decides he's a liability and, well, needs to be "retired" for good. Except, Duncan ain't going down without a fight. His quiet life in Montana turns into an all-out war as he takes on an army of younger, tech-savvy assassins.
6. "The Half of It" (2020)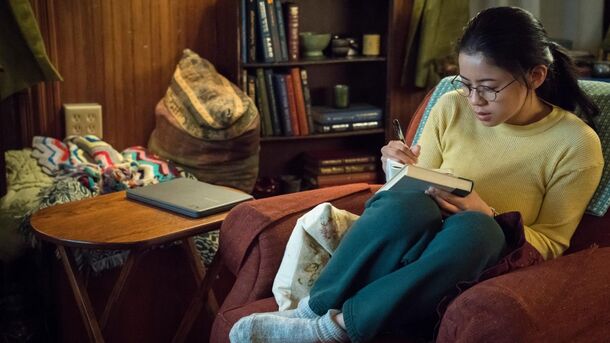 Ellie Chu, a shy and smart high schooler, makes some extra cash by doing homework for her classmates. Enter Paul, a jock who needs help wooing his crush, Aster. Little does he know, Ellie's got a thing for Aster too. Instead of the usual love triangle, you get something unexpected. And the text convos Ellie has with Aster while pretending to be Paul? The awkward tenderness is real.
7. "Cargo" (2017)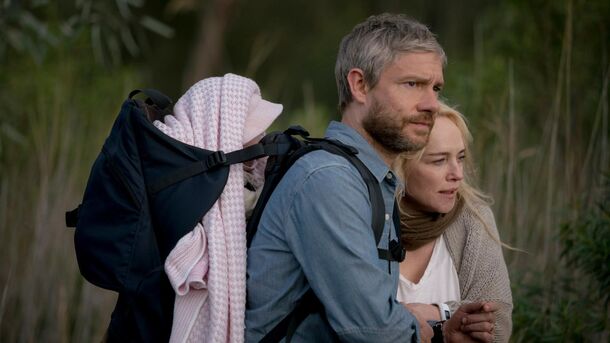 A zombie film that's not all about slashing and gore. Martin Freeman plays Andy, a dad stranded in rural Australia after a pandemic turns people into zombies (or "Virals," as they're called). Andy's been bitten and has 48 hours before he turns. His mission? Find a safe place for his baby daughter before time runs out. Watching him use his last human hours to ensure his daughter's safety is a gut-punch.
8. "Fractured" (2019)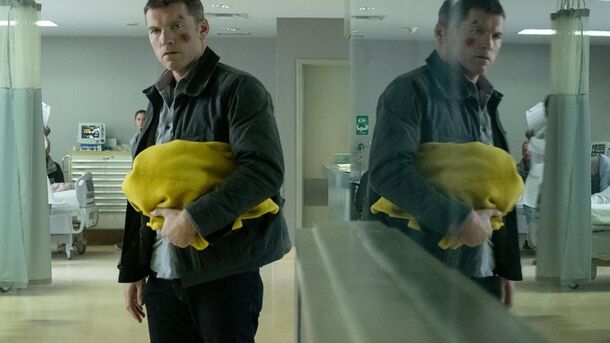 Imagine waking up in a hospital and not knowing what's real anymore. Ray is on a road trip with his family when his daughter gets hurt. They rush her to the hospital for a simple procedure, and then—poof—his wife and daughter disappear. According to the hospital records, they never existed. Is he losing it? Is the hospital covering something up?
9. "The Night Comes for Us" (2018)
We're in the underworld of Southeast Asian organized crime, and Ito, a gangland enforcer, has a change of heart. Instead of killing a young girl, he decides to protect her. Bad decision if you want a quiet life, but perfect for us because what follows is a cascade of excellently choreographed fight scenes as Ito goes up against his own criminal syndicate.
10. "Calibre" (2018)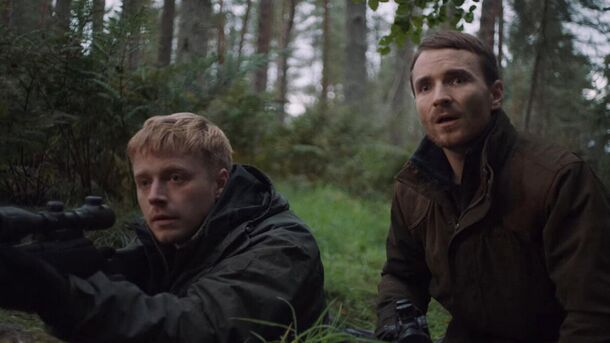 Childhood friends Vaughn and Marcus head out for a weekend hunting trip in the Scottish Highlands. But a tragic mistake leads them into a horrifying ordeal as they try to cover up an accidental death.
11. "Gerald's Game" (2017)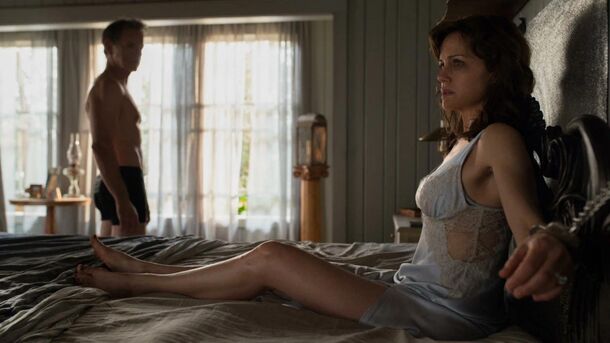 Jessie and her husband Gerald head to a secluded cabin for a romantic getaway. Gerald, always into kinky games, handcuffs Jessie to the bed, but then collapses from a heart attack. Stuck, alone, and with no one around for miles, Jessie starts to unravel. Hallucinations? Flashbacks? A stray dog that's getting way too comfortable around Gerald's corpse? This movie is as intense as they come, courtesy of Stephen King 's source novel.
12. "In the Shadow of the Moon" (2019)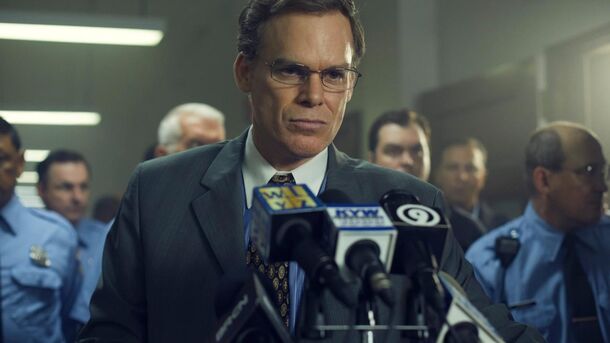 Ever thought about time-traveling serial killers? No? Well, someone did. Police officer Thomas Lockhart is after a serial killer who resurfaces every nine years, and let's just say, the methods are... unorthodox.
13. "Circle" (2015)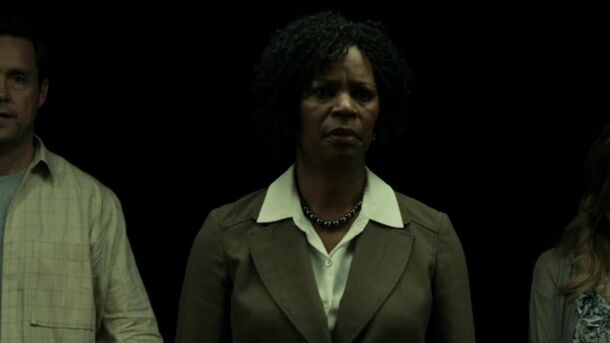 50 people wake up in a dark room arranged in a circle, and every two minutes one of them is executed by the mysterious device in the middle. The catch? They get to vote who dies next. What would you do? As alliances form and prejudices surface, "Circle" becomes even more grim than Netflix's disturbing hit "Squid Game."
14. "Tallulah" (2016)
Elliot Page plays Lu, a young drifter who impulsively kidnaps a toddler from a neglectful mom and passes the child off as their own. They seek refuge with Margo, played by Allison Janney, claiming the baby is Margo's granddaughter.
15. "Wheelman" (2017)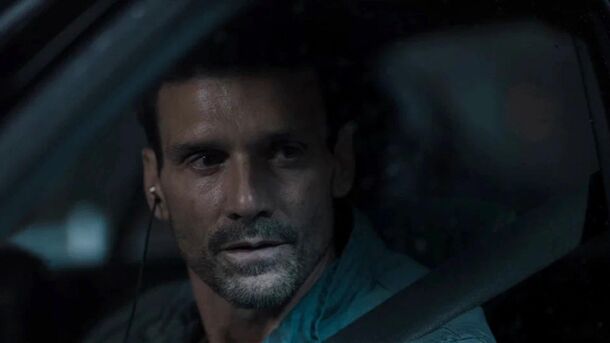 A getaway driver, known only as Wheelman, is double-crossed during a bank robbery and ends up alone with a car full of money. His only guidance comes from anonymous calls on his burner phone, directing him where to go. It's an hour and a half of pure, high-stakes tension, mostly inside a car.