15 Vintage '80s Shows That Are More Binge-Worthy Than Today's Hits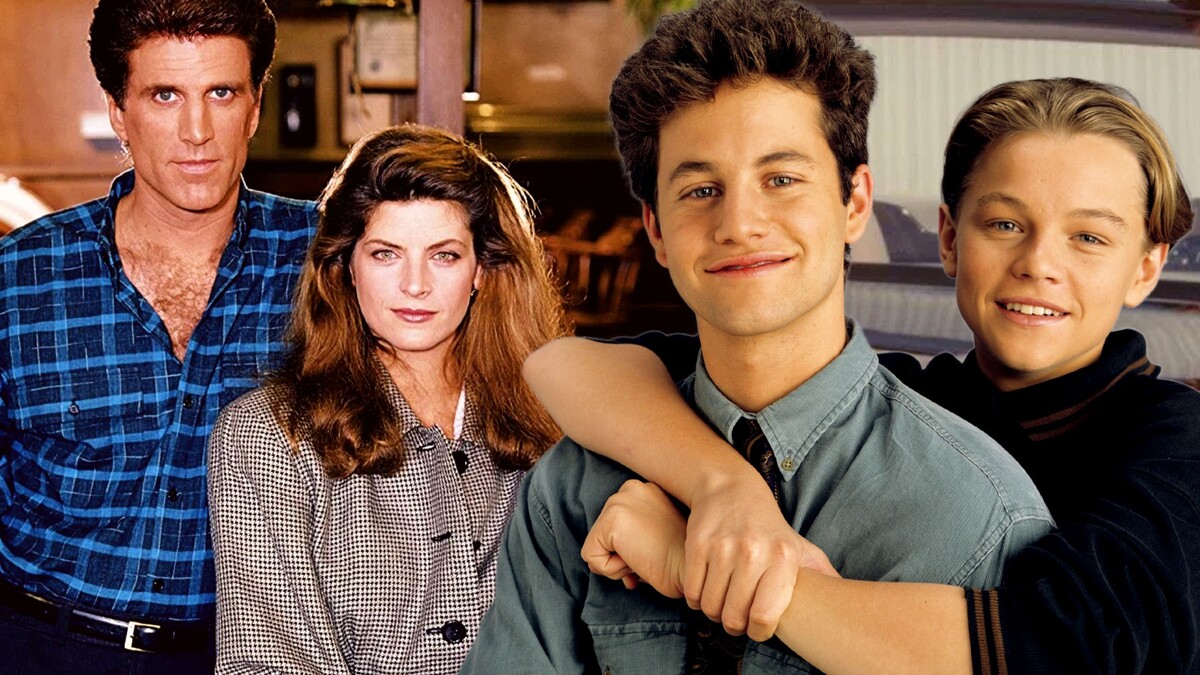 Surprisingly, despite being 30 to 40 years old, these lesser-known TV series released all the way back in the 1980s still hold up, and brilliantly at that.
1. "Highway to Heaven"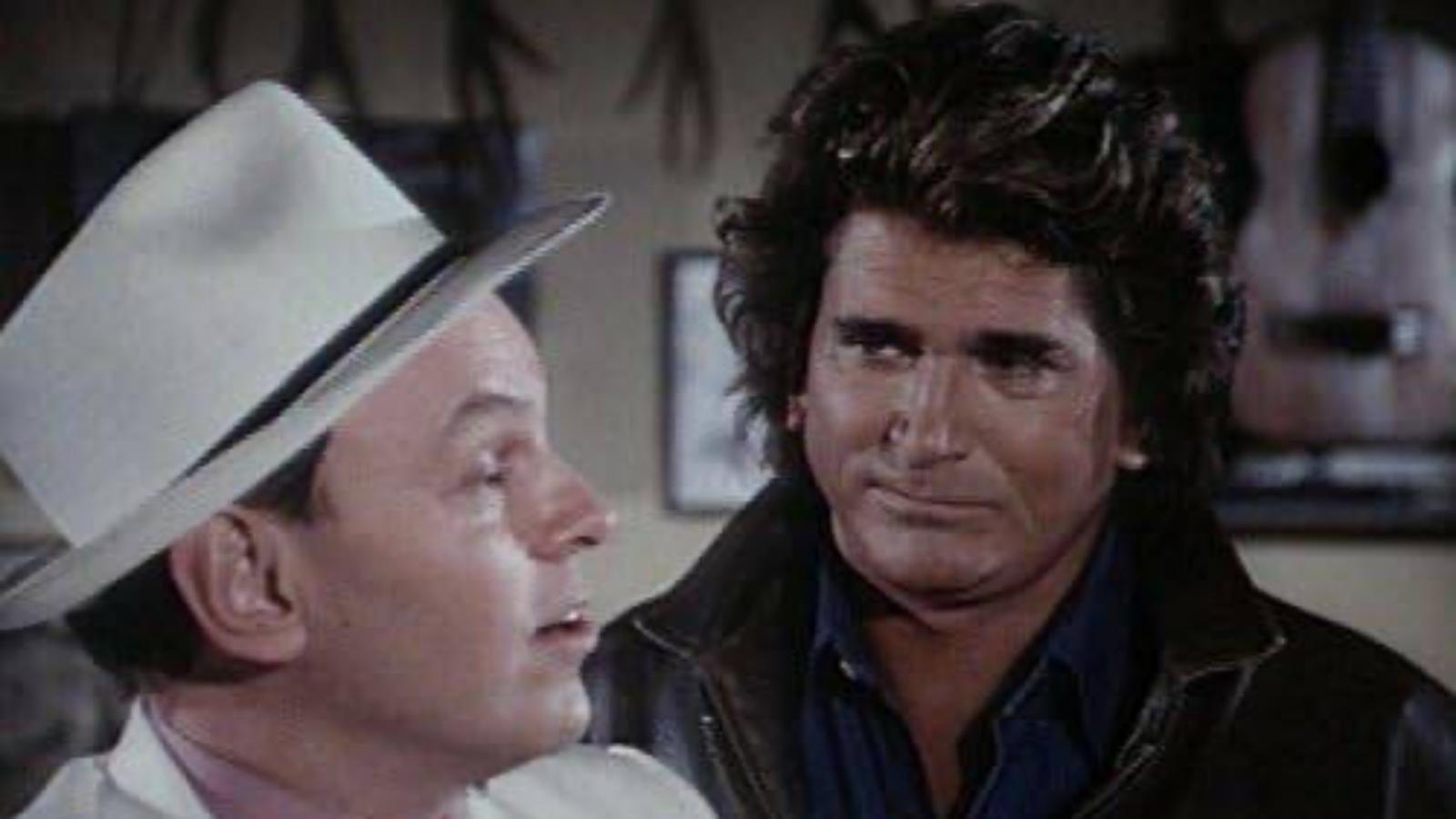 Jonathan Smith isn't your typical visitor. He's an angel on probation sent down to Earth, and with him comes the task of guiding people through some of life's toughest moments. But even angels need pals. Enter Mark Gordon, a former cop who, after a chance meeting with Jonathan, becomes his earthly companion. They touch down in towns, offering solace to the grieving, reuniting long-lost loves, and even sometimes battling societal injustices. Not that it's a feel-good series, but "Highway to Heaven" definitely can restore some of your faith in humanity. Michael Landon and Victor French once again (they've starred in "Little House on the Prairie" together before) prove their chemistry is off the charts.
2. "The Golden Girls"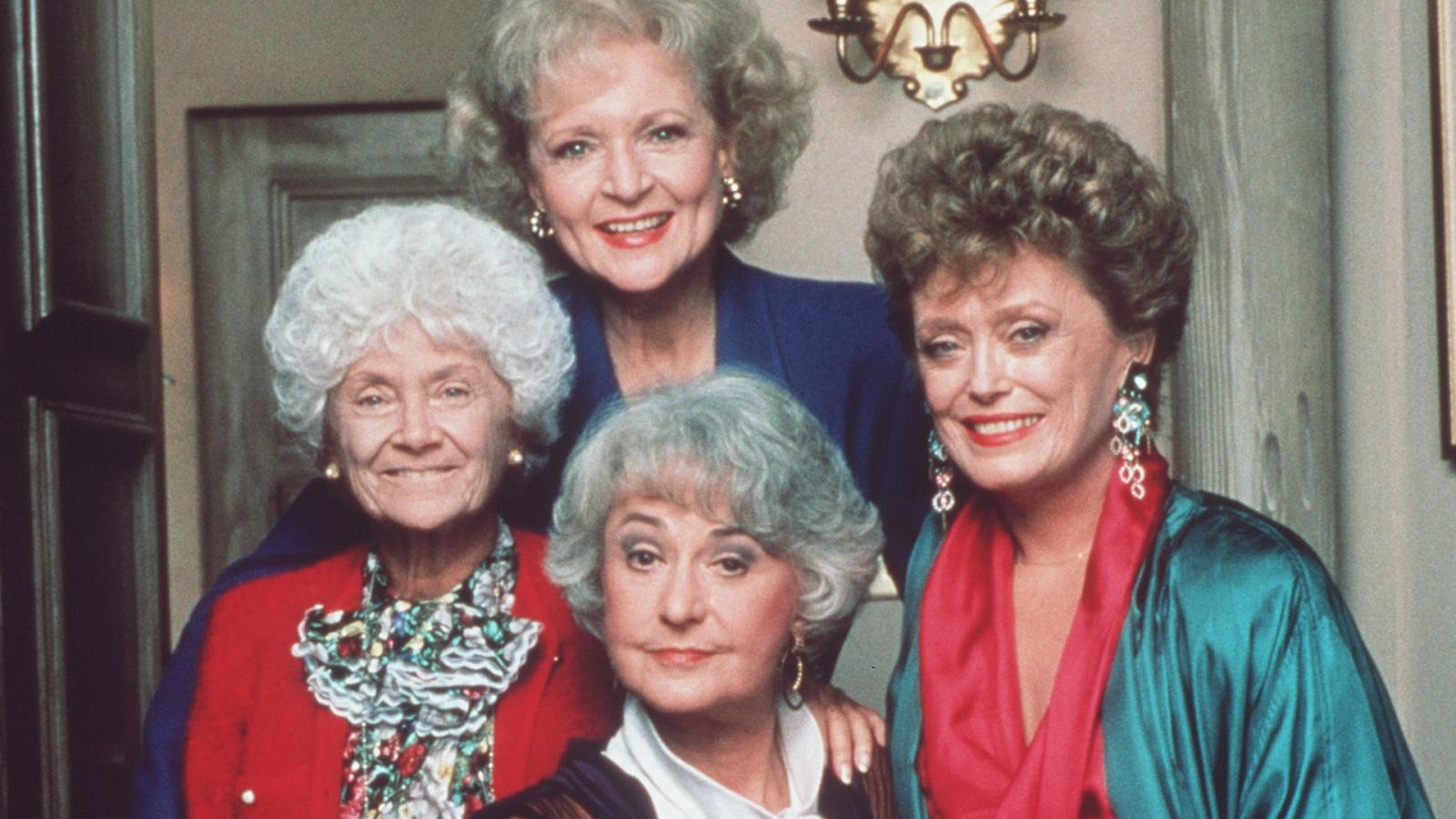 Miami's never looked so golden! Four senior single ladies, including sultry Blanche, naive Rose, sarcastic Dorothy, and her hilariously blunt mother Sophia, share a home, their lives, and countless cheesecakes. Every episode? A new adventure. From dating mishaps to social issues, these ladies tackled everything with wit and humor. Seriously, could you even pick a favorite girl?
3. "Cheers"
Step inside Boston's Cheers bar where, no joke, everybody knows your name. It's here that former Red Sox pitcher Sam Malone serves up cold drinks while heating things up with Diane Chambers, an aspiring intellectual. The bar is a hotbed for banter, with employees and regulars like Norm and Cliff dishing out their daily doses of wisdom. And who could forget the slow, entertaining build of tension between Sam and Diane? Grab a mocktail and settle in; this is bar banter at its best.
4. "Family Ties"
When two former hippies try raising their kids during the Reagan era, sparks fly. Elyse and Steven Keaton are liberal parents trying to understand their staunch Republican son, Alex (played by a young Michael J. Fox), and their two daughters. The show is a funny, often touching, reflection of the shifting values of the '80s. It's a bit like watching a family's political debate, but with way more laughs.
5. "Knight Rider"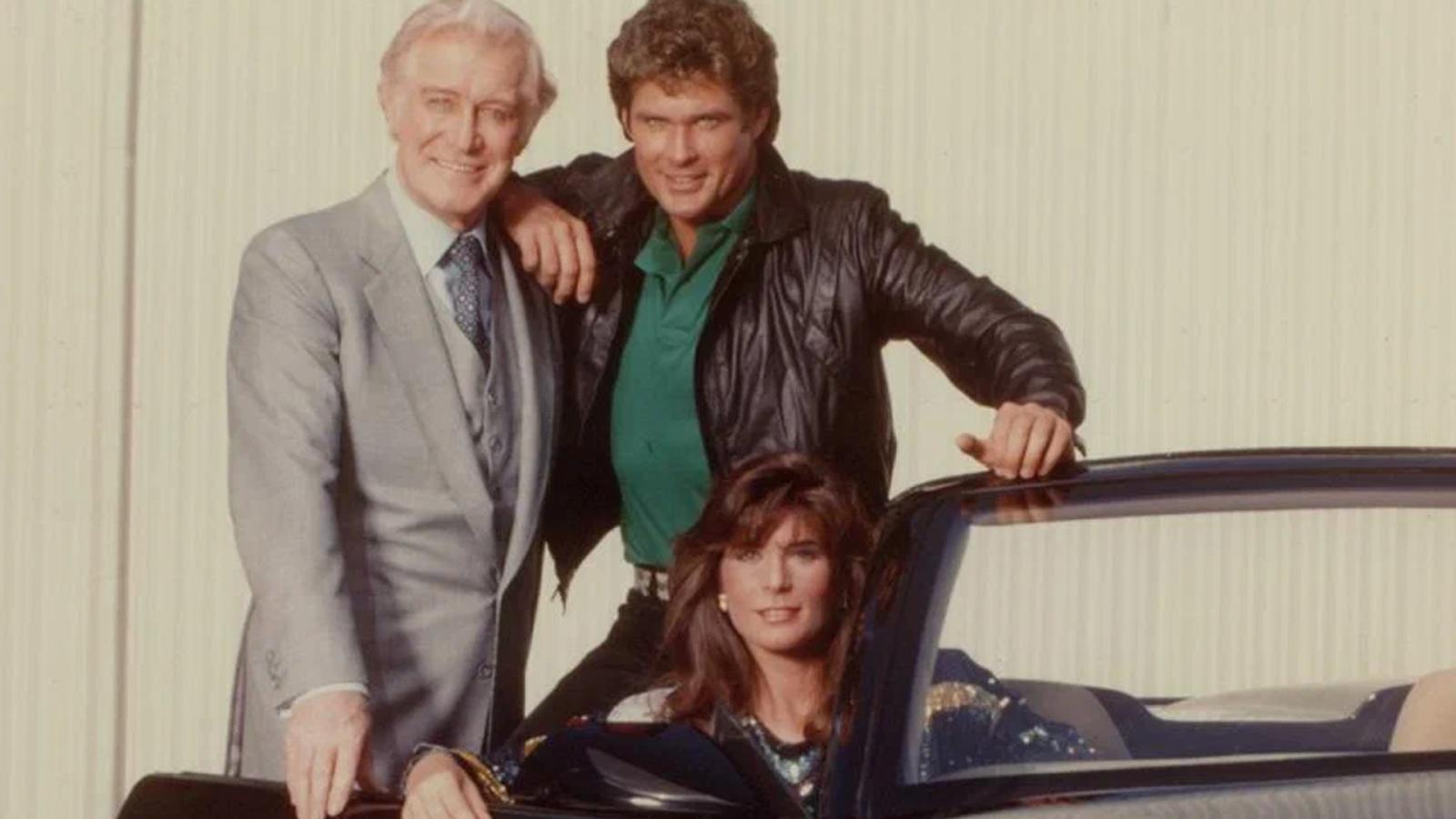 A man and his talking car – sounds like every kid's dream, right? Michael Knight, played by David Hasselhoff, drives around in KITT, a high-tech car with artificial intelligence. Together, they take on the bad guys and deliver justice. The action is gripping, sure, but the real MVP? That sleek, chatty car!
6. "Full House"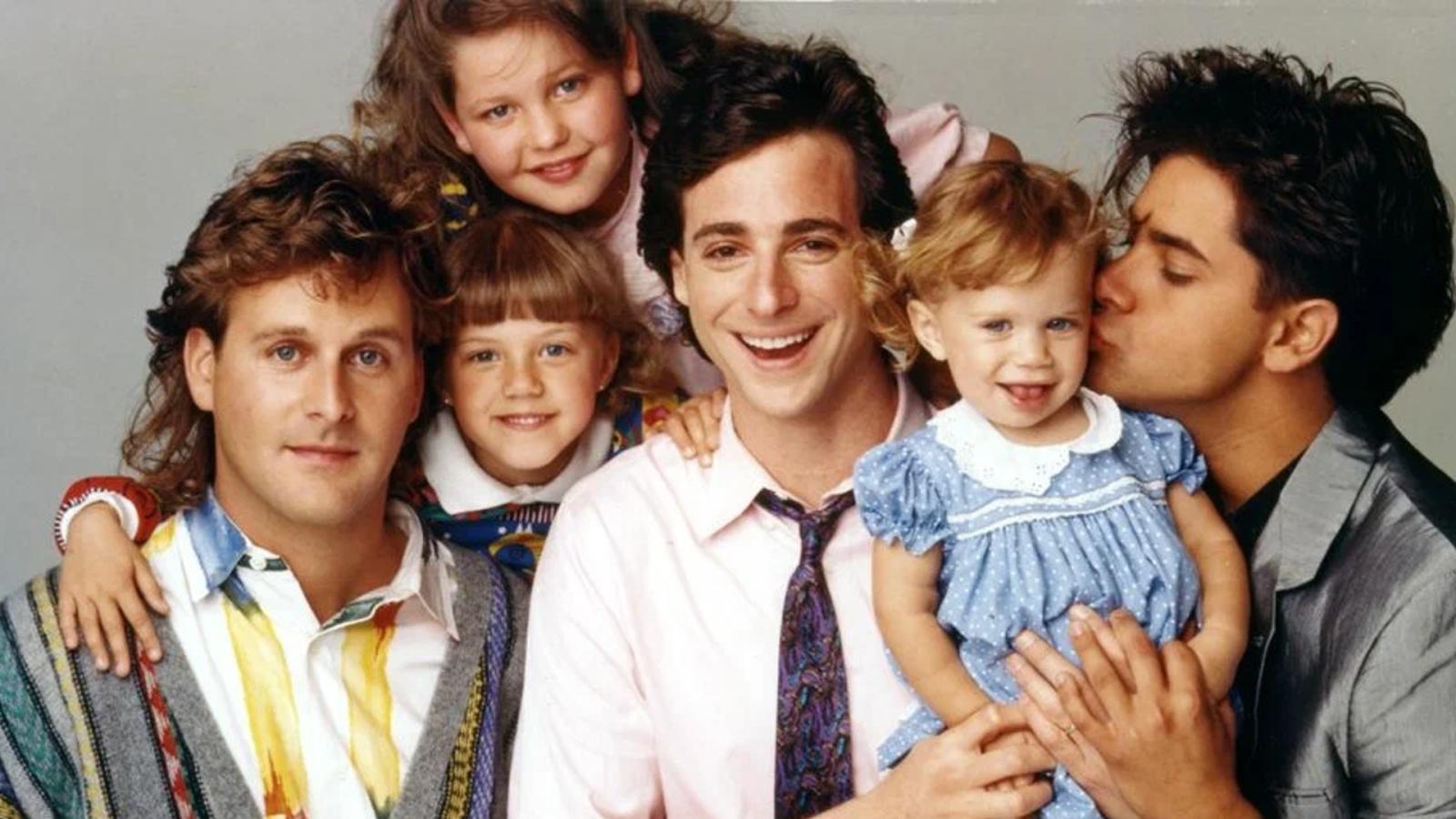 In the heart of San Francisco, Danny Tanner faces the tall task of raising his three daughters after his wife's passing. But with help from his brother-in-law Jesse and best friend Joey, what could go wrong? From little Michelle's witty one-liners to the girls' teenage dramas, the Tanner household is bustling with energy. Remember DJ and Kimmy's hilarious escapades? They're the besties everyone wishes they had!
7. "Miami Vice"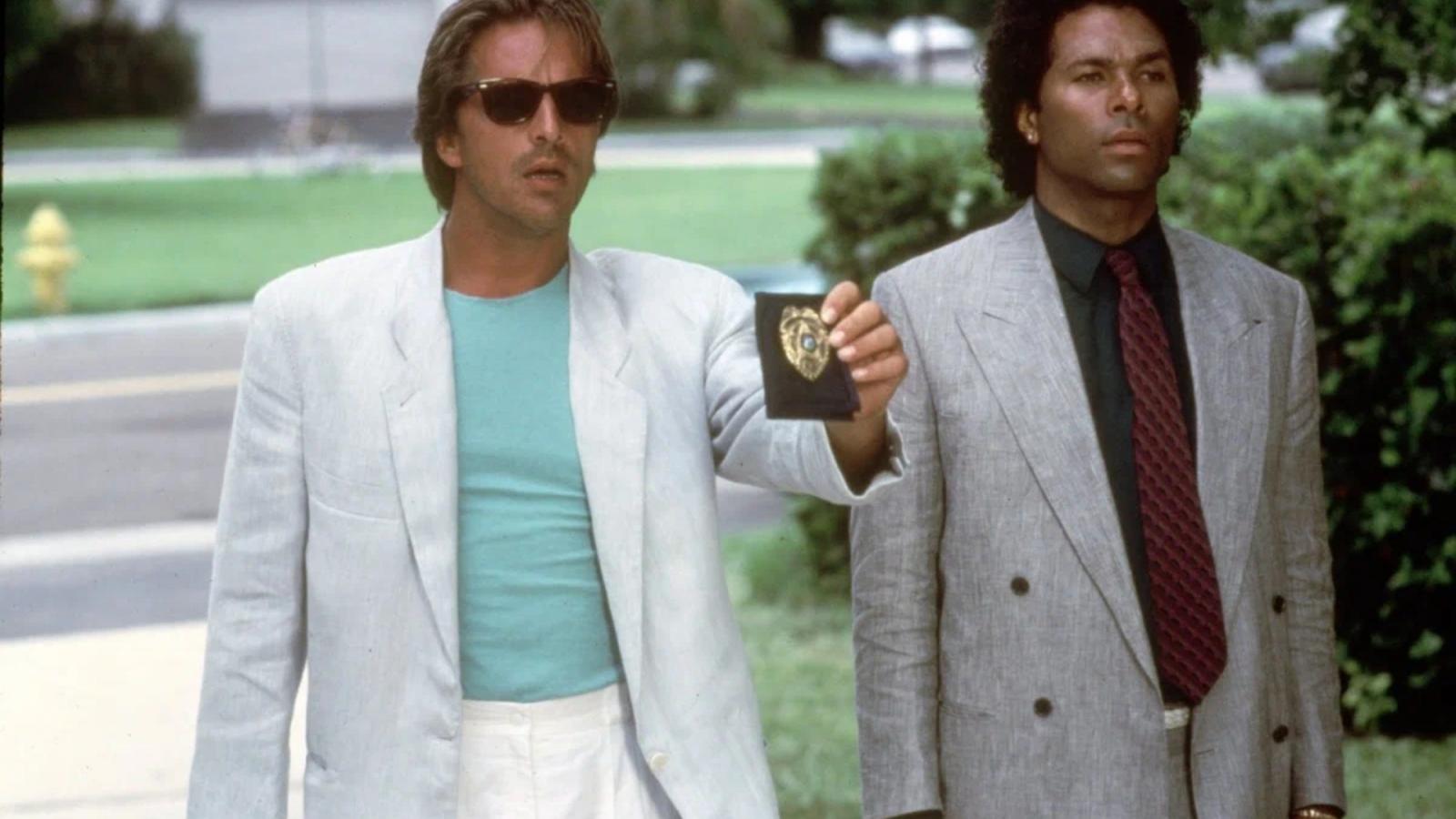 Welcome to Miami's neon-lit streets where undercover detectives Crockett and Tubbs lay down the law. With their flashy cars, pastel suits, and stylish stubble, these two fight drug lords and listen to the coolest '80s tunes. The show is not just about the crime; it's about the glitzy, sometimes dark, allure of Miami in its prime.
8. "Who's the Boss?"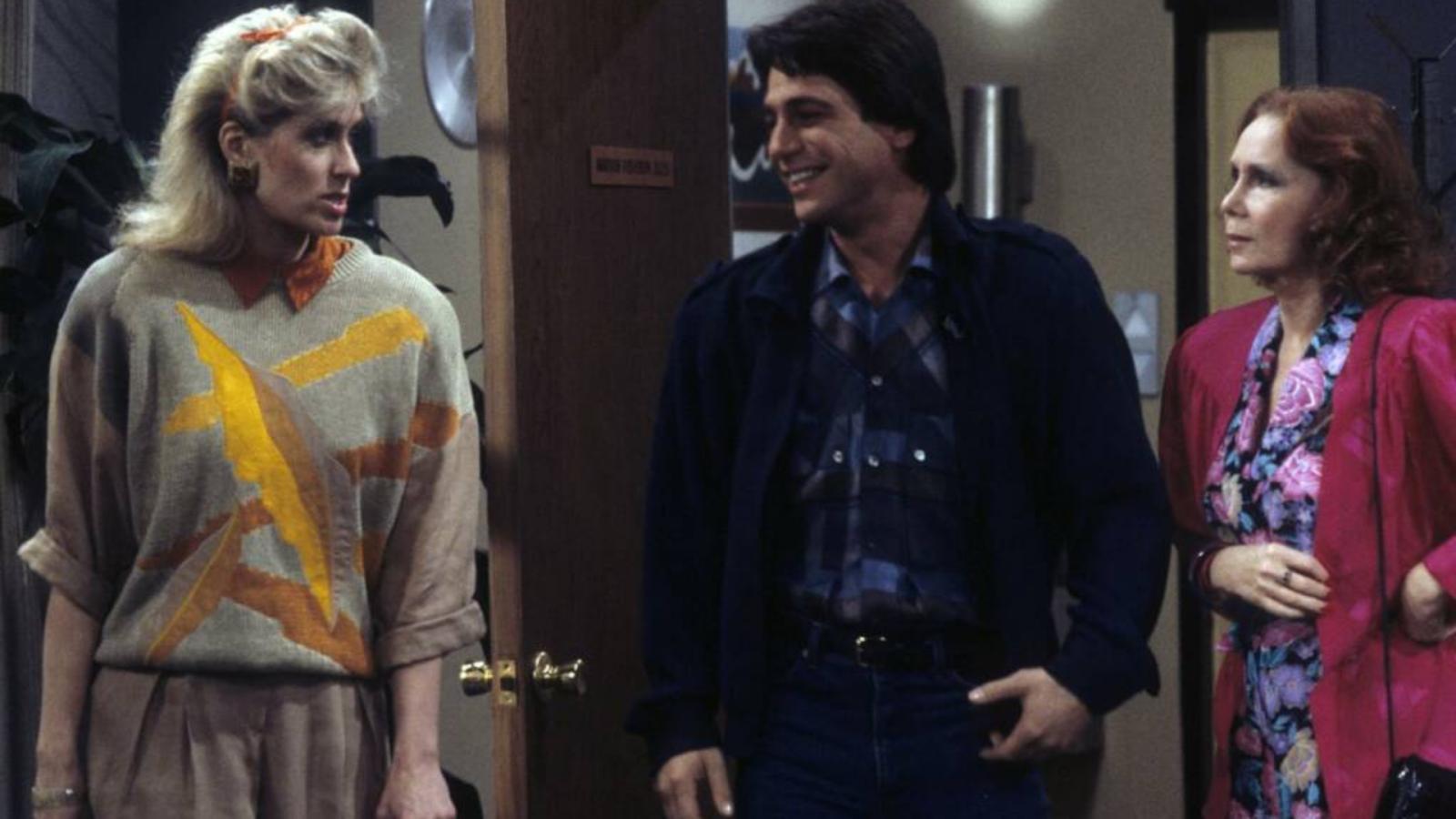 Switching traditional roles, Tony Micelli becomes the housekeeper for a successful businesswoman, Angela Bower. He's a former baseball player and full-time single dad, trying to give his daughter a good life in the suburbs. Between Tony's Brooklyn accent and Angela's polished demeanor, the chemistry is undeniable. The constant dance of "will they or won't they?" keeps things spicy!
9. "The Wonder Years"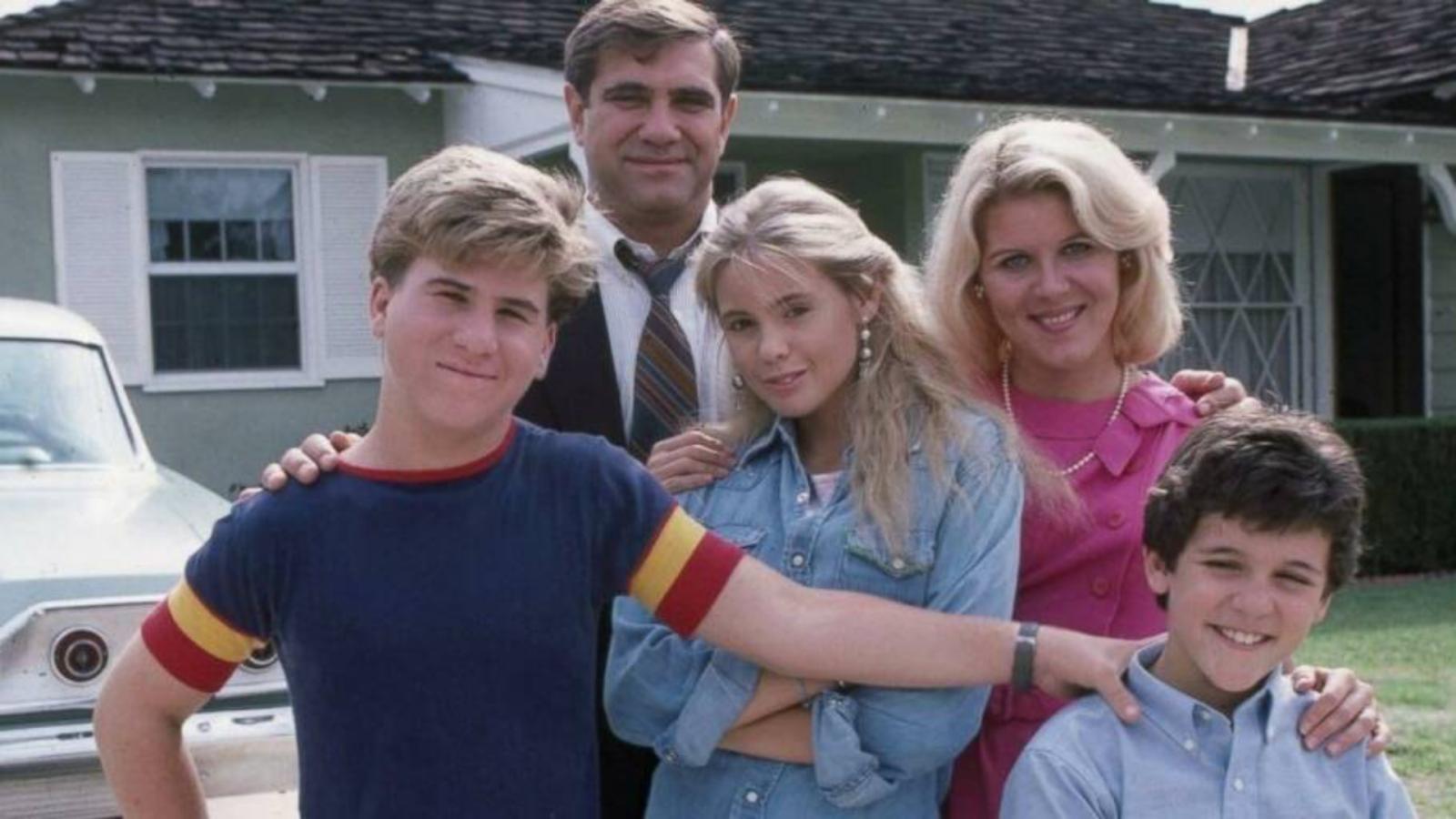 Nostalgia at its finest. Kevin Arnold reminisces about growing up during the turbulent late '60s and early '70s. From his schoolboy crush on Winnie Cooper to his run-ins with bully Wayne, Kevin's teenage years are a treat to witness. The soundtrack? Iconic. The narration? Poignant. This coming-of-age tale is heartwarming and deeply relatable.
10. "Growing Pains"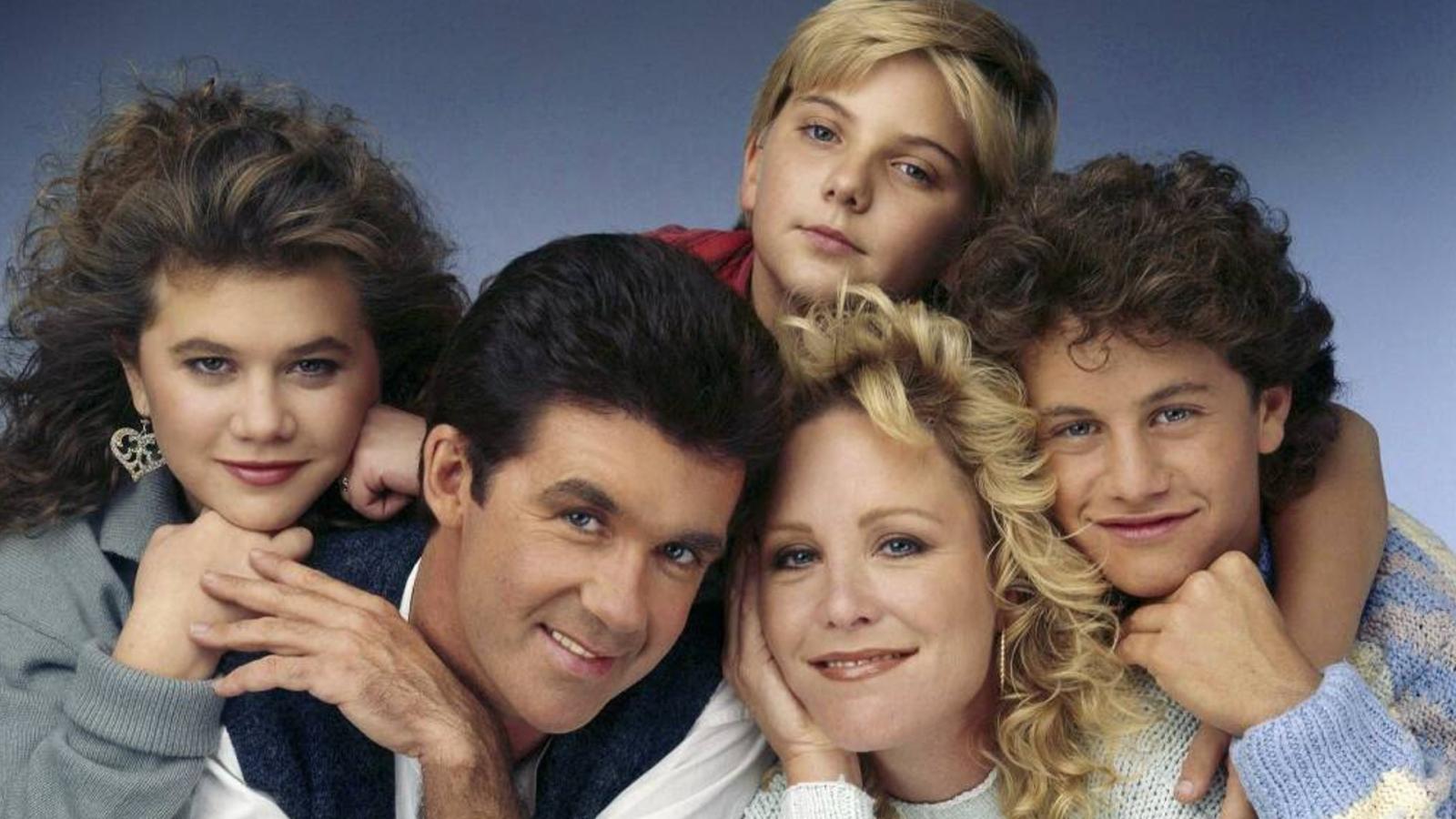 Dr. Jason Seaver, a psychiatrist, works from home, and his wife returns to her reporting career. Together, they manage their rambunctious brood, including mischievous Mike, brainy Carol, and young Ben. Every episode delves into the comedic side of parenting and the challenges of adolescence. Anyone else think Mike was the ultimate '80s heartthrob?
11. "ALF"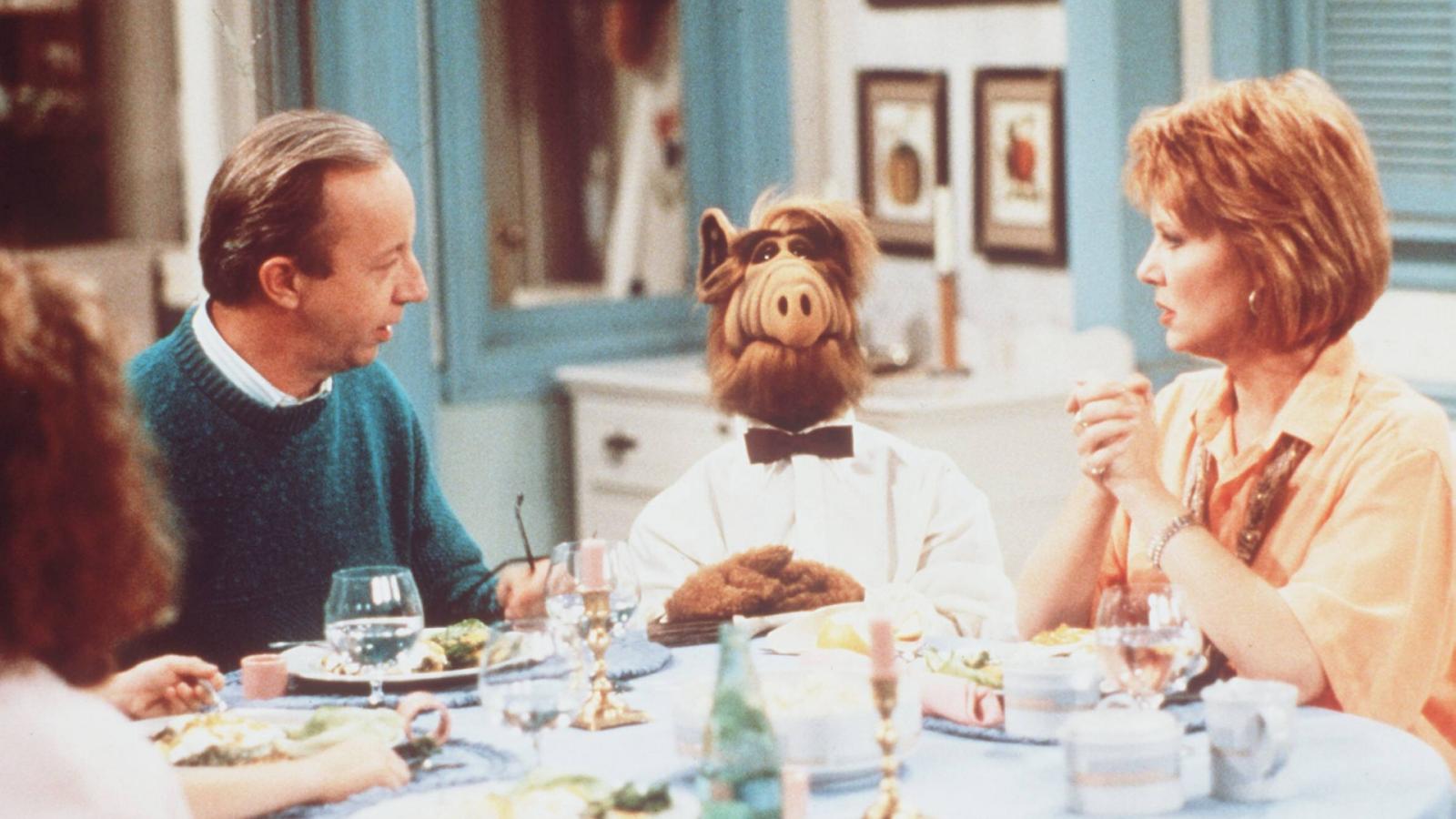 Imagine a sarcastic, furry extraterrestrial landing in your garage! ALF, from the planet Melmac, crashes into the lives of the Tanner family. While trying to fix his spaceship and avoid the government, he becomes part of the family. And his obsession with eating cats? Weird, but oddly hilarious.
12. "The Facts of Life"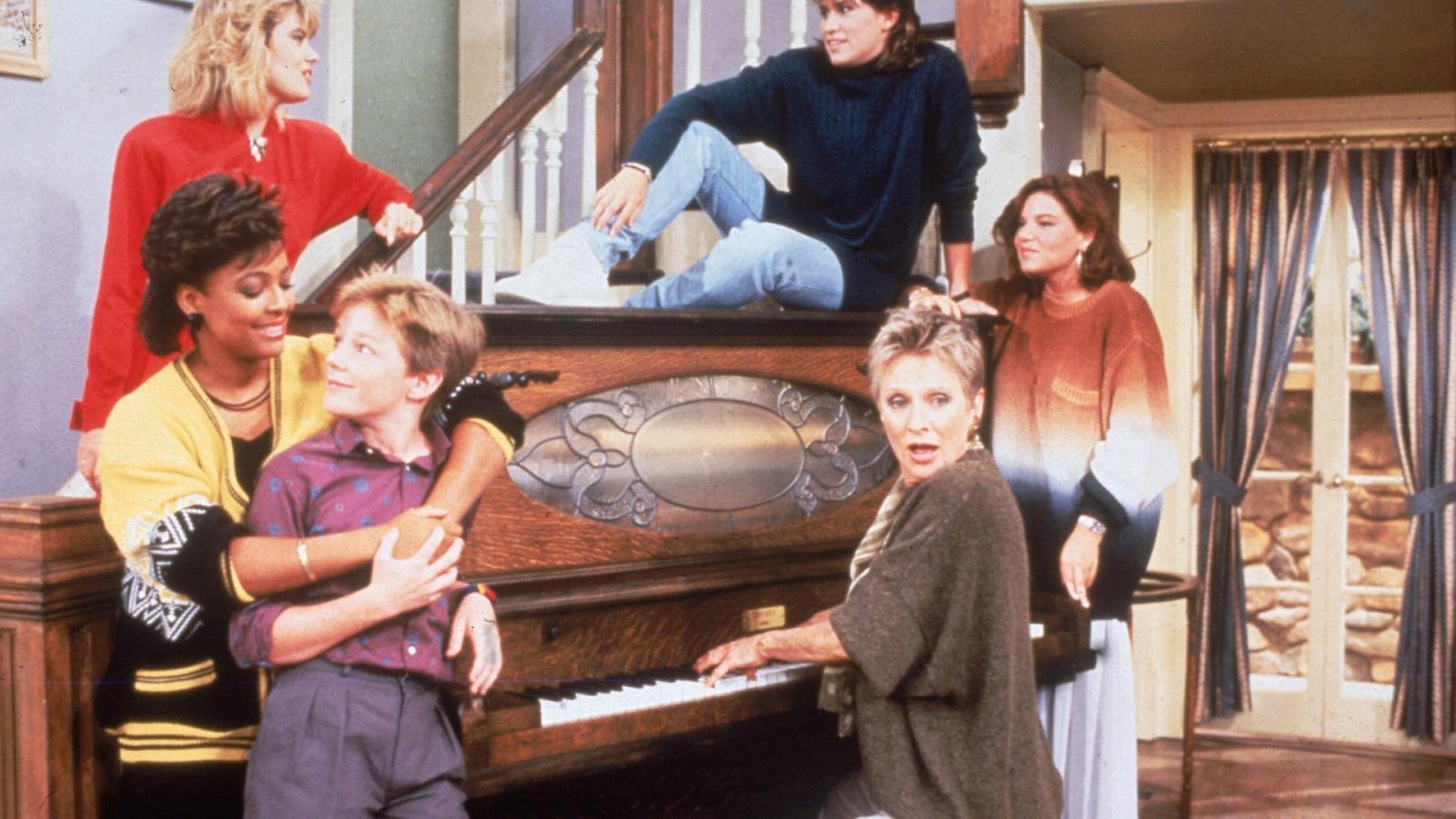 At the fictional all-girls Eastland School, housemother Mrs. Garrett mentors a diverse group of students, guiding them through issues of adolescence. From Blair's rich-girl antics to Jo's tough-girl exterior, the girls' dynamics make for compelling and relatable episodes. Ever thought about your high school days and thought, "It's just like that one 'Facts of Life' episode"?
13. "Airwolf"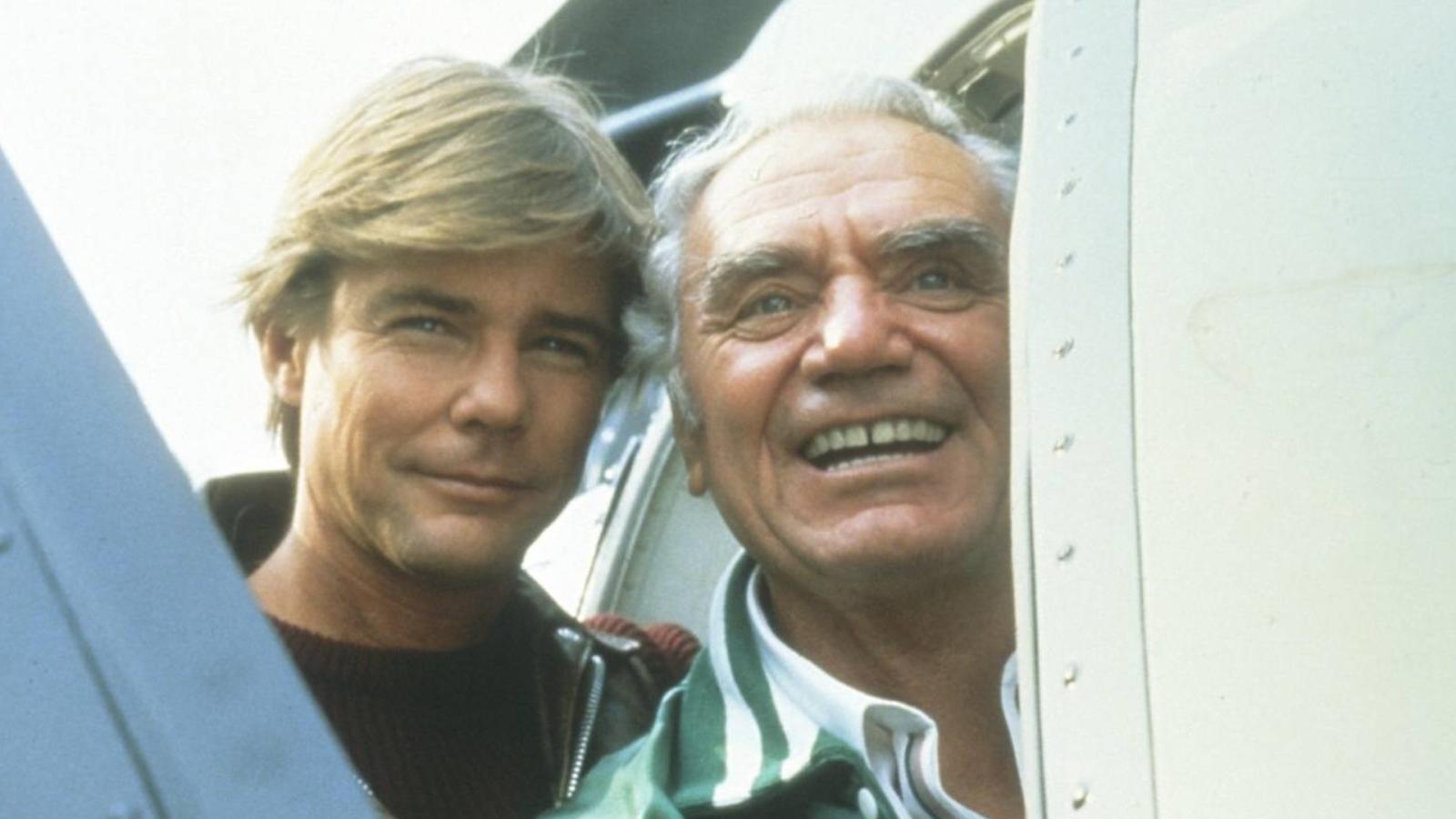 A high-tech military helicopter is up for grabs, and pilot Stringfellow Hawke is the one to retrieve it. Under the condition that he can use Airwolf for personal missions, he takes on covert tasks for a secret government agency. The aerial shots? Absolutely thrilling. Plus, that catchy theme tune will get stuck in your head.
14. "MacGyver"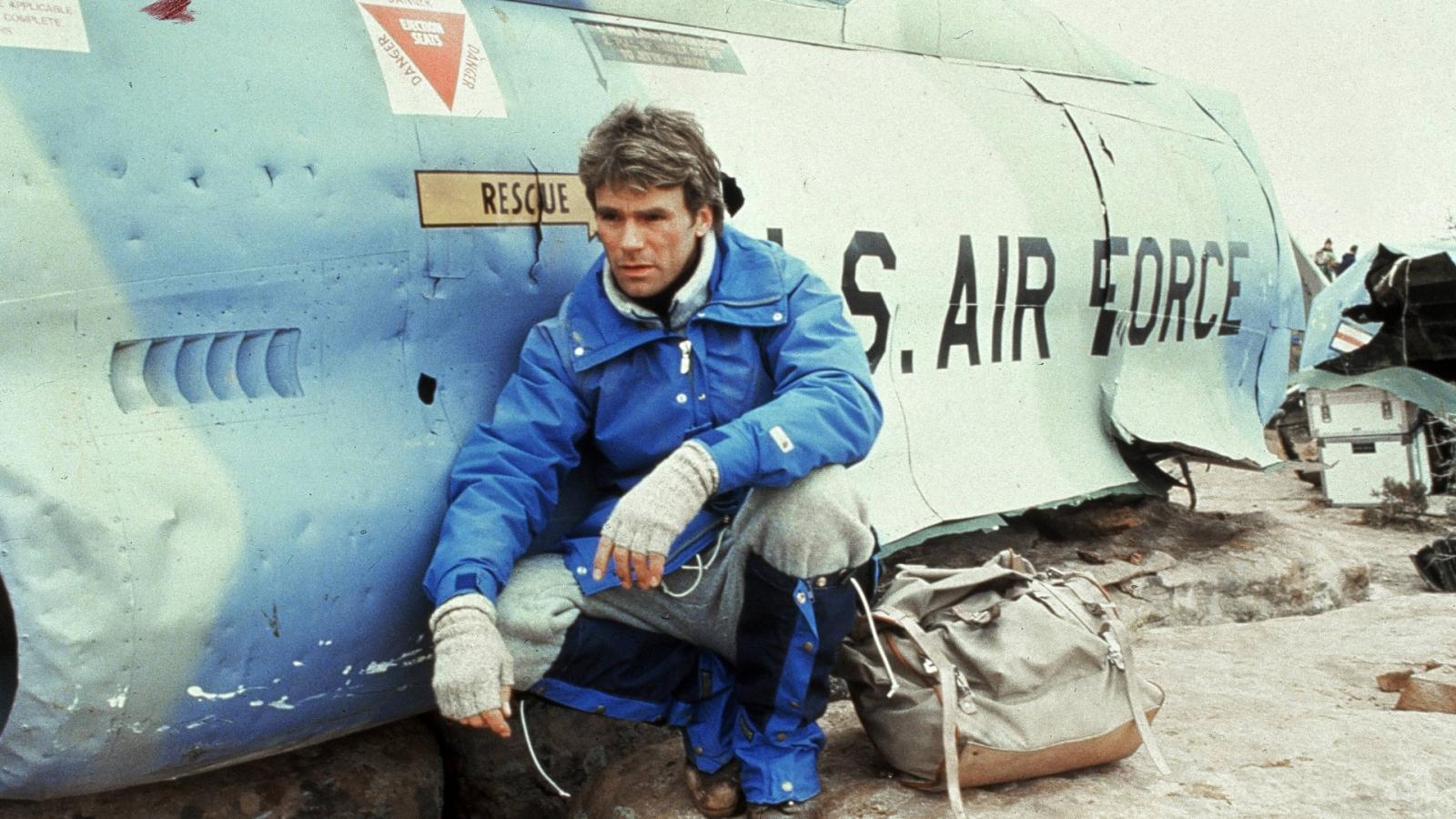 Give this guy a paperclip, and he'll probably defuse a bomb. Angus MacGyver is the ultimate problem solver, using his wits and scientific know-how to get out of sticky situations. No guns, just pure brainpower. His mullet hairstyle might be very '80s, but his resourcefulness? Timeless. 2016 version starring Lucas Till is great, too, thanks to the actor's undeniable chemistry with George Eads, making it an ultimate bromance. Still, there's nothing better than the original sometimes, right?
15. "Magnum, P.I."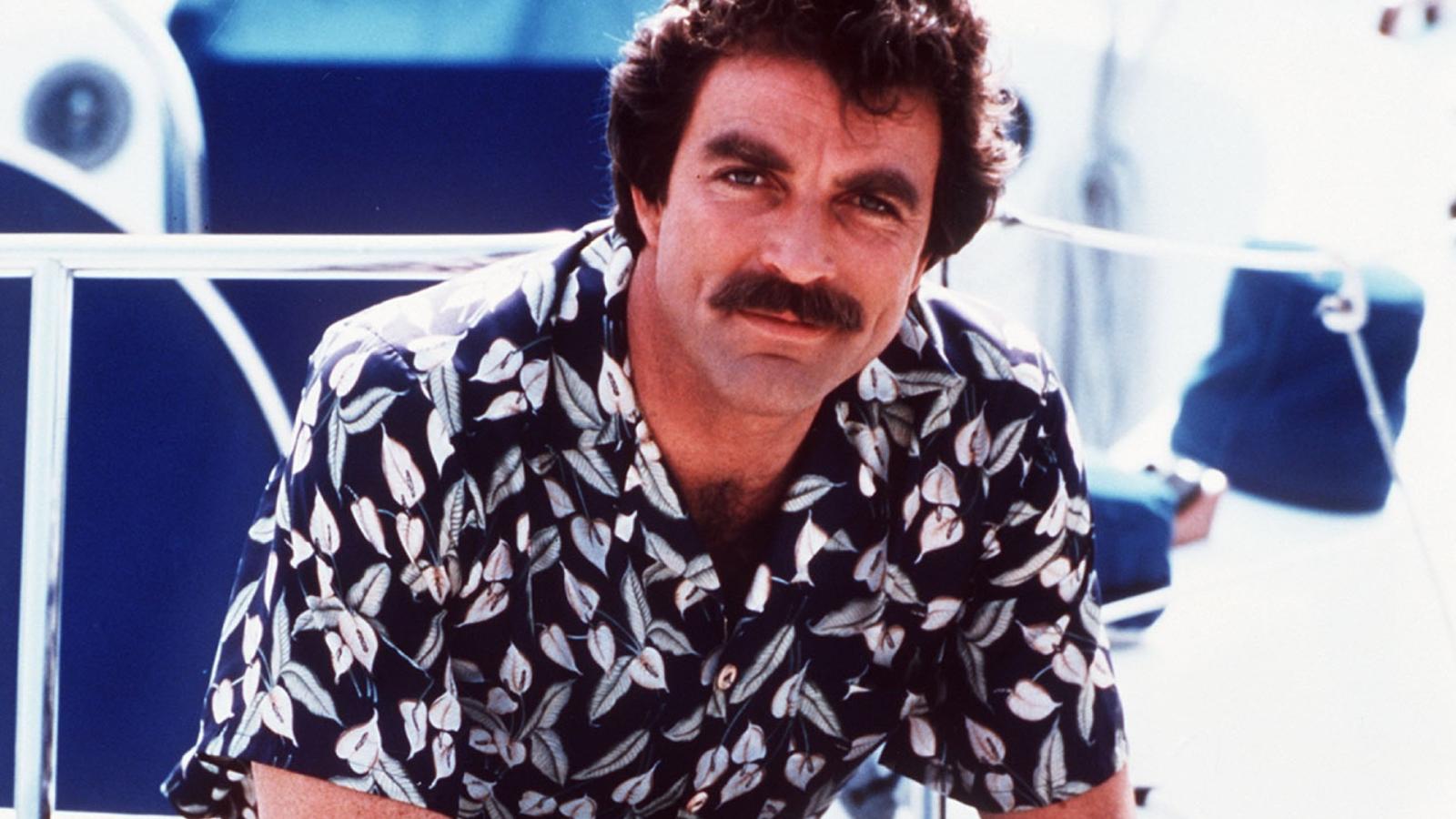 Picture this: Hawaii, a red Ferrari, and Tom Selleck rocking a mustache. Thomas Magnum, a charming private investigator, handles cases while squaring off with the strict British caretaker, Higgins, of the opulent estate where he lives. With chopper pilot friends T.C. and Rick by his side, every case is a thrilling ride. The scenic Hawaiian vistas? Well, they're just a bonus!