15 War Films with Storylines as Powerful as Saving Private Ryan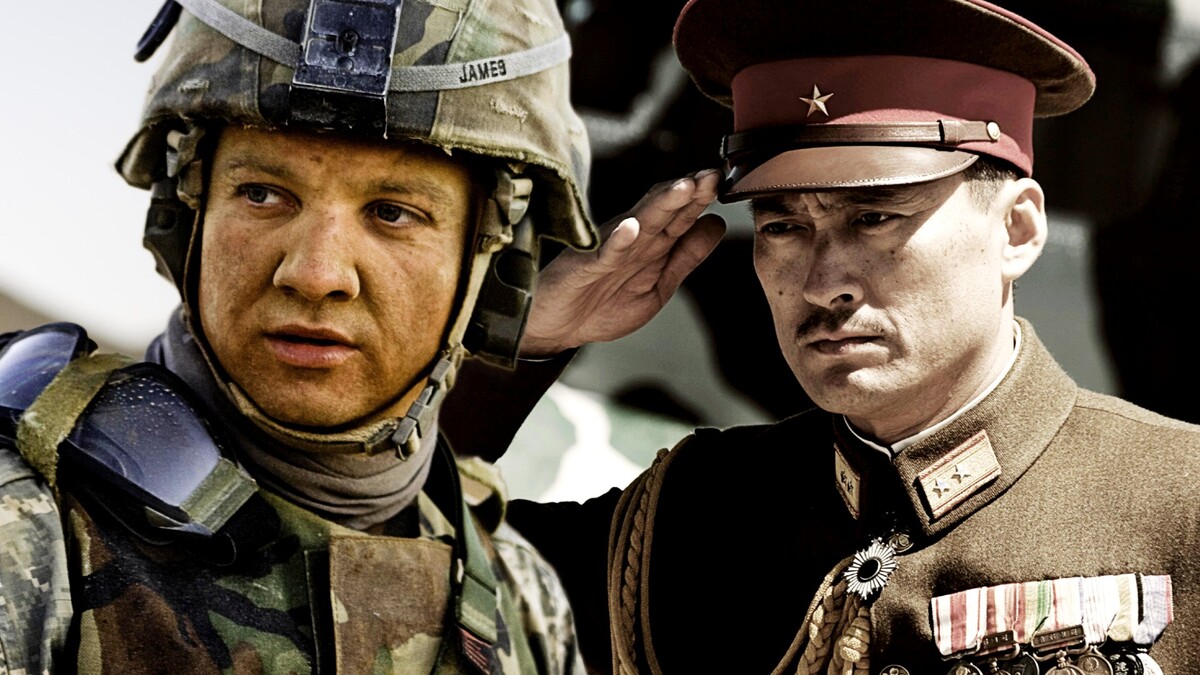 Here are some of the war dramas that offer storylines as compelling, heart-wrenching, and adrenaline-pumping as Spielberg's magnum opus.
1. Platoon (1986)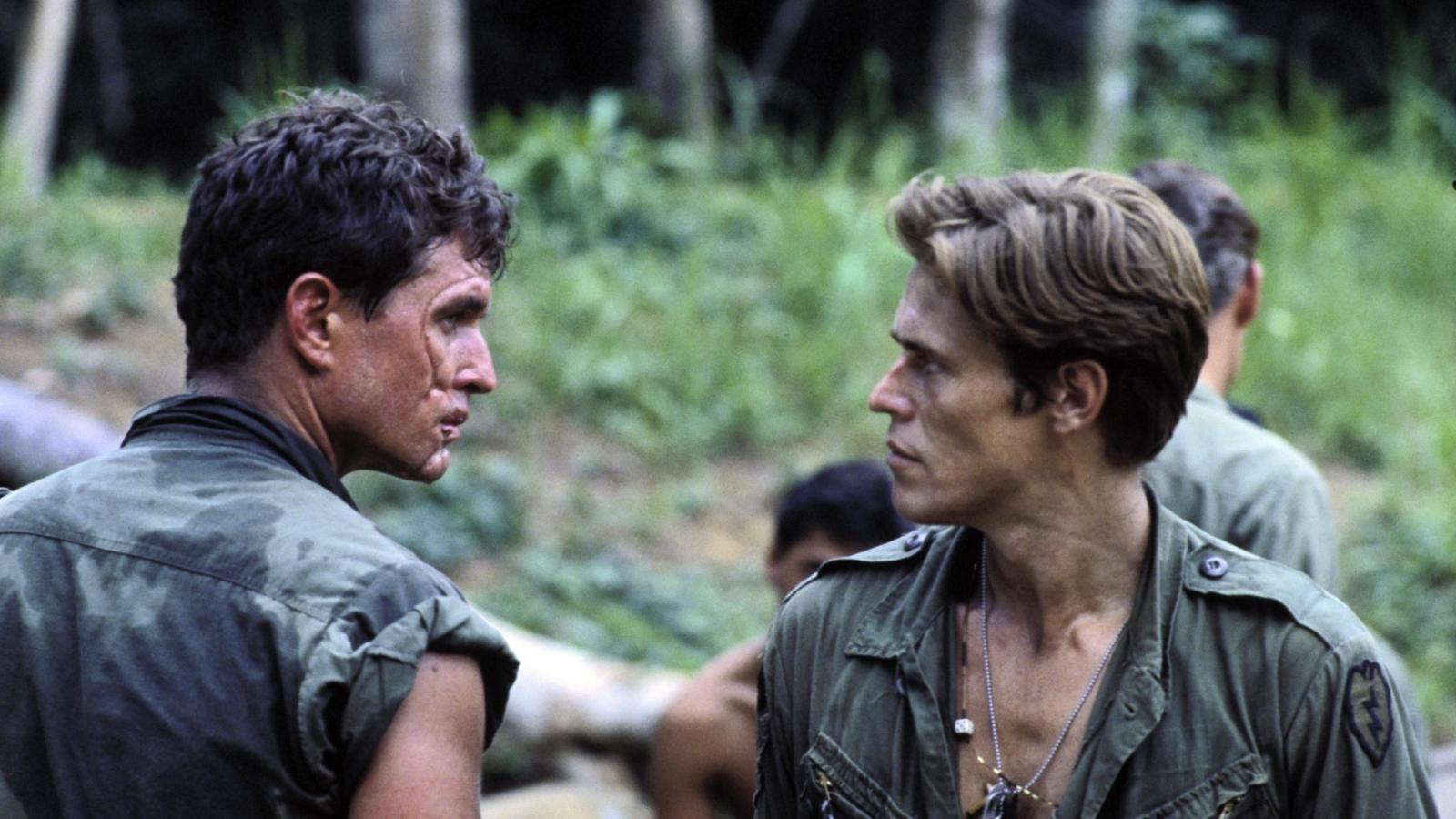 Oliver Stone's Vietnam War masterpiece. Ever wonder what it's like to have two completely opposite commanders? Well, meet Sgt. Elias and Sgt. Barnes. One's a pot-smoking moral compass; the other is a battle-hardened monster. Caught in the middle is Private Chris Taylor, a newbie who's in for the nightmare of his life. As the platoon ventures further into the jungle, trust evaporates, and war reveals its ugliest faces.
2. Letters from Iwo Jima (2006)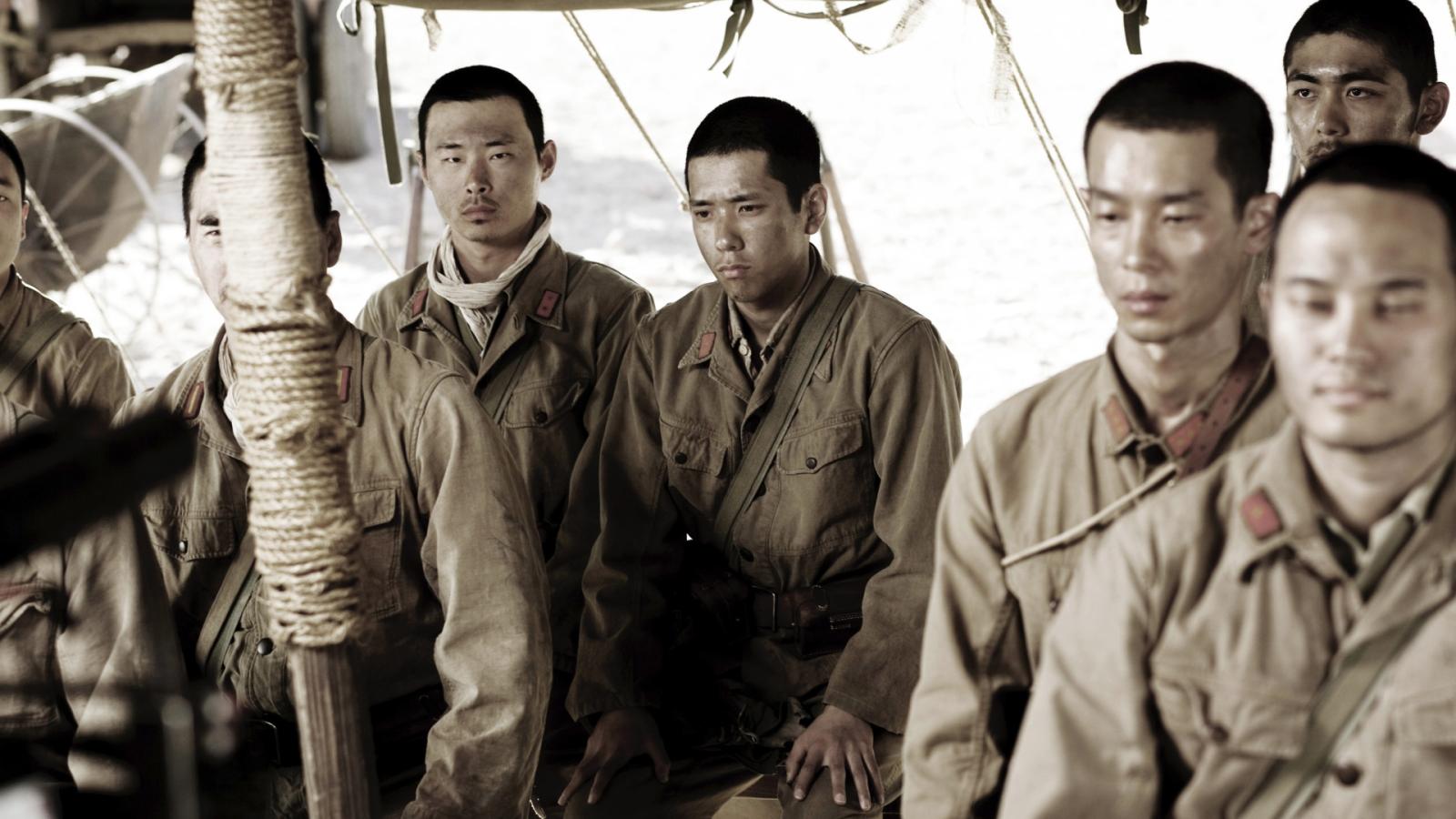 Letters from Iwo Jima lets you experience the Battle of Iwo Jima from the Japanese perspective. General Kuribayashi knows they're under-equipped and outnumbered, but still plans a dignified resistance. You'll meet Saigo, a baker who's drafted into this hopeless situation. The soldiers build tunnels, prepare for the worst, and even share lighter moments. But once the battle commences, the inevitable tragedy unfolds, humanizing the so-called "enemy."
3. Full Metal Jacket (1987)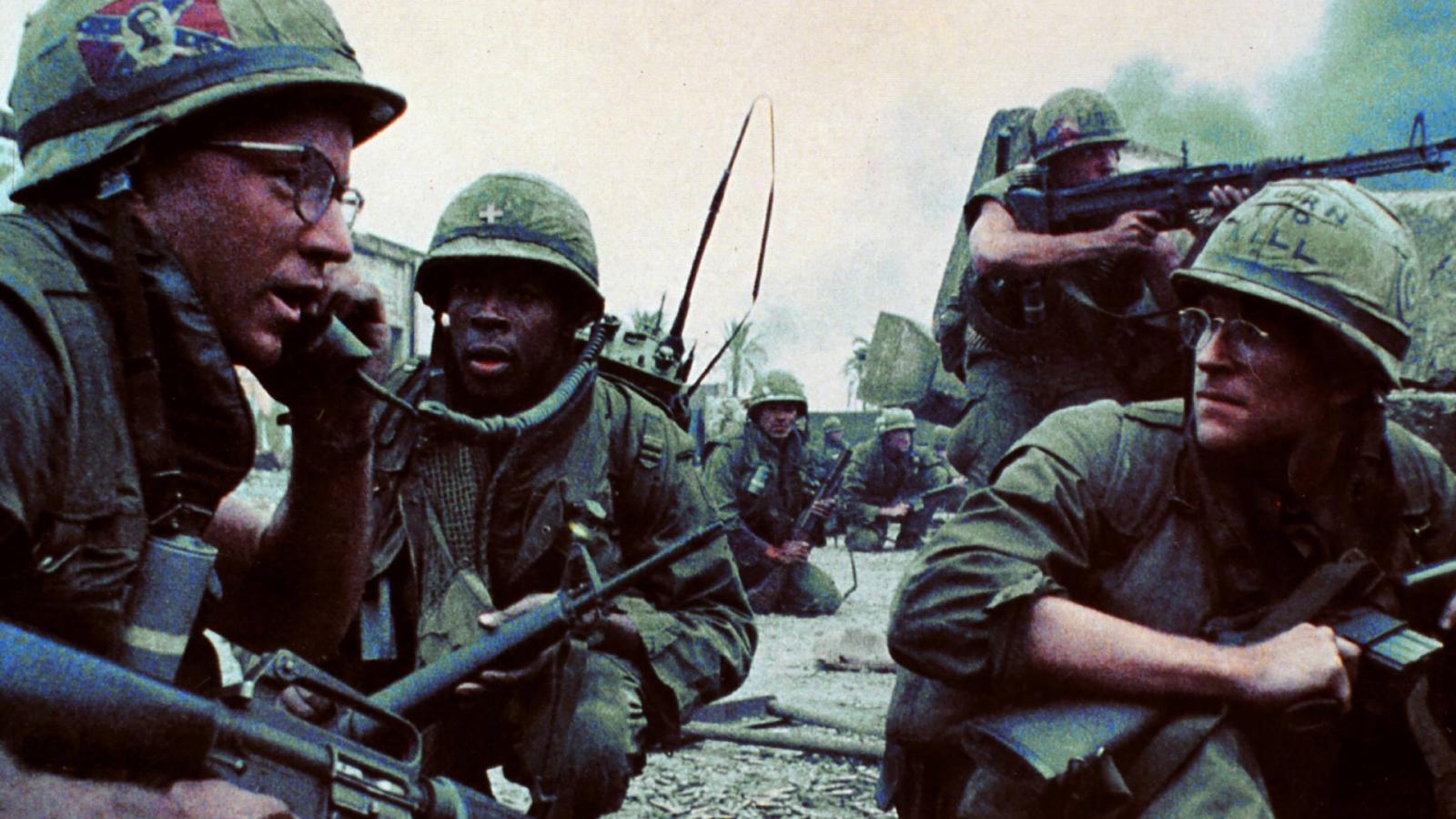 Stanley Kubrick knows how to make a film that sticks with you. Full Metal Jacket is basically a two-for-one special: the first half at the Parris Island training camp, the second in the urban hell of Hue, Vietnam. Remember Private Pyle? The poor guy couldn't catch a break and snaps, in the worst way possible. Then we shift gears and follow Joker, a war correspondent. The film dares to ask: can you retain your humanity when you're trained to be a killing machine?
4. Hacksaw Ridge (2016)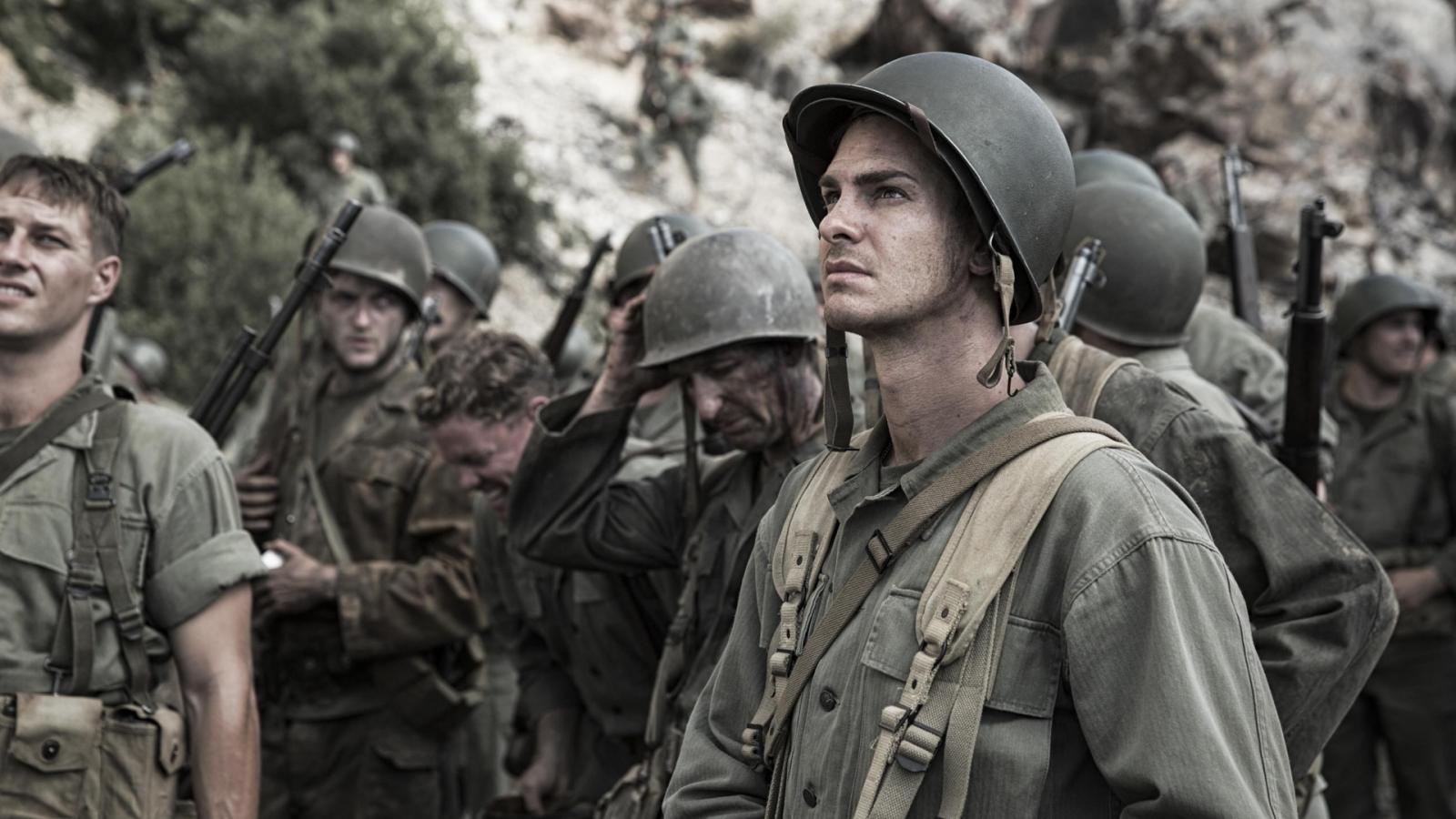 Hacksaw Ridge features a protagonist who doesn't even want to touch a gun. Desmond Doss, a medic and a devout Christian, believes he has a duty to serve in WWII but refuses to kill. Sounds crazy, right? Except Doss proves everyone wrong by saving 75 men during the Battle of Okinawa, without firing a single shot. The film masterfully contrasts his peaceful determination with the hellfire of war.
5. Apocalypse Now (1979)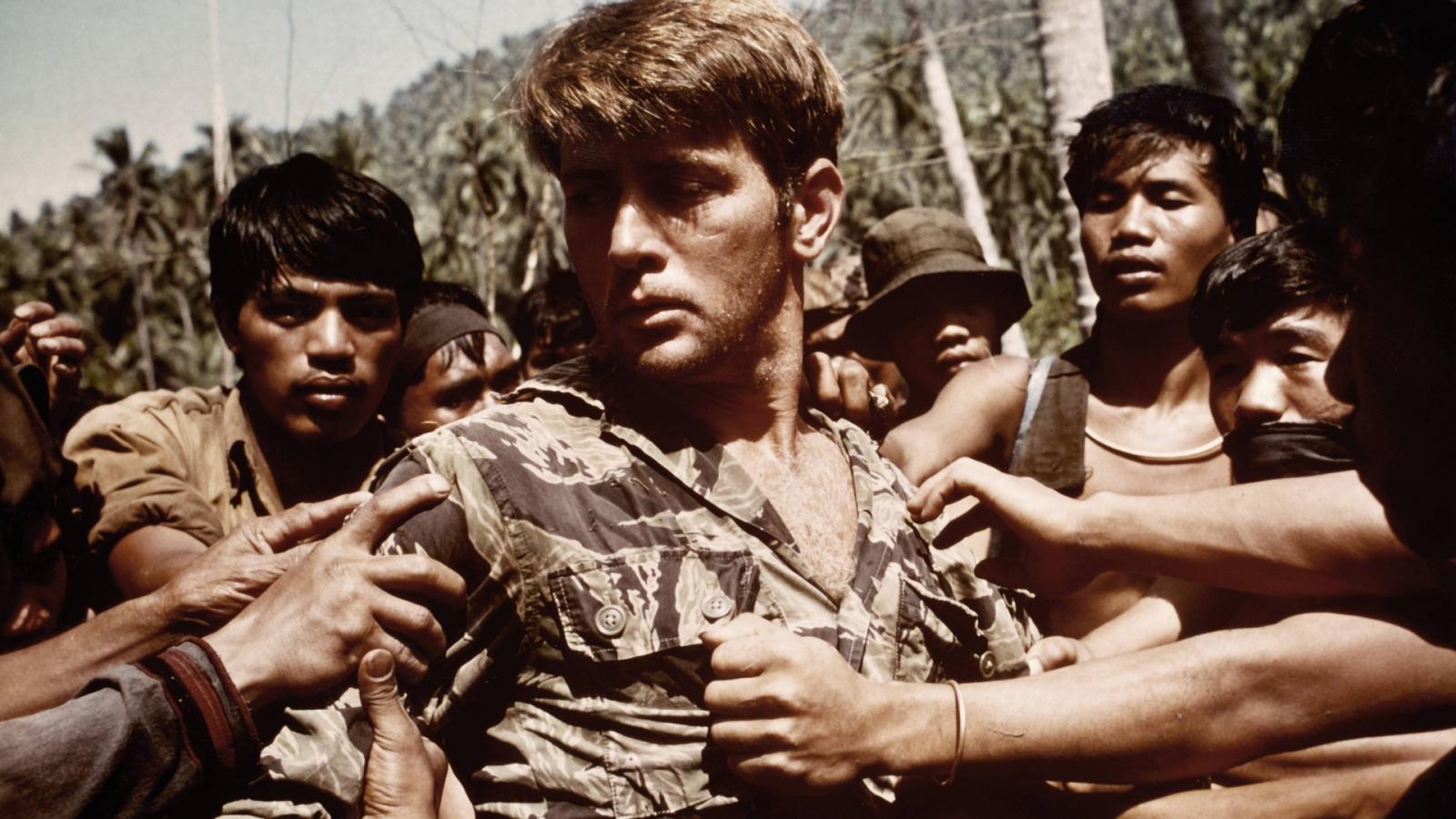 Apocalypse Now is a fever dream set during the Vietnam War. The mission is simple: Captain Willard must assassinate Colonel Kurtz, who's gone rogue and set himself up as a god among a local tribe. As Willard journeys upriver, we're given a tour of wartime horrors and absurdities, climaxing in an encounter with Kurtz that'll leave you questioning the sanity of war itself.
6. 1917 (2019)
What sets 1917 apart? It's filmed to look like one continuous shot. Lance Corporals Schofield and Blake are given a seemingly straightforward mission: deliver a message to another battalion to call off an attack and save 1,600 lives. The catch? They have only a few hours and must cross enemy territory. From dodging sniper fire to navigating through abandoned German trenches, the tension never lets up.
7. The Hurt Locker (2008)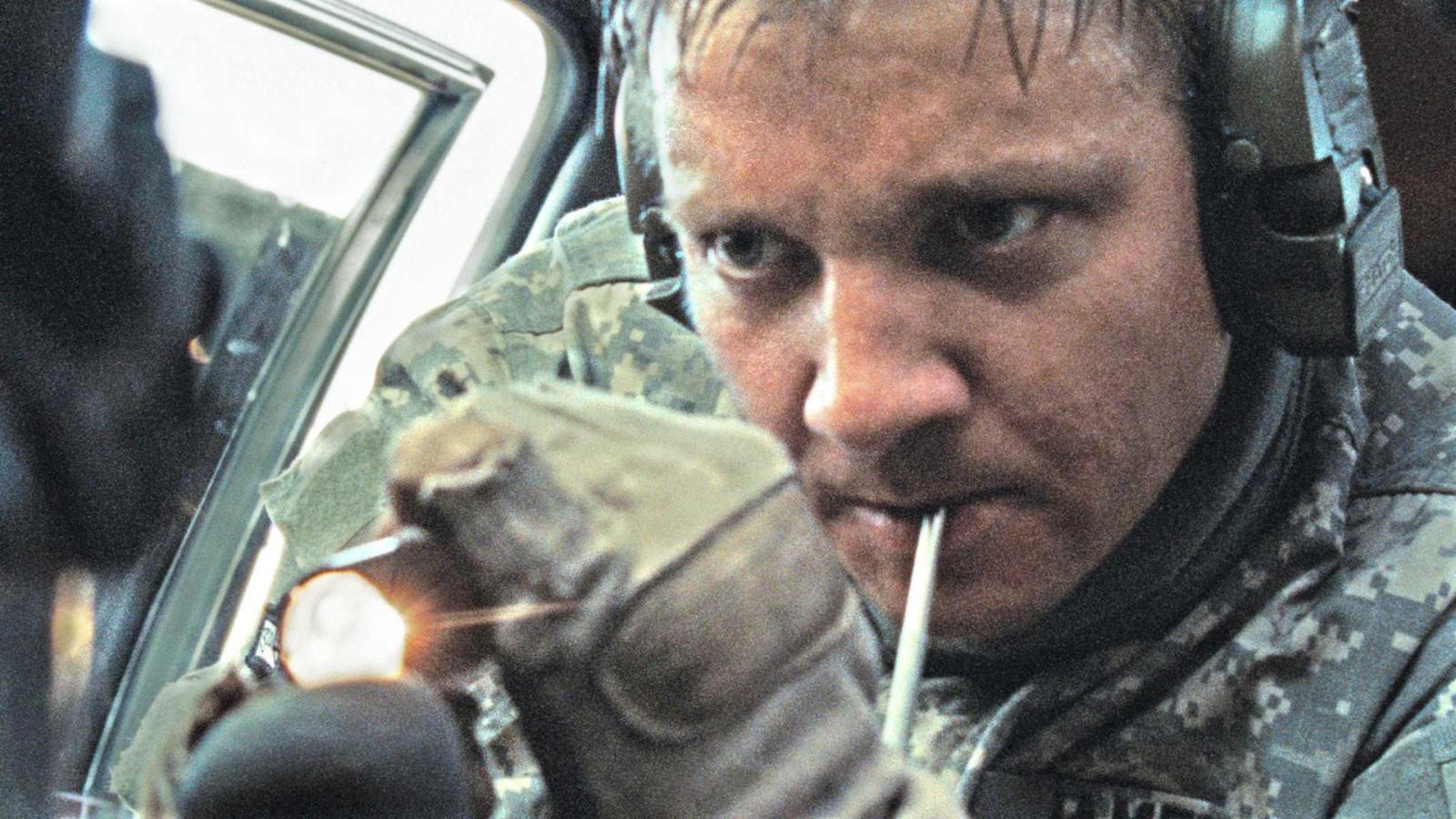 The Iraq War. We meet Staff Sgt. William James, a bomb disposal expert who's addicted to the adrenaline rush of his job. It's not just about cutting wires; it's about making life-or-death decisions on the fly. Remember that marketplace scene? A circle of explosives, with just seconds to act. Insanity. James' reckless methods clash with the by-the-book approach of his team members, creating a rift.
8. Fury (2014)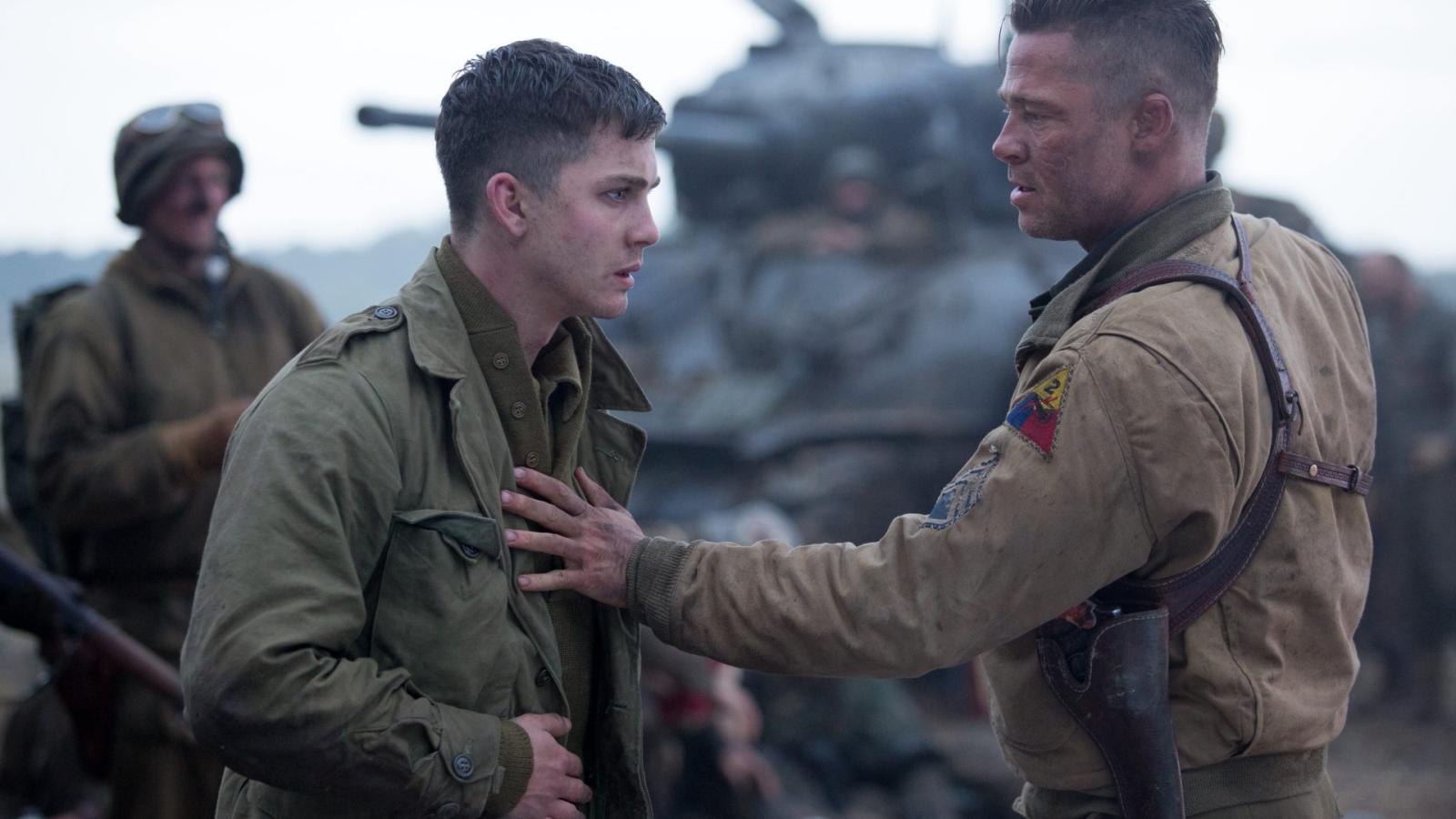 Fury gives you a cramped, metallic view of World War II through the eyes of a tank crew led by Sgt. Don 'Wardaddy' Collier. The movie doesn't hold back; you'll see point-blank tank battles and horrific casualties. The crew takes on a rookie, Norman, who's initially soft and hesitant. But under the unyielding tutelage of Wardaddy, Norman is molded into a soldier, for better or worse.
9. Zero Dark Thirty (2012)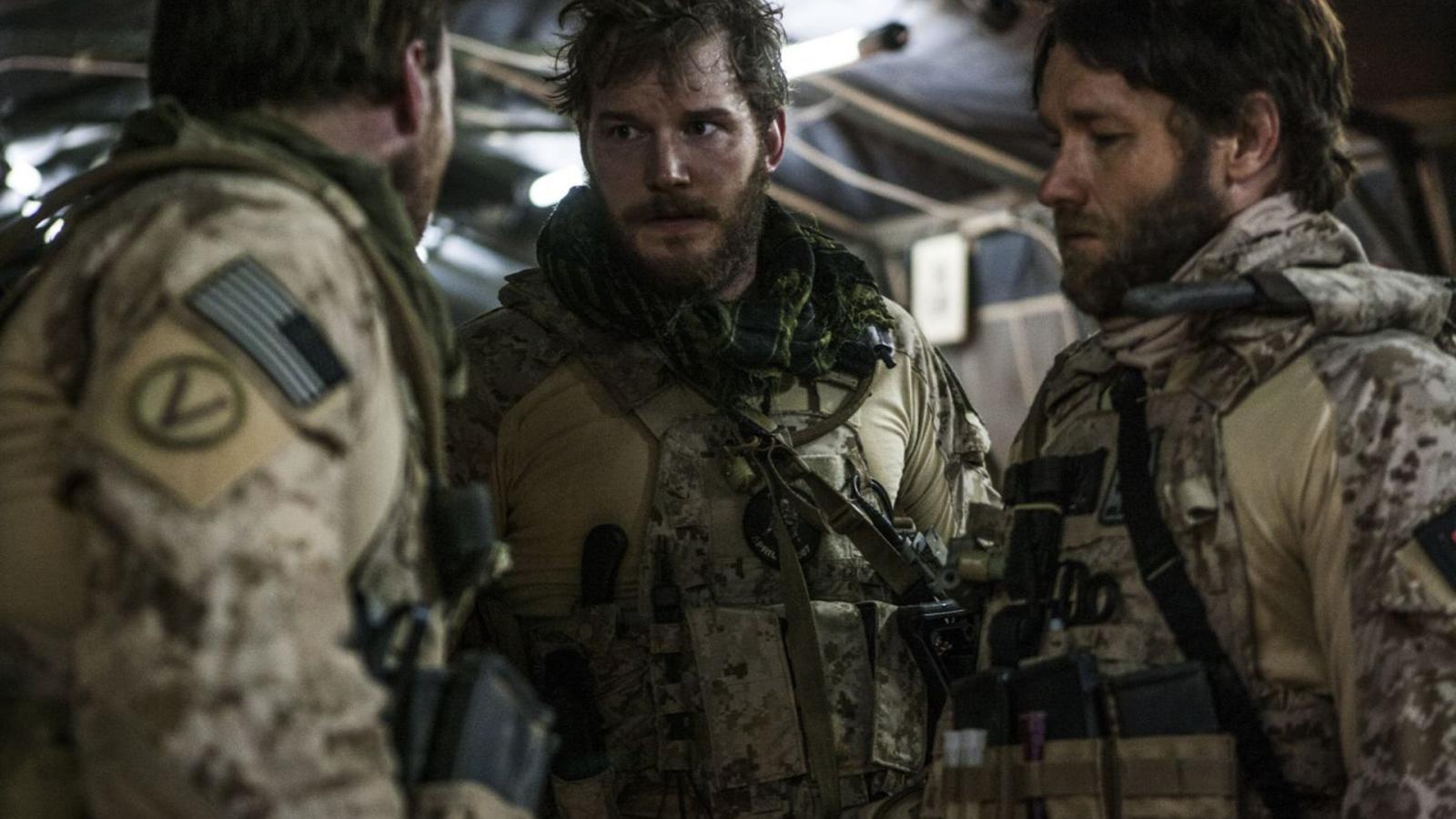 This is a film based on the most famous manhunt in history? Zero Dark Thirty recounts the hunt for Osama bin Laden, led by CIA operative Maya. This isn't just boots-on-the-ground; it's a painstaking investigative process. Dead-ends, red herrings, and years of persistence culminate in a tense night raid on Bin Laden's compound in Pakistan. It's a different kind of war film, focusing on the mind rather than the muscle, but still delivering that punch in the gut.
10. Black Hawk Down (2001)
Remember when the term "boots on the ground" wasn't just a catchphrase? Black Hawk Down transports you straight into the chaos of the 1993 Battle of Mogadishu. Two Black Hawk helicopters are shot down, and the U.S. soldiers have one objective: get their guys out. For better or worse, camaraderie and sheer determination take center stage here. Soldiers like Sgt. Matt Eversmann and his mates become familiar faces you root for, but the bullets don't discriminate.
11. The Thin Red Line (1998)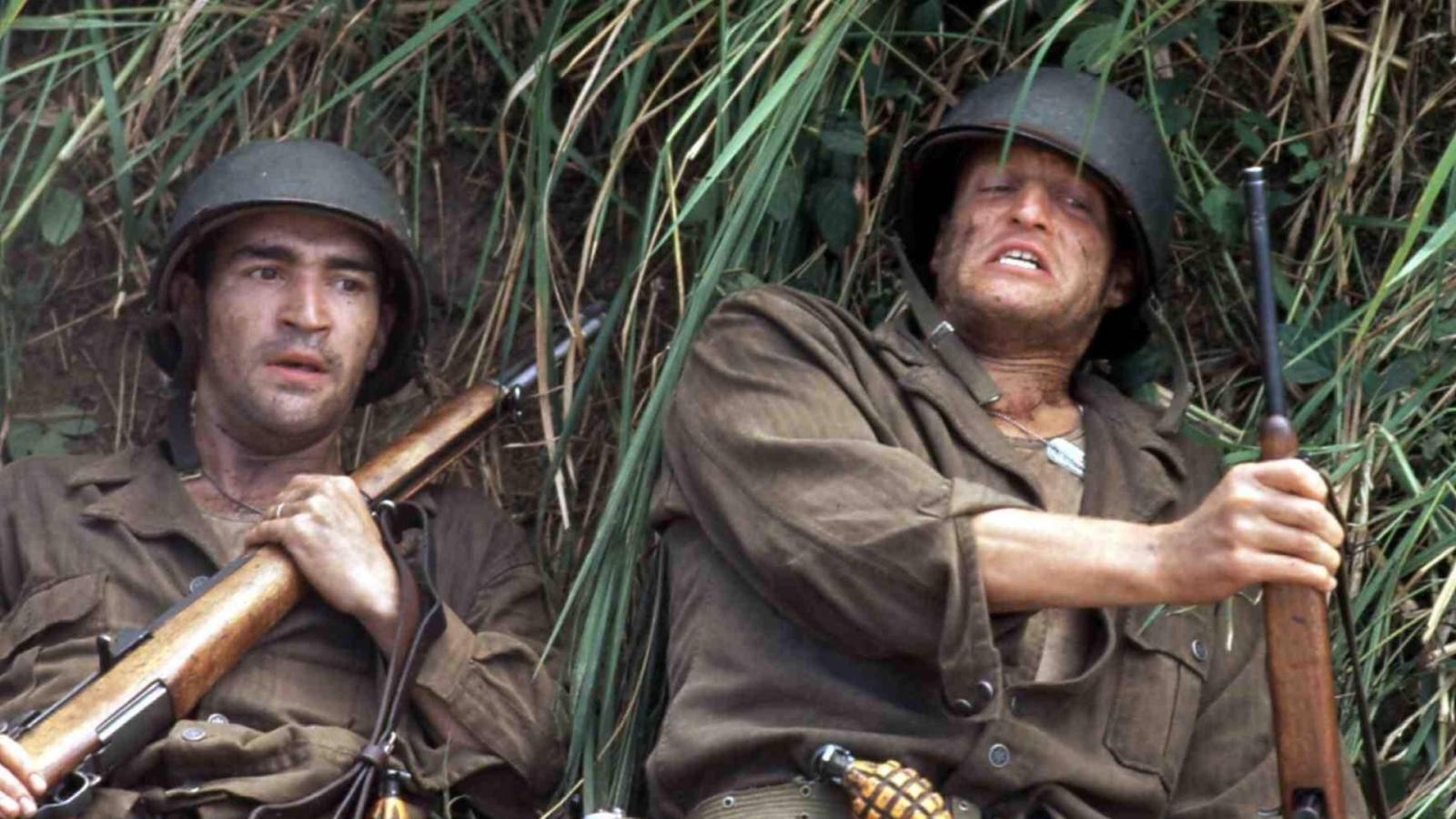 In Terrence Malick's The Thin Red Line the Guadalcanal Campaign serves as the backdrop where we follow a group of soldiers including Private Witt and First Sgt. Edward Welsh. Forget cookie-cutter heroes; these characters are as flawed and complex as any you'd meet in real life. From fending off Japanese ambushes to navigating through grassy hills teeming with hidden enemies, the tension is relentless.
12. Dunkirk (2017)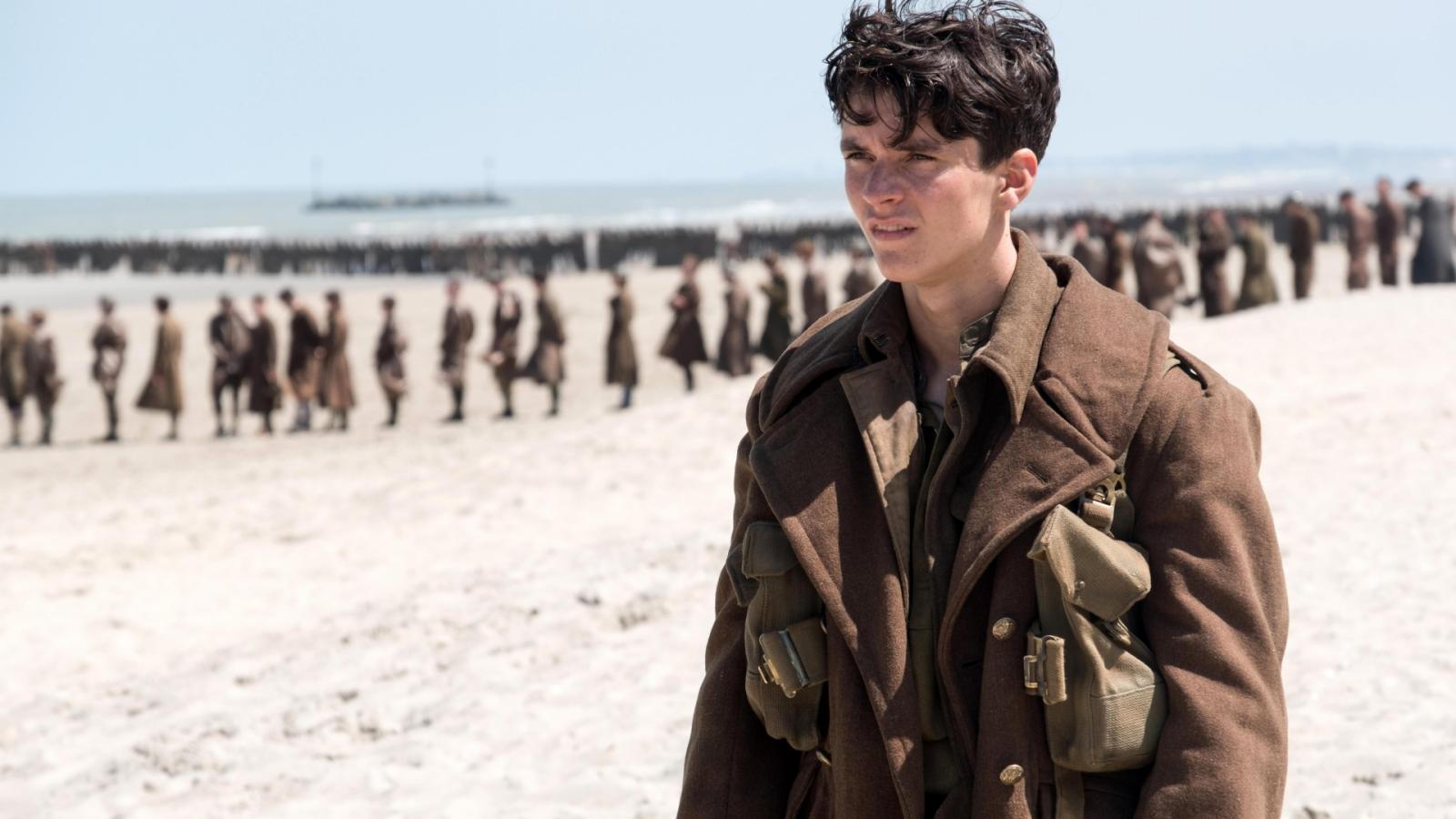 Christopher Nolan 's Dunkirk offers three different perspectives: land, sea, and air. On land, you've got British soldiers like Tommy trying to escape from Dunkirk by any means necessary—even if that means commandeering a sinking ship. At sea, Mr. Dawson takes his small civilian boat across the channel to rescue soldiers. Meanwhile, in the air, RAF pilot Farrier engages enemy planes in heart-pounding dogfights.
13. Inglourious Basterds (2009)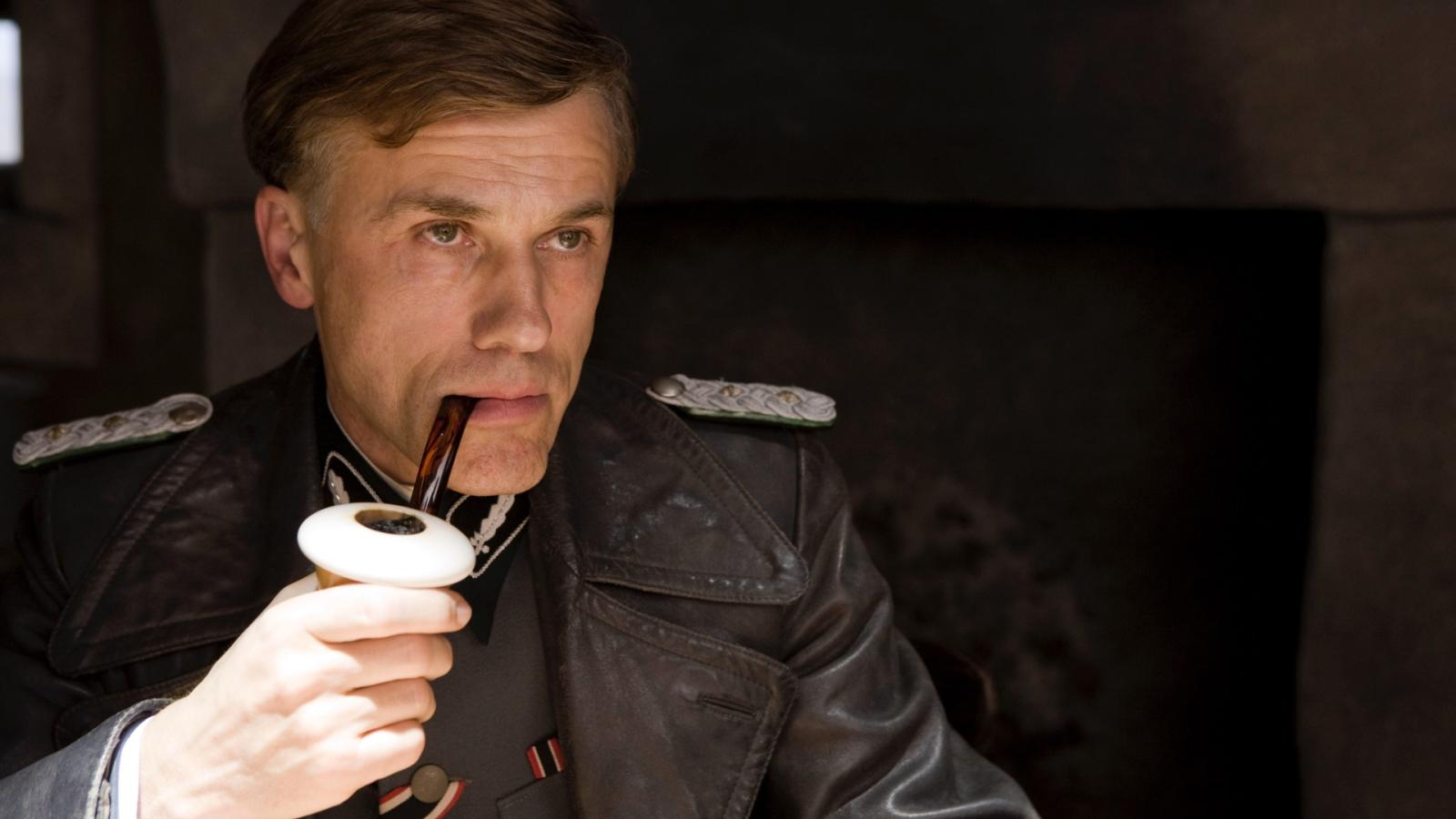 What if you could rewrite history with a dash of Quentin Tarantino 's imagination? In Inglourious Basterds, Lt. Aldo Raine assembles a team of Jewish-American soldiers with one aim: to mercilessly hunt Nazis in occupied France. Their paths cross with Shosanna, a Jewish woman who has her sights set on assassinating high-ranking Nazi officials. The movie theater finale? Spectacularly explosive in every sense.
14. We Were Soldiers (2002)
This one takes us back to the early stages of the Vietnam War. Lt. Col. Hal Moore leads a battalion of American soldiers into the Battle of Ia Drang. Despite being encircled by the enemy, Moore's leadership keeps his men fighting. We get gripping sequences like the "Broken Arrow," where Moore calls an airstrike dangerously close to his position to stave off enemy forces.
15. Das Boot (1981)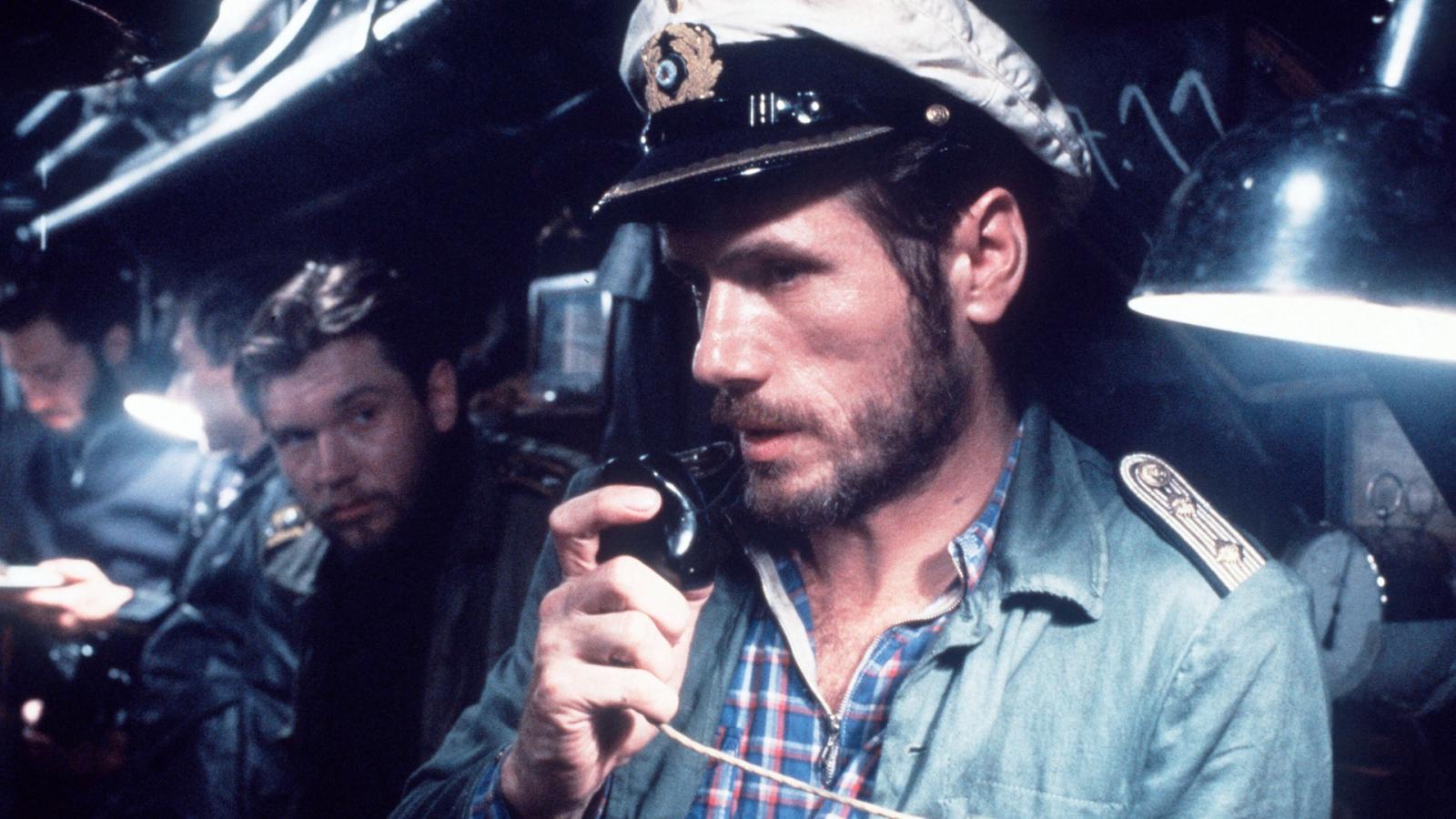 Ever wondered what claustrophobia feels like? German U-boat film Das Boot will show you. The movie portrays the grueling life aboard a U-boat, led by a captain who's deeply skeptical about the war. From dodging enemy destroyers to surviving air raids, the tension is palpable, especially during the depth charge scenes where the crew silently waits, wondering if their hull will crack under the pressure.