16 Netflix Series to Watch Based on Your Myers-Briggs Type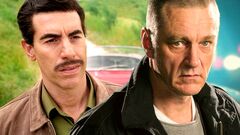 Whether you're an introspective INFP or a commanding ENTJ, we got a Netflix Original that's just your speed.
These series might not have made a splash on the mainstream radar, but they are totally worth binging.
ISTP – "Giri/Haji" (2019)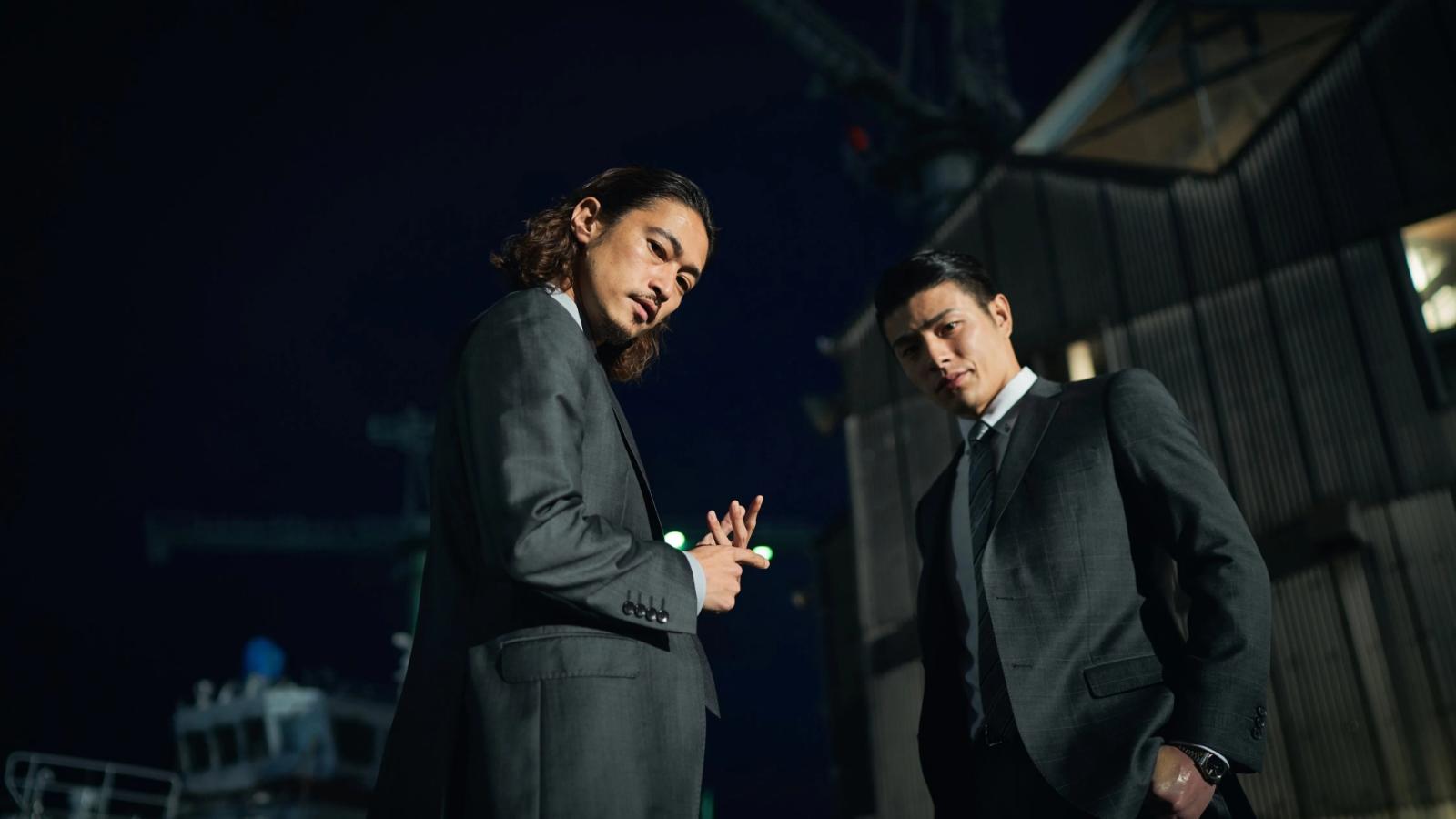 Set across Tokyo and London, "Giri/Haji," a title that translates to "Duty/Shame," follows Kenzo Mori, a Tokyo detective who travels to London in search of his presumed-dead brother, Yuto. Yuto is accused of brutally murdering the nephew of a Yakuza member, which could start a gang war back in Tokyo. Kenzo's investigation leads him into the unfamiliar underworld of London, crossing paths with various characters, including a troubled cop, a half-Japanese sex worker with insights into his brother's whereabouts, and the local Yakuza.
ISFP – "Trinkets" (2019)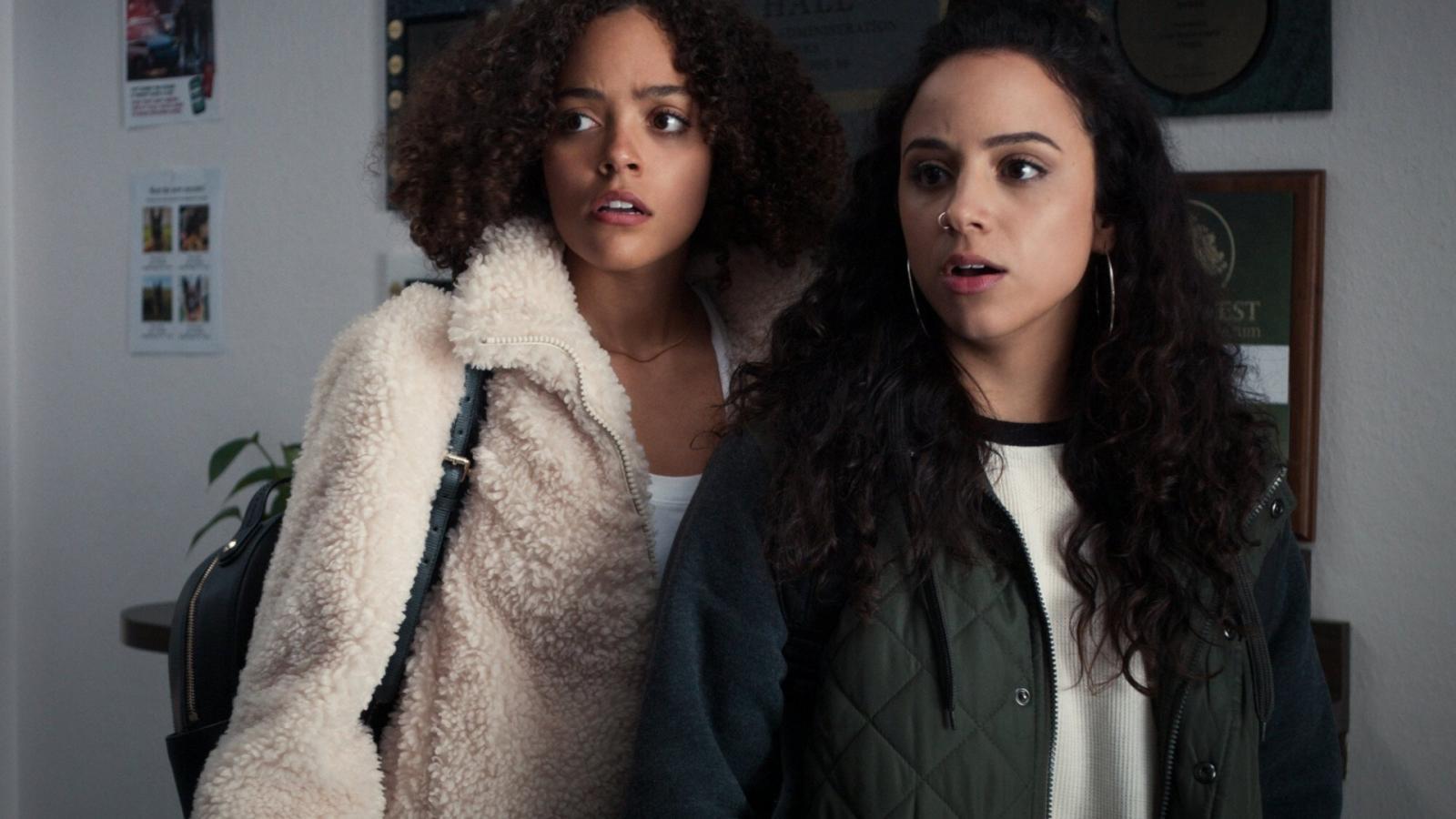 "Trinkets" tells the story of three teenage girls from different corners of the high school cafeteria who find themselves in the same mandated Shoplifters Anonymous group. Elodie, the misfit newcomer in town; Moe, the mysterious outsider; and Tabitha, the imperfect picture of perfection, form an unlikely friendship. United by their common secret, they shore each other up and deal with their issues, from Elodie's grappling with her mother's death to Moe's struggle with her feelings for a best friend, and Tabitha's toxic relationship and awakening self-worth.
ESTP – "Dirty Money" (2018)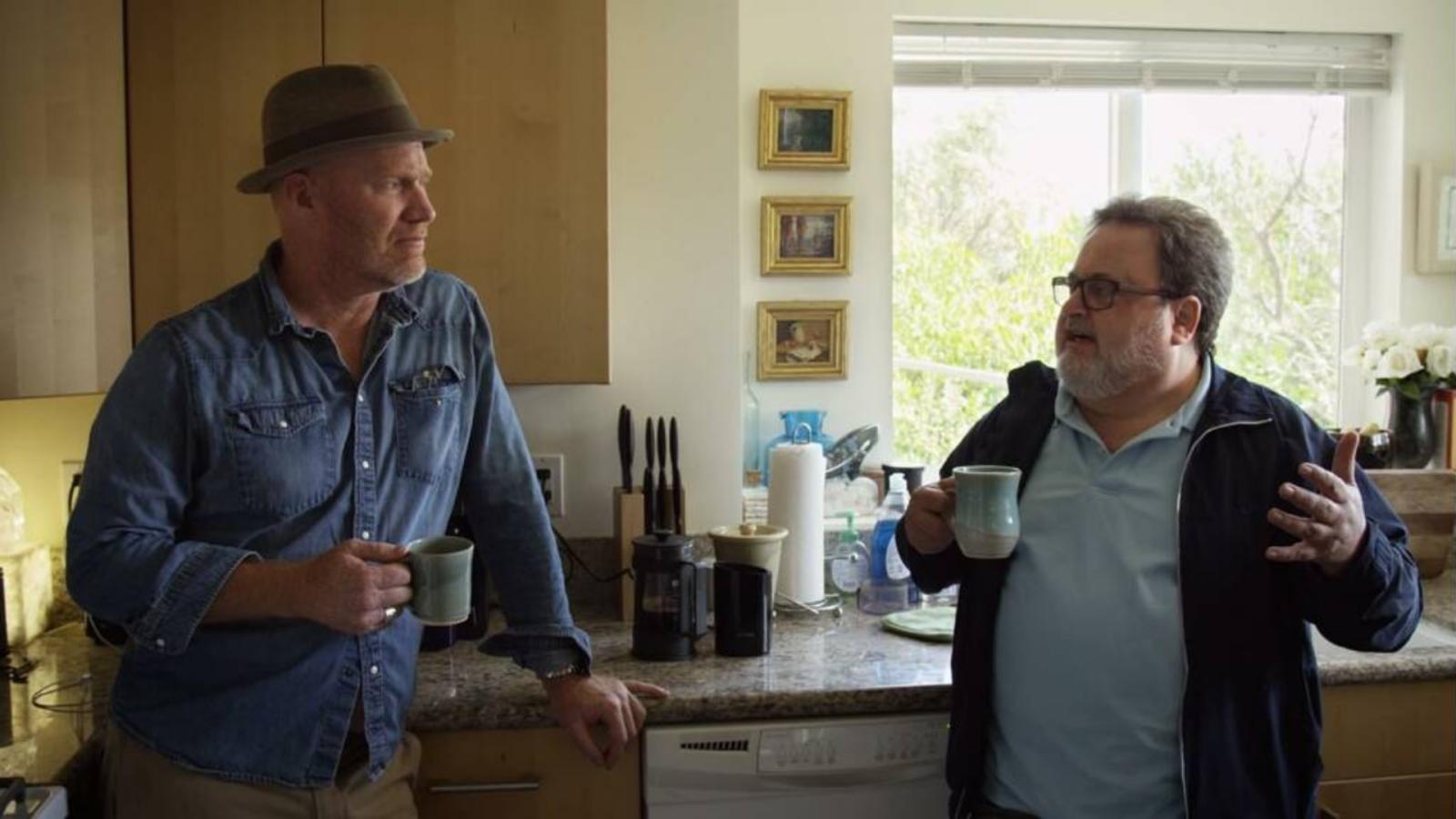 "Dirty Money" provides an up-close and personal view into untold stories of scandal, financial malfeasance, and corruption in the corporate world. Each stand-alone episode exposes brazen acts of corporate greed and corruption, from payday lenders to car companies, and from deceptive banks to pharmaceutical companies putting profits over patients. It's a documentary series that entices the ESTP's love for action and adventure but in the form of high-stakes corporate espionage, backroom deals, and the pursuit of wealth, no matter the cost.
ESFP – "Bonding" (2018)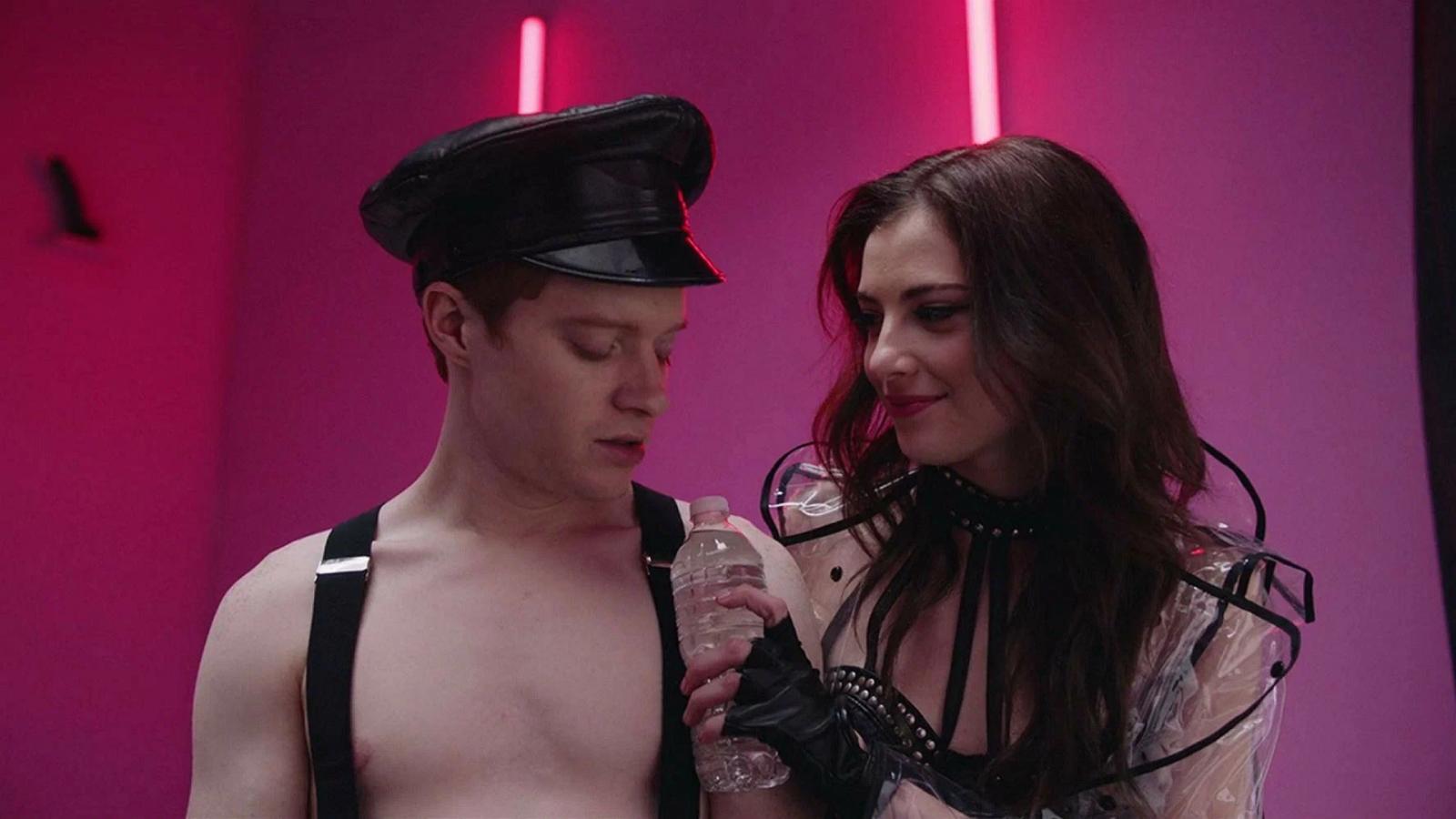 In the cheeky and audacious "Bonding," we're whisked into the life of Tiff, a grad student in New York City who moonlights as a dominatrix. When she recruits her gay best friend from high school, Pete, to be her assistant, the two dive into a double life filled with quirky clients and kinky shenanigans. While Pete comes to grips with his new role and Tiff balances her dominatrix duties with the demands of law school, their journey is one of self-discovery and reconciliation with their own identities.
ISTJ – "The Spy" (2019)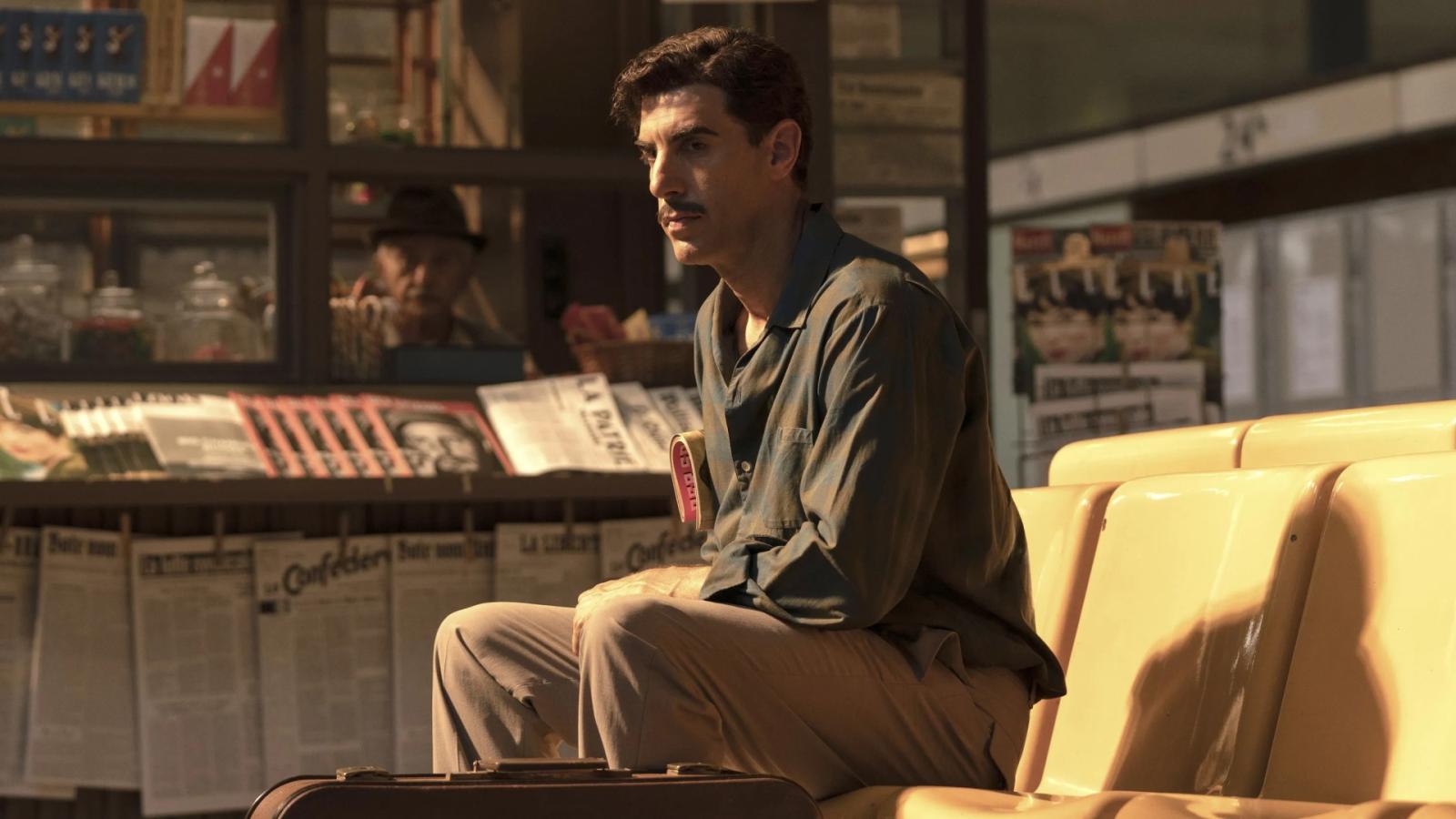 "The Spy" thrusts us into the high-stakes world of espionage through the true story of Eli Cohen, an Israeli clerk turned Mossad spy in the 1960s. Cohen goes deep undercover in Syria, assuming the identity of Kamel Amin Thaabet and embedding himself into the fabric of Syrian high society. His espionage provides critical insights into Syria's political landscape, but as Cohen gets closer to the top, the danger of being caught escalates.
ISFJ – "Call My Agent!" (French: "Dix pour cent", 2015)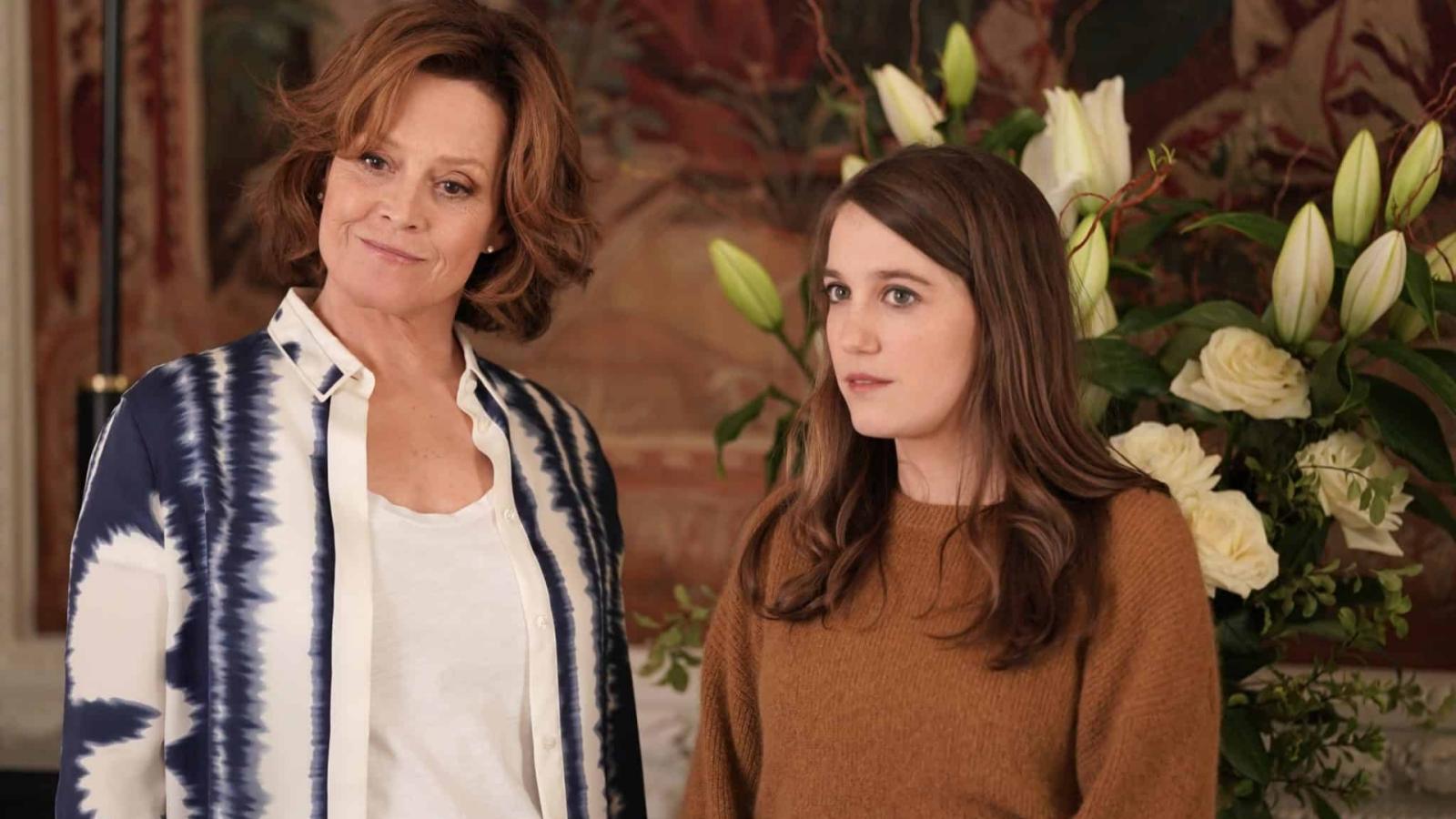 In "Call My Agent!", Parisian talent agents juggle their personal lives with the volatile demands of their high-profile clientele. Each episode centers around a particular star (many playing fictionalized versions of themselves) and the peculiarities unique to their fame. The agency's employees, Andréa, Mathias, Gabriel, and Arlette, must keep their clients happy and their business afloat after the sudden death of the agency's founder.
ESTJ – "Bordertown" (Finnish: "Sorjonen", 2016)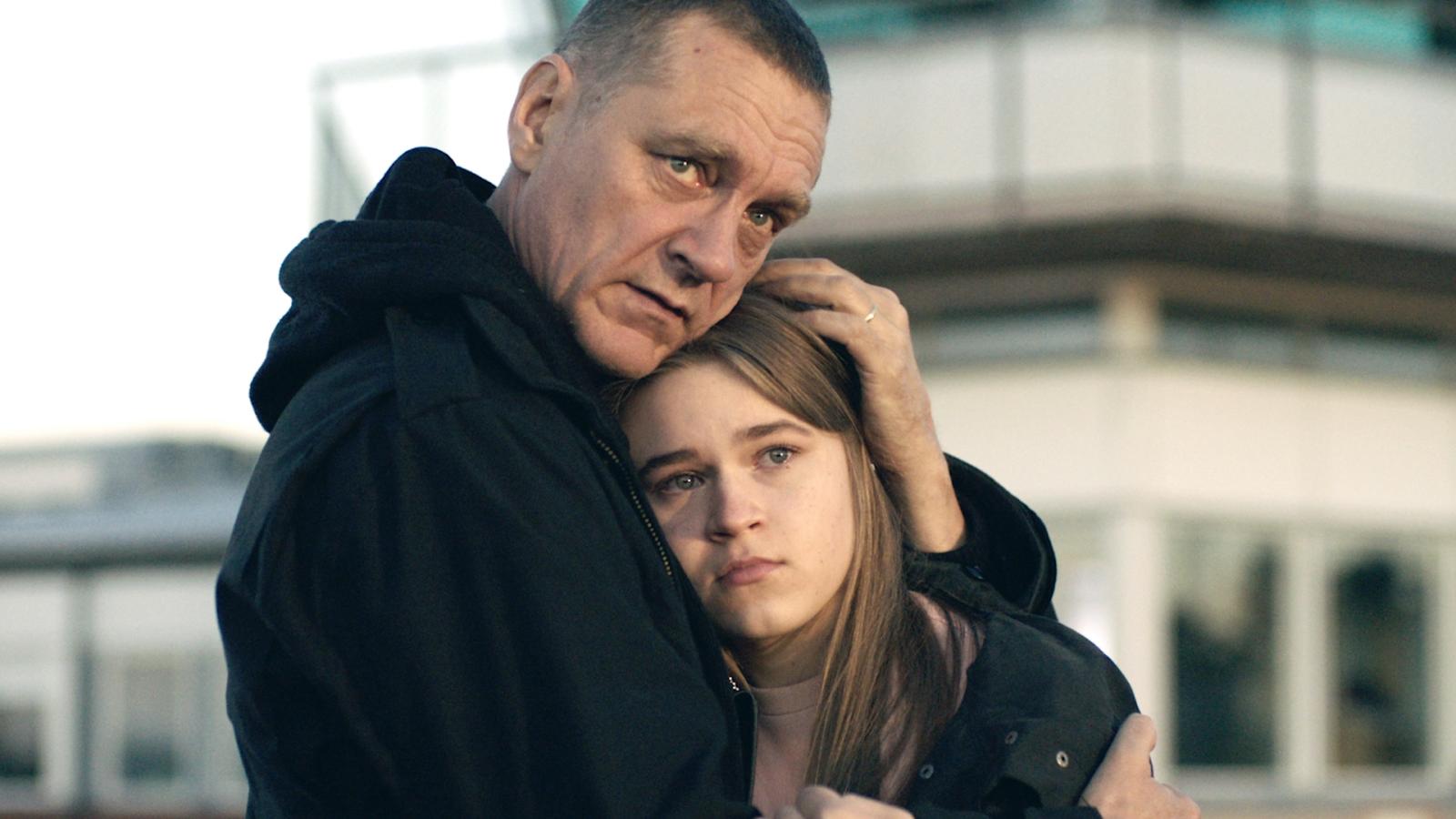 The Finnish series "Bordertown" centers on Detective Inspector Kari Sorjonen, one of the most respected officers at the National Bureau of Investigation in Finland. After his wife barely survives cancer, Kari takes a new job as the head of the Serious Crime Unit in Lappeenranta, a town near the Russian border. He does this in hopes of finding a more peaceful life for his family. However, the border town is not the quiet retreat he was expecting, as it's a hotspot for crime, from murder to trafficking.
ESFJ – "Sweet Magnolias" (2020)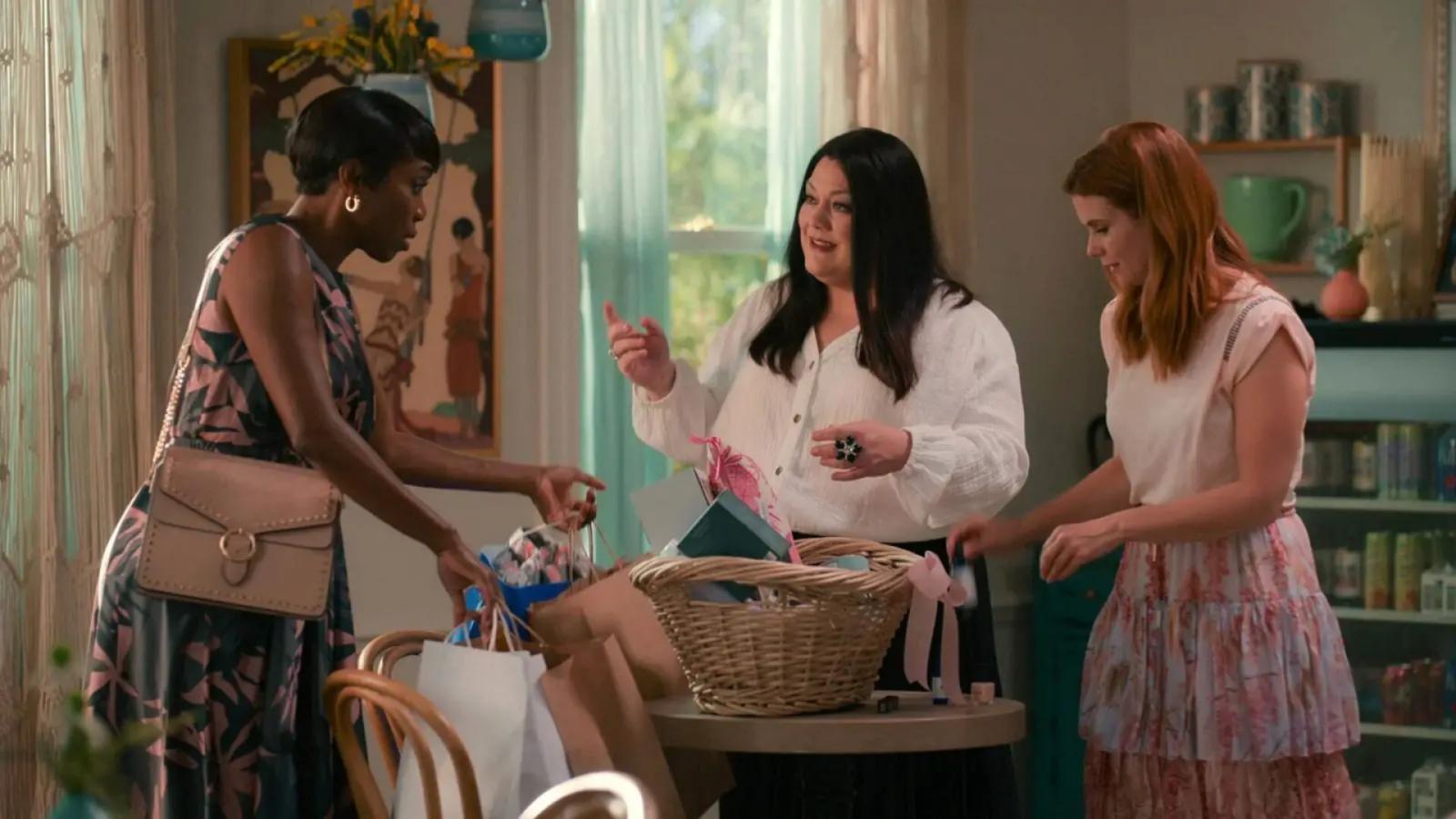 "Sweet Magnolias" explores the lives of three best friends from South Carolina as they shepherd each other through the complexities of romance, career, and family. Maddie, Helen, and Dana Sue lift each other up as they deal with relationships, past and present, and the challenges of building a business. For Maddie, it's about starting over after a divorce; Helen is a successful lawyer looking for love; and Dana Sue is a chef trying to balance her career and her daughter.
ENFJ – "The Kindness Diaries" (2017)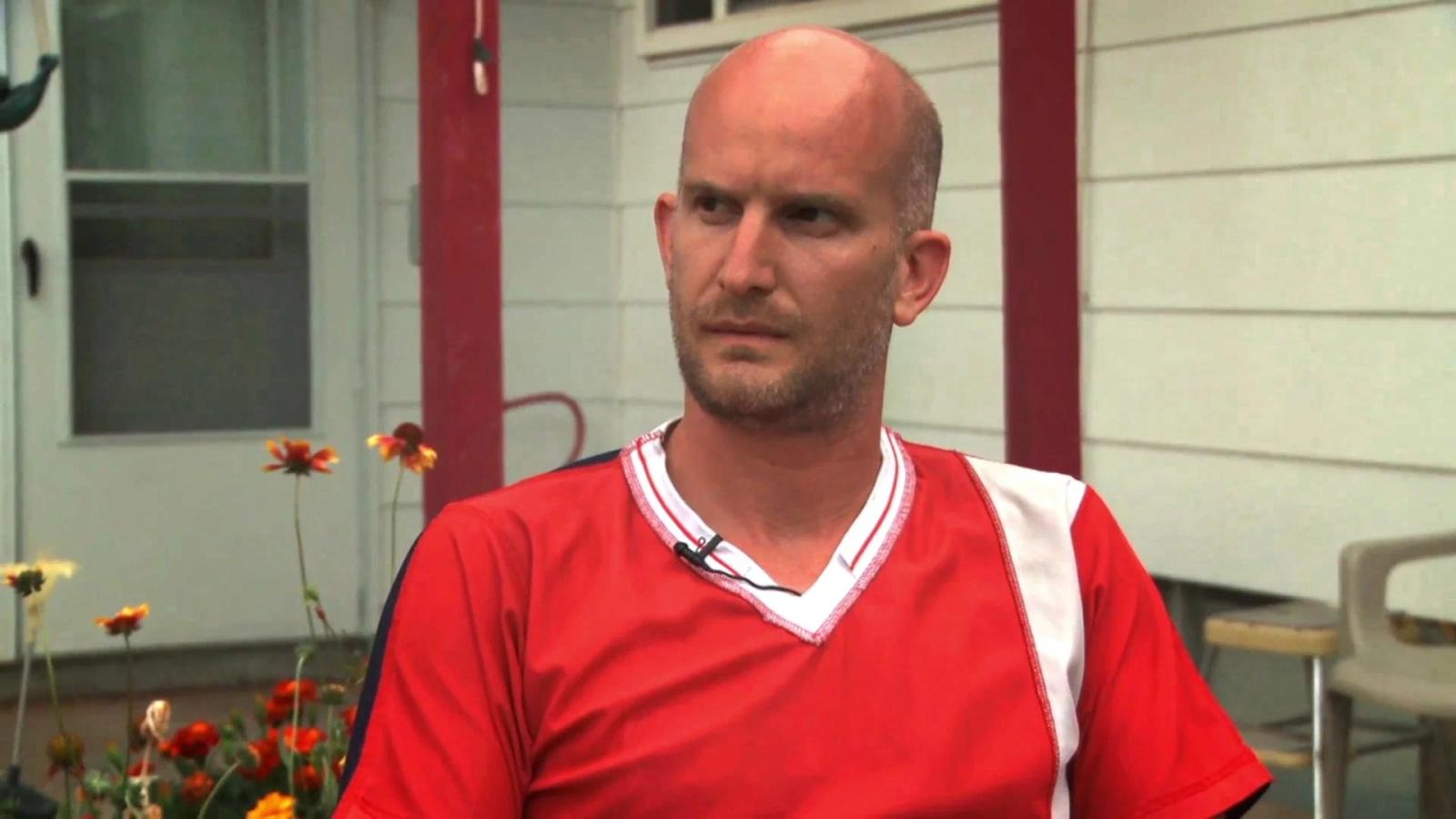 This heartwarming series stars Leon Logothetis, a former broker who decides to travel the world relying solely on the kindness of strangers for food, shelter, and gas. He does this while riding a vintage motorcycle with a sidecar he affectionately names Kindness One. In "The Kindness Diaries," Leon's journey is less about the places he goes and more about the people he meets, the acts of kindness he receives, and those he gives in return.
ENFP – "Everything Sucks!" (2018)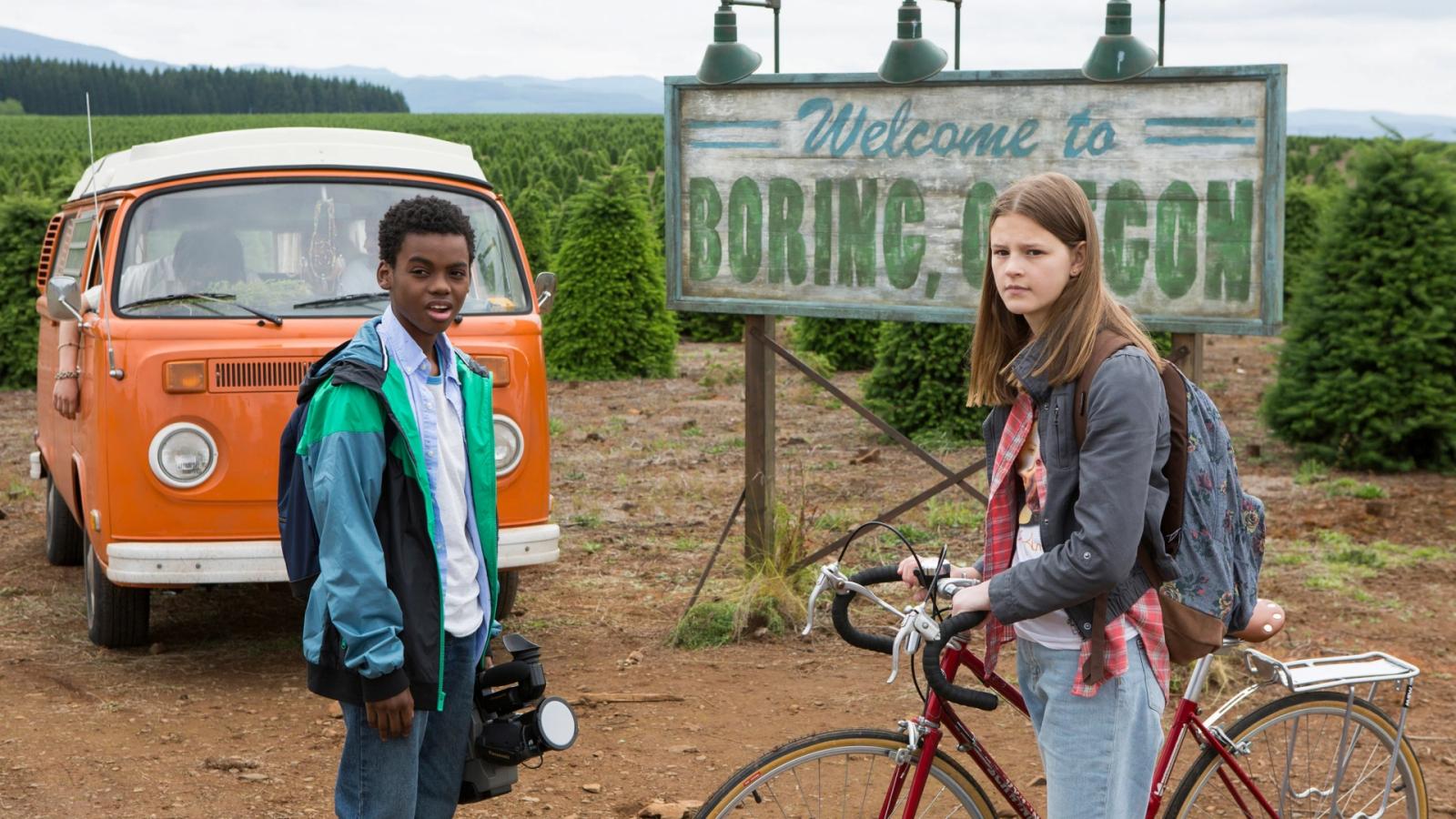 Set in the nostalgic era of the 1990s, "Everything Sucks!" is a quirky coming-of-age story that follows two groups of high school misfits from the A/V club and the drama club. The series is anchored by Luke, a freshman, and his friends, who are navigating the complex and often ridiculous world of high school. Kate, the principal's daughter, is also figuring out her own identity and sexuality. The series depicts the awkward, sweet, and sometimes cringe-worthy experiences of adolescence.
INTJ – "The OA" (2016)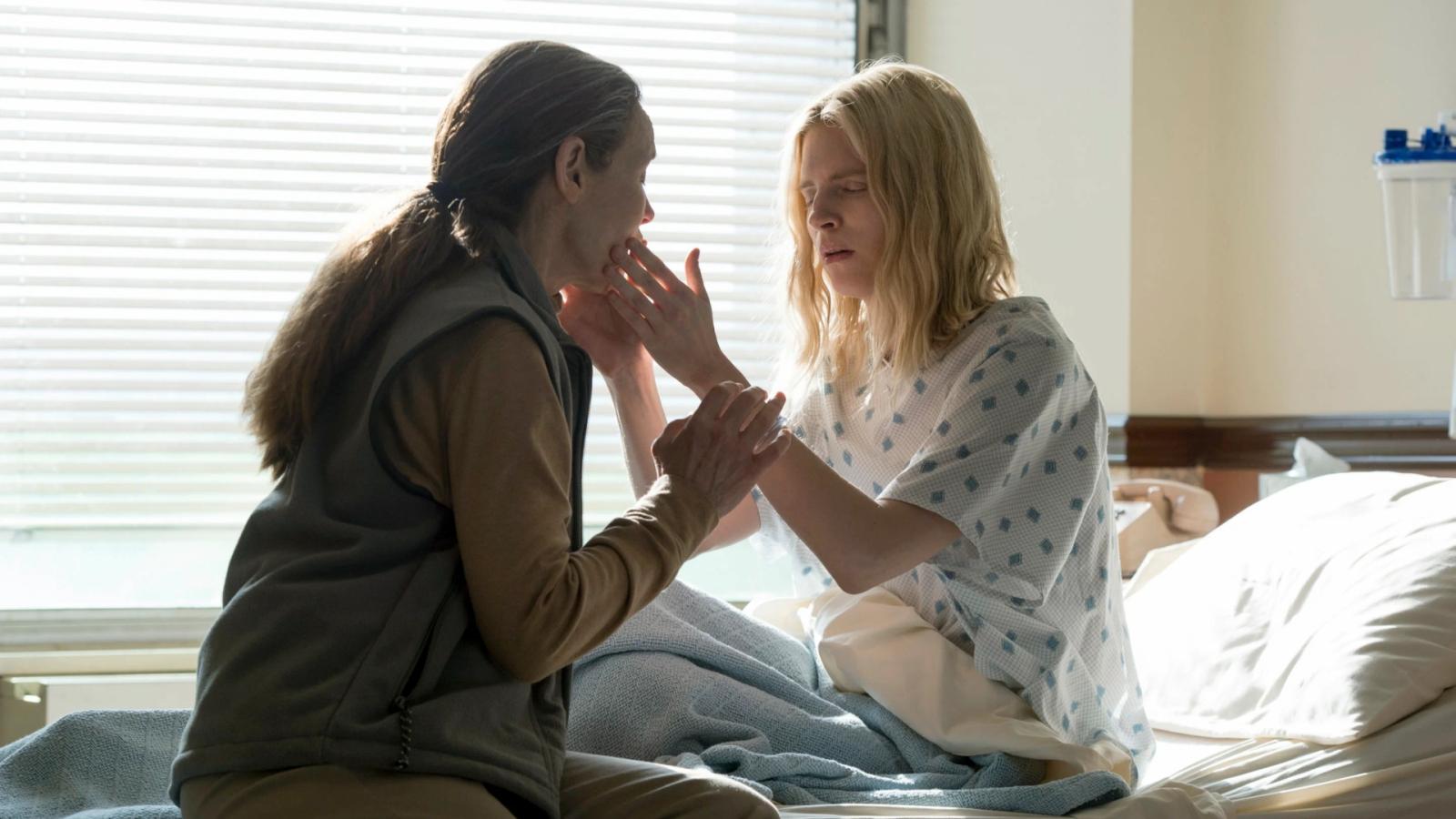 Prairie Johnson, a young woman who went missing seven years ago, returns home. But now, she calls herself "The OA" and can see, despite having been blind before her disappearance. The OA refuses to tell the FBI and her adoptive parents how her sight was restored, and instead quickly assembles a team of five locals to whom she reveals that information, explaining her life story in immense detail. Her tale involves being the daughter of a Russian oligarch, a near-death experience, and otherworldly dimensions.
INTP – "Darknet" (2013)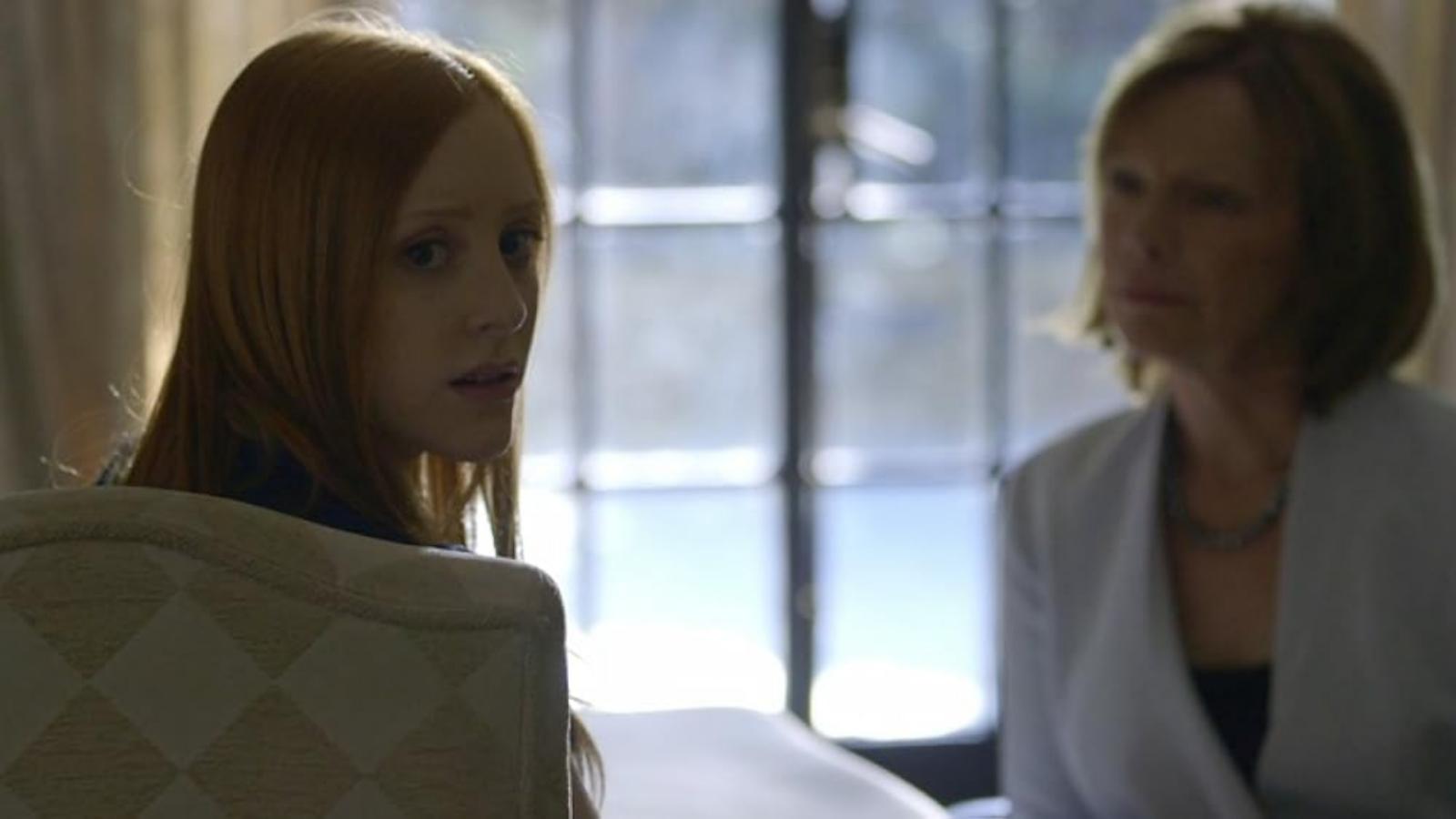 Here, each episode is a stand-alone story that connects to the next through a sinister website called Darknet. This website offers a collection of macabre and frightening tales submitted by its users, delving into their darkest fears and most harrowing experiences. One user finds instructions for a murder, another finds hints about her sister's dark deeds, and one is a man who discovers a mysterious video feed in his own apartment.
ENTJ – "3%" (2016)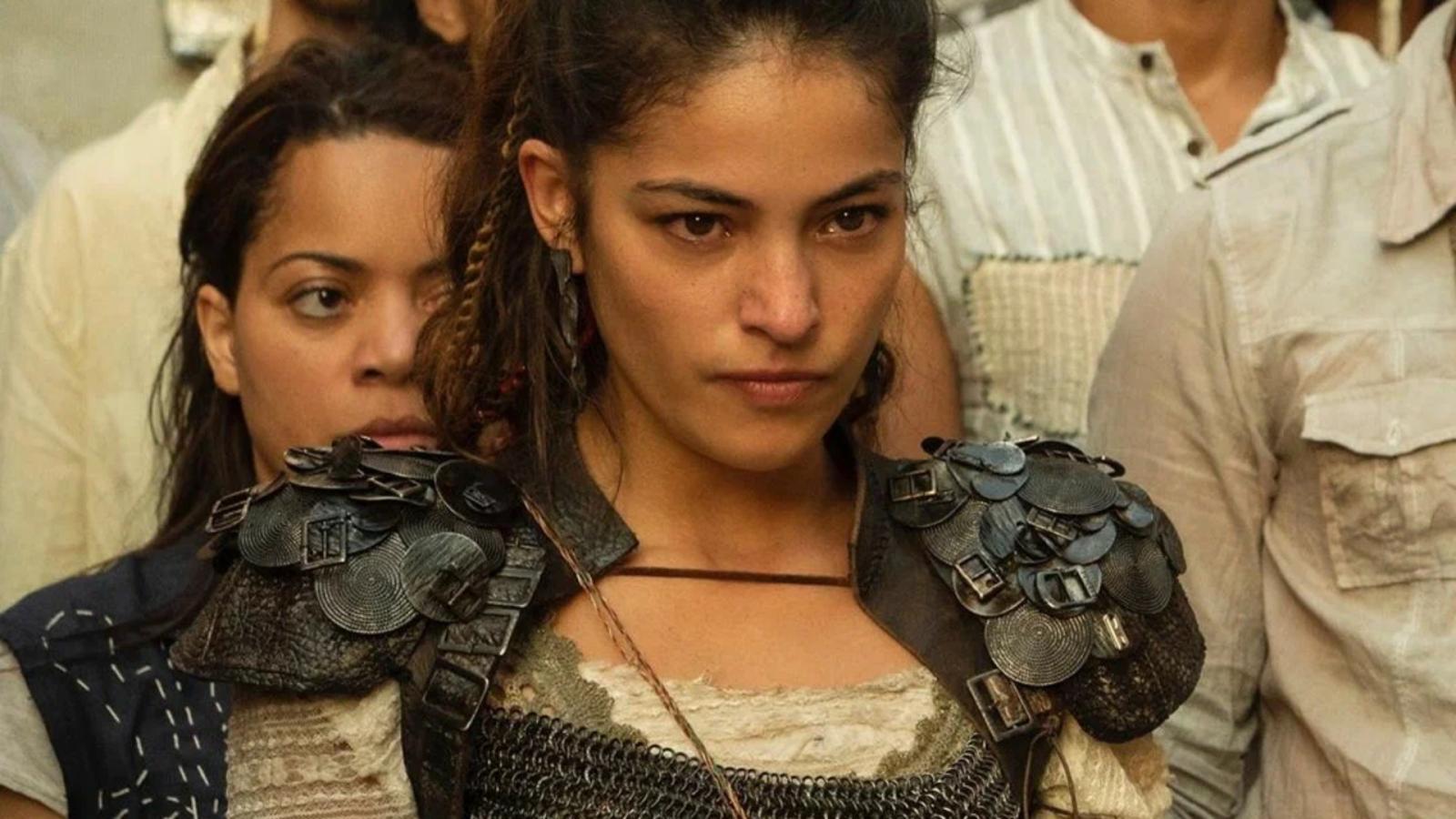 Set in a dystopian future, the Brazilian series "3%" depicts a world divided sharply between progress and devastation. The majority live in squalor, but at the age of 20, every citizen gets a single chance to go through The Process to access the better life in an idyllic land known as the Offshore. Only 3% succeed. The show centers on several candidates, including Michele, a smart and calculating girl with a secret, and Marco, whose family has been trying to pass The Process for generations. Trust is scarce, alliances are fleeting, and betrayal seems inevitable as each candidate strives to prove they're part of the worthy 3%.
ENTP – "Maniac" (2018)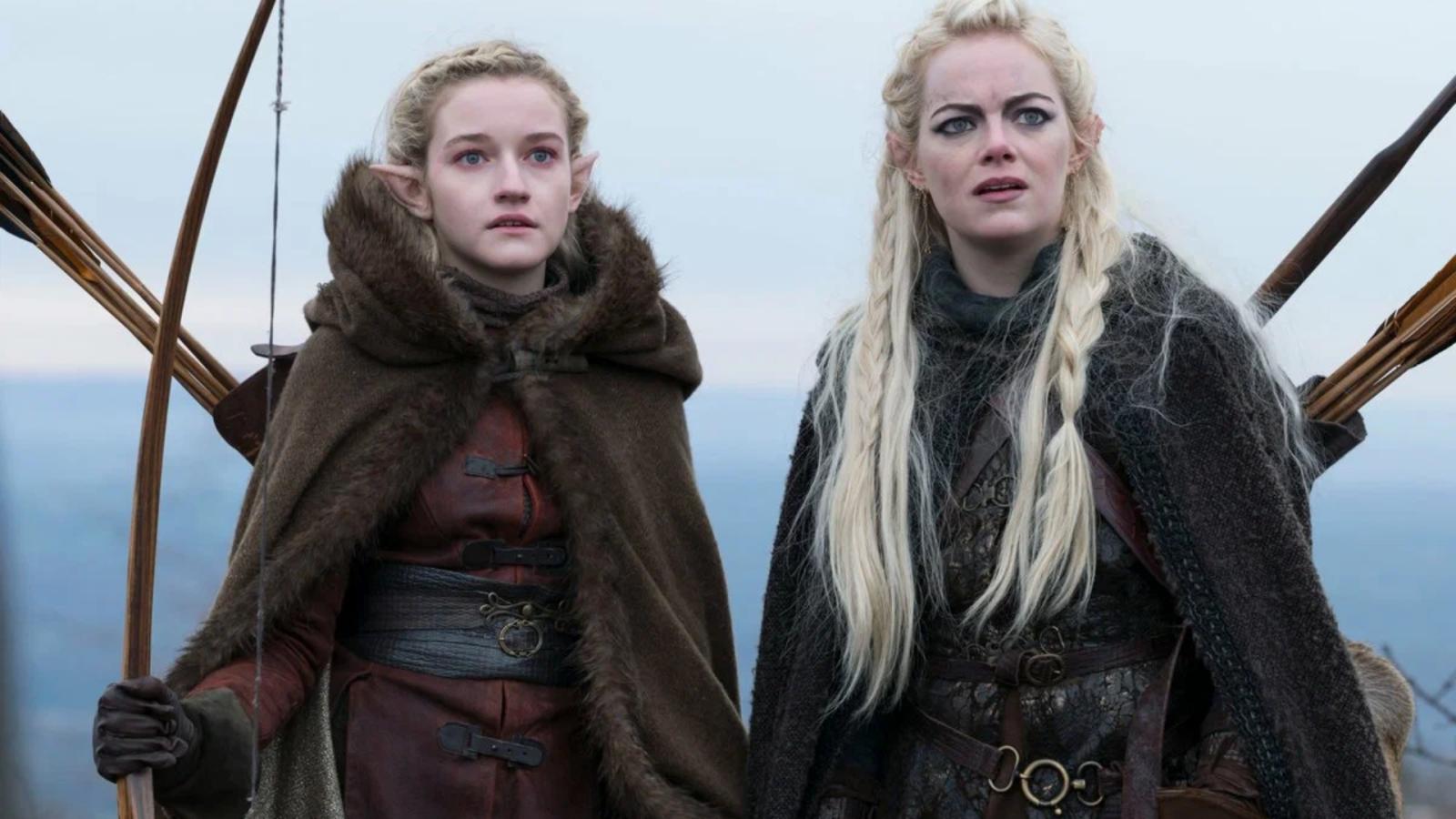 "Maniac" whisks us into a retro-futuristic version of New York City through the eyes of Owen Milgrim and Annie Landsberg, played by Jonah Hill and Emma Stone. Owen, the black sheep of a wealthy family, and Annie, fixated on her broken relationships, are both drawn to the late-stage pharmaceutical trial of an experimental drug promised to repair anything about the mind. The trial, led by Dr. James Mantleray, involves a series of pills and a strange machine called the ULP which induces dream-like sequences where Owen and Annie live out various fantasy lives.
INFJ – "Sense8" (2015)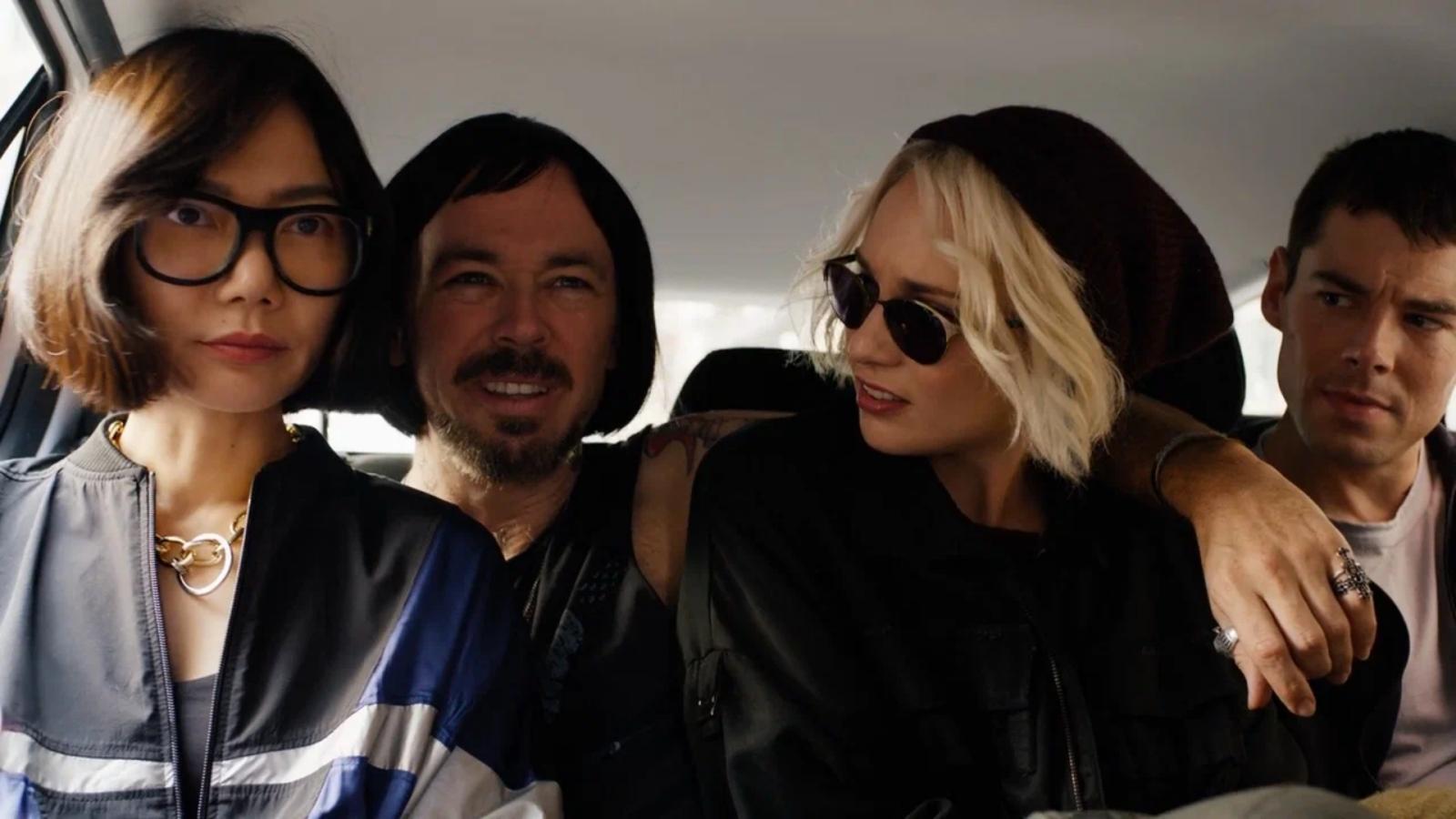 "Sense8" is a story of eight strangers from different parts of the world who become emotionally and mentally linked. After experiencing a tragic death through their shared psychic connection, they can communicate, sense, and use each other's knowledge, language, and skills. Each individual is from a different culture and leads a very distinct life, including Capheus, a matatu driver in Nairobi; Sun, a businesswoman and martial arts expert from Seoul; and Lito, a closeted actor living in Mexico City.
INFP – "The Midnight Gospel" (2020)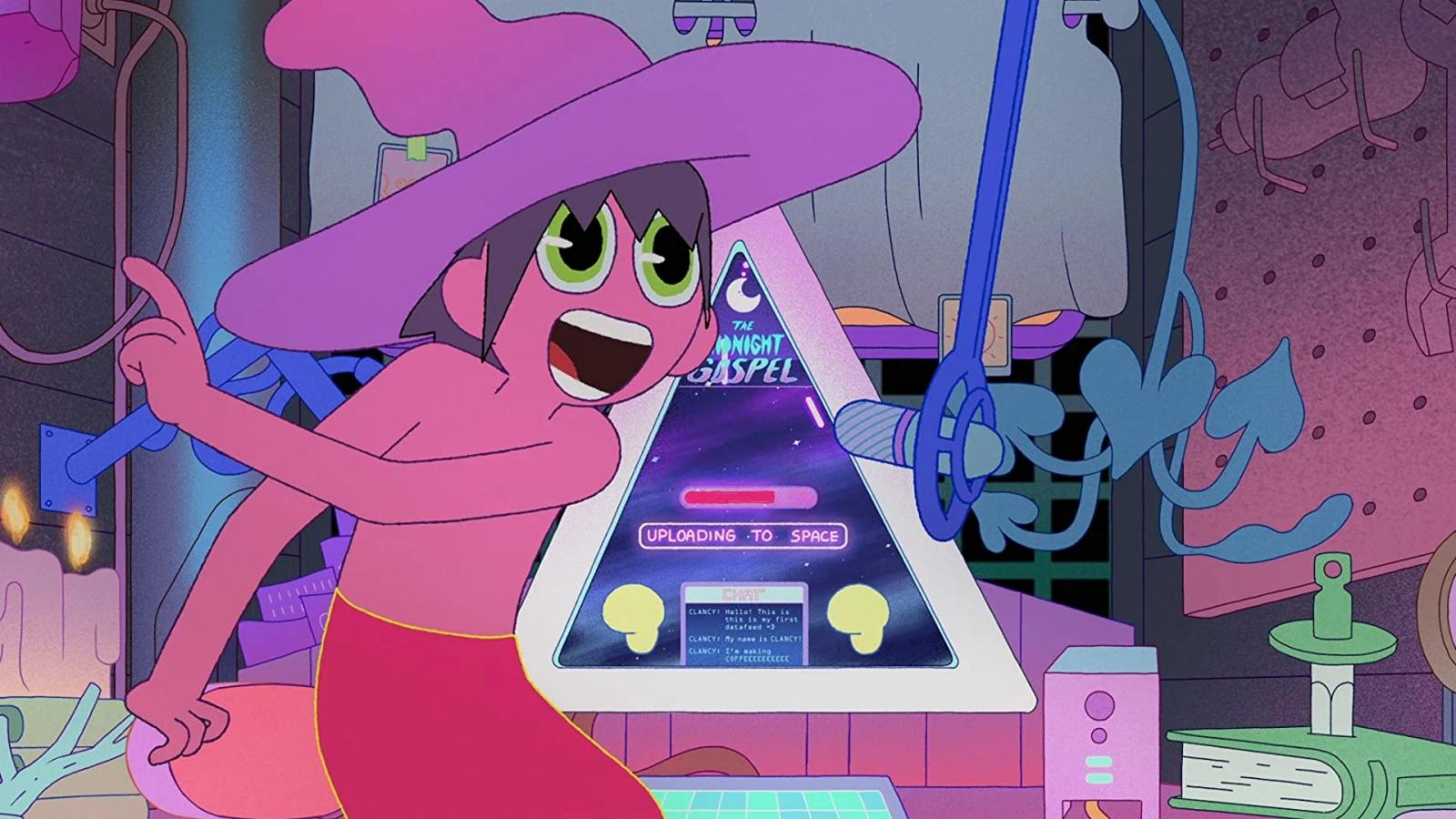 "The Midnight Gospel" is an animated series that follows a spacecaster (think interdimensional podcaster) named Clancy. Using a malfunctioning multiverse simulator, Clancy travels to dying worlds and conducts interviews with inhabitants for his spacecast. Each episode features conversations that mirror deep, existential, and philosophically-rich podcast dialogues that creator Duncan Trussell had on his real-life podcast. Through bizarre and sometimes grotesque landscapes, Clancy's adventures double as metaphors for intricate human experiences.