1994 Fantastic Four Movie You Wasn't Supposed to See, But It Is Actually Available on YouTube
The very first Fantastic Four movie started the trend of unlucky movies about this team.
If you take a look at all the attempts at making a Fantastic Four movie, you might start feeling like there's some bad luck going on.
The Fantastic Four movie from 2005 and its follow-up in 2007 didn't really blow people away, both in terms of box office success and what the critics said. But the 2015 reboot managed to be even worse.
Fantastic Four is getting another shot with a new reboot, this time within the Marvel Cinematic Universe. The movie is currently expected to be released in 2025. However, we don't even know anything about the cast yet, and it looks like Marvel is just as clueless as the rest of us.
While we've briefly remembered every Fantastic Four movie of the 21st century, you might be surprised to know that there was actually another one in the 90s.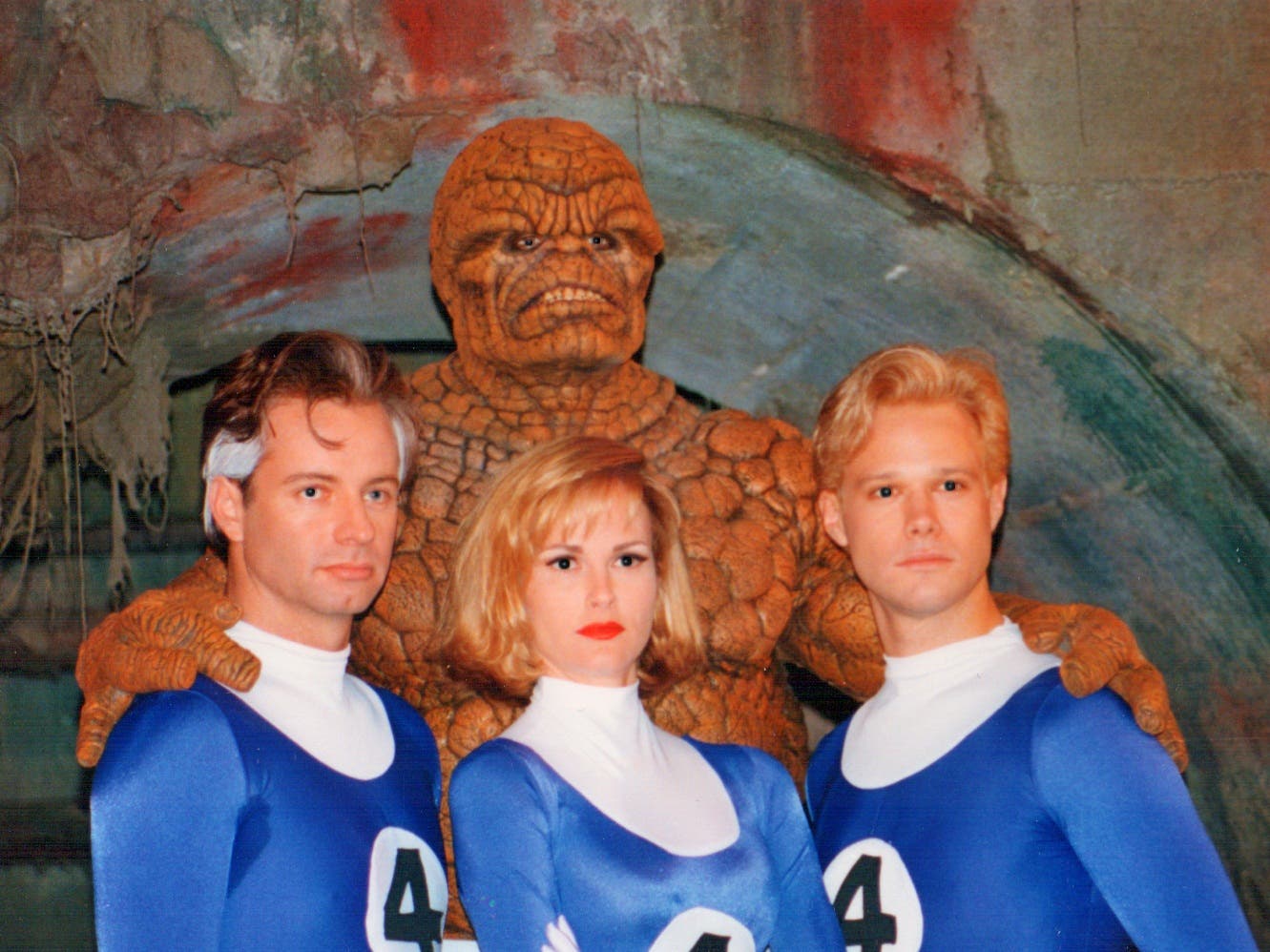 In the early 90s, Marvel was struggling to make its mark in Hollywood. Nevertheless, a German filmmaker Bernd Eichinger saw potential in the Fantastic Four franchise. He bought the film rights but faced a ticking clock.
If he didn't produce a movie soon, he'd lose those rights. So, he teamed up with B-movie legend Roger Corman to create a Fantastic Four film on a shoestring budget of $1 million. The catch? The movie was never intended for public viewing.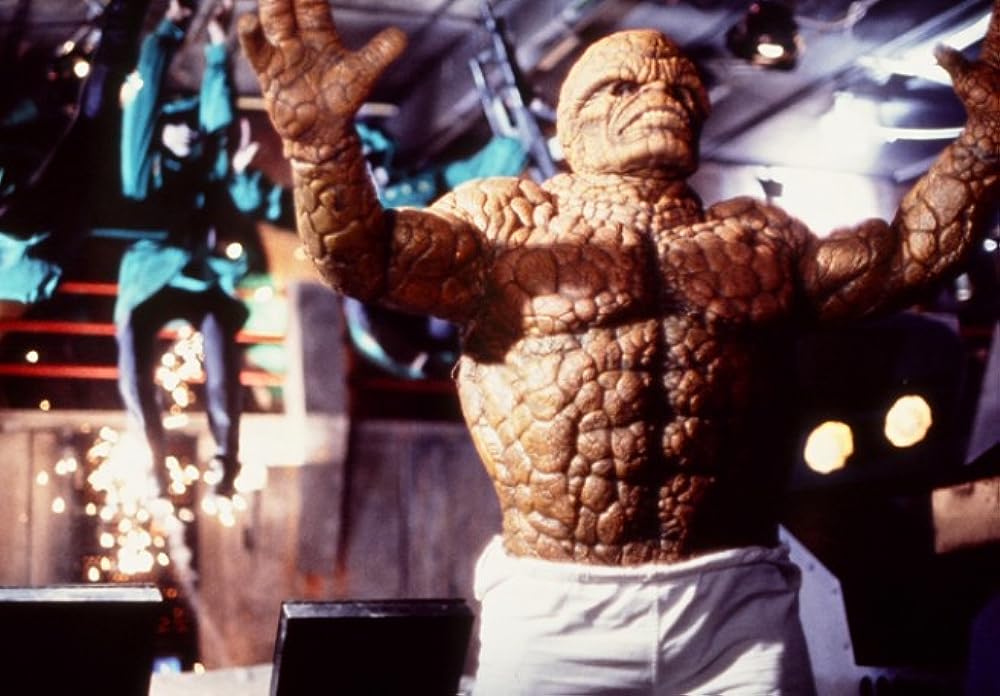 Everything about this film screamed "hurry!". Casting calls went out just three weeks before shooting began. The final cast included Alex Hyde-White as Mr. Fantastic, Rebecca Staab as Invisible Woman, Jay Underwood as Human Torch, and Michael Bailey Smith as Ben Grimm.
The production was as low-budget as you can imagine. Filming took place in what resembled a condemned warehouse in Venice, California. The costumes looked like they were made for Halloween, and the special effects were laughable at best.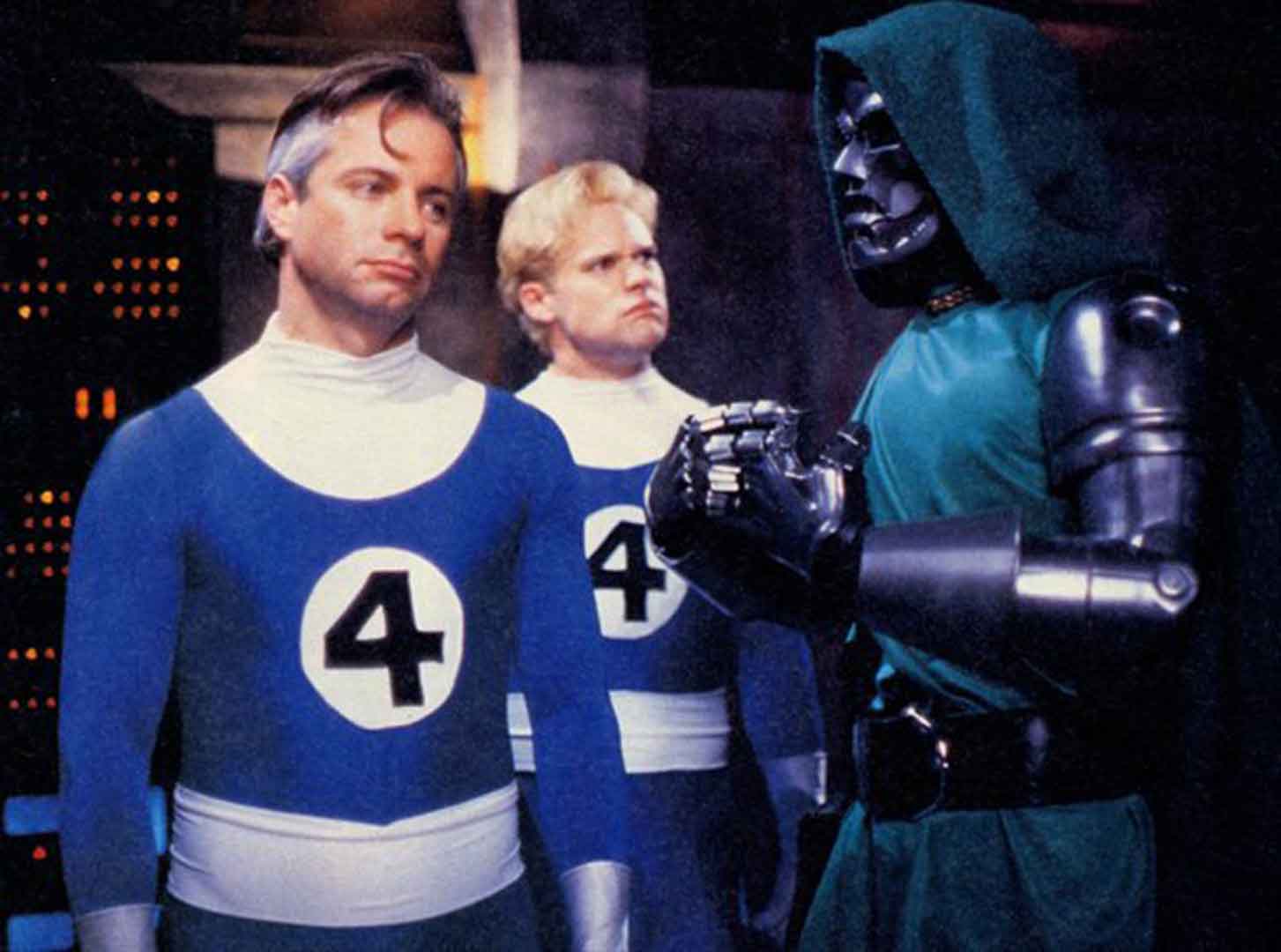 Once they finished making the movie, it straight up vanished into thin air. The big boss at Marvel Entertainment, Avi Arad, reportedly threw down some cash to basically make sure this low-budget flick never saw the light of day.
Despite its doomed fate, the film found a second life. Director Oley Sassone had made some VHS copies, which eventually led to the film being distributed in bootleg fashion at conventions and later on YouTube.
Source: SlashFilm