3 Actresses Who Could Be the Perfect Fit For Spider-Gwen's Live-Action Debut
A Spider-Woman movie is on the horizon, and we need a perfect cast.
Spider-Gwen, also known as Gwen Stacy, was first introduced in 2014 and has since become a fan favorite.
With the success of Spider-Man: Into the Spider-Verse and its recent sequel, fans are eagerly awaiting the possibility of a live-action Spider-Gwen movie.
Spider-Verse producer Amy Pascal has recently revealed that a Spider-Woman and live-action Miles Morales movie are in the works.
While it's unclear which Spider-Woman she referred to, — Jessica Drew or Gwen Stacy, — given the popularity of Gwen, it's probably her.
Fans are eager to know who might portray live-action Gwen. Hailee Steinfeld, who voiced Gwen in the animated movie, has expressed her desire to play the character in a live-action version, but there is a catch — she already portrays Kate Bishop in the MCU.
Plus, fans have their own picks.
People shared their opinions on Reddit on who should play the iconic character. Let's take a look at some of the top contenders.
Hunter Schafer
Hunter Schafer is an American actress, model, and LGBTQ+ activist.
She gained recognition for her role as Jules in the HBO television series Euphoria. Many fans believe that she would be the perfect fit for the role of Spider-Gwen.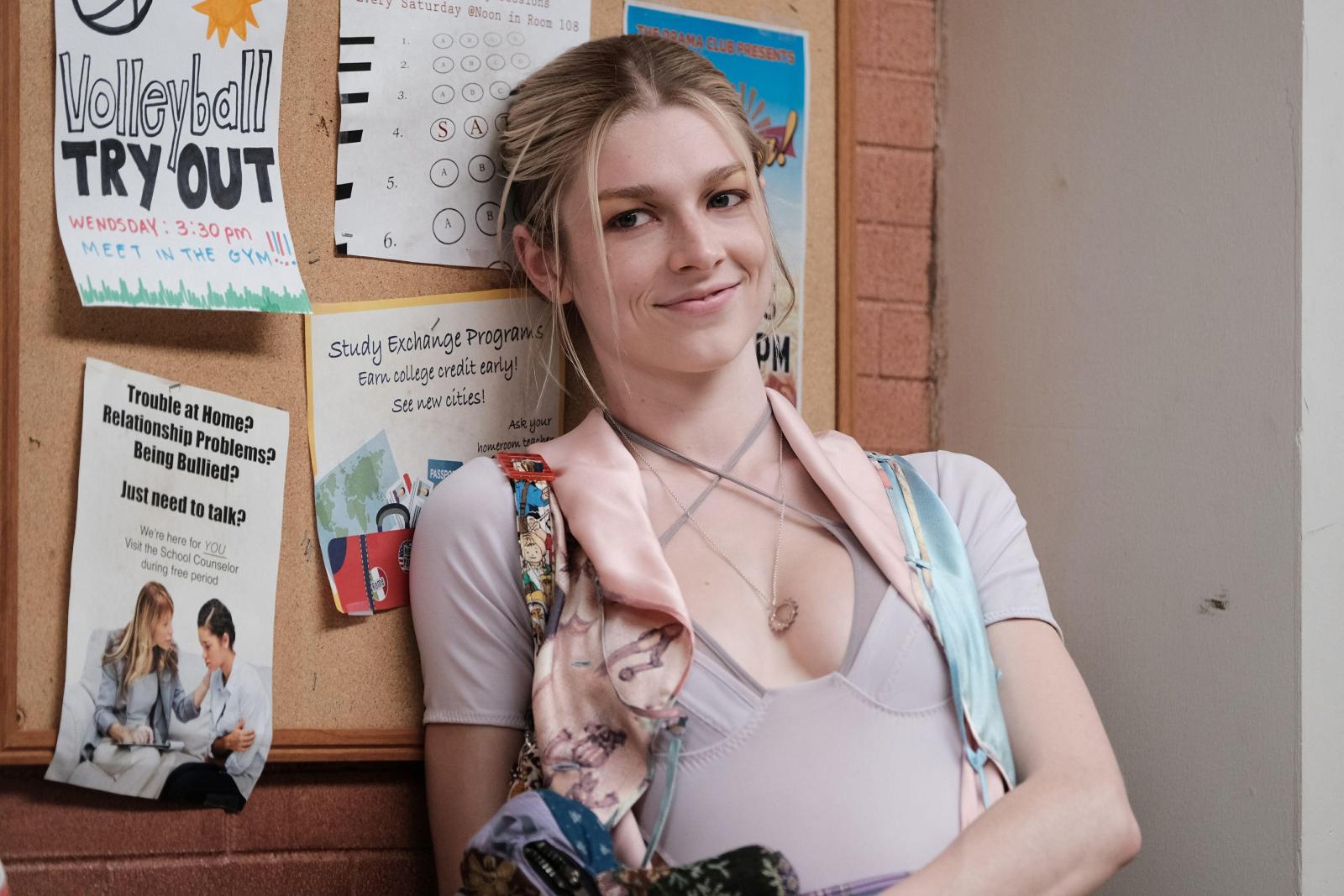 Milly Alcock
Milly Alcock is an Australian actress best known for her role as Jess in the television series Upright. She has also appeared in other popular shows such as A Place to Call Home, Les Norton and House of the Dragon.
Alcock proved her acting skills and charisma, making her a strong candidate for the role of Spider-Gwen.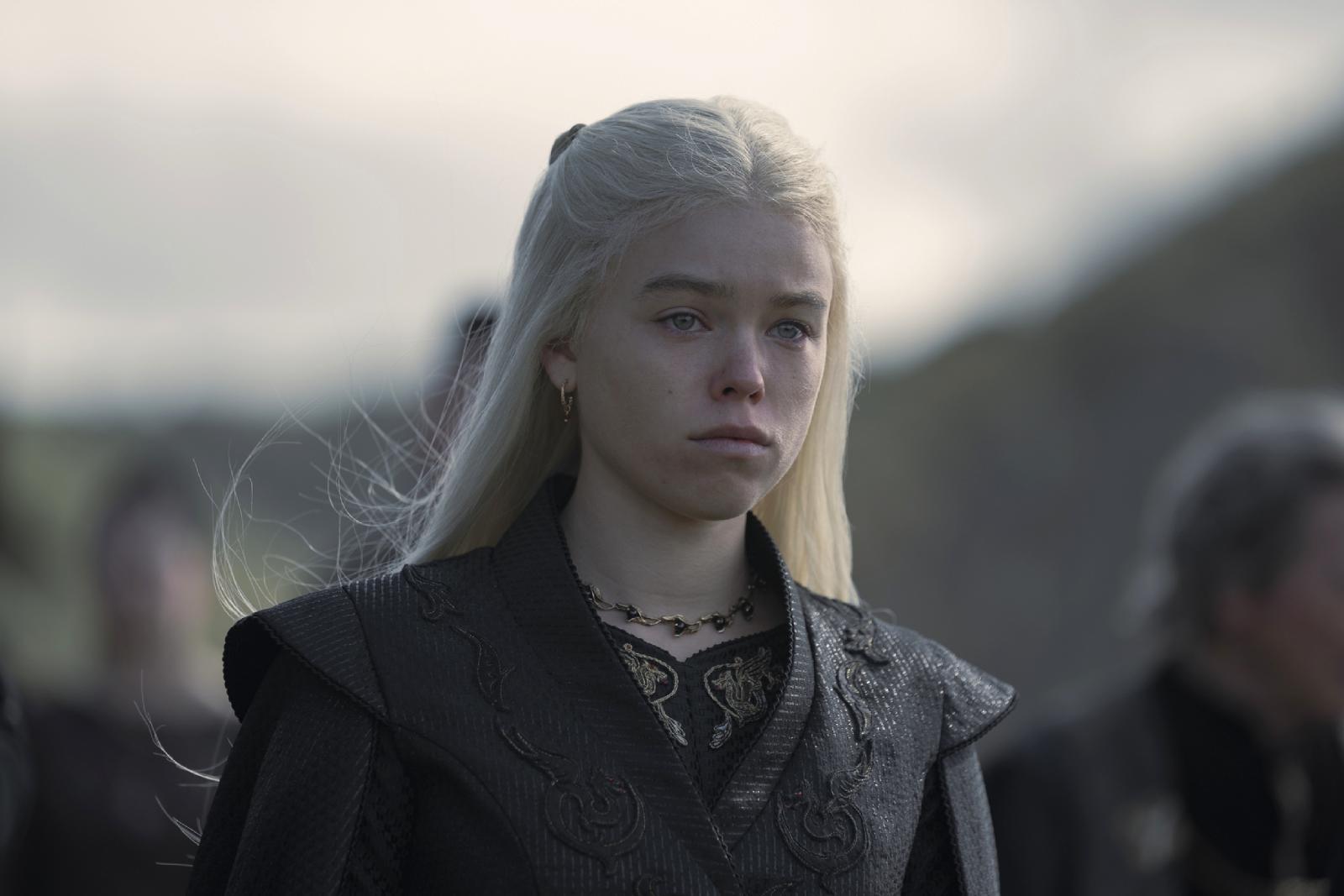 Sabrina Carpenter
She is best known for her portrayal of Maya Hart in Girl Meets World. Since then, she has had a number of roles in various television shows and films. Fans believe that Carpenter would be also a great fit for the role of Spider-Gwen.
These three actresses are just a few of the many talented people who could bring the character to life on the big screen.
Regardless of who is ultimately cast, one thing is for sure — Spider-Woman may become one of the best movies about a female superhero.