3 American Horror Story Roles That Were Too Much to Handle for Evan Peters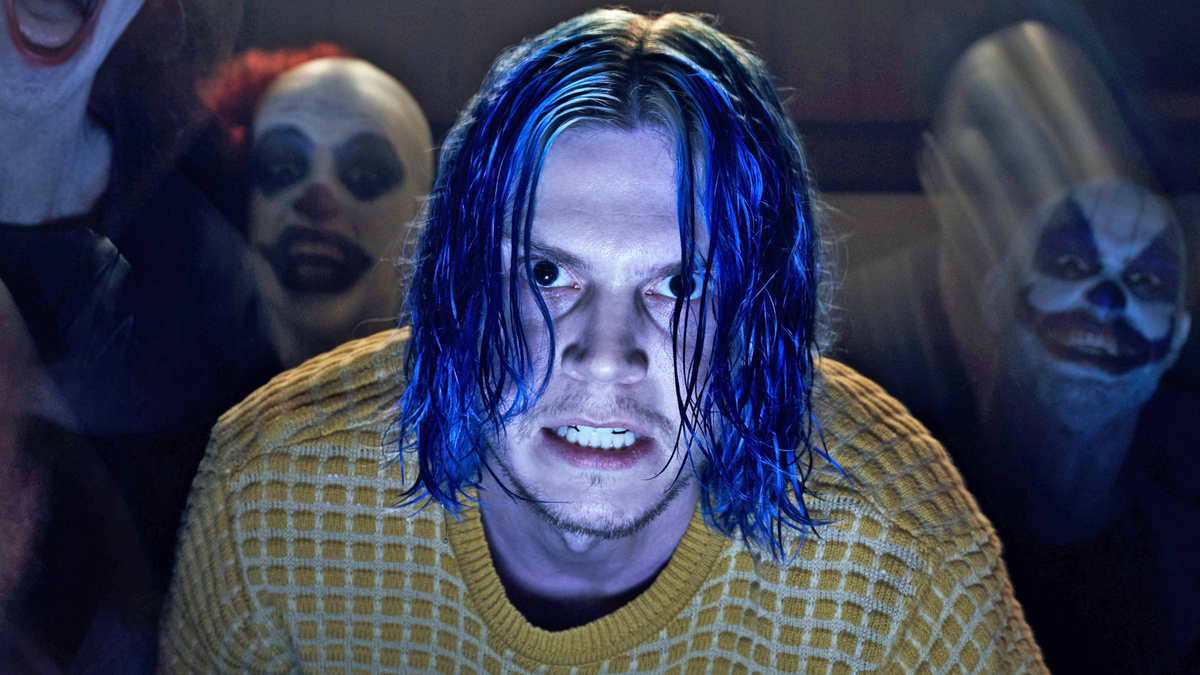 Which seasons of American Horror Story were the most difficult to film for Evan Peters?
American Horror Story fans absolutely loved every character portrayed by Evan Peters. However, on many occasions, the actor opened up about the mental and emotional toll that filming the show had on him.
While viewers have been captivated by his performances, Peters has faced challenges while portraying some of the darker characters in the series.
1. Mr. March
In AHS: Hotel, Peters played the character of Mr. March, a role that demanded a particularly disturbing scene.
When Peters was asked about any traumatic scenes during the 2018 GQ interview, he described the scene where his character was involved in a violent act with a girl as "horrific and weird and sad."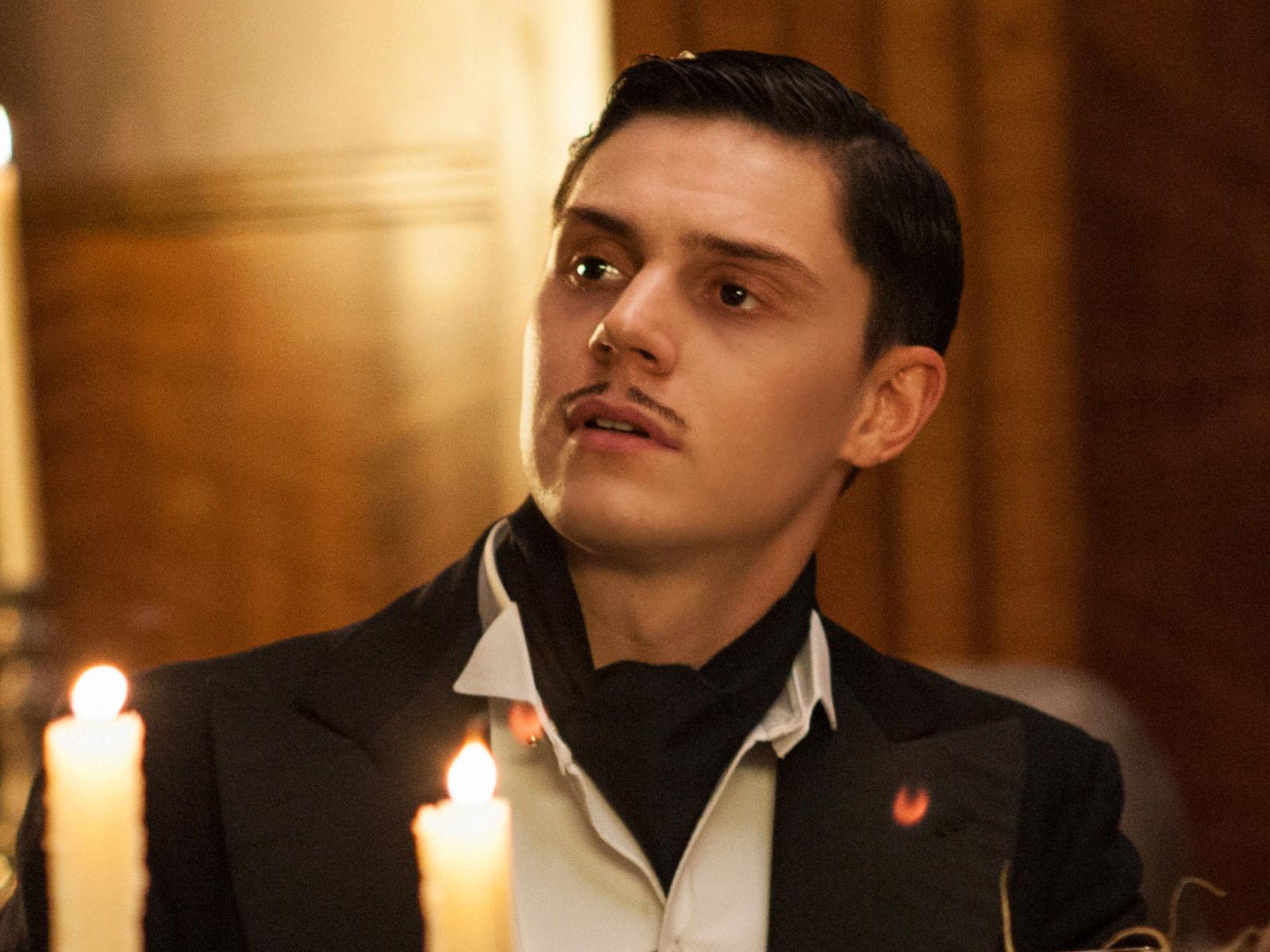 2. Jimmy Darling
Peters' role as Jimmy Darling in AHS: Freak Show also brought emotional challenges. Playing a character with "lobster claw" hands and discovering the identity of his father were elements that hit Peters hard.
In an interview with Gold Derby, the actor expressed how difficult it was for him to deal with parental themes and credited his co-star Michael Chiklis, who played his on-screen father, for being supportive during the emotionally charged scenes.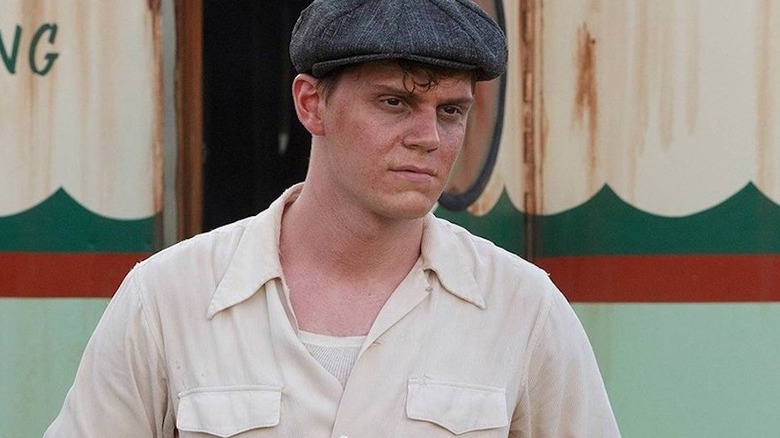 3. Kai Anderson
Peters' portrayal of cult leader Kai Anderson in AHS: Cult was another turning point. The actor revealed that the role left him feeling exhausted and mentally drained, leading him to take a break from the series.
Ryan Murphy, the co-creator of AHS, shared with Entertainment Weekly how Peters suffered during the making of Cult and how it took him almost two years to fully recover. The darkness of the role lingered, affecting Peters even when he was working on other projects like Pose.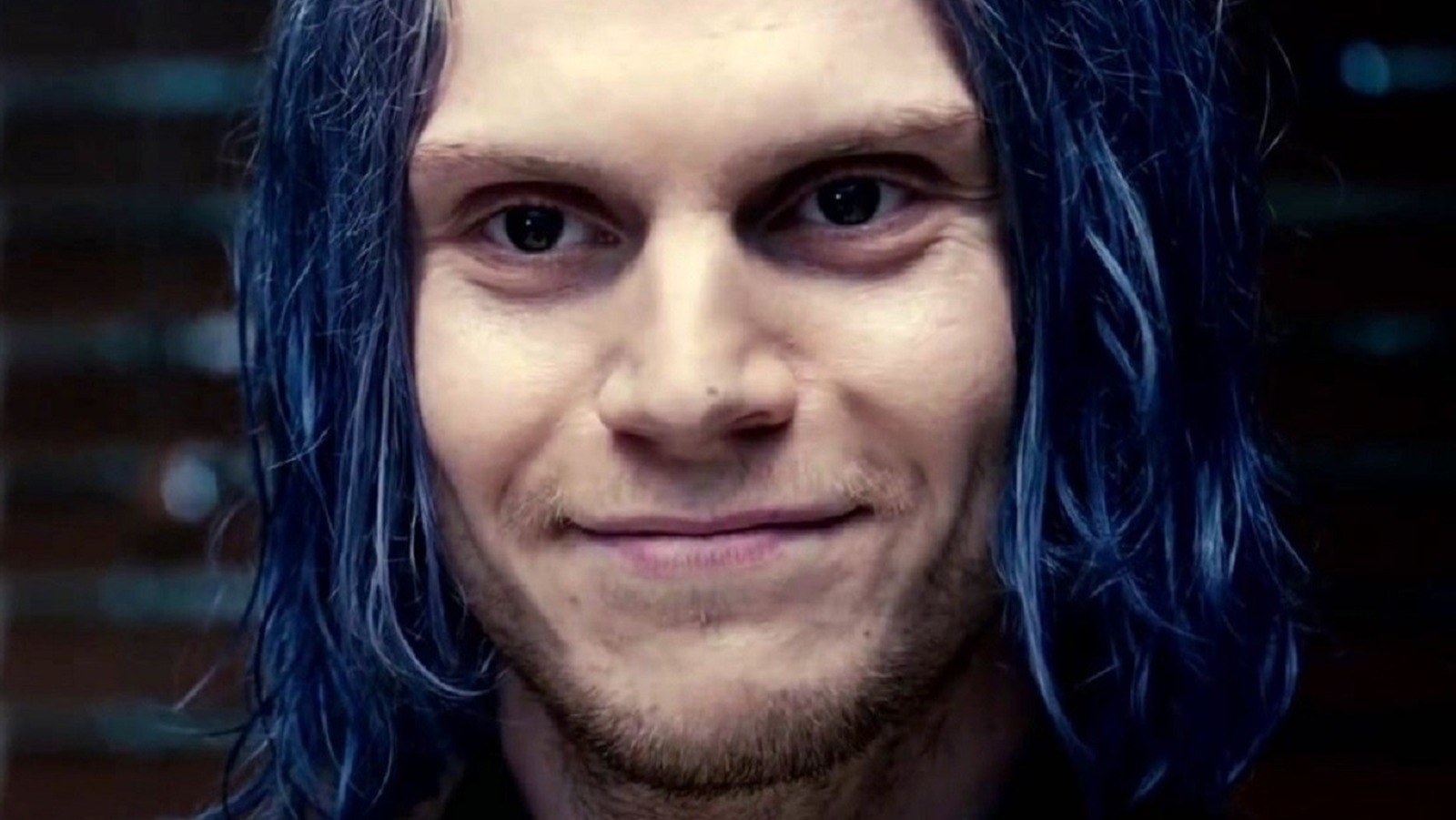 Peters has been candid about the impact of his AHS roles on his mental health. He described the experience as "a massive stretch and really difficult to do." He even went on to say that it hurt his soul and himself as a person.
Evan Peters won't be making an appearance in the ongoing season 12, titled Delicate. It's a bummer for us fans, but it's actually a good thing for the actor's well-being and mental health.
Sources: GQ, Gold Derby on YT, Entertainment Weekly