3 Awful Marvel Movies Fans Think Could Be Saved By... Christopher Nolan
These Marvel characters are perfect for a Christopher Nolan movie.
DC was lucky to have Christopher Nolan as a director for their Batman movies. We've all had those moments when we've walked out of a theater thinking, "If only Christopher Nolan had directed that..."
This can also be said about some Marvel movies that seem perfect for Christopher Nolan to direct them.
Daredevil (2003)
The 2003 Daredevil starring Ben Affleck was... an experience. From its awkward romance to the not-so-intimidating Kingpin, many fans have been left wondering what it would look like with a deeper, more serious tone.
The Netflix series that aired for three seasons did justice to the characters. Charlie Cox, who portrayed the character in Netflix's Daredevil, is soon returning in Disney Plus' series Daredevil: Born Again. But if it was a movie, Christopher Nolan would be the right choice.
Nolan could show us Daredevil's struggles with morality and the gray areas of justice. Daredevil doesn't require much CGI which makes him a perfect candidate for a movie directed by Nolan, who is known for mostly using practical effects.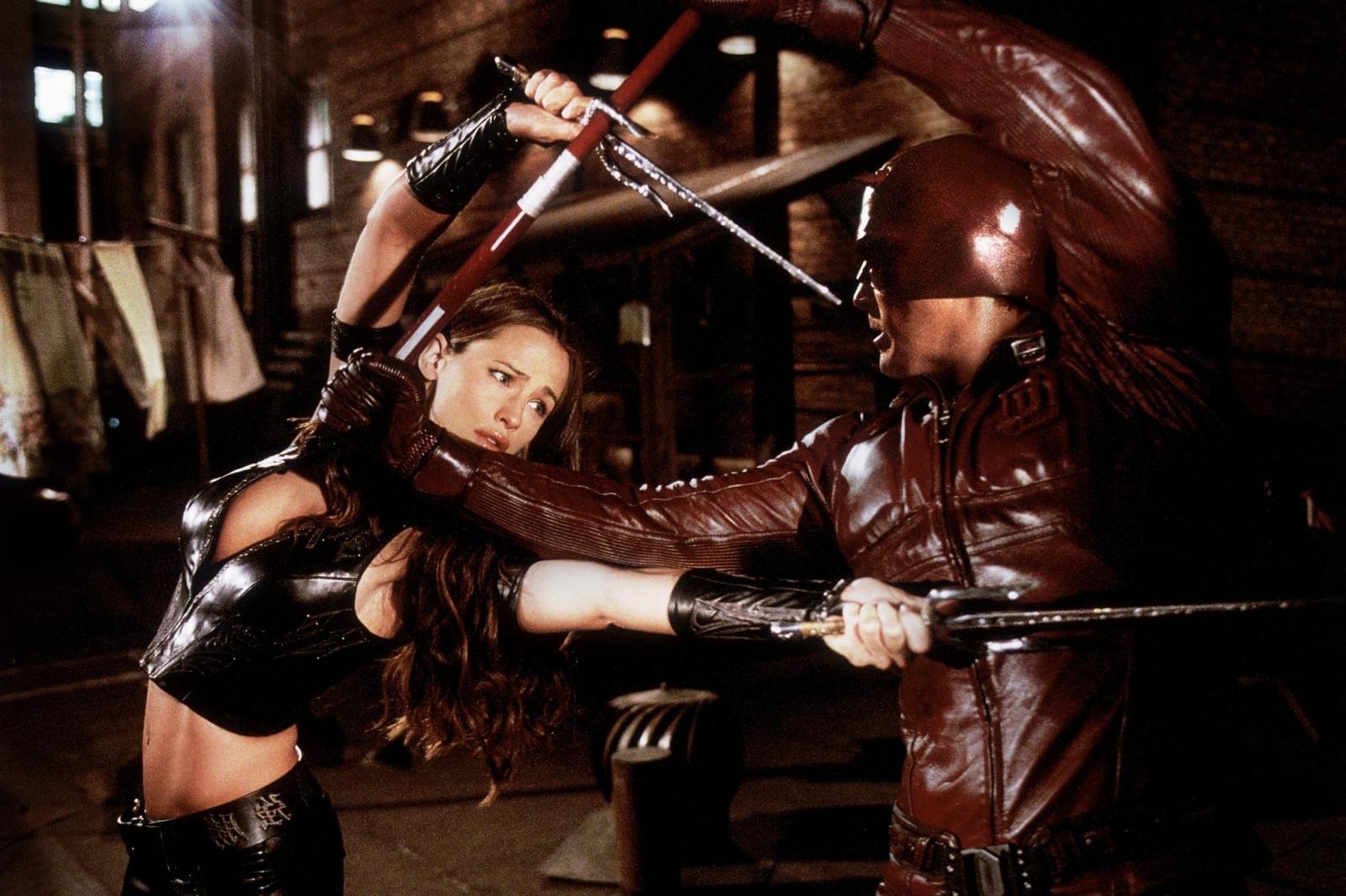 Black Widow (2021)
Okay, while Black Widow wasn't necessarily awful, many felt that it was a bit of a letdown, especially for a character who was with us for so many years, Natasha Romanoff. The movie had its moments, but it was missing the intensity that this movie required.
Just imagine if they made a Black Widow movie as gripping as Nolan's Dunkirk. They could dig deeper into Natasha's past, making it this emotional rollercoaster of a psychological thriller, all about how her messed-up training and past missions messed with her head.
Playing around with the timeline, like Nolan often does, could give the story a whole new vibe.
The Silver Surfer
To be fair, there hasn't been a stand-alone live-action Silver Surfer movie, but his appearance in Fantastic Four: Rise of the Silver Surfer didn't exactly do him justice. This sequel was received even worse than the first movie.
However, the Silver Surfer deserves an epic space saga, akin to Interstellar but with a Marvel twist.
The vastness of space and the moral dilemmas of serving Galactus would be wonderfully portrayed in a Nolan-directed movie.