3 Goblet of Fire Scenes That Get Really Creepy When You Already Know About Crouch Jr.
Professor Moody was a fun guy to be around, but as you learn about his true nature, many scenes involving him become way more disturbing.
3. "An exceptionally strong Confudus Charm"
Right after Harry Potter was unexpectedly chosen as the fourth Champion for the Triwizard Tournament, Alastor Moody, an experienced Auror, provided invaluable insights and explained the nature of the magic used on the Goblet. He explained that it was a very skilled wizard who used an "exceptionally powerful Confudus Charm" on the Goblet to make it think there was a fourth school with only Harry in it.
When you learn that it was Barty Crouch Jr., you realize that he was just blatantly bragging about his feats and literally sharing his plan in front of the most powerful wizards! Then, you can't stop thinking, "Listen to him! How would he know so many details if he wasn't there himself? He's the traitor!" — but no one replies.
2. "Hate a Death Eater who walked free"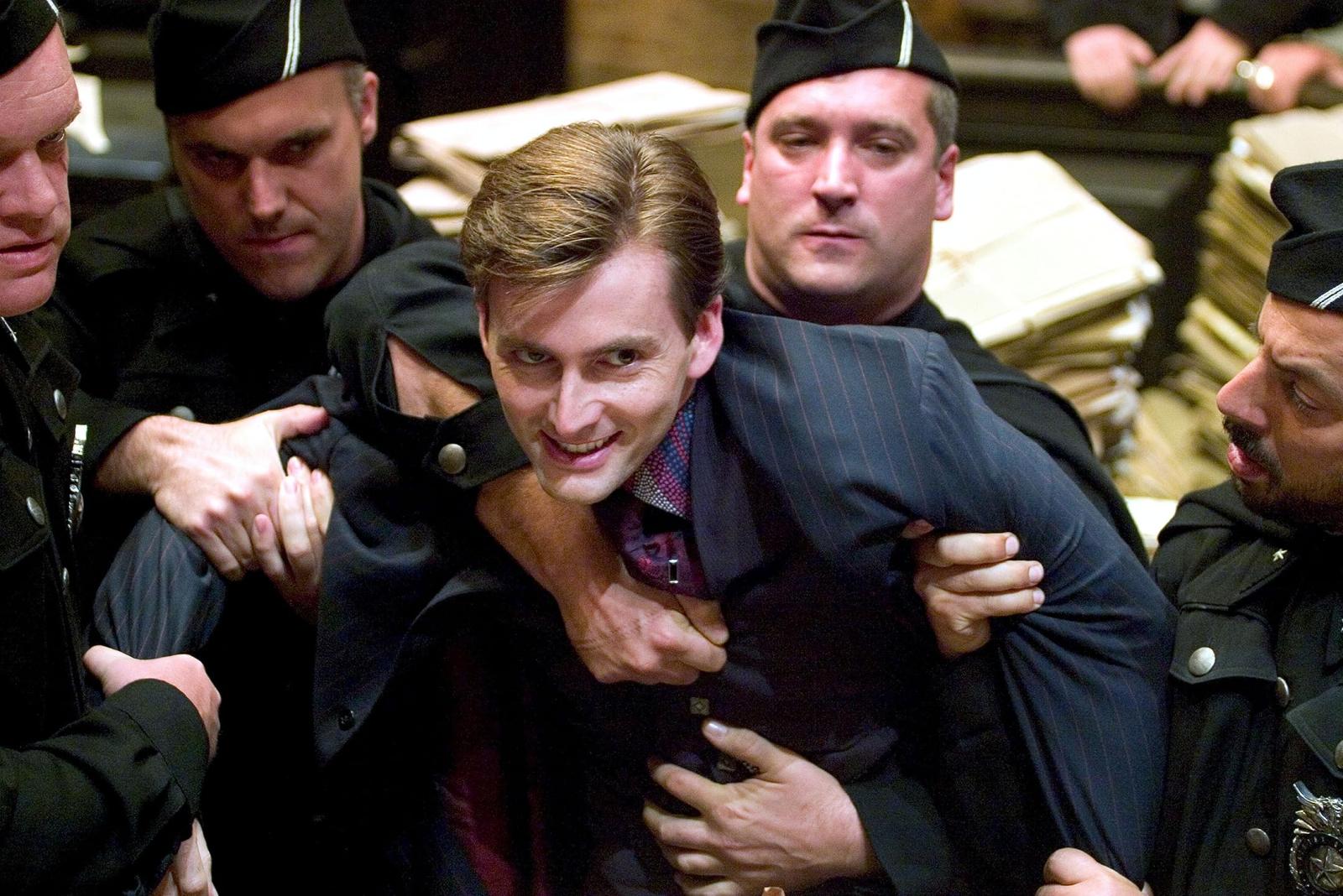 One of the things Alastor Moody tells Harry is that he hates nothing more than Death Eaters who escaped Azkaban — which makes sense for a seasoned Auror...or for a loyal Death Eater who spent many years in the prison for his devotion only to learn that many of his comrades lied and betrayed his ideals to save their measley freedom.
In the same scene, Professor Moody is quite alarmed when Harry tells him that he saw Barty Crouch on the Marauder's Map breaking into Snape's office. It's on your second re-read that you realize how terrified Crouch Jr. was when he realized that he almost got revealed by the Map — so he took it from Harry.
1. "Nice socks, Potter!"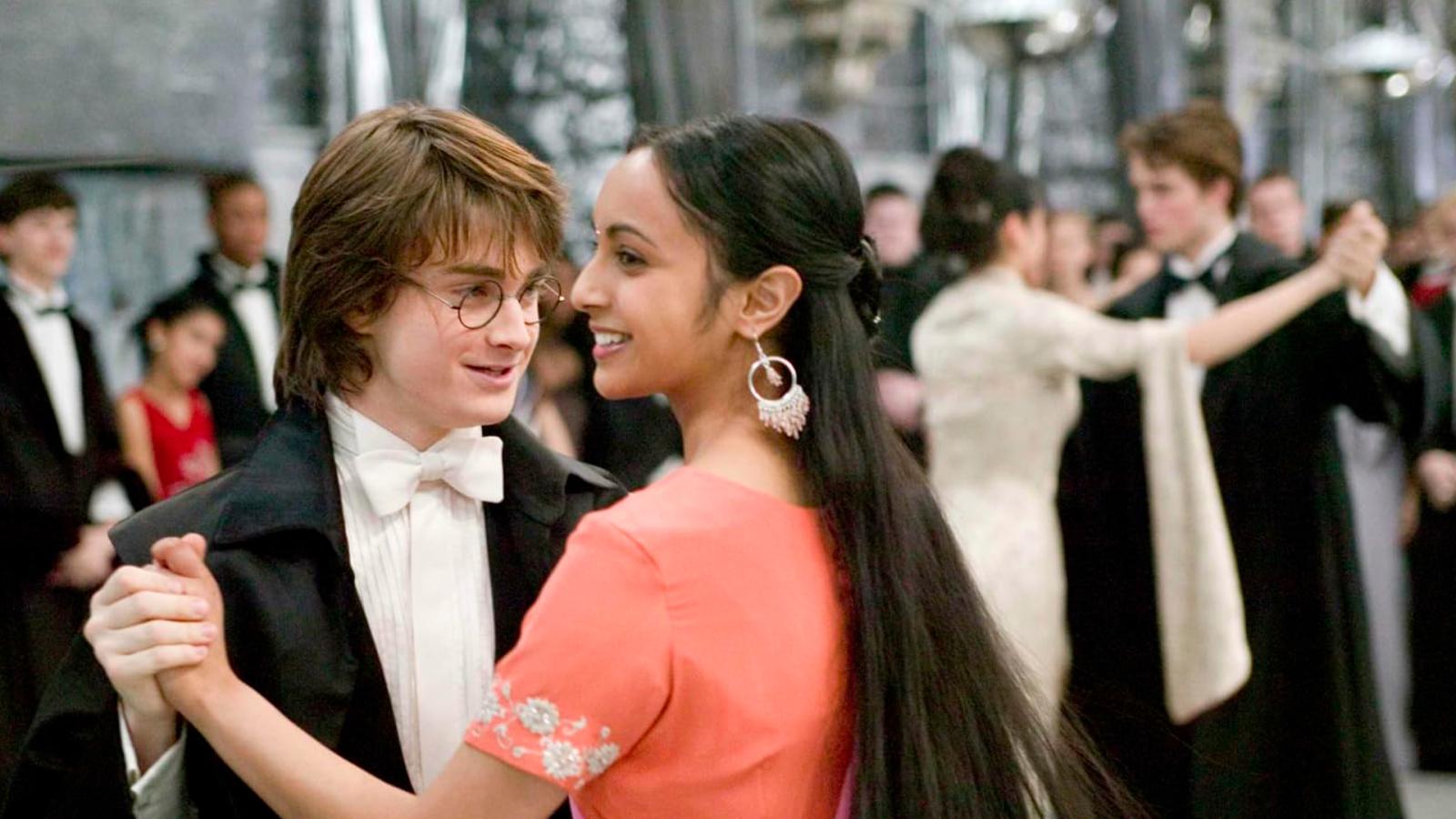 On the ball, as Harry and Parvati were dancing together, they came close to Professor Moody dancing with Professor Sinistra, and the ex-Auror praised Harry's socks that Dobby knitted for The Boy Who Lived. He saw them with his magical eye and, being such a nice fellow, decided to make a compliment to the craftsmanship.
It was only Parvati who realized what this meant: Moody's eye could see through clothes, and he was using that ability! She was totally right to claim that such an artifact shouldn't be allowed neither in general nor, specifically, at school — and while this implication is already really dirty, it only gets worse when you remember that it was a perverted Death Eater using the magical eye to see through kids' clothes.