3 Great (& Unexpected) Marvel Characters the MCU Butchered and Turned Into a Joke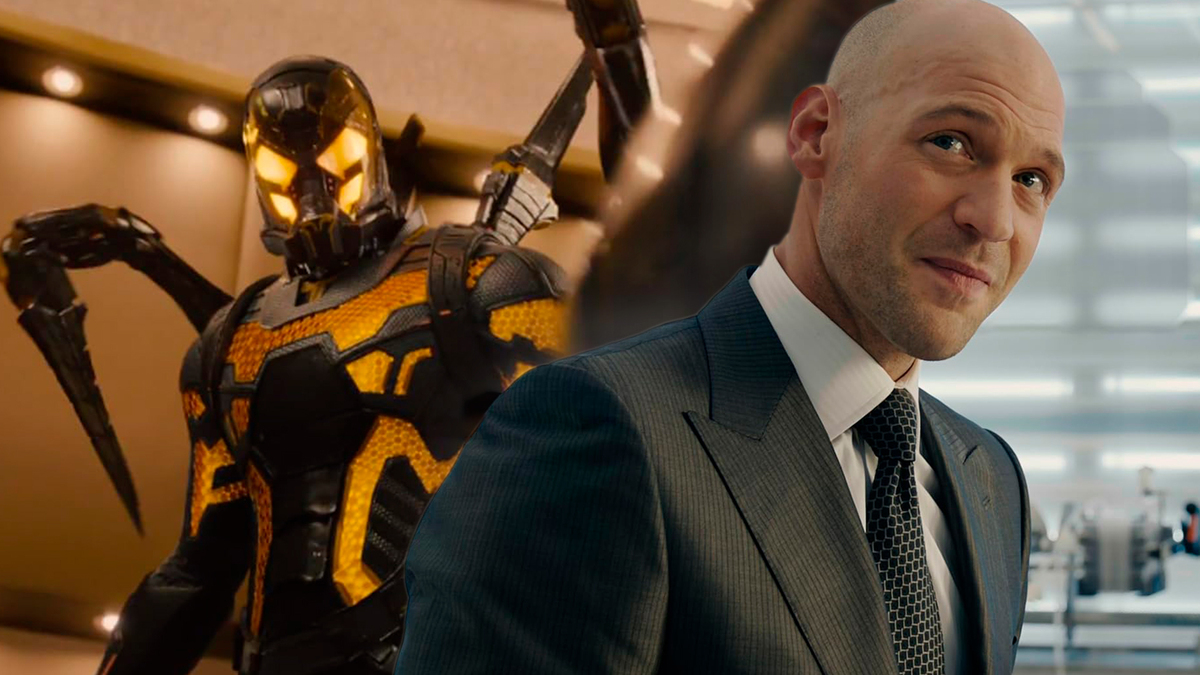 While the MCU changes many things from the comic books, these three unlikely characters suffered the most: despite their original greatness, Marvel turned them into laughingstocks.
We don't really expect the MCU to translate comic books to the big screen perfectly: that would be simply impossible, considering just how much content and details there are in the comics. However, we'd greatly appreciate it if the cinematic universe didn't go around butchering amazing characters and turning them into clowns.
3. Darren Cross
In the comic books, Darren Cross is definitely no laughing matter — he's actually quite wicked. The insanity-driven businessman with a Pym Particle-infused heart transplant, the member of the Hellfire Club, the relative of Blade, and the immensely powerful yet unstable guy with cool powers, Cross was never to be messed with.
While Corey Stoll did a great job as an actor portraying him in the first Ant-Man, Marvel decidedly ruined the character, turning him from a badass into an ass-head.
2. Taskmaster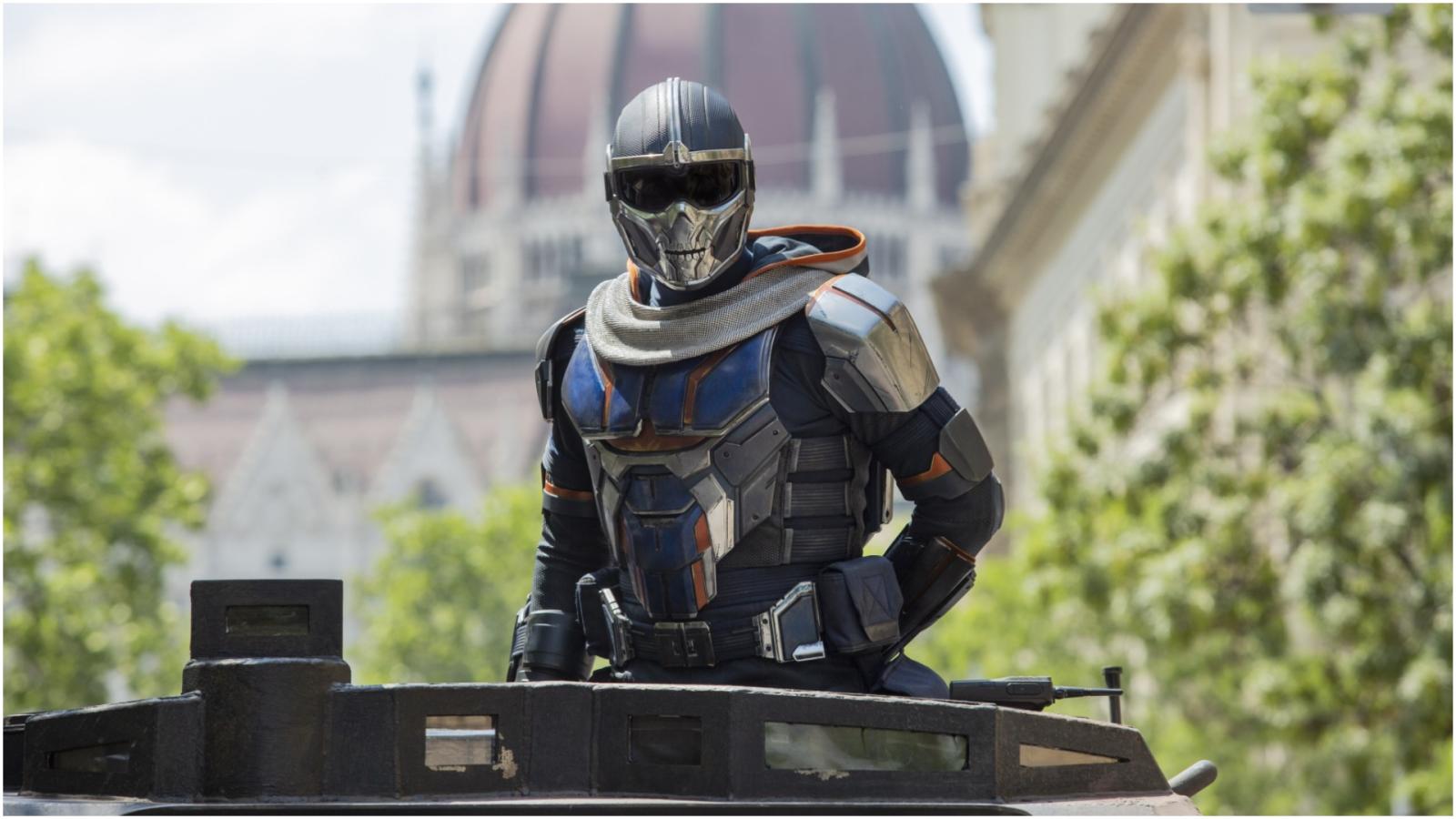 The comic book version of Taskmaster was genuinely one of the most fun B-tier villains, booking the spot of an "evil Deadpool " in the audience's hearts. Without having properly powerful abilities, this Merc with a Mouth V2 was getting stuff done, and he was good at it, too. And, of course, he was making an impact, unlike…
…unlike the MCU's version that we saw in Black Widow's standalone movie. It completely messed up Taskmaster, turning the character into a pretty cringe joke.
1. Quicksilver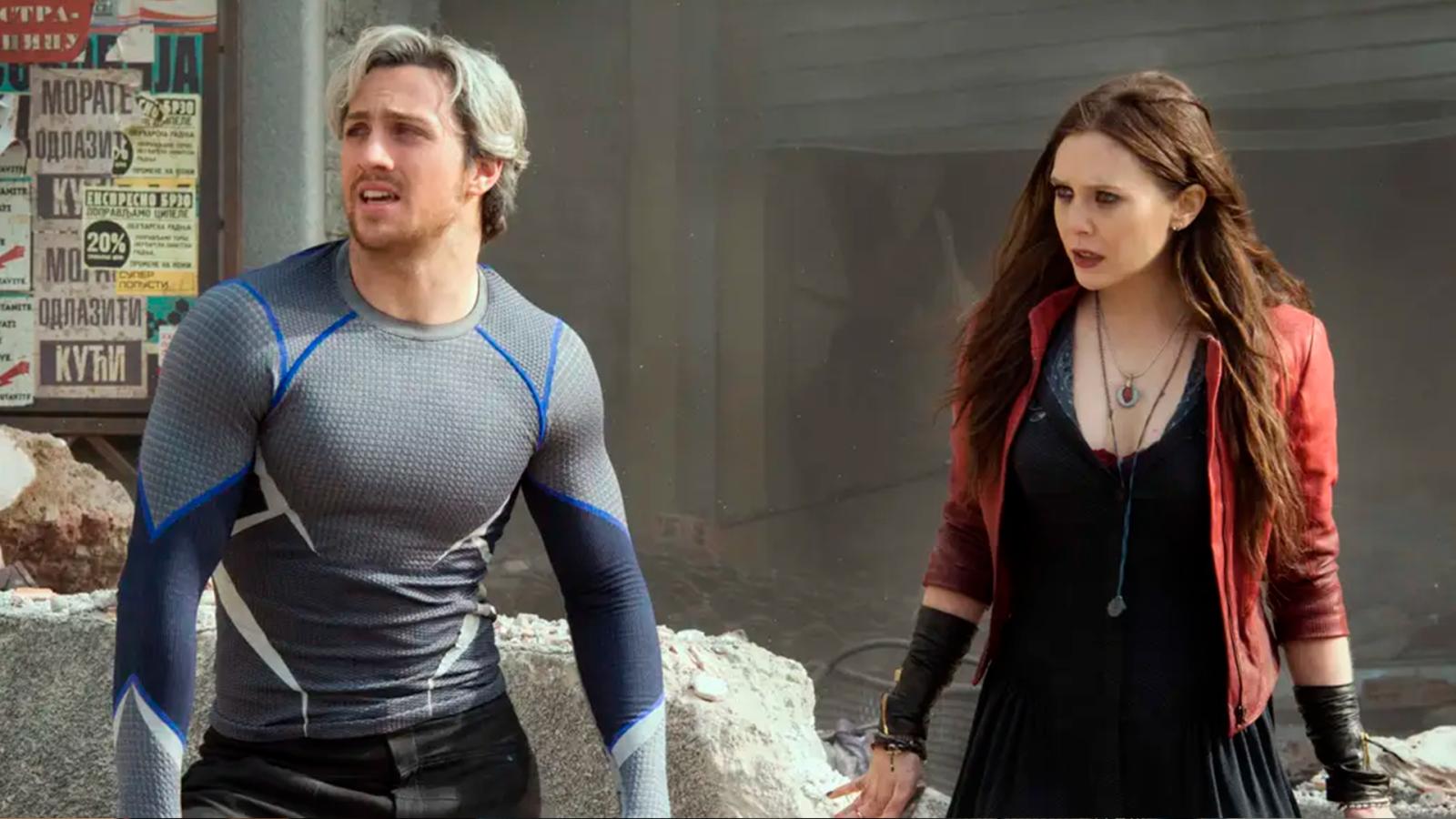 Well, this is not exactly the correct way of saying it. We already had a great Quicksilver back home, but for some reason, it didn't suffice — so the MCU came up with a new one. The old one — Evan Peters's one — was fun, loved by the fans, and had some of the most memorable and amazing sequences in his movies. Won't do!
The MCU just had to throw in Ralph Bohner right after that, gutting our favorite character for nothing, and this is exactly why you can't have good things with reboots.