3 Modern Movies That Already Deserve To Be Called Classics
The history is making itself right in front of our eyes.
Stanley Kubrick or Sidney Lumet are now considered classics, but in the 21st century, many films have been made that are as good as the legendary works of the past in terms of cinematography, acting and writing.
1. There Will Be Blood
A truly great film of our time, already hailed by many critics as one of the best movies in the history of cinema. Released in 2007, Paul Thomas Anderson's motion picture became a sensation.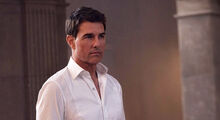 Can We Talk About How Tom Cruise's Staying Power Lies in His Underwear?
It tells the story of Daniel Plainview, a ruthless oil prospector in early 20th century America who's building his empire.
Daniel Day-Lewis delivers a tour de force performance as Daniel Plainview, showcasing his unparalleled talent and dedication to his craft. His portrayal of the complex and morally ambiguous character is mesmerizing and earned him an Academy Award for Best Actor.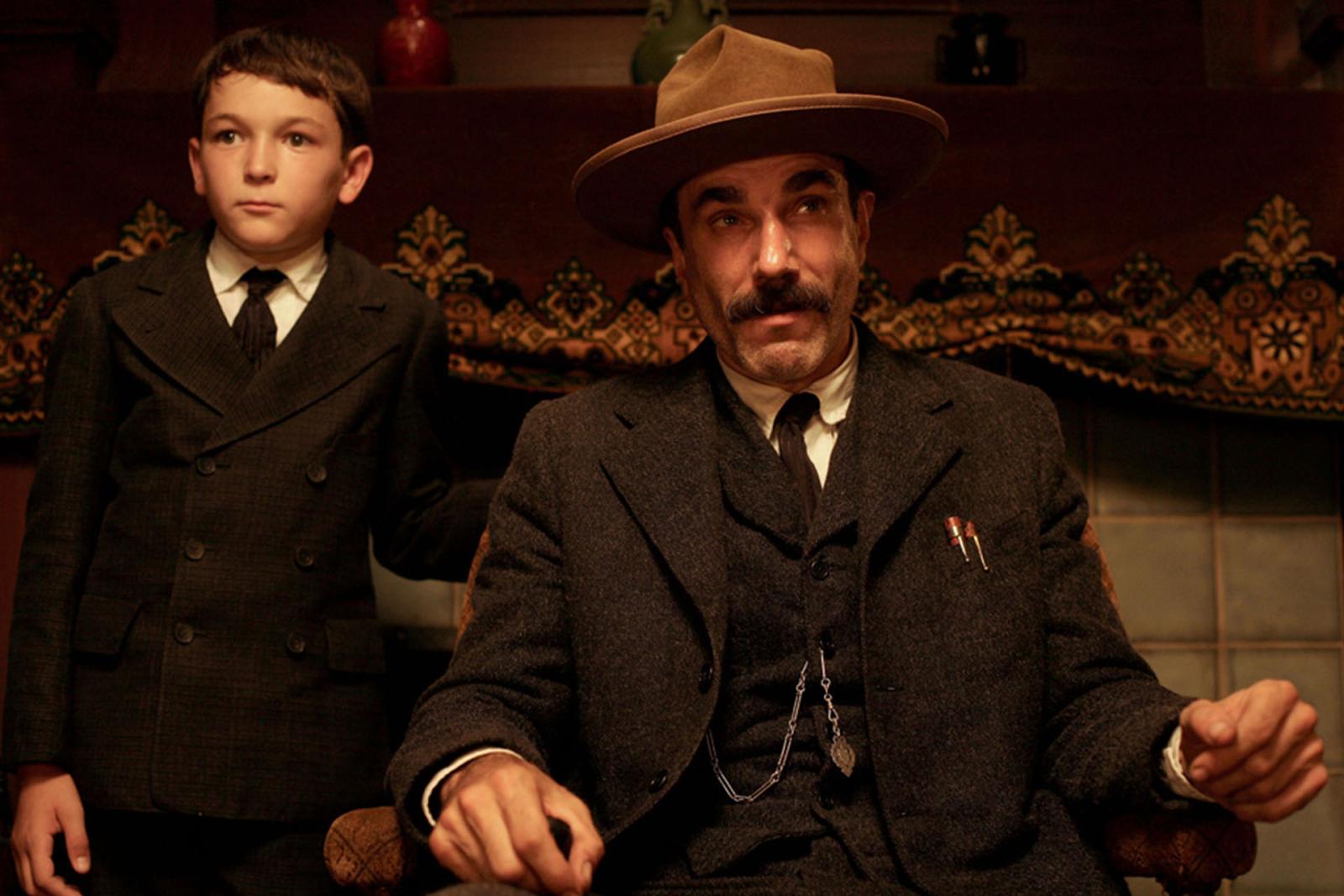 In addition to being a visually stunning film, There Will Be Blood is a thought-provoking exploration of greed, power, and the dark side of the American dream. Its themes and characters continue to resonate with audiences years after its release, making it a timeless masterpiece.
2. Moonlight
Moonlight, directed by Barry Jenkins, was released in 2016 and immediately became one of the most important cinematic events of the year. The movie made history by becoming the first LGBTQ+ film to win the Academy Award for Best Picture.
Moonlight is the powerful story of Chiron, a black man searching for his place in life and struggling with his sexuality. What sets Barry Jenkins' work apart is its exceptional storytelling and cinematography, which beautifully captures the nuances of Chiron's life, using a non-linear narrative to showcase his journey from childhood to adulthood.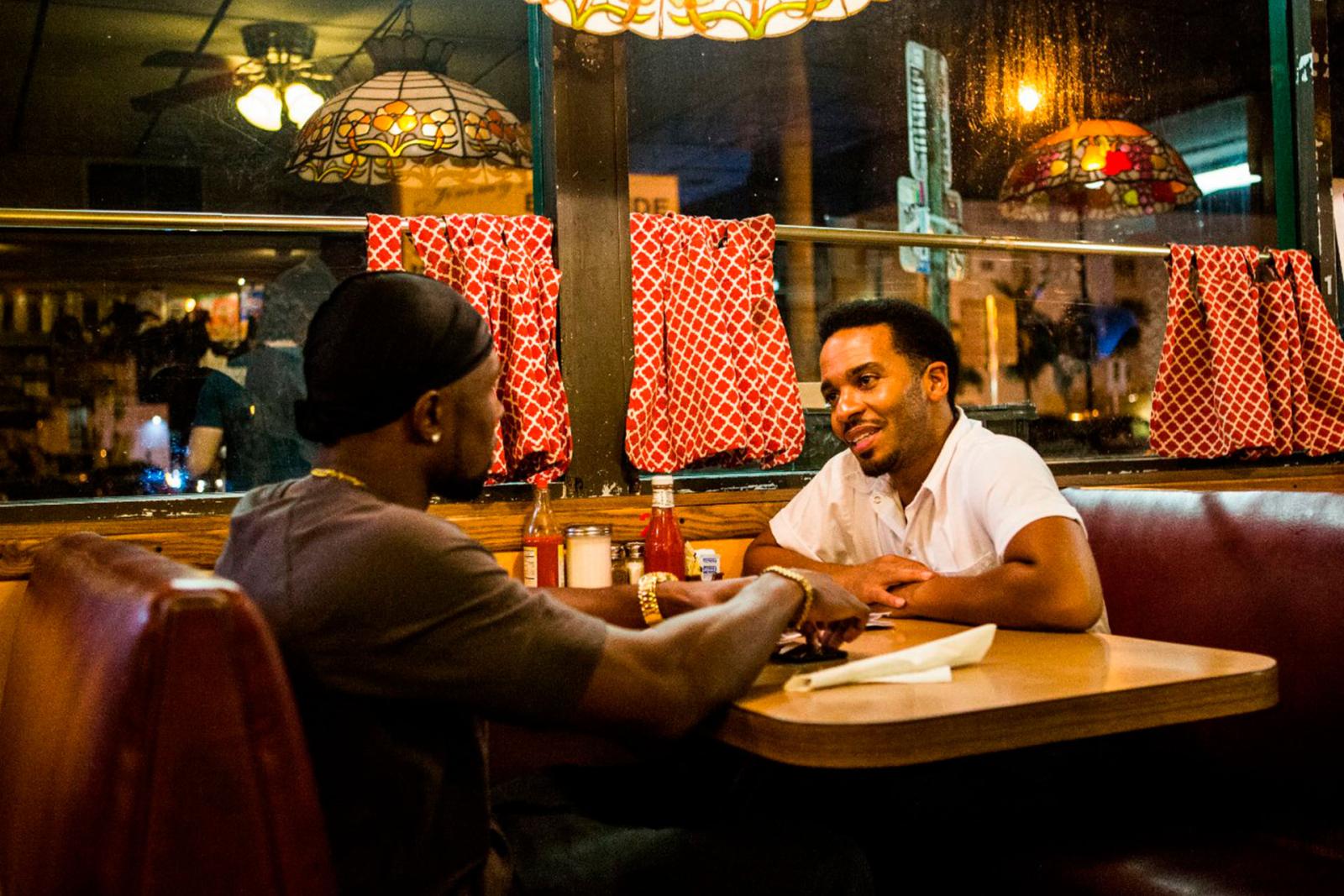 The movie perfectly evokes the mood and emotions of its main character and raises important questions about racial and sexual identity.
3. La La Land
Released the same year as Barry Jenkins' masterpiece, Damien Chazelle's work competed for an Oscar in 2017 and even won the coveted award (well, that's what we all thought until we realized the Academy simply mixed up the envelopes).
Set in Los Angeles, the plot follows the journey of Mia, an aspiring actress, and Sebastian, a jazz pianist. As they chase their dreams, their paths intertwine, leading to a passionate romance that faces numerous obstacles. La La Land beautifully explores the nature of pursuing artistic aspirations, the sacrifices that must be made, and the bittersweet realities of life.
La La Land delights with its bright and colorful musical numbers, great chemistry between the leads, and deep emotional moments.