3 Most Unbelievable Christian Bale Transformations For The Role, Ranked
These movies serve as examples for gym-goers and late-night snackers.
Christian Bale is one of the best actors in Hollywood today. The American is famous for his on-screen transformations. And while Jackie Chan or Tom Cruise can do stunts on their own, Bale changes his body for almost every role.
It's scary to imagine the strain on his heart when he had to gain incredible muscle mass for Batman after playing a desiccated mummy in The Machinist.
3. American Hustle
Let's start with this crime comedy-drama starring Christian Bale as Irving Rosenfeld, a con man with a chubby body. To accurately portray the character's appearance, the actor gained approximately 43 pounds.
Many may think this is a dream job, but the consequences of such rapid weight gain can be very harmful to Bale's health. The actor didn't skimp on donuts, hamburgers, and other greasy meals to add enough weight in a short period of time.
2. Vice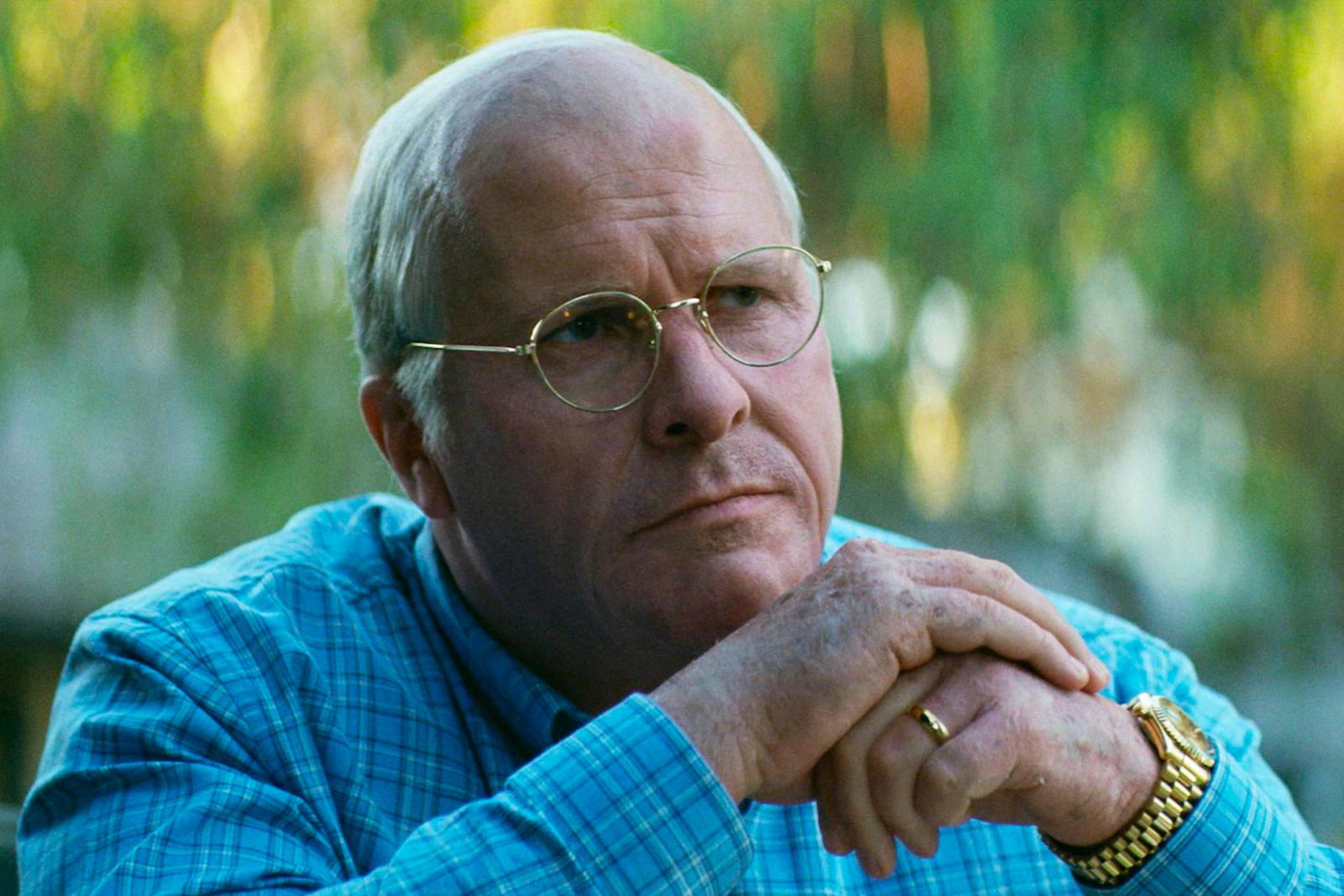 The movie follows the life of Dick Cheney, the controversial Vice President of the United States. To play the head of George W. Bush's cabinet, Bale gained over 40 pounds of fat, then shaved his head and tinted his eyebrows.
The actor had to consume a lot of fatty foods to increase his body weight, and even wore special suits and prosthetics to achieve the greatest resemblance to Cheney.
Bale won a Golden Globe for the role, but was not as successful at the Oscars.
1. The Machinist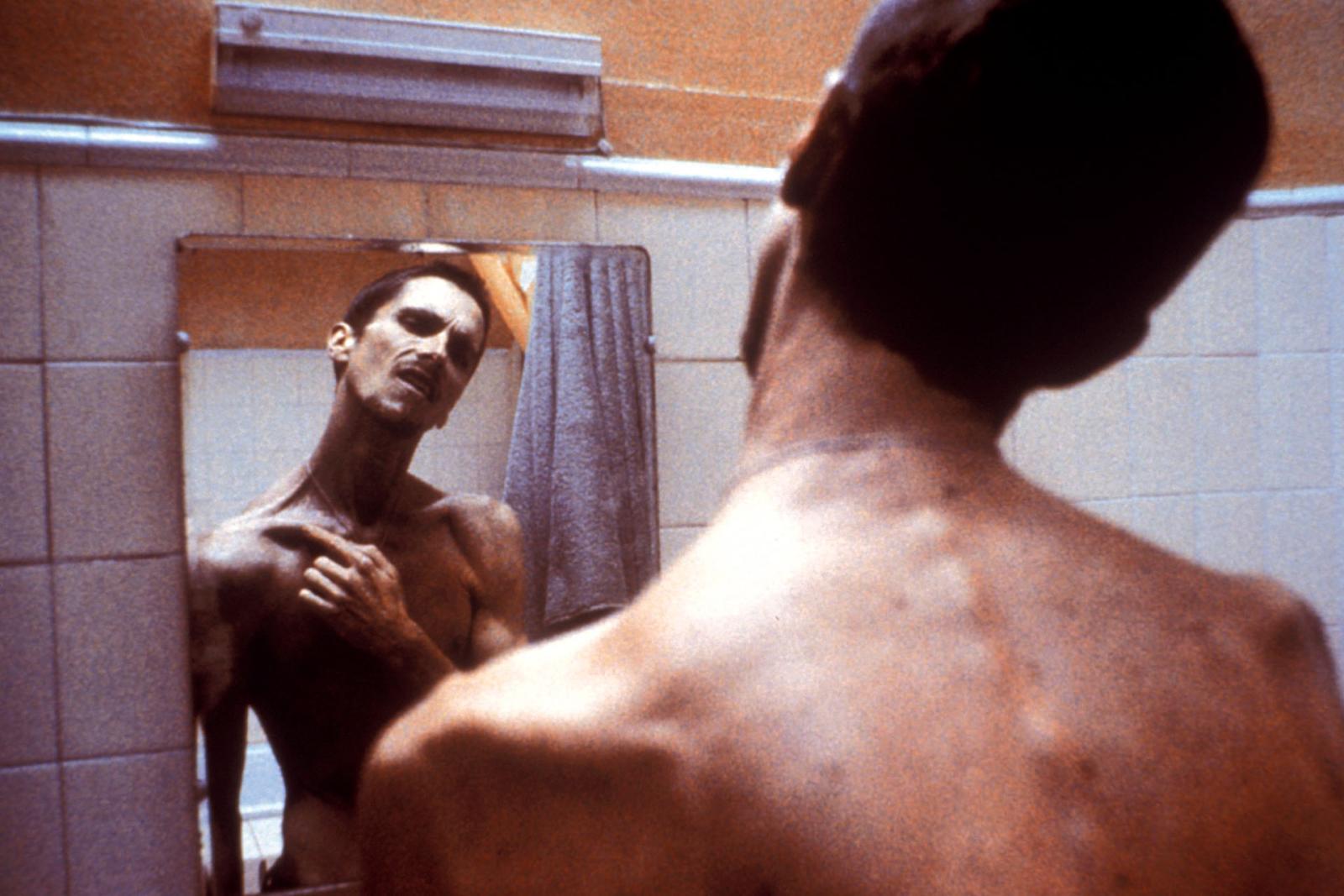 But perhaps the most incredible and fascinating transformation of Bale was in this psychological thriller.
The movie is about Trevor Reznik, who has been awake for almost a year and has become a living skeleton. The protagonist finds it difficult to distinguish between dreams and reality, until they begin to intersect in the most terrifying way.
Before filming, the actor balanced between water and fruit, sometimes diluted with sour coffee. Thanks to this diet, Bale lost about 63 pounds and really turned into a "dried mummy". The actor wanted to continue his hunger strike, but the filmmakers told him to stop in time.
The movie was well received by audiences and critics, although Bale was not nominated for an Oscar or Golden Globe for his performance.