3 Reasons Why The Next James Bond Movie Should Have a Female Lead
It is bound to happen sometime, so why not now?
For nearly 60 years, James Bond movies have been the literal definition of a male-dominated world.
As of now, the legendary franchise has a total of 25 films starring six different actors as the iconic spy, but despite its unwavering popularity, it looks like the Bond saga hasn't aged as well as it could have.
The thing is, there is no place for such misogyny in the modern world. So to save the movies and keep them relevant, the franchise can take an interesting turn with a woman in the lead.
Here's why it would work.
1. The timing is good
Six actors had played James Bond before Daniel Craig, but none of them had said goodbye to the character with a death. The sacrifice Craig's character made in No Time to Die was a perfect send-off for the spy who had worked hard all his life, even if Skyfall revealed that he was well past his prime.
With Craig's Bond dying, the stage was set for the franchise to undergo a massive reset, making it the perfect time to introduce a female Agent 007.
2. Bond is not essentially a male character
Well, of course, one of the main storylines of the Bond movies is the spy's relationship with a "Bond woman," but there's more to the character than that. Remember, Bond is the one who will save the world (and his love interest, okay).
But there is no reason why the same couldn't be done from a female perspective. In modern cinema, female characters often have strong personalities and impressive skills, so a female Bond is absolutely capable of saving the world and protecting her fellow MI6 agents just like her male predecessors.
3. Undoing the franchise's misogynistic past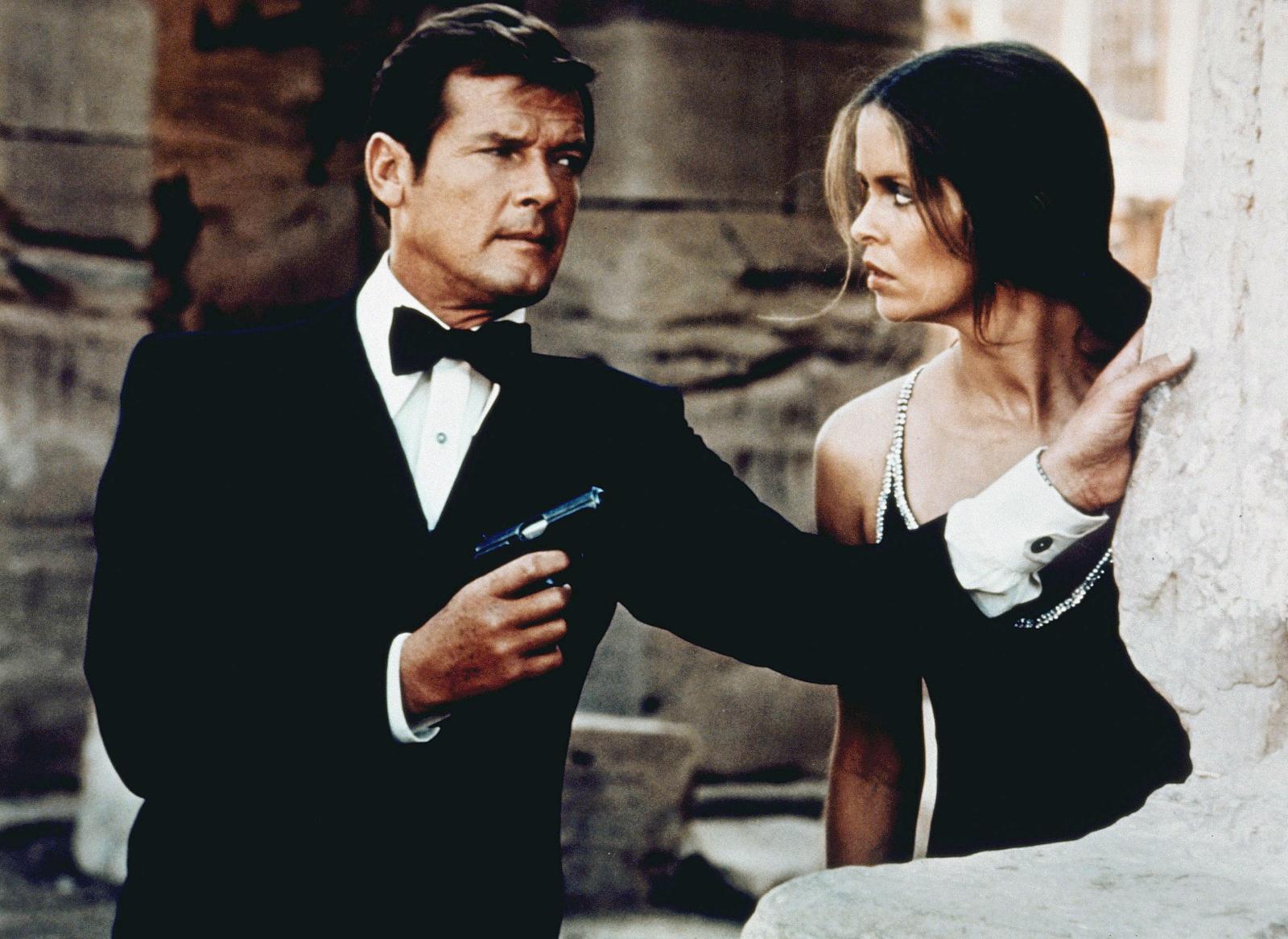 As mentioned above, the film series has struggled with criticism that it objectifies female characters. This is especially true for the movies starring Roger Moore and Sean Connery, as in the case of these two Bond veterans, the iconic spy was reduced to nothing more than a harasser in some scenes.
However, casting a female star as the lead could fix this problem and revolutionize the franchise, making it more relevant for today's audiences.