3 Very Unexpected Harry Potter Characters That Fans Absolutely Hate
No one's going to be surprised if you say that you hate Dolores Umbridge or Lord Voldemort — but apparently, many fans hate some of the most beloved characters with a burning
No one's going to be surprised if you say that you hate Dolores Umbridge or Lord Voldemort — but apparently, many fans hate some of the most beloved characters with a burning passion.
You might feel thoroughly surprised when you read through this little rating or completely agree with some of the points, but for us, it took some time to process that these three characters were so hated in this community. Believe it or not, there are one too many people who are leaving furious comments about these guys here!
Dobby the Free Elf
We can completely understand hating Dobby in The Chamber of Secrets, we really do… At least, as long as you're a kid and don't fully understand the concept of slavery. Especially in the first part of this book, Dobby is anything but pleasant: he's just an annoying little creature who tries to set Harry up under the weirdest excuses.
But in the later books, Dobby is genuinely sweet and compassionate. This kind house elf tries to help the others, shows incredible loyalty and bravery, and even sacrifices himself to save Harry and his friends… How can you hate the little guy?
Rubeus Hagrid
The Hogwarts groundskeeper is a more complex topic, in our eyes. Hagrid is, too, immensely loyal and kind, and he often goes out of his way to do what he believes is right, but he has quite a few cons. The most obvious of them is that Hagrid, an old guy that he is, constantly gets himself and the Golden Trio in dangerous situations.
Instead of being the big brother watching over the kids, the naive half-giant remains a kid himself. His simple mind tends to overlook the consequences of his actions, and then he needs the Trio to help him out… But hating the man? No way!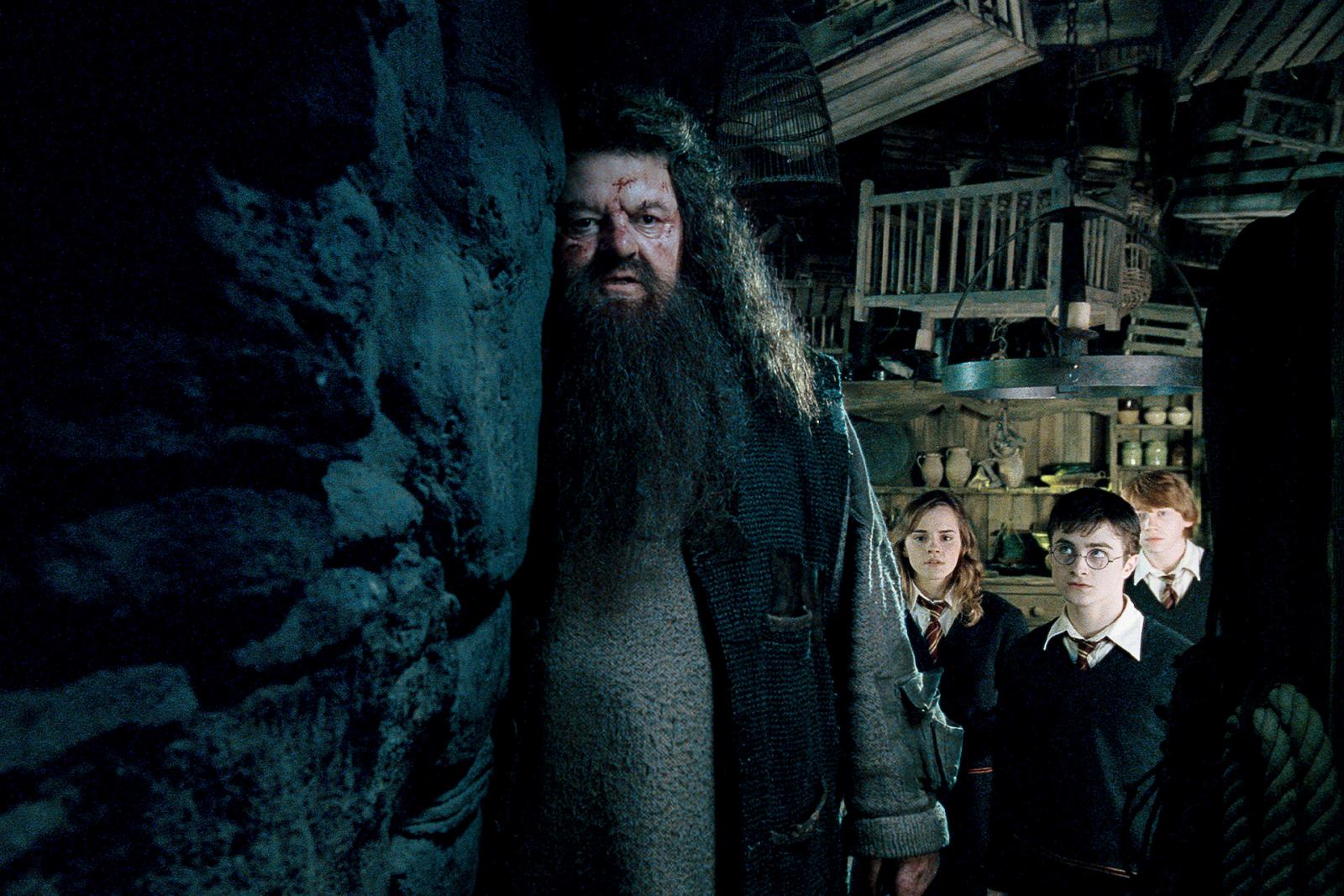 Remus Lupin
Lupin is one of the most beloved characters in the entirety of the Harry Potter franchise. Considerate, kind, and caring, Remus is always there to lend a hand, tell you how great of a job you're doing, or simply give you a piece of chocolate when you're feeling down.
His selflessness seemingly knows no boundaries.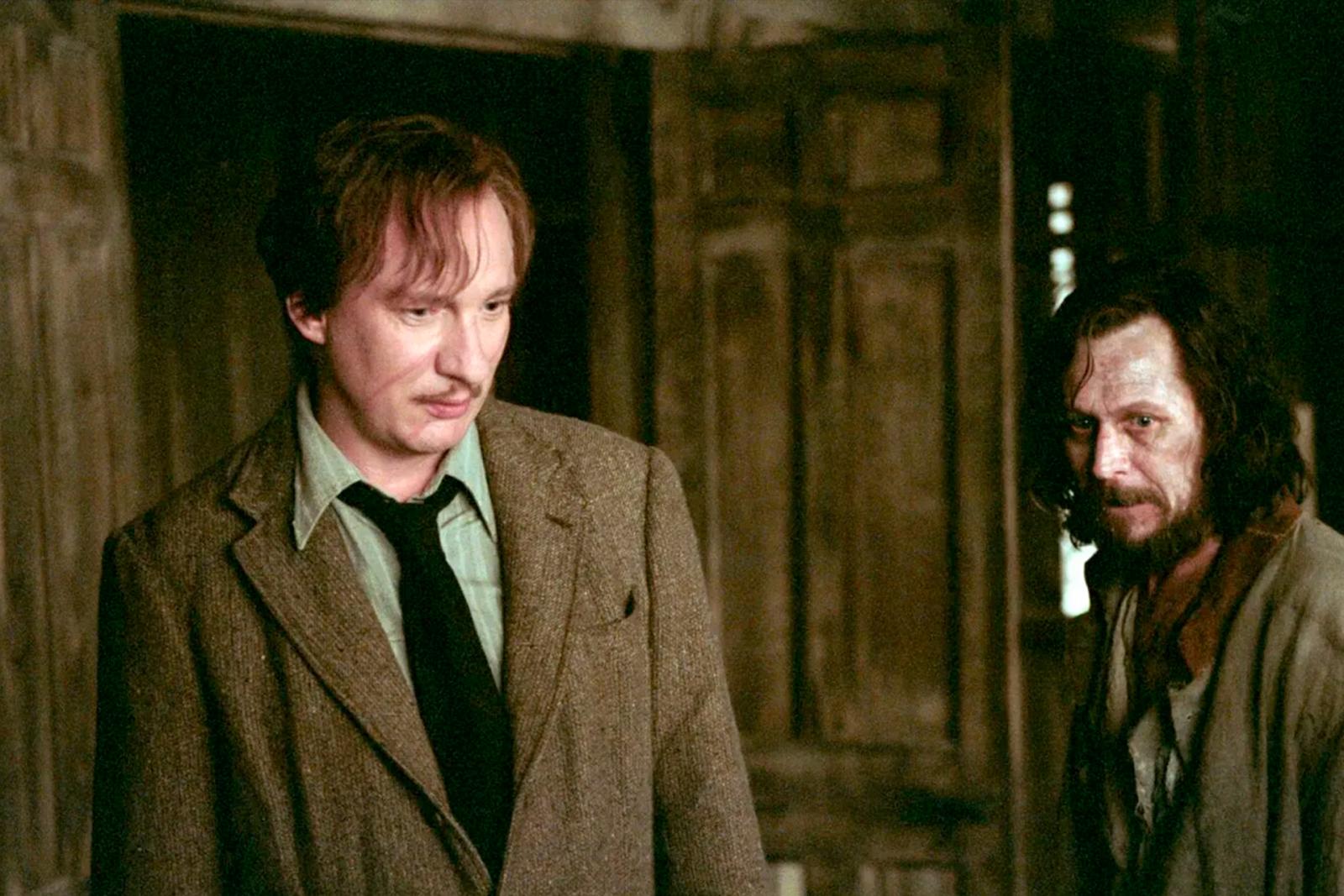 However, there are some things many fans can't forgive him for, and the biggest one is abandoning his pregnant wife because of his internal struggles. Lupin's "woe is me" attitude made him hated by many Potterheads, but we just can't bring ourselves to despise this troubled but genuine and compassionate man.