4 Actors Who Breathe Down Tom Cruise's Neck to Become Next Action Star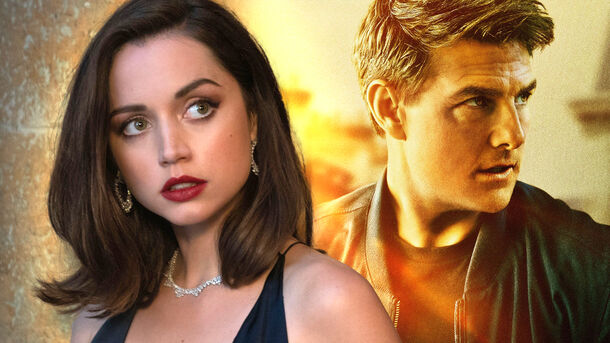 It's time for some fresh blood.
Tom Cruise has been acting in movies for more than forty years, and for almost all of that time, he has remained a top-notch star. But it's time to admit that he can't be in the spotlight forever, and Mission: Impossible – Deadly Reckoning Part One will most likely be the penultimate chapter of the Ethan Hunt story.
Even though Cruise has not voiced any intention to retire soon, he already has several most likely candidates from the new generation of actors to take his spot.
1. Paul Mescal
If you don't know Paul Mescal, you probably don't have Internet connection. The actor currently prefers to star in dramas like Aftersun and Normal People, but the release of Ridley Scott's Gladiator sequel could change things dramatically.
If the sequel to the 2000s classic does well at the box office, producers will likely take a closer look at the rising star. Besides, Paul is a bit like Tom Cruise in looks.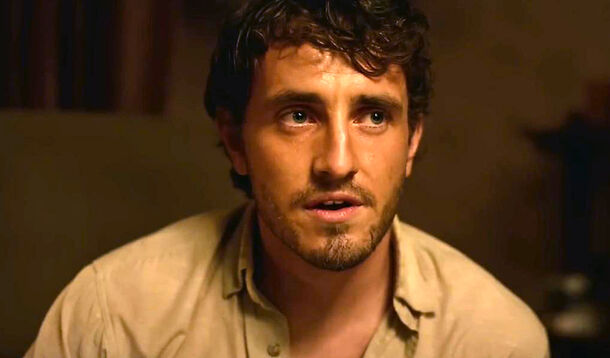 Aaron seems to have passed all the major checkpoints for a promising action star. He played an episodic character in one of the Marvel blockbusters, took part in the reboot of a classic franchise (Godzilla), appeared in action films (Bullet Train) and spy thrillers (The King's Man), and now fans are awaiting the release of a solo project – Kraven the Hunter.
Taylor-Johnson has an excellent physical shape sprinkled with great acting range – this was already proven by the adaptation of Anna Karenina. It's possible that the British actor will become the new James Bond in the future (we're rooting for him).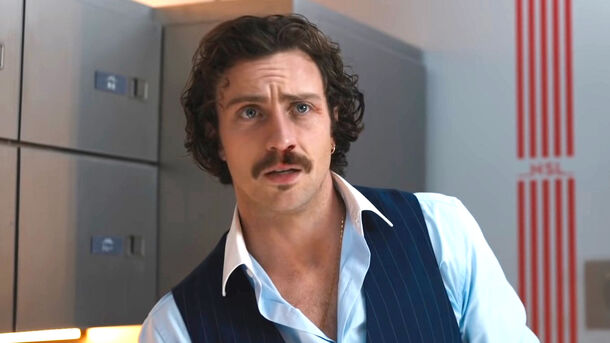 3. Ana de Armas
It's time for women to take their place in the pantheon of top action stars, and there's no better contender at the moment than Ana de Armas.
A few years ago, no one would have thought that she would be the main contender to replace Tom Cruise, but two events changed that: the release of the new Bond movie, No Time to Die, and the announcement of the John Wick spin-off, Ballerina.
In the first case, the actress only needed a few minutes of screen time to steal the spotlight from Daniel Craig, and the release of Ballerina will surely increase Ana's influence in the genre.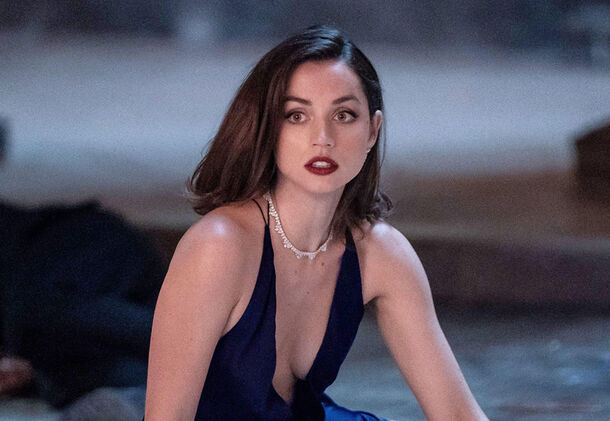 4. John David Washington
John David Washington used to play professional football, but an injury forced him to give it up and start acting. In a small but lucrative filmography, the most successful projects are fantasy action movies like Tenet and The Creator.
Washington showed his serious approach to acting best by preparing for Christopher Nolan 's movie: he did an enormous amount of physical work, even learning to move and speak backwards.