4 Brilliant Actors Who Received Both Oscar and Golden Raspberry
There is only one step from a brilliant role to a complete failure.
There are several actors who won both the Oscar and the Golden Raspberry, which is awarded for the worst movies and the worst acting of the year.
Every person has good and bad days, just like actors have good and bad roles.
Leonardo DiCaprio
Leonardo won the Oscar for Best Actor in 2016 for The Revenant, closing a seemingly inexhaustible topic for discussion and memes.
But few people know that DiCaprio received the Golden Raspberry at the beginning of his acting career. In 1998, he received an anti-award in the Worst Screen Combo nomination for the roles of Louis XIV and his twin brother Phillippe in The Man in the Iron Mask.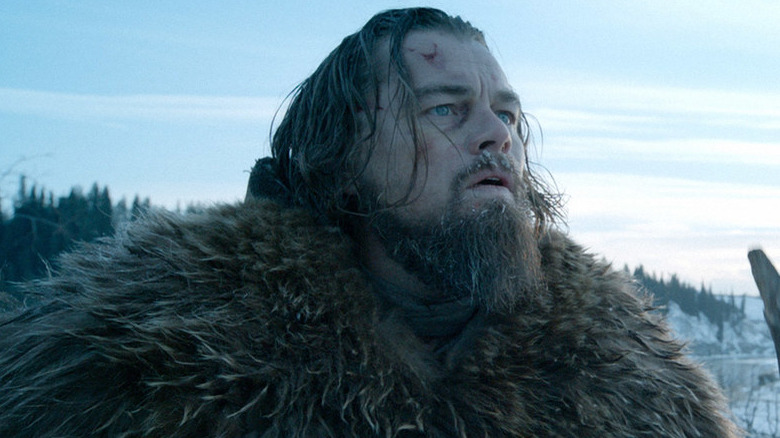 Brad Pitt
One of Brad Pitt's first truly successful roles was as Louis in Interview with the Vampire. Despite its strong box office performance, the movie received mixed reviews, with Tom Cruise and Brad Pitt winning the 1994 Golden Raspberry Award for Worst Screen Combo.
Almost ten years later, Pitt won an Oscar as one of the producers of 12 Years a Slave.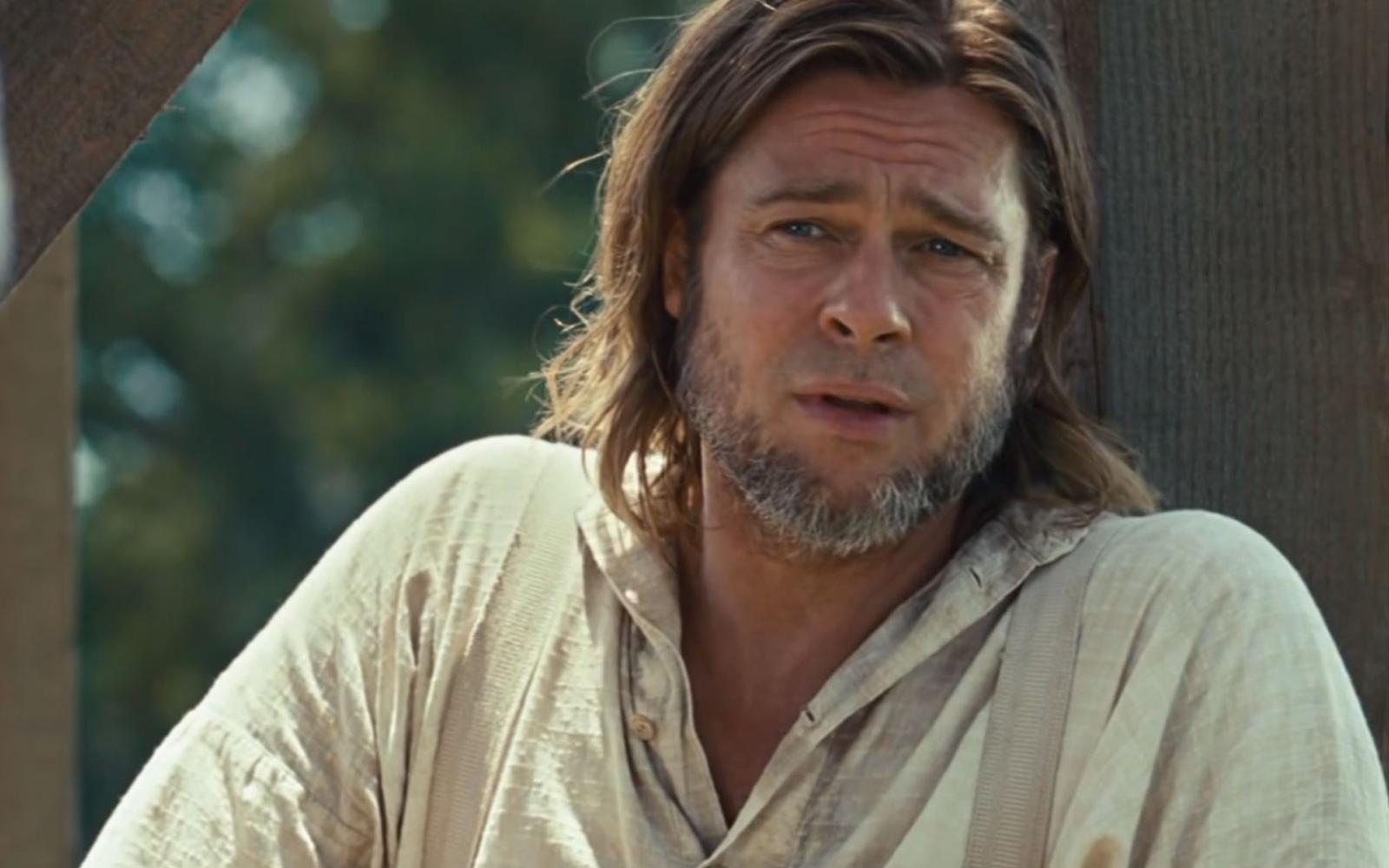 Marlon Brando
Brando won an Oscar for the role of Vito Corleone in the legendary drama The Godfather. But did not accept it – because of the attitude of the film industry to the native Indians. The actor received another Oscar at the beginning of his career, in 1954 – for his role in the drama On the Waterfront.
In the 90s, Brando was seriously ill – he struggled with obesity and diabetes. One of the last roles of the actor was in The Island of Dr. Moreau. In 1996 the actor received the Golden Raspberry for the Worst Supporting Actor in this movie.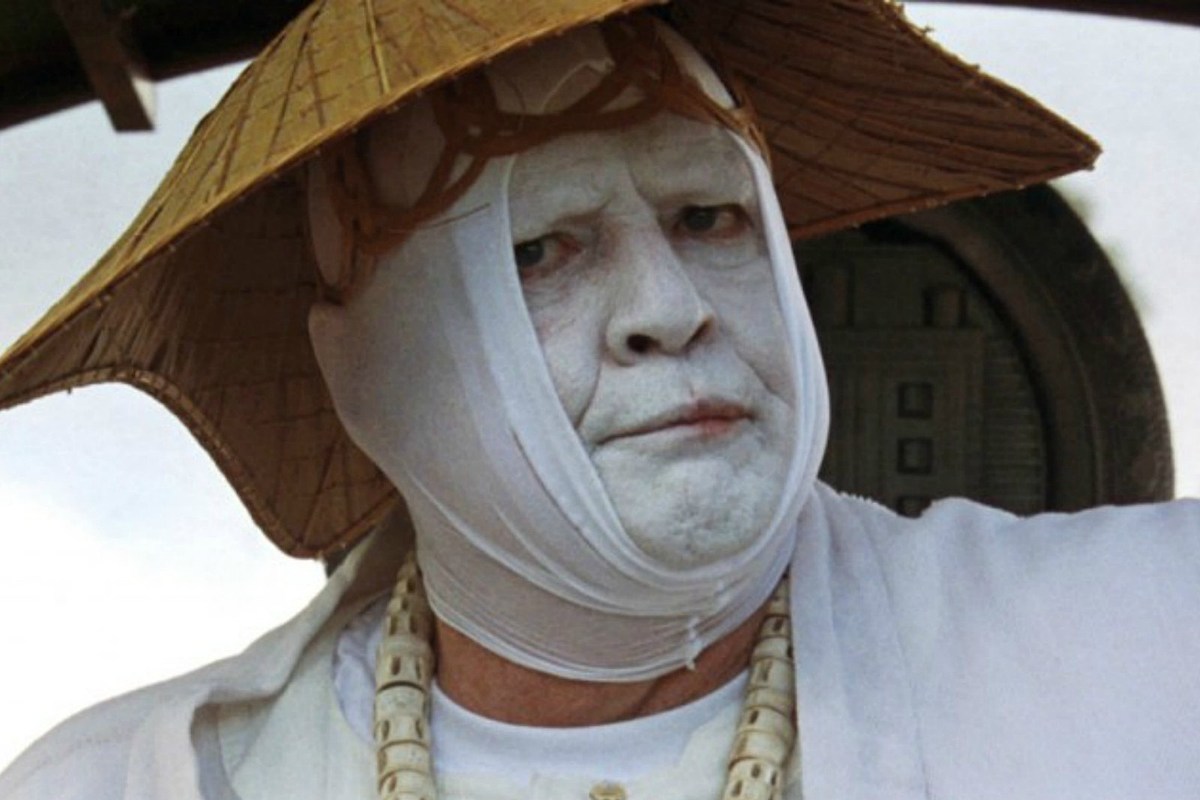 Sandra Bullock
In 2009, Sandra Bullock won Golden Raspberry Awards in two categories: Worst Actress and Worst Screen Combo, both for All About Steve. The actress not only came to the ceremony, but also handed out DVD copies of the winning movie to those in attendance.
One day later, Bullock won the Oscar for Best Actress for The Blind Side. It was the only time in the history of the two awards that a person won both the Oscar and the Golden Raspberry in the same year.