4 Characters Fans Think Marvel Should Ask Steve Buscemi to Portray
Why hasn't Steve Buscemi joined the Marvel Cinematic Universe yet?
The Marvel Universe is constantly growing while introducing more and more characters. And we all have our dream casts for every role. Surprisingly, some actors managed to somehow avoid filming in superhero movies. One of such actors is Steve Buscemi.
What if Steve Buscemi, who's been in everything from Reservoir Dogs to Boardwalk Empire and Fargo, got a role in a Marvel film? Buscemi is a unique actor who can be quirky, serious, funny, and intense — sometimes all at the same time.
Fans shared Marvel characters they believe Steve Buscemi would be perfect for.
Puppet Master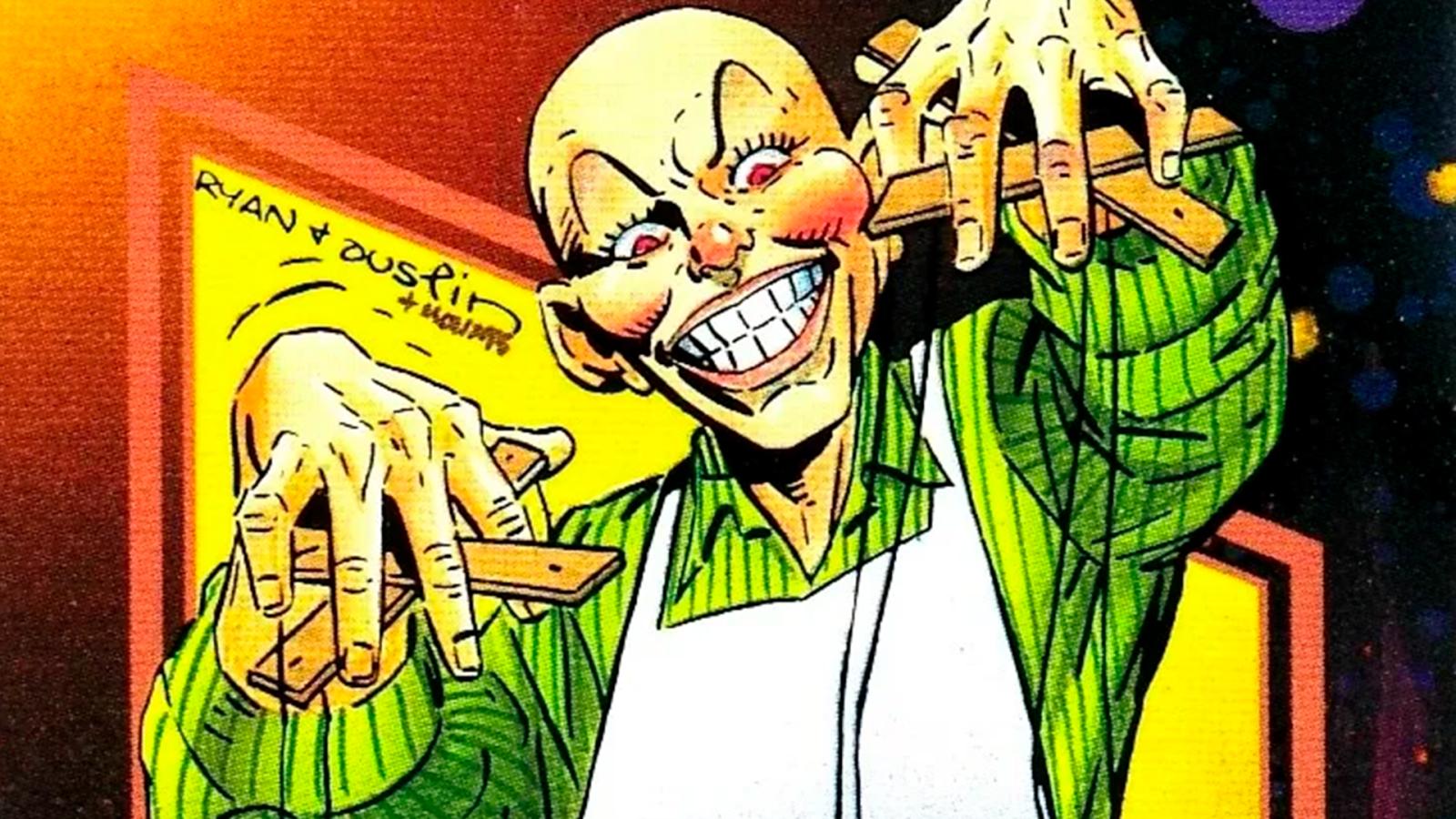 Puppet Master controls people using dolls made from radioactive clay. Imagine Buscemi's eyes focusing on a little clay figure, and a superhero starts dancing to his tune.
The Puppet Master is a complex character, someone who could be both a villain and a guy you kind of feel sorry for. Buscemi has everything to pull it off.
Molecule Man
Molecule Man can manipulate molecules — literally anything and everything. He starts off as a villain but turns more into an anti-hero over time. The character has a troubled past, and Steve Buscemi would certainly nail that pain.
Plus, we know he can handle the psychological drama that comes with being a character that powerful.
Morph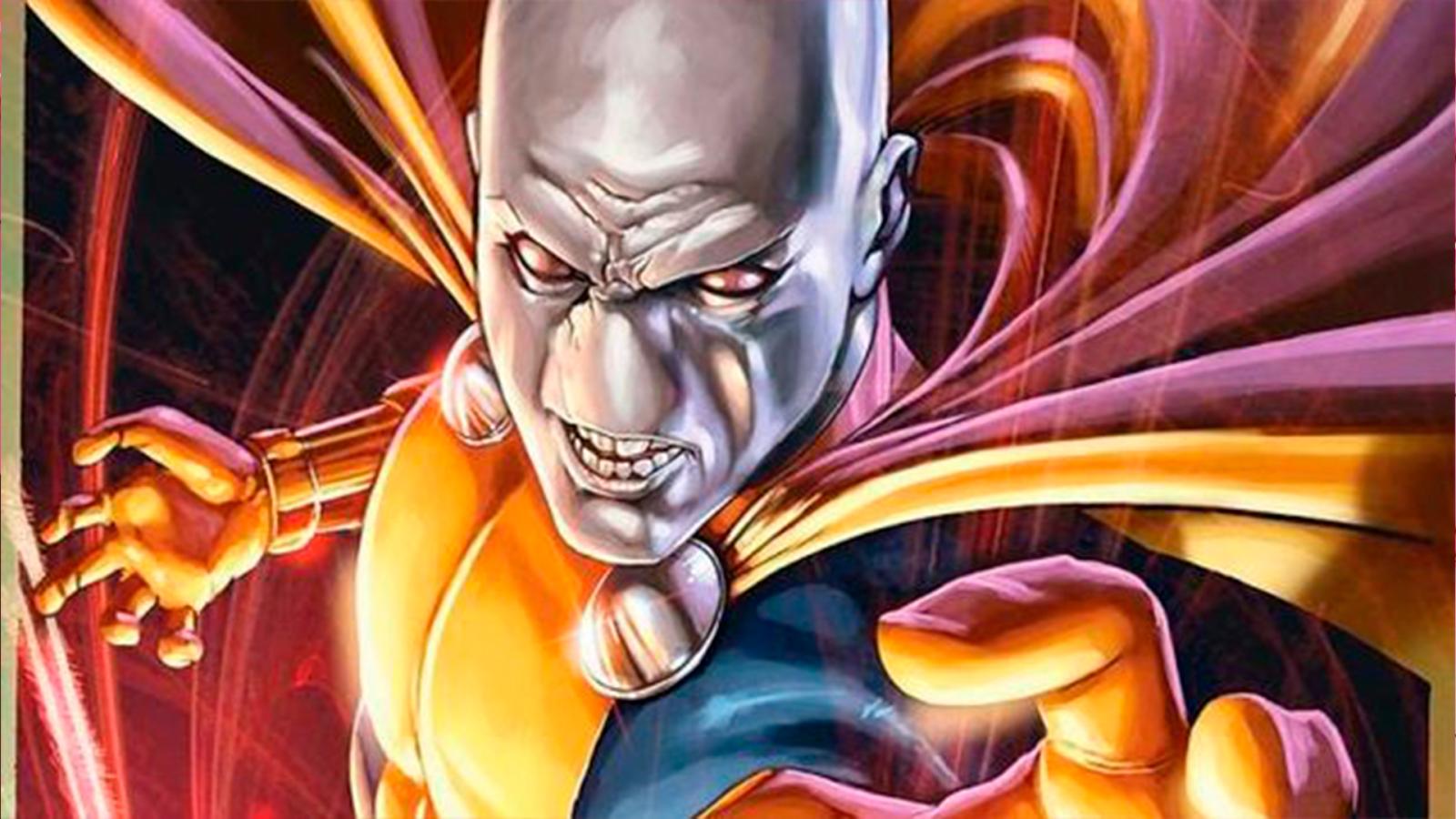 This one would be a bit more light-hearted. Morph is a shape-shifter who can become anyone he wants. Imagine the comedic gold of Buscemi changing into other Marvel characters.
If you watched the animated X-Men series, you know that Morph is also a bit of a jokester, so it would allow Buscemi to bring in some humor, and we know he can be funny.
Impossible Man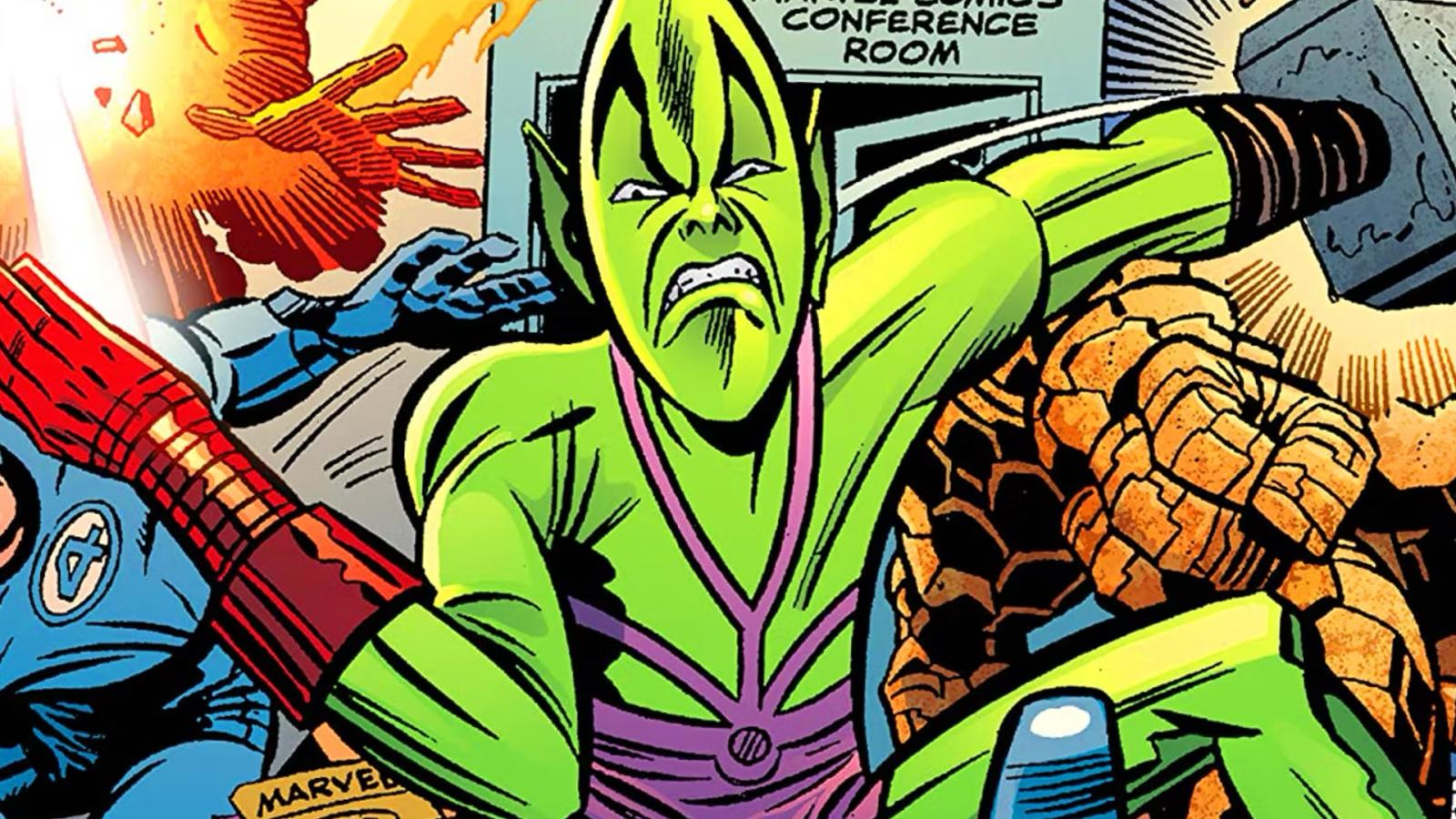 This character is from the planet Poppup and can do, well, pretty much anything he imagines. He's more of a playful, annoying kind of guy rather than a real villain. Think of him like a mix between Loki and Deadpool, but on extra sugar. Honestly, casting Buscemi for this role would be a waste of talent.
While Buscemi doesn't seem to be joining MCU anytime soon, it's fun to imagine what some Marvel characters would look like with this great actor portraying them.